---
MCM Celebrated Art-Fashion Collaboration With Artist Yinka Ilori In Seoul
Luxferity, 18.09.2023
In a fervent exhibition exuding innovation, German luxury fashion house MCM collaborates with the prodigious British-Nigerian artist, Yinka Ilori, curating an experience that merges fashion, art, and environmental consciousness under the theme 'Empathy & Coexistence'. Displayed at the opulent MCM HAUS Flagship in Seoul during the internationally acclaimed Frieze Art Fair, the exhibition drew an array of guests and luminaries from the worlds of fashion, art, business and culture across a reception and gala dinner on 4 and 5 September.
Promoted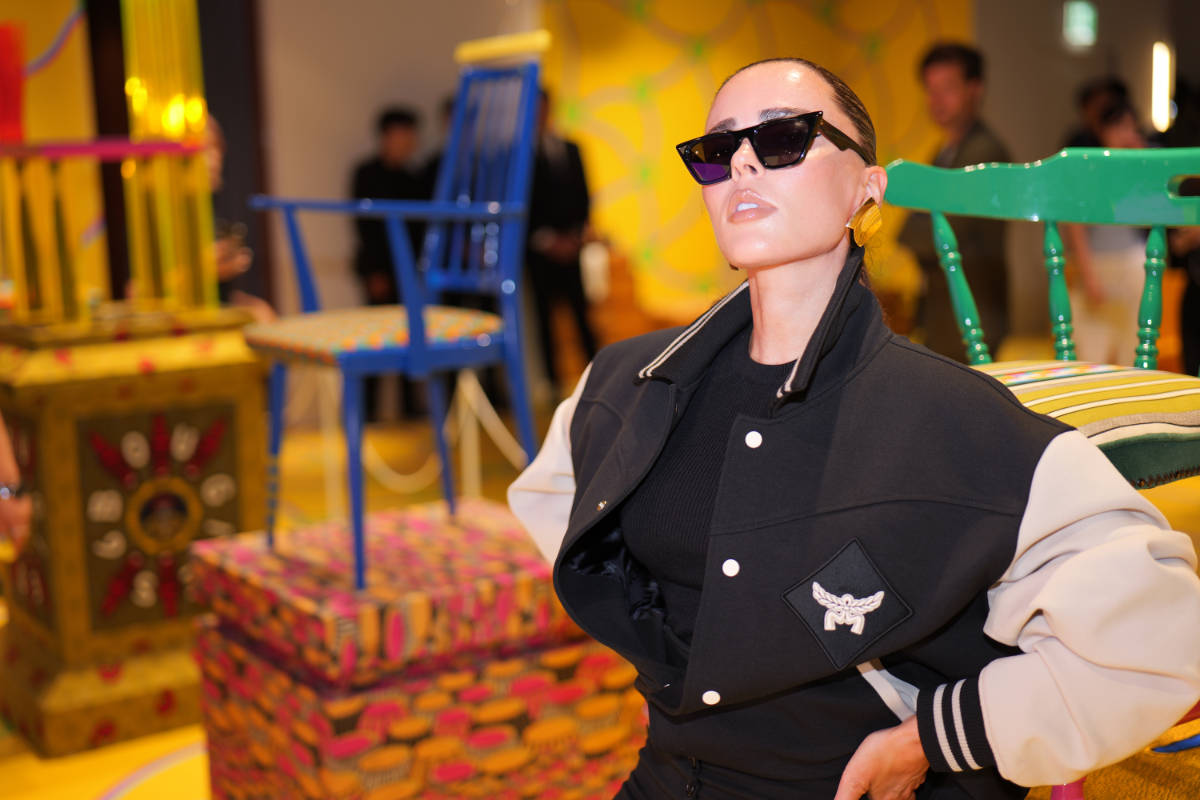 Among the esteemed guests were Chinese actress and artist Tan Zhuo, Thai actor Bible, Emirati fashion influencers Twins Hadban, Founder of Style Heroine & Curator of 'Shop With…' Evangelie Smyrniotaki, German actor Ben Dahlhaus, member of k-pop group (G) I-DLE, Shuhua, Korean actress Ki Eun Se, musical actress, presenter & singer from the k-pop group f(x), Luna, K-pop artist YUJU and Korean idol group DKZ.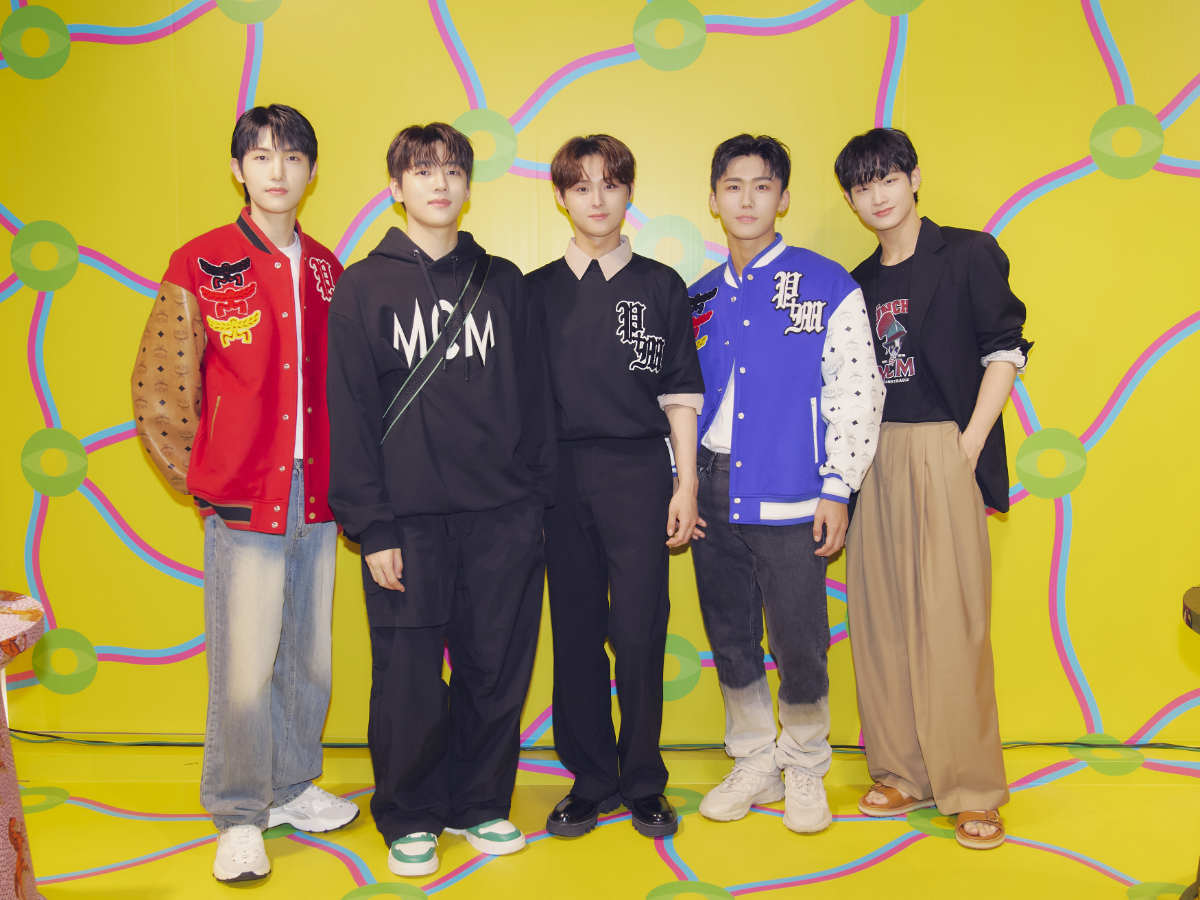 MCM, celebrating its perpetual commitment to culture, craft, and creativity, explored shared narratives of community and inclusivity through this initiative. With Ilori celebrated for his ability to metamorphose mundane furniture into striking pieces of art, the collaboration offered a unique lens on heritage, identity, and the stories threading the past to the future.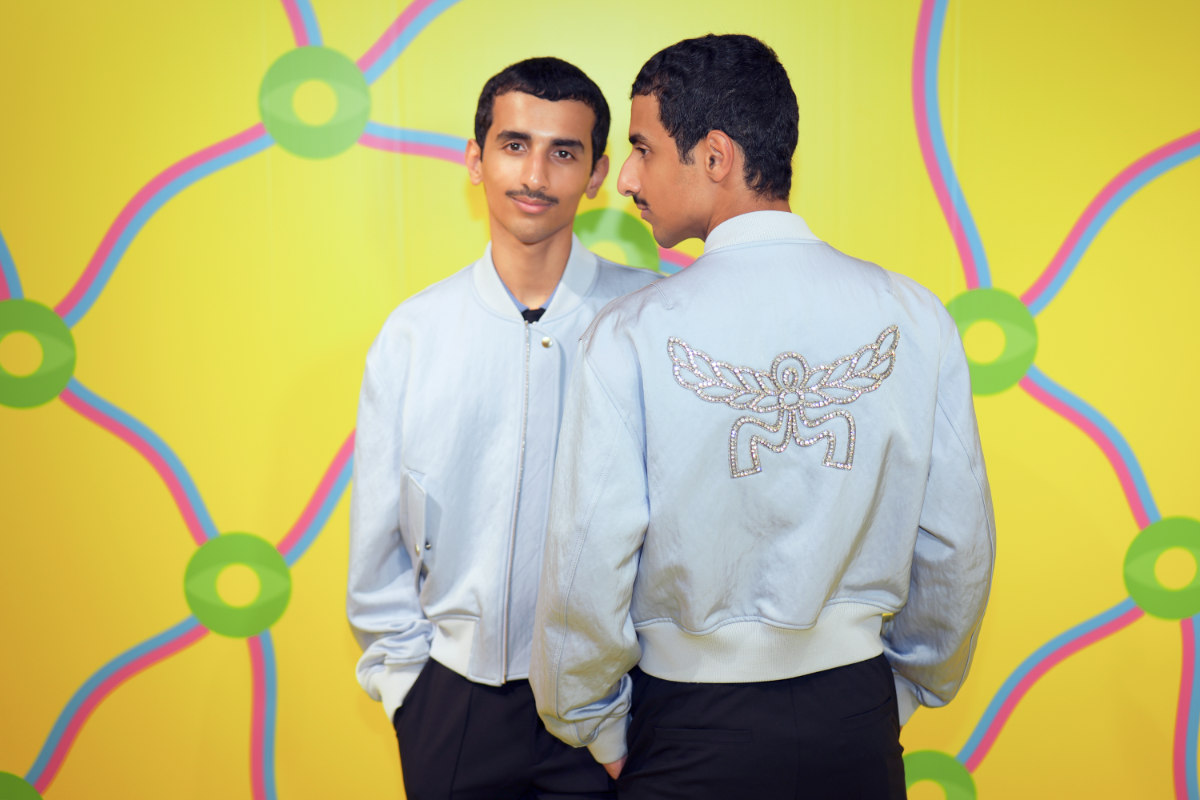 The fulcrum of the exhibition at MCM HAUS was the display, 'There is Good in All of Us,' capturing the dynamism between inner and outer beauty through renewed chairs. These chairs, transformed with MCM's iconic Visetos pattern and materials saved from waste, serve as an emblem for the brand's dedication to sustainable creativity. Each chair, echoing its own tale, stands as a testament to the magic spun when art and fashion intertwine.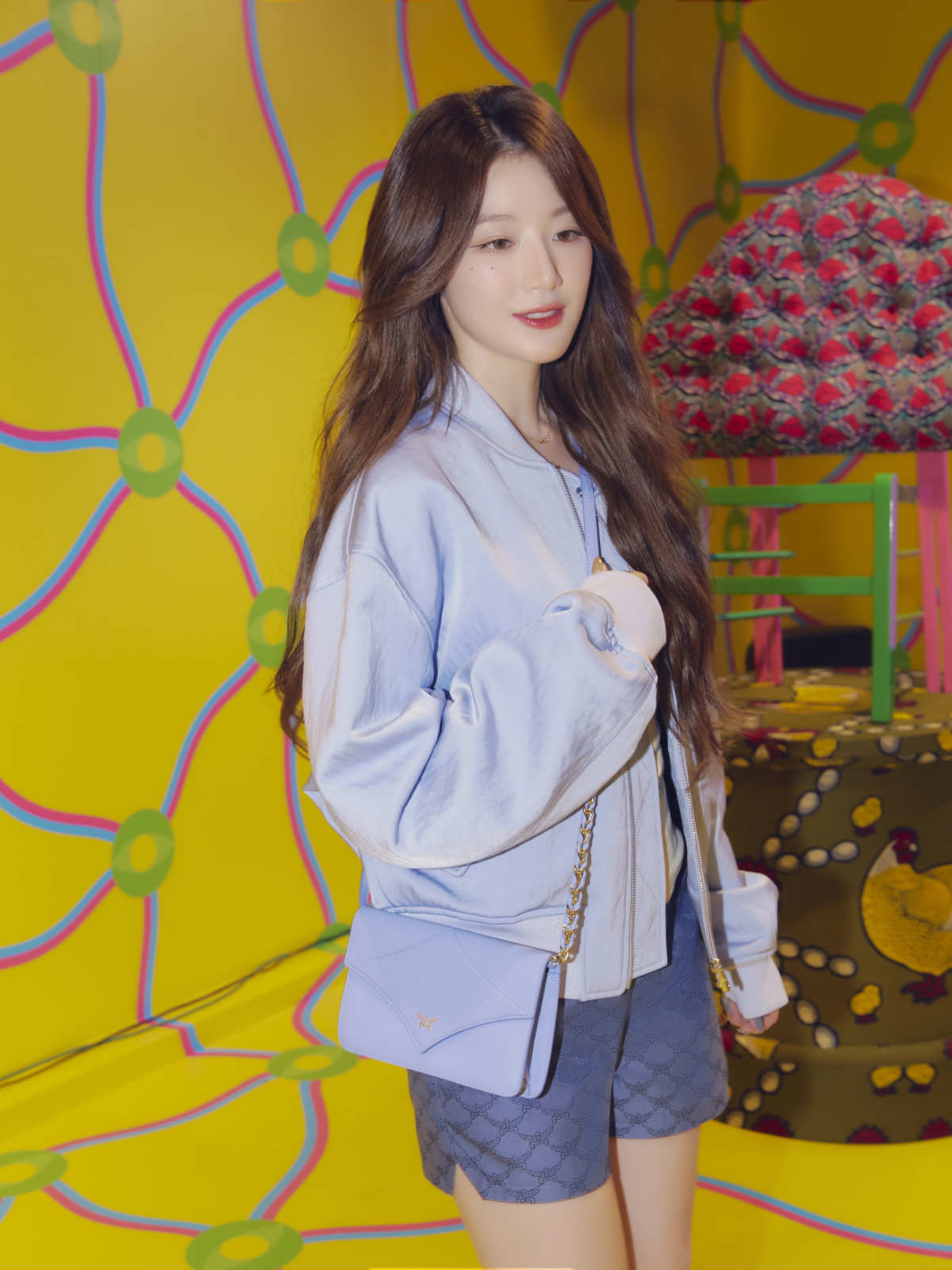 Further adding depth to the narrative, the 'Looking at Me' segment showcased ten of Ilori's masterpieces, drawing a timeline from his early works to his evolution as an avant-garde artist.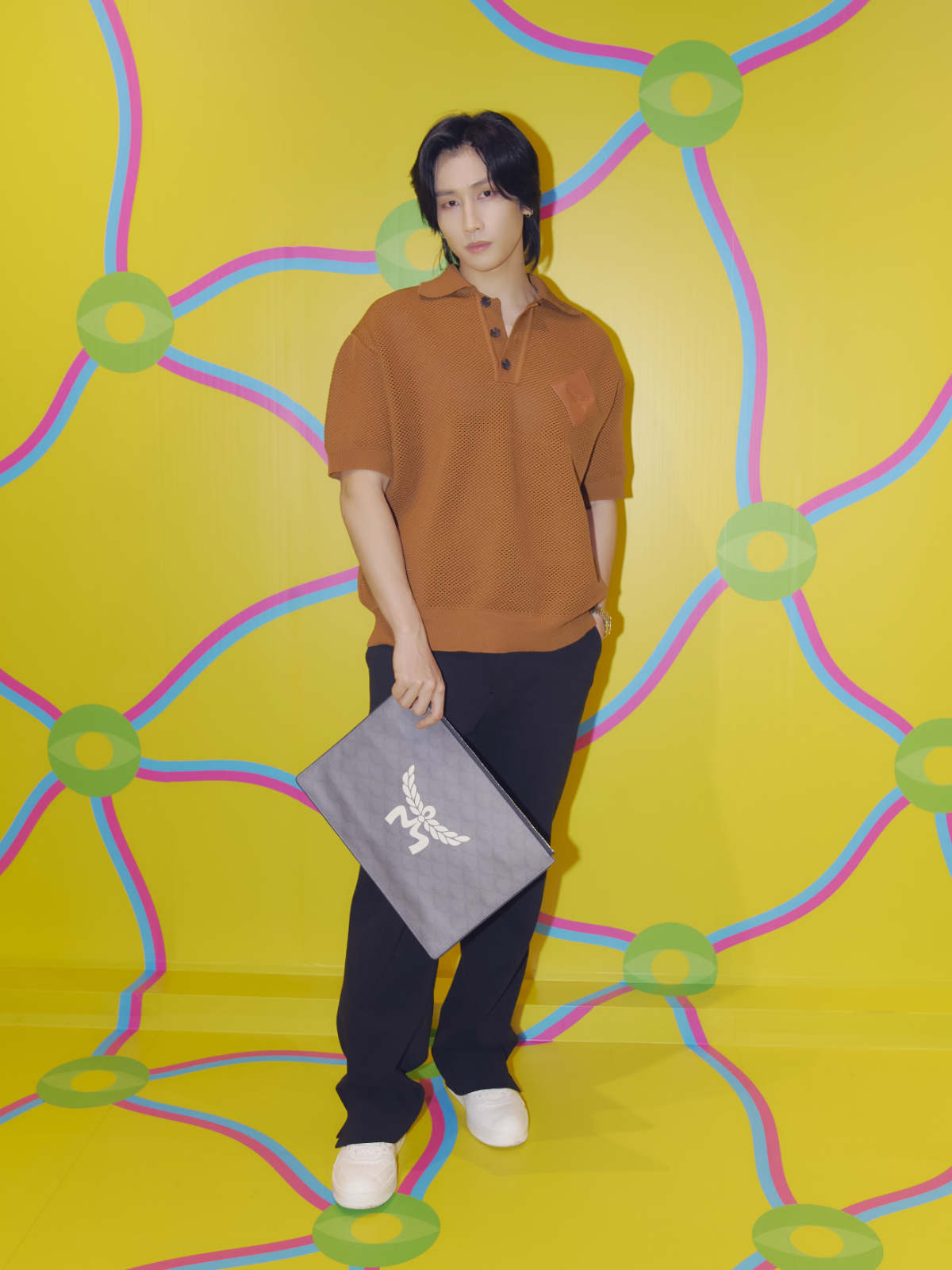 The MCM x Yinka Ilori collaboration stands as an epitome of MCM's dedication to the arts, fostering dialogues on the confluence of fashion, art, heritage, and sustainability. All these masterpieces are available for purchase at MCM HAUS and select stores post the event.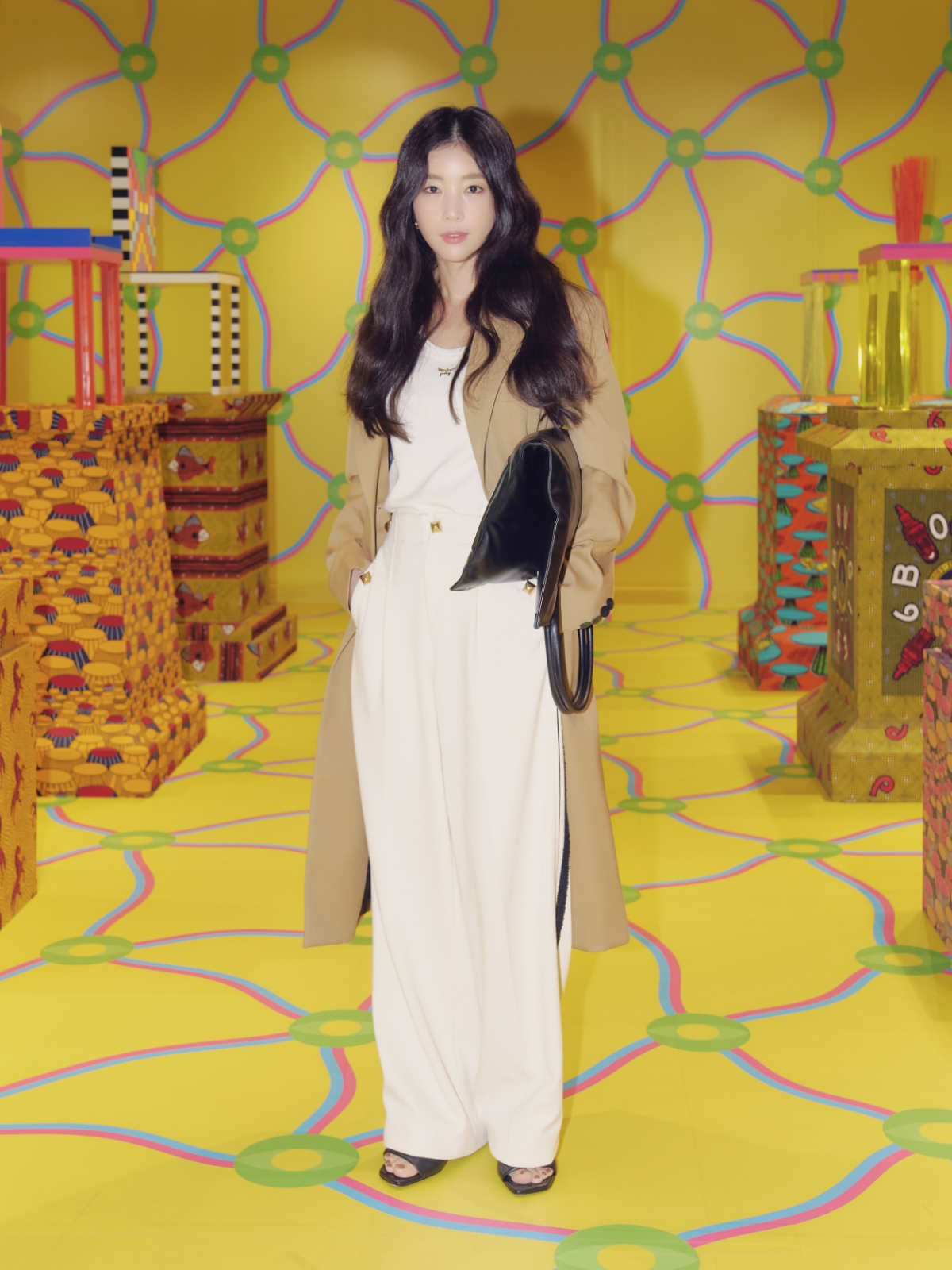 The exhibition, which is open from 4 September until 22 October, not only marked its presence at the Frieze Seoul Art Fair and Seoul Art Week but also carved its place in the annals of art and fashion. For more insights and details, please head to www.mcmworldwide.com.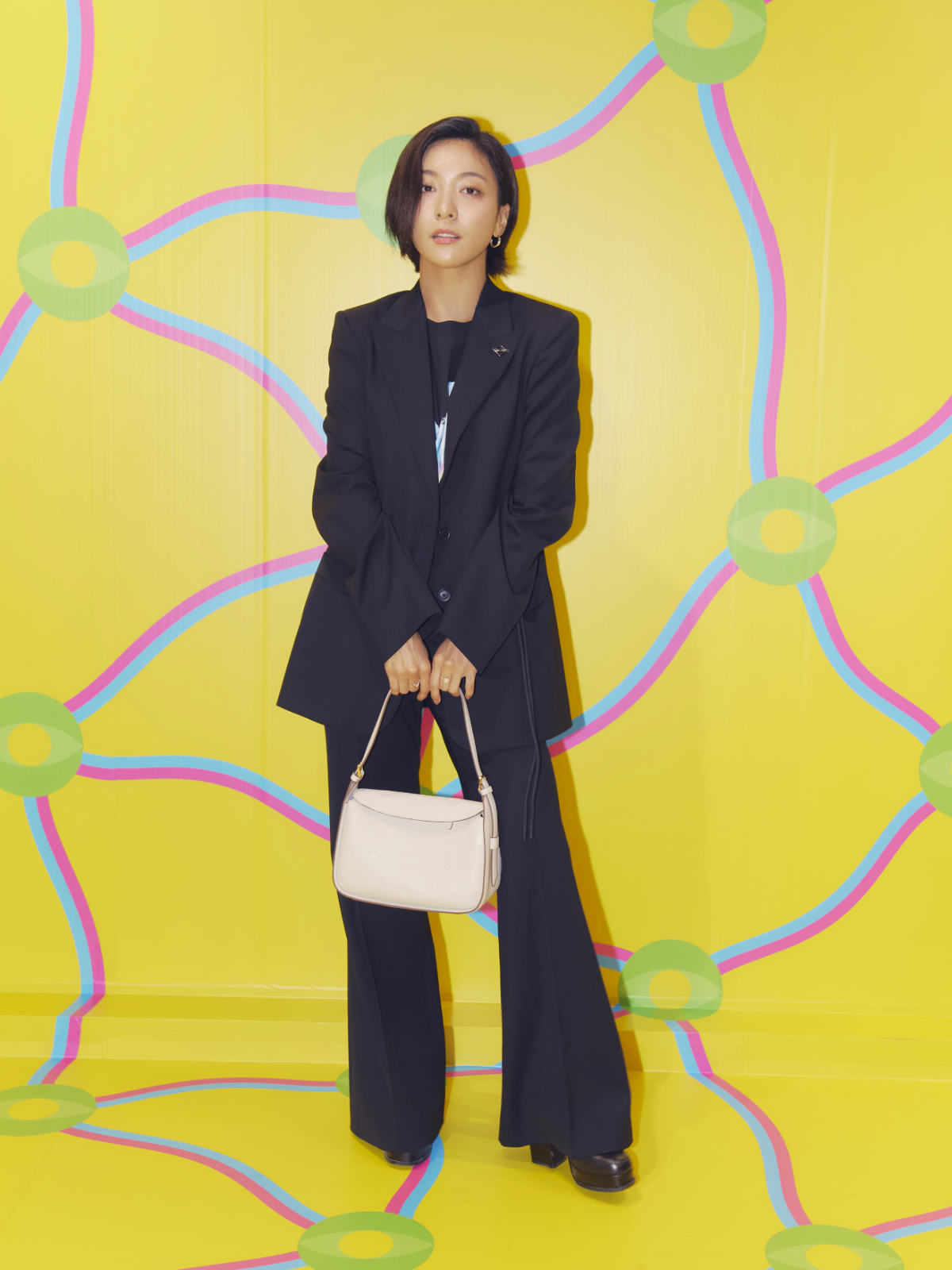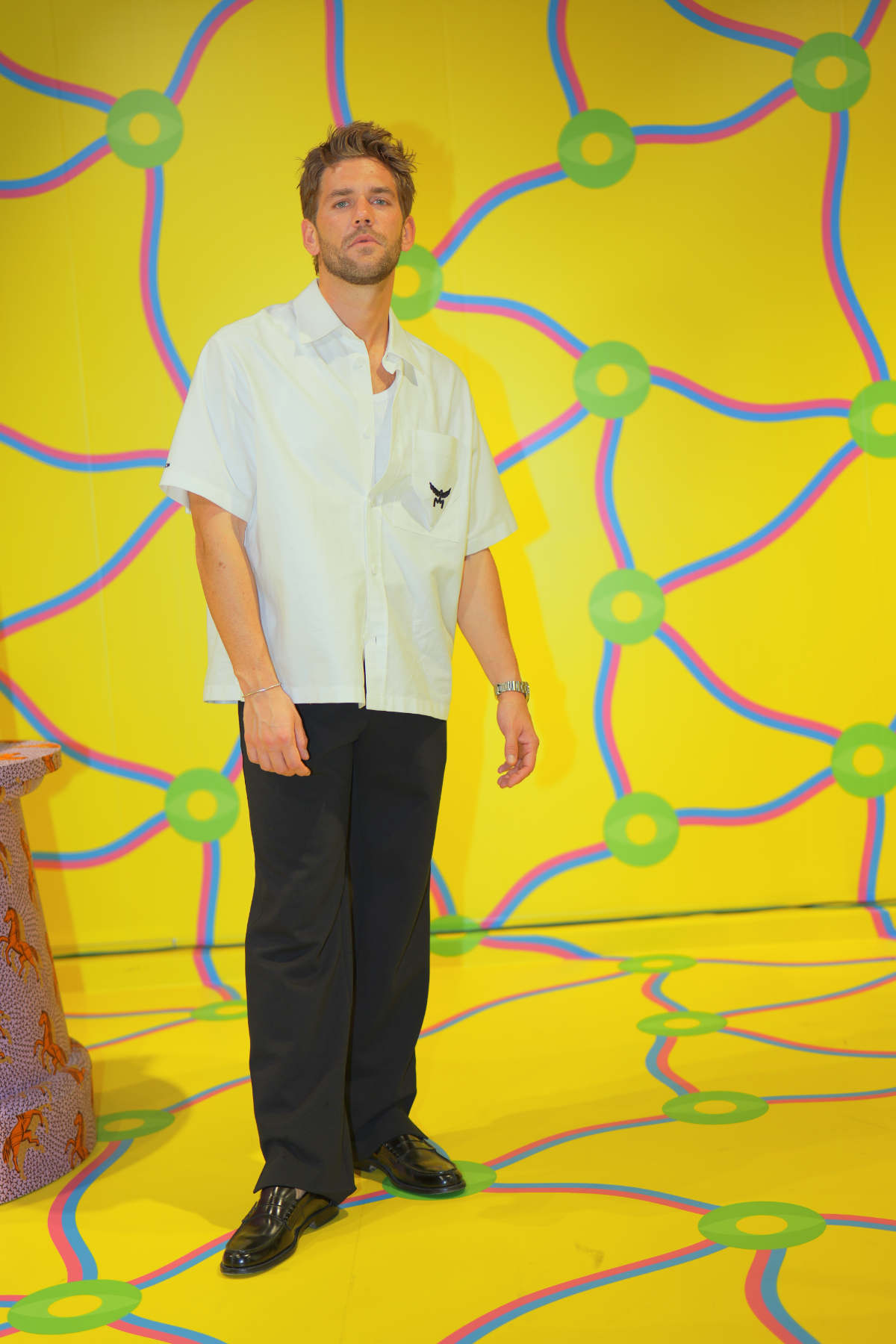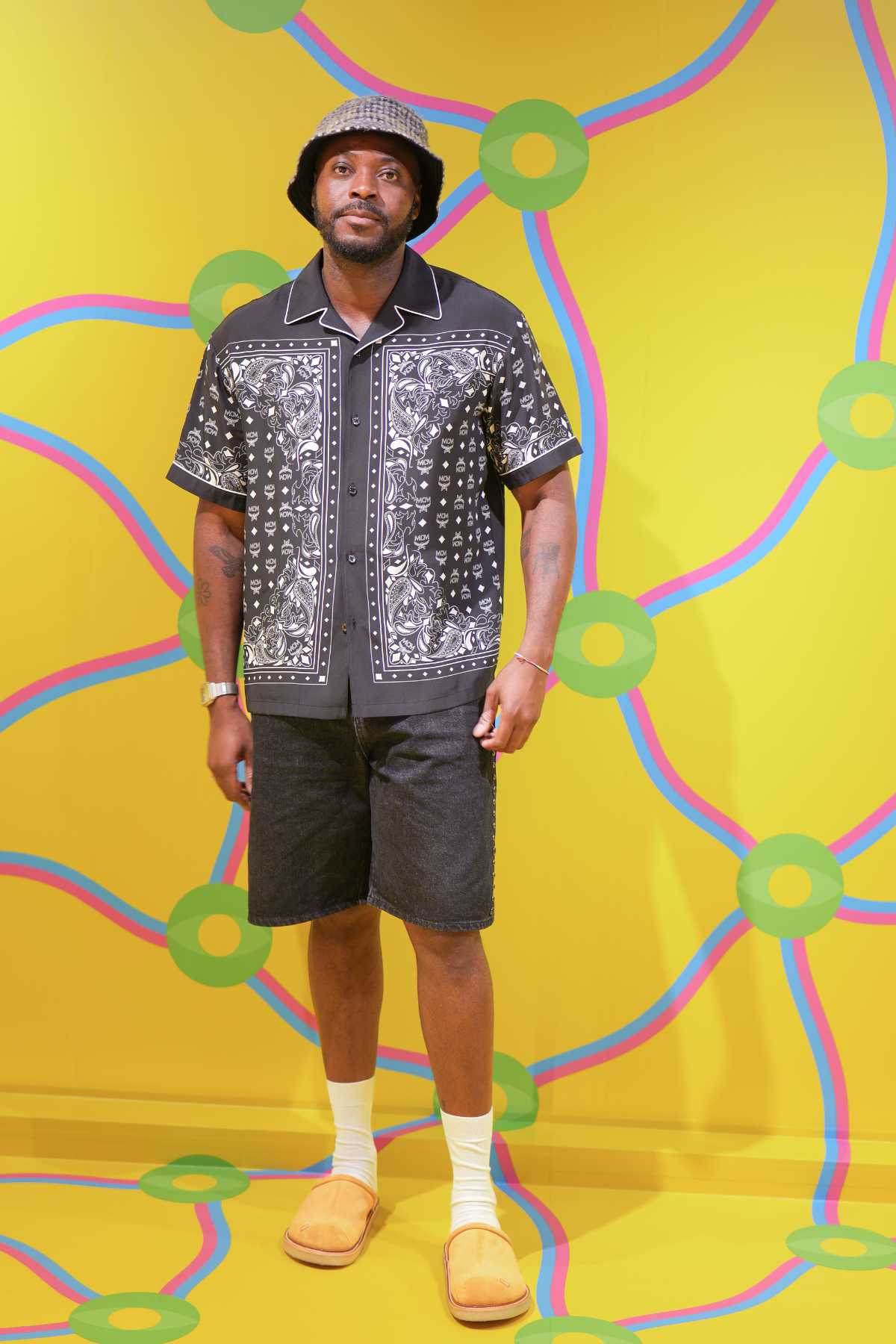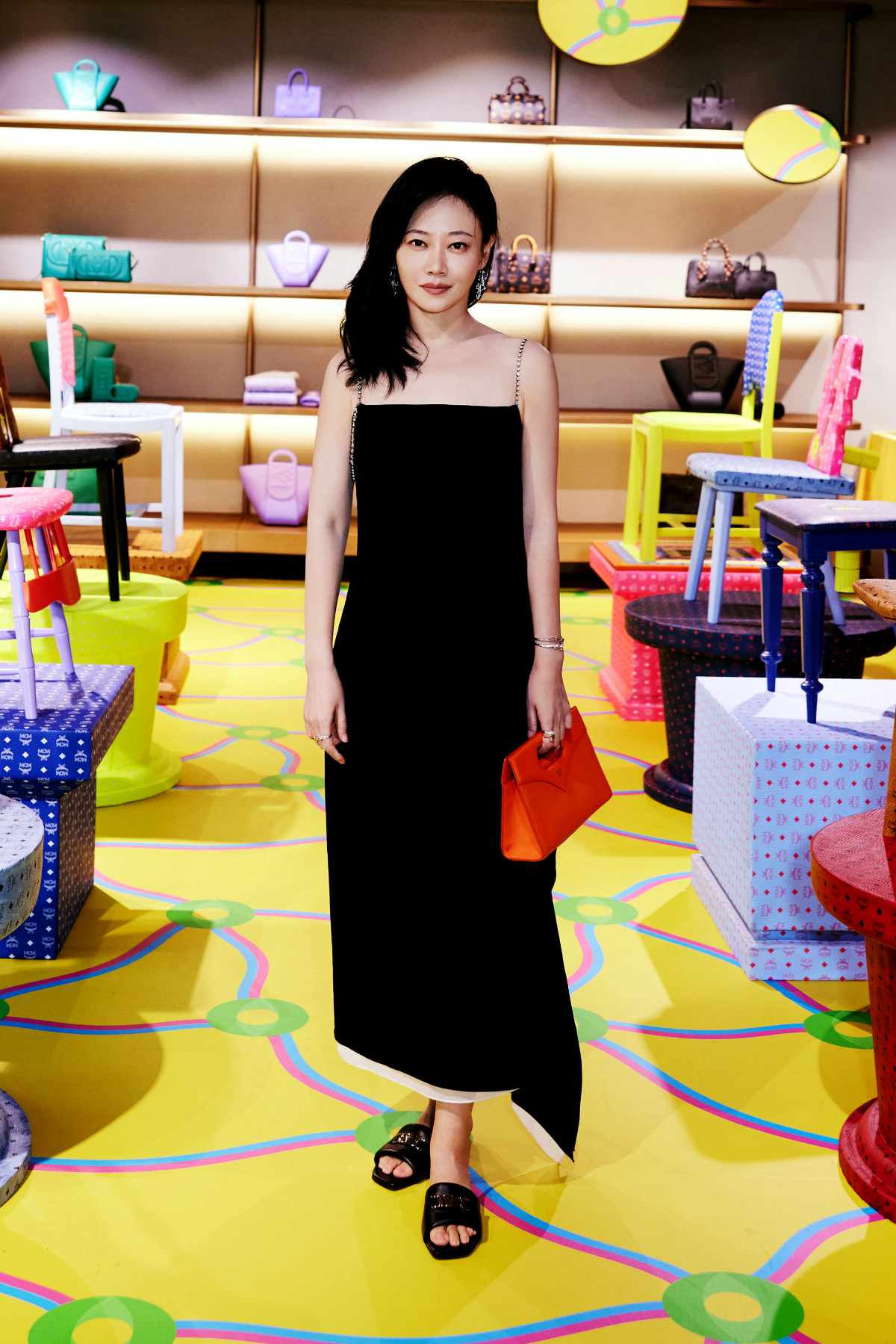 ---