---
Kenzo By Nigo Presents Its New Fall-Winter 2023 Women's And Men's Campaign
Luxferity, 04.09.2023
EAST MEETS WEST: a metropolitan dialogue between tradition and the underground. For the KENZO Fall-Winter 2023 Campaign, Artistic Director Nigo invites the KENZO community into his personal universe in a portrayal of the Japan that shaped him. The campaign celebrates the cross-cultural conversation at the heart of the Maison in a multi-faceted juxtaposition between Kyoto and Osaka. It captures an East-meets-West ensemble cast in a series of locations reflective of the diverse identities of the two cities: the melting pot of Osaka, with its vivid street culture and underground youth energy; and the historical surroundings of Kyoto, with its heritage spirit and hidden youth-driven music scene. Captured in on-location imagery by Keizo Kitajima and in moving imagery by Frank Lebon, the campaign reflects the cosmopolitanism at the centre of Nigo's practice at KENZO within the contrasts of his native Japan.

The meeting between Osaka and Kyoto is founded in the genre-spanning premise of the Fall-Winter 2023 Collection. A wardrobe composed across cultures, eras and styles, it is an interaction between the streets of Japan, America and England mirrored in the memory of the youth-quake of the Swinging Sixties. In the campaign, the framework expands into a study of the present-day youth scenes of the two Japanese cities. It manifests in a portrayal of the self-expression of contemporary youth in Japan and beyond: a stylistic suspension between traditional and modern dress constructions, and a fusion of Eastern and Western wardrobe elements. The campaign features KENZO's new brand ambassador VERNON, member of SEVENTEEN, as well as a cameo by Nigo himself.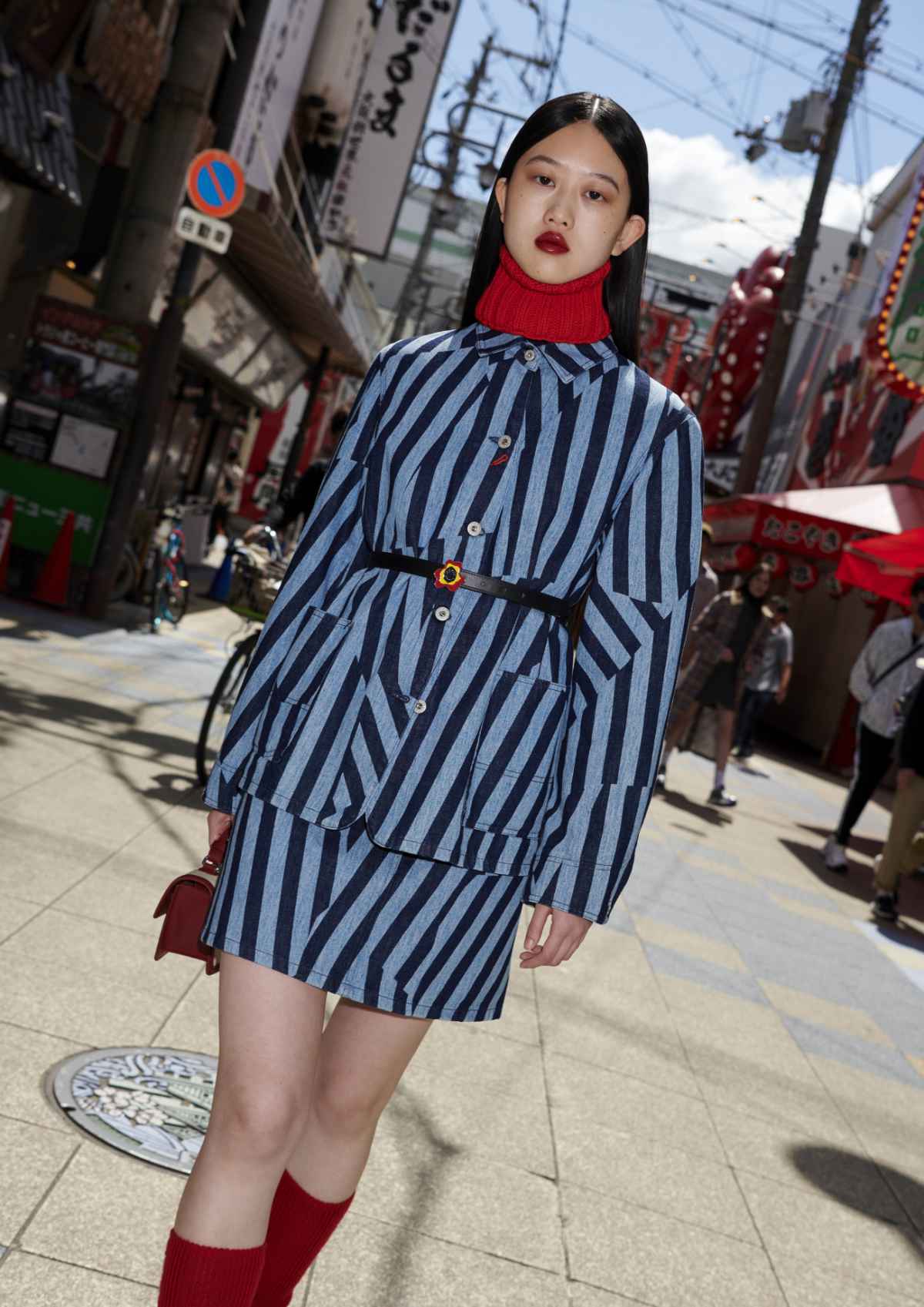 In street portraits by Keizo Kitajima, the Japanese photographer stages a series of everyday exchanges between urban inhabitants and the environments they populate. The concept is echoed in moving imagery shot by the British photographer Frank Lebon featuring Dreamer by Urban Dance from 1985, composed by Shinobu Narita with lyrics by Minako Yoshida. The film includes an appearance by Nigo playing a game of shogi in the Shosei-en in Kyoto, dressed in the collection's emblematic broken-stripe Dazzle motif informed by the 1980s archives of Kenzo Takada. The Osaka leg of the campaign was shot in Jan Jan Yokocho, New Star Game Centre, Tai Yoshi Hyakuban, Universe Yokocho, Shinsekai, Amerikamura Mitsutera Kaikan, Kinryu Ramen and Namba Bears. Kyoto locations count the Bamboo Forest of Daikakuji, the Kamo River, the Observation Deck of Seiryuden, and Shosei-en.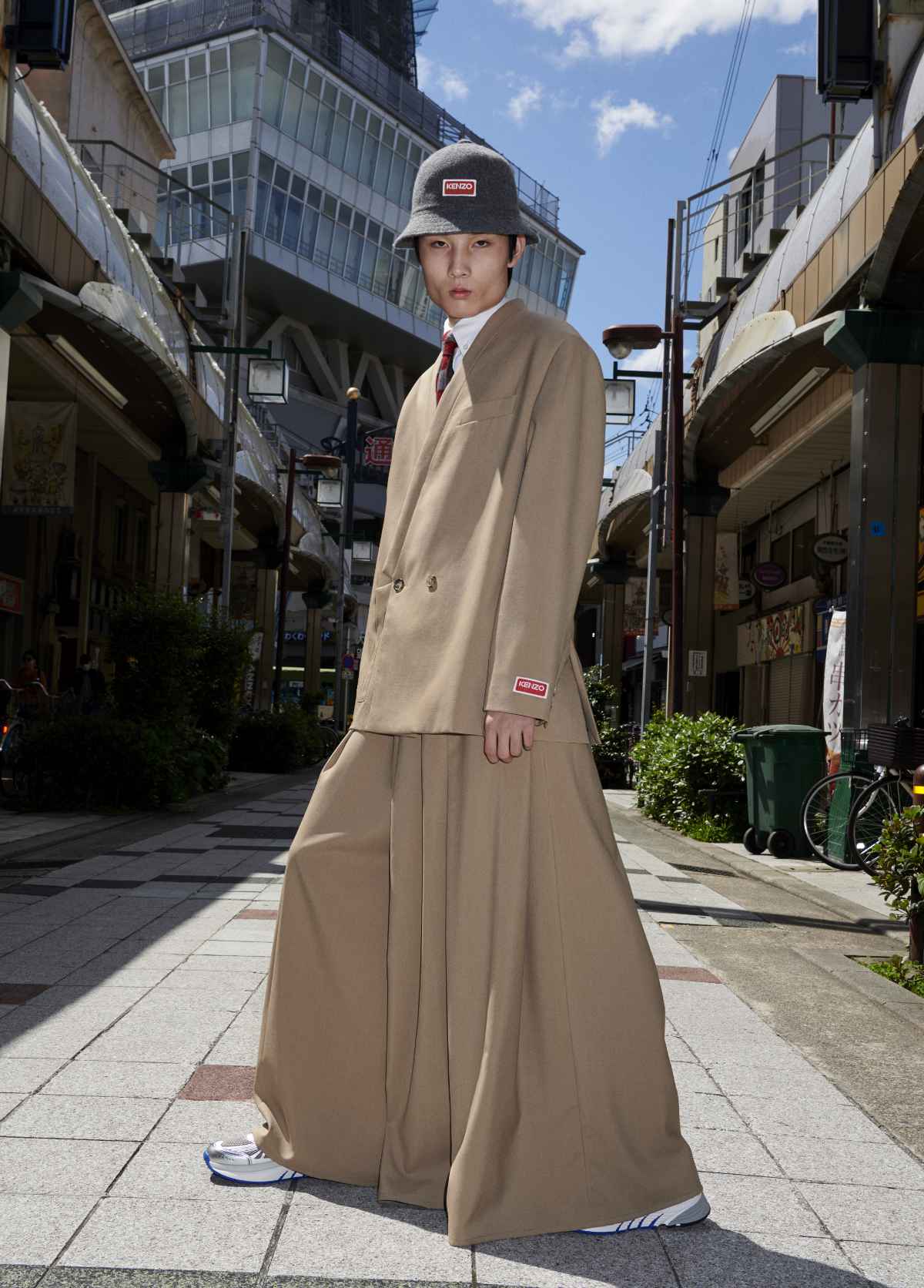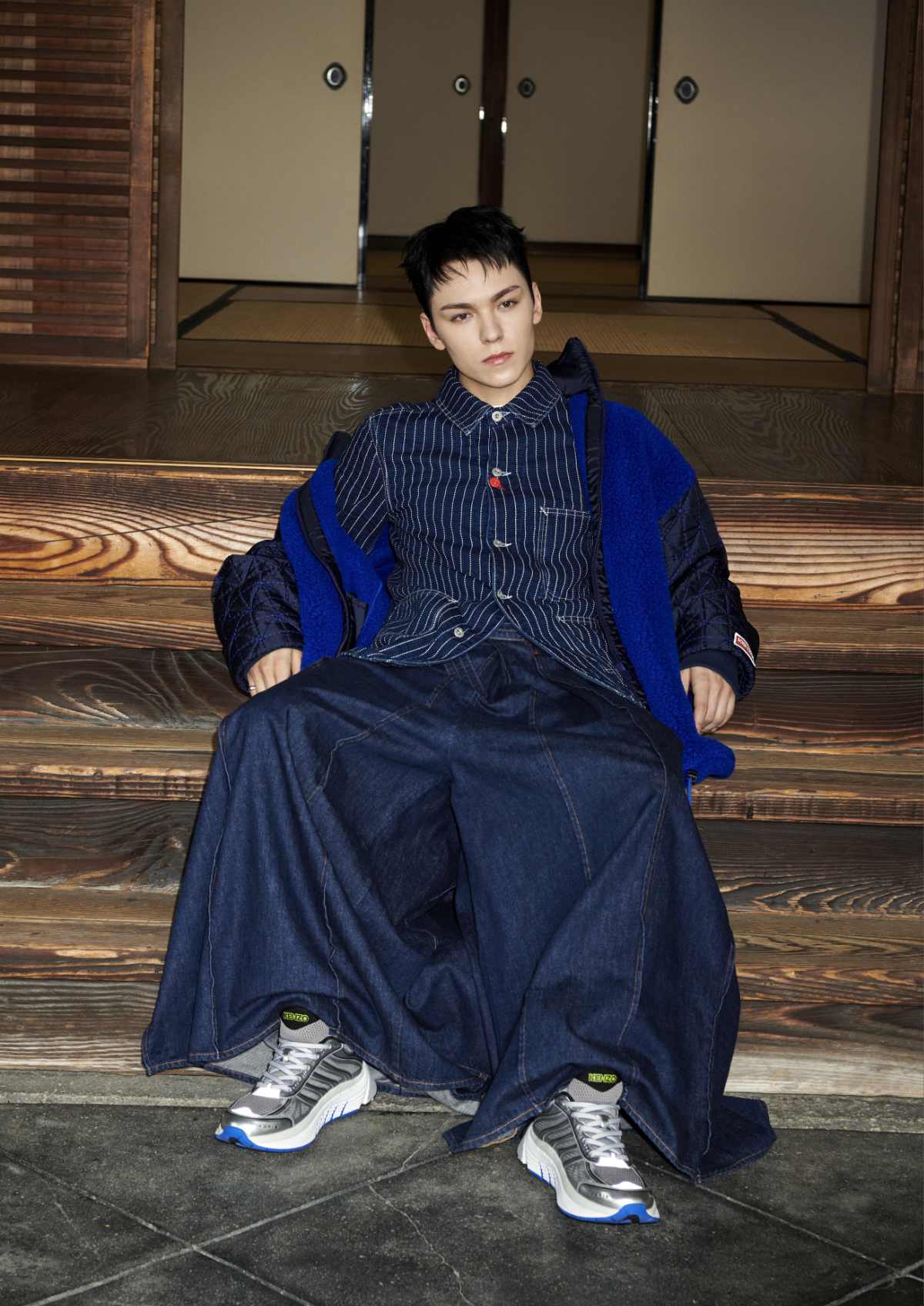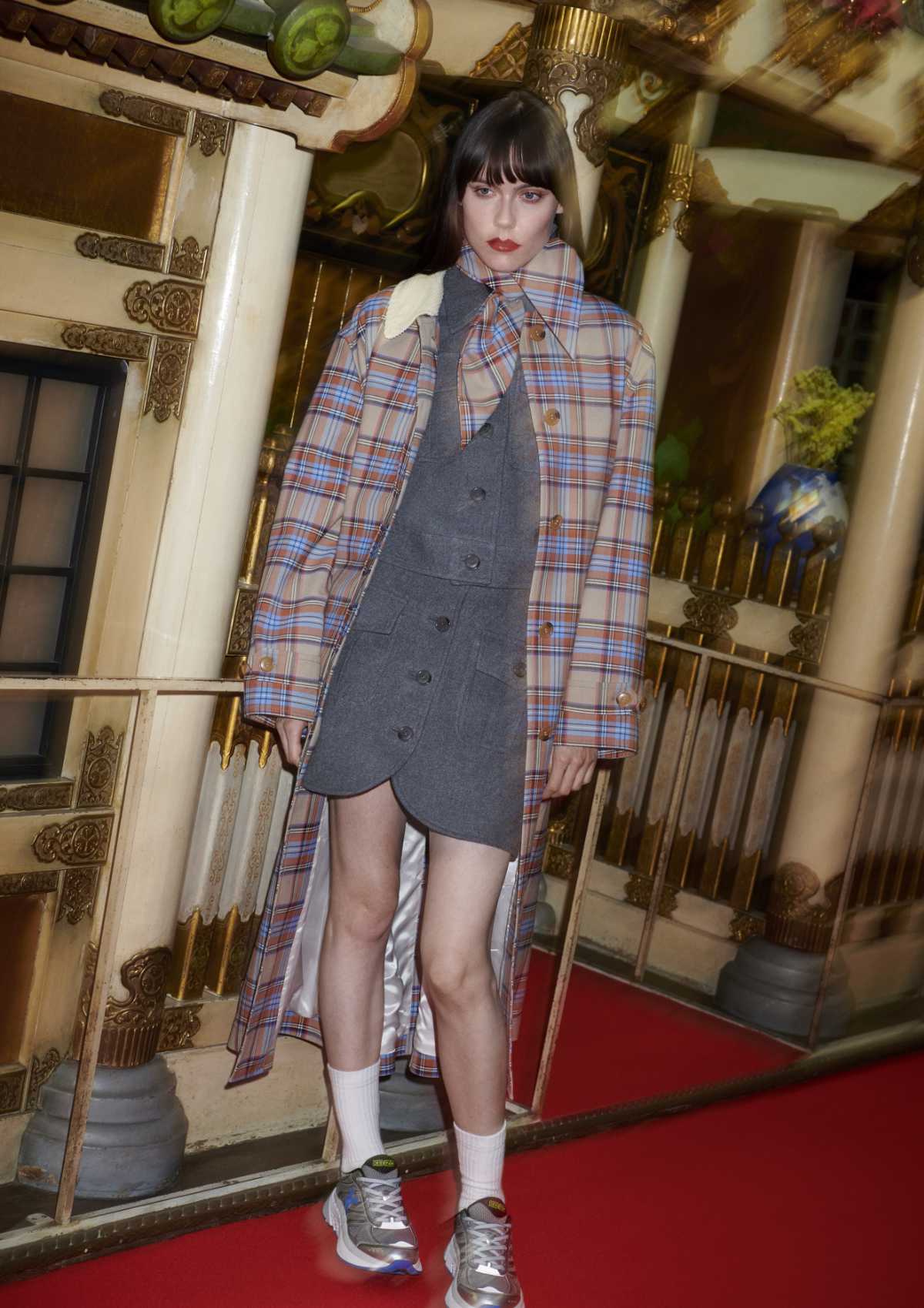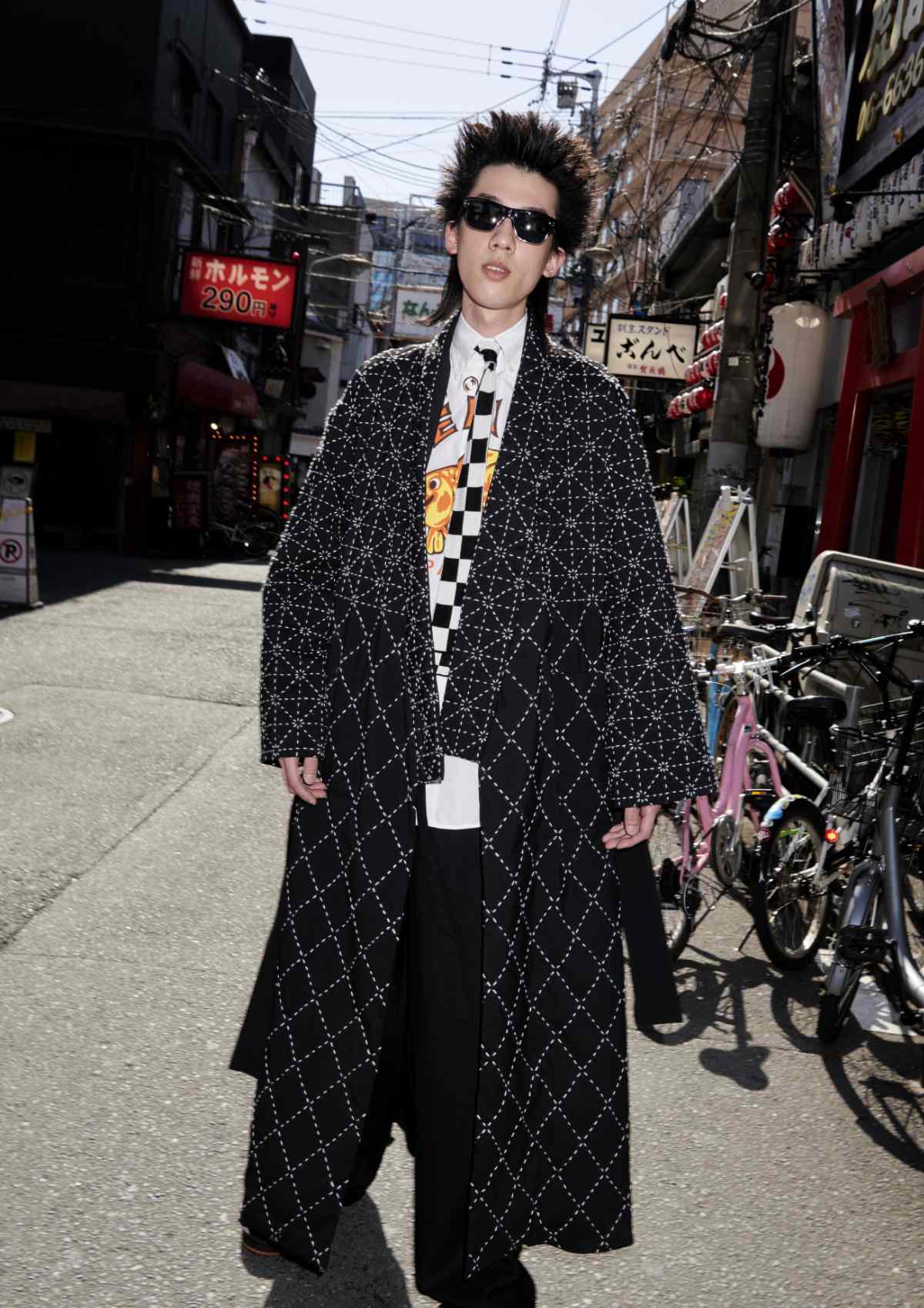 ---