---
KARL LAGERFELD's Resort collection embodies a successful blend of classic Parisian elegance and California's luxurious heritage. It convinces with elegant pieces for the evening that reinterpret Hollywood decadence for the modern age. Stylish suits and classic silhouettes are given an unexpected twist with cutout details, bouclé, faux leather and sheer mesh fabrics.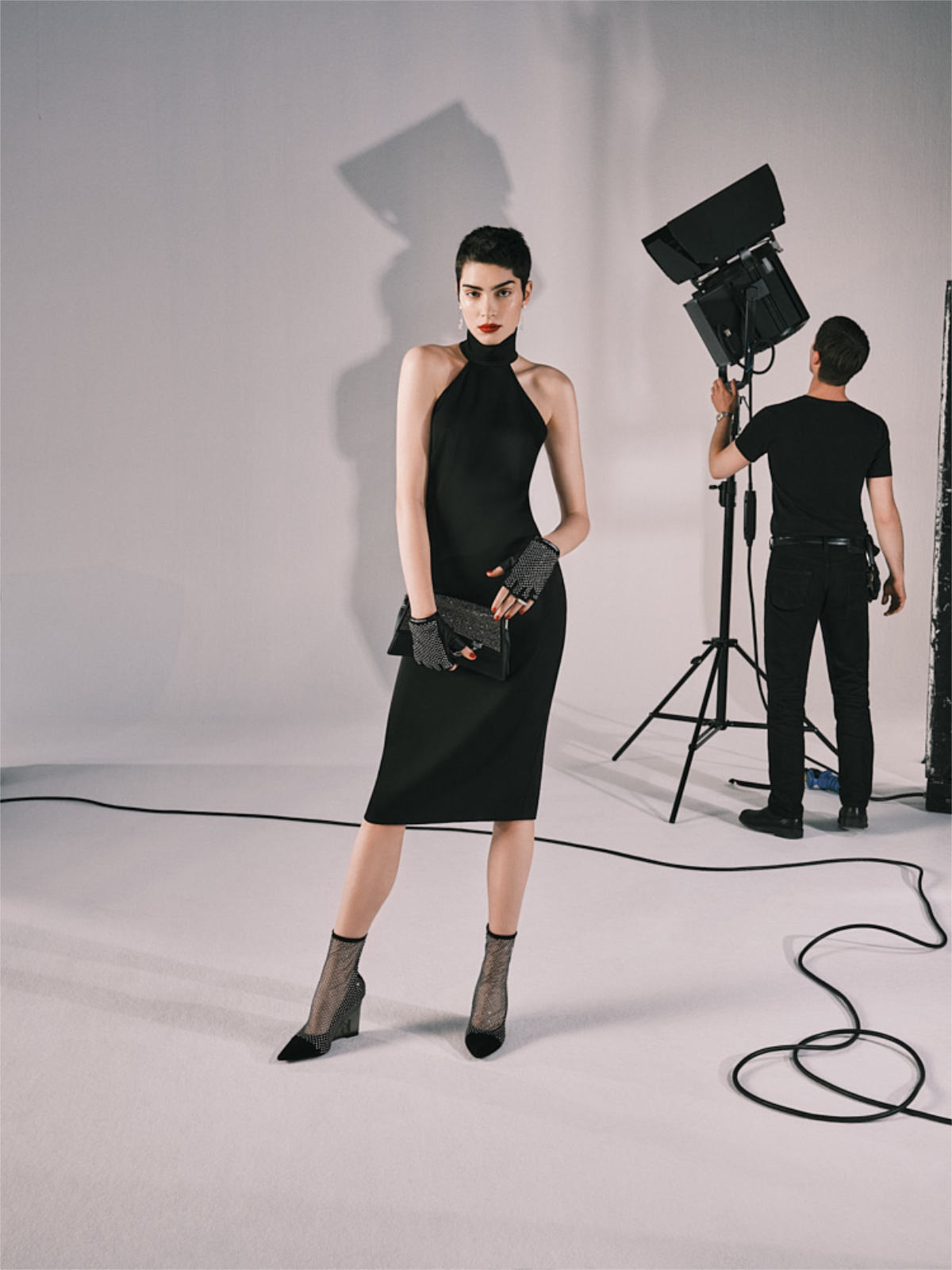 With this collection, a wardrobe has been created that is suitable for any occasion: whether elegant business looks, playful weekend outfits or glittering evening wear. High-quality materials and precise tailoring are at the heart of this stunning collection, which carries on the unique spirit and heritage of KARL LAGERFELD.
Key pieces of the Resort collection are a pleated maxi gown that exudes daytime as well as evening elegance when paired with a double-fabric coat. The K/SIGNATURE 2.0 bag and hat add a touch of bold femininity to the look. An opulent belted trench coat delights with lush ruffles while the popular K/KUSHION Hobo Bag shines in Oscar-worthy metallic gold.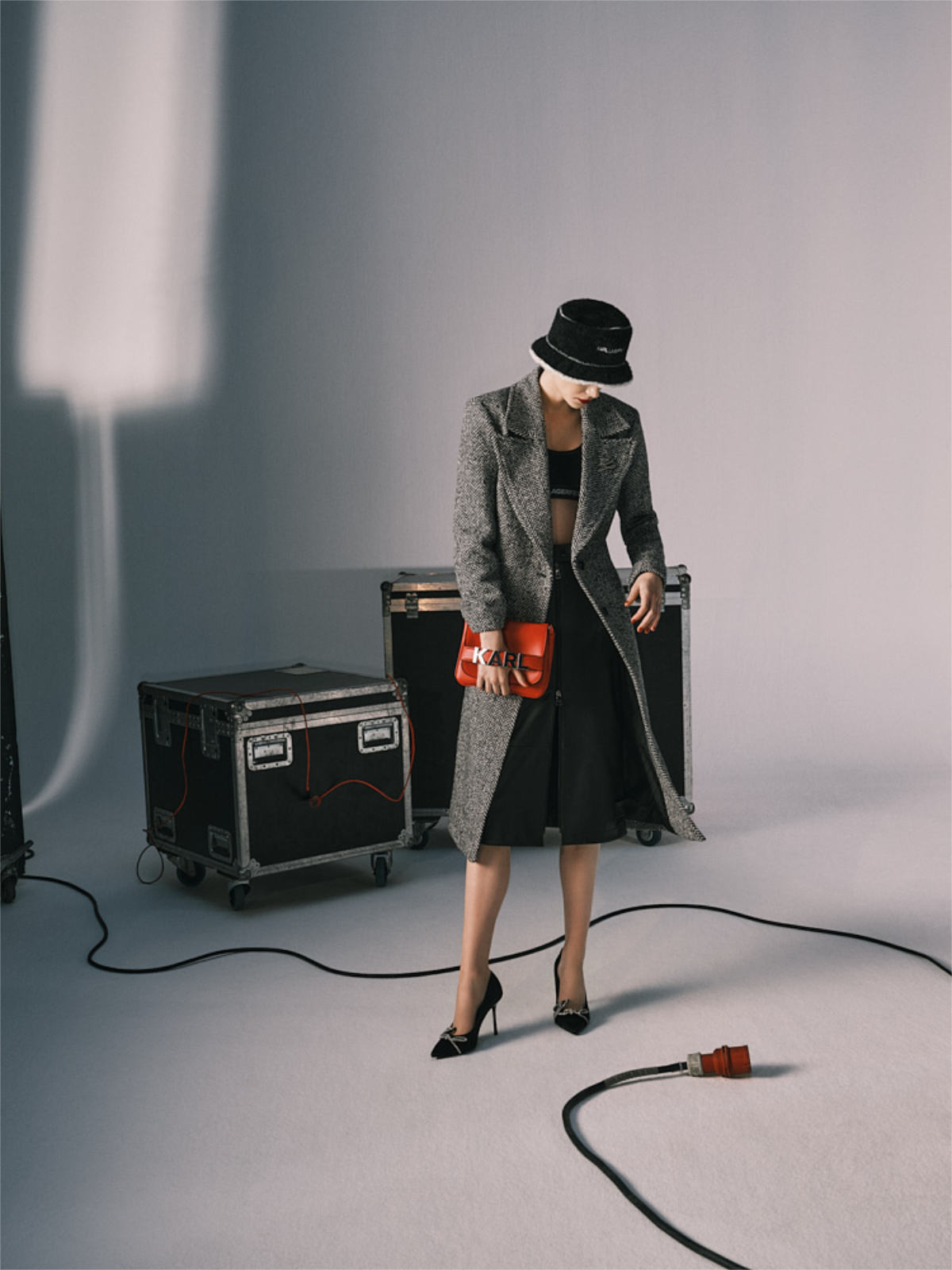 Another highlight is the sophisticated combination of cardigan and matching skirt in shimmering bouclé, which can be transformed from a day look to an evening look with a detachable Karl brooch and shiny accessories. The eye-catching K/KUSHION hobo bag in all-over logo crystal and a sparkling beret with rhinestones create an effortlessly festive look. The timelessly elegant green velvet suit from the renowned Karl tailor and the stunning K/SEVEN ELEMENT shoulder bag are also part of this exceptional collection.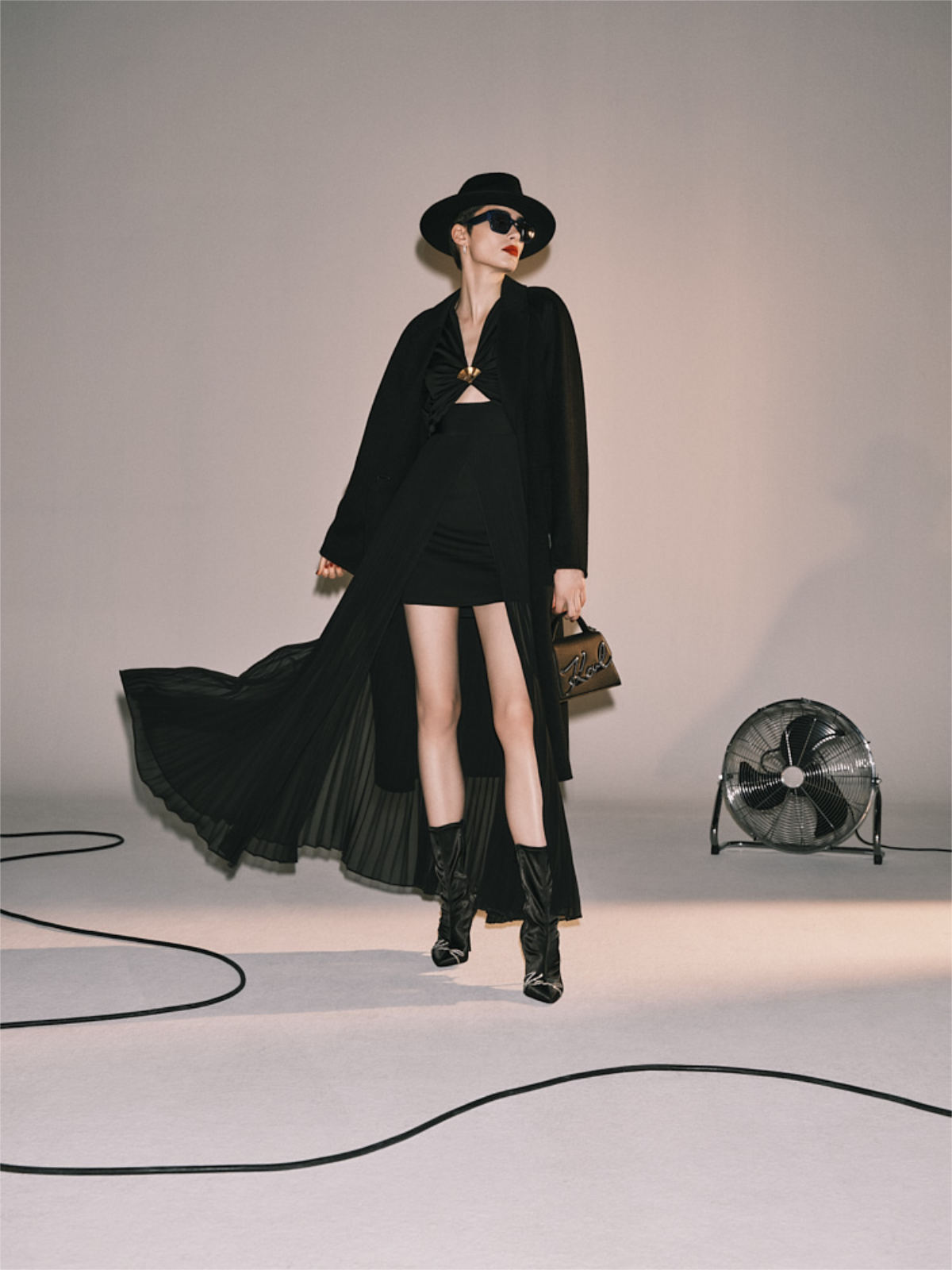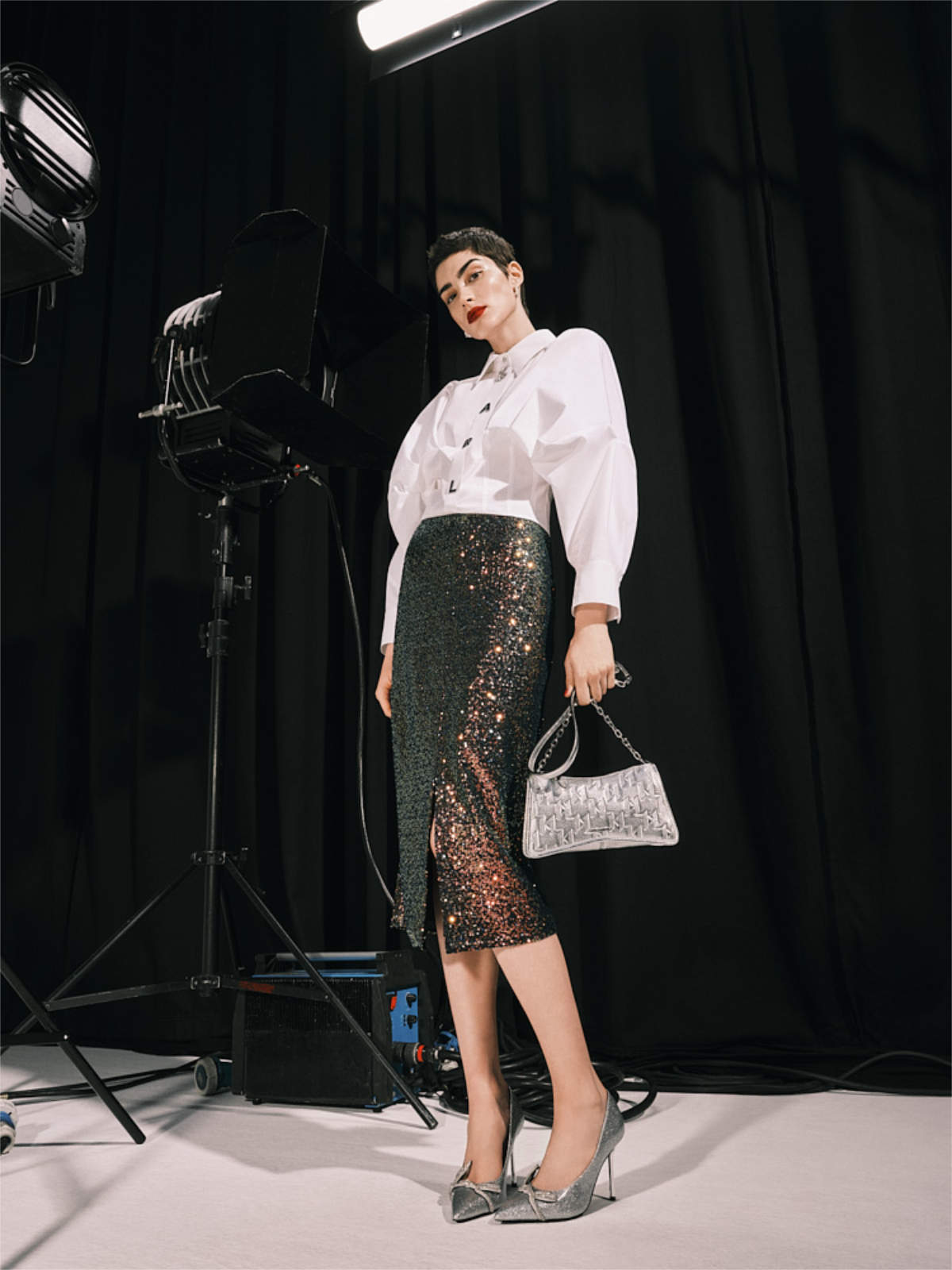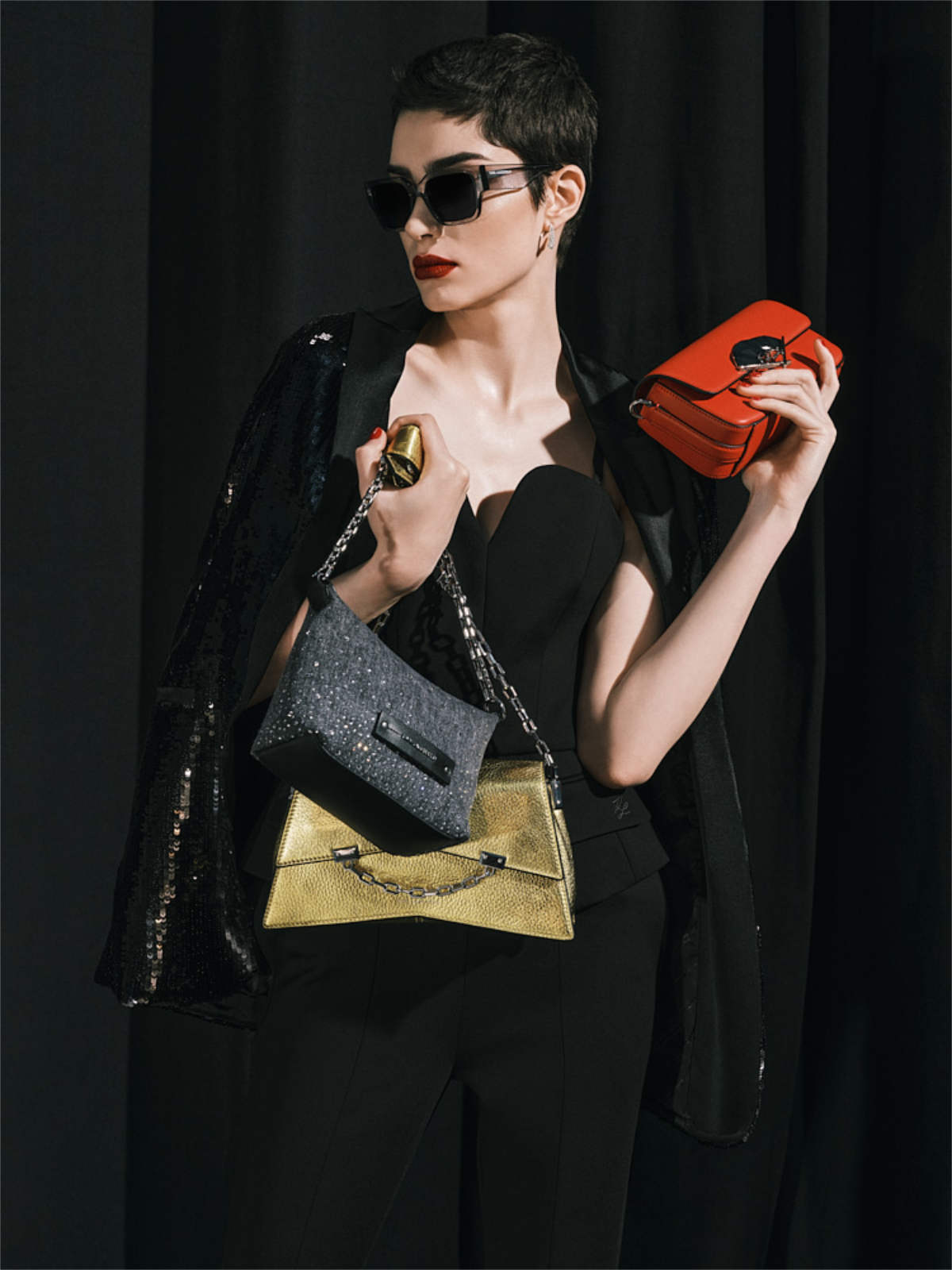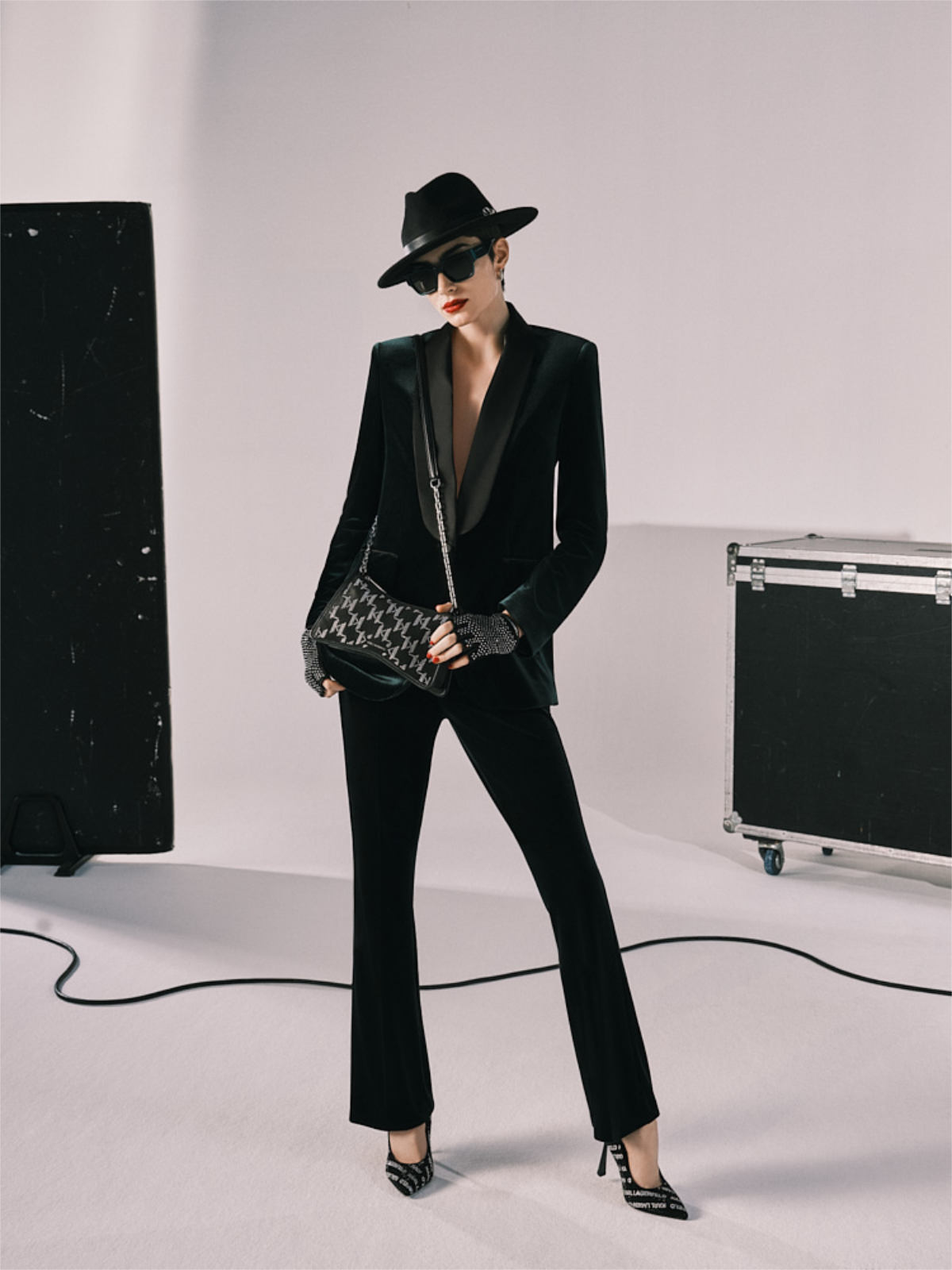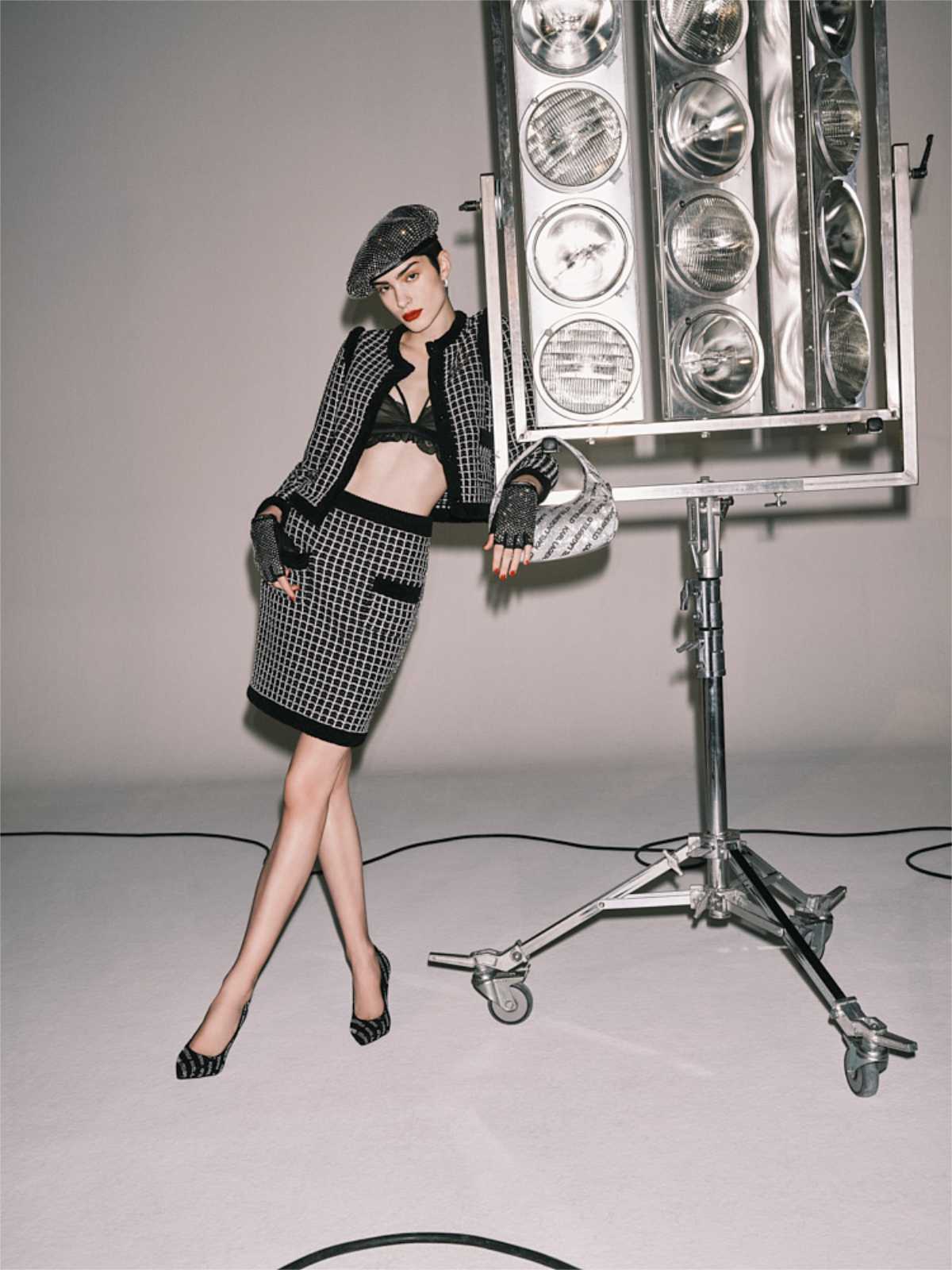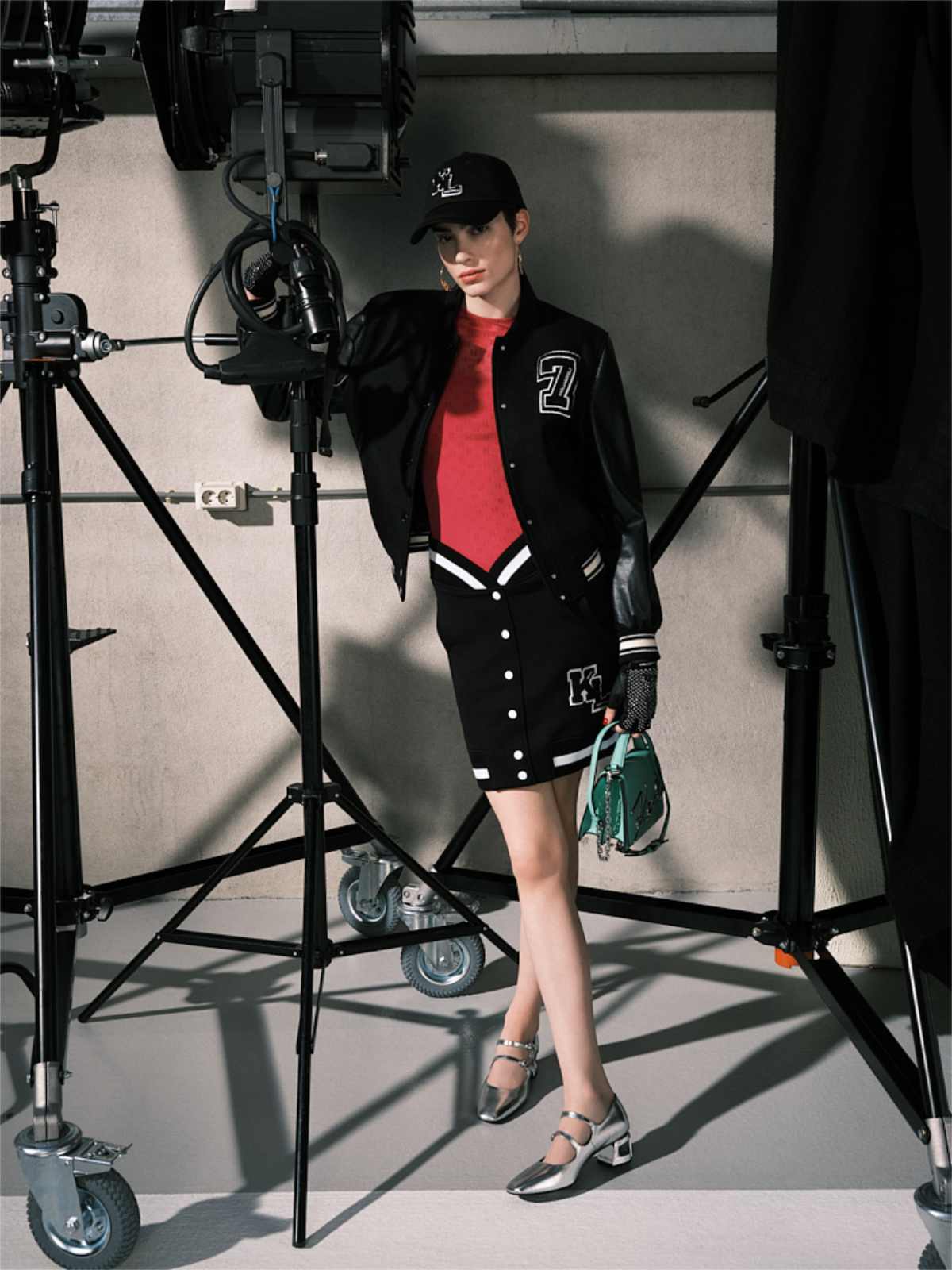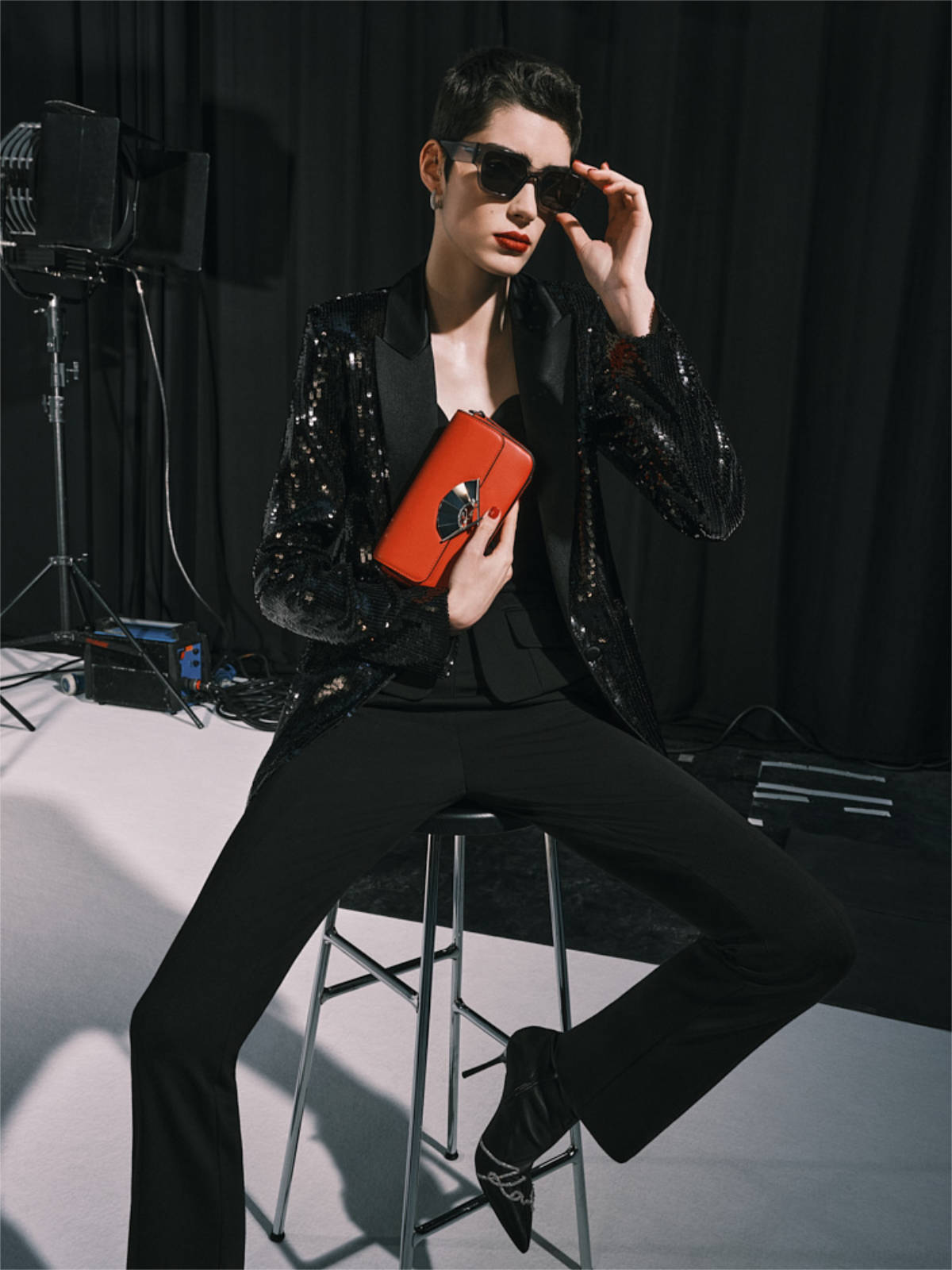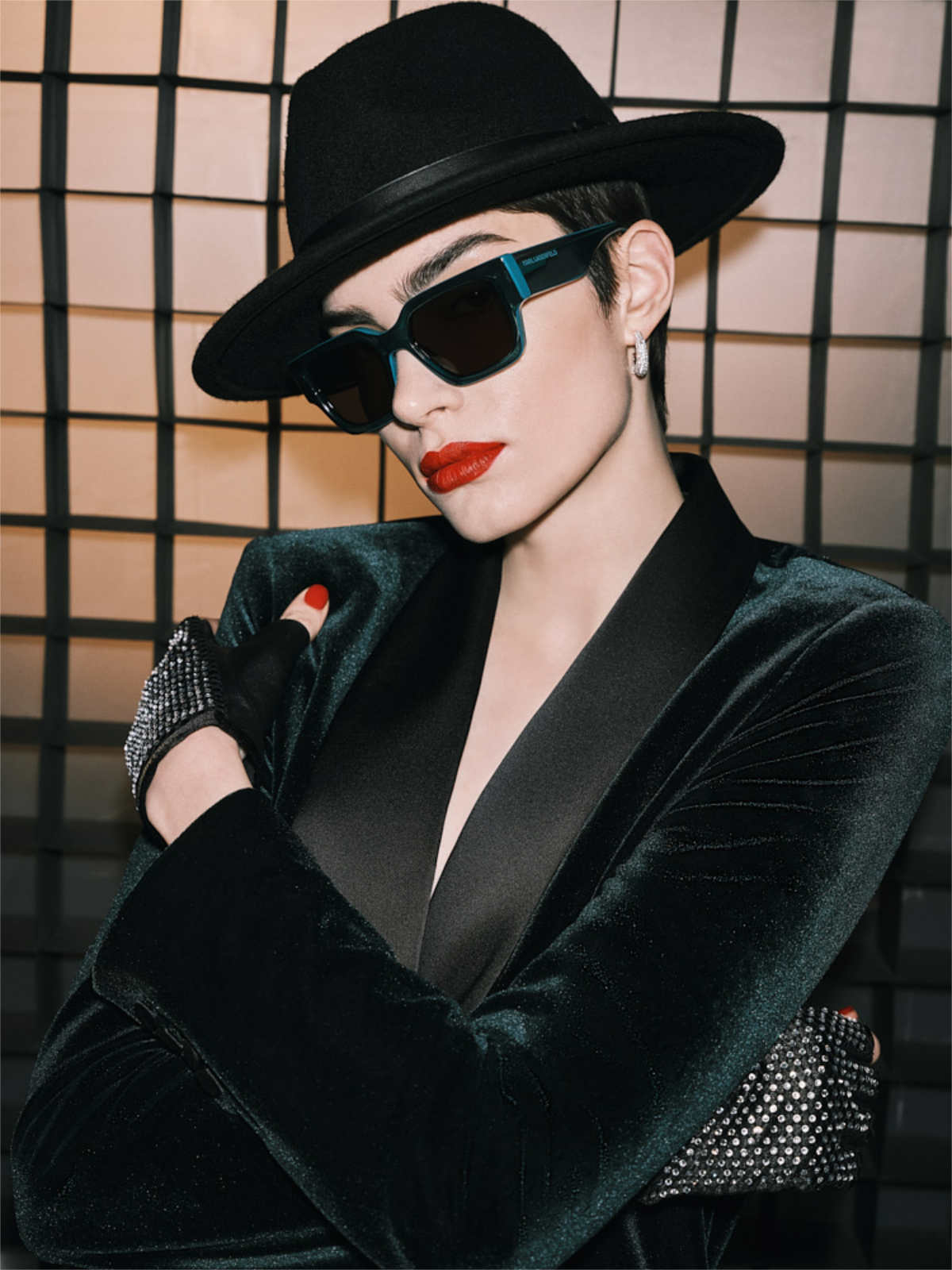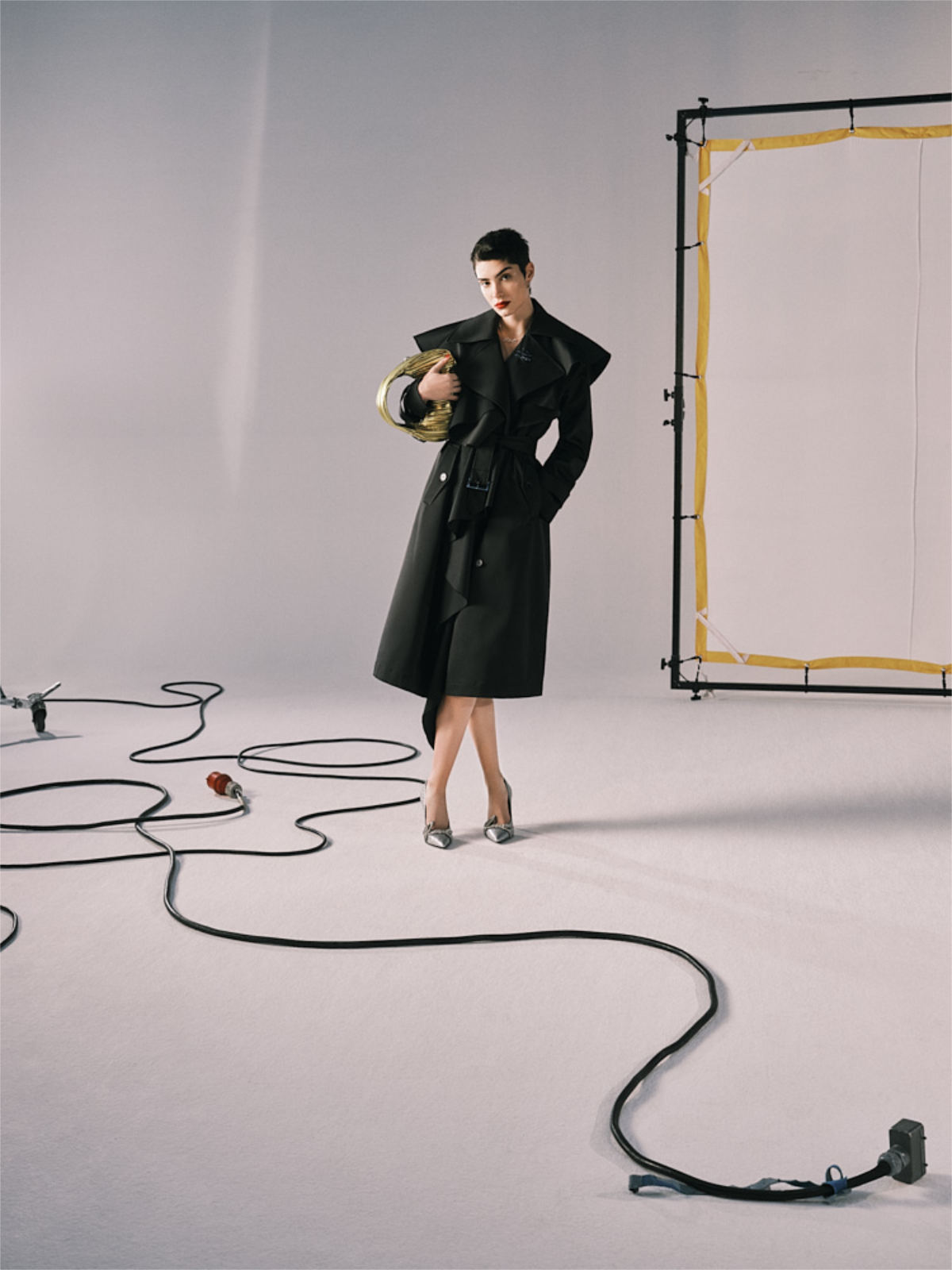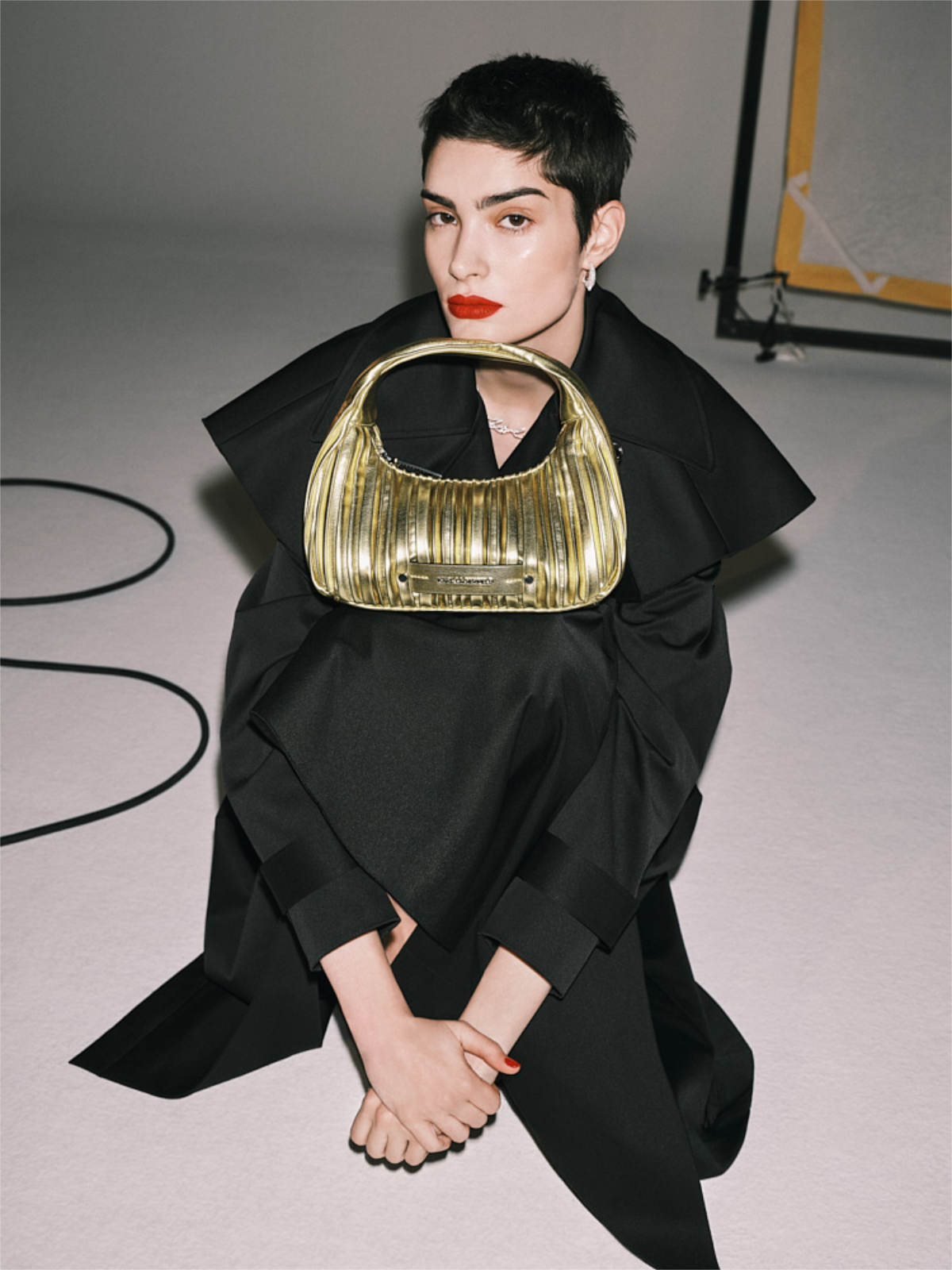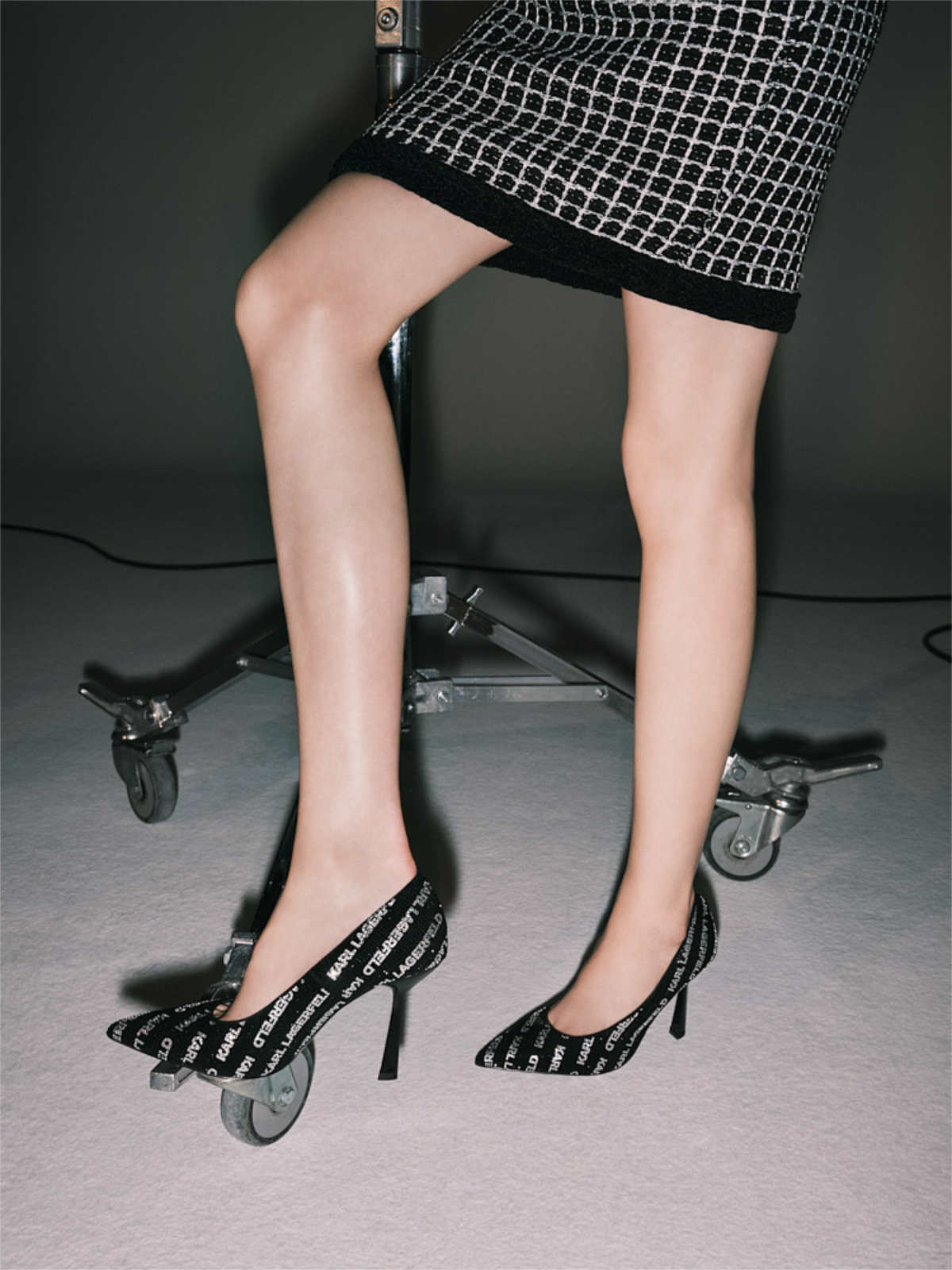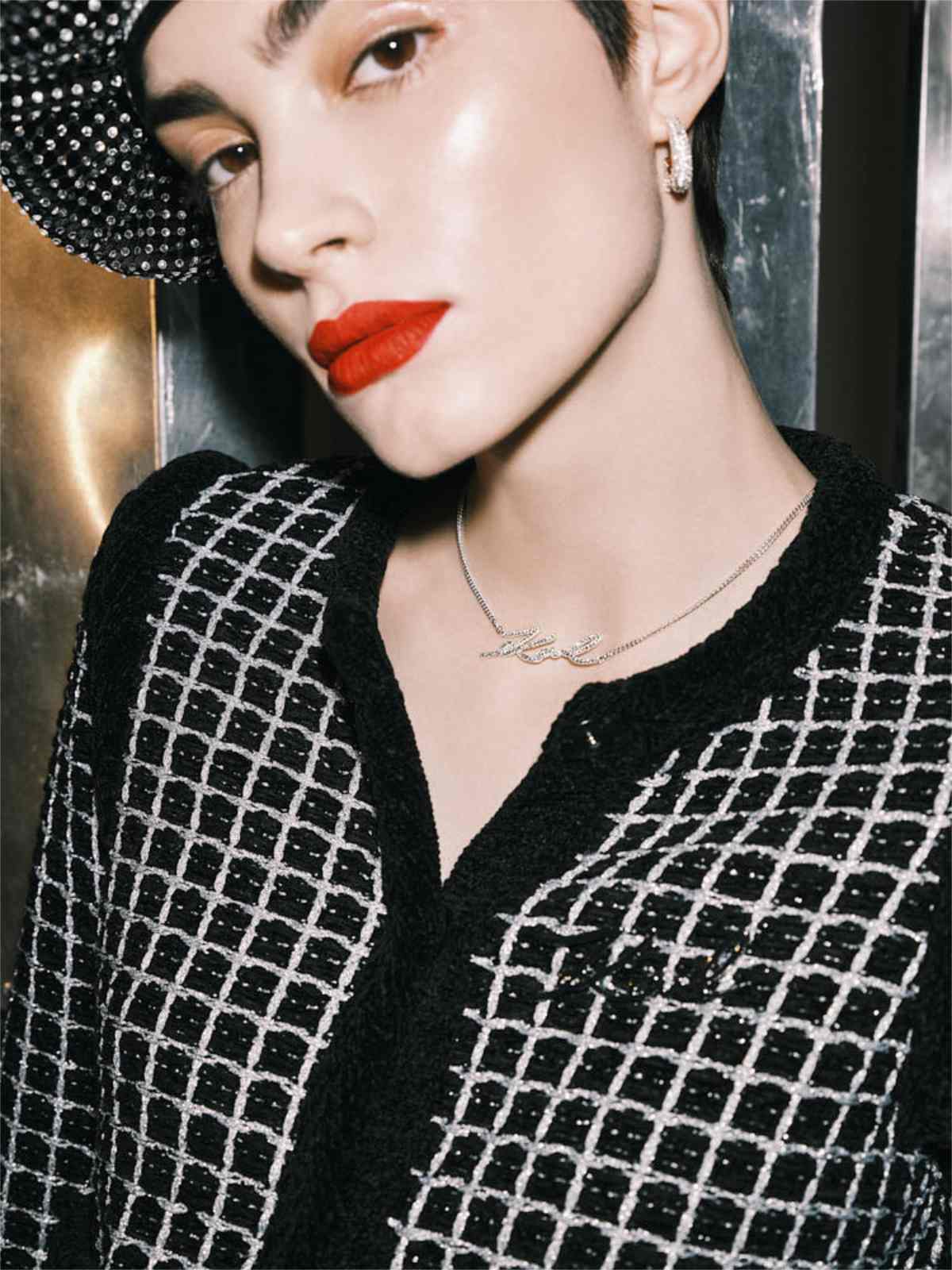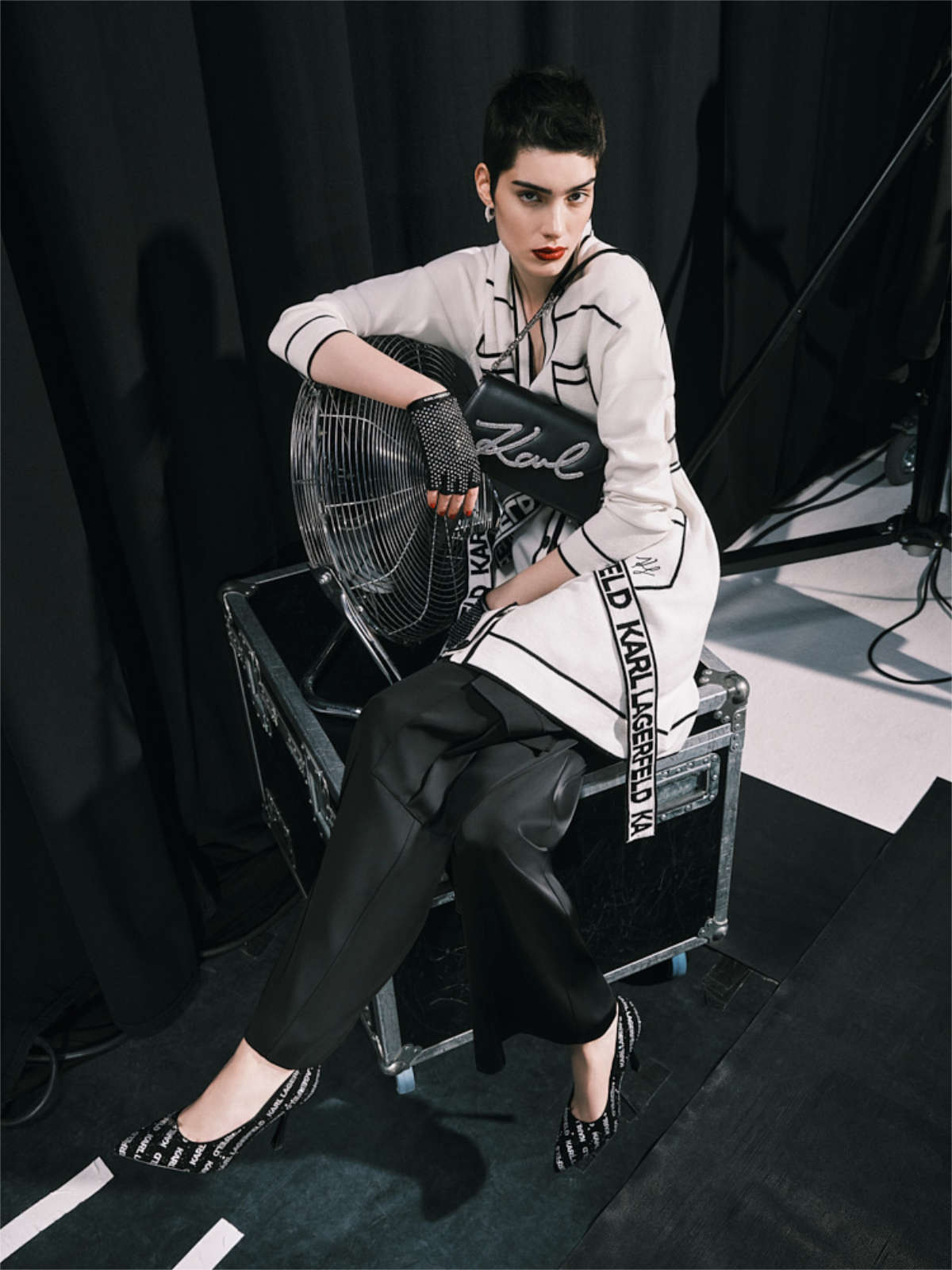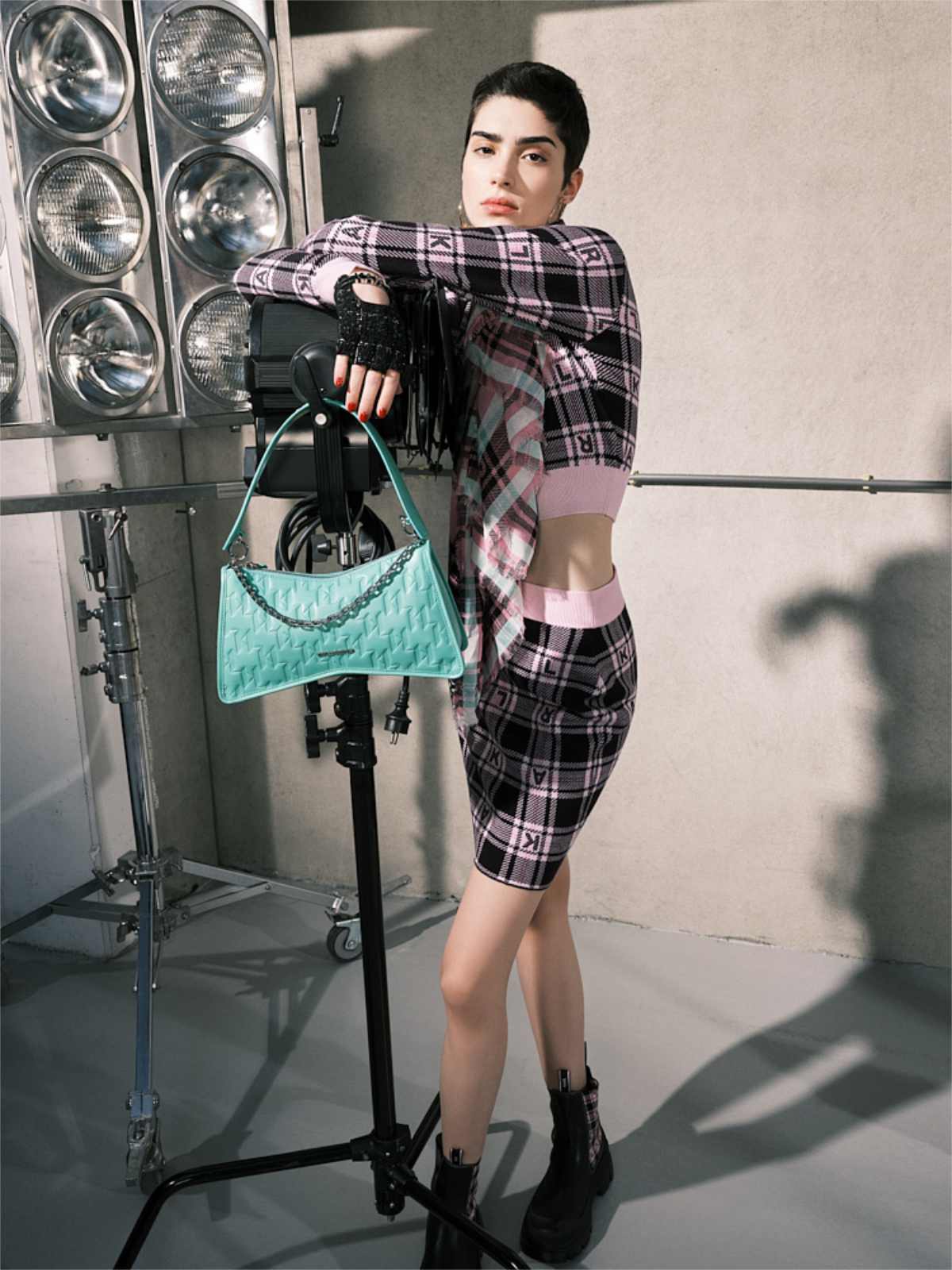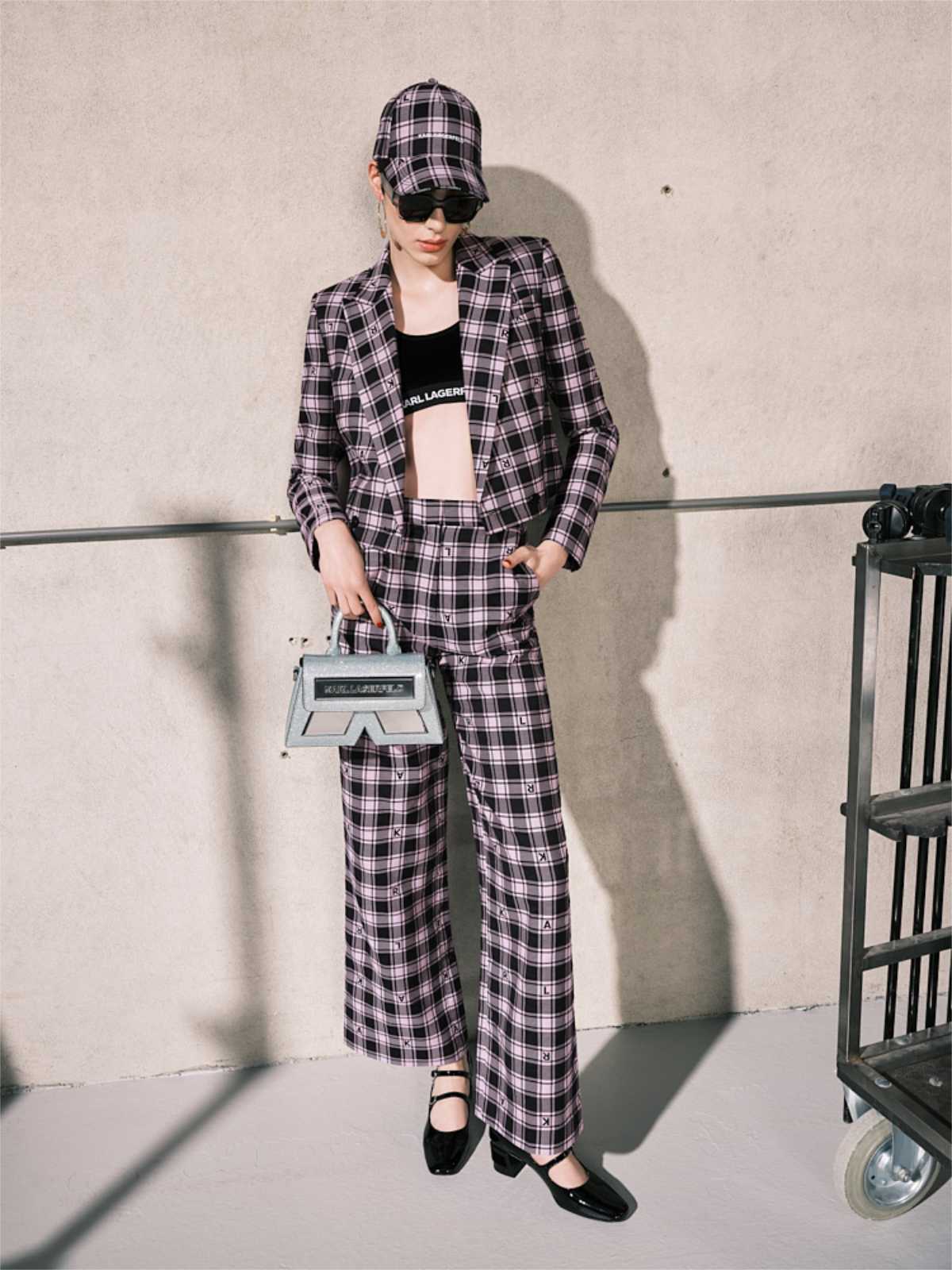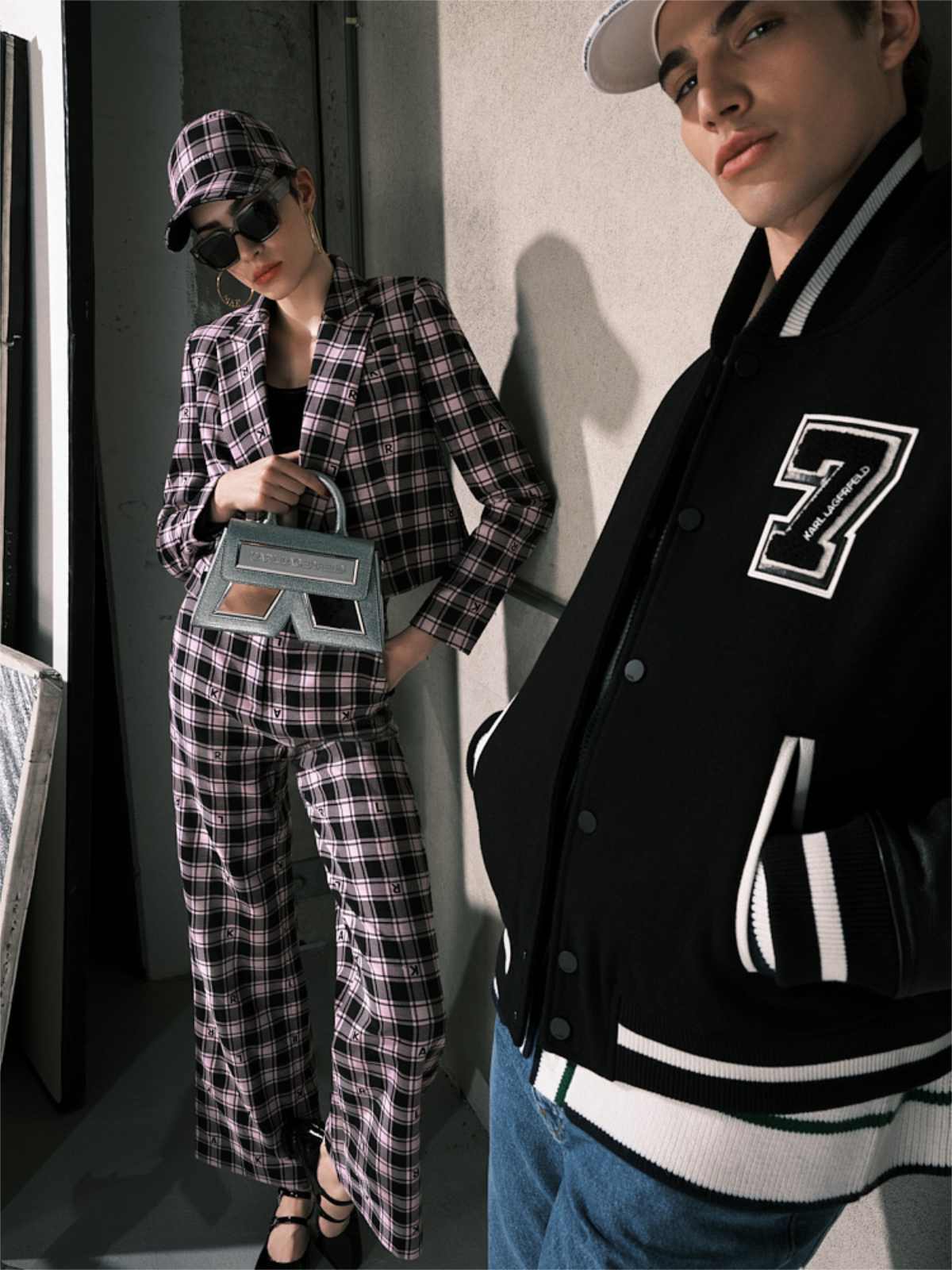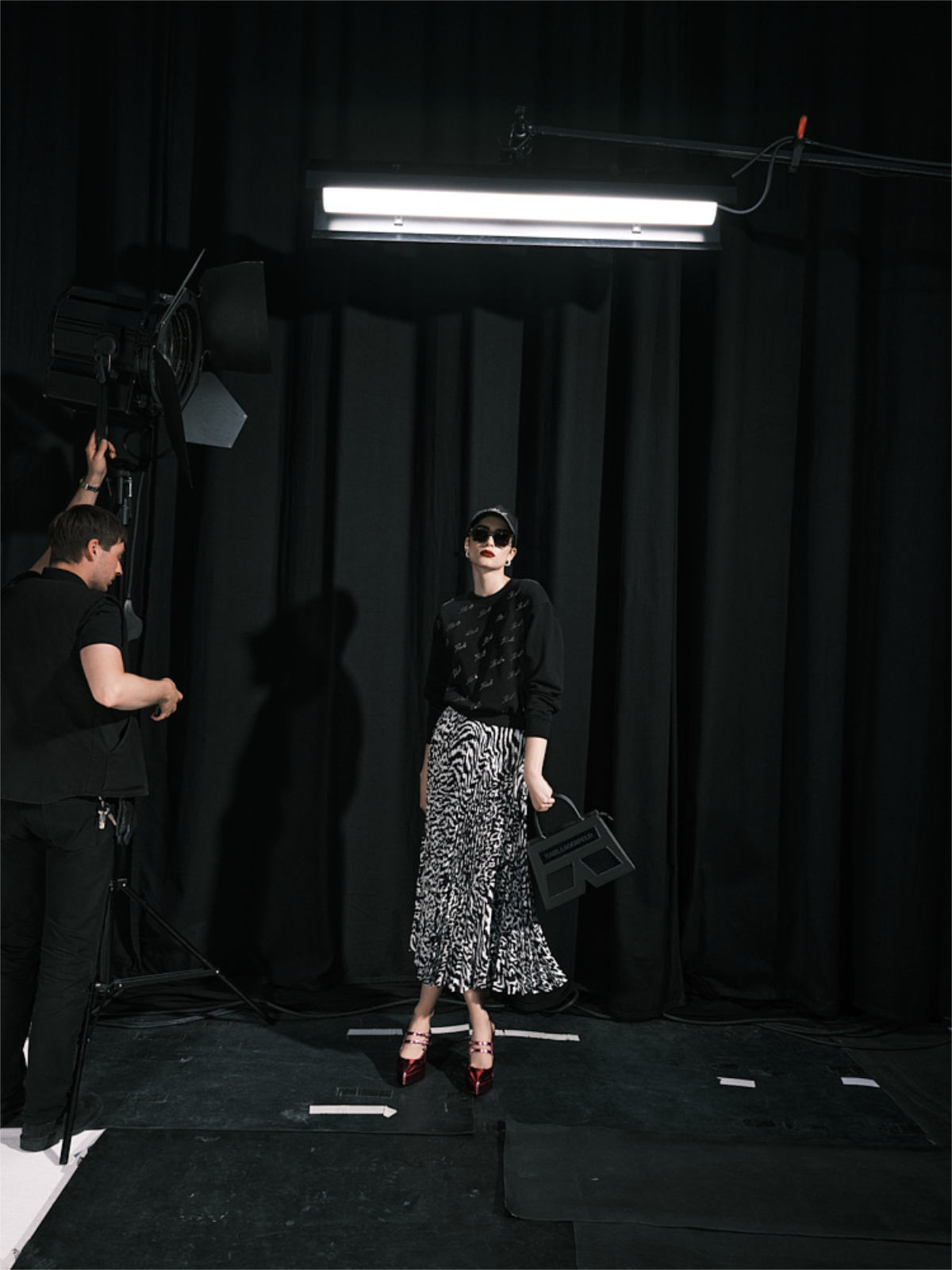 ---