---
Karl Lagerfeld X Bosa: A New Collaboration Showcasing Two Exclusive Sculptures
Luxferity, 08.09.2023
KARL LAGERFELD and Bosa announced a special collaboration celebrating global design icon Karl Lagerfeld. The collection will launch on September 10th on the occasion of the late designer's birthday. The pieces will be available on KARL.COM; in KARL LAGERFELD stores in Paris, London, Munich, Vienna and Milan; and at select Bosa retailers worldwide.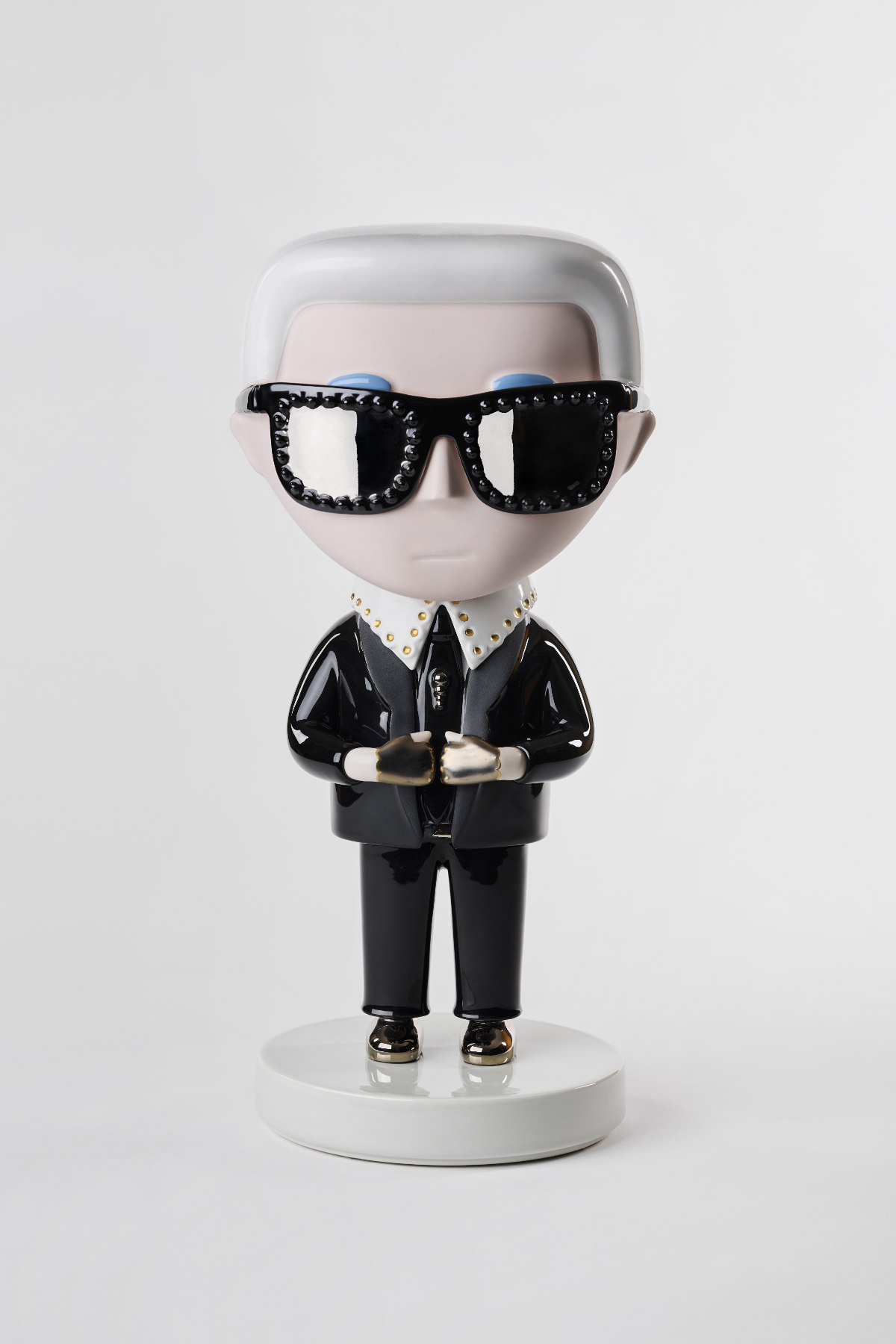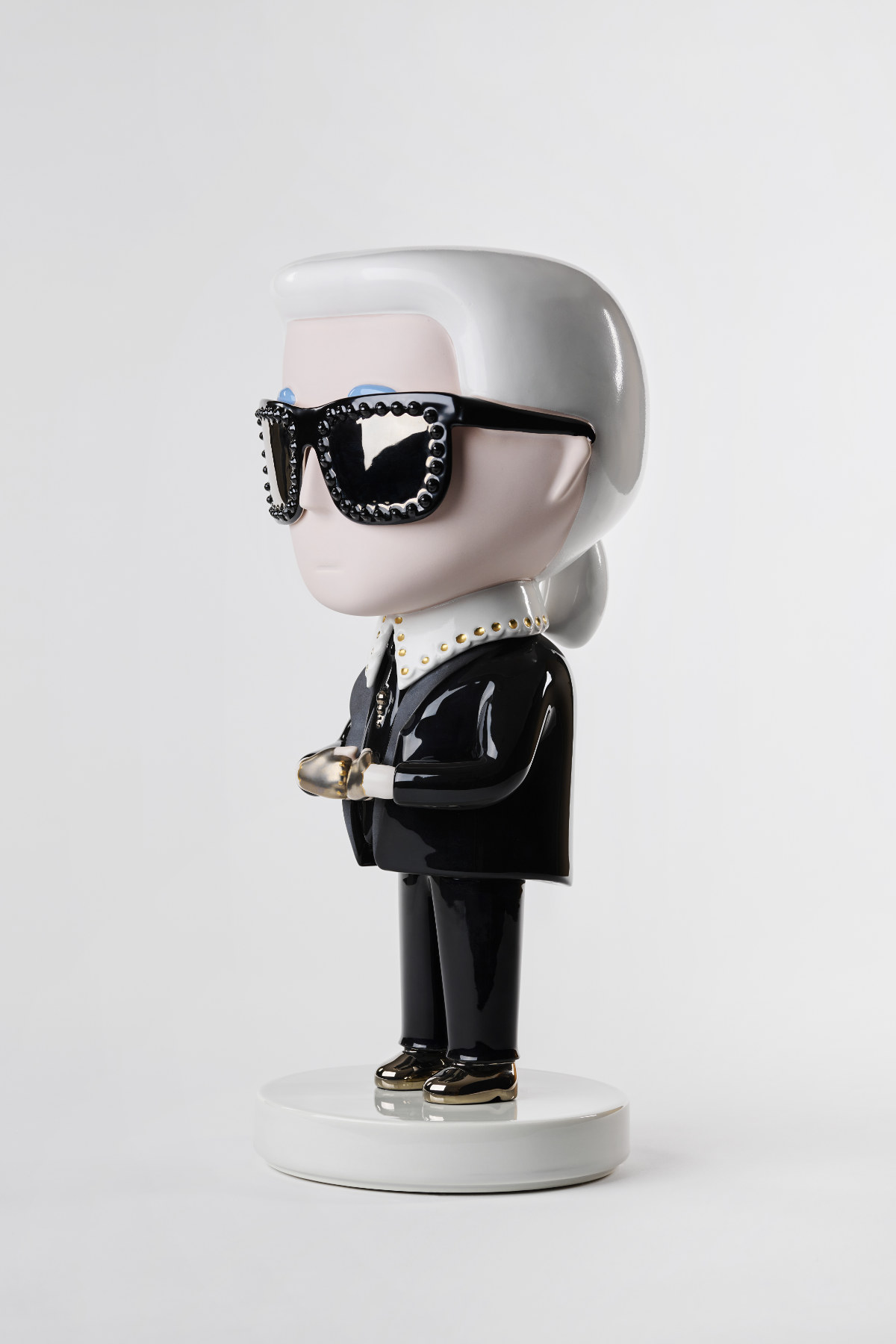 The KARL LAGERFELD X BOSA collection is comprised of two distinctive ceramic statues that reinterpret the signature look that made Karl Lagerfeld himself an instantly recognizable figure. These creative reimaginings are elevated homages to his endless ability to create and design.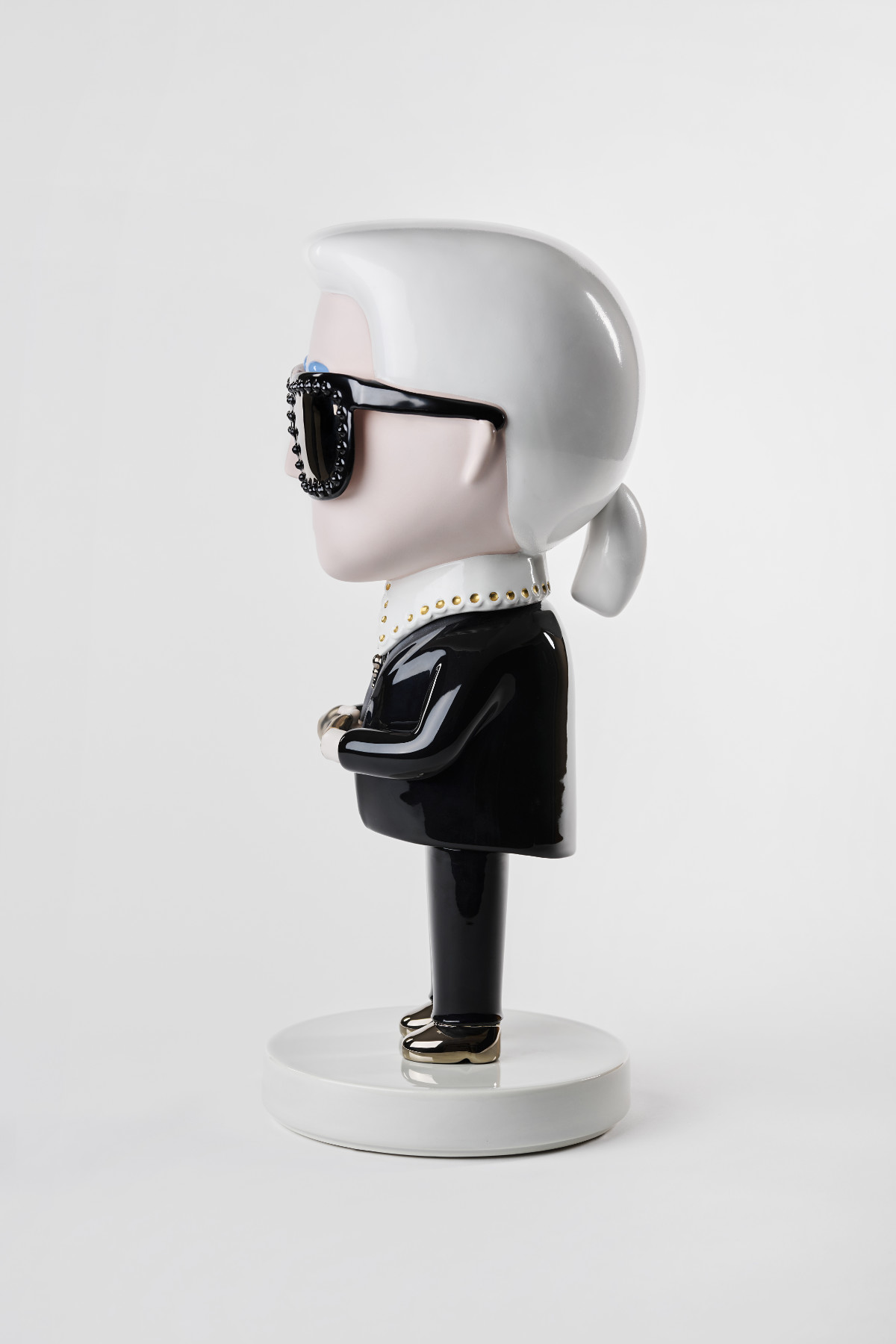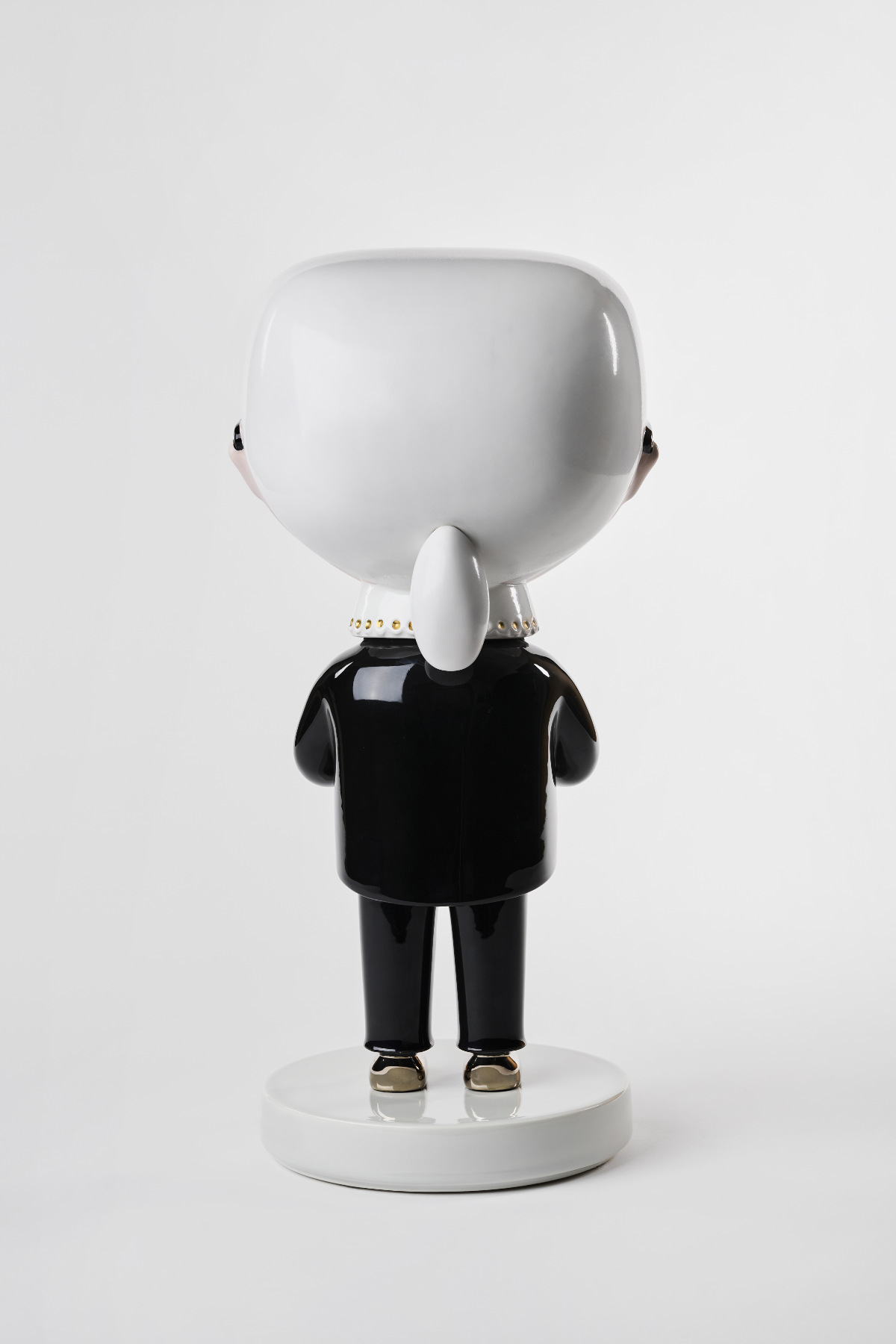 POP KARL is a humorous and playful representation embracing Karl's irony and wit. Designer Elena Salmistraro known for her imaginative touch, uses color and contrast to create a vivid, textured piece while Nika Zupanc's ROCK KARL highlights Karl's rock chic wardrobe in more monochromatic tones: black suit, white shirt and dark sunglasses, bringing this iconic style to life by adding a pop of color to the dentelle collar and a brushed gold hue for the fingerless gloves. Each piece measures 41cm in height and 18cm in width.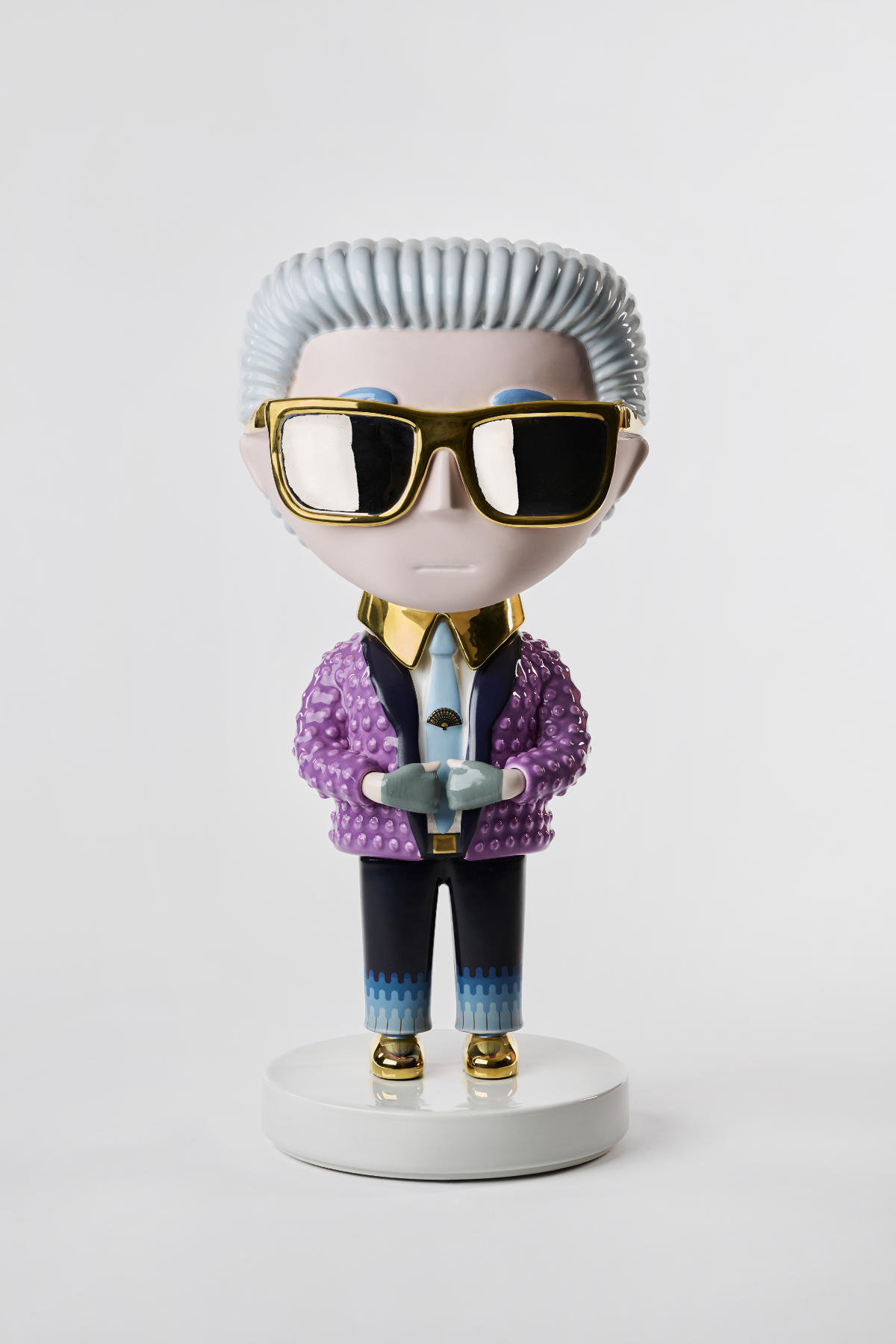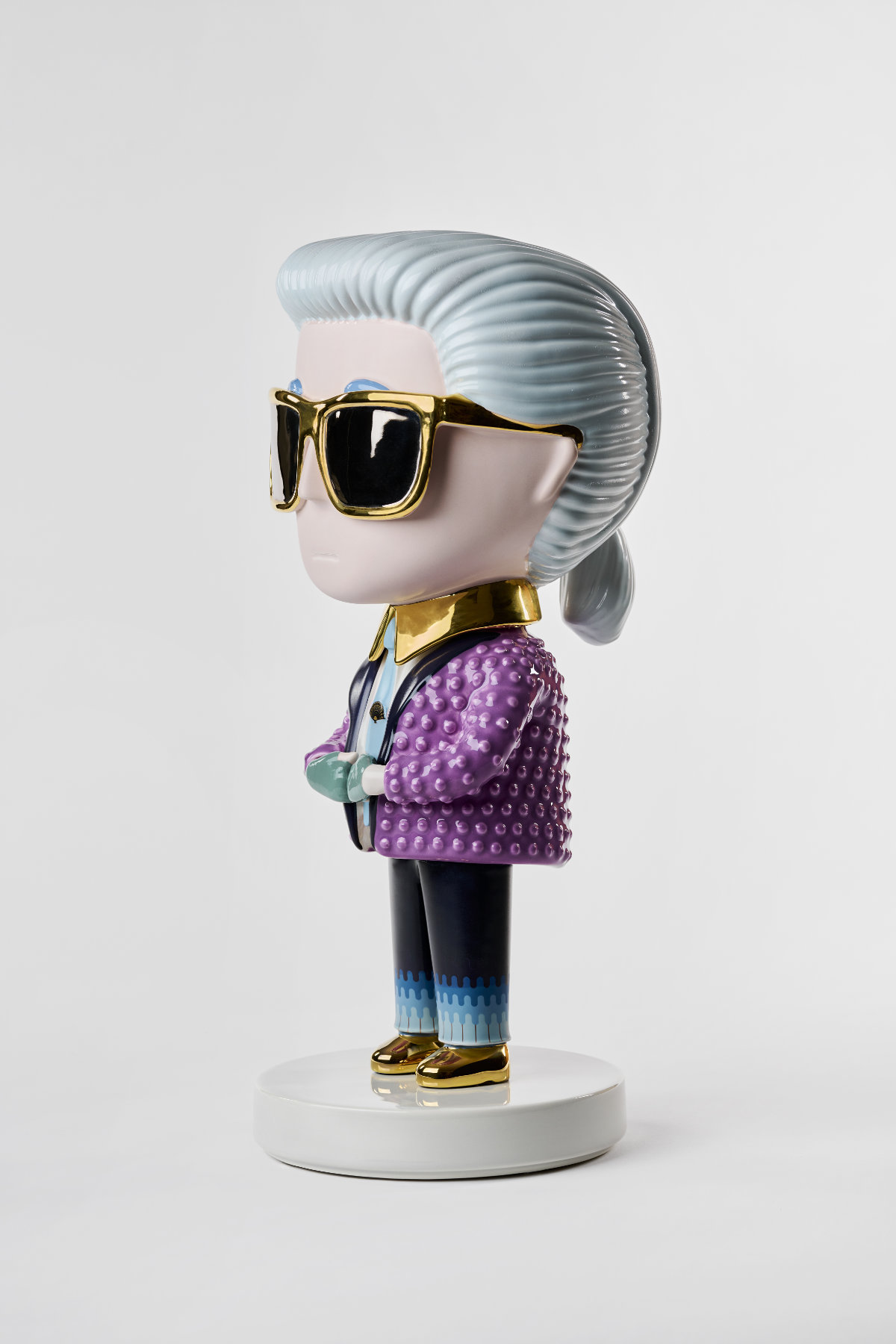 In addition, KARL LAGERFELD's NFT collection continues with two unique limited-edition digital assets inspired by the POP KARL sculpture and celebrating Karl himself. Released in partnership with trusted partner DEMATERIALISED, the first set of tokens will have a limited run, while the second ultra-exclusive offering will each be accompanied by a physical version of the figurine.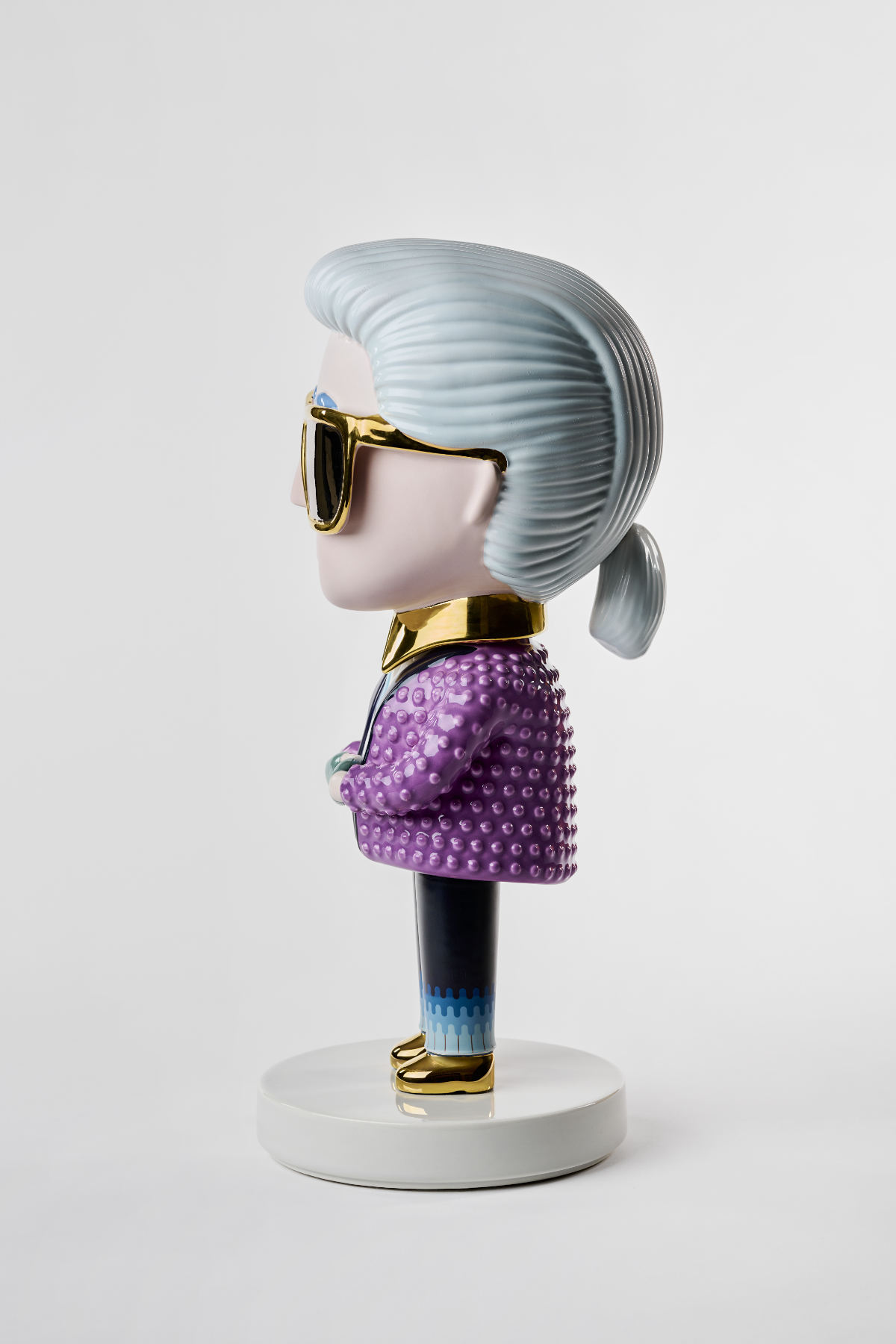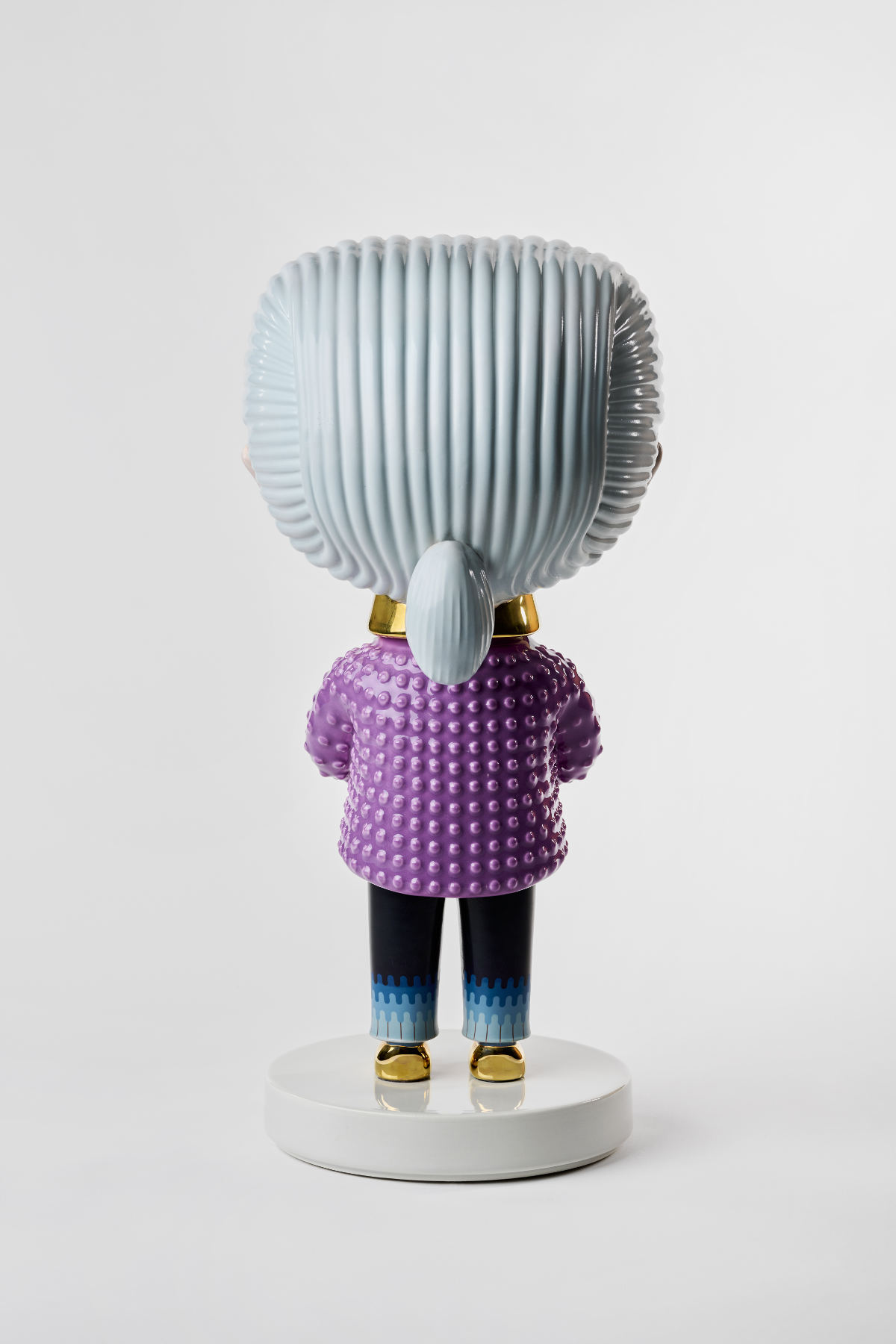 A shared commitment to honoring heritage and mastery of their respective crafts is what led KARL LAGERFELD to partner with Bosa. An internationally renowned ceramics workshop in the Venetian countryside, Bosa has a reputation for excellent craftmanship in its entirely handmade pieces. This passion forms the heart of this collaboration and ensures that each piece remains unique, recognizable and of the finest quality.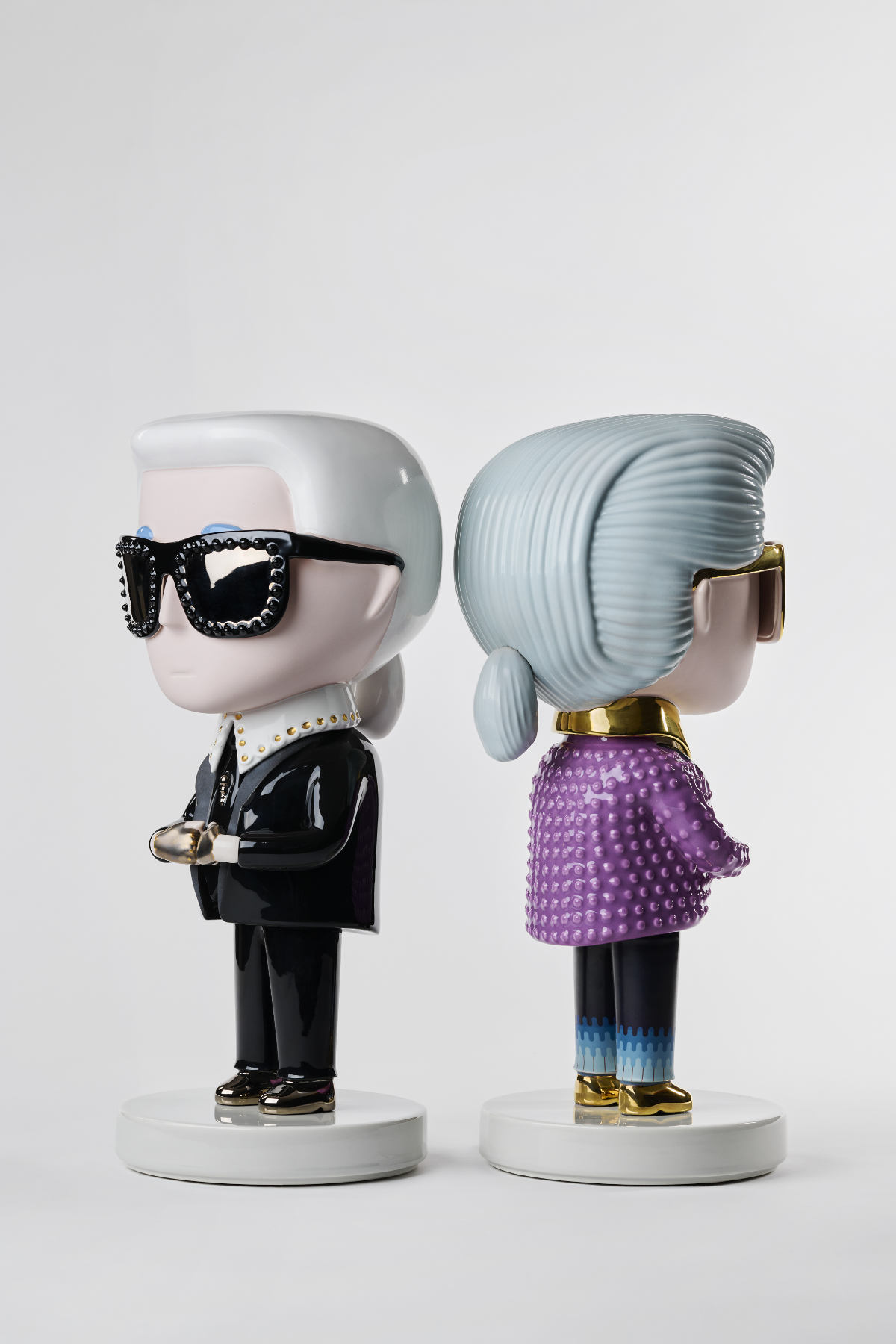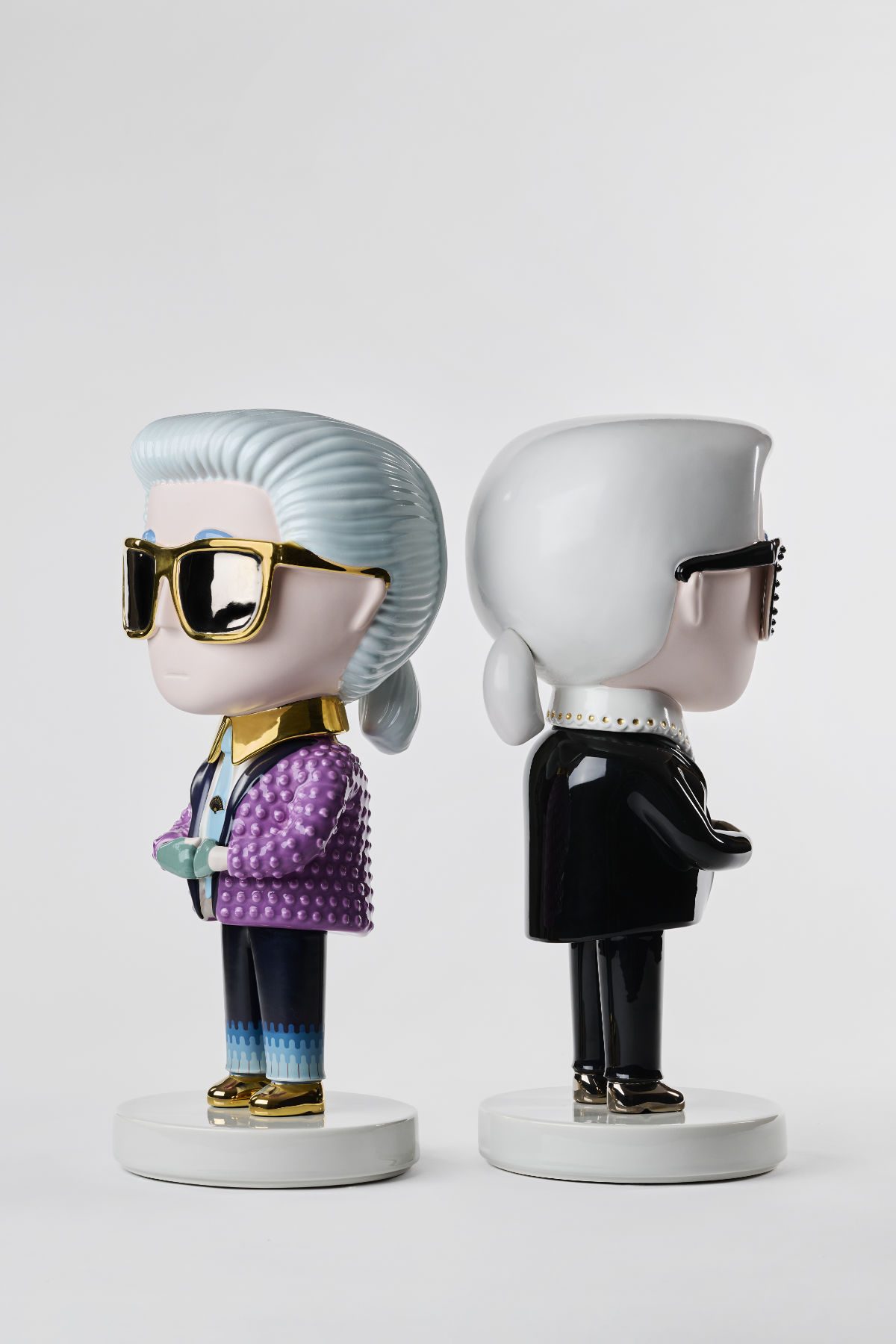 ---