---
Introduced at the first creatures Haute Couture fashion show, the Premier Laser Game new luxury bags are now available.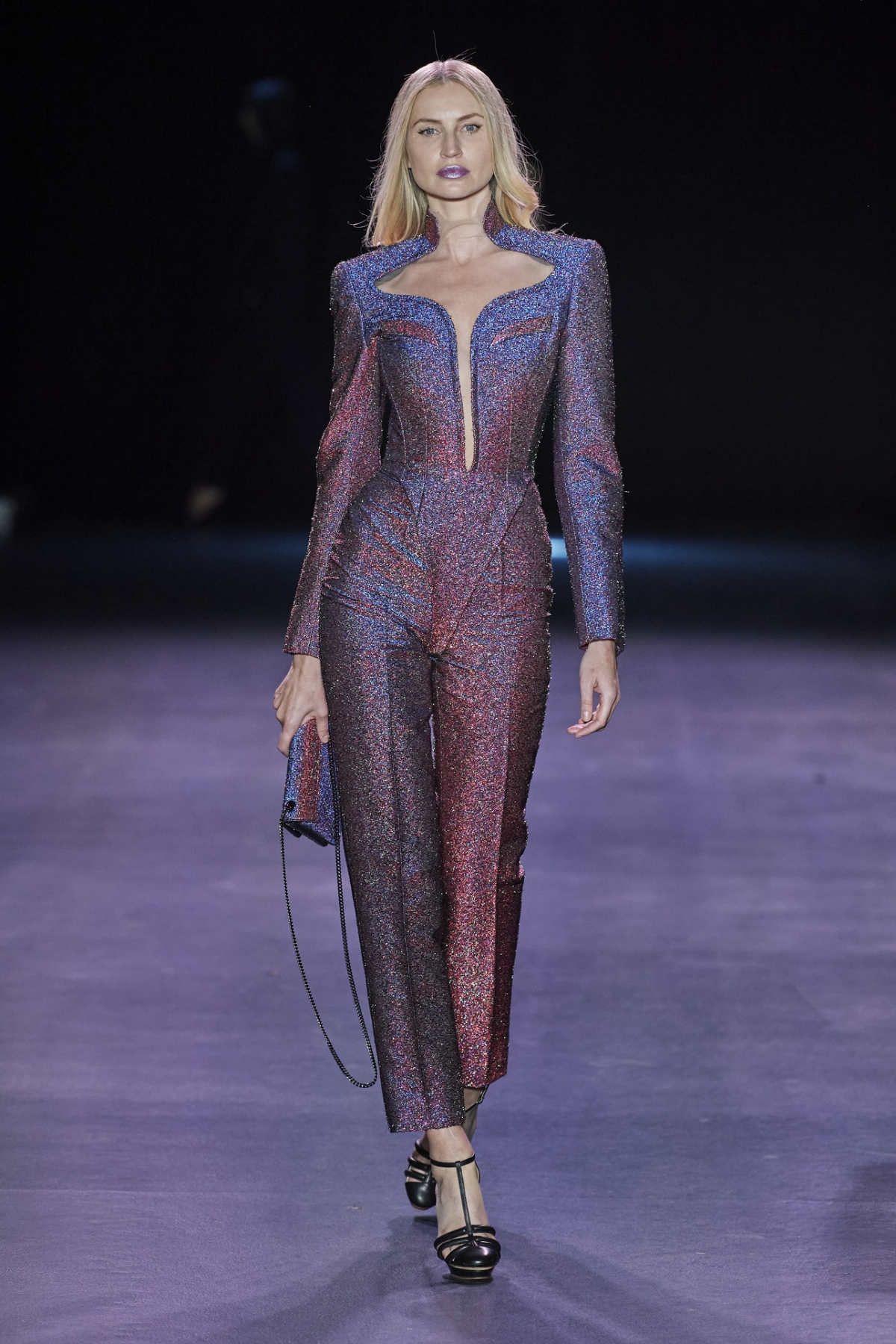 These new luxury bags are dressed in a new fabric developed by Sfate & Combier. This new technical weave mixes six different shades of lurex on a silk base, which gives this material the shimmer of stars and the transformation of colors visible on beetle wings. A light, multiverse weave that is as luxurious as real embroidery.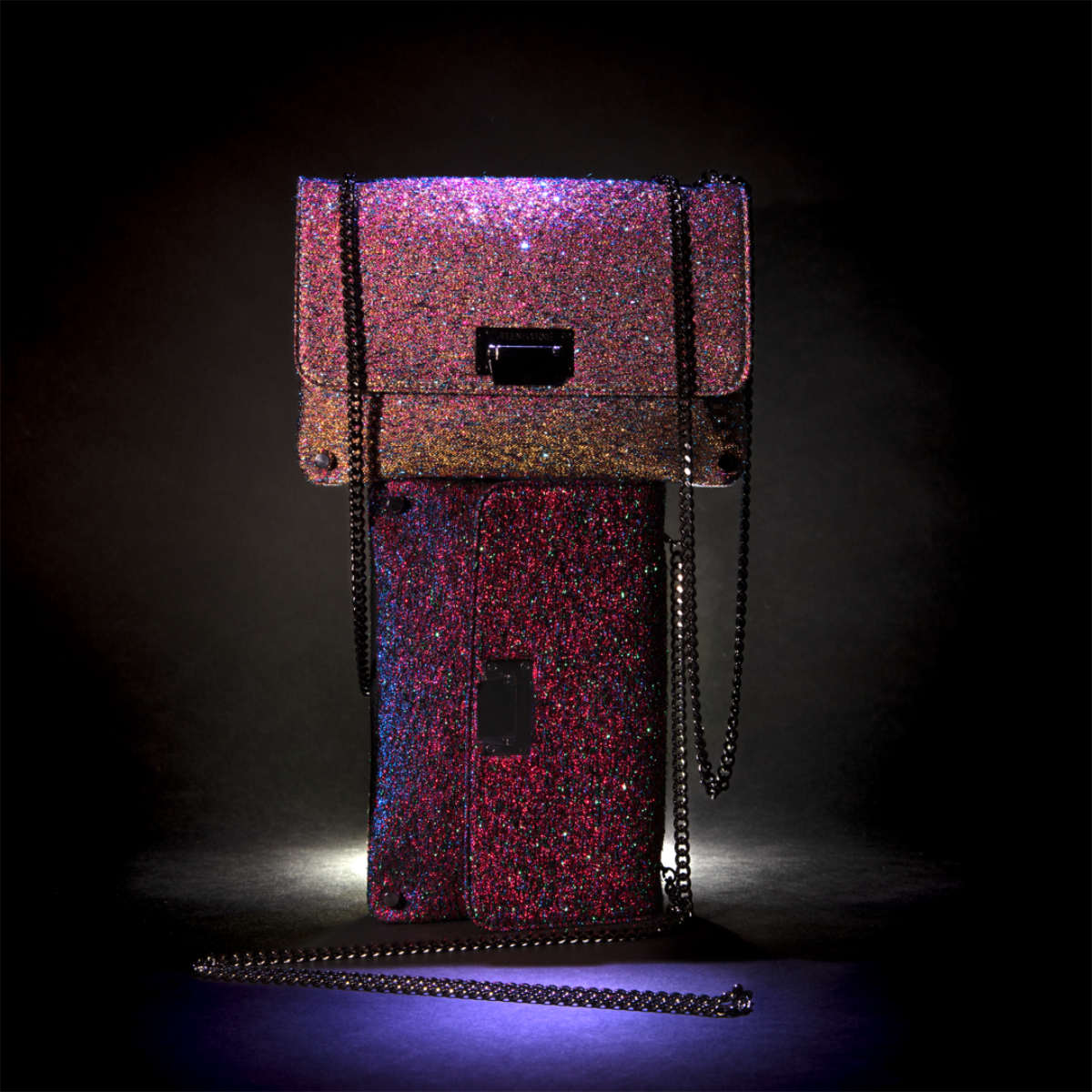 Gold, with gold threads with a changing effect of pastel blue and soft pink, or purple with a dominant fuchsia effect changing from midnight blue to electric purple, these two new luxury bags have a leather gusset on the sides. It is ice blue for the Premier Laser Game gold and black for the Premier Laser Game purple. Rivets on corners come to give its strength to these new luxury bags to unique effects.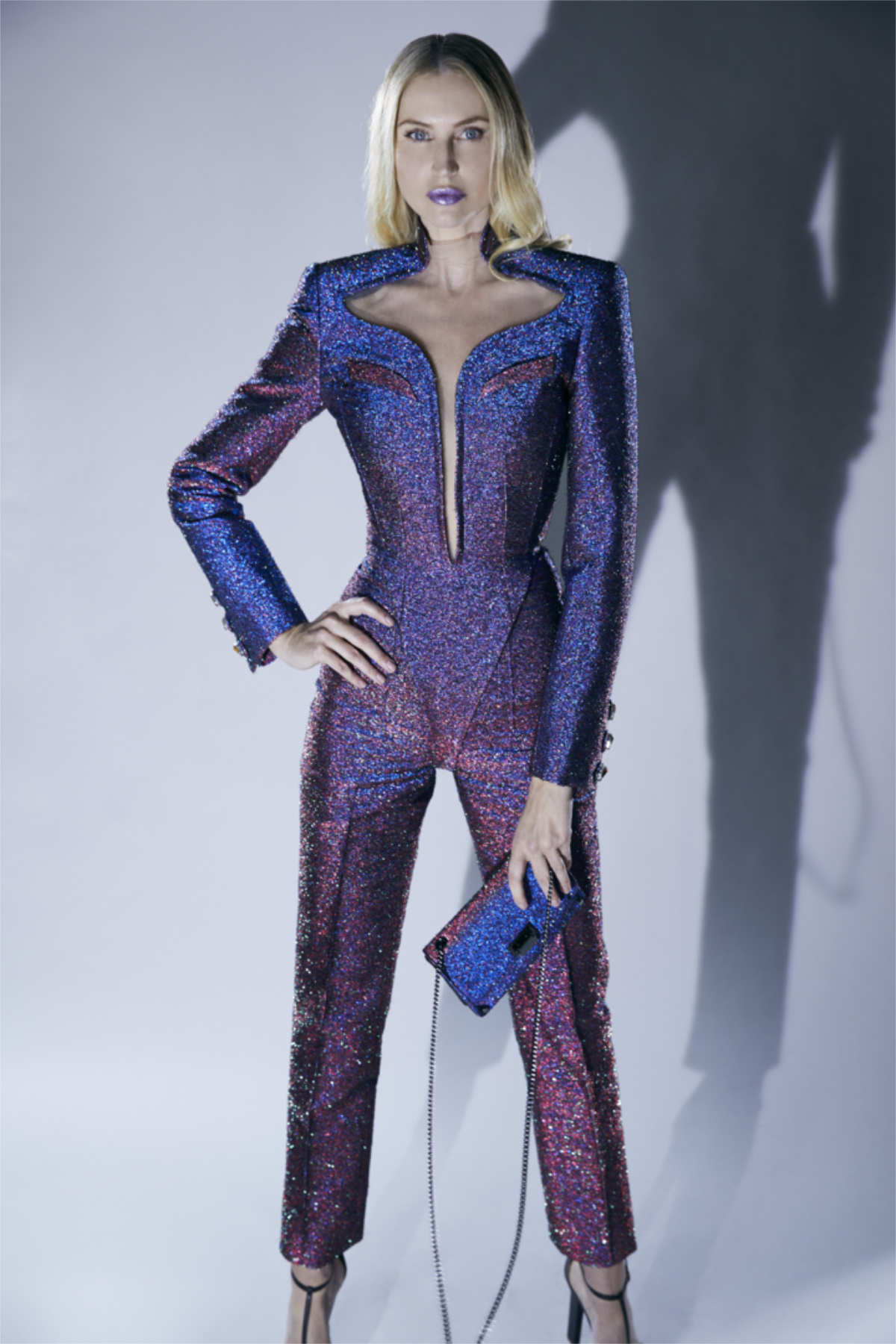 What you need to know about the Premier Bag

Every season, Julien Fournié creates new versions of his Premier Bag. The designer offers a few unique examples of this luxury handbag. These objects are made in the purest respect of craft traditions. They are made in one or two copies only.
Until recently, these new luxury bags were reserved for Haute Couture clients. They could be purchased with the outfit they complemented. Premiers bags are now available for those looking to complement their wardrobe with these handmade accessories, Julien Fournié becoming one of most exclusive luxury bag brands. "I wanted to allow women who don't have access to the Haute Couture wardrobe to be able to purchase the accessories I design,"Julien Fournié.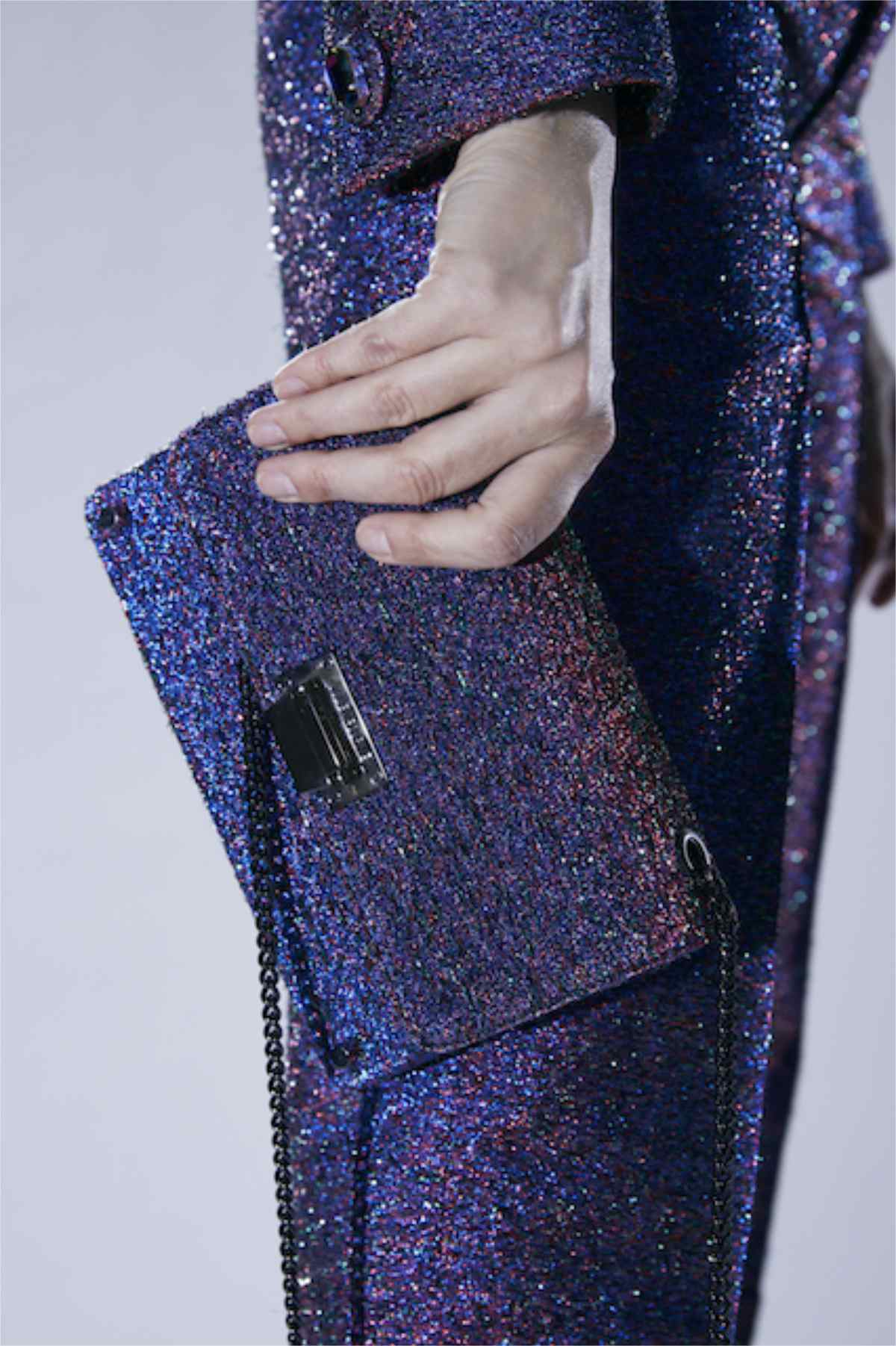 This luxury handbag is versatile. It can be transformed into an evening clutch thanks to its removable chain, a cross body bag, or worn under the shoulder. Discreetly stamped with the house's logo, these new luxury bags are real adornments designed for women who seek elegance and authenticity. "Around two inside pockets closed by a flap, this accessory of reasonable dimensions can contain the essential of the precious weapons which the woman needs close to her in an object which quickly becomes a talisman for the one who adopts it,"Julien Fournié.
The Premier Bag is Julien Fournié's iconic luxury handbag, although other models such as the Venus Bag and the Pluton Clutch have since been added to the Julien Fournié range of new luxury bags.
These new luxury bags for women are crafted in the purest respect of artisanal traditions. This luxury handbag is handmade and Julien Fournié ensures that his quality requirements are scrupulously respected at every stage of production. Julien Fournié favors local suppliers. It selects natural, biodegradable and precious materials whose origin is rigorously controlled.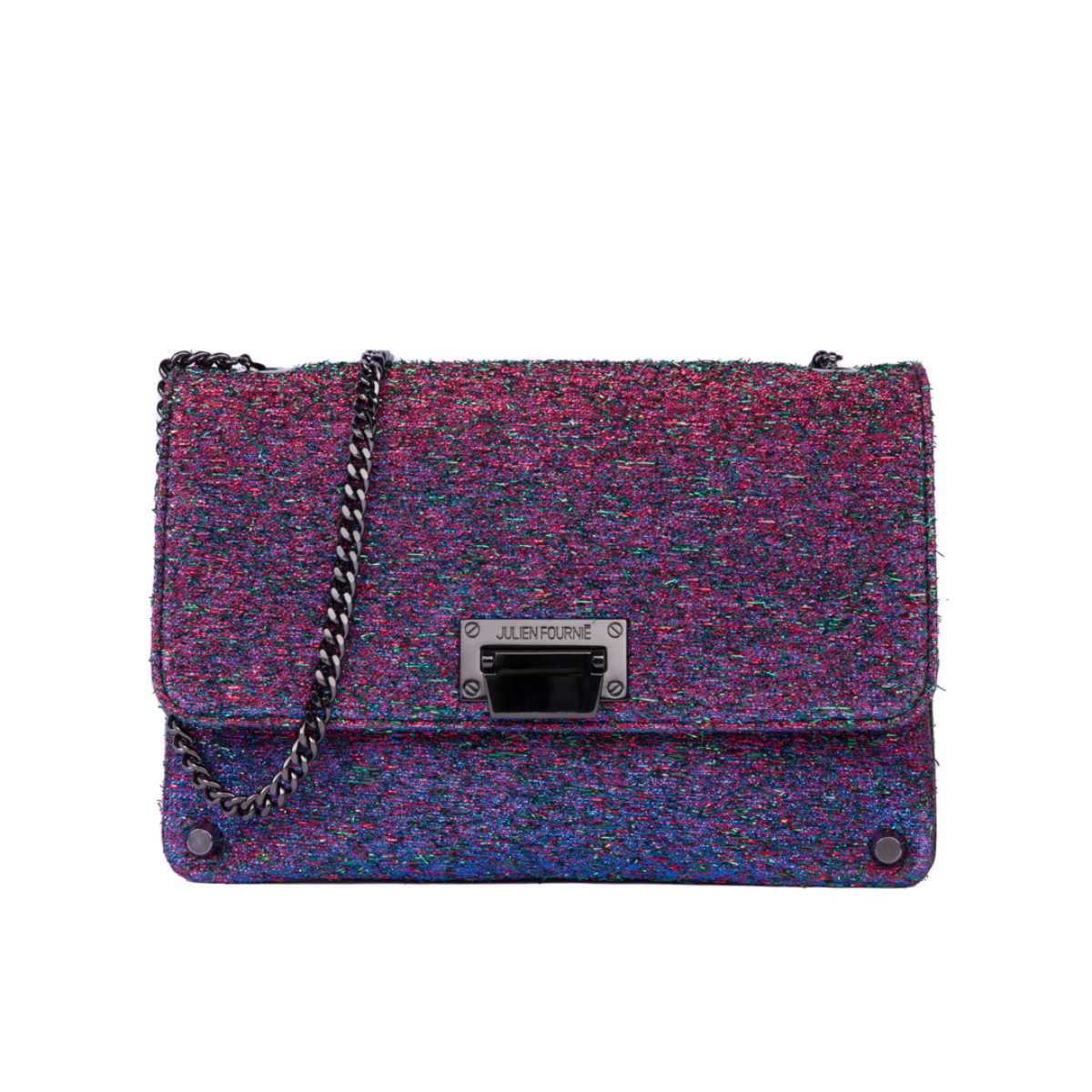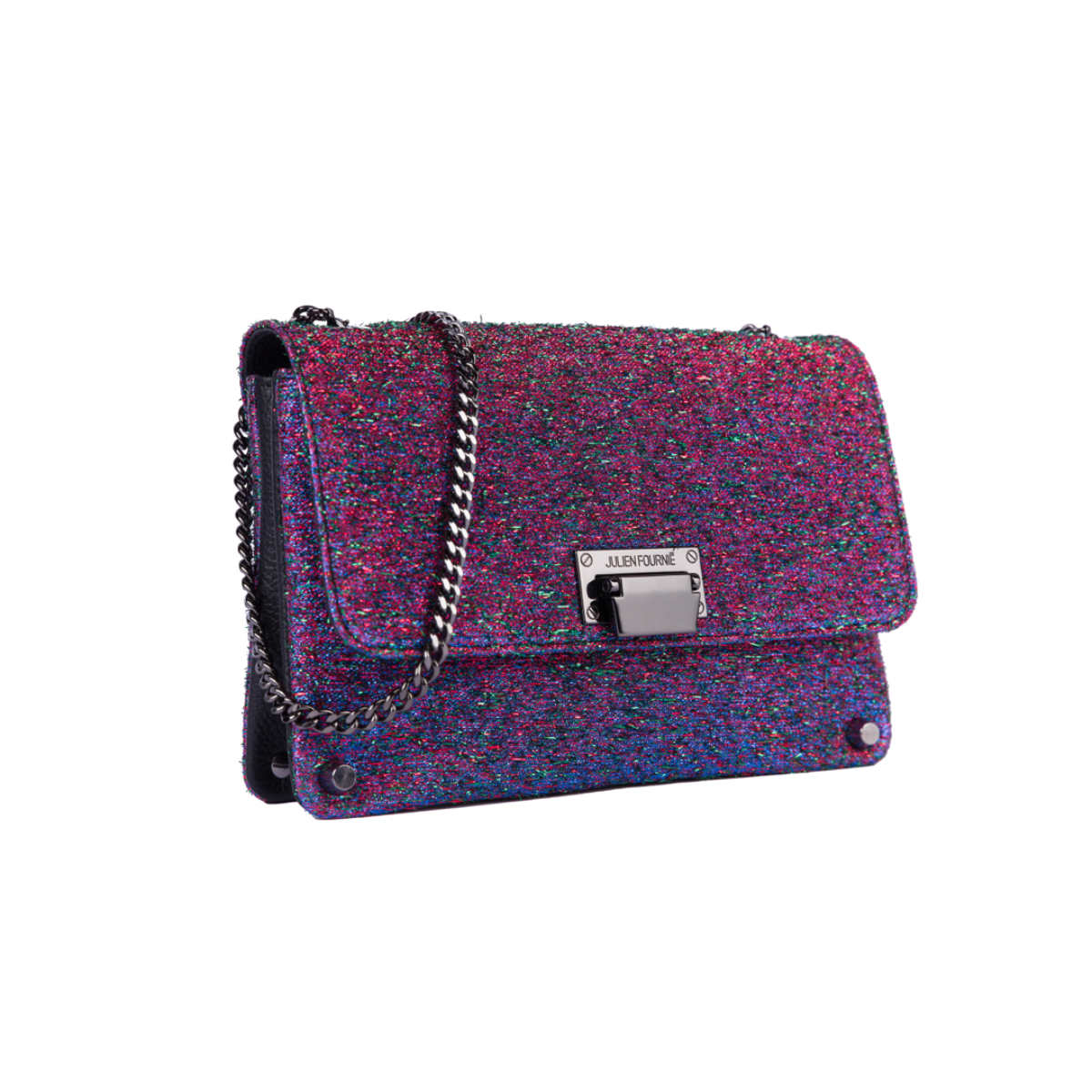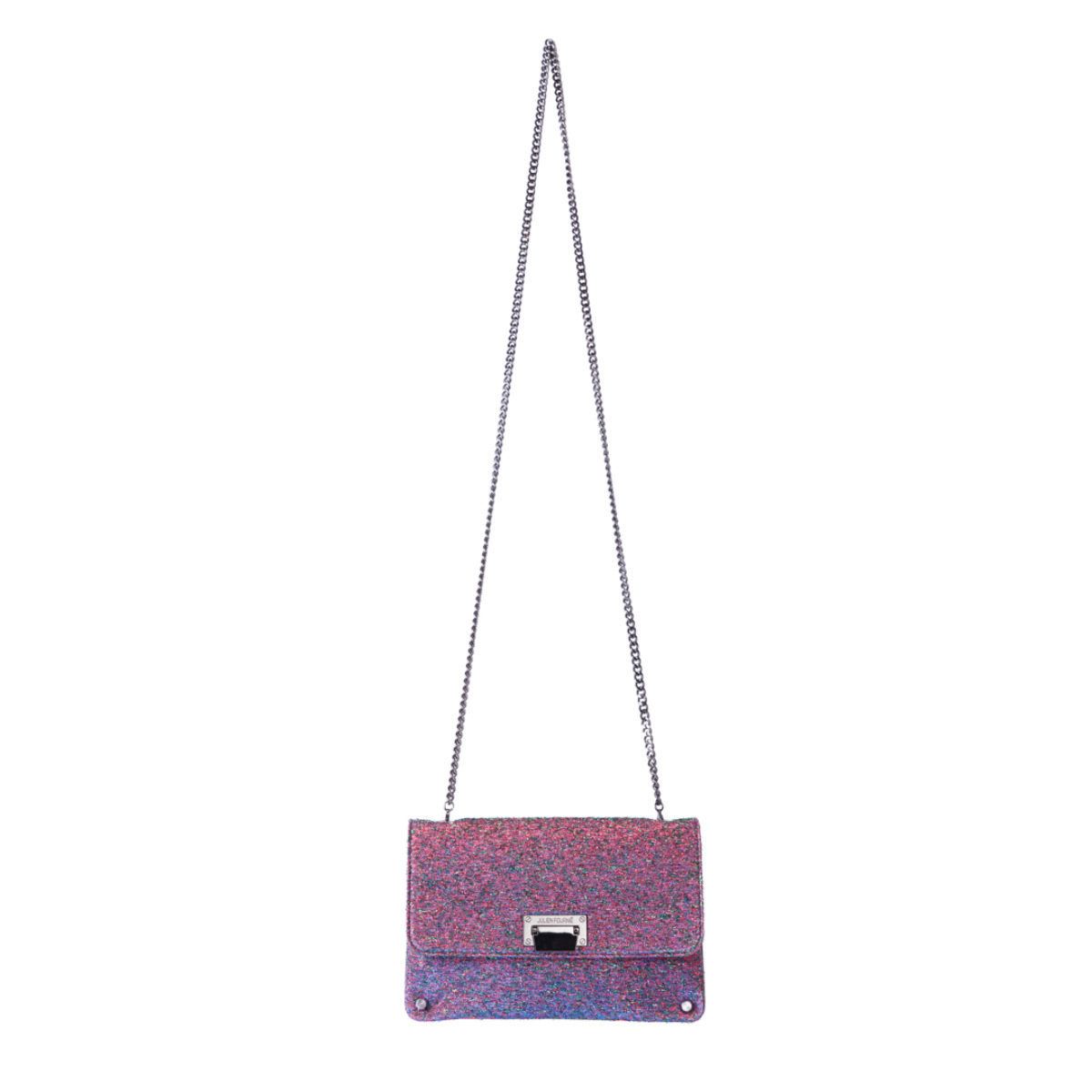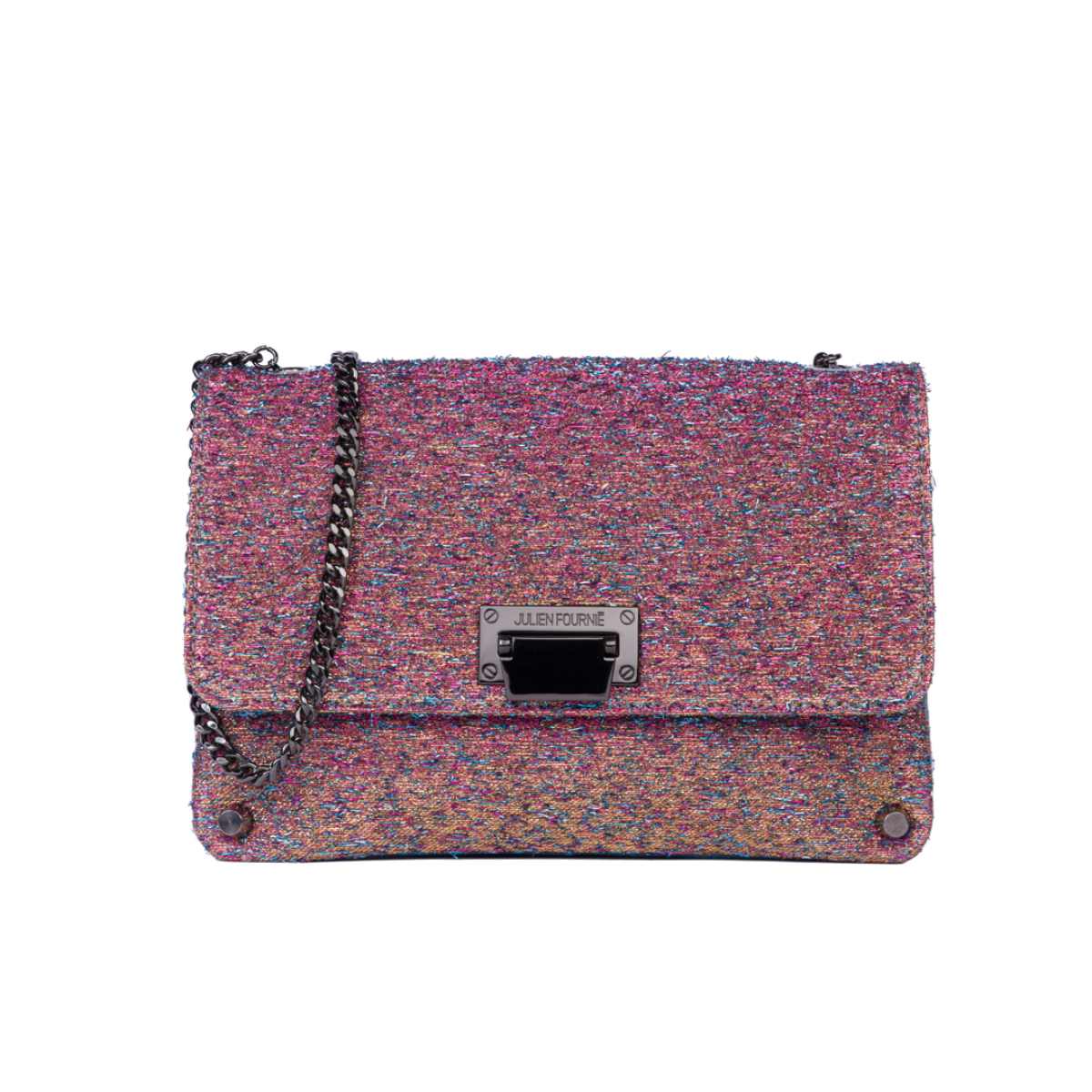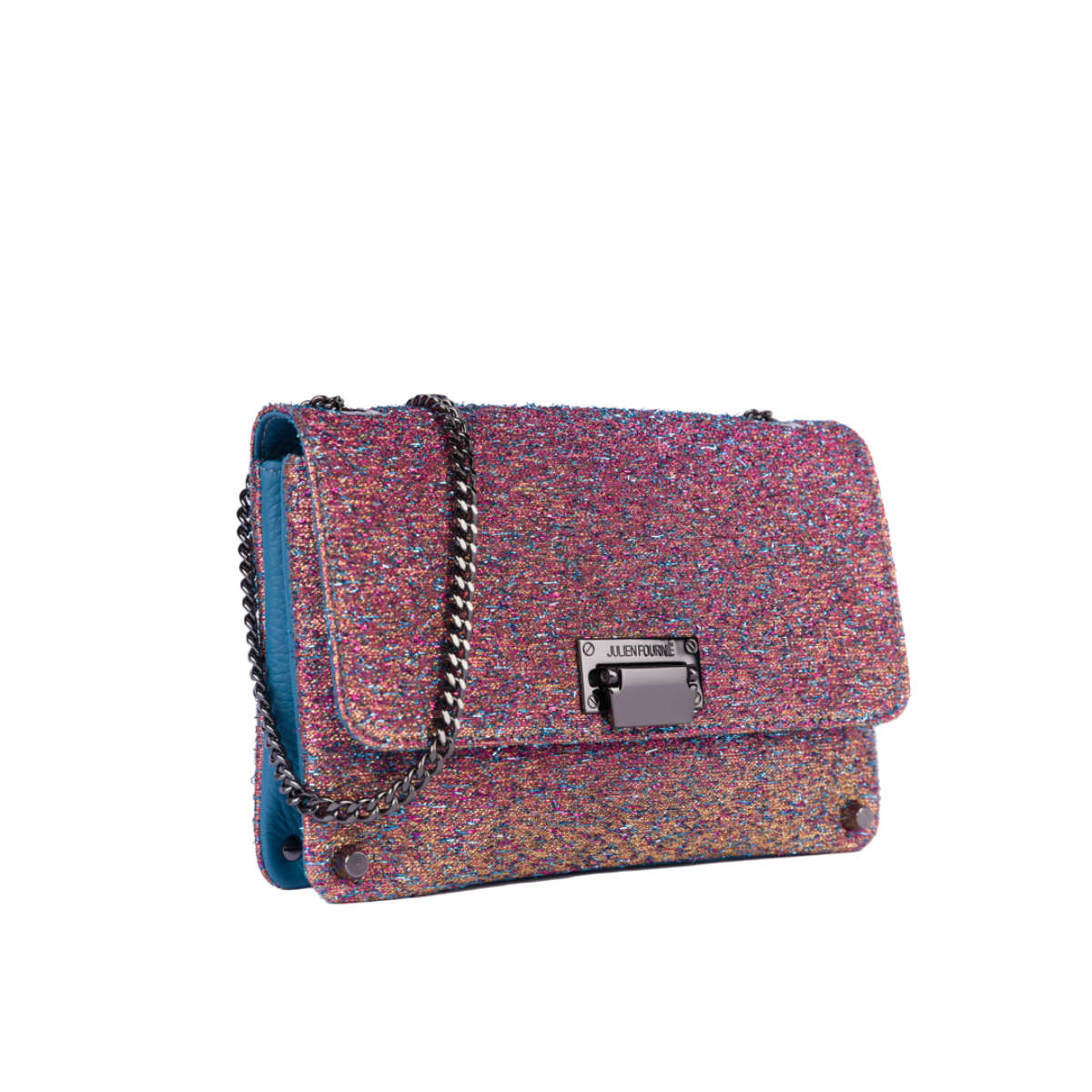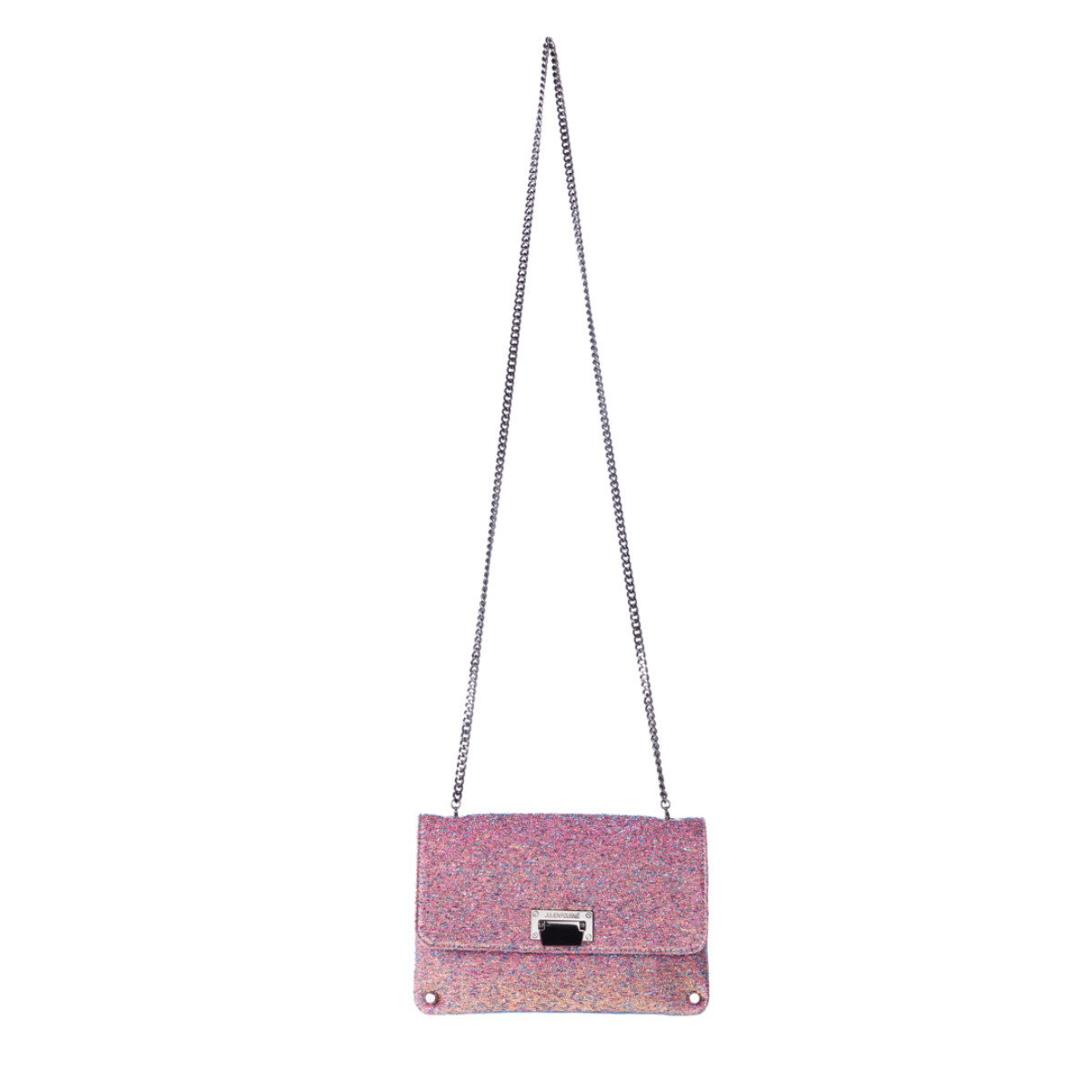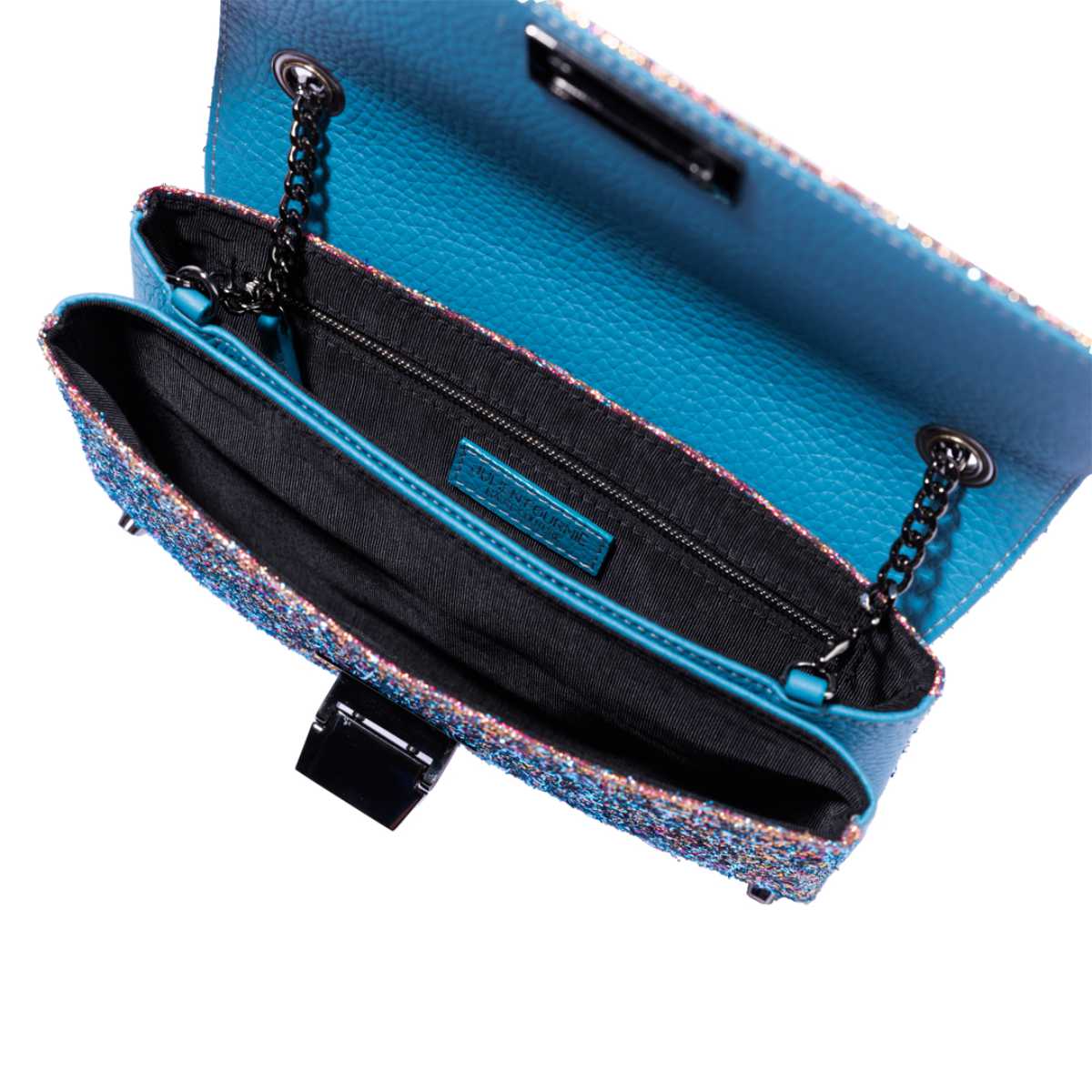 ---