---
NOMAD ST. MORITZ: Artists In Flux - A Special Project Powered By Gucci
Luxferity, 07.03.2023
This winter NOMAD begins an exciting new journey in collaboration with GUCCI, a multifaceted curatorial project involving artists / designers from around the world. Its title is "Artists in Flux" and will take place in different cities during 2023. Revolving around the notions of mobility and encounter, "Artists in Flux" is in keeping with the spirit of NOMAD, which seeks to create a unique platform where art, design, and architecture can dialogue on a global scale.

The first chapter of "Artists in Flux" encompasses a group exhibition: three internationally acclaimed artists—Lola Montes Schnabel (American artist based in Sicily), Yves Scherer (Swiss artist based in New York), Tsherin Sherpa (Nepalese artist based between California and Kathmandu)—have been invited to exhibit their work at the next edition of NOMAD at Grace La Margna St. Moritz.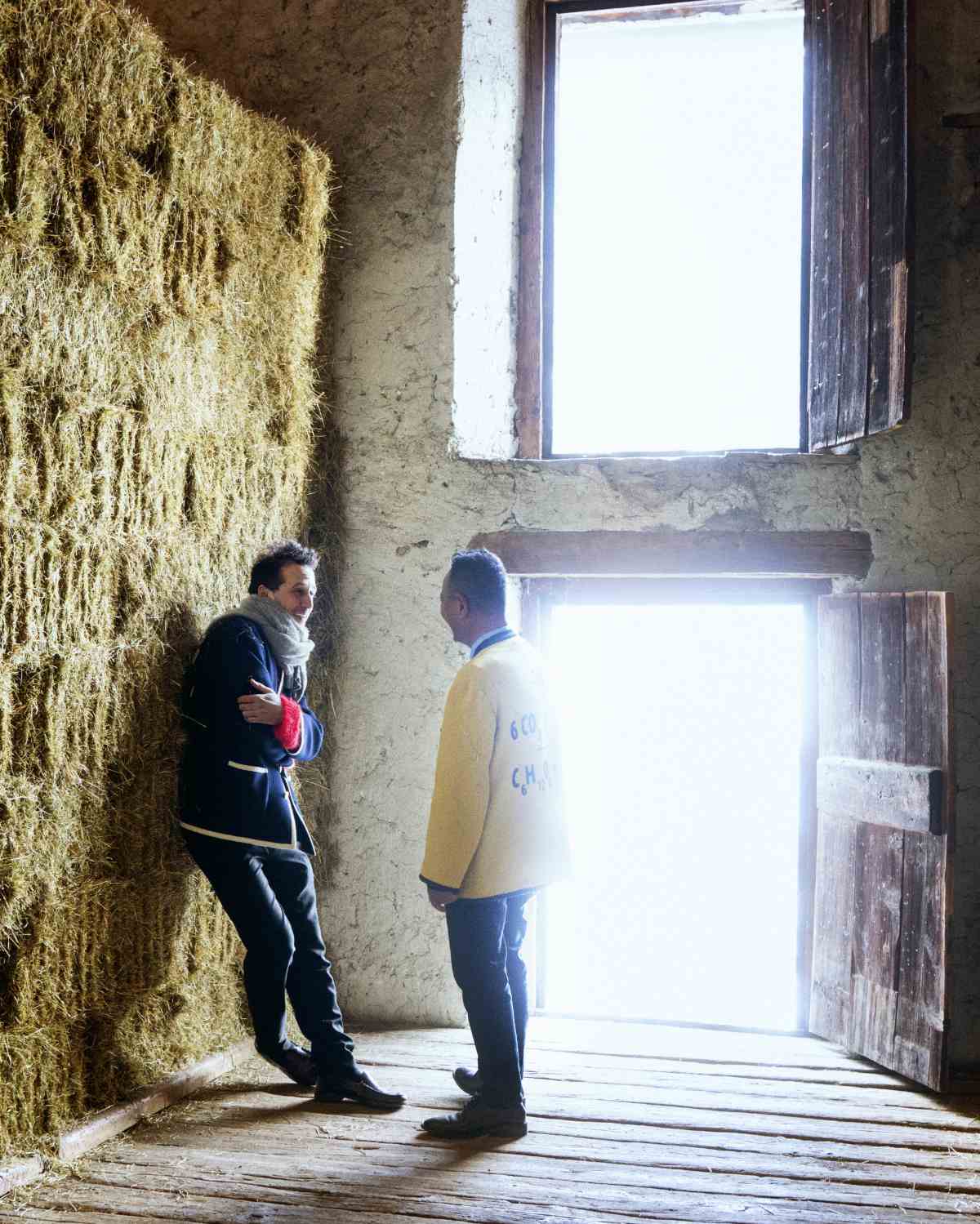 Crossing mediums from painting, prints, and sculpture, to film, Schnabel's work is at once intuitive, spiritual, and sensual. Her works are characterized by fluid lines and limpid forms that oscillate between figuration and abstraction. She has recently been working on a body of ceramic works, or rather, tile paintings made from volcanic ash and clay from Mountain Etna in Sicily.
Similarly, Scherer's work also spans mediums; from figurative sculpture to lenticular prints, he creates immersive environments that combine personal narratives with fan fiction and celebrity culture to offer the viewer an often romantic lens or perspective on the self, relationships, and the everyday.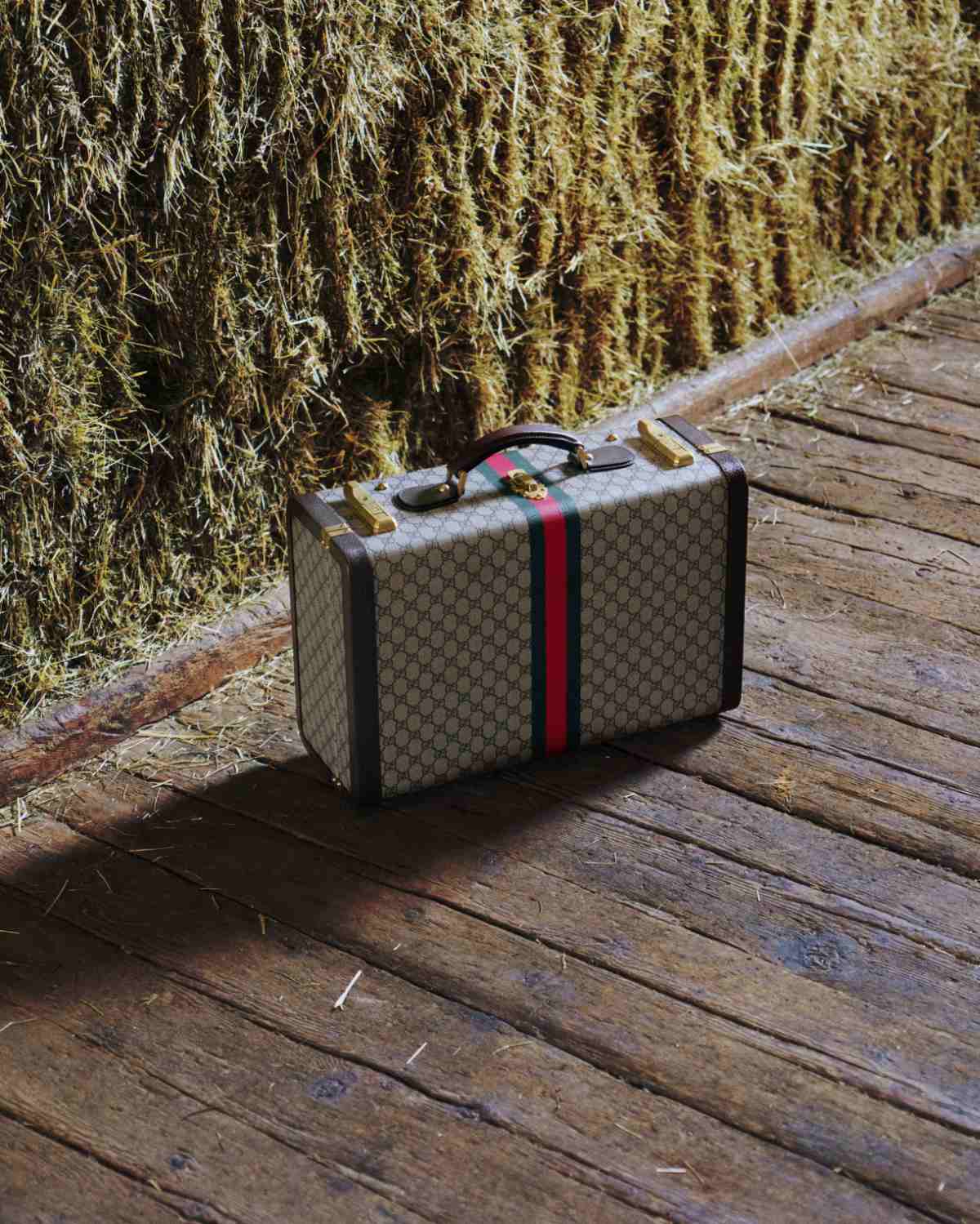 Sherpa draws upon his training in thangka painting—by his father Master UrgenDorje—to create artworks that incorporate Buddhist iconography and pop culture references. His works offer an interplay and tension between sacred/secular, traditional/contemporary, settlement/movement. Sherpa's practice stems from his personal experiences within the Himalayan Diaspora as well as the nomadic history of Himalayan peoples. His experimentations with visual languages adapt, reimagine, and reappropriate identities, symbols, colors, and gestures to surpass their chronological and cultural constrictions. Hence his approach to contemporary art involves a constant negotiation between tradition and modernity.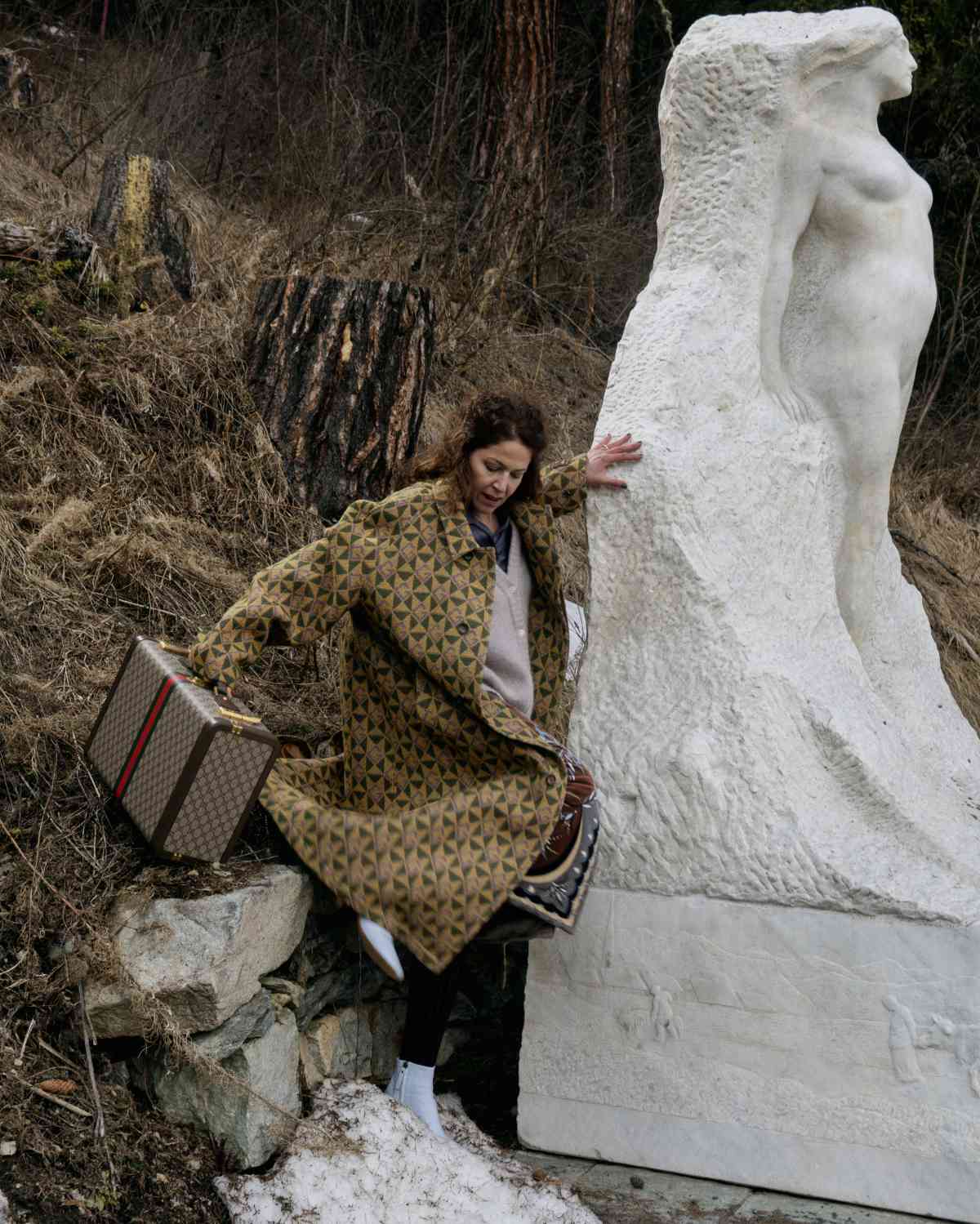 In parallel, Schnabel and Scherer's works will be on display in the exhibitions organized by Nilafur and Golsa at this edition of NOMAD St. Moritz. Sherpa, on the other hand, will be collaborating with Mt. Refuge, a design studio which is at the vanguard of Himalayan heritage, seeking to merge ancient buddhist traditions and craftsmanship with a contemporary outlook and aesthetics.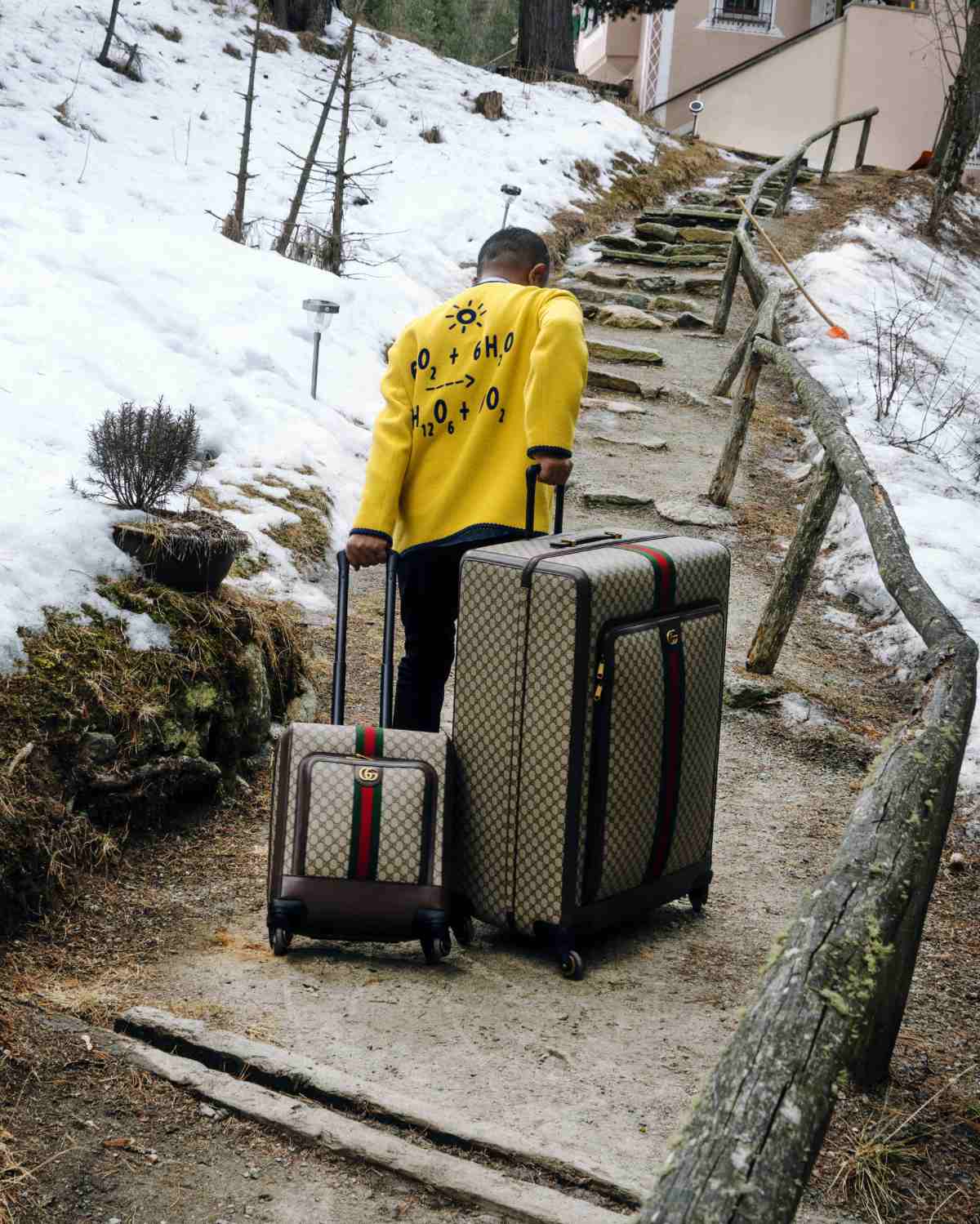 The three artists will travel to St. Moritz with their GUCCI luggage. A round table conversation has been organized by Monocle radio—which caters for a global audience in search of opportunities and experiences that transcend national borders—where the artists will delve further into their work and the processes behind it. The resulting material will be available on NOMAD and GUCCI networks.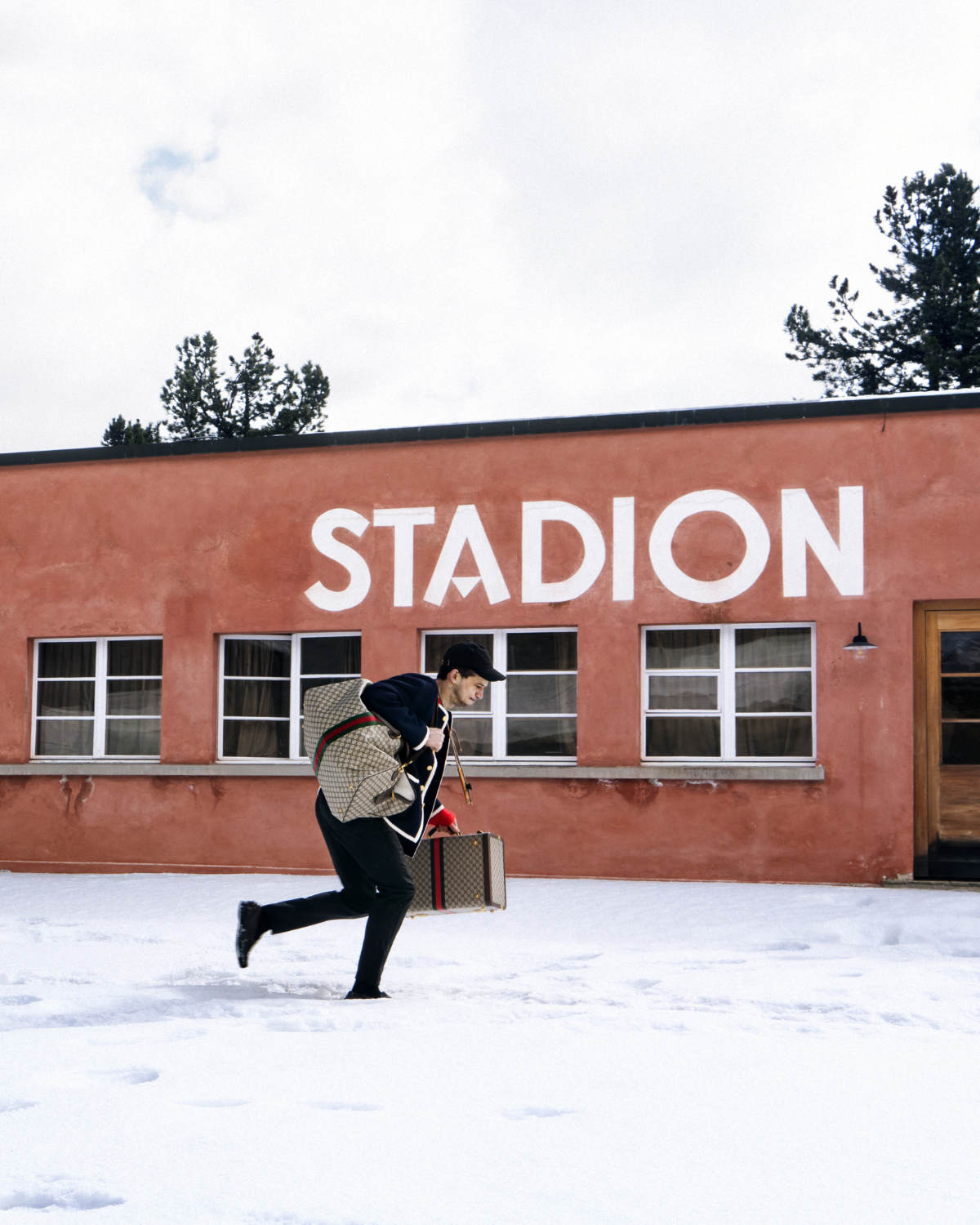 ARTISTS' BIOGRAPHIES

Lola Montes (b. 1981, New York, NY; lives and works in Sicily, IT) received a BFA from The Cooper Union School in 2008. She has exhibited at Tripoli gallery NYC , Muse Gallery, Samedan, CH; Goodroom, Munich, DE; Vito schnabel gallery NY, Mana Contemporary, Jersey City, NJ, US; Zuecca Projects, Venice, IT; Ileana Tounta Contemporary Art Center, Athens, Greece; and the Ludwig Museum, Koblenz, DE; Nino Mier gallery Los Angeles , Nilufar, Milan among many others. In addition to her painting and sculpture practice, Montes is a filmmaker.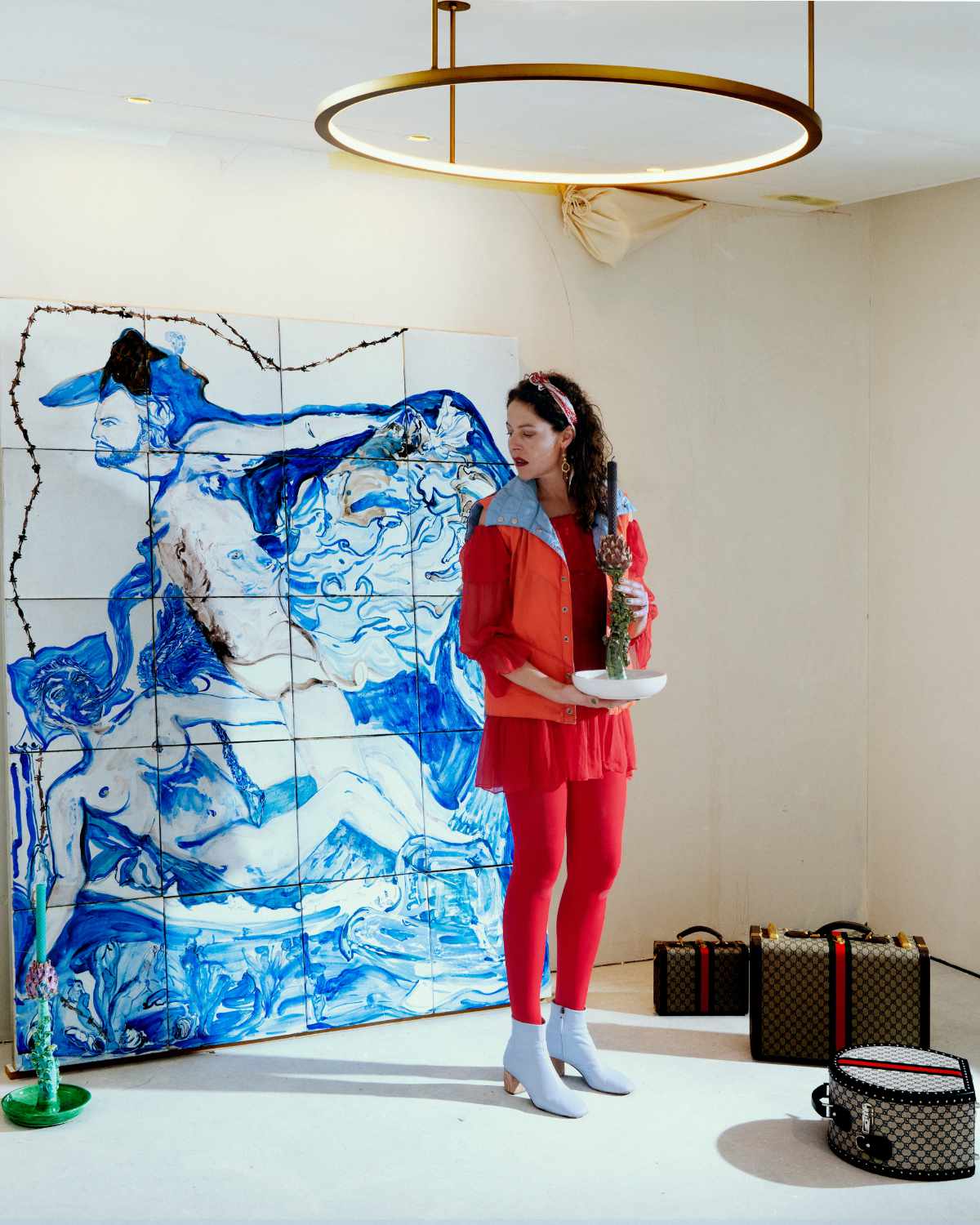 Yves Scherer, born 1987 in Solothurn (CH), is a visual artist based in New York City. His work has been shown internationally in both galleries and institutions, such as the ICA London, Kunsthalle Basel and the Swiss Institute in New York. He's the recipient of a Förderpreis Bildende Kunst des Kanton Solothurn 2012, a Swiss Art Award in 2015 and was listed on Forbes 30 under 30 "Art & Design" in the class of 2016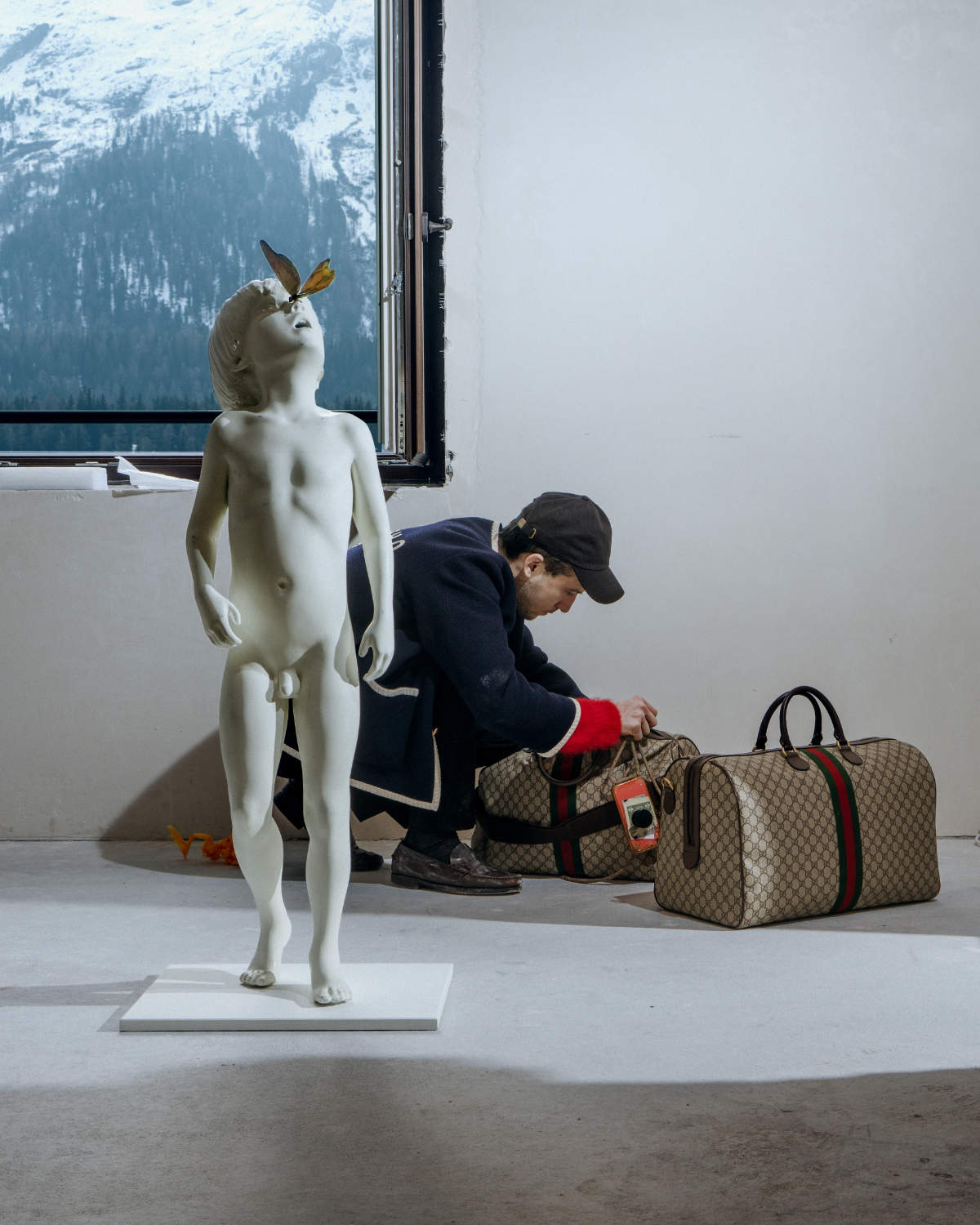 Tsherin Sherpa was born in Kathmandu in 1968, where he currently resides. He represented the Pavilion of Nepal for the inaugural participation at the Venice Biennale in 2022. He has also been
part of Yokohama Triennale (2020); Yinchuan Biennale (2018); Kathmandu Triennale (2017); Asia Pacific Triennial of Contemporary Art, Brisbane(2015-16); and Dhaka Art Summit (2014). Sherpa has also exhibited at Virginia Museum of Fine Arts (2019); Rubin Museum of Art (2019); Asian Art Museum,San Francisco (2019); Weltmuseum Wien (2019); Kunstmuseum Bochum (2018); Berkeley Art Museum (2018). His works are in the collections of Victoria & Albert Museum; Rubin Museum of Art; Queensland Art Gallery & Gallery of Modern Art; Asian Art Museum, San Francisco; Virginia Museum of Fine Arts; and World Museum, Liverpool. In 2018 he undertook a residency at the Pitt Rivers Museum, Oxford; and in February 2022 the Virginia Museum of Fine Arts presentedhis first museum mid-career retrospective.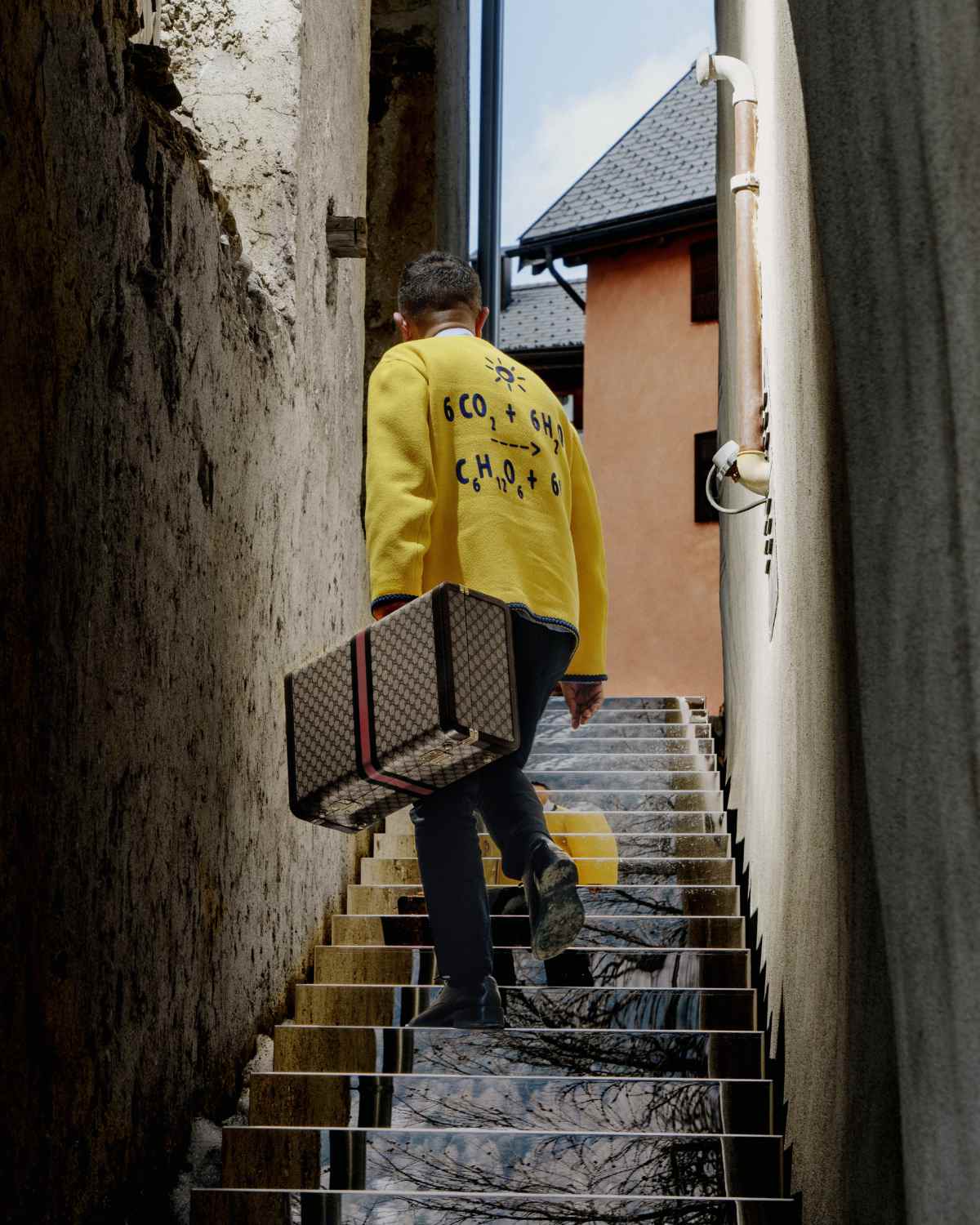 ABOUT NOMAD

NOMAD, established in 2017 by Giorgio Pace and Nicolas Bellavance-Lecompte, is a one-of-a-kind art and collectible design fair, held biannually at extraordinary architectural locations around Europe. It has organized 10 editions to date: Chesa Planta, St. Moritz, Villa La Vigie, Monaco, Palazzo Soranzo Van Axel, Venice, Palais Bulles, Cannes (virtual), and Certosa Di San Giacomo, Capri. Each edition of NOMAD includes a carefully curated "extra-fair program," with talks by curators, architects, other leading figures in the field, as well as tours of local landmarks, and visits to private homes and collections.
FOUNDERS
NICOLAS BELLAVANCE-LECOMPTE is a contemporary design curator and architect based in Milan, Italy. He has curated numerous design exhibitions for private galleries, museums, and institutions, such as Qattan Foundation, National Museum Beirut, MBAM Montreal, Athr Gallery, Boghossian Foundation, Katara Art Center. In 2011 he established Carwan, Athens where he has since been Art Director. Between 2018-2021, Bellavance-Lecompte was Art Director of the Fonderia Artistica Battaglia design department, the historic bronze foundry in Milan. Recently he has been active in Egypt at Siwa Oasis, where he contributed to an urban revitalization and programming project for EQI and the European Union.
GIORGIO PACE is an innovative and wellconnected member of the international art world, based between St. Moritz, London, and Italy. Focusing on facilitating spaces for artistic expression since 2010, Pace is known for curating avant-garde and highly successful contemporary art and design exhibitions. He has worked for leading institutions such as the Metropolitan Museum of Art in New York, the Venice Biennale, and the Solomon R. Guggenheim Museum; as well as for galleries, brands, and artists from around the world. He has also advised many, including Garage Museum, Moscow) on their endeavors and investments in the art world. Currently, Pace is in the process of establishing his own foundation in the Molise region on Italy's Adriatic coast.
For more information please visit: www.nomad-circle.com
---