---
Gucci Presents The Latest Styles From The Signature Handbag Line Jackie 1961
Luxferity, 09.01.2023
Following a distinguished line of reiterations, each emblematic of its time, today's Jackie 1961 emerges to transcend the traditional with its sleek silhouette, and universal attitude.

The selection is presented in three different sizes—mini, small, and medium—in a wide range of colors that highlights the design's inherent versatility. Clean lines bring the focus to the unique piston closure, as well as the quality of the material itself, whether natural grain, patent, or precious leather, or the emblematic GG Supreme canvas. A longer, removable shoulder strap, either in leather or as a chain, enhances the Jackie 1961's adaptable personality and practicality. Within each collection, the House introduces creative interpretations, including in woven raffia and straw as well as with velvet tapestry patterns for Cruise 2023.
The newest design marks another inflection point in the handbag's over 60-year history. The original model introduced in 1961 became expressive of the 1960s and 1970s jetsetter lifestyle for which Gucci was known and 1999 and 2009 also brought new sensibilities to the signature style. Drawing from a contemporary intuition and attitude, the Jackie 1961 assumes a new character that defies definition—fitting seamlessly in any wardrobe.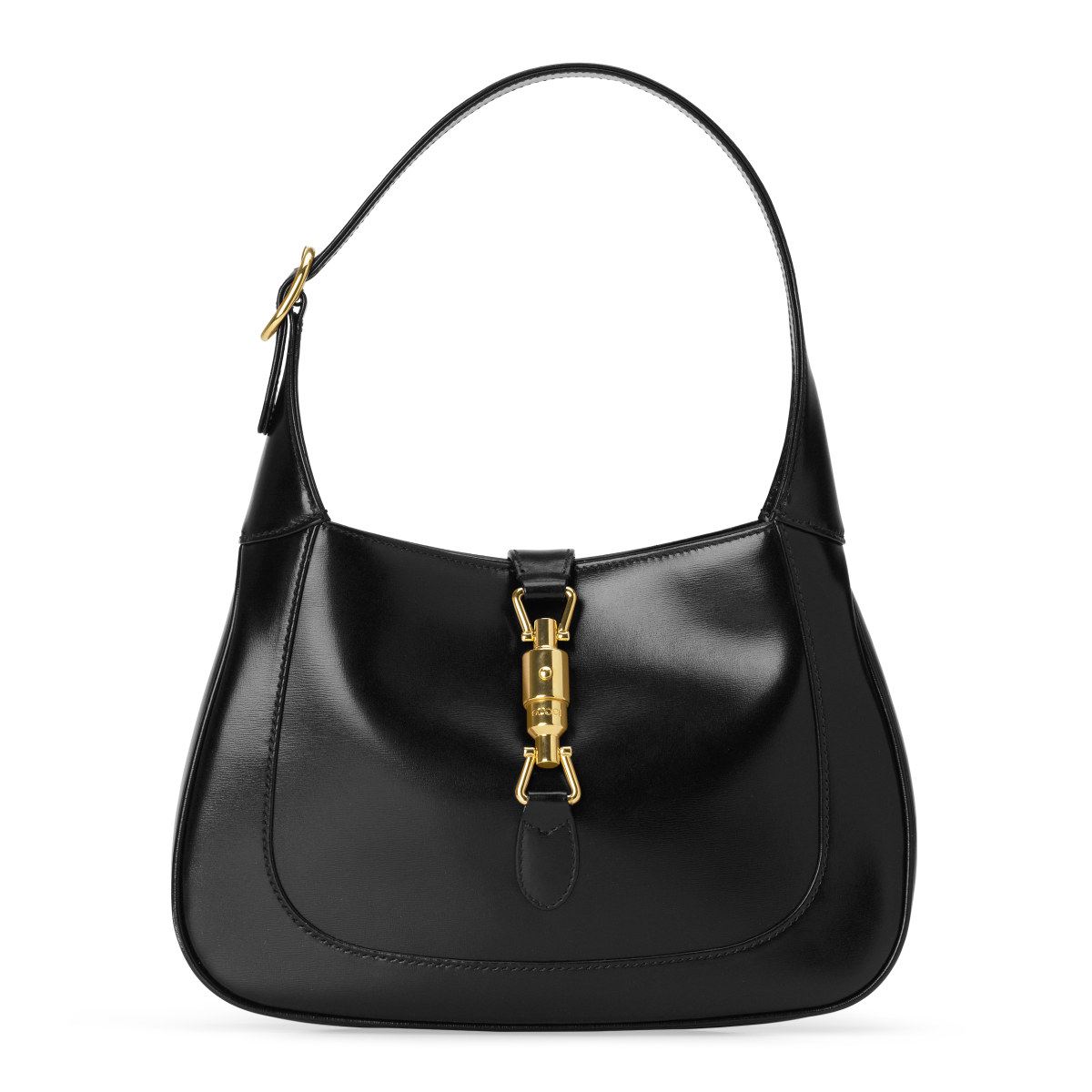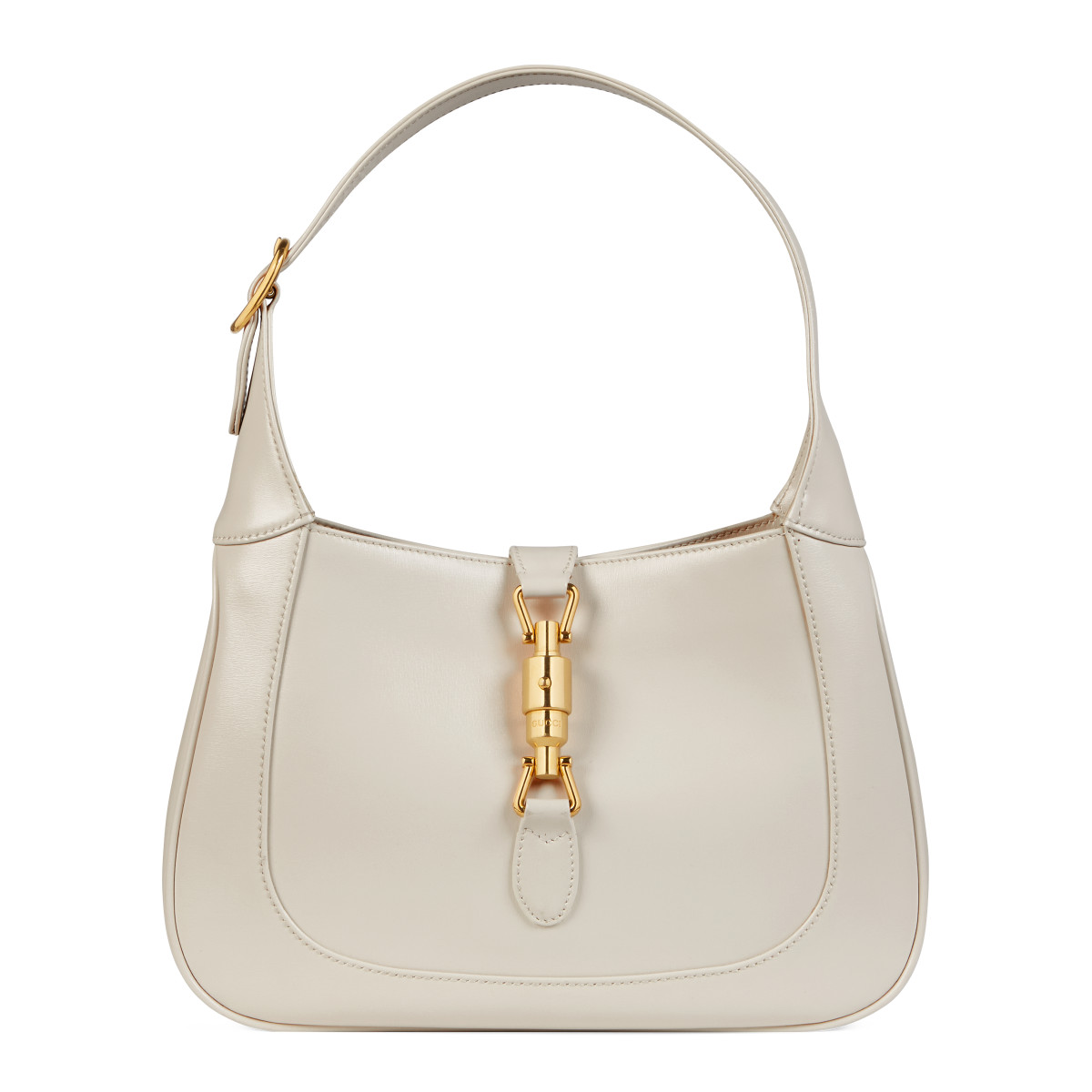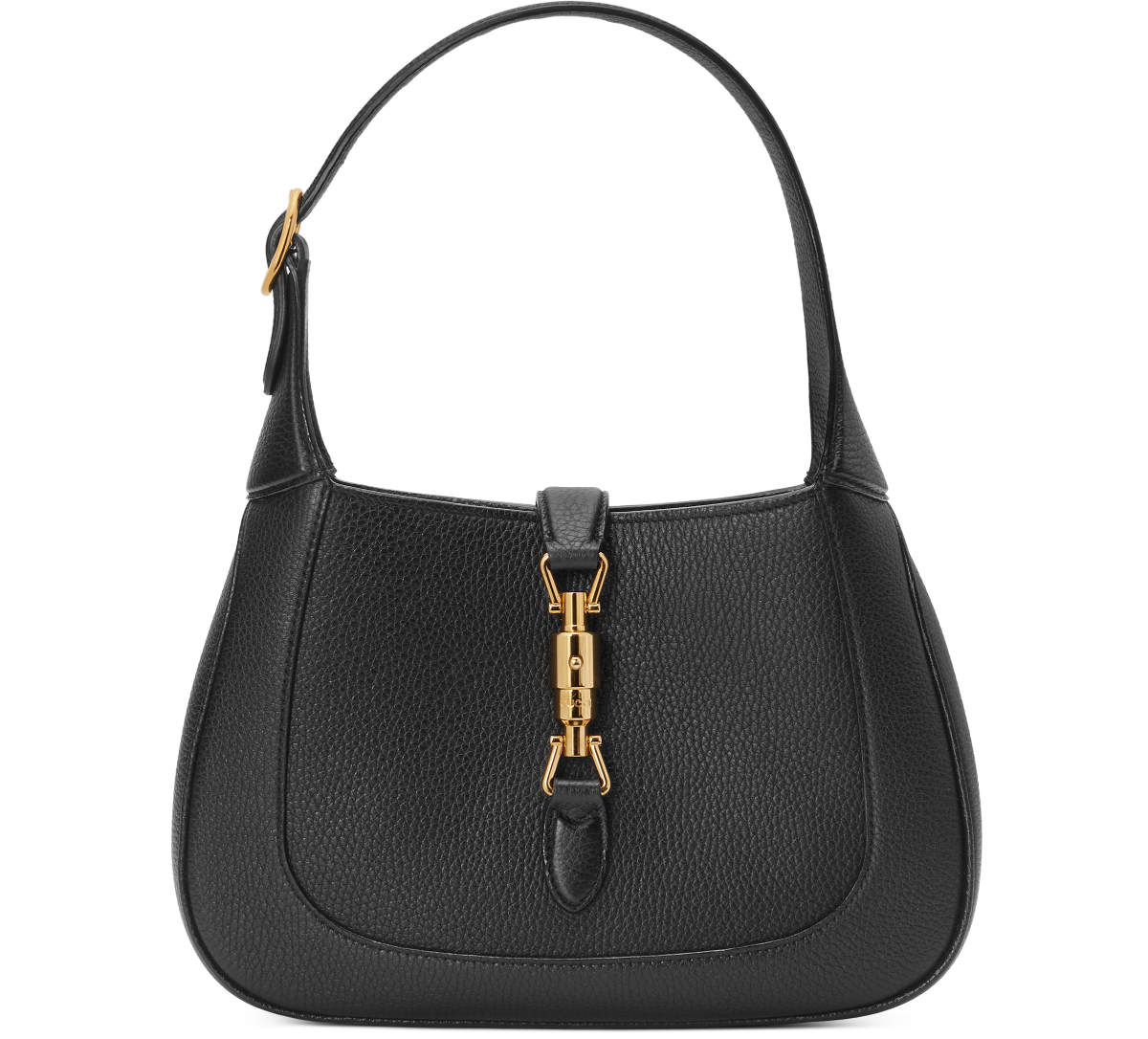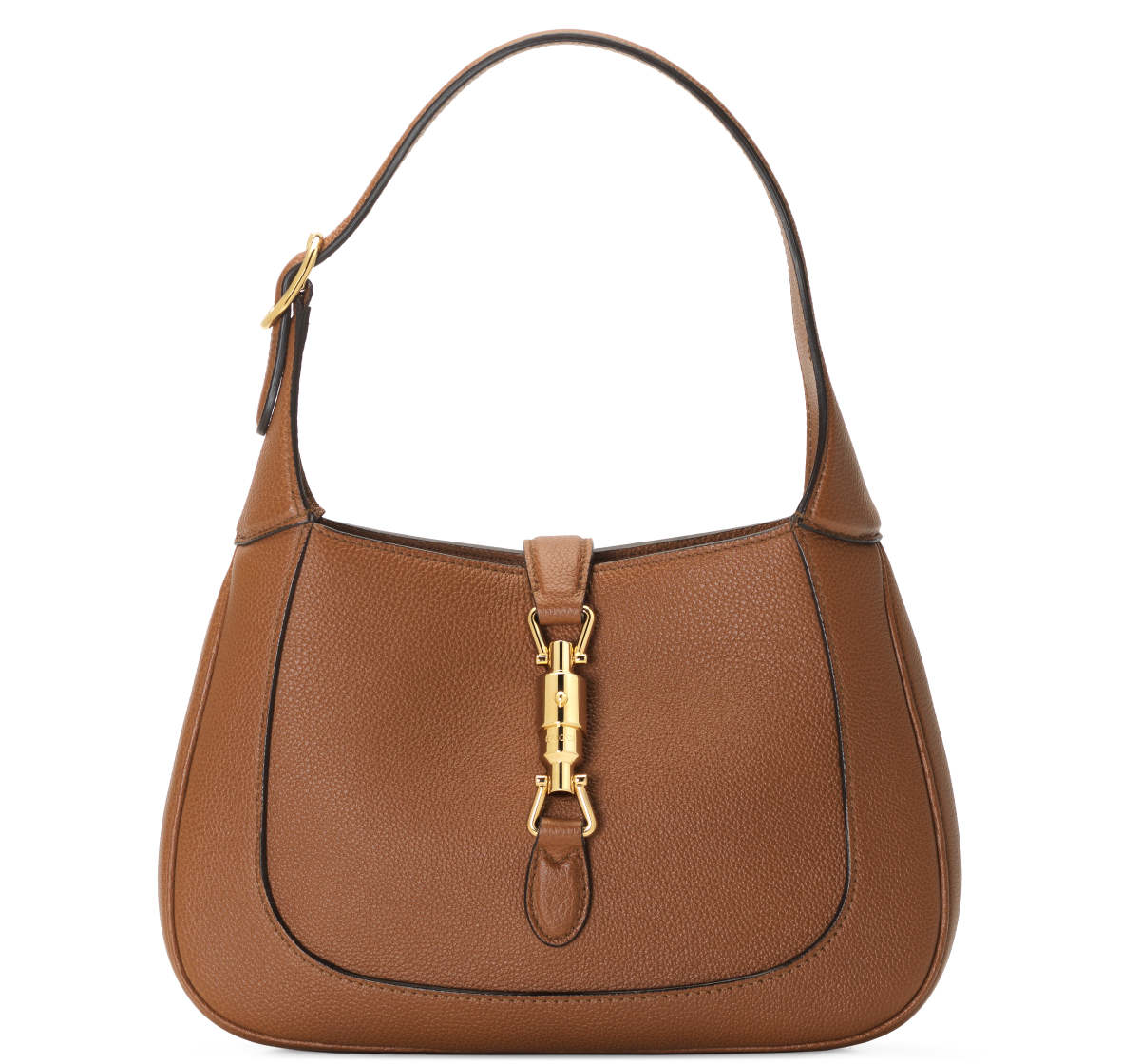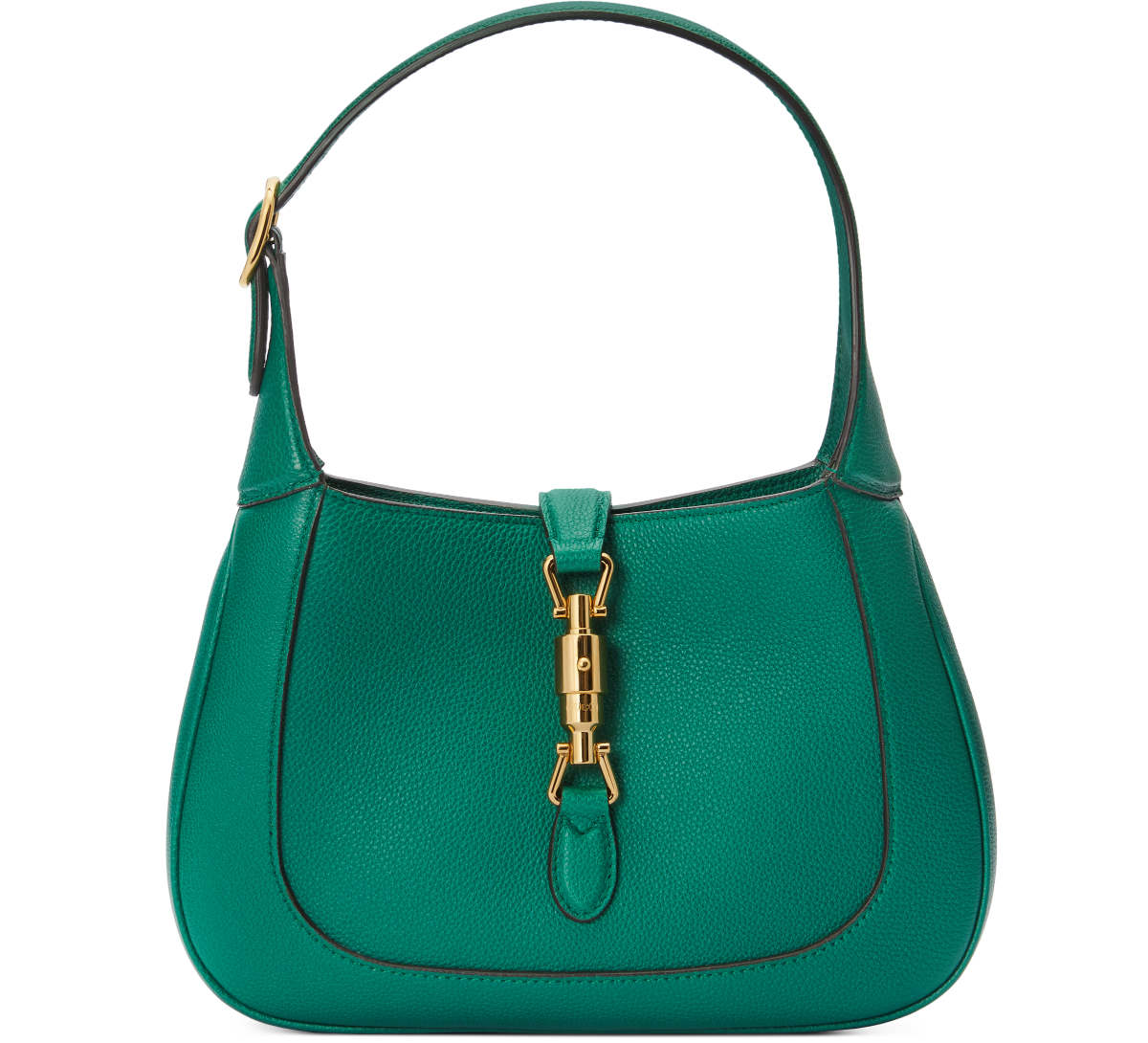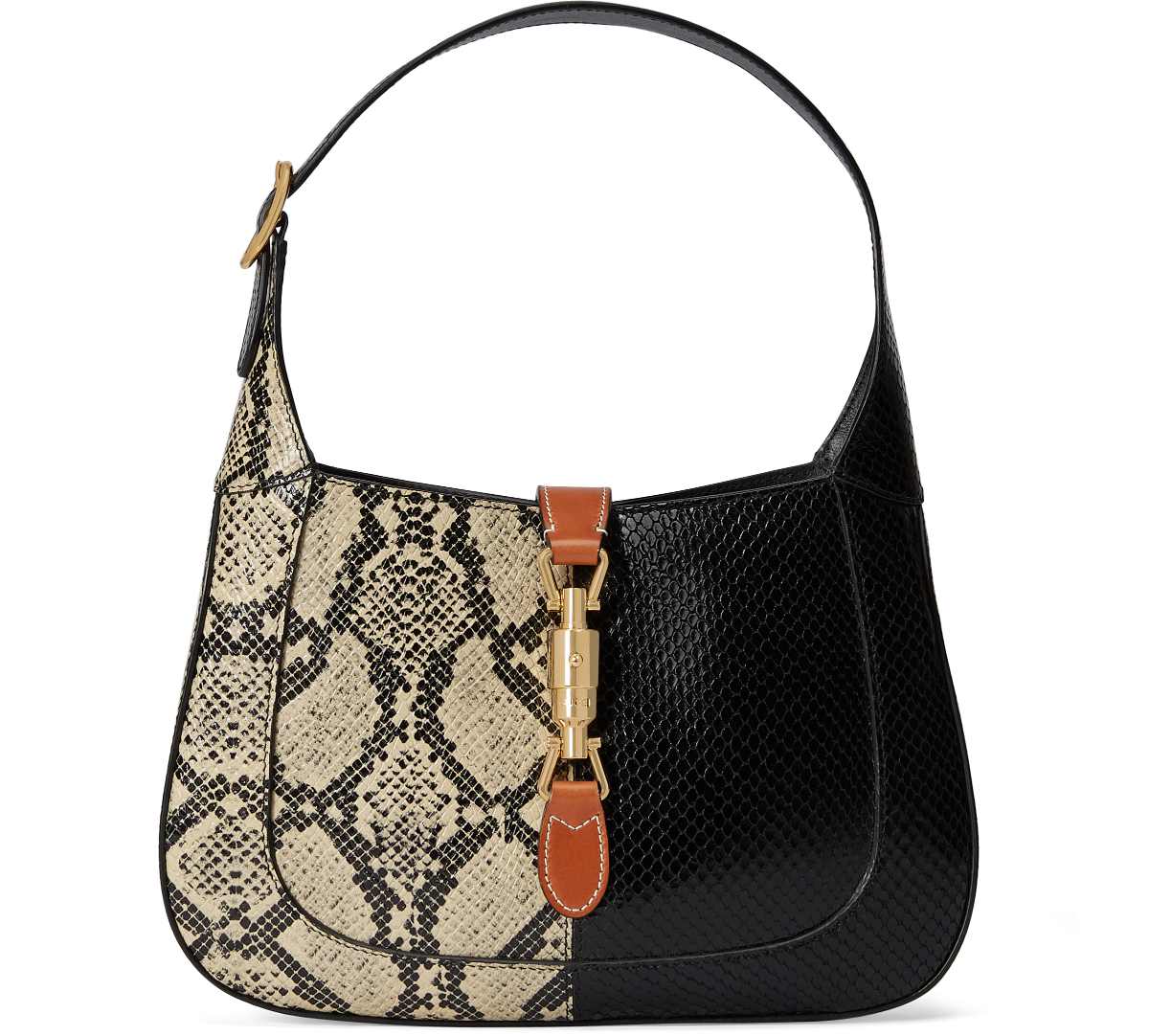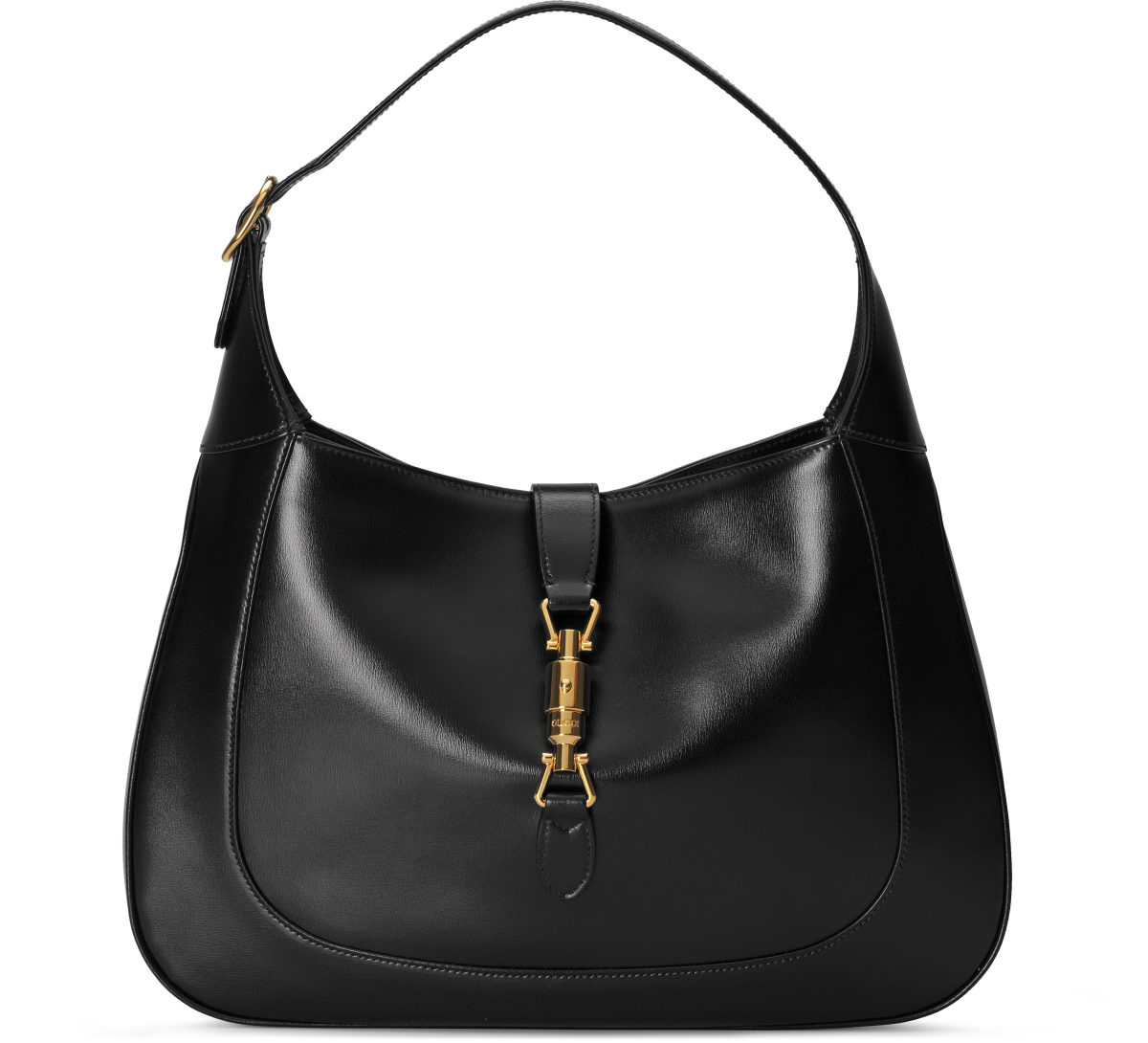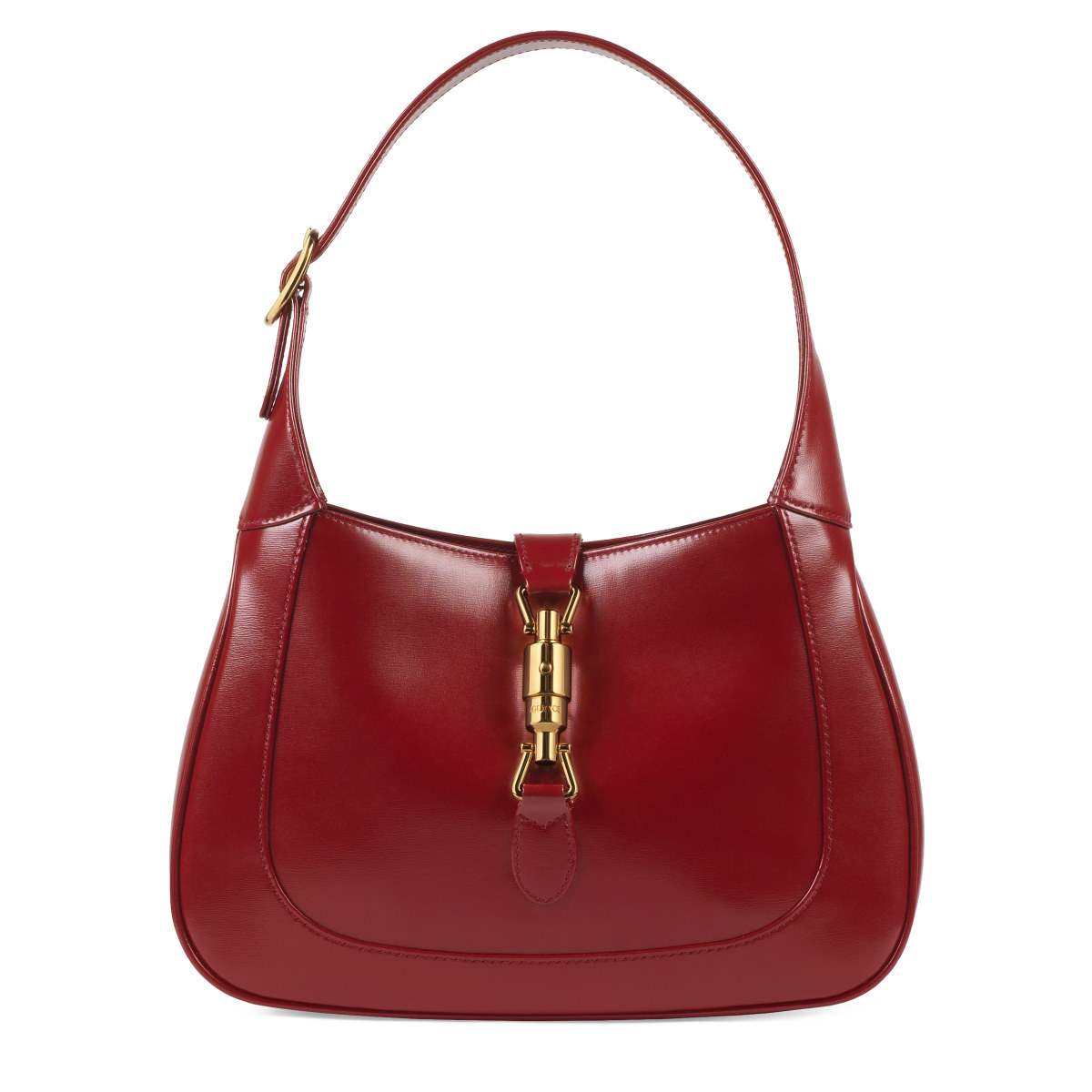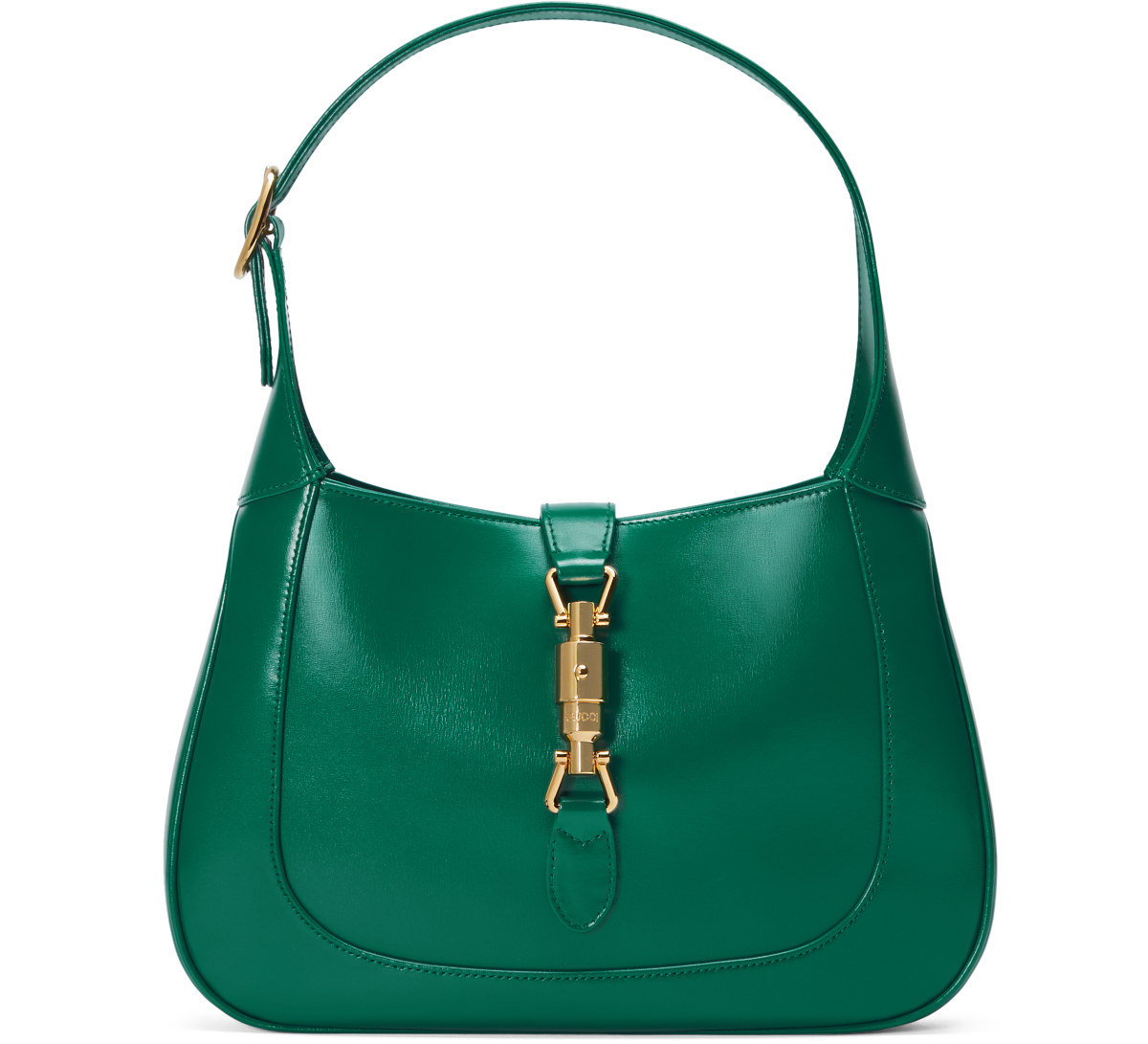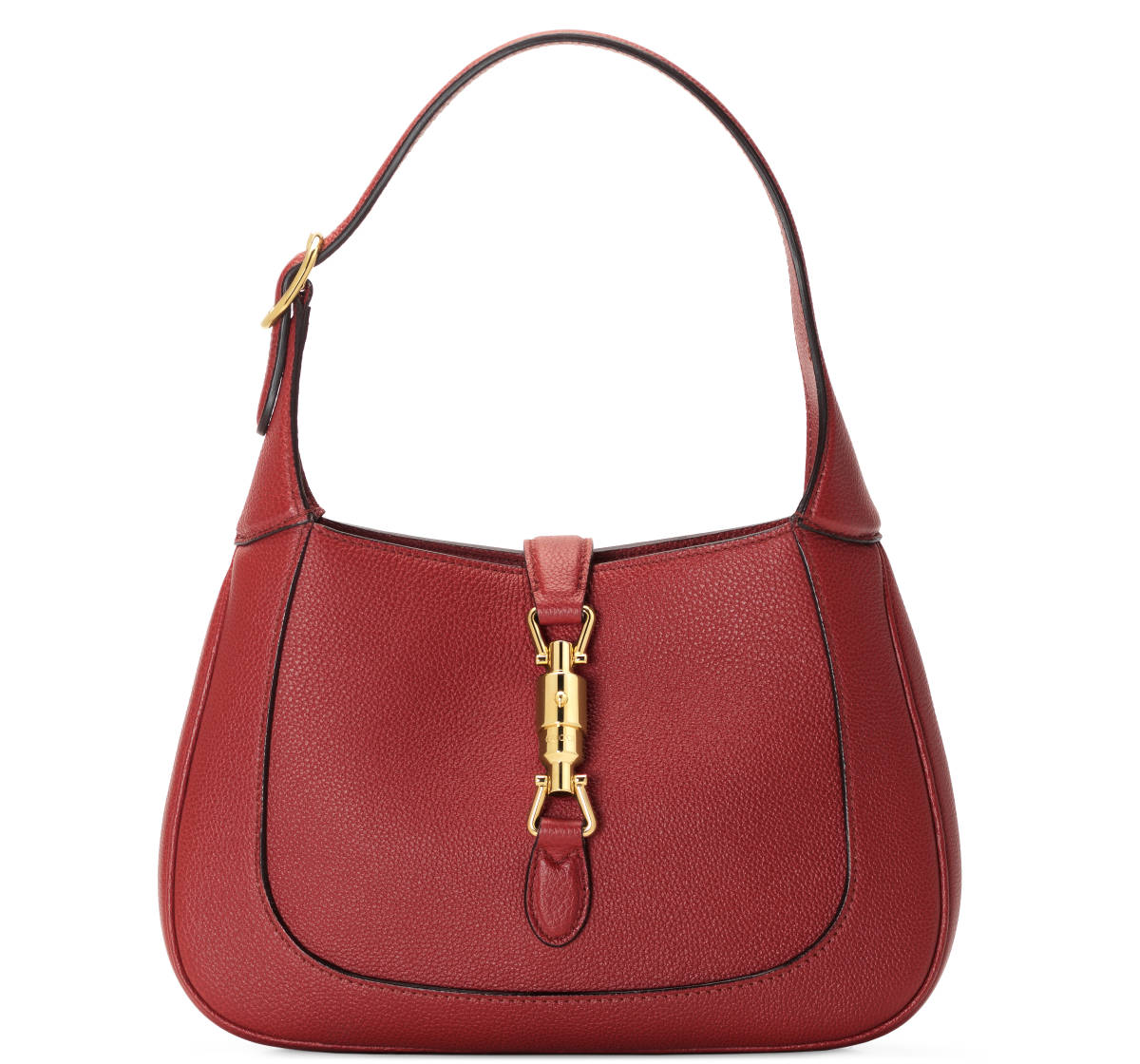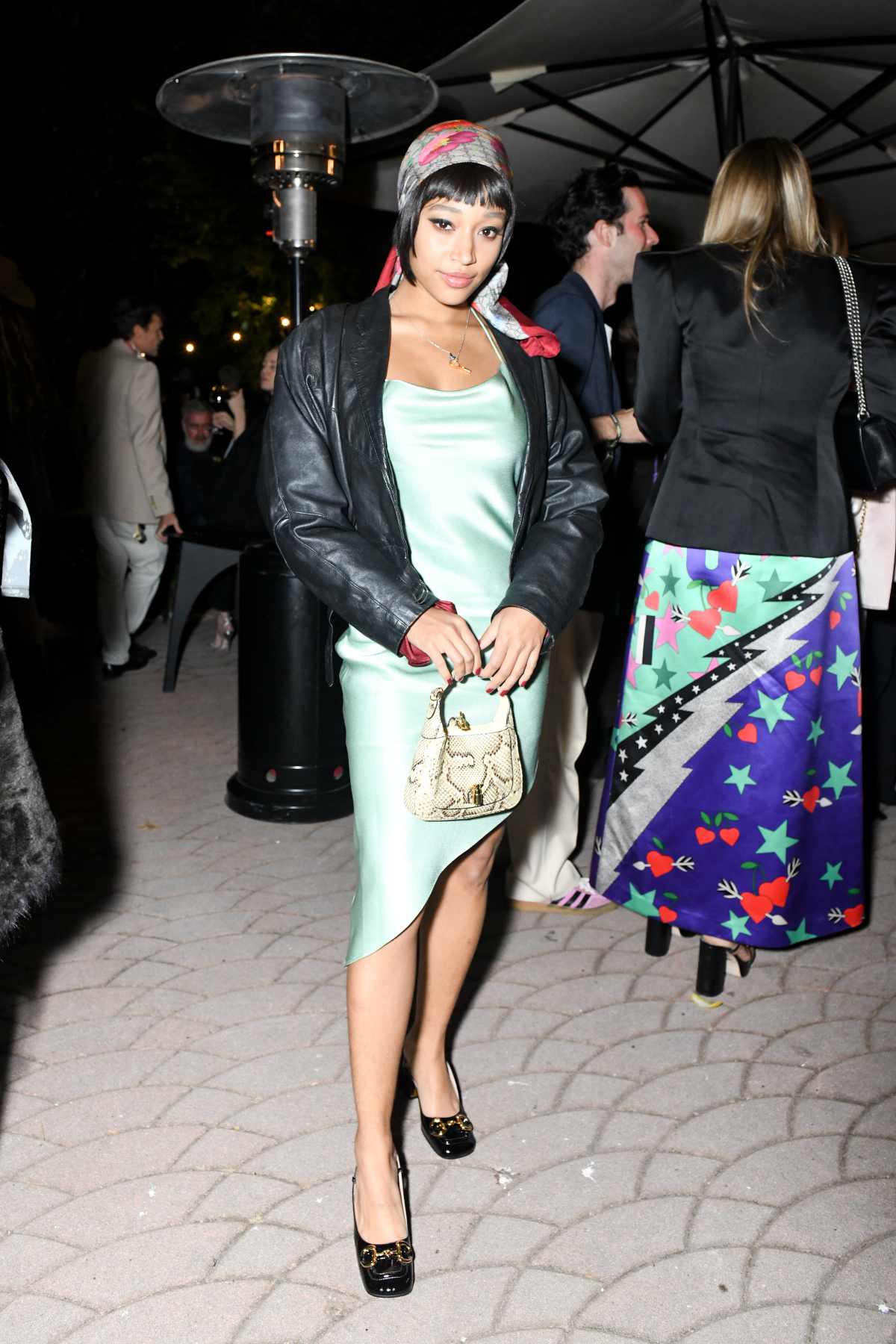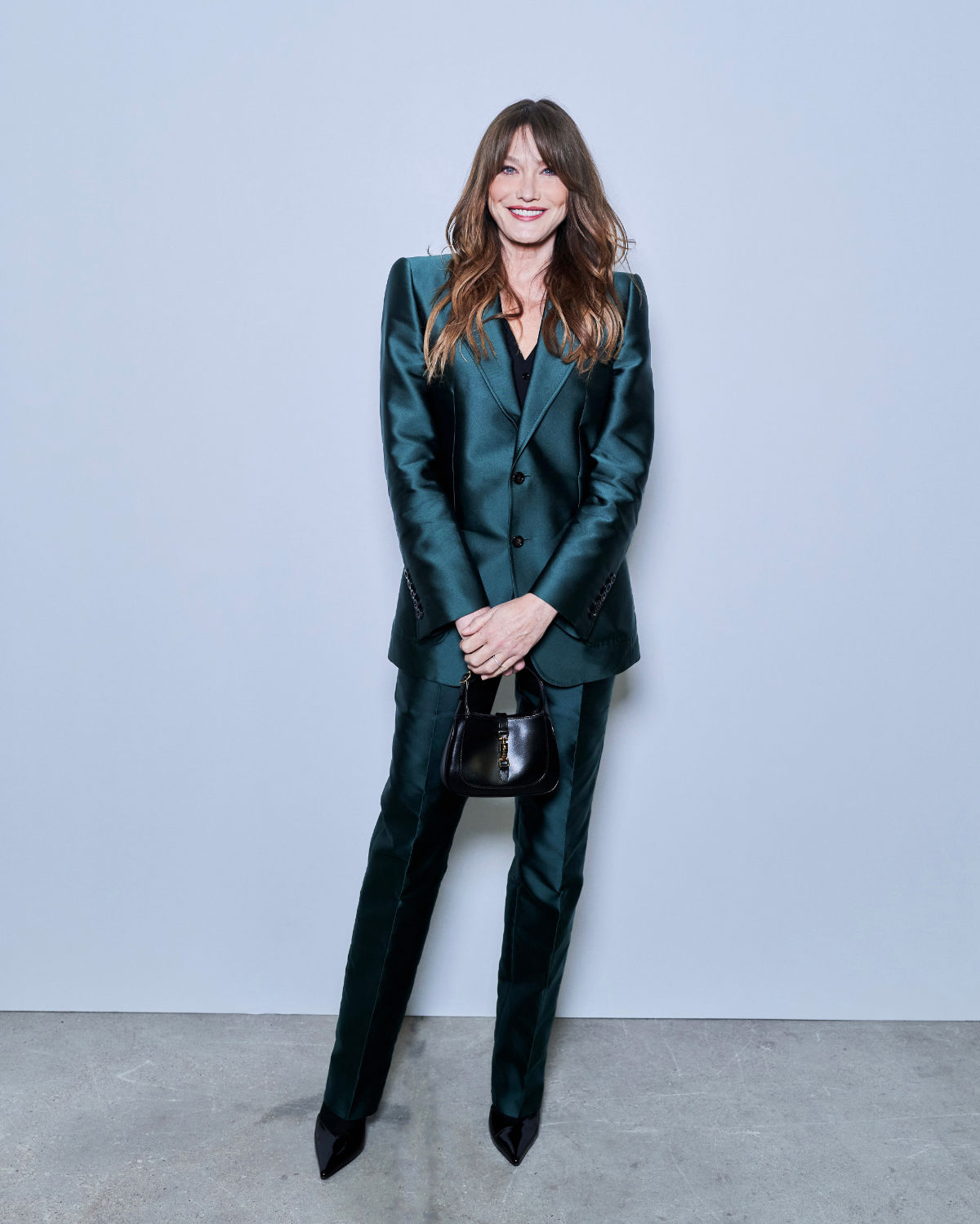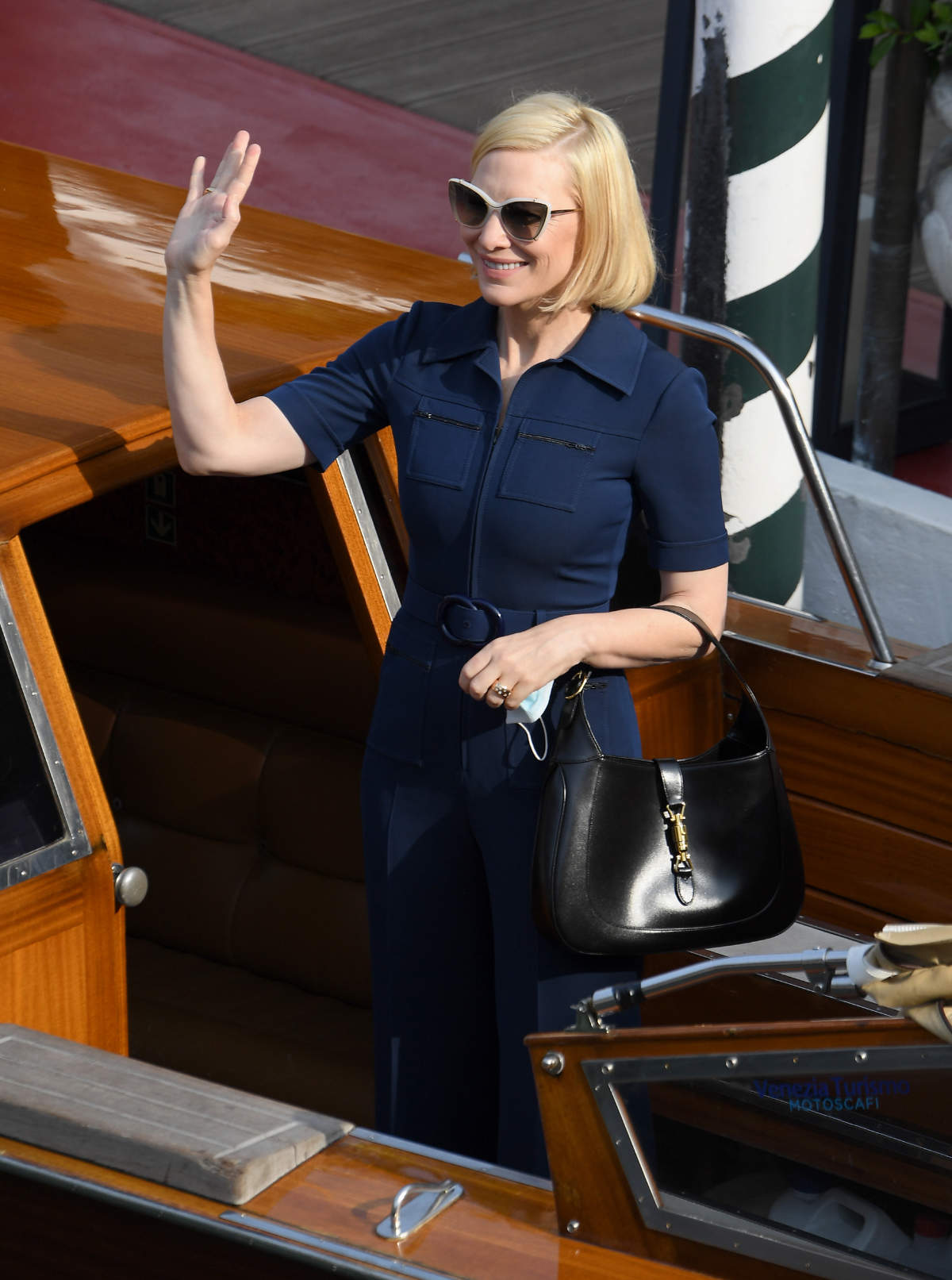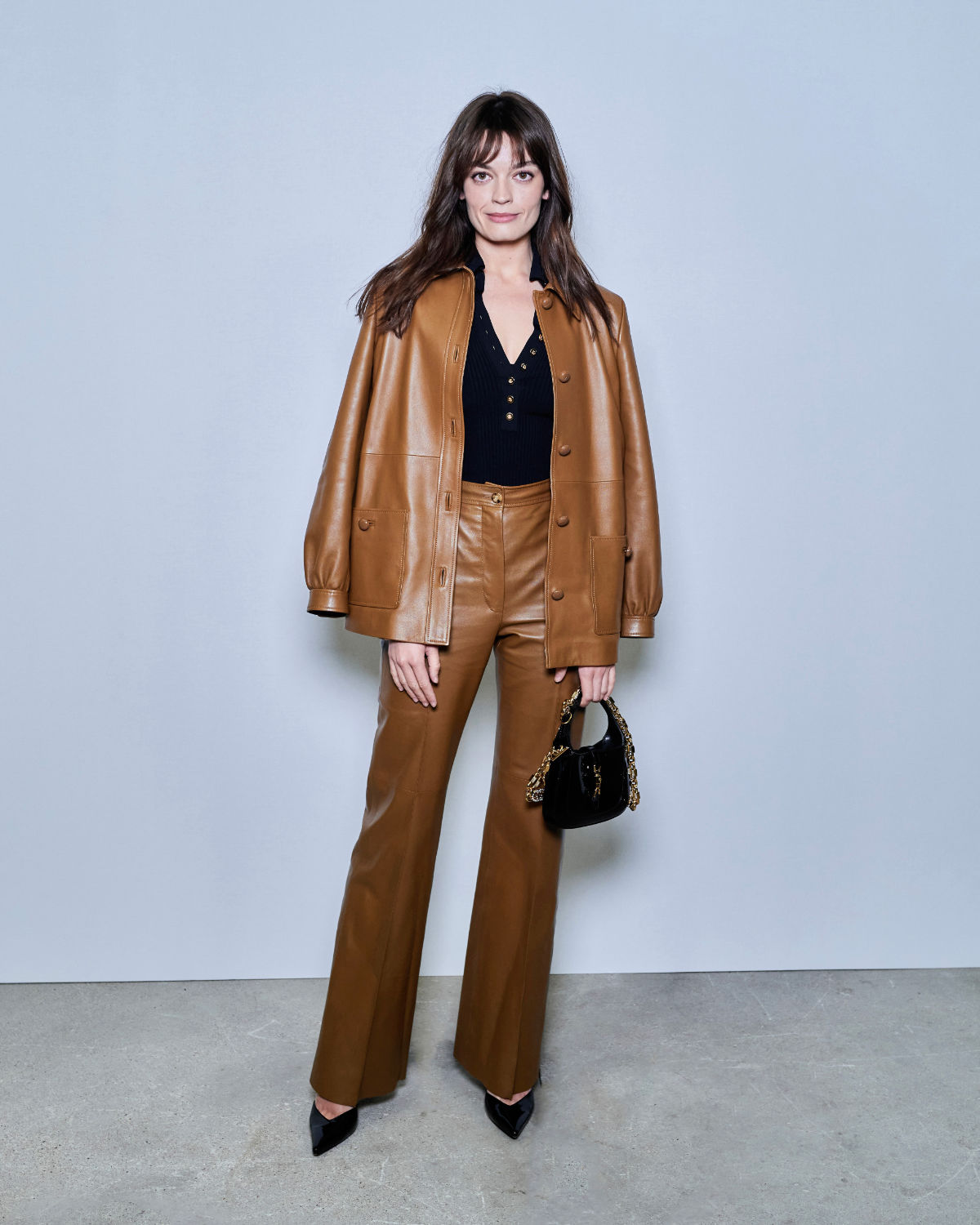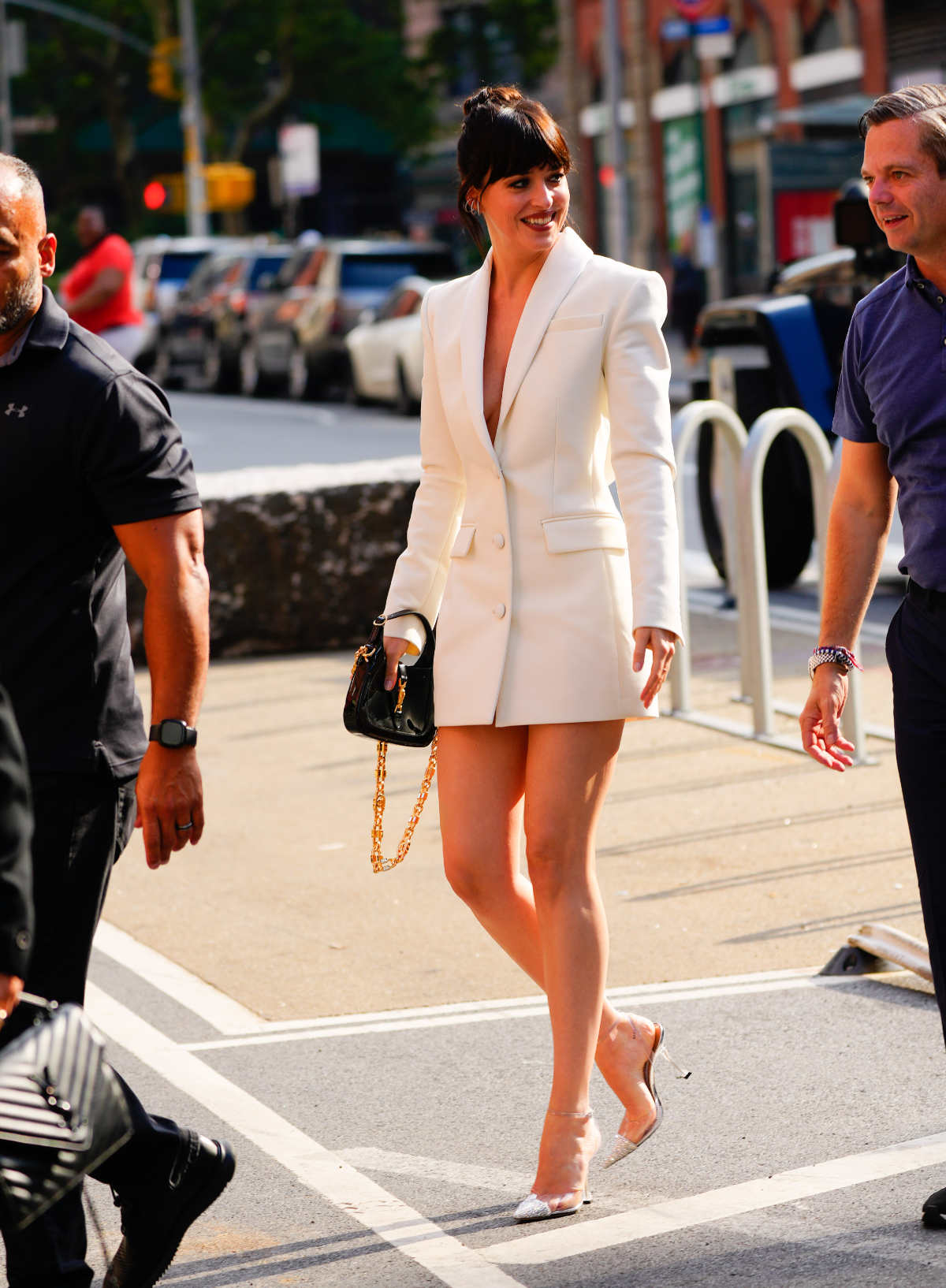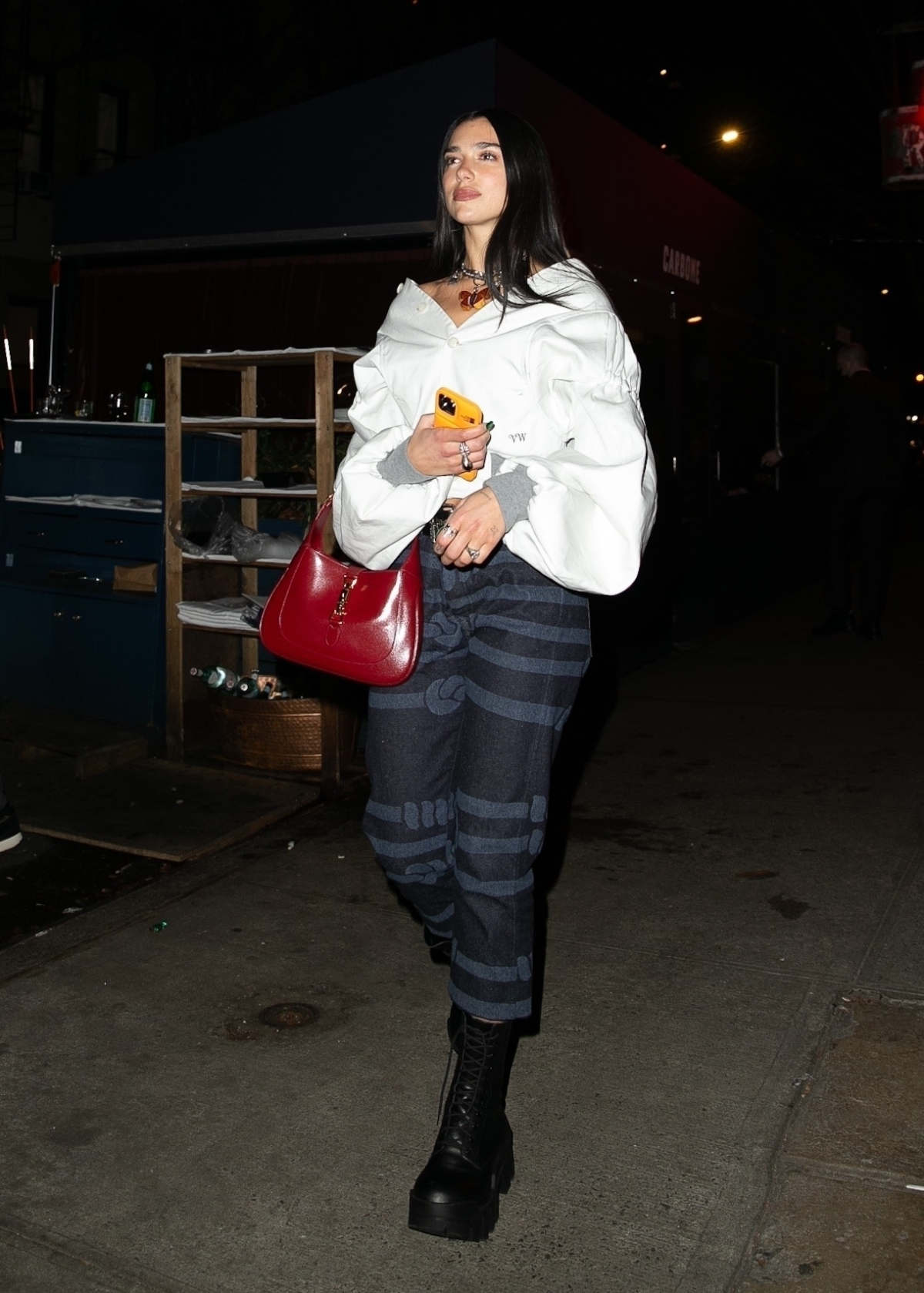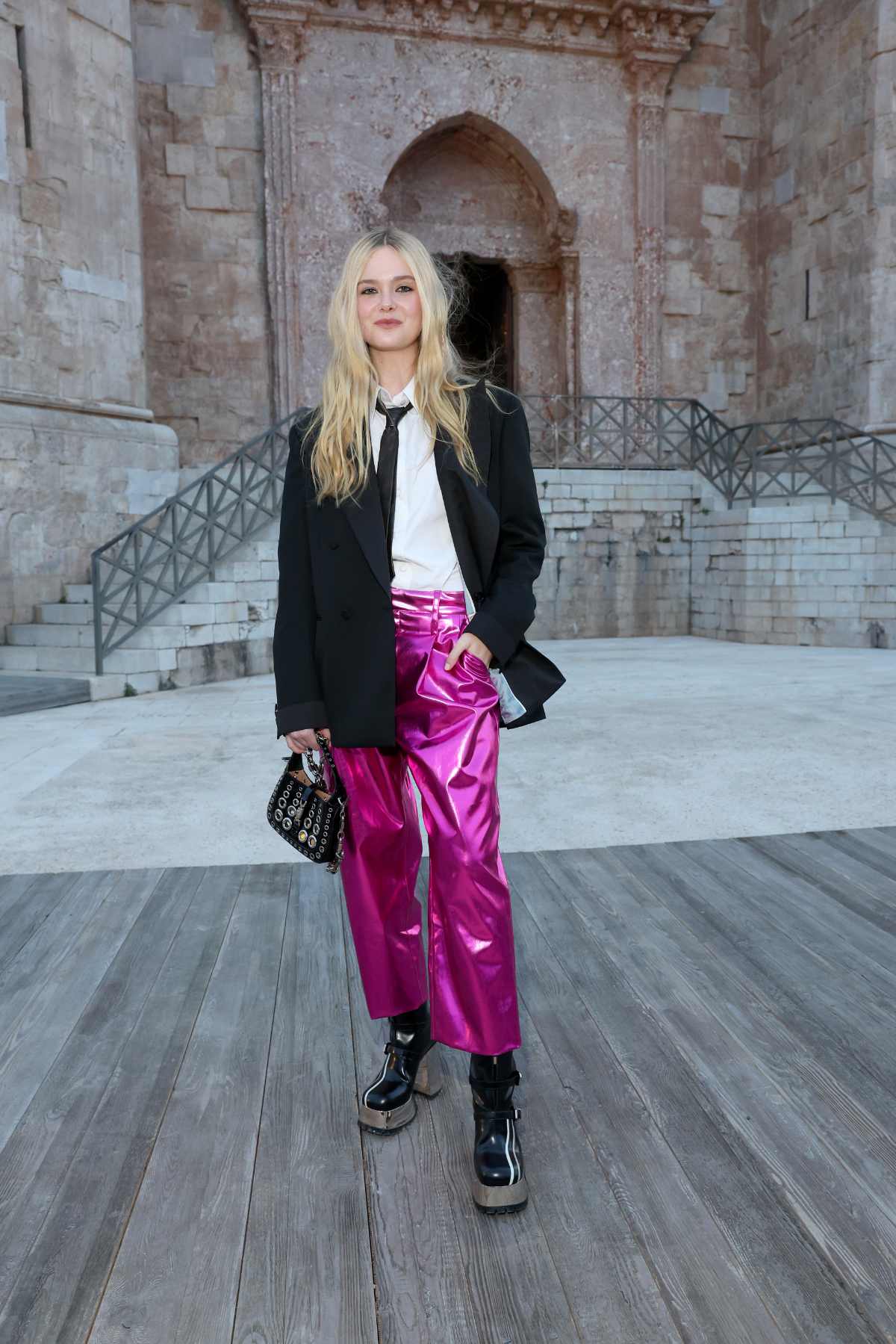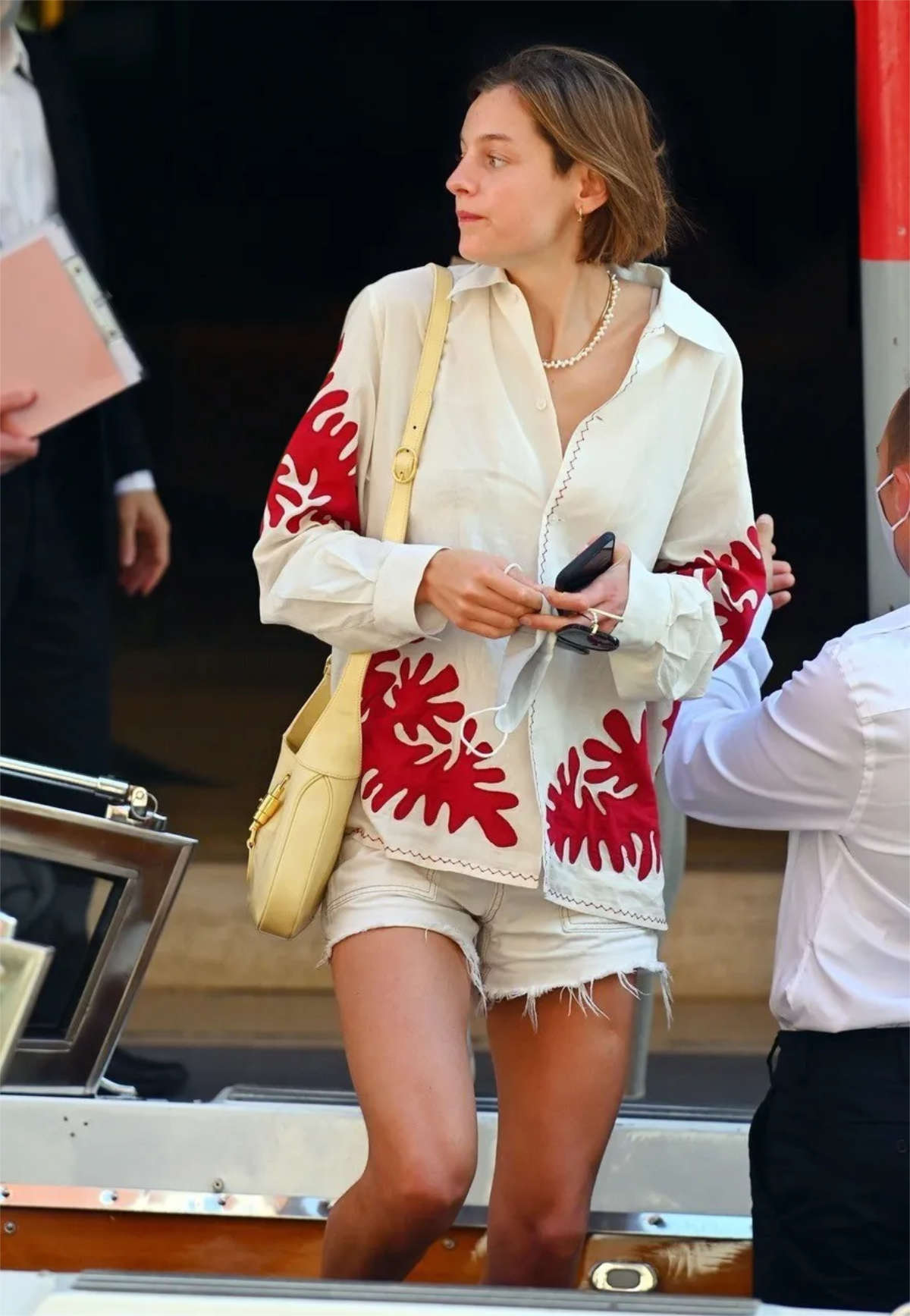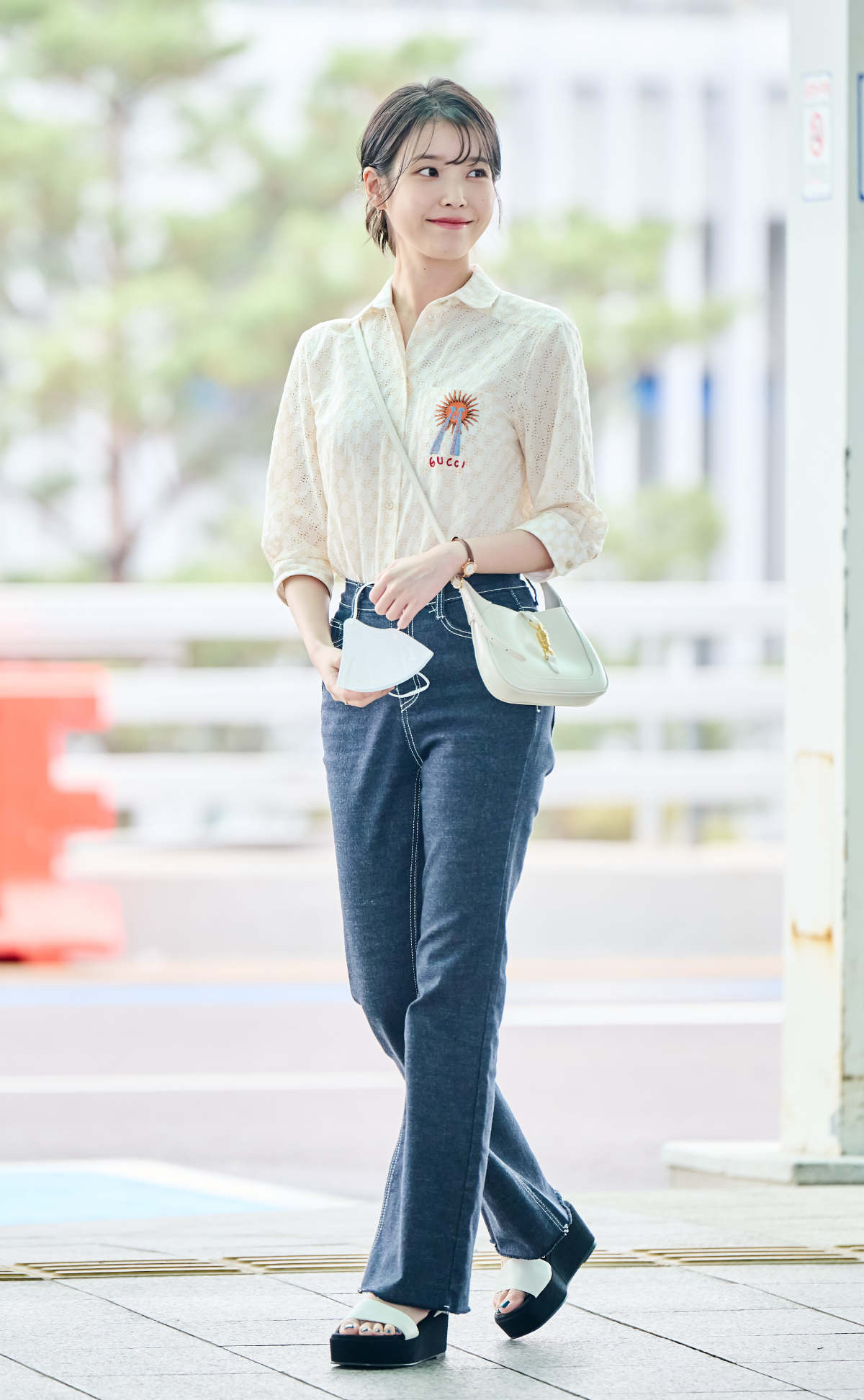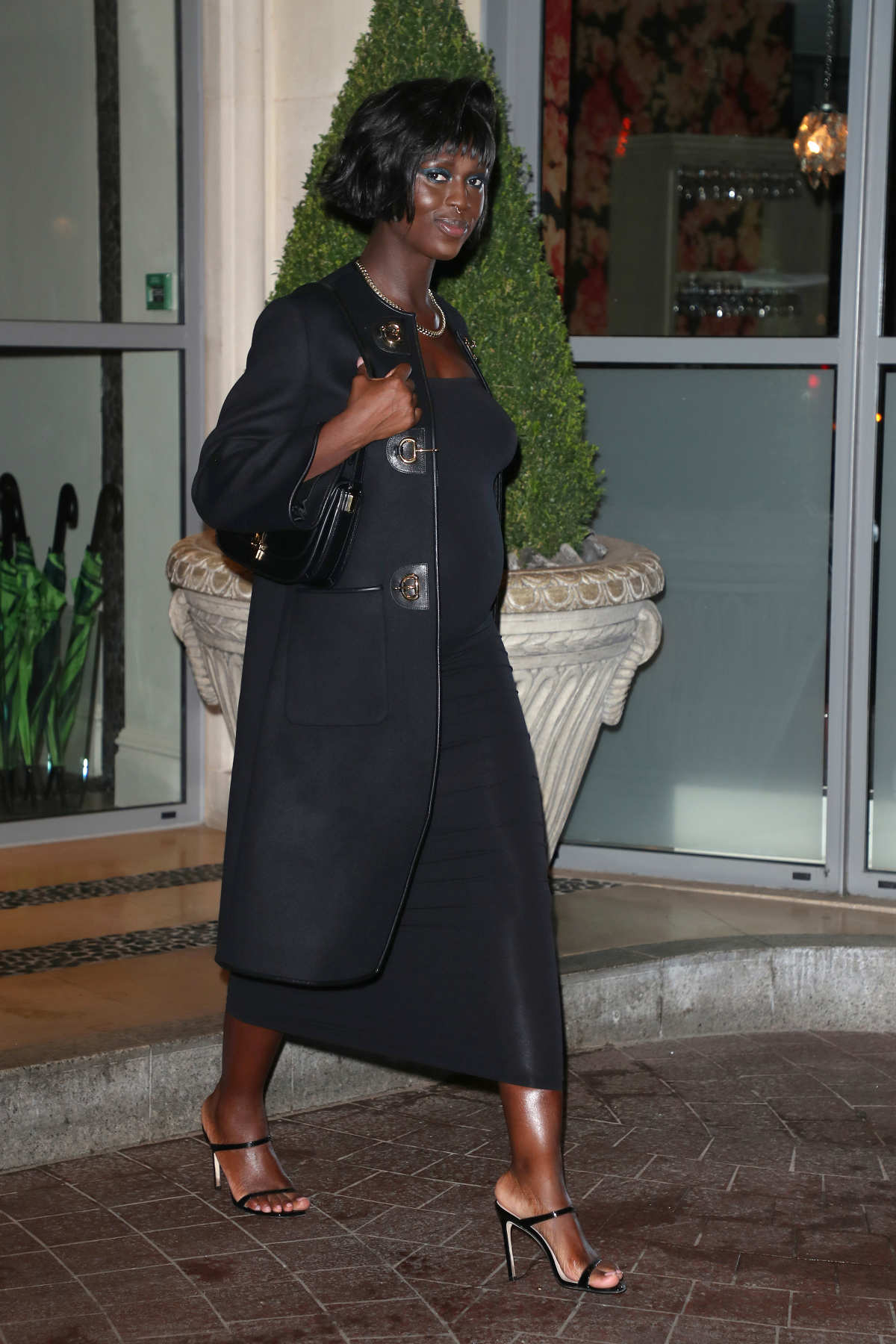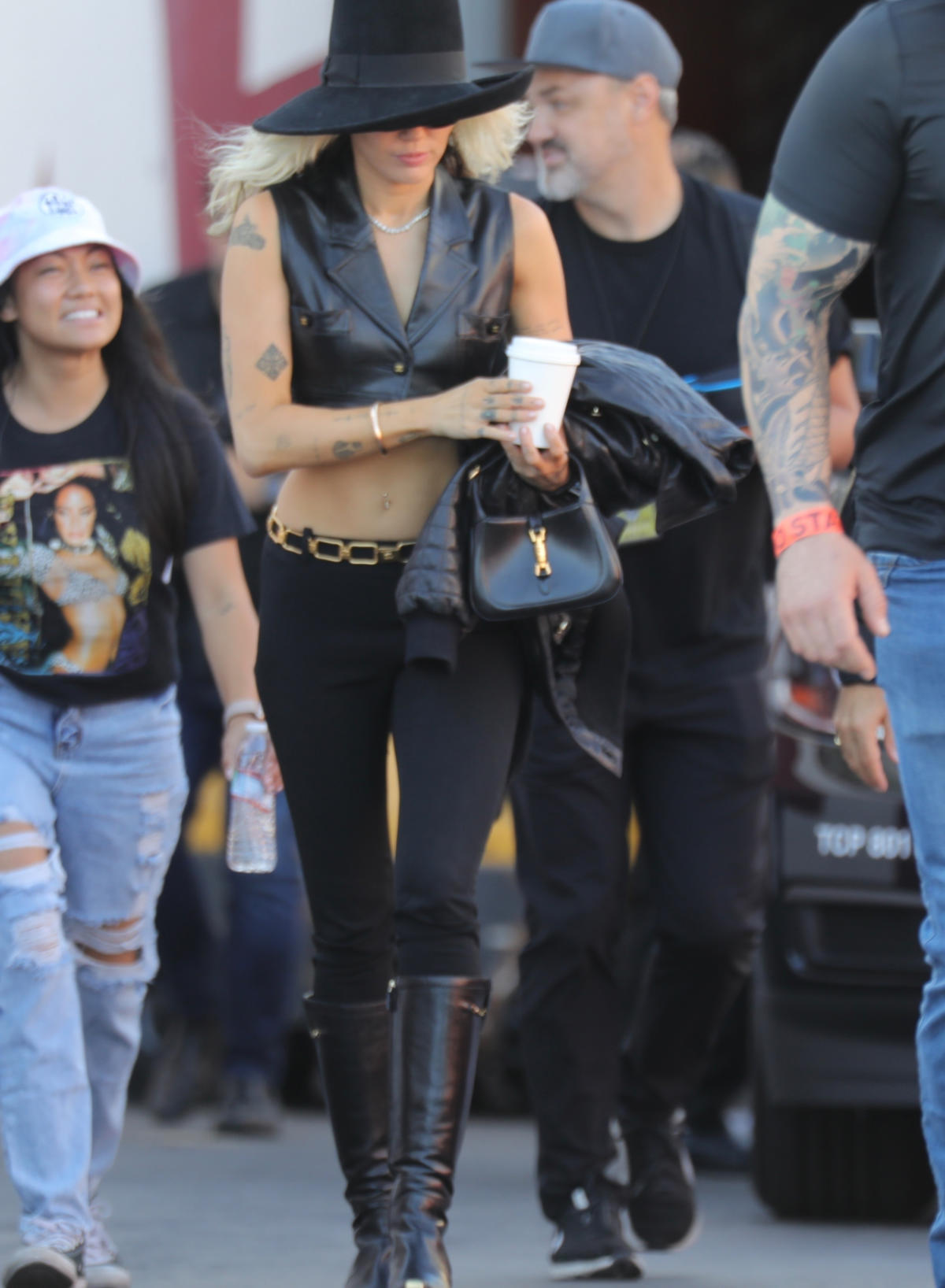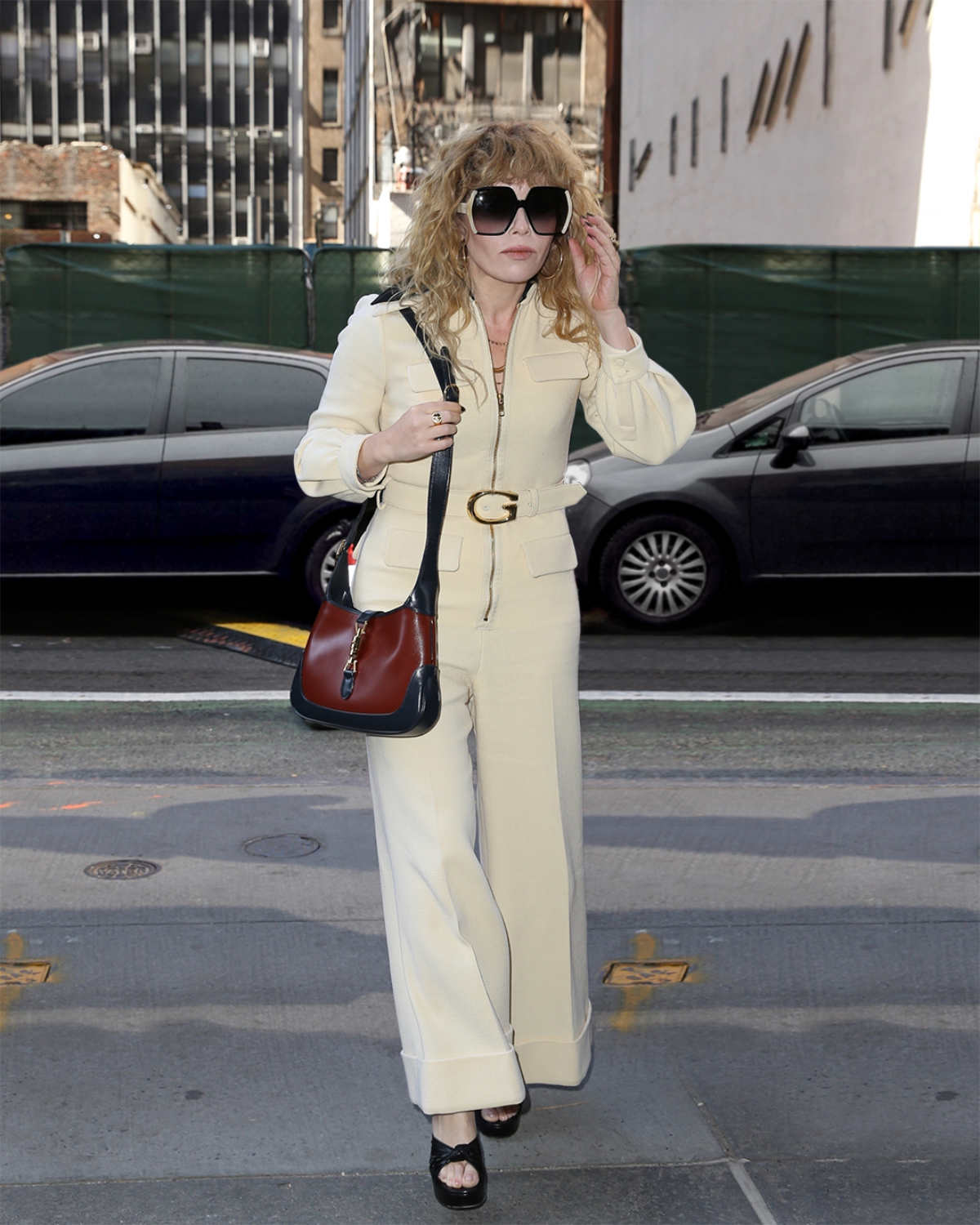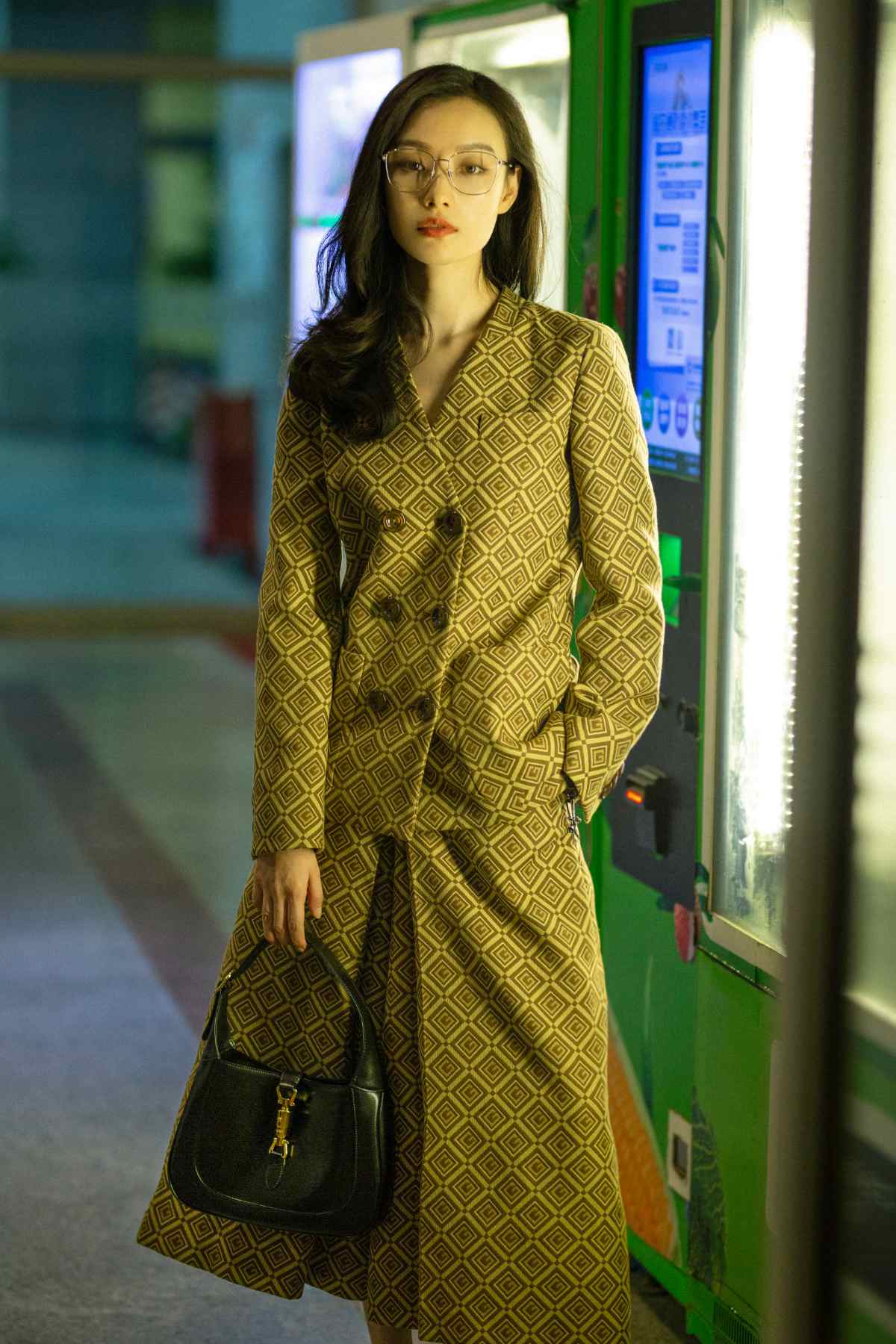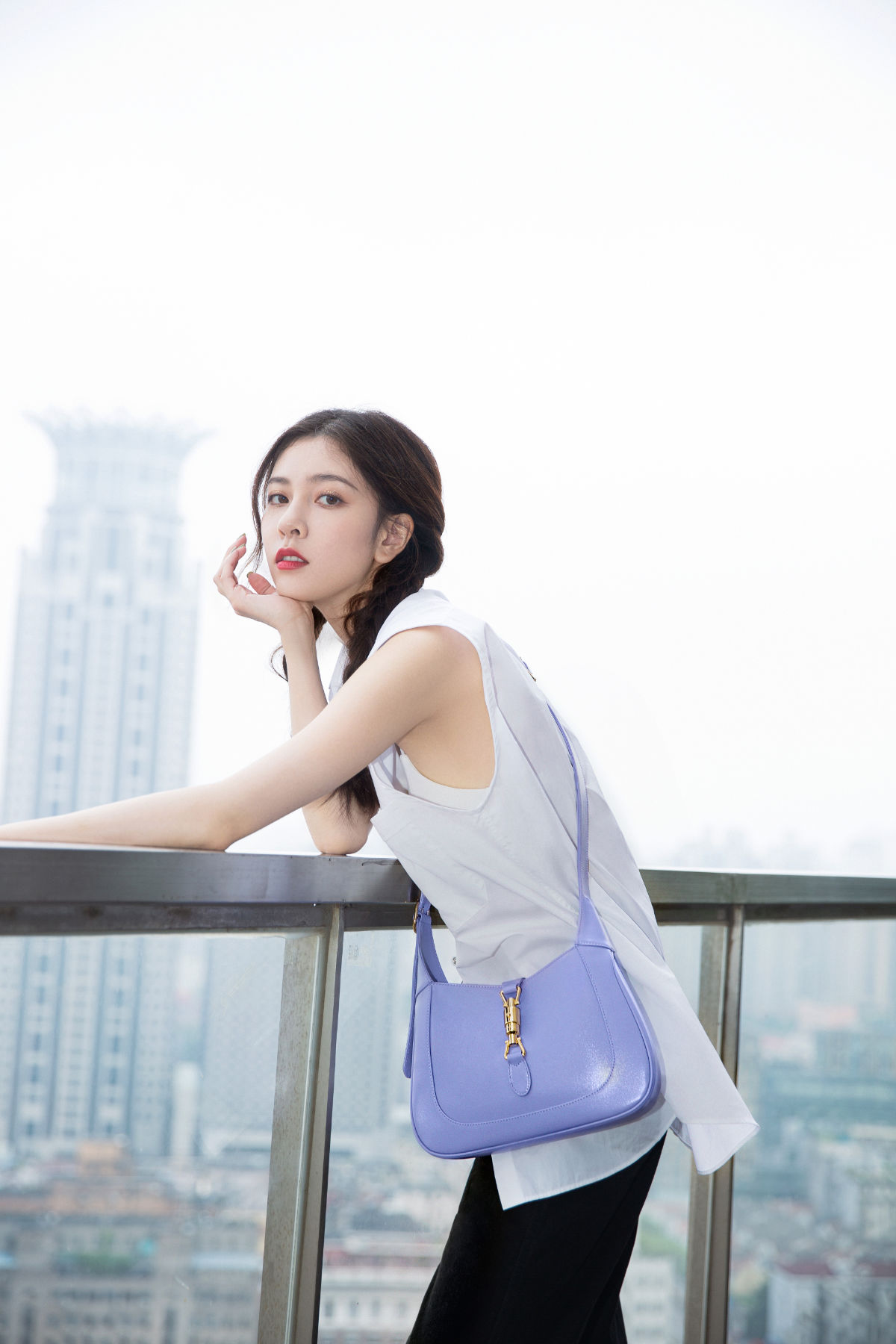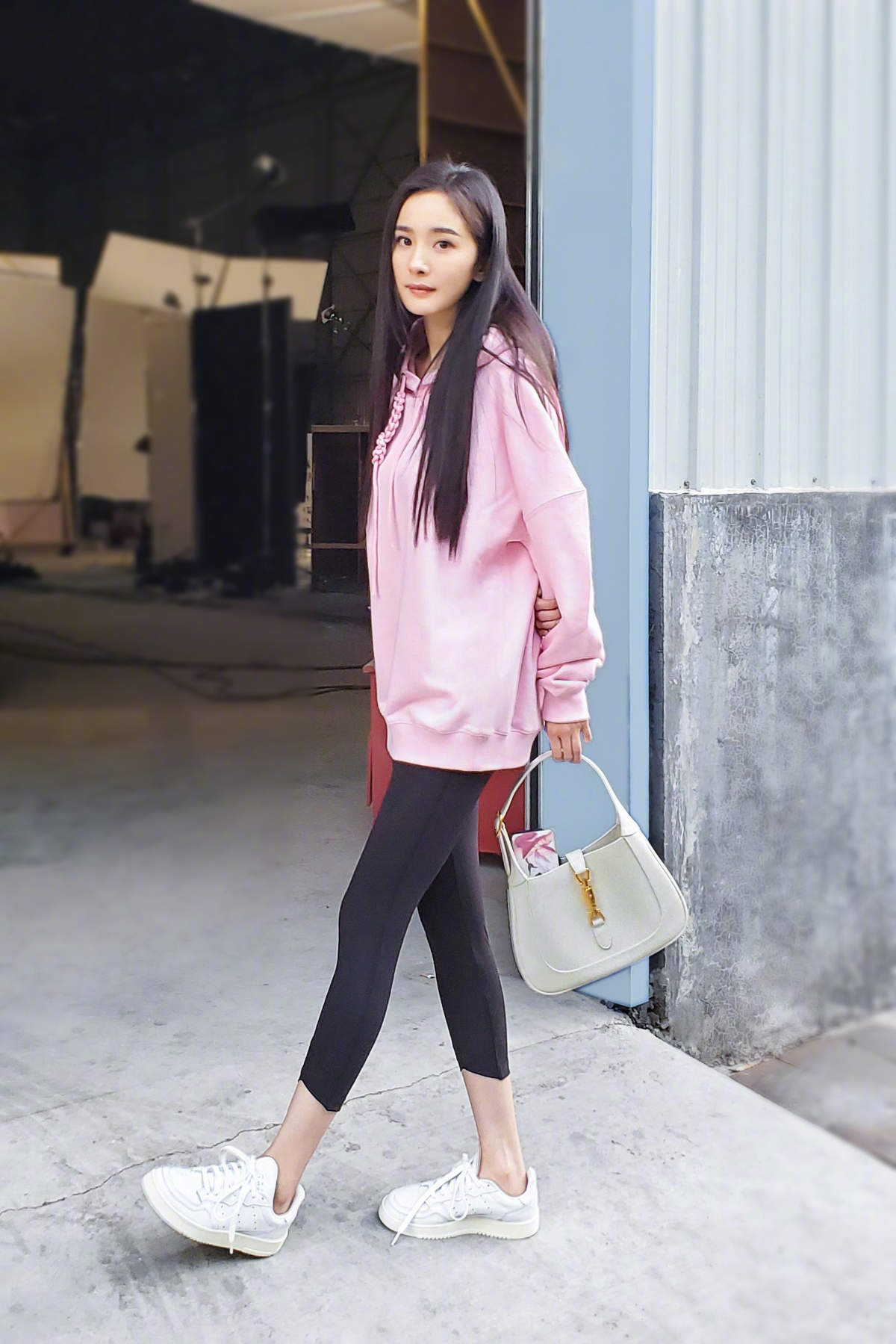 ---