---
Gucci Introduces The New Décor Collection
Luxferity, 26.07.2022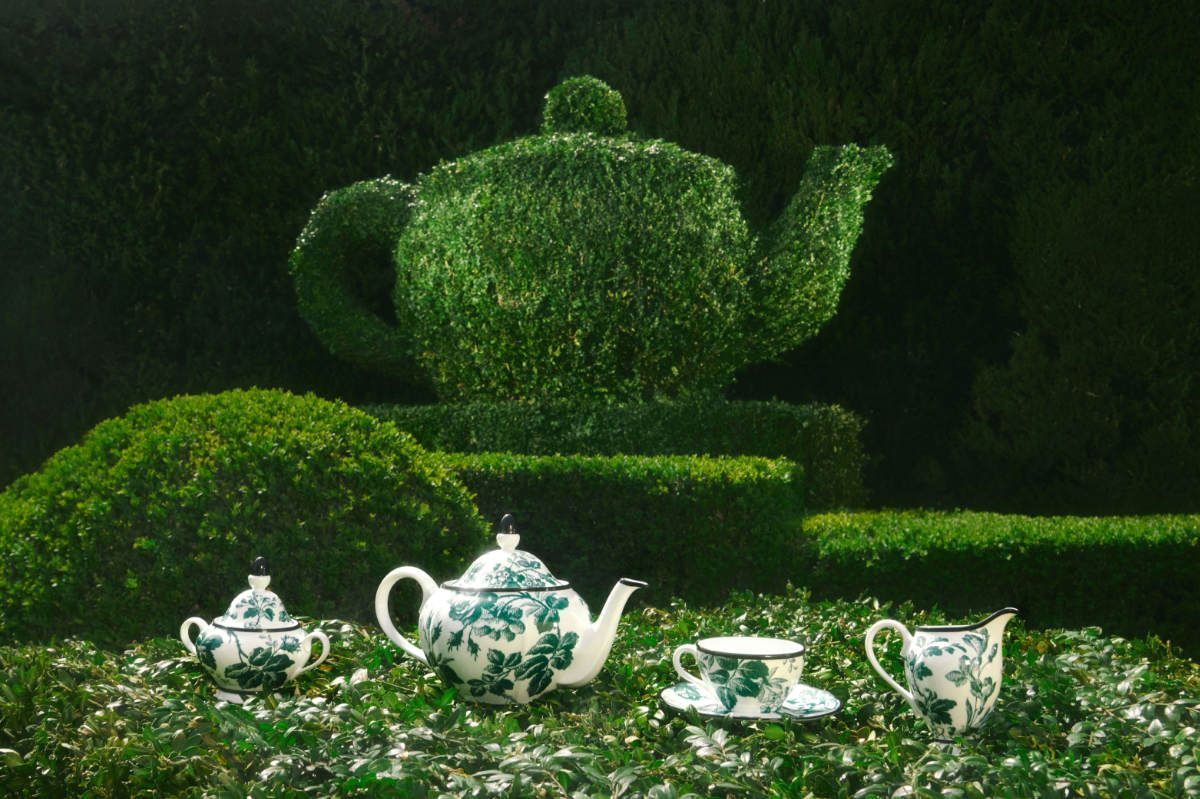 Gucci Décor Collection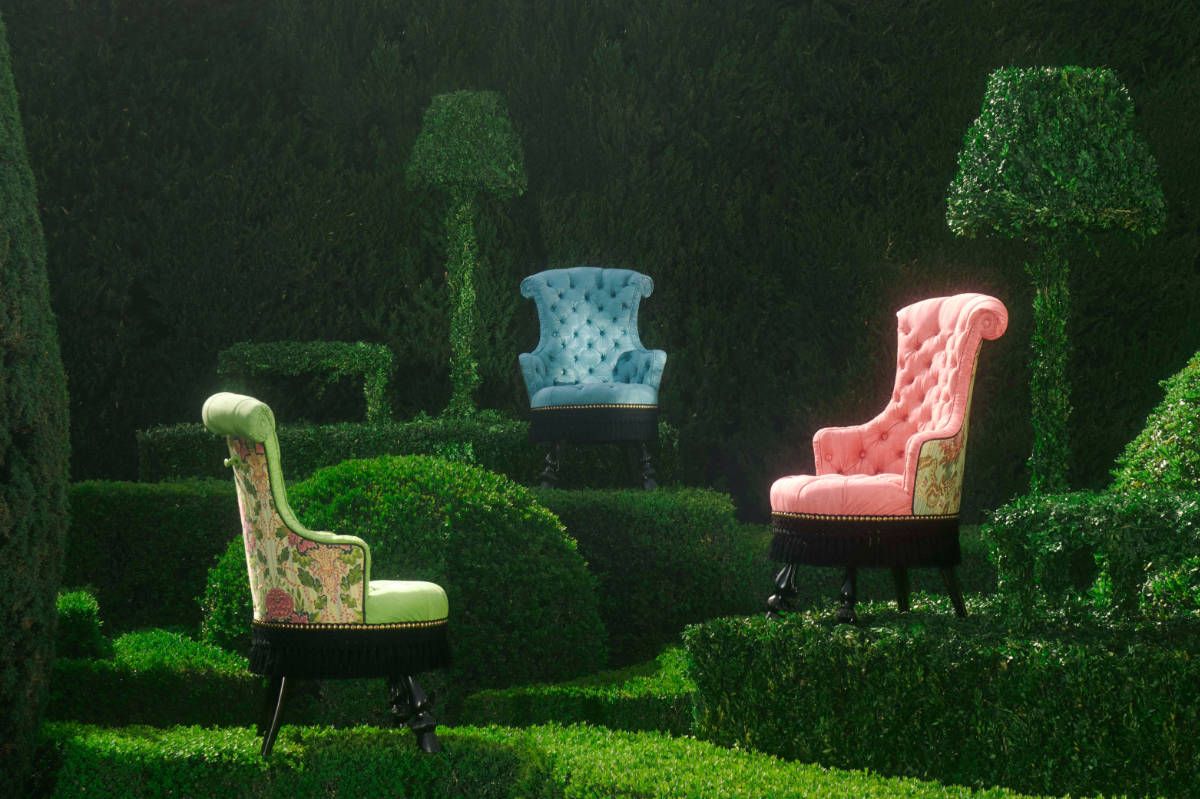 Gucci Décor Collection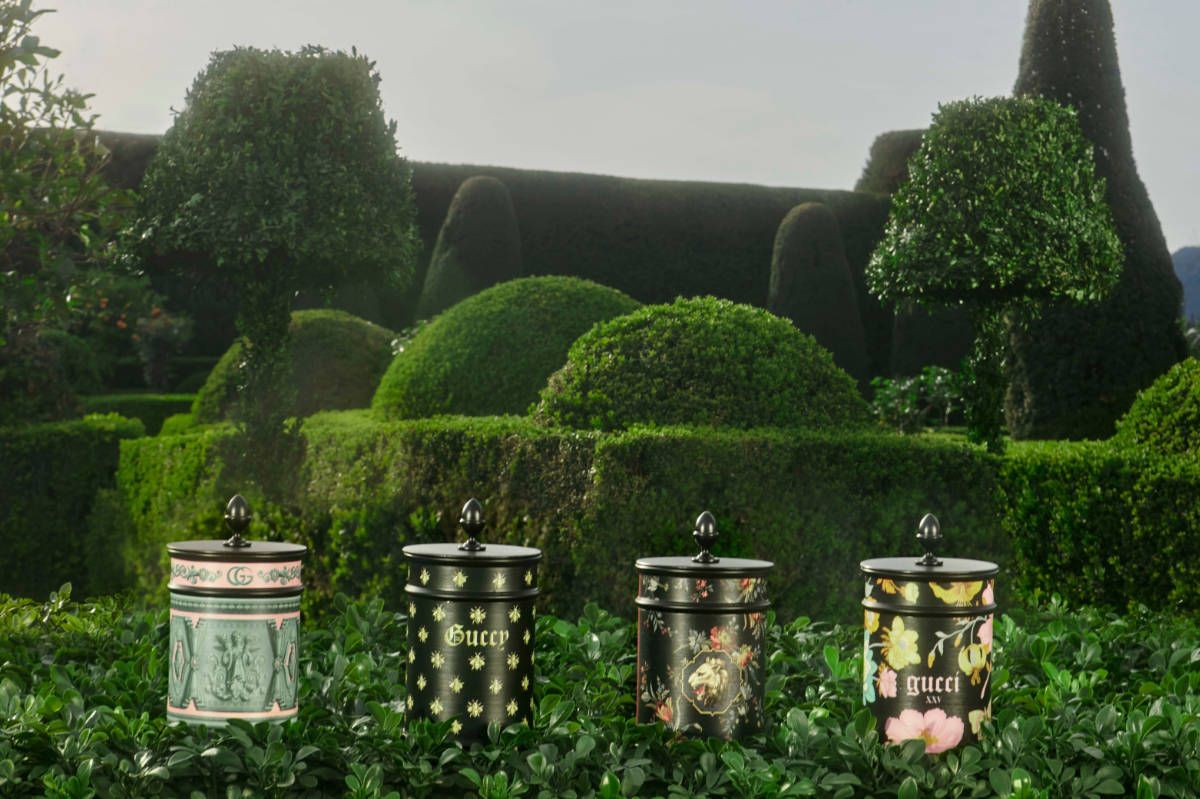 Gucci Décor Collection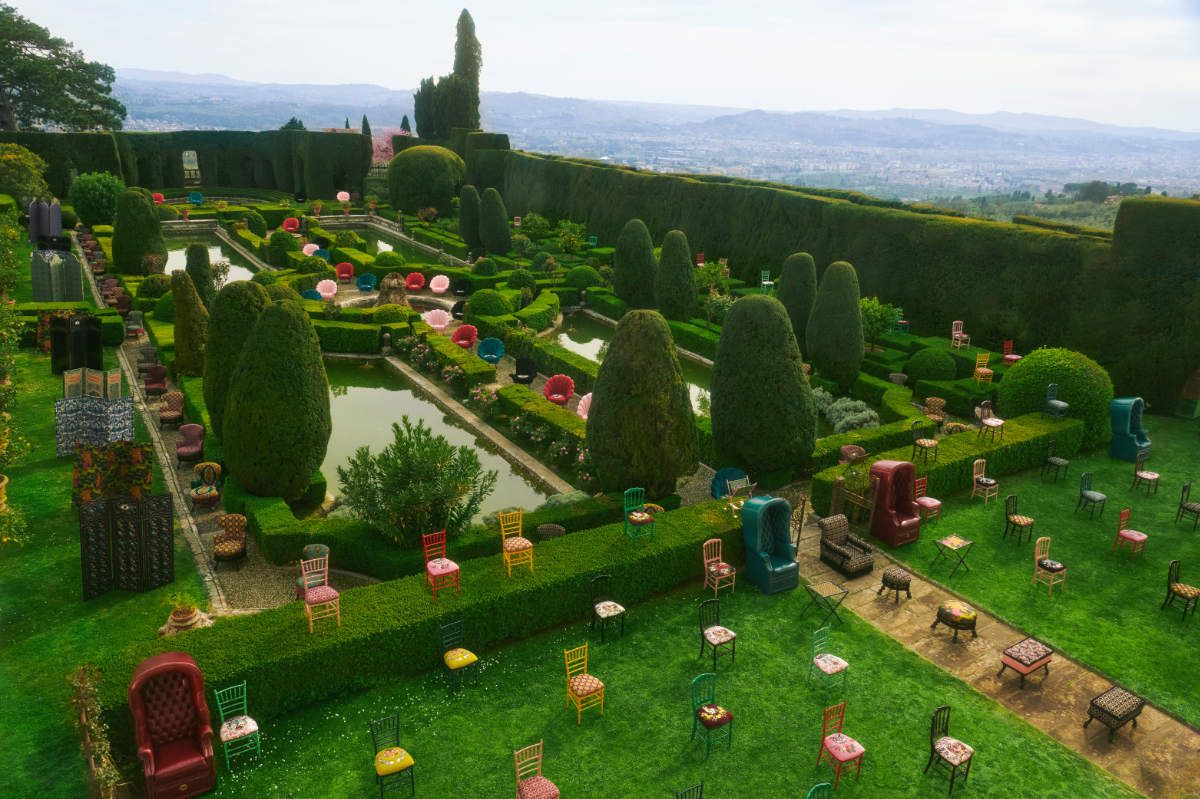 Gucci Décor Collection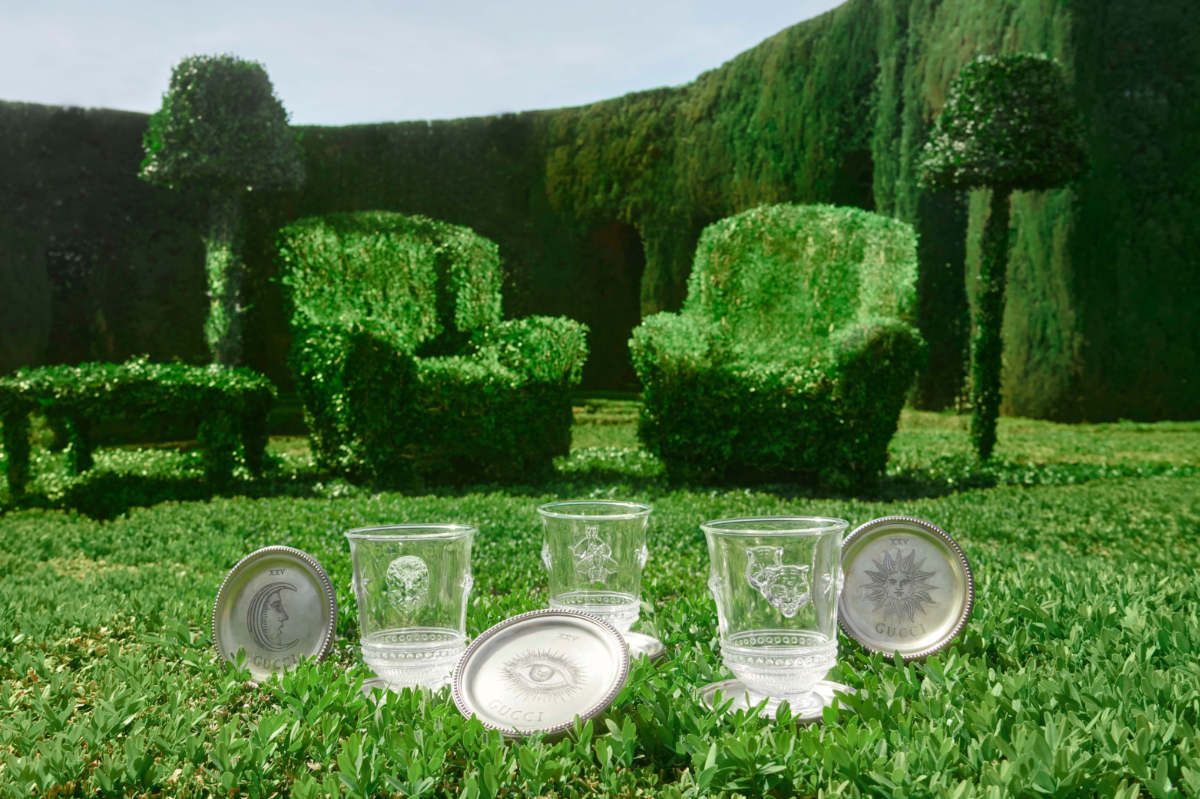 Gucci Décor Collection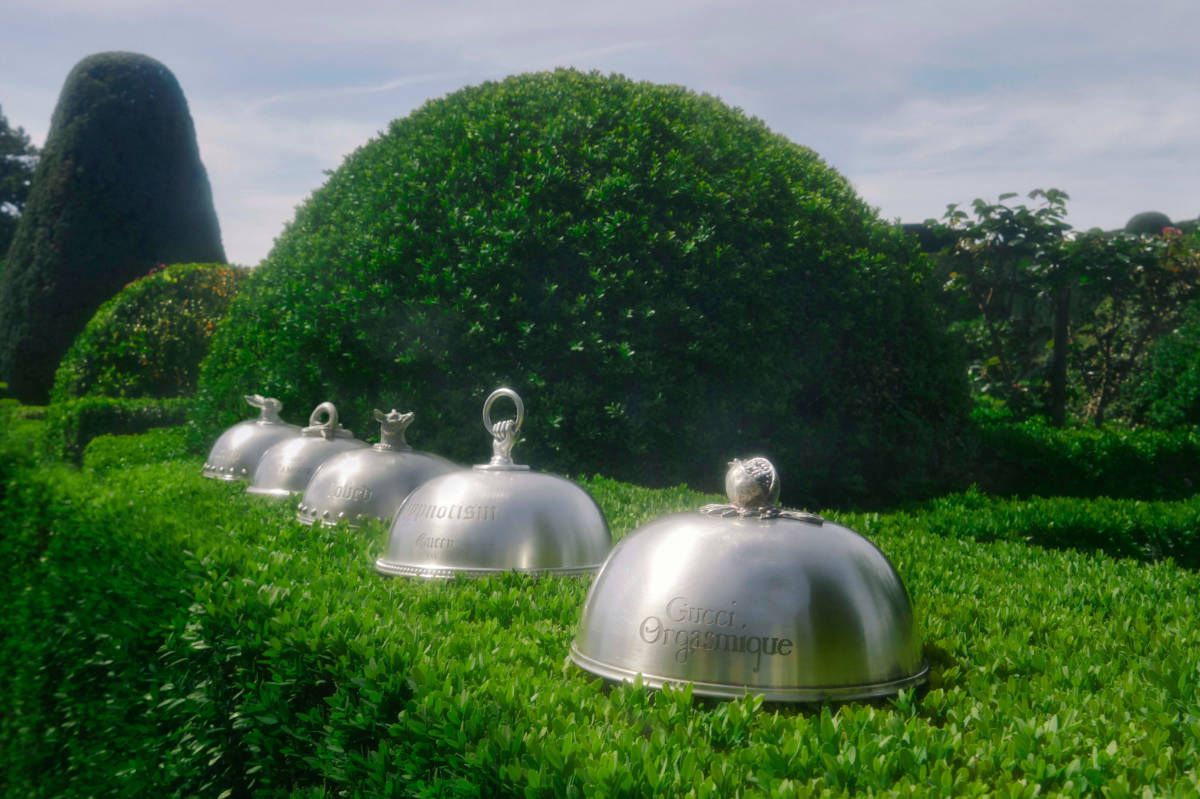 Gucci Décor Collection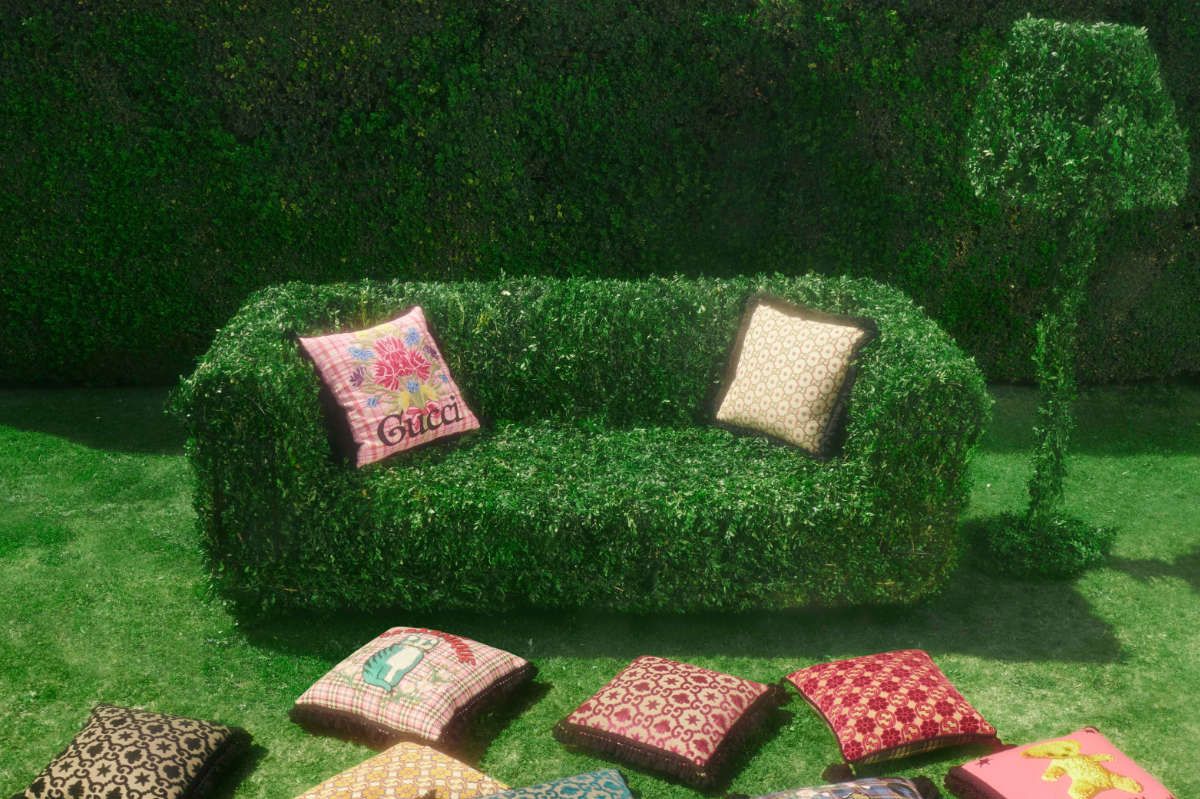 Gucci Décor Collection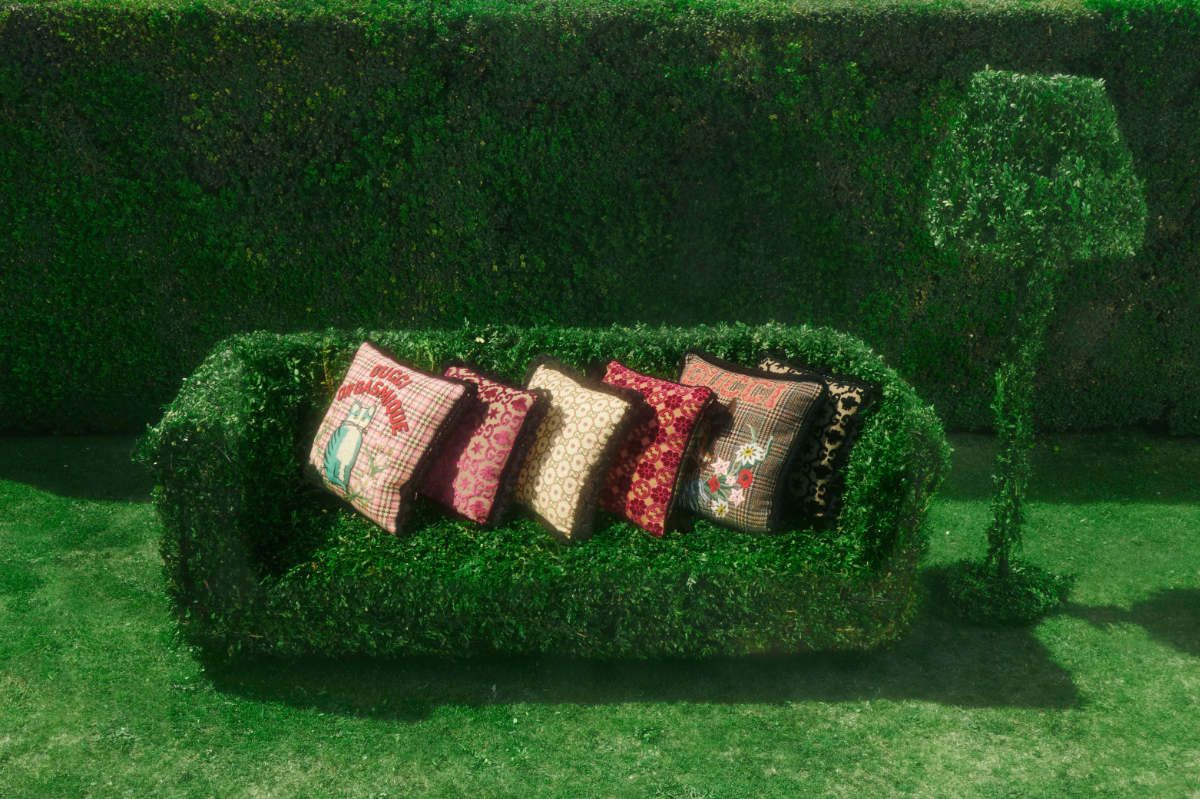 Gucci Décor Collection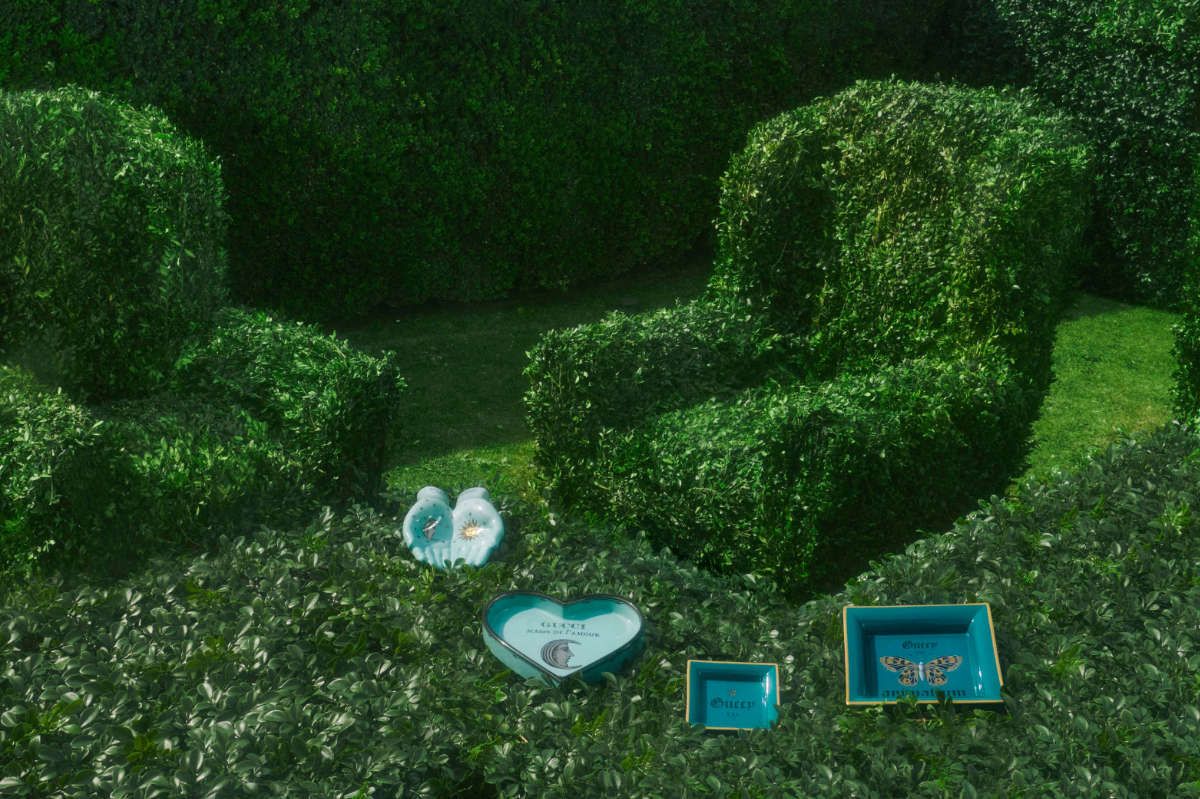 Gucci Décor Collection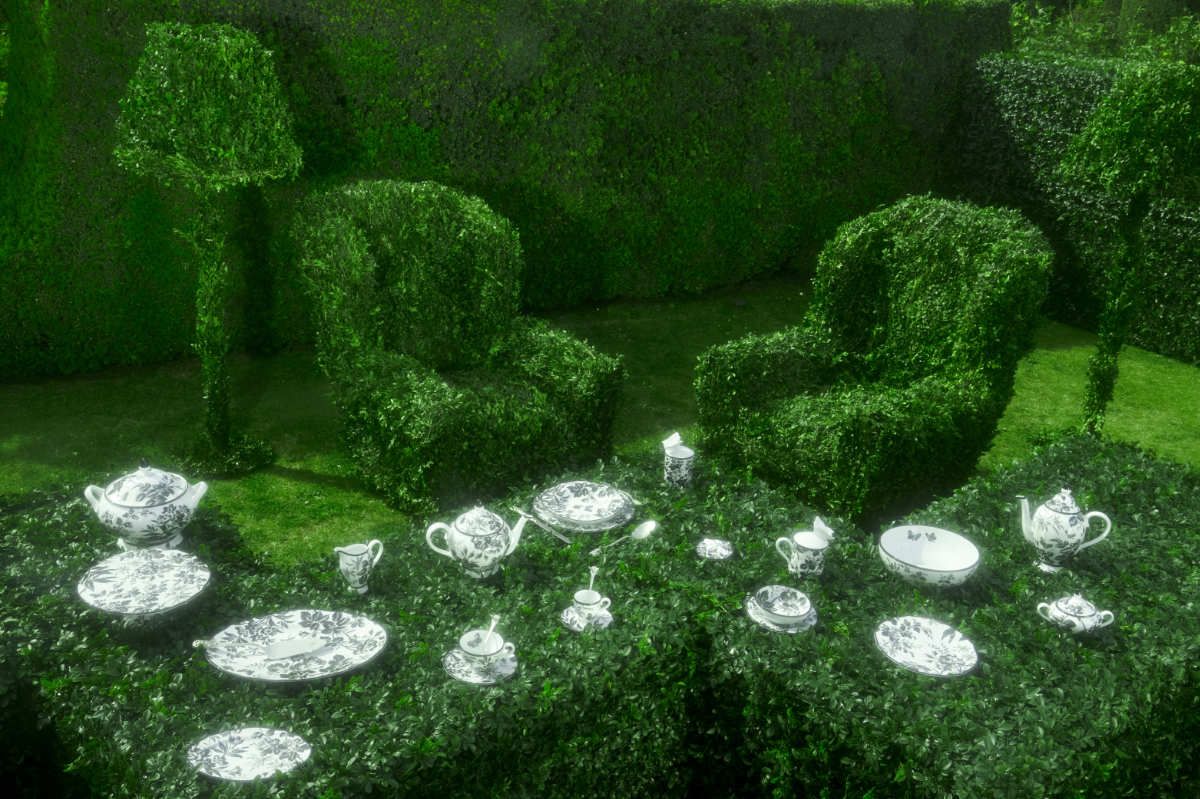 Gucci Décor Collection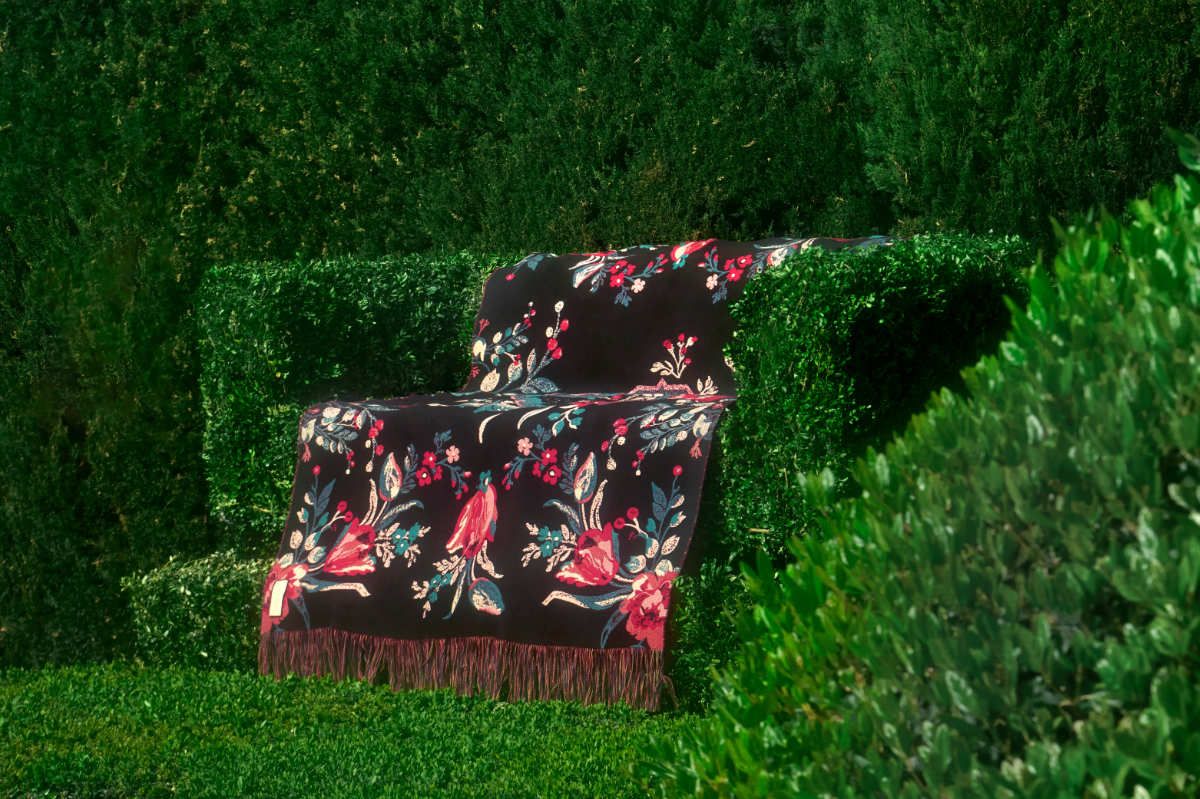 Gucci Décor Collection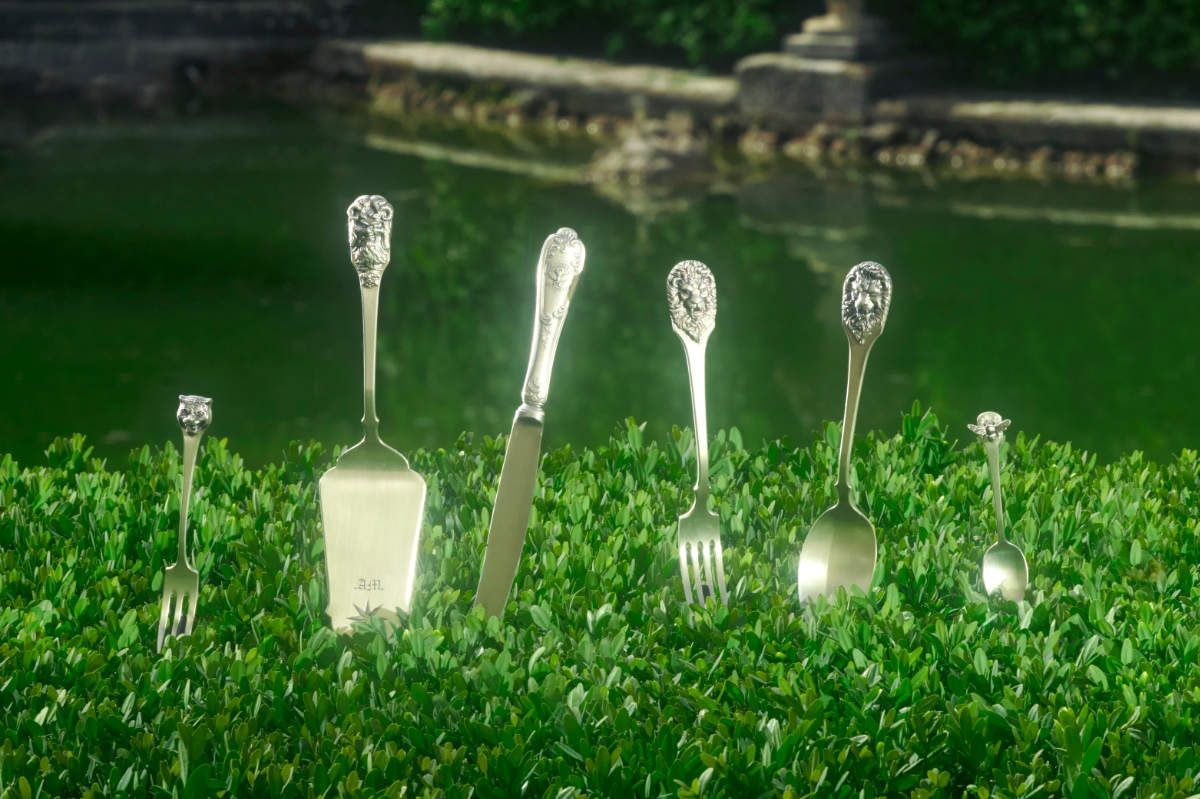 Gucci Décor Collection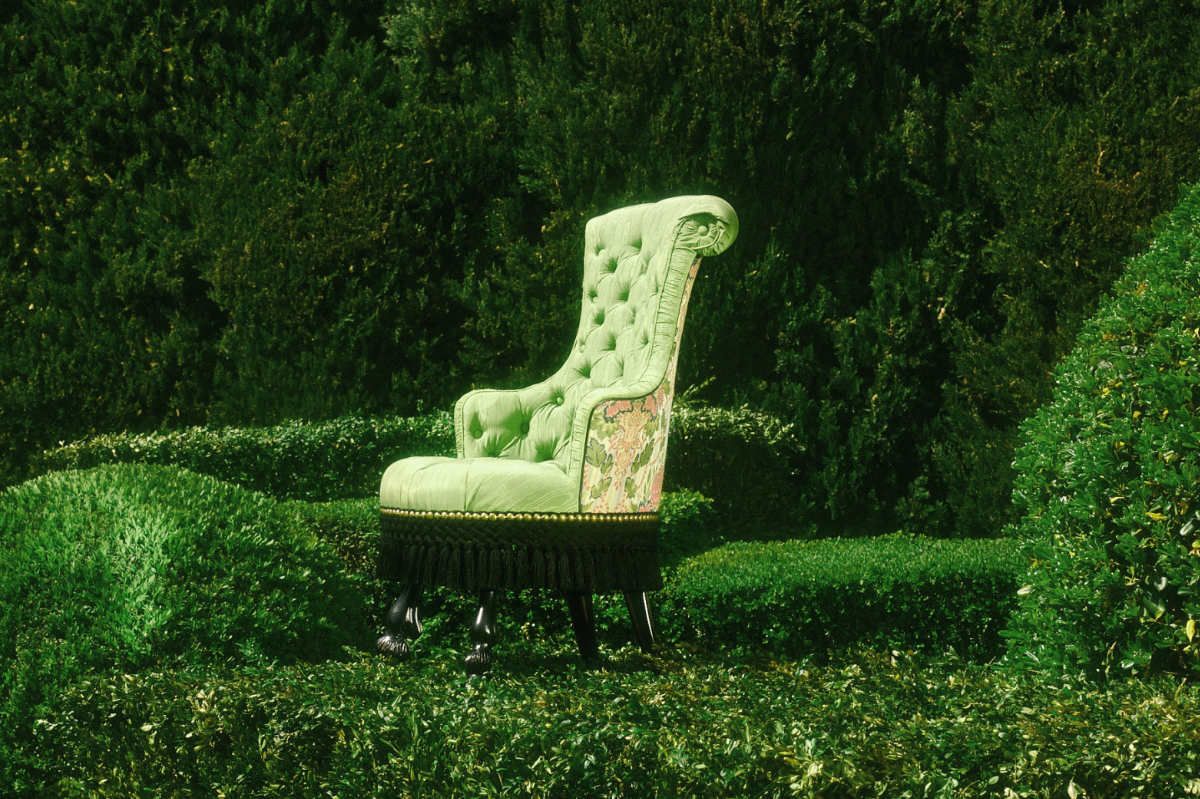 Gucci Décor Collection
Gucci Décor Collection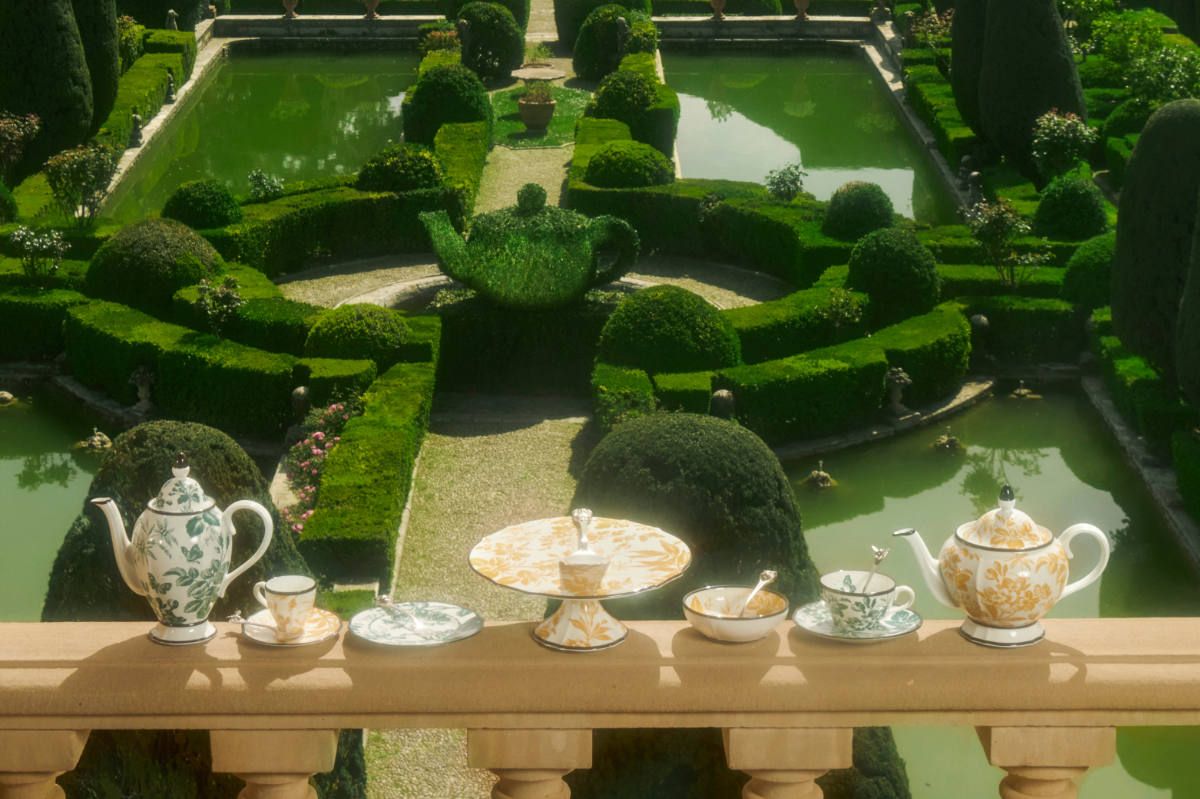 Gucci Décor Collection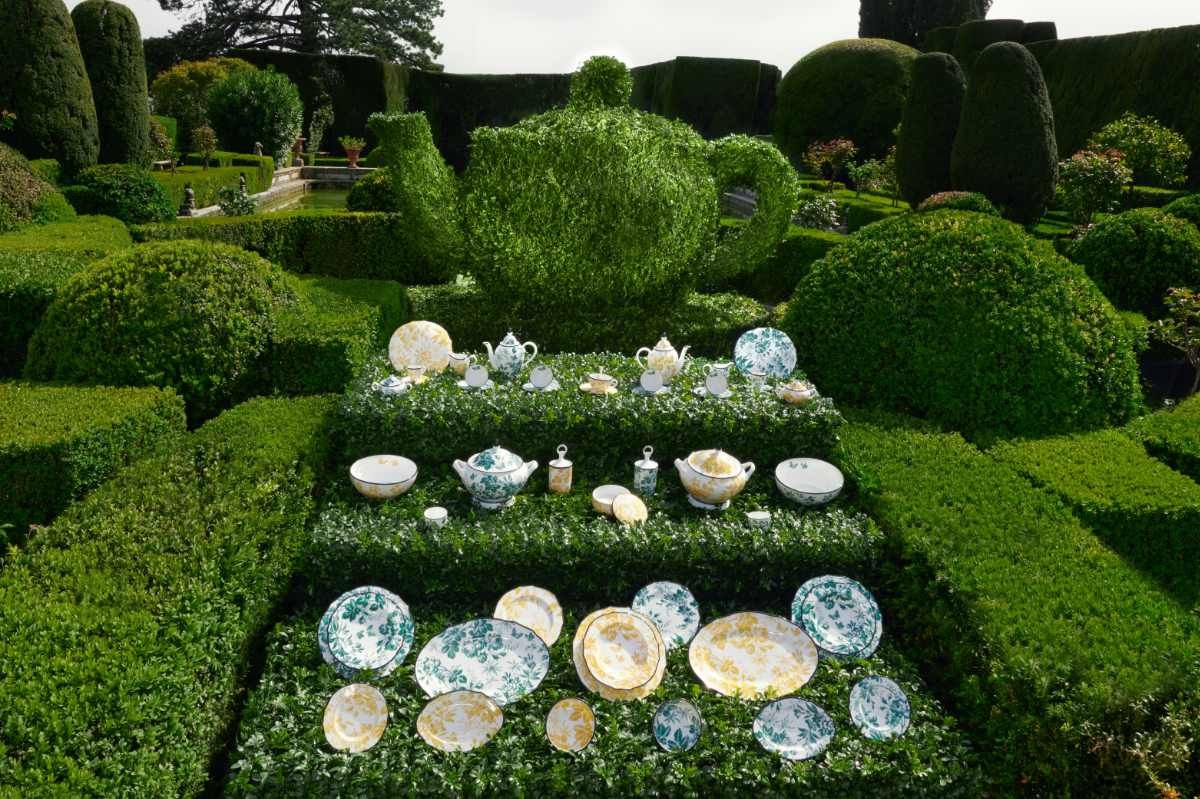 Gucci Décor Collection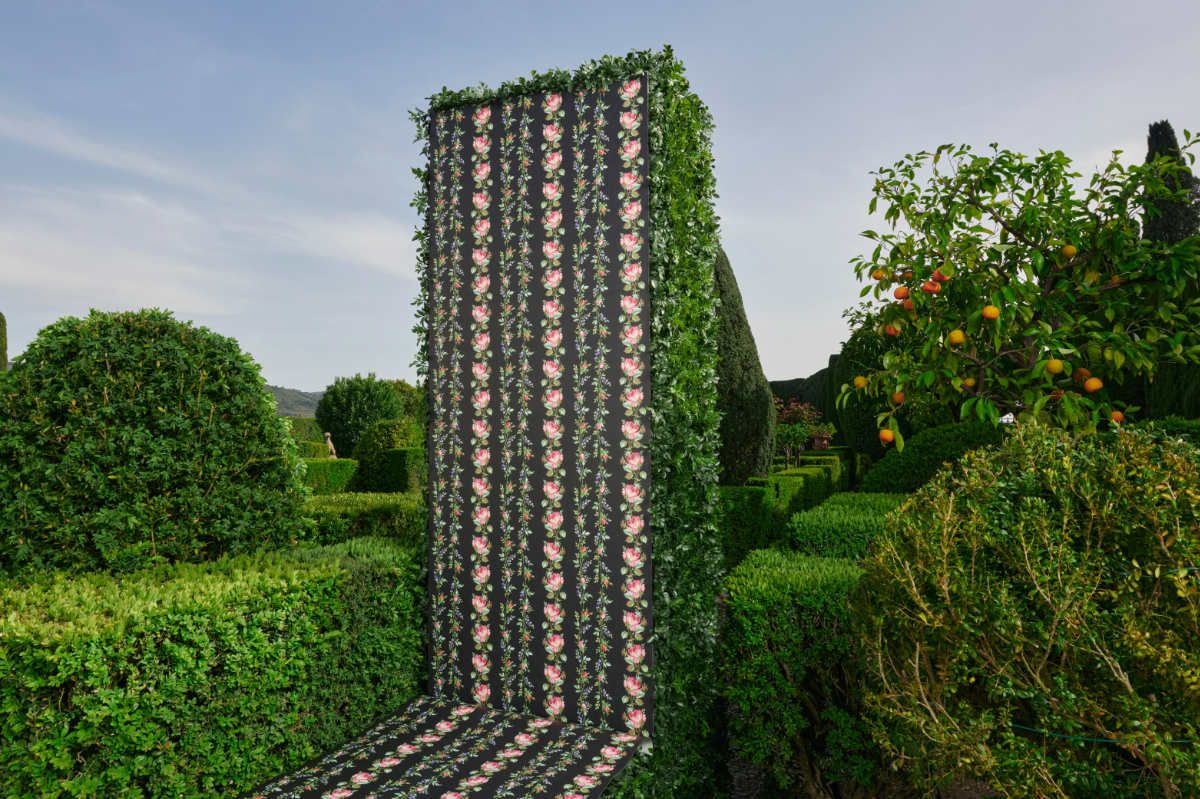 Gucci Décor Collection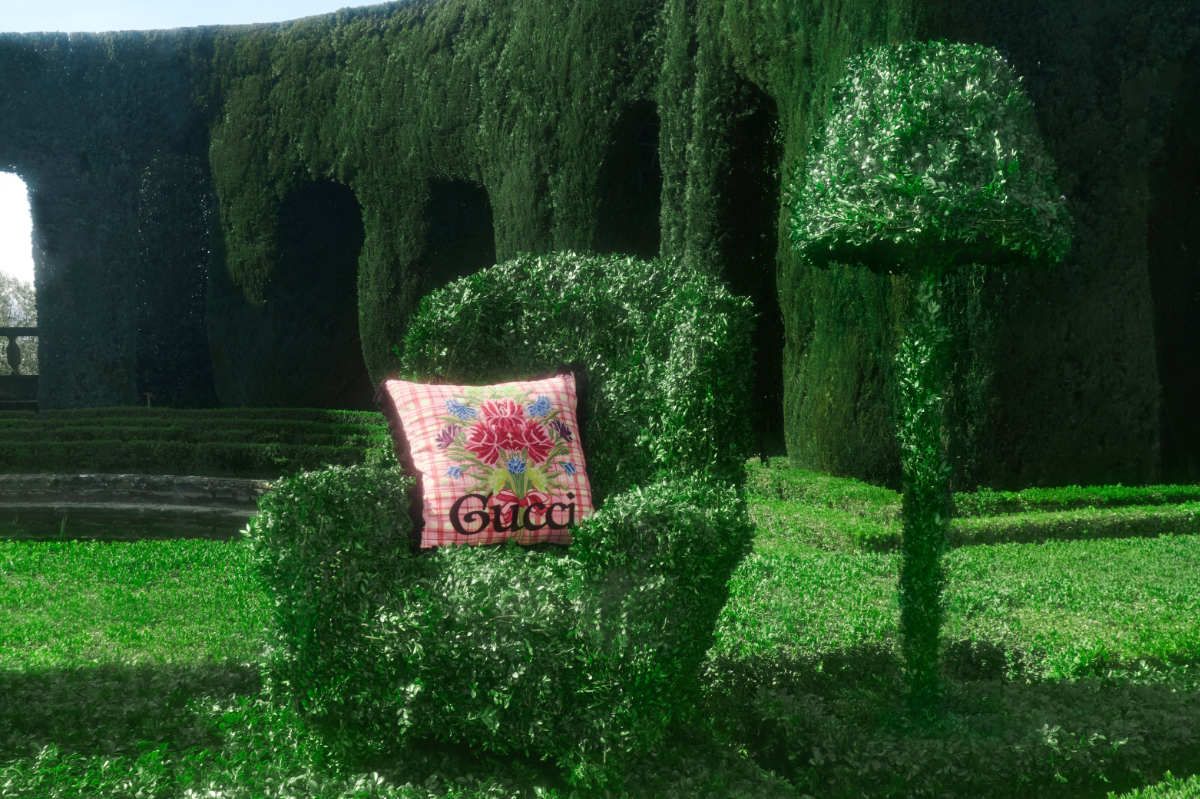 Gucci Décor Collection
Flora, fauna, and House iconography develop a compelling visual narrative across new decorative homeware.
An eclectic collection of items with which customers can dress their own home interiors, the Gucci Décor provides with elements that allow for living spaces to be customised. Complementing to a flexible and personal approach to decoration, this extensive product selection brings a glimpse of Gucci's contemporary romanticism into the home.
Creating new forms from the House's fascination with the physical and spiritual beauty of nature, the Gucci Décor collection presents a series of objects characterized by novel interpretations of archival floral prints and animal totems. The primacy of nature as a source of inspiration is felt throughout the extensive product selection, imbued with romanticism and whimsy.
Each piece is a unique objet d'art, envisioned to accent living spaces according to one's individual taste, in keeping with the House's spirit of self-expression.
The overall effect is one of a surprising and joyous juxtaposition of hues, patterns and designs where opposites forge new connections.
In a campaign envisioned by Alessandro Michele, photographer and art director Max Siedentopf has created a lighthearted landscape by situating the new Gucci Décor items within the pristine setting of a topiary garden. The flawless shapes carved out of the hedges are echoed by the pieces, while the lush green provides a poetic background from which the natural curiosities seen throughout the collection can faithfully emerge.
The complete product selection will be released gradually at select Gucci boutiques across the globe and on Gucci.com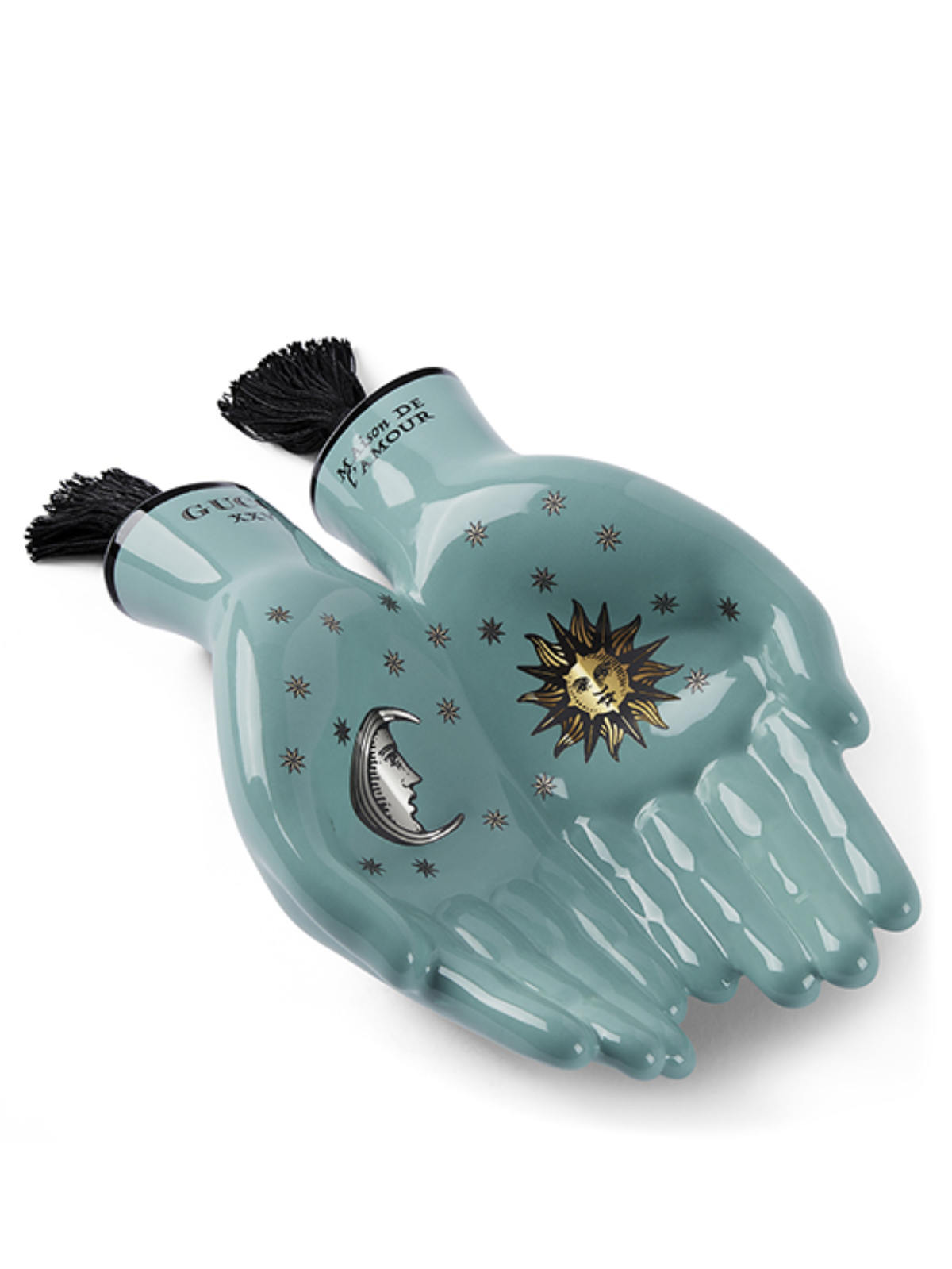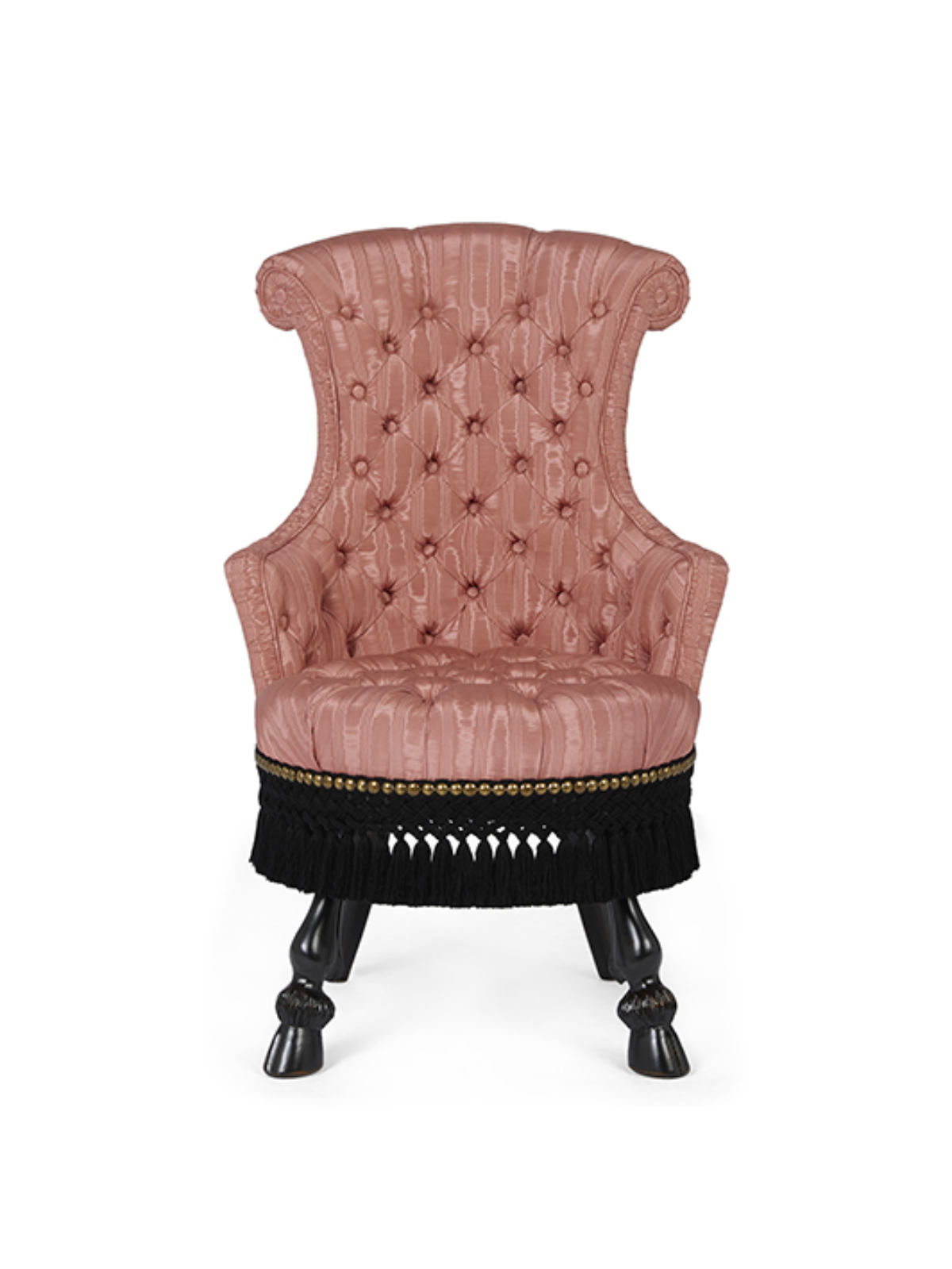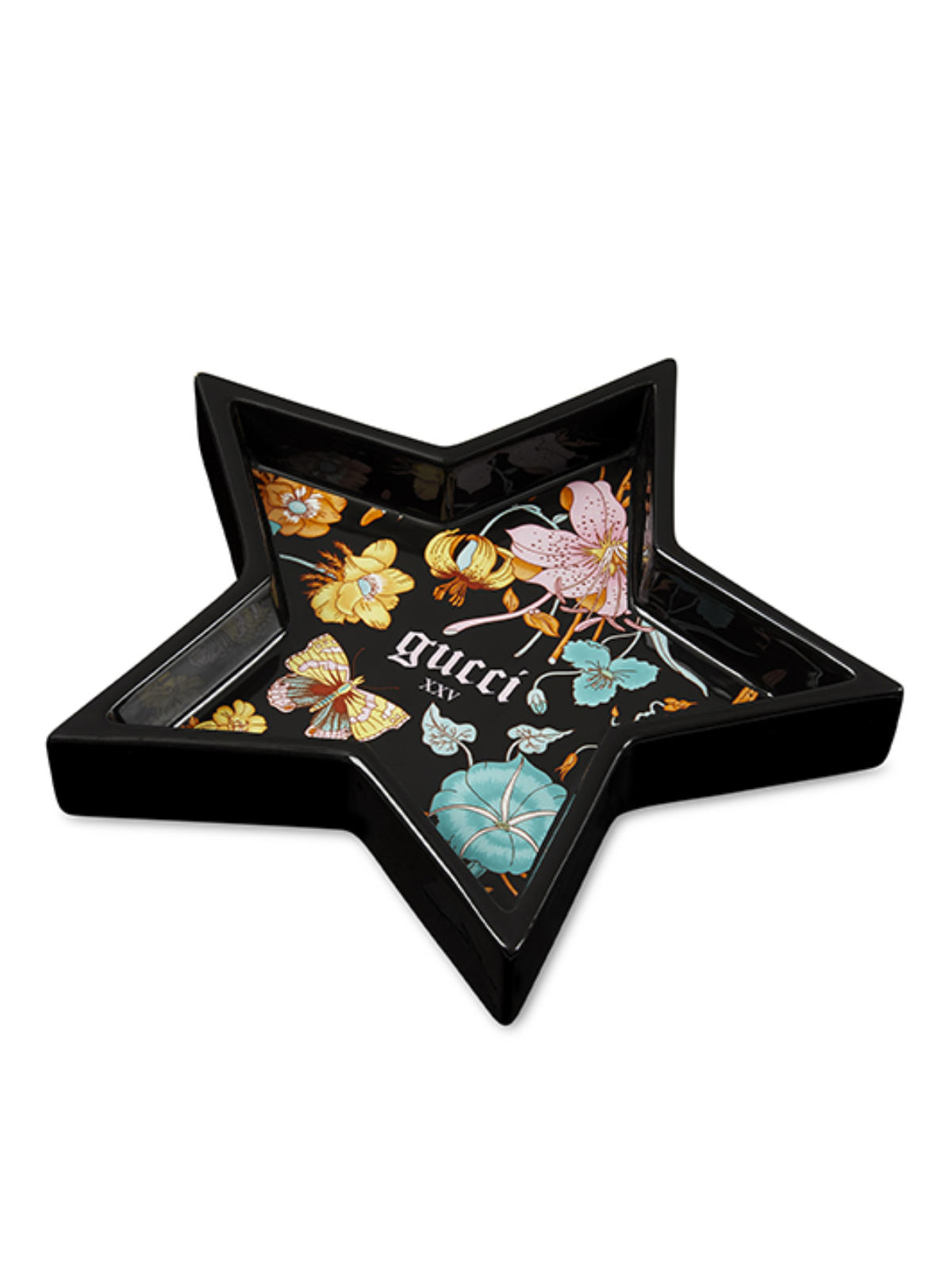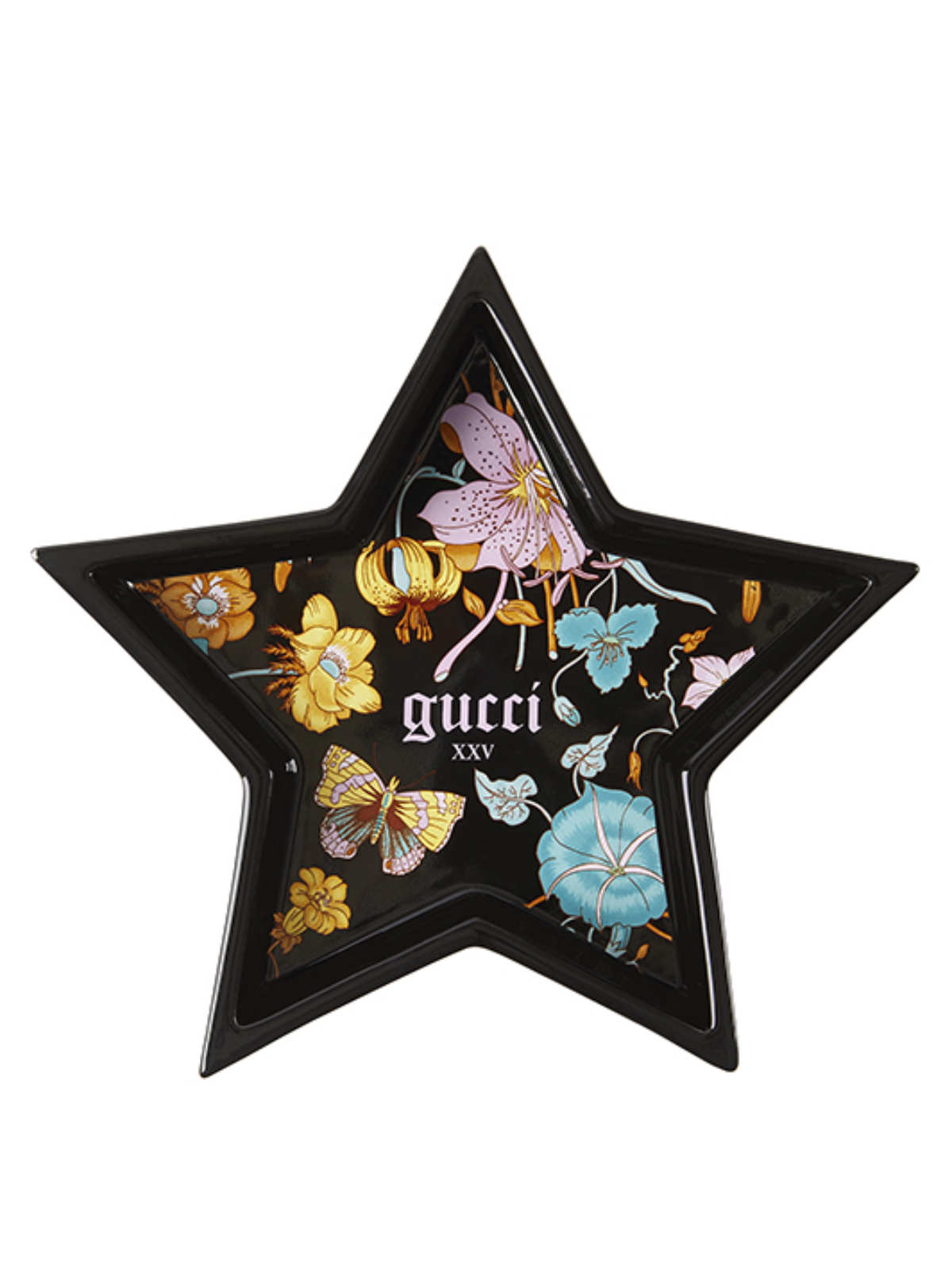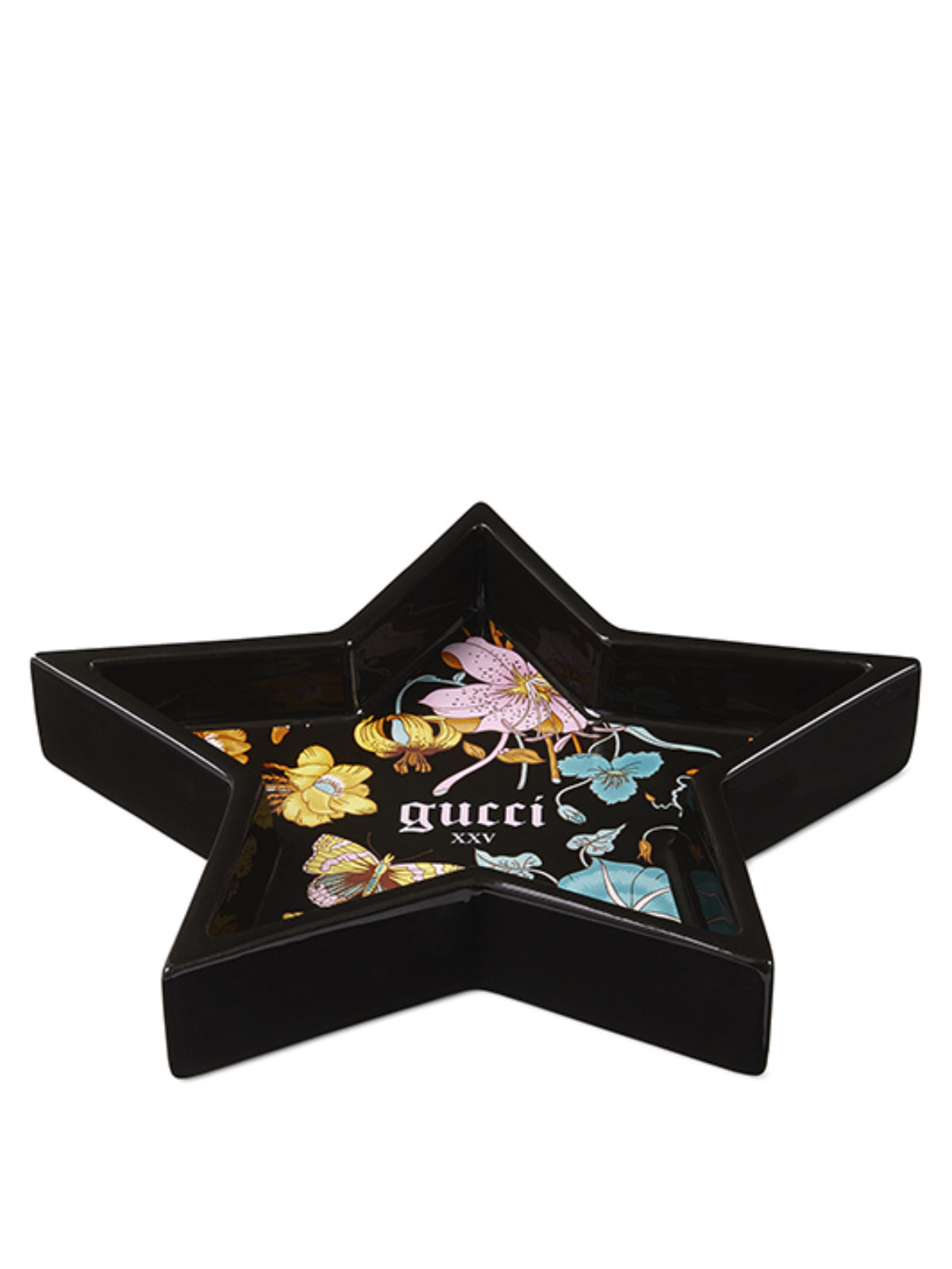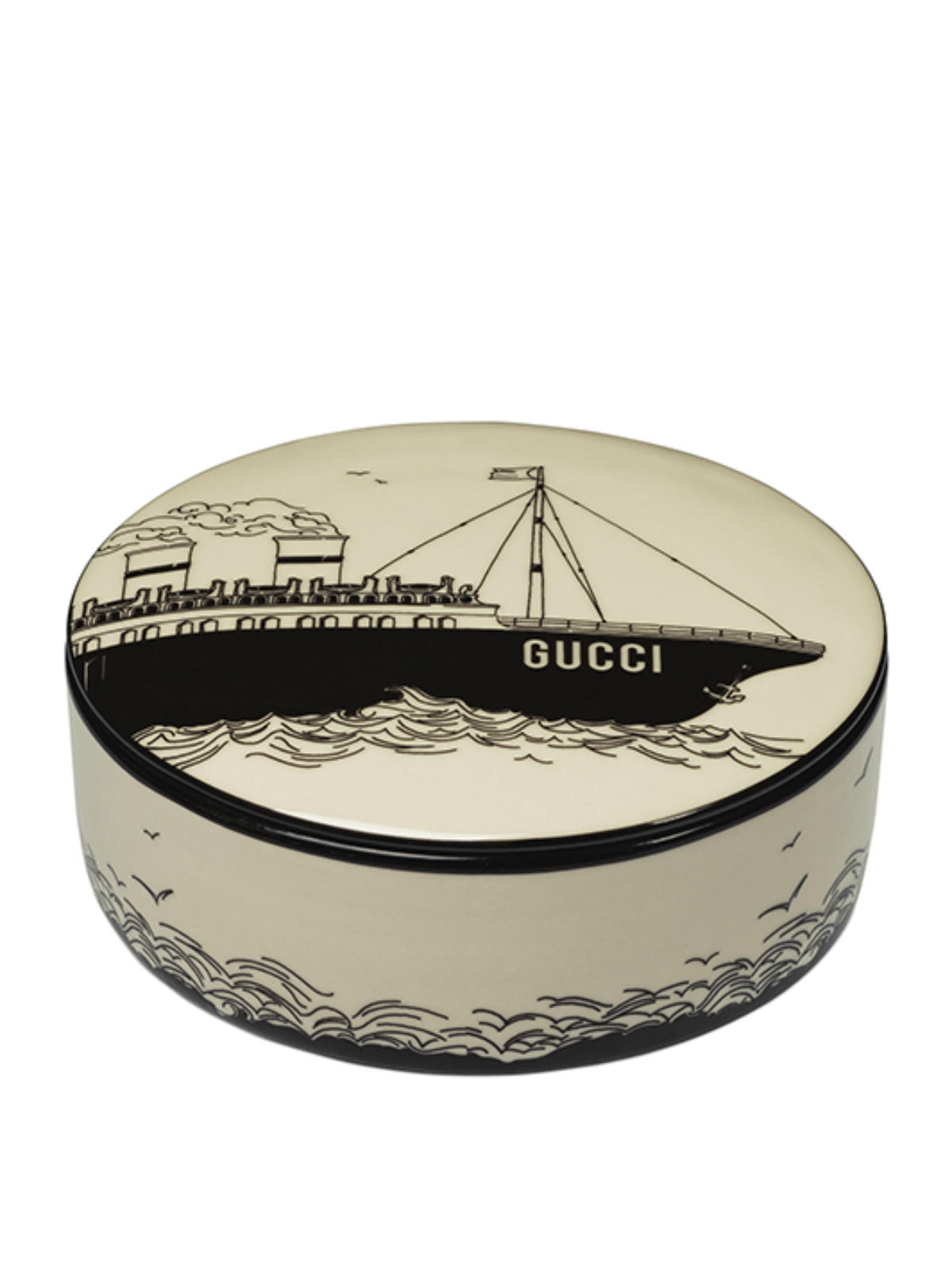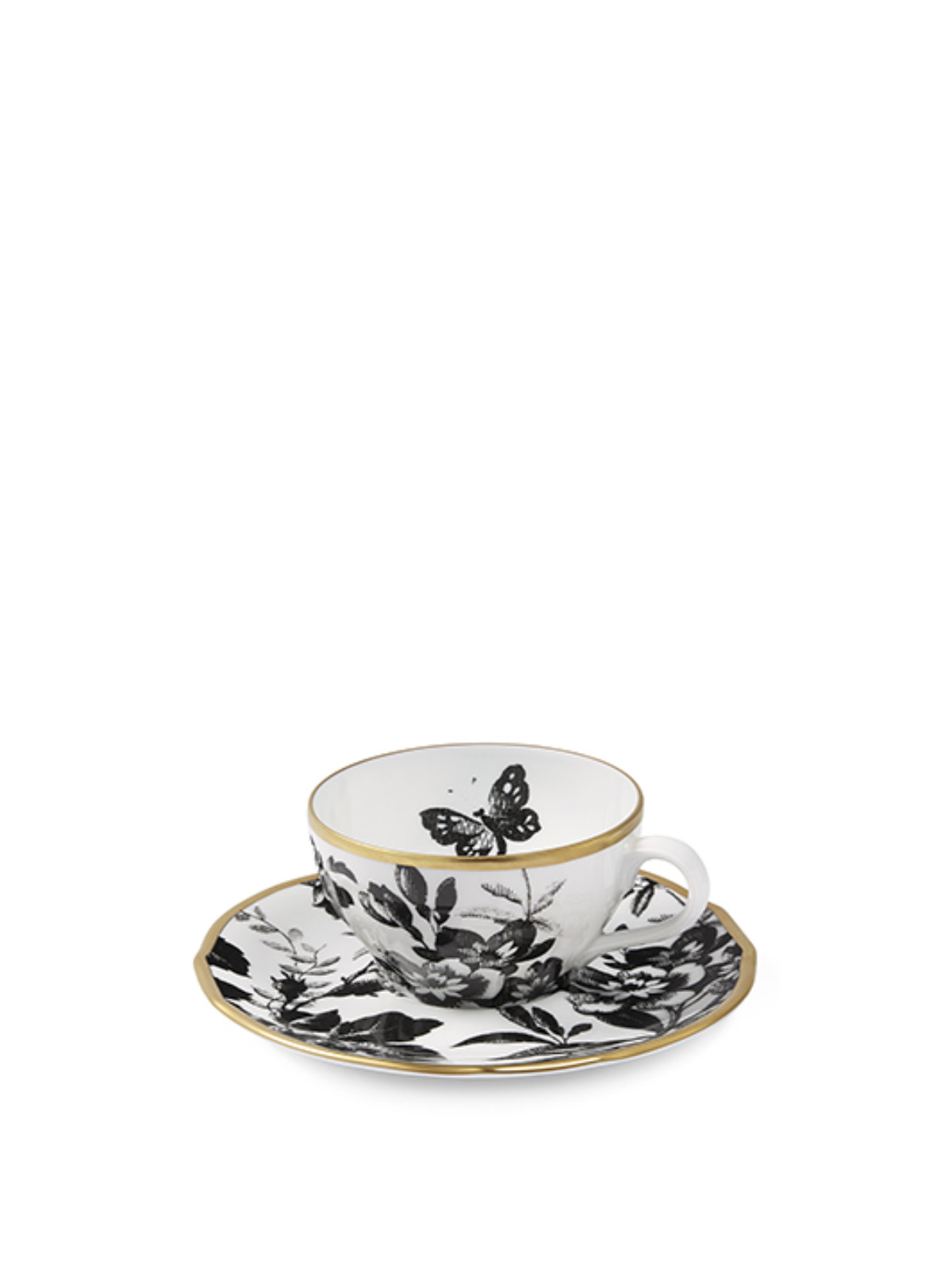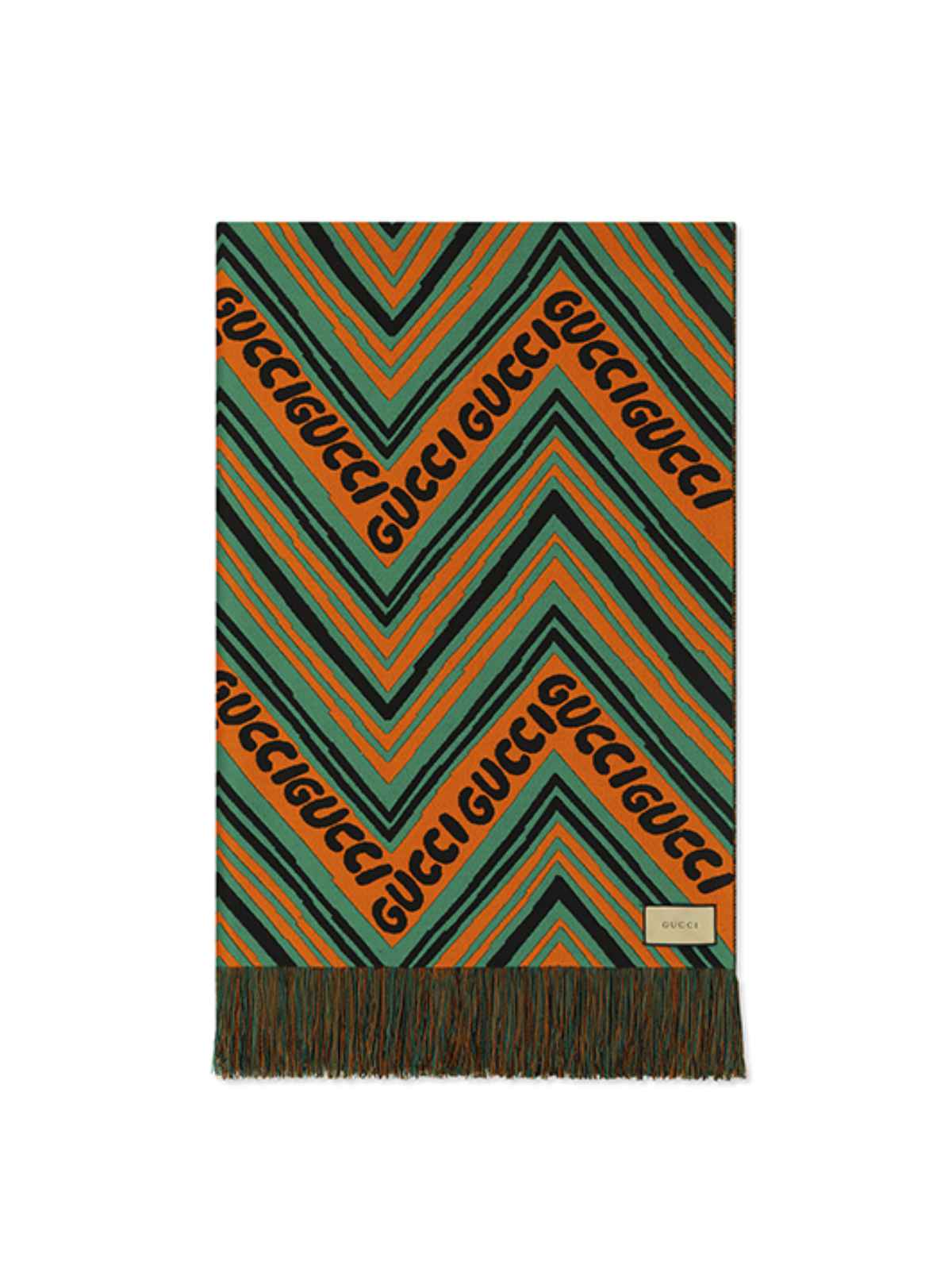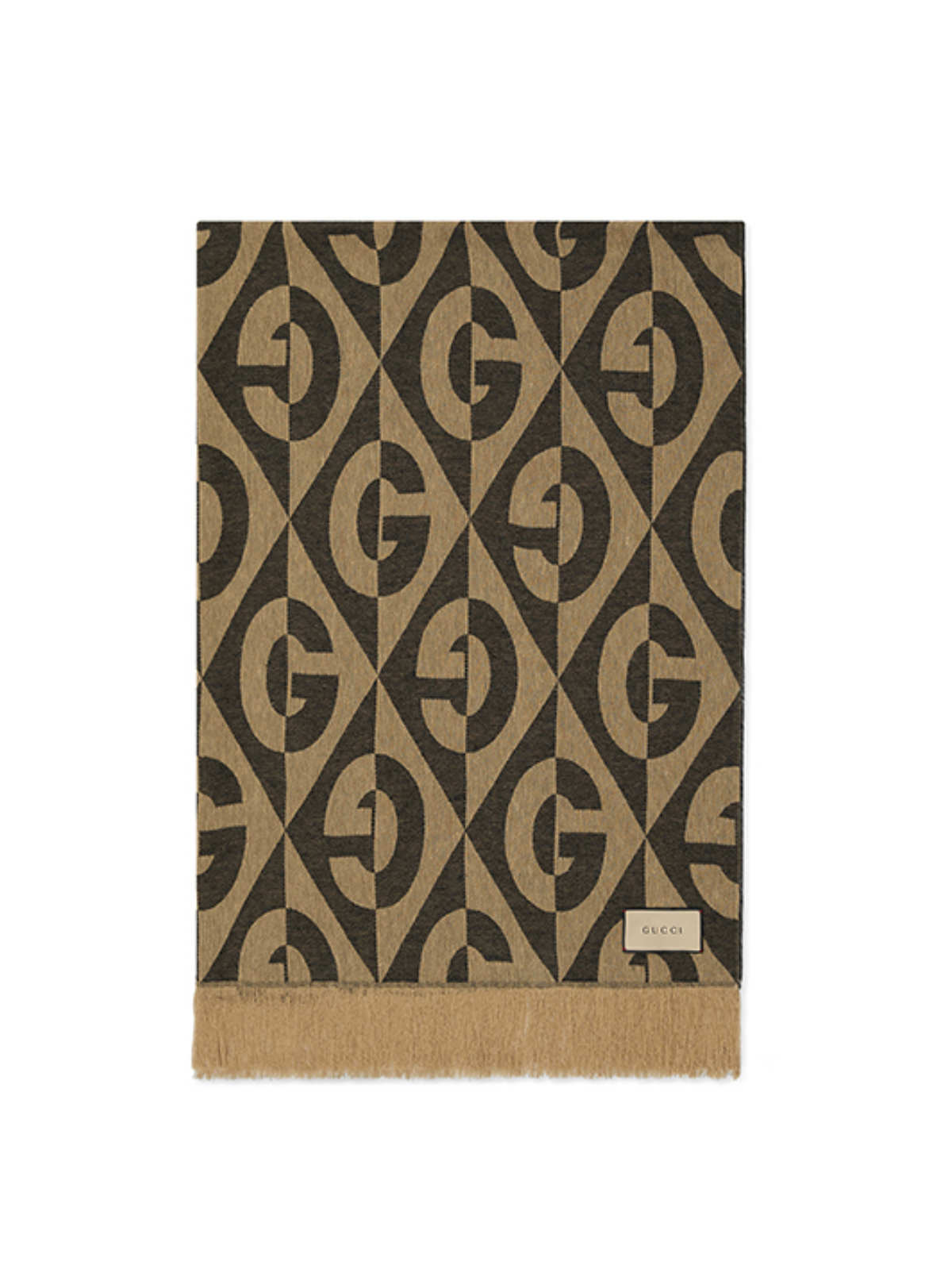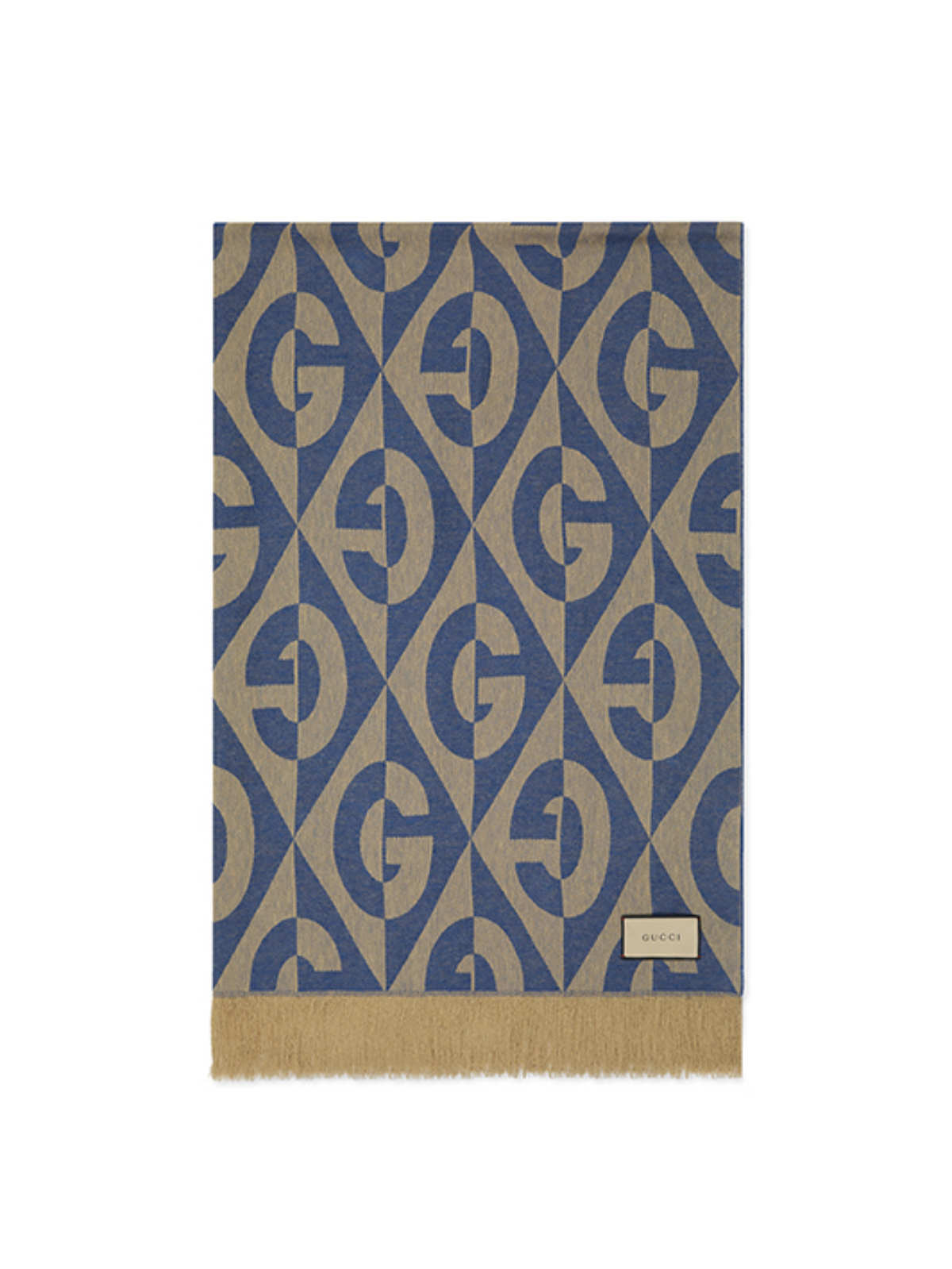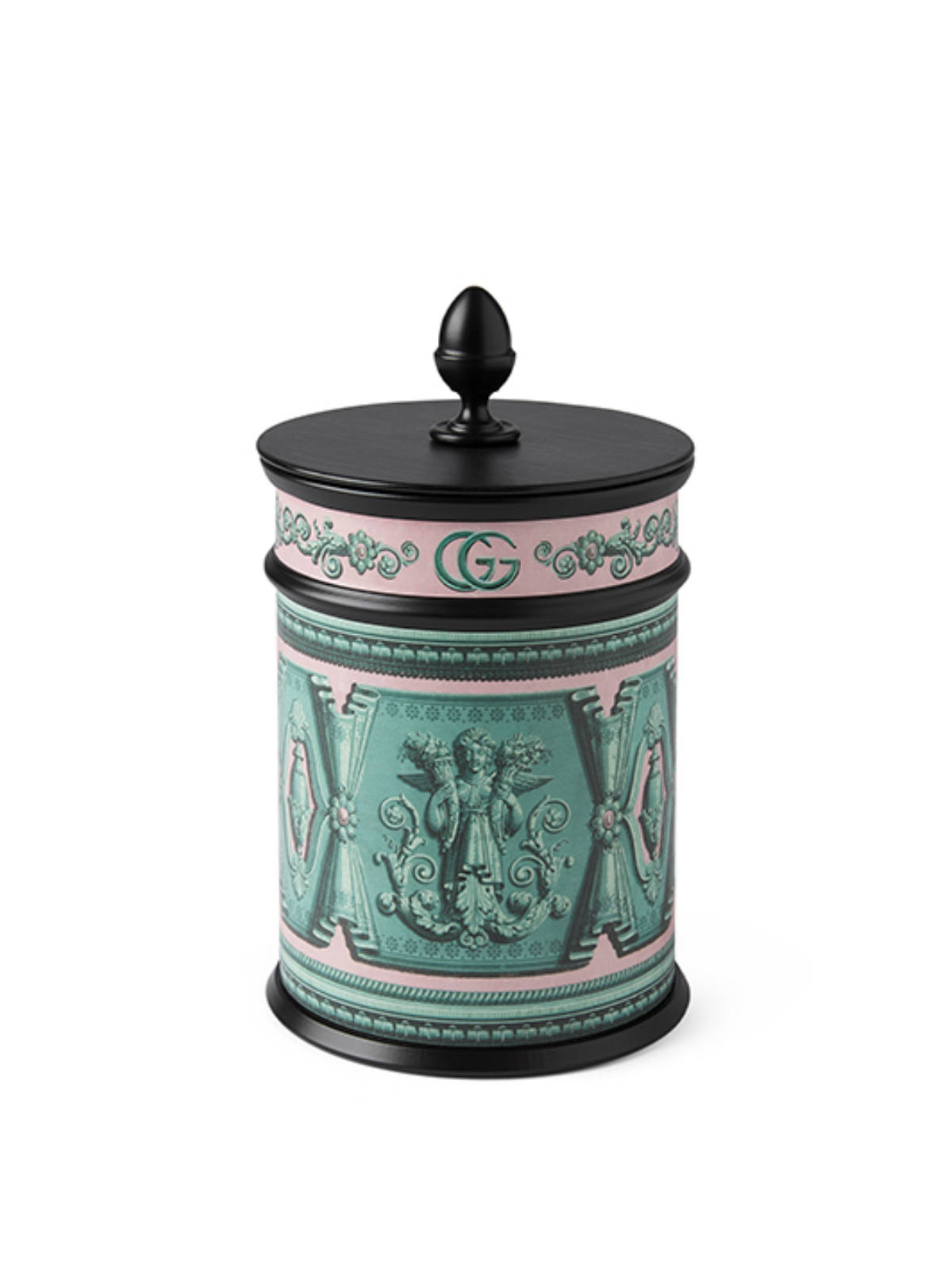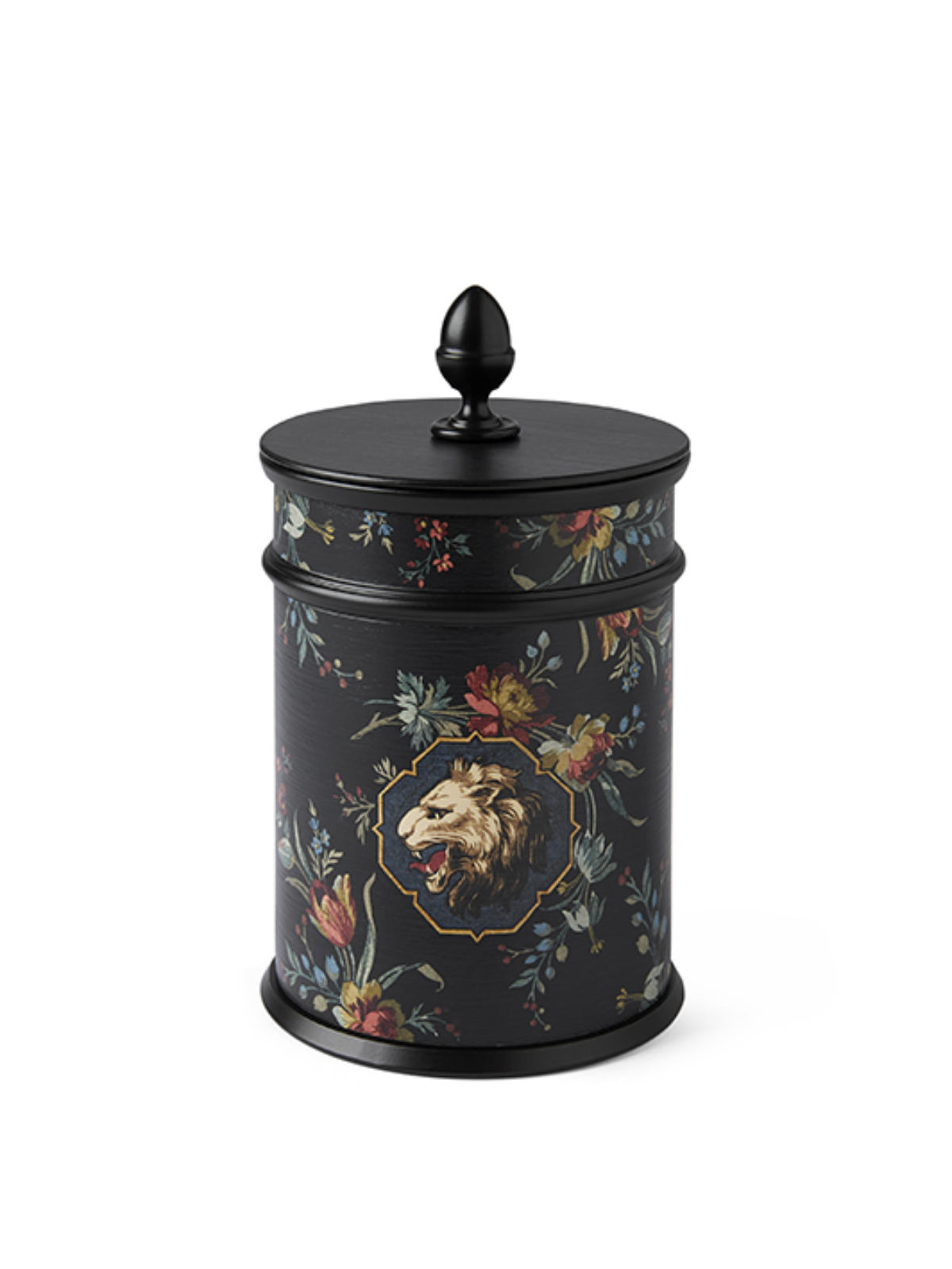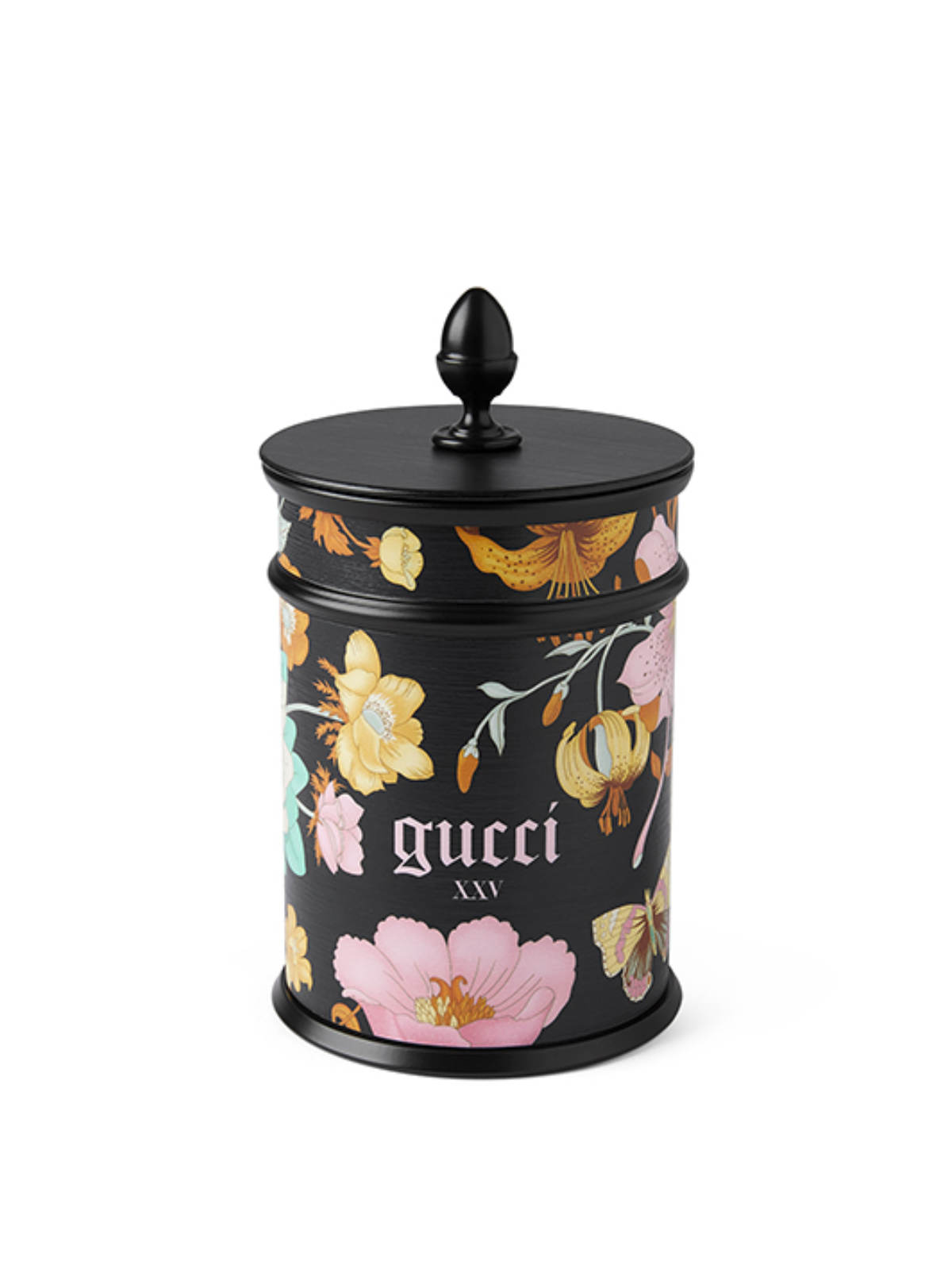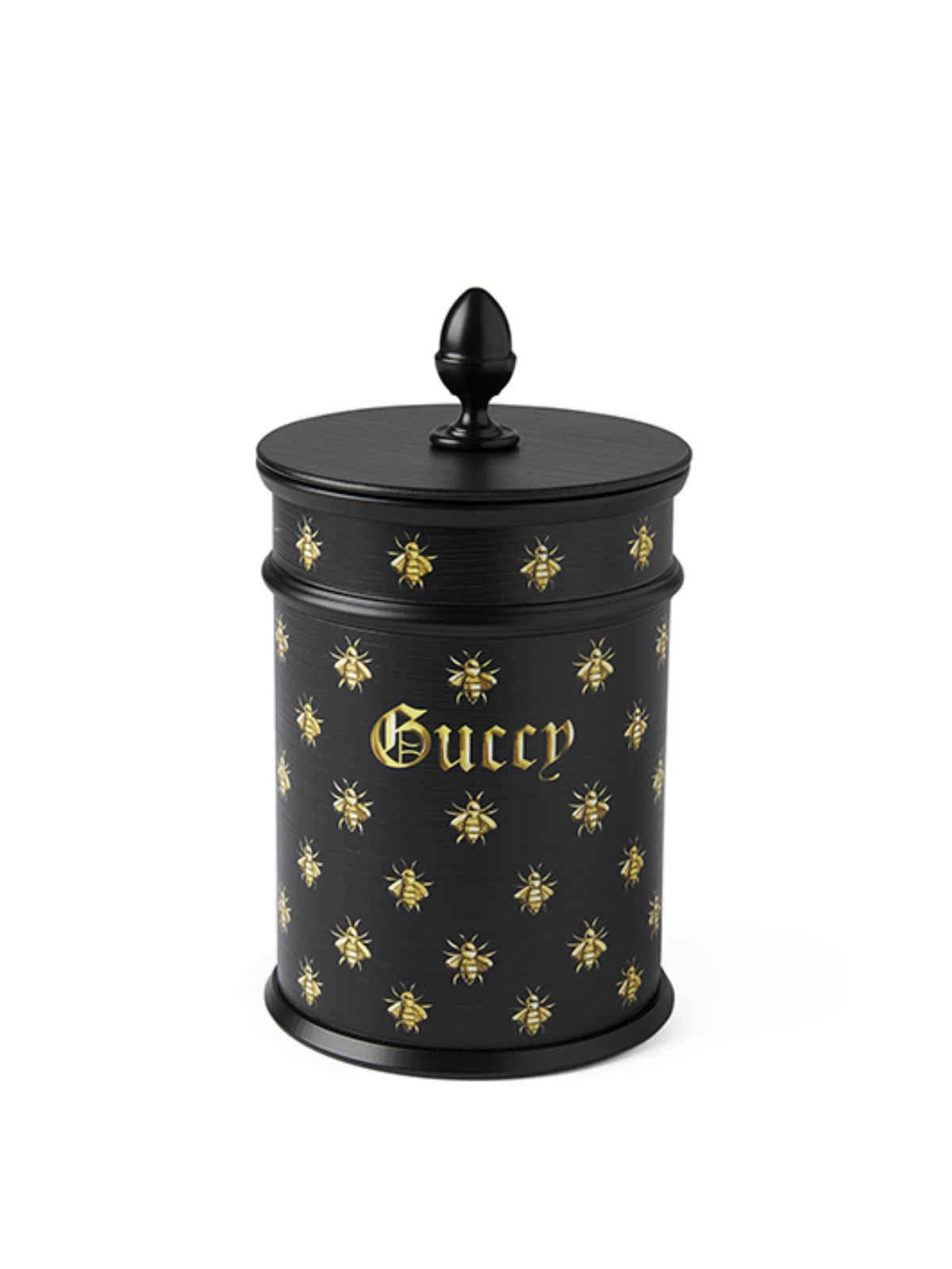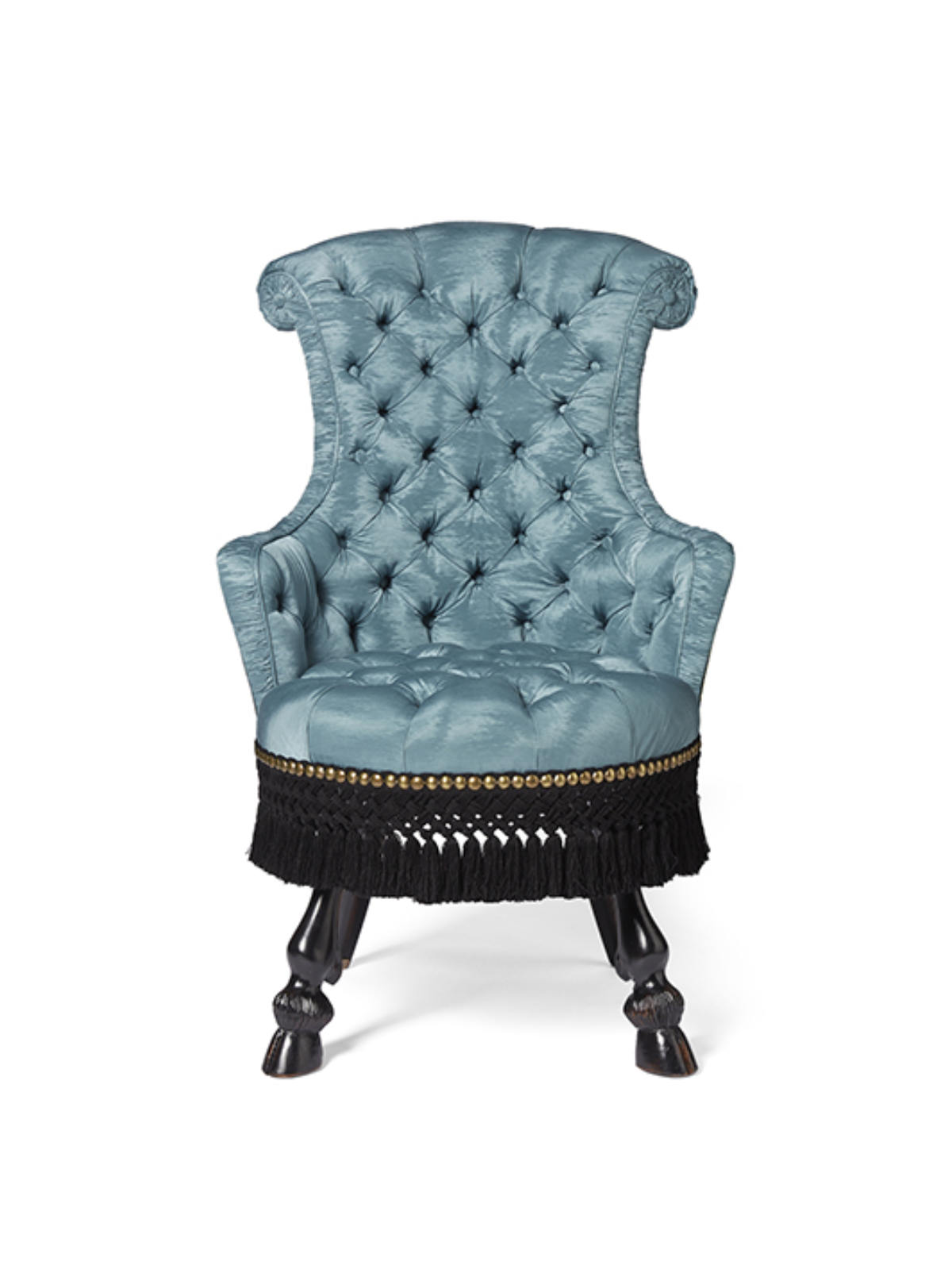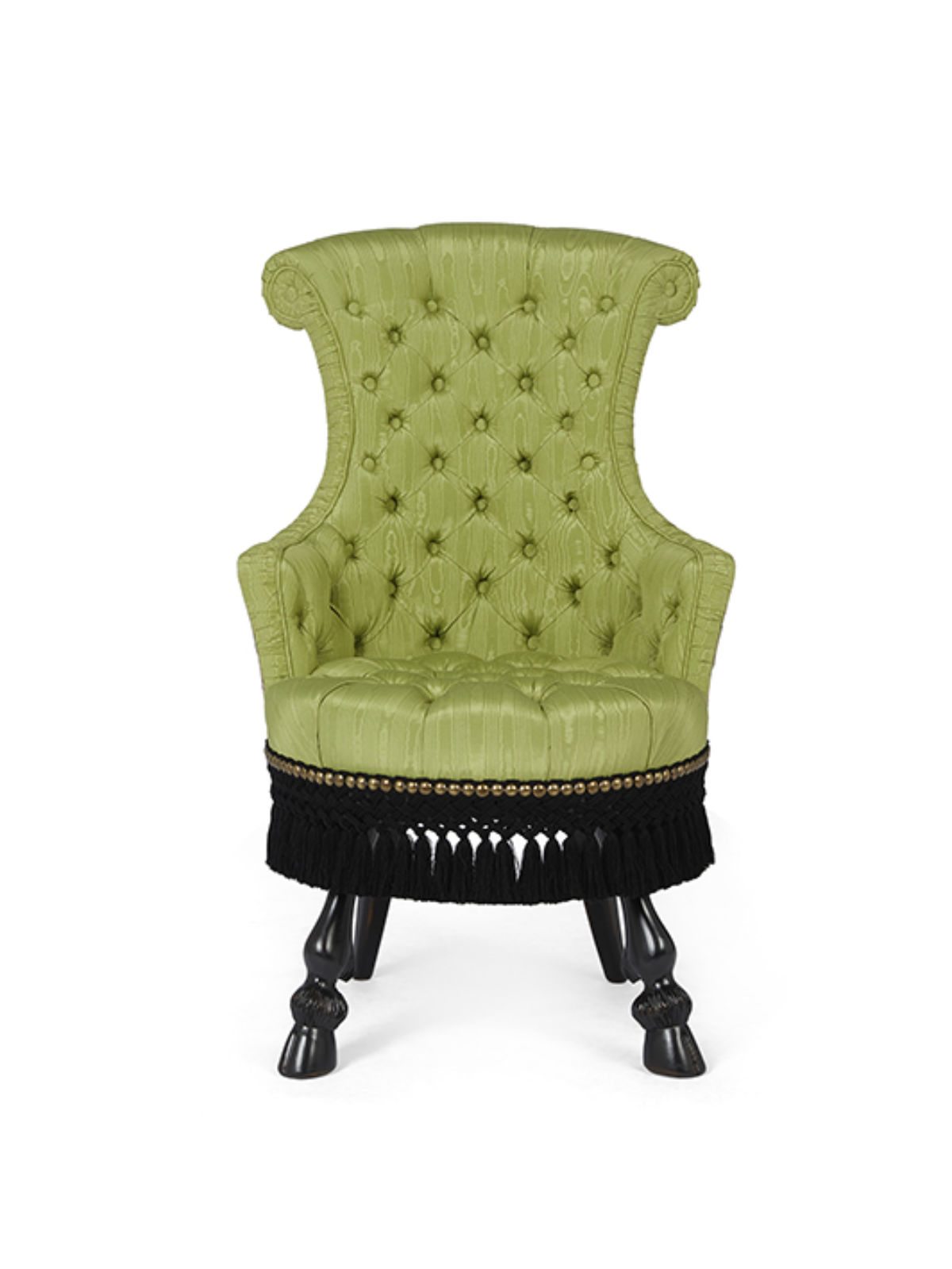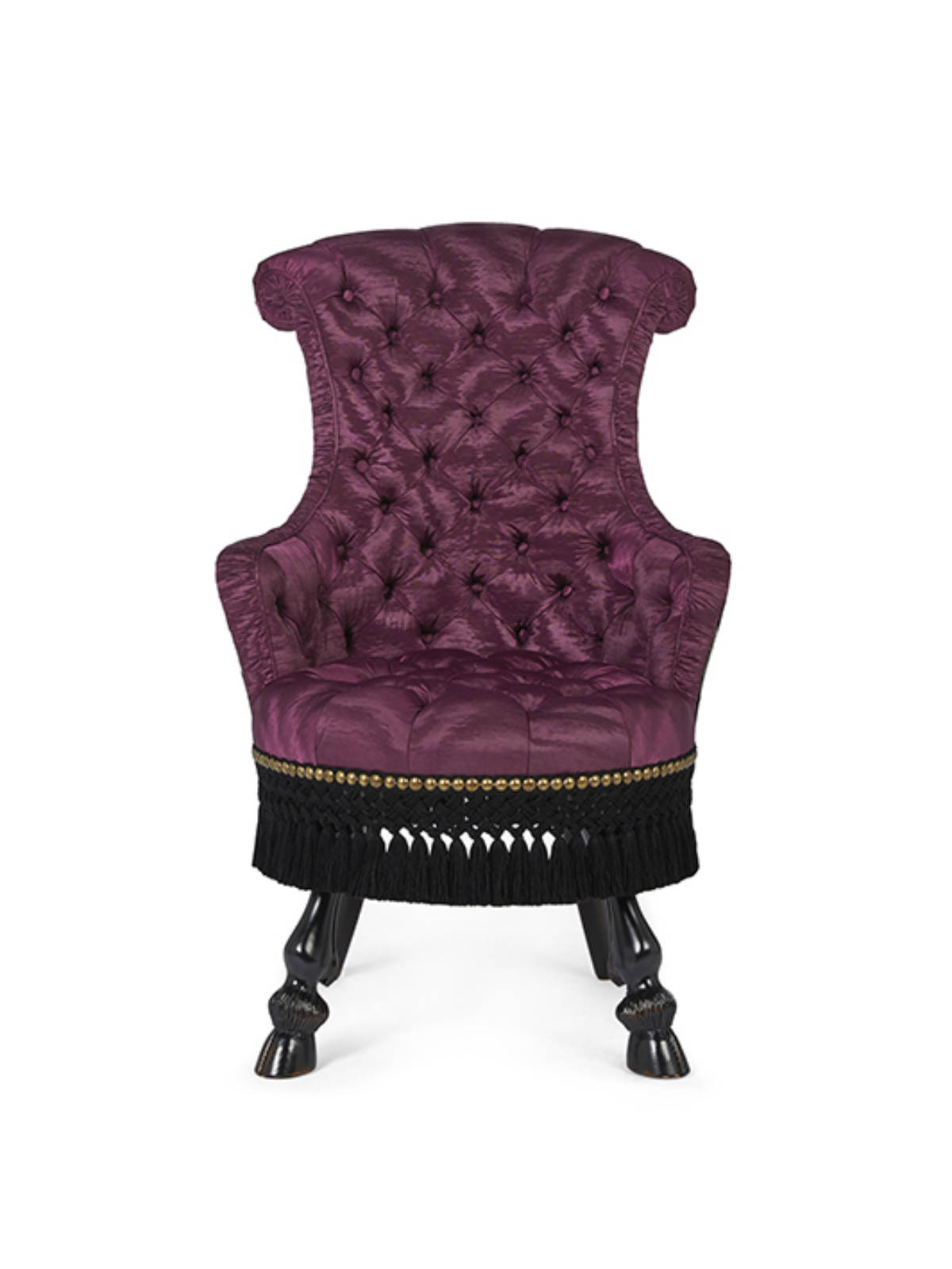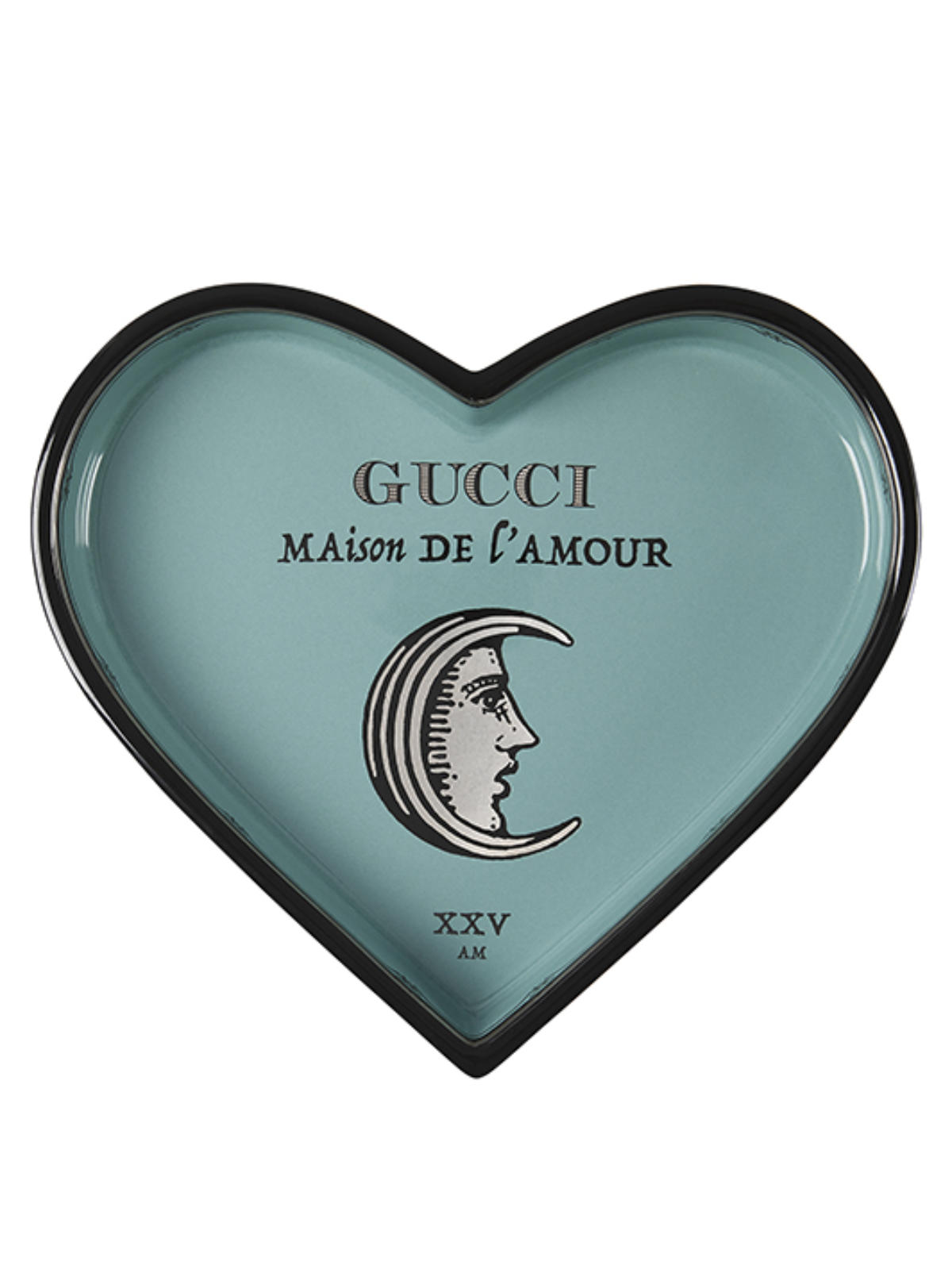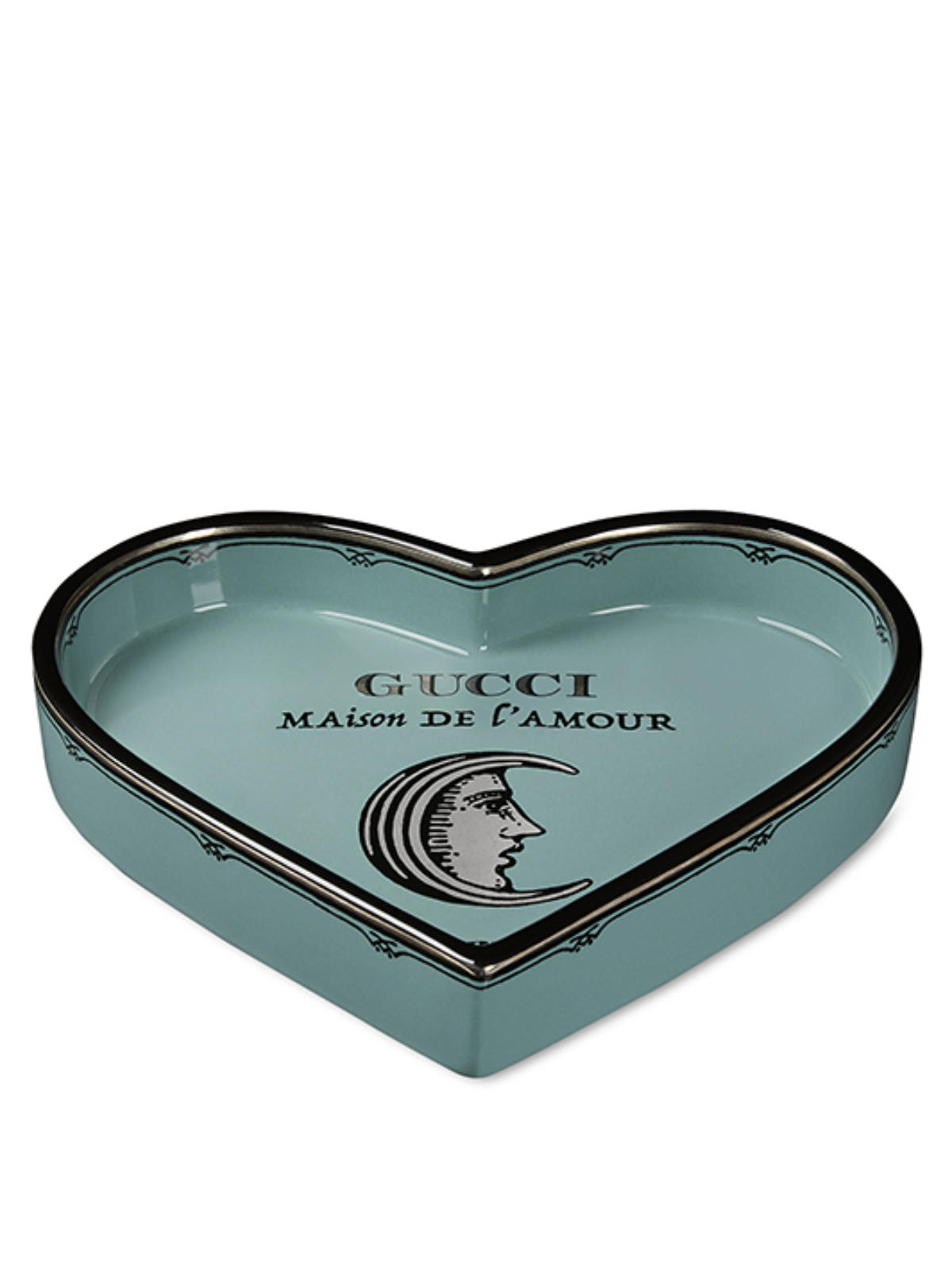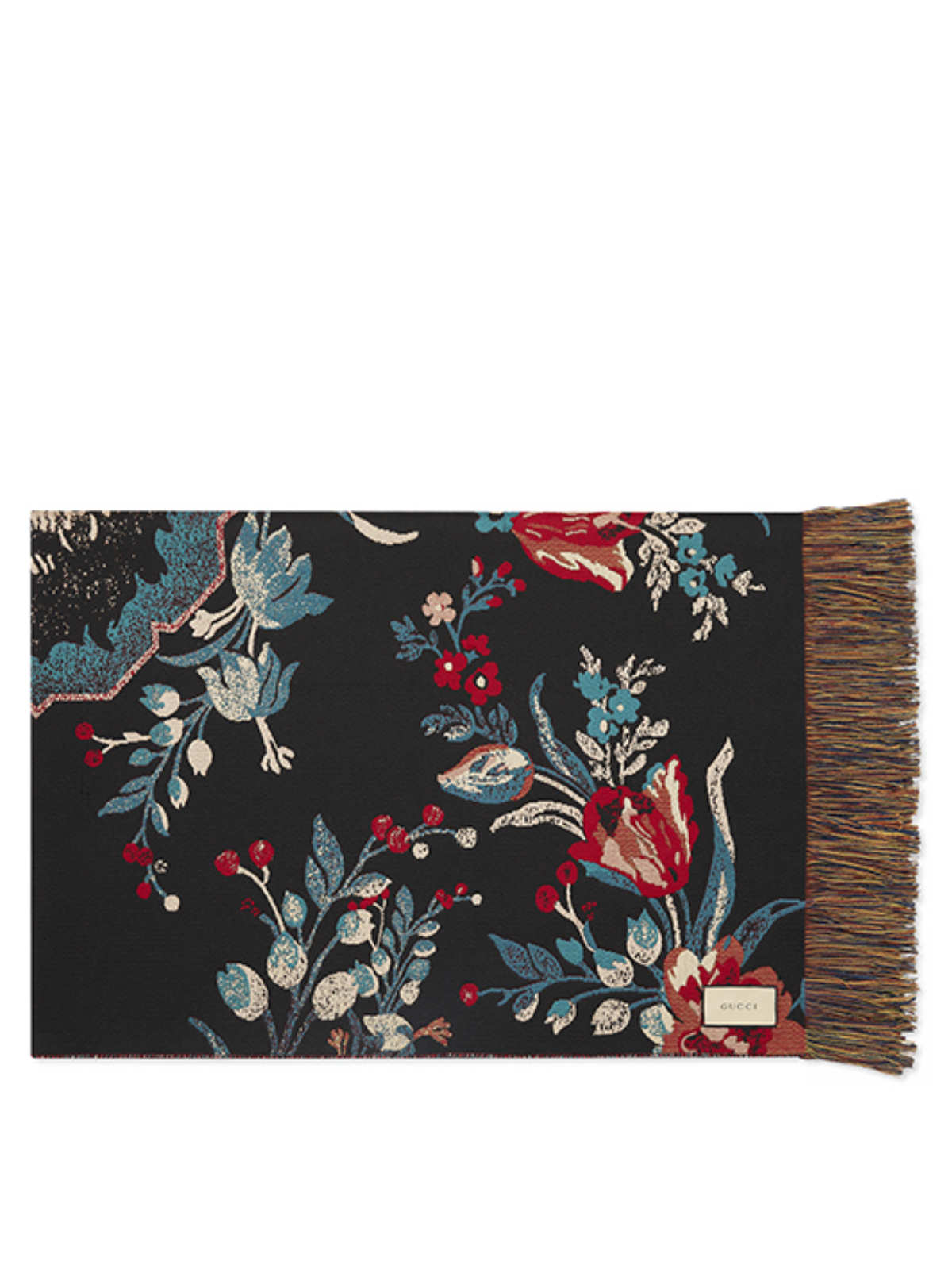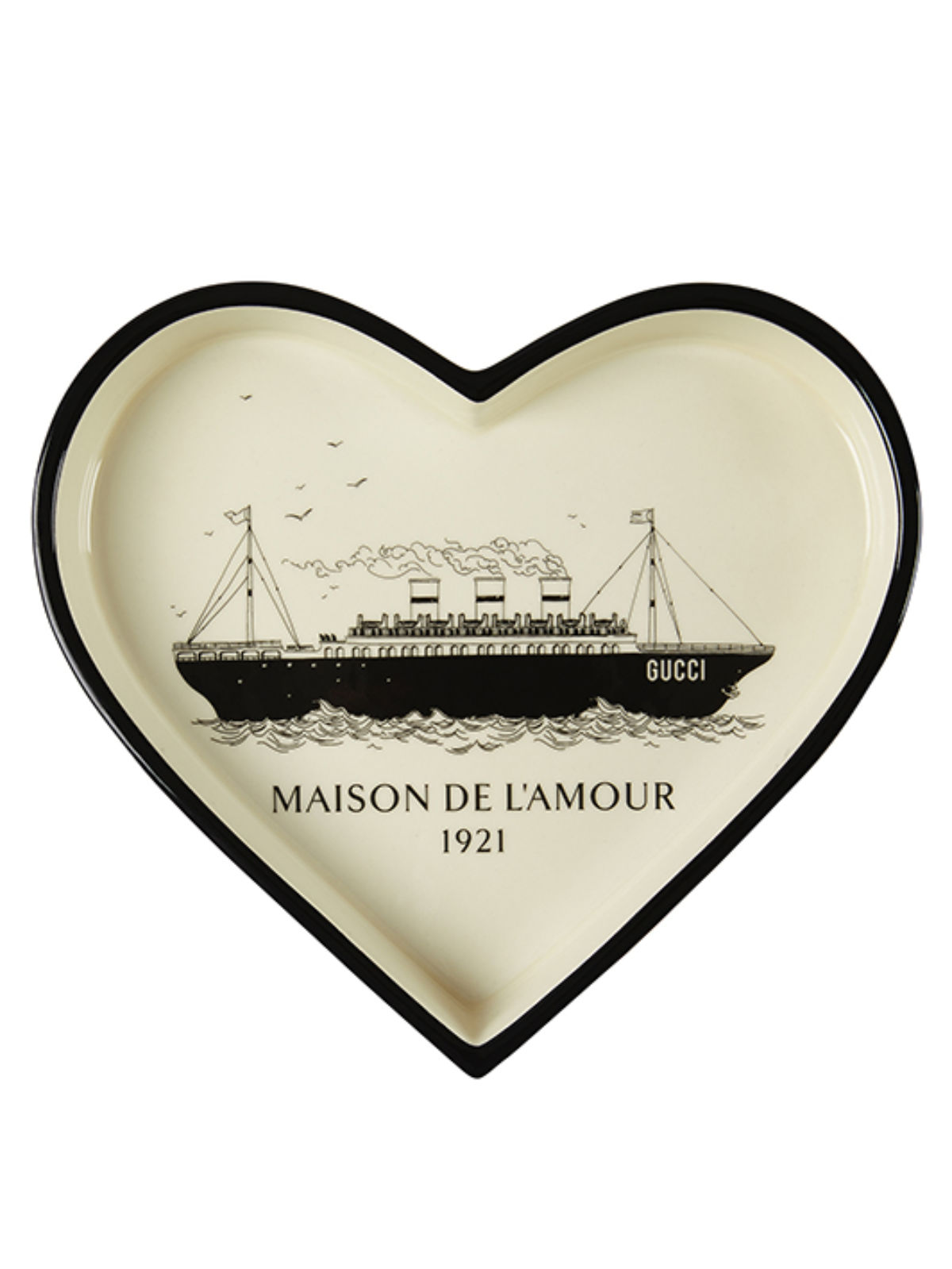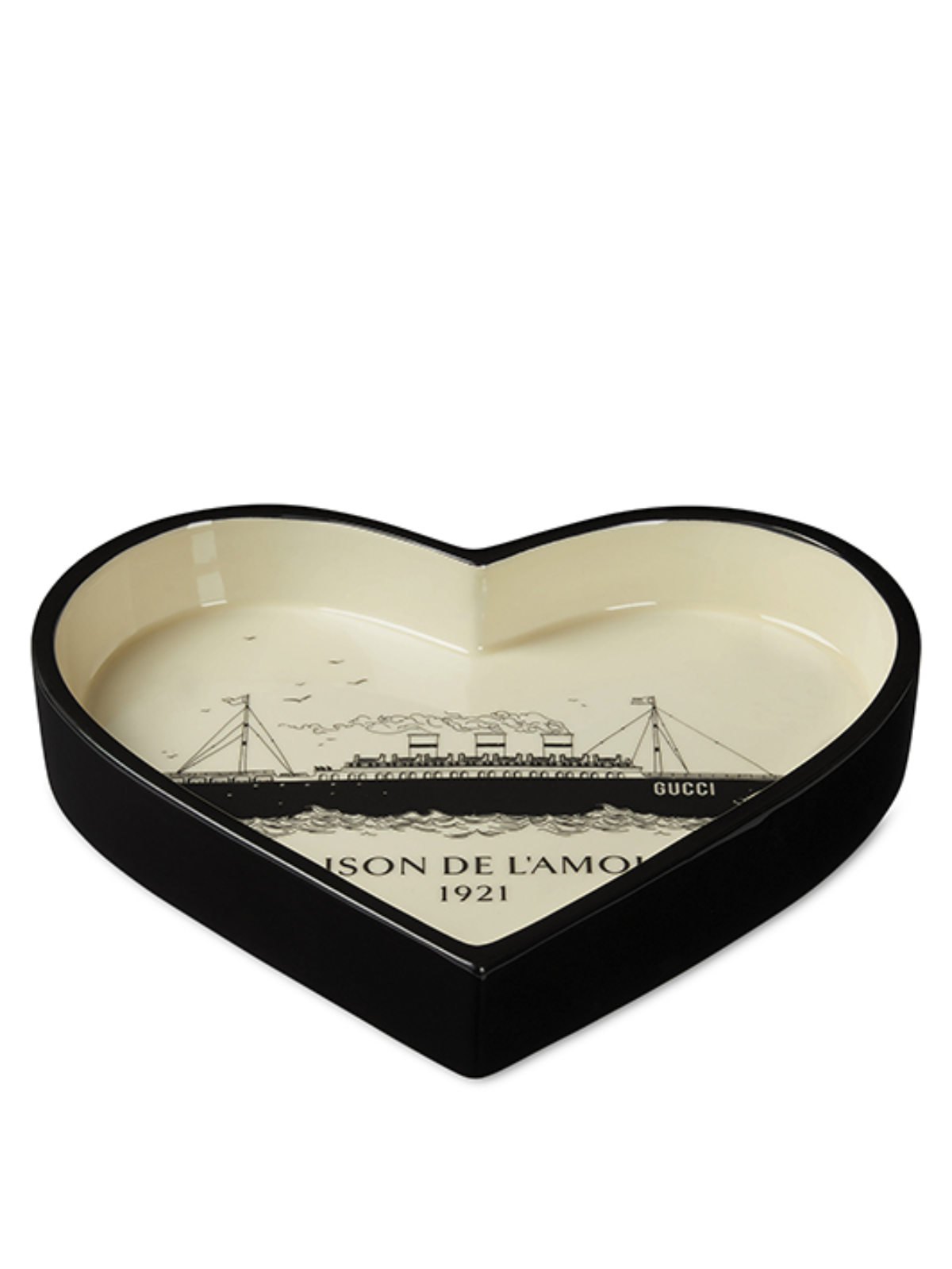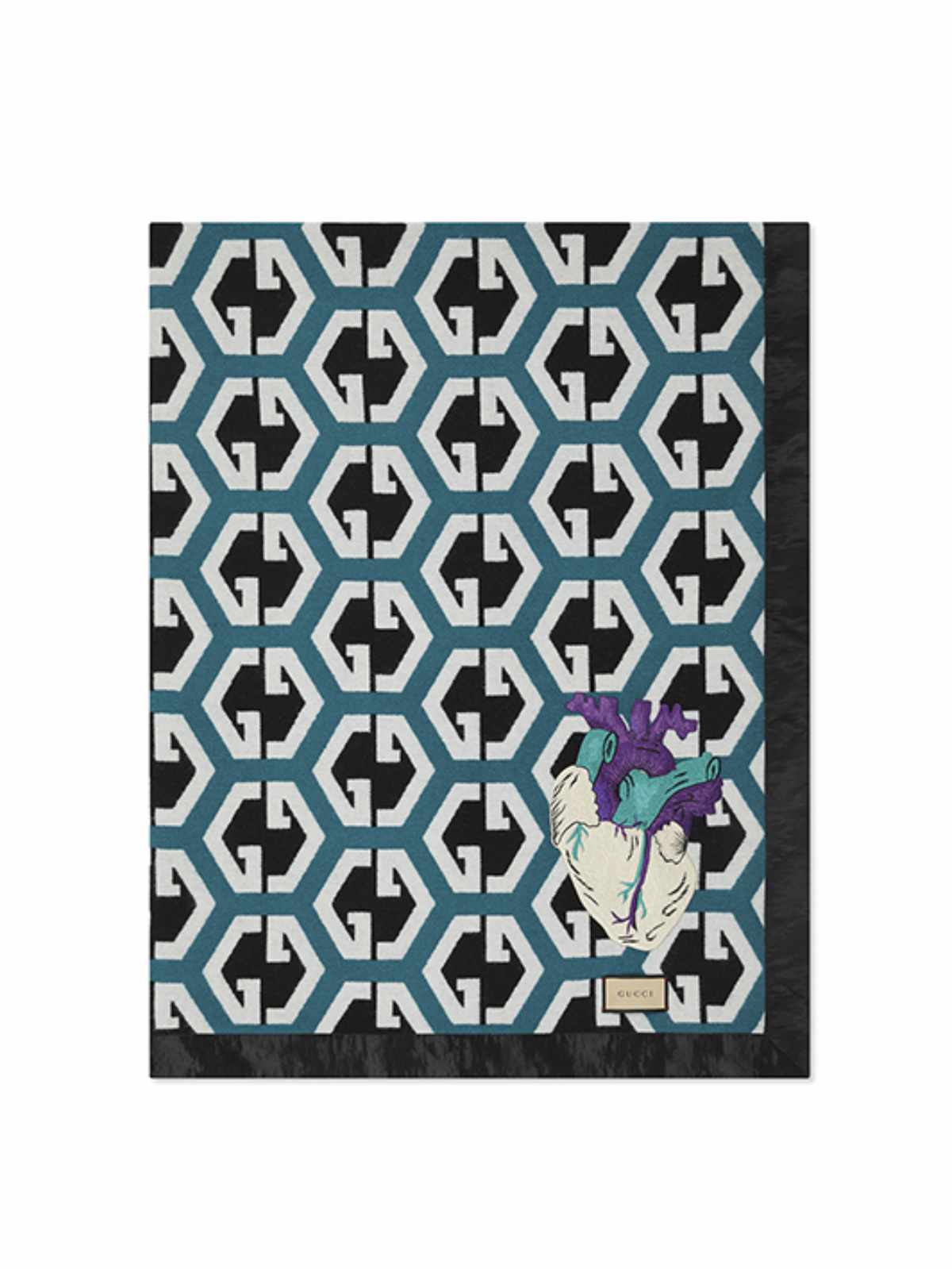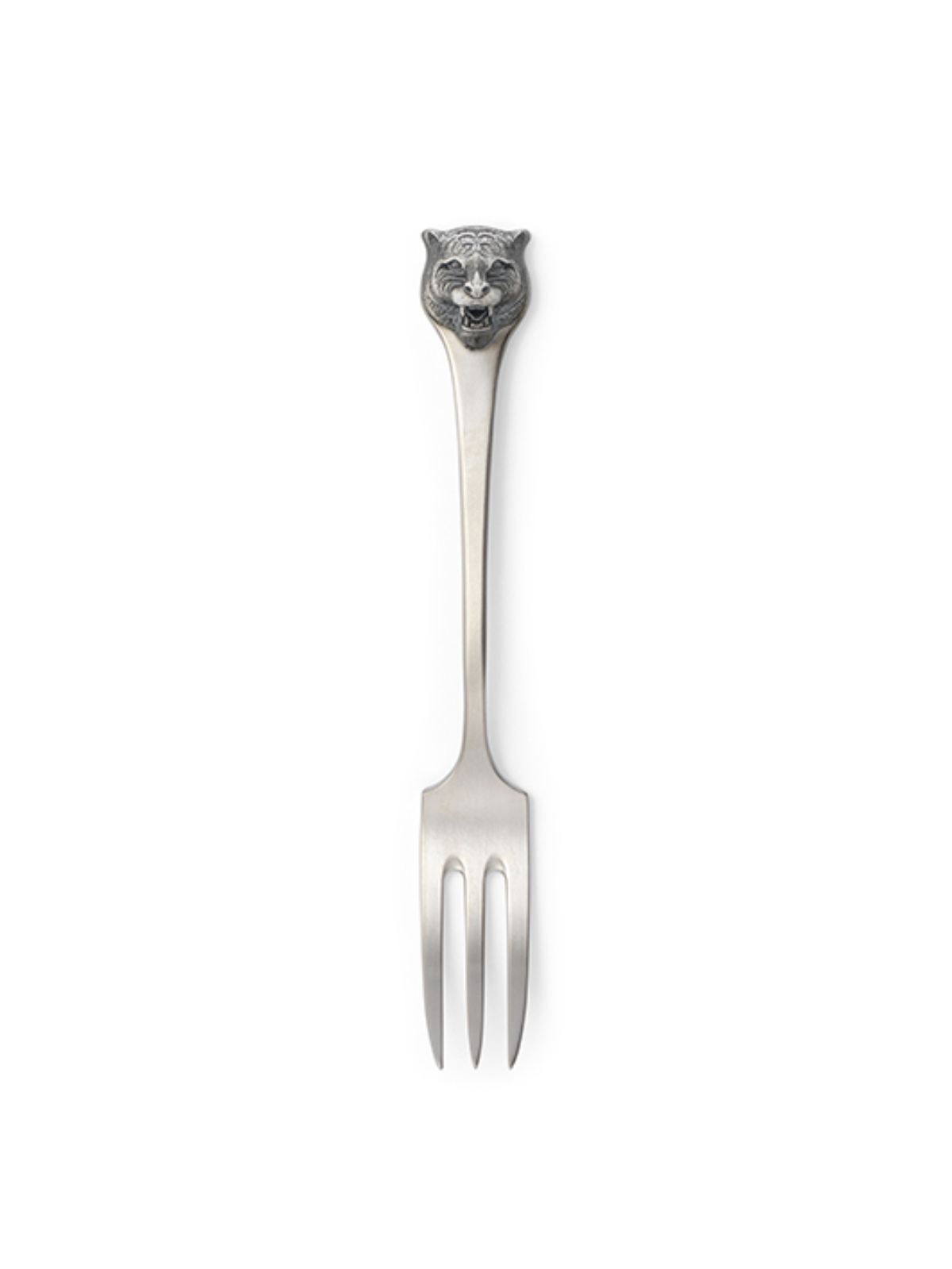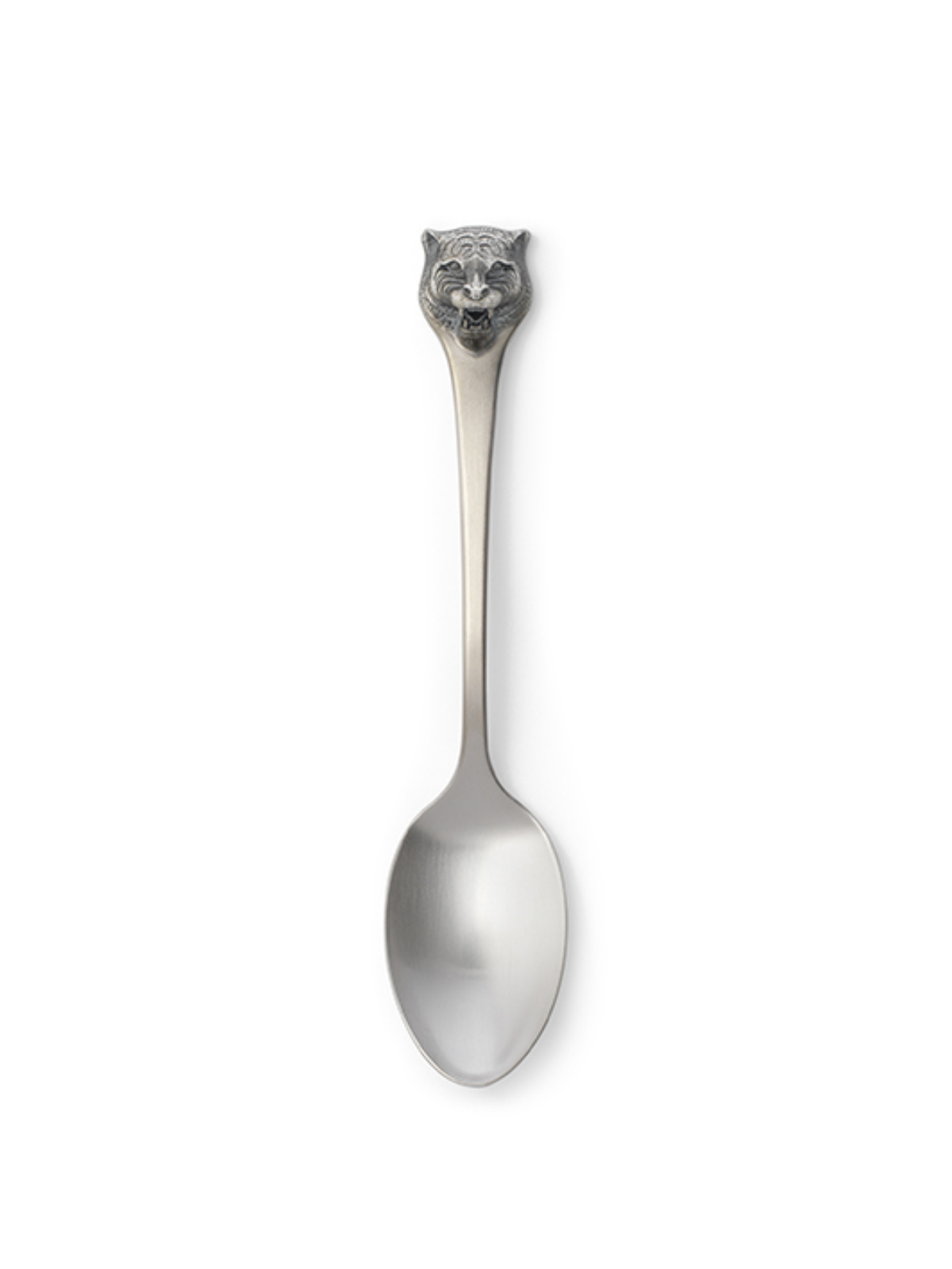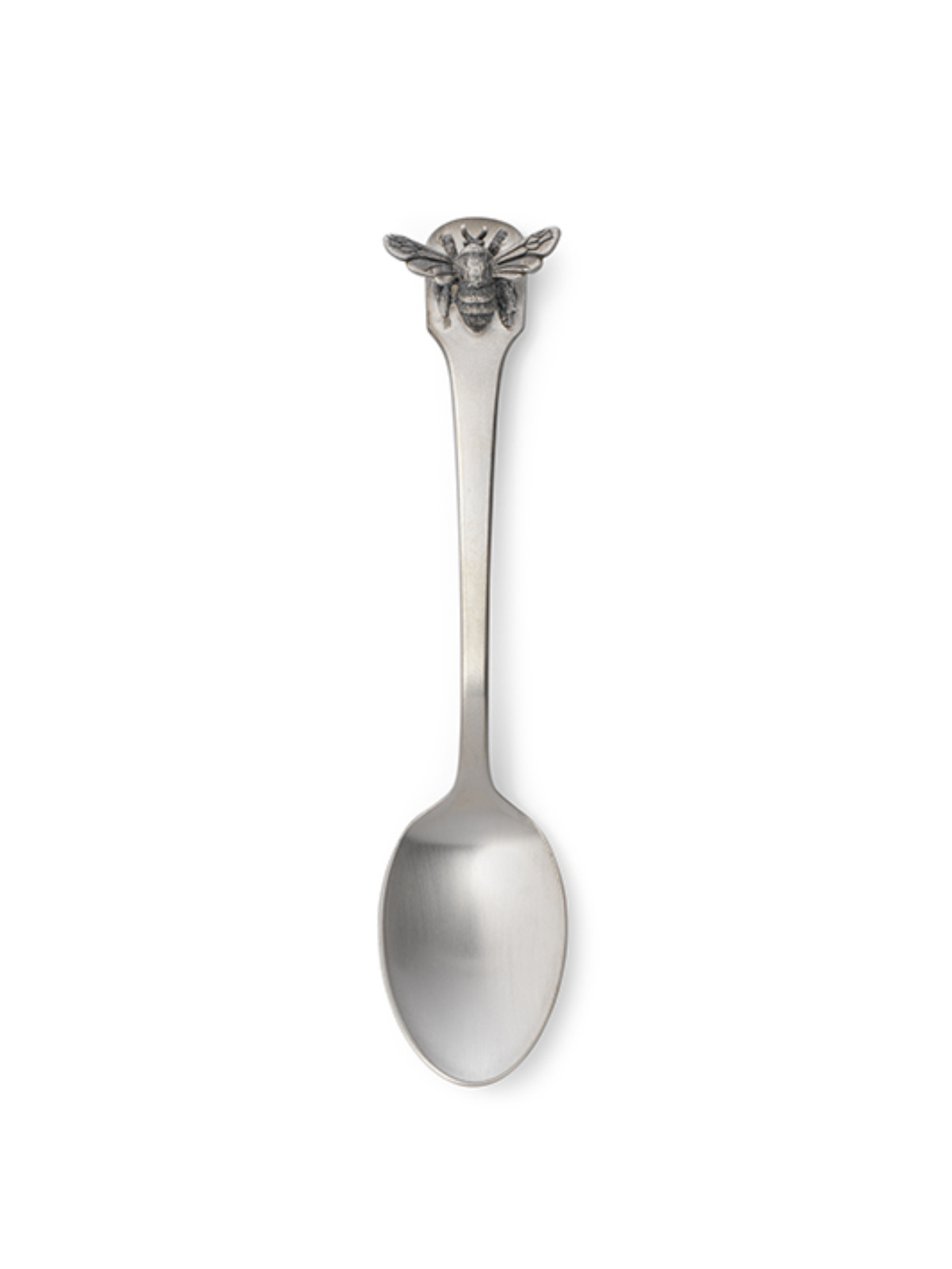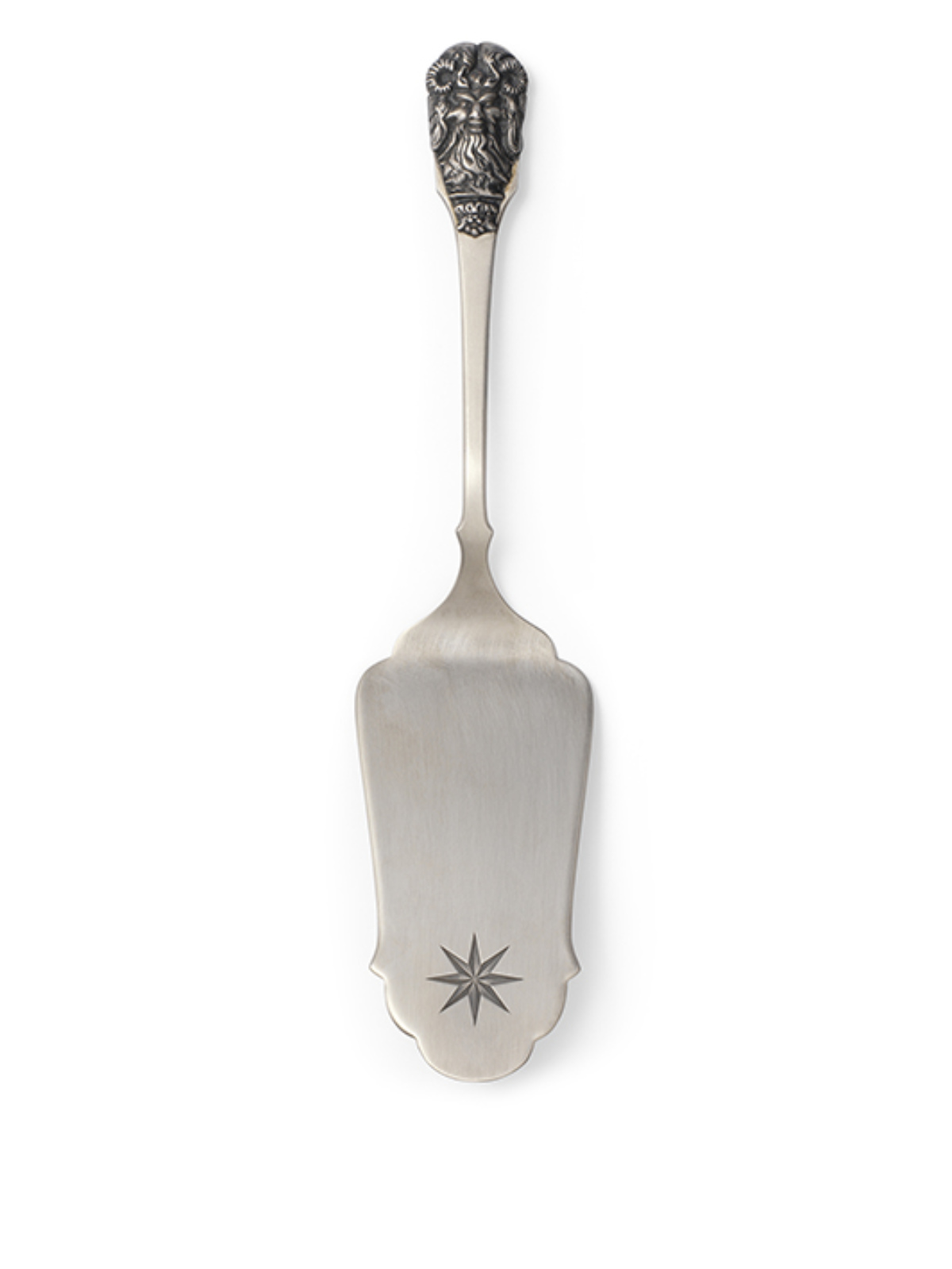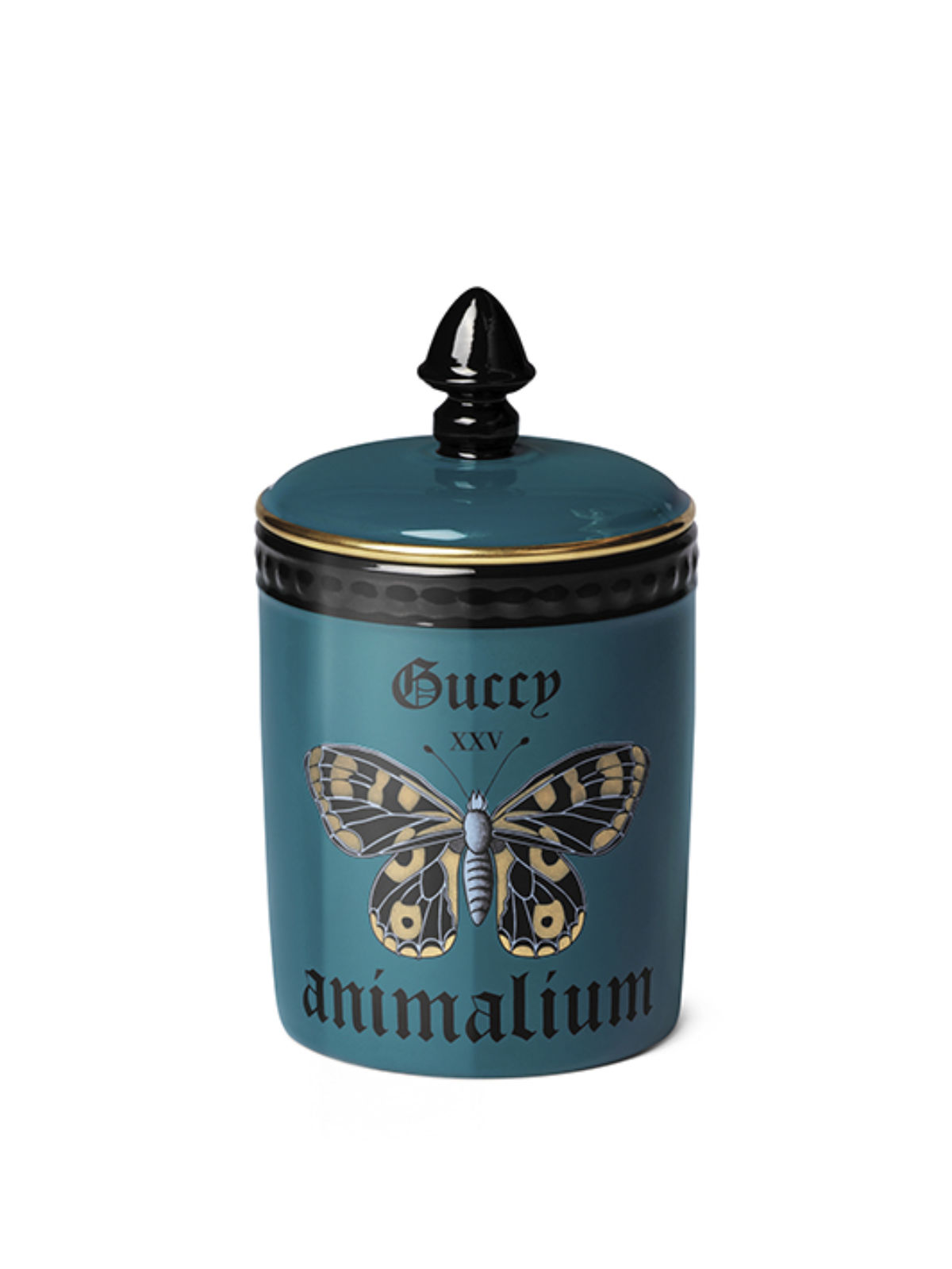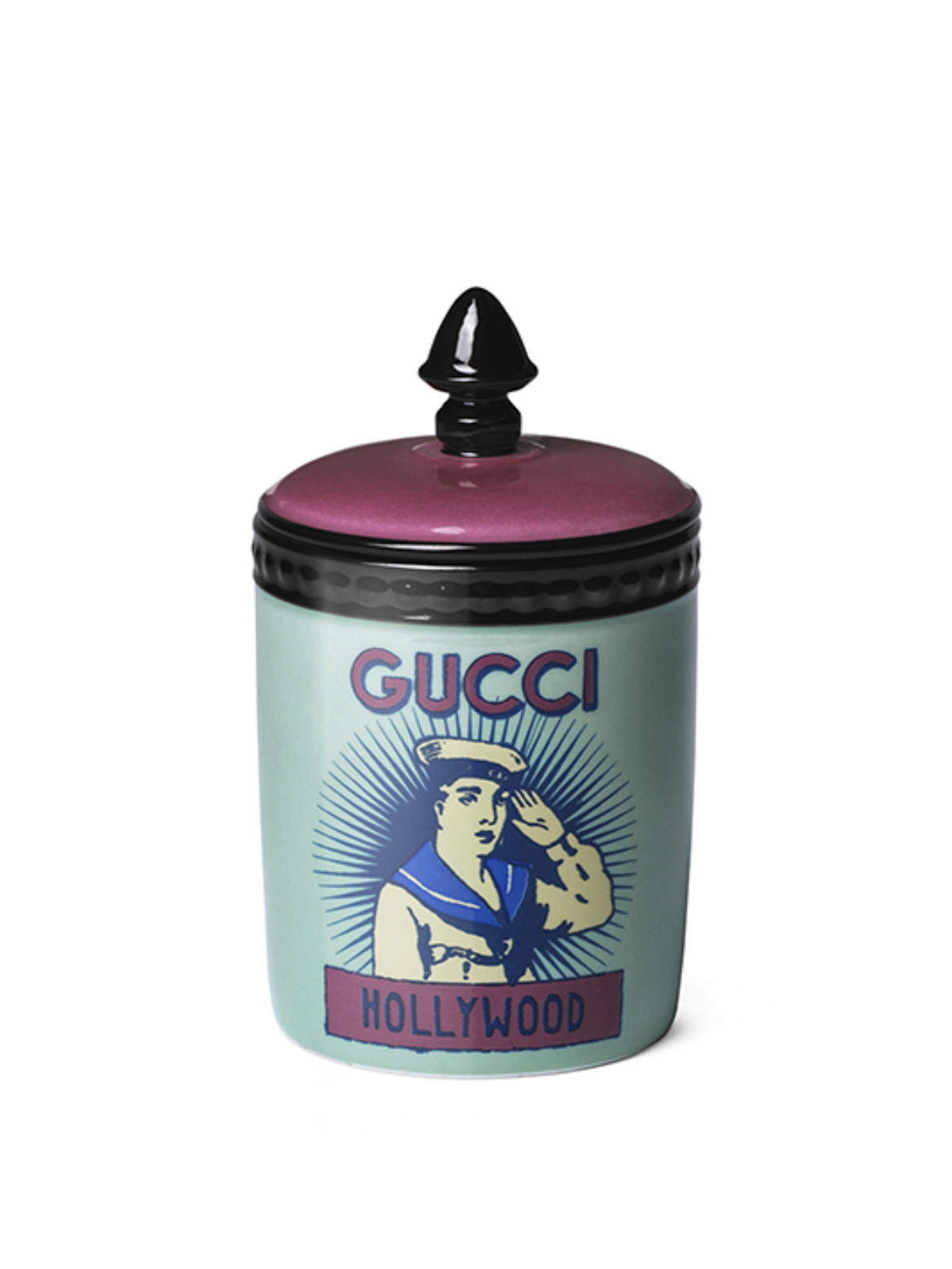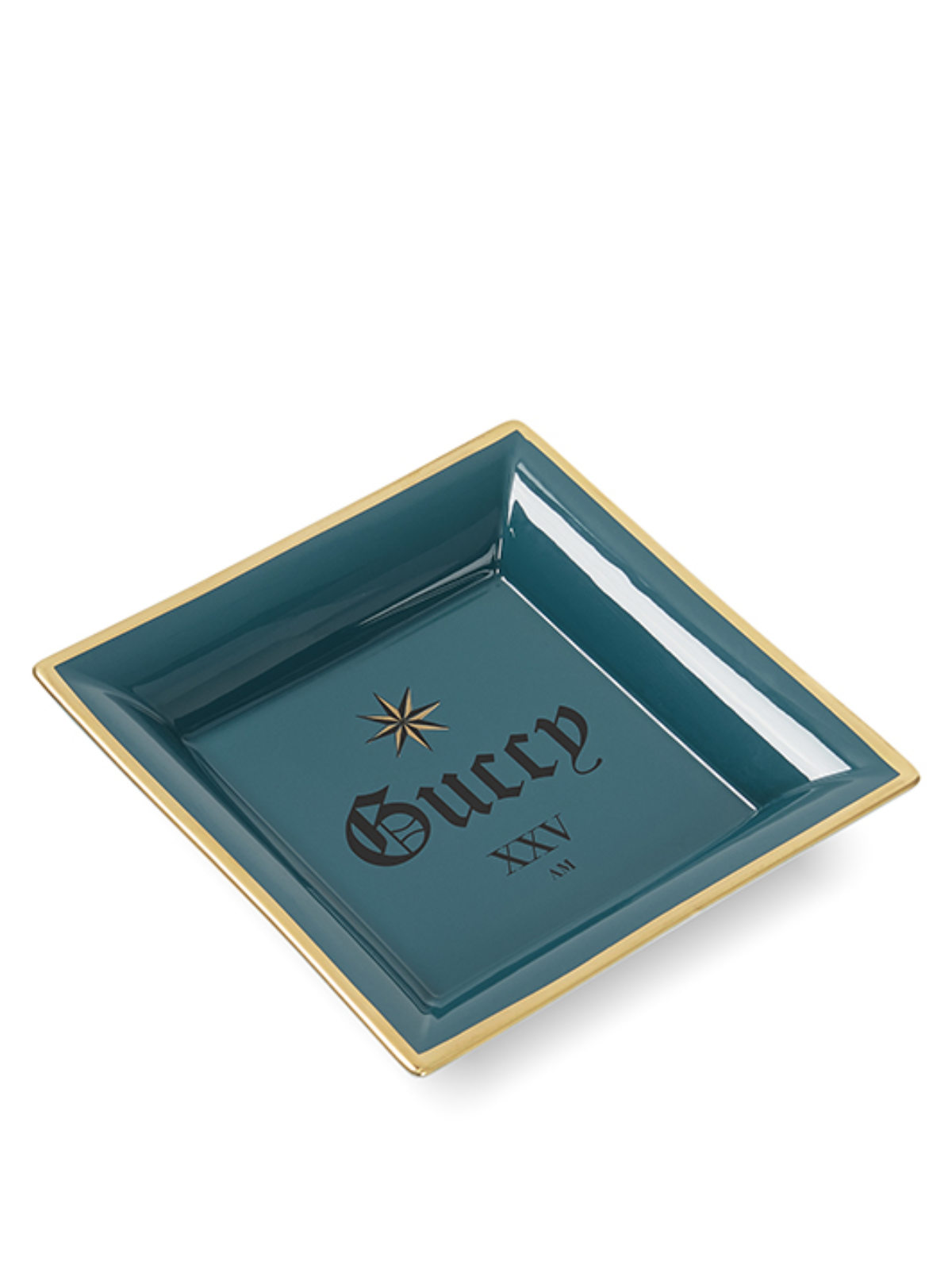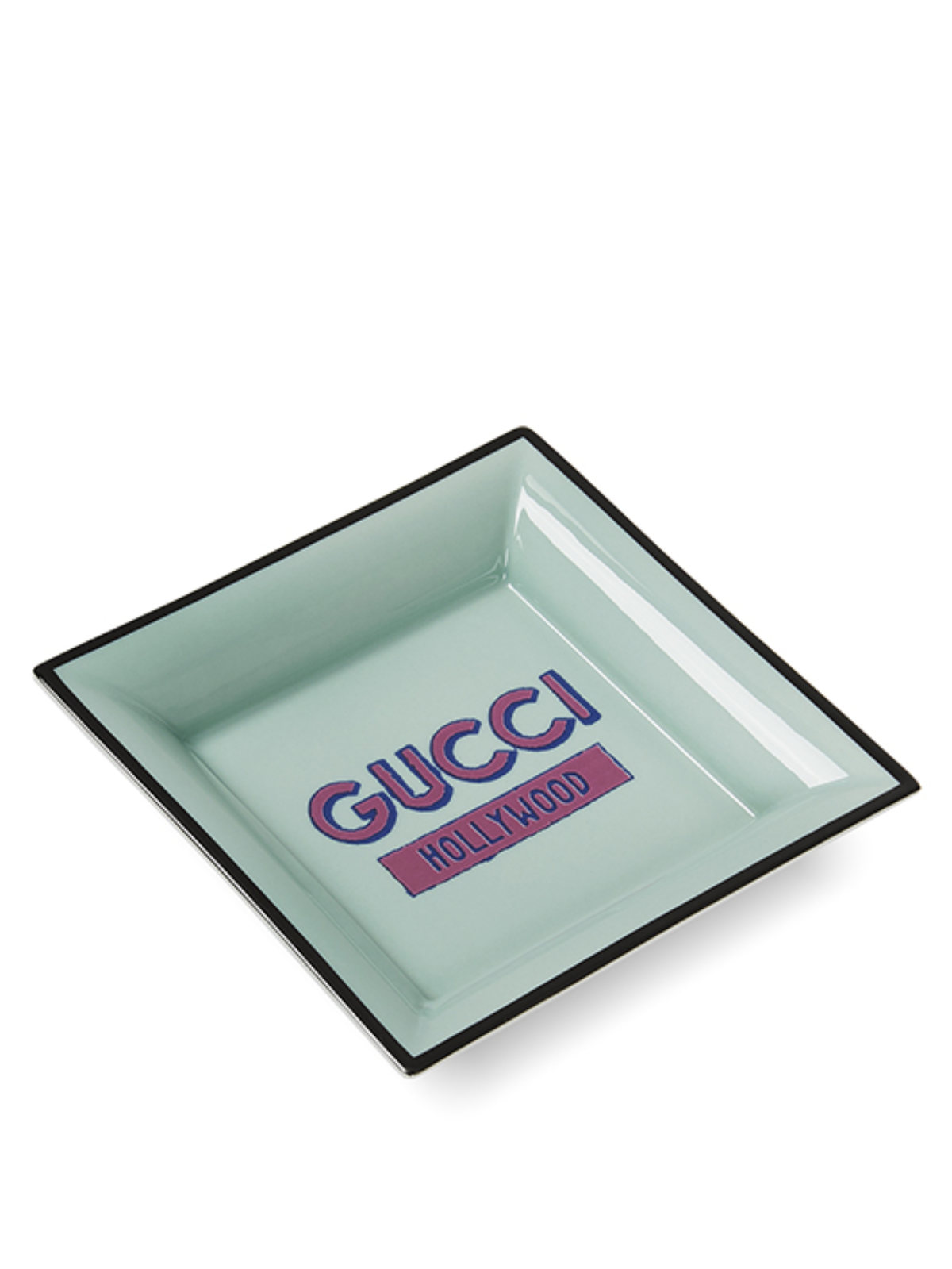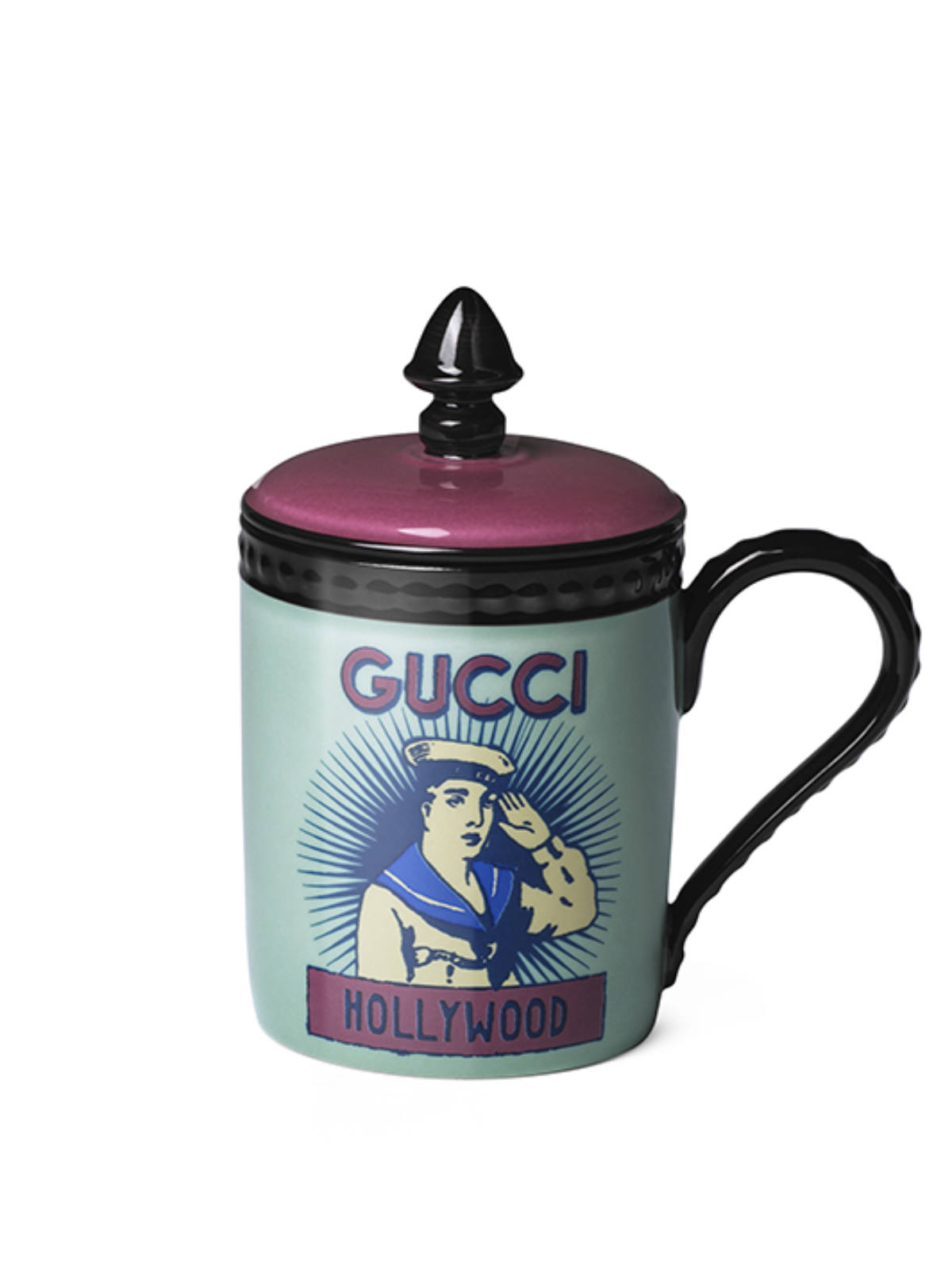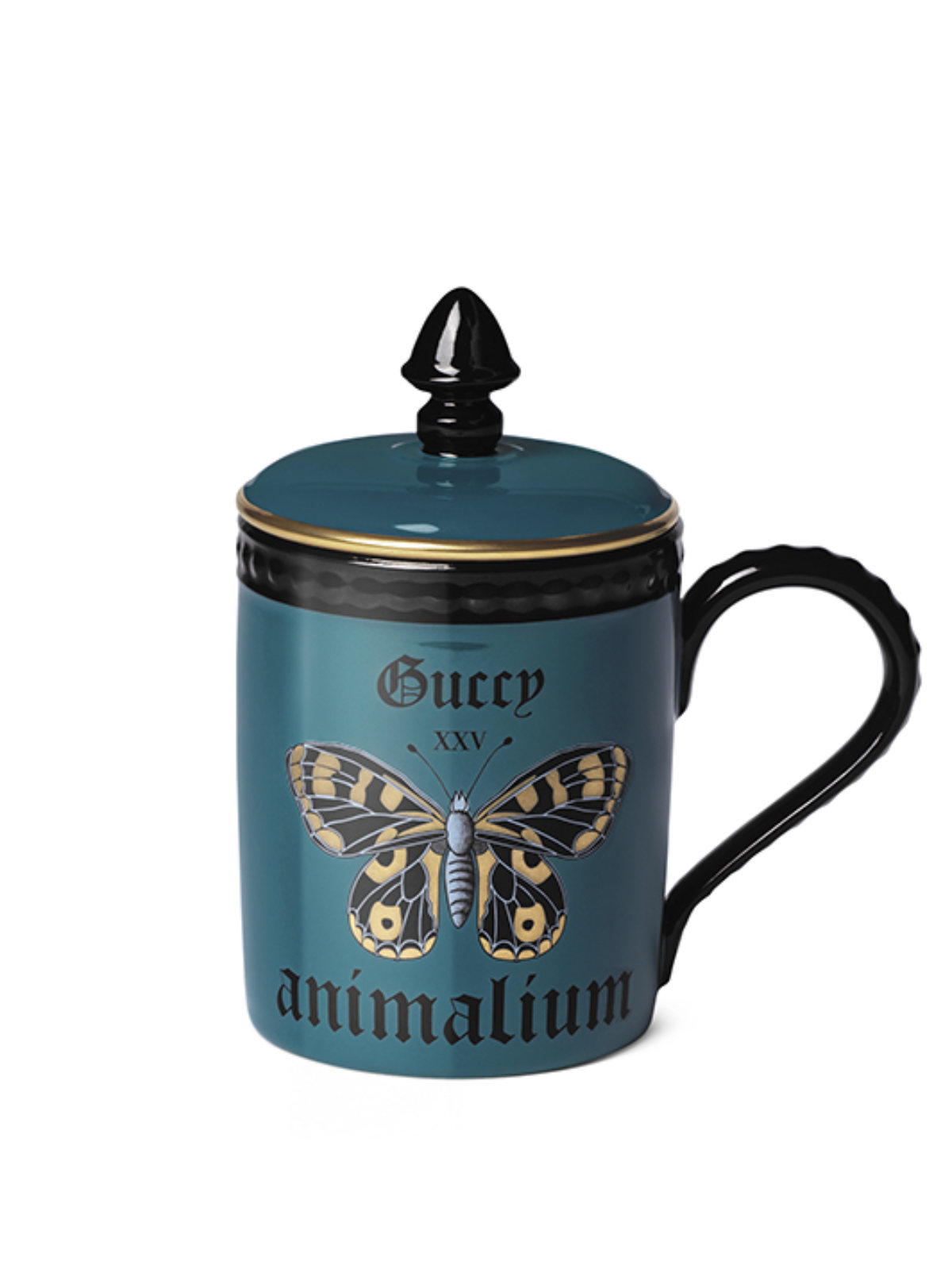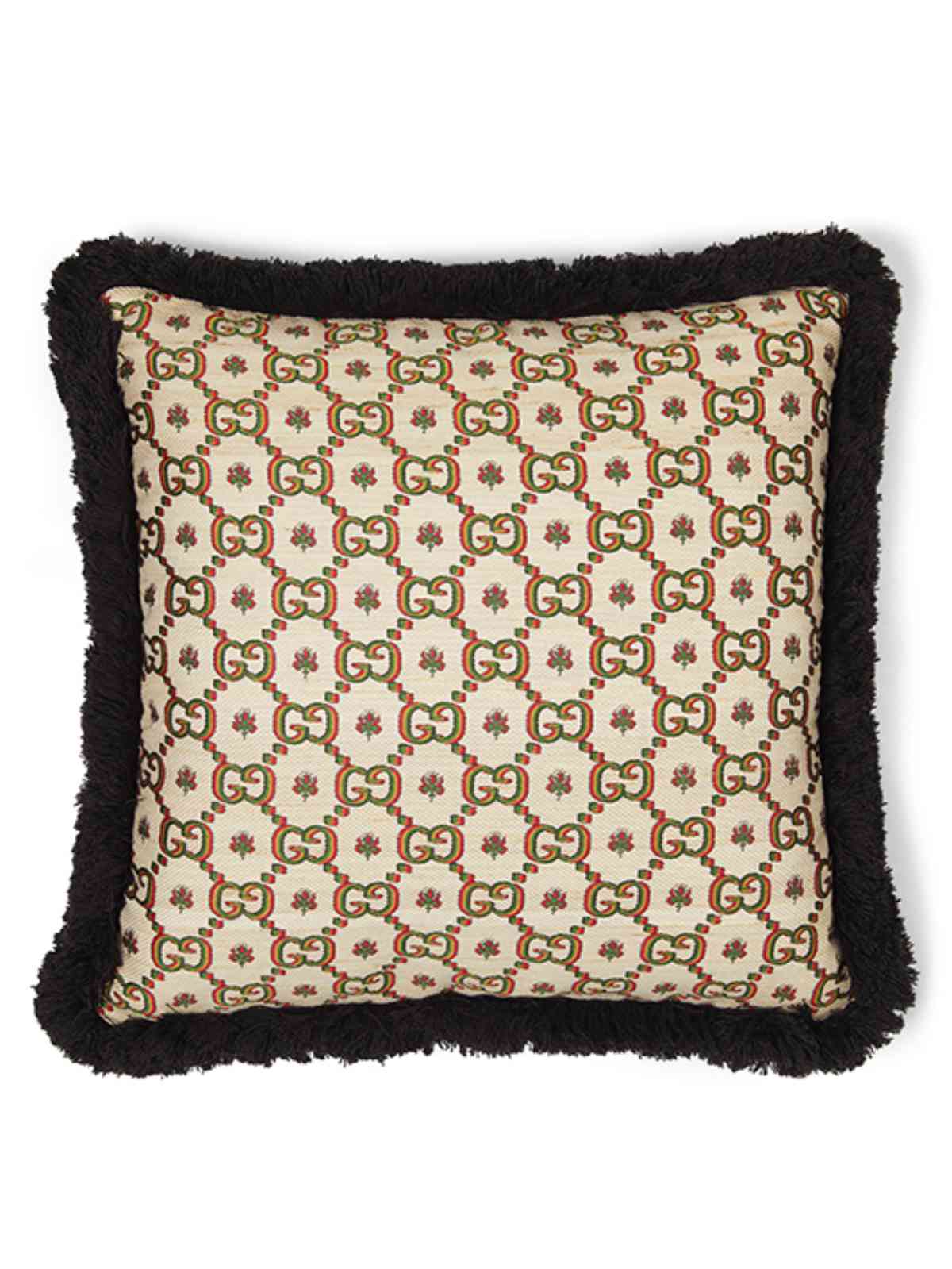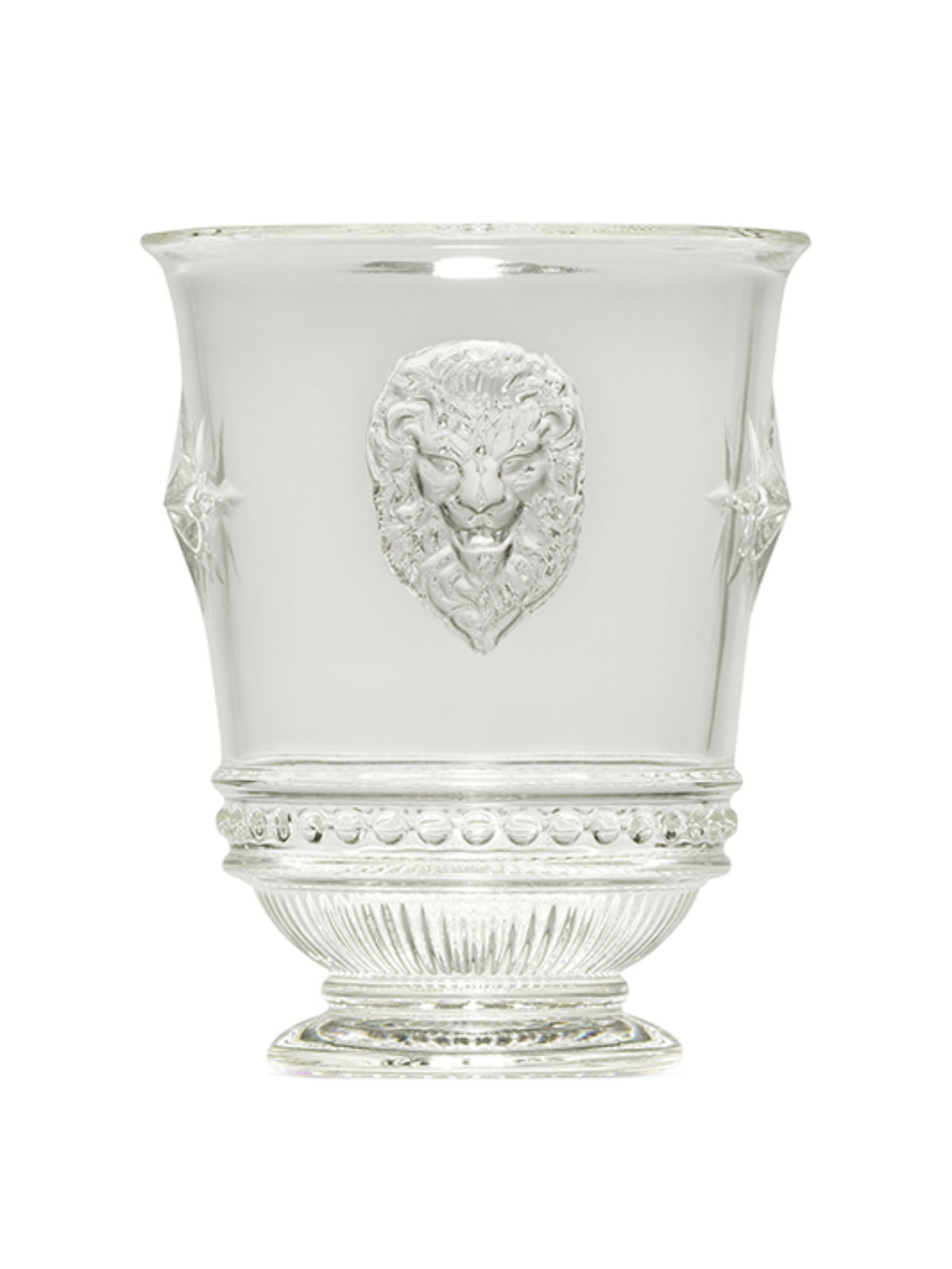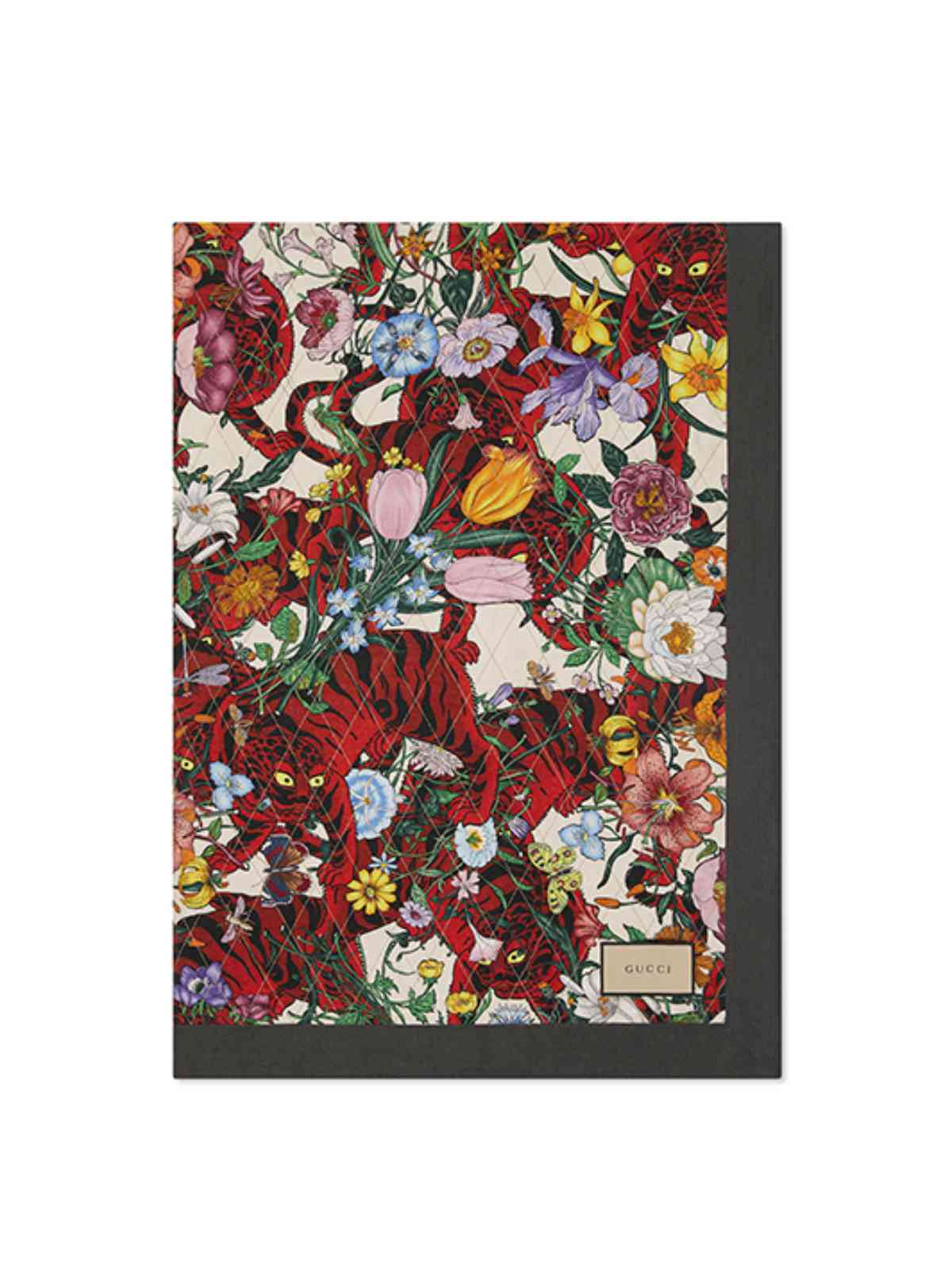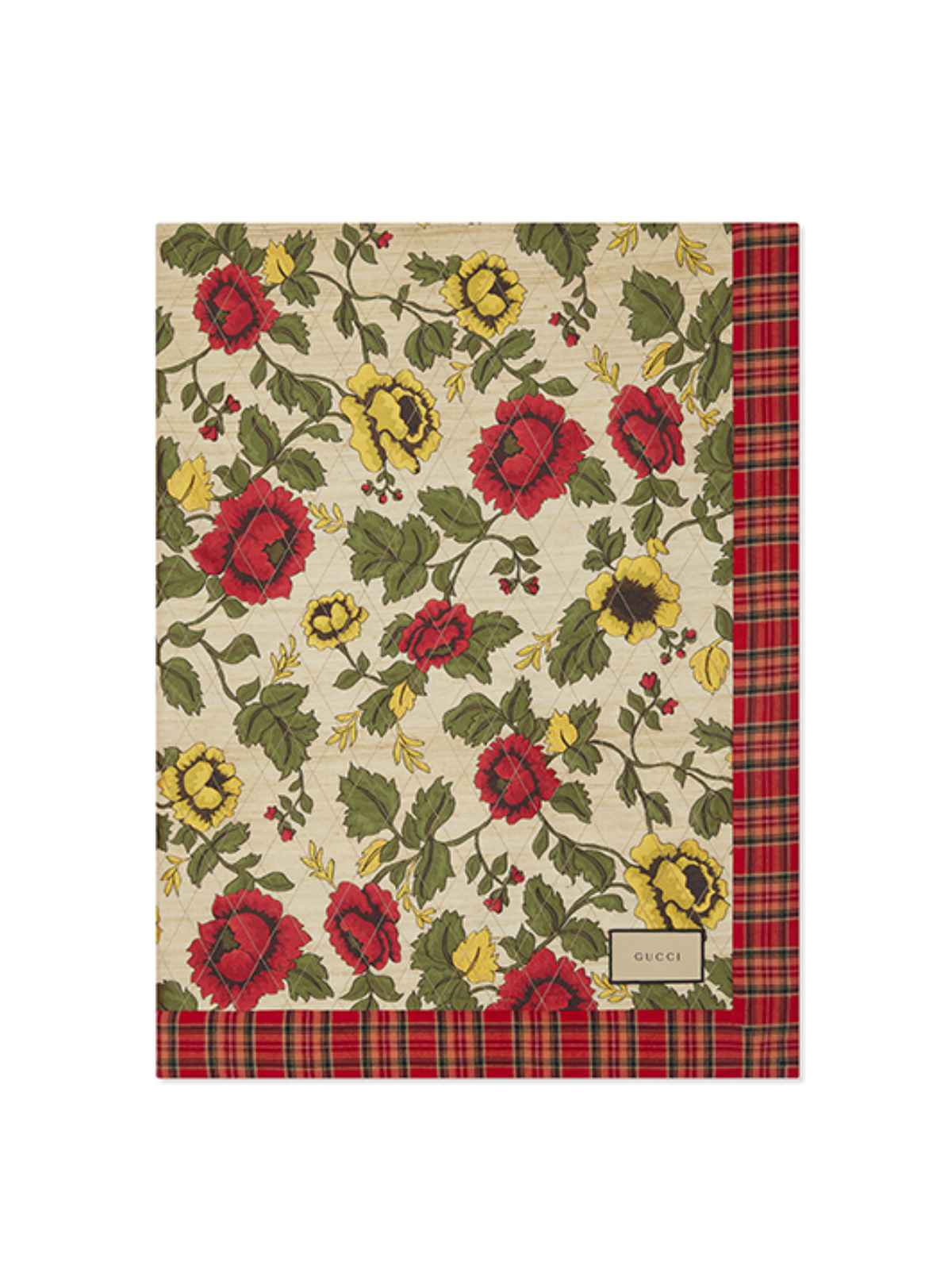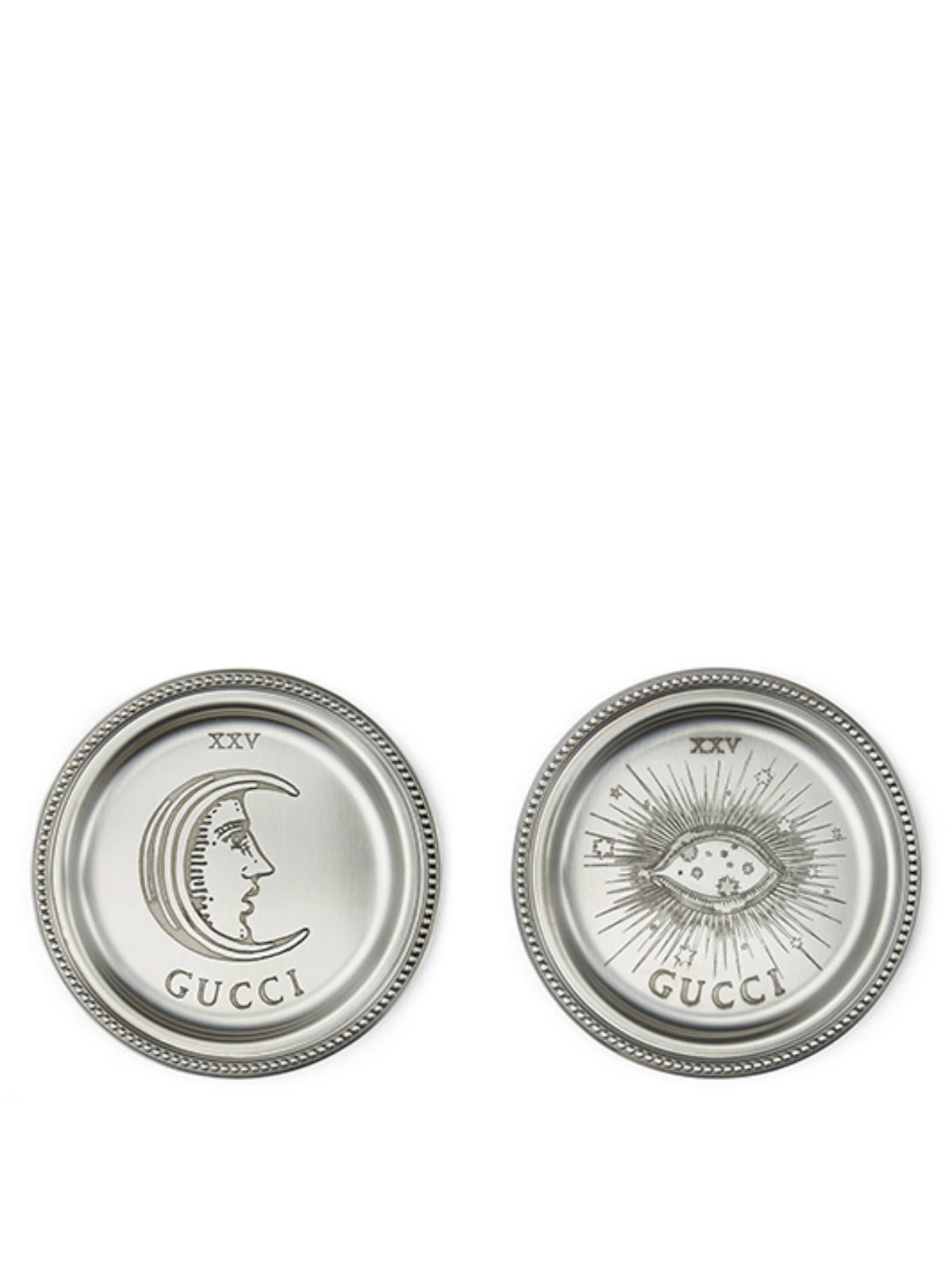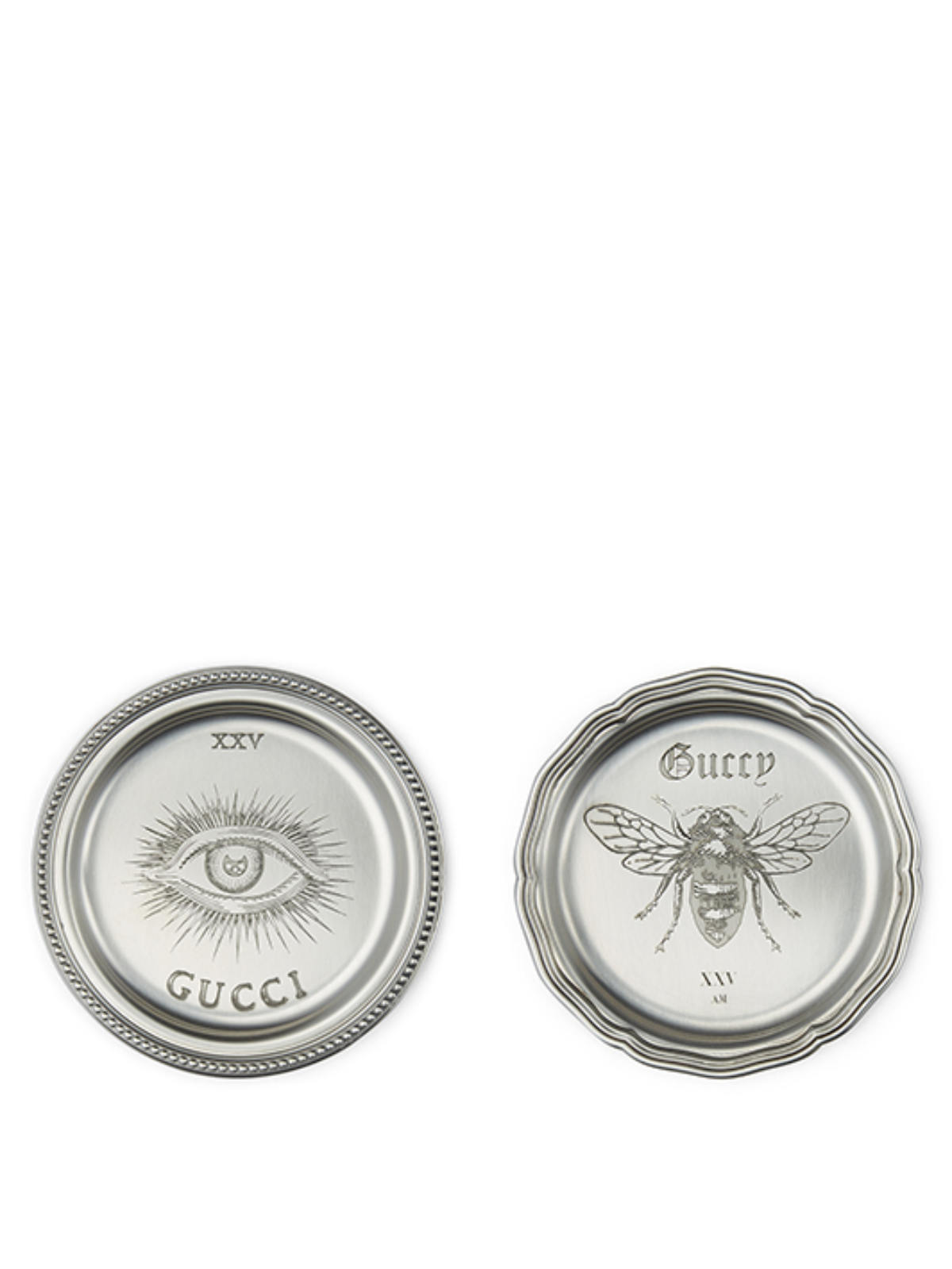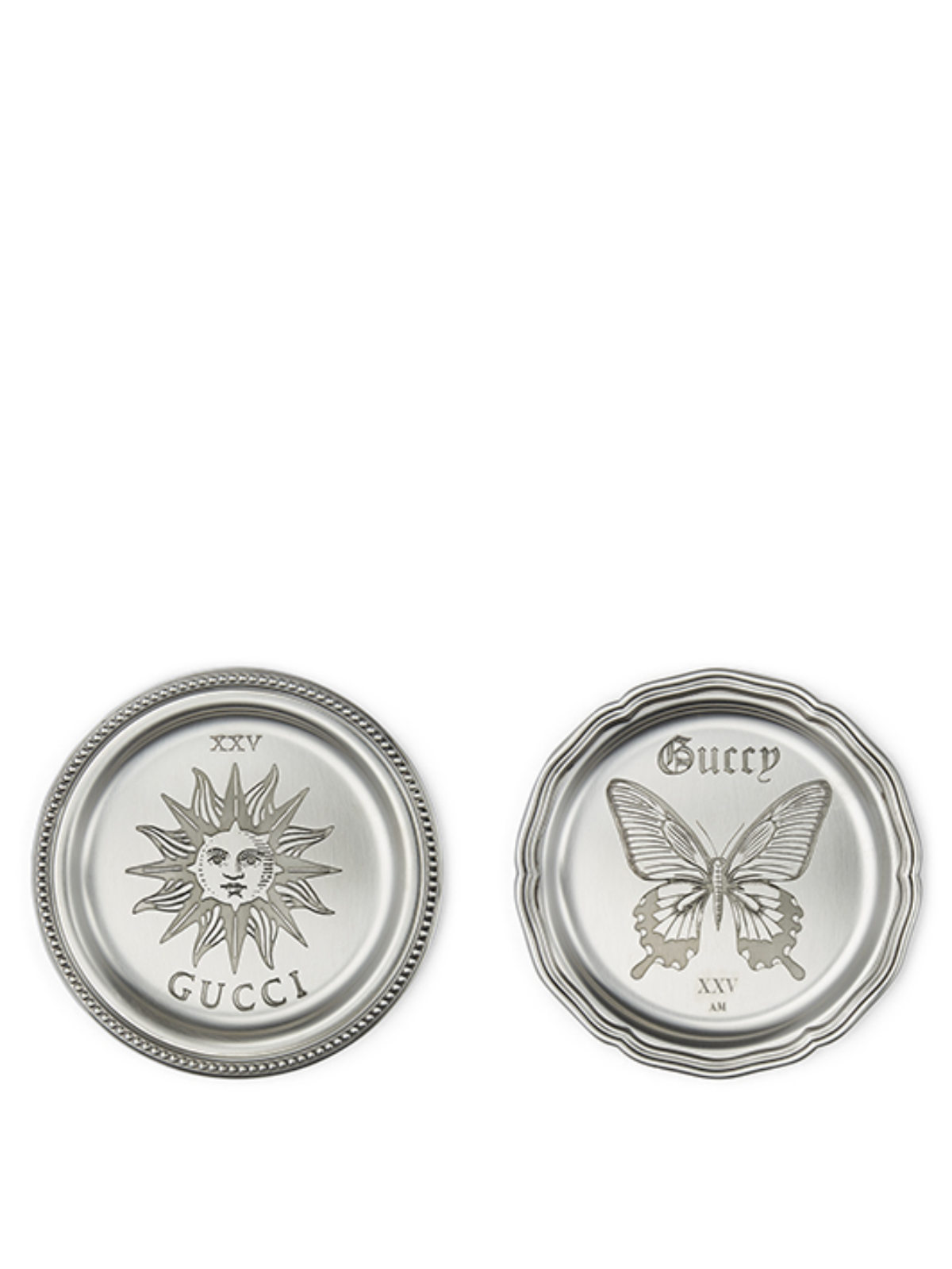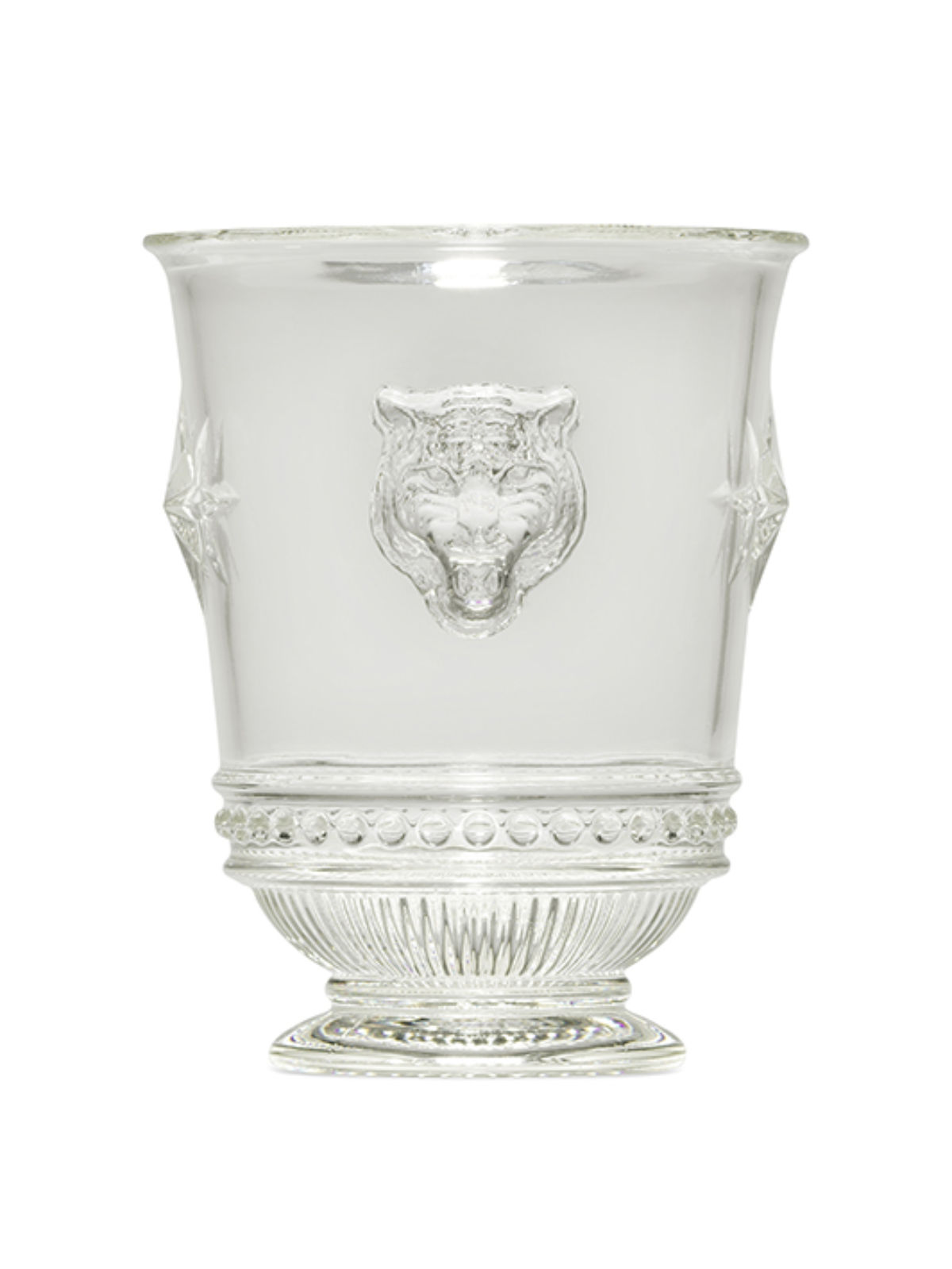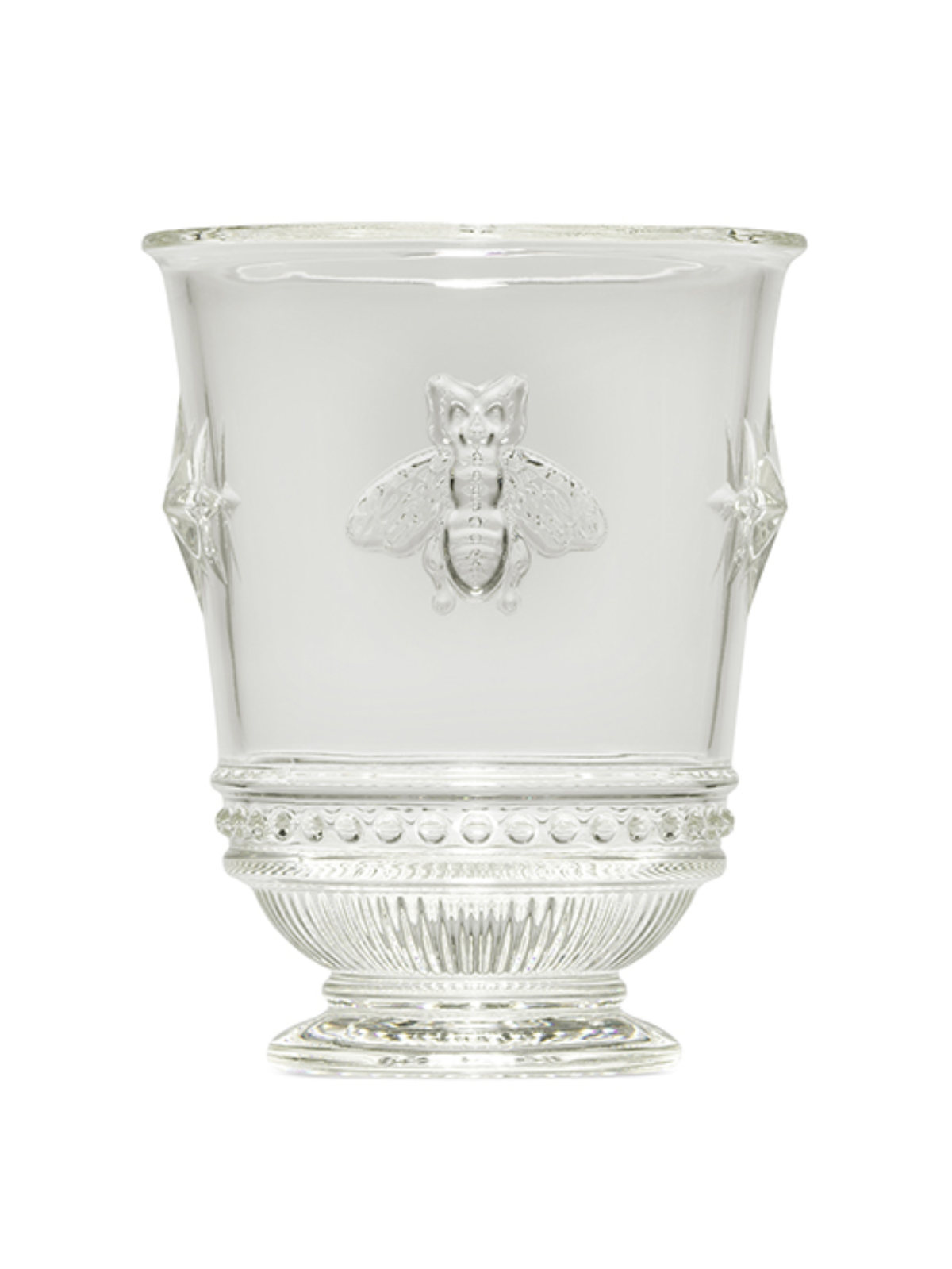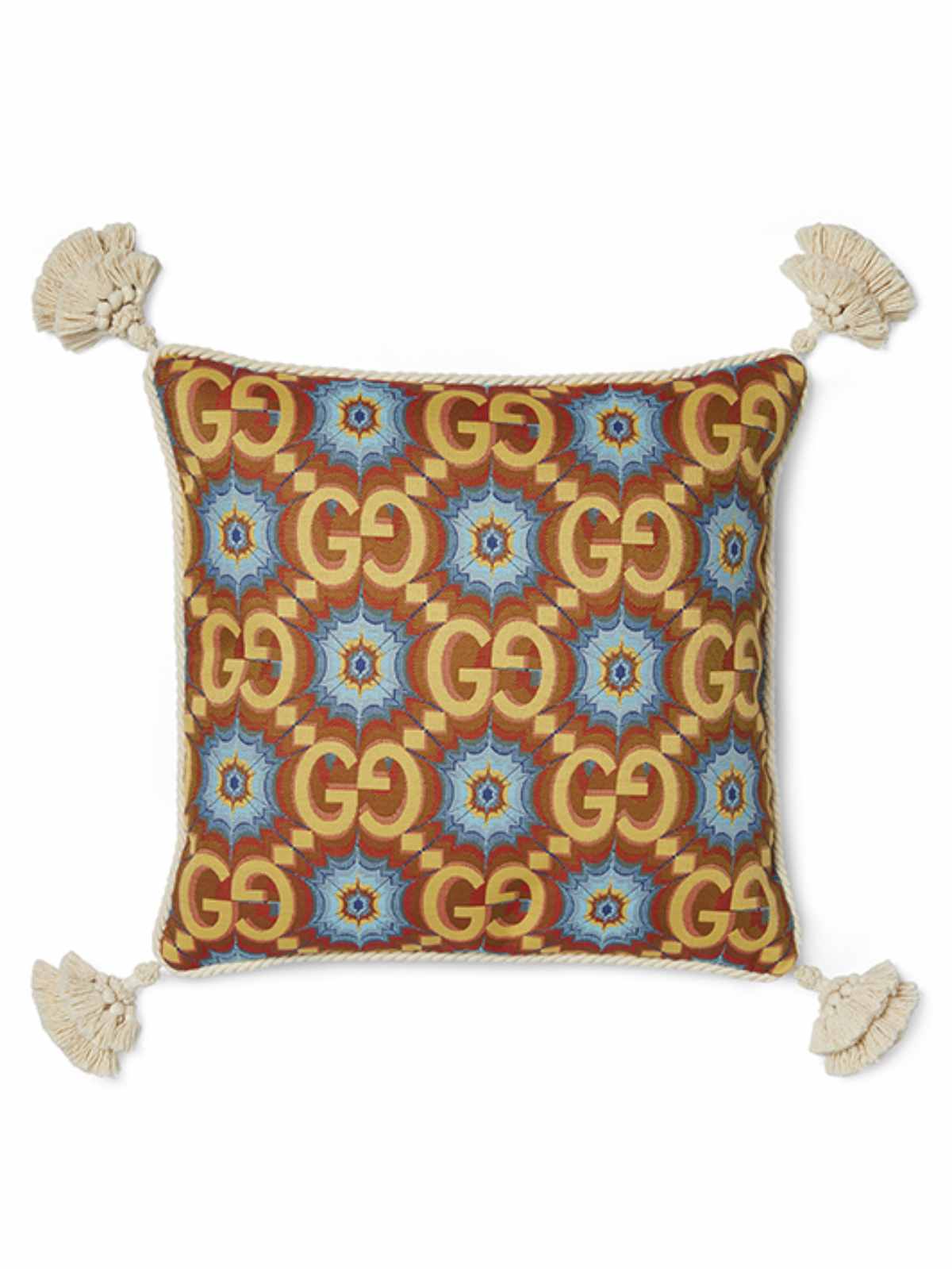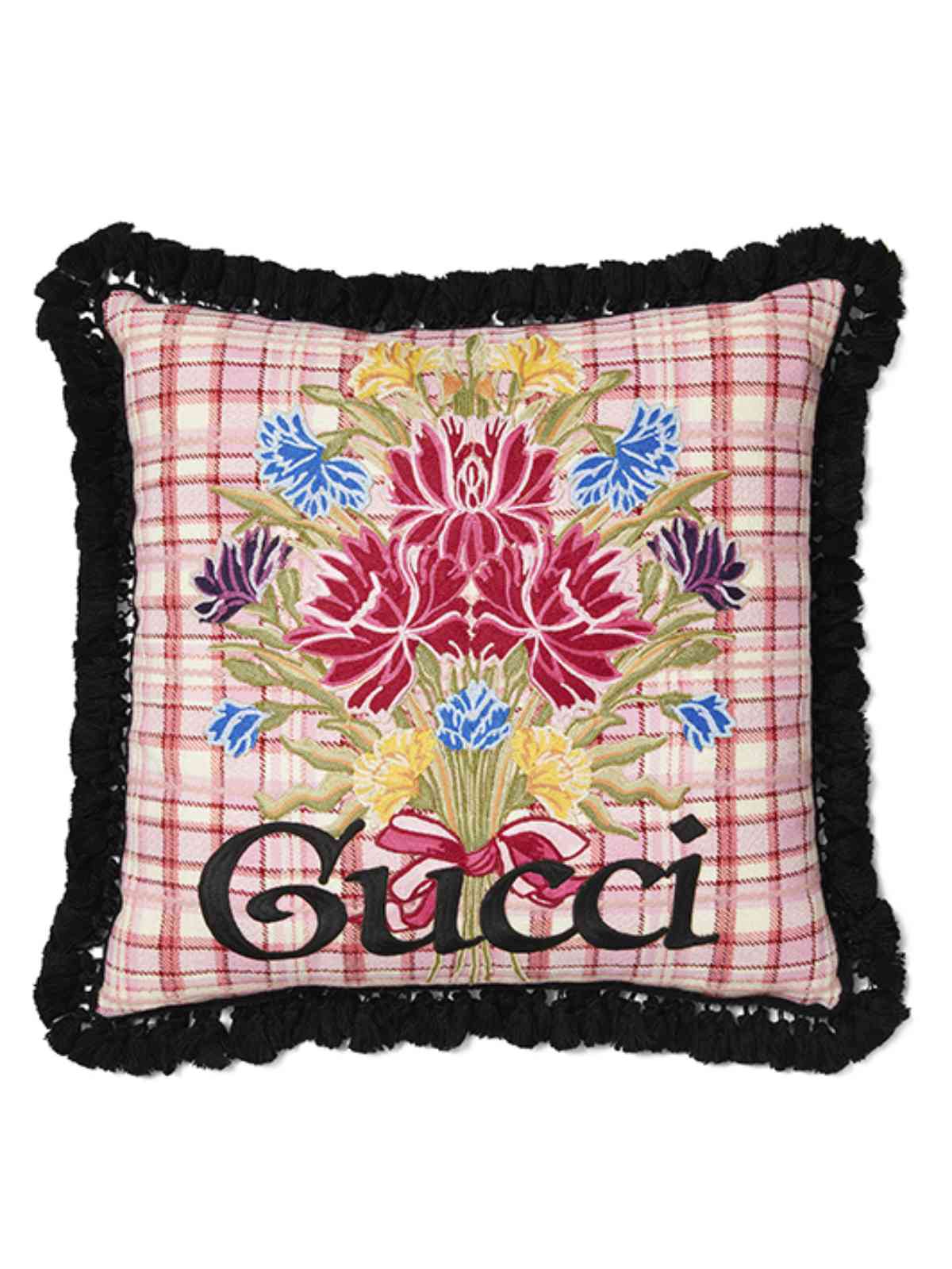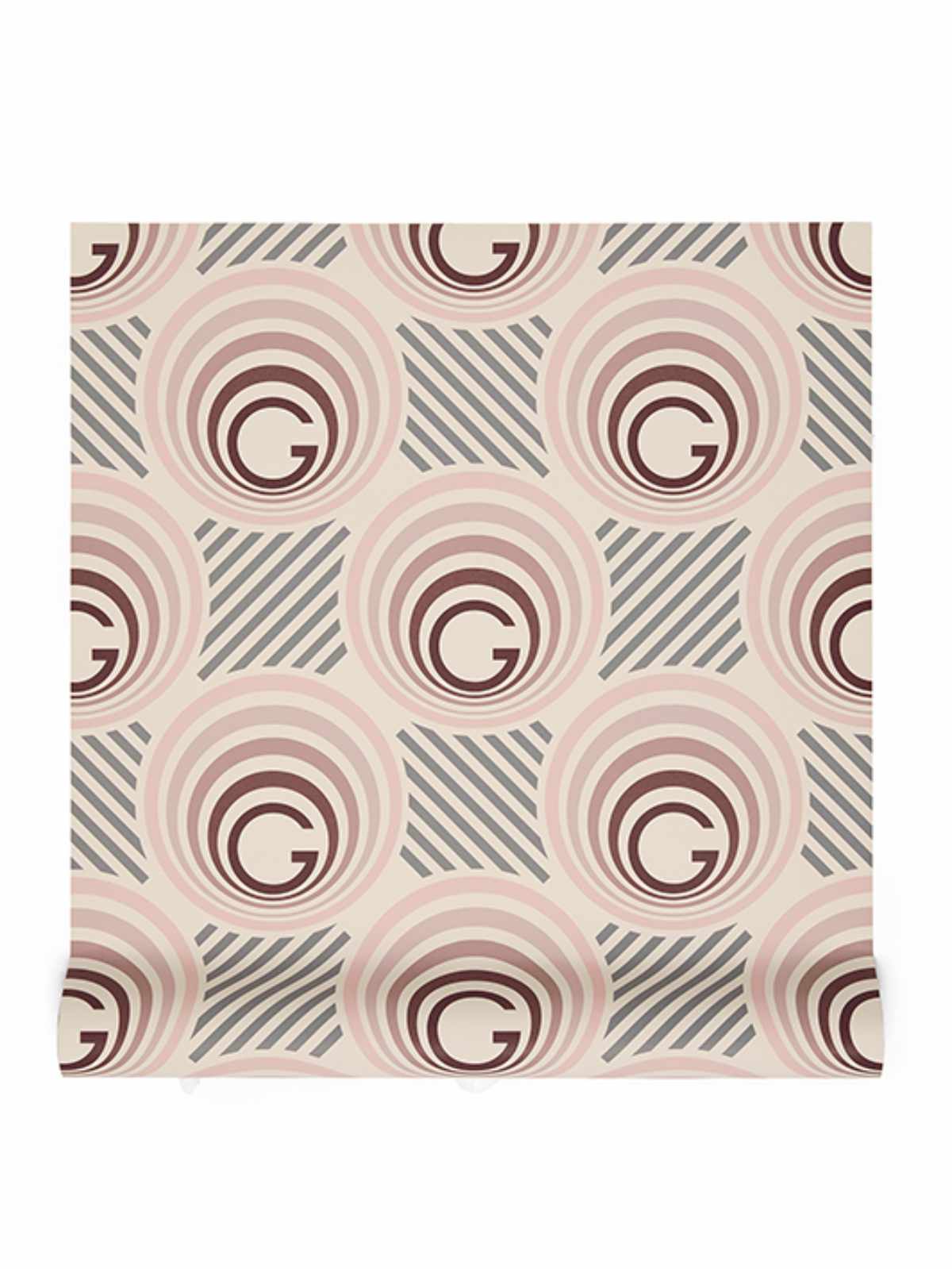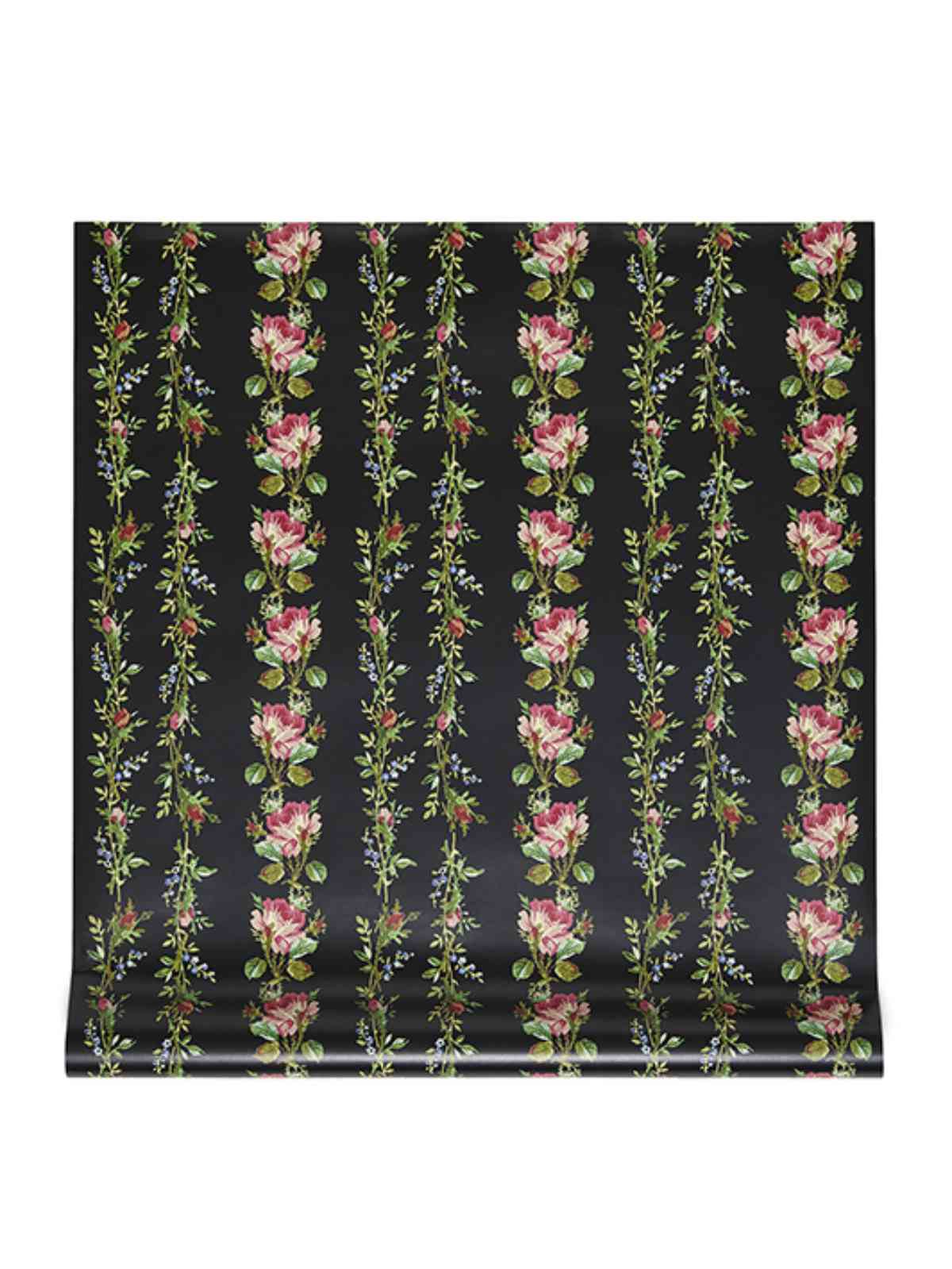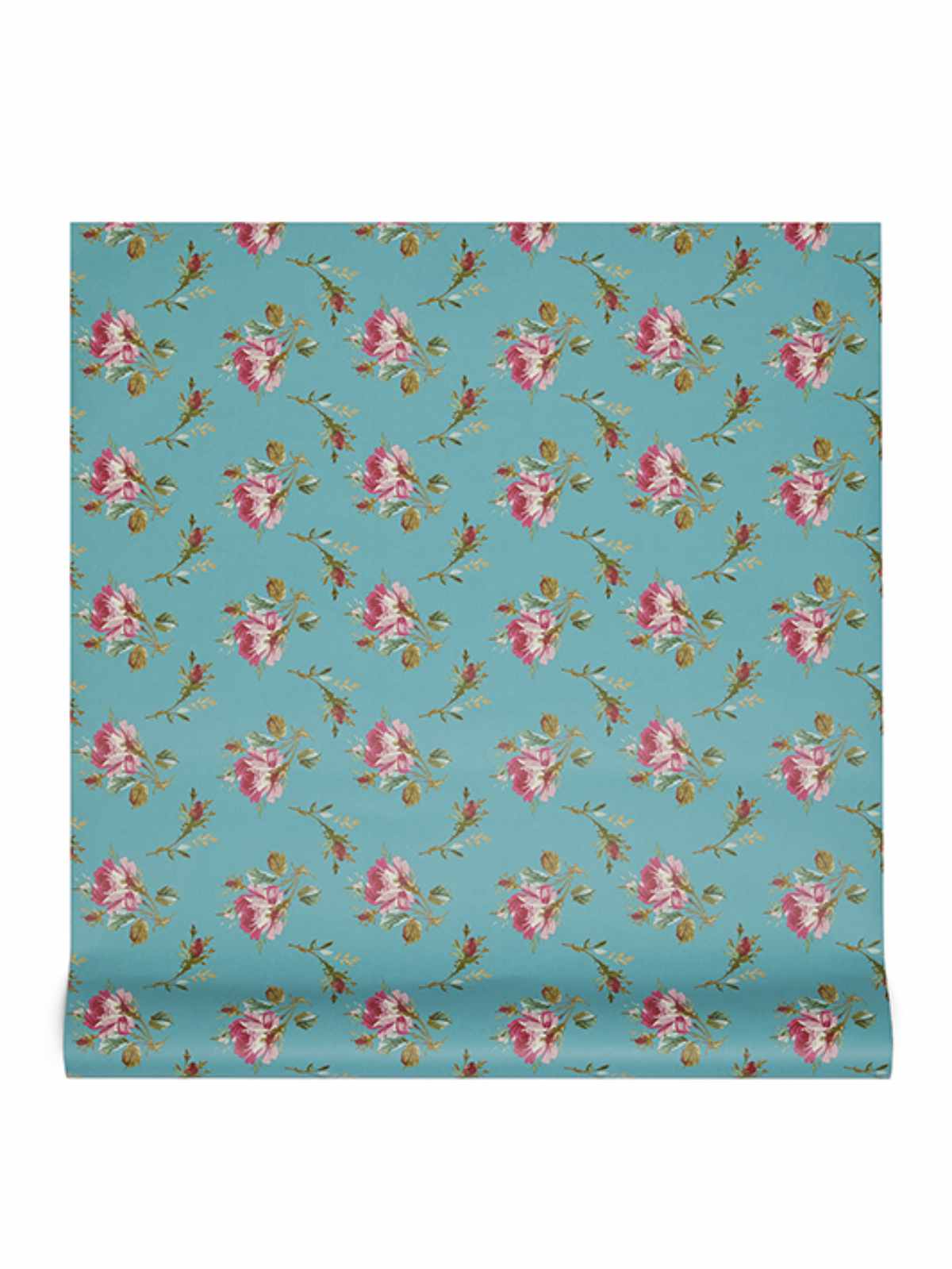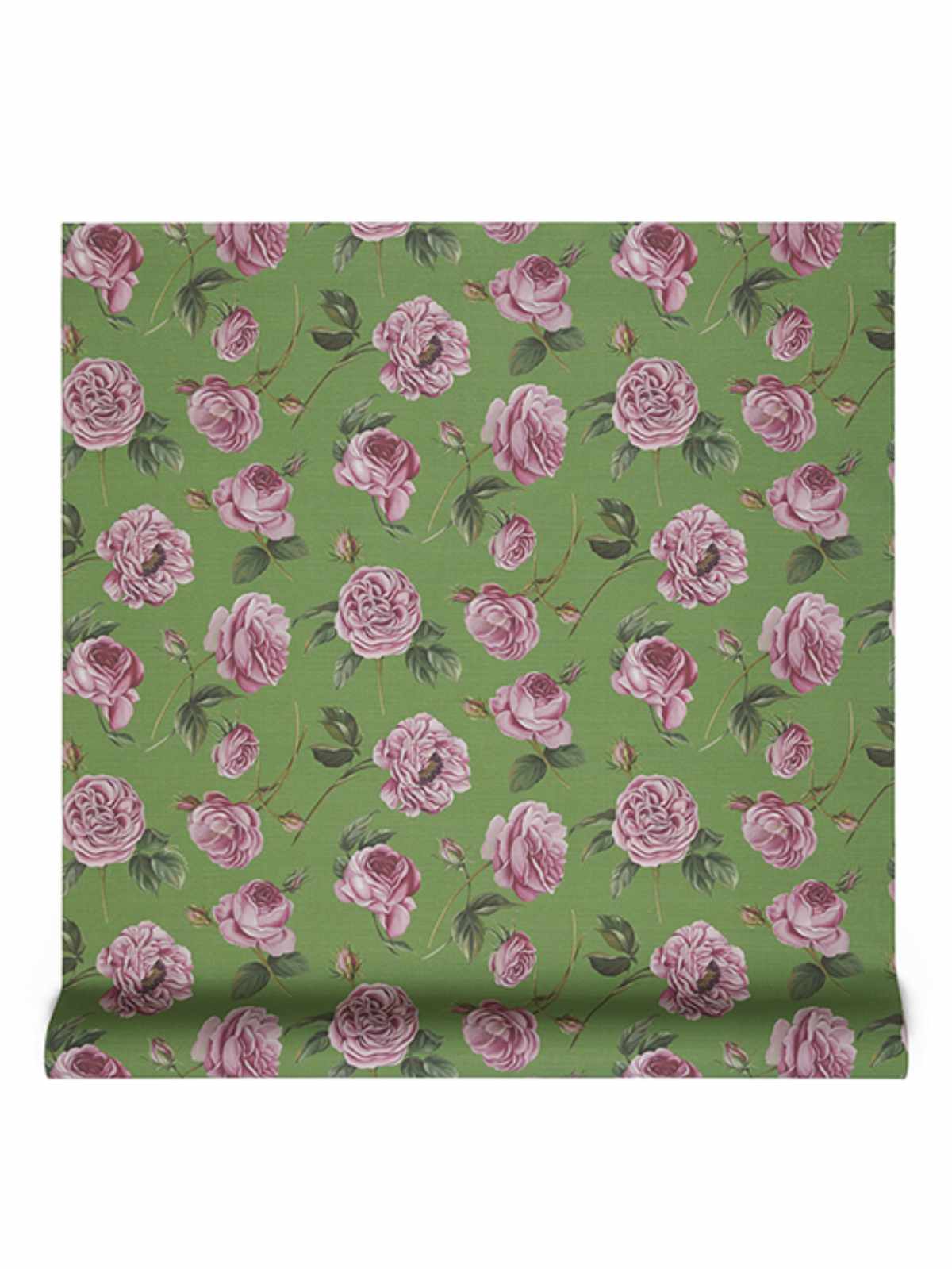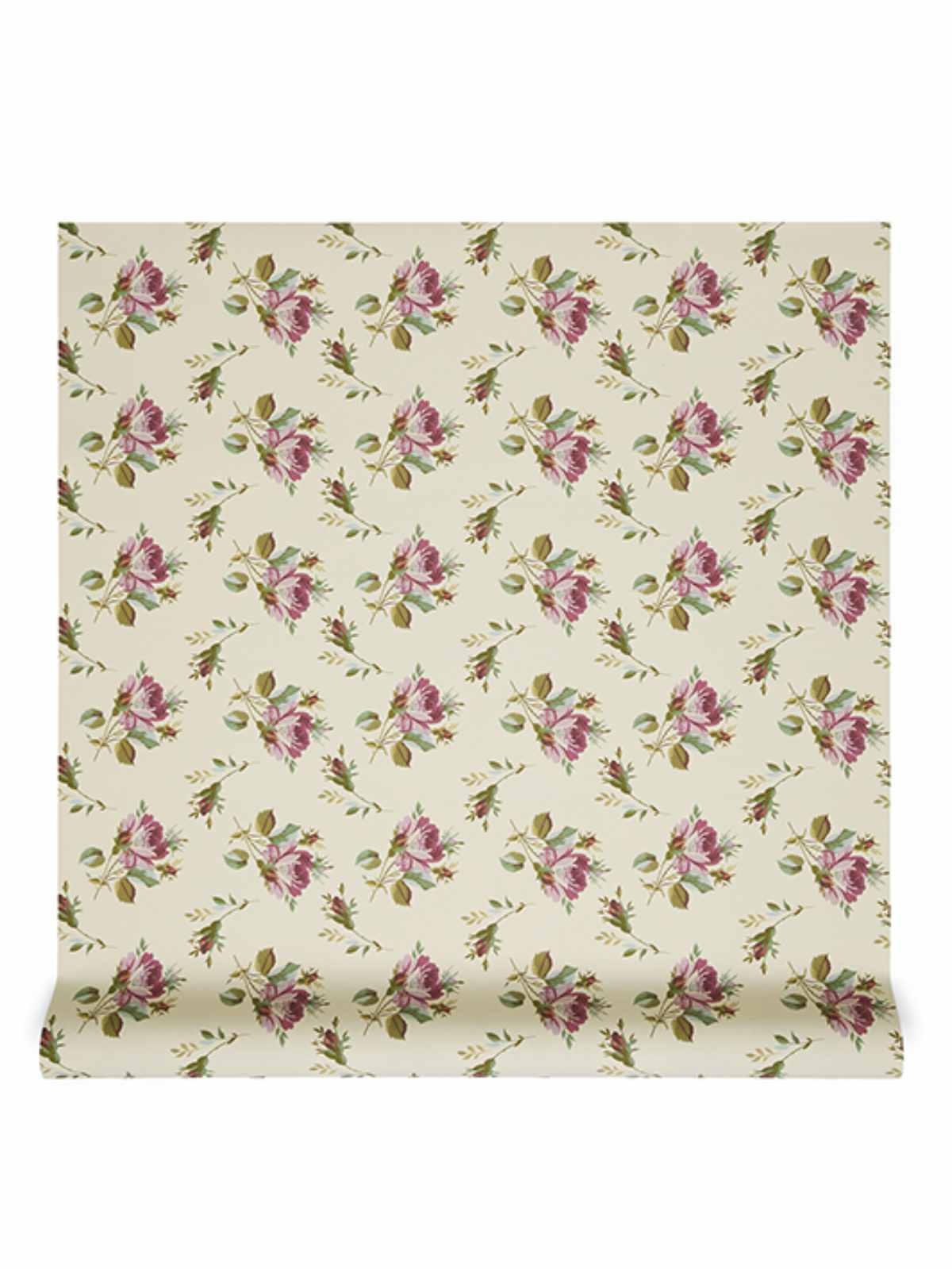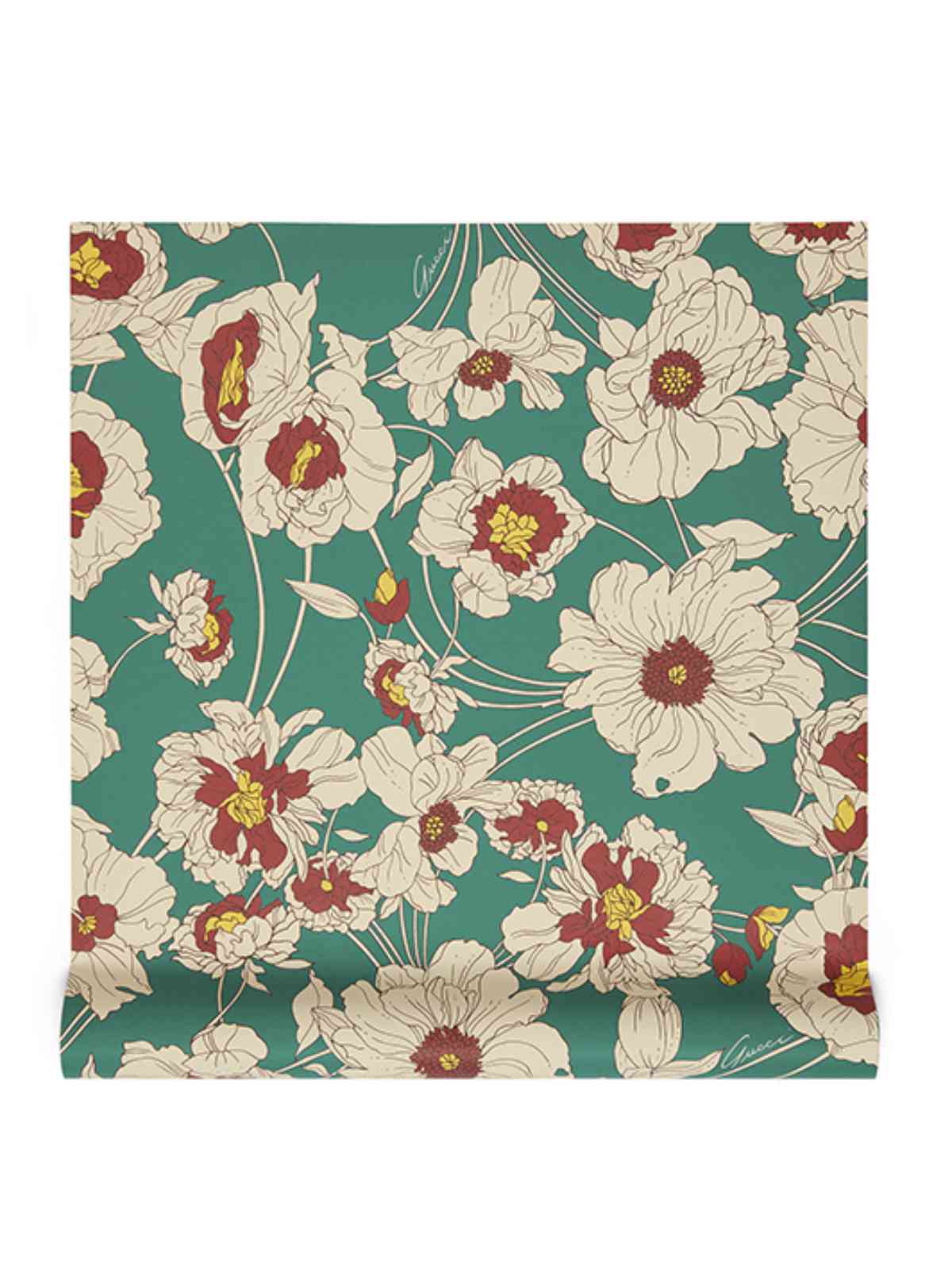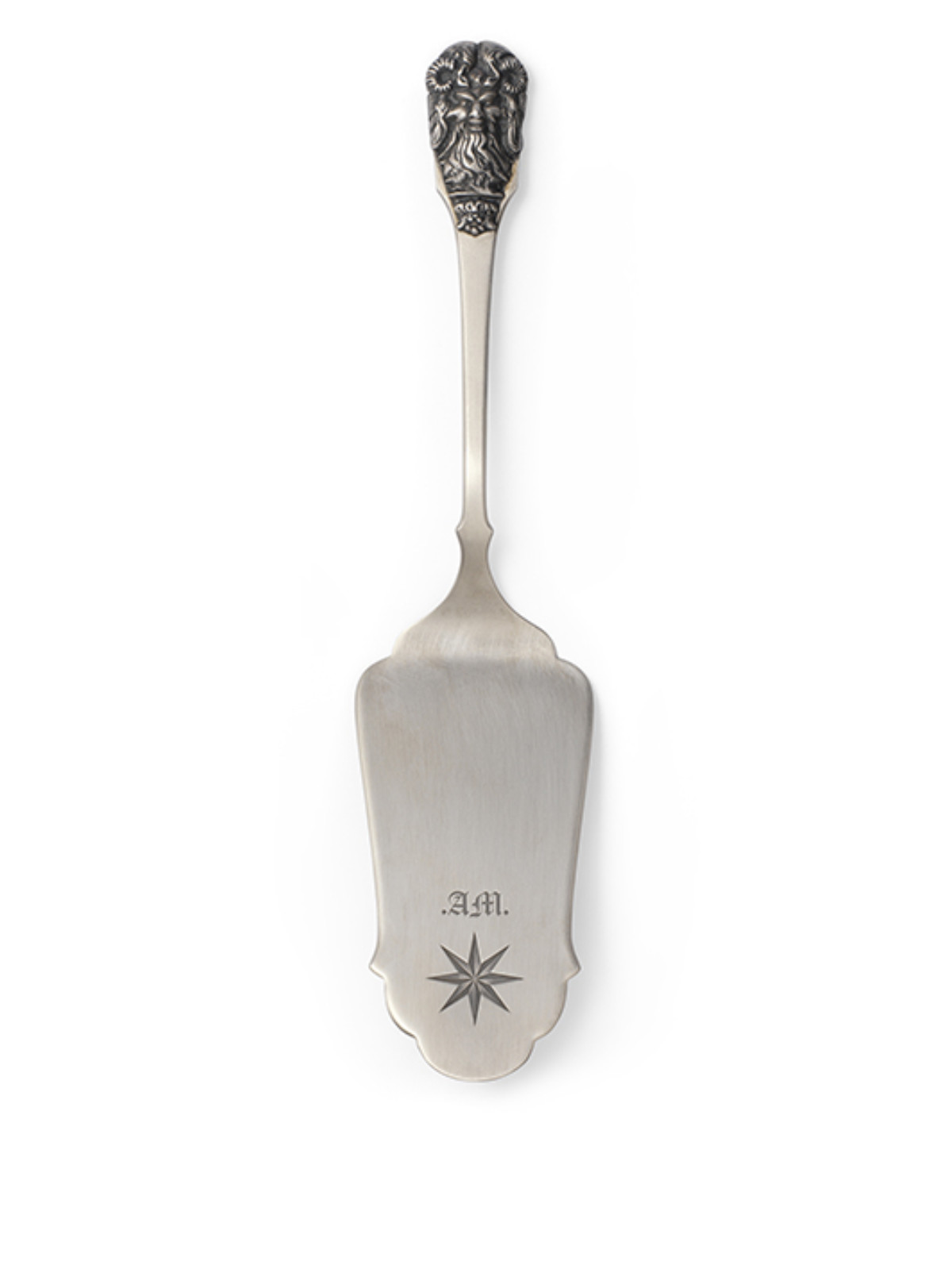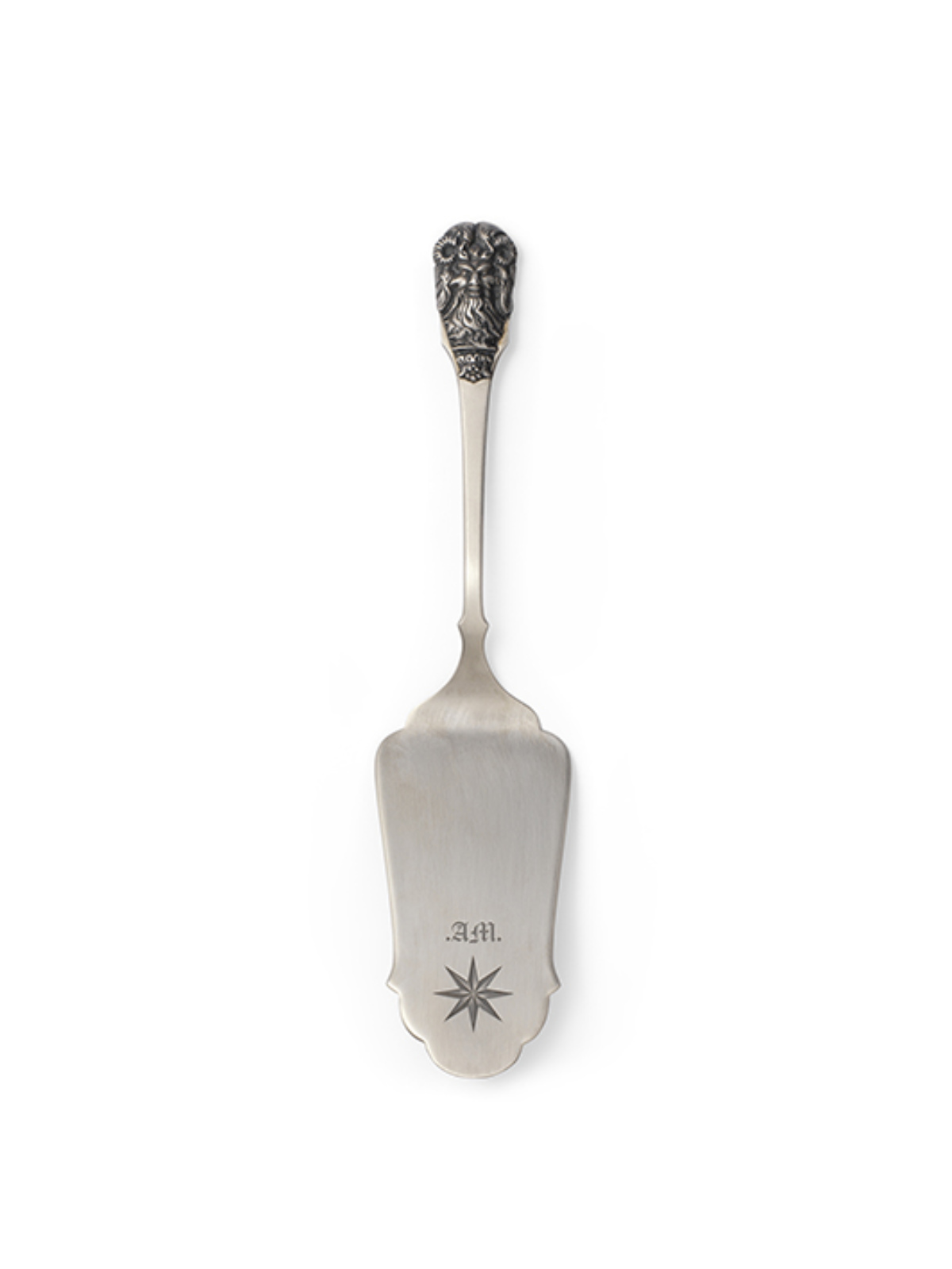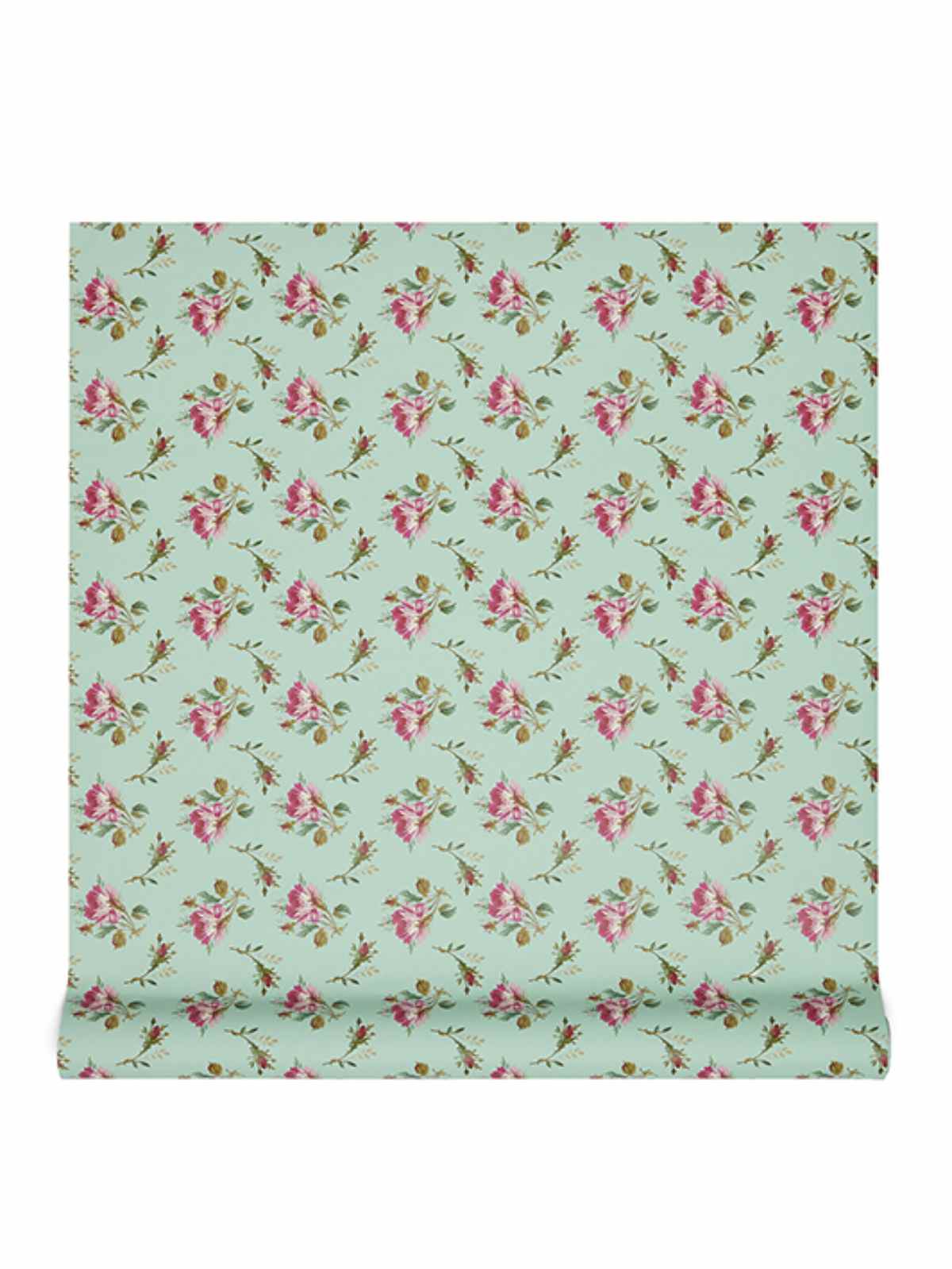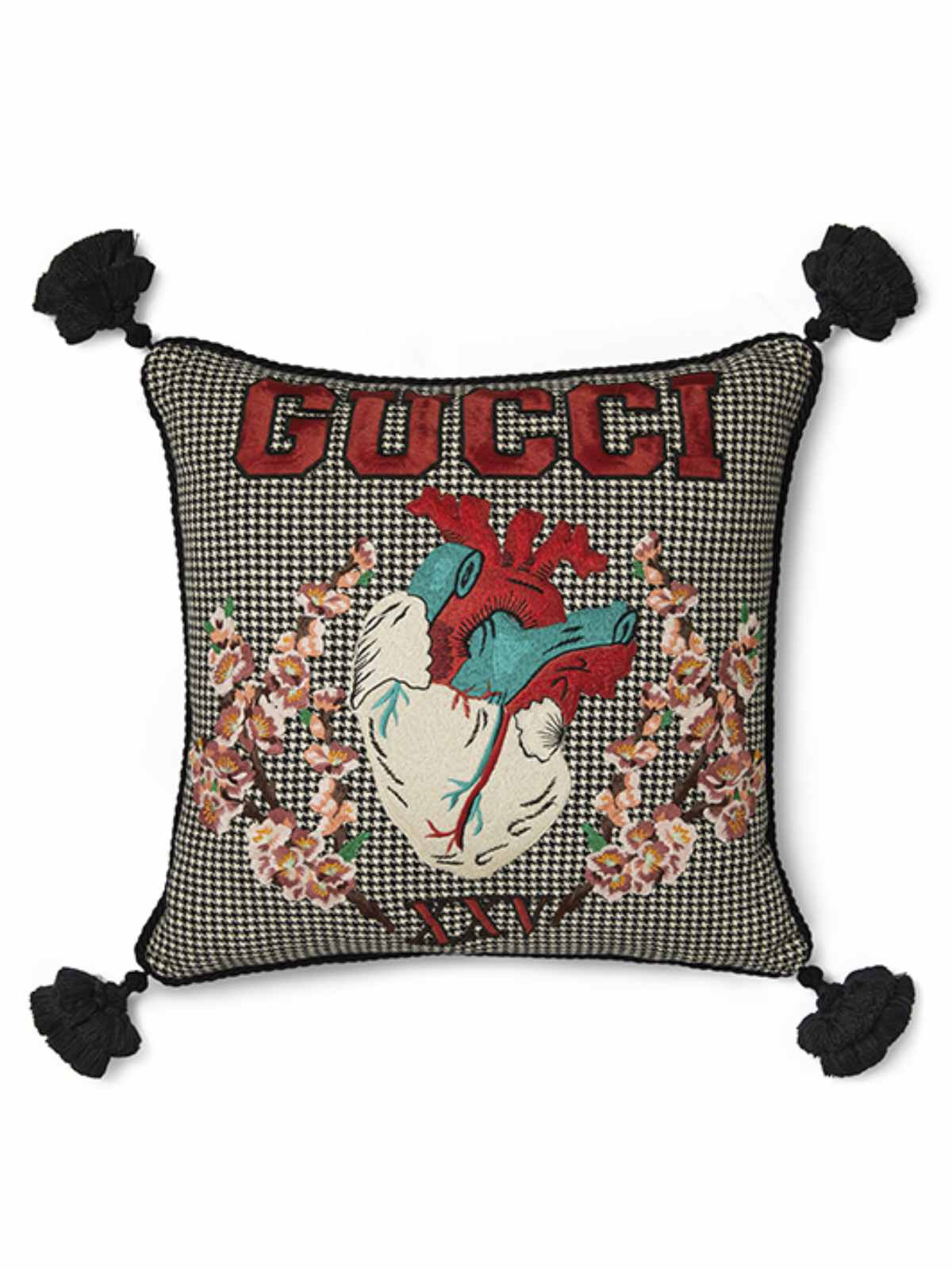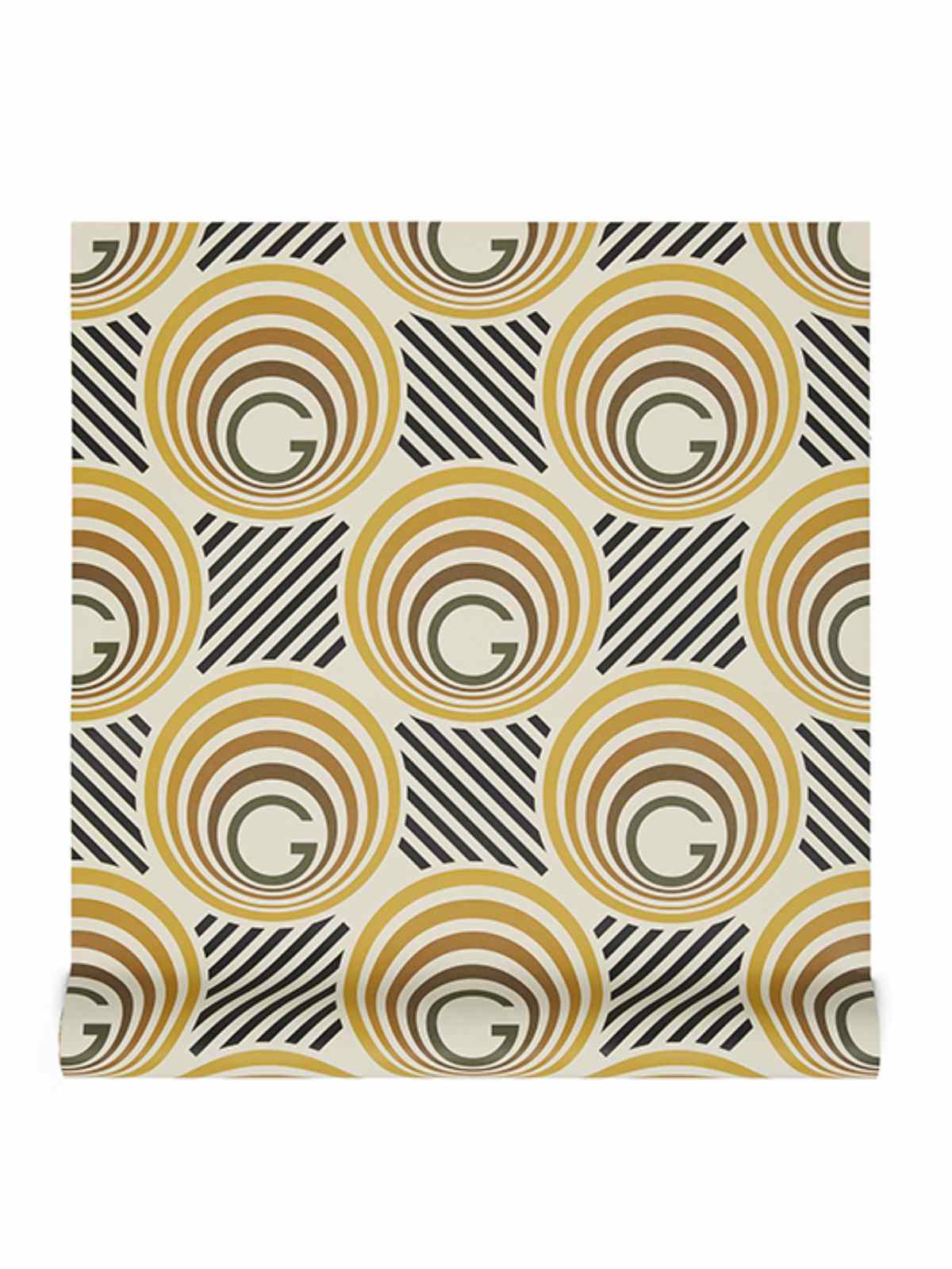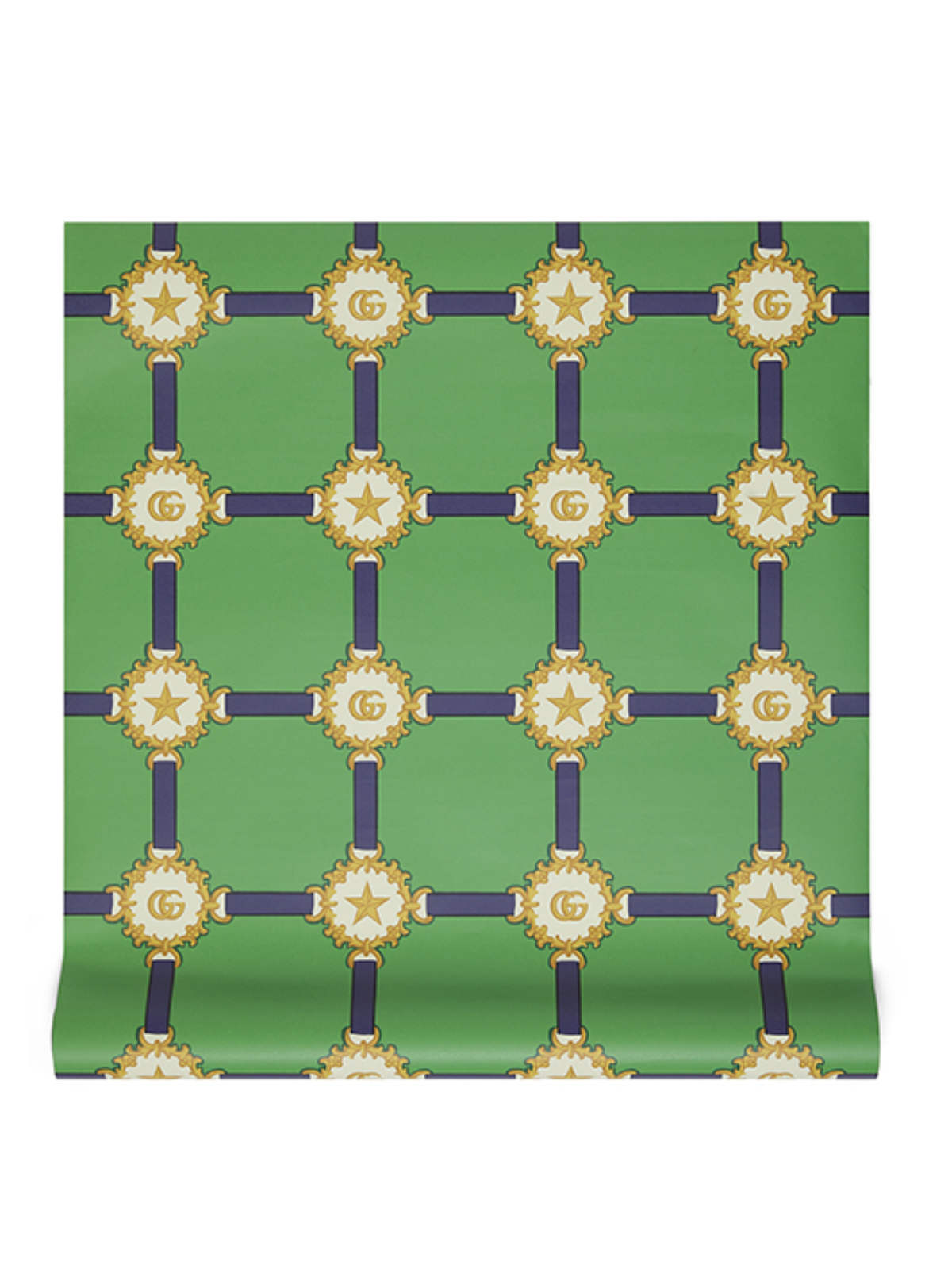 CREDITS

Creative Director: Alessandro Michele
Art Director and Photographer: Max Siedentopf
PRODUCT DETAILS

The Gucci Décor collection is a diverse offering designed to bring custom touches to the home.
Metal candles are a new addition to the collection for 2022 and are offered in four distinctive designs and fragrances — Mehen, Esotericum, Herbosum and Freesia. The selection also features porcelain and ceramic candles and candle-mugs, as well as trinket trays and boxes with emblematic designs.
Cushions bring a vibrant and playful mood to the collection. GG monogram designs are crafted with either a silk-blend or cotton-blend front and linen-blend back, while graphic patch designs are made with a wool front and moiré back. Blankets further embody a vivid approach with a G monogram throw in linen, colorful floral quilts in silk-blend or linen-blend, and a GG pattern wool blanket with an embroidered anatomical heart patch.
The tableware selection is further elaborated with crystalline glasses and silver alpaca dessert flatware featuring animal totems. The power of symbolism continues with silver-tone metal coasters embellished with engravings of historic House designs.
The wallpaper collection balances lush floral prints with retro, geometric designs. Also, a selection of three floral motifs is developed in linen for a refined, tactile finish.
Completing the offering is a selection of two-sided armchairs with beechwood horse hoof legs, a tufted front made from moiré fabrics, and a back in elaborate floral cotton jacquards. Gold-tone metal trim and tassels complete the 18th-century-inspired look.
About Gucci

Founded in Florence in 1921, Gucci is one of the world's leading luxury fashion brands. As the House marks its 100th Anniversary under the Creative Direction of Alessandro Michele, with Marco Bizzarri as President and Chief Executive, Gucci moves forward into the coming decades with an ongoing commitment to redefining luxury, while celebrating the creativity, innovation, and Italian craftsmanship at the core of its values.
Gucci is part of the global luxury group Kering, which manages the development of a series of renowned Maisons in fashion, leather goods, jewelry, and watches.
For further information about Gucci visit www.gucci.com.
---