---
Genny Launches Its New Fall Winter 2022-2023 Advertising Campaign
Luxferity, 12.09.2022
Georgina Rodriguez is the testimonial chosen by creative director Sara Cavazza Facchini for the new Genny Fall Winter 2022-2023 advertising campaign.

A choice sprung from a spontaneous friendship between Georgina and Sara Cavazza Facchini who, during a Venice Film Festival, recognized in her the values of the Maison. Those values of a natural seductive femininity that Genny inspire in modern and elegant women who love style and family.
Sara chose a modern location in Madrid by world famous architect Joaquin Torres to be the frame of Georgina, confirming her love for art and design.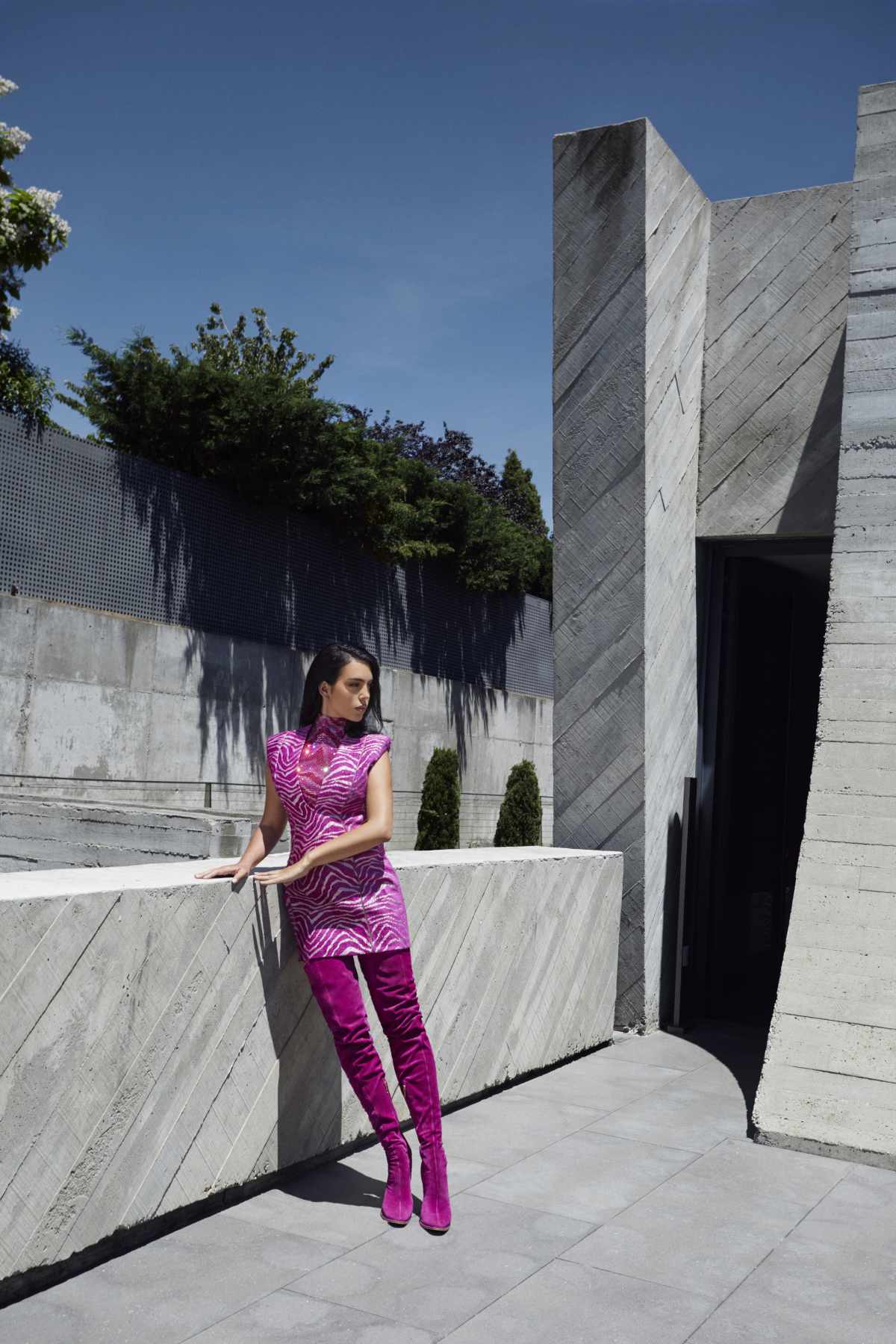 Among the styles chosen to enhance Georgina's personality, the iconic Genny knit dress shines among coral shades and crystals, while a fuchsia maxi coat and a vivid tiger minidress showed the passion for color of the brand. This sensual animalier runs throughout the collection rediscovering deep shades, just like the gold and black suit whose panther print effect lights up a jersey top, glowing like liquid metal.
"When I met Georgina in Venice, we immediately created a bond. We have the same values and we enjoy being together when we have the chance. I love her for being real. She is real in her femininity, her values, her vision. She conveys self-confidence, representing all the women who love life, style" - Sara Cavazza Facchini.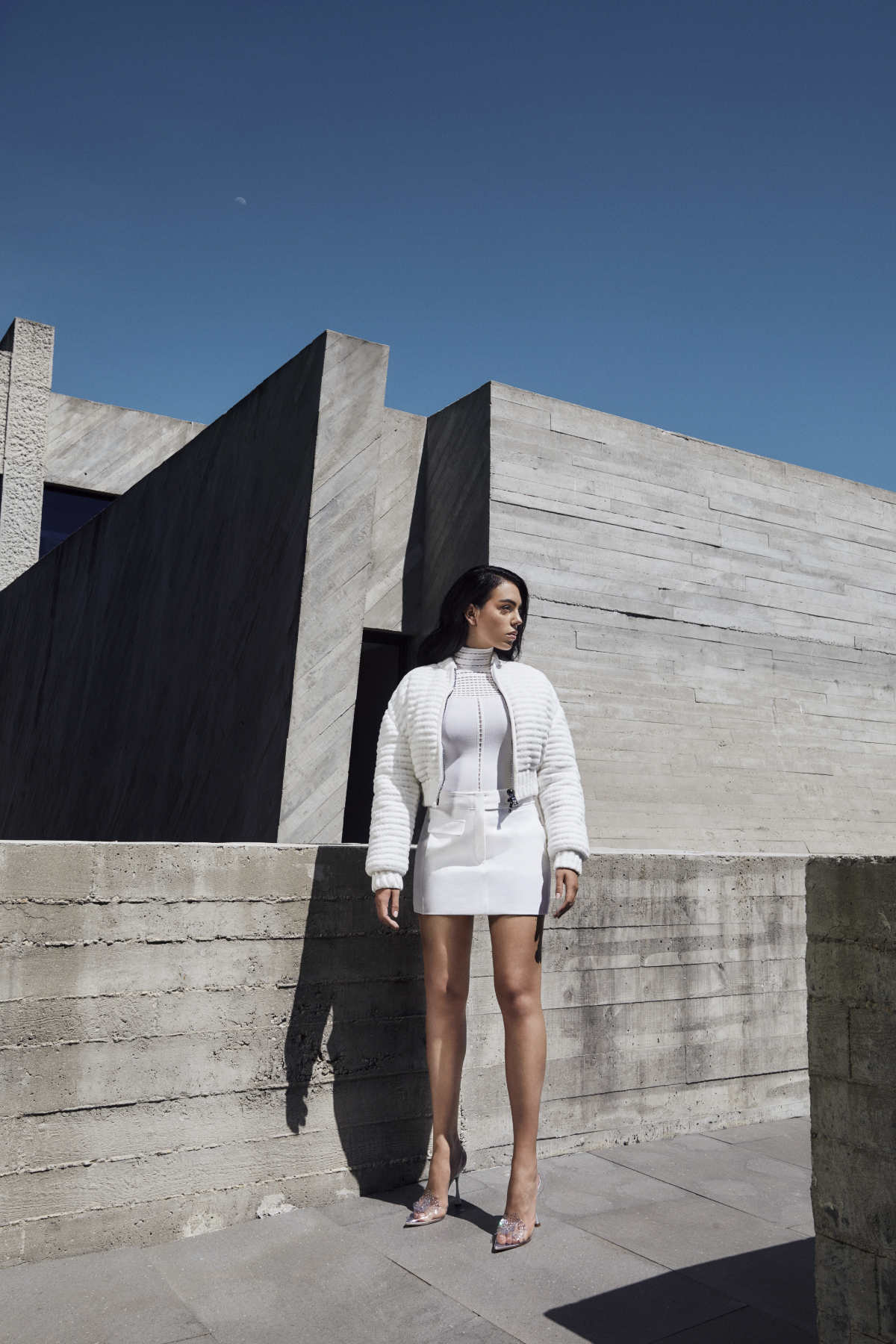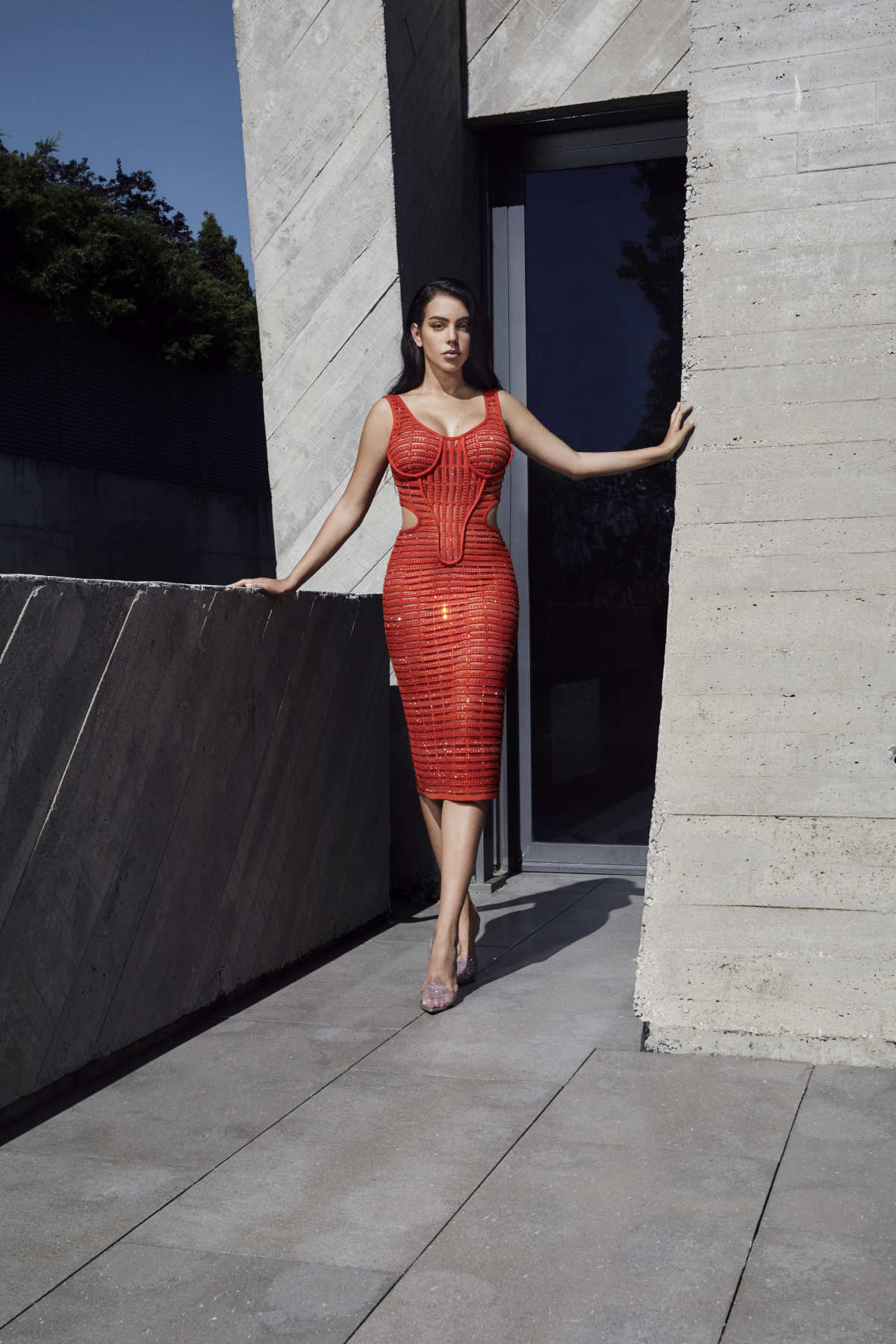 Credits

Art and Creative director: Sara Cavazza Facchini
Talent: Georgina Rodriguez
Photographer: Vanina Sorrenti
Stylist: Cathy Kasterine
---