---
Ferragamo Presents Its New Autumn/Winter 2022 Women's And Men's Collection: Intelligent Informal
Luxferity, 27.02.2022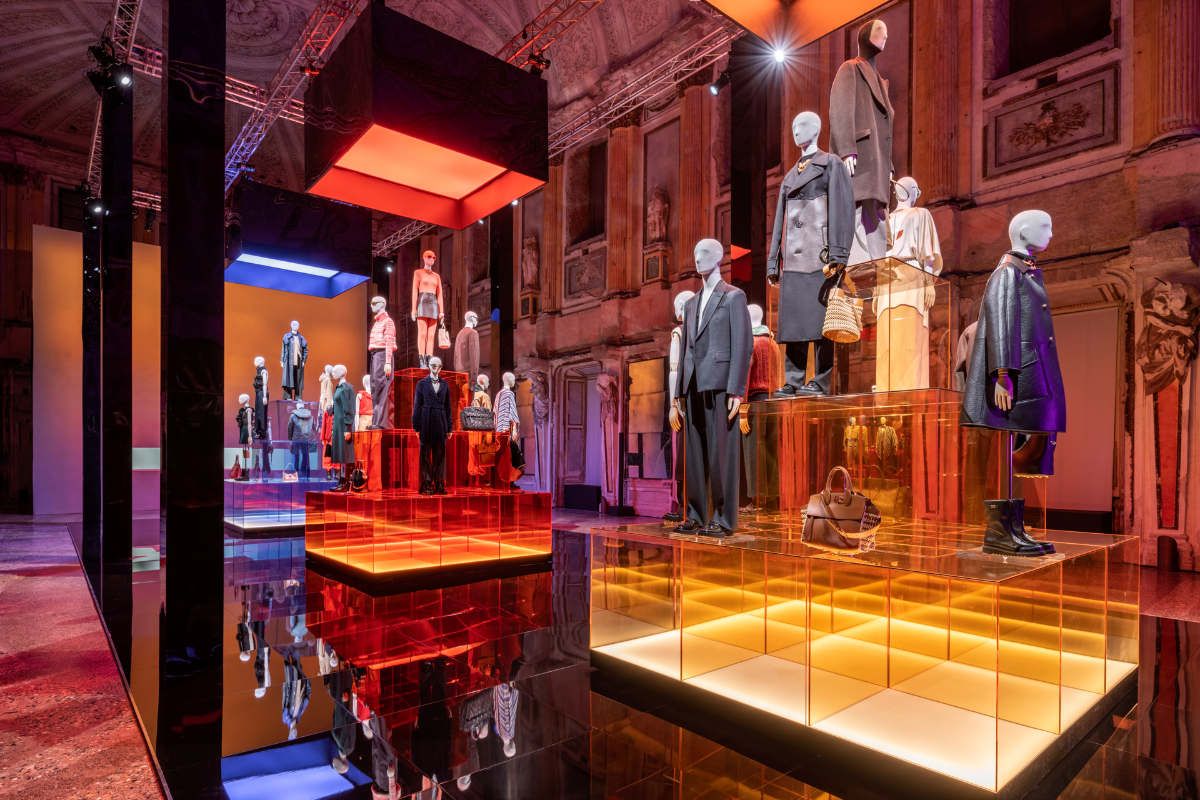 Ferragamo Autumn/Winter 2022 Women's And Men's Collection: Intelligent Informal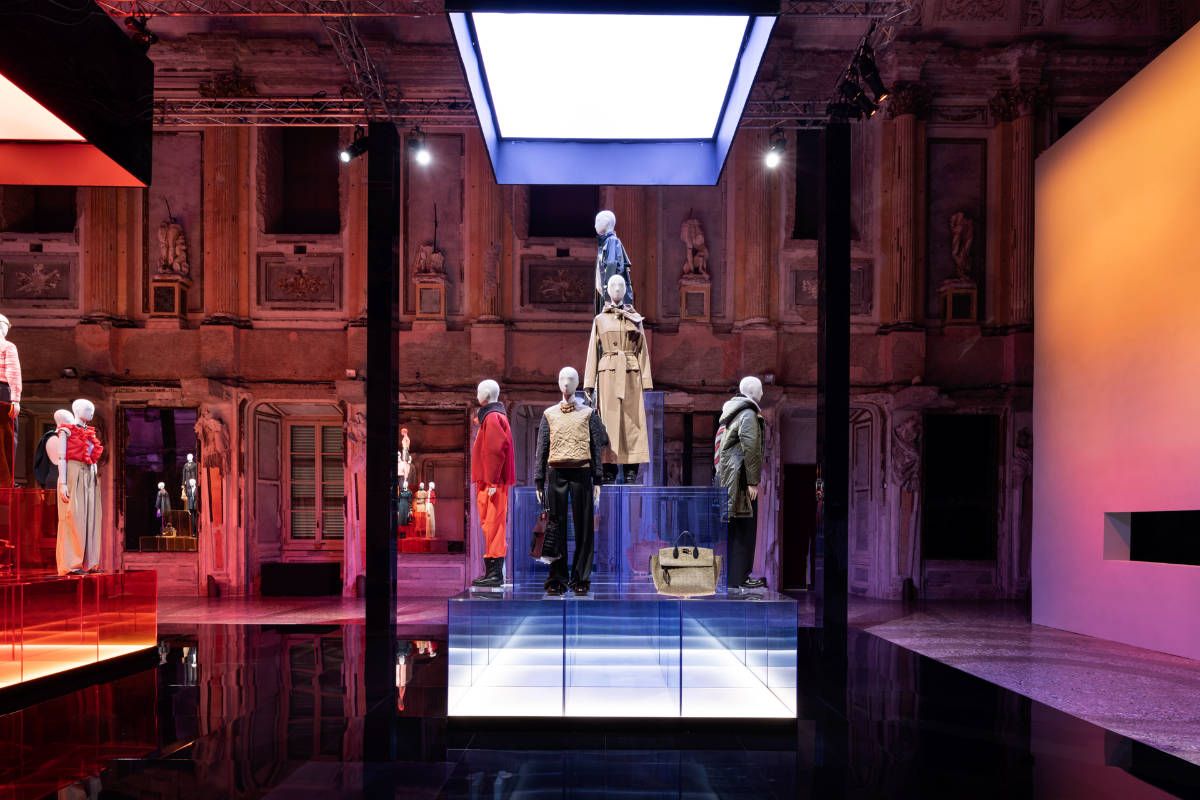 Ferragamo Autumn/Winter 2022 Women's And Men's Collection: Intelligent Informal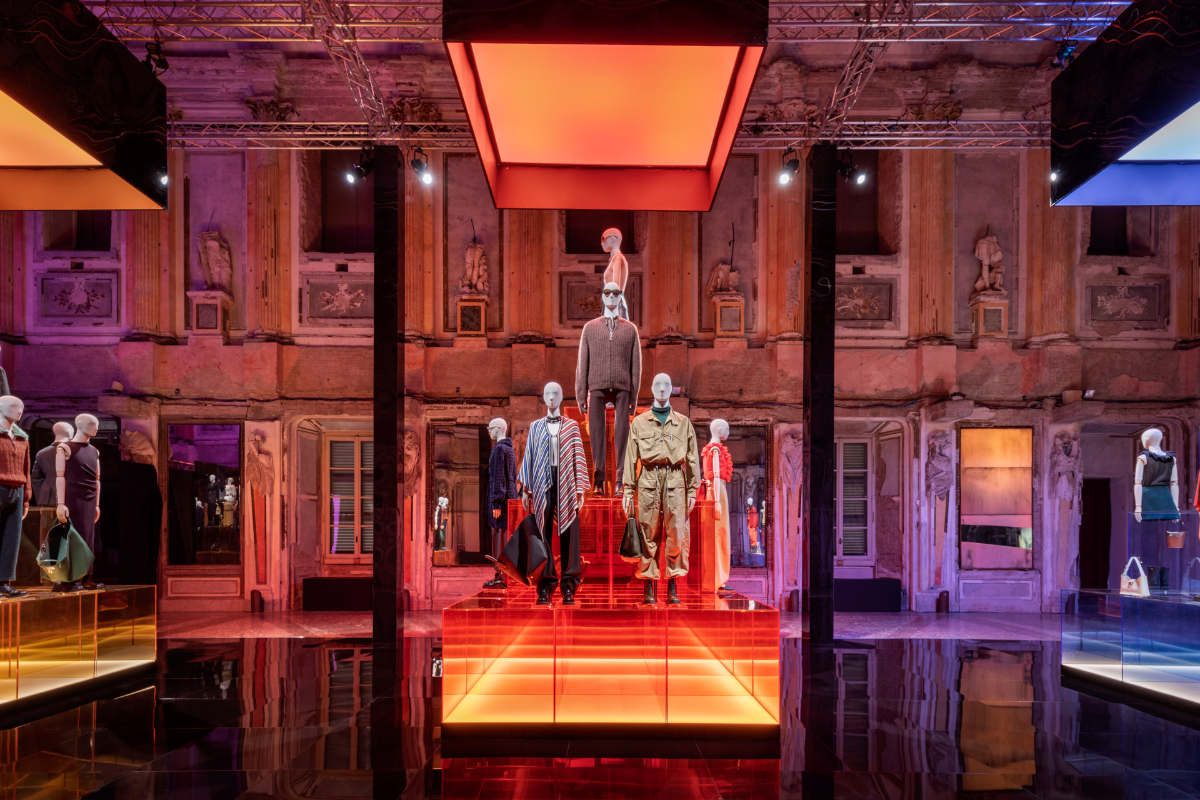 Ferragamo Autumn/Winter 2022 Women's And Men's Collection: Intelligent Informal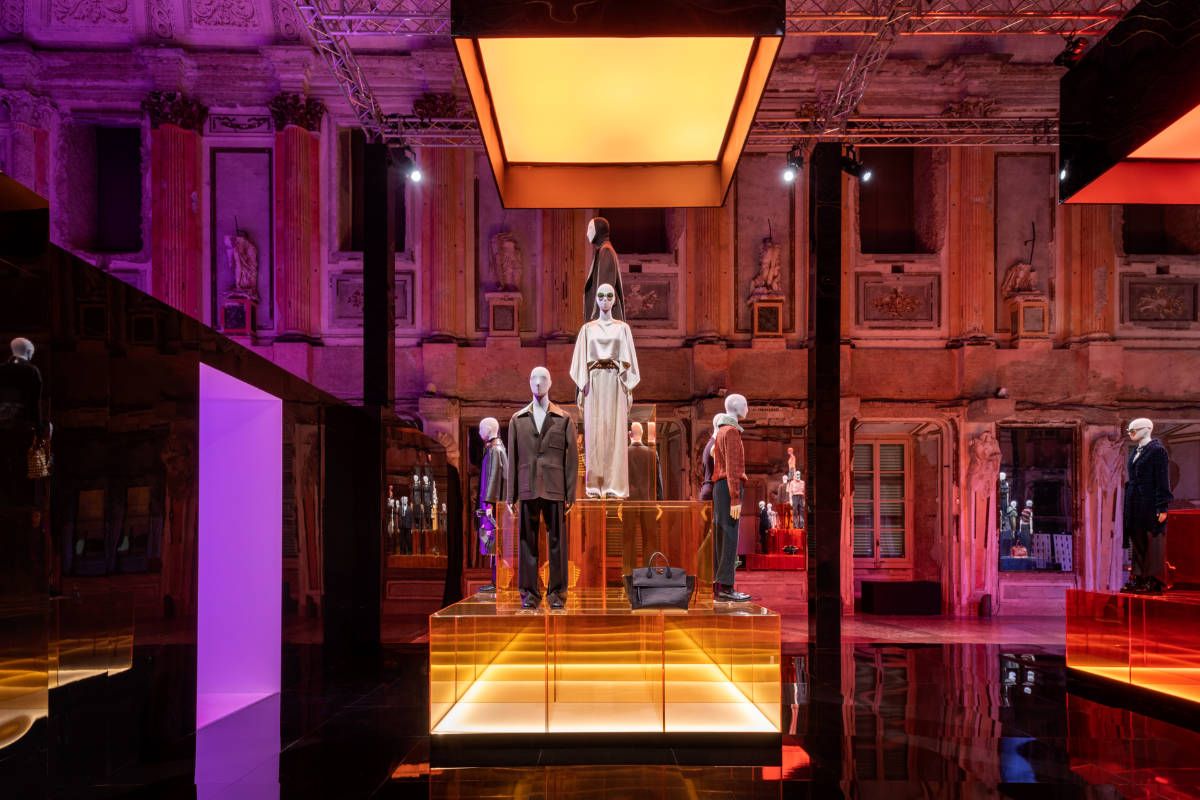 Ferragamo Autumn/Winter 2022 Women's And Men's Collection: Intelligent Informal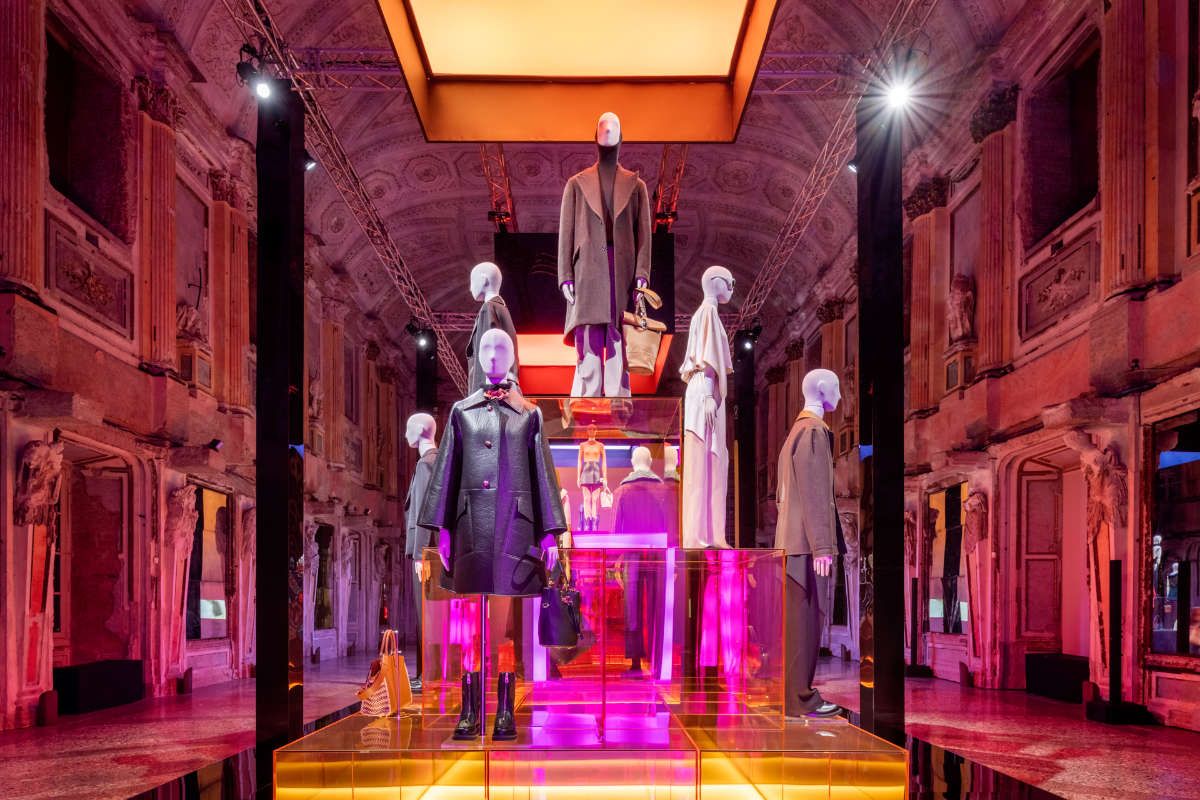 Ferragamo Autumn/Winter 2022 Women's And Men's Collection: Intelligent Informal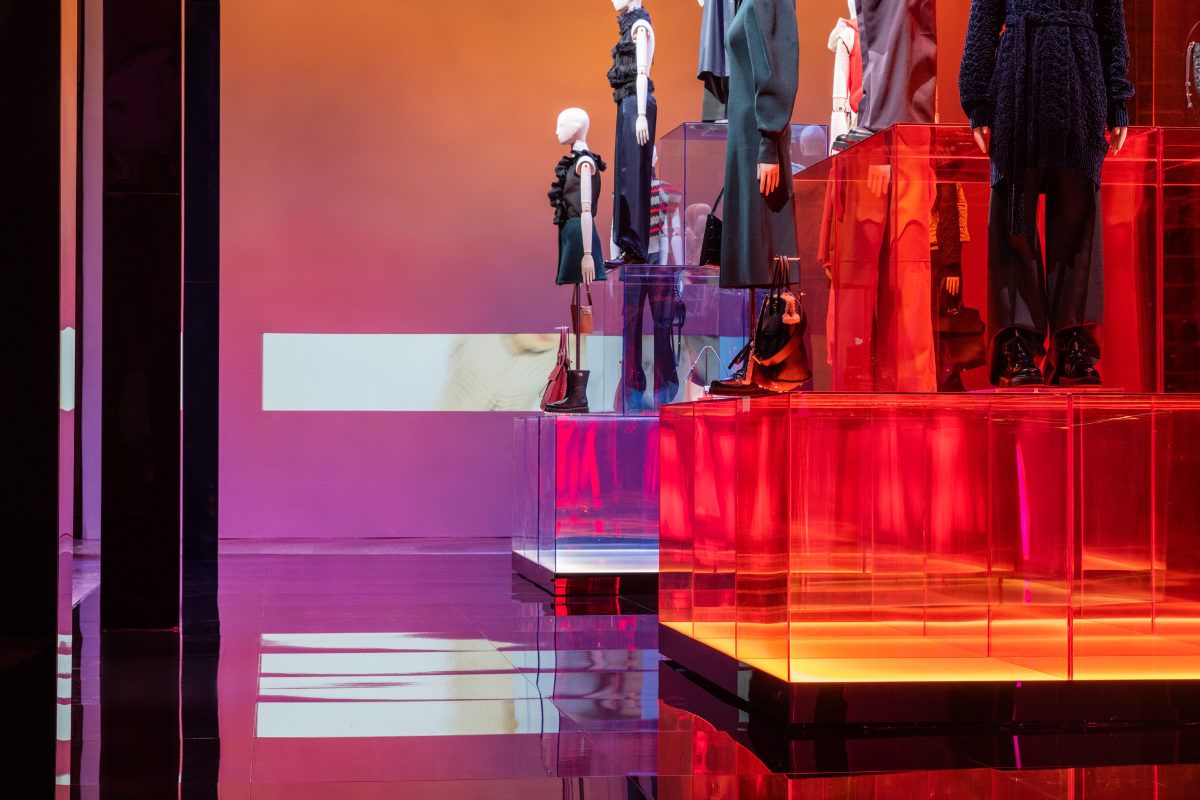 Ferragamo Autumn/Winter 2022 Women's And Men's Collection: Intelligent Informal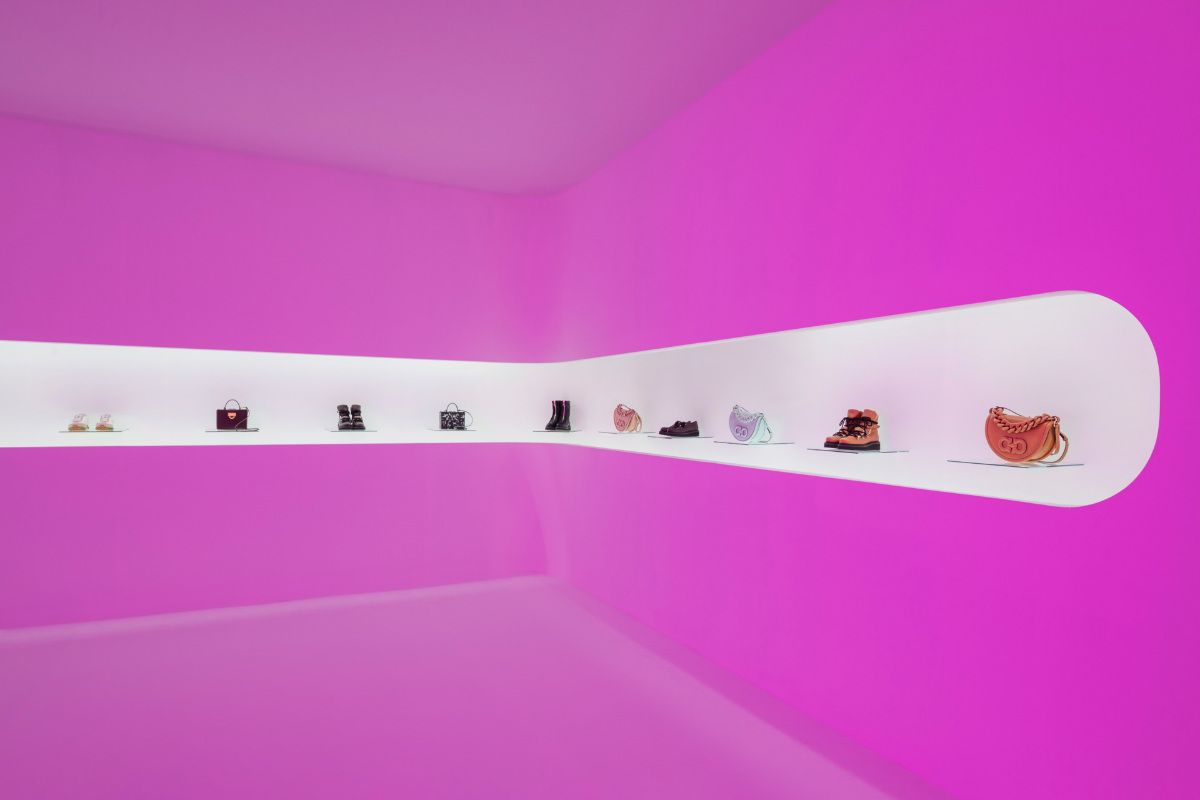 Ferragamo Autumn/Winter 2022 Women's And Men's Collection: Intelligent Informal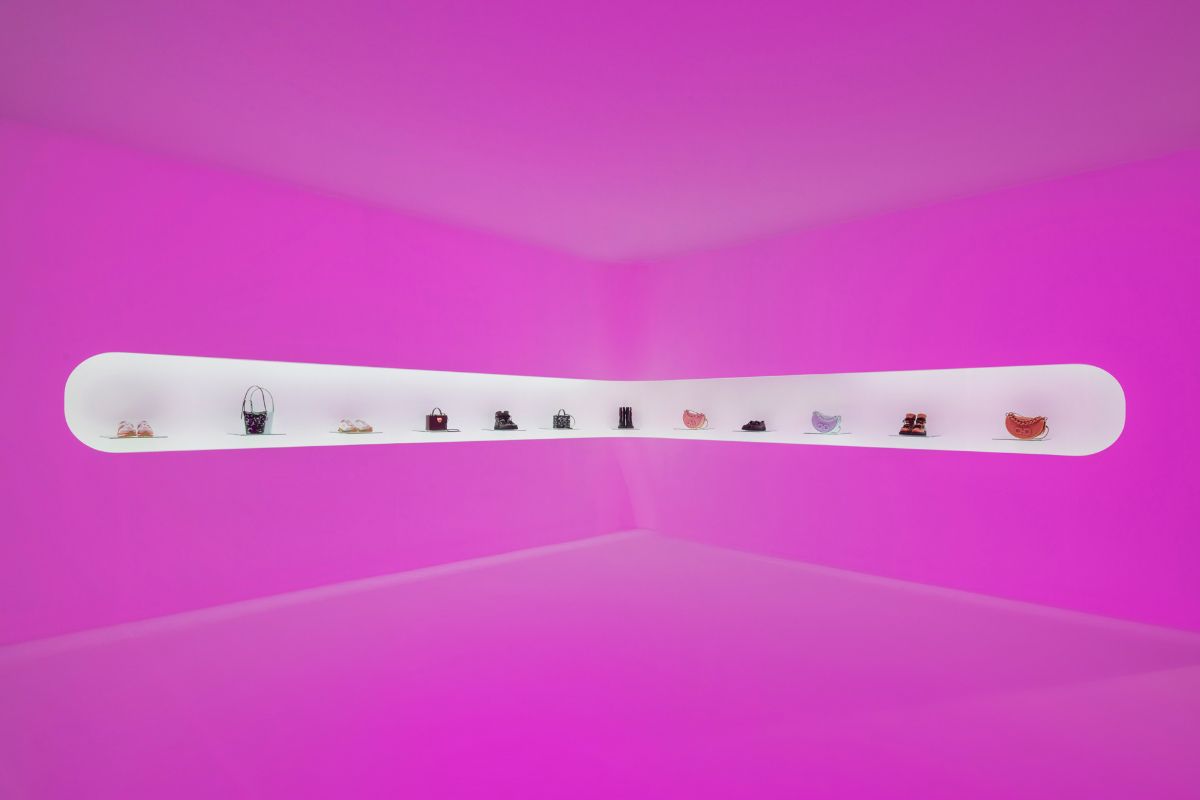 Ferragamo Autumn/Winter 2022 Women's And Men's Collection: Intelligent Informal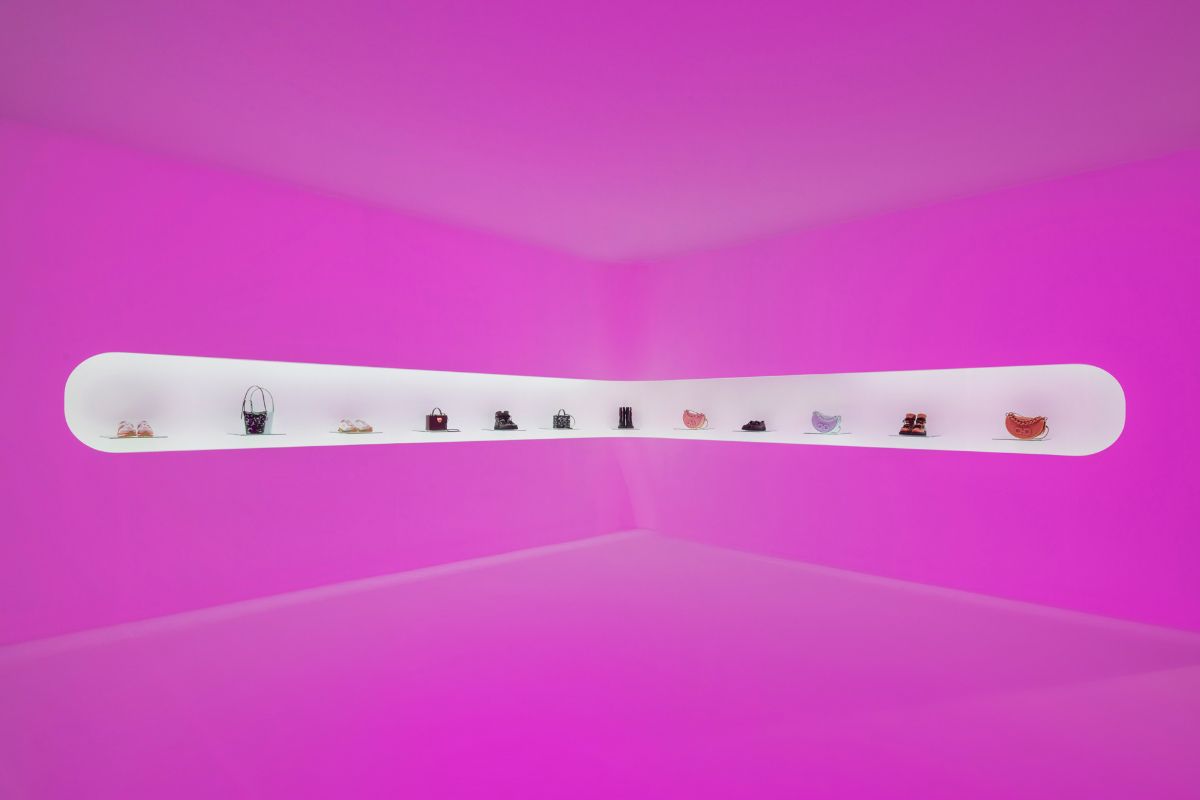 Ferragamo Autumn/Winter 2022 Women's And Men's Collection: Intelligent Informal
For the presentation of the Autumn/Winter 2022 women's and men's accessories and ready-to-wear collection, entitled "Intelligent Informal", Salvatore Ferragamo invited guests to the neoclassical Sale delle Cariatidi in Palazzo Reale, in Piazza Duomo.

The dawn of the 2020s has accelerated a global change of mood and the trend towards casualization. With the Fall/Winter 2022 collection, Salvatore Ferragamo meets this change with a crucial caveat: this collection aims to show that "casual" clothing can be made, selected and worn with as much care, craftsmanship and detail as an evening gown or a tuxedo.
The looks are characterized by the combination of a wide variety of materials - knits, leather, shearling and sustainable nylon - and play with ironic elements that focus on size and proportion, combining exaggerated wide stripes and patches in combination with formal silhouettes.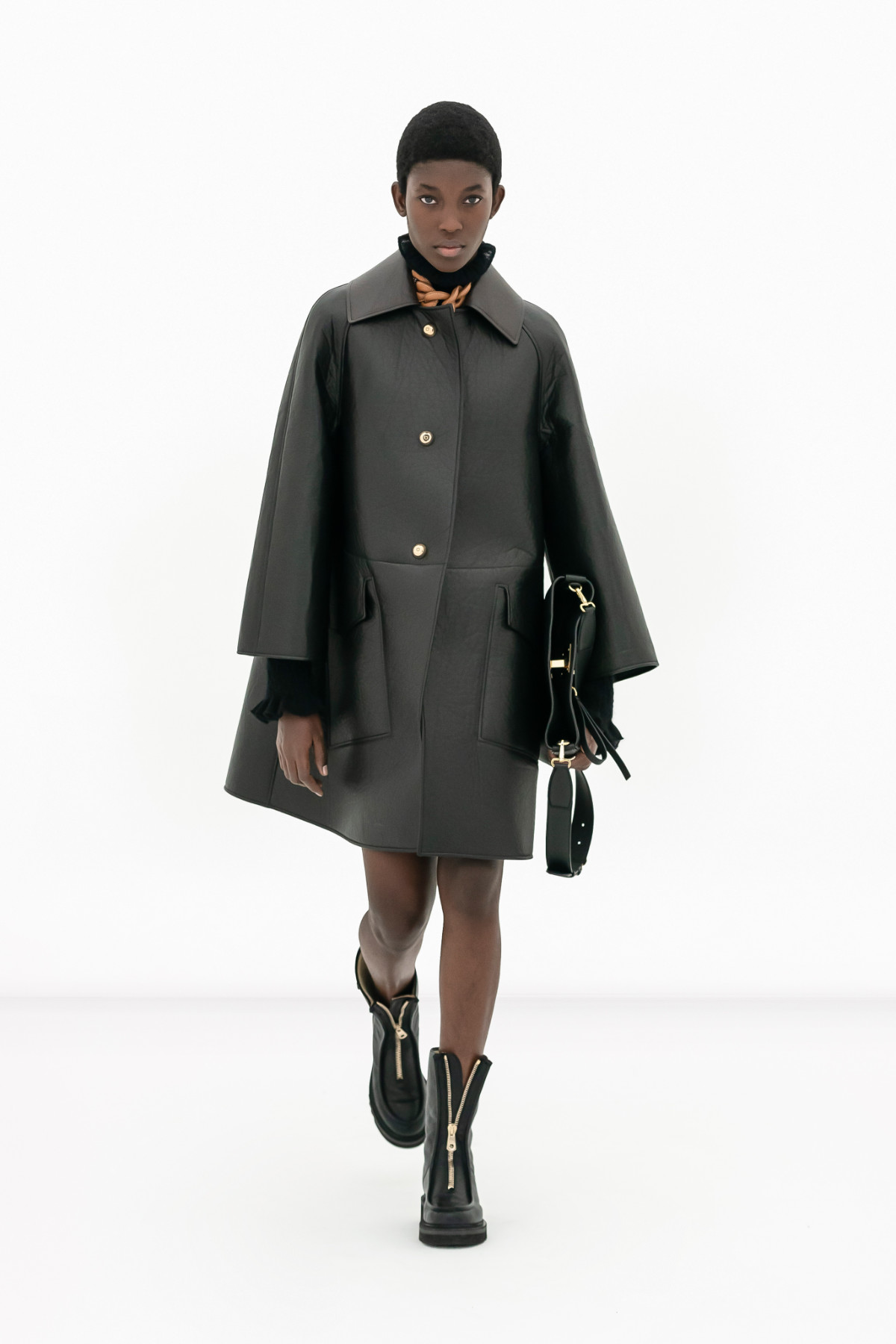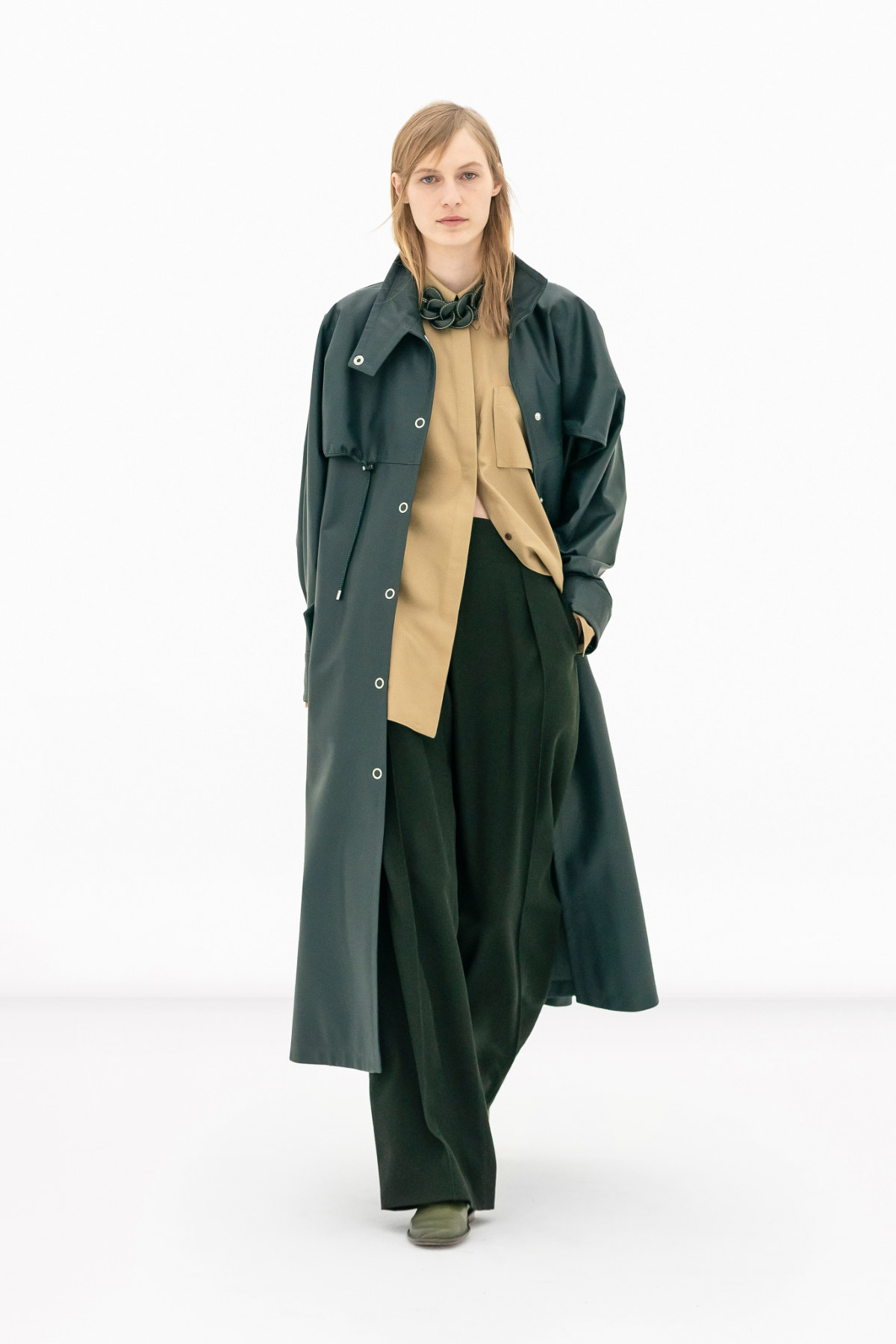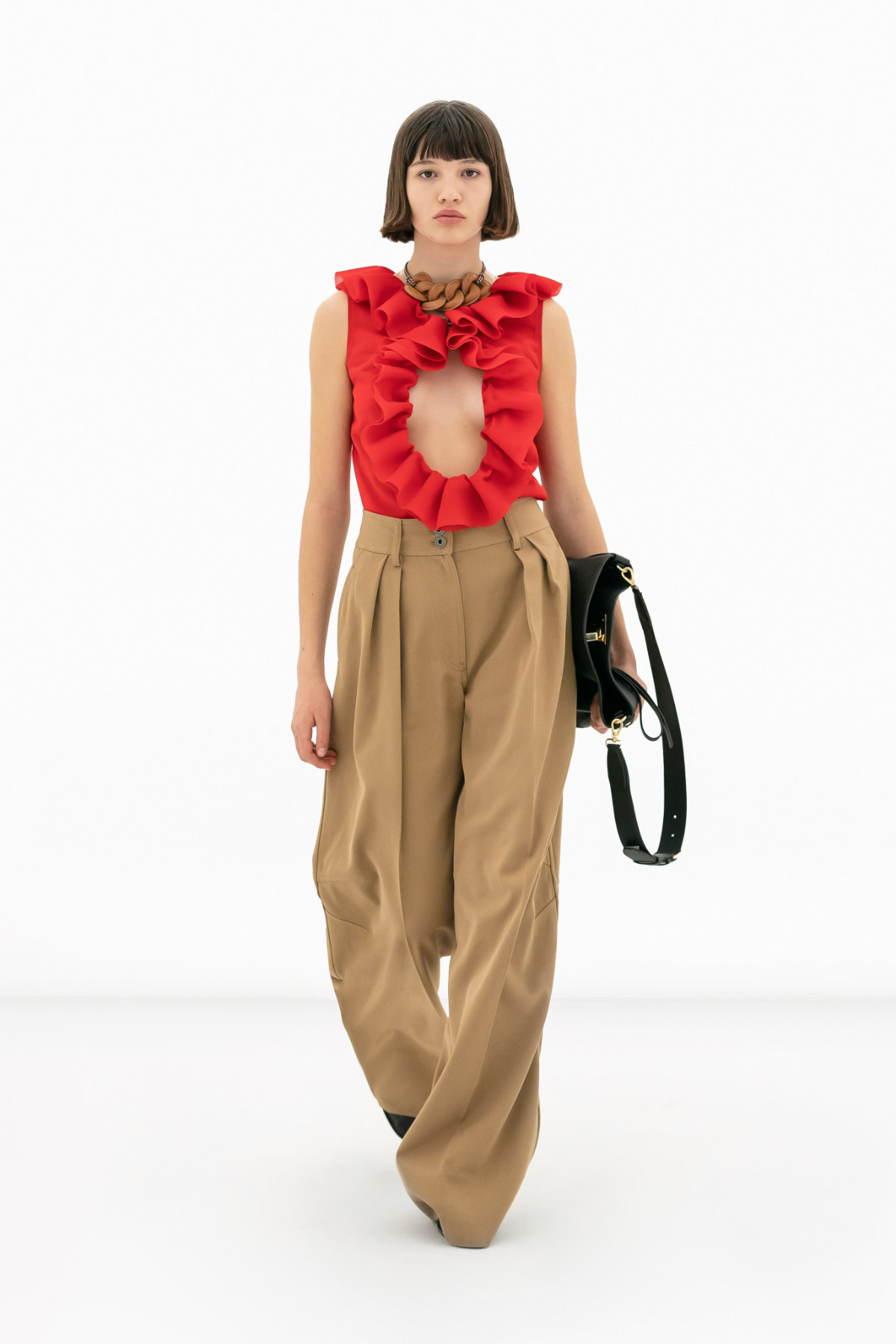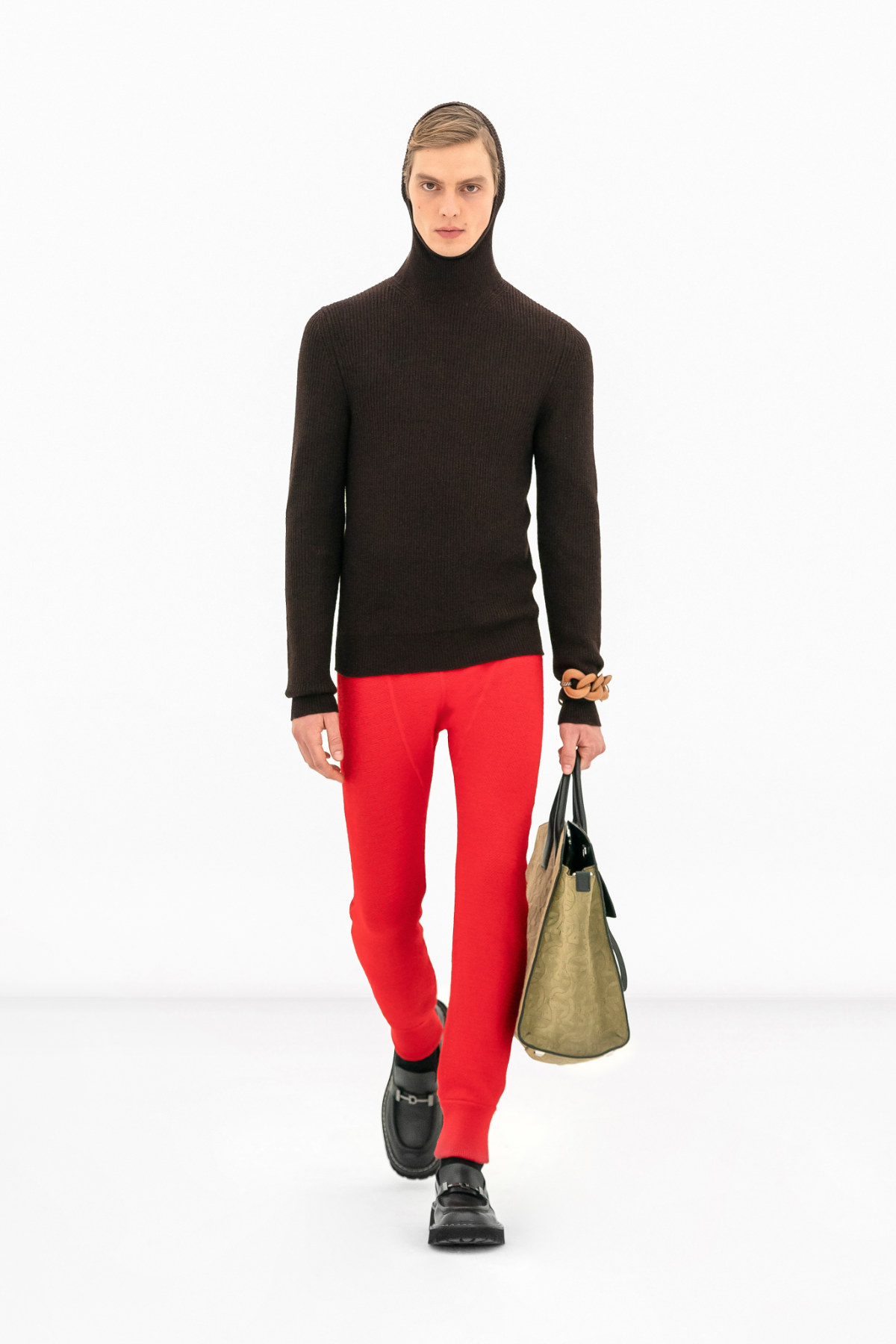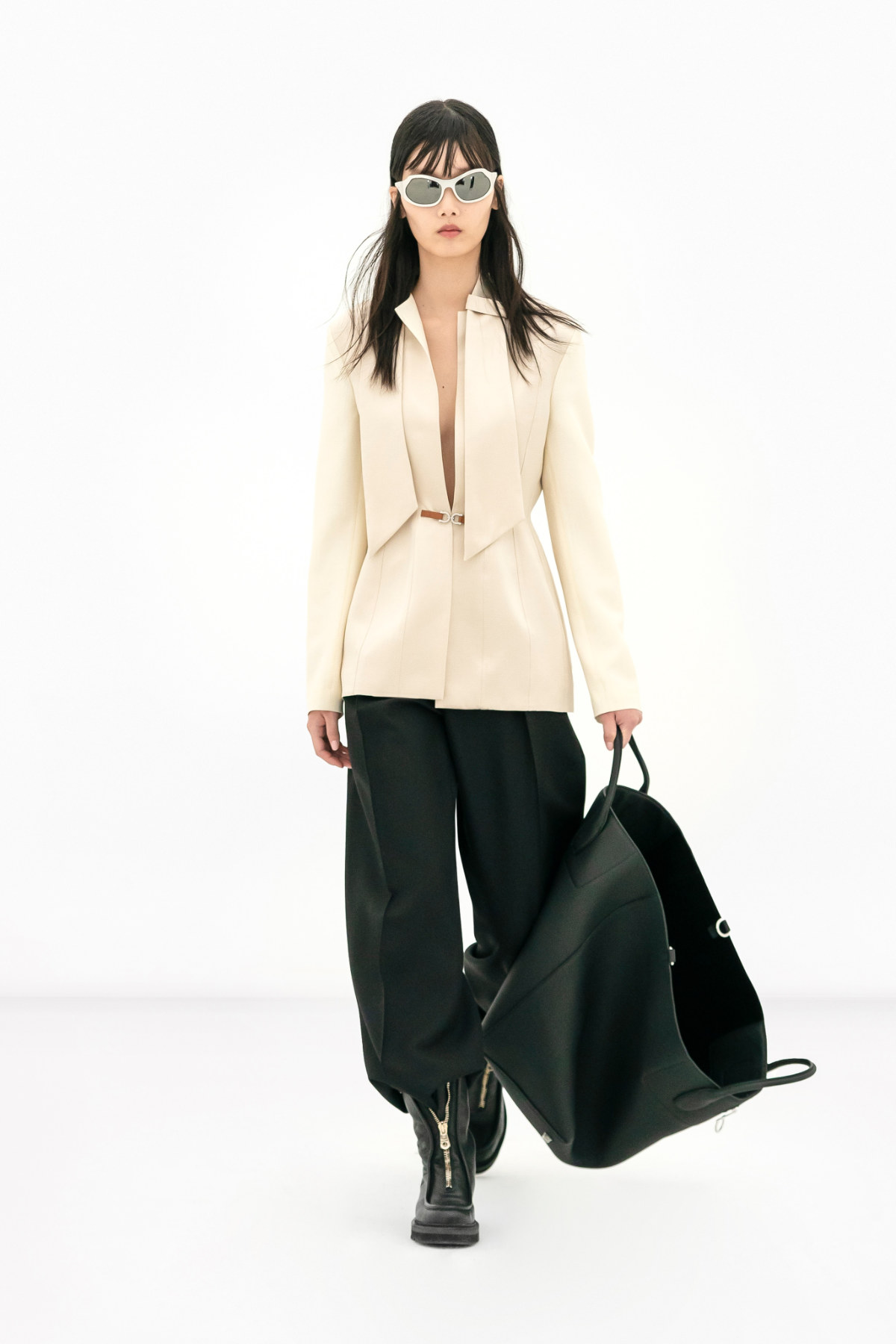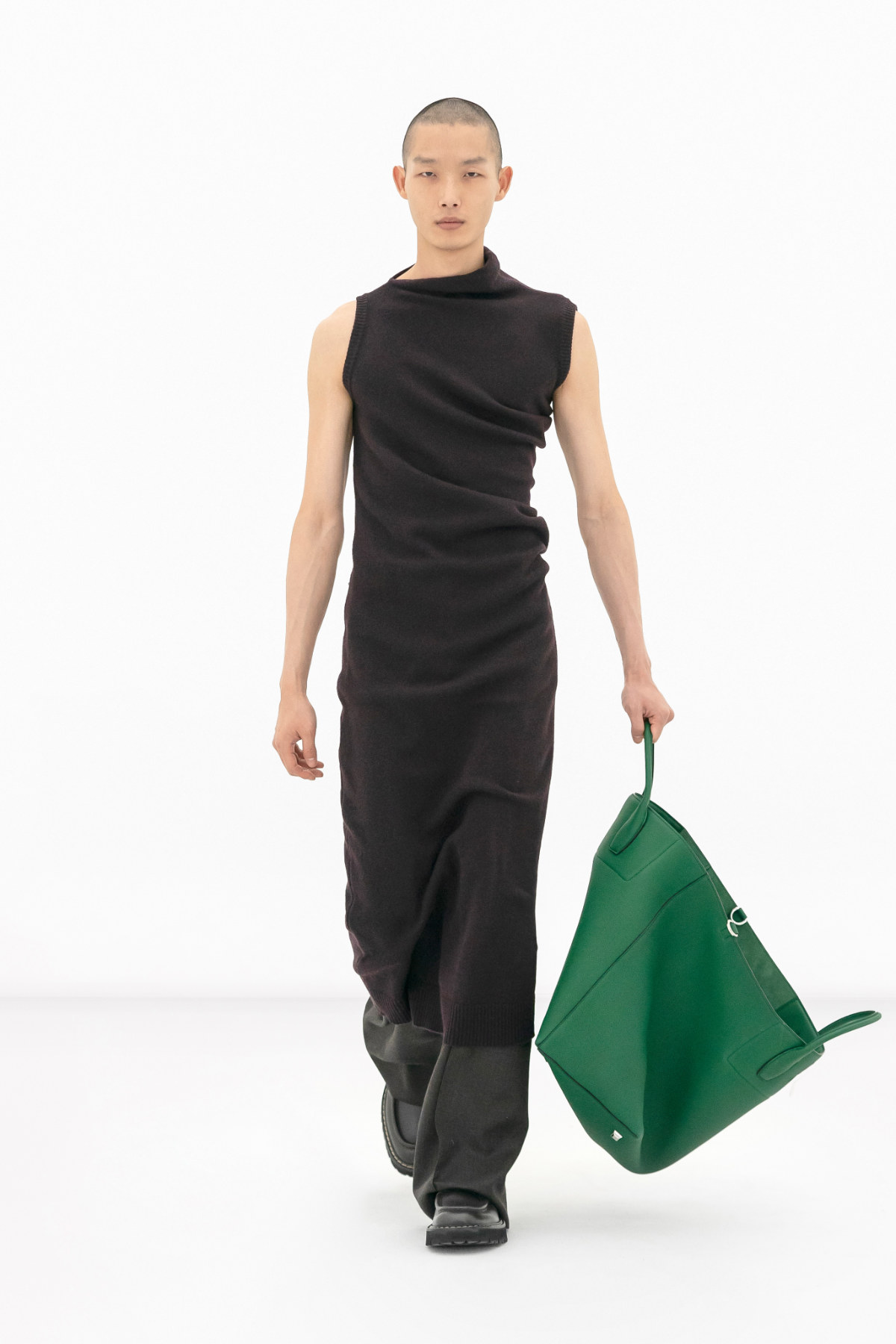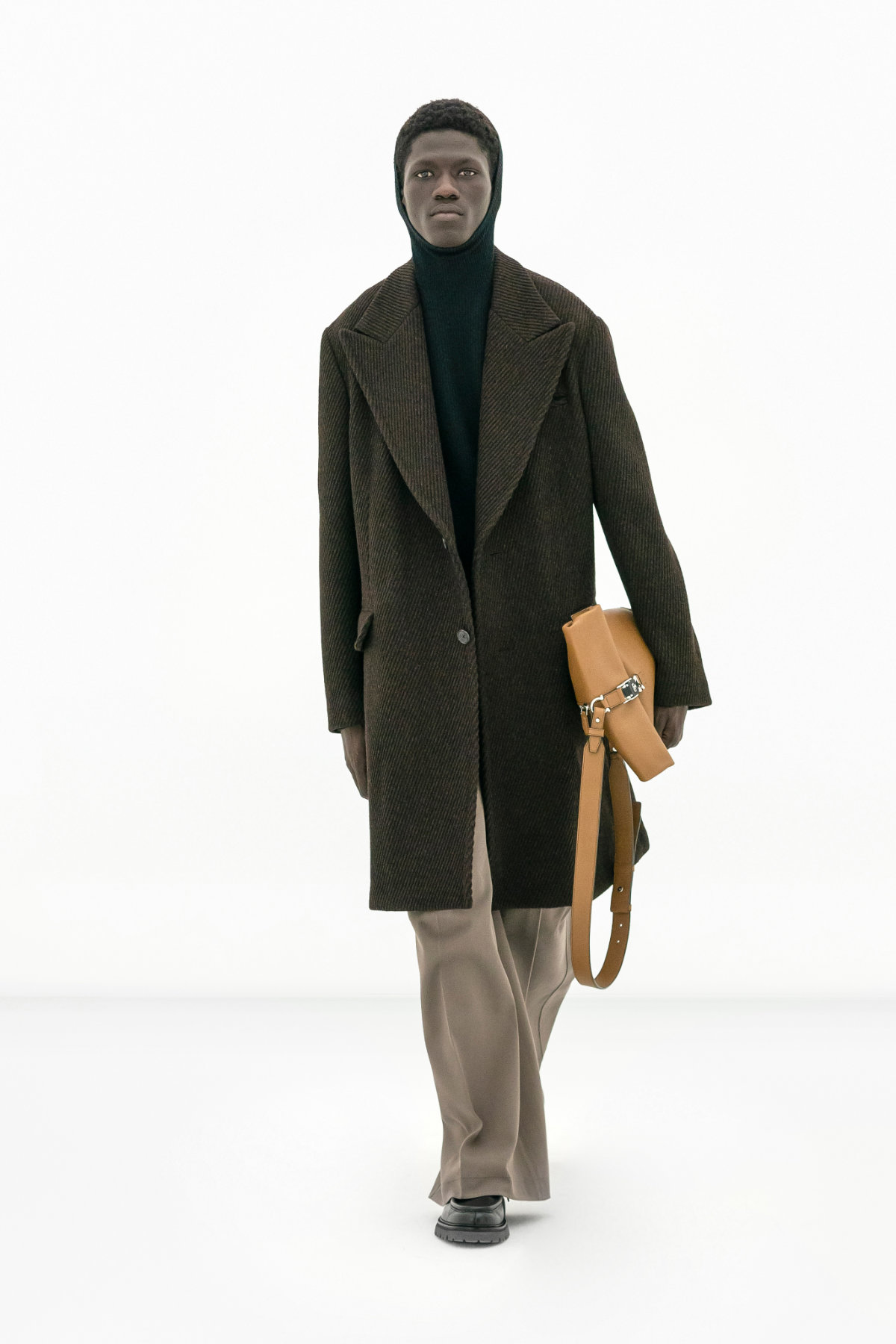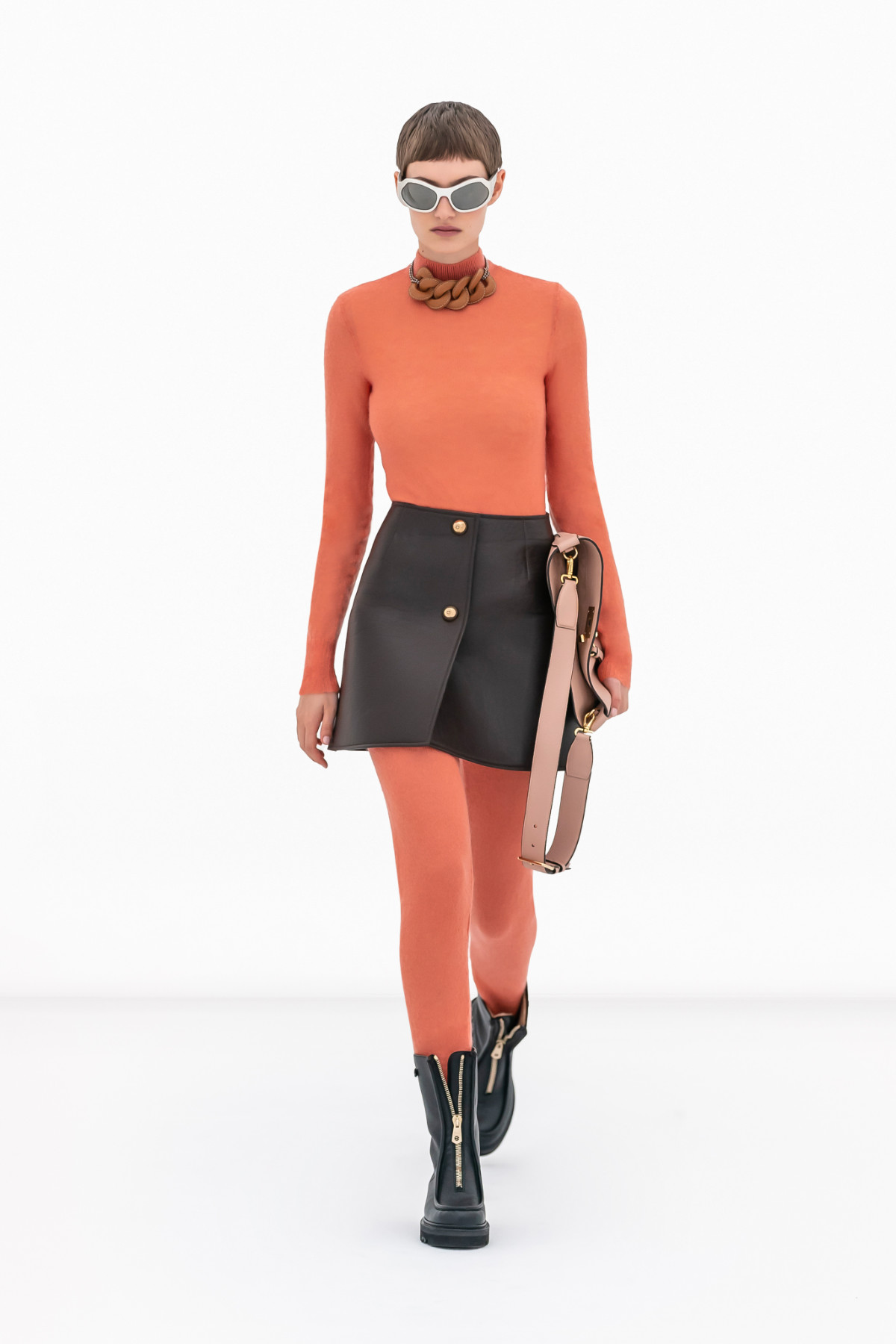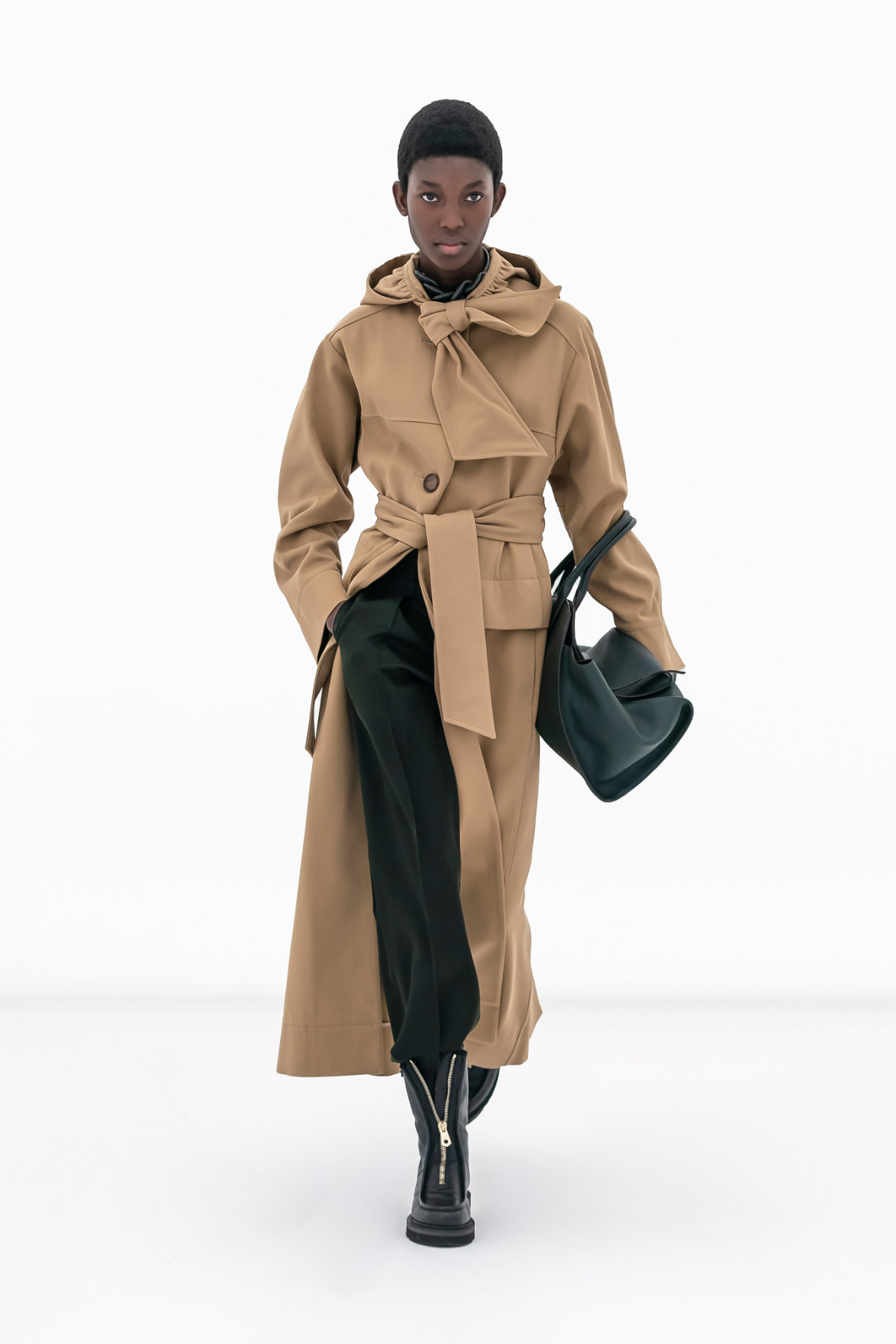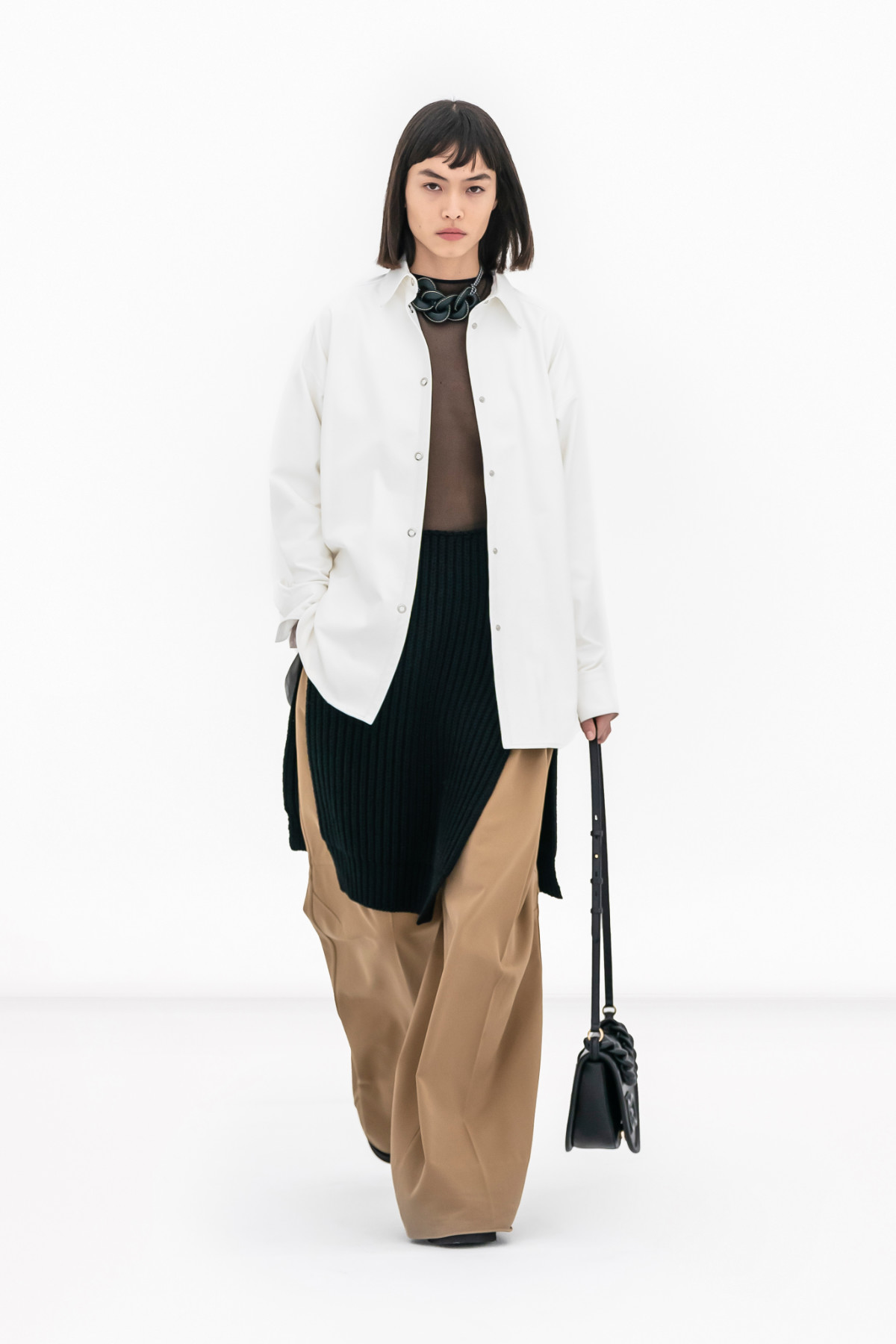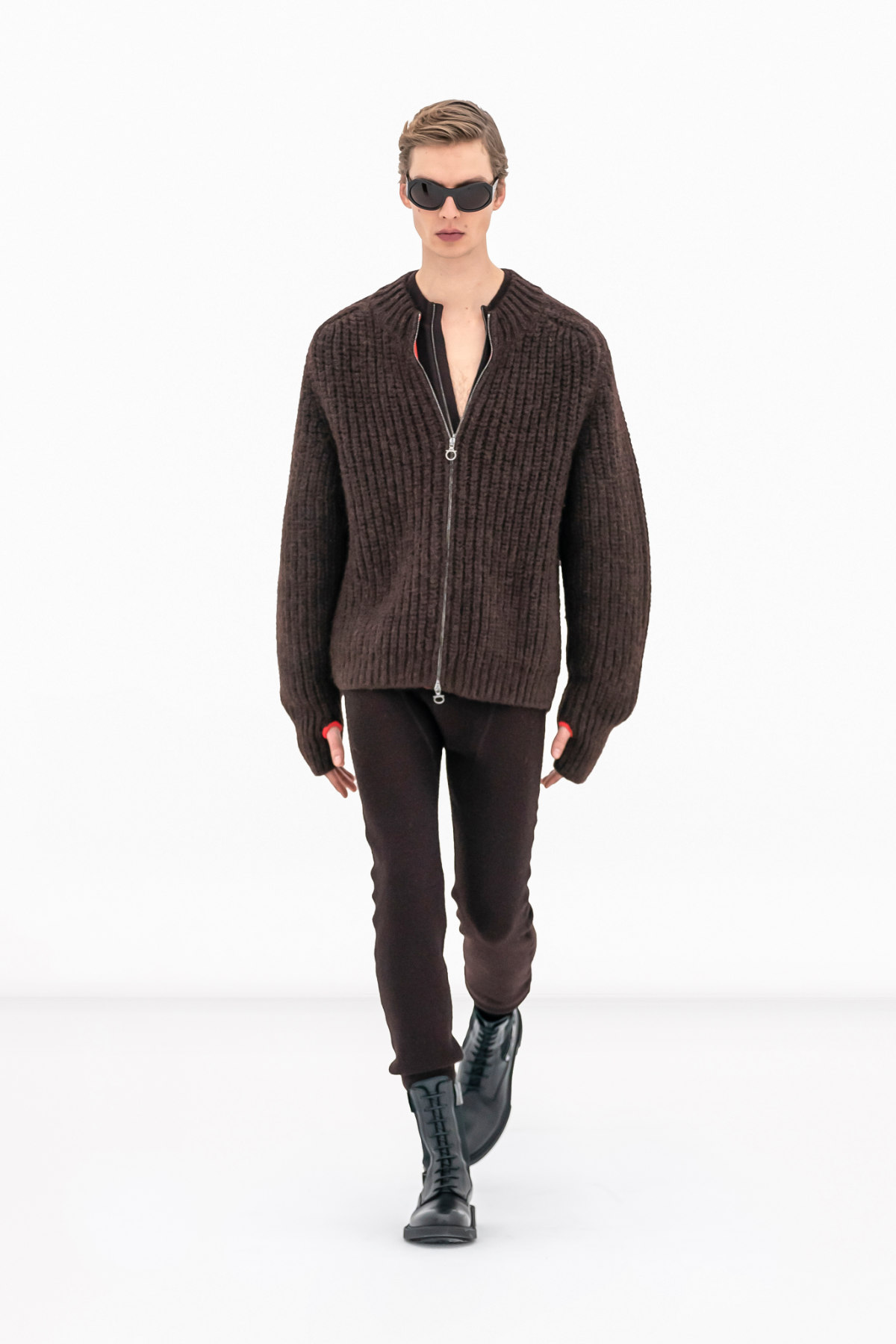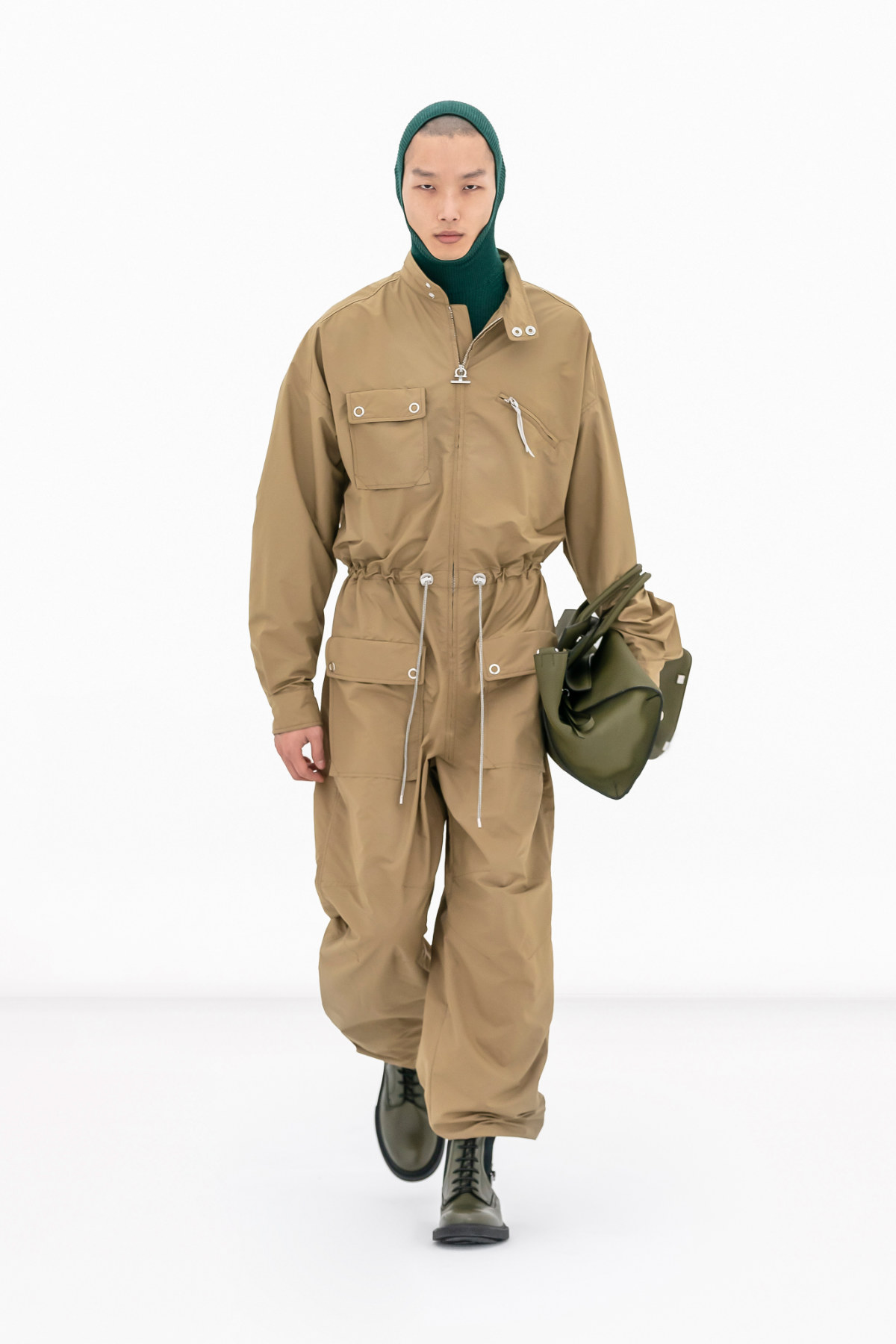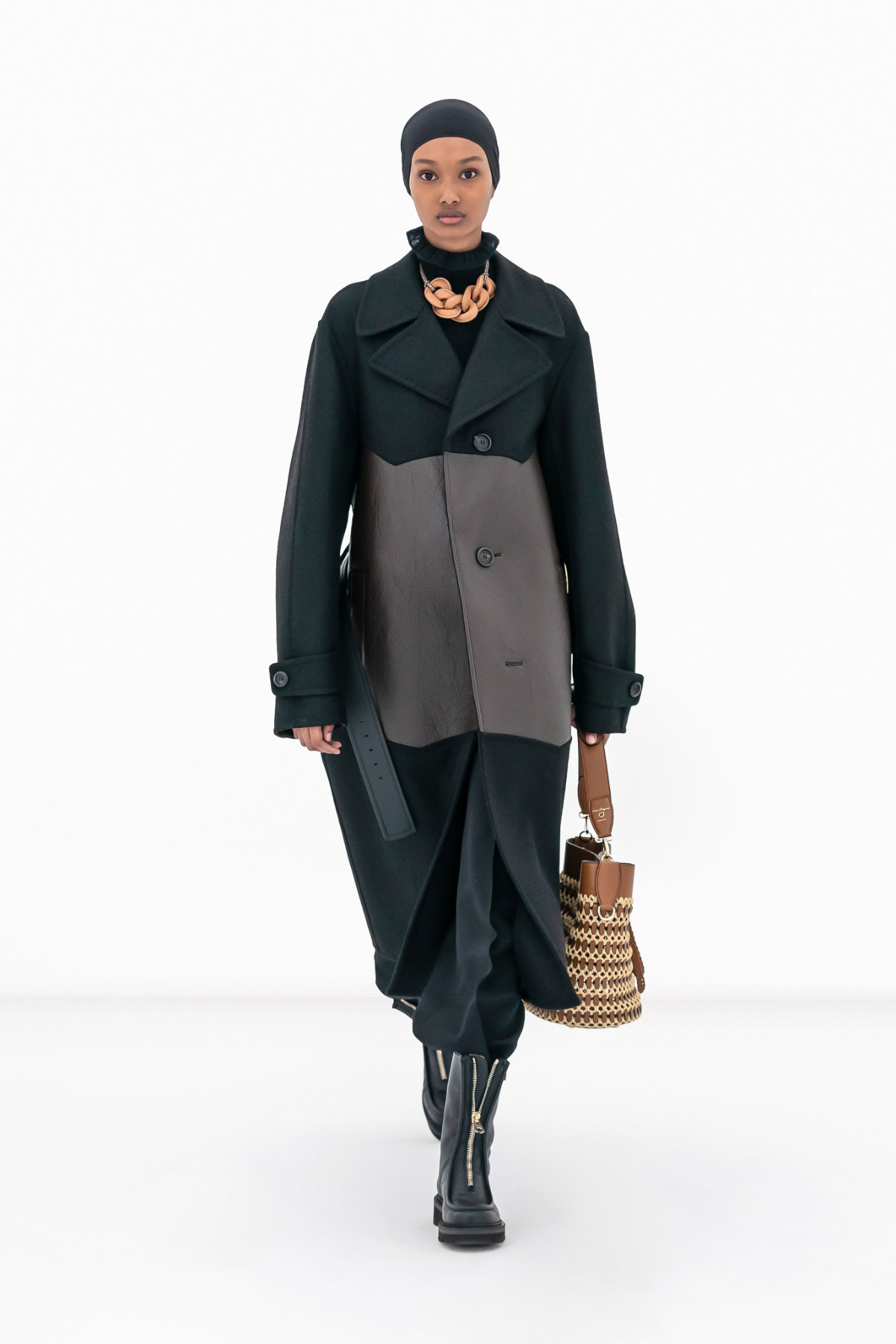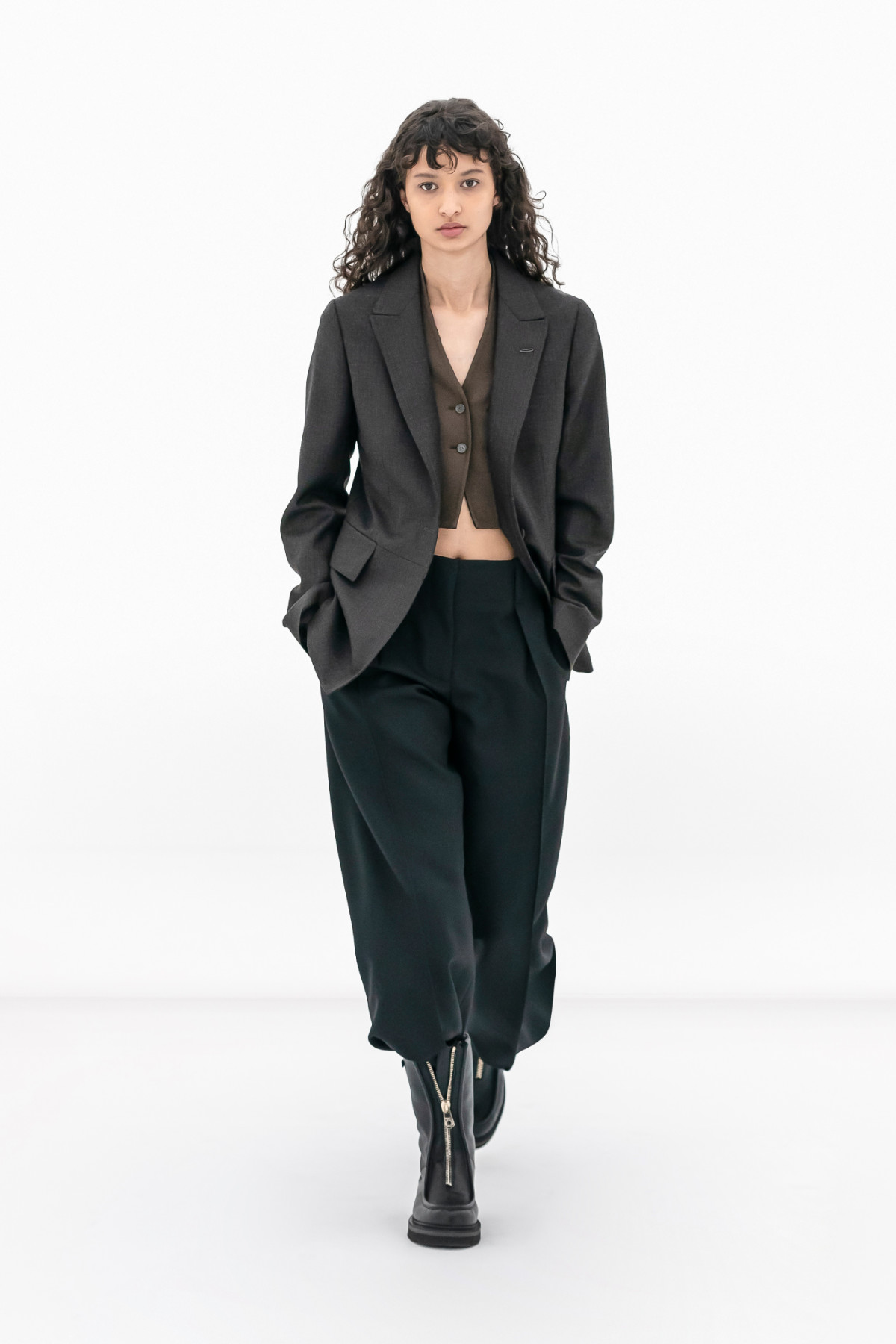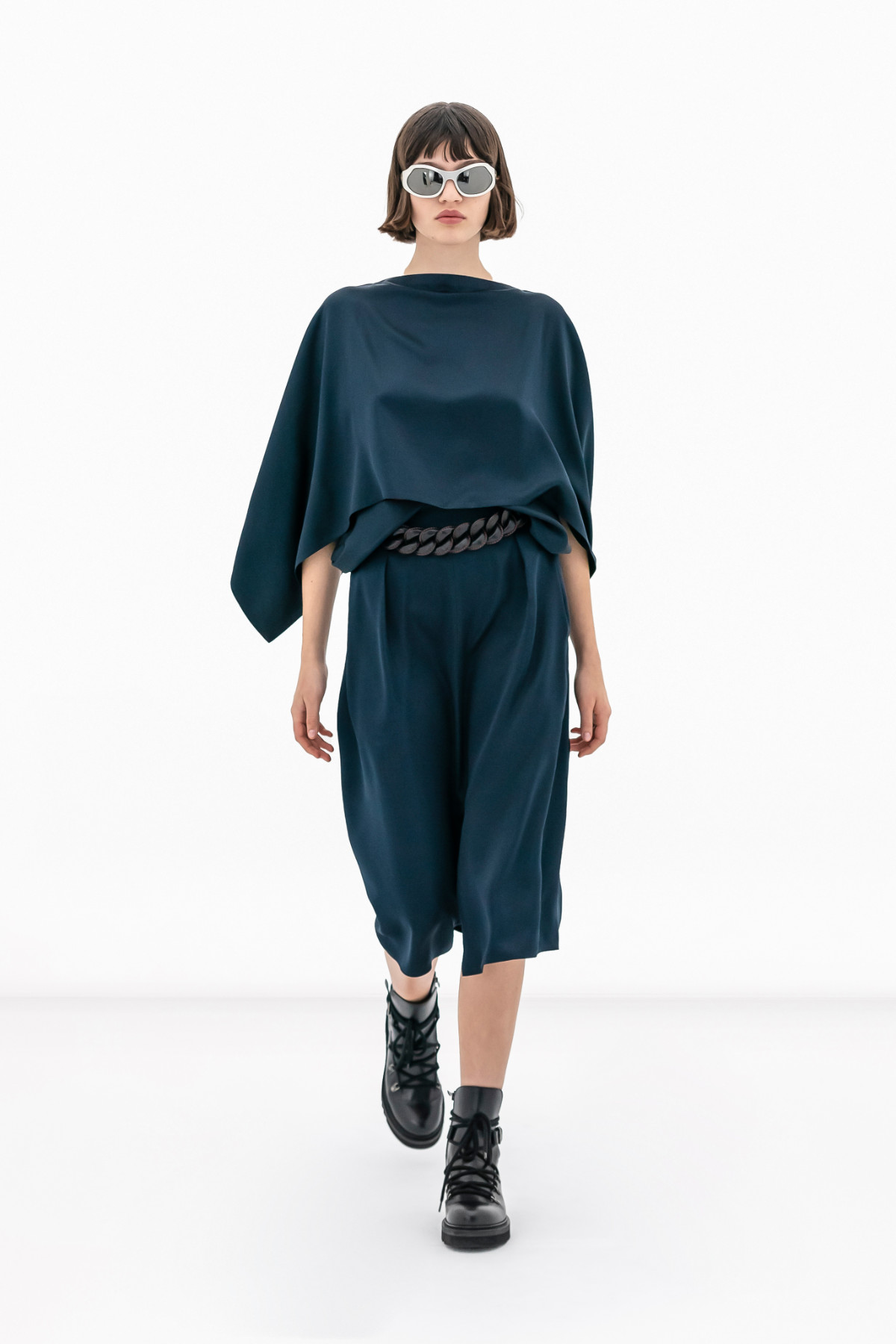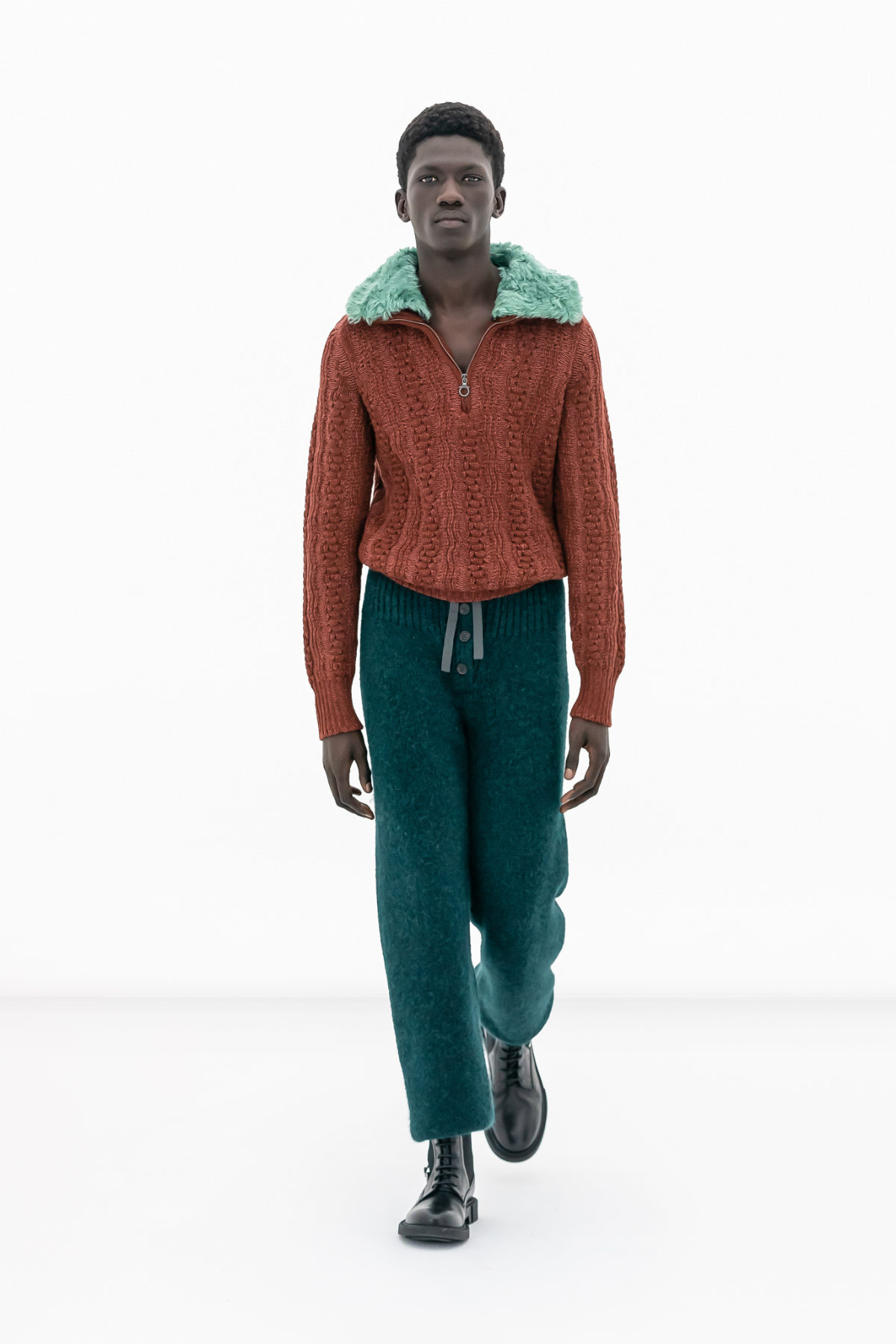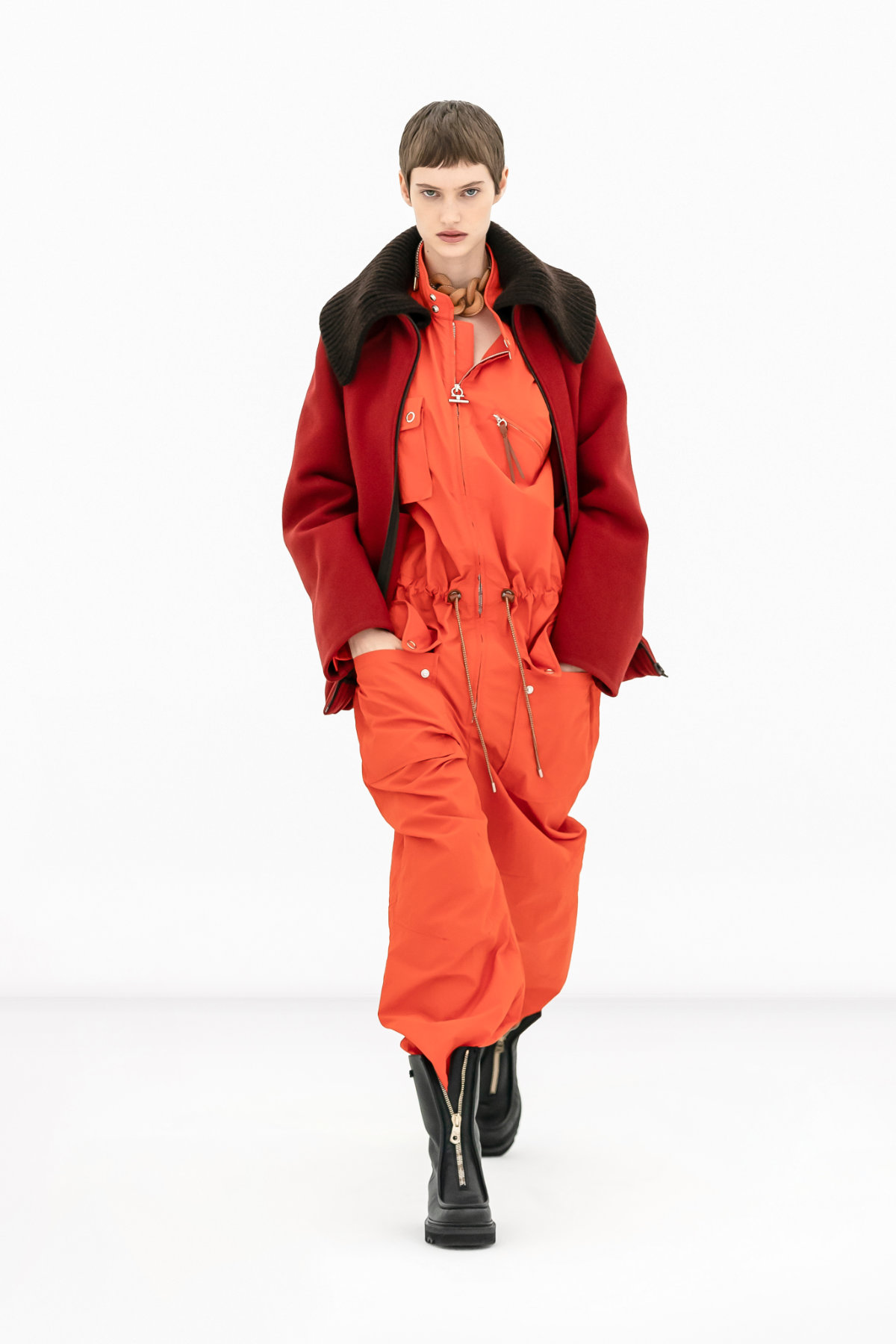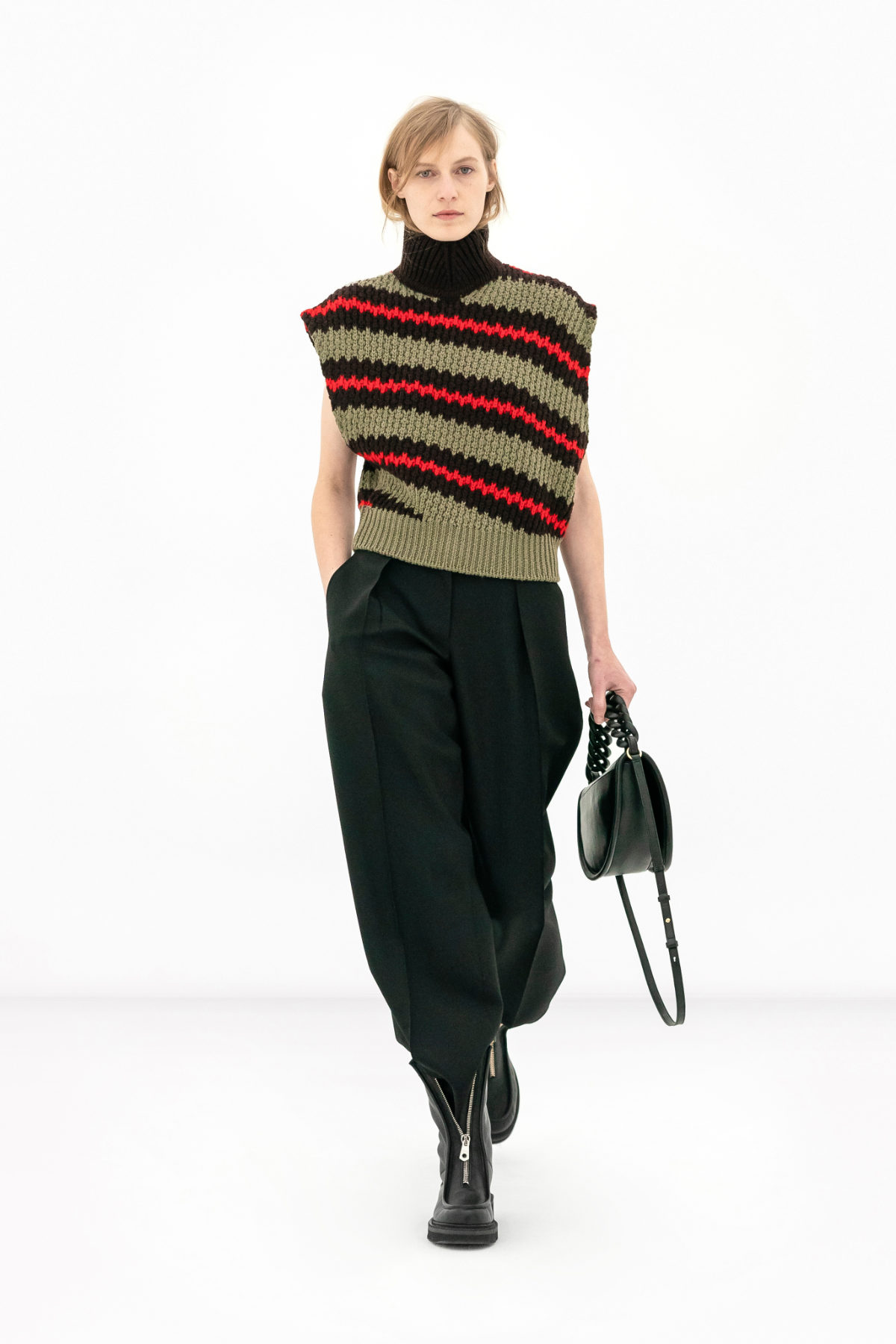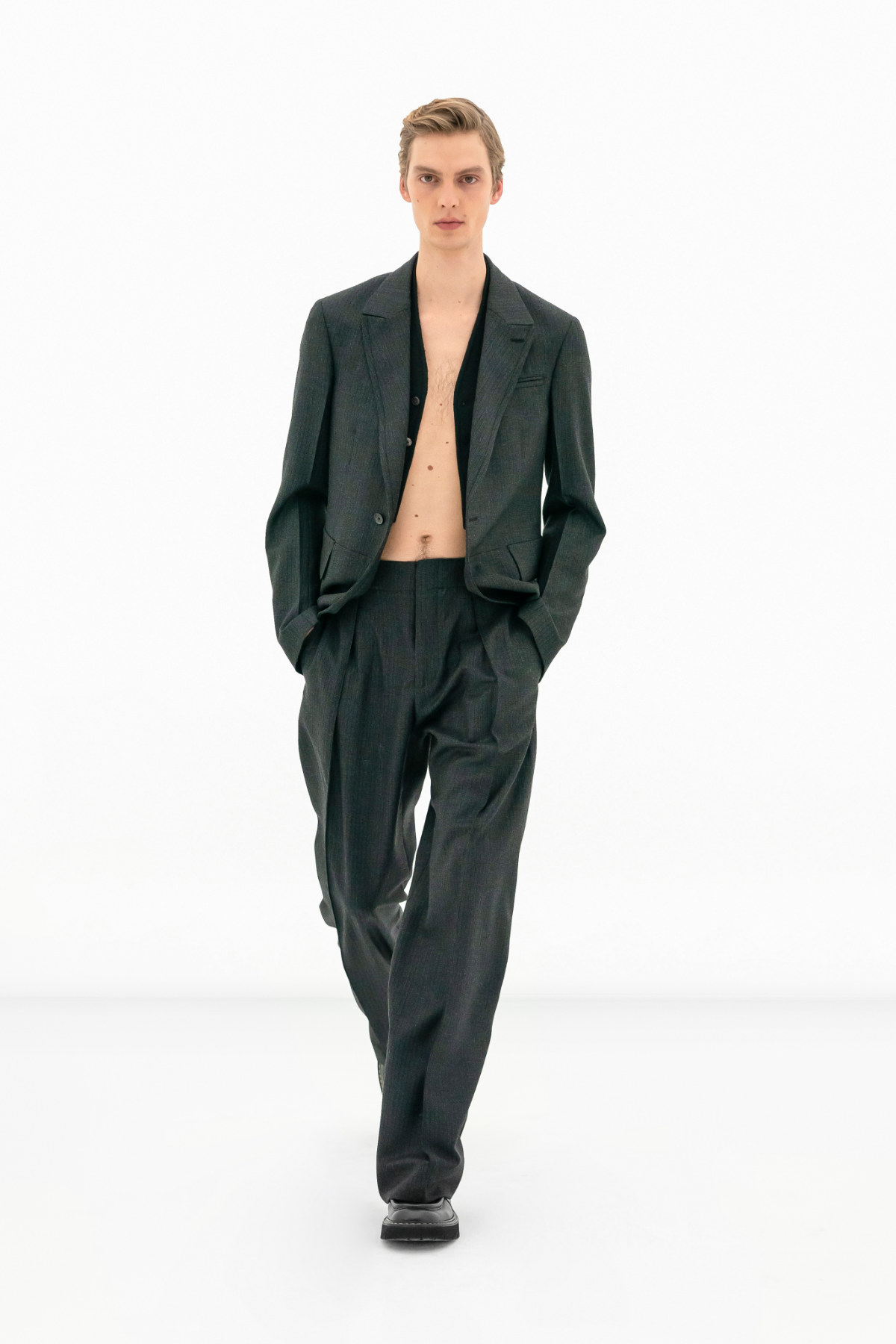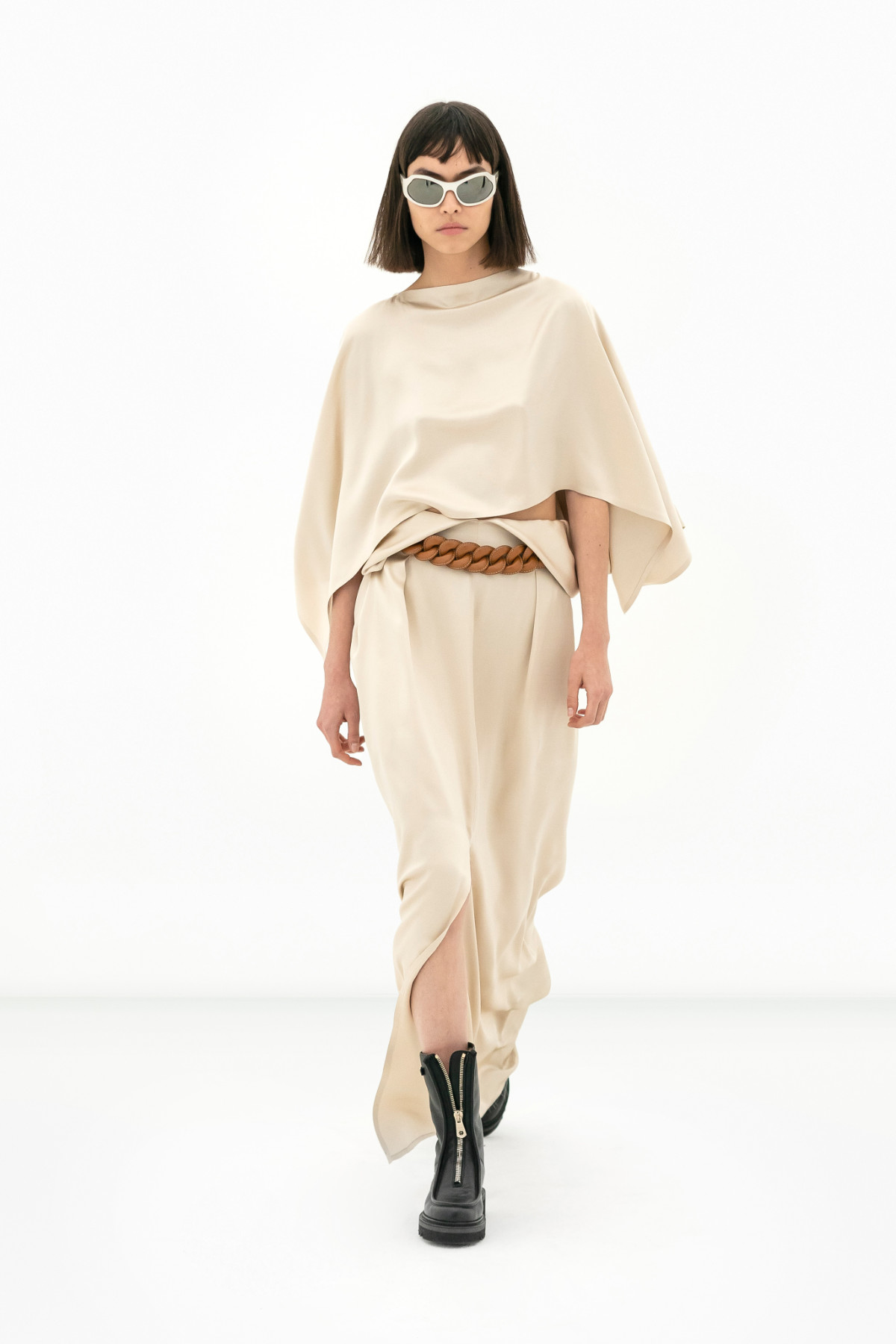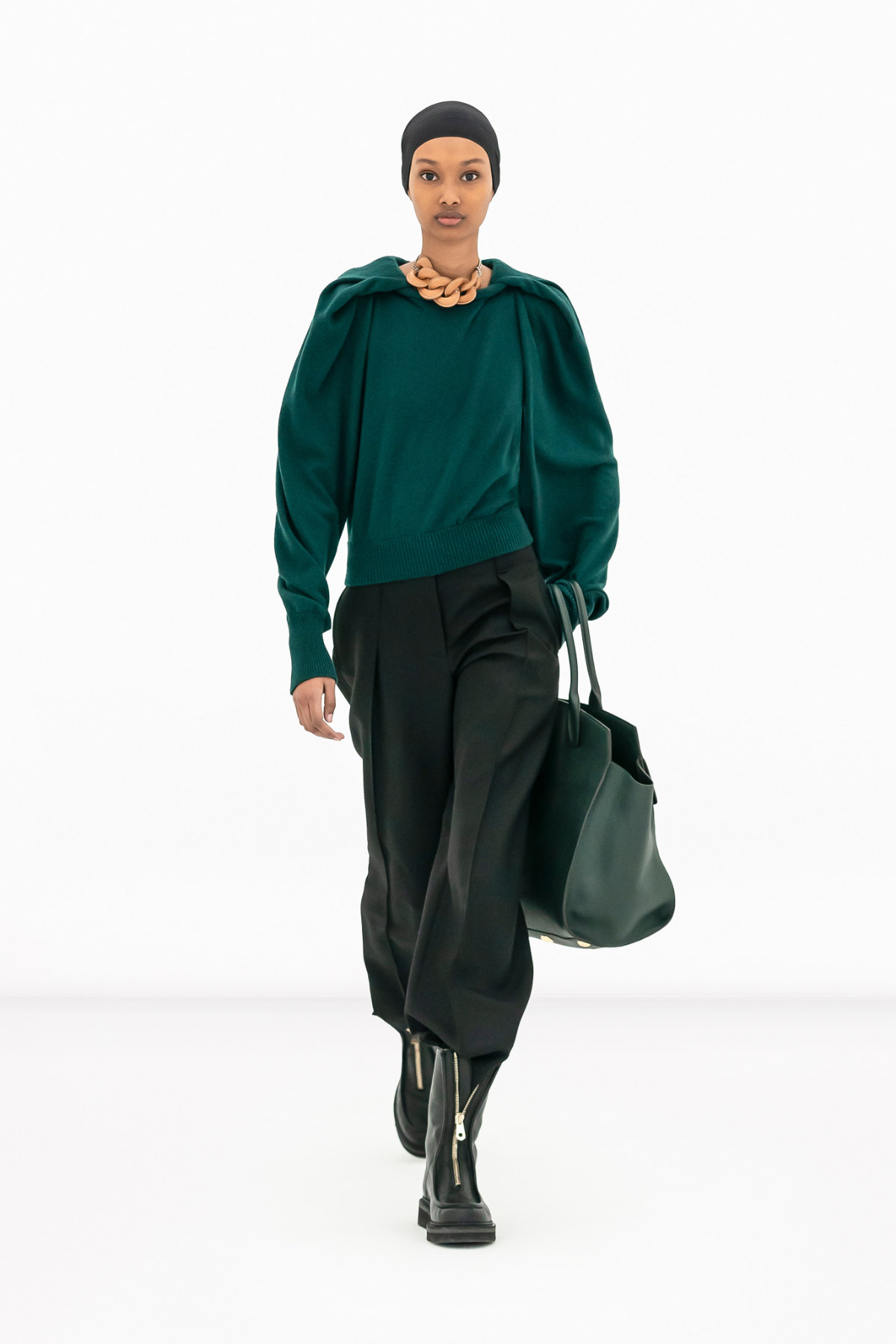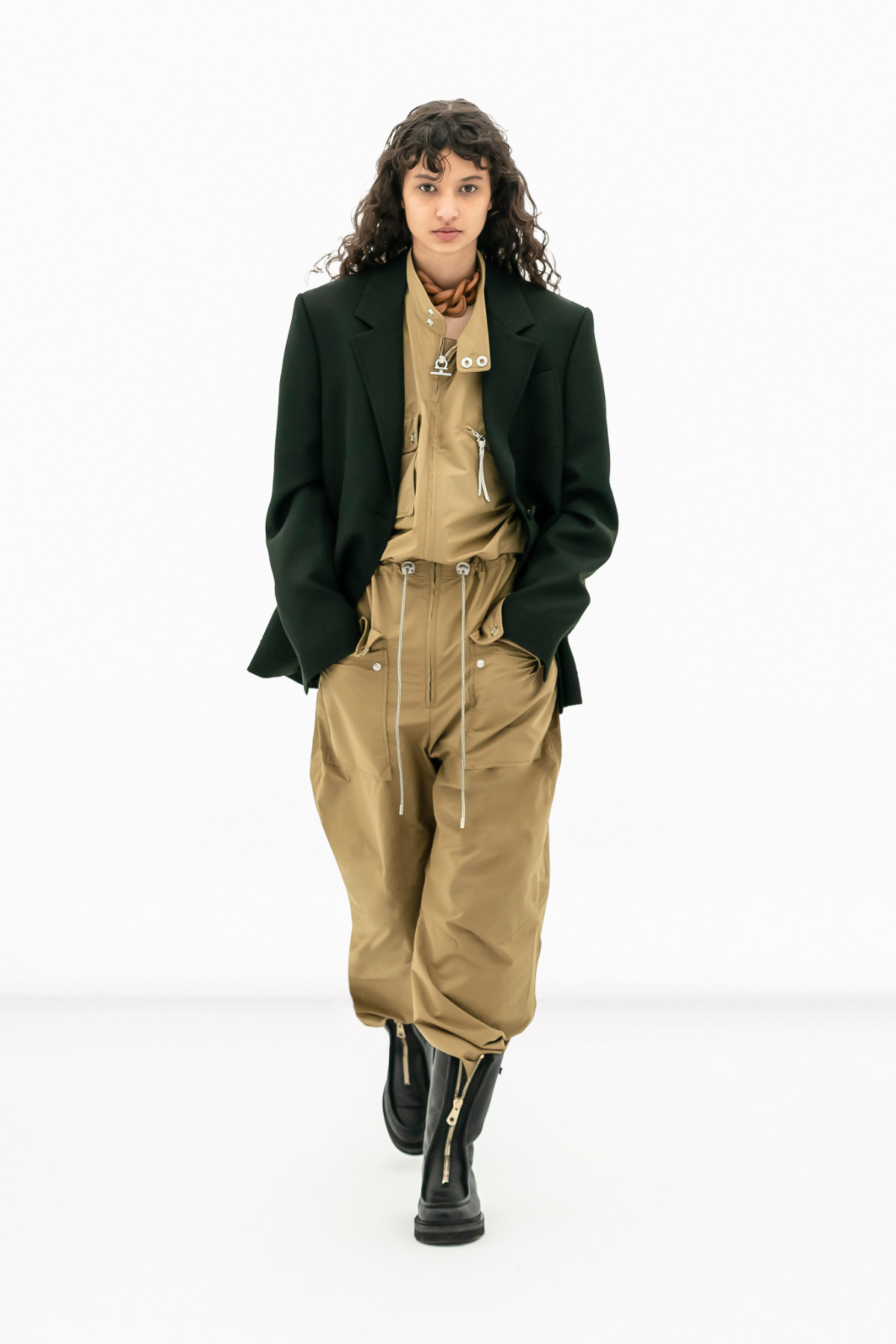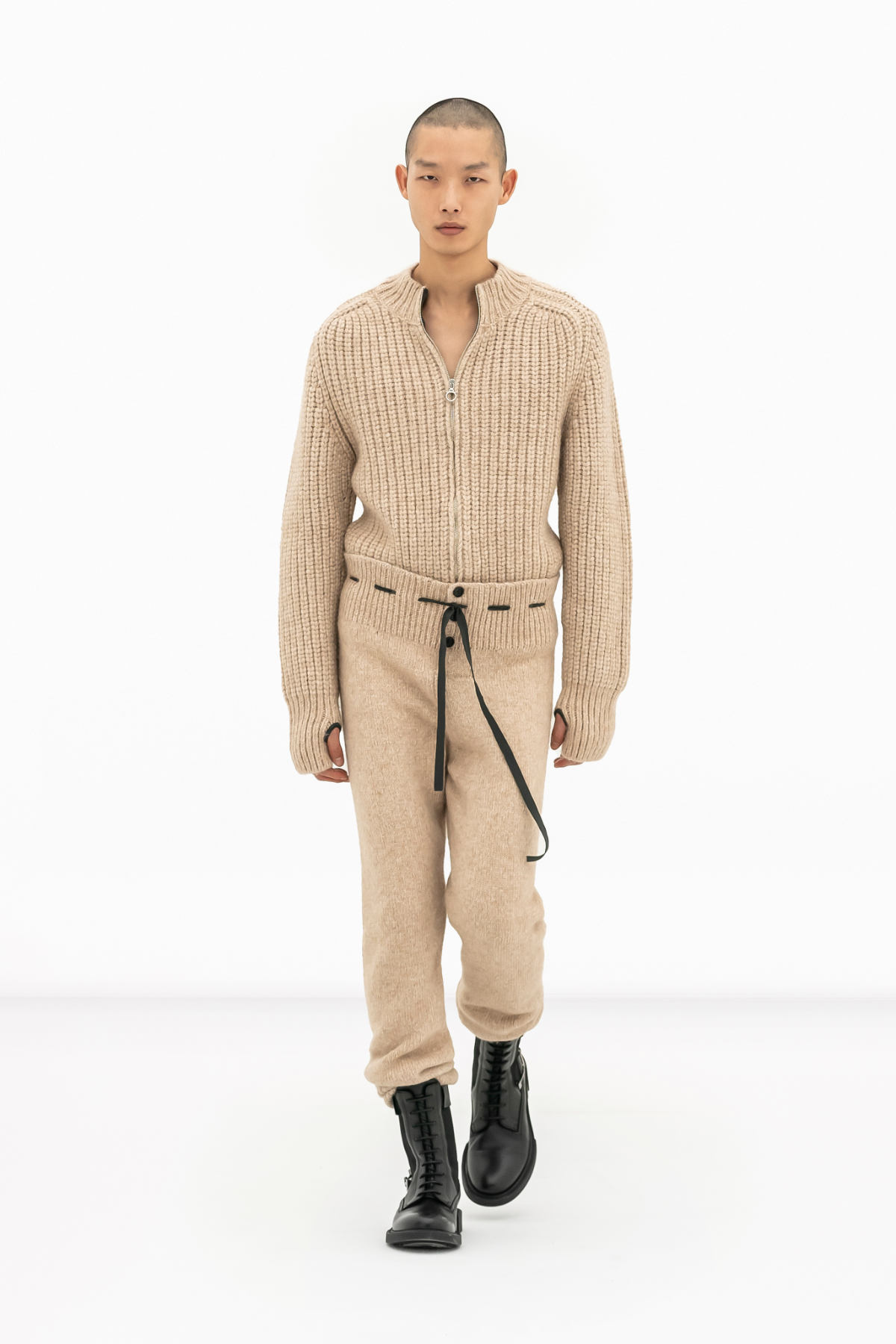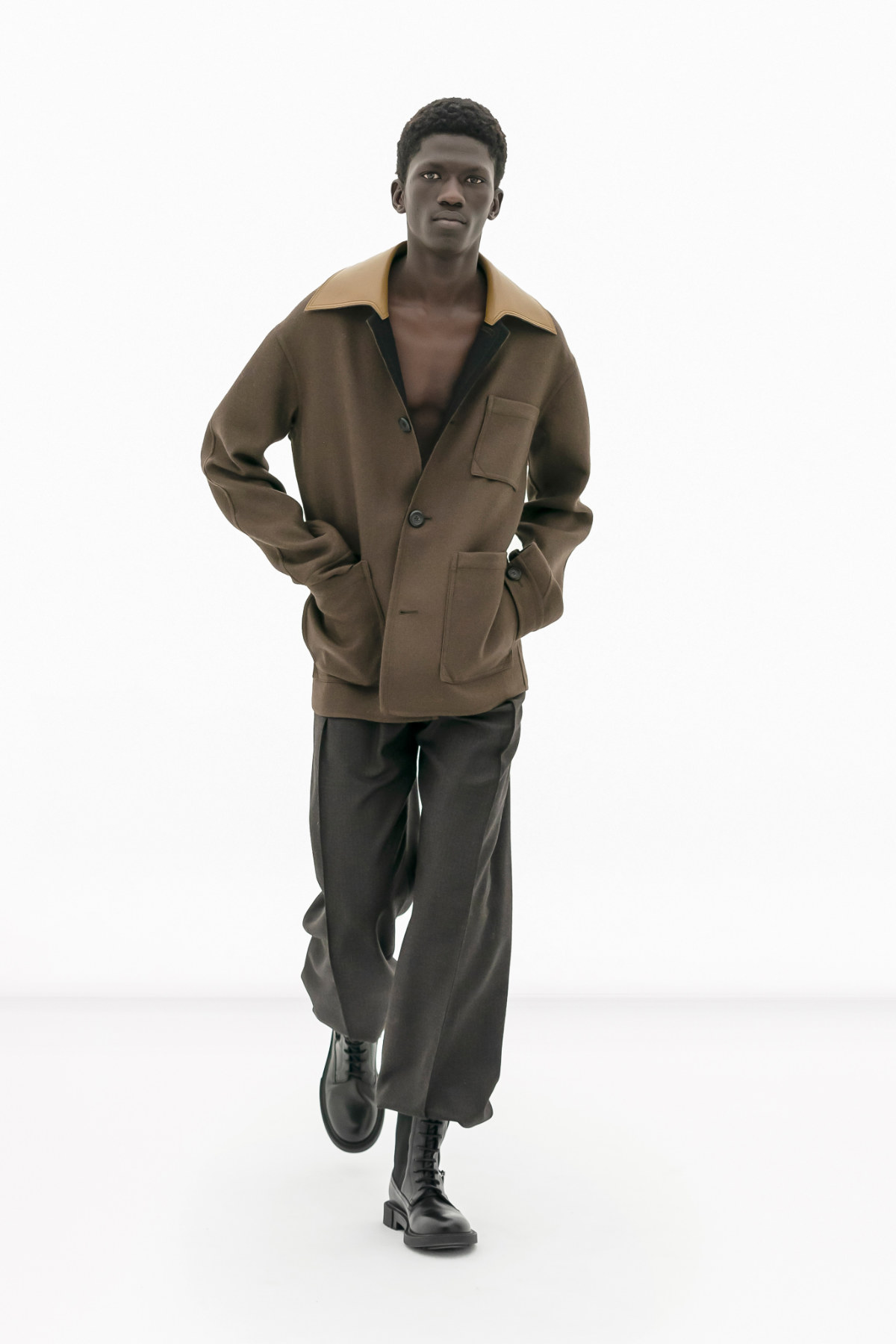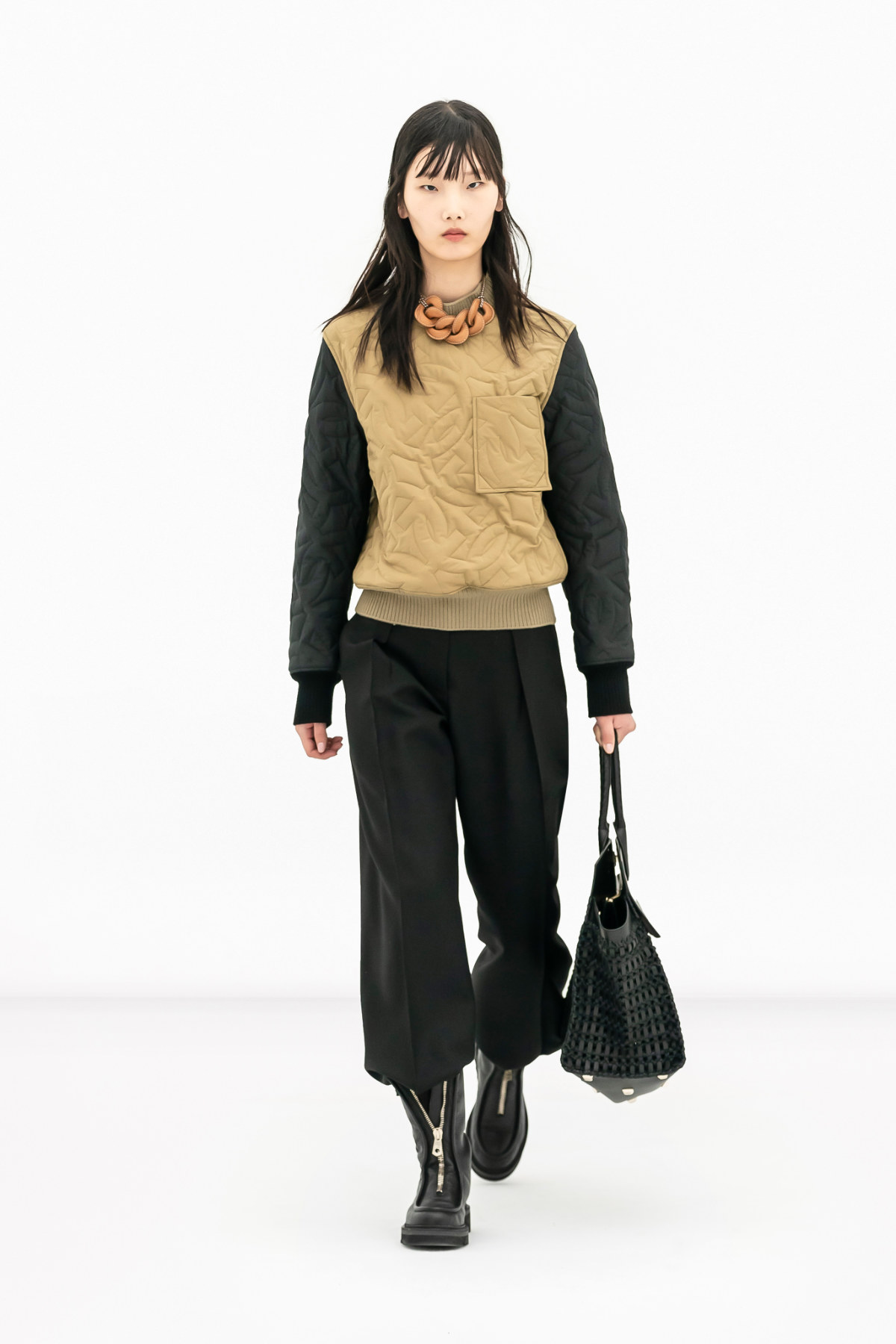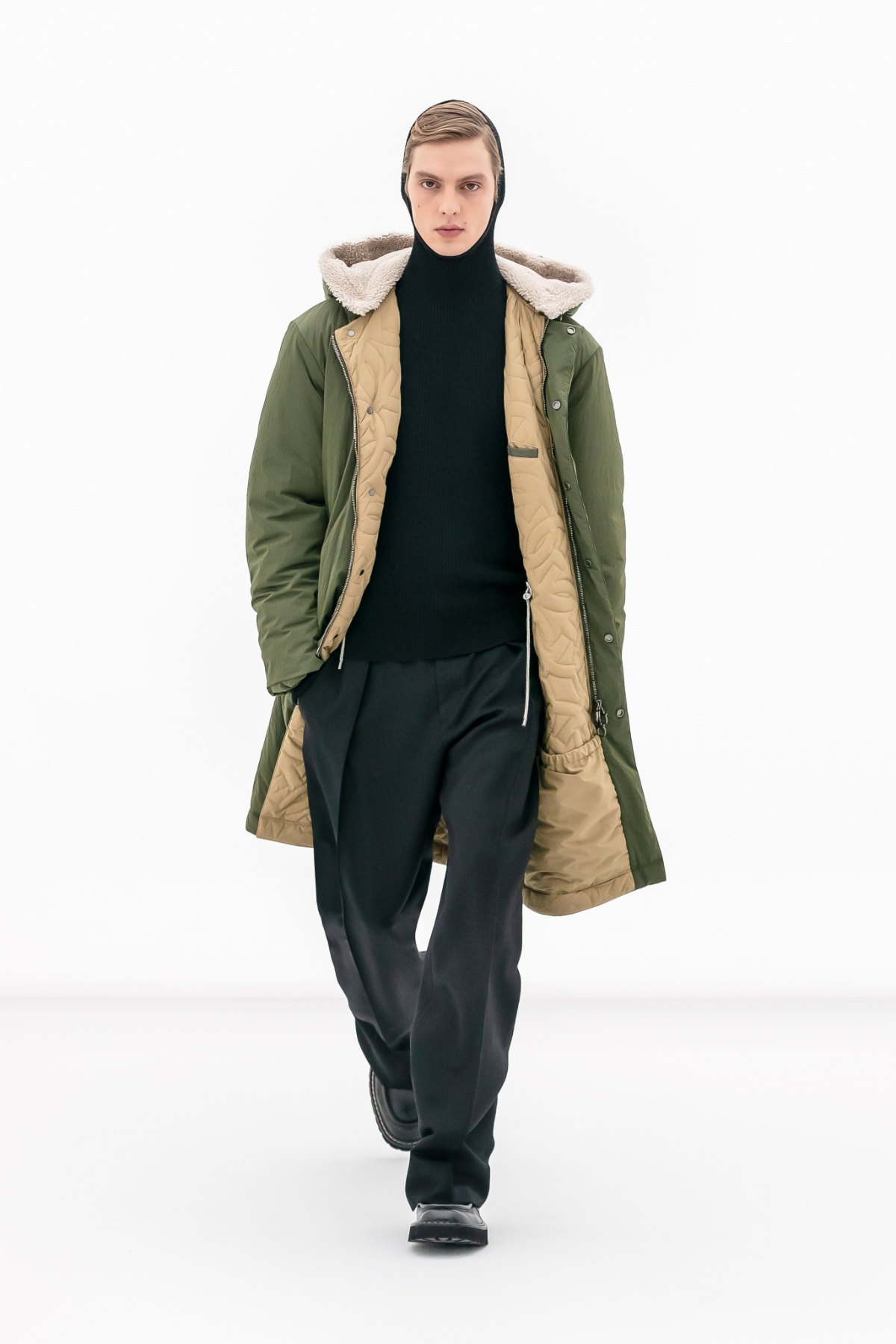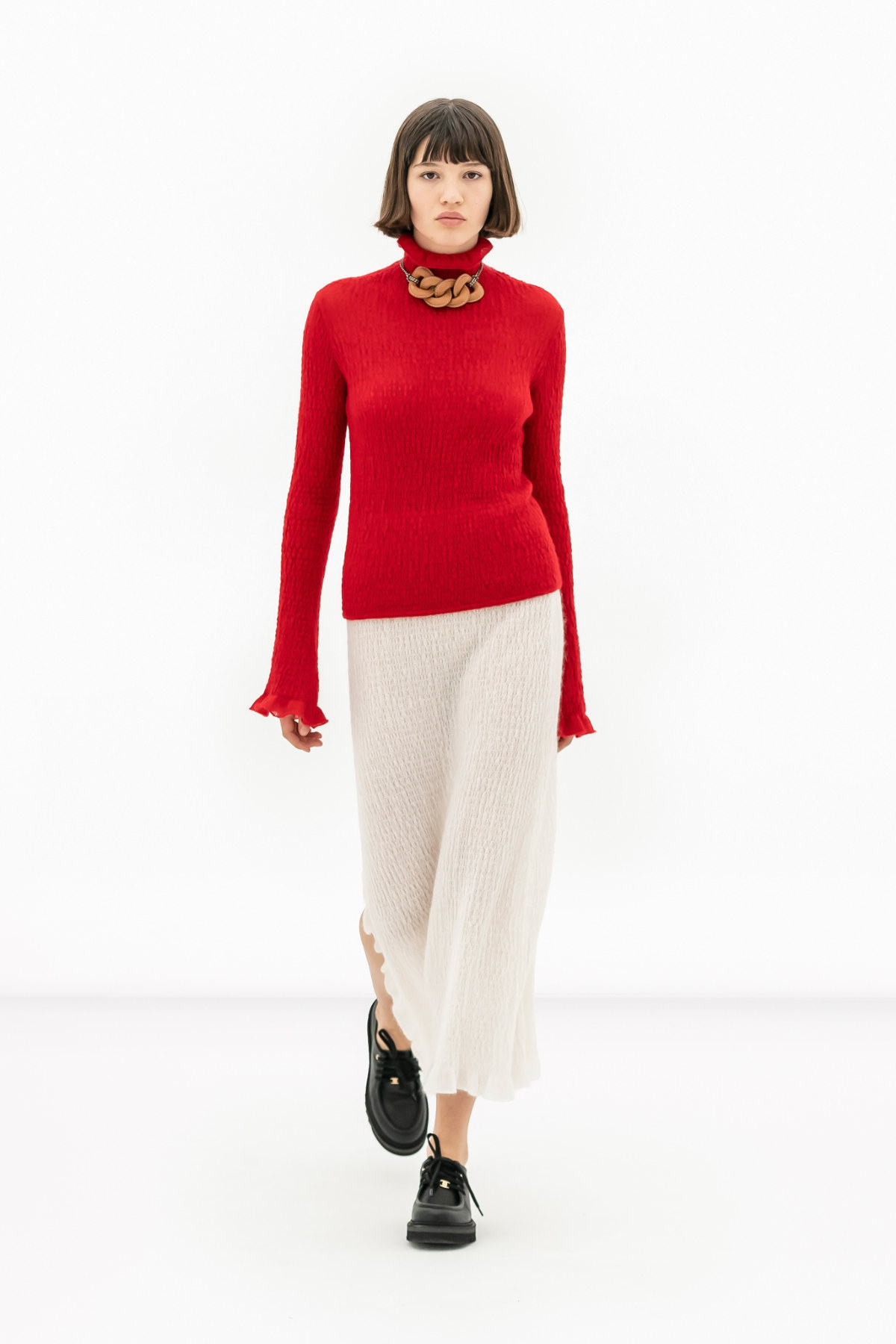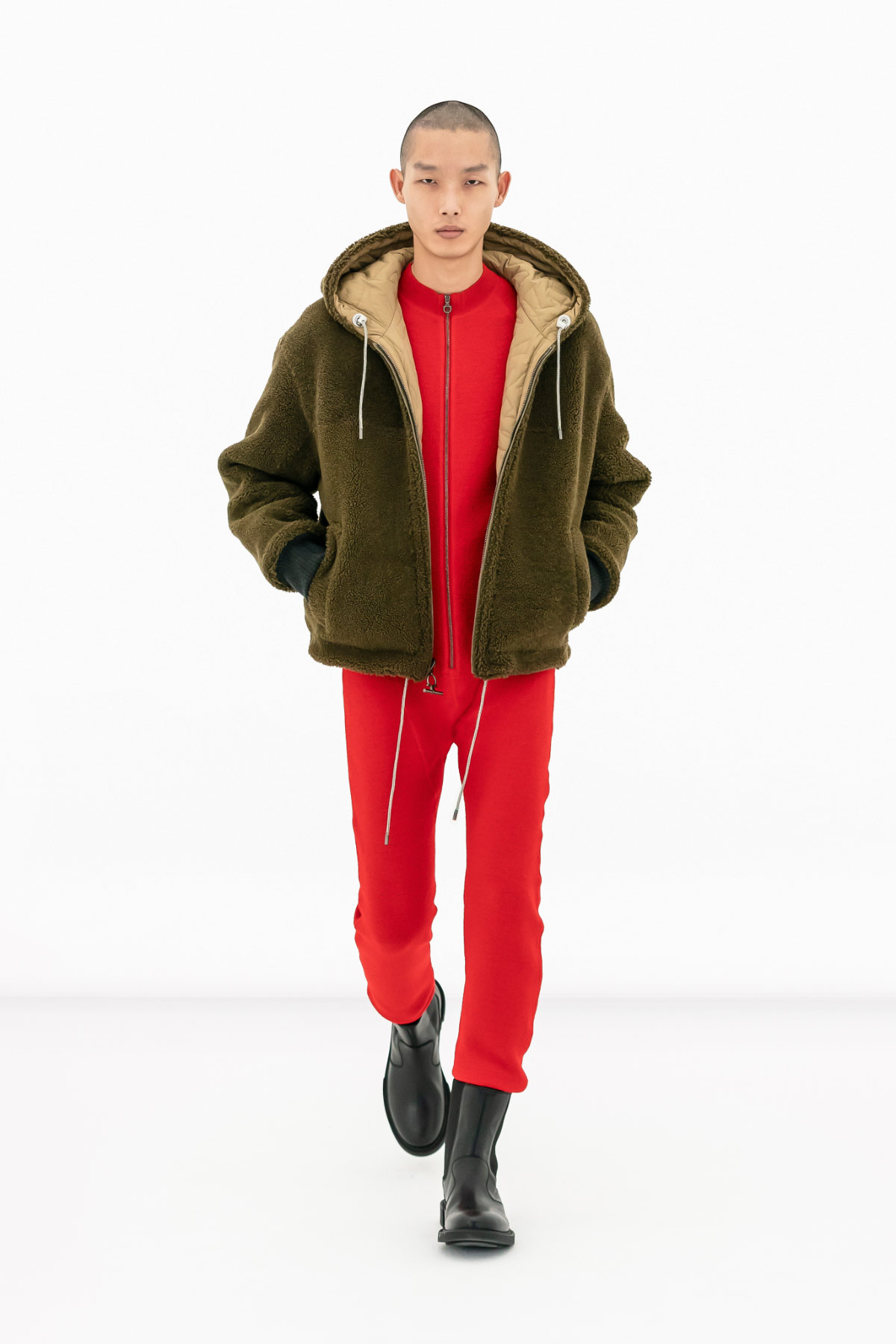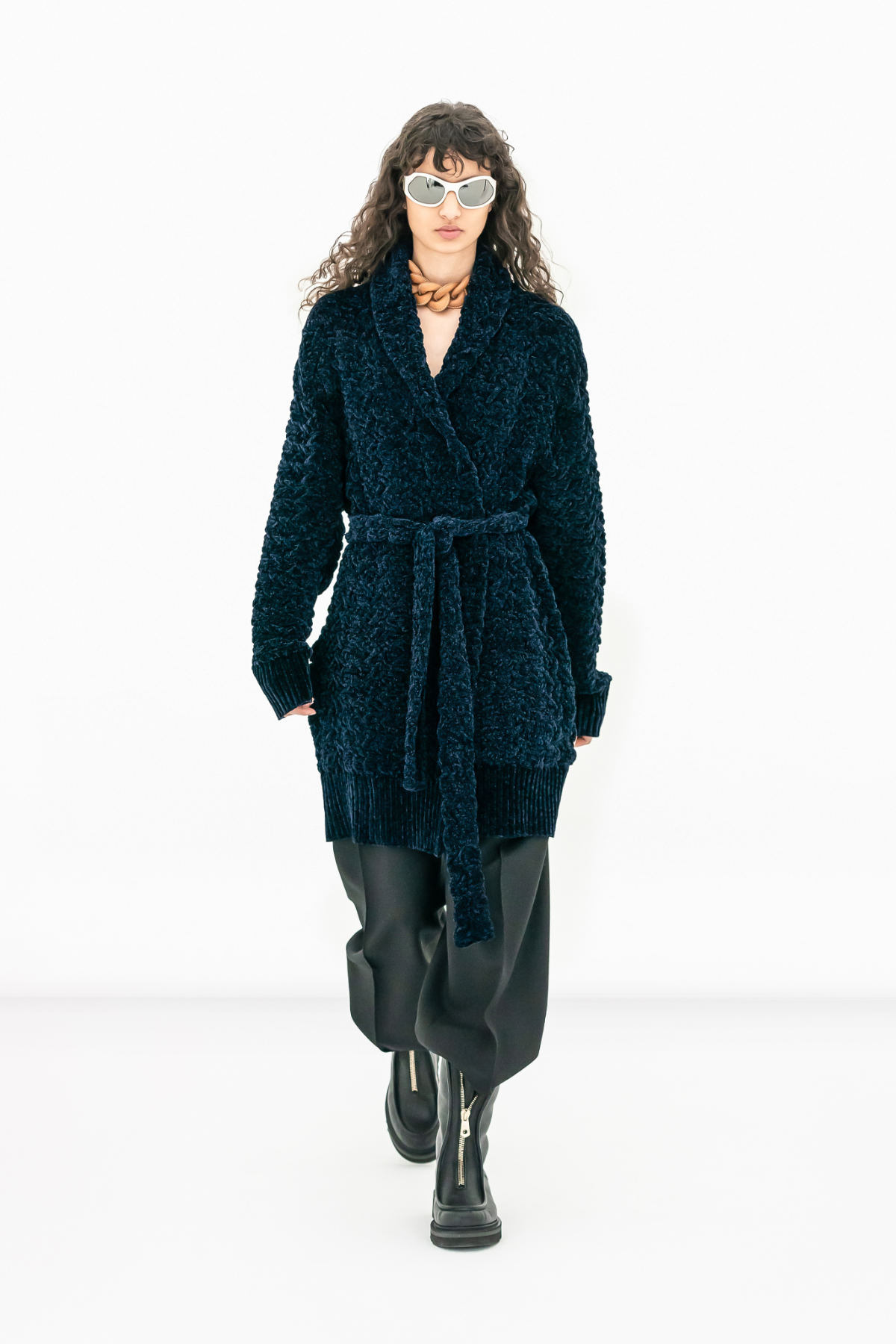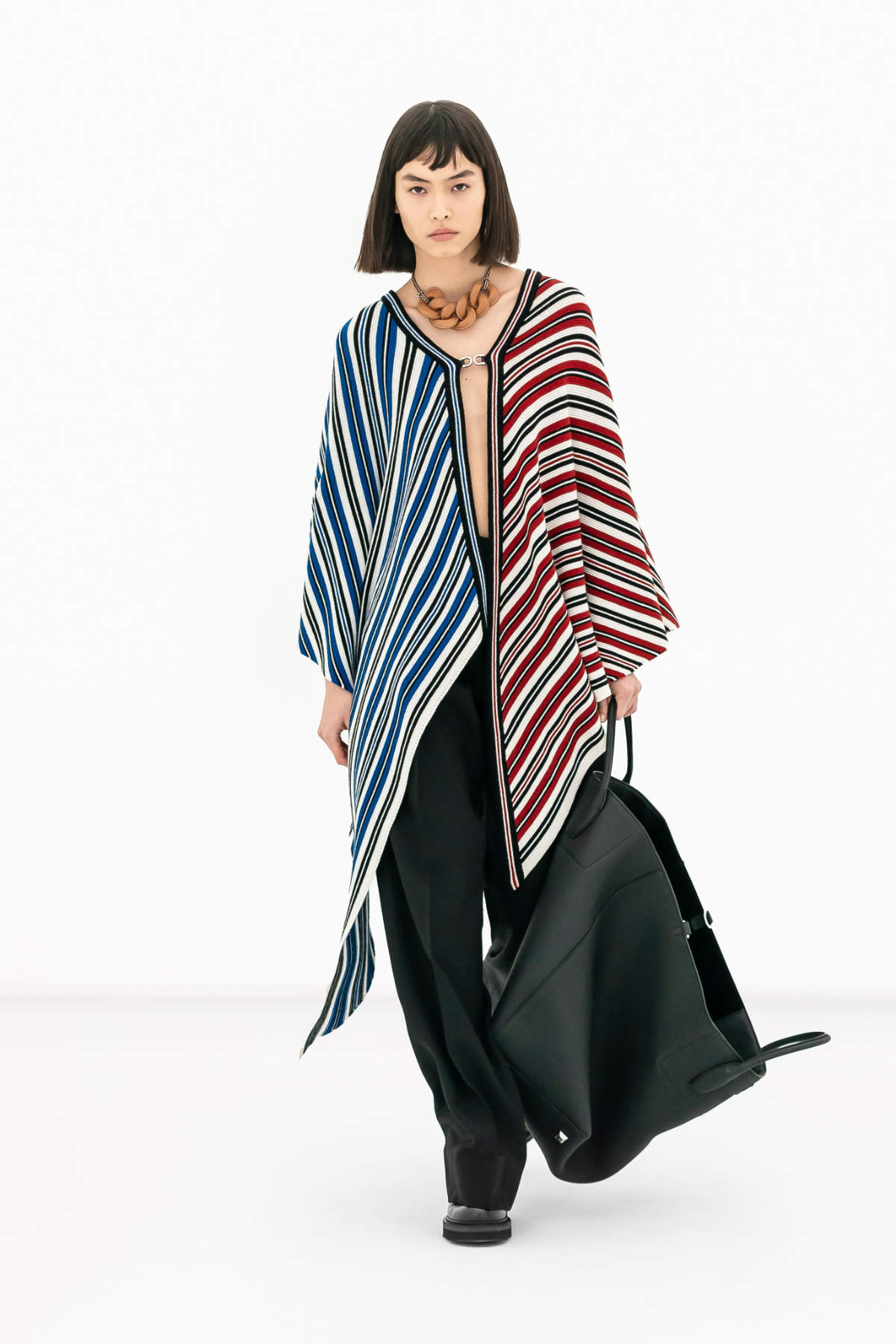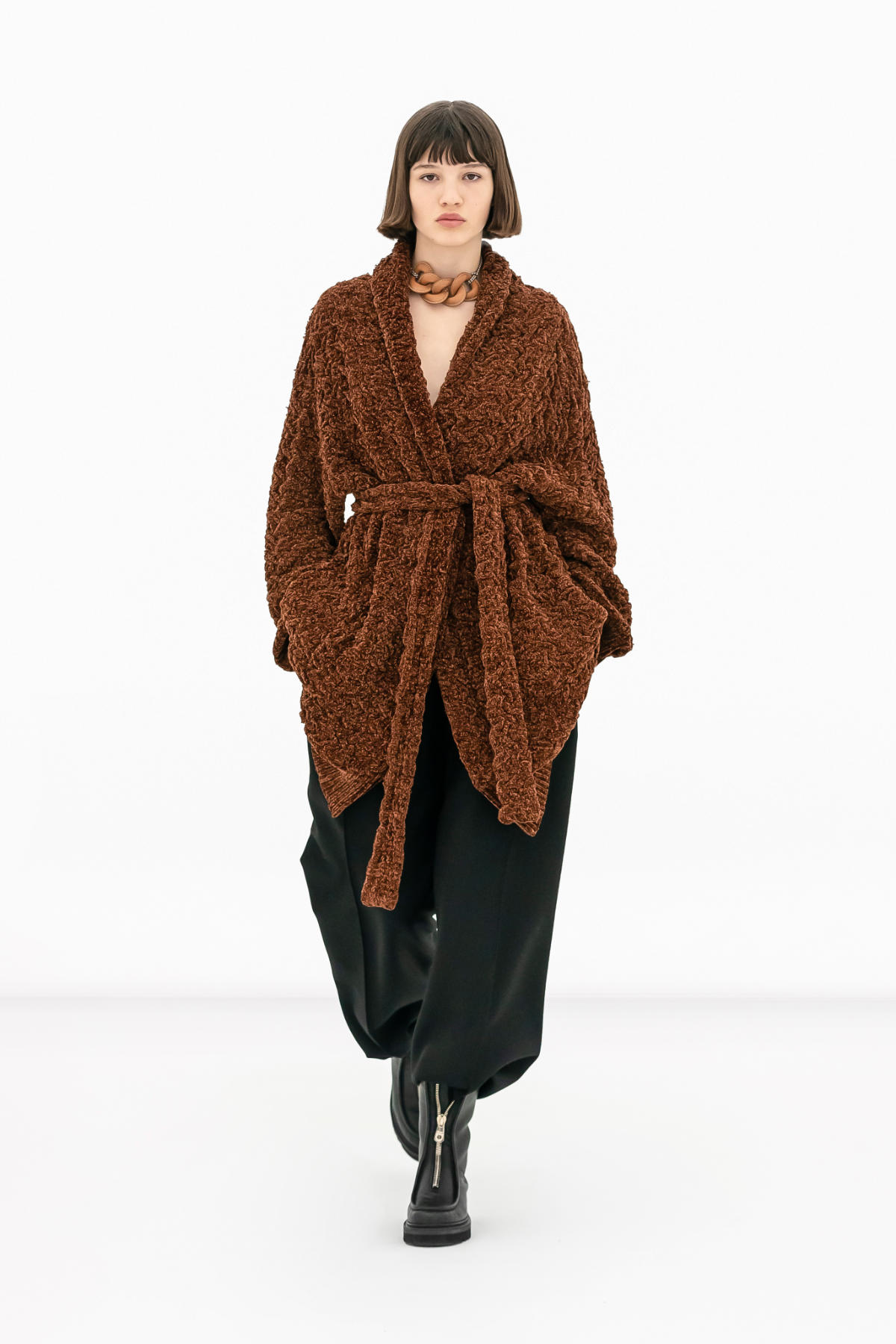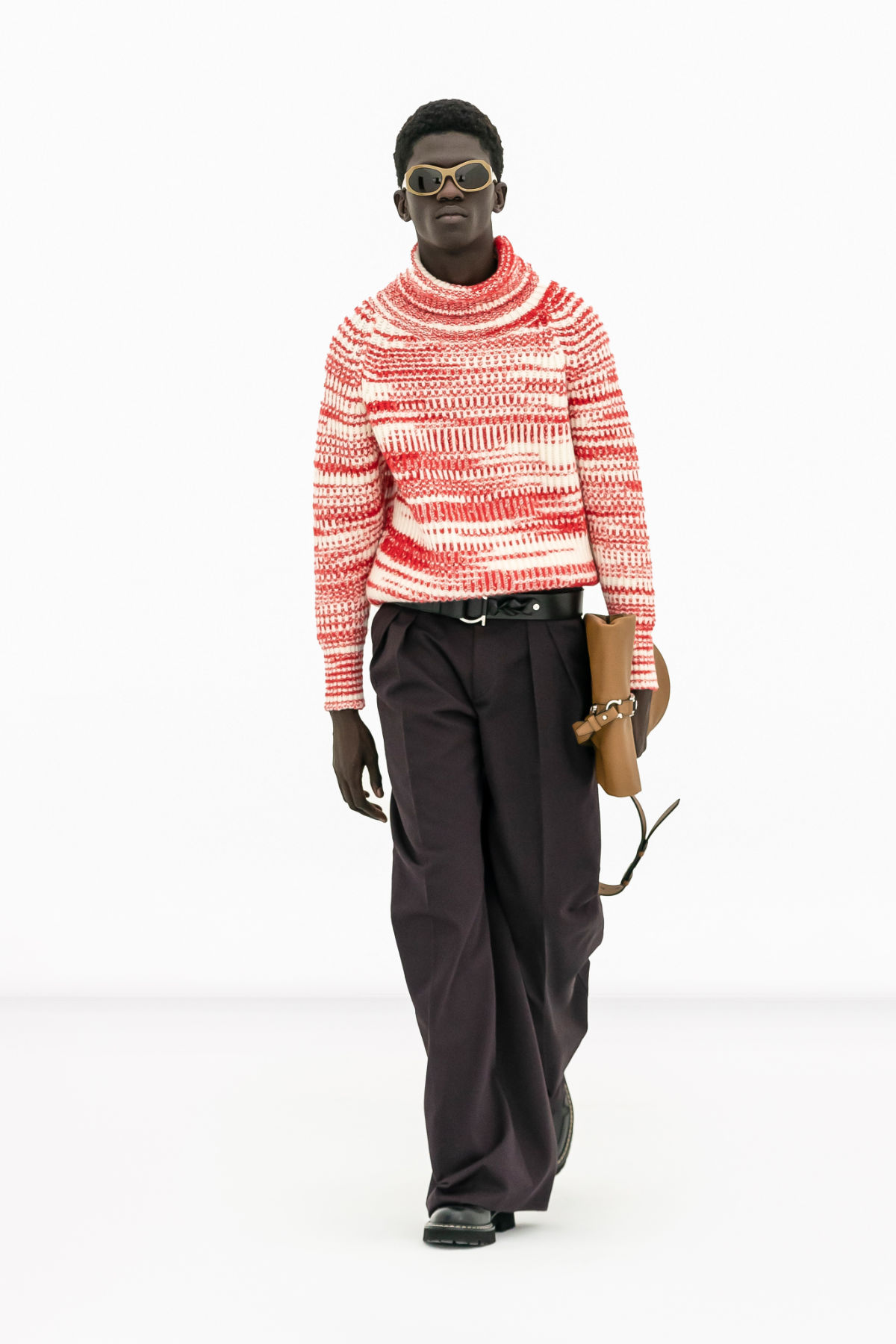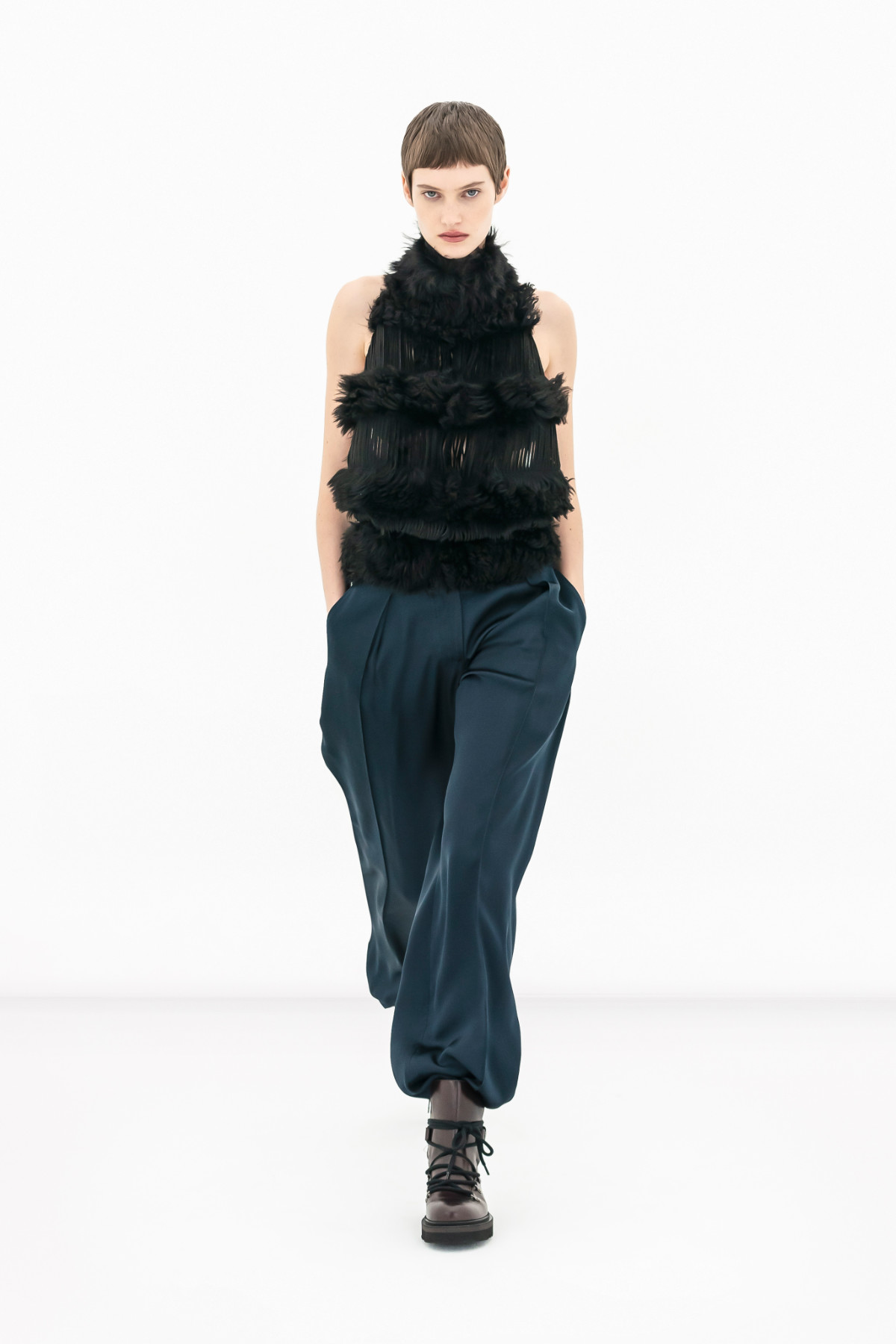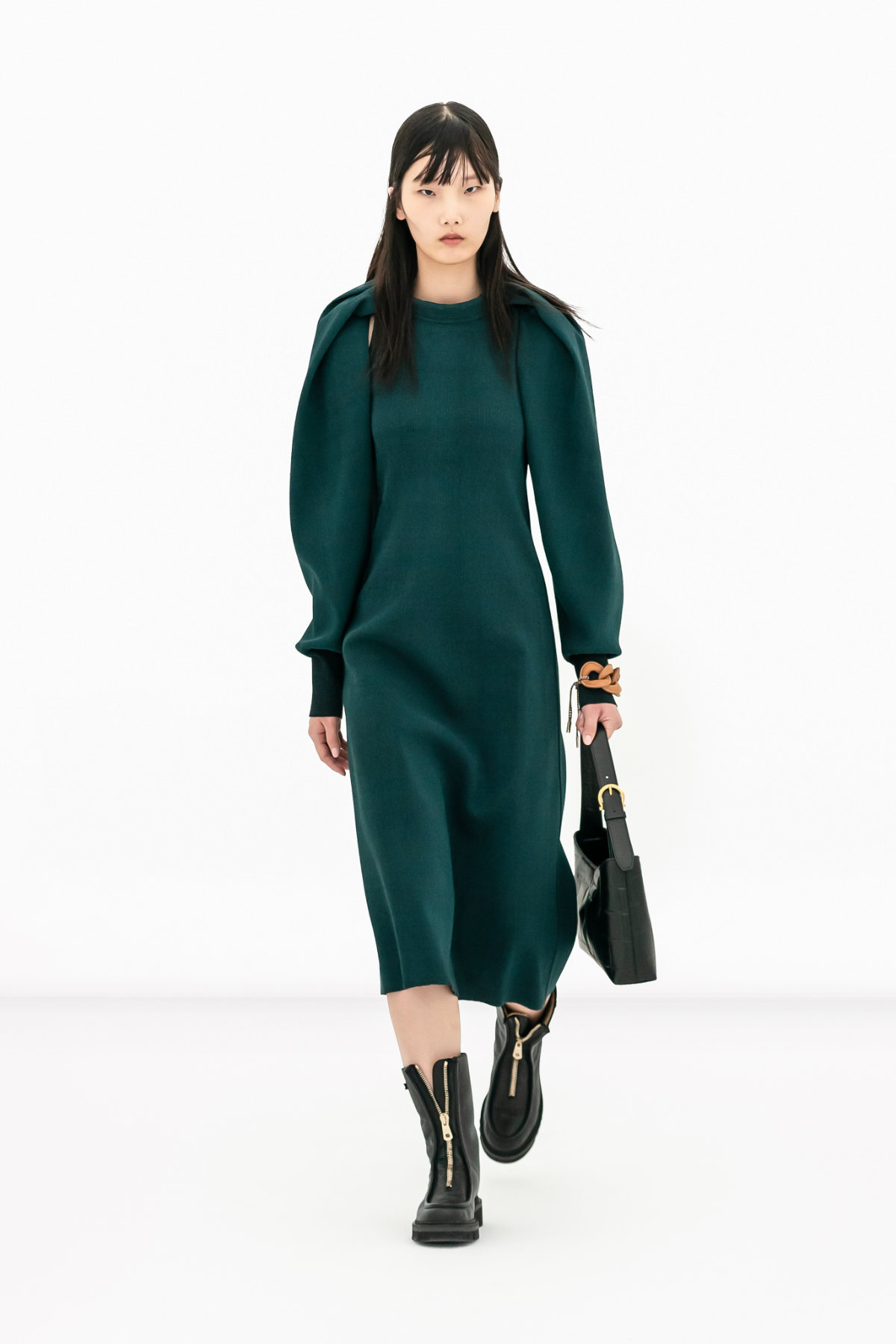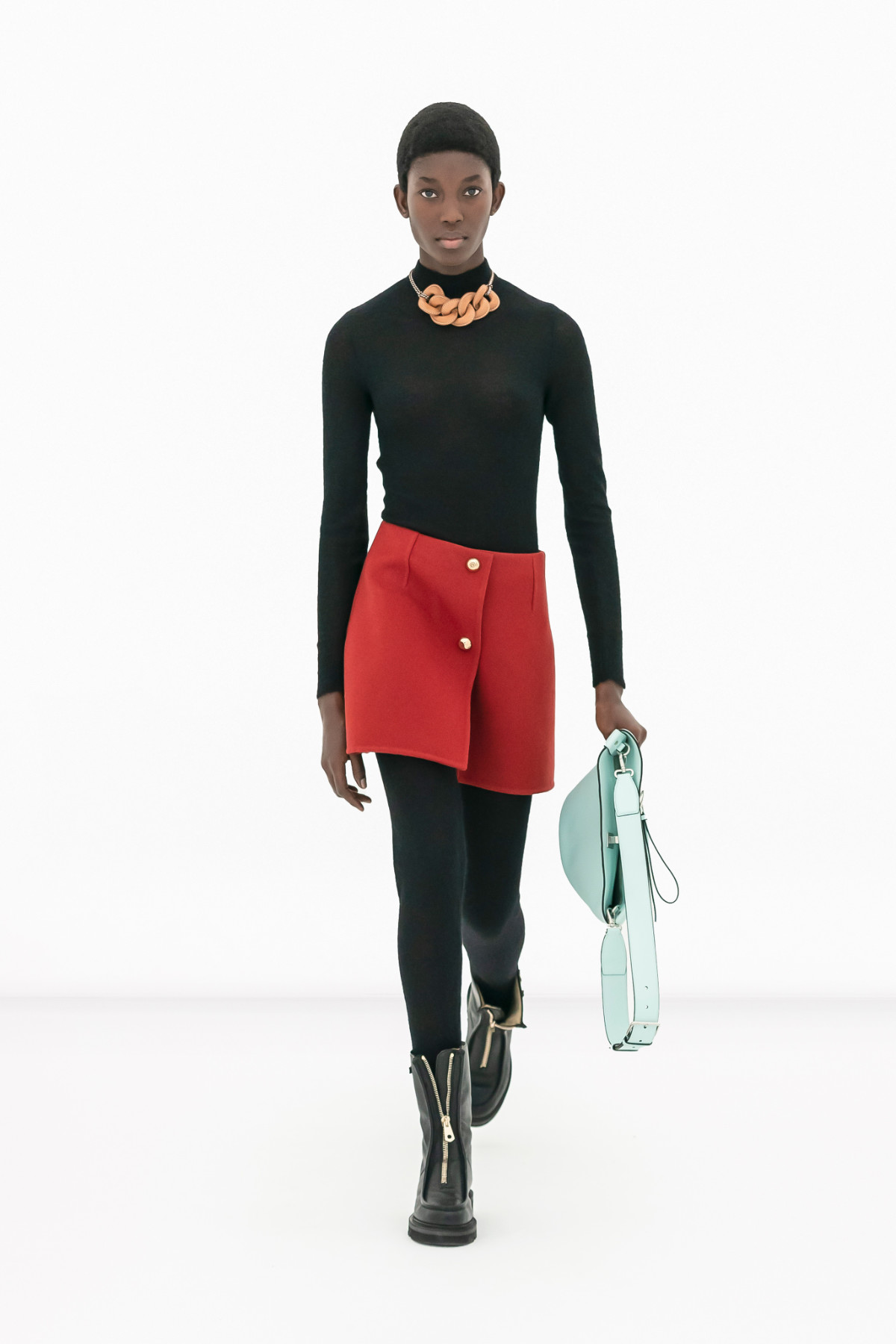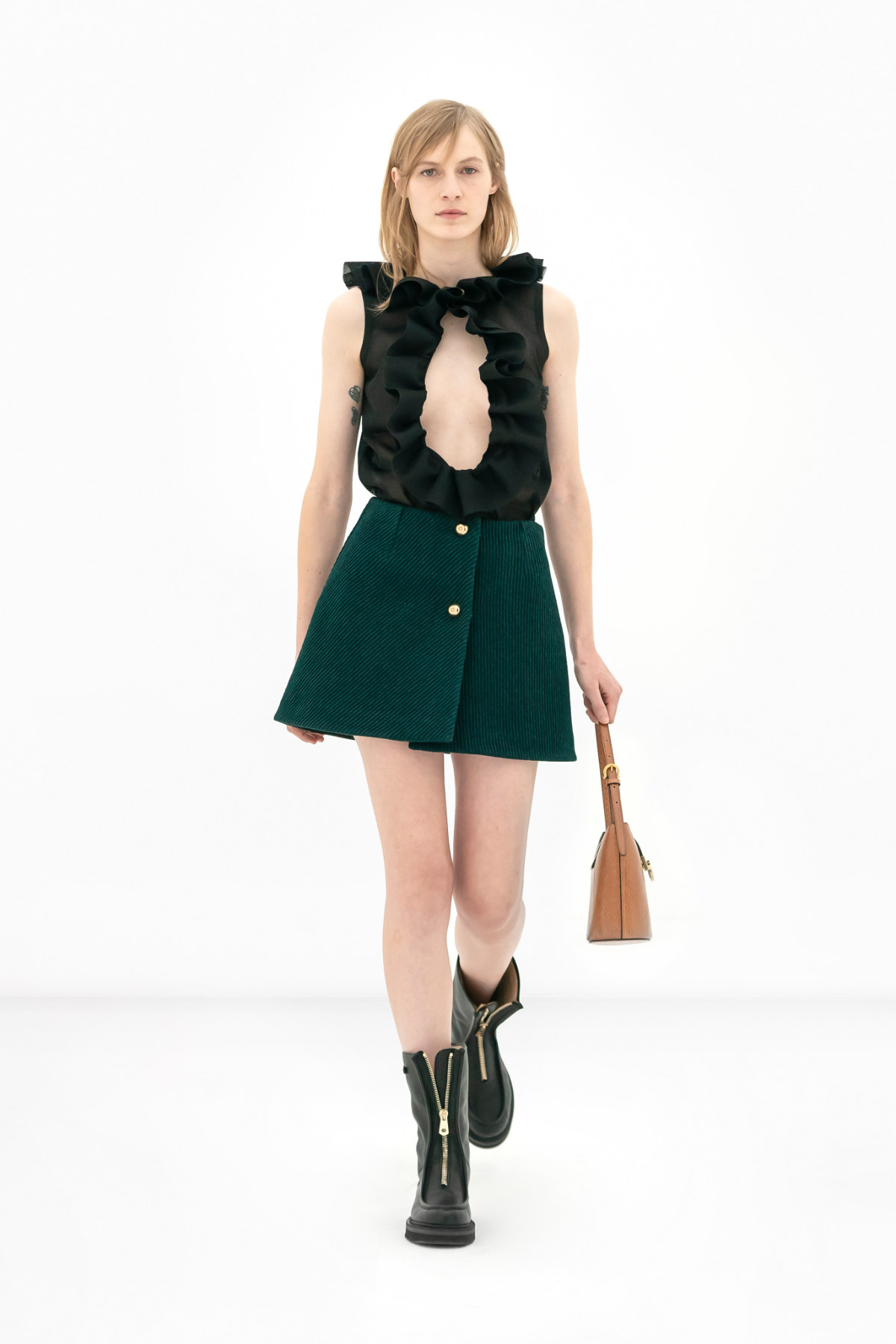 ---