---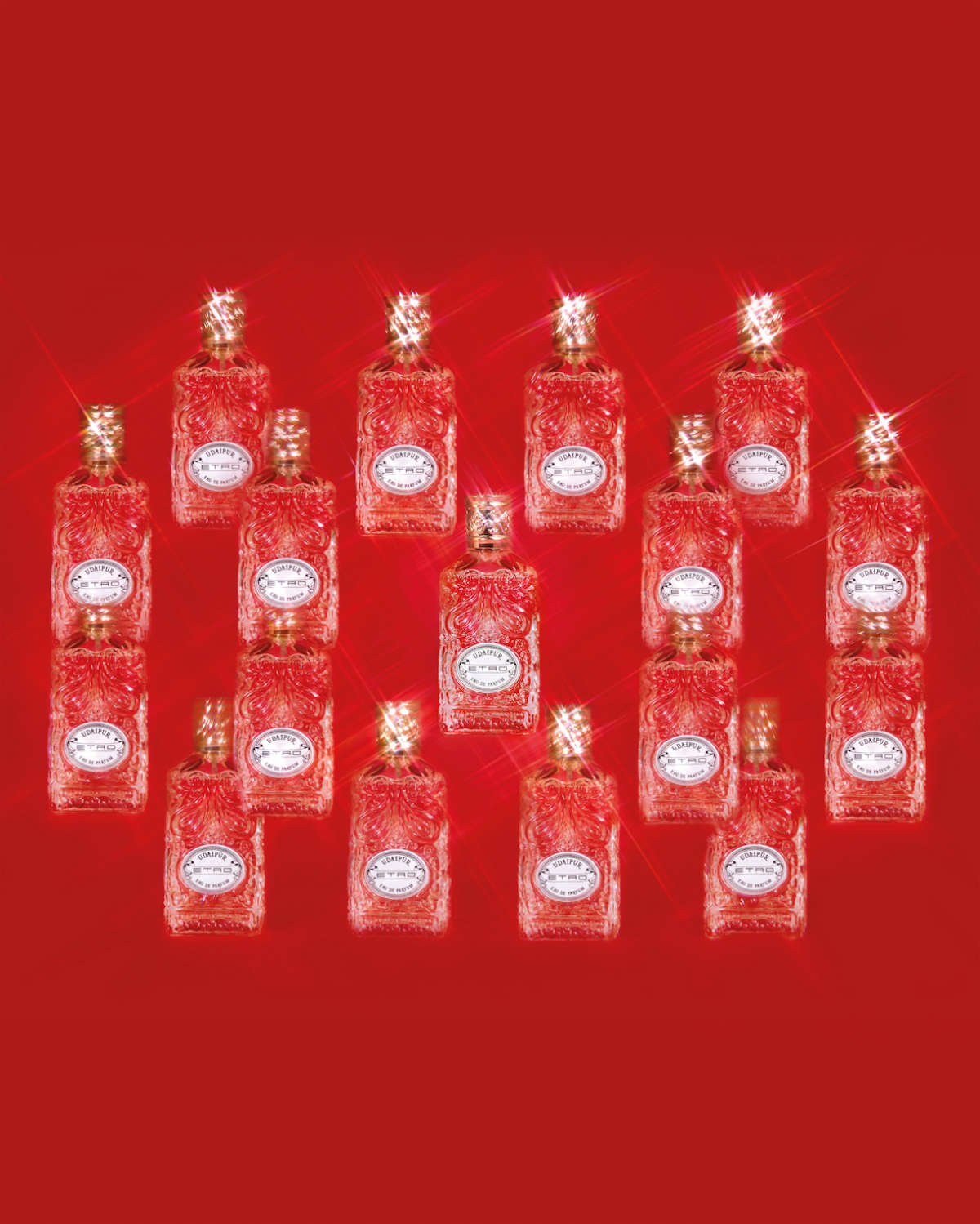 Etro celebrates the holiday season with a unique selection of fragrances epitomizing the House's artisanal and artistic mastery and established expertise in the realm of perfumes.

Created with natural ingredients and sophisticated accords, each genderfluid composition encapsulates Etro's evolving mix of tradition and modernity, including genderfluid blends, rich with flair and allure.
Starring in an exclusive photo gallery with sparkly pop-colored backdrops, each Eau de Toilette is housed in a 100-ml bottle made of smooth glass and accompanied by packaging decorated with the Paisley motif. The Eau de Parfum, on the other hand, are distinguished by elegant packaging made from fabrics from the Maison's historical archives.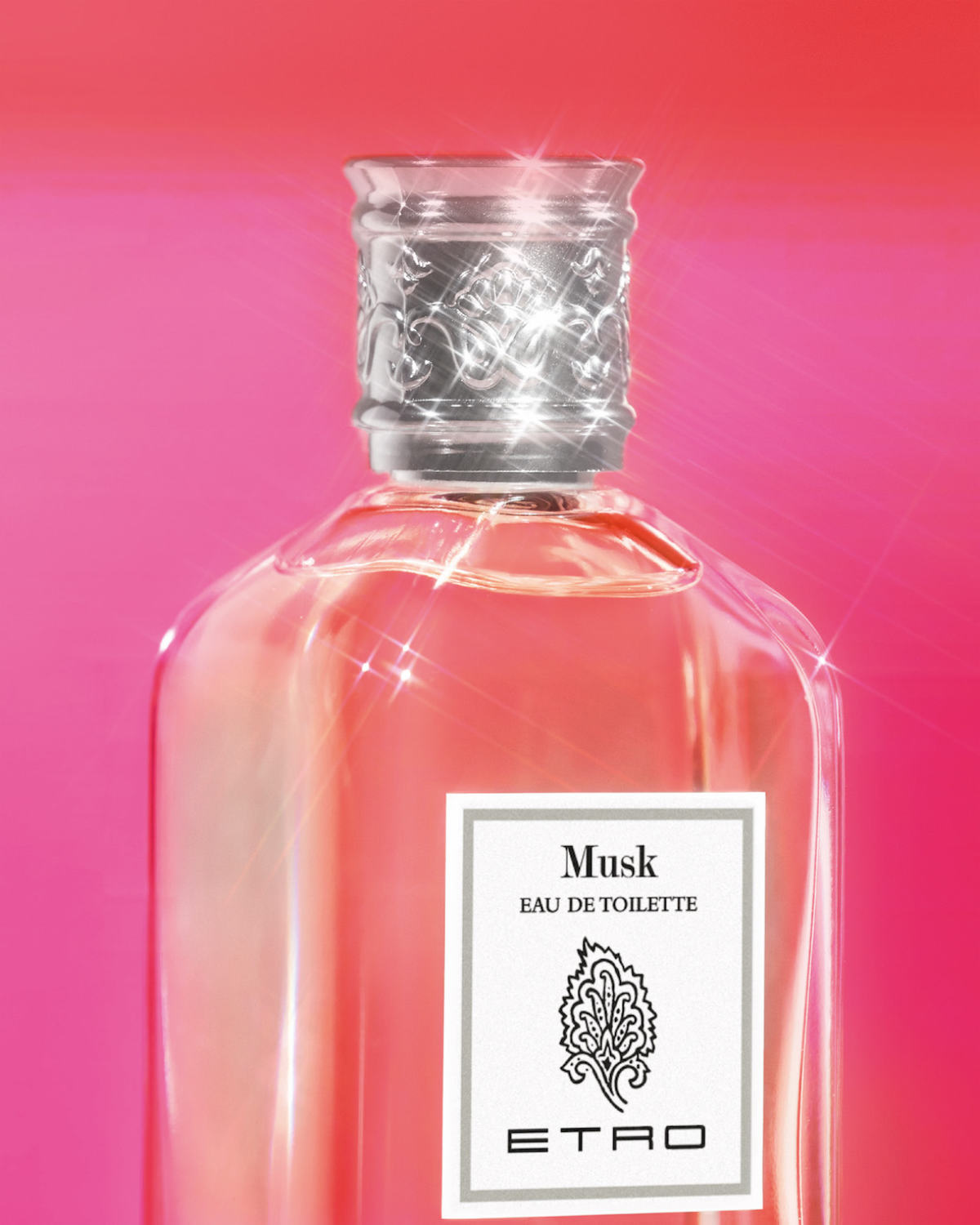 Eau de Toilette
A timeless classic, chic and conceptual, harmonious and sensual, evoking the light and shadows of an enchanted forest through sweet notes of musk with warm woody accents and a fresh fruity twist.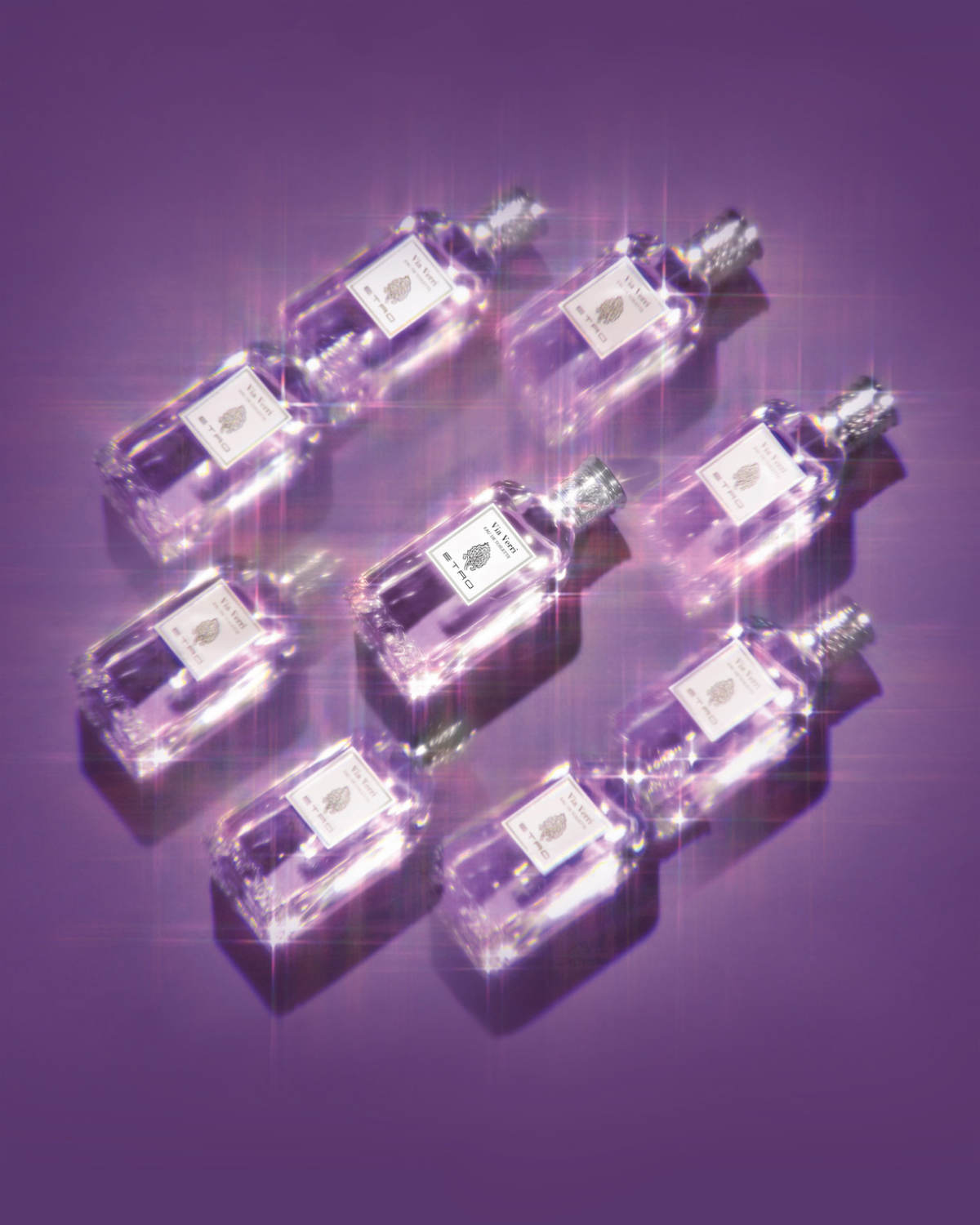 Eau de Toilette
The galvanizing vibes of the Milan fashion district inspire a stylish fragrance that slowly reveals itself in a sensuous crescendo of opulent petals, luminous shades and spicy flavors.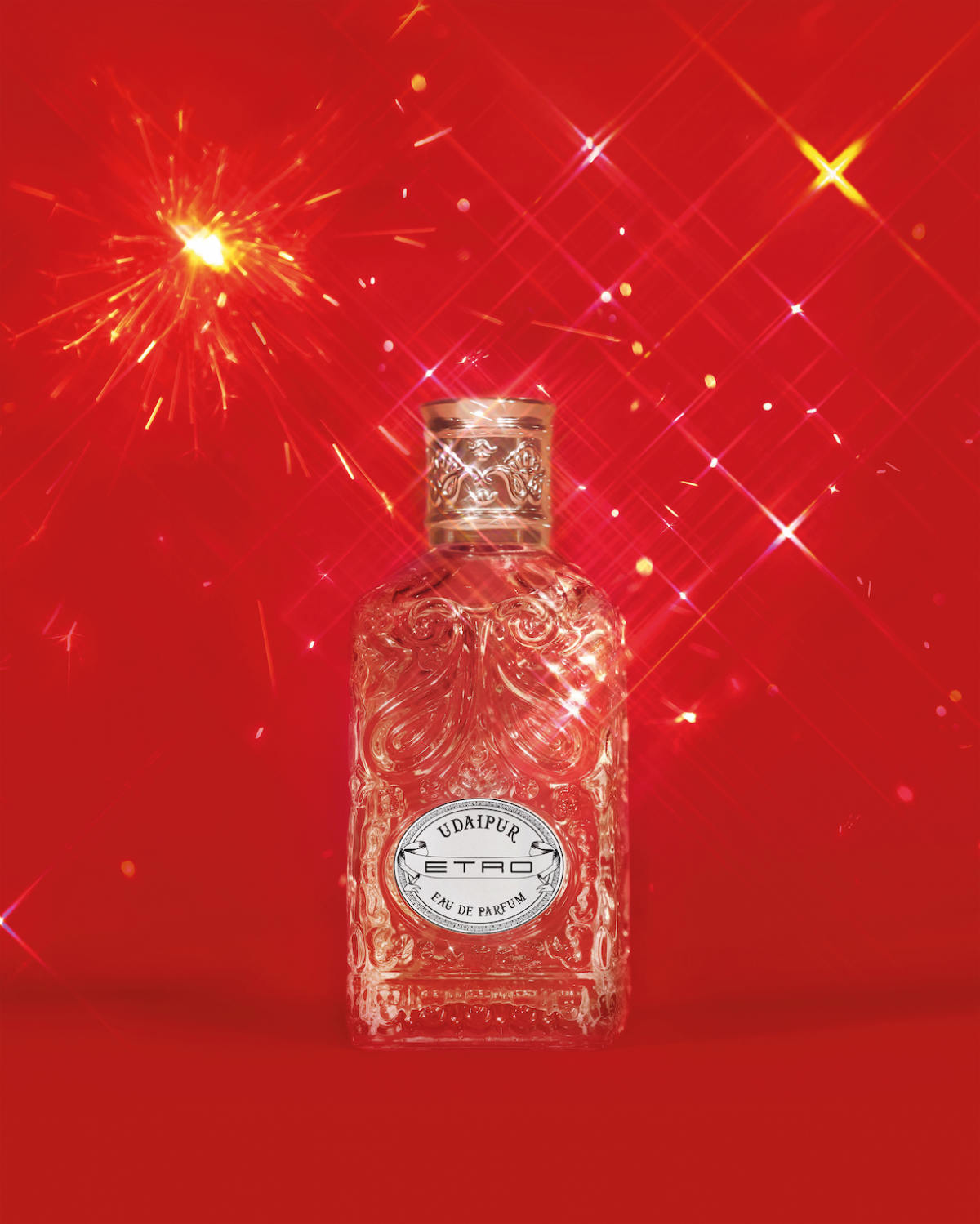 Eau de Parfum
Distant lands and cultures come together in a joyful mélange of noble flowers, sparkling notes and musky, spicy tones. Between East and West, between the magic of India and the Mediterranean lights.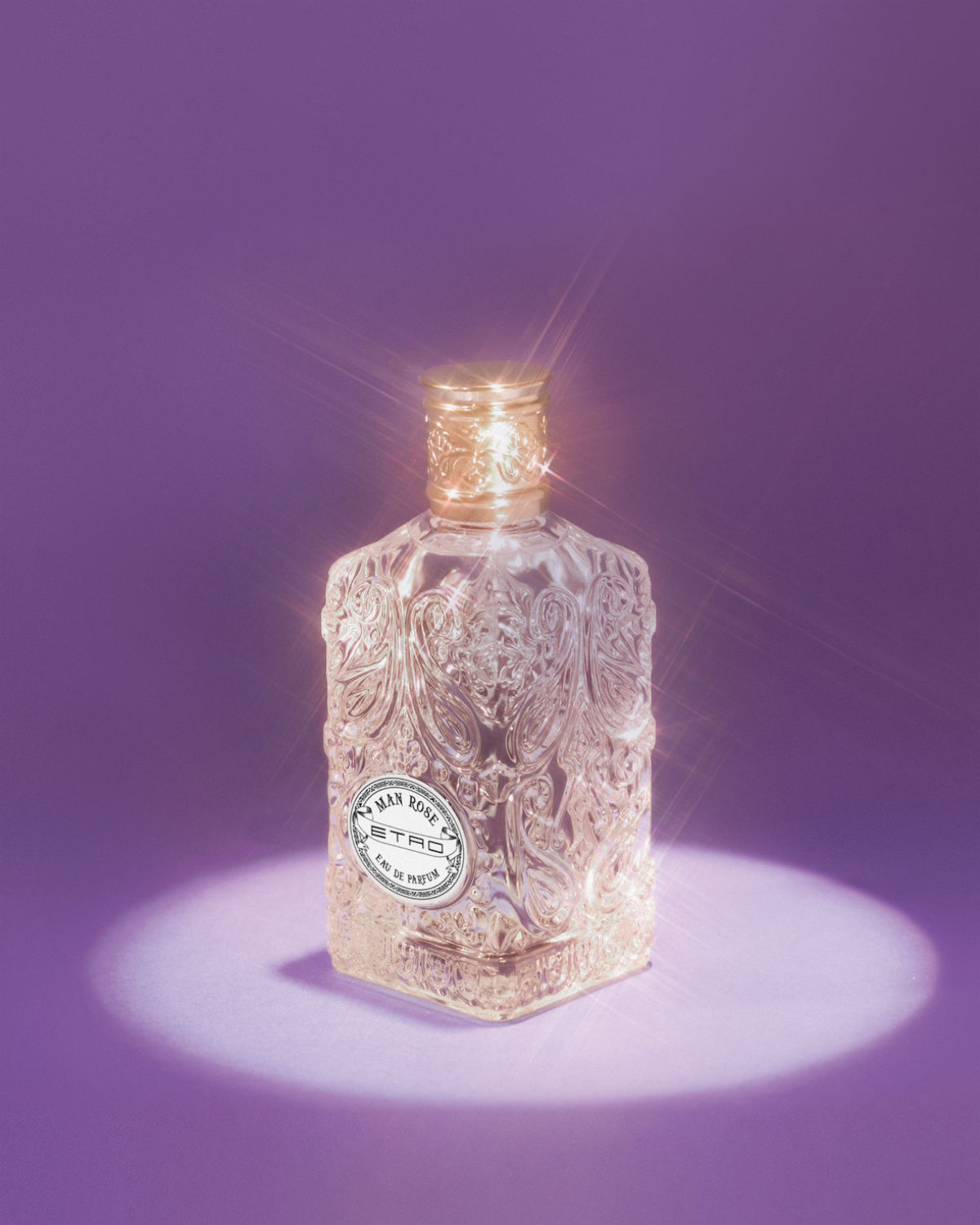 Eau de Parfum
The mystical beauty of the rose pervades a fresh and airy fragrance enriched with languid touches of incense and velvety notes of geranium, balancing masculine strength and feminine elegance.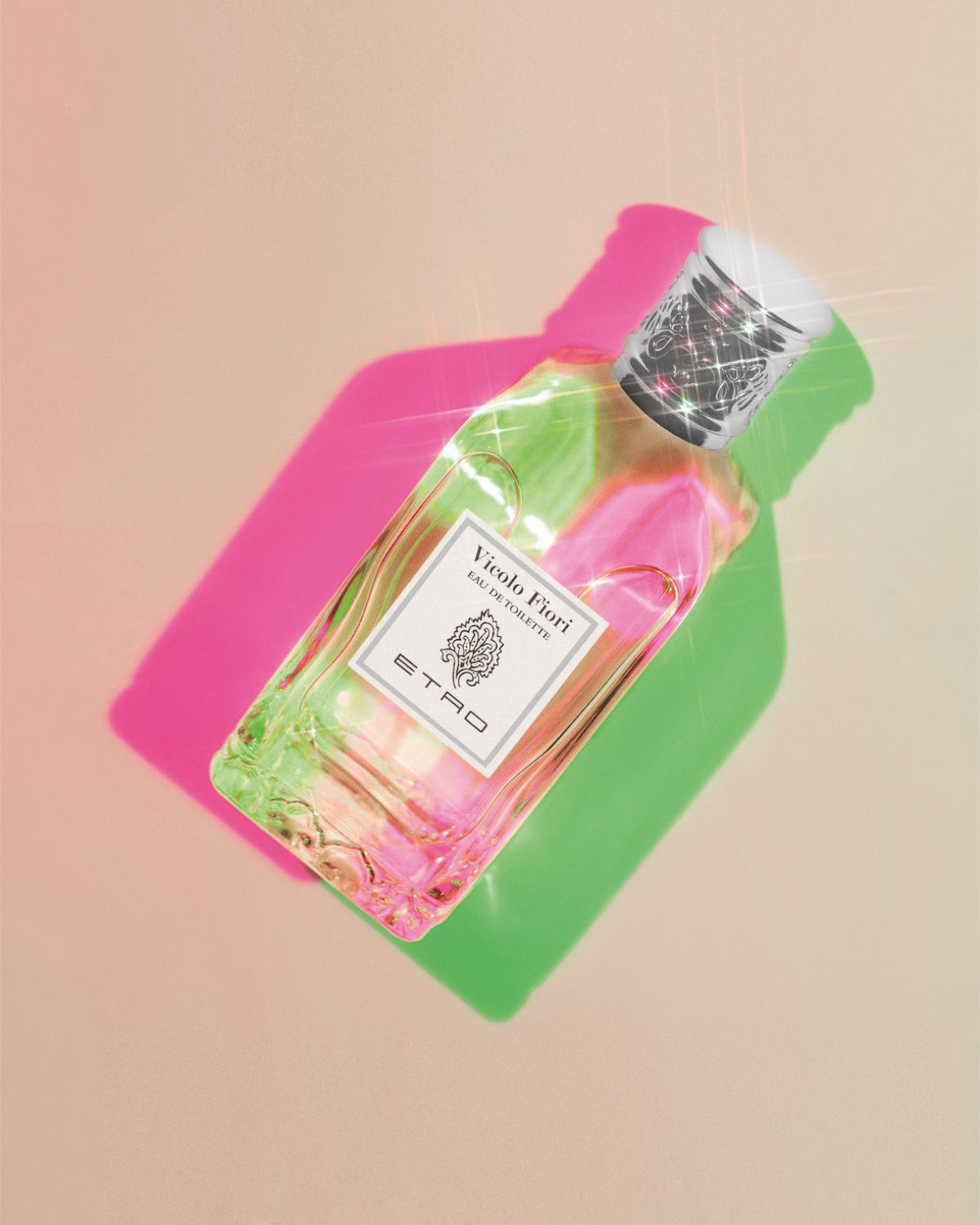 Eau de Toilette
Vicolo Fiori is a tribute to the first Etro boutique in Milan, in the artistic district of Brera. A floral composition, fruity and delicate, inspired by a wonderful garden suspended between East and West.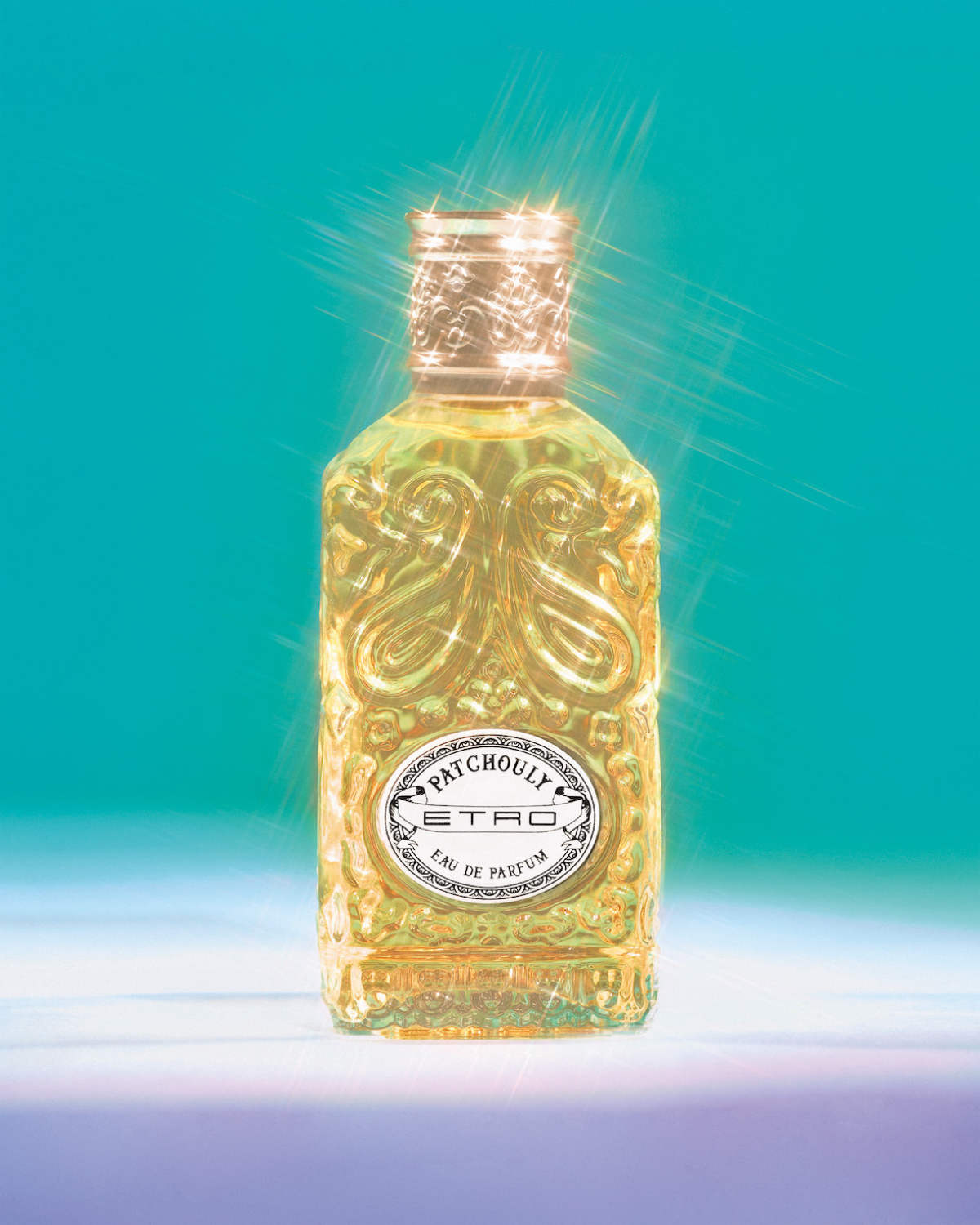 Eau de Parfum
Sweet and soft, Eau de Parfum Patchouly reinvents the classic oriental boisée fragrance through a masterful accord characterized by earthy nuances and amber and vanilla tones.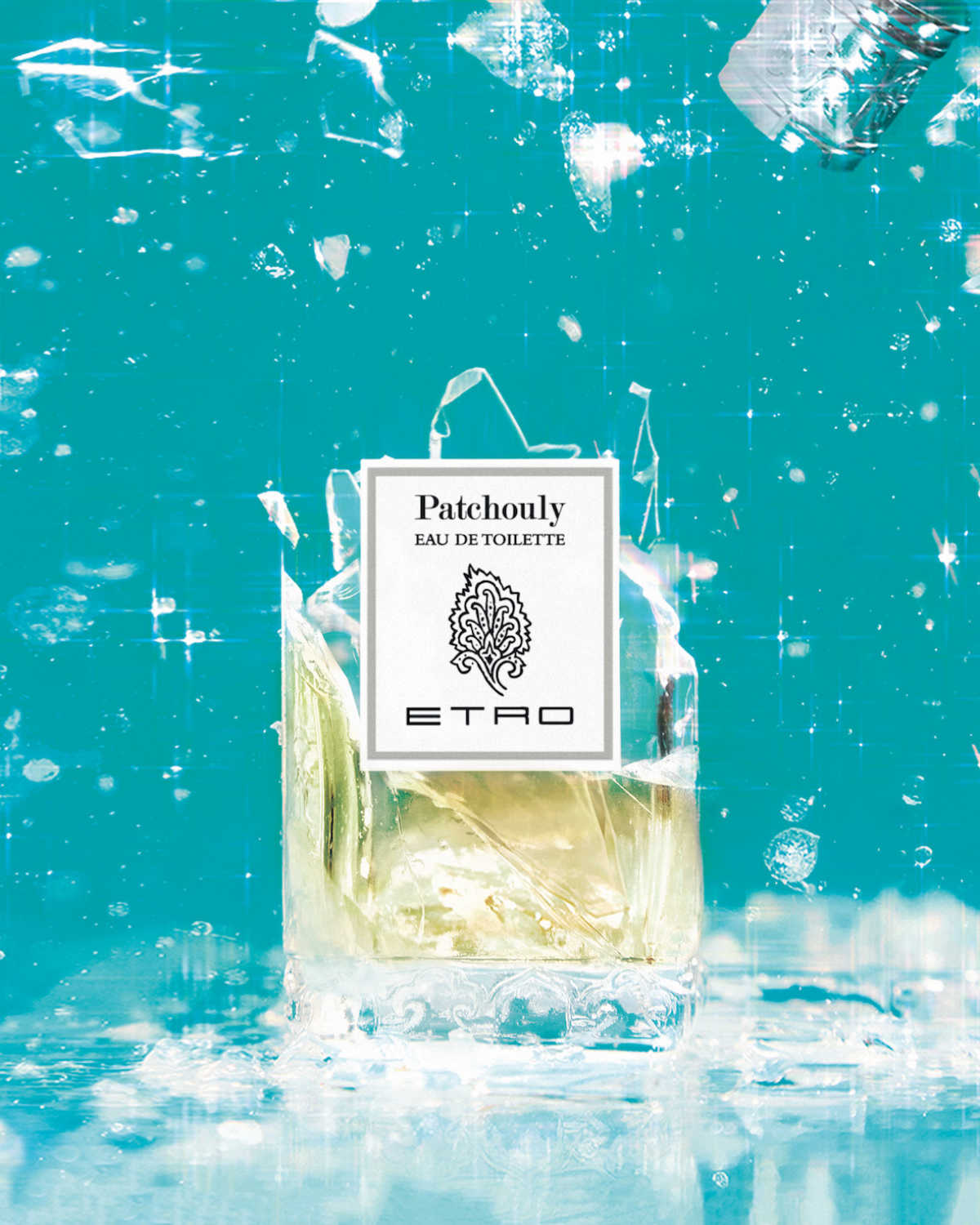 Eau de Toilette
A sweet and emotional distillate of exotism, tailored with beautiful flowers, evoking the vibrating sound of a sitar and the precious paintings of India.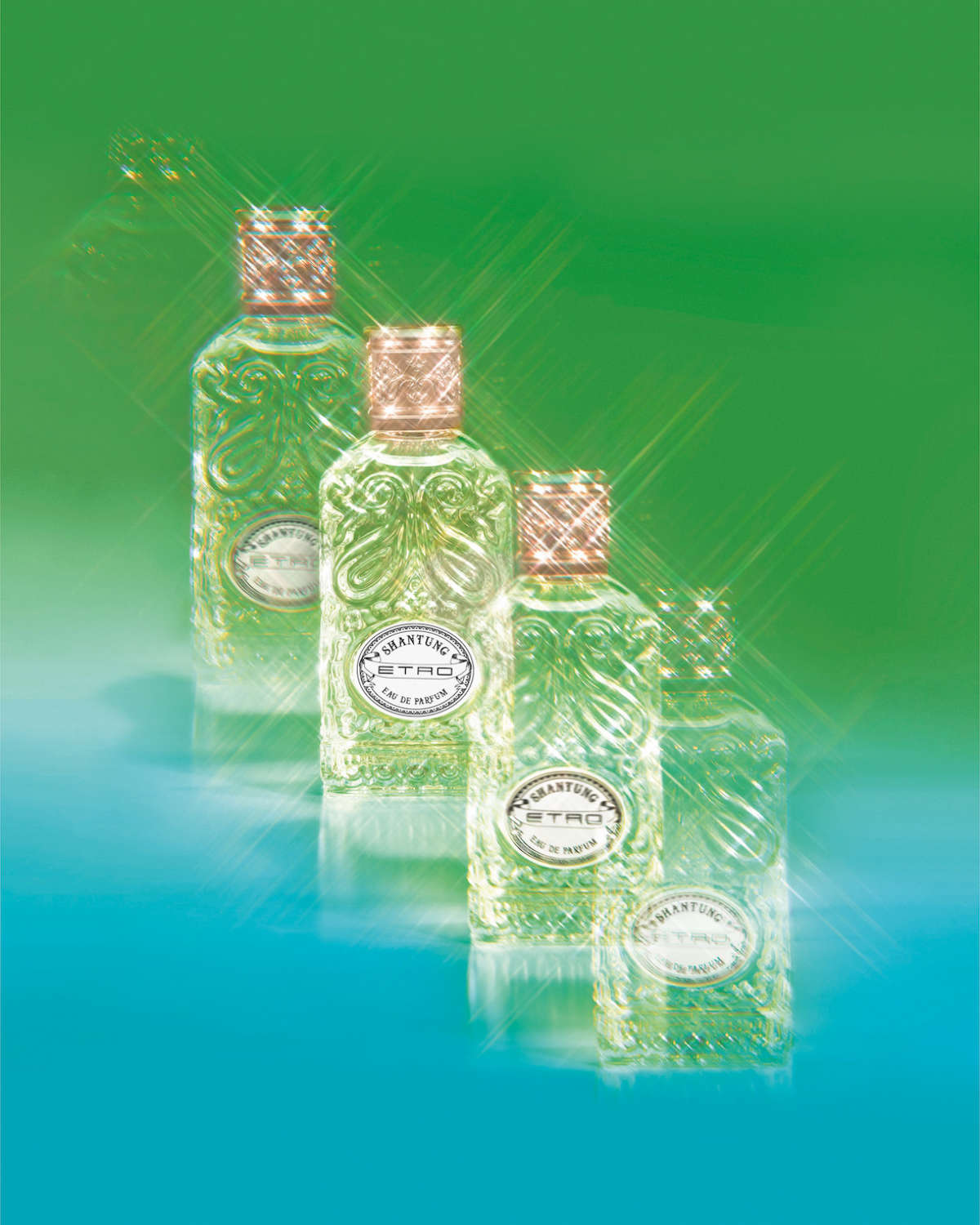 Eau de Parfum
The precious charm of ancient noble silks resonates through a bright and refined jus, fluid and elusory, male and female, intense yet gentle.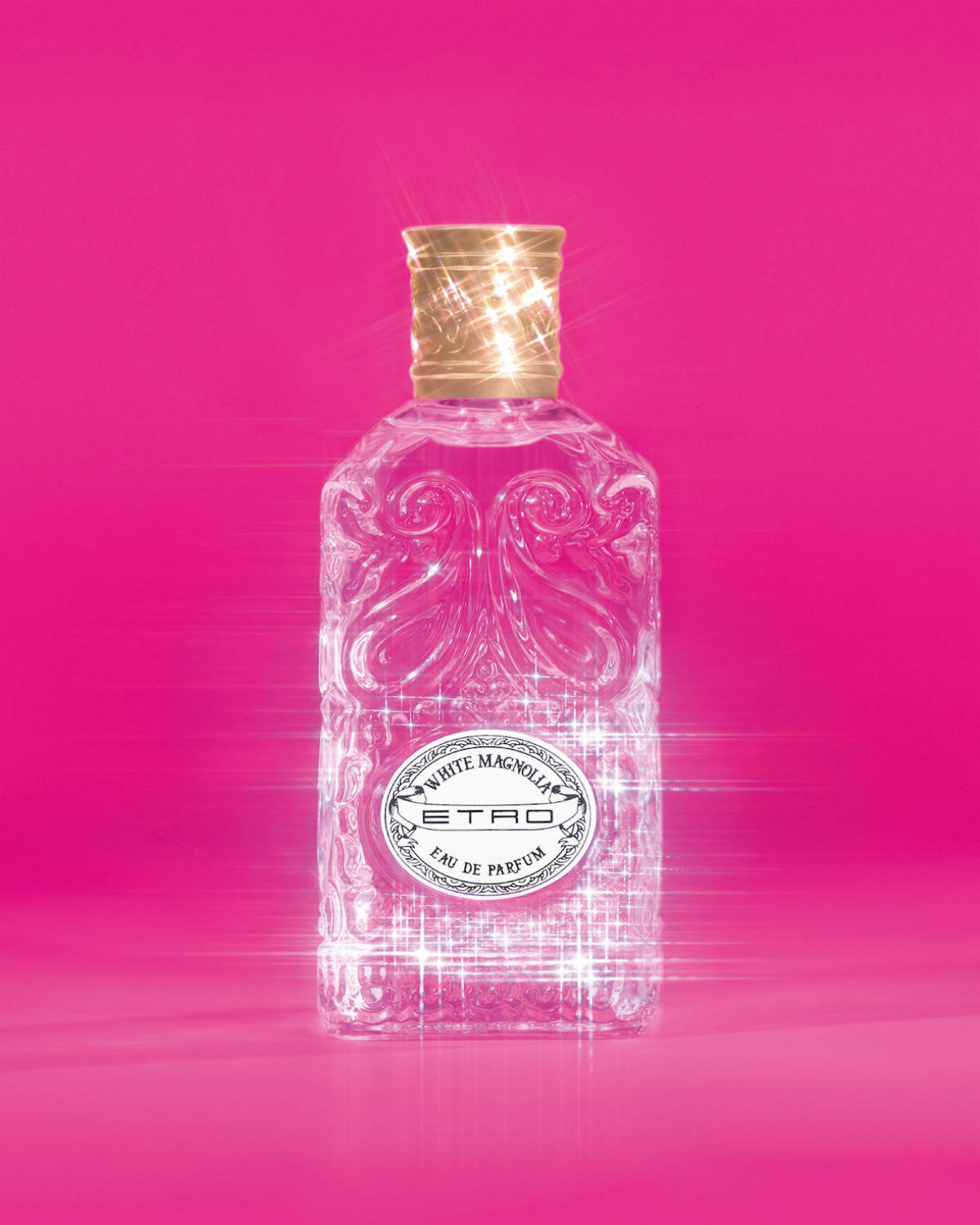 Eau de Parfum
White Magnolia is an ode to the beauty and wonder of nature: the brightest flowers blend with the creamy tones of musk and the embrace of boisée notes to celebrate the extraordinary joy of spring.
---