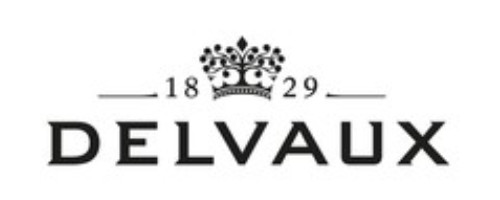 ---
Delvaux's The Hide and Seek Autumn-Winter 2020 Collection
Luxferity, 28.10.2020
Rȇve éveillé
Poetic and enchanted, Delvaux's Autumn-Winter 2020 Collection is a celebration of magic, elegance and unrivalled craftsmanship.
Like stepping inside a midsummer night's dream, fantastical animal prints, sumptuous embroidery and lavish feathers combine to conjure up a mysterious world of beauty and refinement.
Sophisticated and free-spirited, this dreamy collection is testament to la Maison's innovative savoir-faire and lyrical sensibility.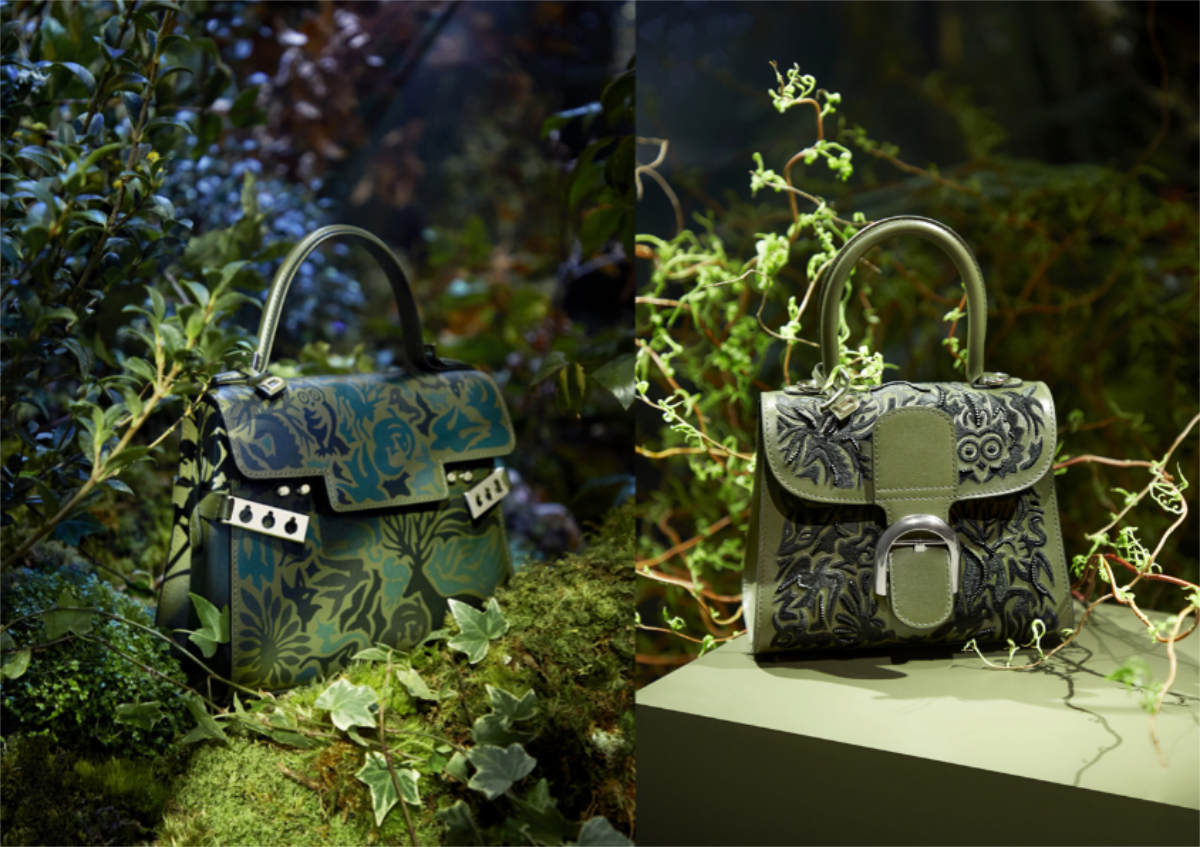 Wondrous creatures
'Hide and Seek', a stand-out motif of fabled woodland animals makes a real impact this season. A refined blend of Kaki and Noir, this subtle camouflage-like design appears in printed form on the Tempête PM and Pochette and is skillfully embroidered on the Brillant Mini with black thread and elegant beads.
In this enchanted realm, the 'Night Birds' put on a majestic display on three sizes of the Brillant, the Tempête Small and the Pin Mini Bucket. Made of exotic leathers and Box Calf, in shades of the deepest midnight blue, they are masterpieces of artisanal ingenuity. Fusing haute couture embroidery techniques with bursts of luscious ostrich feathers, these designs are more regal creatures than leather bags.

Divine details
Sublime craftsmanship combined with Delvaux's signature attention to detail bring real opulence to Autumn-Winter. The Tempête is given iridescent shine with an original moiré effect. Using an intricate stamping technique, the leather takes on the sheen of silk, giving a deeply luxurious shimmer. Exquisite carving on metalwork also makes a statement, appearing on the Brillant Mini and the new Cool Box Nano. A smaller version of Delvaux's iconic Cool Box, this precious model is perfect for evening wear, resplendent in a fluted golden buckle.
Woodland colours
The new colours of the season reflect the rich tones of natural elements and mythical scenery. Silk Lavender, a highly delicate, washed pink shade gives a luminous contrast to the earthy hues of Kaki, Prune and Fauve, a delicious russet red.
Camaïeux Denim, a degradé of vibrant blues, appears on the Tempête PM and the Brillant Mini Box. Continuing the blue theme, the Coolbox MM, the Brillant MM Trench and the Pin Mini Bucket get dressed up in denim. Sporting contrasting yellow stitching, these designs embody the joyfulness of that timeless fashion staple, denim jeans, while the collection as a whole embodies a liberated spirit full of poetic sophistication.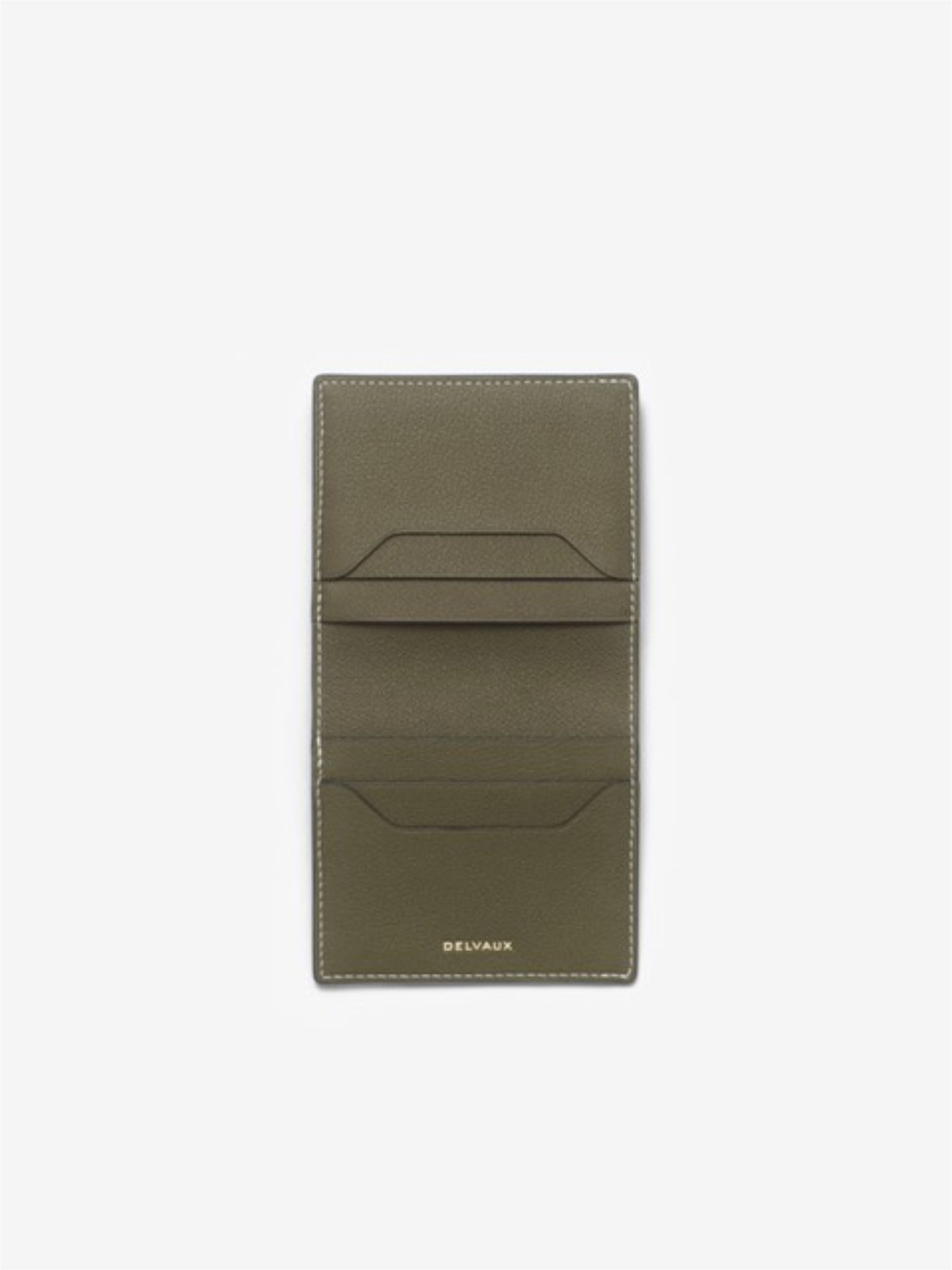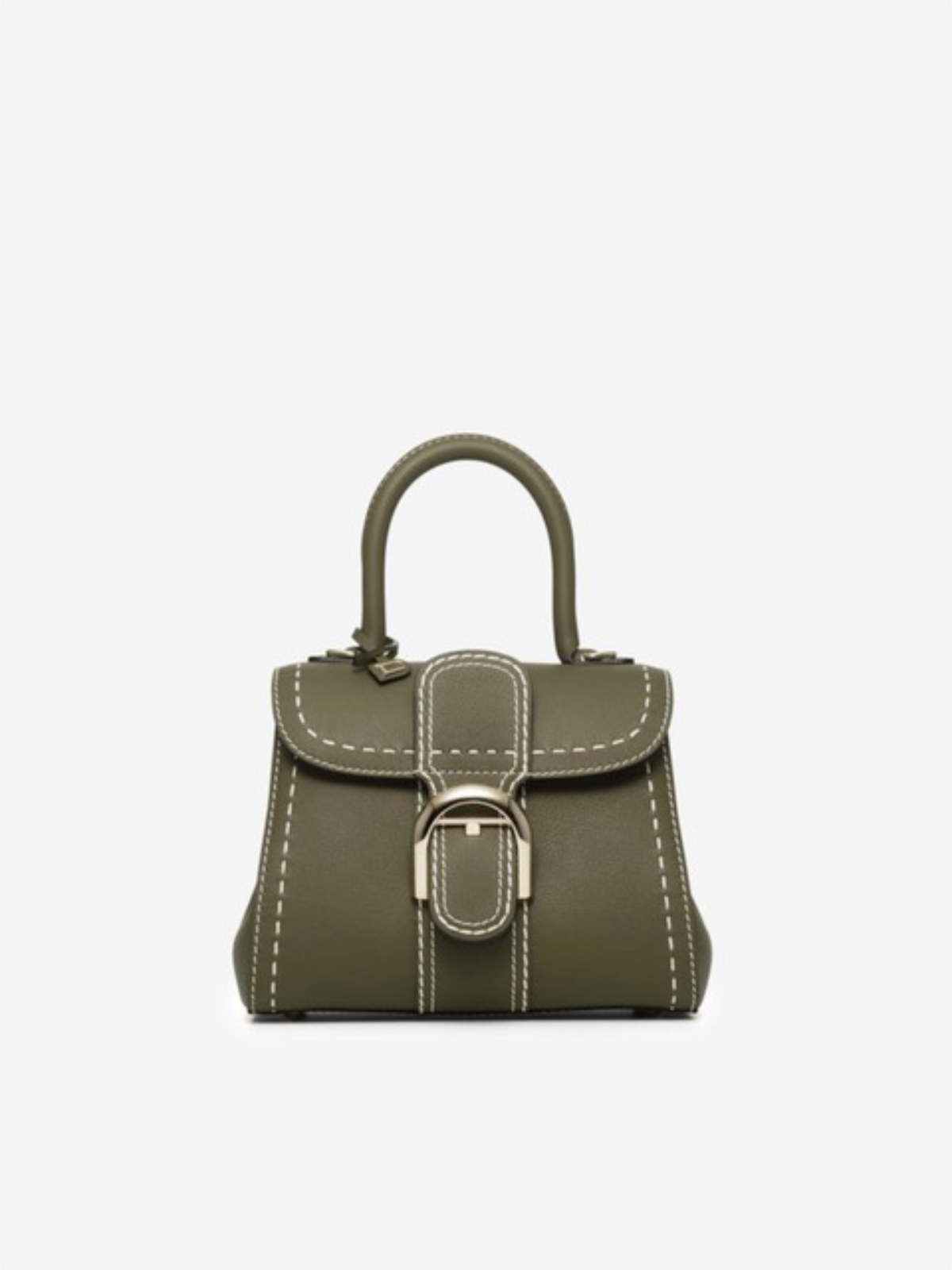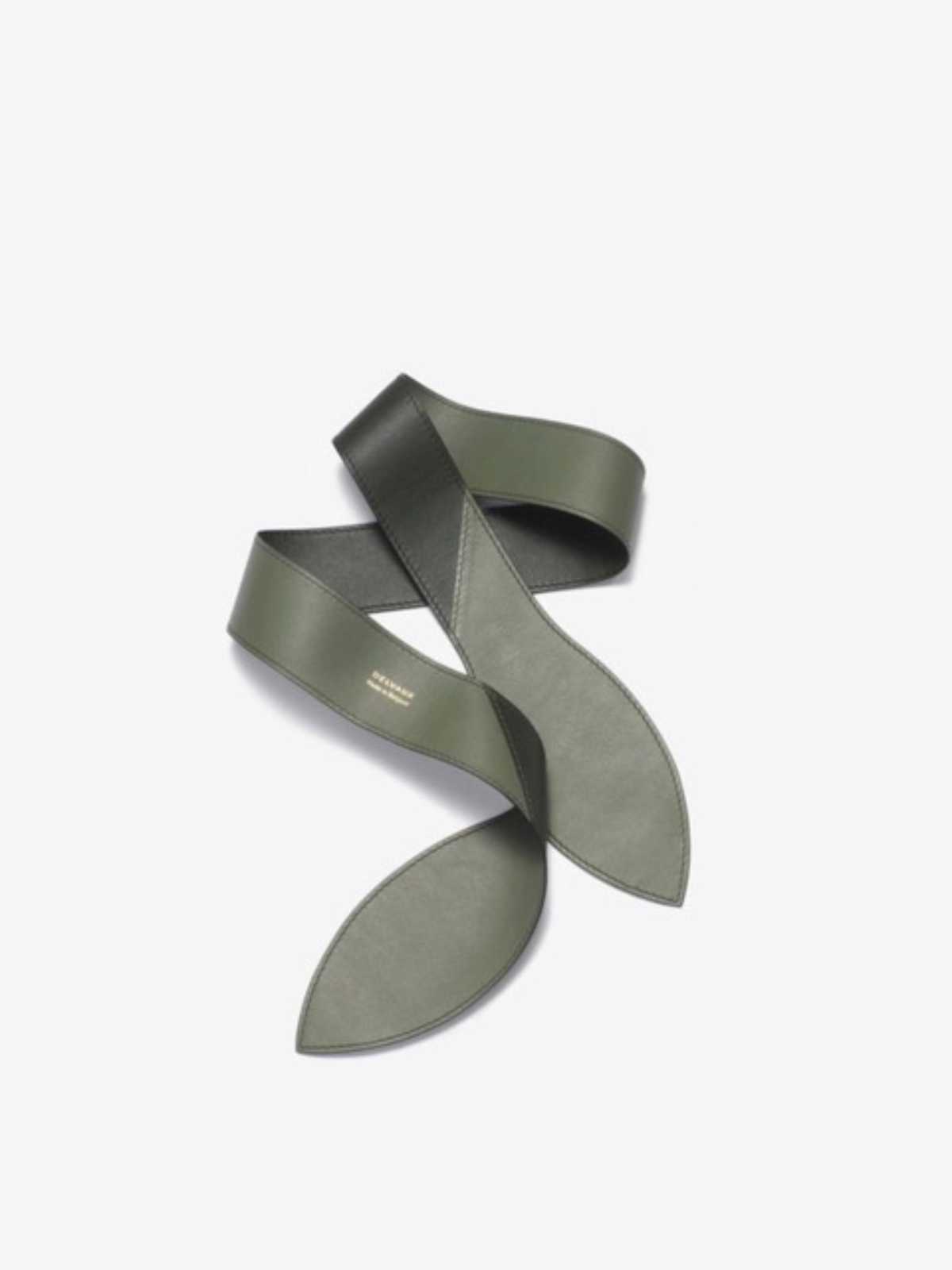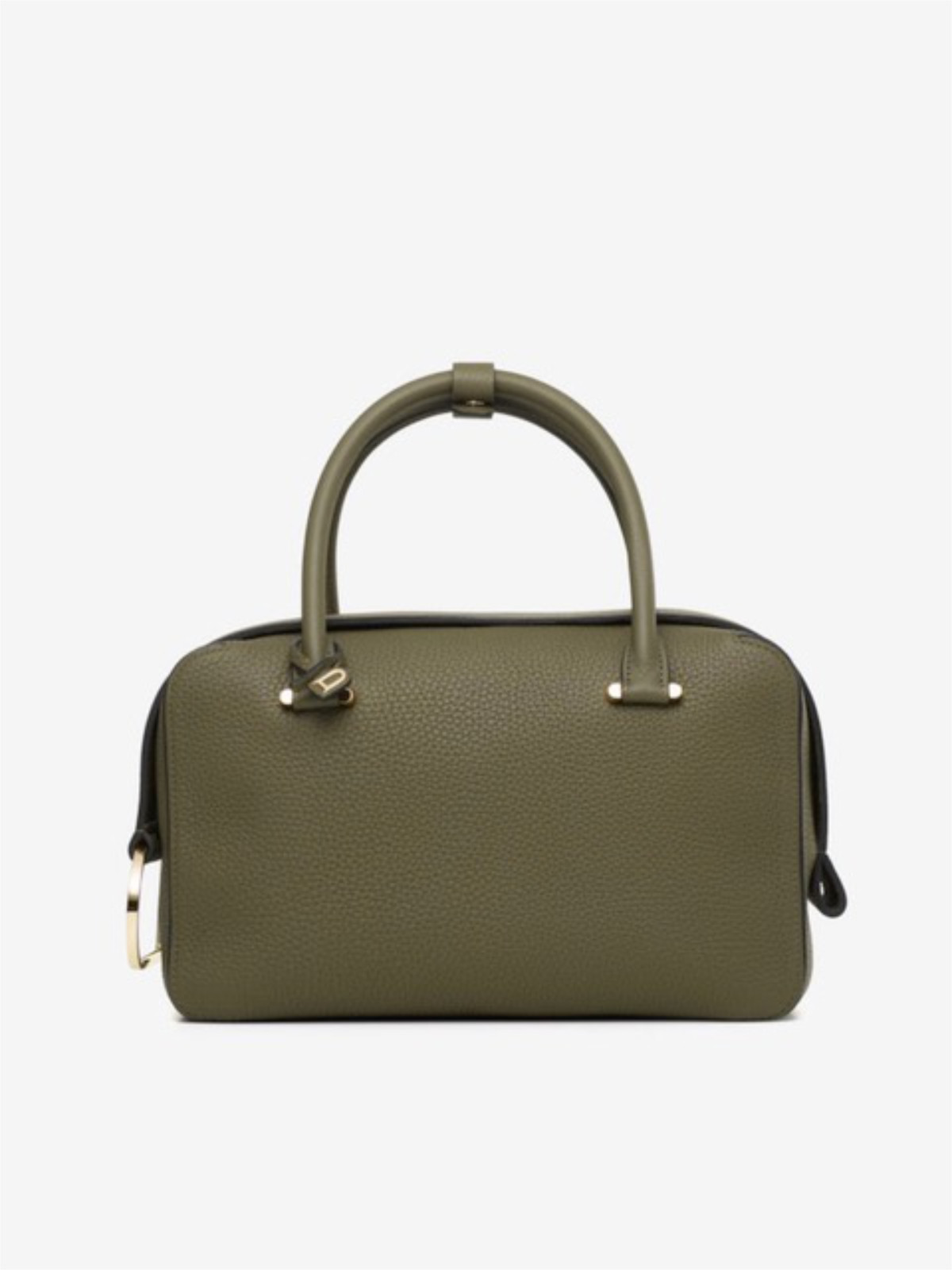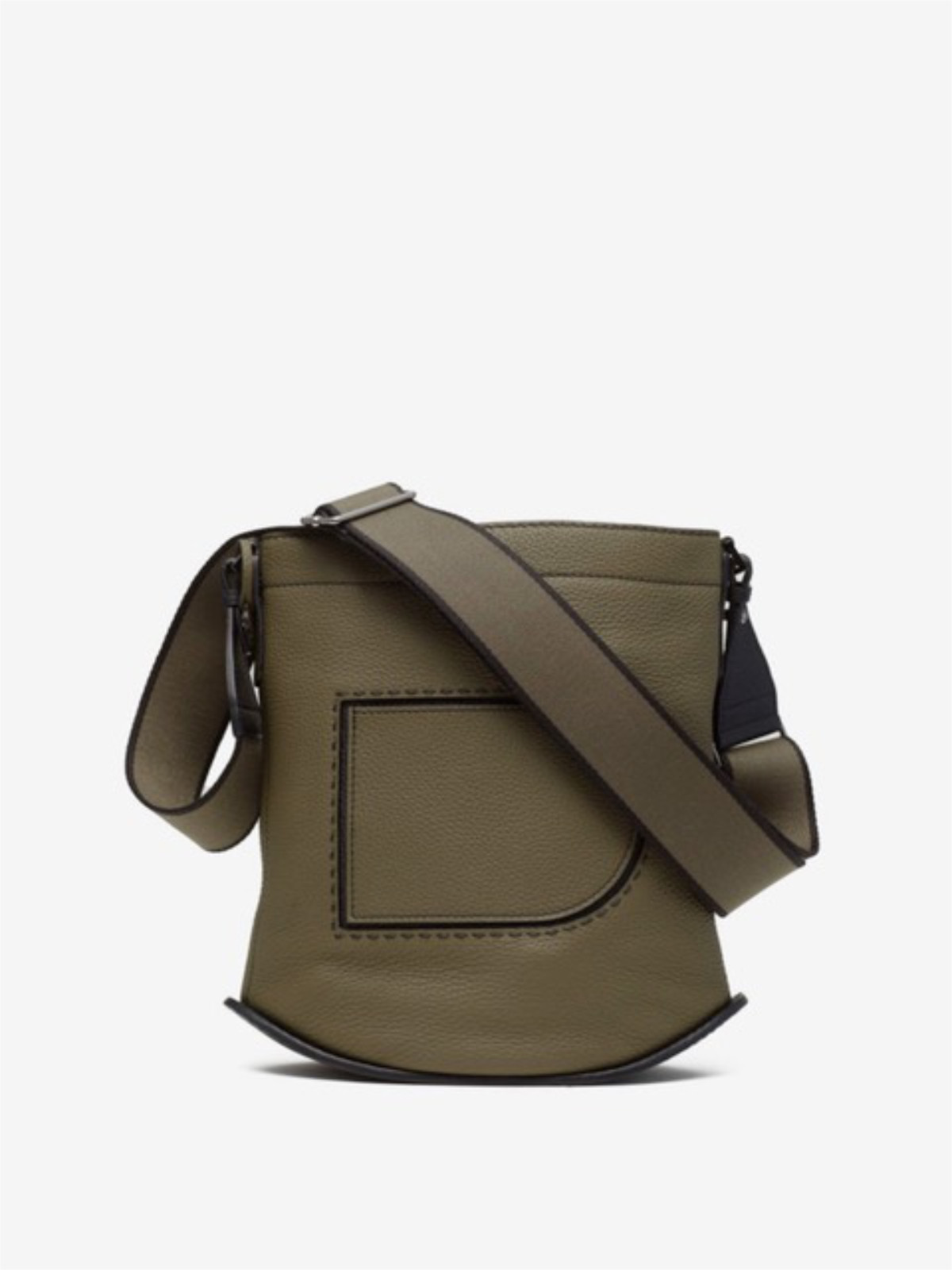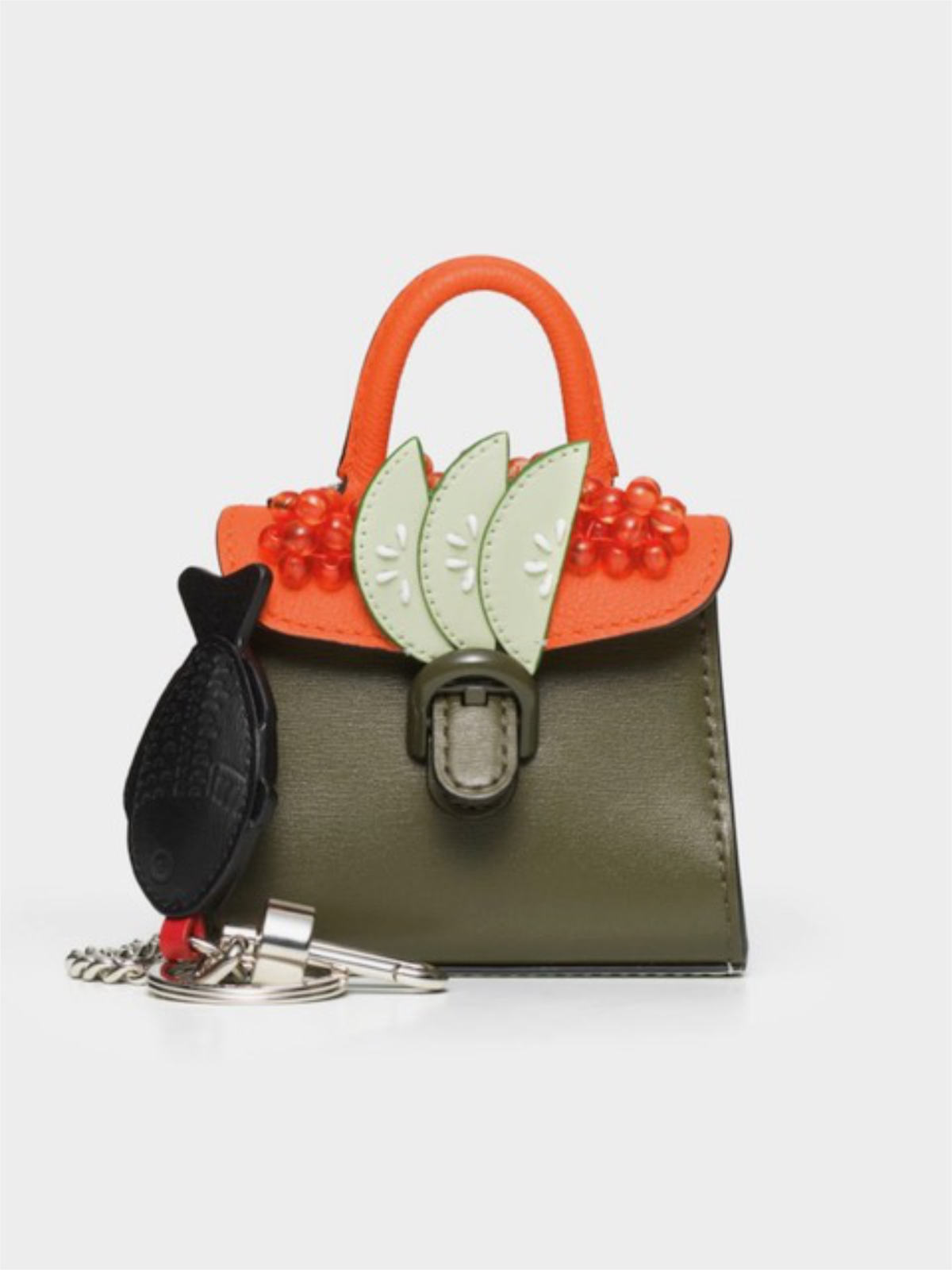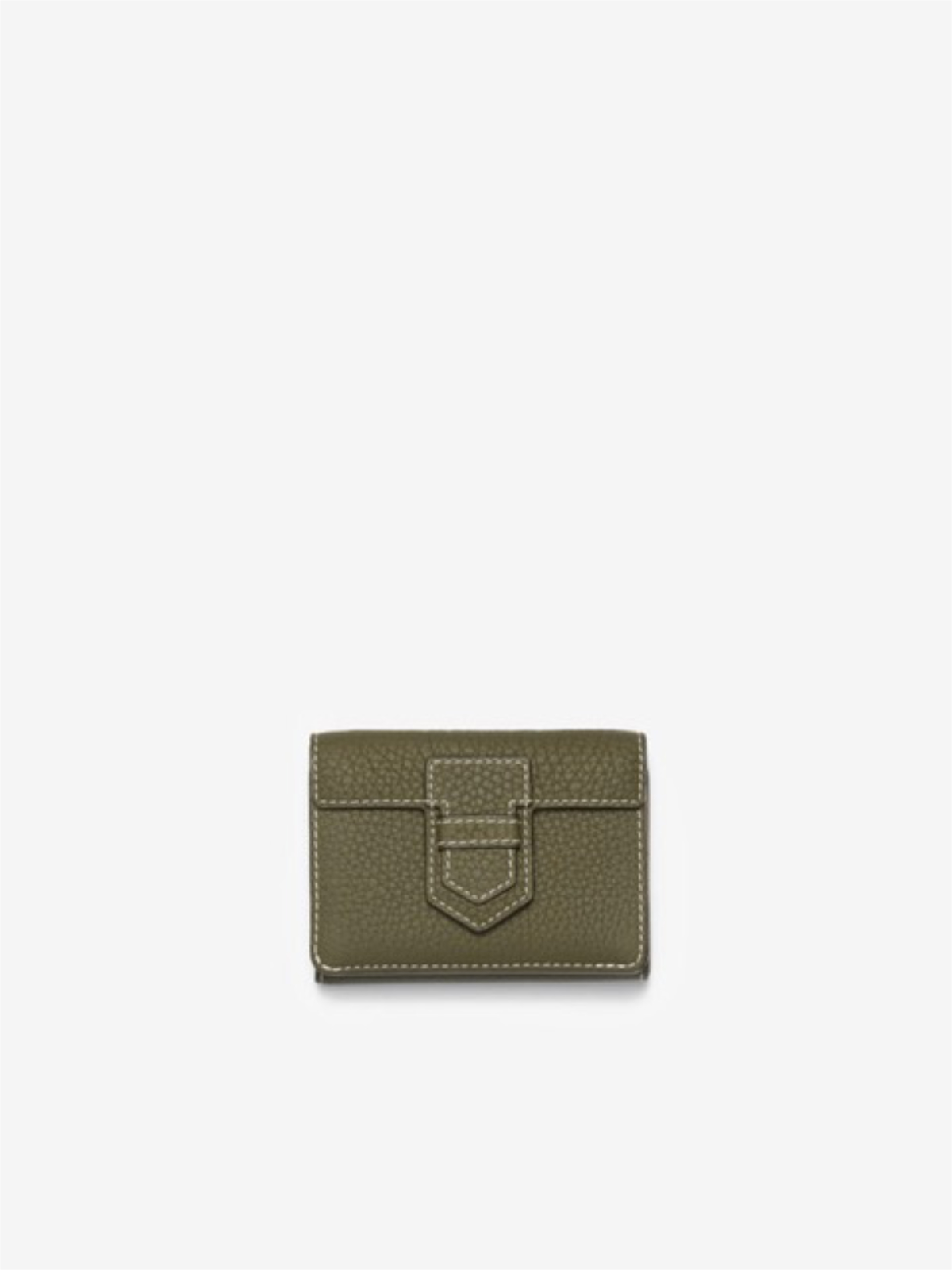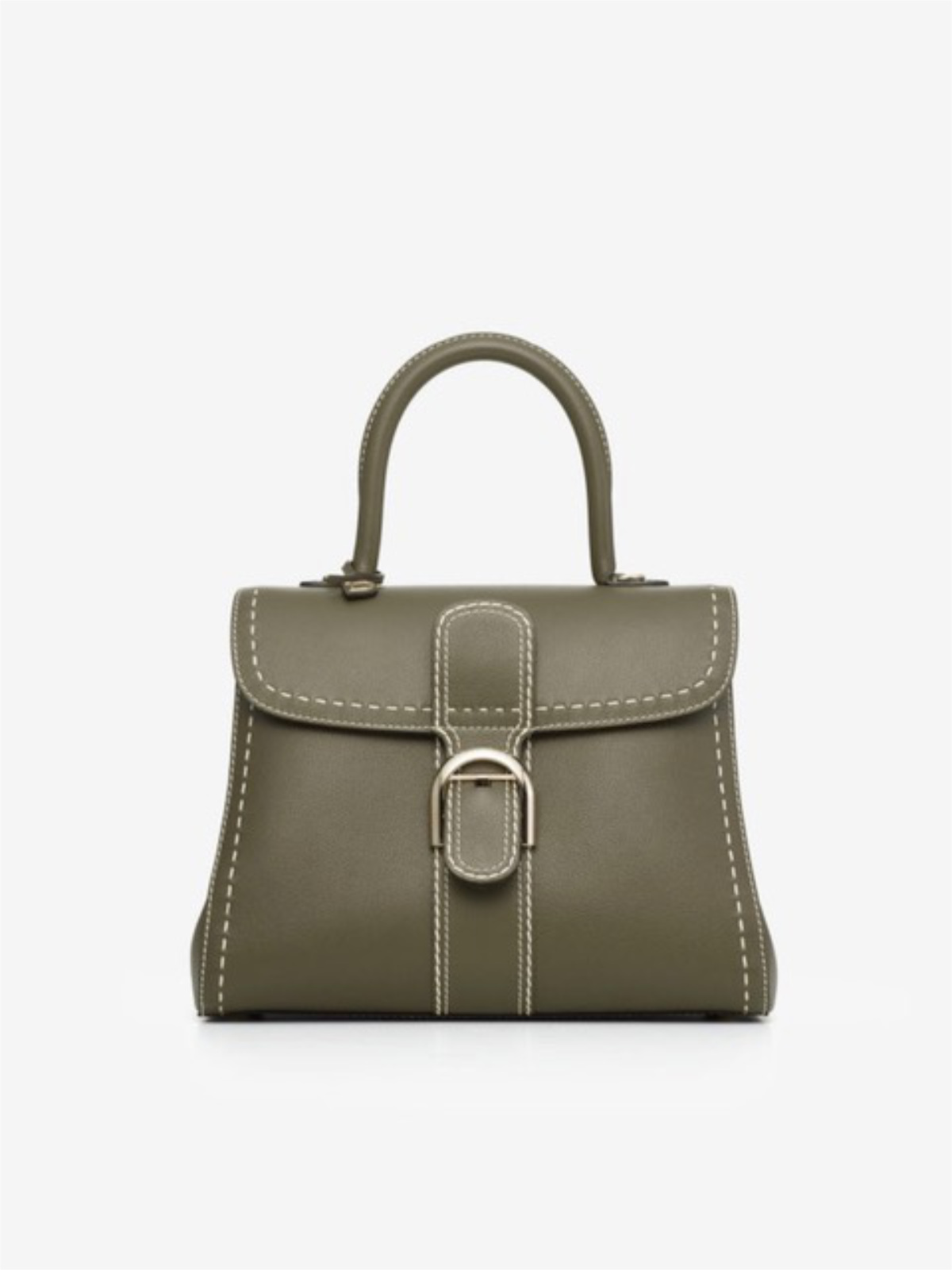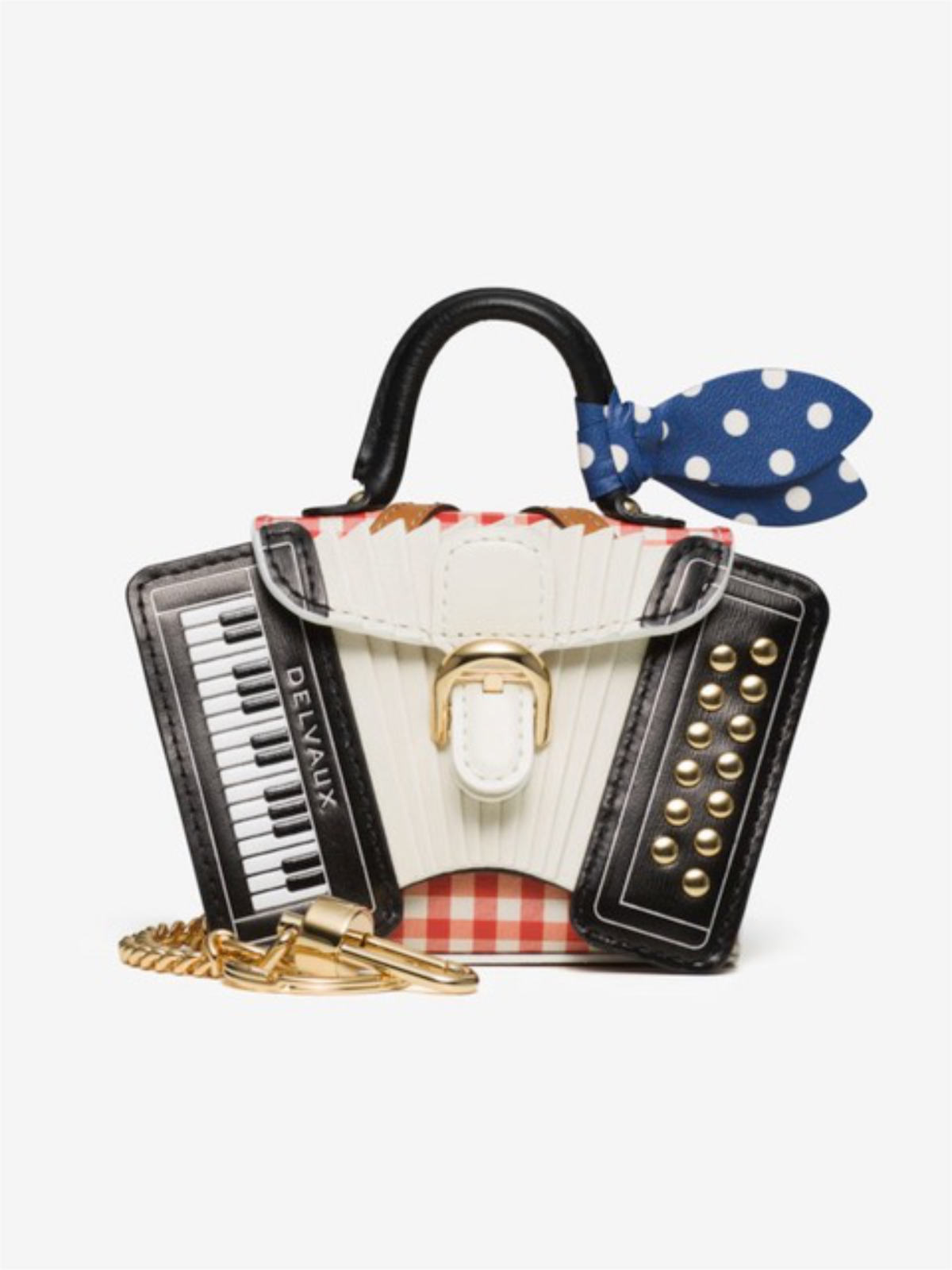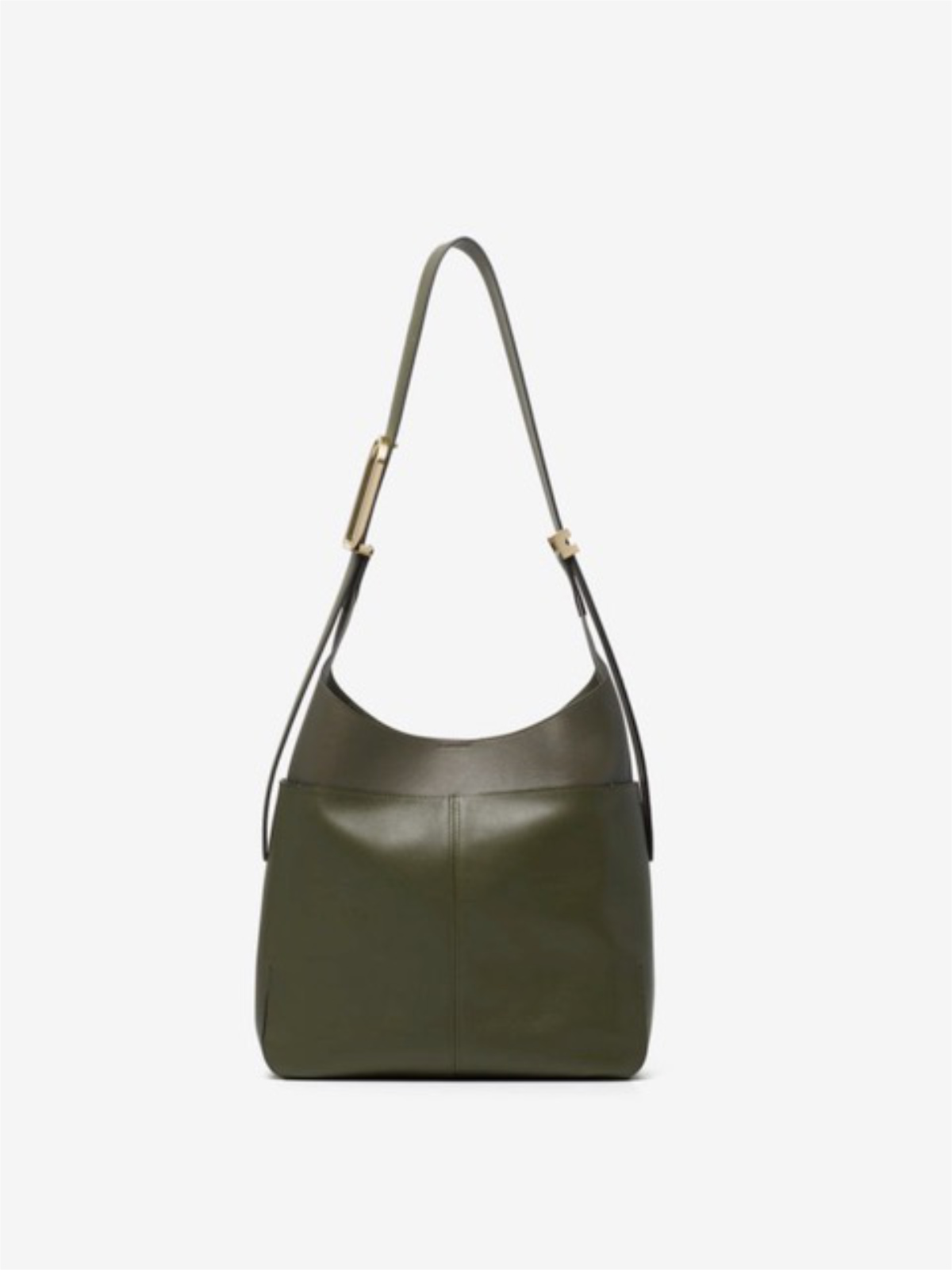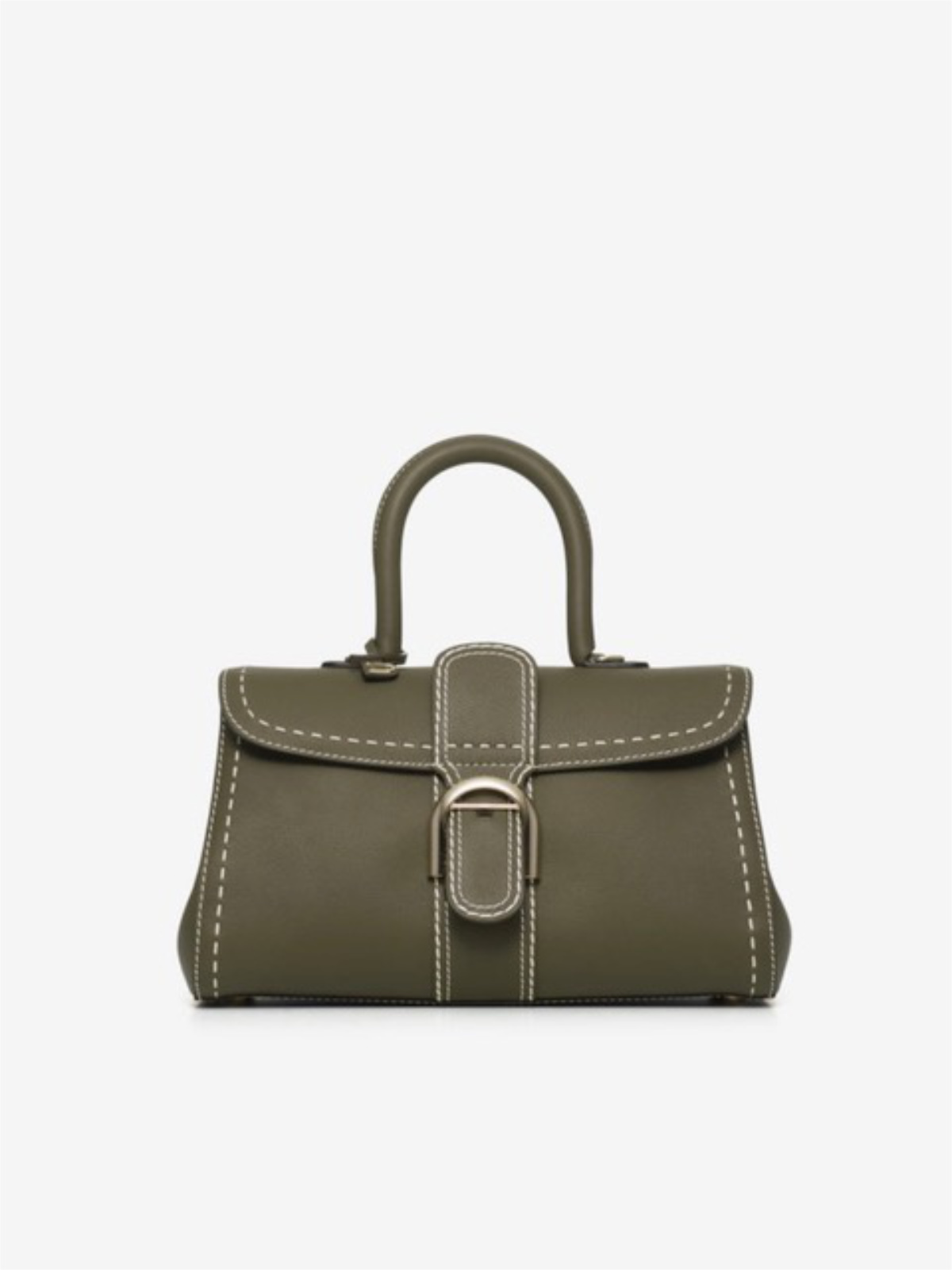 About Delvaux
Founded in Brussels in 1829, Delvaux is the oldest fine leather luxury goods house in the world and has been active without interruption since its beginnings.
Delvaux is the inventor of the modern handbag, having filed in 1908 the first ever handbag patent.
For over 190 years, la Maison has been both avant-garde and true to the finest traditions of craftsmanship while conveying the grandeur, heritage and symbols of Belgian culture.
Official purveyor to the Royal Court of Belgium since 1883, Delvaux has remained steadfast in its devotion to sharing and celebrating Belgian cultural references and values.
---