---
Delvaux introduces Constellations, a heavenly end-of-year collection that contrasts sparkling motifs and jewellery-like accessories with exclusive leathers in glorious Navy blue.
The entire collection is the colour of a deep night sky, the perfect backdrop for metallic effects, gleaming stones and a galaxy of astral shapes.
Created with Delvaux's renowned craftsmanship, innovative savoir-faire and timeless artistry, Constellations offers a wide variety of designs and smaller gifts, all with a great sense of luxury and sprinkled with star dust.
CELESTIAL BUCKLES
Two precious buckles bring exquisite shine to the collection and attest to Delvaux's devotion to sophisticated details. The Blue Comet buckle decorates the Brillant MM with the sublime sparkle of blue gemstones and crystals, like an elegant tiara.
The Moonlight buckle showcases a cluster of small sparkling stones in a glory of blues and silvers, like a delicate rainfall of stars. It appears on both the Brillant Mini Alligator and the Brillant Mini Moonlight, whose beautiful box calf leather is embroidered with shimmering stars and planets.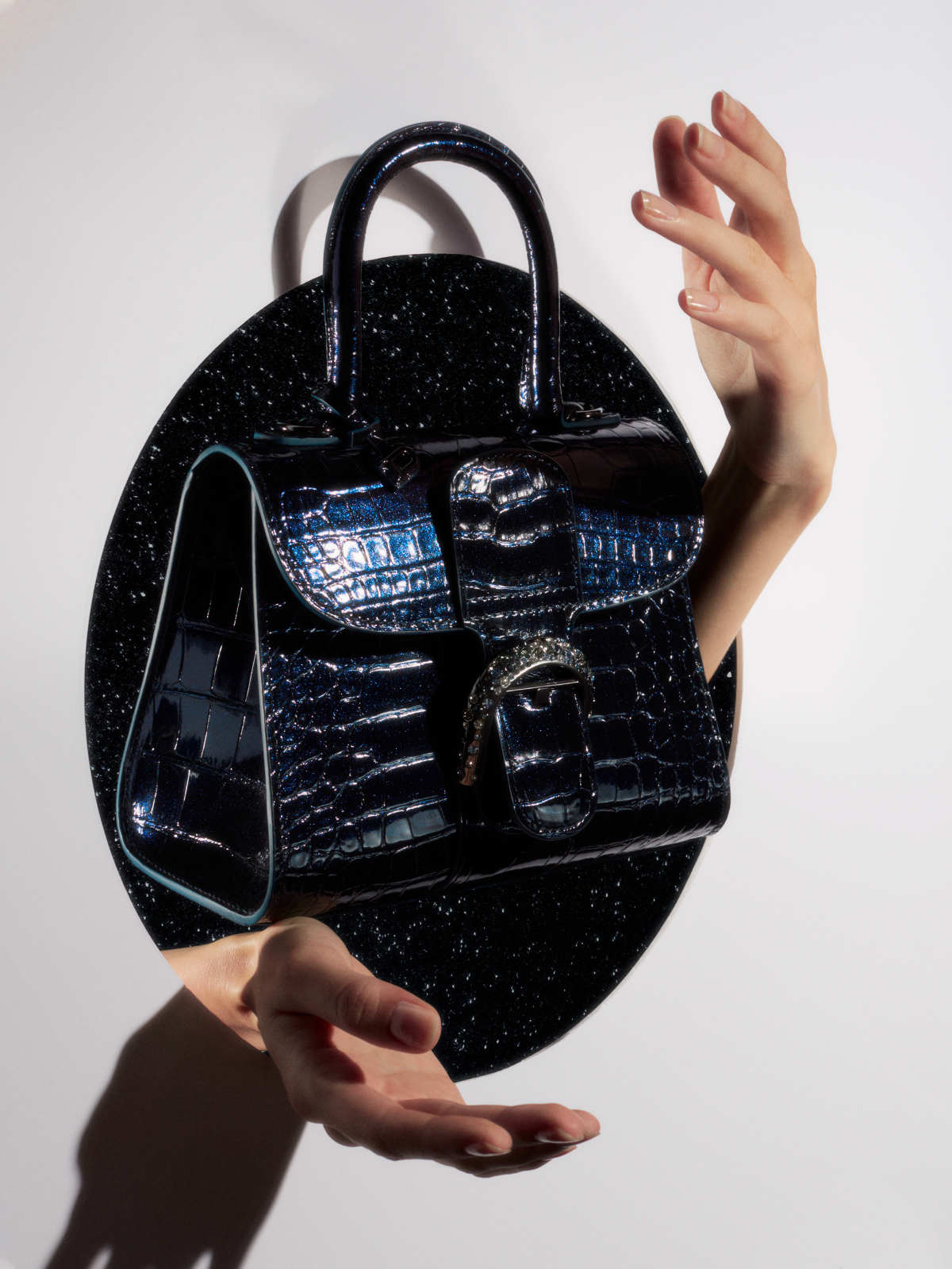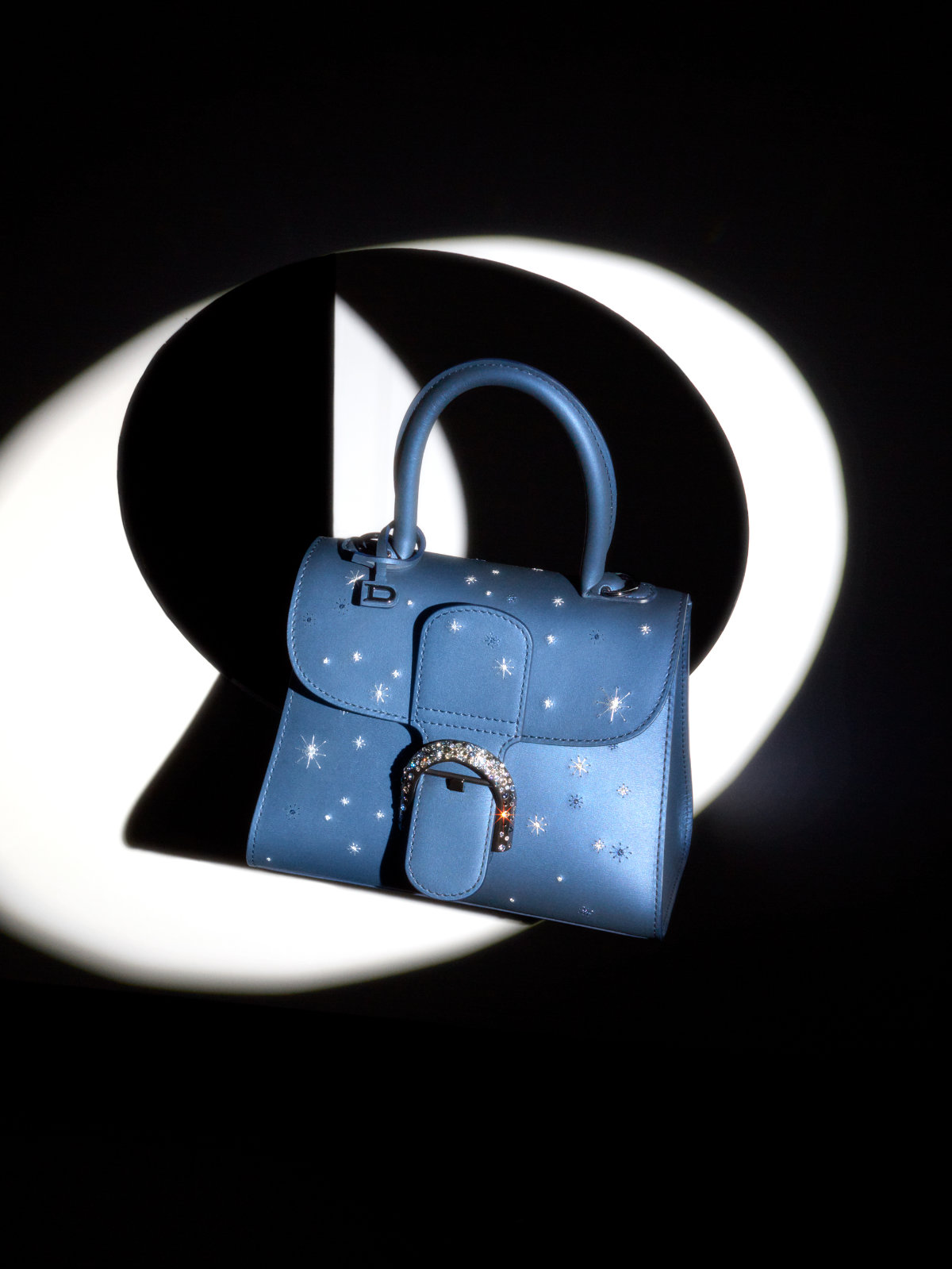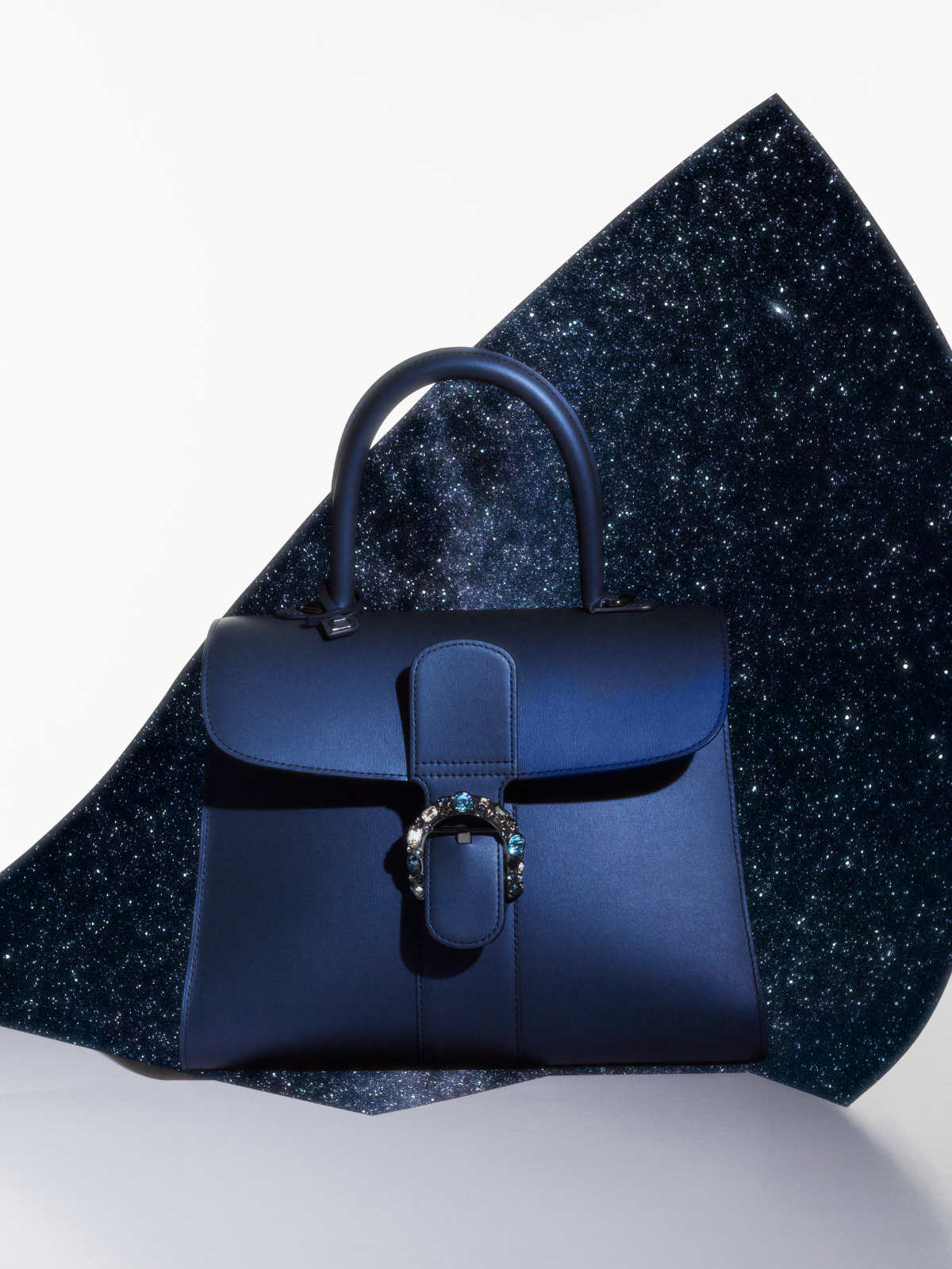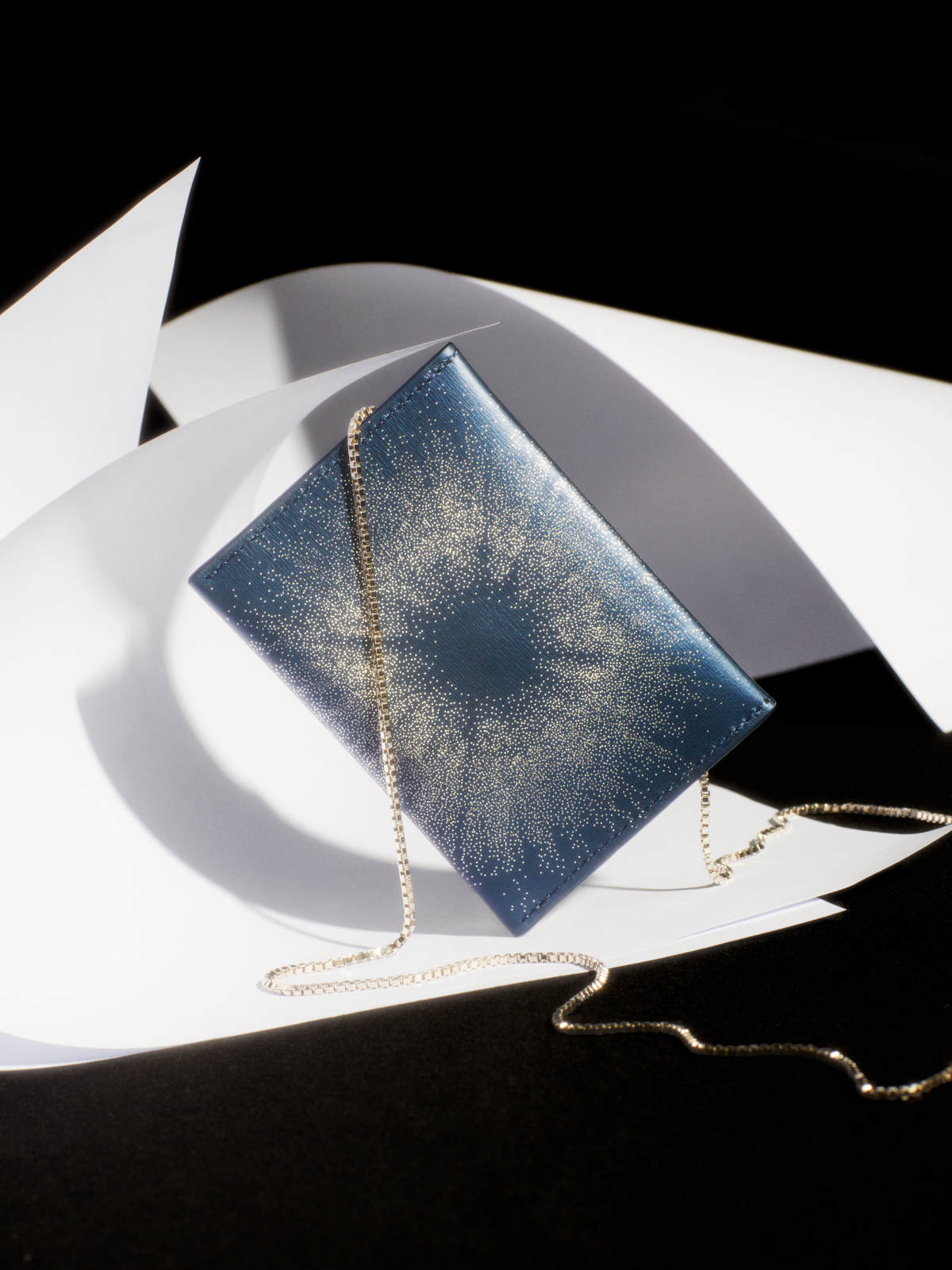 HALF OF A SILVER MOON
The Pin Mini Bucket is transformed with a lunar effect, its distinctive D-pocket embellished with silver metal studs, giving the appearance of a crescent moon against a starry sky. Small, modern and perfectly rounded, it's the ideal bag for festive days and special nights out.
A TRIO OF TEMPÊTES
The collection celebrates three sizes of the Tempête, including a chic Tempête Small in Box Calf Satin. The Tempête Pochette, the perfect small clutch for evenings out, appears in exotic leather with an elegant metallic sheen, while the Tempête PM has a subtle silver print of multiple stars bursting forth.
Available in all Delvaux boutiques, as from November 16th.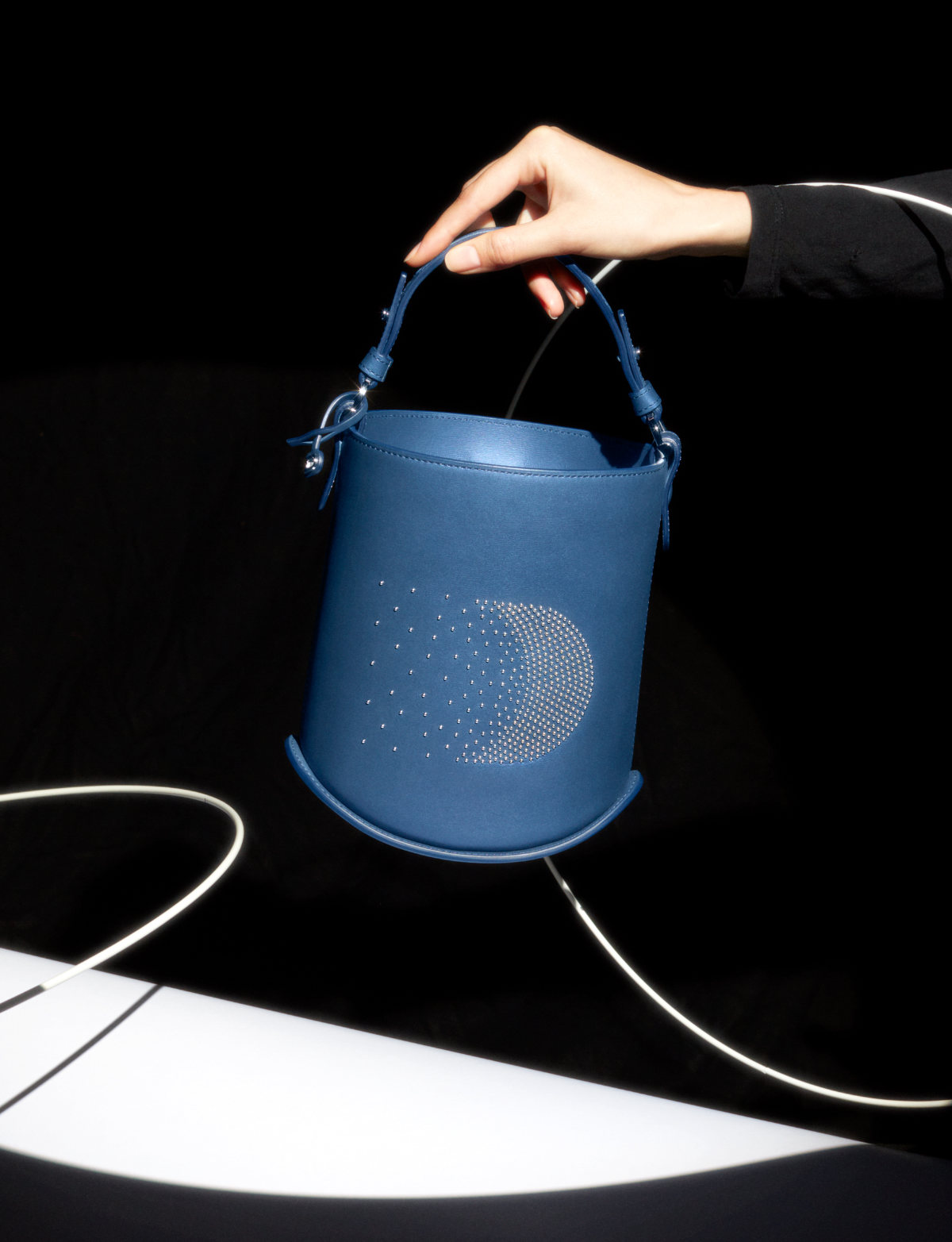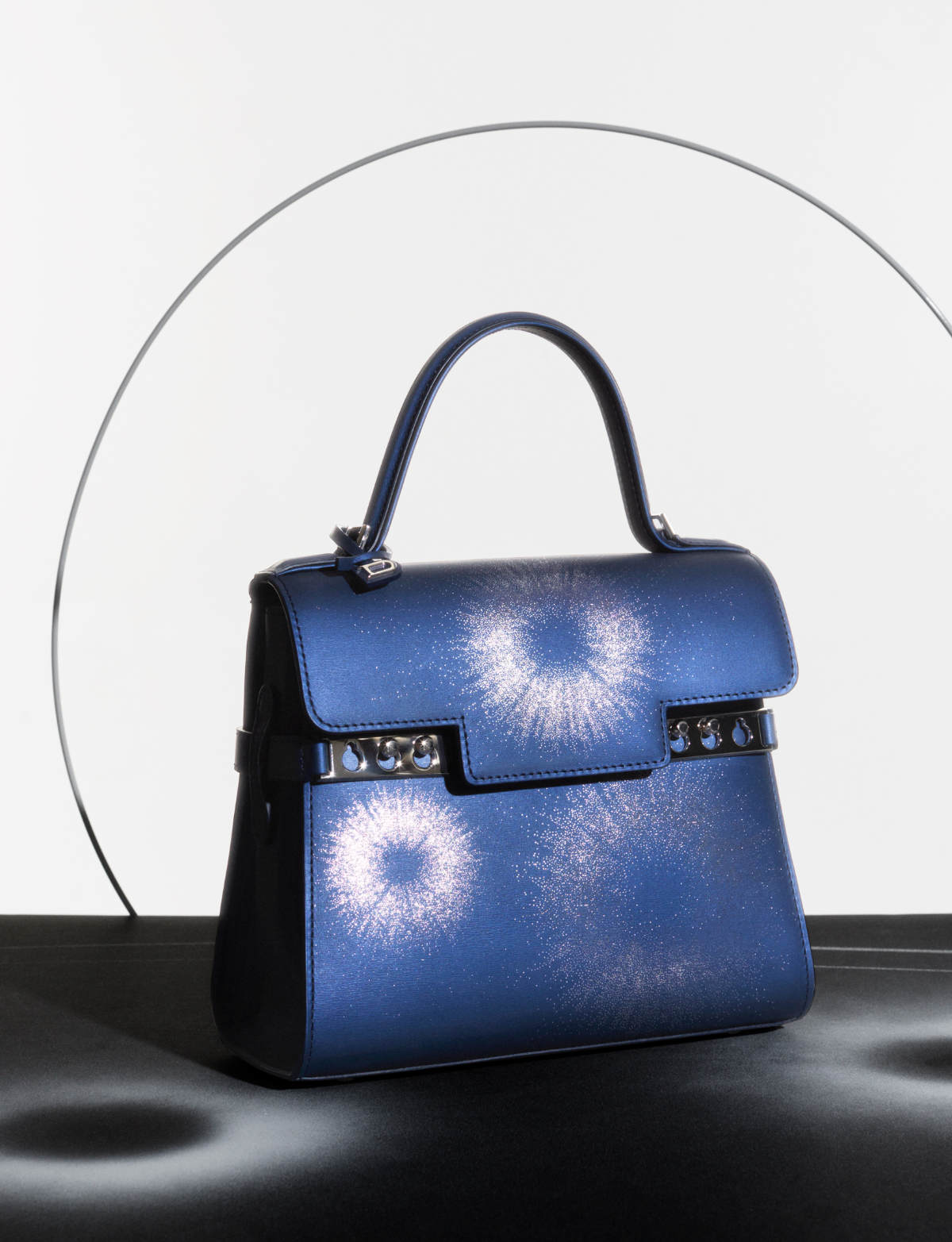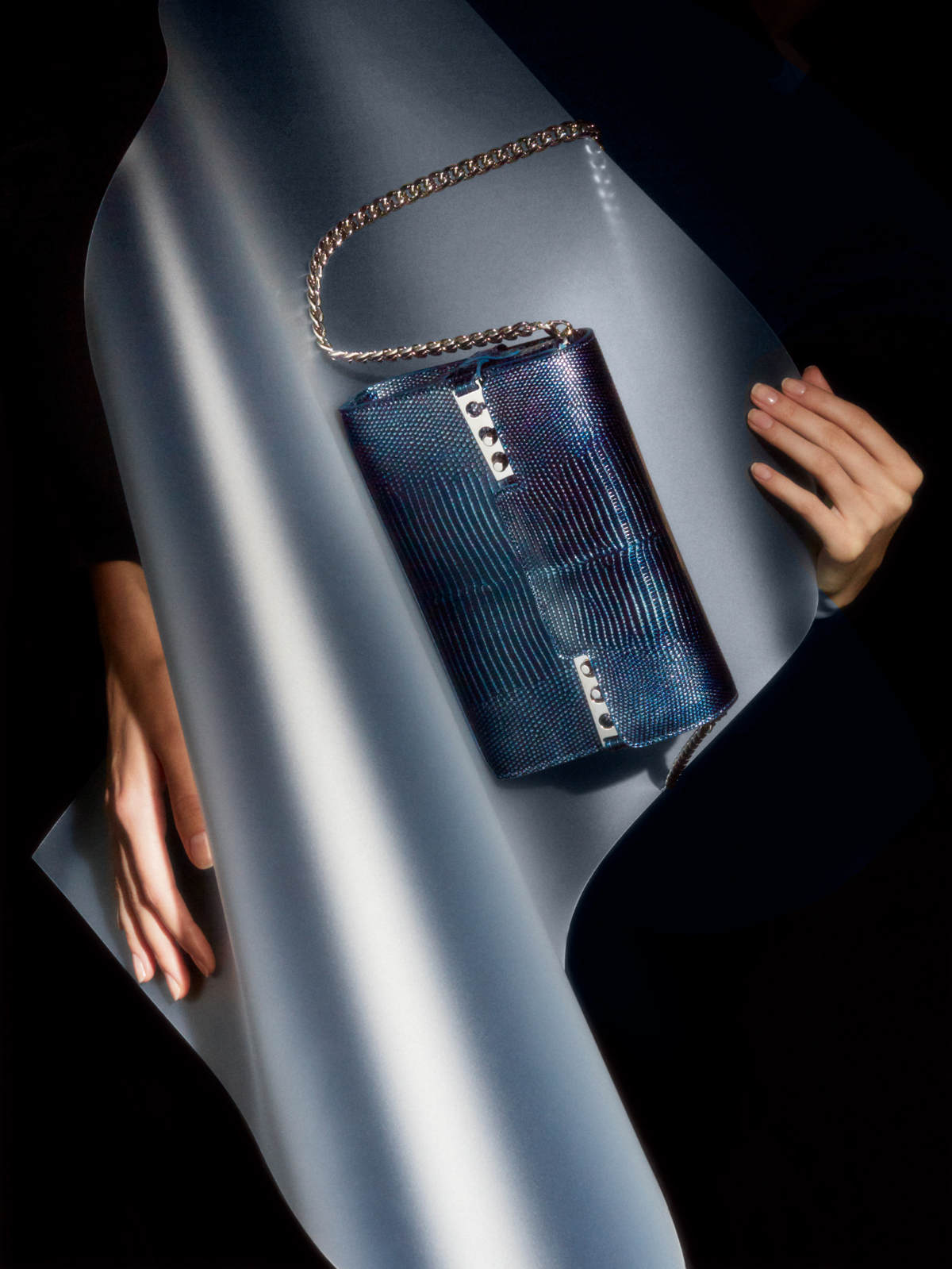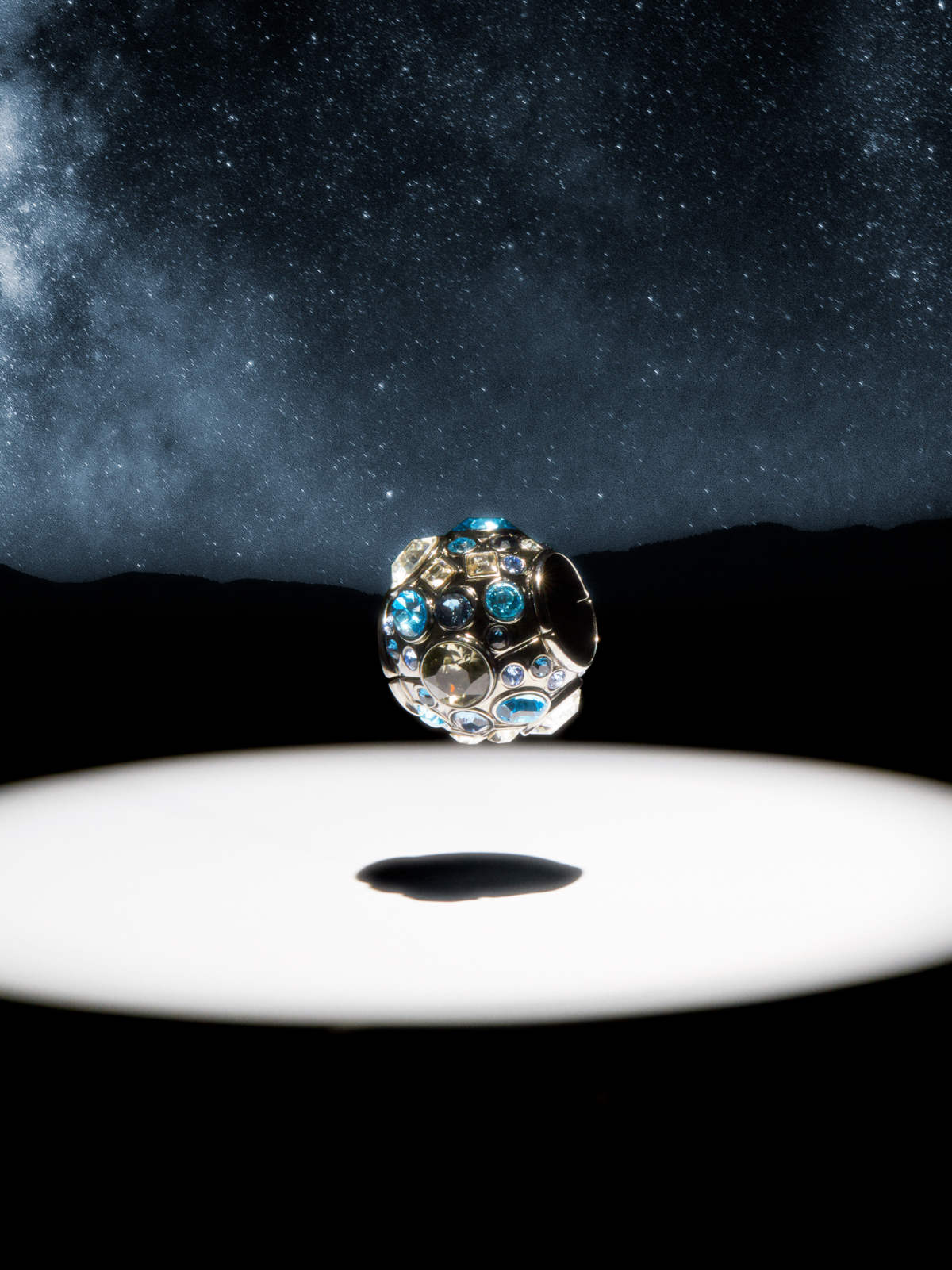 ABOUT DELVAUX
Founded in Brussels in 1829, Delvaux is the oldest fine leather luxury goods house in the world and has been active without interruption since its beginnings.
Delvaux is the inventor of the modern handbag, having filed in 1908 the first ever handbag patent.
For over 190 years, la Maison has been both avant-garde and true to the finest traditions of craftsmanship while conveying the grandeur, heritage and symbols of Belgian culture.
Official purveyor to the Royal Court of Belgium since 1883, Delvaux has remained steadfast in its devotion to sharing and celebrating Belgian cultural references and values.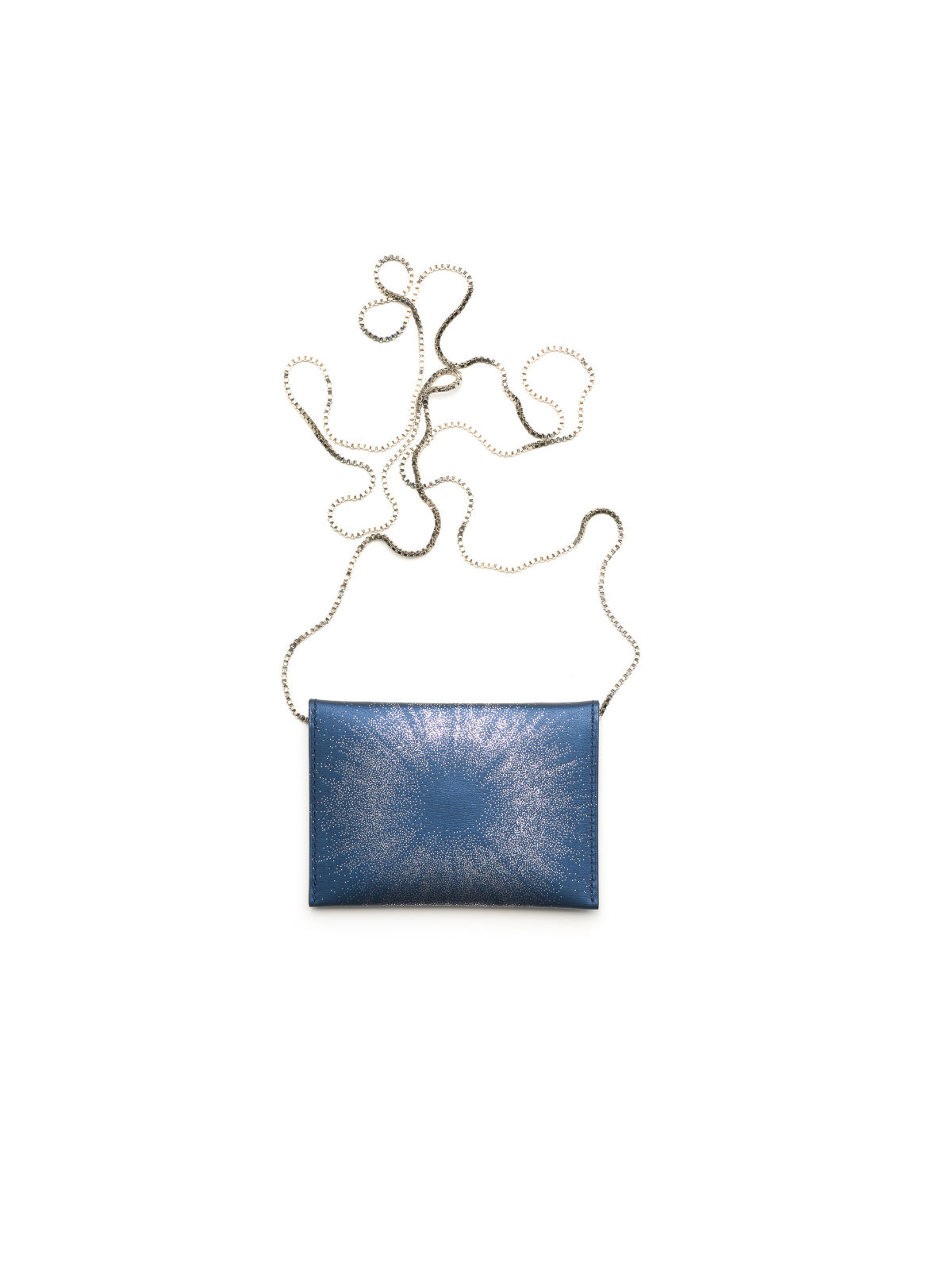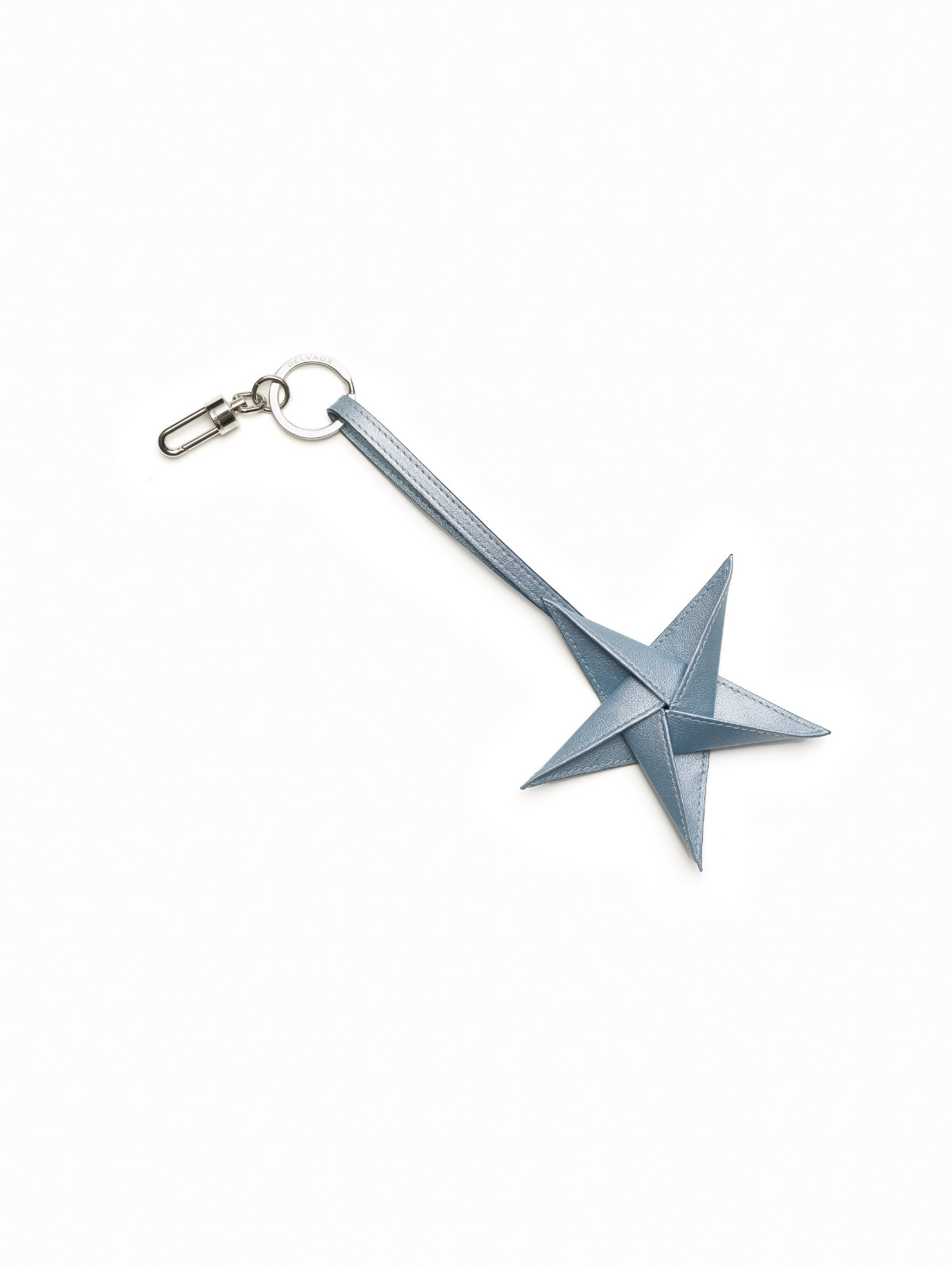 ---