---
Third Instalment Of The Off-White™ C/O Church's Capsule Collection
Luxferity, 27.10.2022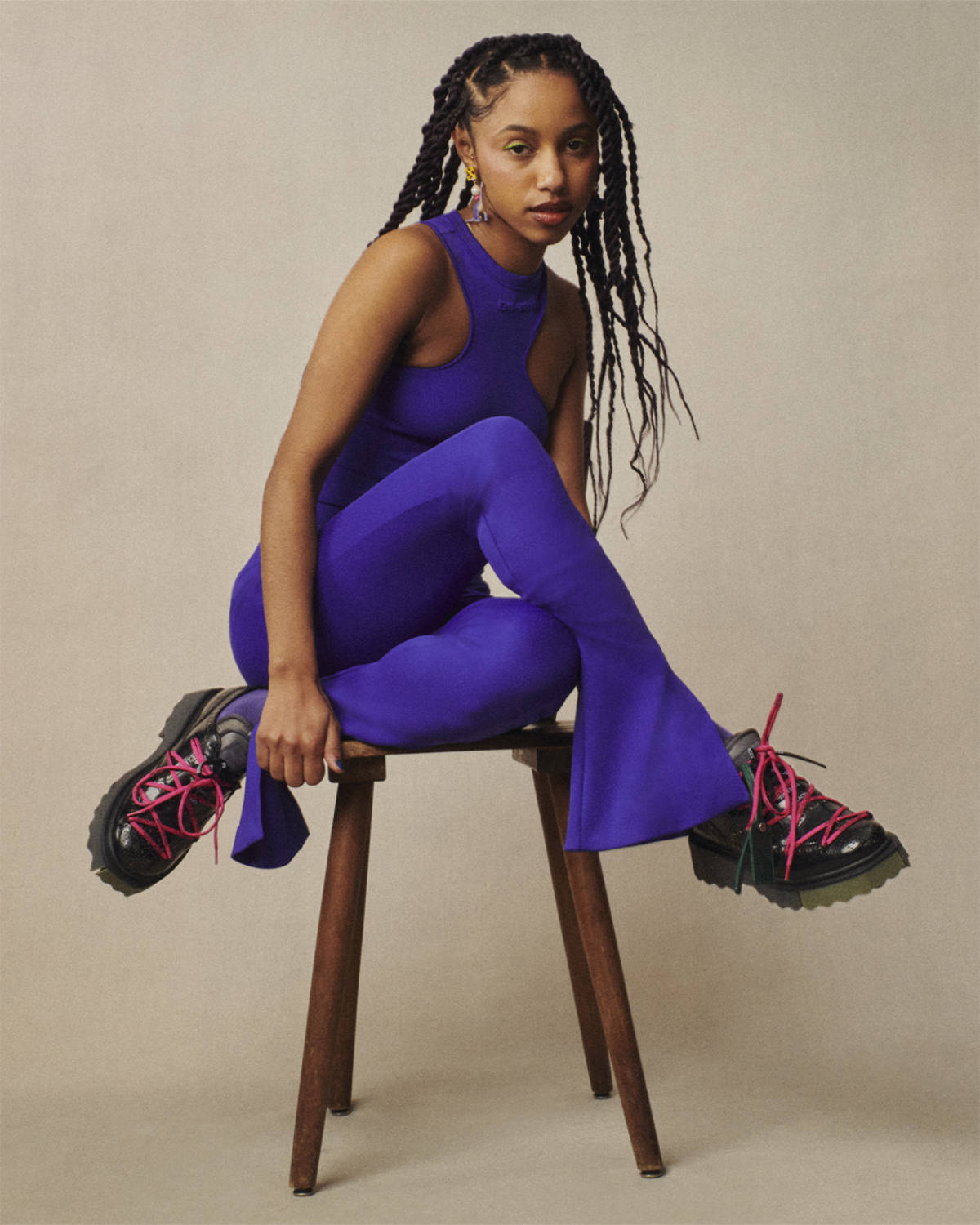 Off-White™ and Church's present the third instalment of the Off-White™ c/o Church's capsule collection, designed by Virgil Abloh. This latest drop continues to celebrate Virgil Abloh's 'Question Everything' philosophy and offers an examination of design norms, while upholding the artisanal traditions and stylistic history of the British footwear brand.
This Off-White™ c/o Church's collection consists of two styles, launched during the London Frieze Art Fair week with a special release party on 12th October. The "IMAGINARY CLUB" event showcased London's diverse creative scene with a night of jazz. The event occurred at St. John's Smith Square, which was transformed for the evening into a modern Jazz Club, inaugurating a new event concept, where music was curated by Benji B and performed by Yussef Dayes, CKTRL, George Riley, DJ Zakia and DJ Judah Afriyie.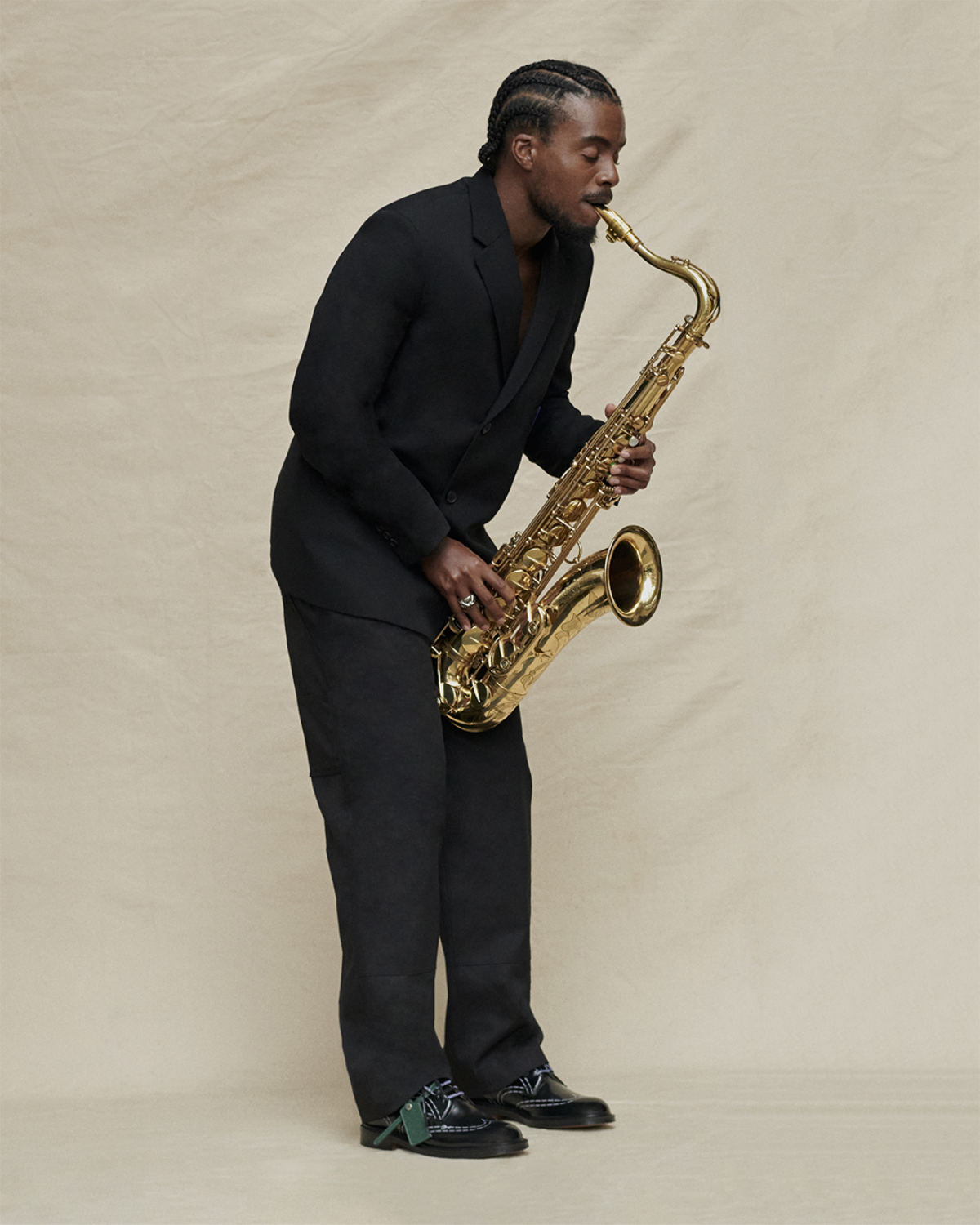 The collection reimagines two Church's classics, the Shannon derby shoe and the Burwood brogue. The Shannon has been popular since it was created in 1970. The whole-cut derby is made from a single piece of leather and features hand-stitching on the eyestay, applied by expert craftspeople. The Off-White™ c/o Church's Shannon Cut Lines takes the clean-cut, polished foundations of this shoe and adds screen-printed scissor motifs and lines that mimic patternmaking markings. A branded Off-White™ leather tag introduces a signature finishing touch.
The Burwood is a classic full brogue that has always had a focus on durability. Historically, it was constructed to allow water to drain from the shoe's perforations in wet weather. The capsule collection's Burwood Foam builds on the sturdy shape of this traditional style with a thick rubber sole with a sponge-effect. Its pink laces are detailed with quotes, a distinctive Off-White™ design element.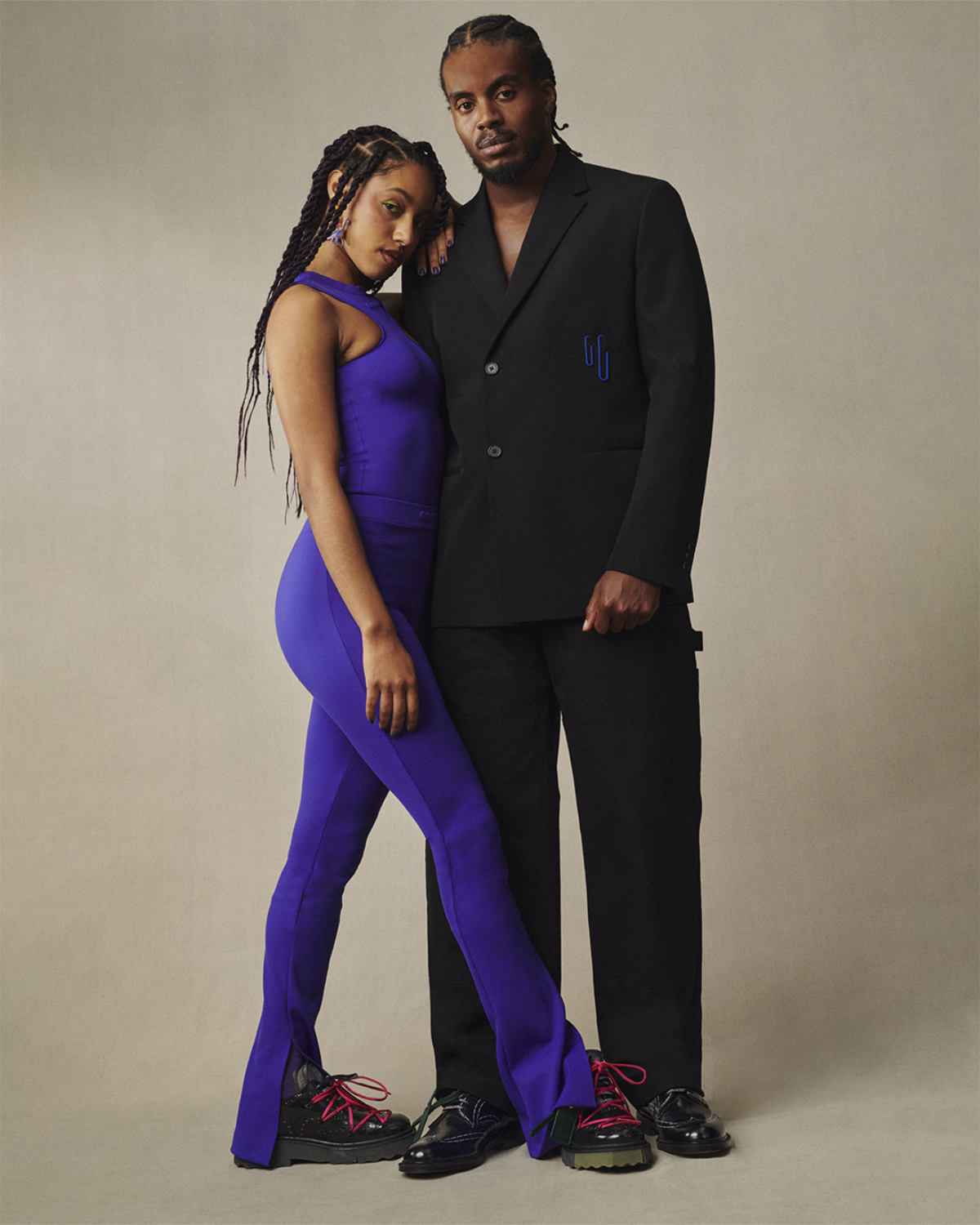 The capsule collection is available from 25th October 2022, at Off-White™ stores, Church's stores, and at off---white.com, church-footwear.com and farfetch.com.
About Off-White c/o Virgil Abloh™
Established in 2013, Off-White™ is defining the grey area between black and white as a colour. Under the brand name, seasonal men's and women's clothing collections, objects, furniture, and publications are articulating a current cultural vision. Collections are embedded in a recurrent backstory, with an emphasis on creating garments that have an identity by design. With a design studio based in Milan, Italy, the label harnesses the country's history and craftsmanship, yet offers a global perspective on design and trends. With a clear vision of splicing the reality of how clothes are worn with the artistic expression of high-fashion, creative director and designer Virgil Abloh explored concepts in the realm of youth culture in the contemporary context.
About Church's
Church's history can be traced back to 1617, when Anthony Church, a master shoemaker was handcrafting shoes in Northampton, England, a town renowned for producing fine footwear since medieval times. His descendants followed in his footsteps, establishing Church & Co in 1873. Church's still manufactures in Northampton, while its 47 directly-owned and operated retail stores now span the globe, with locations in London, Paris, Edinburgh, Milan, Berlin, Hong Kong, Singapore, Tokyo, Seoul, Shanghai and Beijing. Church's continues to present men's and women's collections that are unparalleled for craftsmanship and luxury. These handmade shoes are loyal to the artisanal traditions of English shoemaking. Timeless in aesthetic and exceptional in quality, they are amongst the most long lasting and desirable in the world.
---