---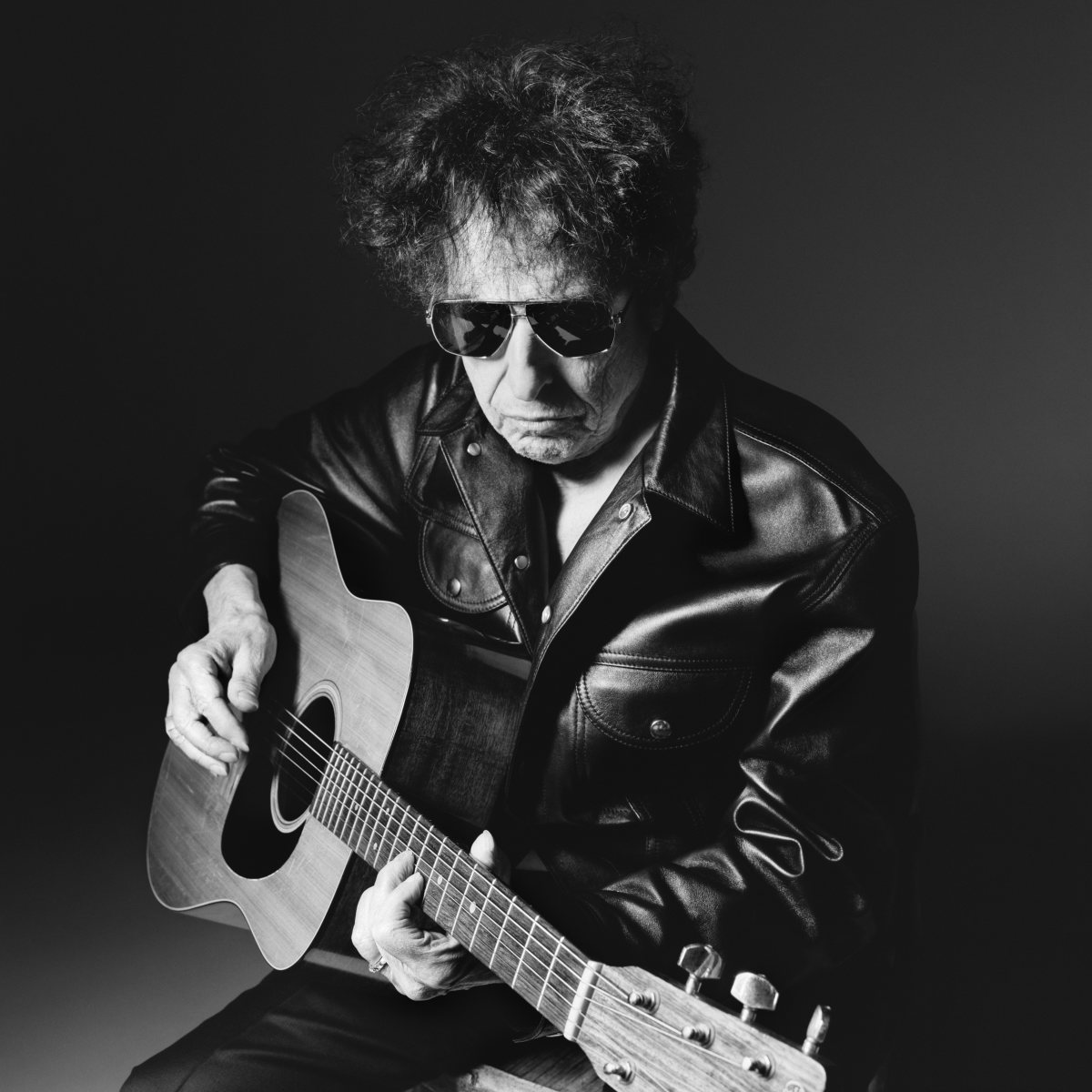 Continuing the PORTRAIT OF A MUSICIAN series, Celine presents new portraits of Mr. Bob Dylan, photographed by Hedi Slimane in Malibu in December 2022 wearing Celine Homme.
Bob Dylan is generally regarded as one of the world's most influential and groundbreaking artists. In the decades since he first burst into the public's consciousness via New York City's Greenwich Village folk music scene in the early 1960s, Bob Dylan has sold more than 125 million records and amassed a singular body of work that includes some of the greatest and most popular songs the world has ever known. He continues to traverse the globe each year, performing nearly 100 concerts annually in front of audiences who embrace his new material with the same fervor as they do his classic output. In recent years, his work as an author and visual artist has further burnished his popularity and acclaim; his most recent book, Philosophy Of Modern Song debuted on the New York Times Best Seller List upon its release in November, and remains a fixture there. A worldwide best-selling memoir, Chronicles Vol. 1, spent 19 weeks on the New York Times Best Seller List, in 2004, and several major exhibitions of his paintings and metalwork have been shown in recent years at some of the world's most prestigious museums and galleries.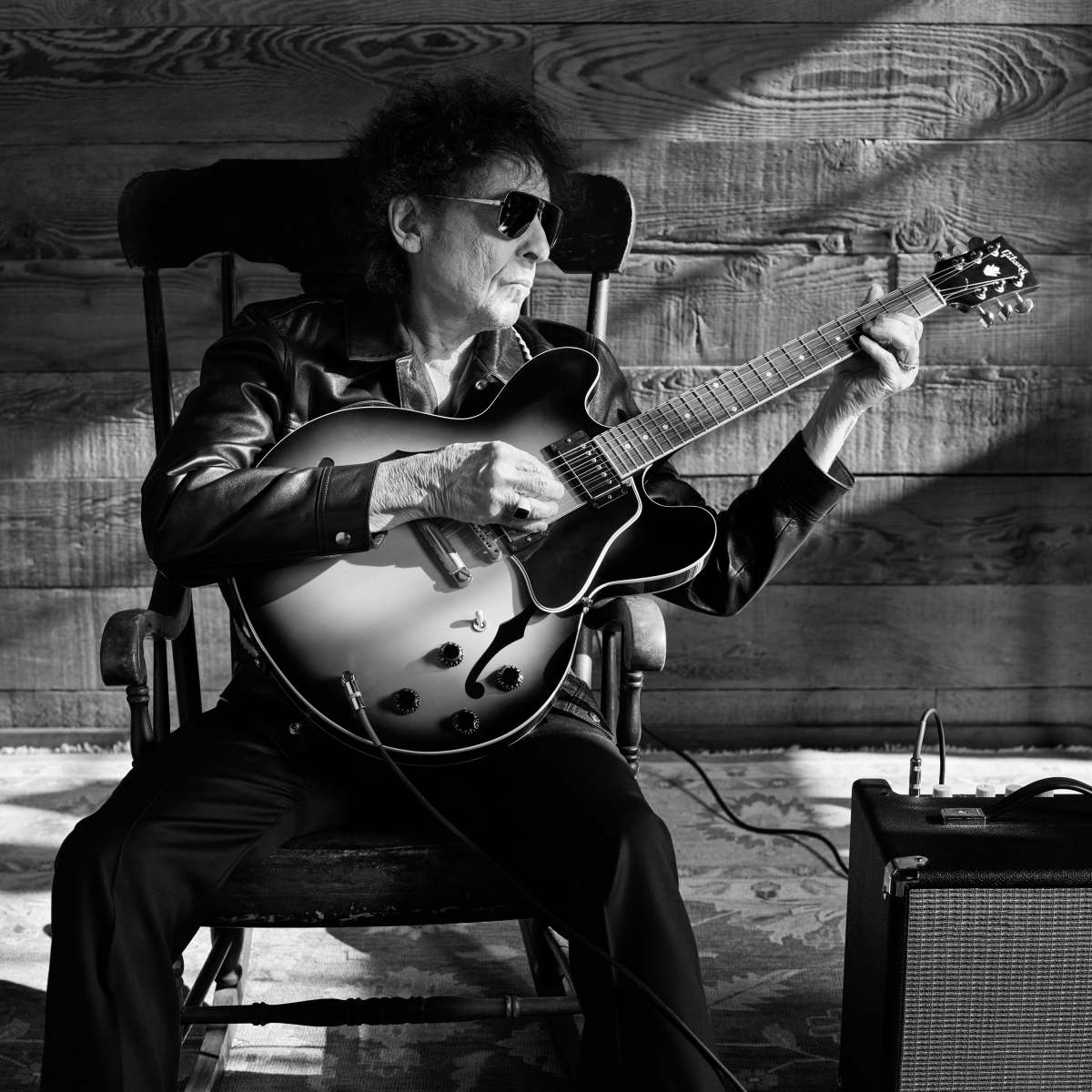 Bob Dylan's contributions to our culture have been recognized with numerous honors and accolades. In December 2016, he was awarded the Nobel Prize for Literature by the Swedish Academy "for having created new poetic expressions within the great American song tradition." In 2012, he was awarded America's highest civilian honor, the Presidential Medal of Freedom, by President Barack Obama. In addition to winning 10 Grammy Awards, Dylan has achieved six entries in the Grammy Hall of Fame, which honors recordings of "qualitative or historical significance" at least 25 years old.
Credits:
CELINE HOMME
BOB DYLAN
PORTRAIT OF A MUSICIAN
@HEDISLIMANE PHOTOGRAPHY
MALIBU
DECEMBER 2022
---