---
Nico Hischier: The NHL's Youngest Captain Joins The Carl F. Bucherer Family
Luxferity, 29.09.2021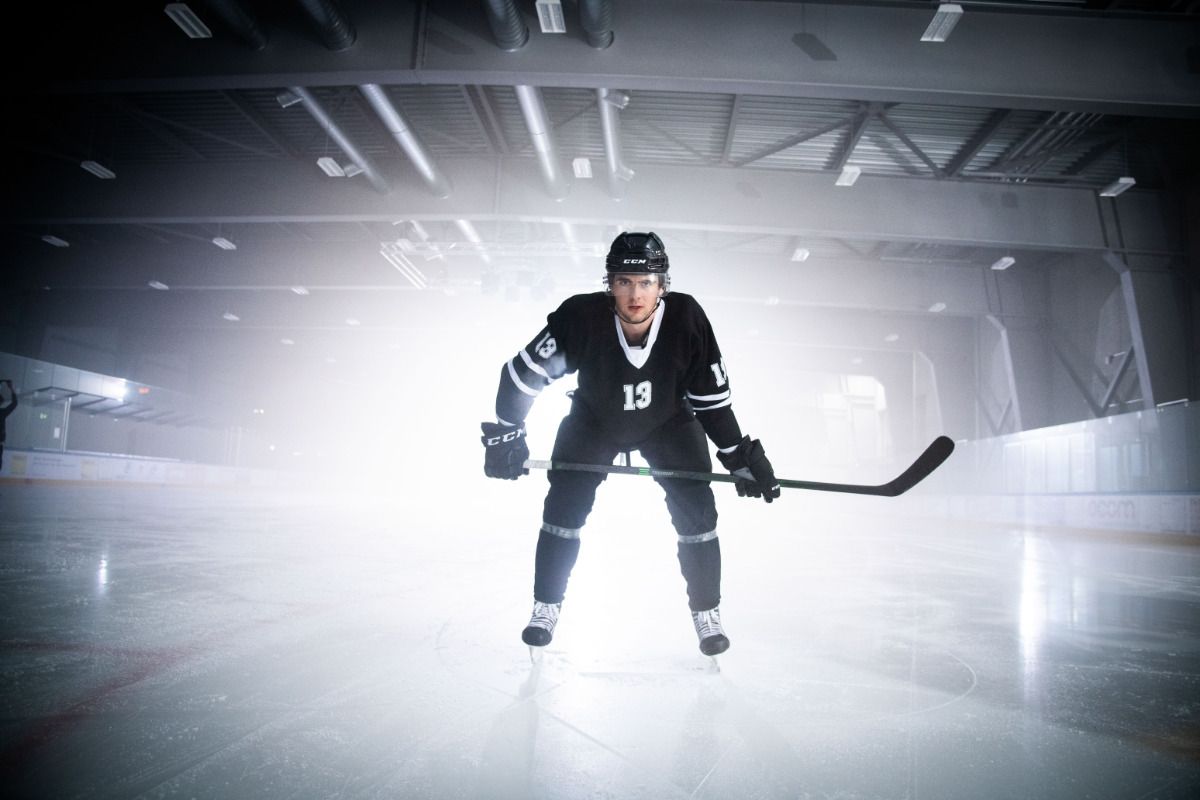 Nico Hischier: The NHL's Youngest Captain Joins The Carl F. Bucherer Family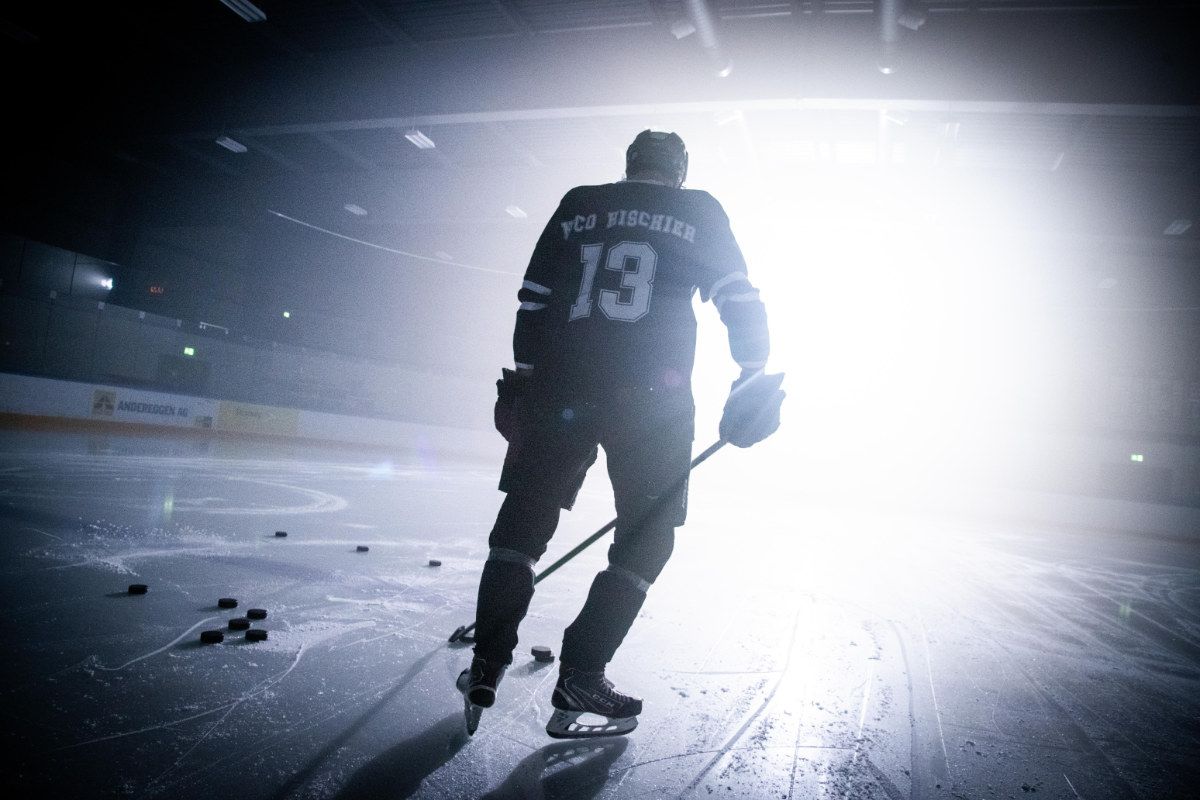 Nico Hischier: The NHL's Youngest Captain Joins The Carl F. Bucherer Family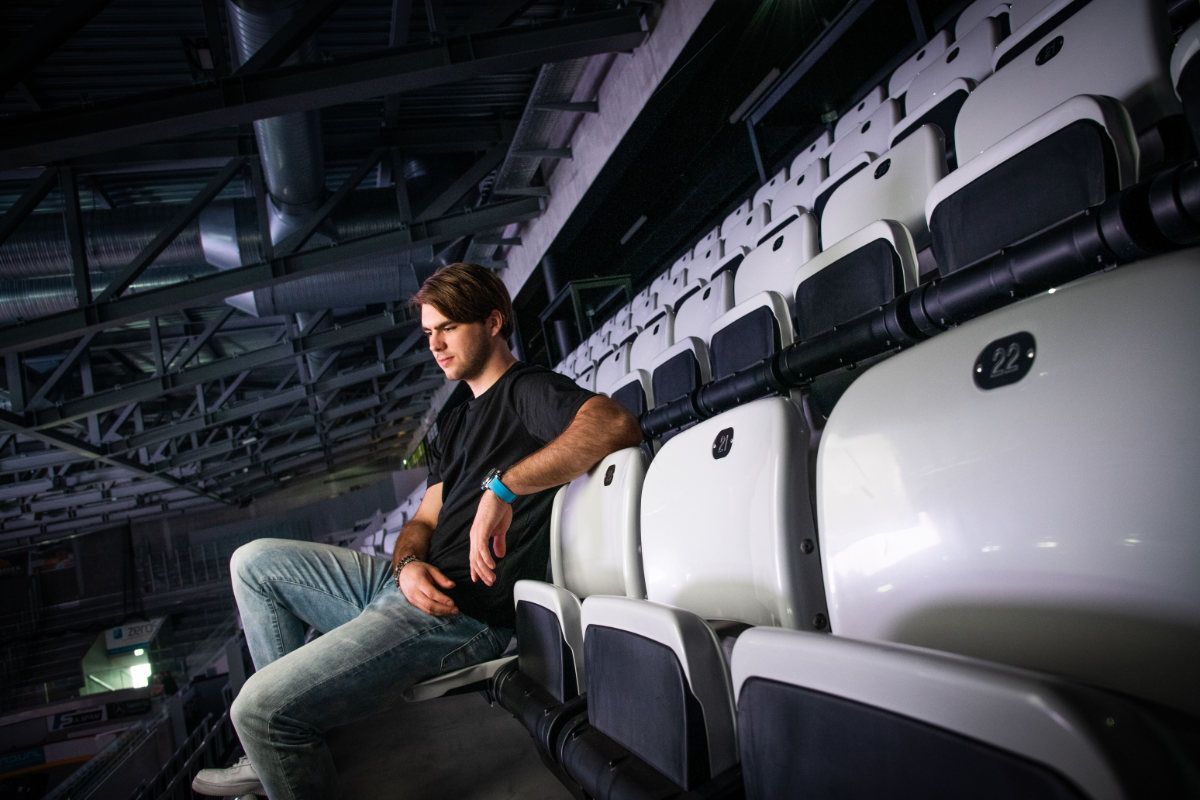 Nico Hischier: The NHL's Youngest Captain Joins The Carl F. Bucherer Family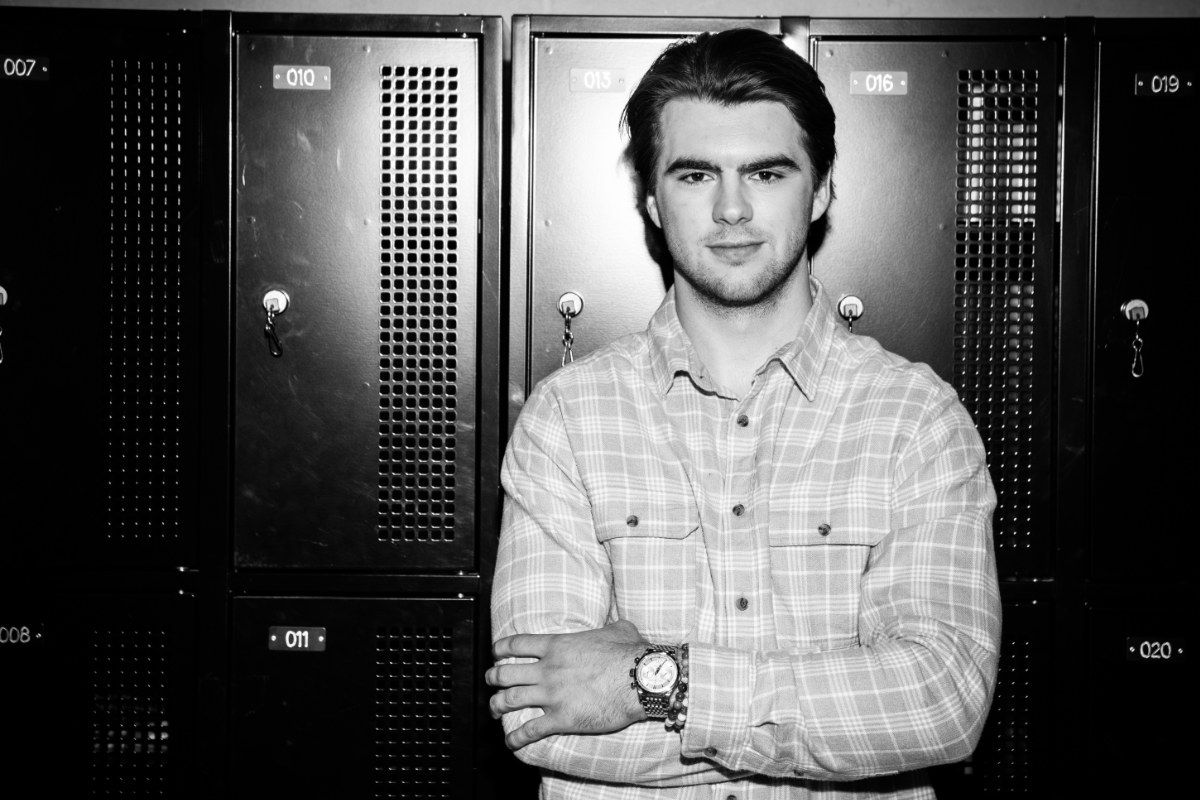 Nico Hischier: The NHL's Youngest Captain Joins The Carl F. Bucherer Family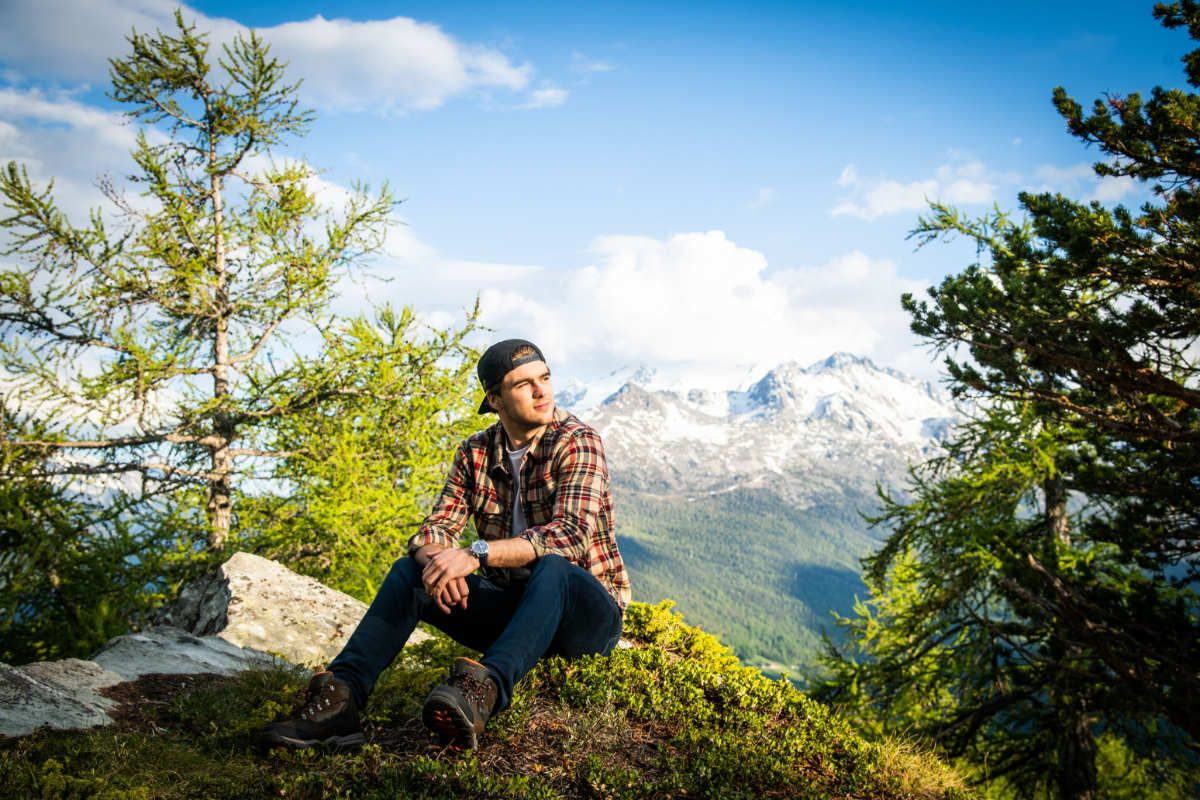 Nico Hischier: The NHL's Youngest Captain Joins The Carl F. Bucherer Family
Nico Hischier: The NHL's Youngest Captain Joins The Carl F. Bucherer Family
Swiss luxury watch brand Carl F. Bucherer is proud to announce that Swiss ice-hockey star Nico Hischier has joined its family of ambassadors. The young captain of the NHL's New Jersey Devils embodies Carl F. Bucherer's brand-defining values of performance, Swissness, team spirit, a strong sense of family, and the determination to succeed.
Nico Hischier has been making quite an impression on his sport. At the age of 22, he was named captain of the New Jersey Devils at the beginning of the 2021 season, becoming the youngest captain currently playing in the NHL. Since taking his talents to North America in the summer of 2016, Nico has been busy blazing a trail. In the 2017 NHL Entry Draft, he was the first Swiss-born player ever to be selected first overall, and went on to help the New Jersey Devils return to the playoffs for the first time in six years. A team regular from the start, he also represented the Devils at the 2020 NHL All-Star Game in St. Louis.
Nico has also developed into a dominant player for the Swiss national team, and represented his country at the two most recent IIHF Ice Hockey World Championships after scoring a hat trick in his debut in April 2019. In the spring of the same year, he led the Swiss team in scoring at the World Championships in Slovakia with nine points in eight games…en route to a quarterfinal finish for the Swiss.
Joining an Elite Family of Ambassadors
Lucerne-based Carl F. Bucherer, founded in 1888, remains in the hands of the founding family, a rare feat for a unique watchmaking brand. Carl F. Bucherer has always been committed to supporting and fostering the careers of passionate, talented people who are clearly focused on their goals, and Nico Hischier will join an elite roster of ambassadors that includes the globally celebrated Chinese actress Li Bingbing and multiple Olympic Games medalist and Swiss World Cup Alpine skier Wendy Holdener.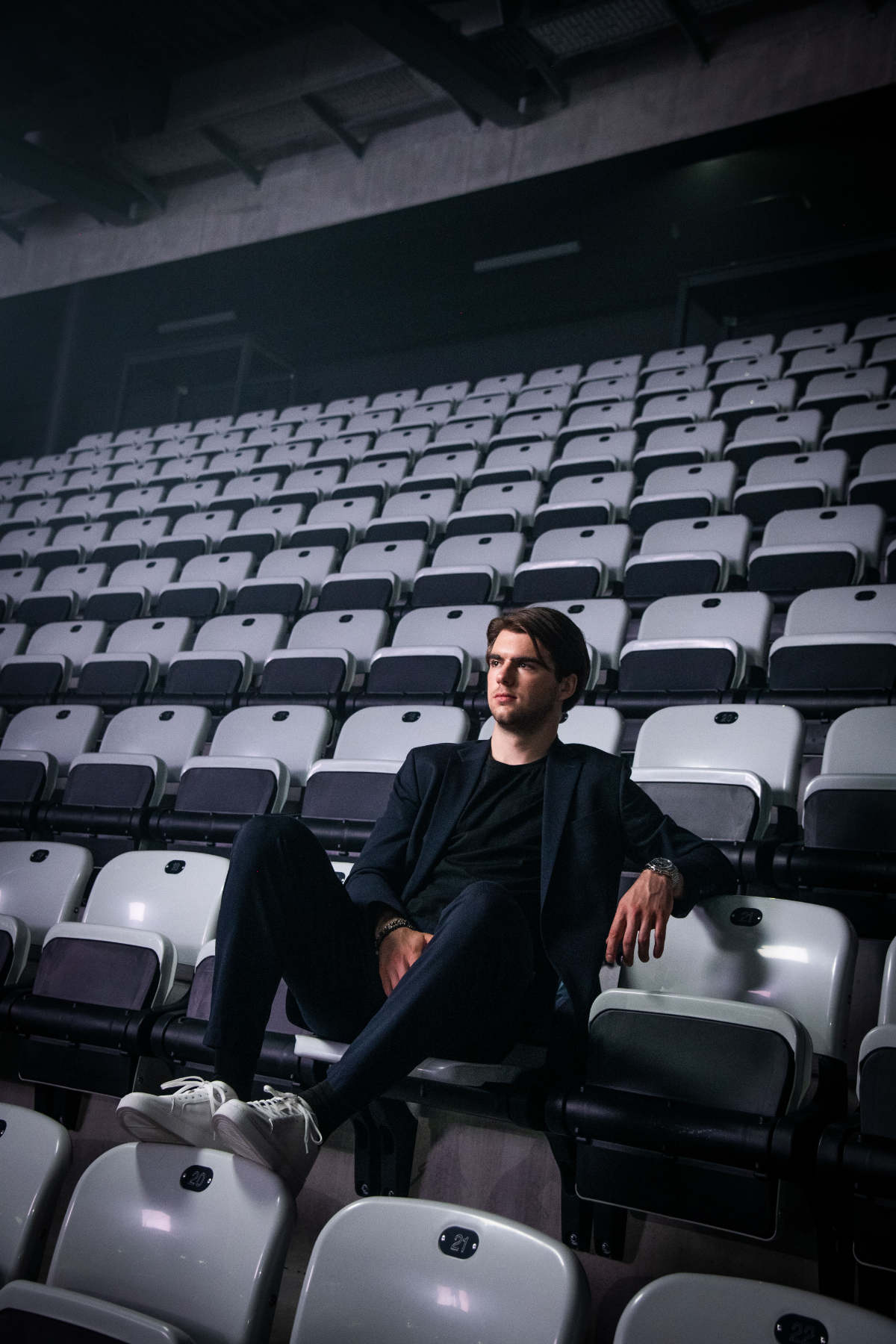 A Proud New Member of the Carl F. Bucherer Family
Nico is a worthy addition to this extraordinary family. He has demonstrated that he's a natural leader and, by extension, a great role model. Carl F. Bucherer's CEO Sascha Moeri is thrilled with his brand's new ambassador and says that the partnership is a natural fit: "Nico is rooted in Switzerland but he's clearly at home everywhere in the world. He has always followed his dream, sure in the knowledge that anything is possible. He reminds me of our founder and namesake when he opened his first shop in Lucerne 133 years ago. His can-do spirit ultimately took his name around the world, and Nico Hischier has been doing the same thing."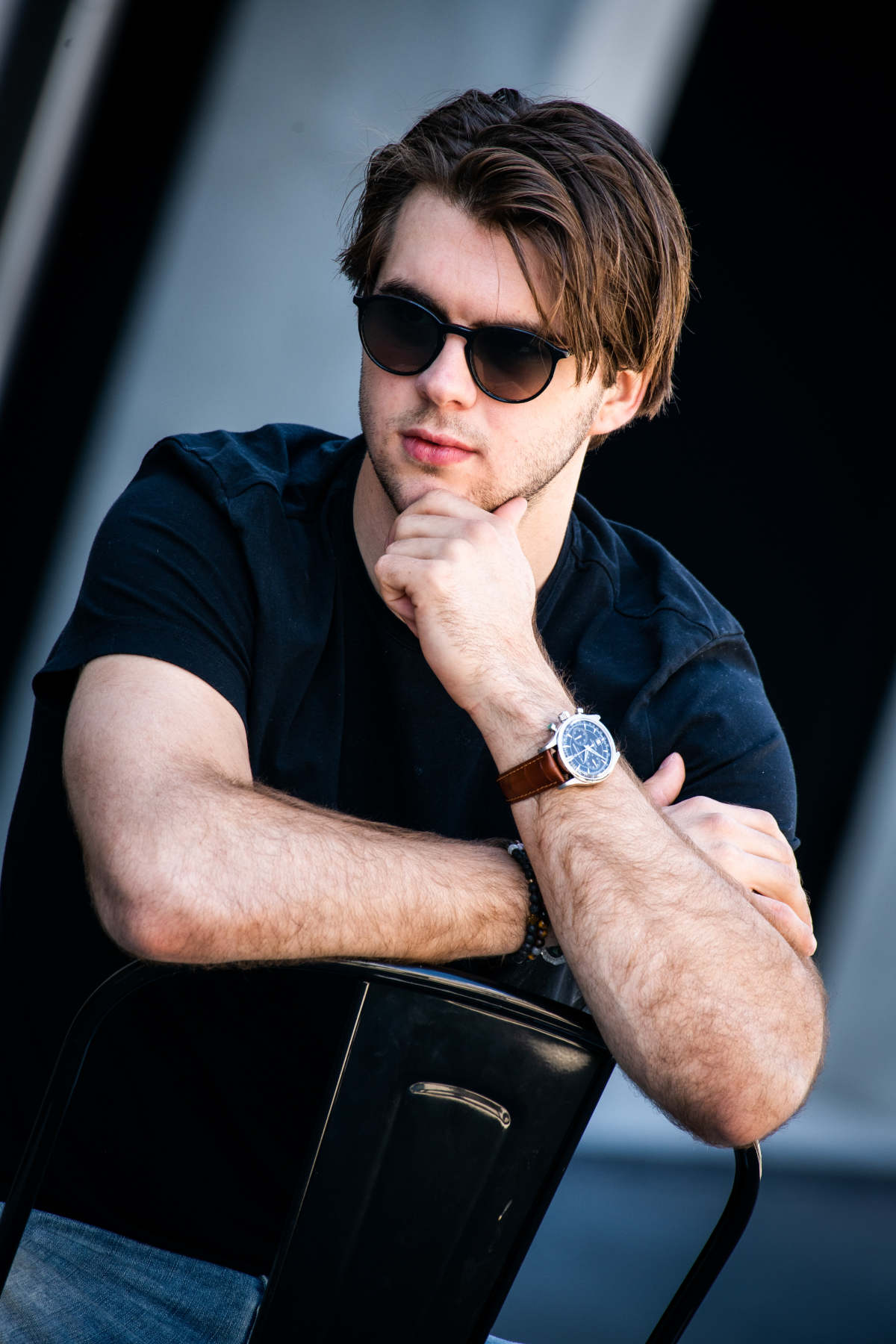 Nico Hischier – Family Man
Nico Hischier is excited about being part of the Carl F. Bucherer family: "It's great to be working with a Swiss family-owned brand. The word family resonates with me. My own family has always been incredibly supportive of my brother, my sister, and me, and, of course, the New Jersey Devils are my professional family. And now I'm also part of an international family that is passionate about what it does and is committed to excellence and precision. I feel at home with Carl F. Bucherer, and I love their watches!"
Swiss Roots – Global Citizen
Nico Hischier has already accomplished remarkable things, but so much more is yet to come. He is the very embodiment of Carl F. Bucherer's passion, and it is hard to imagine anyone who better reflects so many facets of the brand: he is rooted in Switzerland but at home everywhere in the world, he has earned the respect of his peers in the sport he loves, he has a sense of style that is completely natural and seemingly effortless, and through it all he has never forgotten where he came from.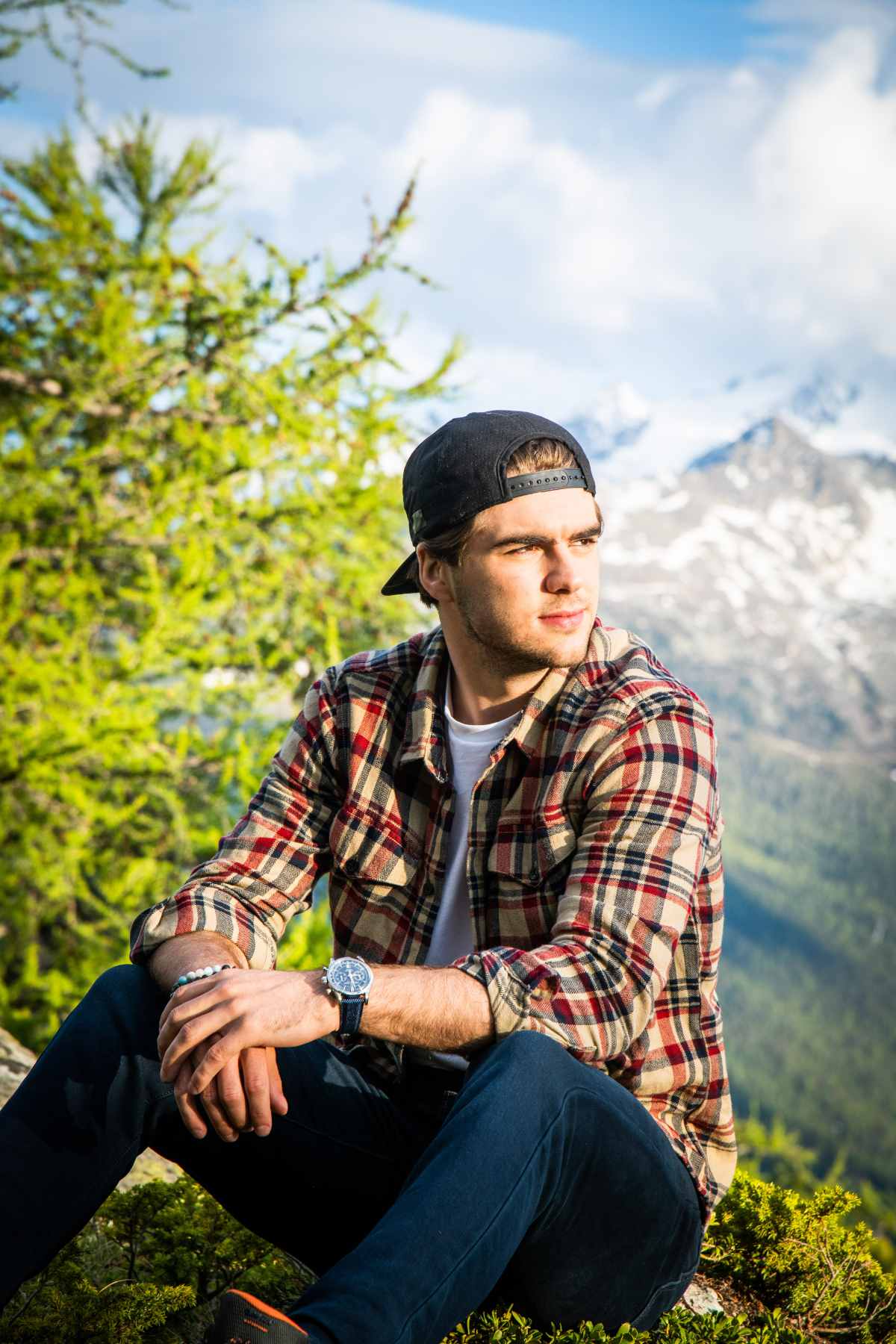 About Carl F. Bucherer
Carl F. Bucherer has been synonymous with excellence, innovation, and passion since 1888. The Swiss company has become an internationally renowned global brand with a presence throughout the world, characterized by its founder's pioneering spirit and the cosmopolitan esprit of its home city of Lucerne. Carl F. Bucherer is one of the few remaining independent family-owned Swiss watch manufacturers and is now headed in the third generation by Jörg G. Bucherer.
The contemporary timepieces produced by Carl F. Bucherer combine unique design with the utmost precision and outstanding functionality. Committed to technical innovation, Carl F. Bucherer is the market leader in peripheral technology and has patented not only a peripheral winding system but also a "floating tourbillon" in a peripherally supported cage and a peripherally mounted minute repeater regulator.
Carl F. Bucherer – Rooted in the heart of Switzerland but at home everywhere in the world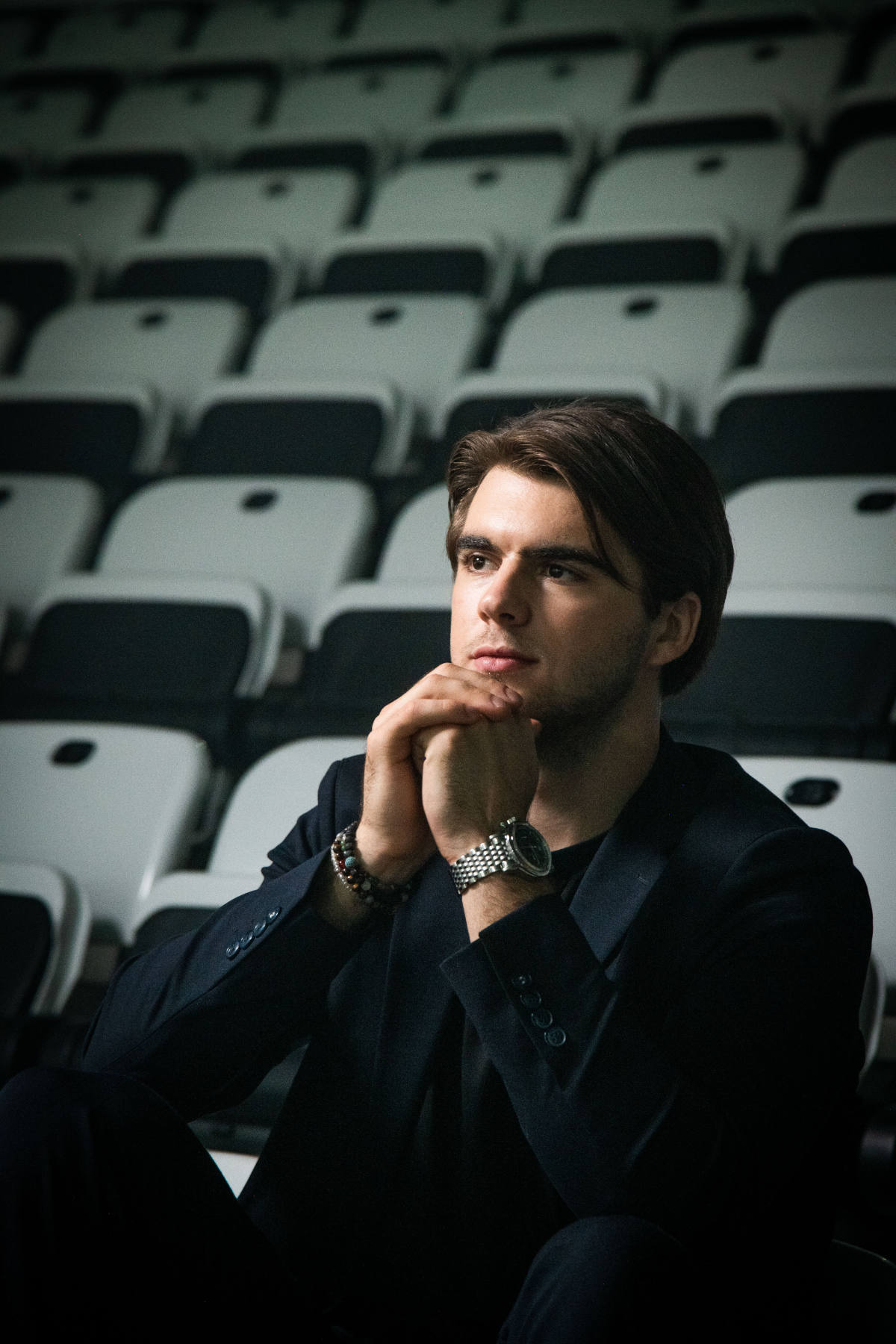 ---