---
Bally introduces the Pennant motif, inspired by a vintage sports flag print from the House Archives. This new pattern can be seen on a ready-to-wear luxurious silk pajama set—designed to be worn together as a full look, or separately, layered with denim or suede for a less formal feel.

The print can also be found on accessories for both men and women. The men's bags reference versatility and ease of use, with a pochette implying freedom of movement and mobility, and a satchel that combines design nostalgia with hands-free practicality.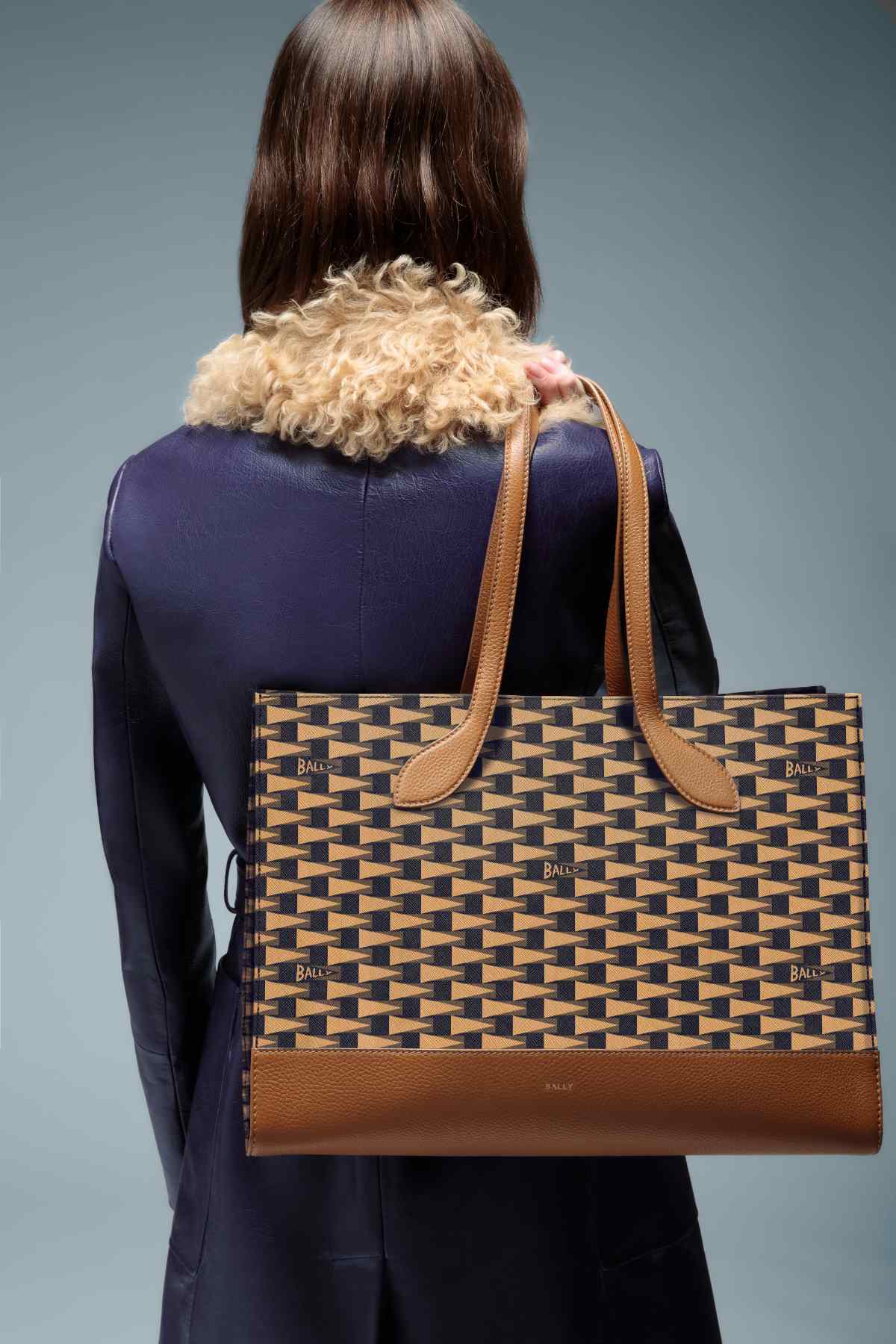 For women, the 8 Hours bucket bag offers everyday elegance, designed to carry everything that a busy lifestyle demands — either to work or for a weekend away. Meanwhile, the Camera bag was originally designed to hold a camera, as its name suggests. Today, its compact proportions suit a dynamic schedule, and will accommodate a phone, wallet and other essentials. Striking a harmonious balance between heritage and contemporary style, these bags offer chic practically and are universally-suited to any look.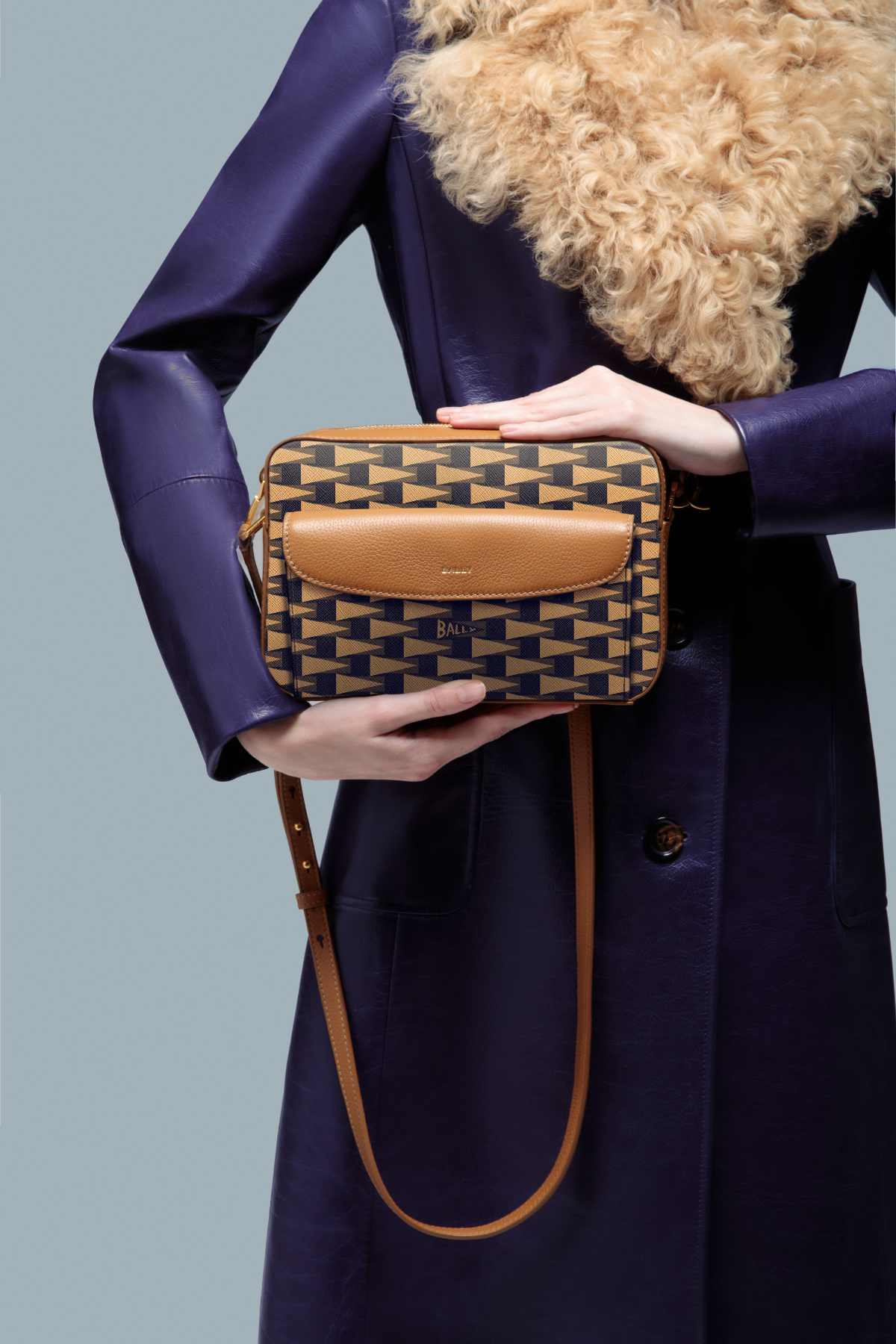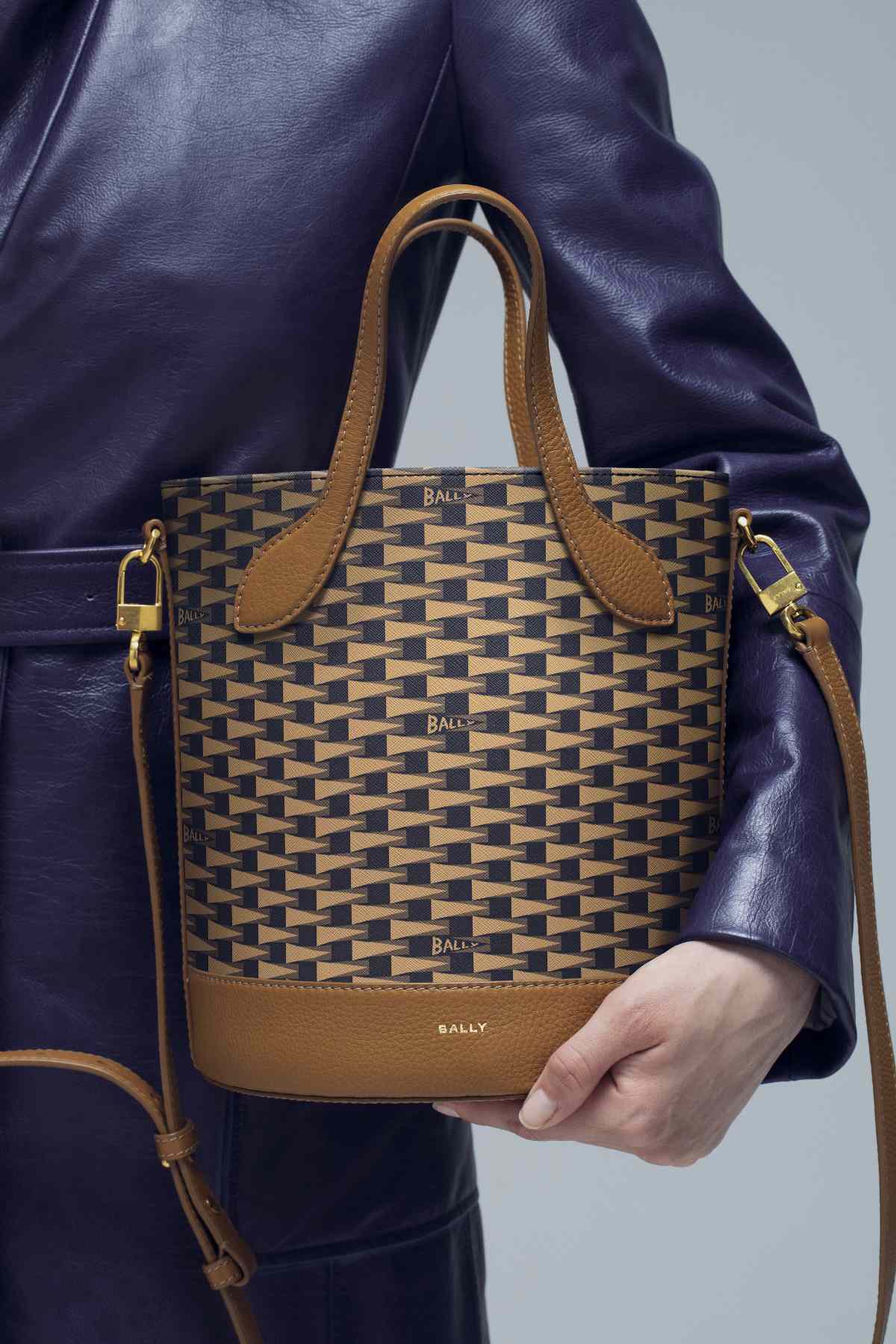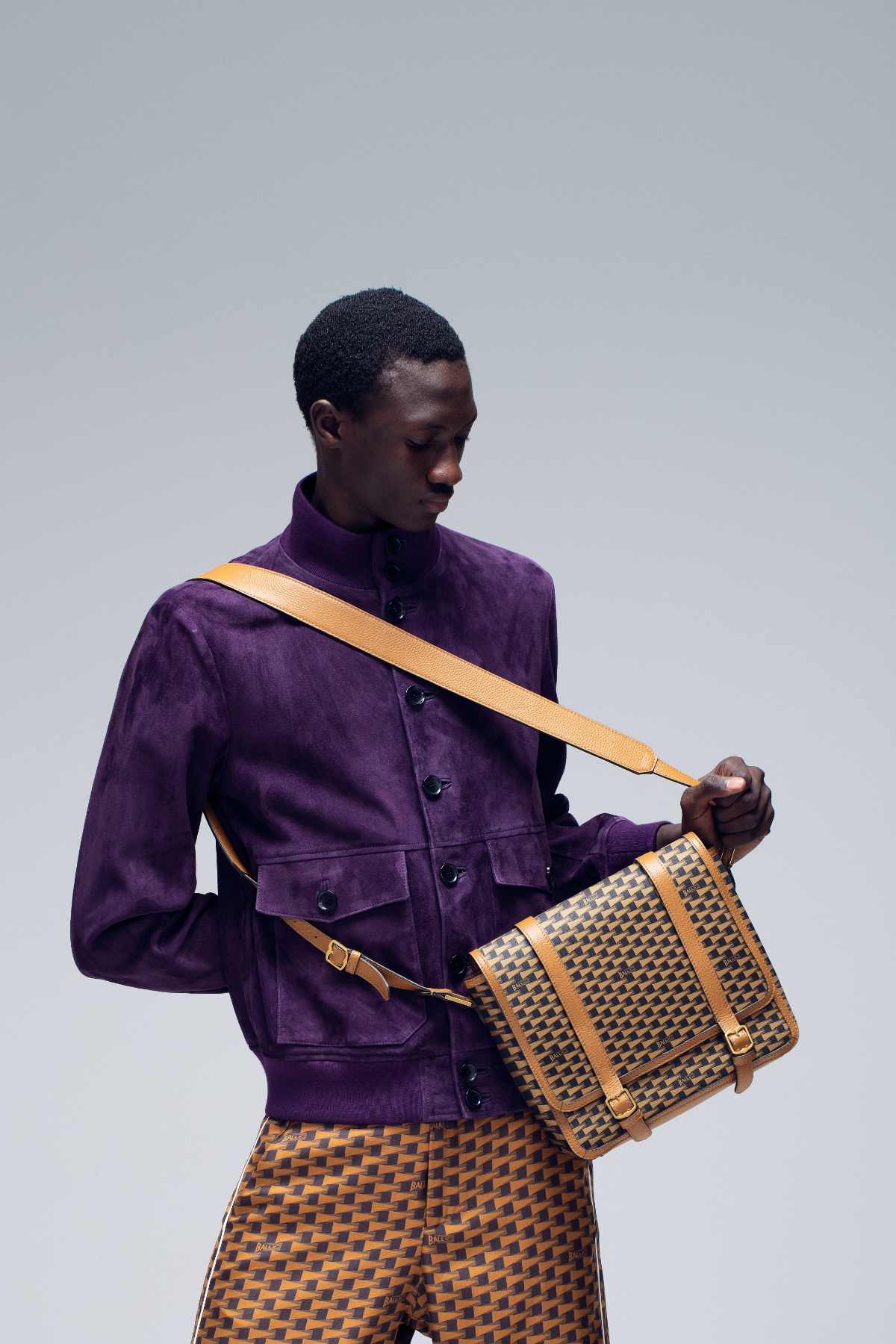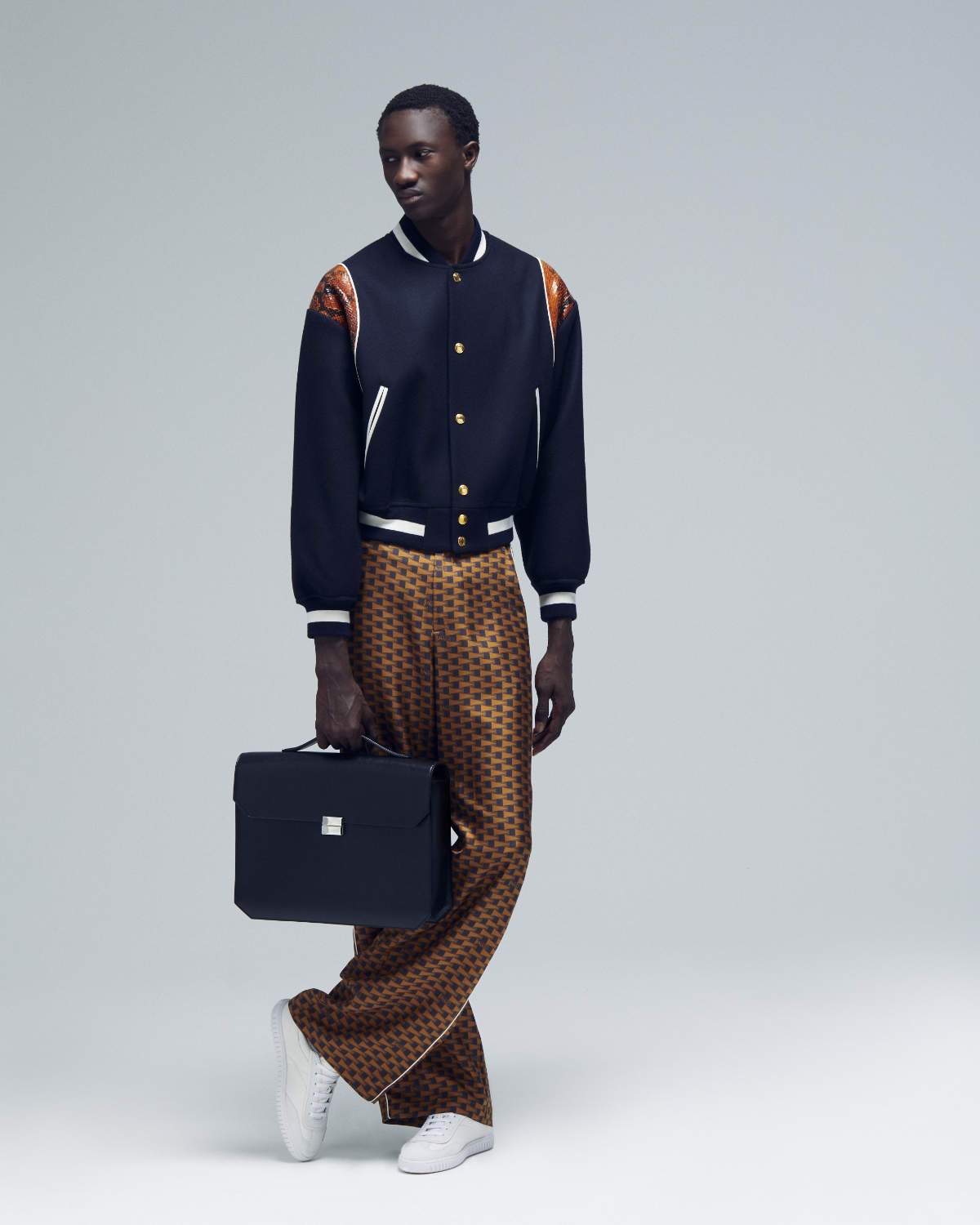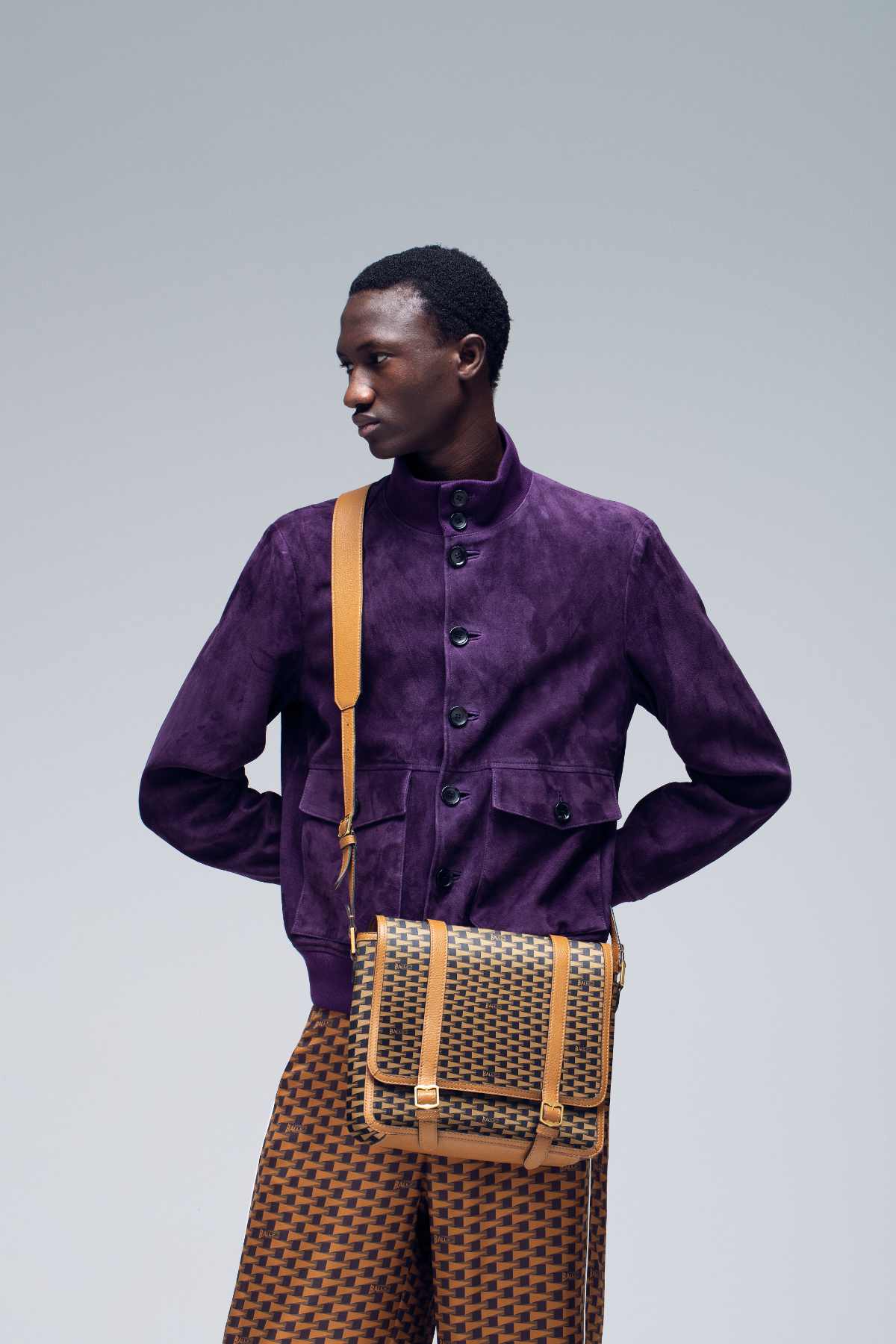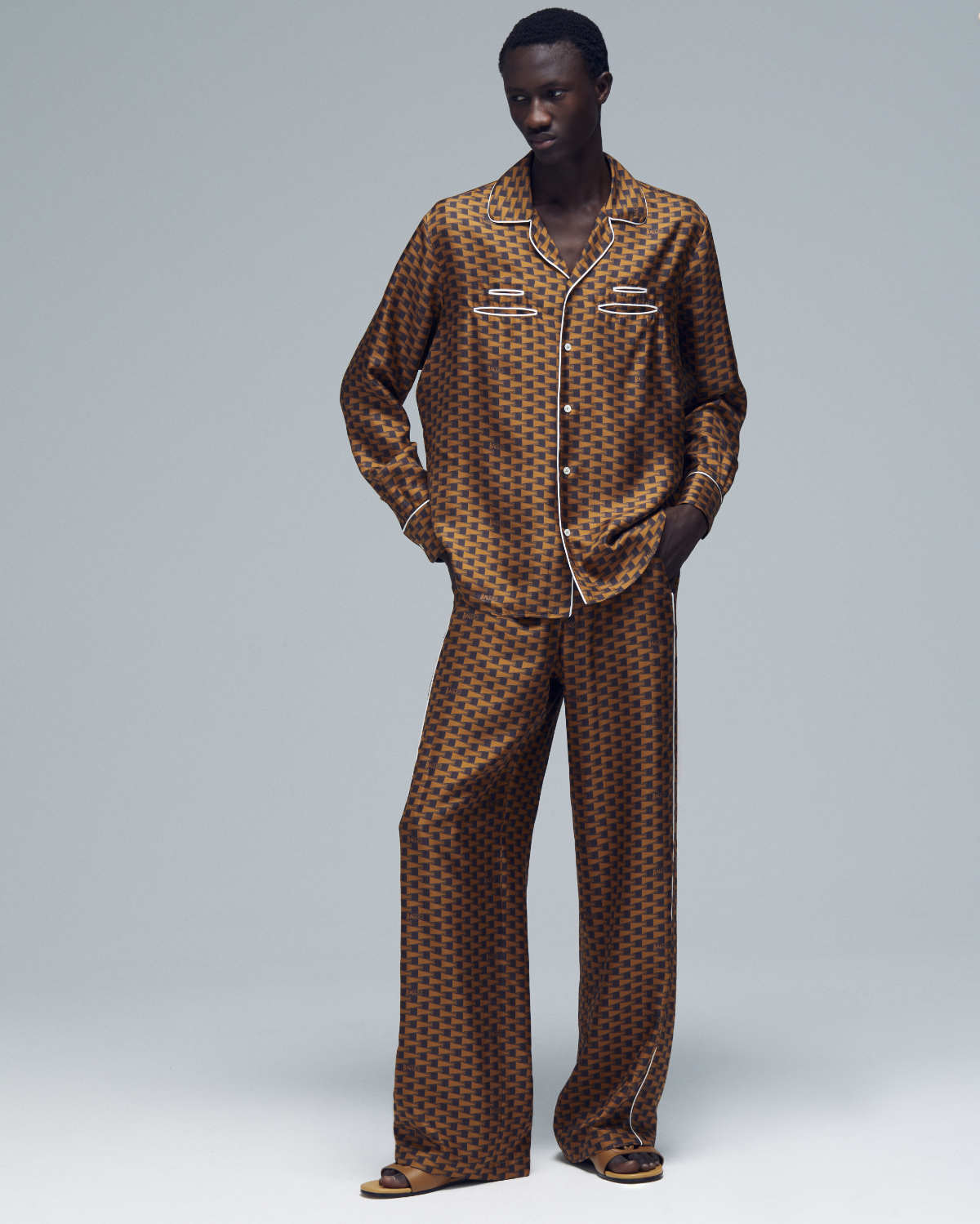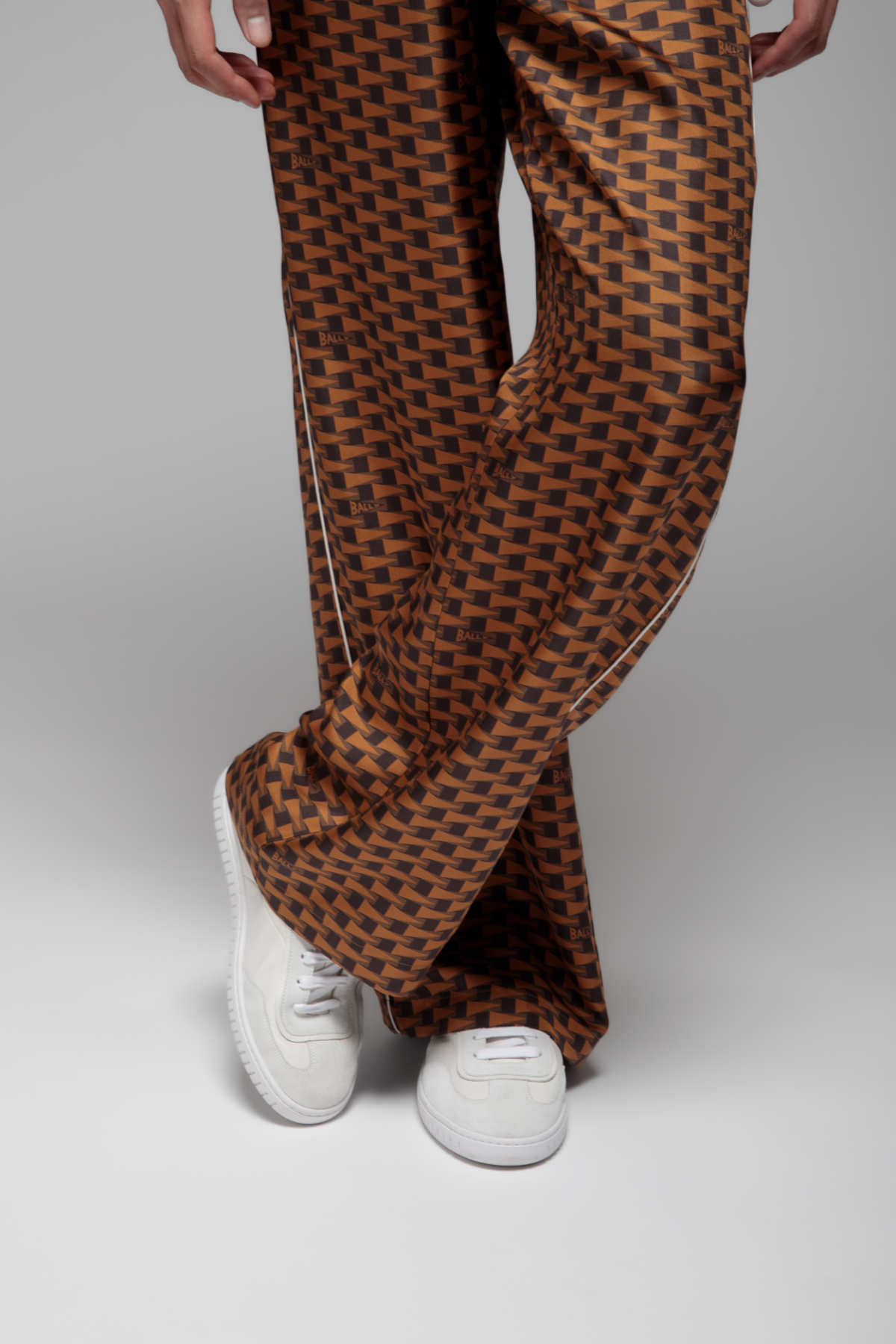 ---