---
This week Alexander McQueen is inviting followers to create patchwork using scraps of fabric found in their homes and taking inspiration from the tailor's quilt coat and suit in the Autumn/Winter 2020 womenswear collection shown in Paris in March.
The patterns for these looks were inspired by the allegorical tailor's quilt at the St. Fagans National Museum of History in Cardiff, hand-stitched over sixteen years from 1842, made by master tailor James Williams and comprising over four and half thousand patches. Welsh tailors' quilts were made out of salvaged flannel taken from mill sample books, suits and military uniforms. They provide a record of both the materials and social history of the time in which they were made.
A tutorial video featuring a member of the McQueen design team making the tailor's quilt patchwork will be released on the Alexander McQueen YouTube channel on Thursday 11th June at 7pm bst to inspire all who wish to take part and enable them to follow the process, or they may choose to use techniques of their own. As always, followers will be asked to upload images of their finished pieces a selection of which will later be posted on Alexander McQueen social media channels.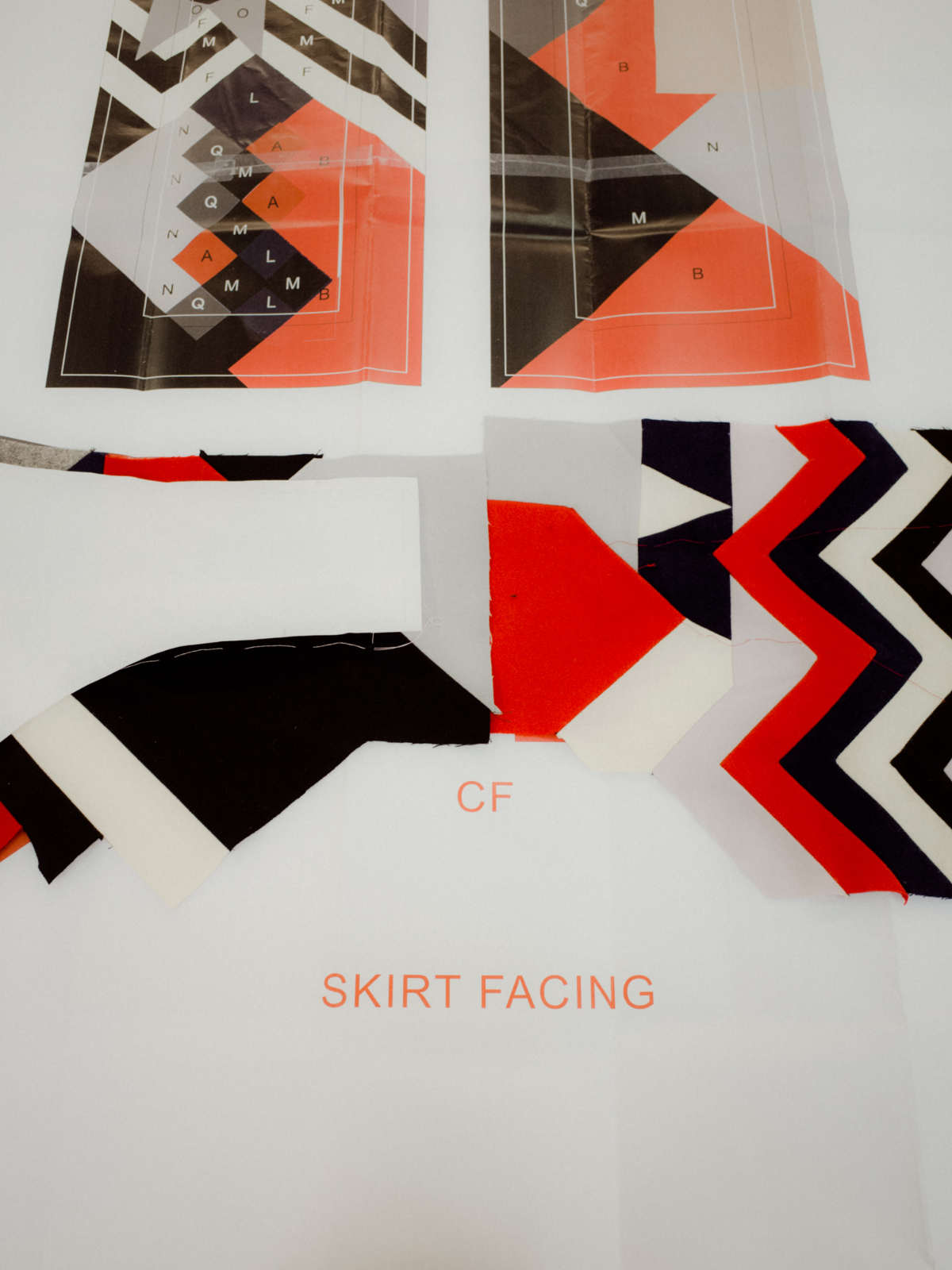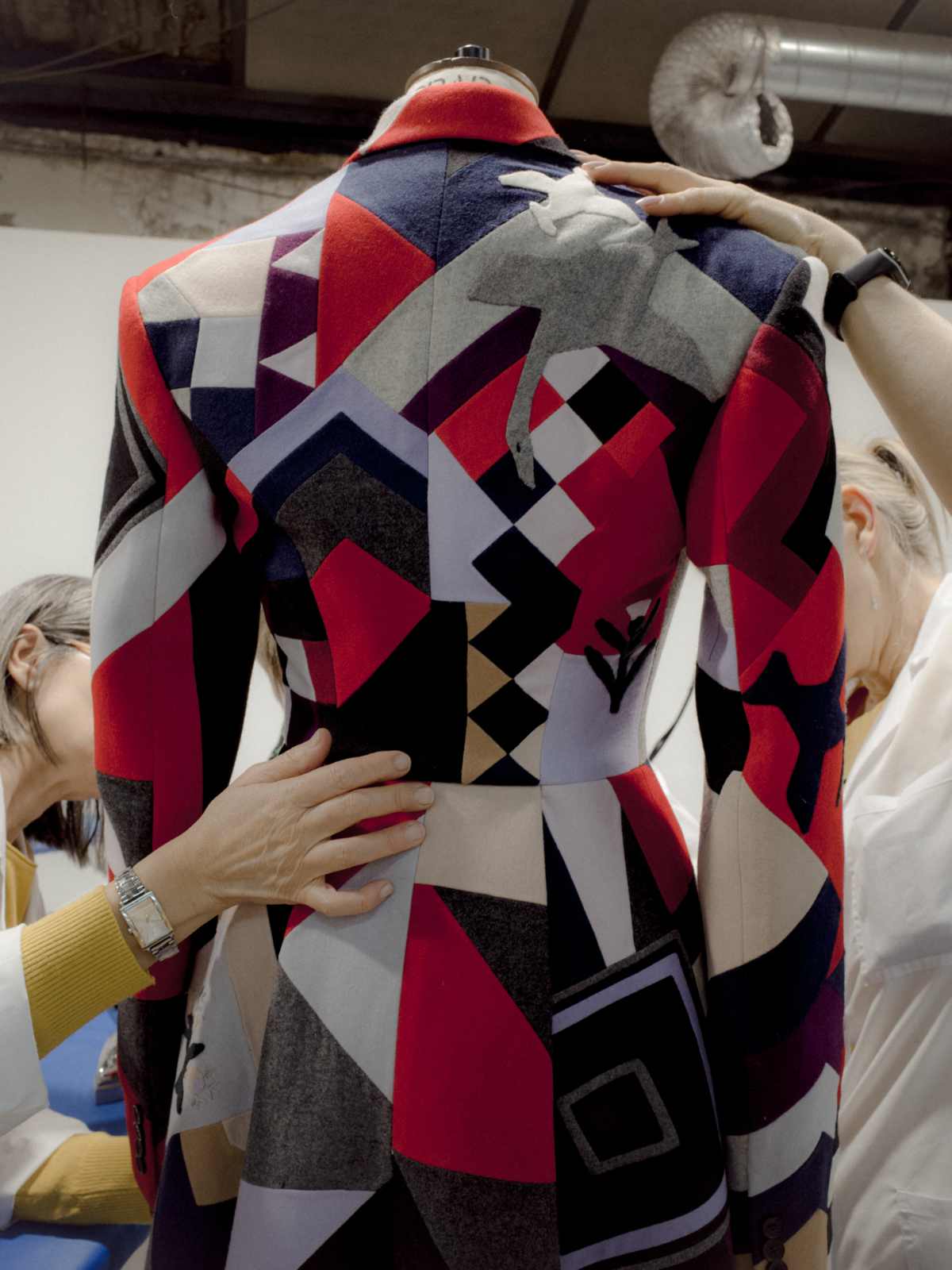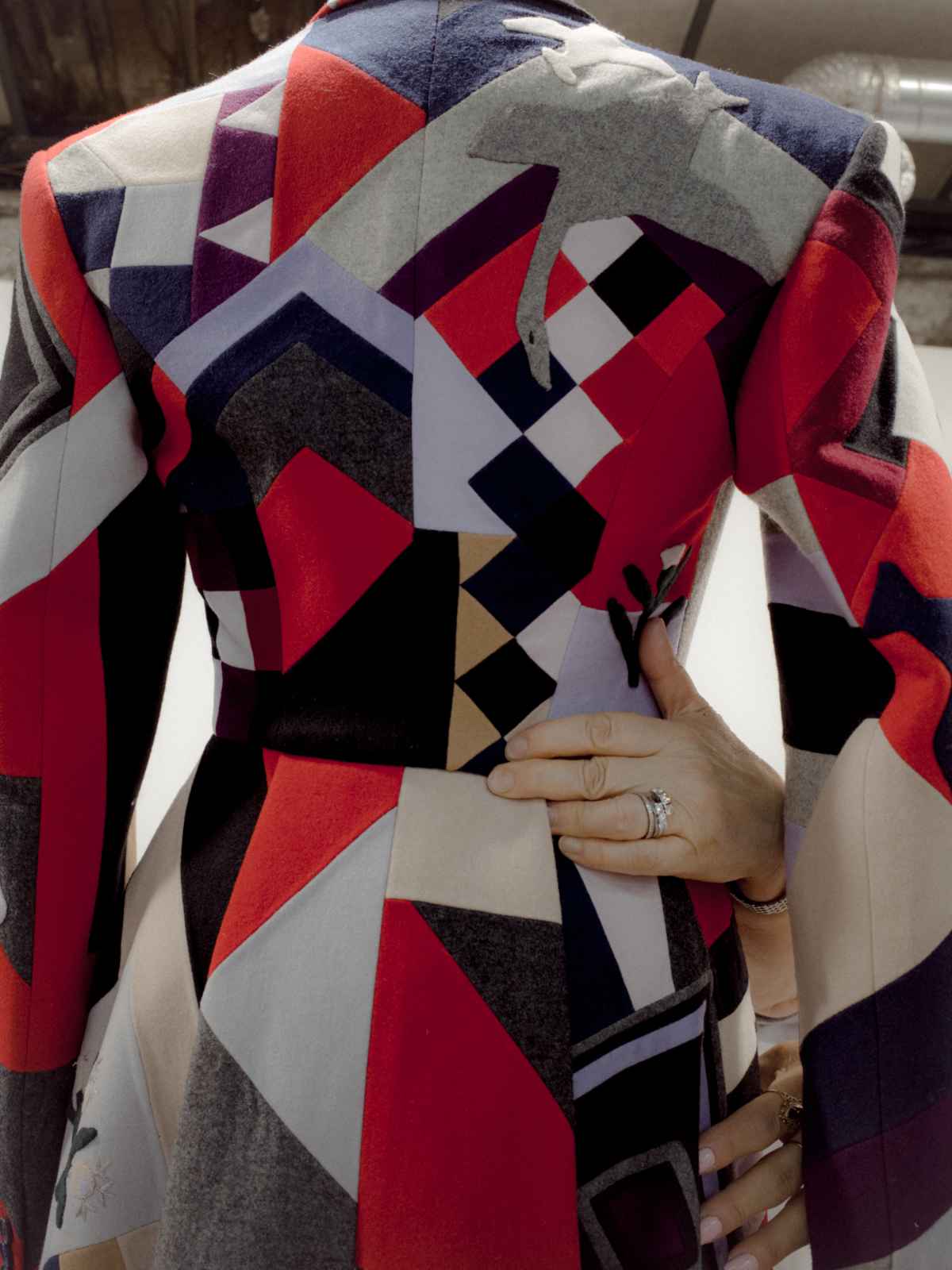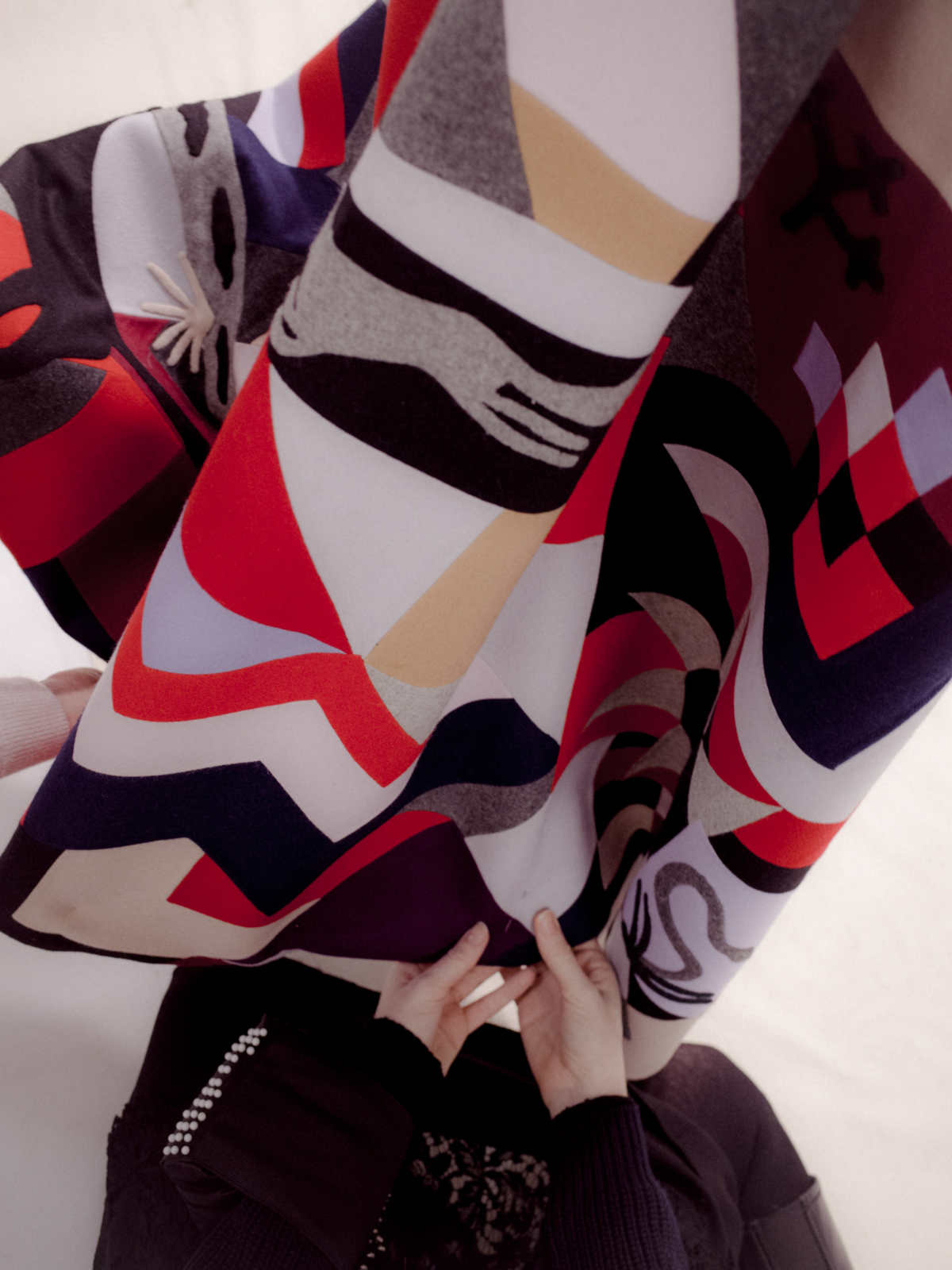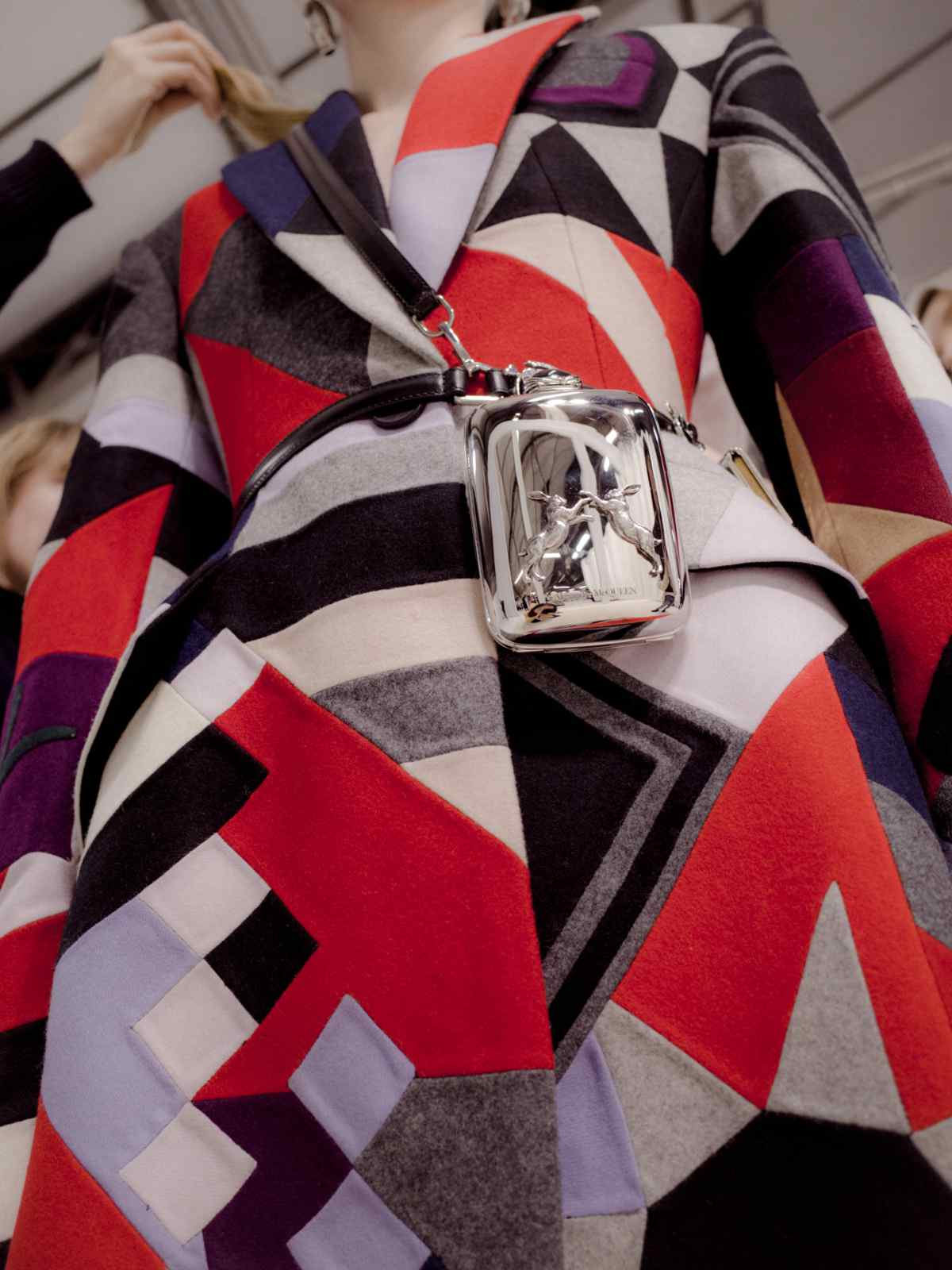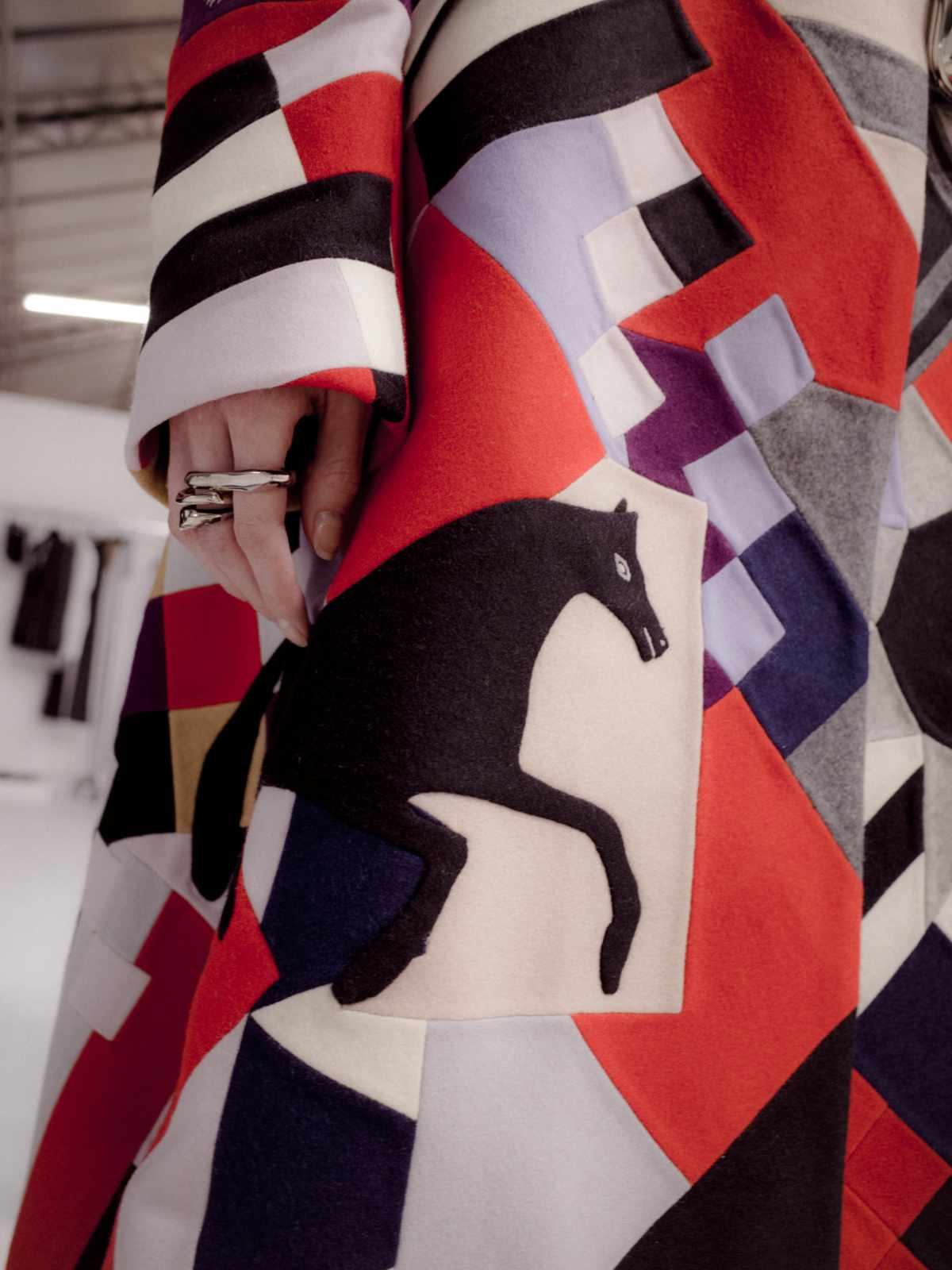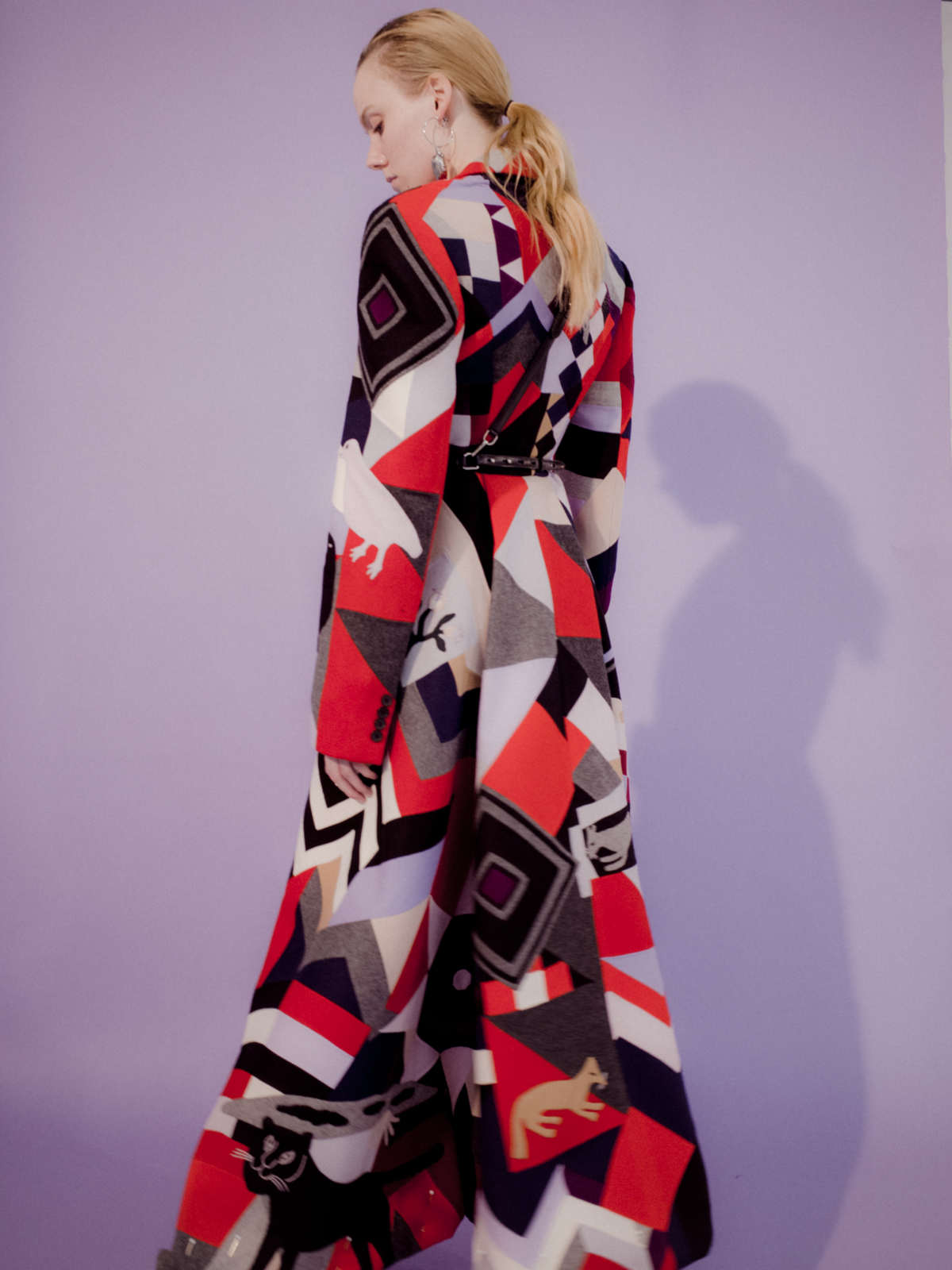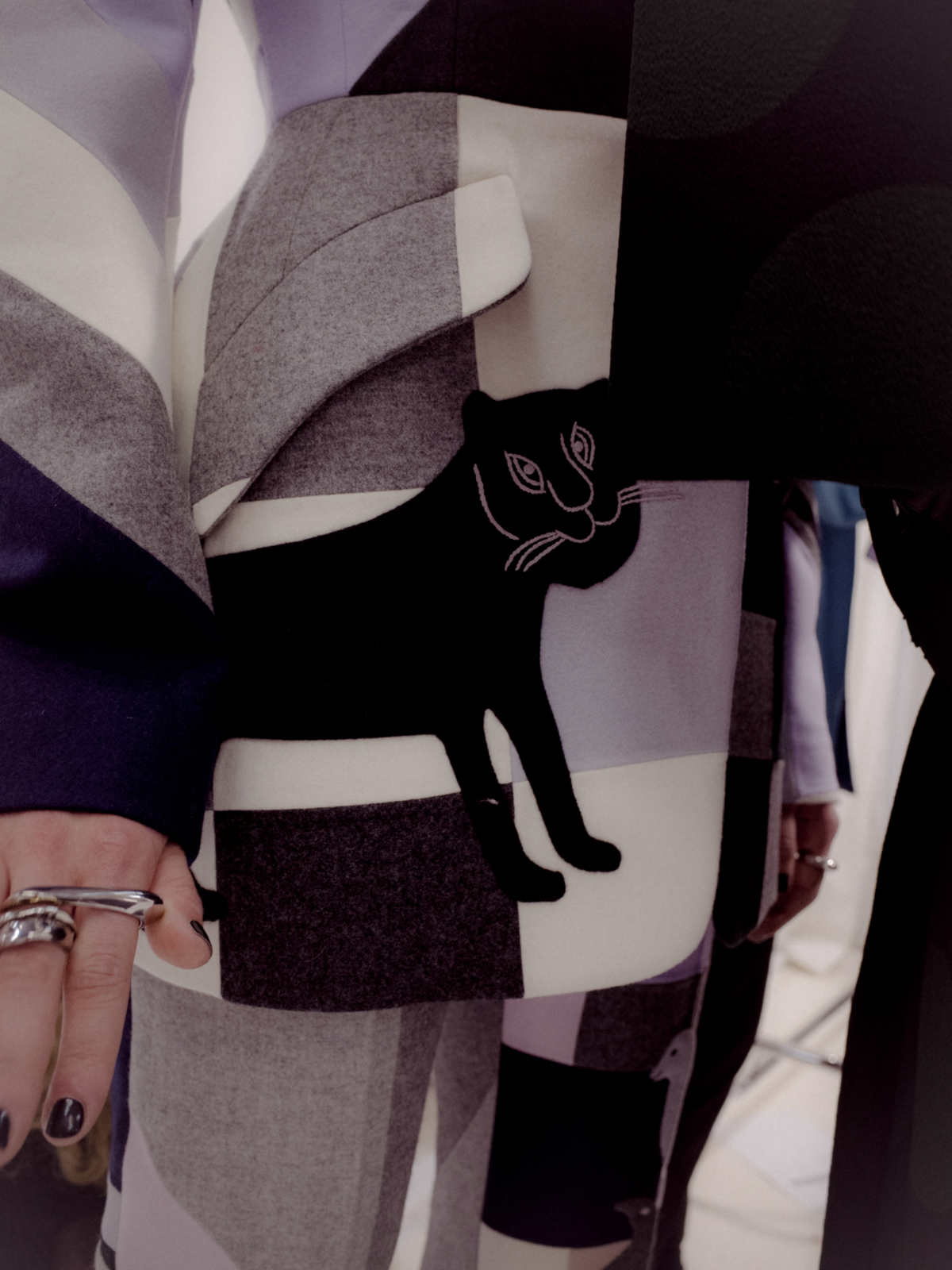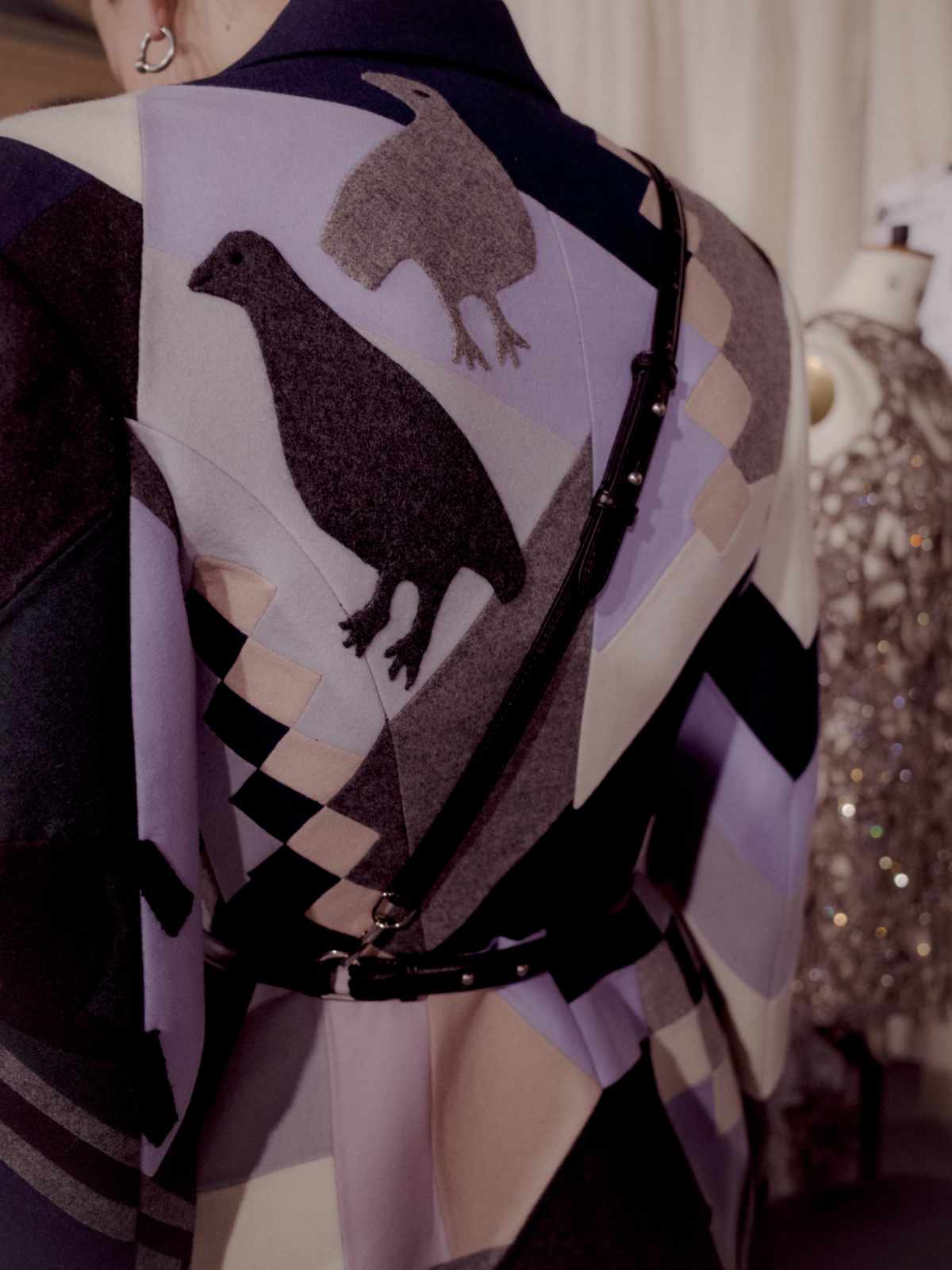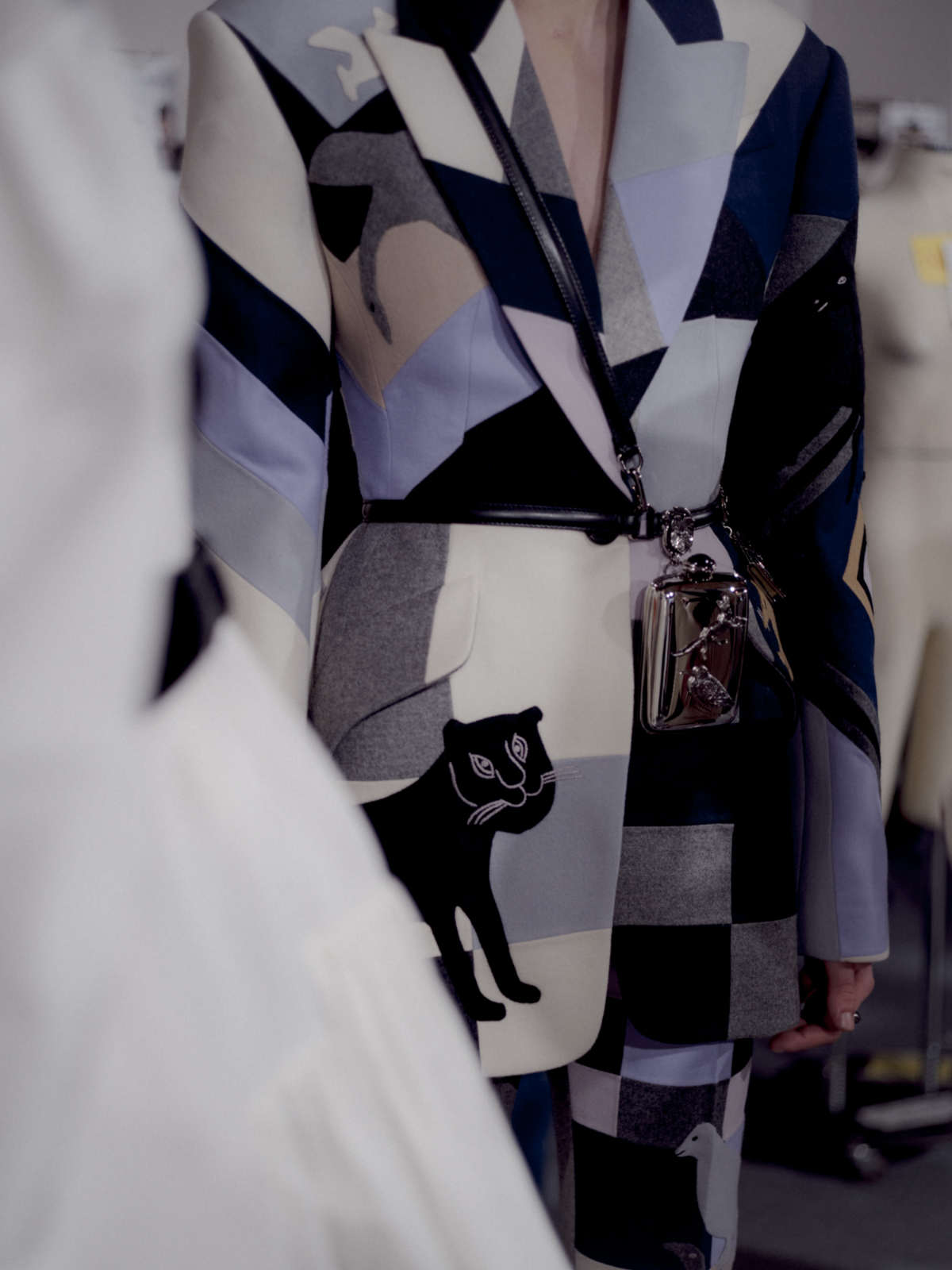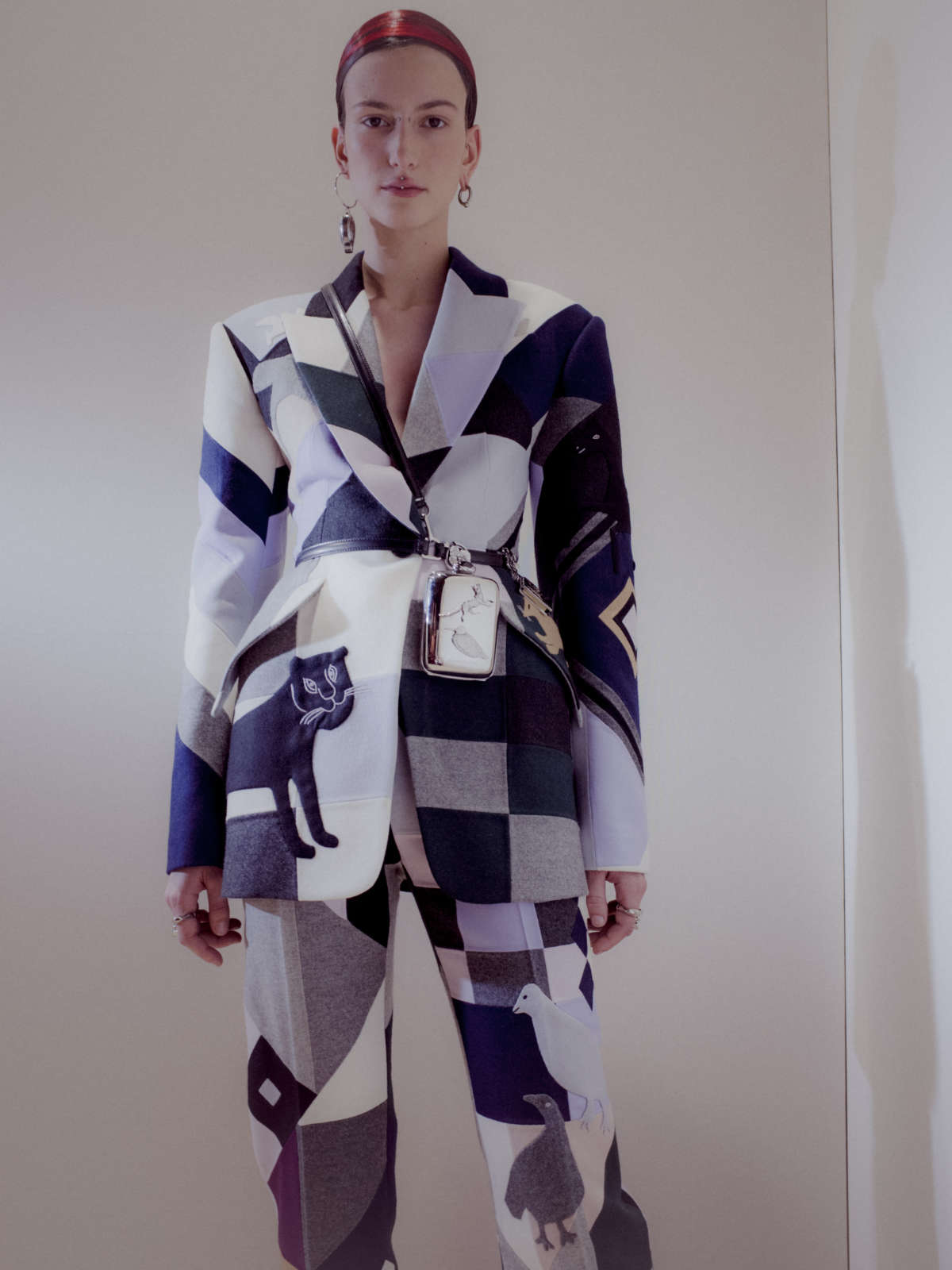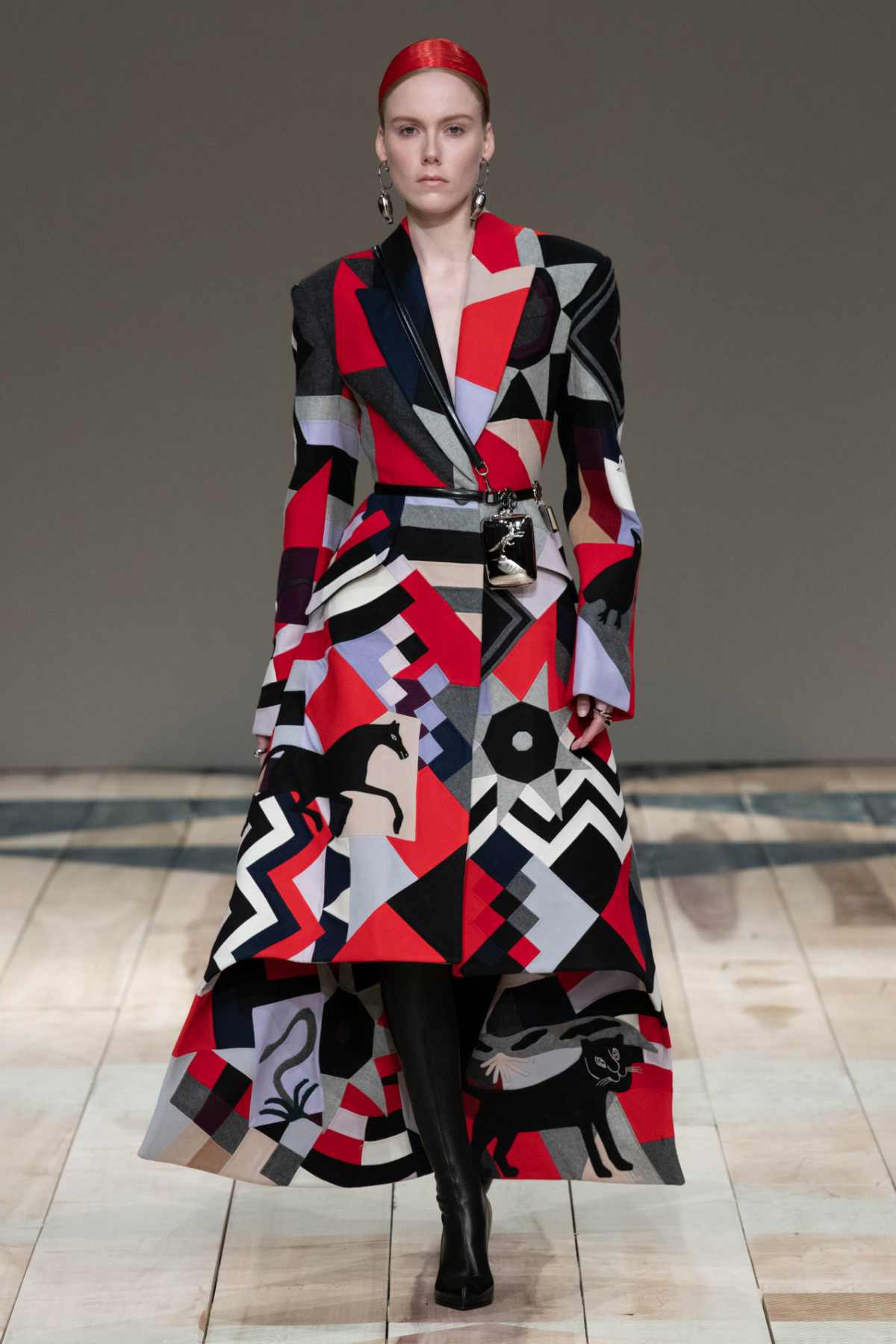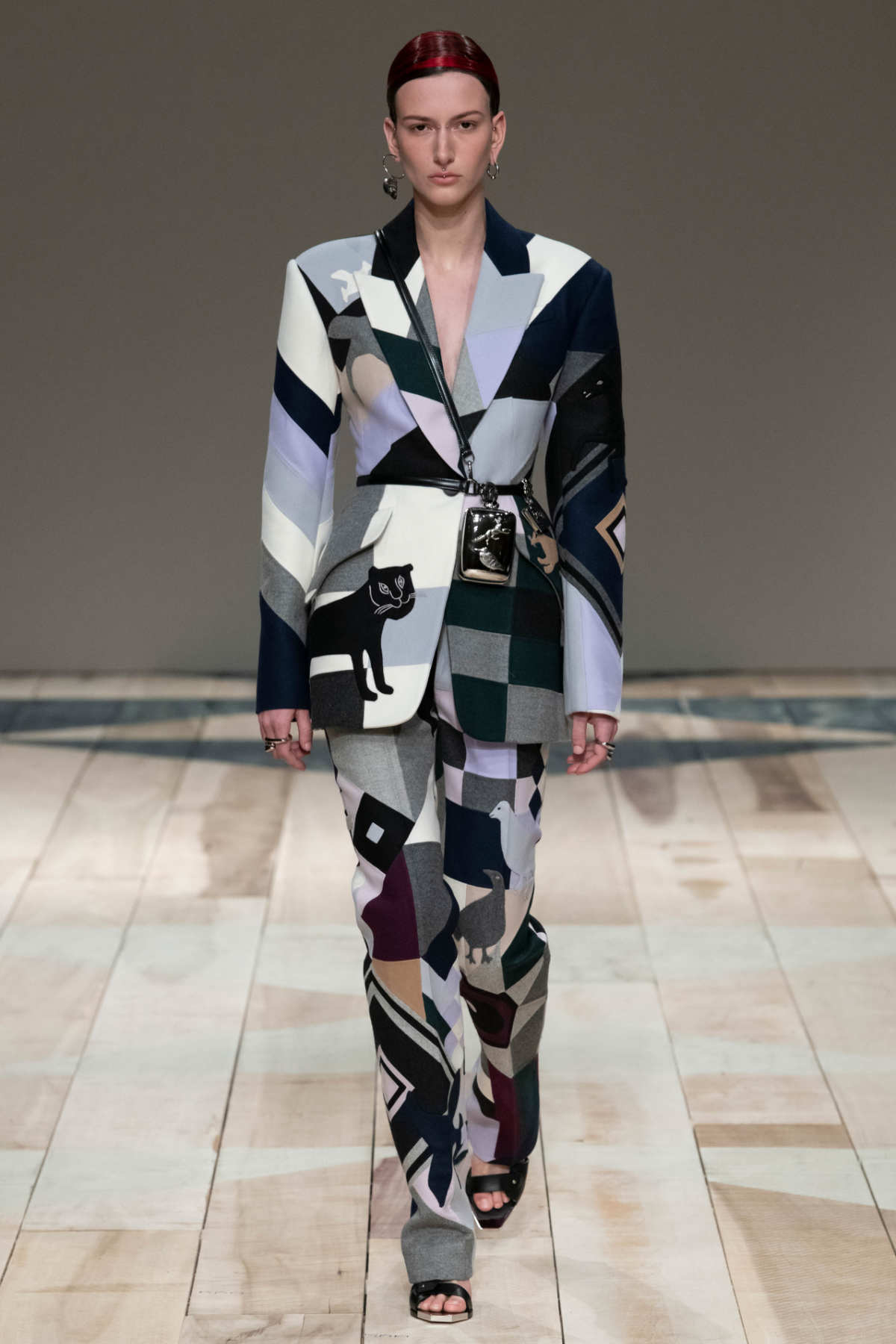 ---