---
In December 2018, Alexander McQueen opened its London Old Bond Street flagship store, introducing an entirely new retail approach for the house conceived by McQueen creative director, Sarah Burton, in collaboration with architect Smiljan Radic. Following the momentum of the house over the past two years, the concept has been strategically extended across all regions, with new store openings in key cities with strong local clientele and regional tourism.
True to the core values of the house, principally natural materials are used – wood on floors, ceilings and walls, granite and onyx sculptures in place of more conventional display tables – fused with innovative cladding including cotton- crete, a fully sustainable papier maché-like fabric, and glass cylinders piercing the interior introducing reflection and light. Populated with McQueen-clad mannequins, that can be seen up close and from all sides, the store invites visitors on a fully immersive journey into an instantly recognisable world, echoing the storytelling approach central to the Alexander McQueen name.
Following the opening of the Old Bond Street flagship, the concept has been rolled out worldwide. New Alexander McQueen stores have opened in locations including:
Hong Kong - Landmark, K11 Musea and Canton Road, Singapore – Ion Orchard, Macau – Four Seasons, Shanghai – ITC, and IFC, Beijing – China World, Guangzhou – Taikoo Hui, Seoul – Shinsegae, Hyundai and Galleria, Tokyo – Omotesando, Bangkok – Siam Paragon, Kuwait – The Avenues, Melbourne – Chadstone, Dubai – Dubai Mall, Las Vegas – Bellagio and Wynn, Miami – Design District, New York – Soho Greene Street, Milan – Via Sant'Andrea, Florence – Via Tornabuoni, Monaco – Avenue Des Beaux-Arts
Although the concept is highly distinctive, it has also proved adaptable, sensitive and reactive to both its environment and the reach of the product offering in each store. In the Miami flagship, for example, located in the heart of the Design District, there is a singular metal façade. In the K11 Musea in Hong Kong, a glass butterfly dominates the store front, the butterfly being among the icons of the house of McQueen.
Exclusive to the London store is an educational space on the second floor that has so far featured two critically acclaimed installations – Unlocking Stories and Roses – showcasing both archive and current designs and opening up the elaborate working processes specific to the Alexander McQueen design studio to the general public and students alike. Tutorials attended by schools and colleges countrywide have regularly been hosted there.
"When you think about McQueen, you think about a creative experience, an emotion, a feeling - and that is exactly what our new stores represent," says Emmanuel Gintzburger, CEO of Alexander McQueen. "For us the store is a physical interpretation of that experience and also an extension of our world, perfectly reflecting the mood of both the show and its narrative".
Following the launch of its own integrated platform in July, the house has embarked on a new omnichannel strategy, which began earlier this year with the conversion of eleven global flagships throughout US, EMEA, APAC and Japan to fully omni ready stores. Adopting new technologies, these stores have taken steps to bridge online and offline capabilities, allowing local clients to be served in new innovative ways, regardless of channel.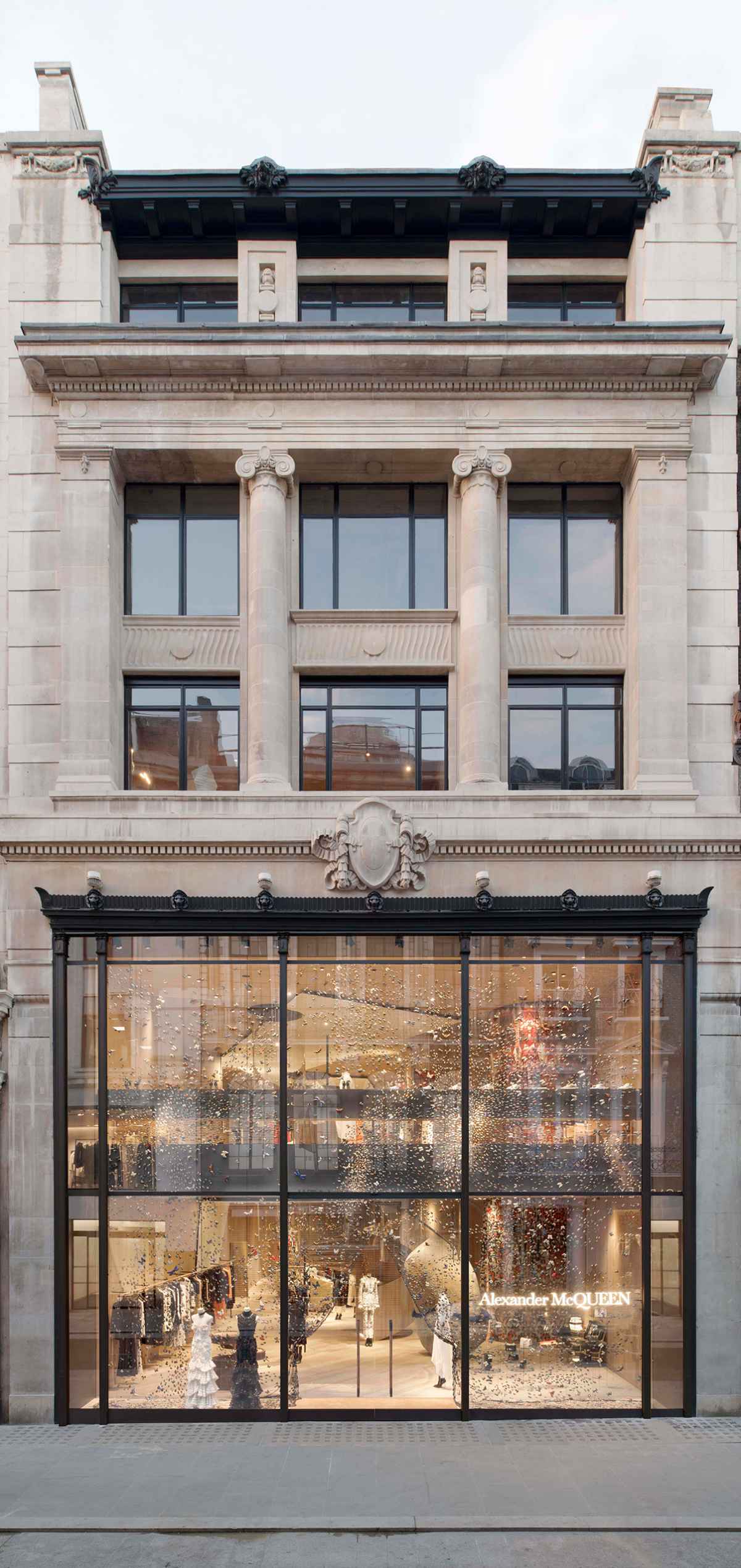 New York – Soho, Greene Street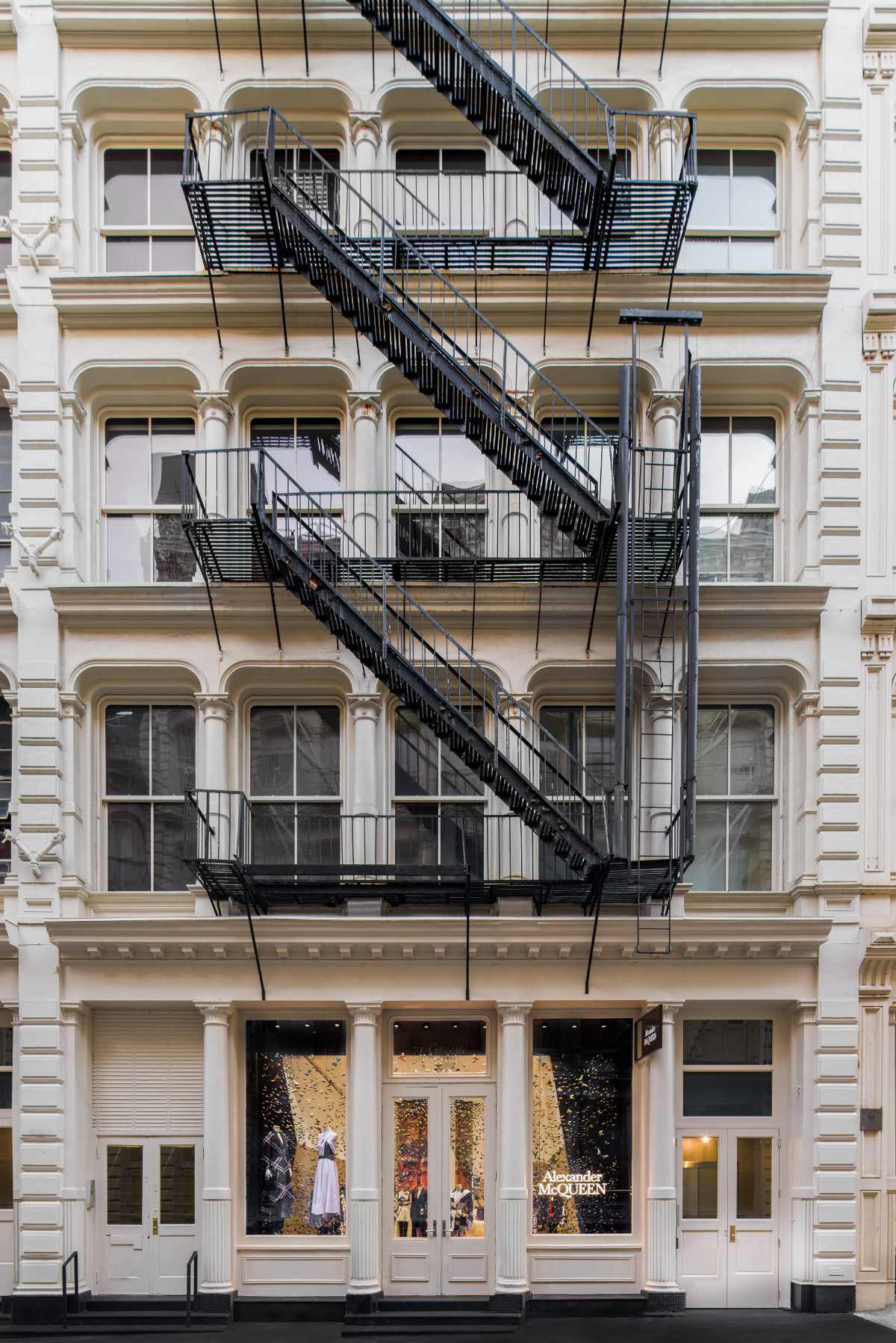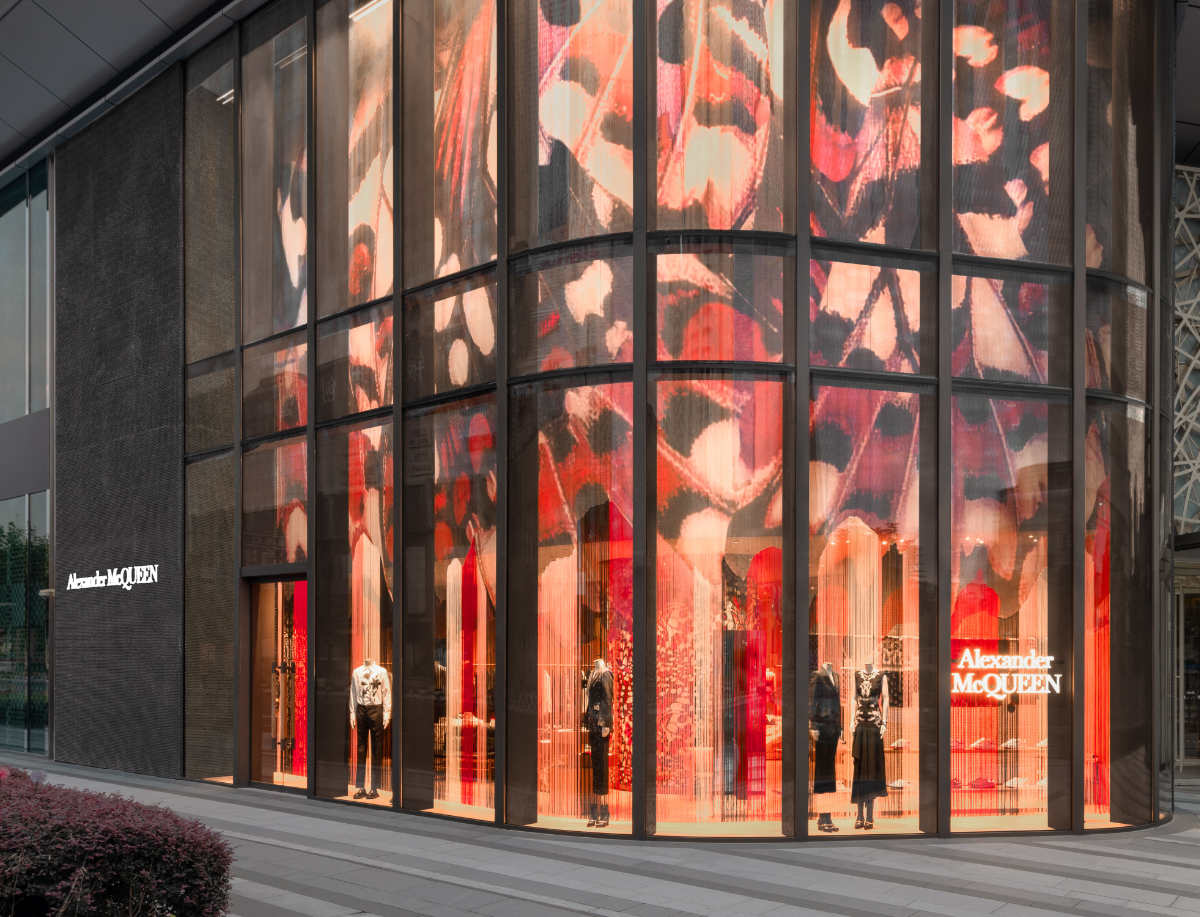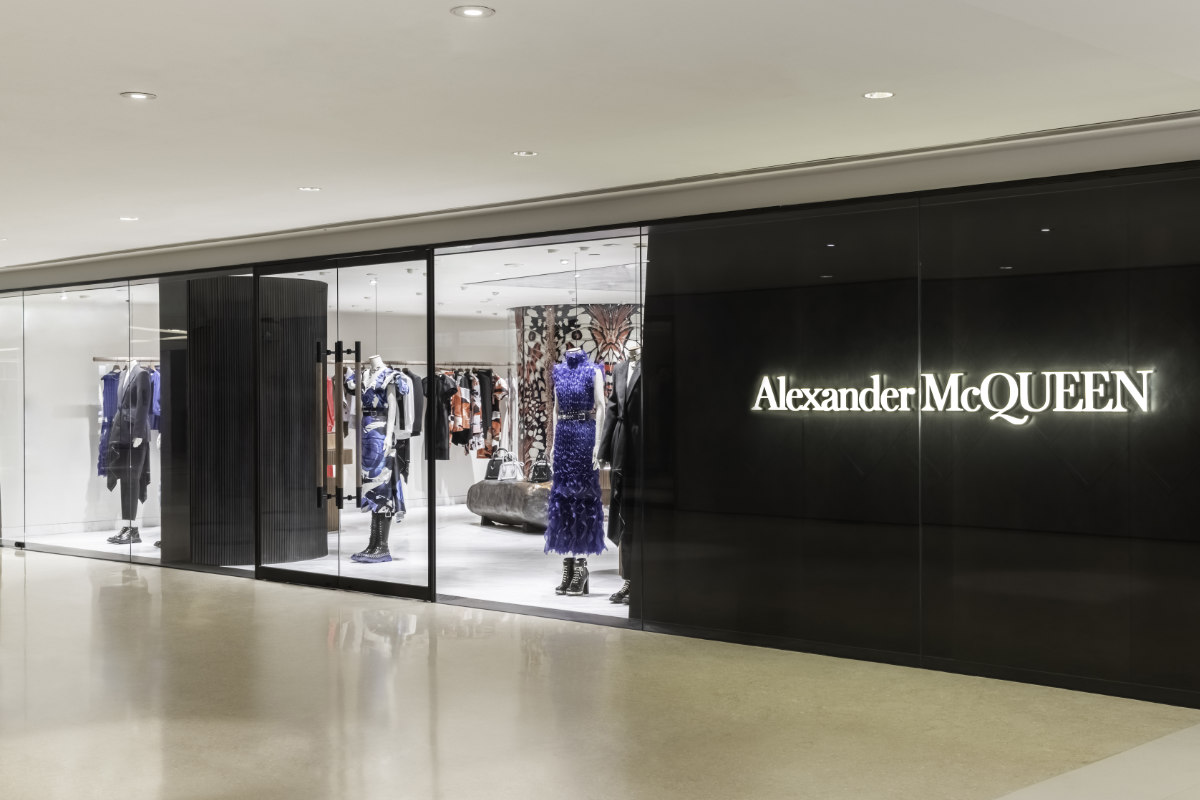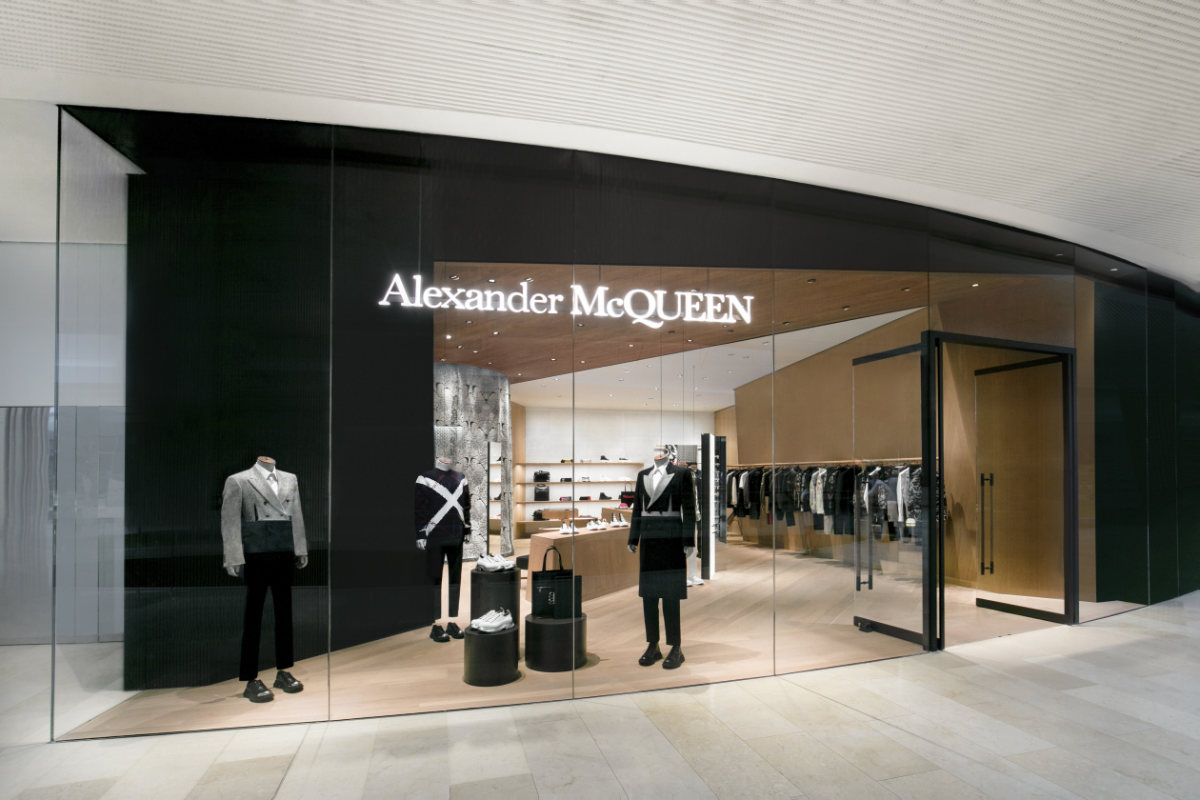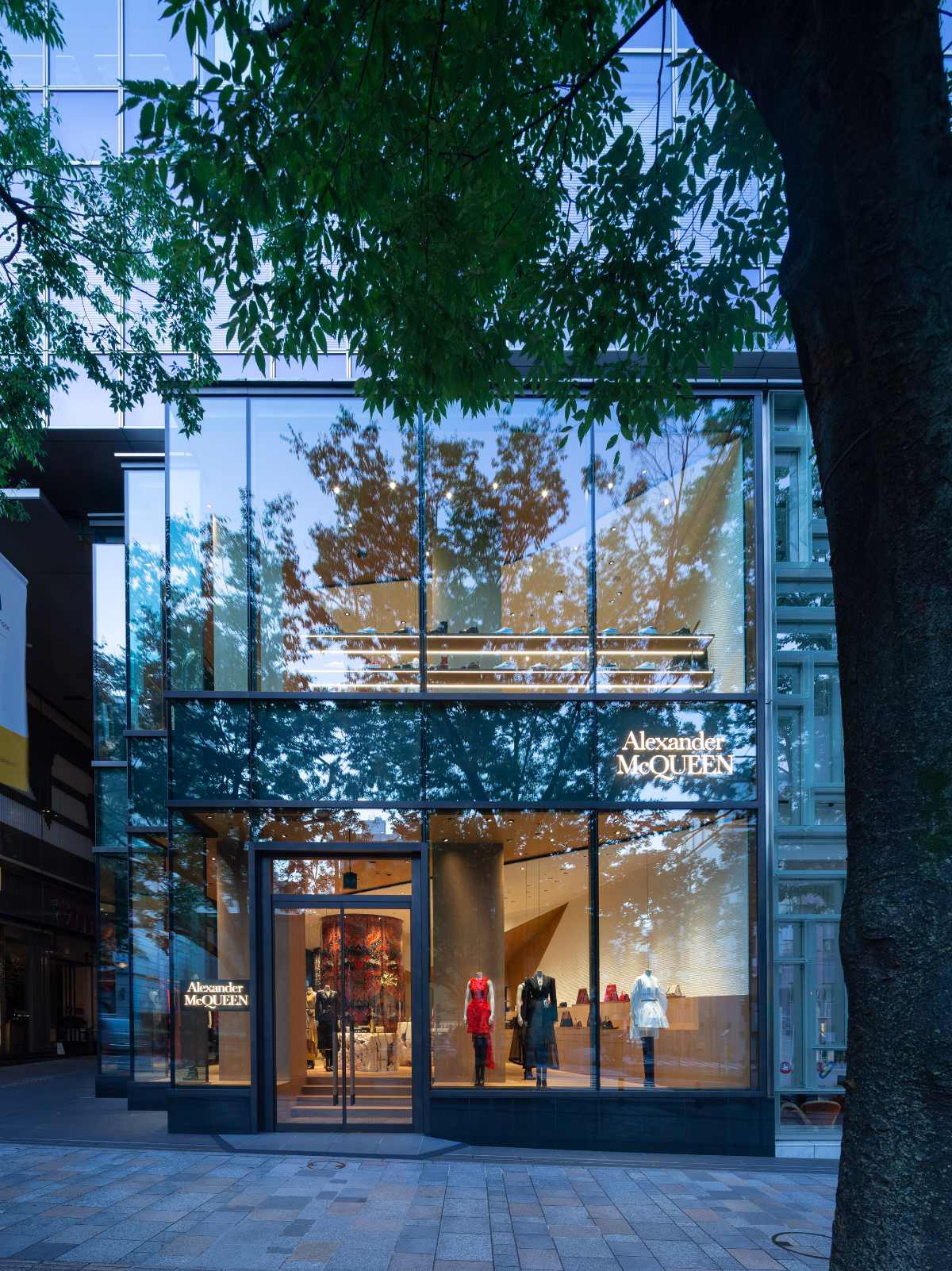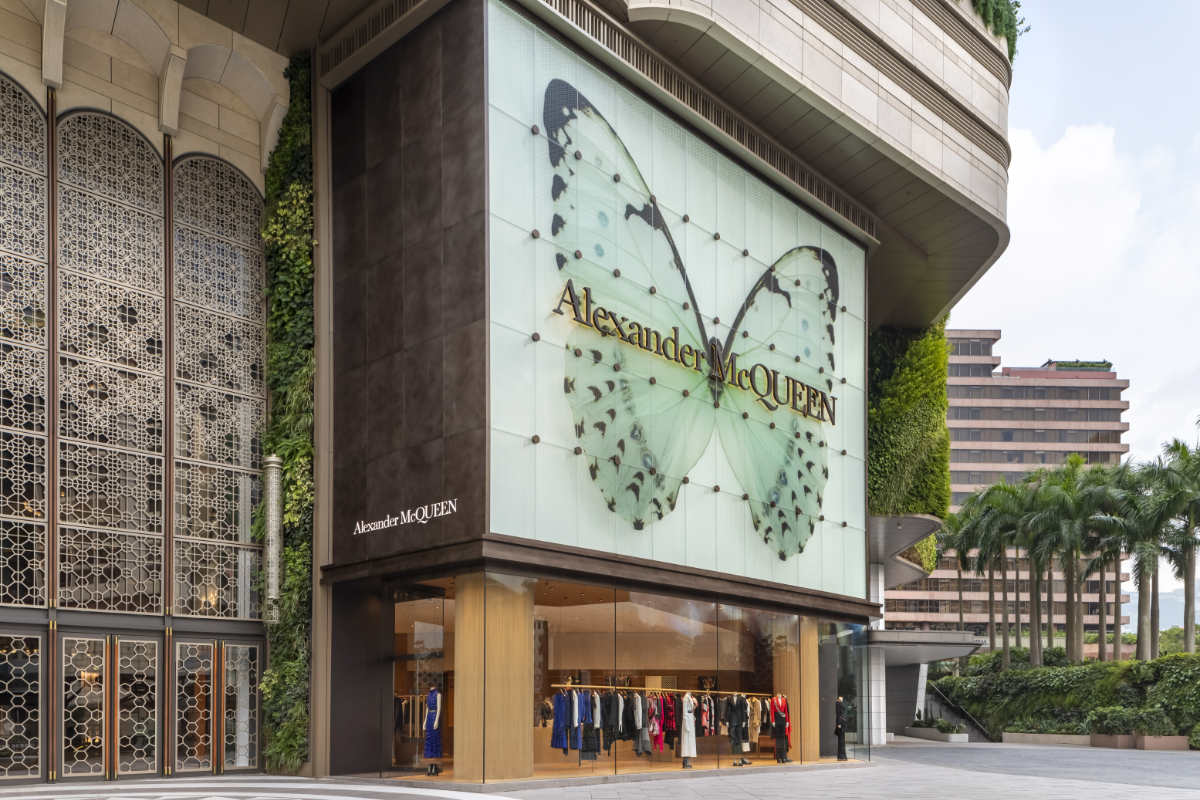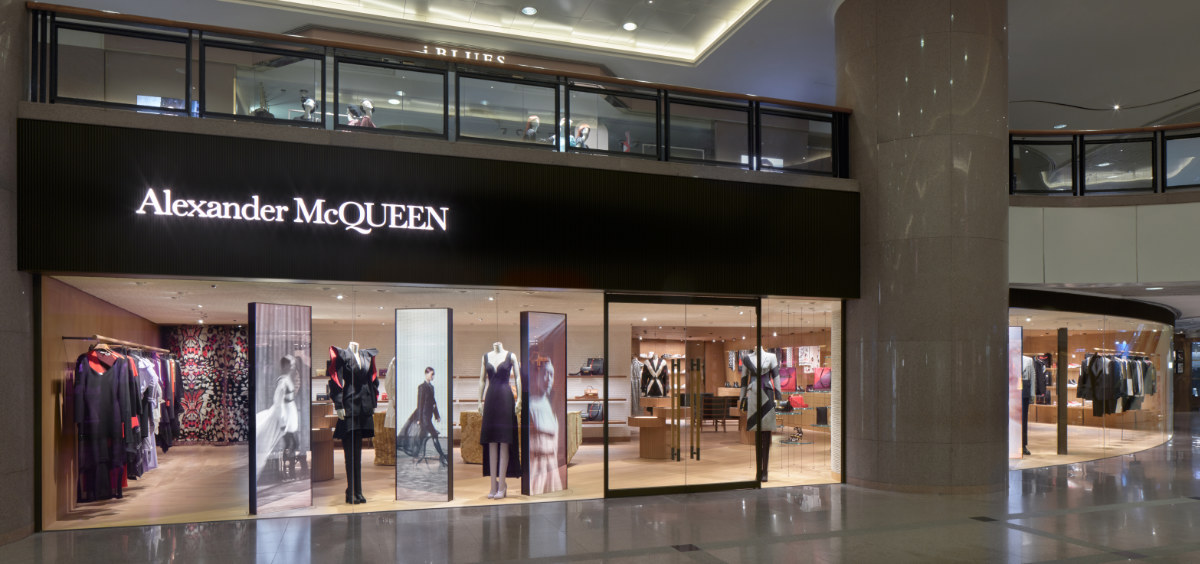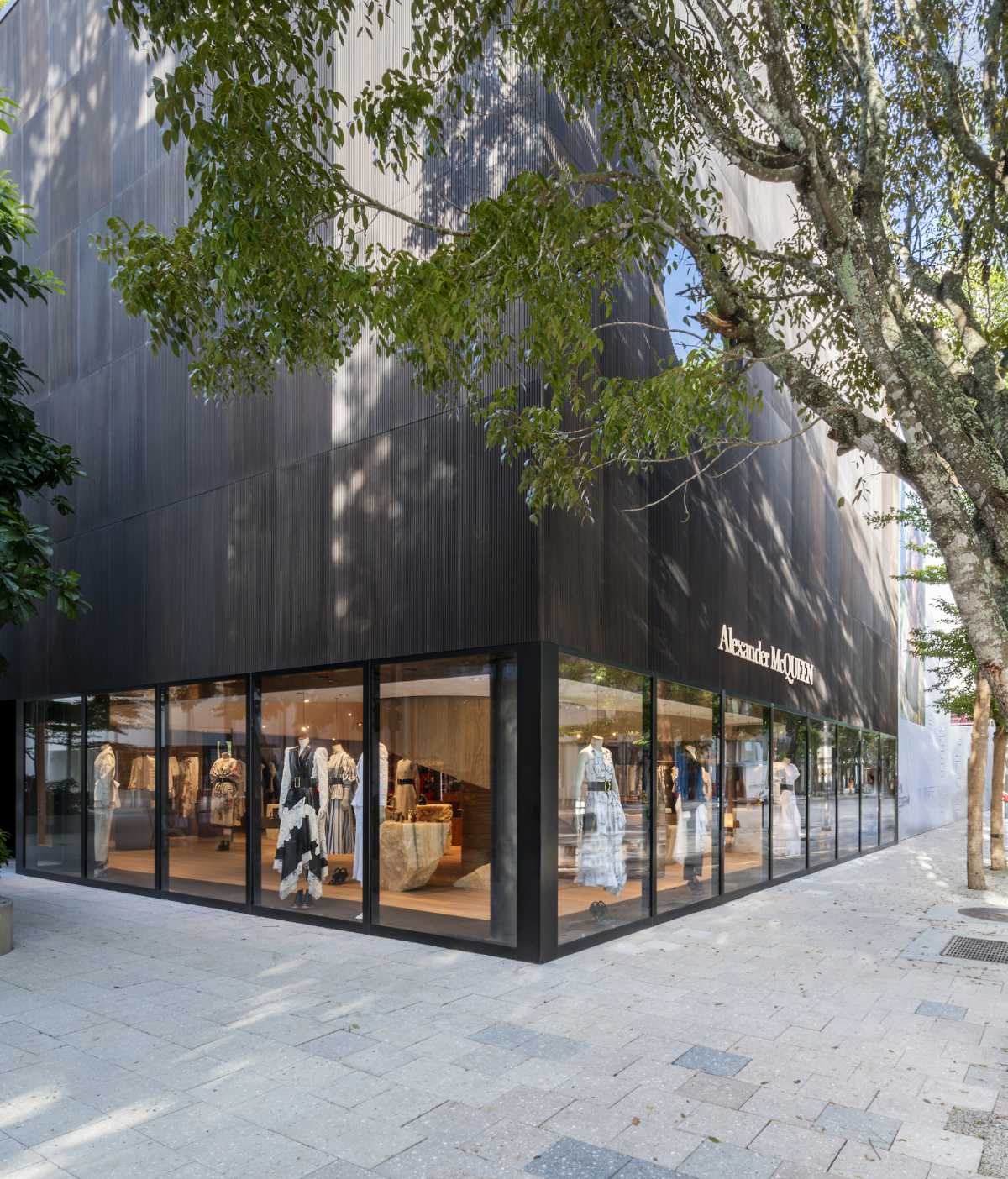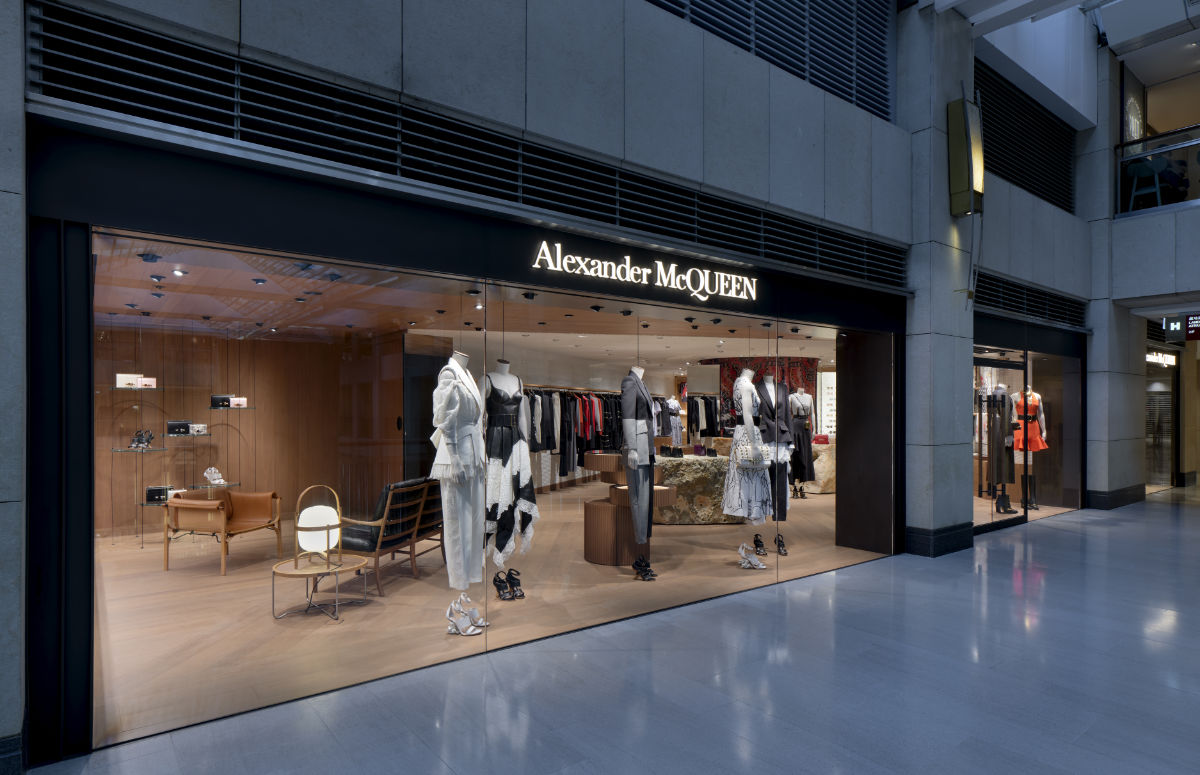 Monaco - Avenue des Beaux-Arts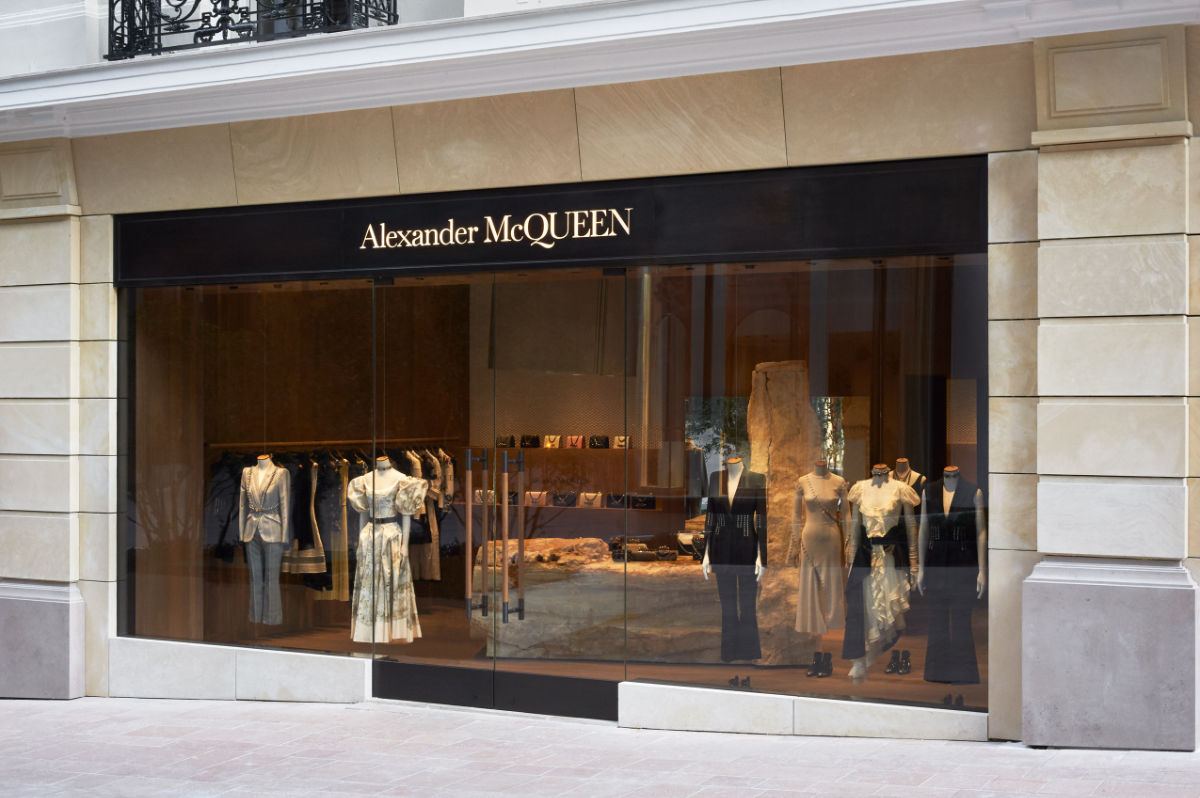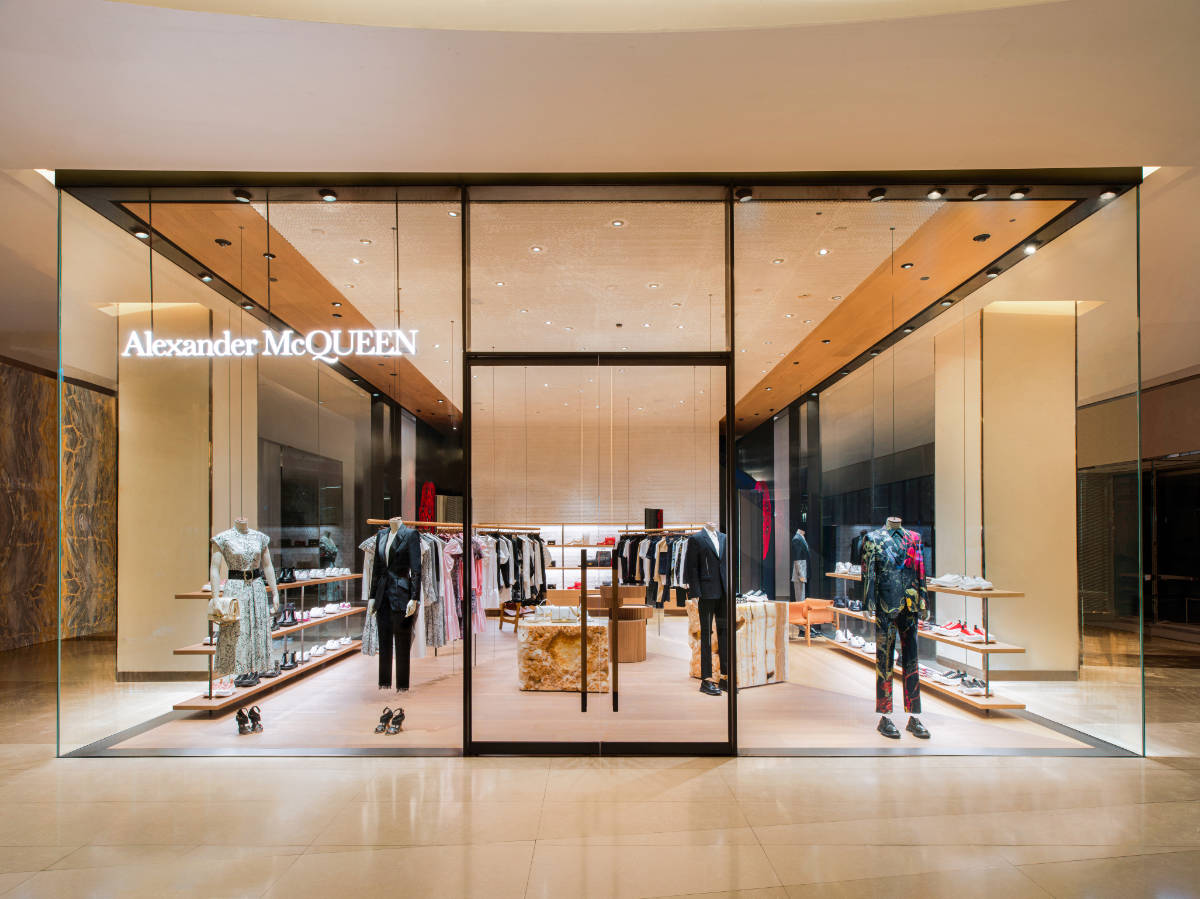 Florence - Via Tornabuoni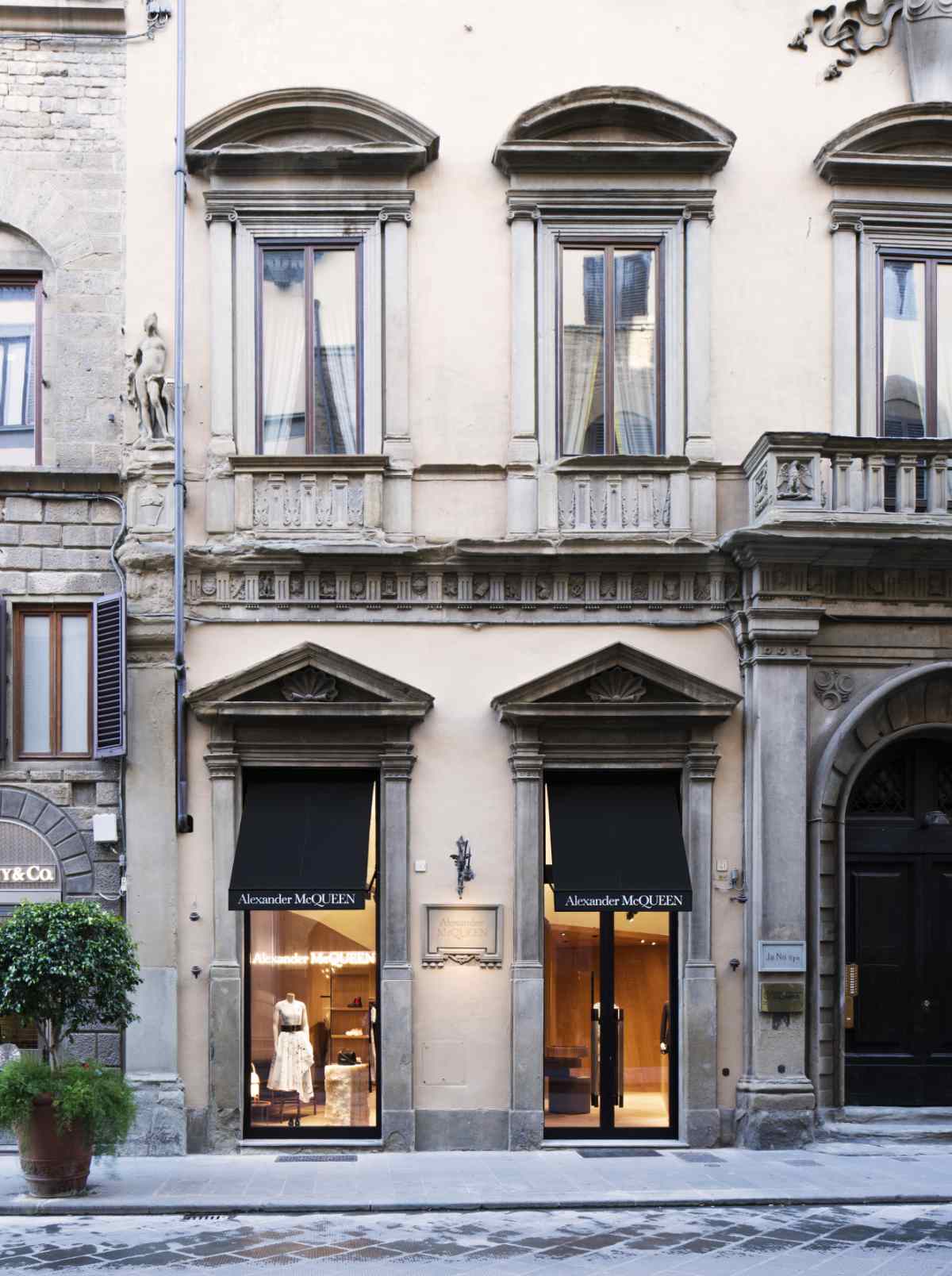 Seoul - Shinsegae Gangnam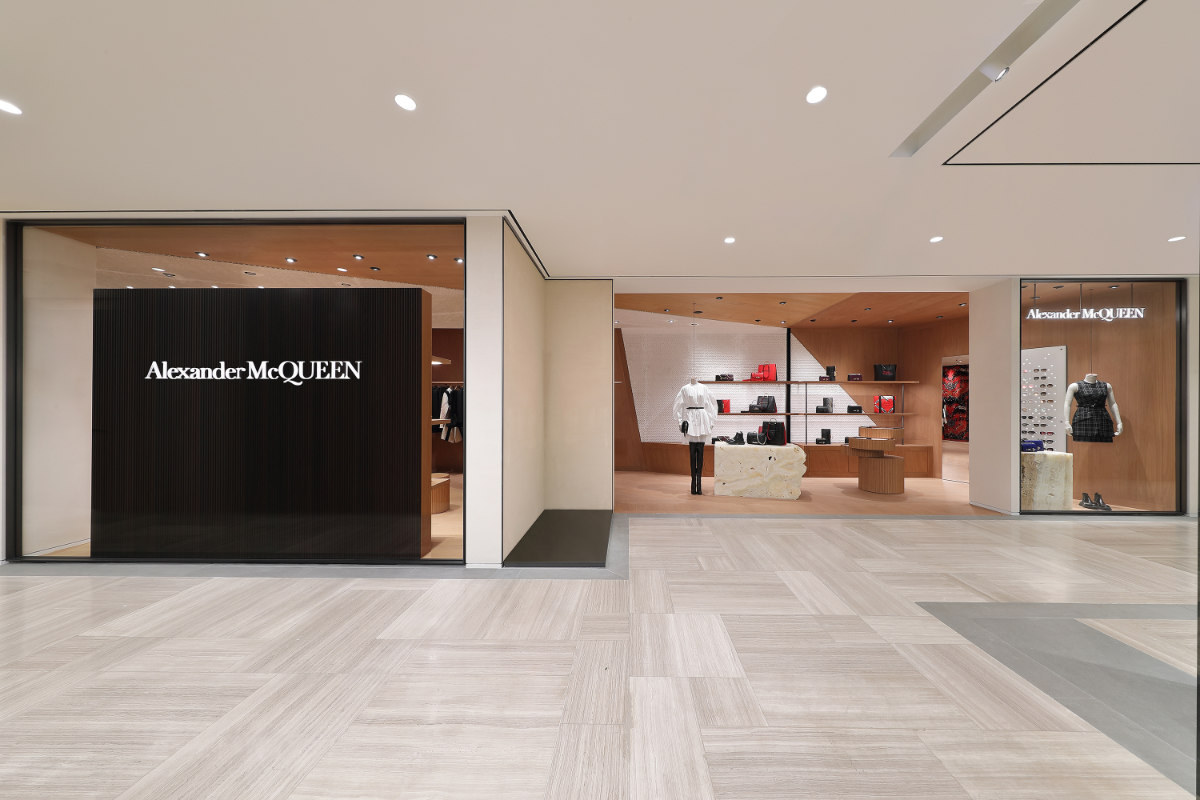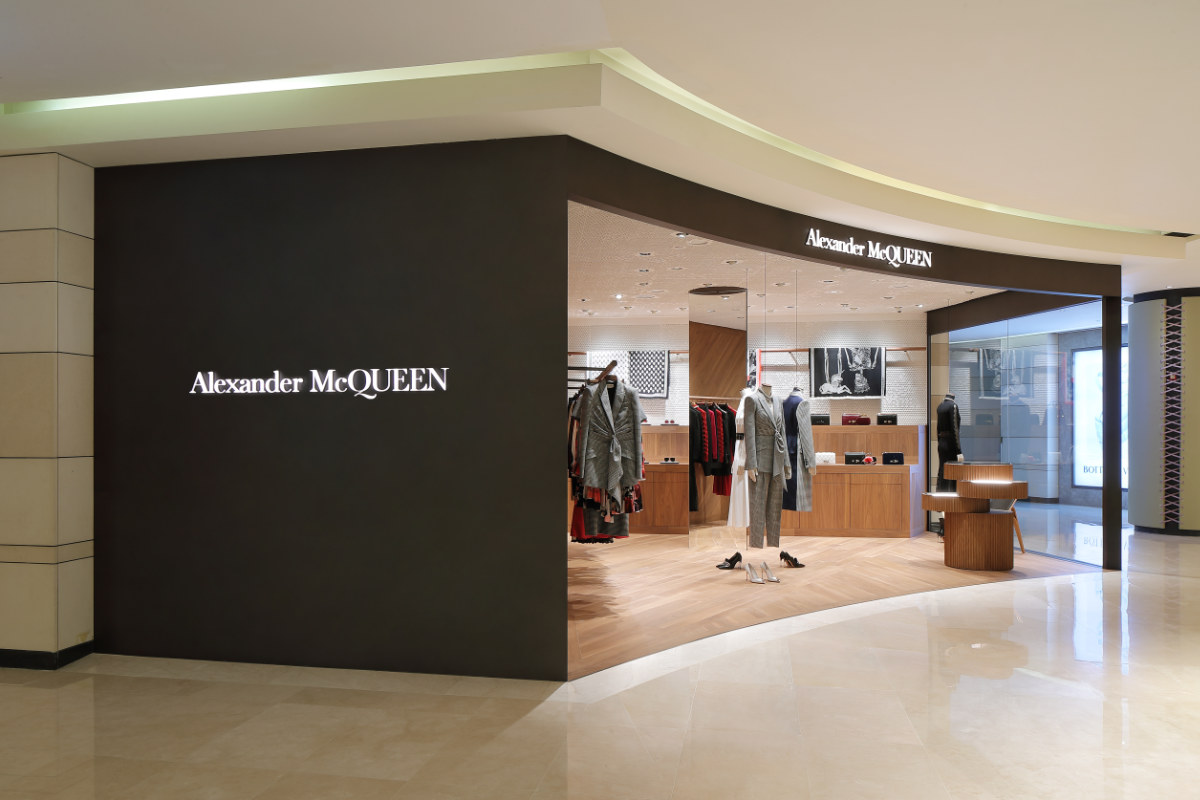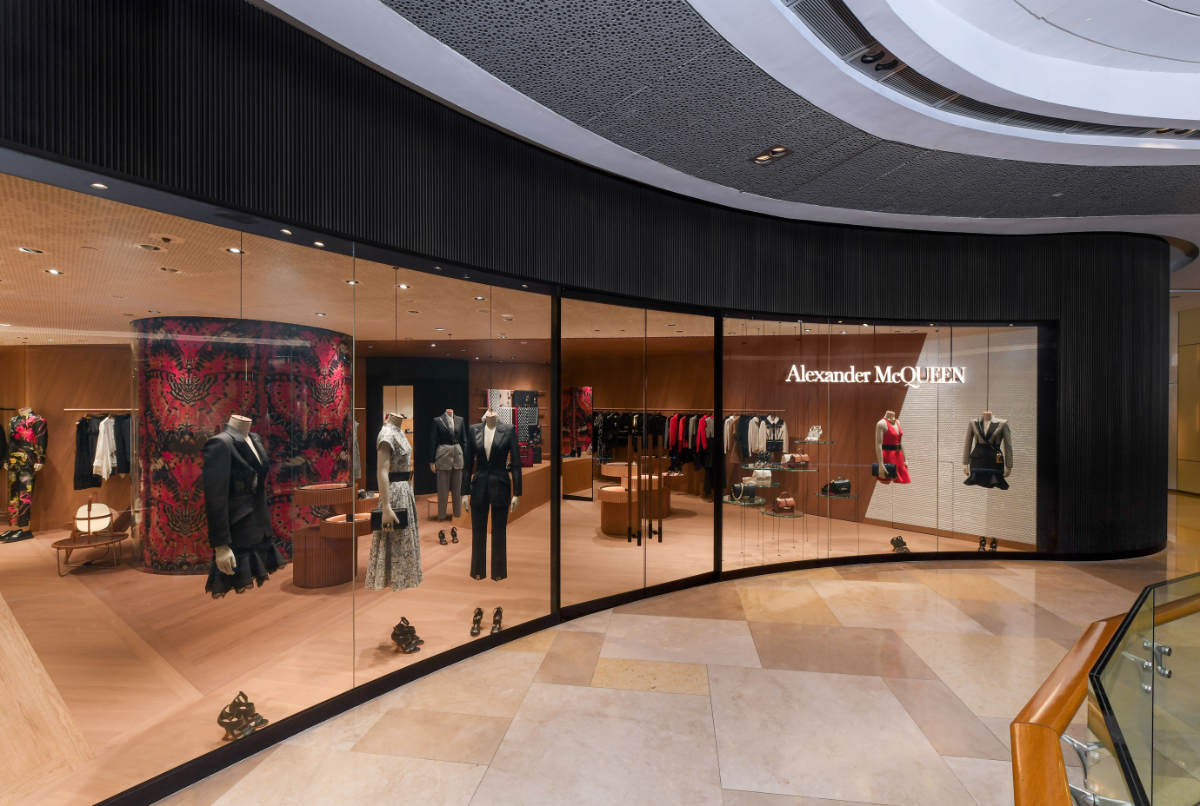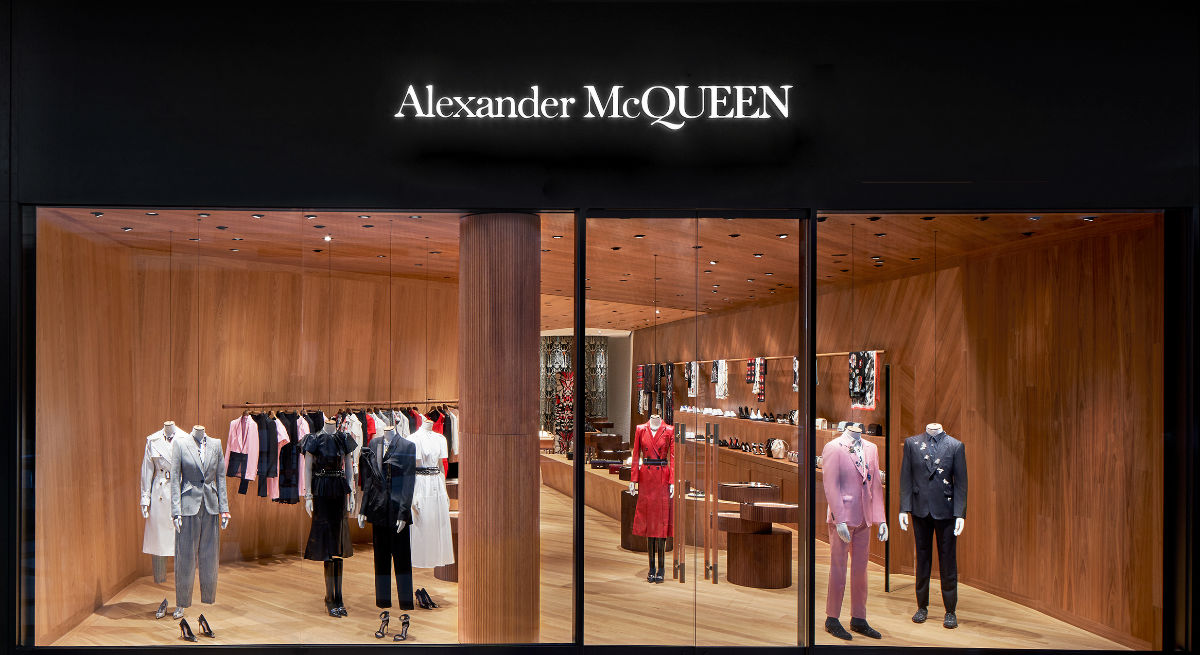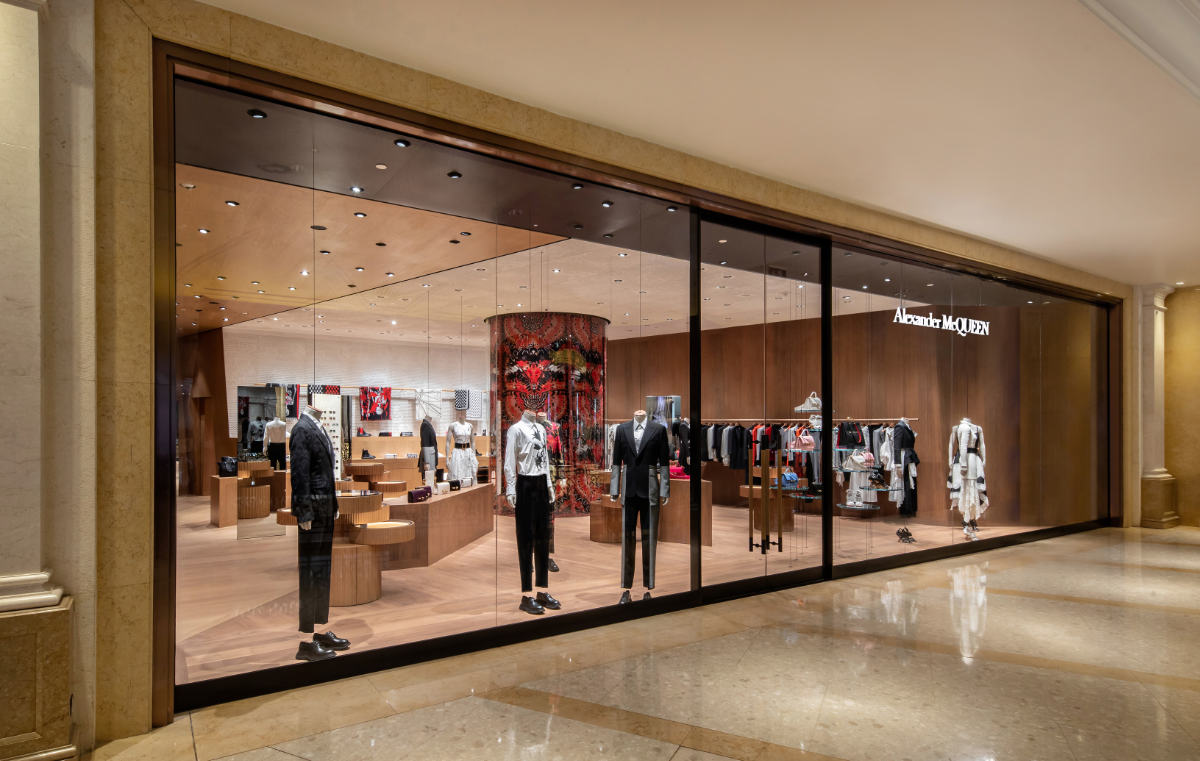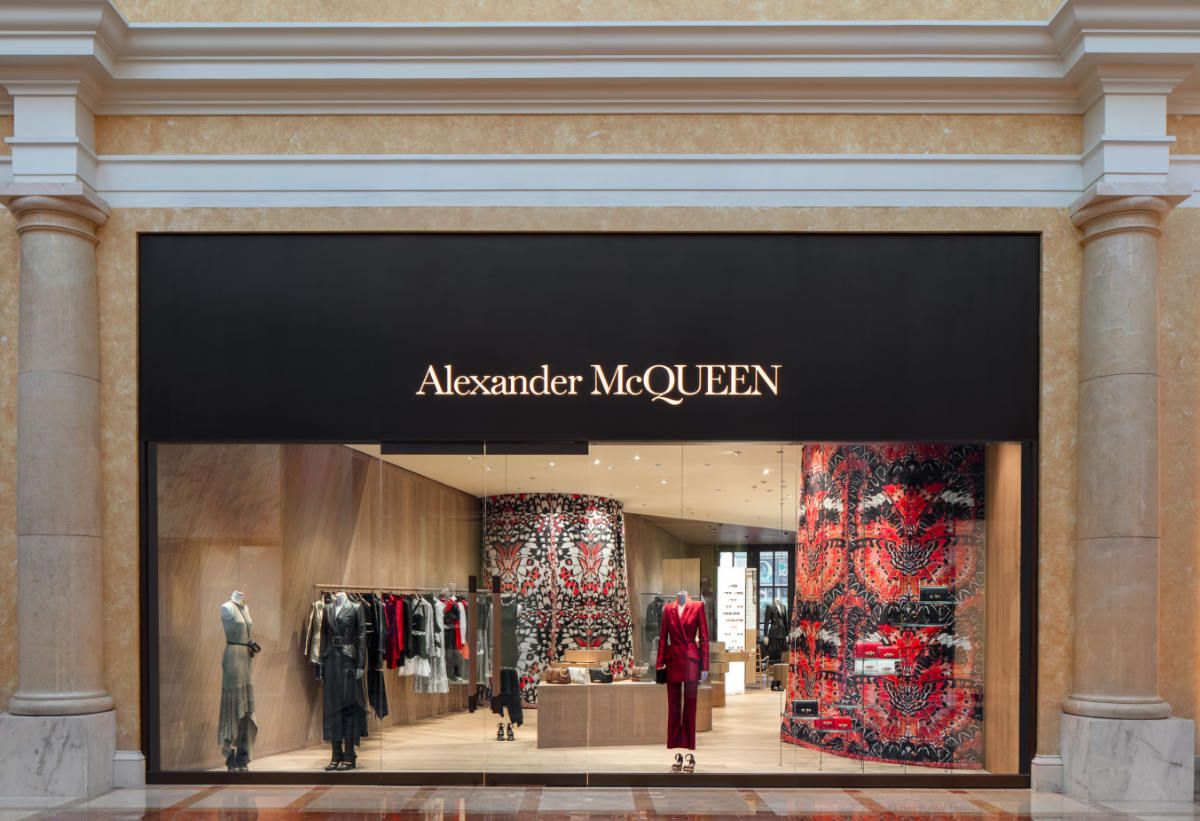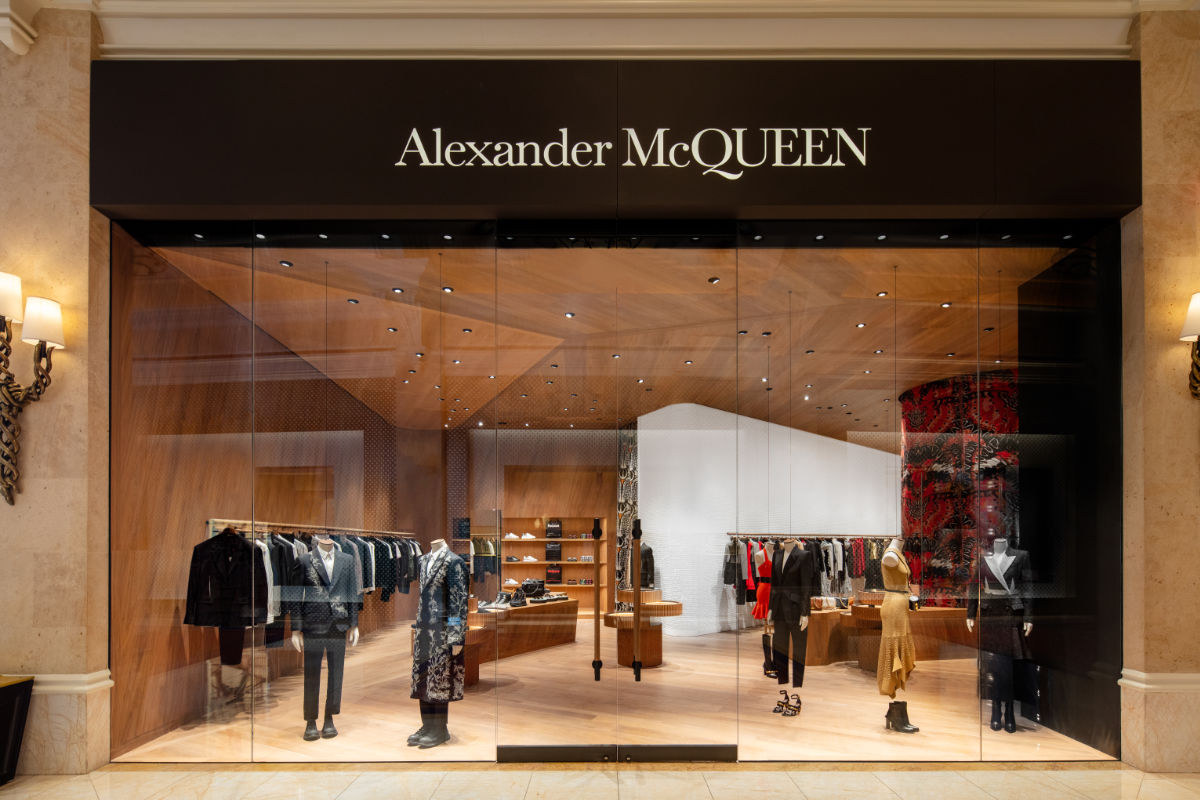 ---