TOM FORD Presents The Debut Of A New Signature Eau De Parfum, COSTA AZZURRA
Luxferity, 09.03.2021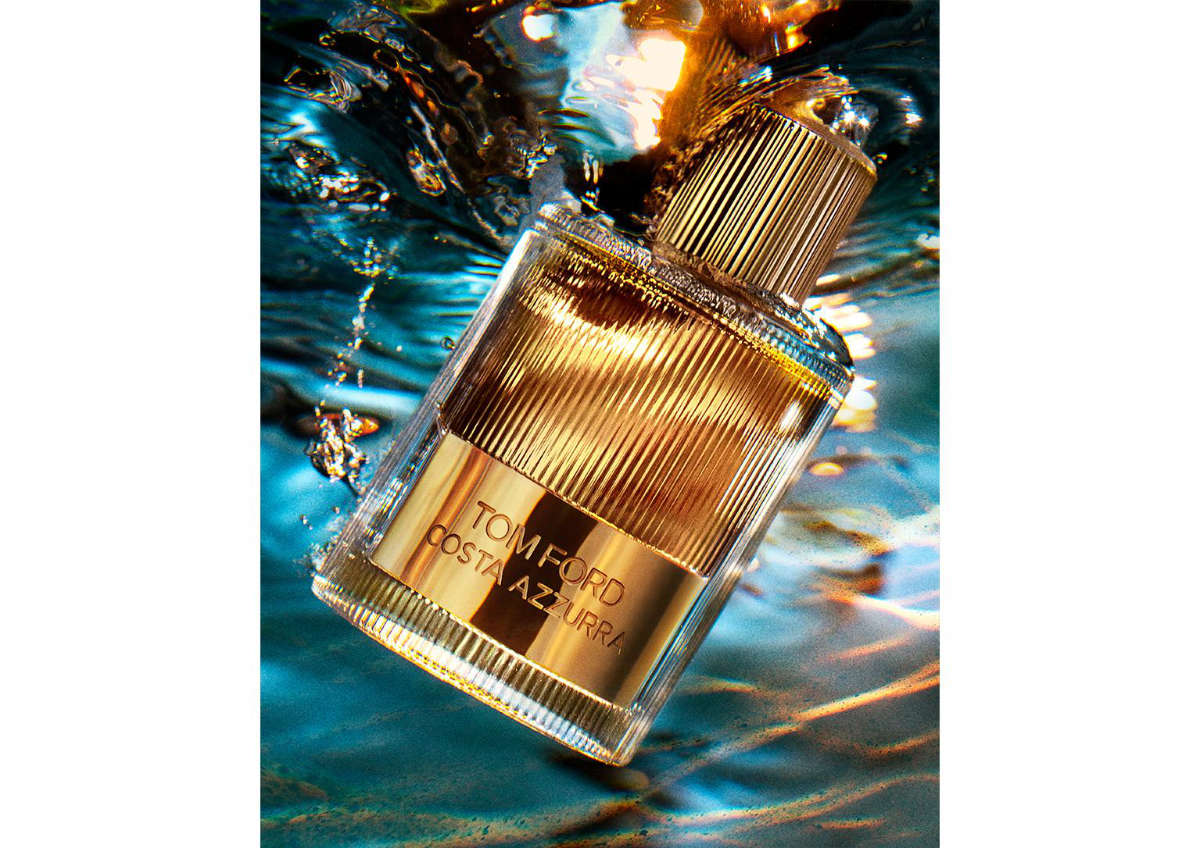 "I have always loved fragrances with a transportive quality. COSTA AZZURRA captures the relaxed and sexy mood of the Mediterranean. For me, it feels like the ultimate escape." – TOM FORD

TOM FORD presents the debut of a new Signature eau de parfum, COSTA AZZURRA. The sensual and transportive fragrance evokes the ease of a Mediterranean escape, merging sea air freshness with the warmth of the sun on the body.
An aromatic Fougére, this scent opens like a sunlit morning, revealing the essence of dew covering juniper and lentisque berries against a hill of hardy green brush. Warmth spreads over the body,
like the heat of the early sun, leaving its unforgettable trace on the skin.
An instant hit of exhilarating ocean air mixes saltiness with the forested scent of dunes – a crisp medley of cypress, oak, driftwood and aromatics. Like shafts of sunlight on wet skin, limone brightens the pinecones and needles at the scent's core.
Brilliant day yields to magical twilight, the sea merging with liquid amber facets of cistus absolute, rising to the peak of the COSTA AZZURRA experience.
Packaging

The COSTA AZZURRA flacon reflects a warm and elegant presence. The 50 ML and 100 ML editions are each housed in a luxe, fluted bottle with a sleek, gold metal plaque and coordinating cap.