PURU Launches New Luxury 100% Natural Sunscreen
Luxferity, 13.06.2022
PURU is a Swiss based luxury brand that has successfully served the high-end sophisticated consumers of Switzerland and Europe since 2018 and is expanding its presence to the USA and Asia with its recent acquisition of puru.com.
PURU has innovated with its new Zero White Cast 100% Natural Sunscreen that applies invisibly and is exclusively available to international consumers on puru.com to start. This is an evolution in the natural sunscreen market where the biggest frustration with high end natural sunscreens is the whitening effect that can leave bathers looking like a ghost on the beach. The high-end consumer enjoying on the world's best beaches expect to apply an ecological and sustainable natural sunscreen without having to spend too much time rubbing it in or looking pasty. The invisible and quick application of a quality natural sunscreen is something that the new PURU sunscreen solves.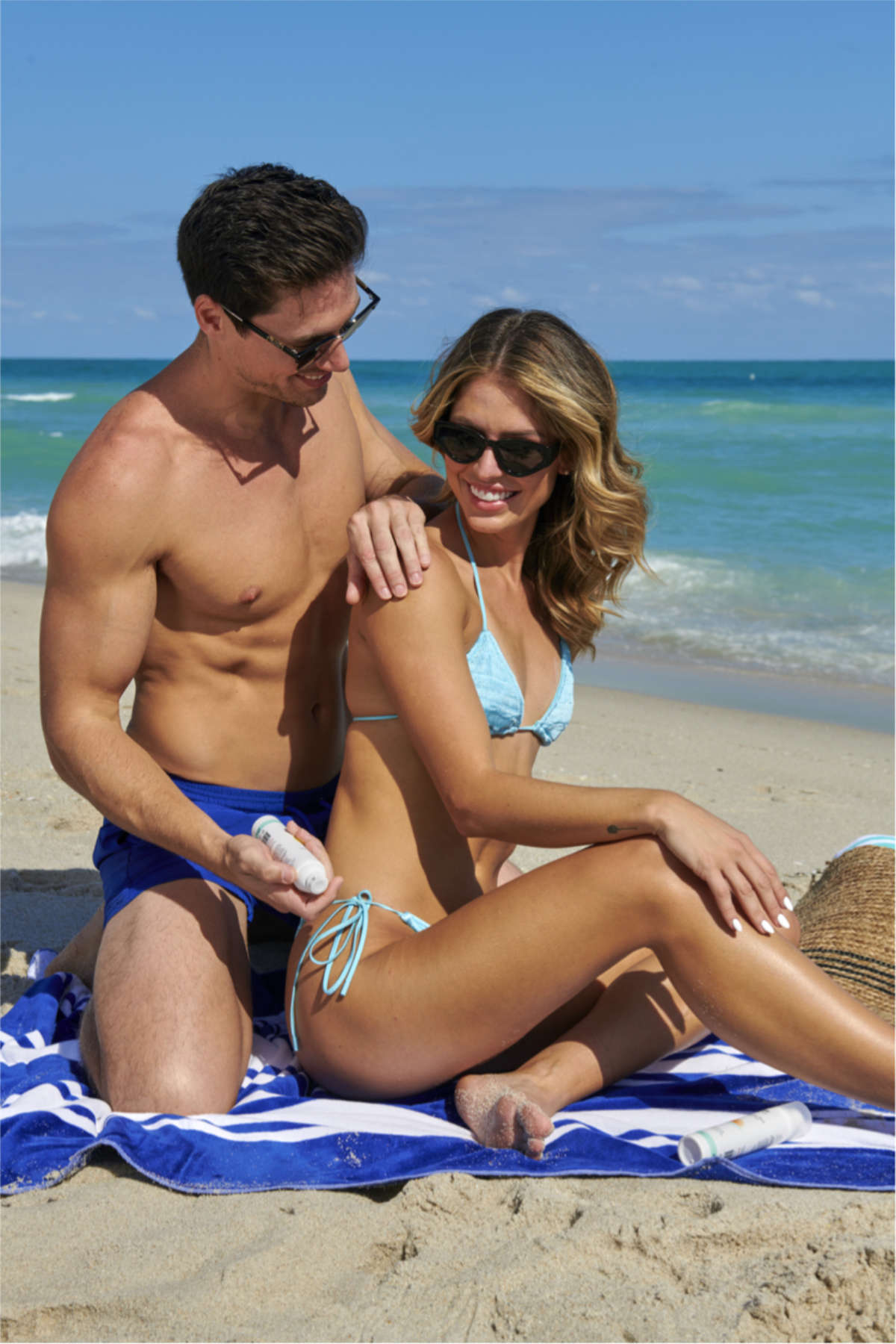 PURU SPF 50 Zero White-cast Sunscreen has only 6 high quality natural ingredients that are sourced sustainably and contained in recyclable packaging that uses a pump to ensure less waste. Also, as PURU natural sunscreen uses a NON-nano zinc oxide for its active sun block ingredient it is better for both the skin, body and environment as it ensures the more image conscious consumer is not harming themselves or the precious sea life and coral reef. The formula is completely reef safe and does NOT contain any nasty chemicals, additives or hormones that can be found in most other commercial chemical sunscreens. PURU sunscreen is part of its very popular 100% Natural Sun Care range that includes a natural Tanning Oil and After sun and a special more moisturizing gentle sunscreen formula for Kids and Babies.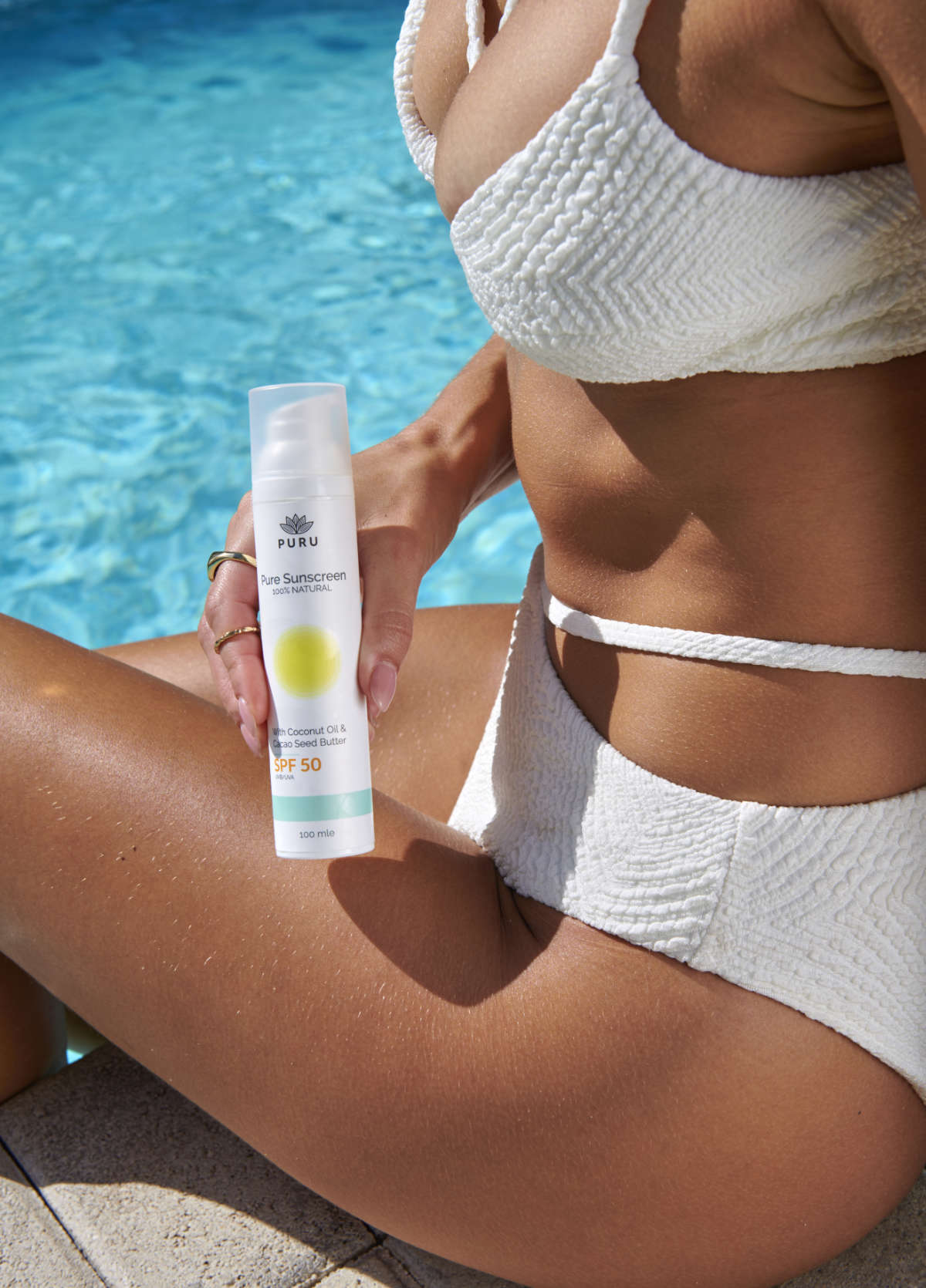 PURU Sunscreens are found in many luxury hotels and boutiques around the world including the Caribbean and Europe. This is partially as a result of luxury retailers and service providers becoming increasingly conscious of their ESG ratings and environmental impact that PURU can help them achieve. PURU lists all of its ingredients in its products and also publishes information on how they are derived and made on their dedicated ingredients page.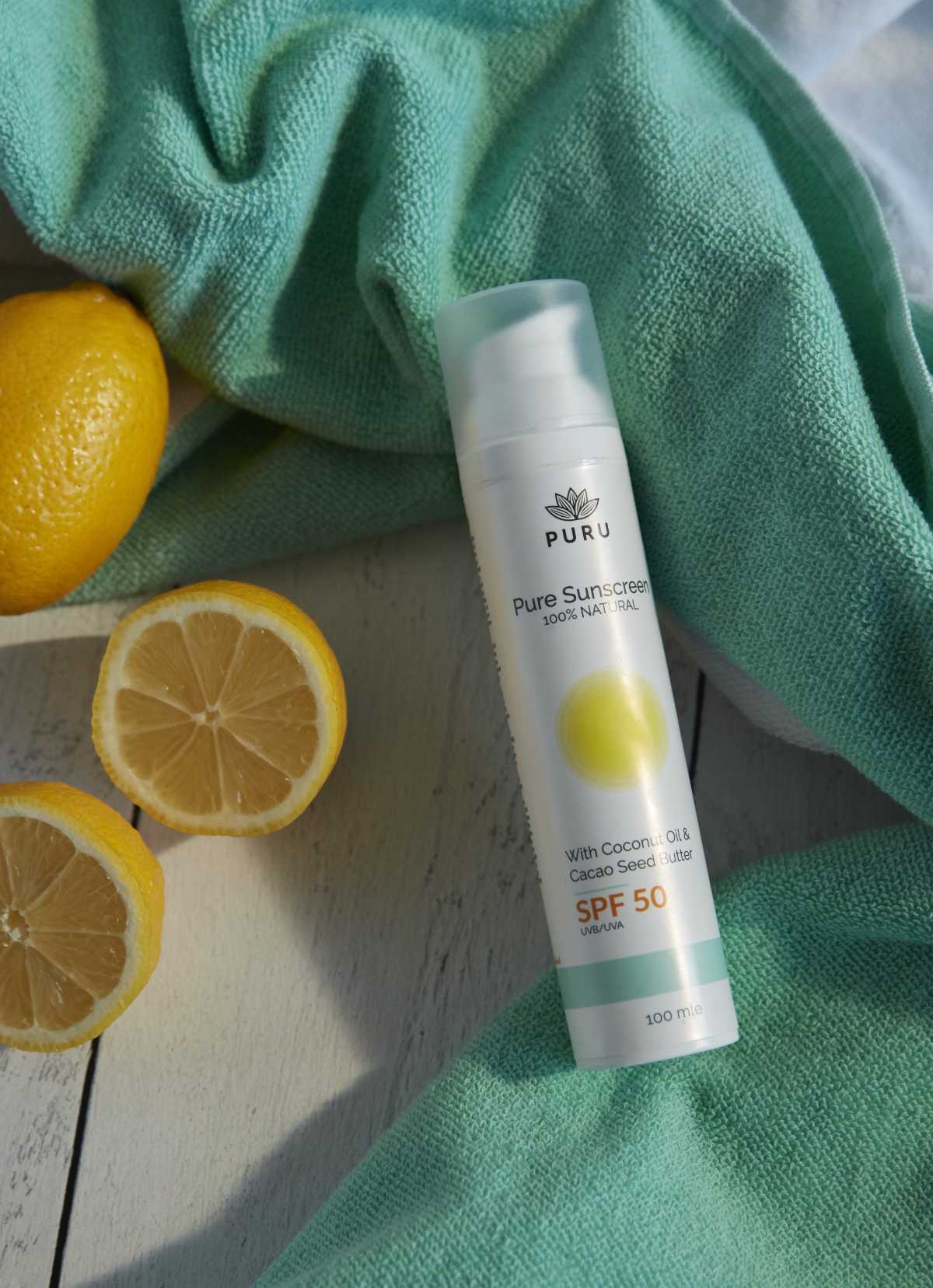 Please visit puru.com for more information and if you have any further questions please visit their FAQ or don't hesitate to use the contact form to reach out to PURU Suisse.