Precious Wildlife - A New Collaboration Between Dr. Barbara Sturm And SIEGER By FÜRSTENBERG
Luxferity, 06.08.2021
The German aesthetics doctor Dr. Barbara Sturm and German porcelain brand SIEGER by FÜRSTENBERG have teamed up to support and raise awareness of nature conservation with the special-edition tumbler Precious Companions. With every purchase, 10% will be donated to the wildlife rescue organization, National Park Rescue.
Our world is enriched by animals in all their unique and precious forms and varieties. It brings us joy to catch a glimpse of them out in the wild, and we appreciate the vital contribution they make to our natural world. Thanks to the new porcelain tumbler, Precious Companions, they can now enrich our lives at home too. Each unique, handcrafted tumbler is adorned with elephants, bees, turtles, and rabbits, elegantly illustrating the beauty and diversity of animal species.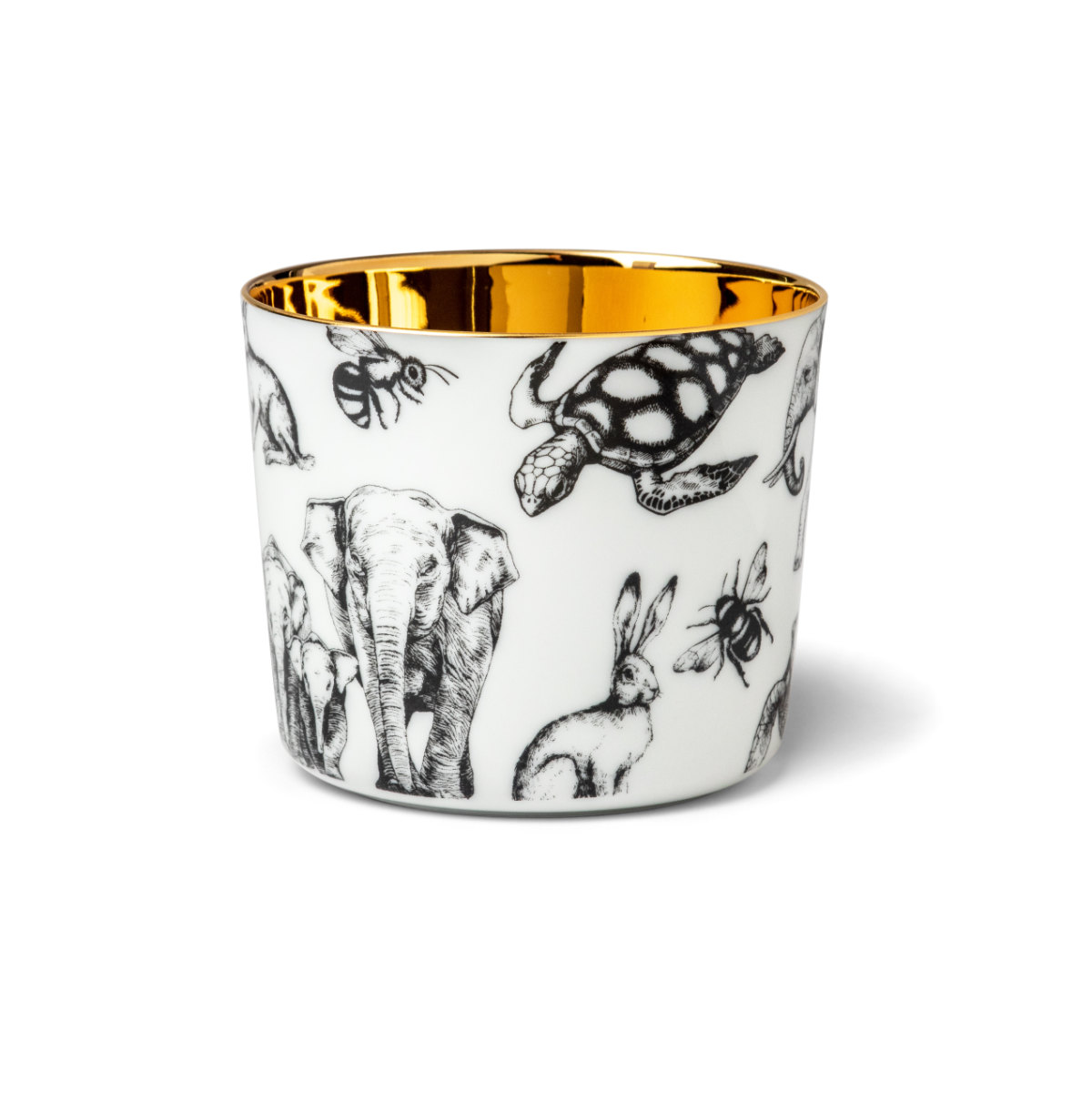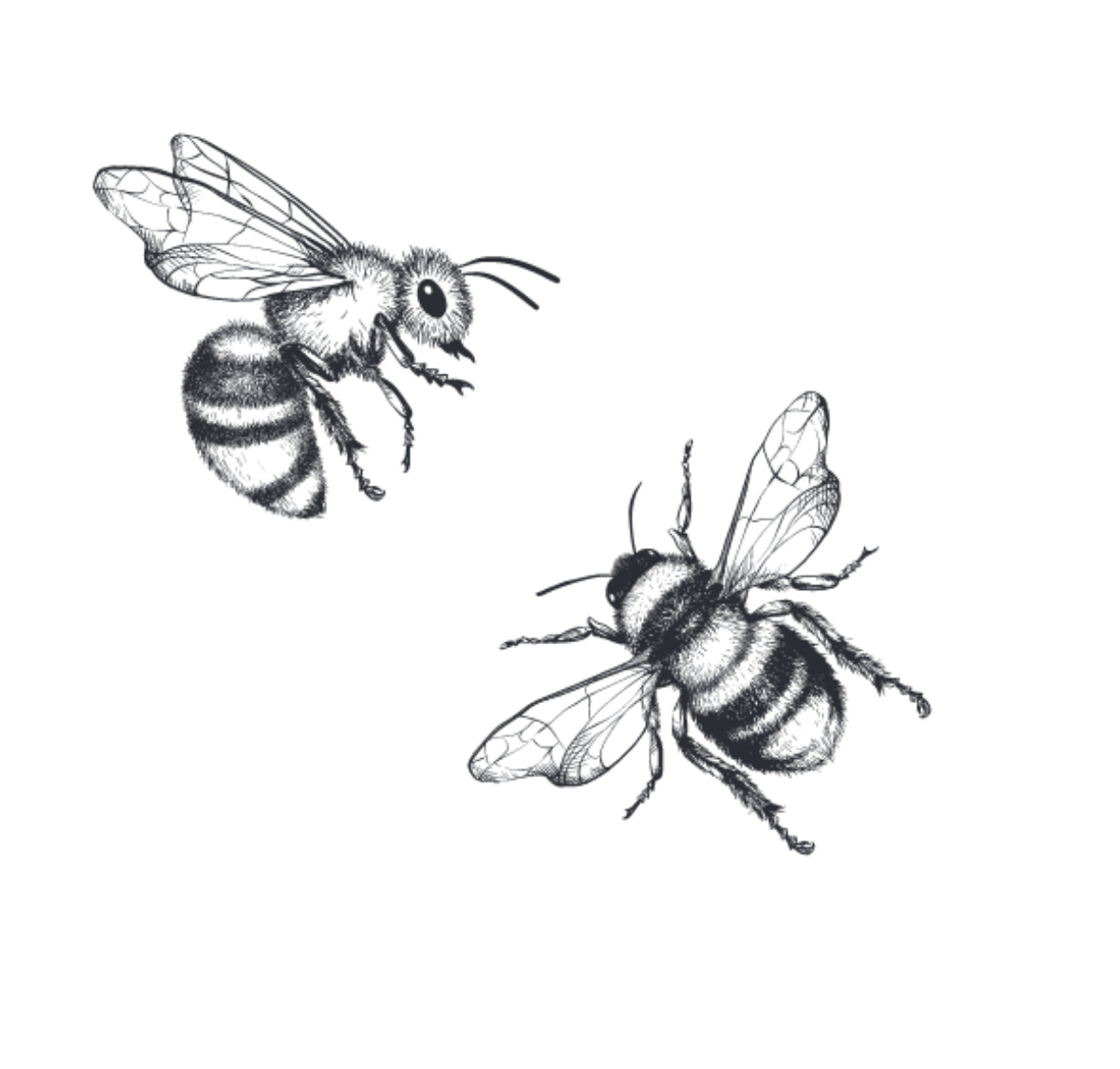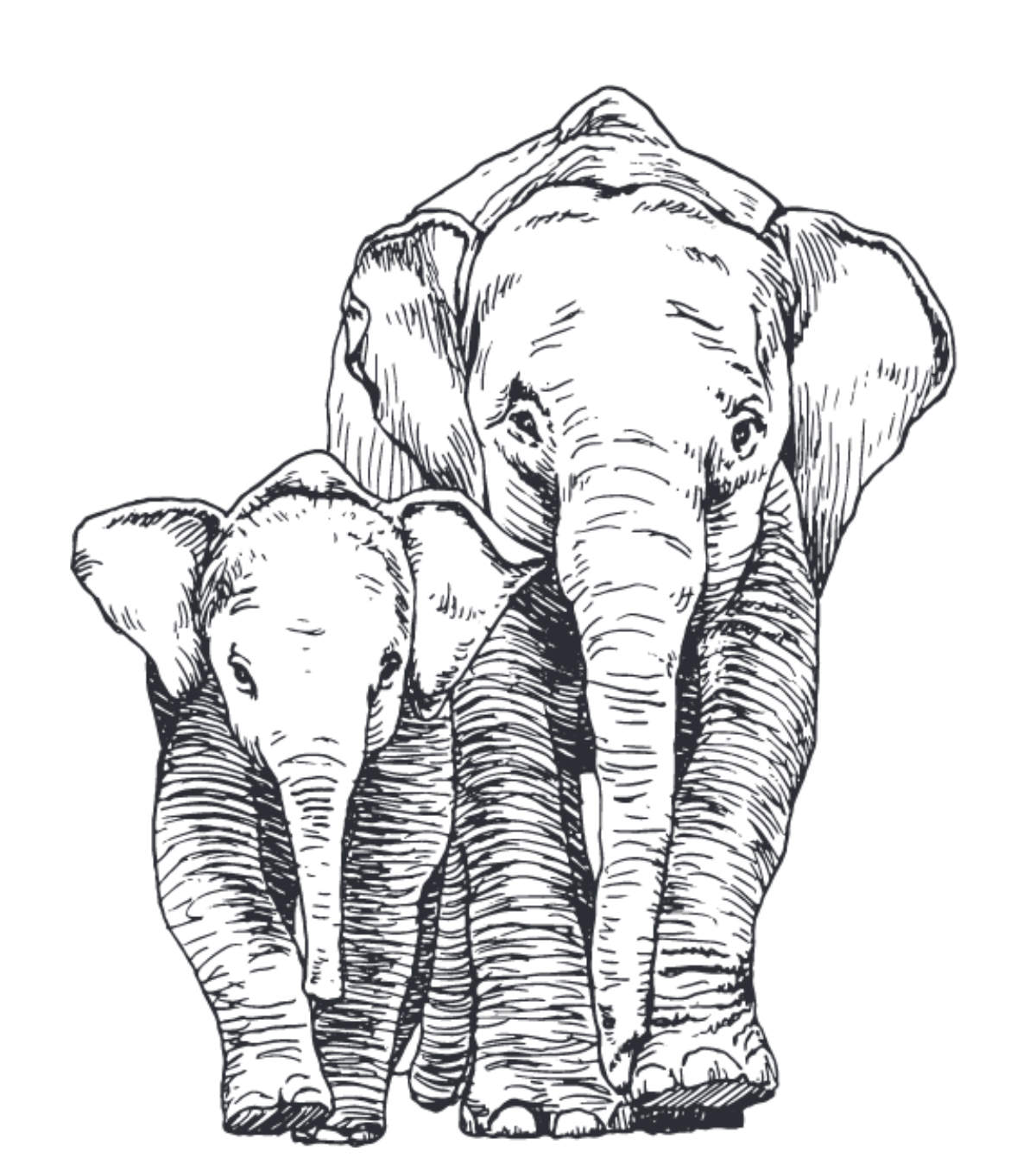 Due to her passion for interior design and finest porcelain, the collaborative project immediately sparked Dr. Barbara Sturm's enthusiasm. The design for the tumbler was inspired by her love of animal illustrations and motifs. "I chose to make it with animals that are especially endangered. We need to bring awareness to the destruction of wildlife with our voices and our support," she explains. Human activity threatens our planet's biodiversity, with over a million plant and animal species now classed as endangered.
The elegant tumbler is decorated with black and white illustrations of four animals that symbolically draw attention to the challenges and crises faced by many other species: elephants, which are hunted by poachers for ivory and whose natural habitats are disappearing; bees, whose population is shrinking at an alarming rate; turtles, which end up ingesting or getting stuck in the plastic waste that is polluting the oceans; and rabbits, which are not only threatened by intensive agriculture but are often used in cosmetics testing. Dr. Sturm has shown with her cruelty-free Molecular Cosmetics collection that another way is possible.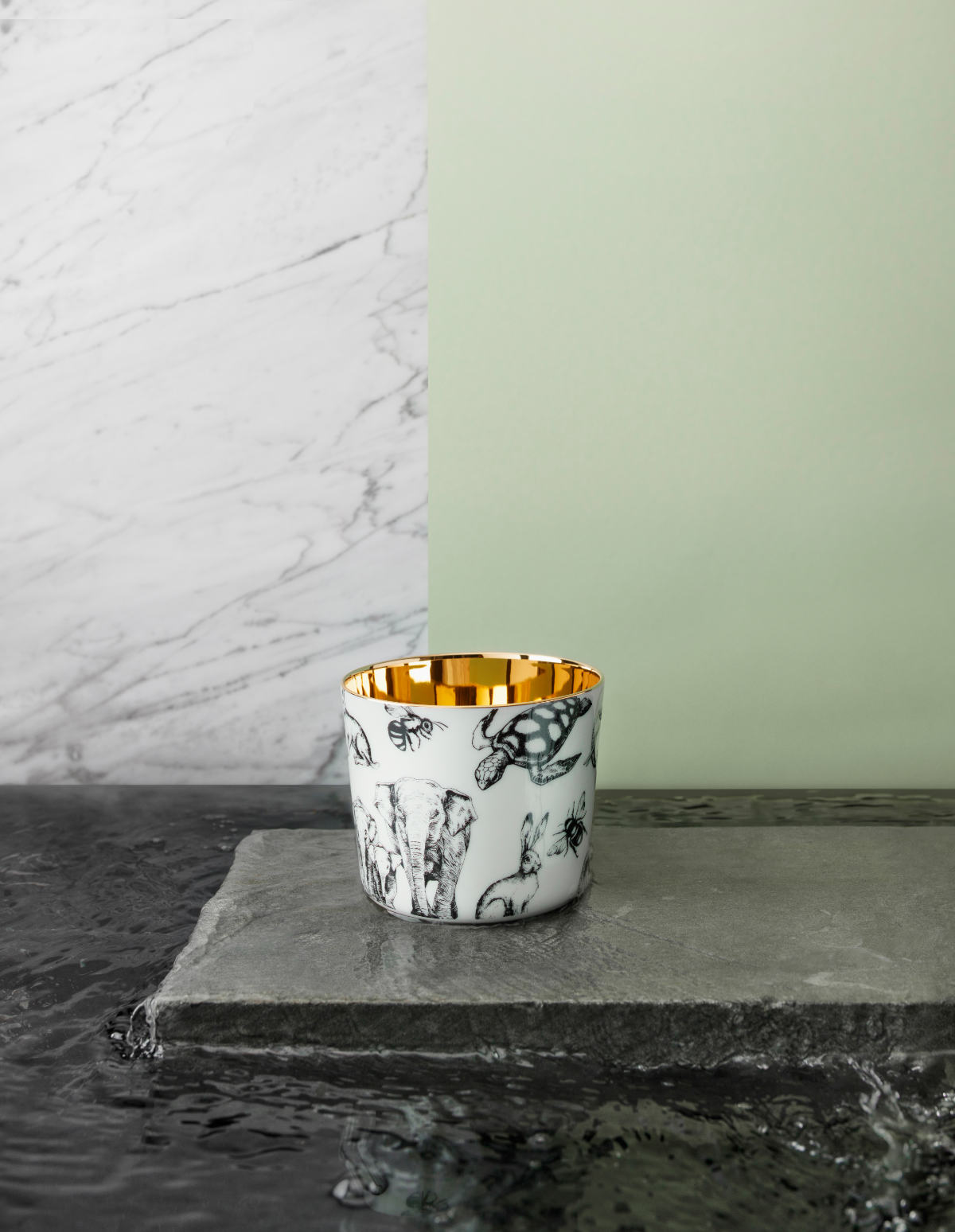 The freshly minted partnership represents a step in a new direction for SIEGER by FÜRSTENBERG. It's the first time Michael Sieger and his team have developed a design based on an external partner's wishes and ideas. Dr. Barbara Sturm made an international name for herself with her innovative philosophy and science-based products. "What we have here are two brands coming together that both have roots in Germany and that both share the same exacting quality standards," says Michael. Precious Companions is intended to make a small contribution to tackling a big challenge. "For both brands, it goes without saying that it's more than just commercial success that matters. We need to rethink our consumer habits and bring them into harmony with our earth and the creatures that inhabit it, otherwise we'll see even more severe consequences of our actions than those we're already witnessing in our day-to-day lives," explains marketing director Christian Sieger.
Precious Companions, released August 2021, is the latest addition to the 34 existing models in the tumbler range, Sip of Gold. The range already includes a collection whose sales support a good cause, with proceeds from the superhero-themed The Sparkling 4 & Friends going to the Network for Democracy and Courage (NDC).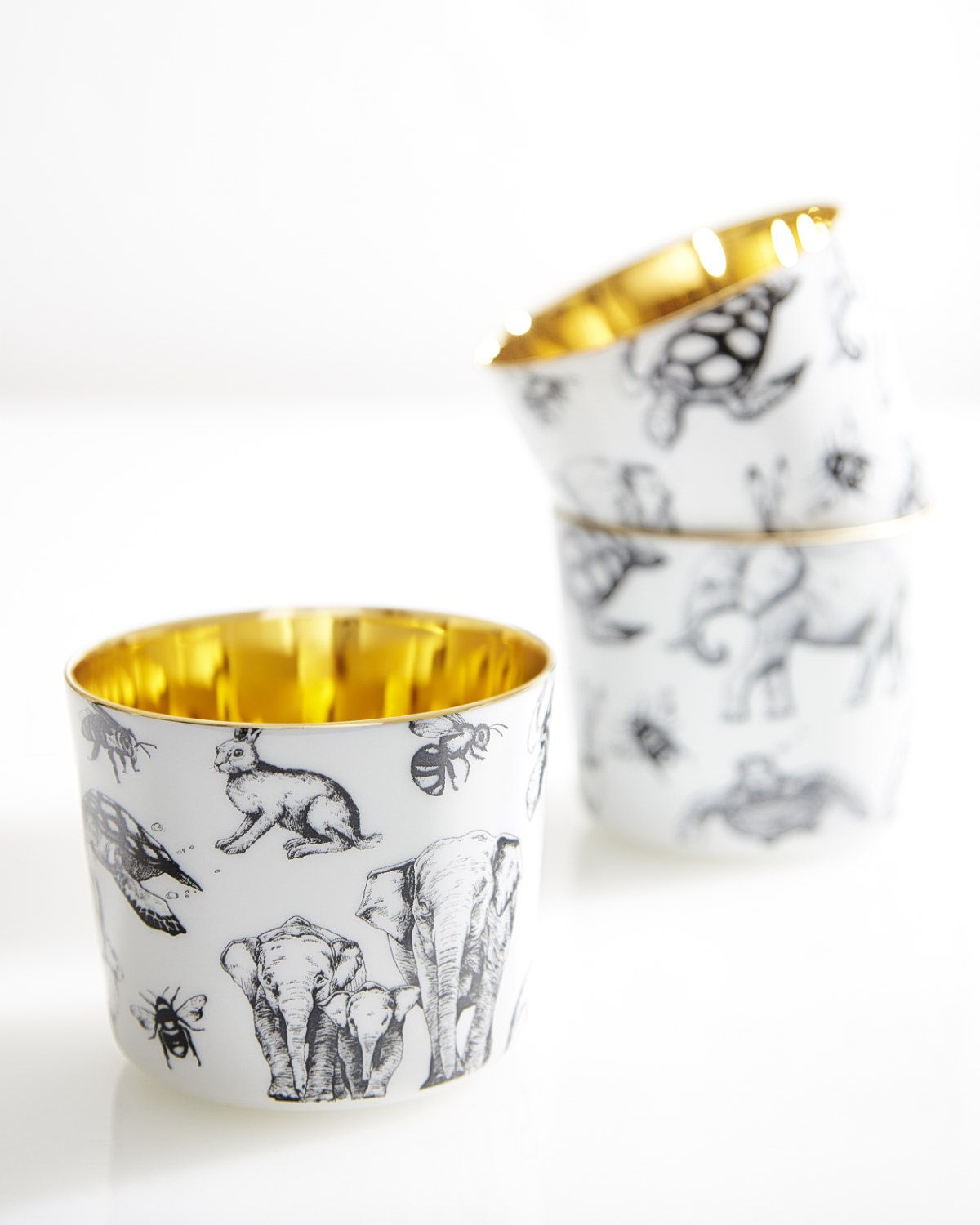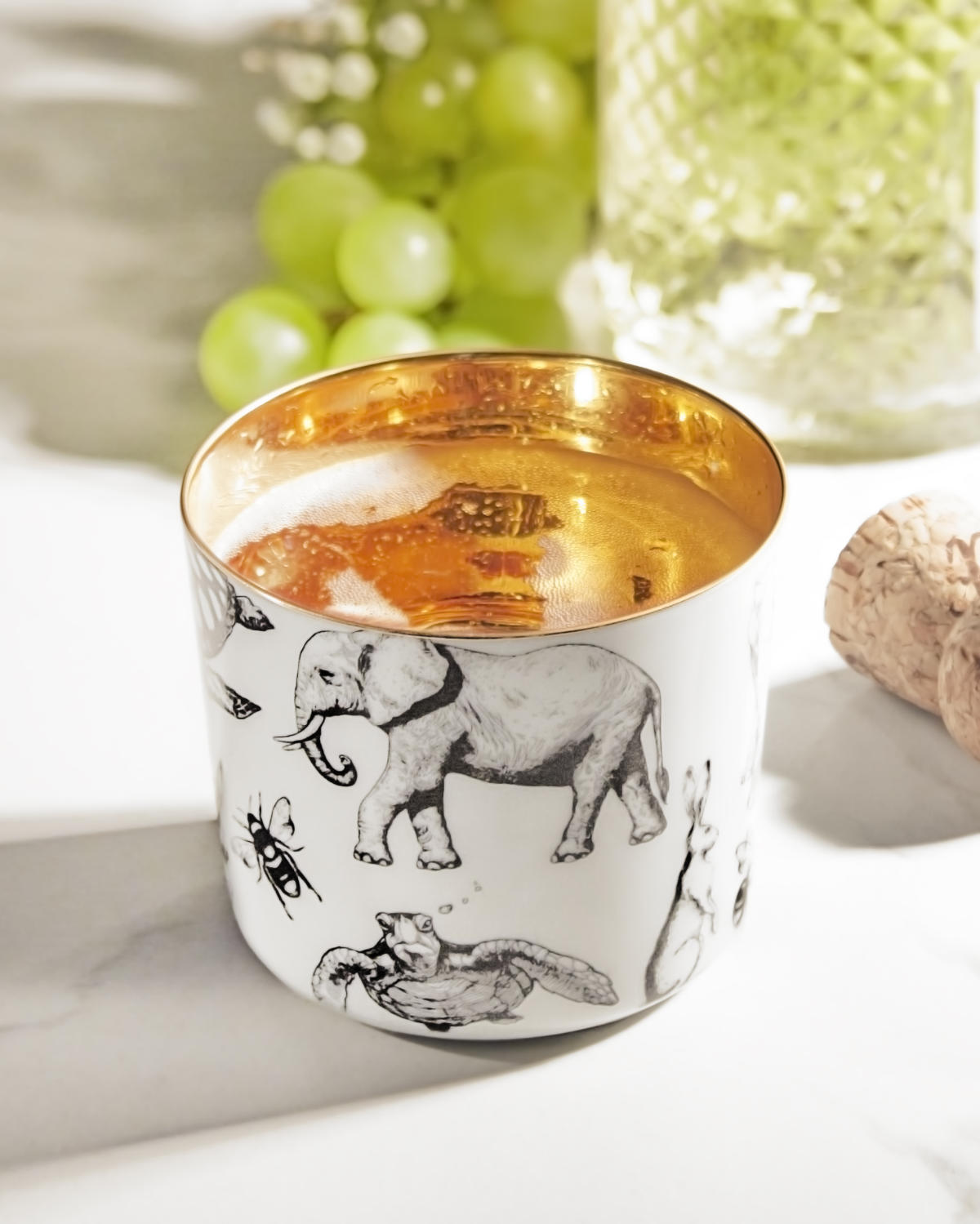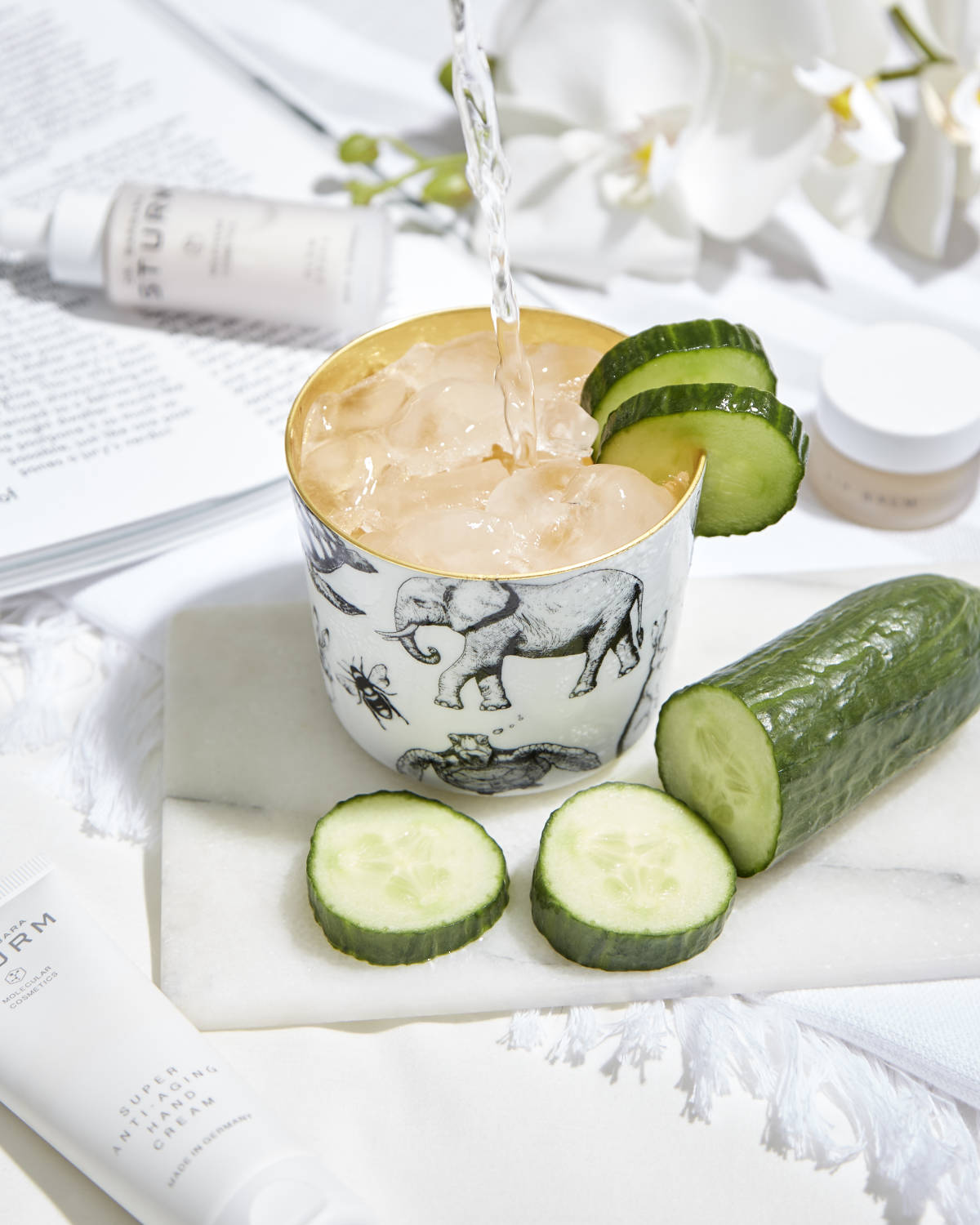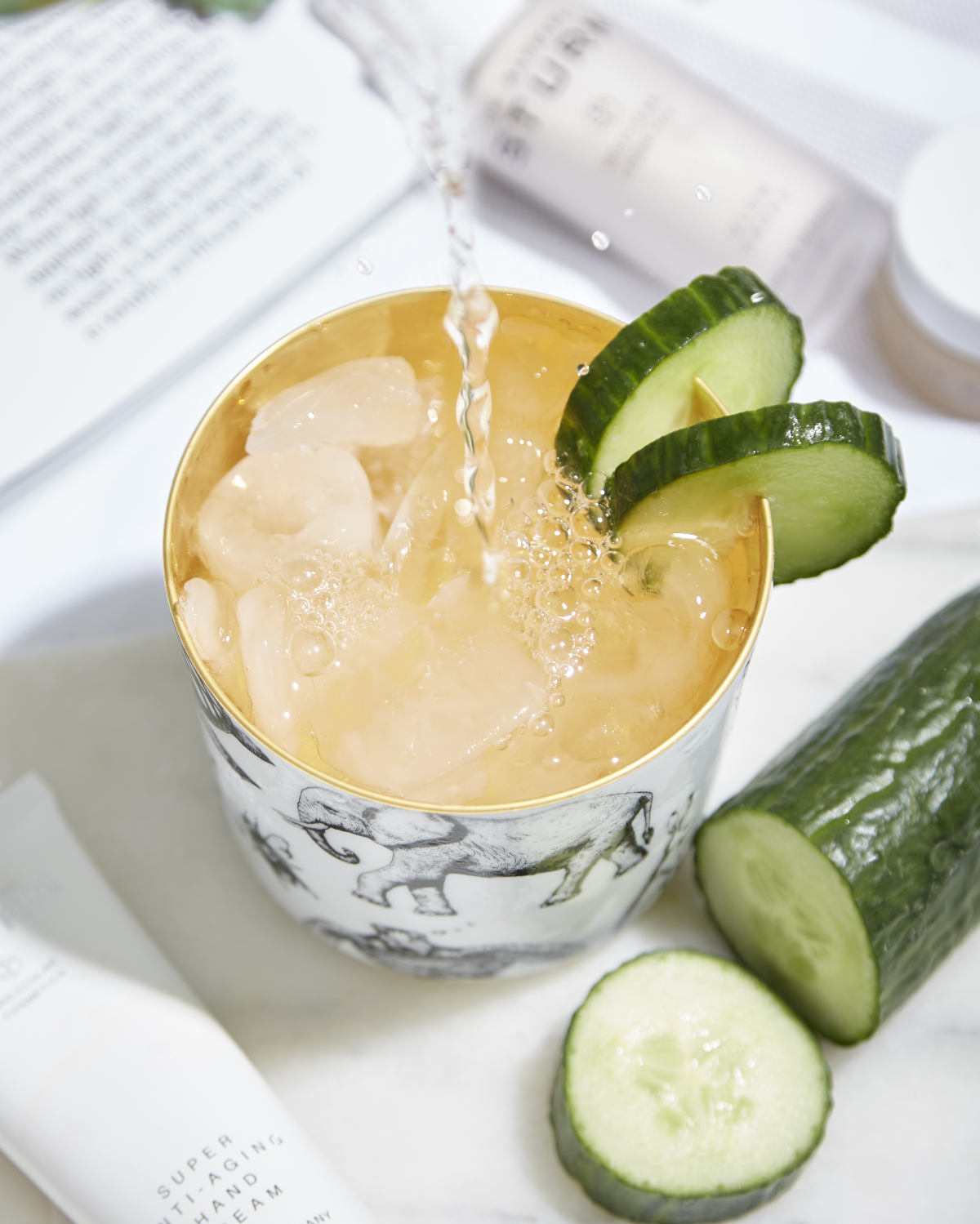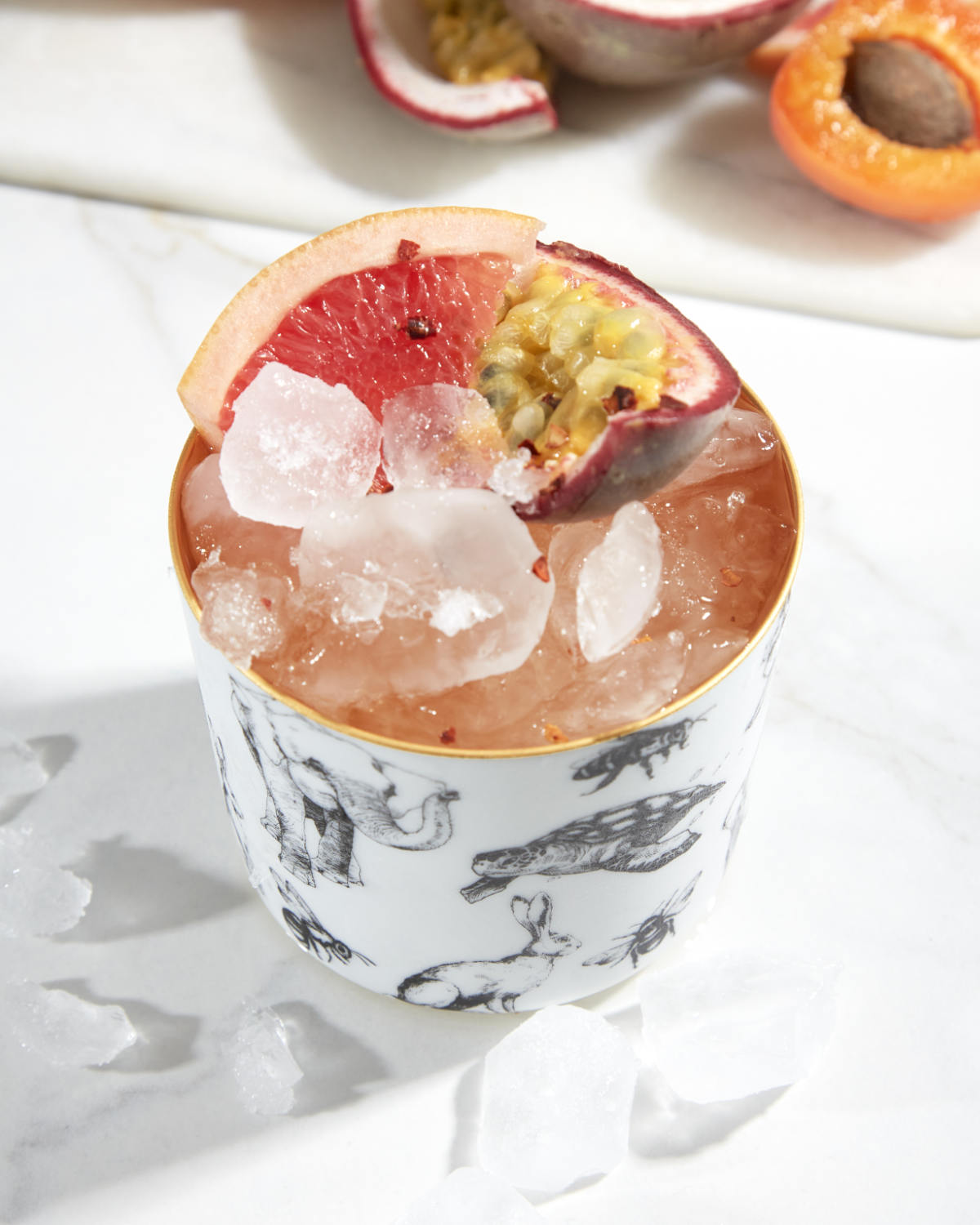 PRECIOUS COMPANIONS | DR. BARBARA STURM EDITION

Brand: SIEGER by FÜRSTENBERG
Collection: Sip of Gold
Materials: finest porcelain, 24-carat gold on the inside
Ultra-thin, about 2 mm thick
Handcrafted in Germany
Recommended retail price: € 169.-
Donation: 10% of the proceeds from each purchase goes to National Park Rescue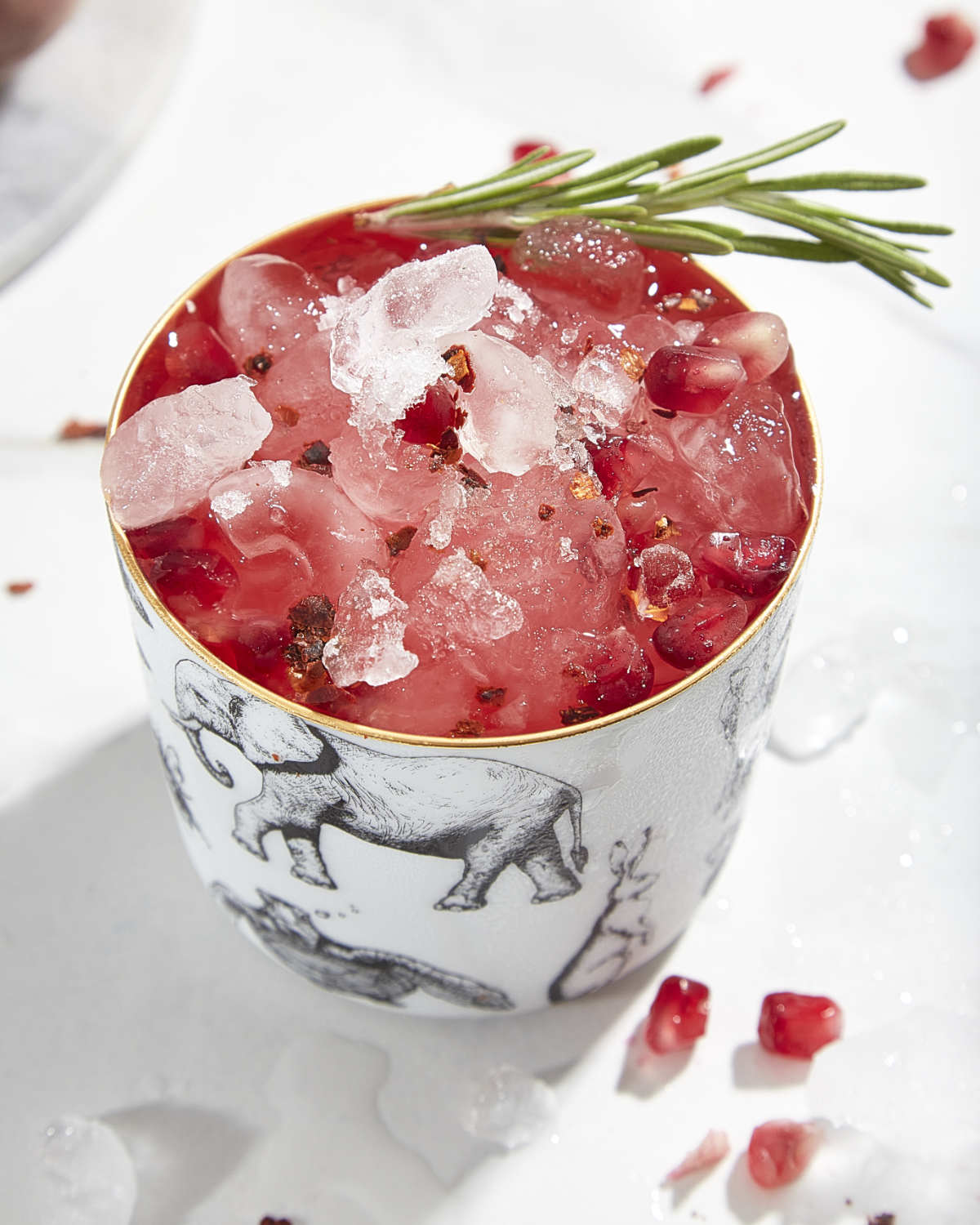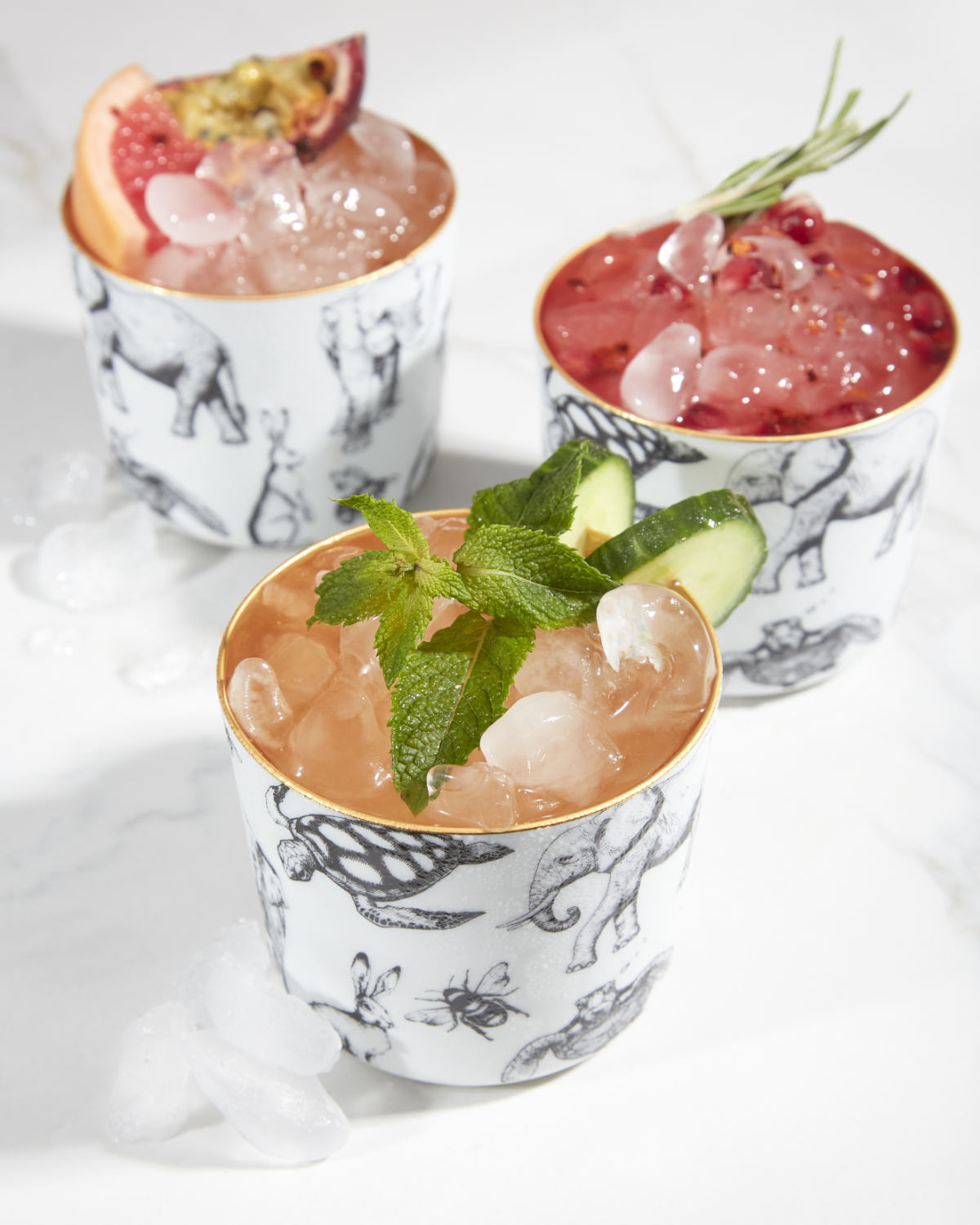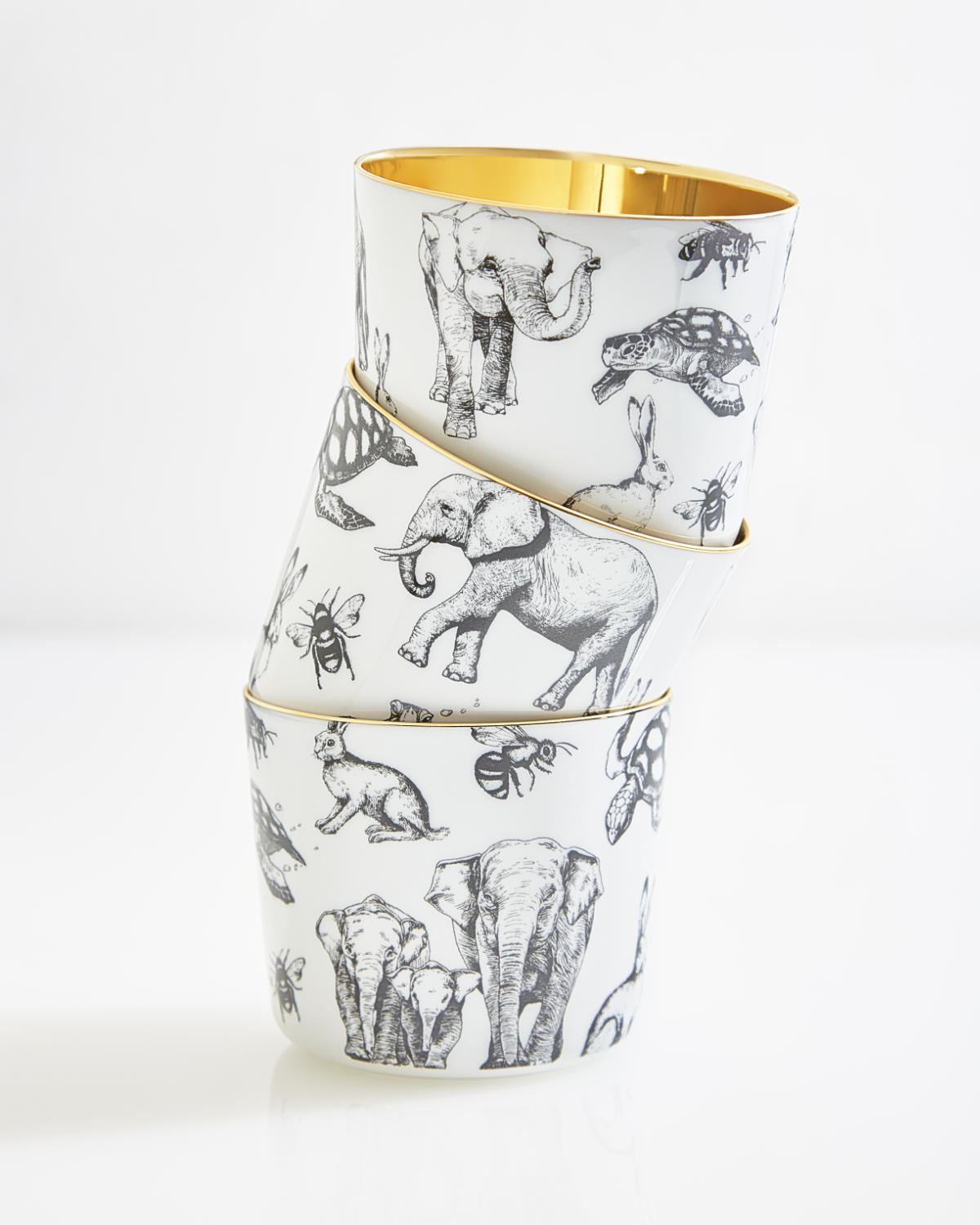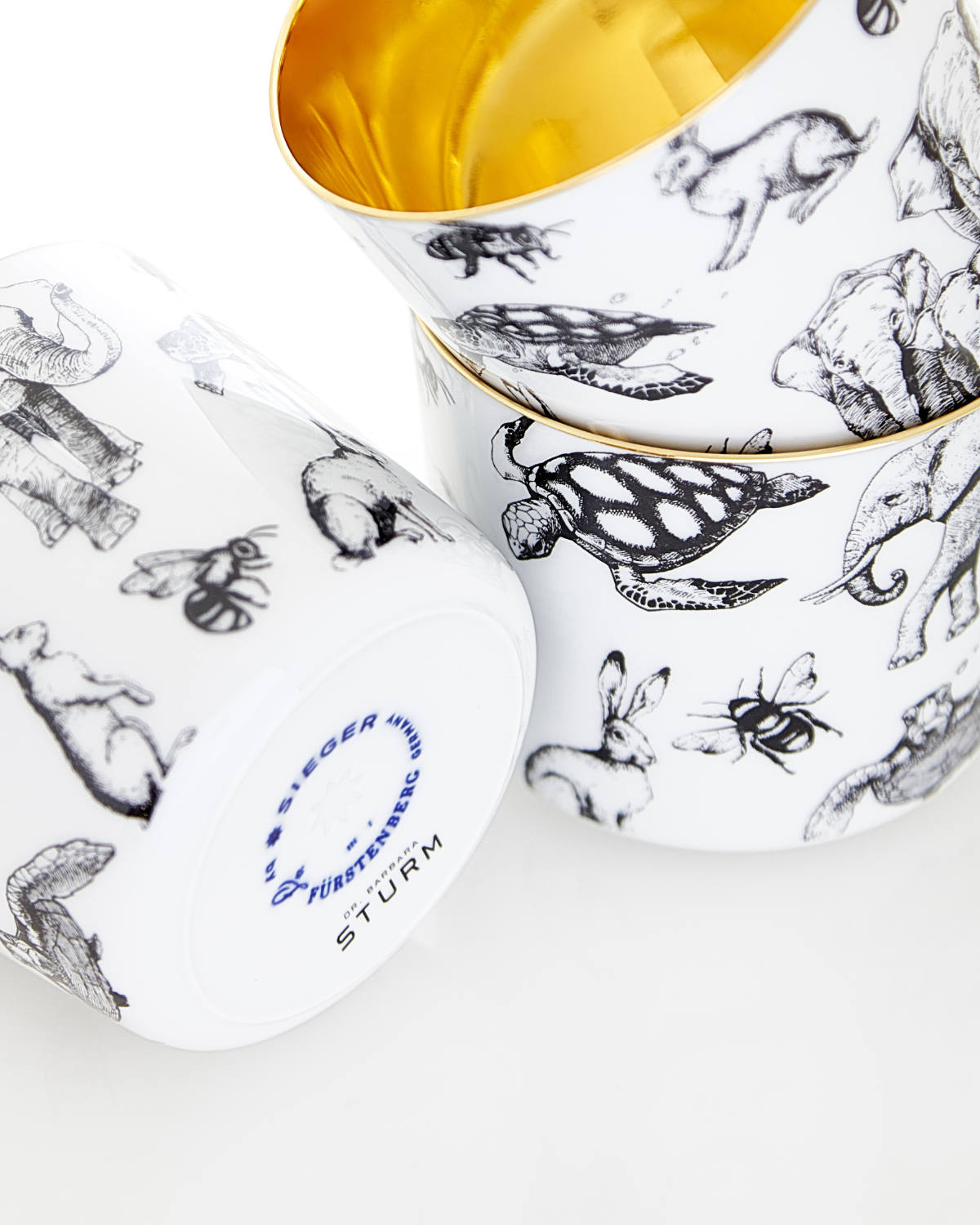 ABOUT DR. BARBARA STURM

Dr. Barbara Sturm is a German aesthetics doctor who is widely renowned for her antiinflammatory skincare philosophy and her non-surgical, anti-aging skin treatments. Dr. Sturm began her medical career in orthopedics as part of a team that developed cutting-edge treatments for inflammatory conditions like osteoarthritis. She then translated science from her clinical research and orthopedic practice into the field of aesthetic medicine and opened her own medical clinic in Düsseldorf. As she continued to innovate and revolutionize the field, she became one of the most sought-after beauty doctors in the world. Dr. Sturm launched her skincare range Molecular Cosmetics in 2014, so that everyone could benefit from her uncomplicated yet highly effective skincare regimens. The collection is based on innovations in ingredientscience and potent natural extracts that strengthen and improve the skin, without attacking it. Dr. Sturm also offers a new generation of cutting-edge, medically inspired spa treatments. The bespoke treatments all incorporate Dr. Barbara Sturm's Molecular Cosmetics skincare collection.
Website: https://www.drsturm.com/drsturmxfurstenberg
ABOUT SIEGER BY FÜRSTENBERG

Brothers Christian and Michael Sieger enrich our lives with high-quality design pieces for the table and home. After and alongside successful projects for partners of their agency sieger design, in 2005 Christian and Michael Sieger decided to launch their own premium brand SIEGER, which includes the SIEGER by FÜRSTENBERG porcelain collections. The designs are transformed by hand into products of exceptional quality in the Porzellanmanufaktur FÜRSTENBERG studios. Every single cup, plate, and accessory is one of a kind. Individually crafting these unique objects involves many different stages – requiring up to 100 hands and six weeks of work. Bestsellers like the Sip of Gold champagne tumblers and MY CHINA! dinner service can now be found in countless apartments, five-star hotels, restaurants, and luxury yachts across the globe.
Website SIEGER: https://www.sieger-germany.com/en/edition-dr-sturm
Website FÜRSTENBERG: https://www.fuerstenberg-porzellan.com/en/Products/SIEGER-by-FUeRSTENBERG/TEMPTATION/Precious-Companions/
ABOUT NATIONAL PARK RESCUE

Each tumbler that is sold helps to support the animal rescue organization National Park Rescue, which protects national parks and the animals who live there in their natural habitats, and operates strategically targeted projects to ensure their longterm survival.
Website: https://www.nationalparkrescue.org