The New Intense Eau De Parfum By Mugler: Alien Goddess
Luxferity, 30.08.2022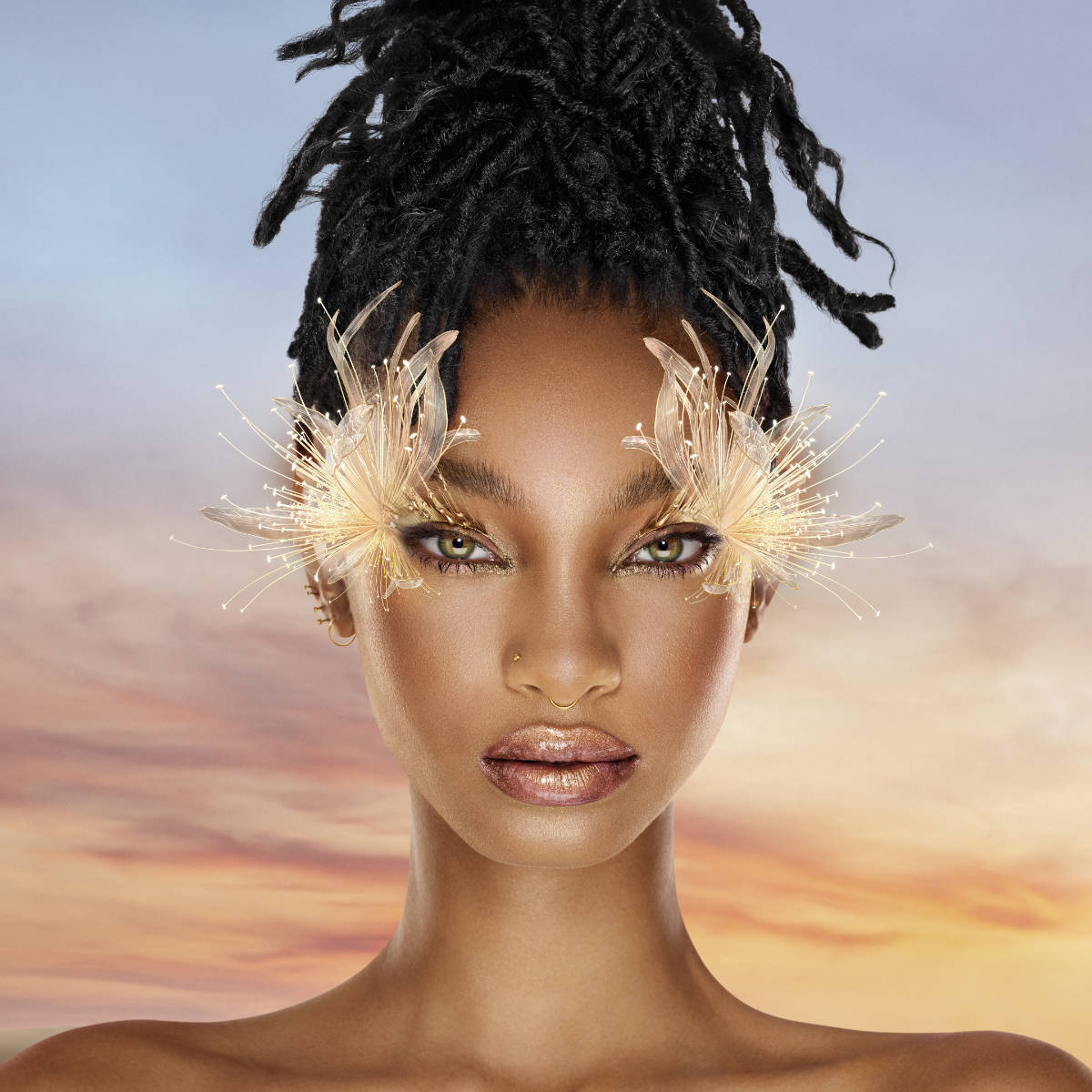 A year after the release of Alien Goddess, Mugler celebrates the now iconic fragrance with its new Intense Eau de Parfum, bestowing upon the golden scent even more extraordinary powers.

More generous, warmer, with amber notes, the Alien Goddess signature is now amplified to spread even more light and benevolence to the world. Embodied by the extraordinary Willow Smith, the divine has reached a new height: the Goddess is now one with her golden flower, symbol of kindness and benevolence. She is a new mystical Goddess, triumphant and proud. The flower she carries is a proof of her extraordinary power to fertilize the world, embellishing all in her path. Mugler fragrances break with convention, cultivate excess and inspire everyone to become exactly who they want to be. Now, discover a new, amplified force, sent to contribute to an optimized and optimistic future.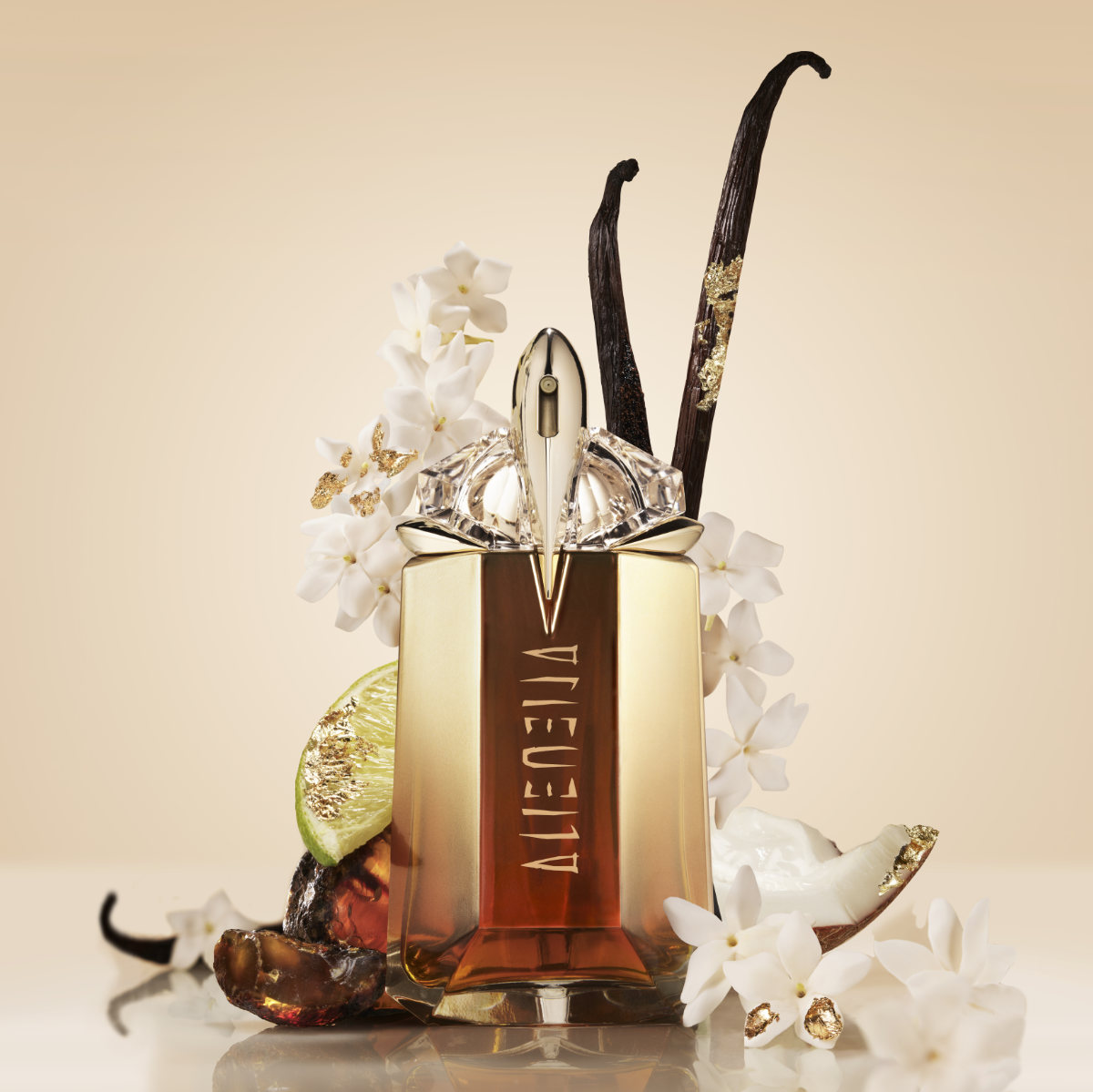 STEPPING INTO A NEW OLFACTORY DIMENSION
Fueled by an incandescent light, Alien Goddess' inner strength knows no bounds: the extraordinary steps into a new dimension. Alien Goddess Intense Eau de Parfum amplifies the magnetic notes of the original scent in a more sensual and bold iteration. The new floral ambery woody fragrance features warmer nuances, vibrating through the facetted glass of its gilded-gleaming talisman bottle.
Alien Goddess Intense Eau de Parfum features noble ingredients, sustainable sourcing and a deep, lingering olfactive trail, carrying with it deeply positive feelings. As the ultimate incarnation of Mugler's expertise, the floral, woody and amber notes of the fragrance highlight the most fascinating ingredients of a perfumer's palette: three key notes that unfold like three revelations.
"An amplified, enveloping and generous olfactory signature, taking Alien Goddess one step further,"Marie Salamagne & Nathalie Lorson, Alien Goddess Intense Eau de Parfum perfumers.
A dazzling revelation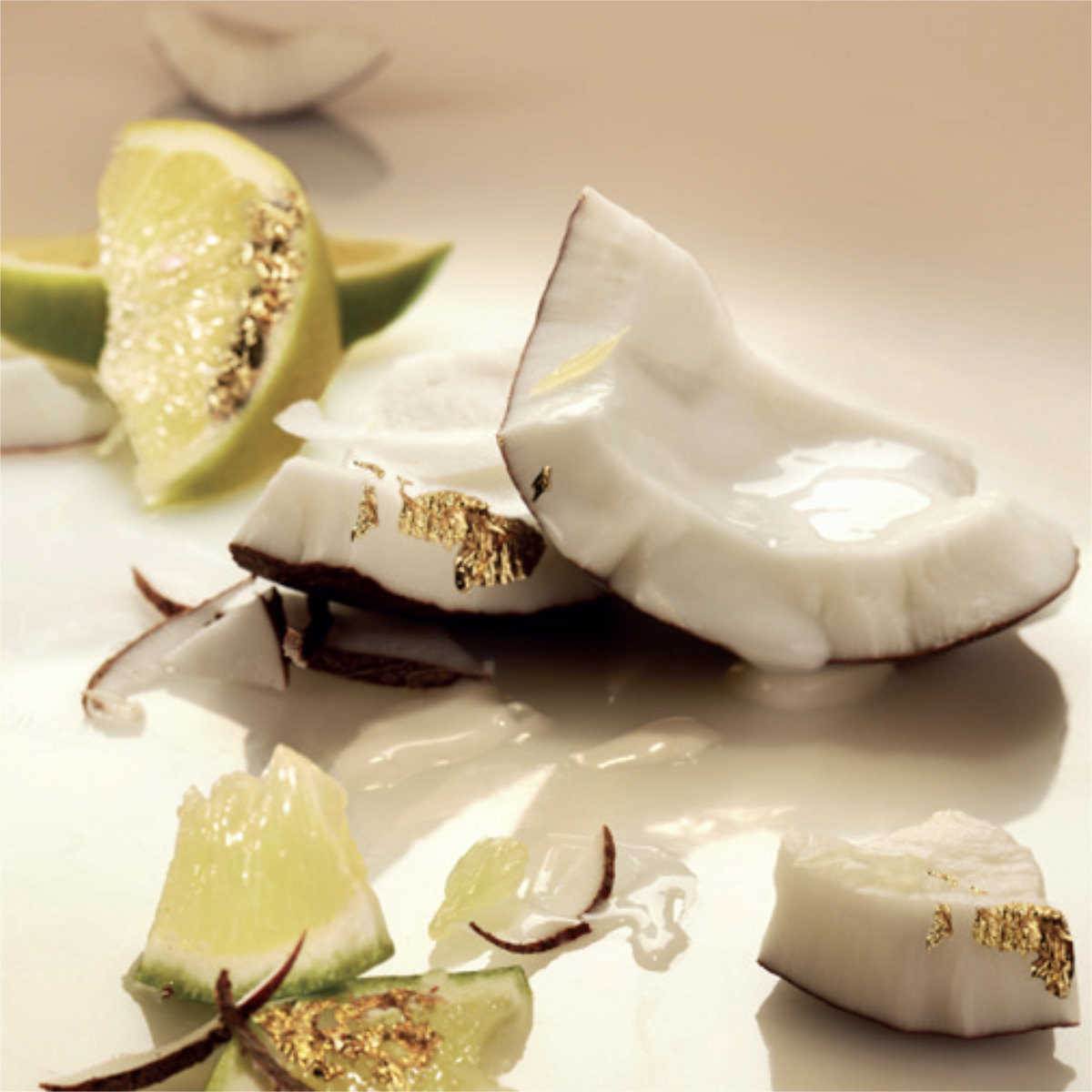 Alien Goddess' bright Coconut note is enhanced with a new, creamier, and intensely addictive facet, the softness brightened with a tangy and fruity Bergamot heart. Hand-picked in Italy and sustainably farmed, the bespoke Calabrian Bergamot, grown for Mugler, guarantees high-quality essence whilst preserving and protecting bio-diversity and perpetuating ancestral craftmanship. These exquisite ingredients make for a uniquely bright and bold top note.
A glorious revelation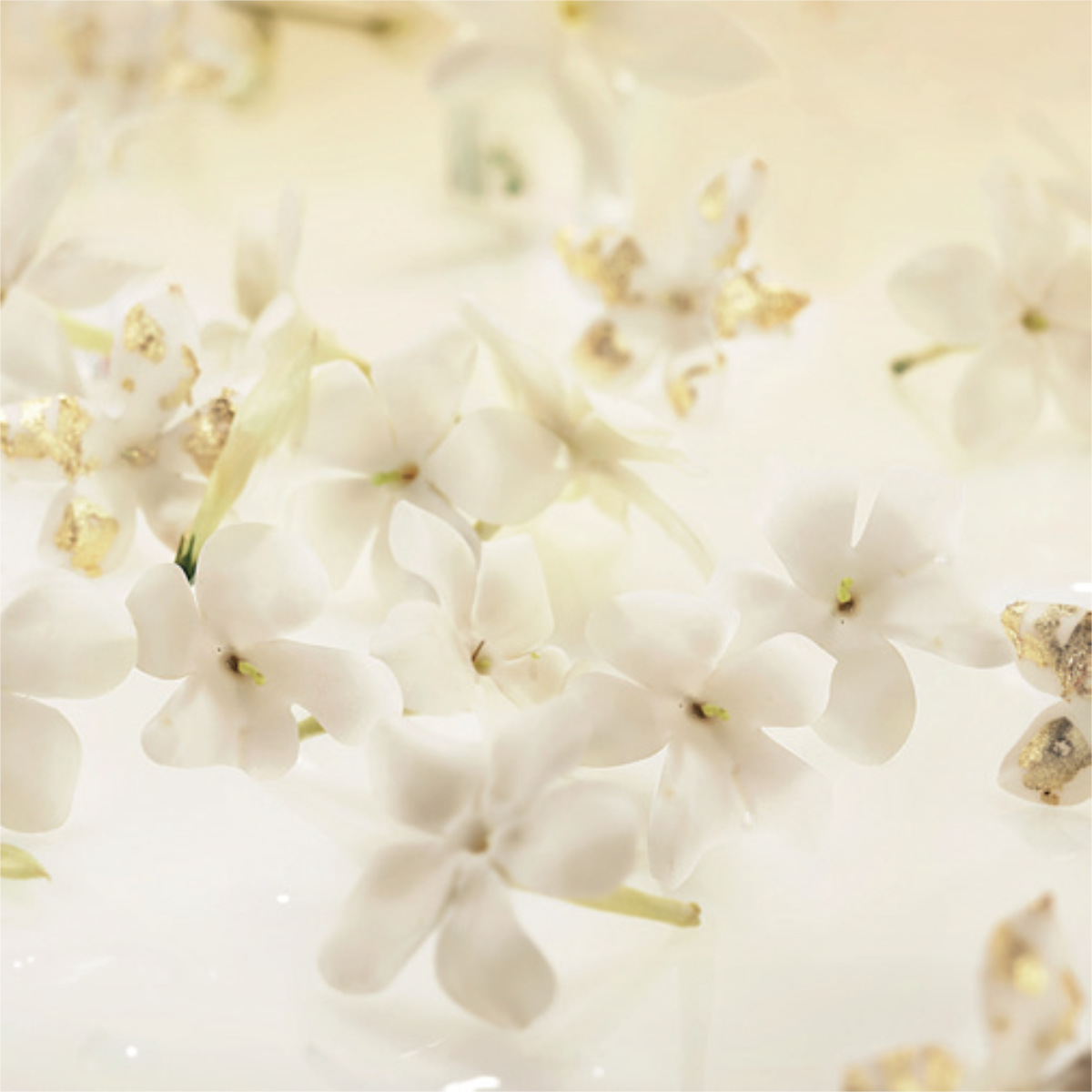 At the heart of this bright fragrance, Alien Goddess' Superinfusion of Grandiflorum Jasmine is paired with a captivating new note of Jasmine Tea, closely matching the original scent, reinforced with a powerful floral signature. An enchanting blend, this powerful pairing is a modern expression of the iconic white flower, delivering a radiance that troubles the senses.
A mesmerizing revelation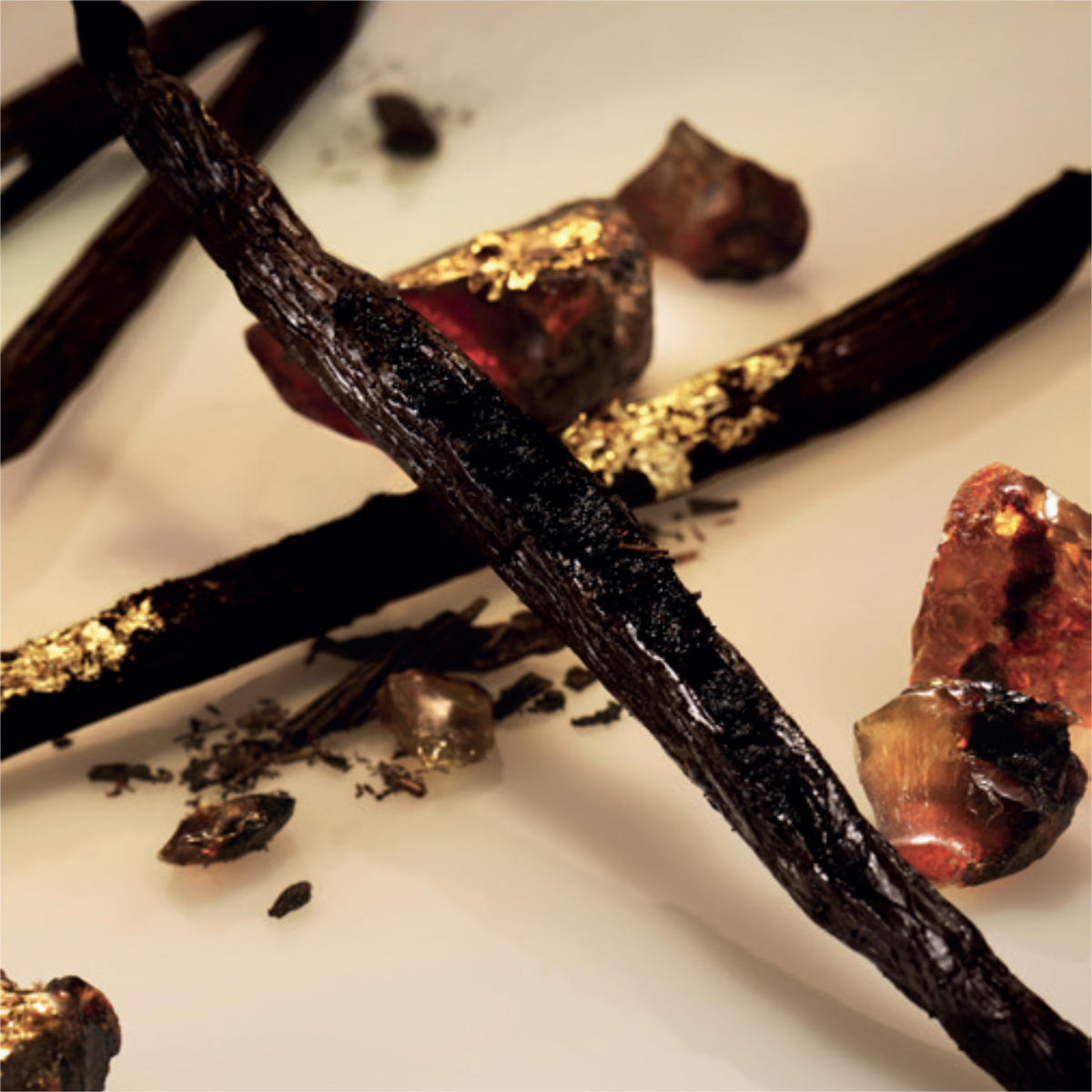 A more powerful scent, the incandescent signature of Intense Eau de Parfum finds renewed strength in its woody core. Producing fiery pleasure, the sustainably-grown Premium Madagascar Vanilla Infusion is warmed with elegant and sensual notes of Benzoin and Cashmeran, an addictive olfactory experience.
A magnetic signature, Alien Goddess Intense Eau de Parfum carries unprecedented positive energy. The extraordinary olfactory manifesto reveals a generous nature paired with inner radiance, instantly transporting us to a world bathed in solarity and benevolence. This energy has never been so intense. It's extraordinary, in a bottle.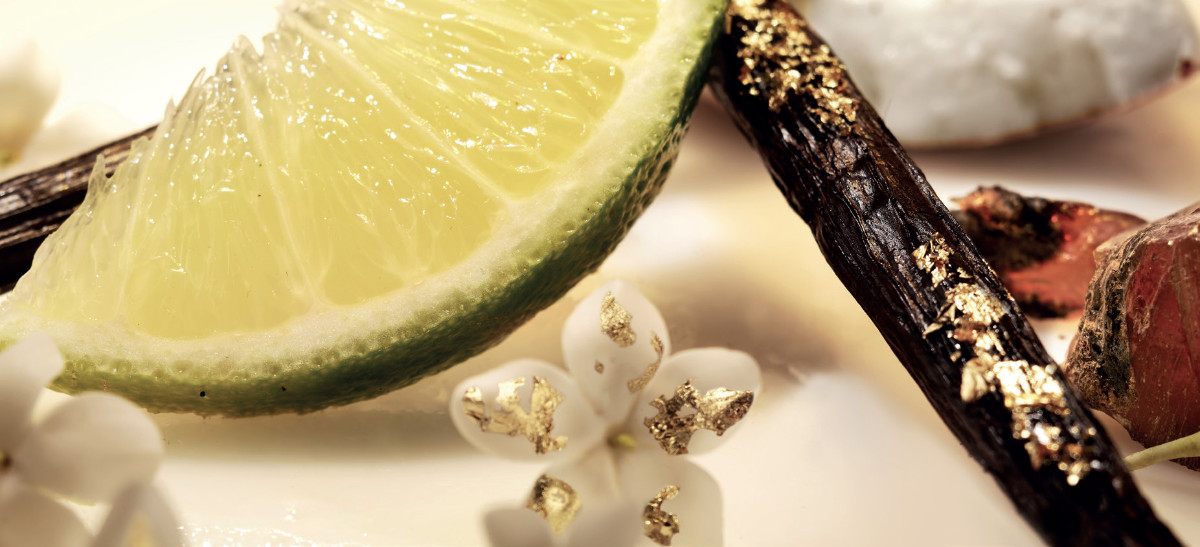 EMBRACE AN INTENSIFIED ENERGY GUIDED BY THE GODDESS
Fueled by her blazing, incandescent light, Alien Goddess' magic is unlimited. Her charisma and influence intensify and bloom. With this new radiance, Alien Goddess is the epitome of extraordinary, taking optimism and generosity to new levels.
Willow Smith continues as the incarnation of Alien Goddess Intense Eau de Parfum, embodying an augmented femininity that sets the world alight thanks to her energy.
At just 22 years old, the singer, writer, and activist is already a universal cultural phenomenon. As much an inspirational artist as she is a charismatic style icon, she wields her influence and unique energy for the benefit of multiple causes, including access to education for young women and cultural integration of underprivileged communities through the arts. Following her commitments, she promotes inclusivity, kindness, and freedom of expression. Her innate style, acute gaze, and magnetic presence make her the extraordinary, aspirational figure for the younger generation.
Through the lens of Txema Yeste, Willow Smith is the perfect incarnation of an otherworldly muse. Intensely one with the golden flower, the shimmering petals bloom around her eyes. Together, they are extending and expanding. Alien Goddess brings the extraordinary to life, sharing bliss all over the world. She is magnetic, hypnotic, fantastic. Alien Goddess Intense Eau de Parfum is a universal call for all women to embrace the extraordinary.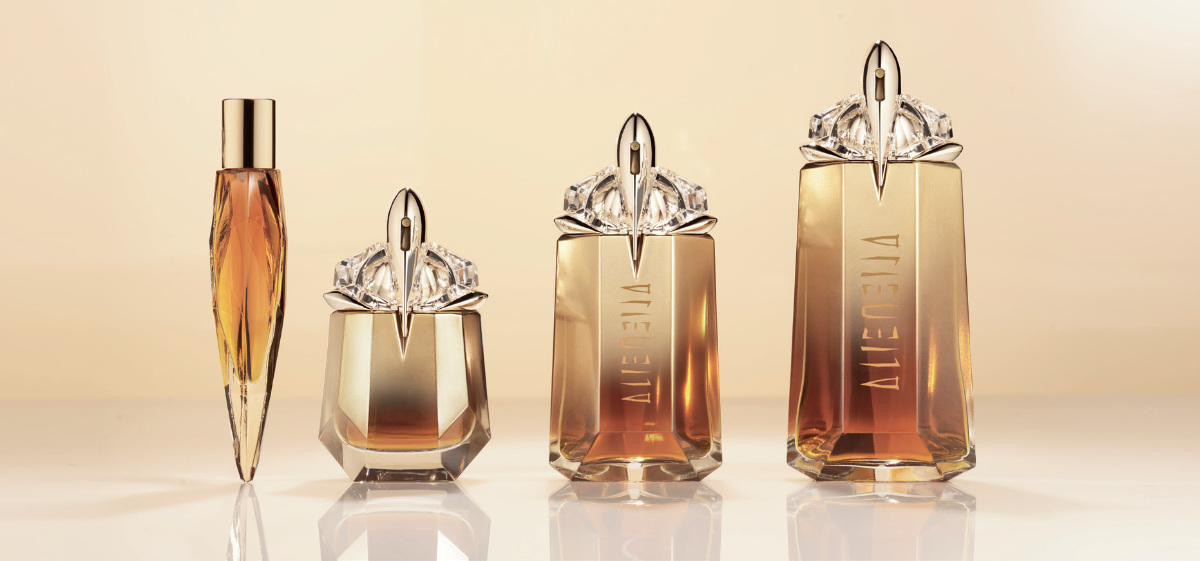 Alien Goddess Intense Eau de Parfum is available in several sizes (10ml, 30ml, 60ml and 90ml).