Maison Kitsuné Celebrates Korea With A New Fall-Winter 2022 Campaign And Exclusive Pop-up Store: "PARIS-SEOUL"
Luxferity, 12.09.2022
A major Parisian event is taking place this fall. "PARIS-SEOUL", the new Maison Kitsuné Fall-Winter 2022 campaign, pays homage to the strong ties that link the house to the new Asian capital of cool.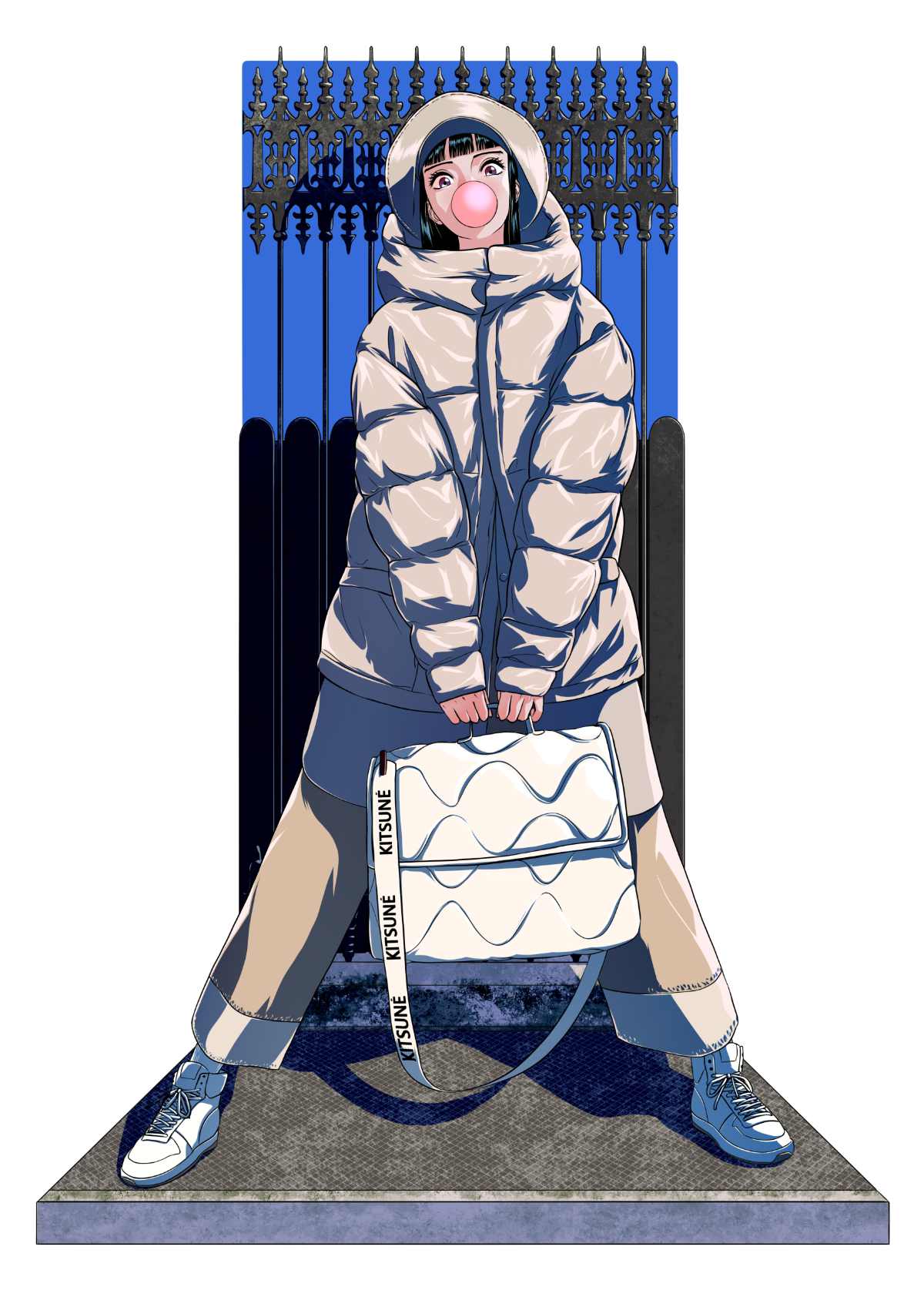 Maison Kitsuné has truly managed to make its mark in South Korea, winning the hearts of the key trendsetters of the local fashion scene. It's only fitting that in return the house has decided to celebrate the hottest Asian megalopolis and its vibrant fashion, art, design and food culture, as well as its close relationship to the City of Light.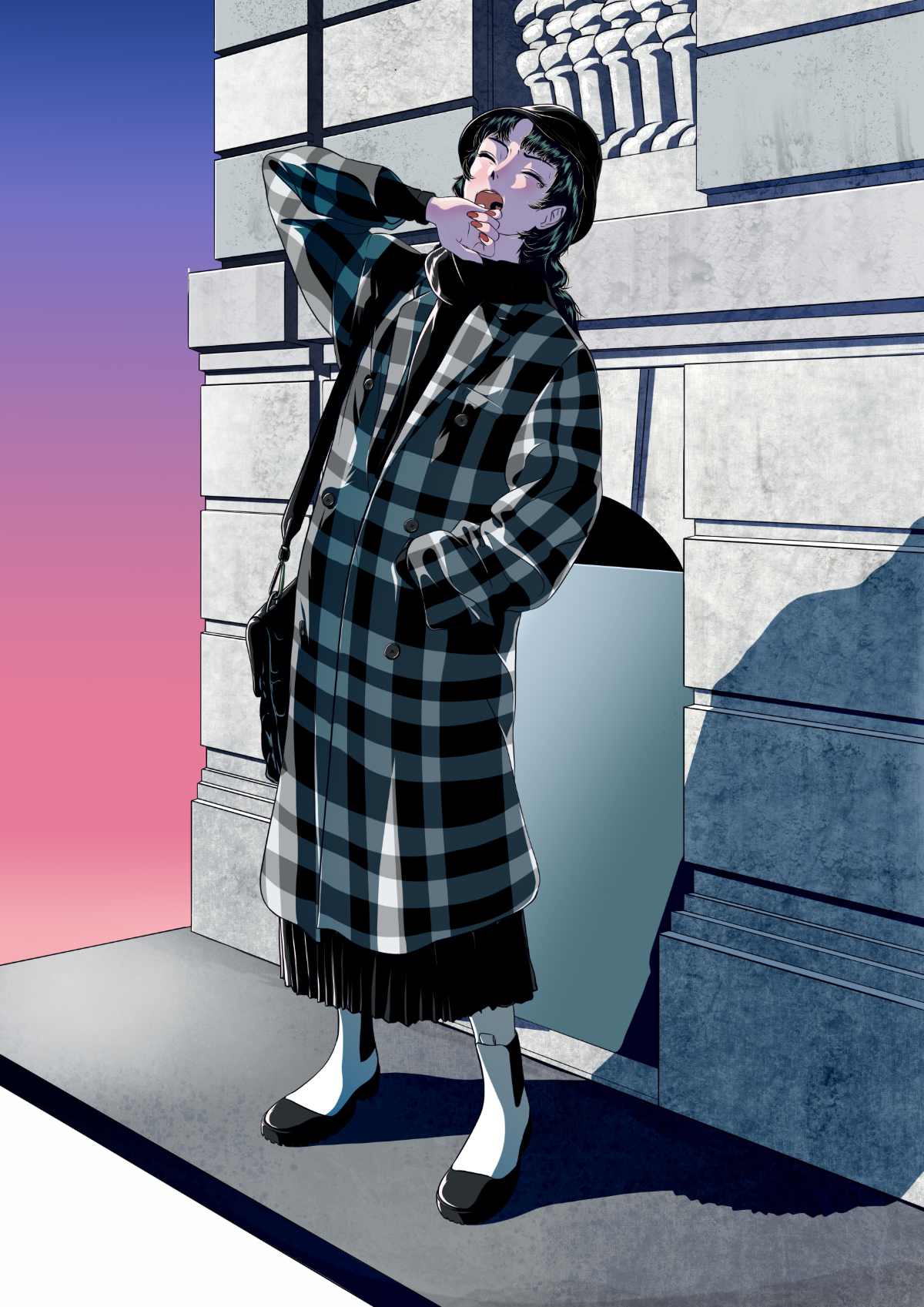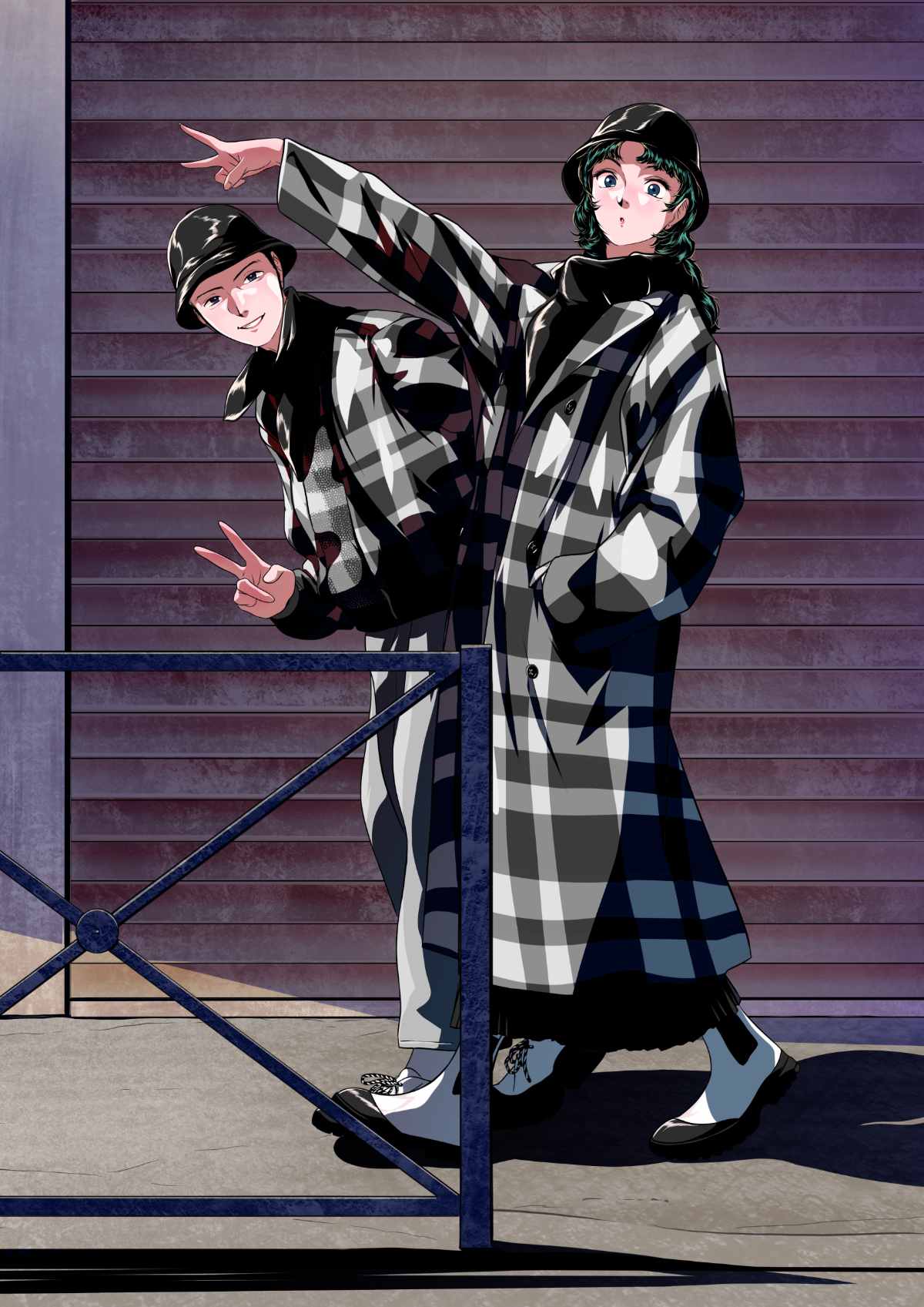 Here's what you can expect : a campaign imagined by the Korean artist and illustrator Tree13, known for his manga-inspired drawings, as well as an exclusive pop-up store honoring South-Korean creativity, culture and lifestyle trends. Don't miss it!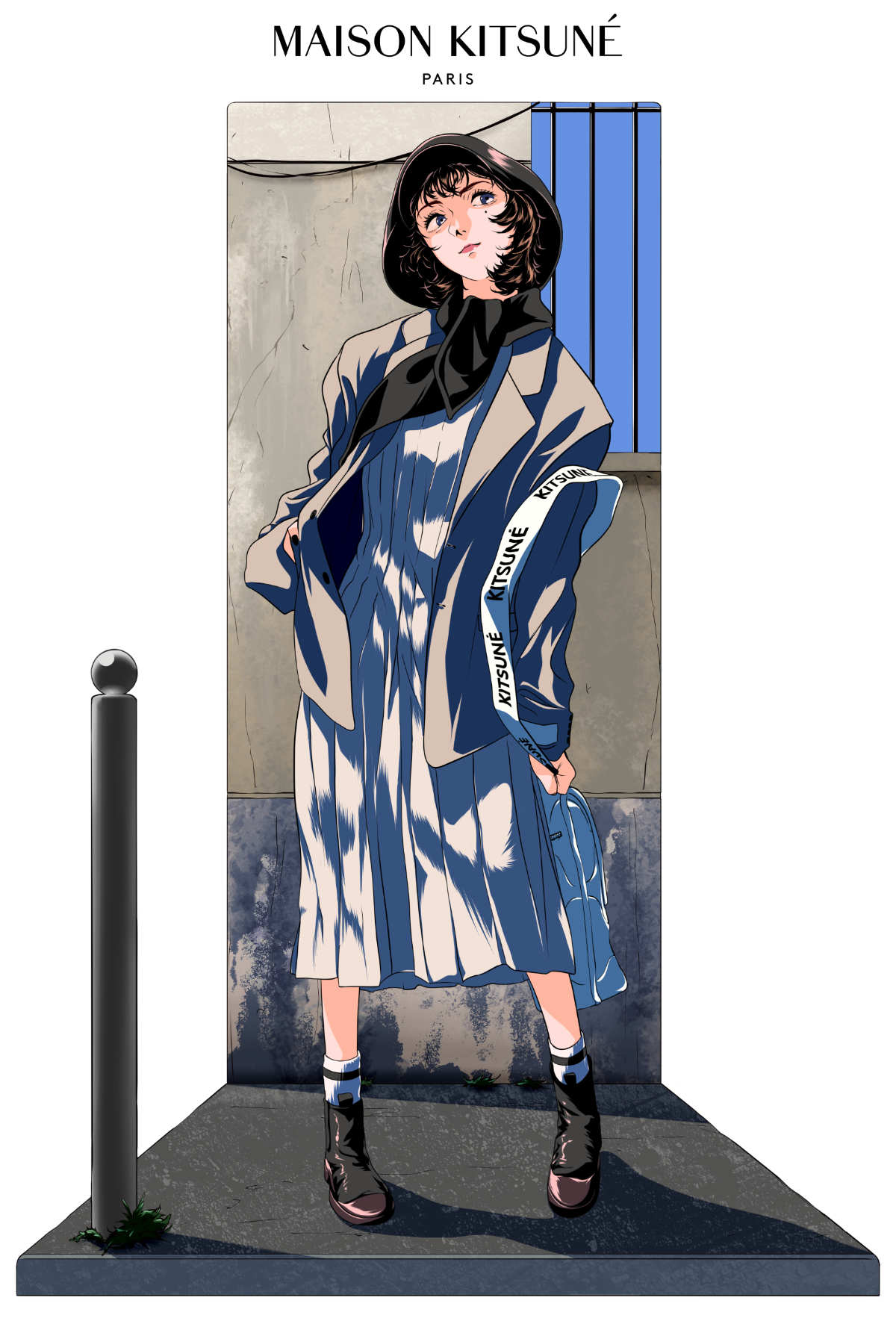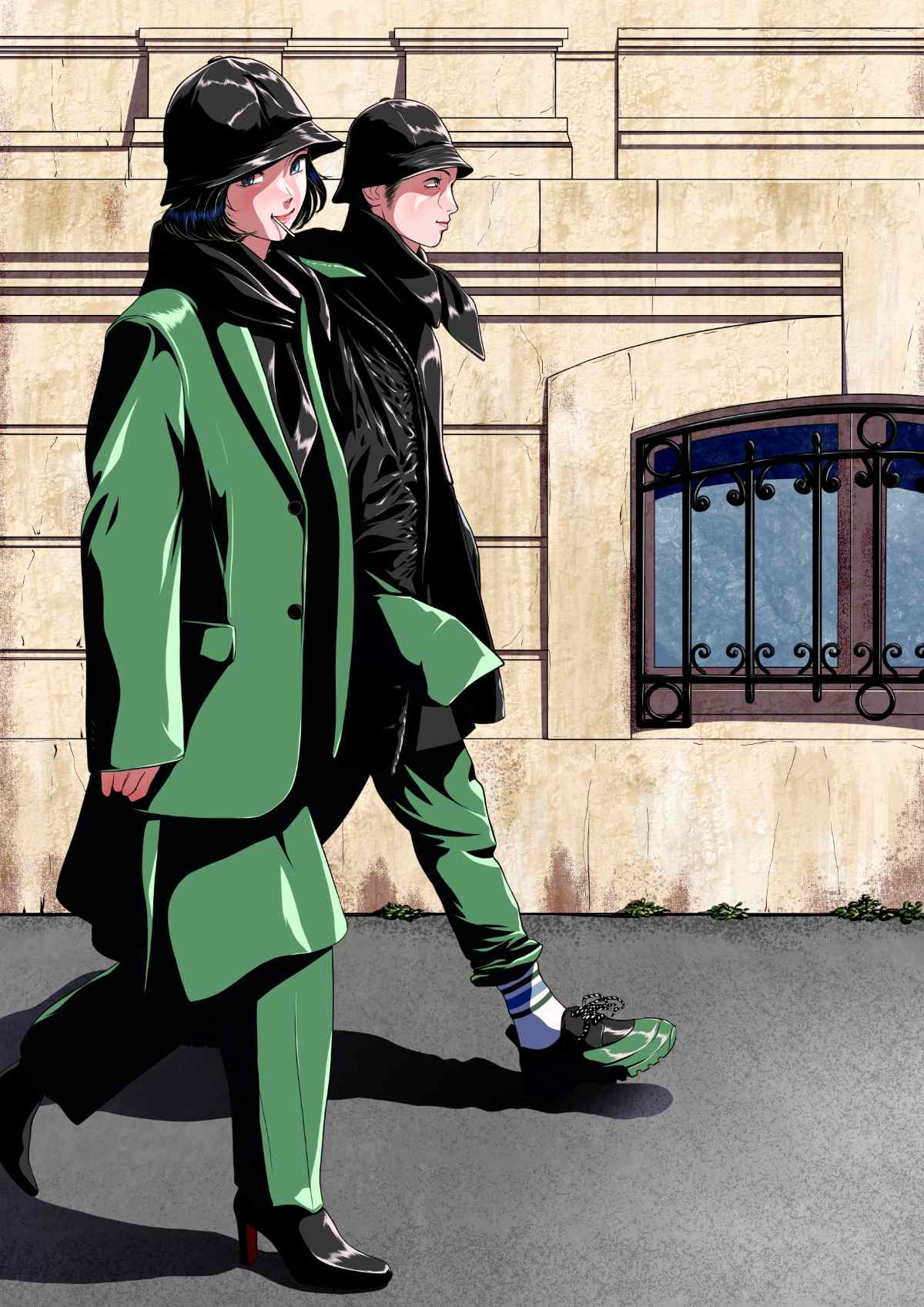 A graphic collaboration with Tree13

For the first chapter of the "PARIS-SEOUL" project, Maison Kitsuné has teamed up with Korean artist and illustrator Tree13. The house has given him carte blanche to create vibrant visuals for its second Fall-Winter 2022 campaign, proving Maison Kitsuné's knack for discovering exciting new talents and its deep attachment to Seoul's creative avant-garde.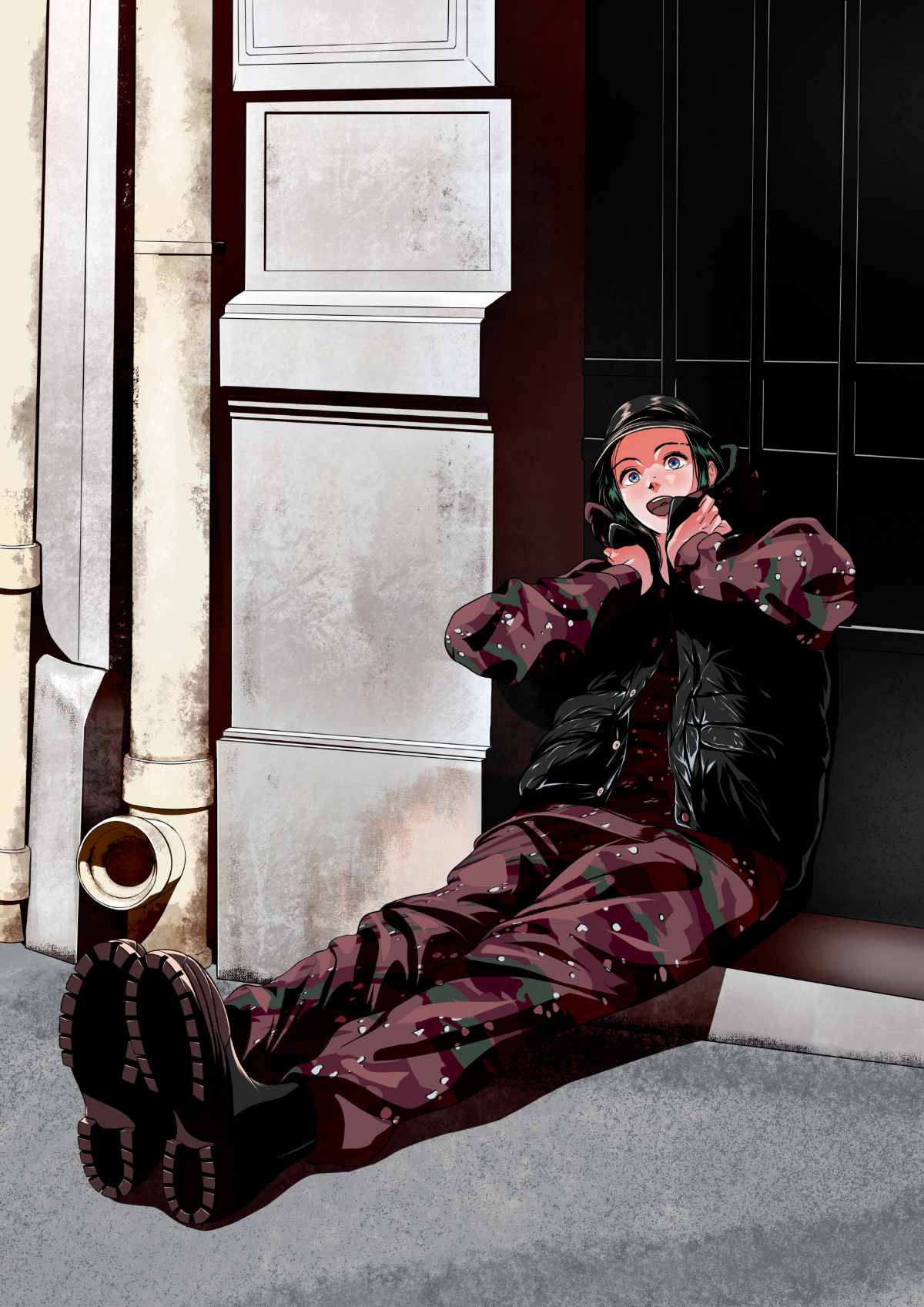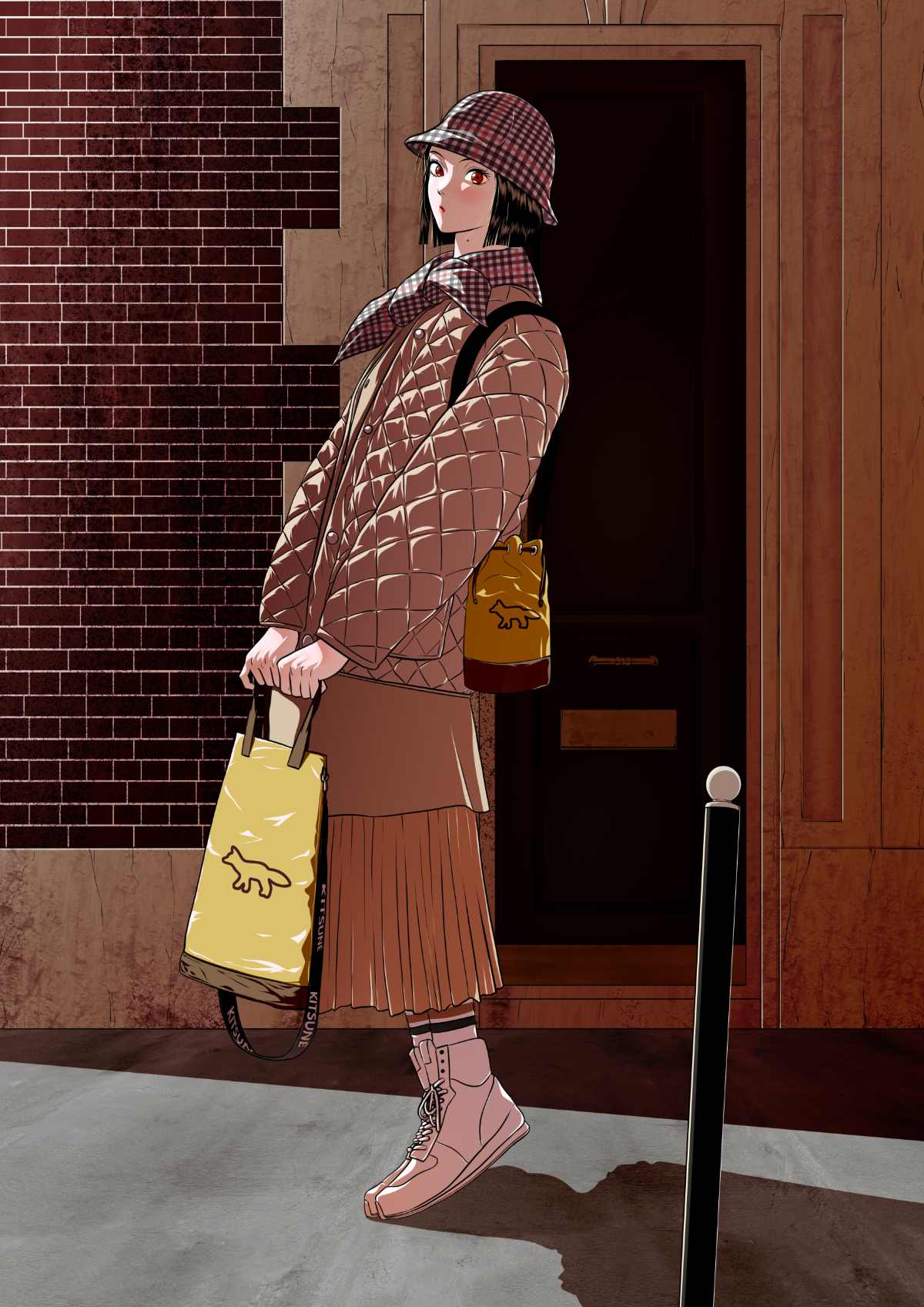 The story began on social media. Kitsuné co-founder Gildas Loaëc came across Tree13's edgy and poetic illustrations on Instagram: "I was absolutely fascinated by the indescribable uniqueness and dynamism infused in his work: his artwork is visually refreshing and intense", says Gildas Loaëc. After collaborating with artists Cho Gi Seok and Moonassi as well as musicians BRWN and Yaeji, Maison Kitsuné continues its exploration of the current Korean creative scene by inviting Tree13 to design a series of illustrations honoring their common passion for anime culture. "So many countries, including France, are familiar with anime culture, but his work is more modern than what we are used to, so I am confident that he will have a global influence,"Gildas Loaëc explains.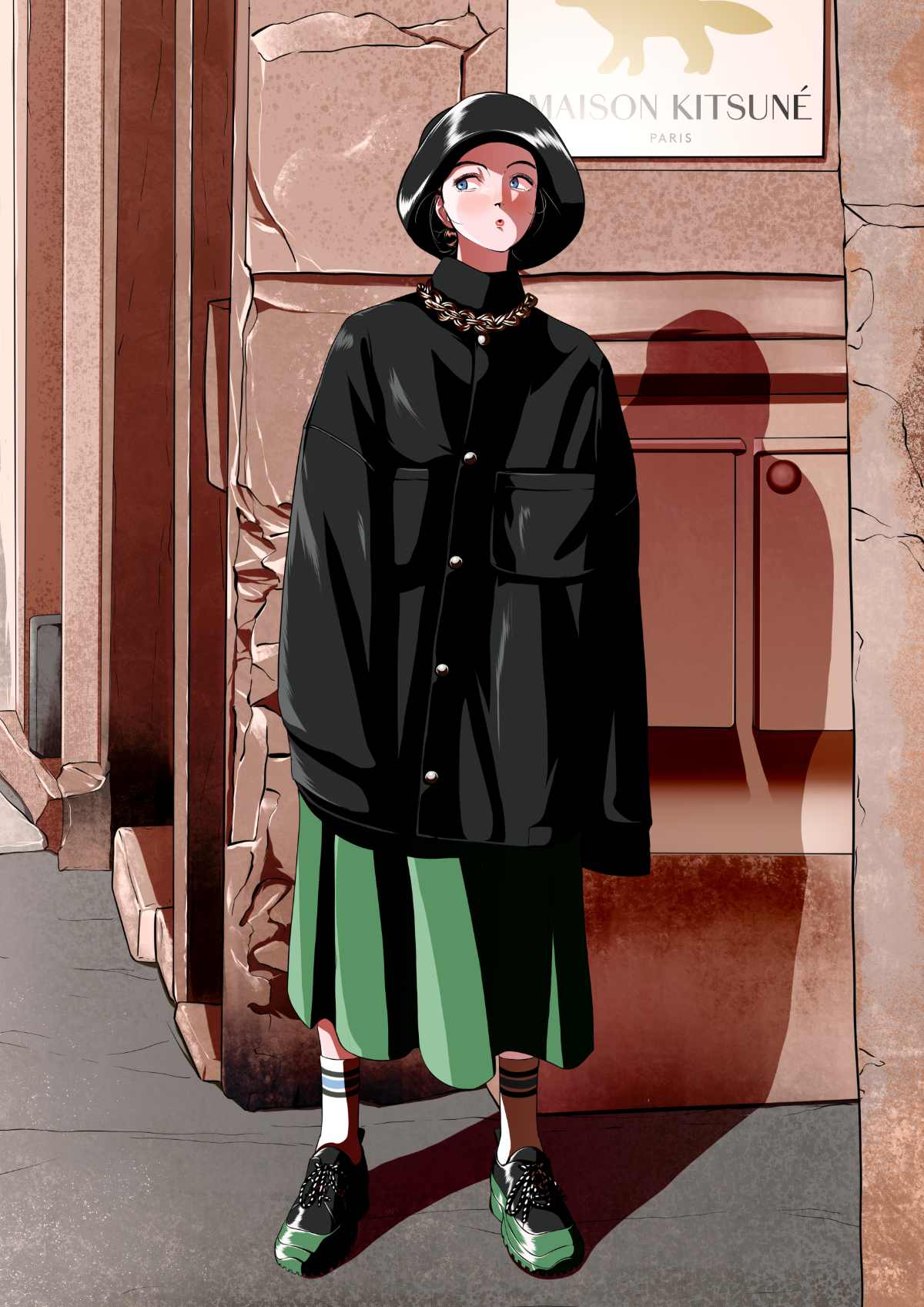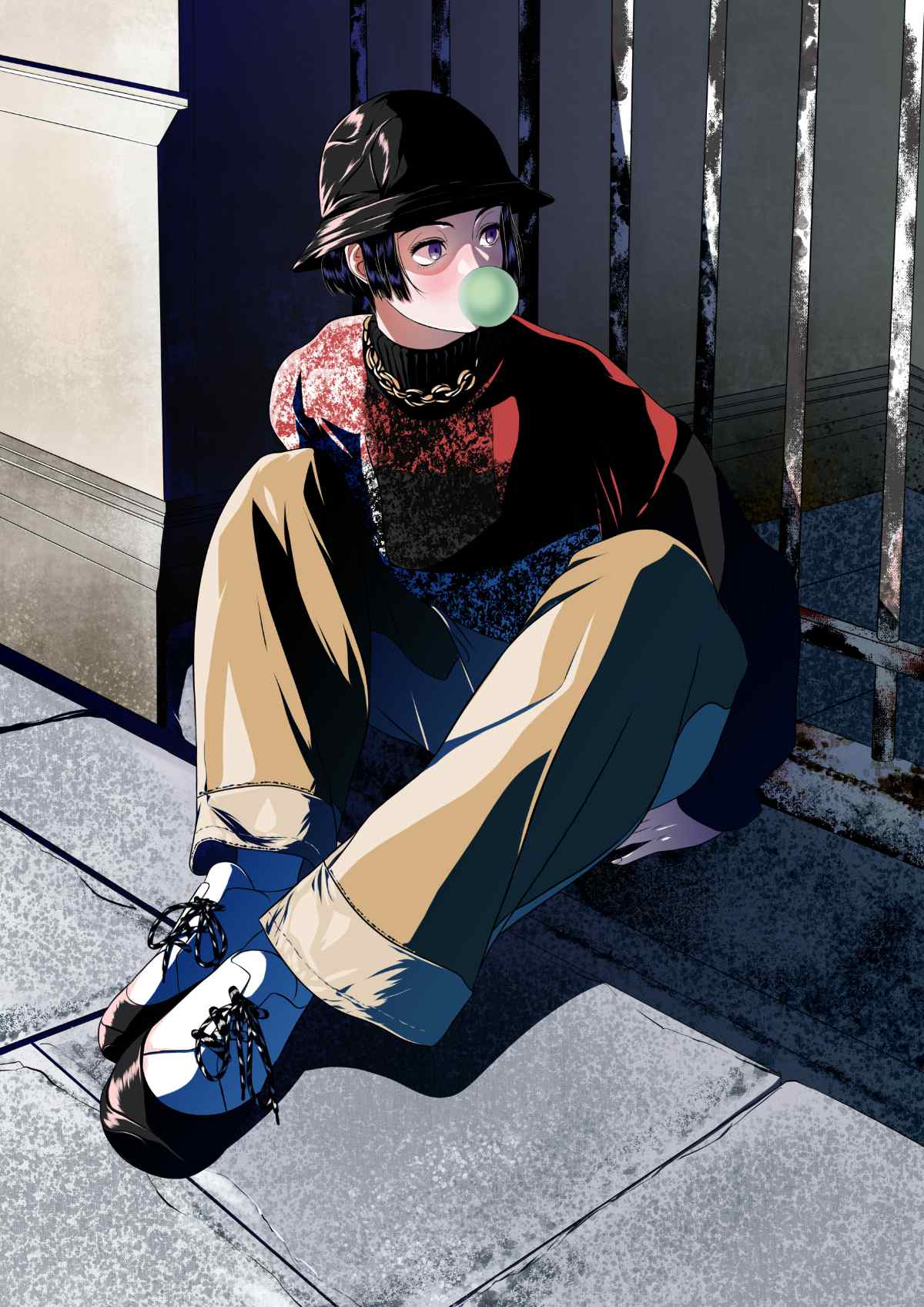 In addition to the campaign visuals, Tree13 has created a series of limited-edition pieces for Maison Kitsuné: t-shirts, prints, postcards, a calendar, stickers and even an exclusive Maison Kitsuné x Tree13 magazine, a project that derives from the artist's personal artbook, JK Magazine. "I asked myself how Maison Kitsuné's silhouettes would come to life in my creative universe, and how to adapt it to their own," says Tree13. "I'm looking forward to people discovering what we created together."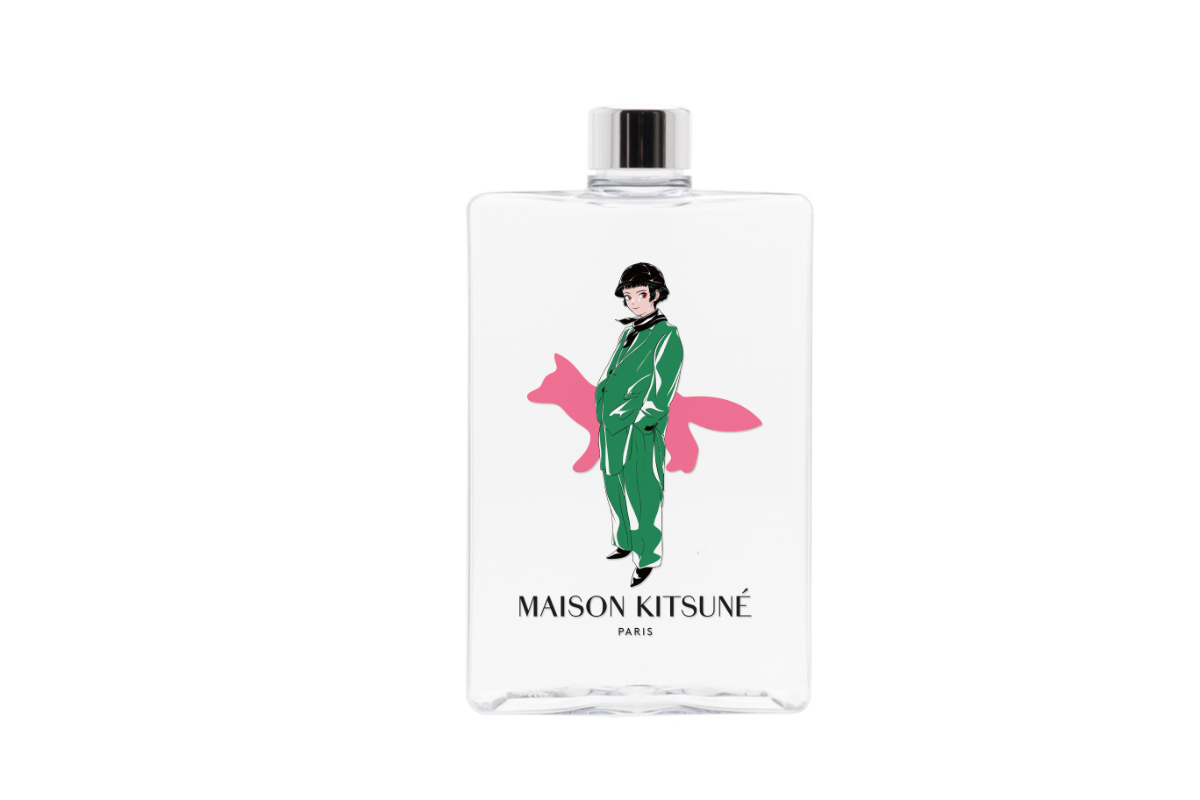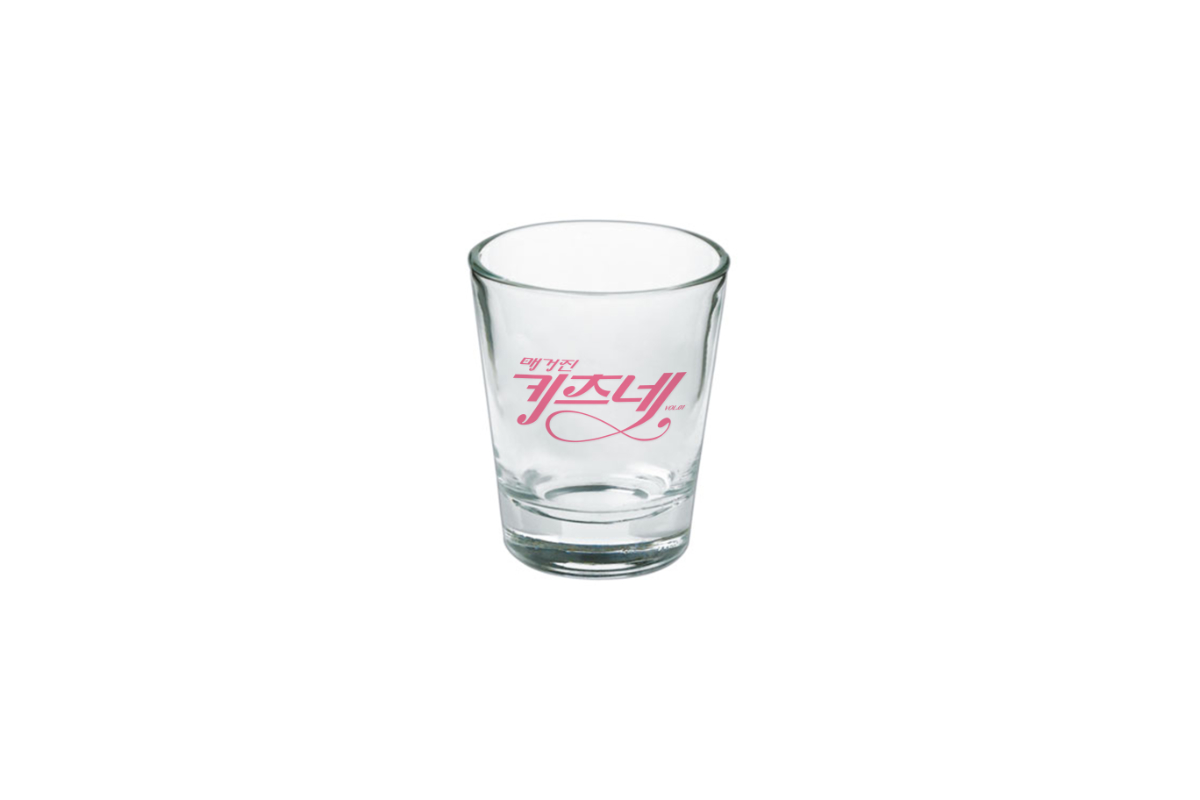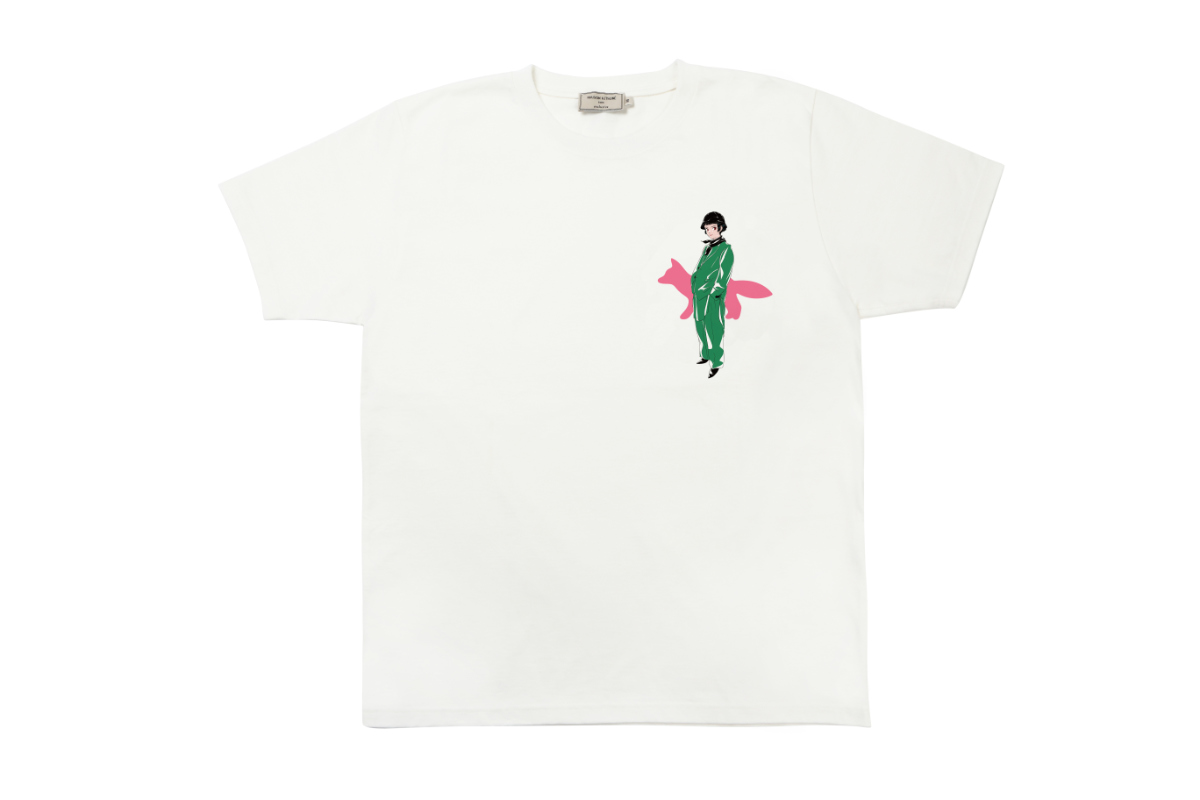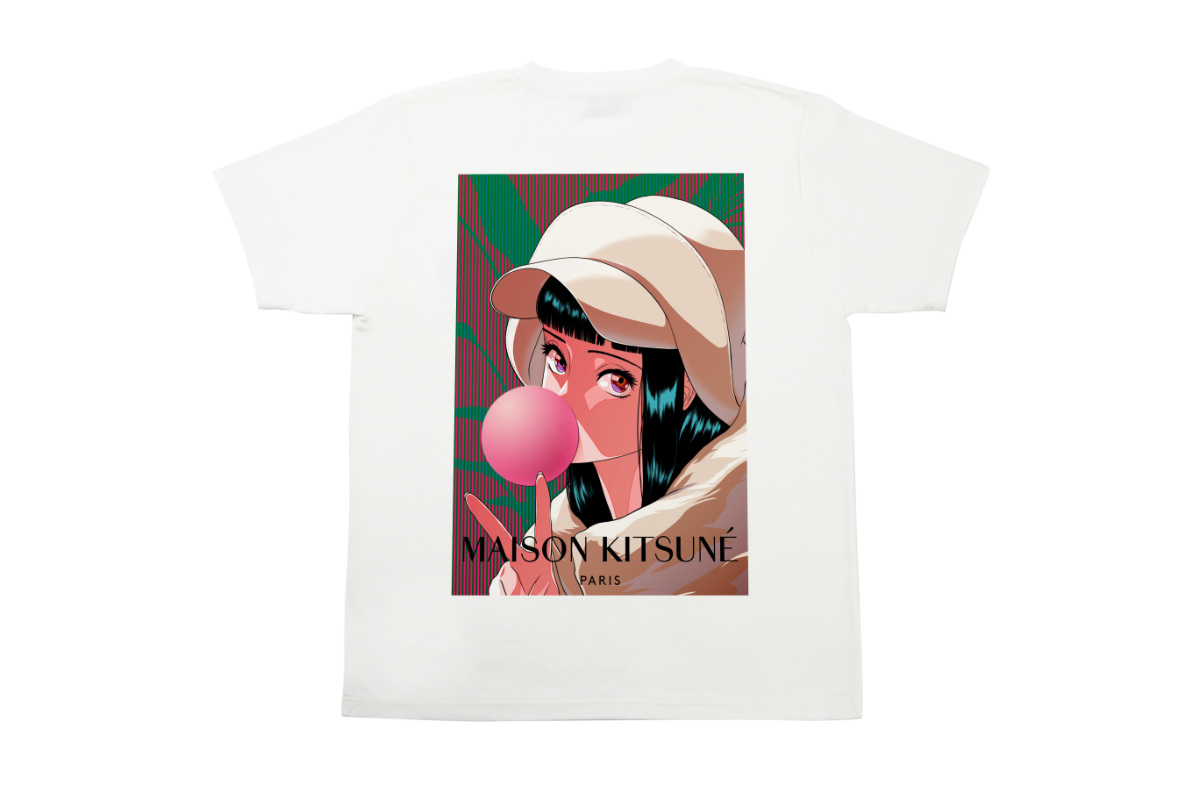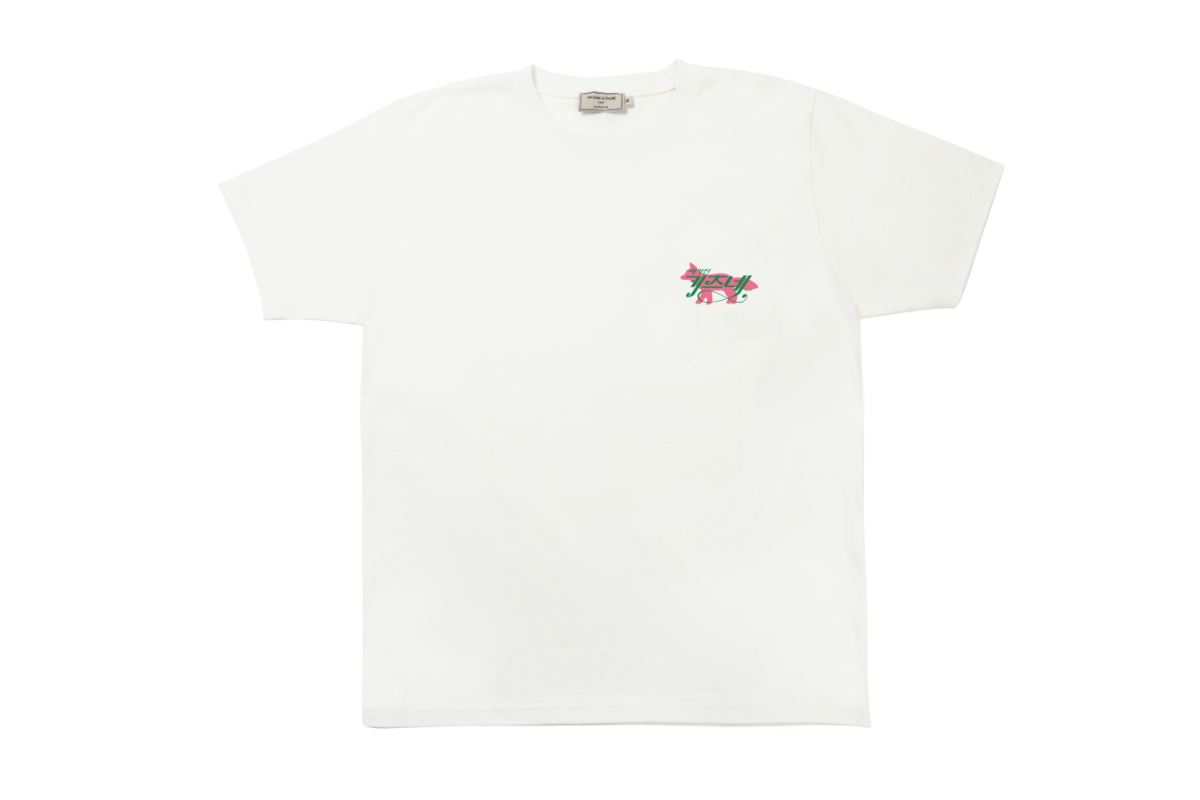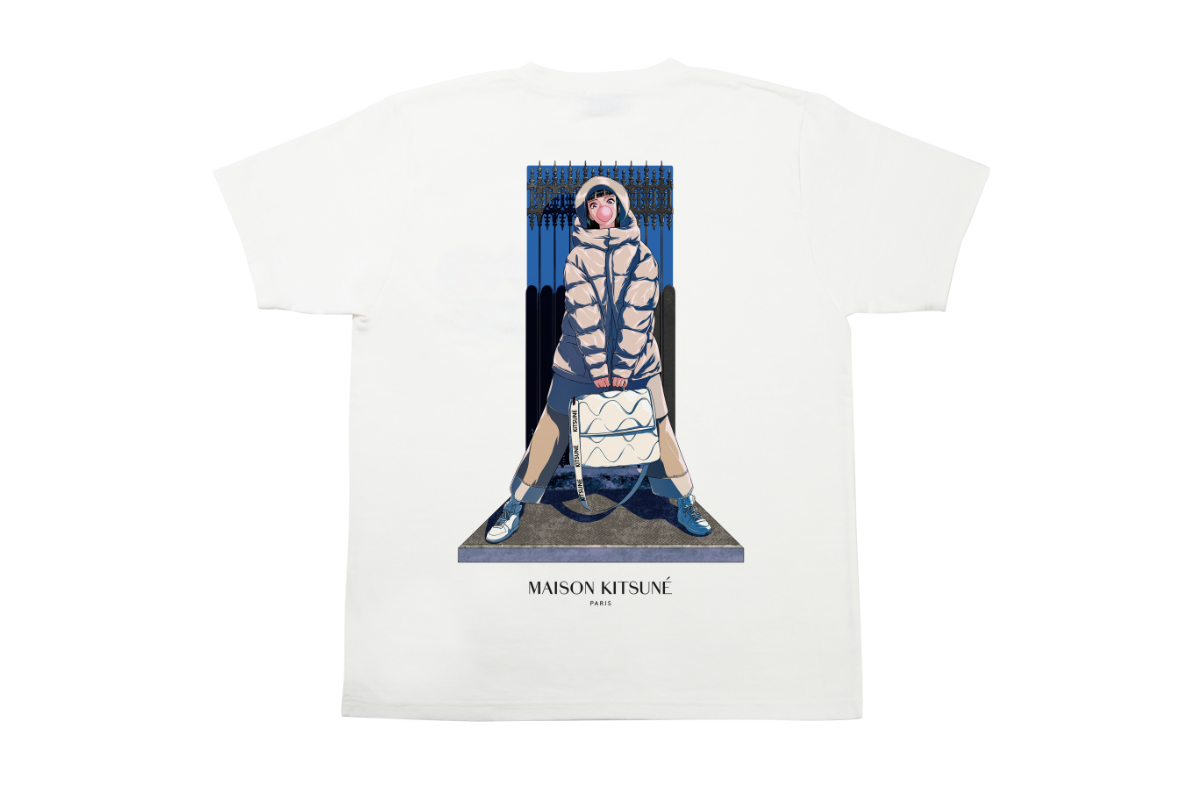 KITSUNÉ MARKET EXCLUSIVE POP-UP STORES
Kitsuné Market - Maison Kitsuné Rue de Richelieu
In line with the Fall-Winter 2022 campaign, Maison Kitsuné has come up with a one-of-a-kind retail experience to celebrate this new creative collaboration during Paris Fashion Week. The house's flagship store on the Rue de Richelieu gets a full makeover: for the whole duration of the "PARIS-SEOUL" event, the boutique will be transformed into Kitsuné Market, a retro pop-up store inspired by Korean culture and 1980s convenience stores. In addition to the collection with Tree13, the pop-up will feature a selection of records, magazines and figurines chosen by Tree13, as well as hand-picked lifestyle items from Seoul-based concept store Pakkookii: a curation of art books, stationery, tea sets, ceramics and design objects bringing the best of contemporary Korean design to Paris.
From September 29 to October 2
52 Rue de Richelieu, 75001 Paris
Kitsuné Market - Café Kitsuné Louvre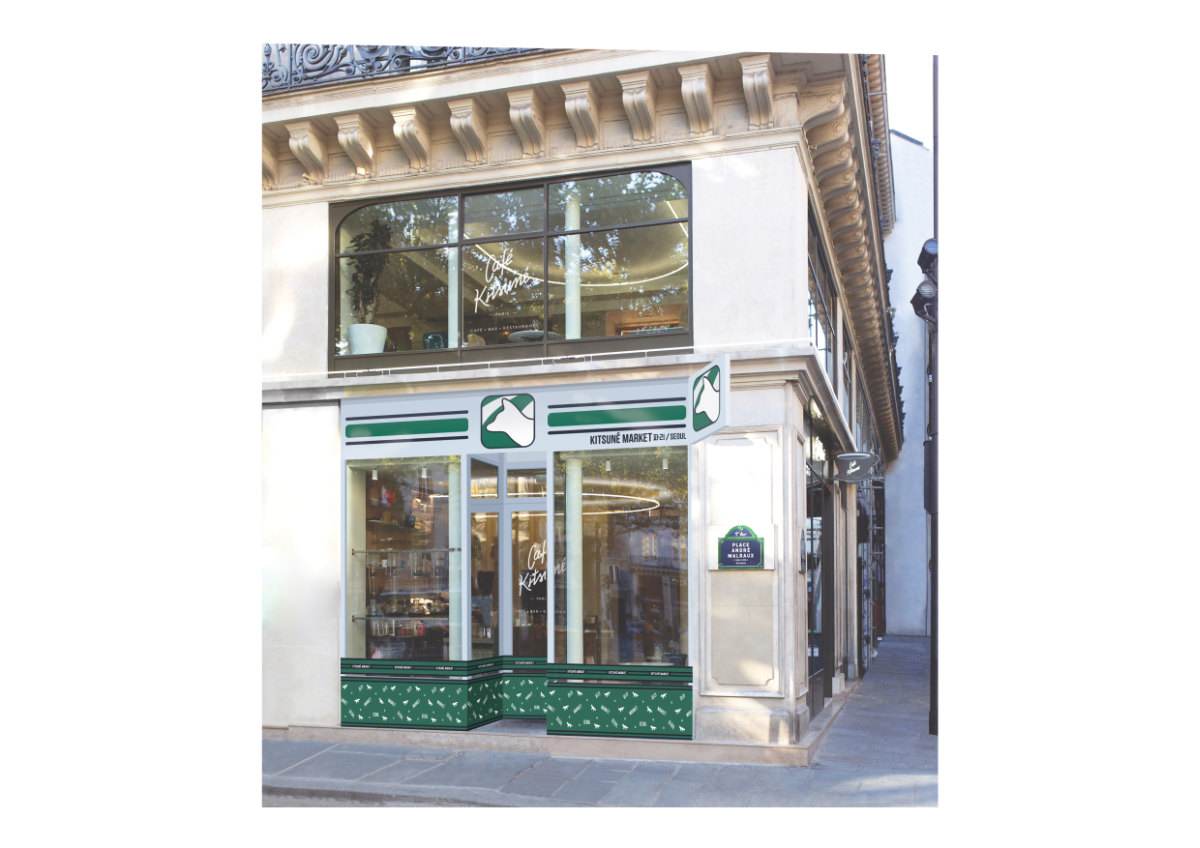 The final protagonist of this Korean adventure, Paris-based Korean pâtissier Monsieur Caramel will bring his incredible creations to Café Kitsuné Louvre. Clients will be able to enjoy the dessert he imagined exclusively for Café Kitsuné, Bobkbunja Chakra: a black sesame chantilly with black raspberries on a cacao-poppy seed biscuit. In addition to this limited-edition dessert, Café Kitsuné will also serve some of Monsieur Caramel's most popular creations: yuzu cheesecake, Hobak style pie, mugwort-infused madeleines and peanut-chocolate bars, completed by a special drinks menu created by a Café Kitsuné Seoul barista.
This exclusive Korean menu will be available from September 29 to October 31 at Café Kitsuné Louvre. Monsieur Caramel will also be present for a series of workshops on Korean culture and gastronomy.
From September 29 to October 2
2 Place André Malraux, 75001 Paris
Lifestyle objects selected by Pakkookii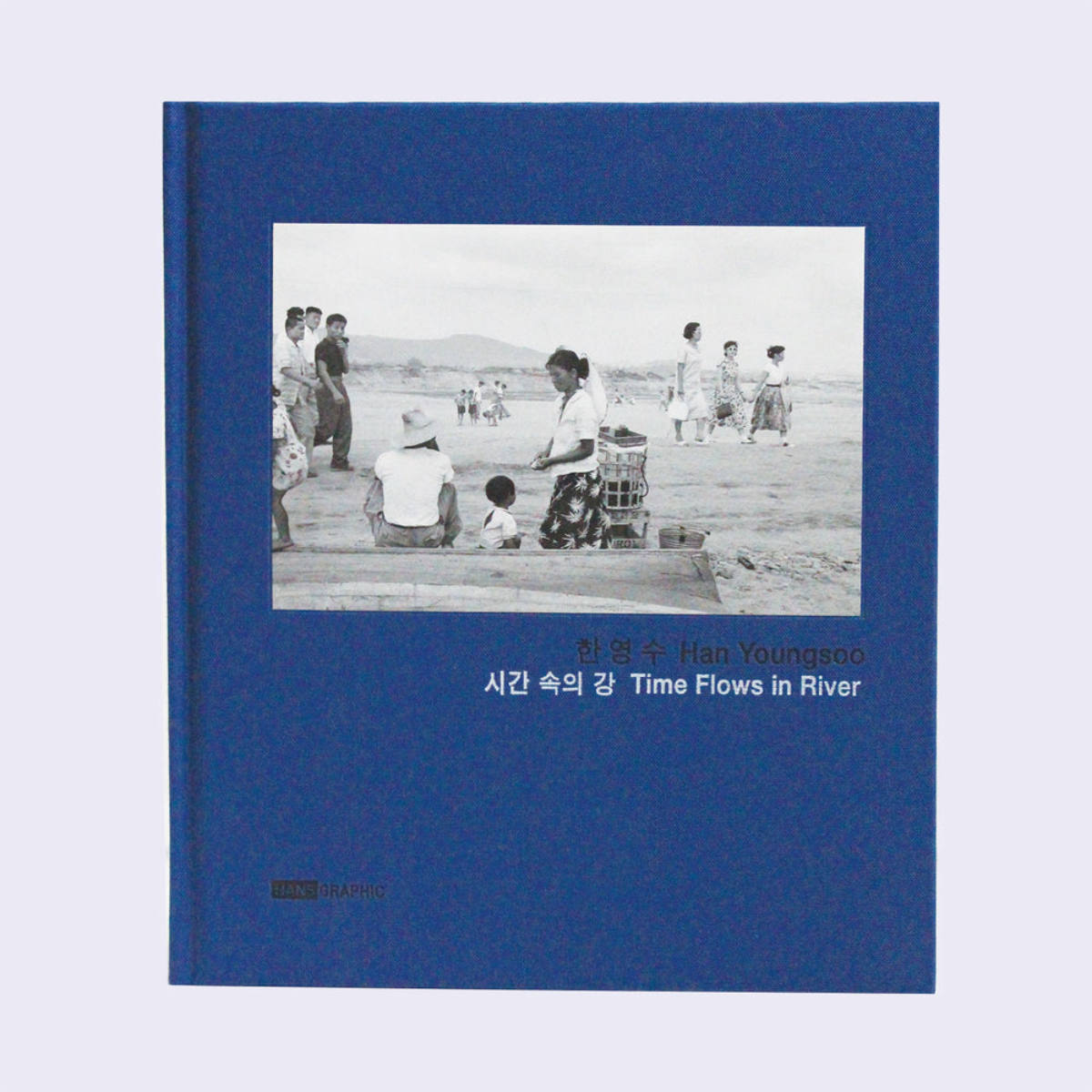 Han Youngsoo's book, "Time Flows in the River"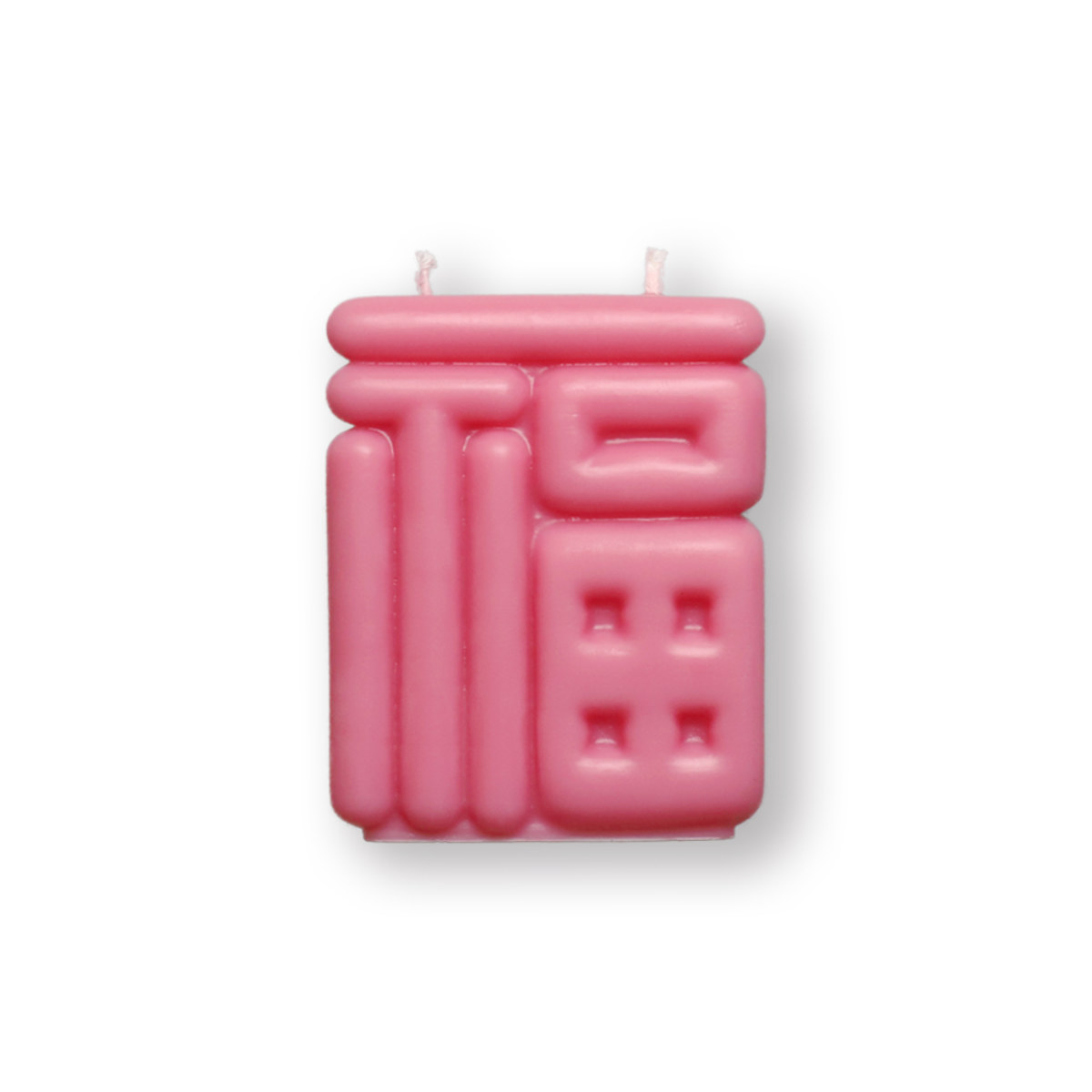 Fortune candle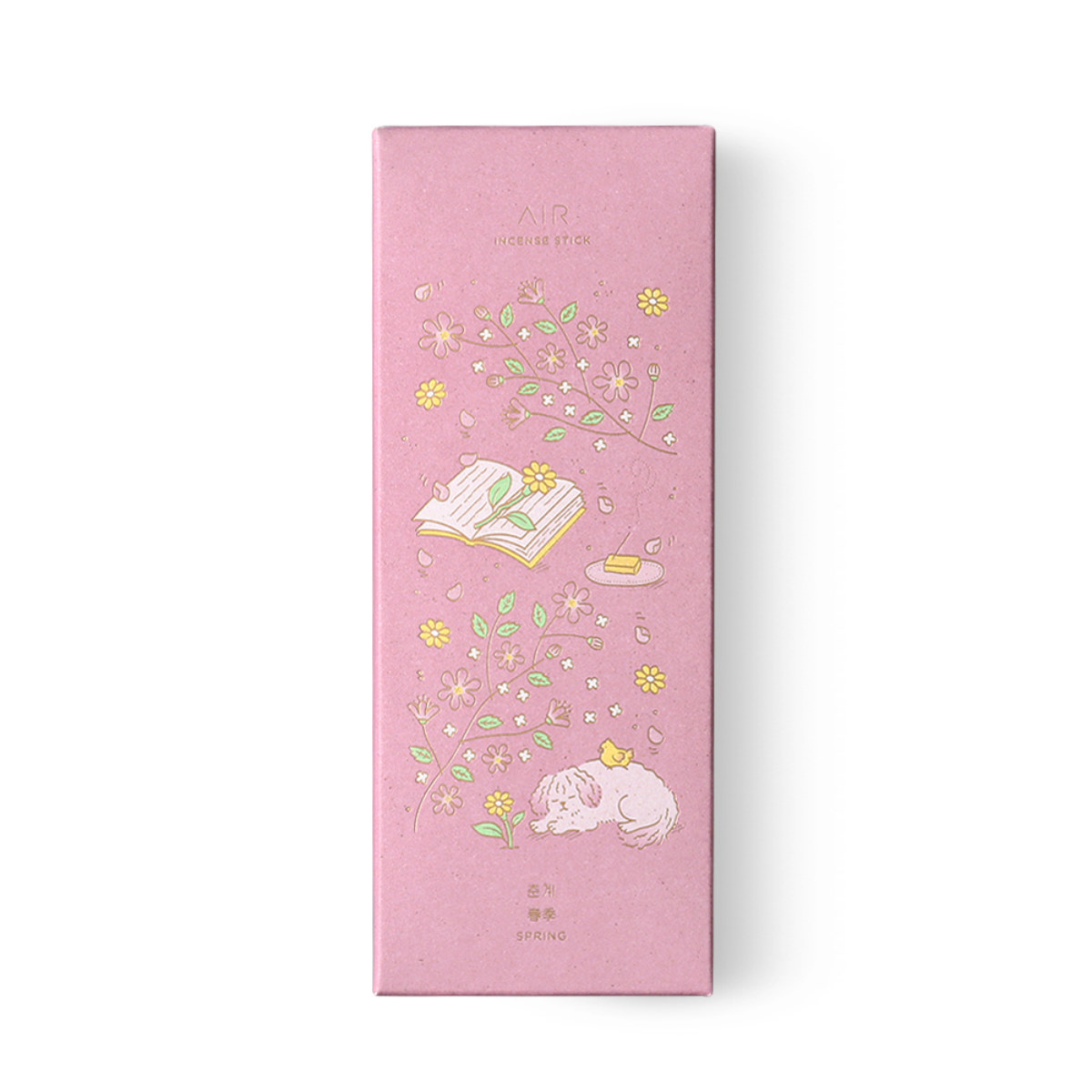 Korean incense sticks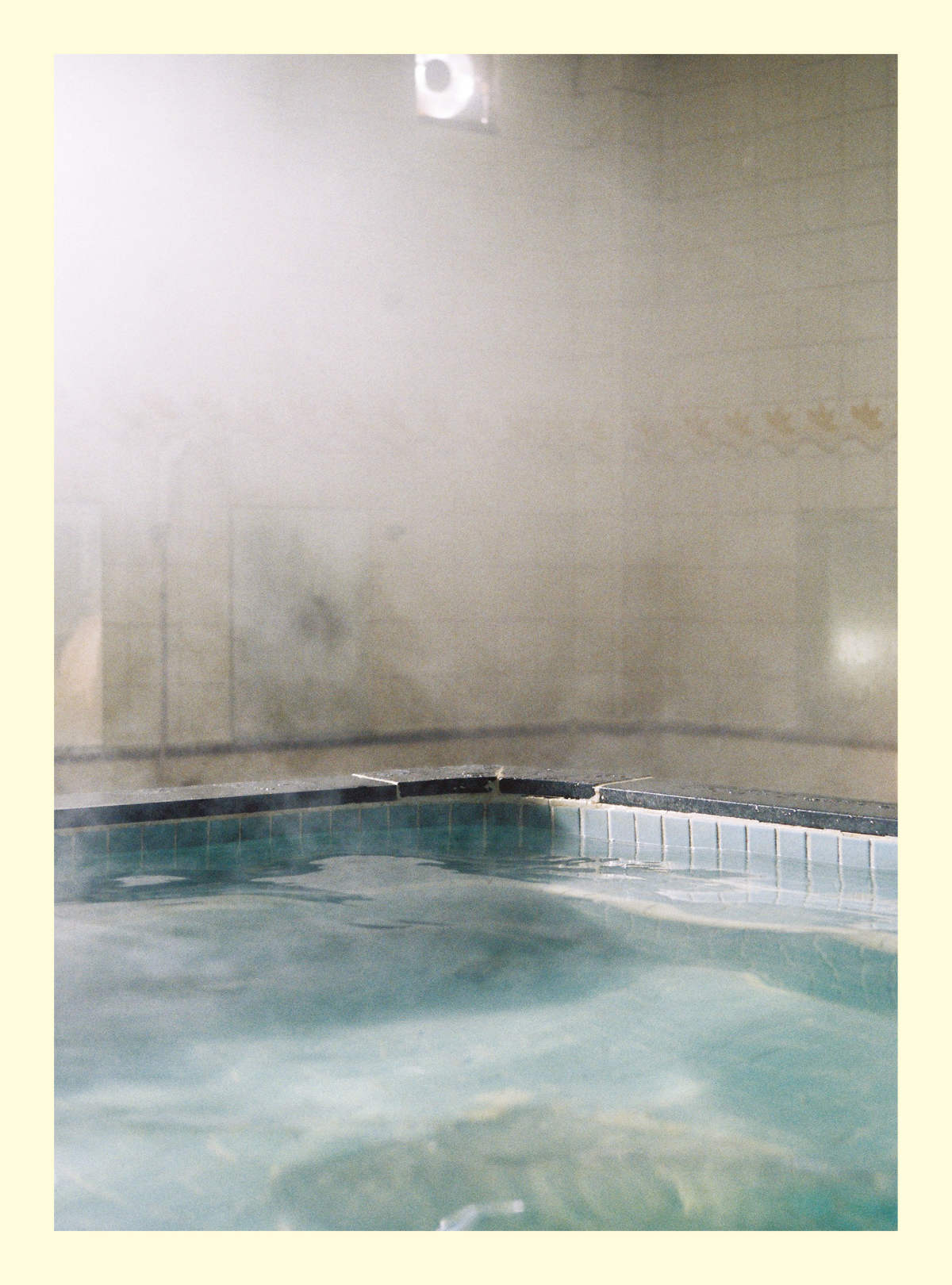 Book "Korean Public Baths"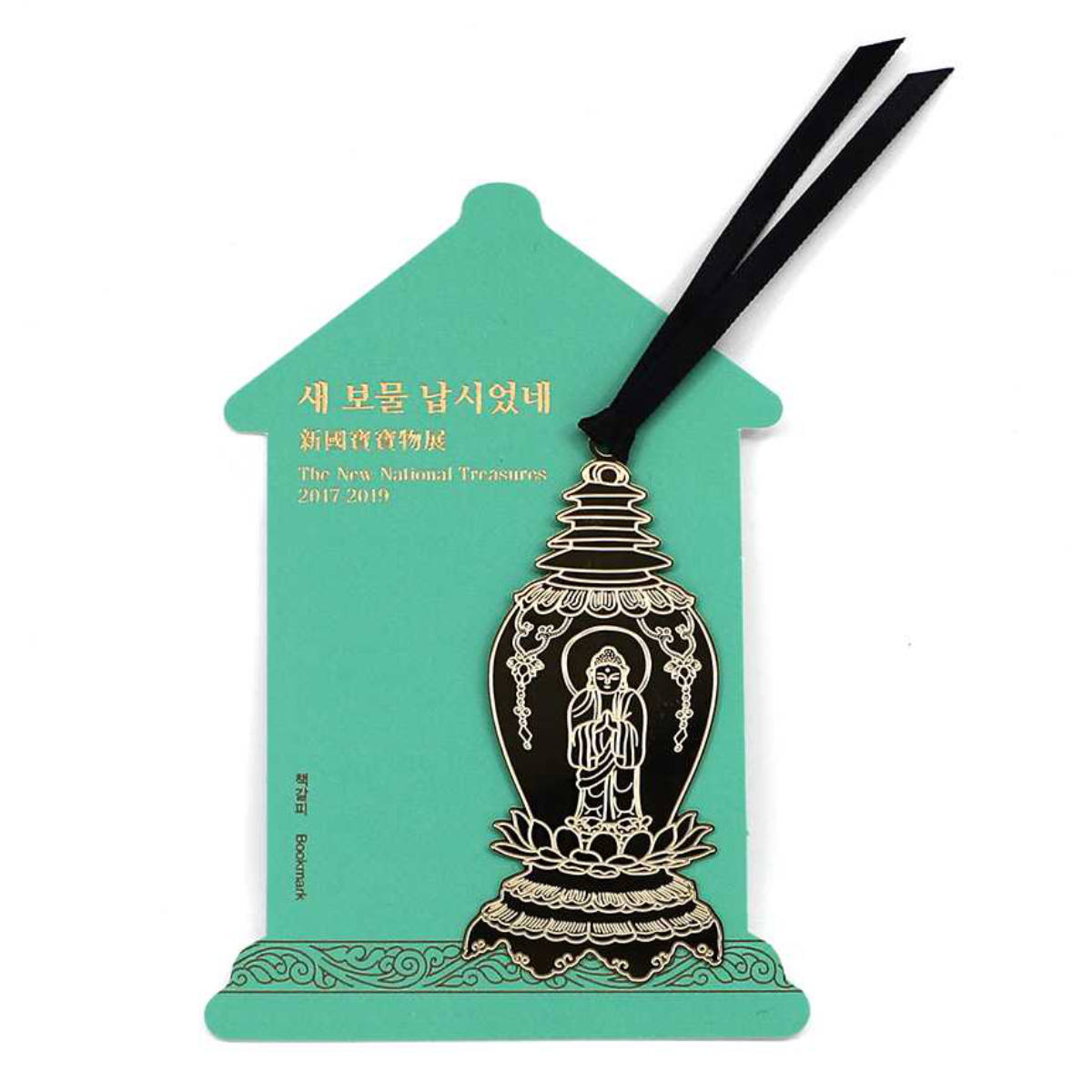 Relic bookmark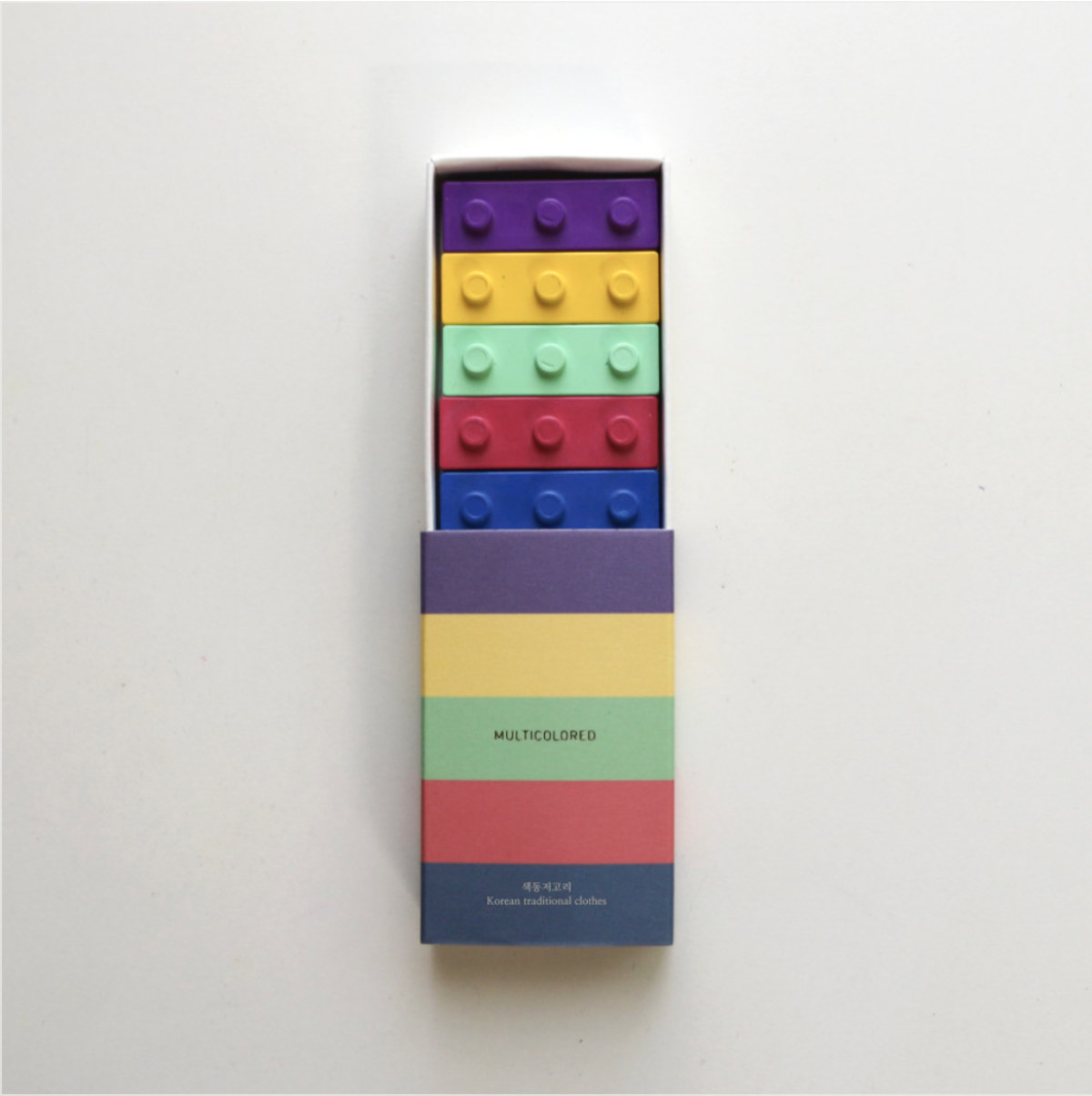 Decorative ceramic object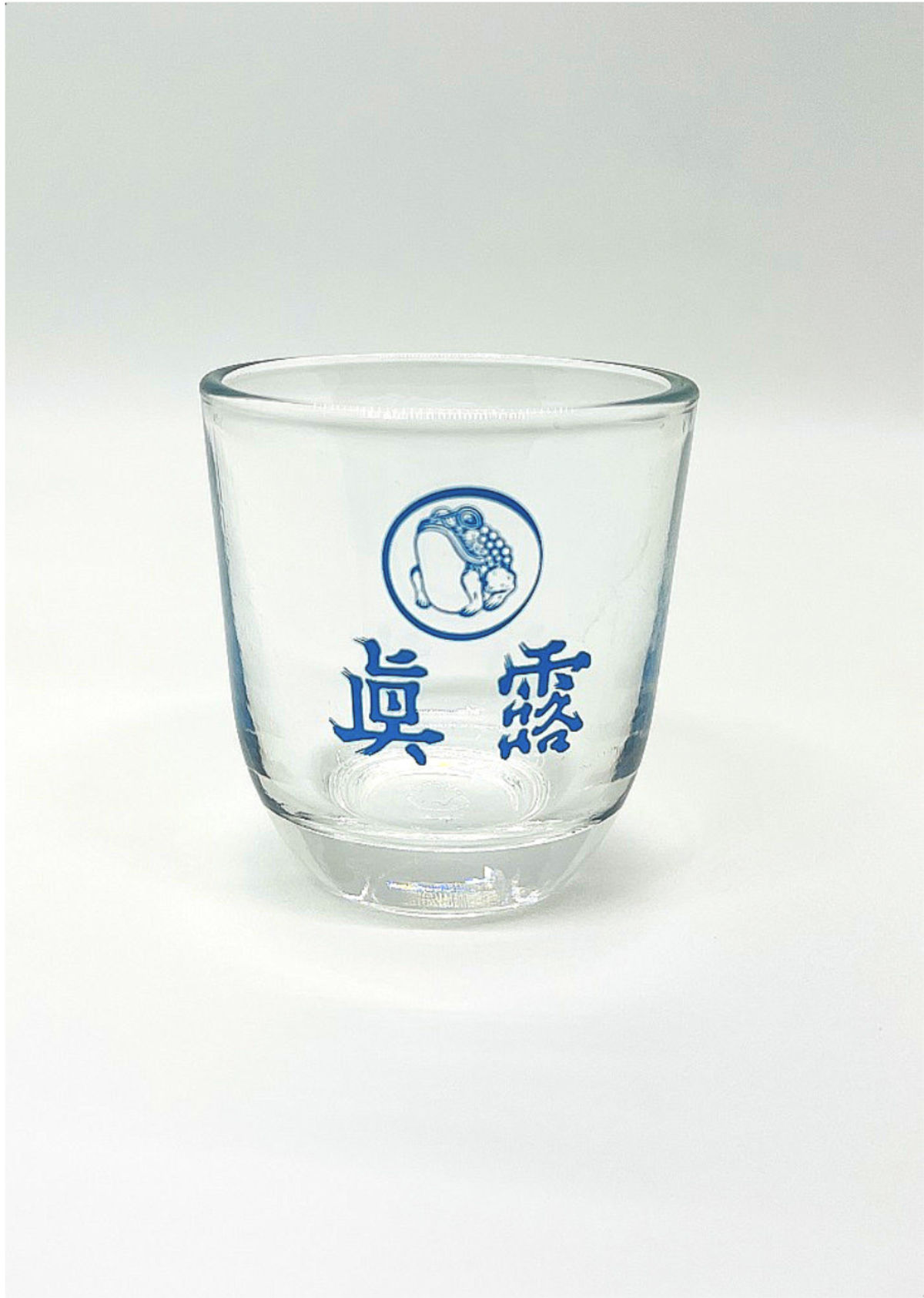 Soju glass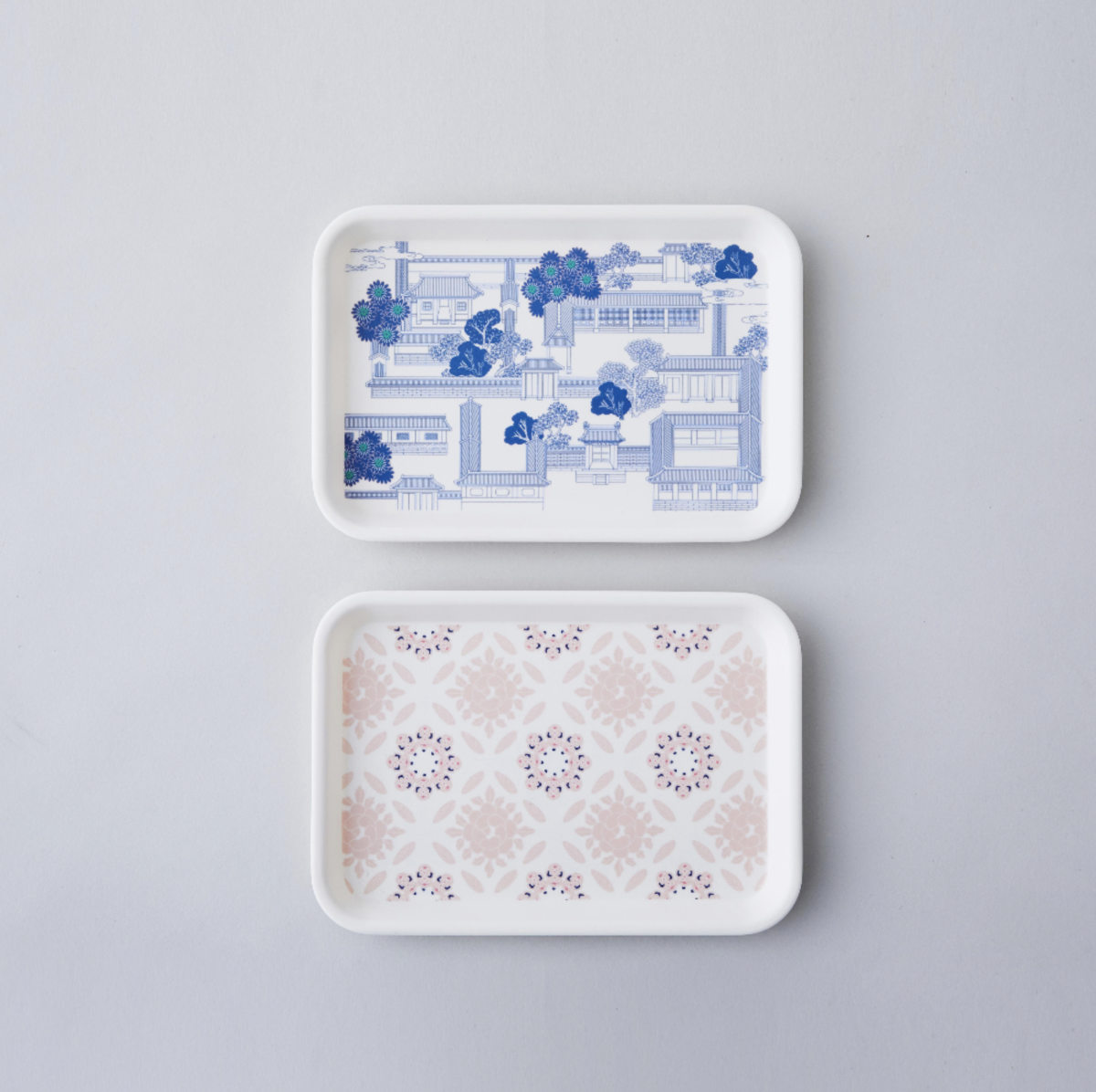 Korean palace plates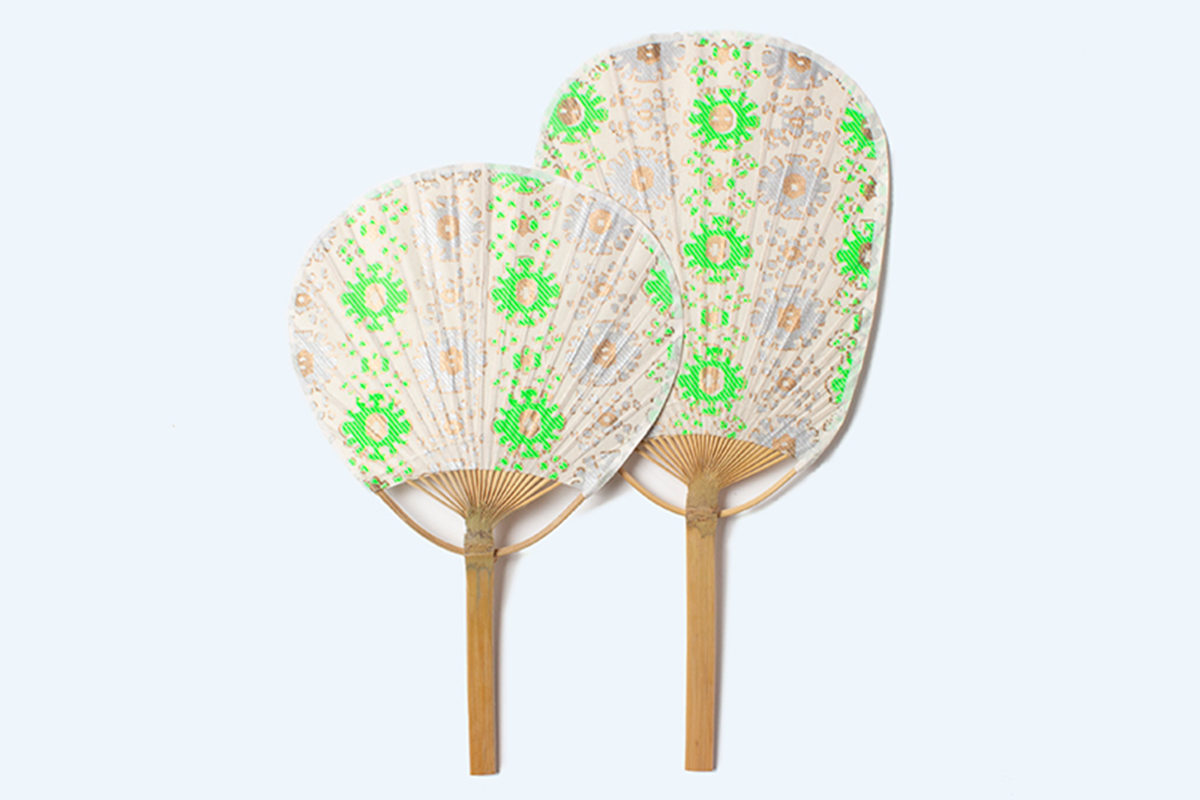 Traditional Korean fan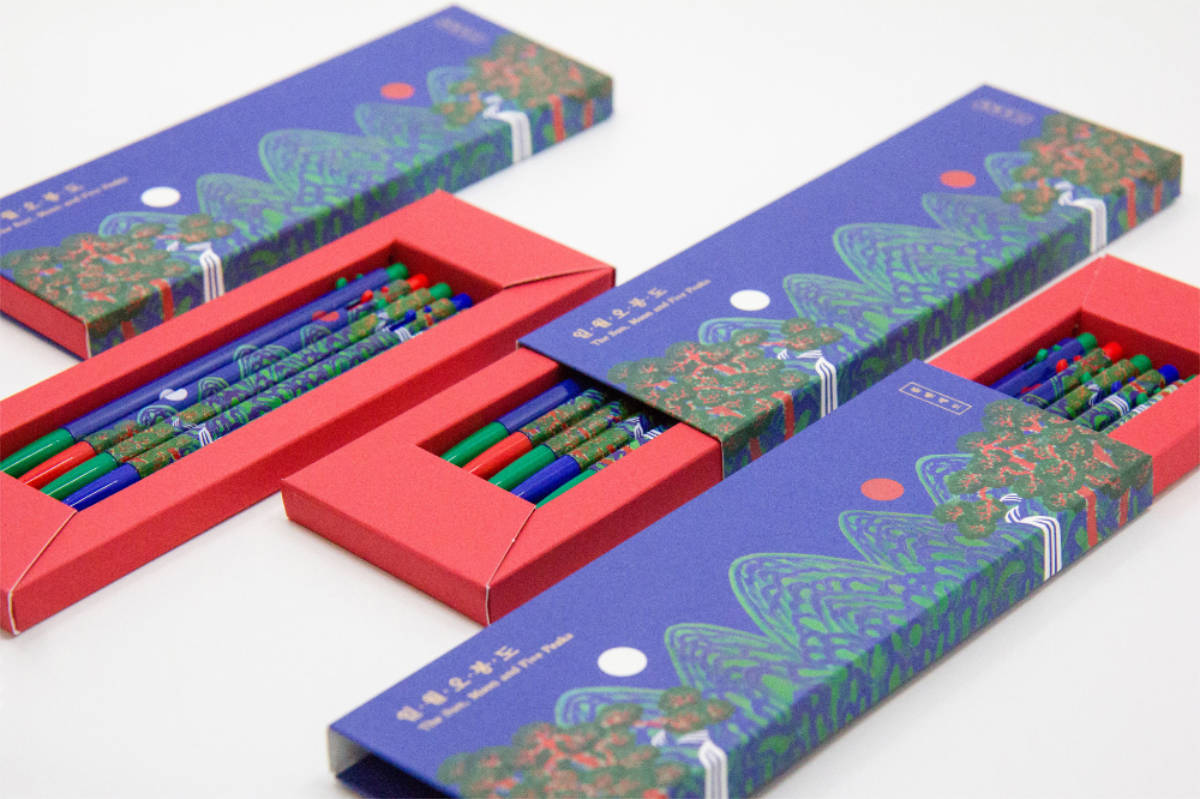 Ballpoint pen set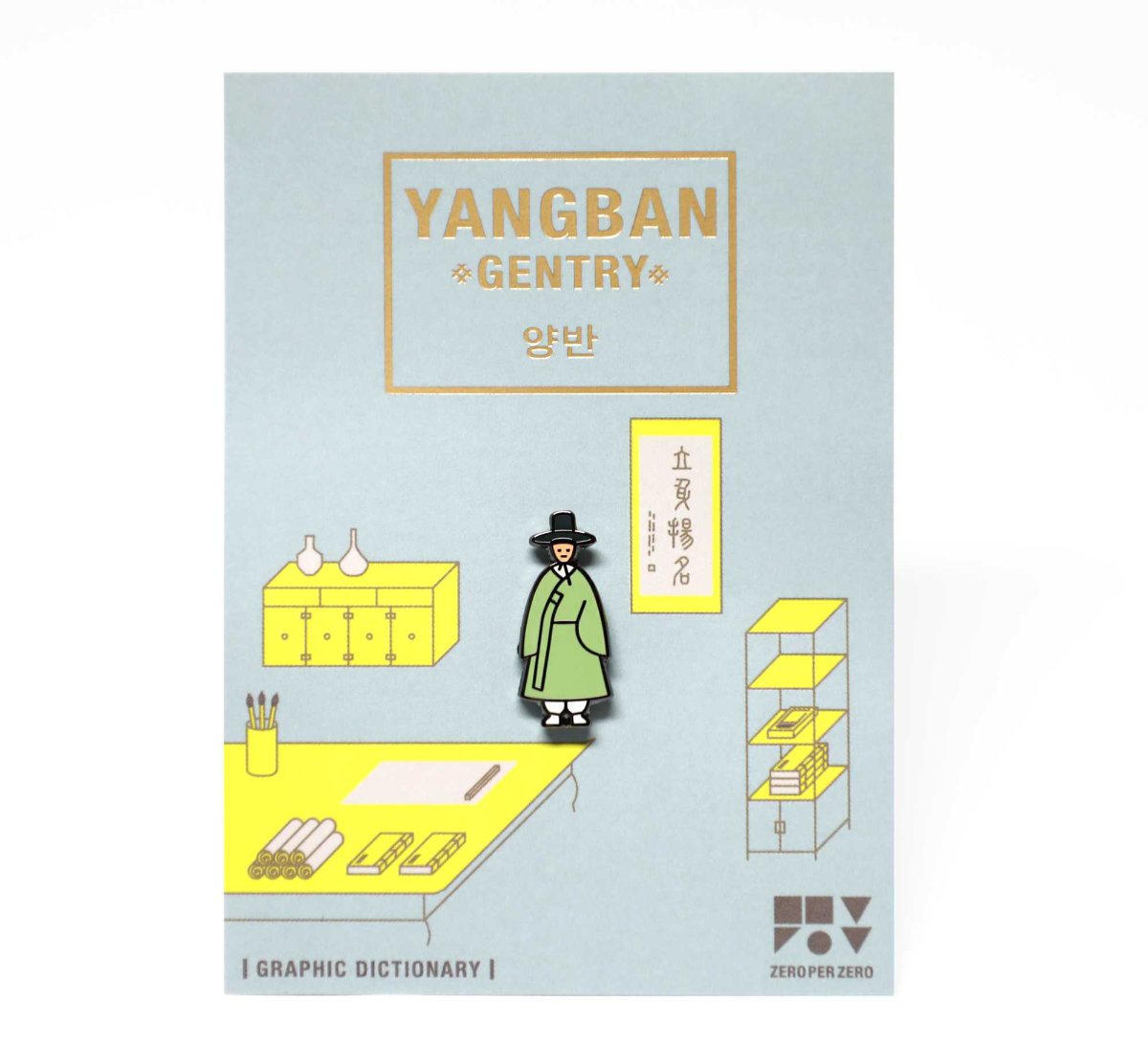 Yangban's badge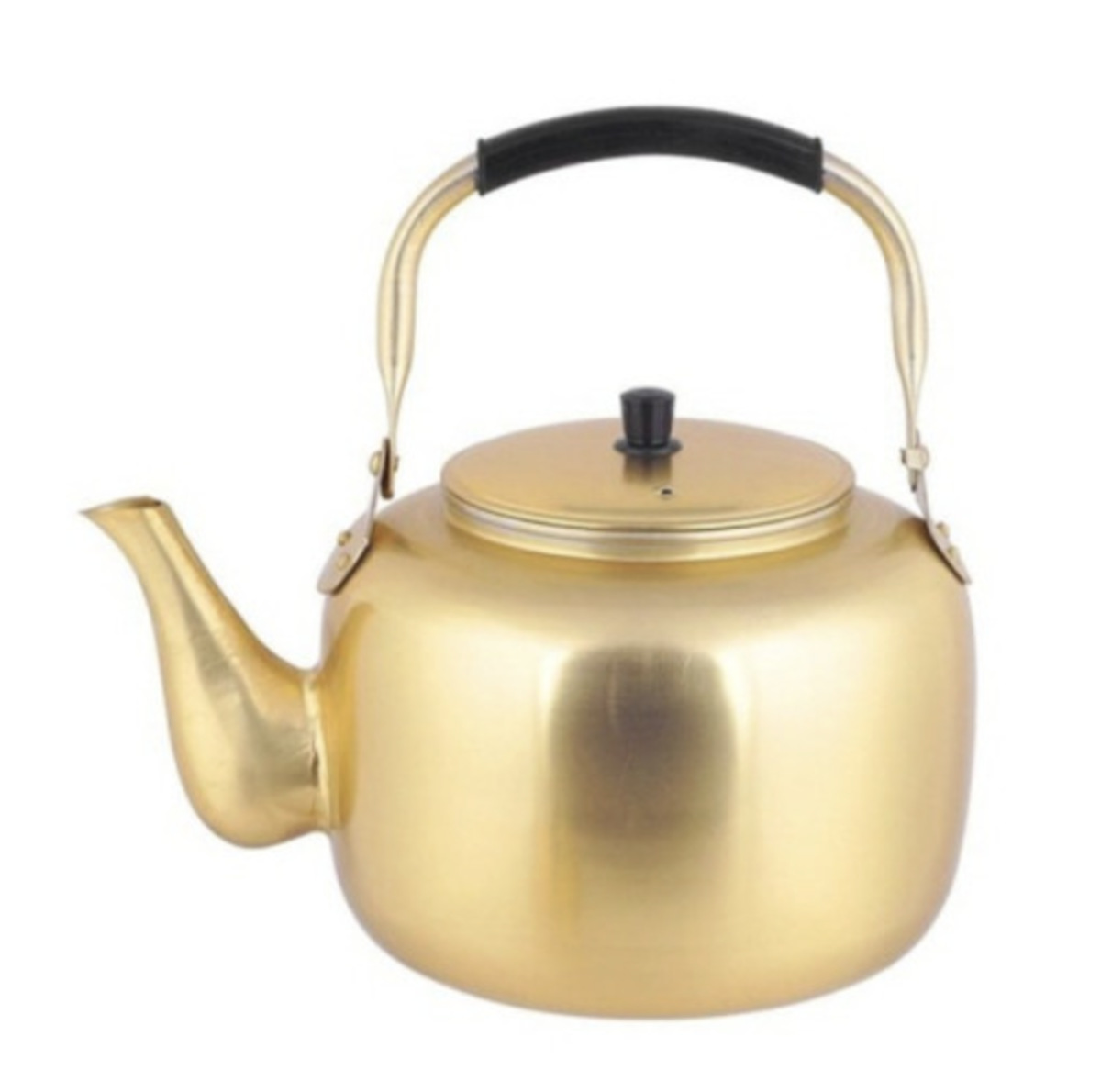 Nickel kettle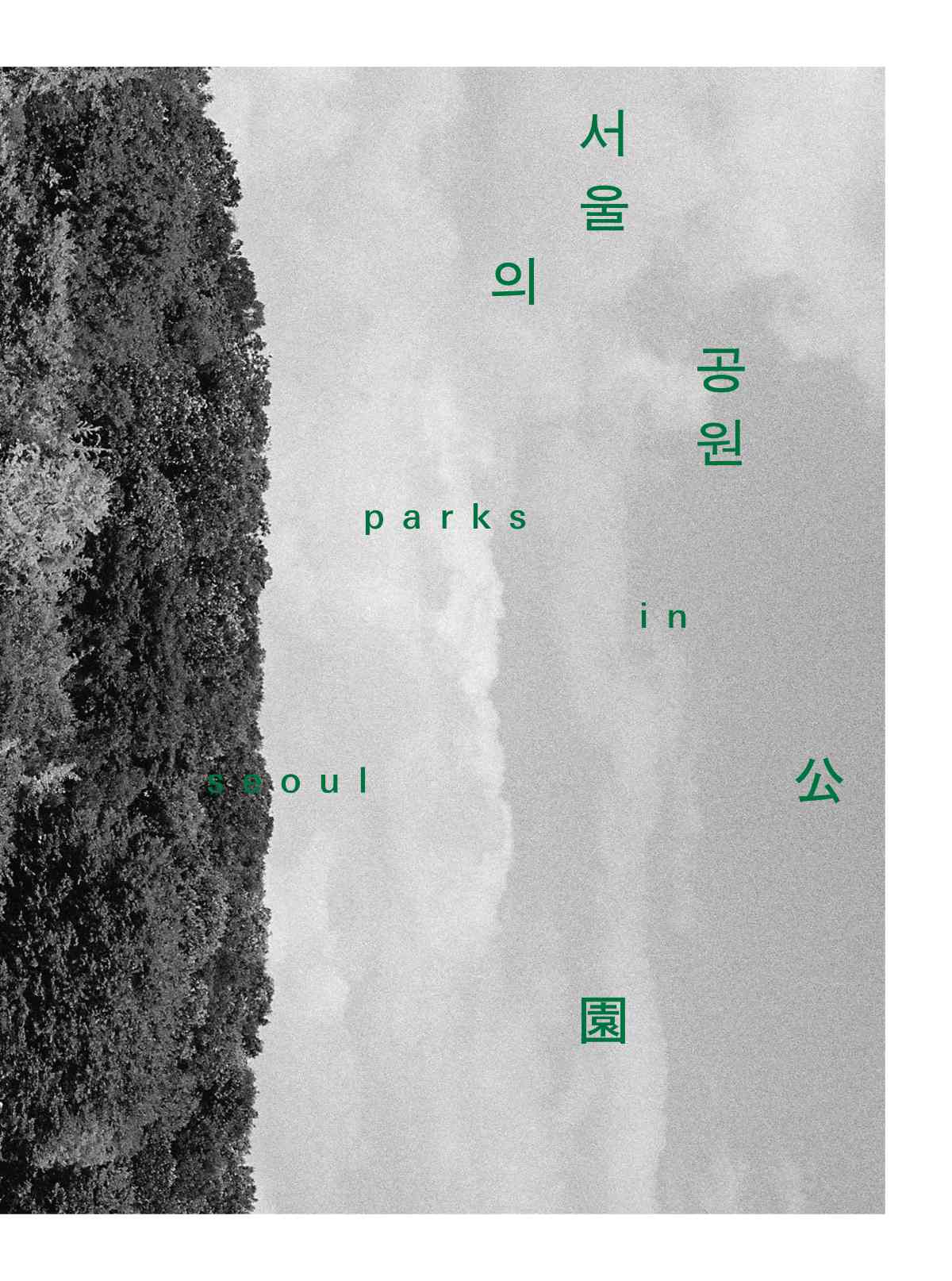 Book "Parks in Seoul"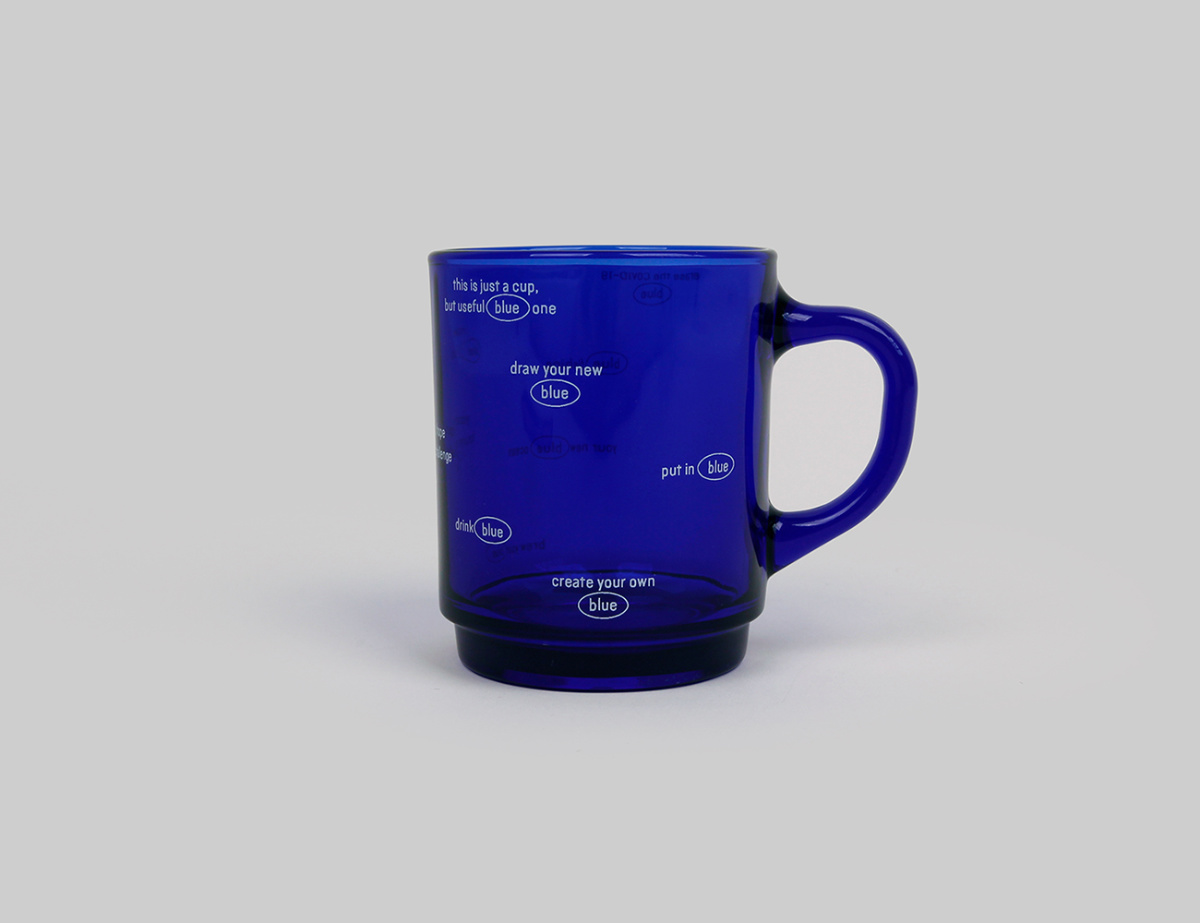 Glass cup

About Kitsuné
Created in 2002 by Gildas Loaëc and Masaya Kuroki, Kitsuné offers a unique, inspirational Art de Vivre blending a fashion brand (Maison Kitsuné), music label (Kitsuné Musique) and cafés, roasteries, bars and restaurants (Café Kitsuné). Over the last twenty years, the multi-faceted Paris-meets-Tokyo brand has consistently grown and increased its international influence organically, building a loyal fan base all over the world.
About Tree13
Tree13 is a young illustrator based in Seoul, Korea. His artwork is a visual representation of his world view, incorporating a range of different elements including music, audio devices, furniture, art pieces, and animation. He has created a new style from unique reinterpretation of animation and subcultures of the 80s and 90s. All topics and ideas he encounters from his daily life are sources of inspiration, and they have helped him expand his creative narratives. Always adhering to his motto of drawing what he likes, Tree13 continues to express himself through collaborations with brands and media.
About Monsieur Caramel
Coming to Paris to study art, Monsieur Caramel discovered the aesthetics and the refined taste of French pastry. The different aspects that combined beauty and taste attracted him so he changed his career path and enrolled in a master class at École LENÔTRE in 2008. After he completed his training, he began working at La Table de Joël Robuchon, specializing in plated desserts. Three years of specializing in desserts made him want to perfect his skills in two other great houses. In 2015, an art gallery offered him to run a pop-up tea room, where he used to distribute caramels, which earned him the name of "Monsieur Caramel".
In January 2017, Monsieur Caramel opened his first atelier and tea room at 79, rue Duhesme in a district of Montmartre with a rare village vibe.