Julie De Libran Presents Its New Couture 2022 Collection
Luxferity, 16.02.2022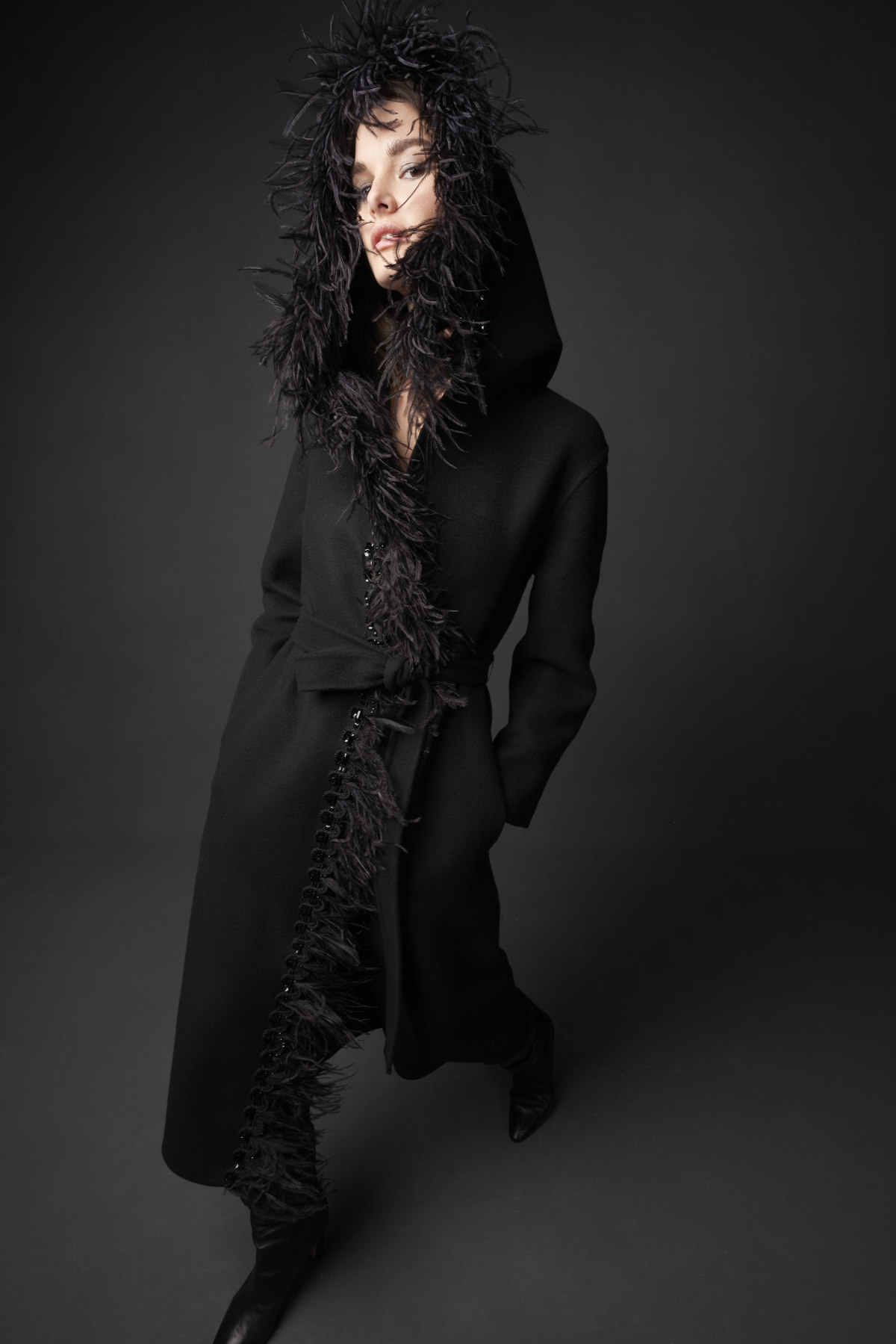 " In these shaky times, classic values and the things that embody them bring special comfort and reassuring solidity: a perfect croissant; the Medici Fountain in the Luxemburg Gardens; a Beatles song. I have tried to embody the classic values of fashion since I made my first collection in 2019, in both the proportion of my clothes and the durable, sustainable way they are made.
My current couture collection continues to represent those values, which are needed more now than ever. Classic does not mean static! That way lies boredom and irrelevance, which fashion rightly abhors. Take the iconic "Little black dress." I am obsessed with it, as are so many women I know, so I keep working to perfect it.
The ones I am showing in this new collection have all the classic stylishness women want in a little black dress, but one has a bare back, another is adorned with feathers, and another has cuffs and a white lining. In other words, not just a little black dress. My little black dress.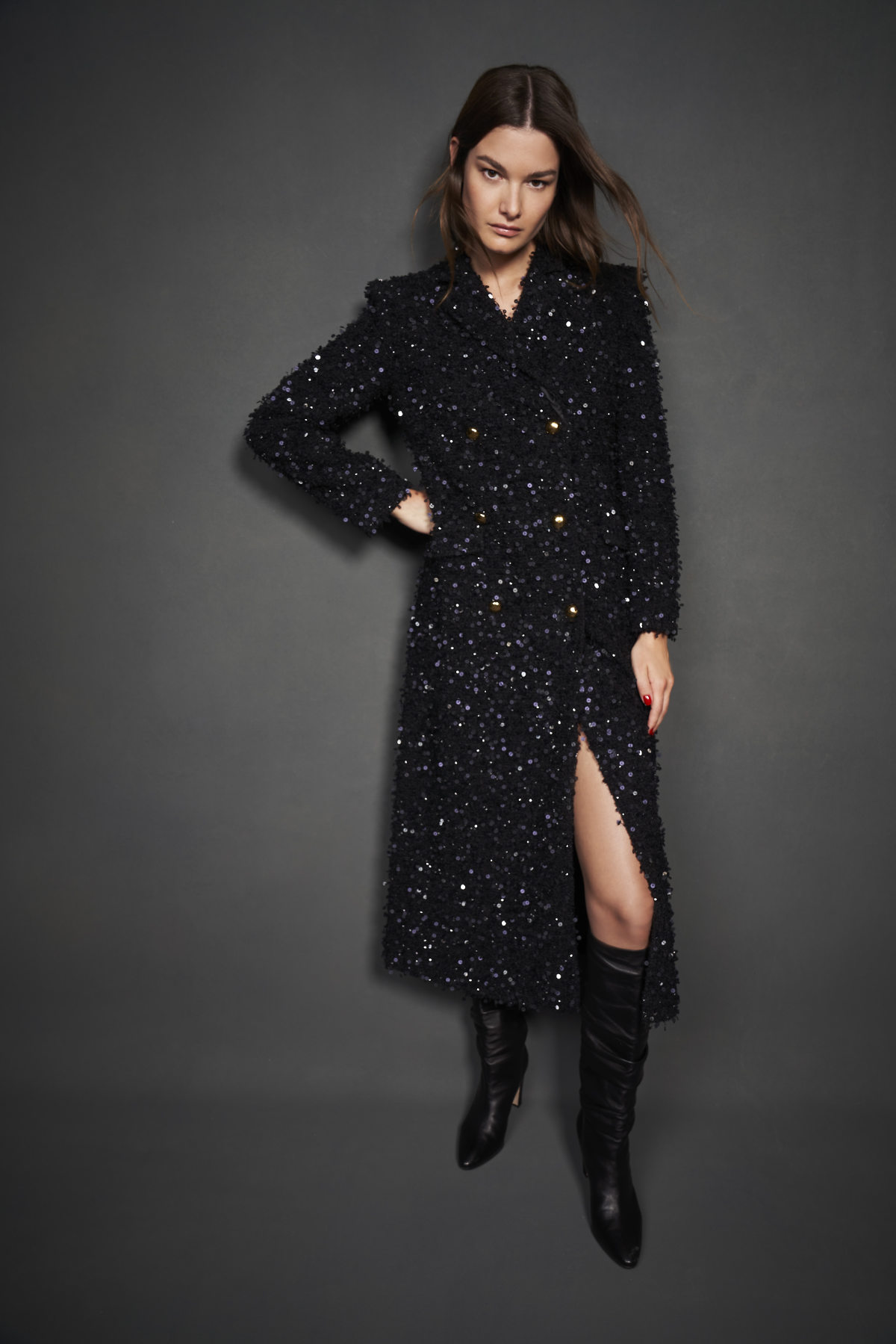 I have re-worked and updated other classic shapes that have appeared, in some form or another, in my previous collections. There's a reason the coat dress, to name one, never goes out of style. Like the little black dress, the coat dress is forever.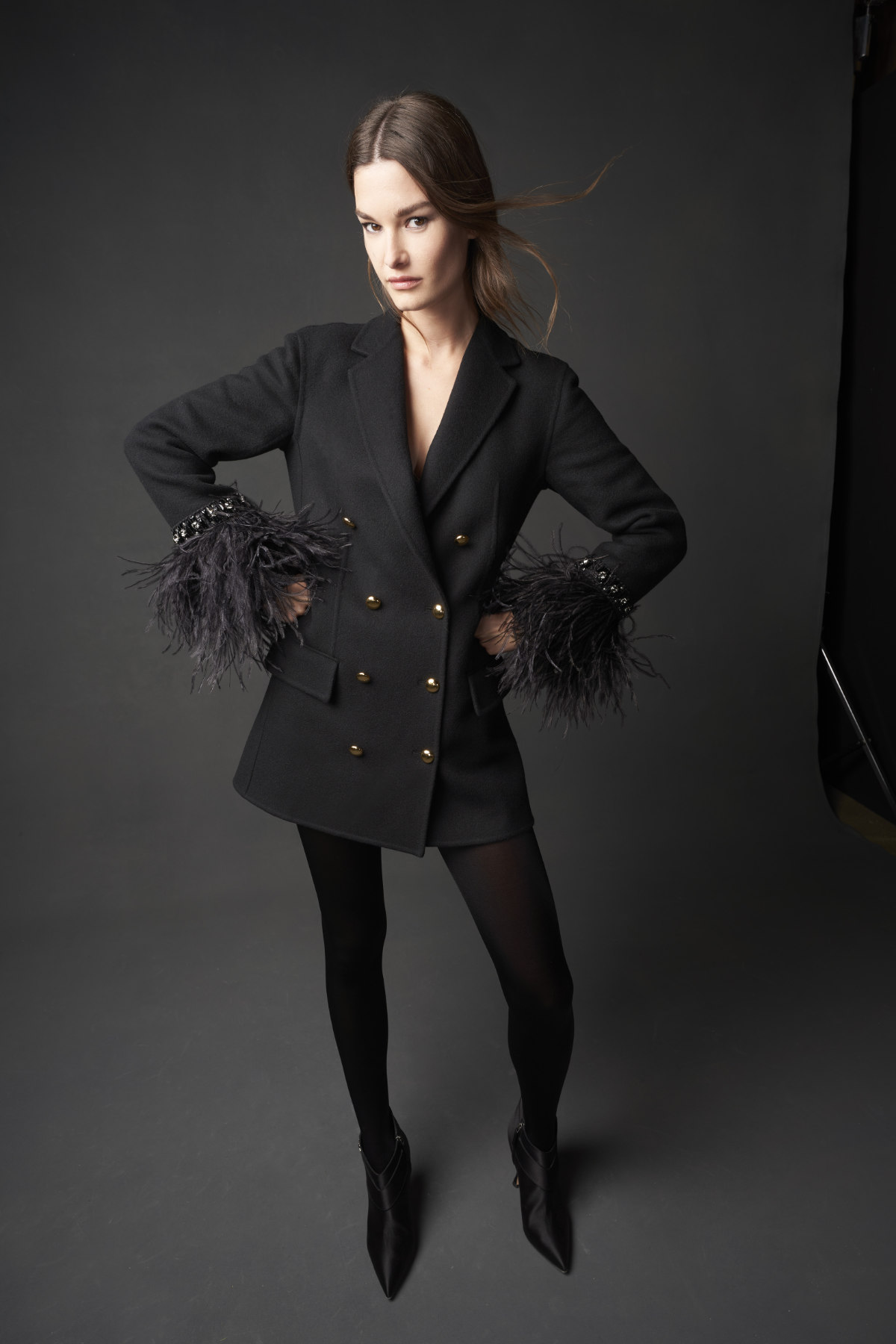 I love the masculine, slightly military shoulder, but I can't stop playing with the feminine side of this iconic shape. A coat dress in my current collection is done in luxurious double-face cashmere, which is light and can be worn in all seasons (there's no heavy lining!). The feminine side is enhanced with feathers, sequins and the braided trimmings called passementerie. It is easy to wear, but the woman who puts one on is, suddenly, dressed.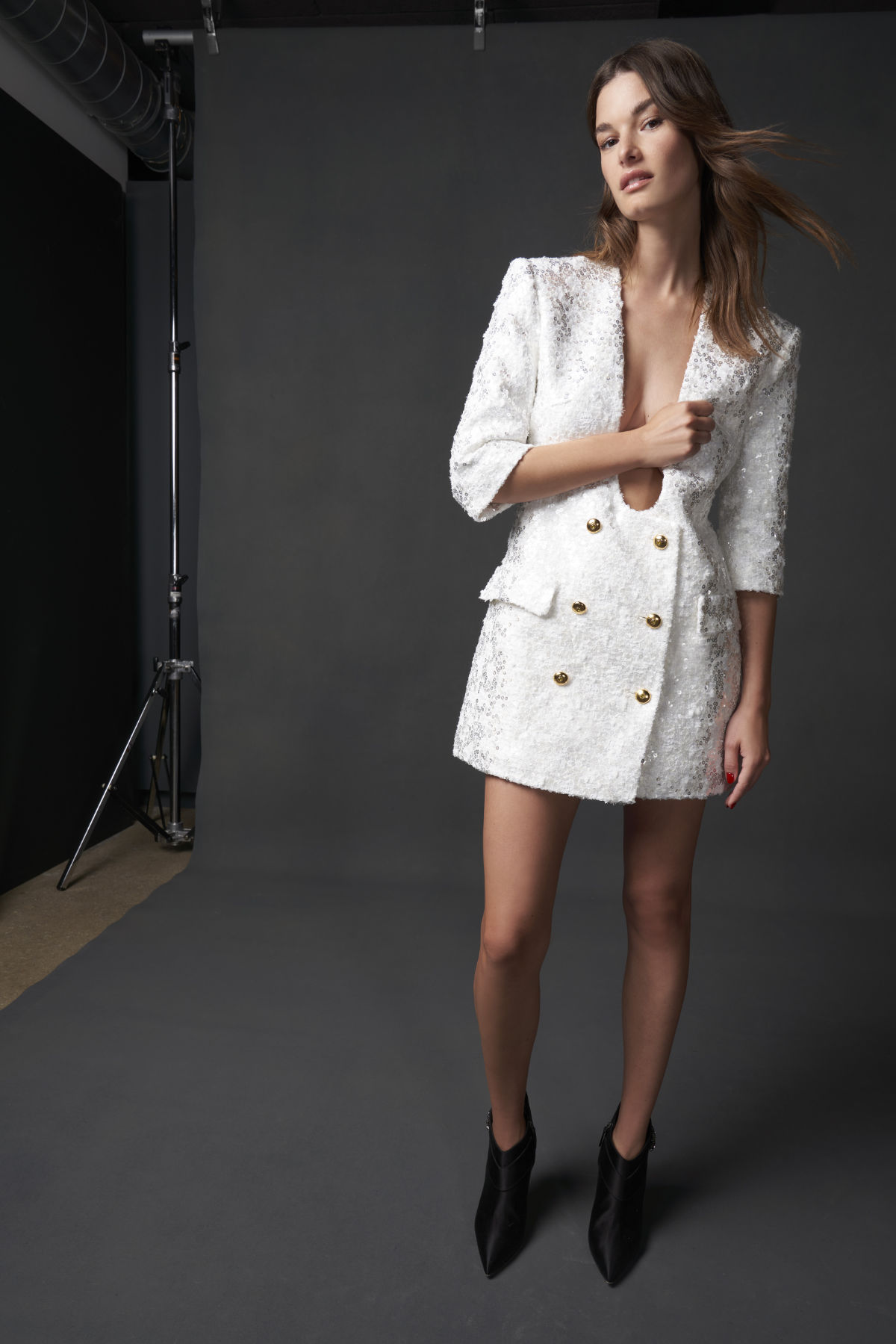 That mix of ease with high impact is a quality I have tried to weave into all my designs. From the beginning, I have been as demanding with the way my clothes are made as the way they look. I use the finest fabrics, but I get them from archives and end-of-rolls. I hate waste and I believe that my customers do, too.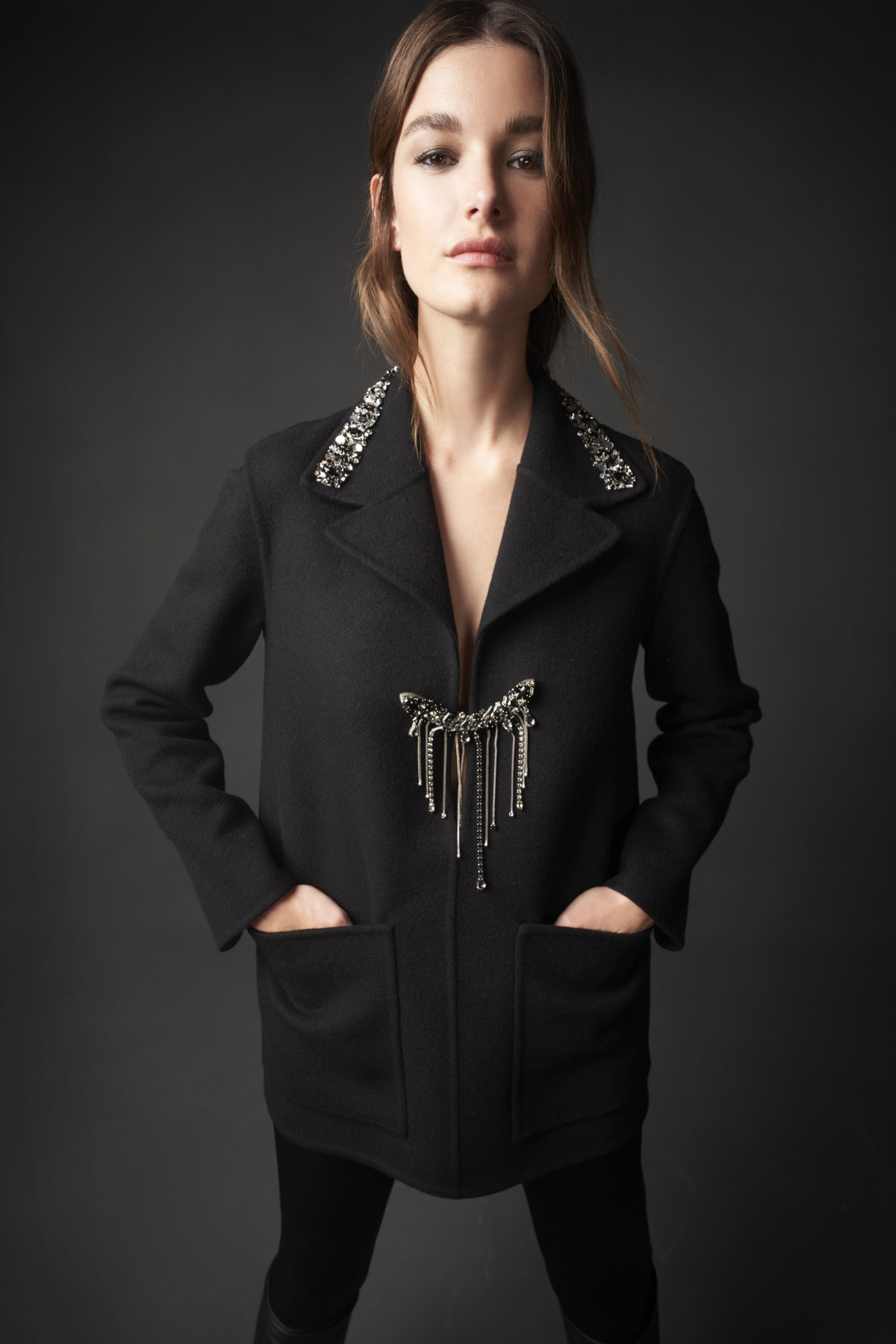 A dress in my current collection uses an upcycled fabric from the 60s in riotous shades of magenta and indigo. The fabric is not just exquisite. It has been saved from adding to the pile of thrown-out things that is choking us. That's not just good for its future owner. It's good for everybody. "
Julie De Libran