Frank Sorbier Presents Its New Spring Summer 2022 Haute Couture Collection: Ode à La Vie
Luxferity, 07.02.2022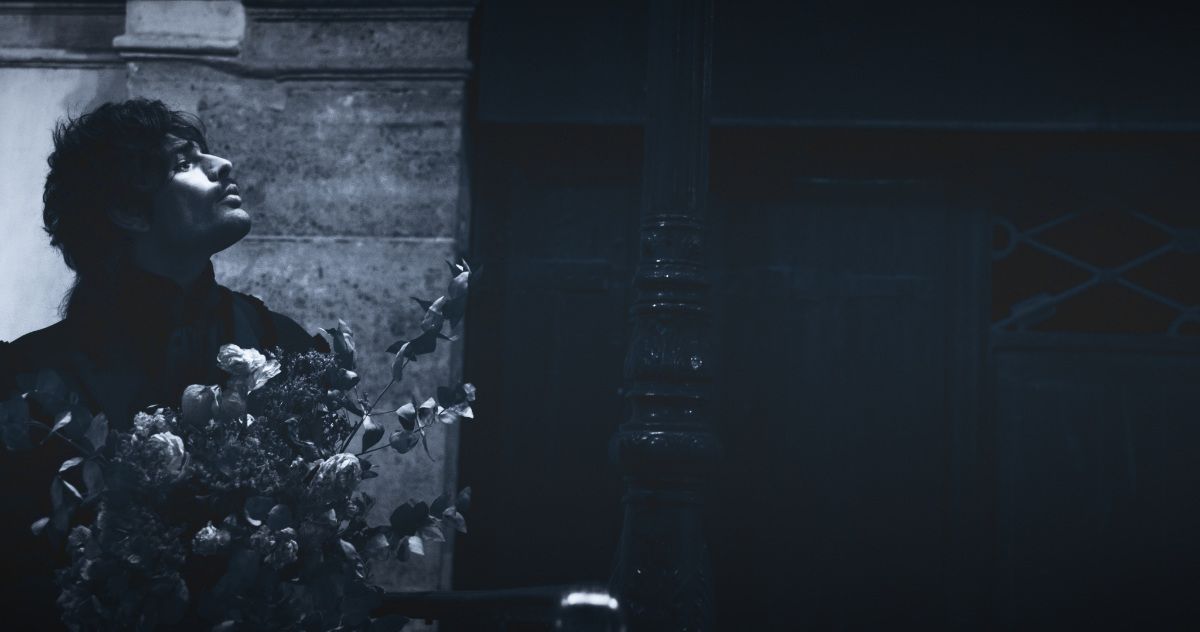 Frank Sorbier SS 2022 Haute Couture Collection: Ode à La Vie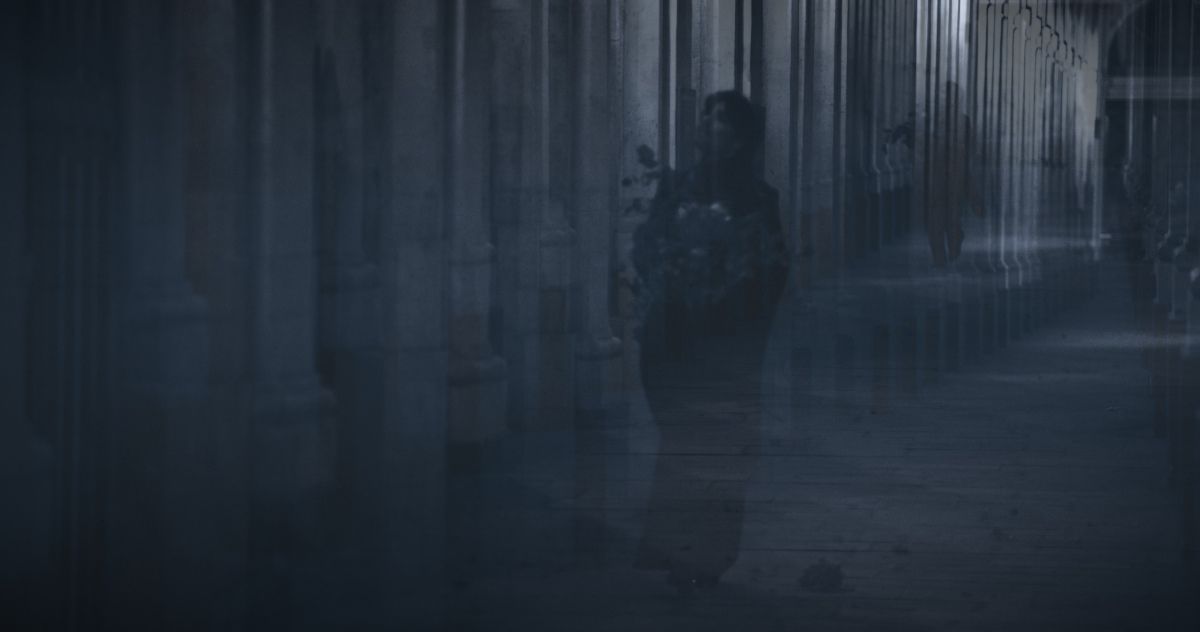 Frank Sorbier SS 2022 Haute Couture Collection: Ode à La Vie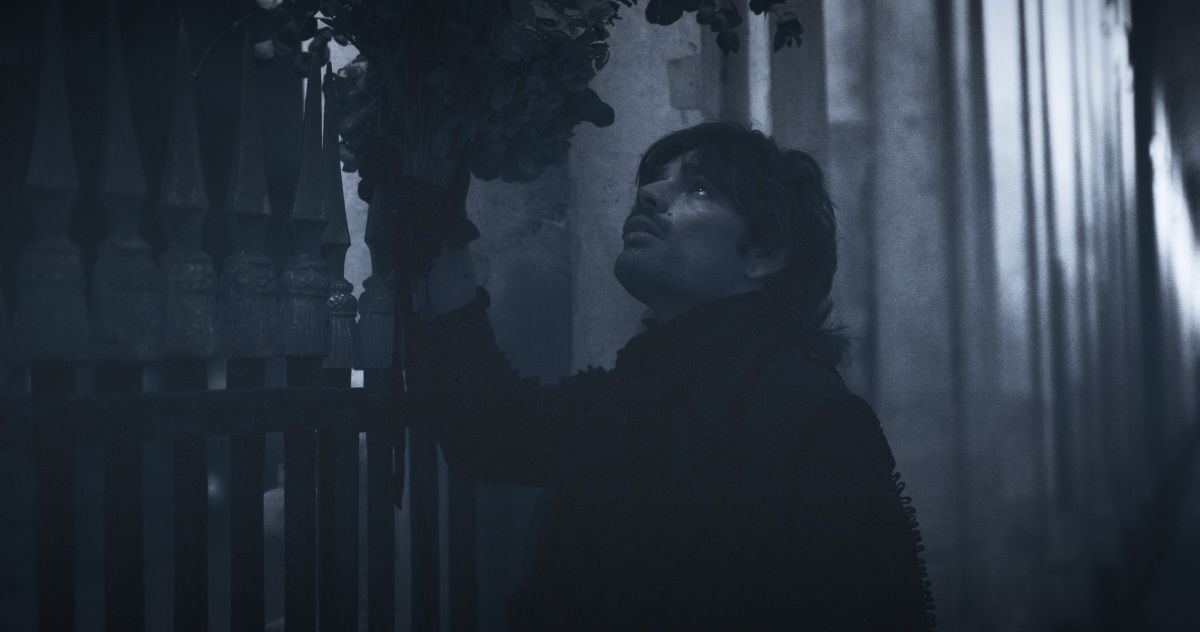 Frank Sorbier SS 2022 Haute Couture Collection: Ode à La Vie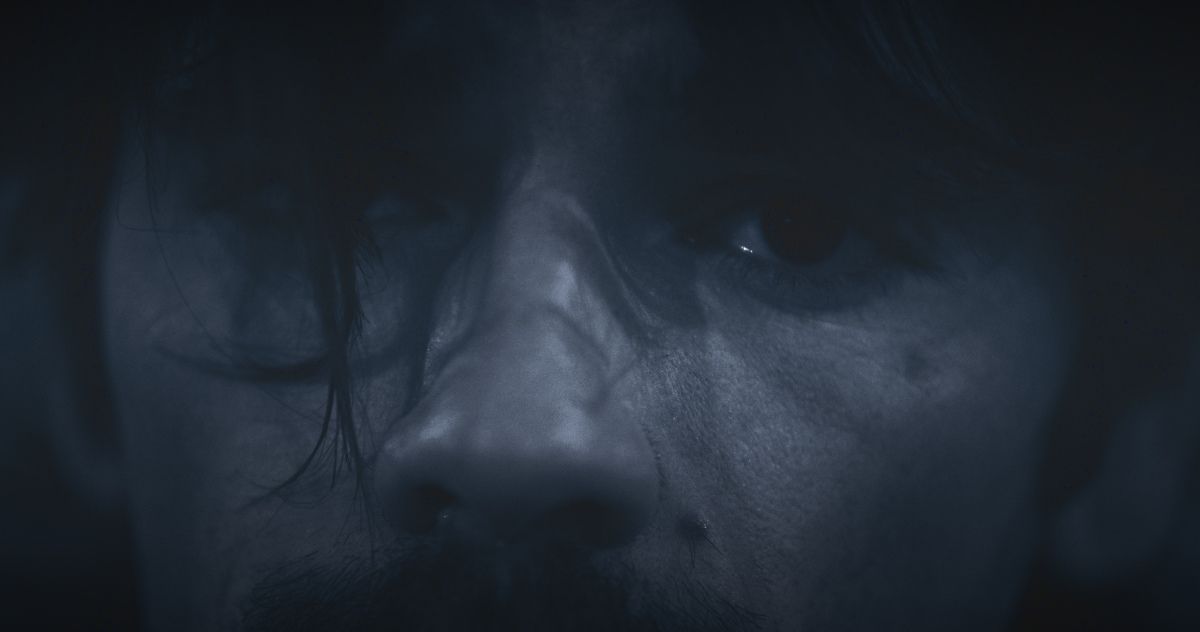 Frank Sorbier SS 2022 Haute Couture Collection: Ode à La Vie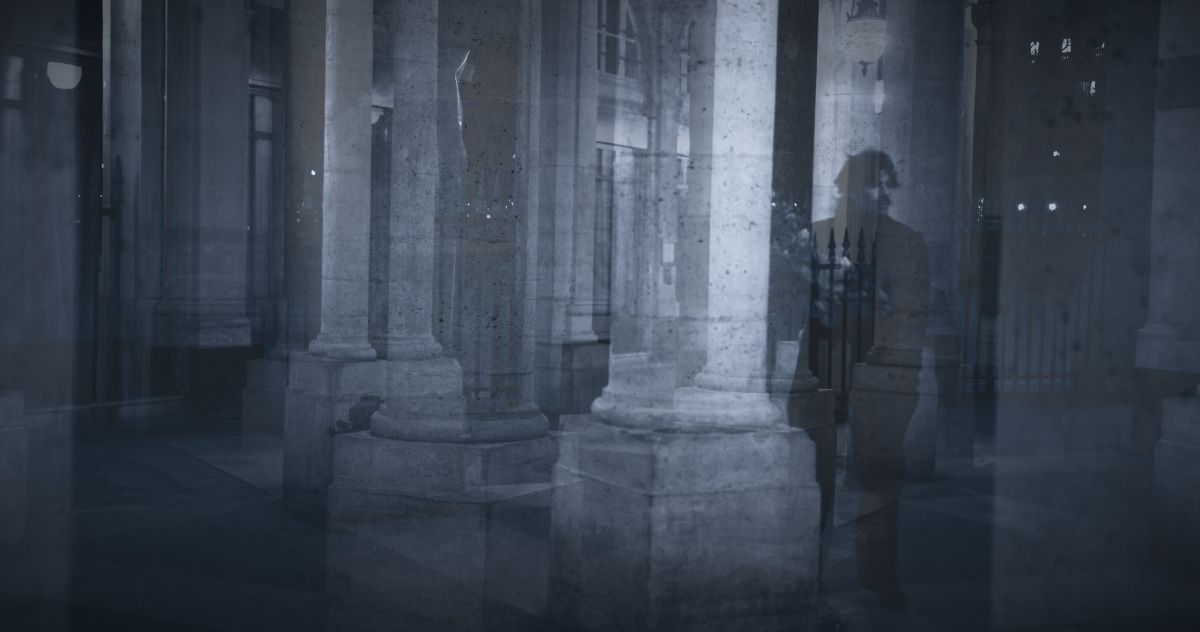 Frank Sorbier SS 2022 Haute Couture Collection: Ode à La Vie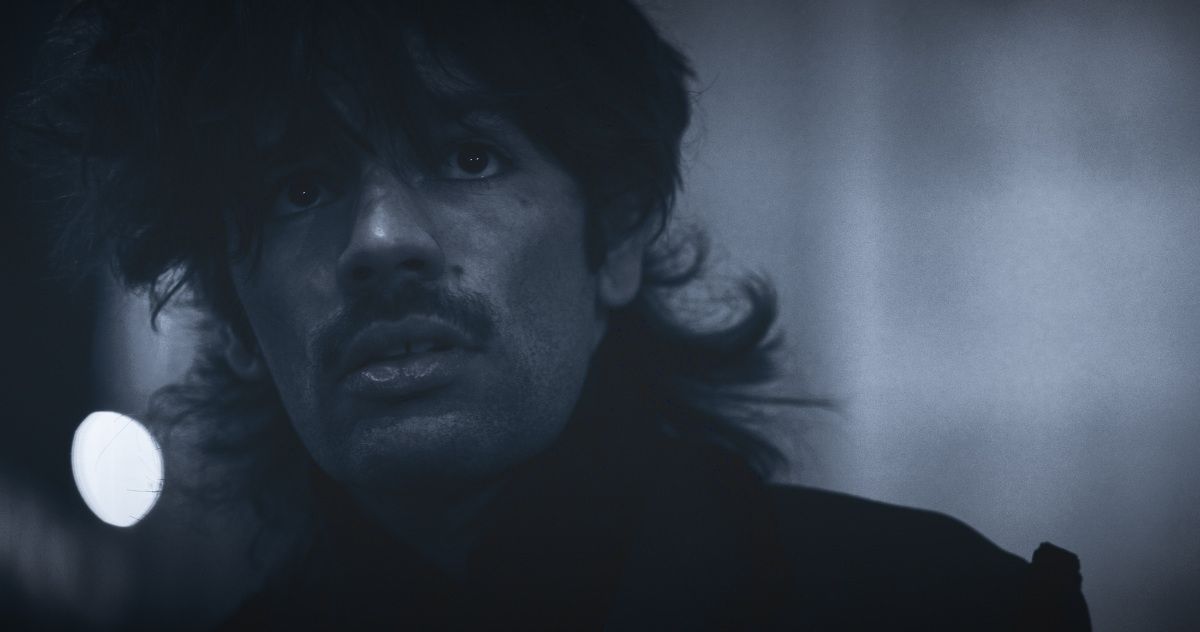 Frank Sorbier SS 2022 Haute Couture Collection: Ode à La Vie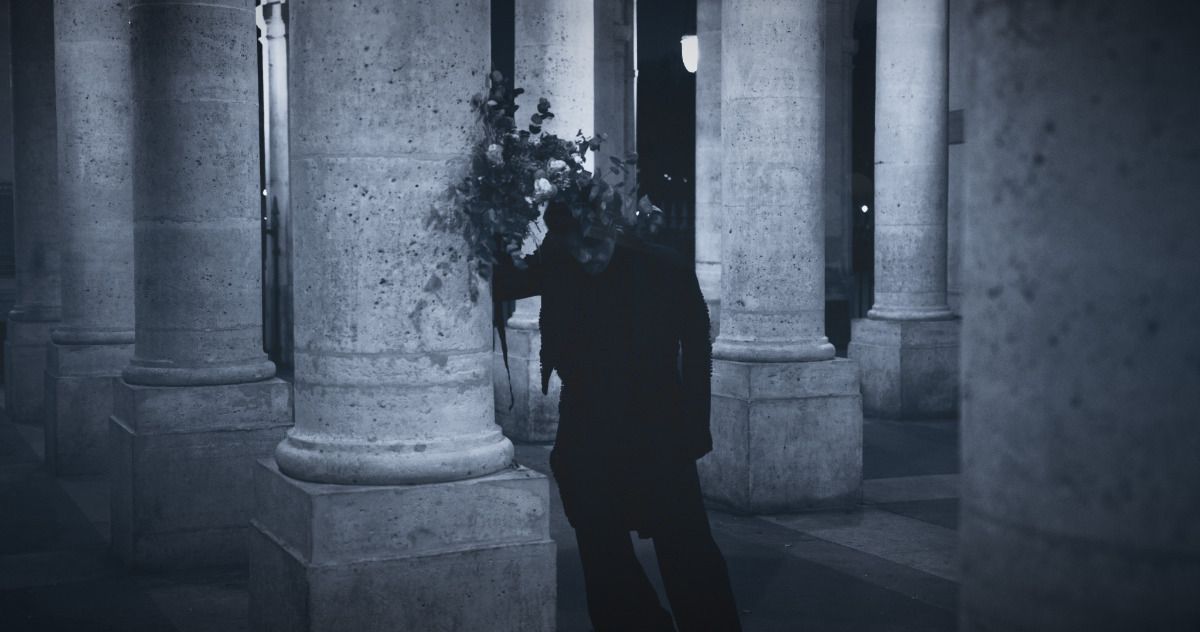 Frank Sorbier SS 2022 Haute Couture Collection: Ode à La Vie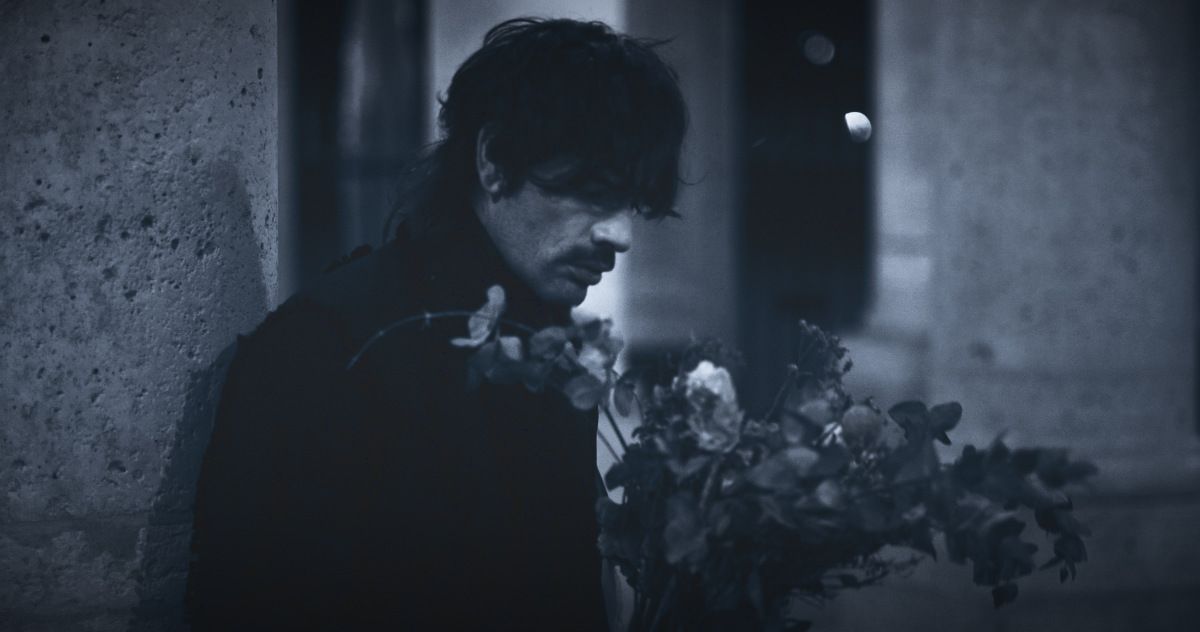 Frank Sorbier SS 2022 Haute Couture Collection: Ode à La Vie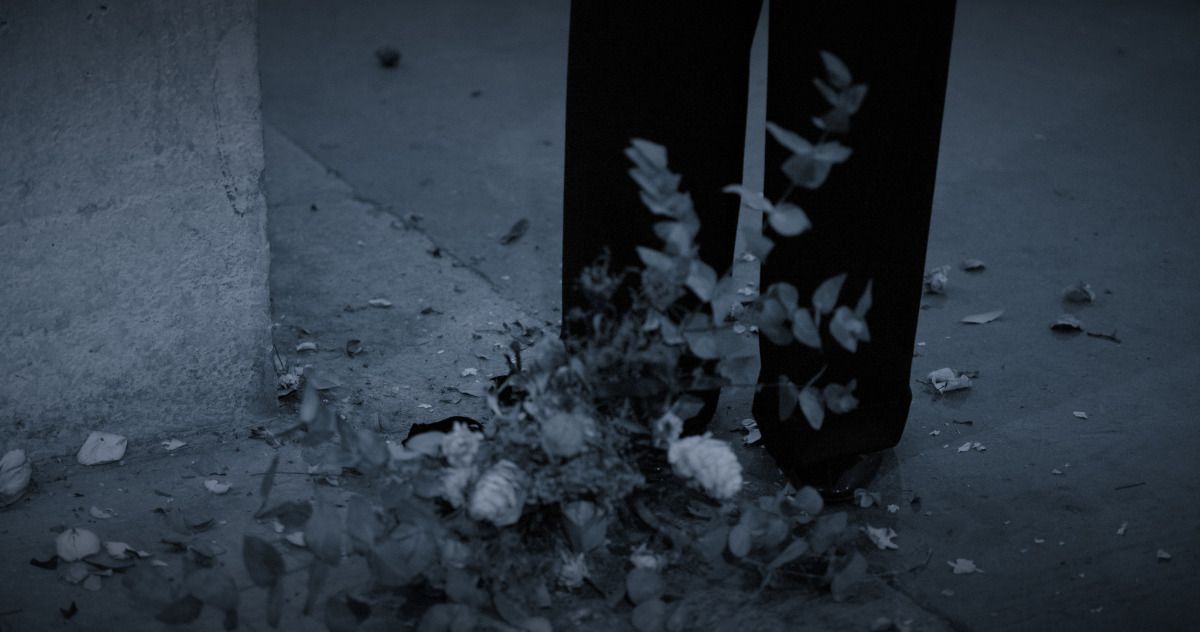 Frank Sorbier SS 2022 Haute Couture Collection: Ode à La Vie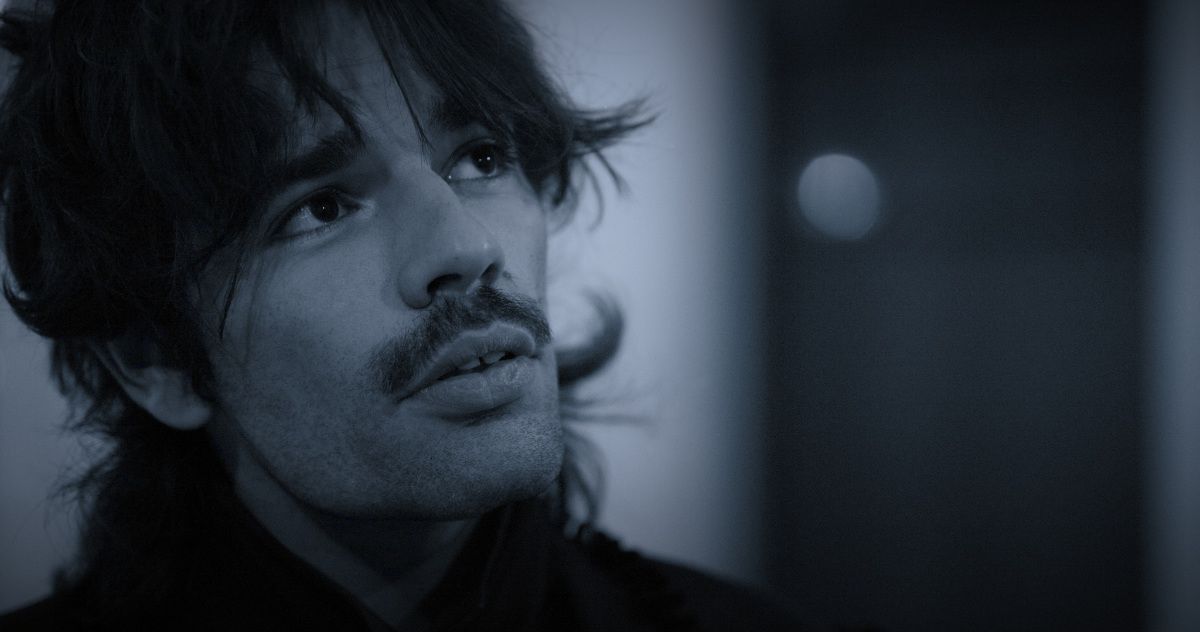 Frank Sorbier SS 2022 Haute Couture Collection: Ode à La Vie
Frank Sorbier SS 2022 Haute Couture Collection: Ode à La Vie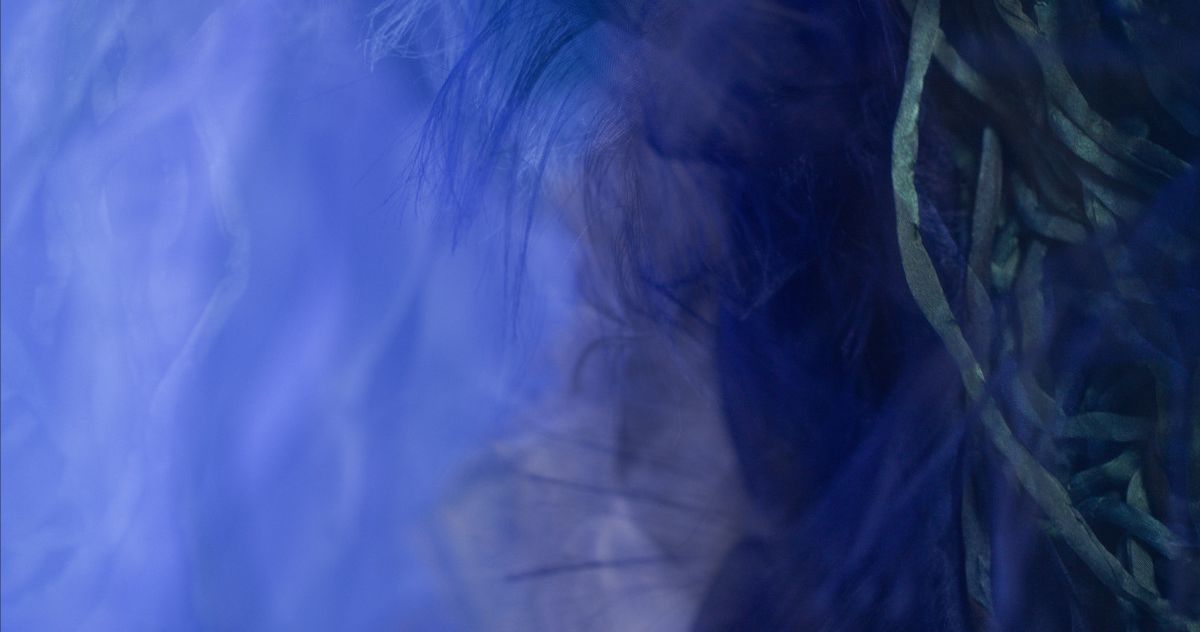 Frank Sorbier SS 2022 Haute Couture Collection: Ode à La Vie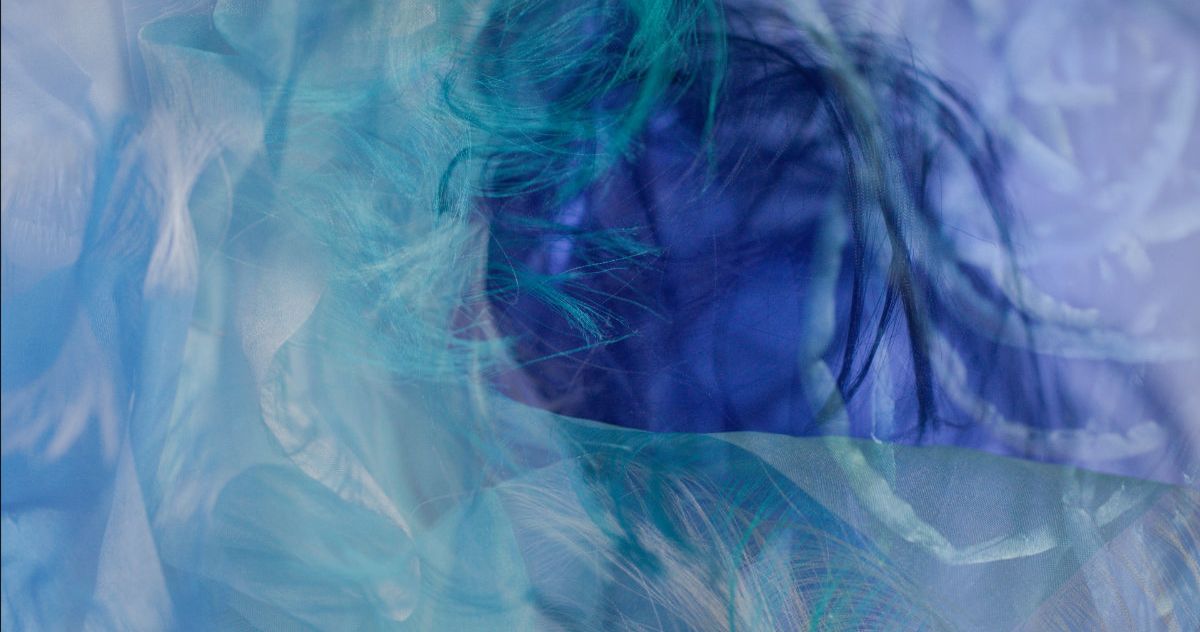 Frank Sorbier SS 2022 Haute Couture Collection: Ode à La Vie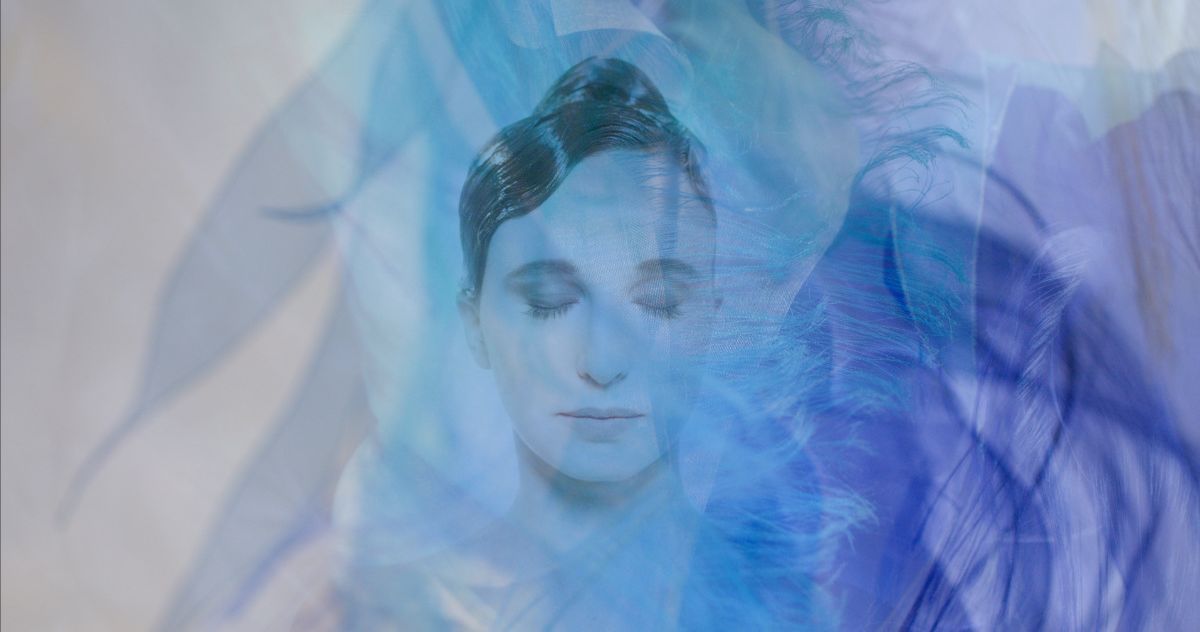 Frank Sorbier SS 2022 Haute Couture Collection: Ode à La Vie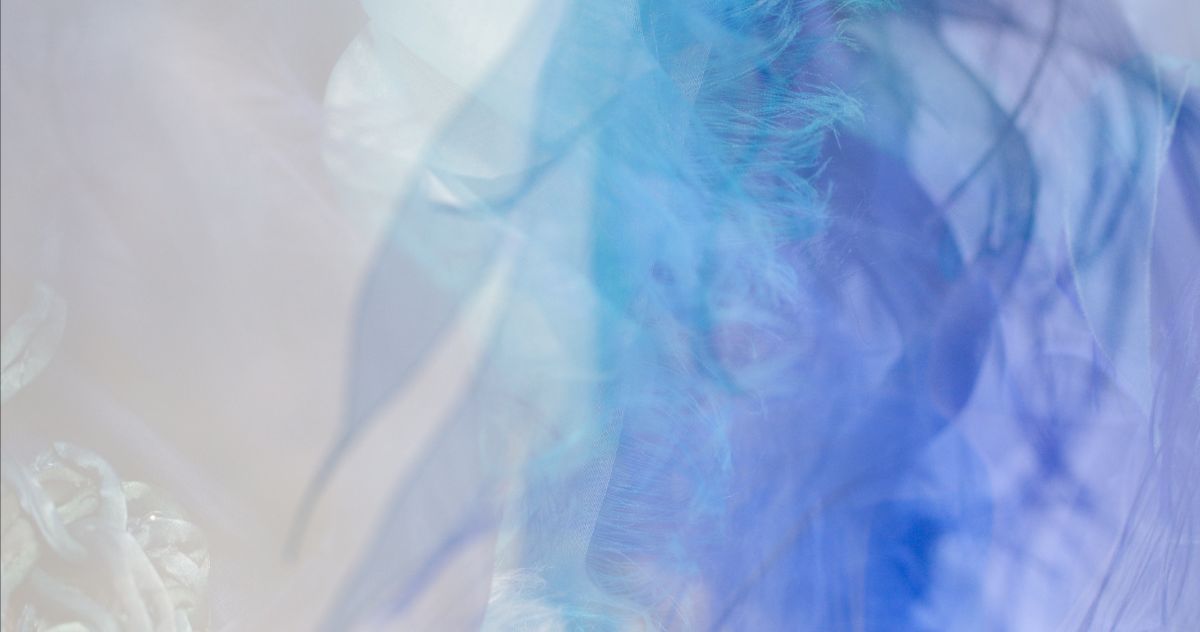 Frank Sorbier SS 2022 Haute Couture Collection: Ode à La Vie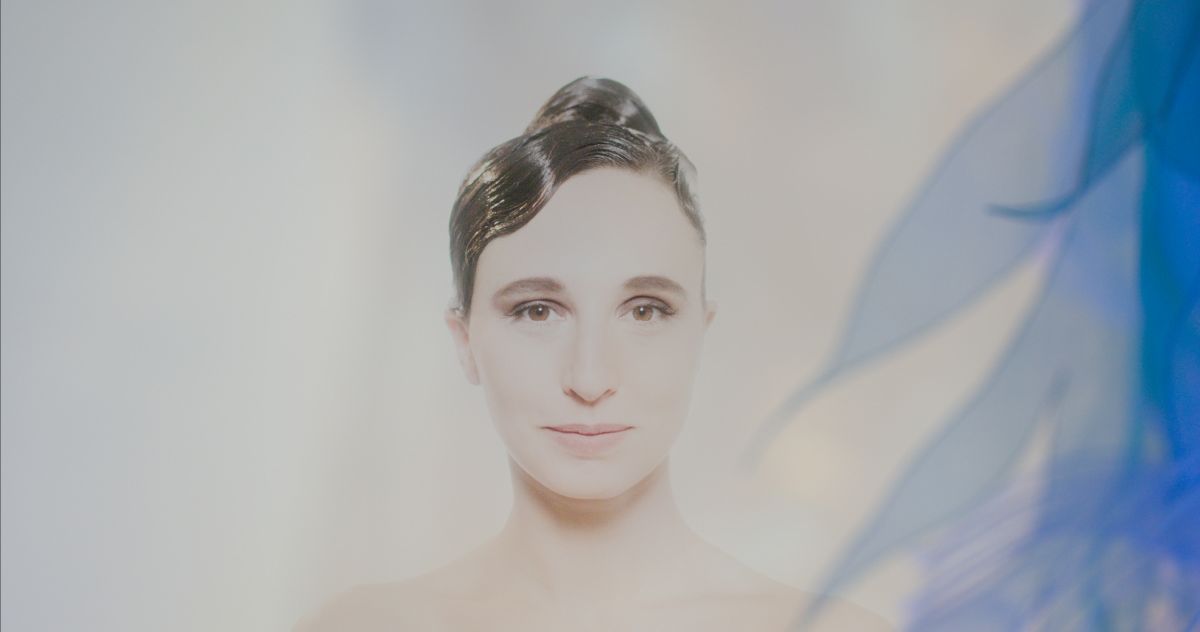 Frank Sorbier SS 2022 Haute Couture Collection: Ode à La Vie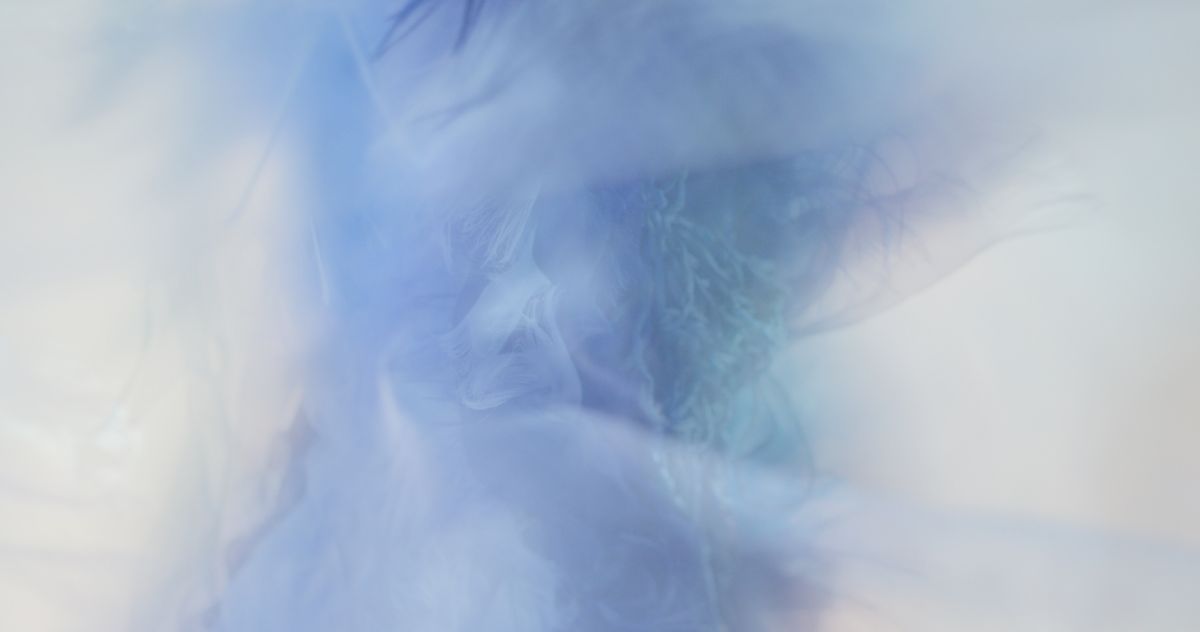 Frank Sorbier SS 2022 Haute Couture Collection: Ode à La Vie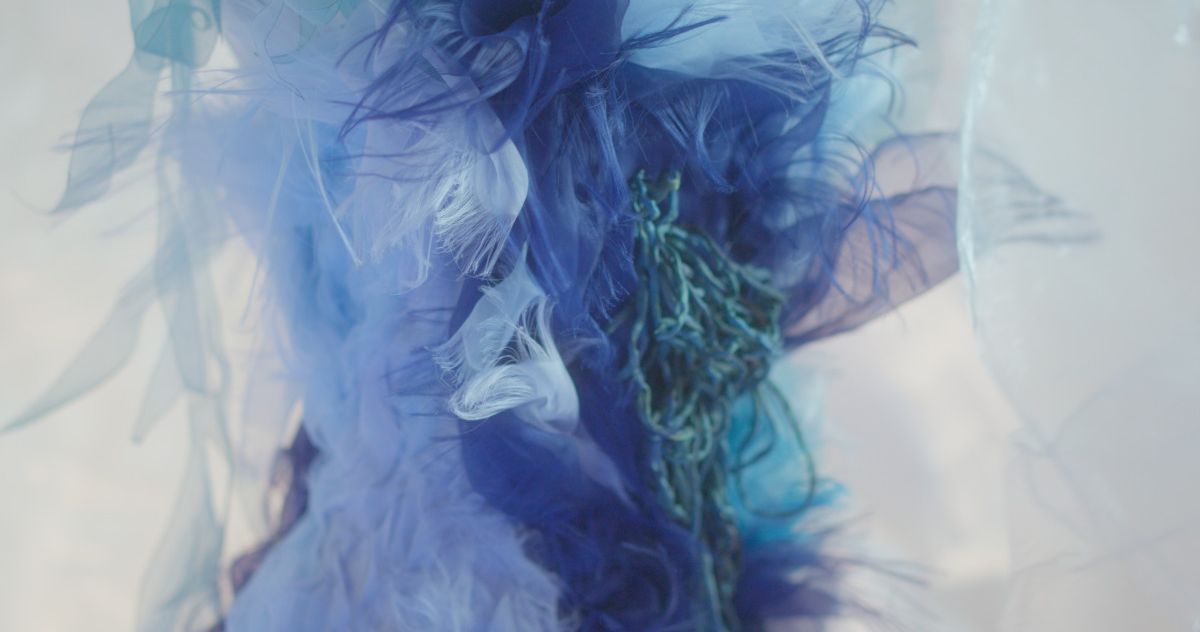 Frank Sorbier SS 2022 Haute Couture Collection: Ode à La Vie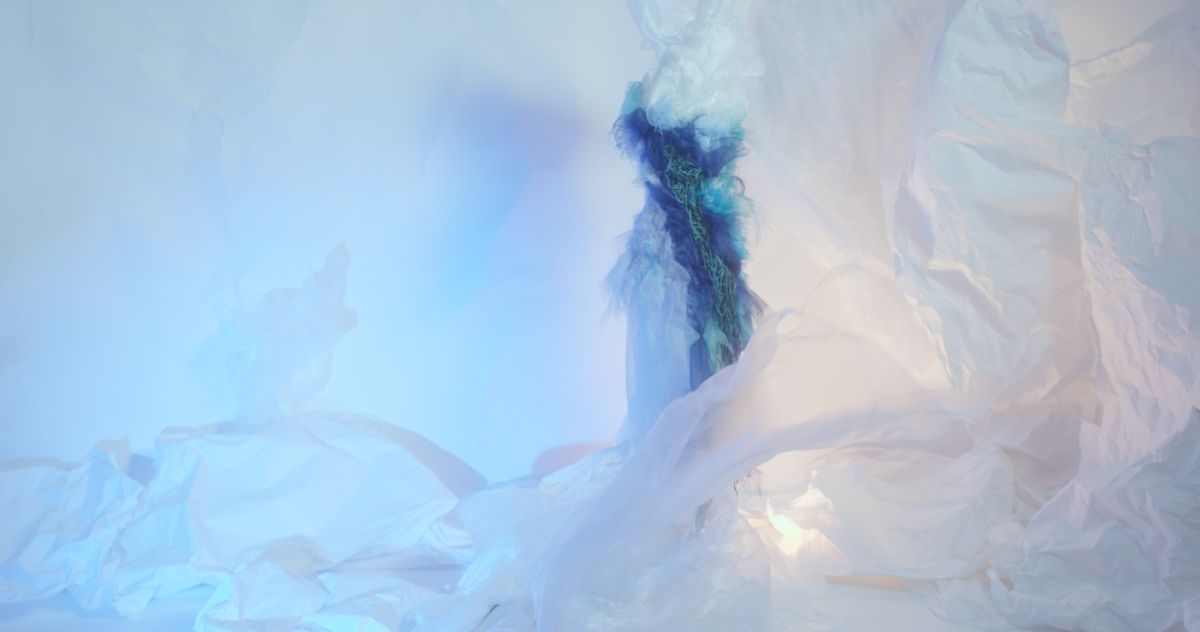 Frank Sorbier SS 2022 Haute Couture Collection: Ode à La Vie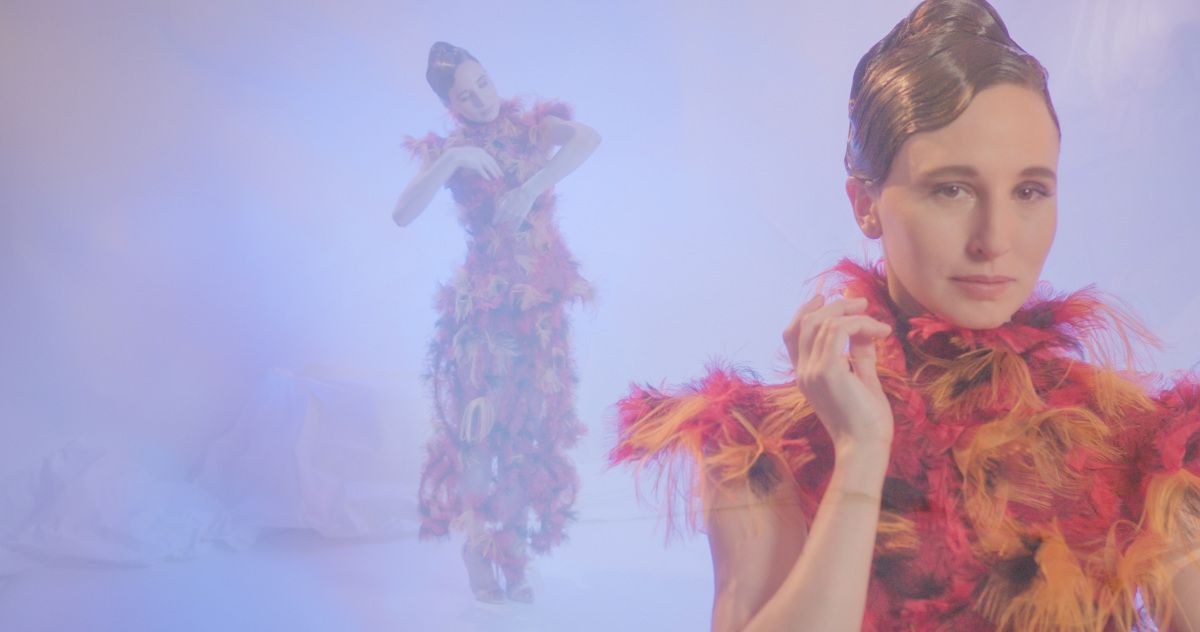 Frank Sorbier SS 2022 Haute Couture Collection: Ode à La Vie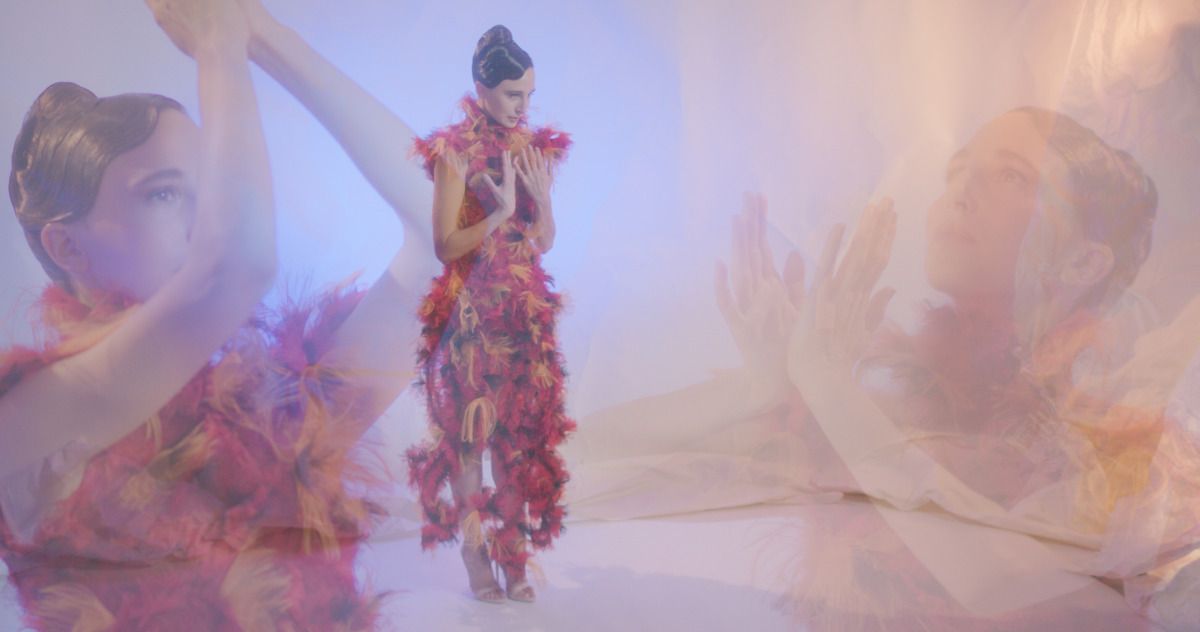 Frank Sorbier SS 2022 Haute Couture Collection: Ode à La Vie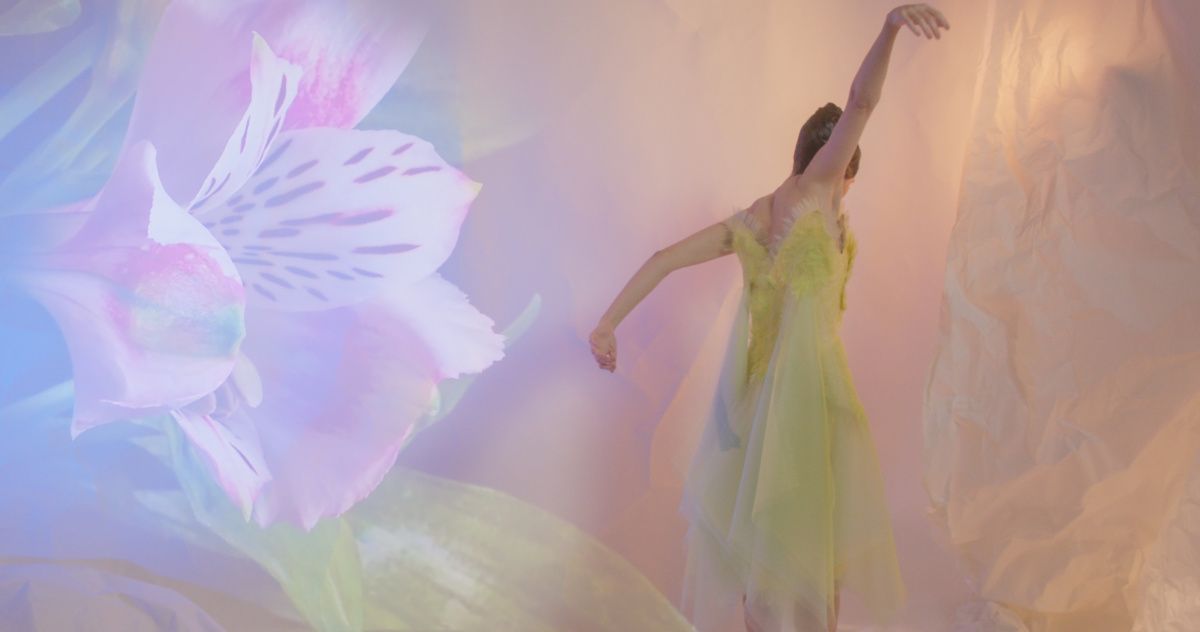 Frank Sorbier SS 2022 Haute Couture Collection: Ode à La Vie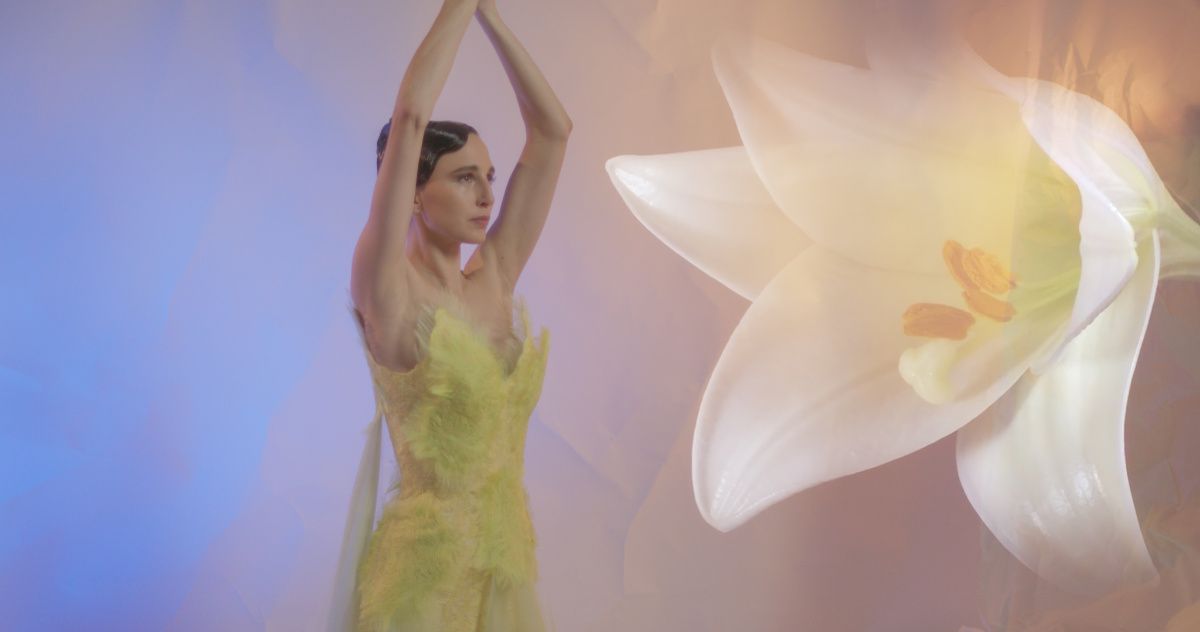 Frank Sorbier SS 2022 Haute Couture Collection: Ode à La Vie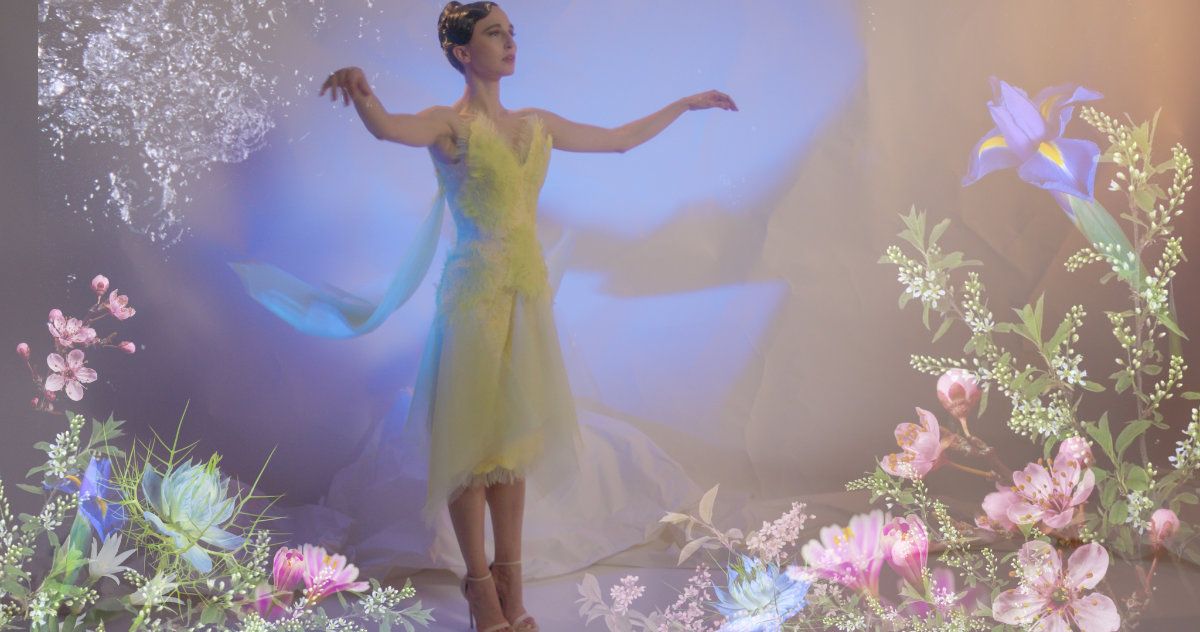 Frank Sorbier SS 2022 Haute Couture Collection: Ode à La Vie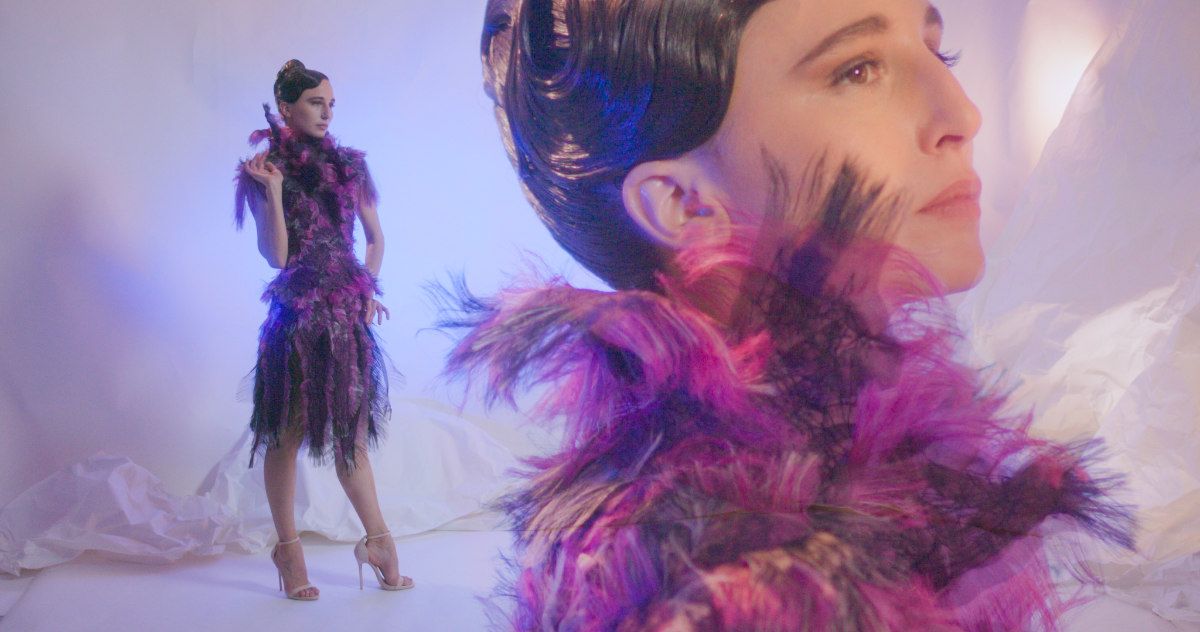 Frank Sorbier SS 2022 Haute Couture Collection: Ode à La Vie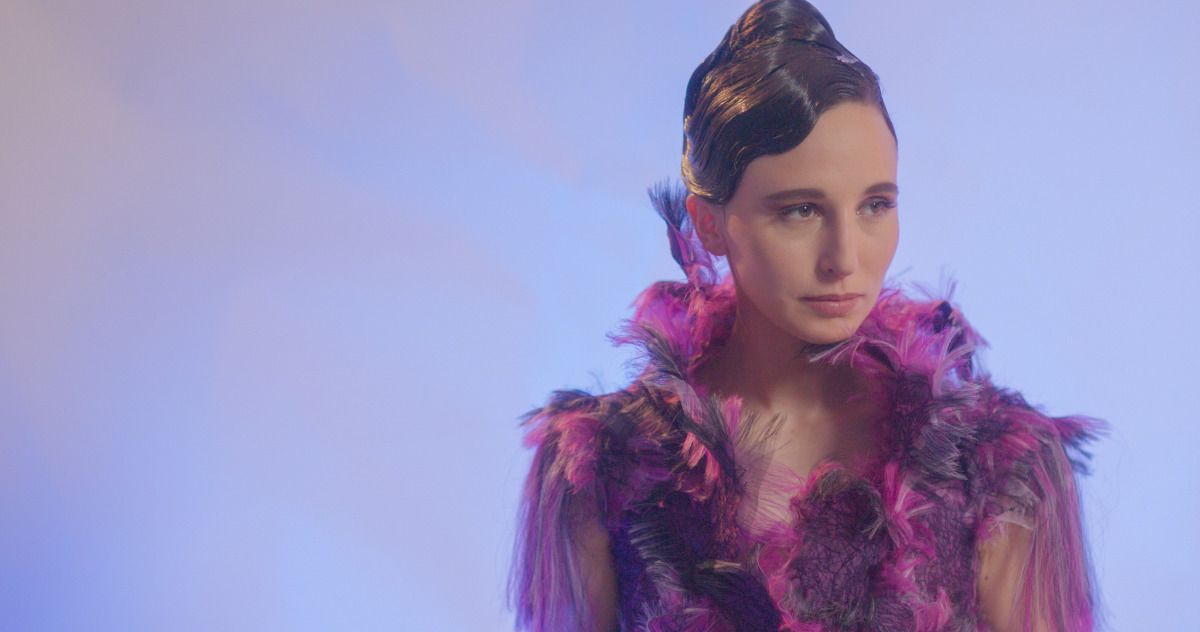 Frank Sorbier SS 2022 Haute Couture Collection: Ode à La Vie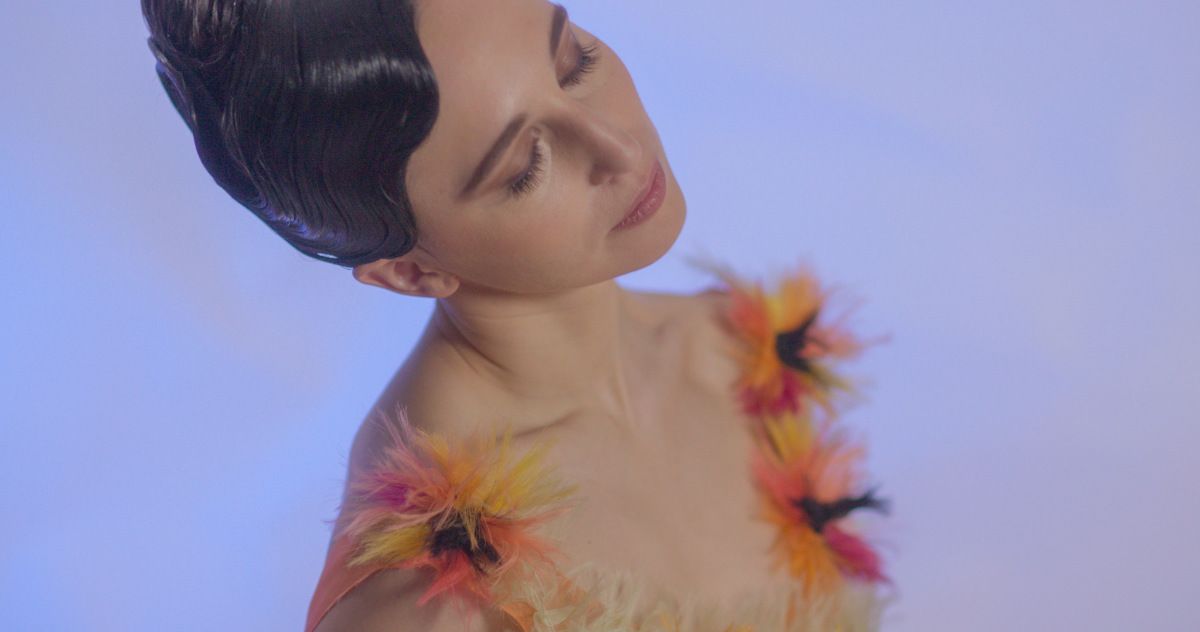 Frank Sorbier SS 2022 Haute Couture Collection: Ode à La Vie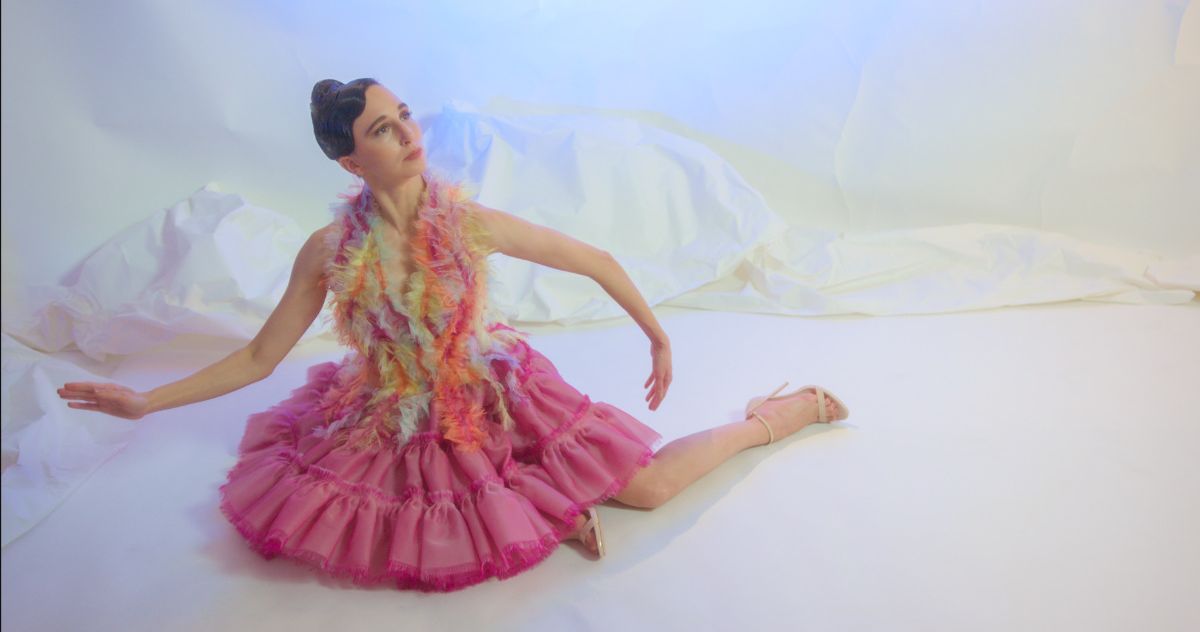 Frank Sorbier SS 2022 Haute Couture Collection: Ode à La Vie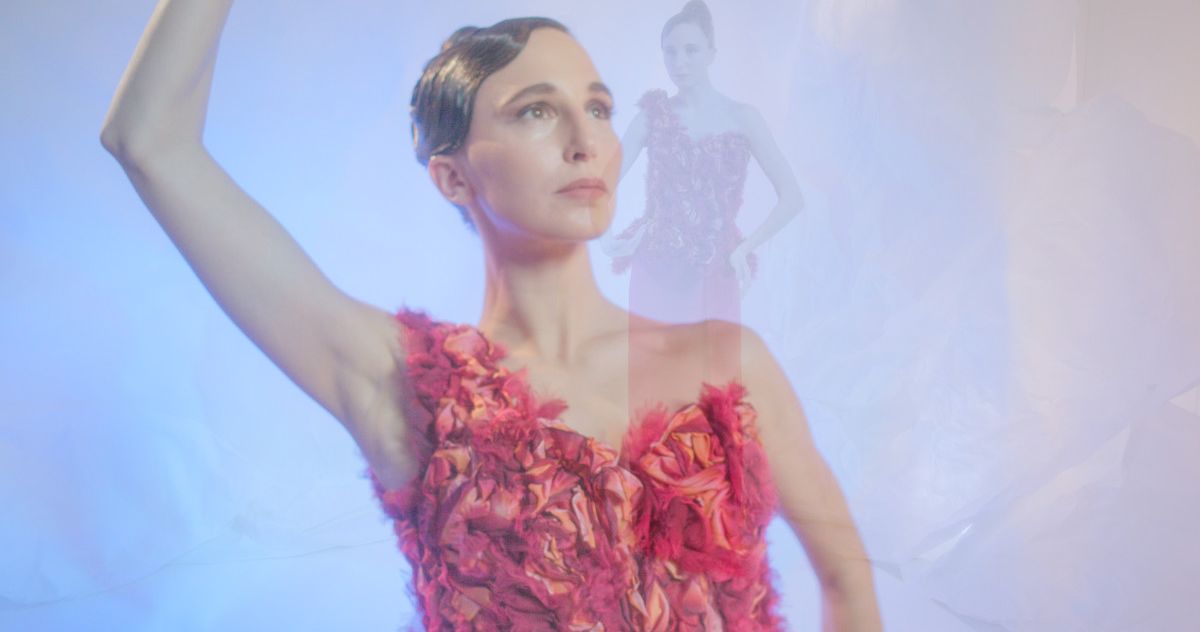 Frank Sorbier SS 2022 Haute Couture Collection: Ode à La Vie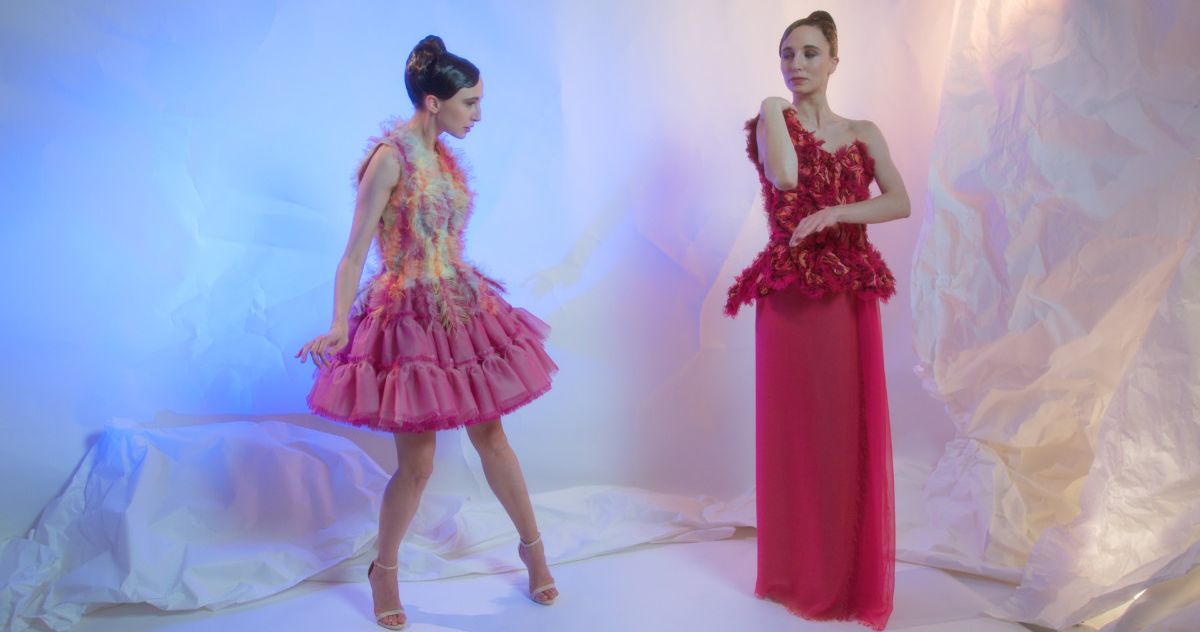 Frank Sorbier SS 2022 Haute Couture Collection: Ode à La Vie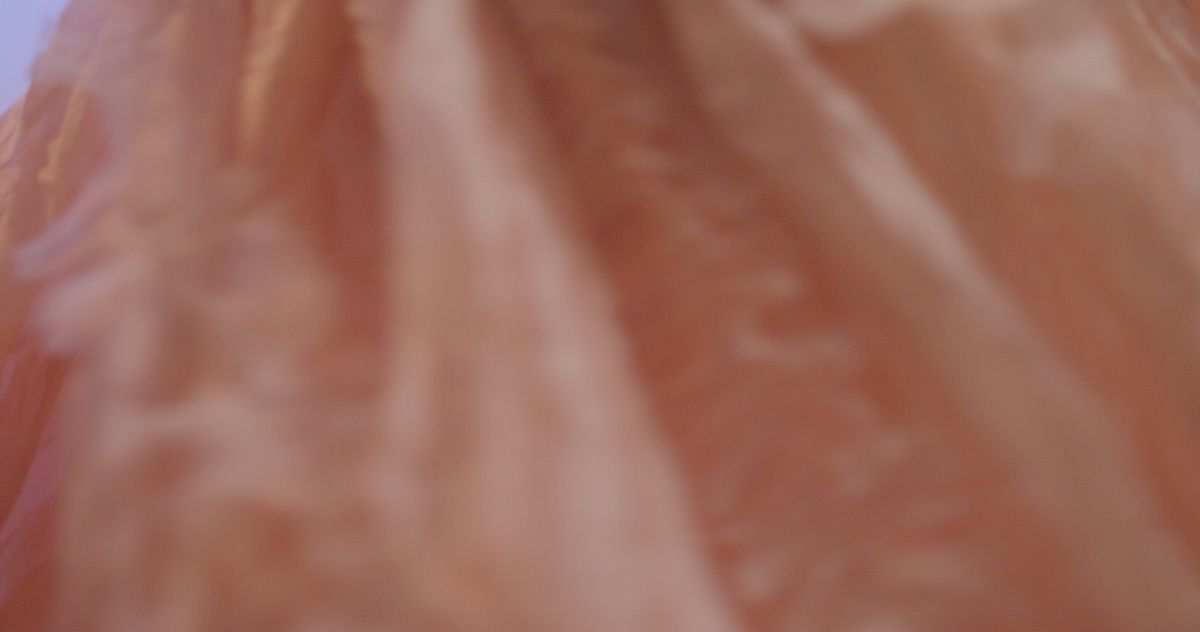 Frank Sorbier SS 2022 Haute Couture Collection: Ode à La Vie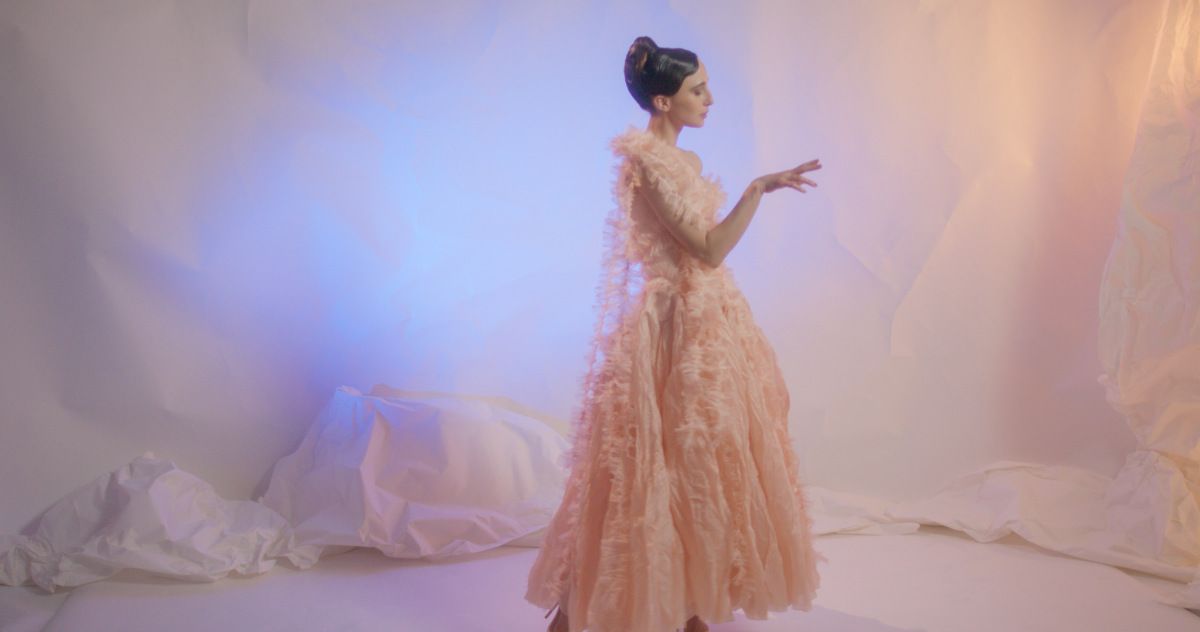 Frank Sorbier SS 2022 Haute Couture Collection: Ode à La Vie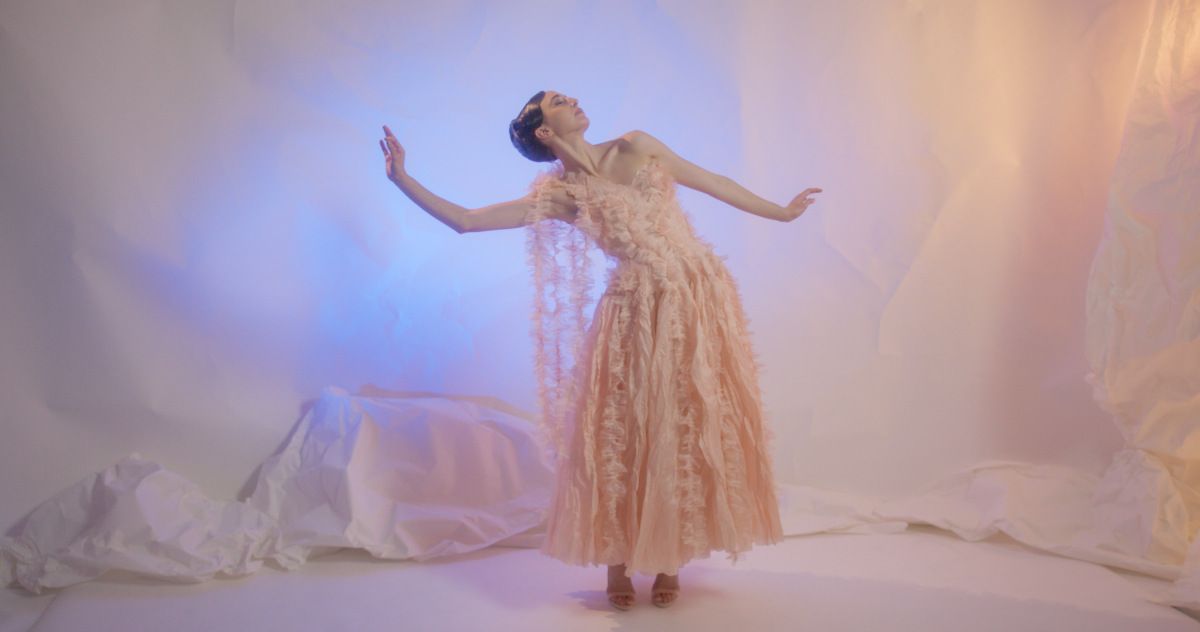 Frank Sorbier SS 2022 Haute Couture Collection: Ode à La Vie
Frank Sorbier SS 2022 Haute Couture Collection: Ode à La Vie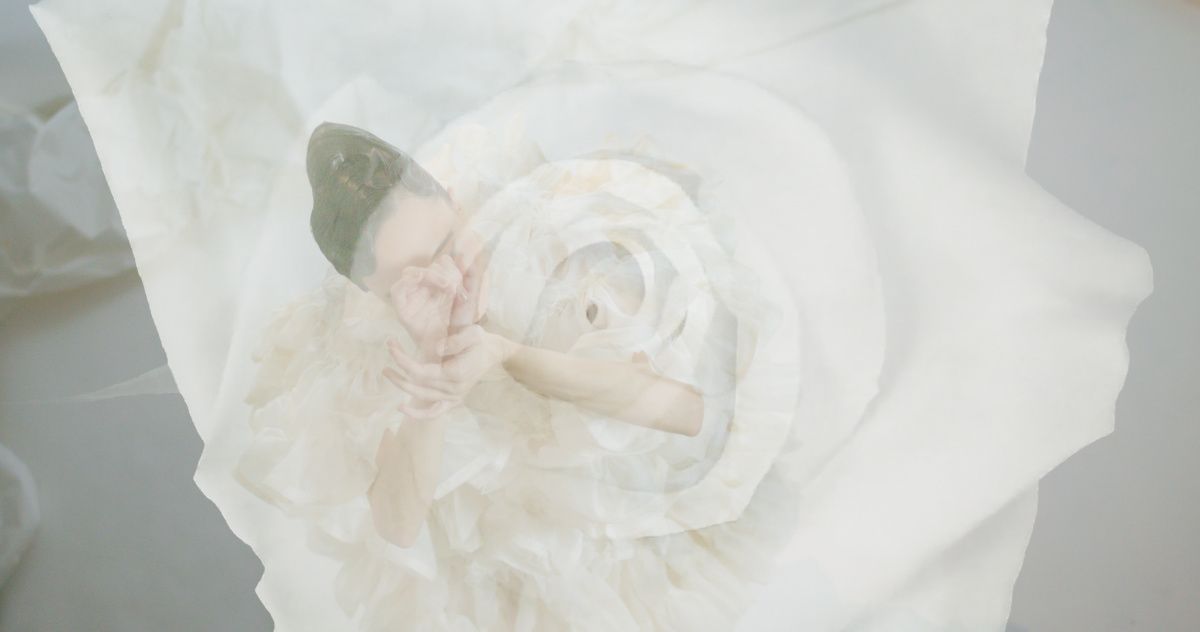 Frank Sorbier SS 2022 Haute Couture Collection: Ode à La Vie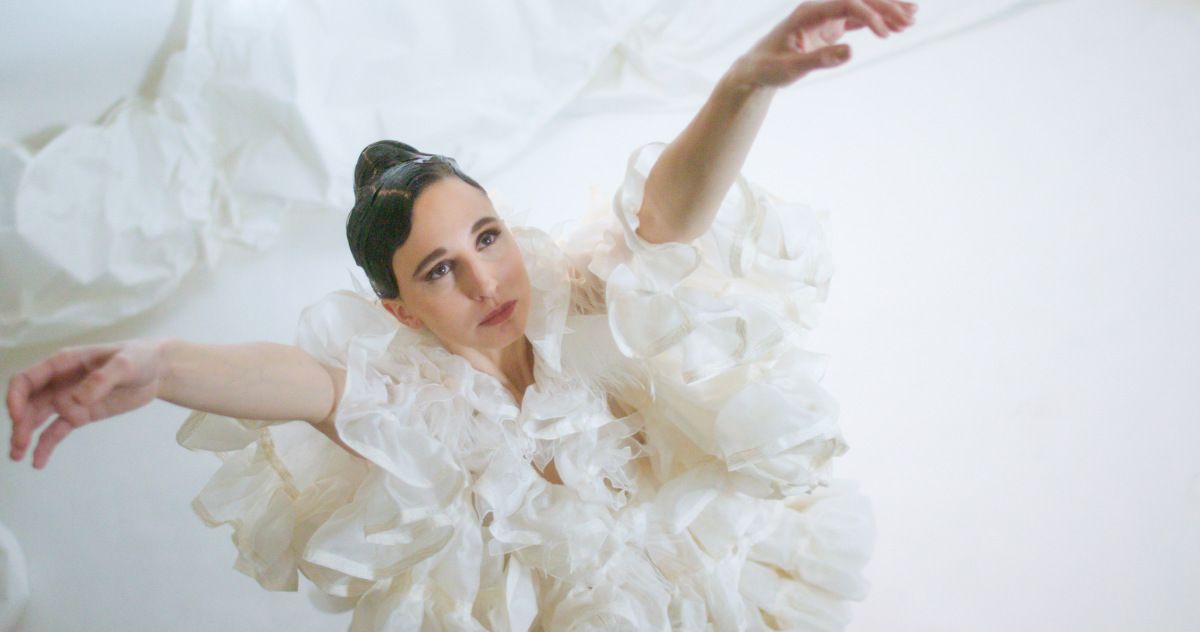 Frank Sorbier SS 2022 Haute Couture Collection: Ode à La Vie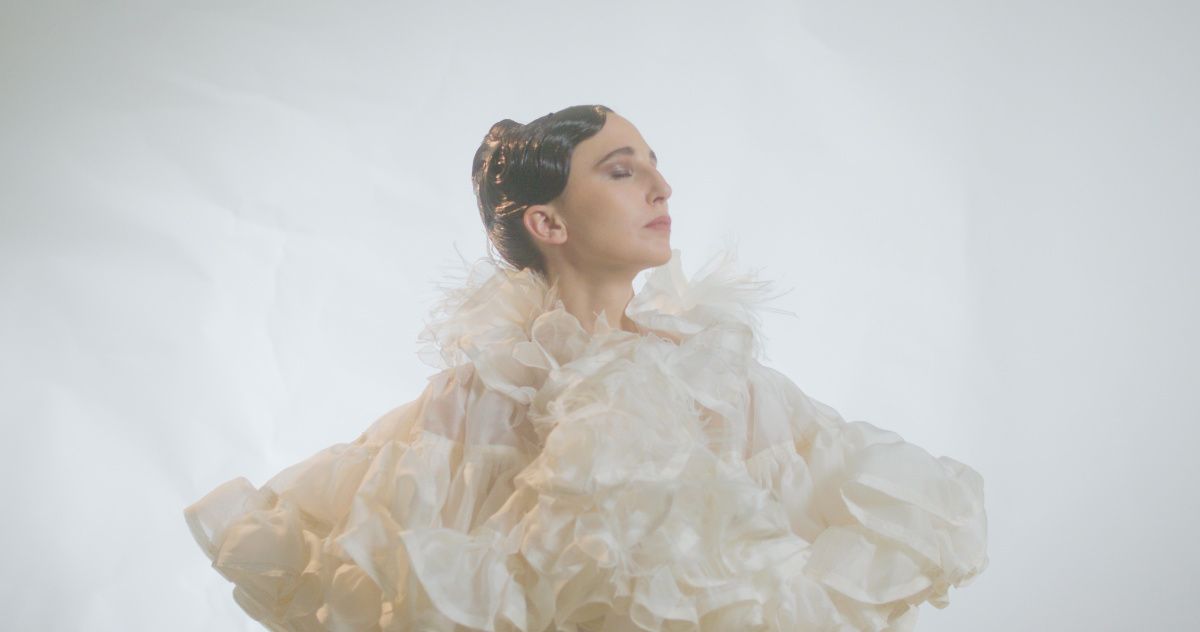 Frank Sorbier SS 2022 Haute Couture Collection: Ode à La Vie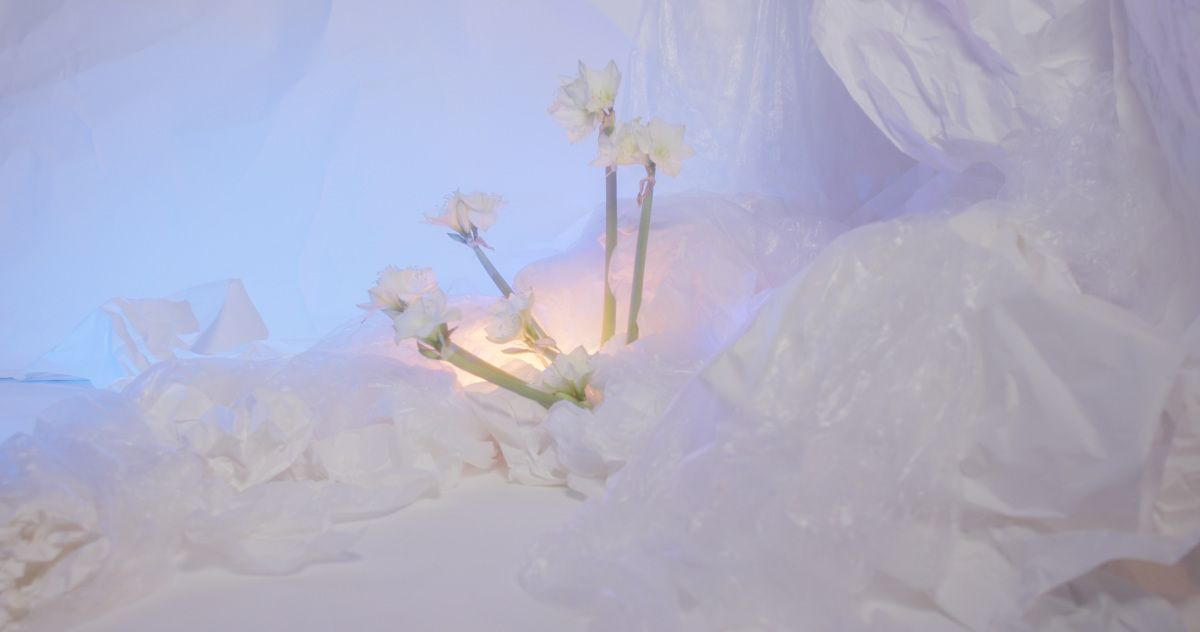 Frank Sorbier SS 2022 Haute Couture Collection: Ode à La Vie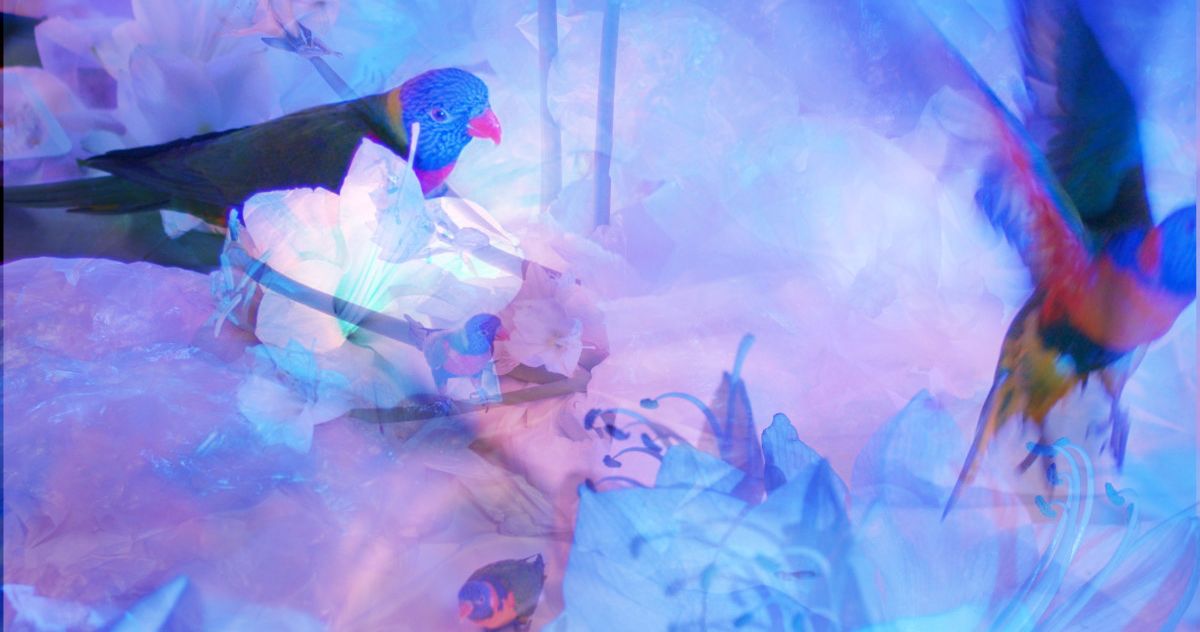 Frank Sorbier SS 2022 Haute Couture Collection: Ode à La Vie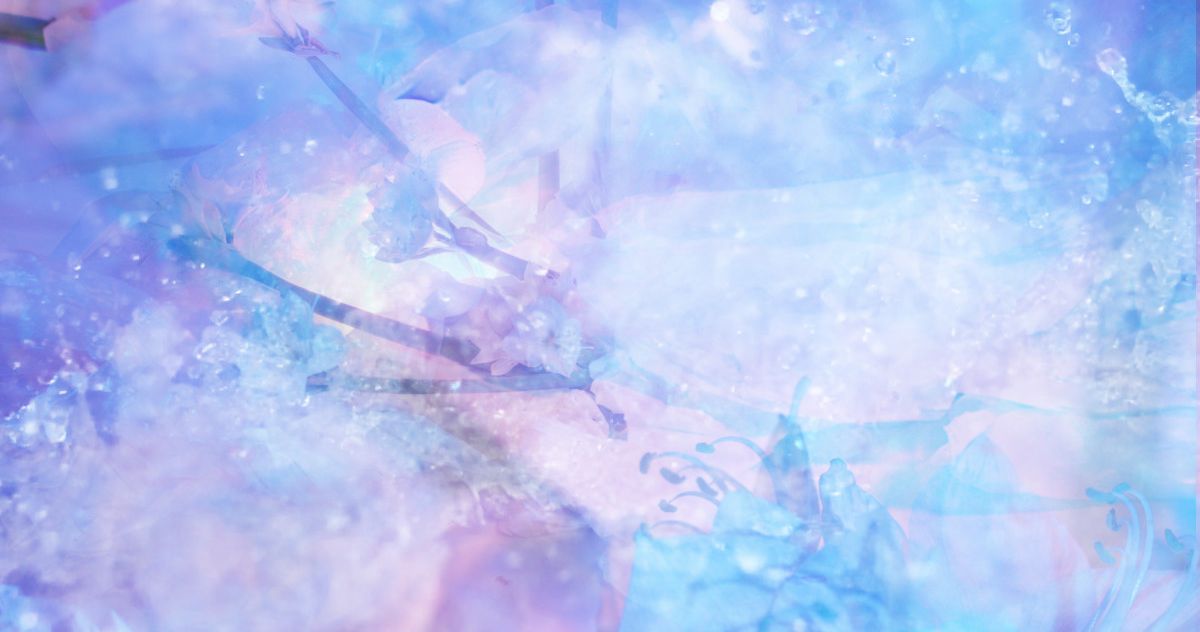 Frank Sorbier SS 2022 Haute Couture Collection: Ode à La Vie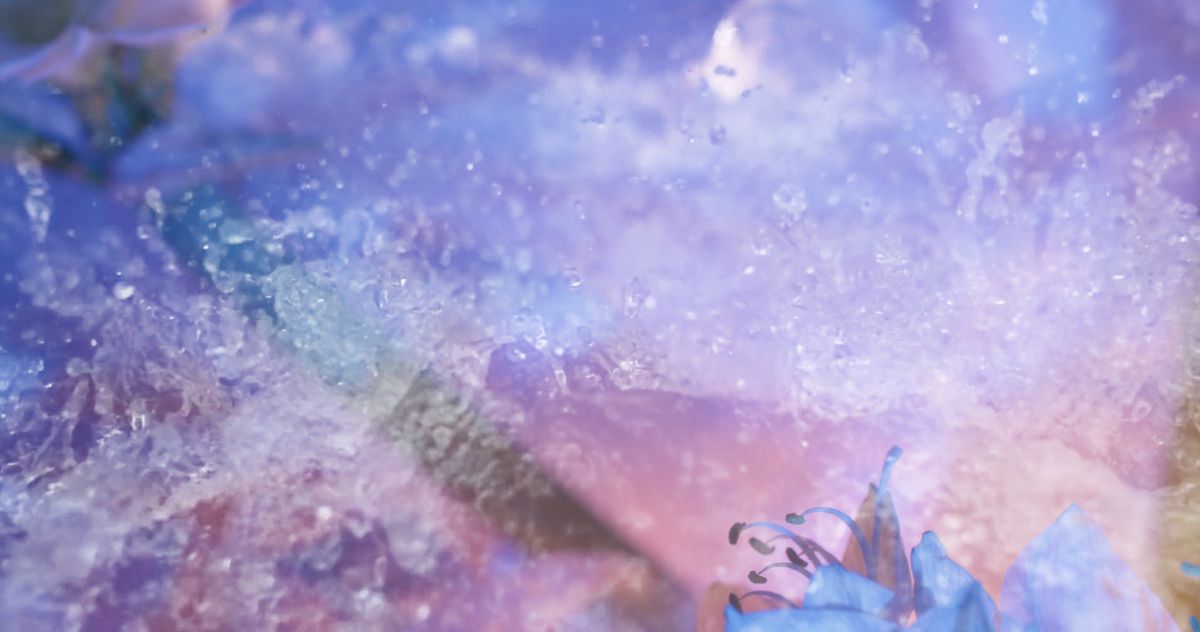 Frank Sorbier SS 2022 Haute Couture Collection: Ode à La Vie
Water, oxygen and light are essential for life on Earth. Water alone is essential to animal and plant species, the human body is made up of 65 percent of it for the adult, 75 percent for the infant and 94 percent for the threeday-old embryo.Scientists believe that water exists in abundance in other galaxies.
But let's stay on Earth!
The water war started a long time ago. and The stakes are, still, underestimated by most of the inhabitants of our planet. As far back as we can see in the history of humanity, great civilizations have always been built around water. The Nile and the Egypt of the pharaohs are one of the indisputable proofs of this.
However, let's not forget about the light.
This season is placed under the sign of renewal and color.
The word «source» deploys all its meanings.
This collection turns out to be a true tsunami of successive waves. It was about coming back face-to-face with Actor, Divas, Dancers and Models. But we had to give up everything and review our ambitions. Going back to digital is a lesser evil, you have to be grateful to be able to continue to express ourselves.
However, the spell was broken.
Farewell to the enchanting little world of the banks of waterways inhabited by feverishness and carelessness. Forgotten, silent turtles, exuberant tree frogs, Levant goldfish, delicate salamanders,
fragile hummingbirds and bewitching water spiers...
So ! What can be done so that the substance, the sap, the origin of this story is not completely destroyed?
For practicality, staging and shooting this collection in a flash, in a single day!
For artistic touches, find effective hooks:

A lively poet in the person of Luc Bruyère,
A floral composition as tender as dried out,
Fundamental questions,
An answer: the choice of Life,
Appeasement and zenithal light,
A dress in still life: The source of Life,
A Muse with the hairstyle of a Freshwater Mermaid with a diaphanous complexion delicately poses.
Blur and focus alternate to define the image of a weightless dream.
Staged white Amaryllis, where Lady and Viktor found back their roots.
Organza and its color palette worthy of Johannes Itten's theory have been abused, pampered and frayed all at once.
Unweave, "pull the thread", as we say, for eyelashes effects, pistils or silk downs and sto how a metamorphosis of matter.
Matter ! Oh matter! I love you so !
Frank Sorbier
I would like to thank all the people who brought their talent and availability to this project.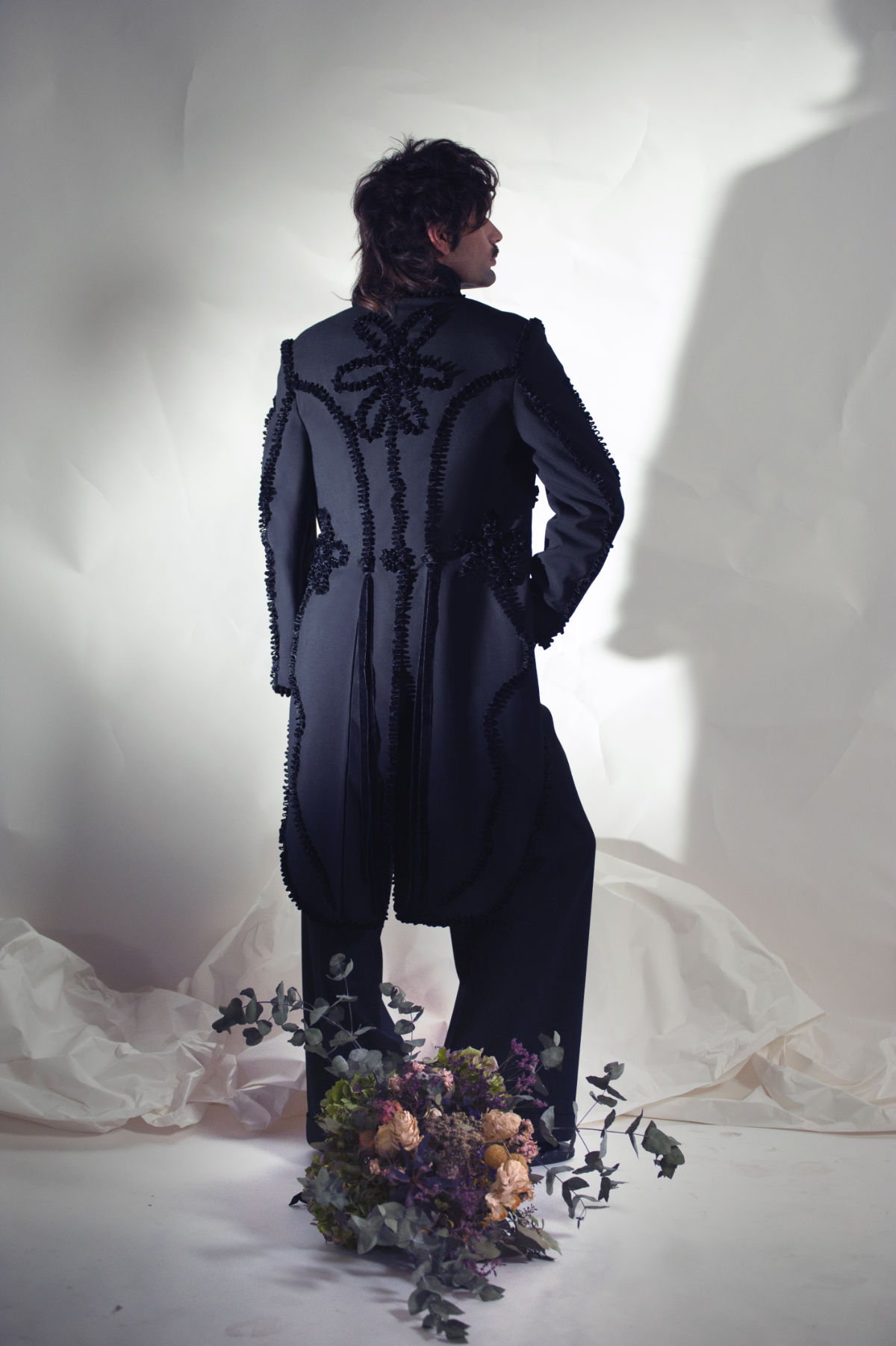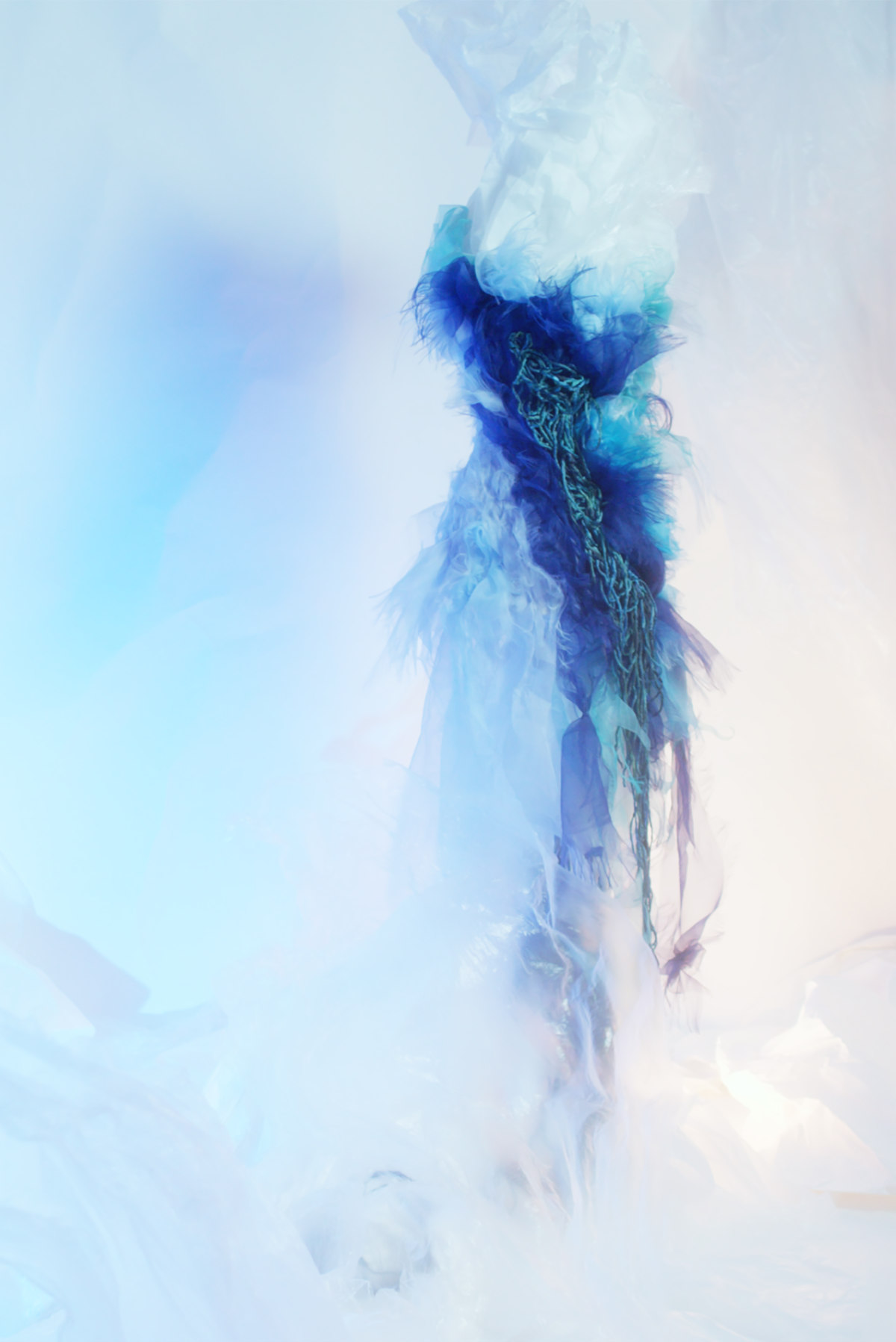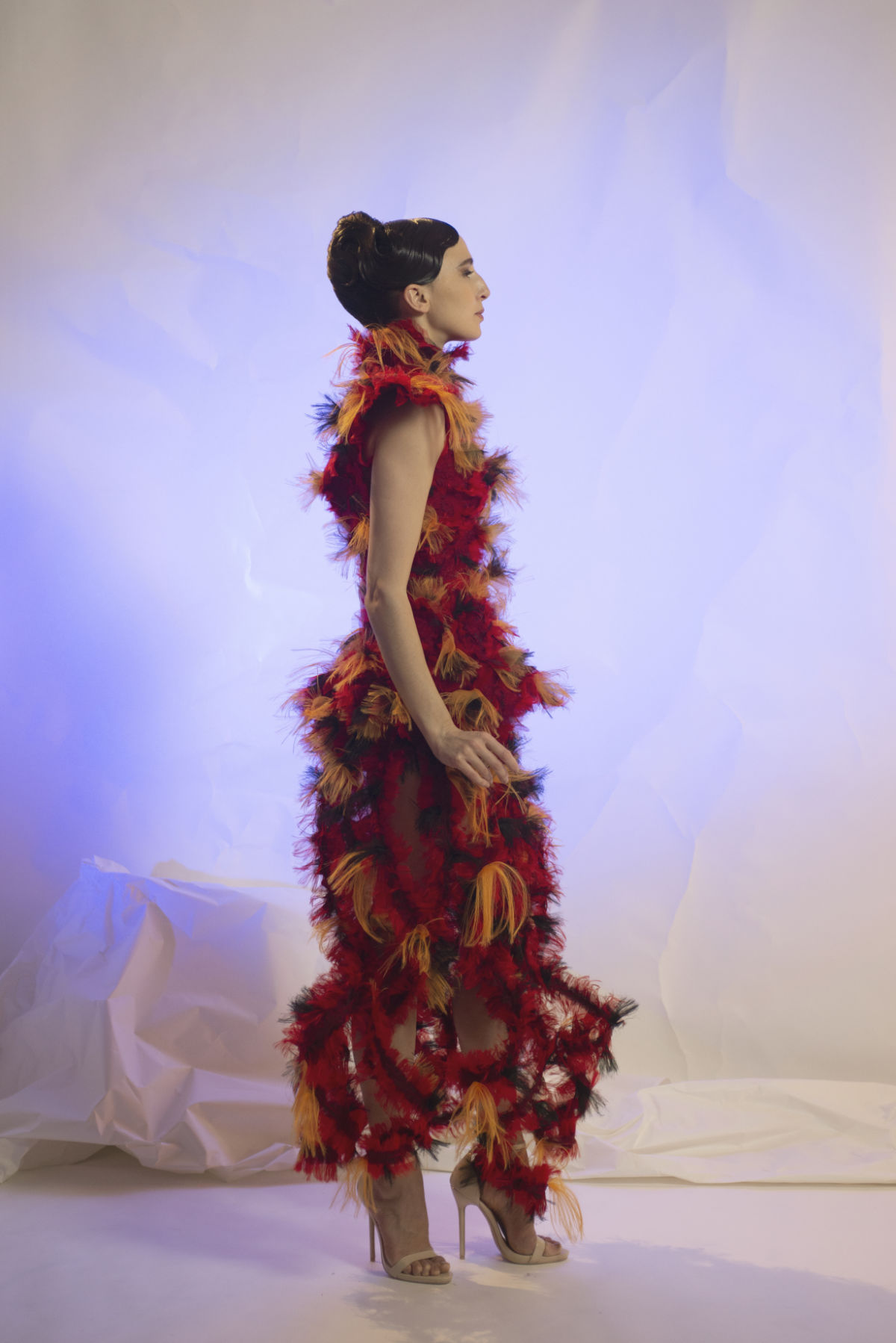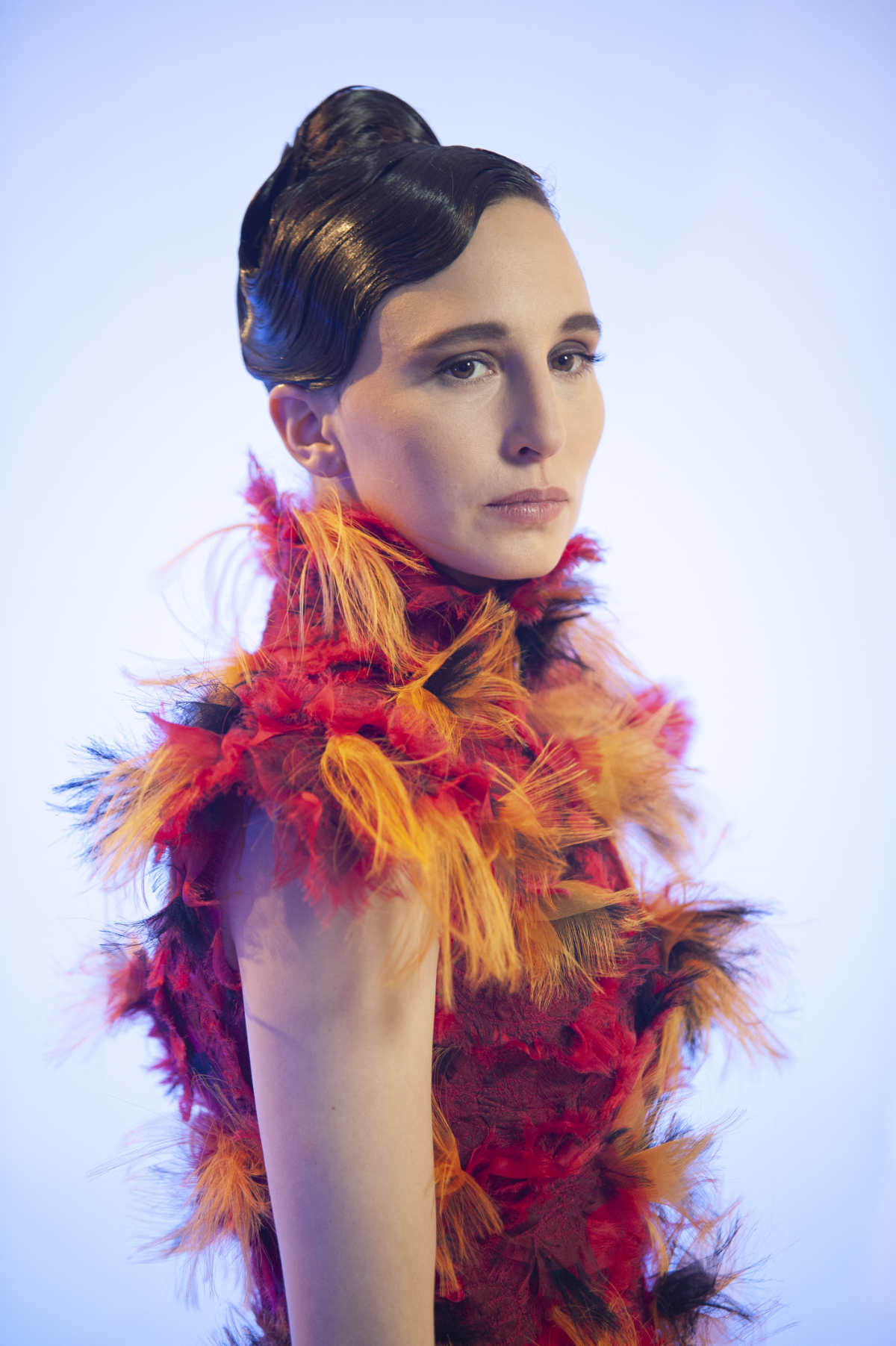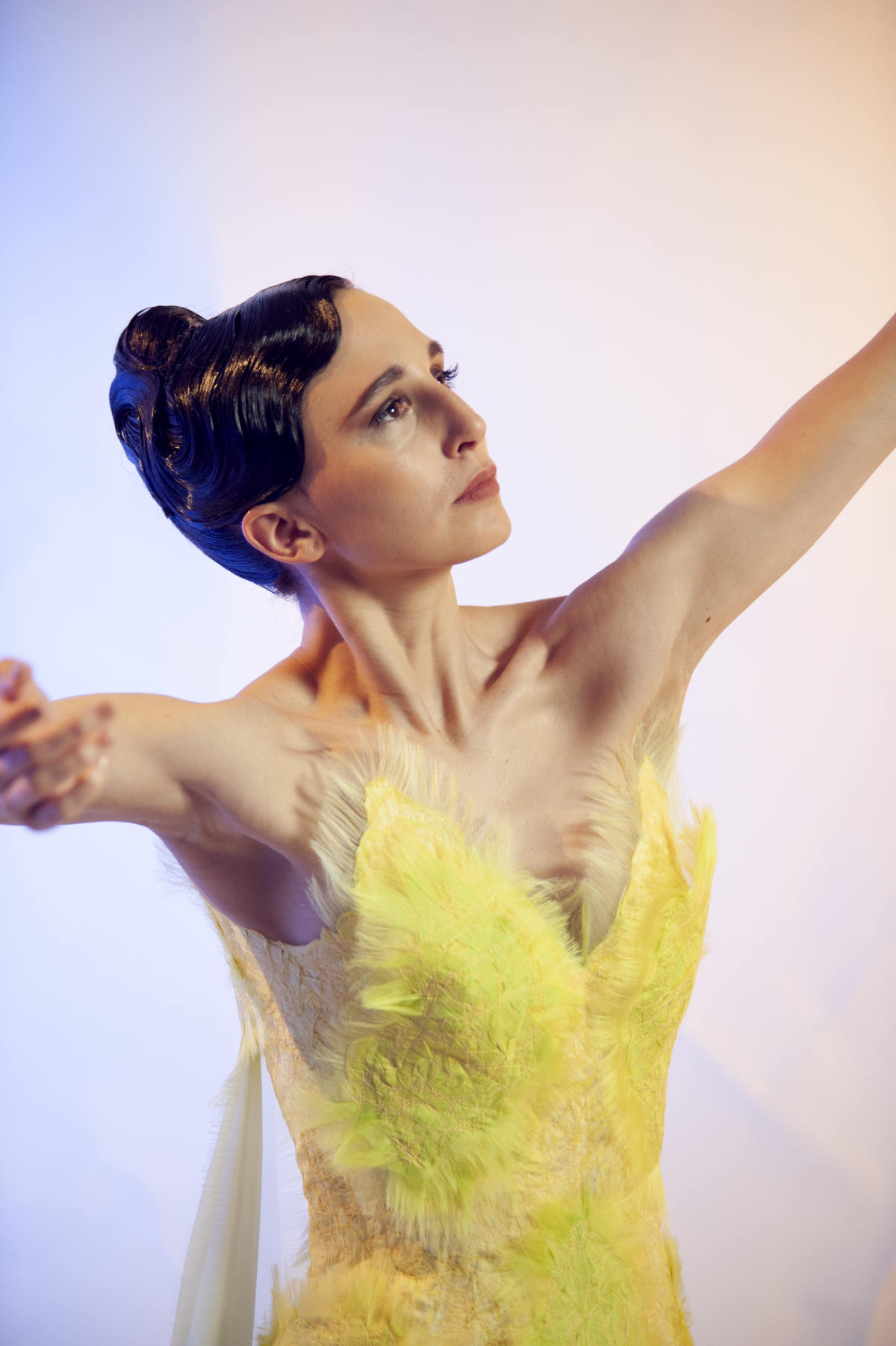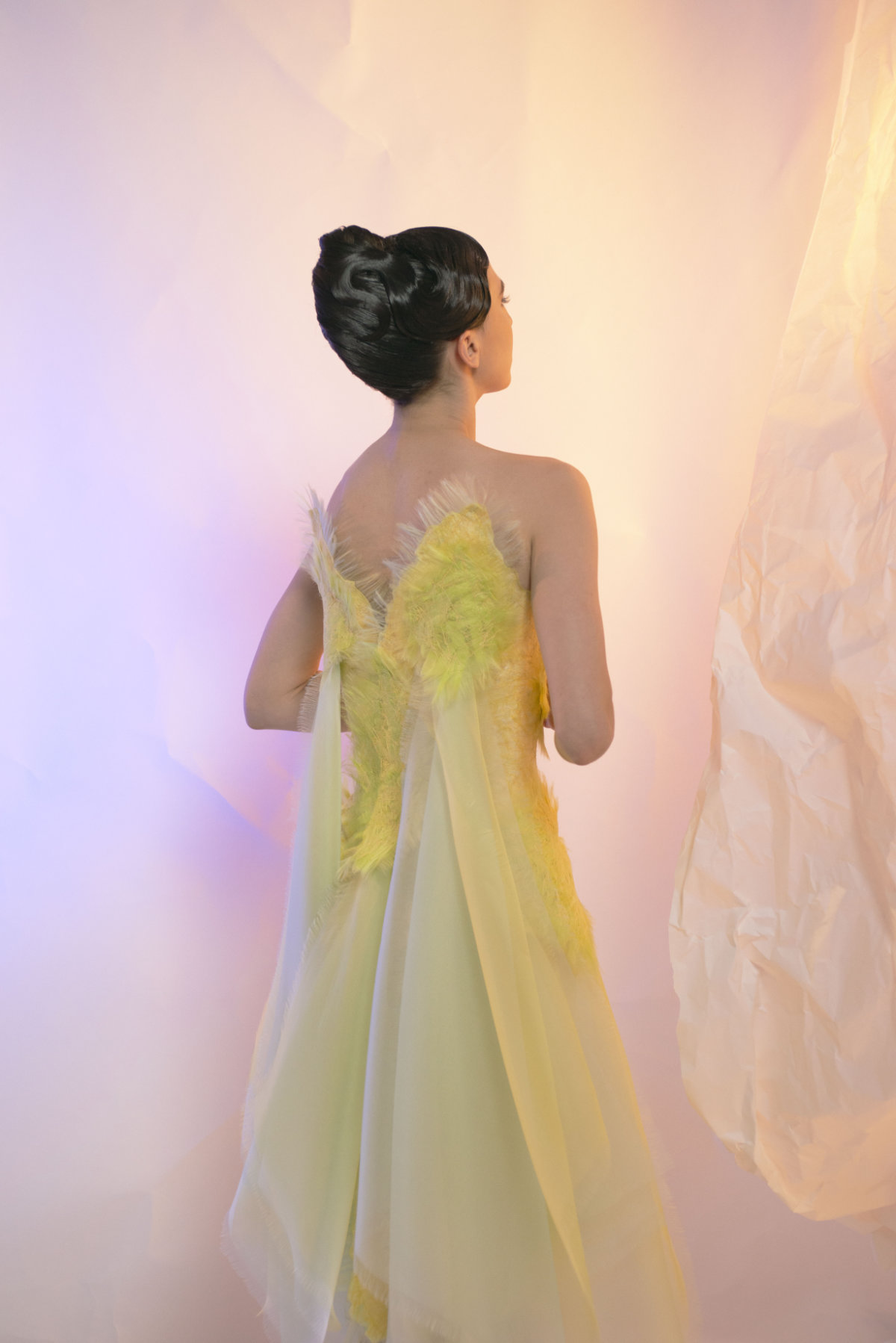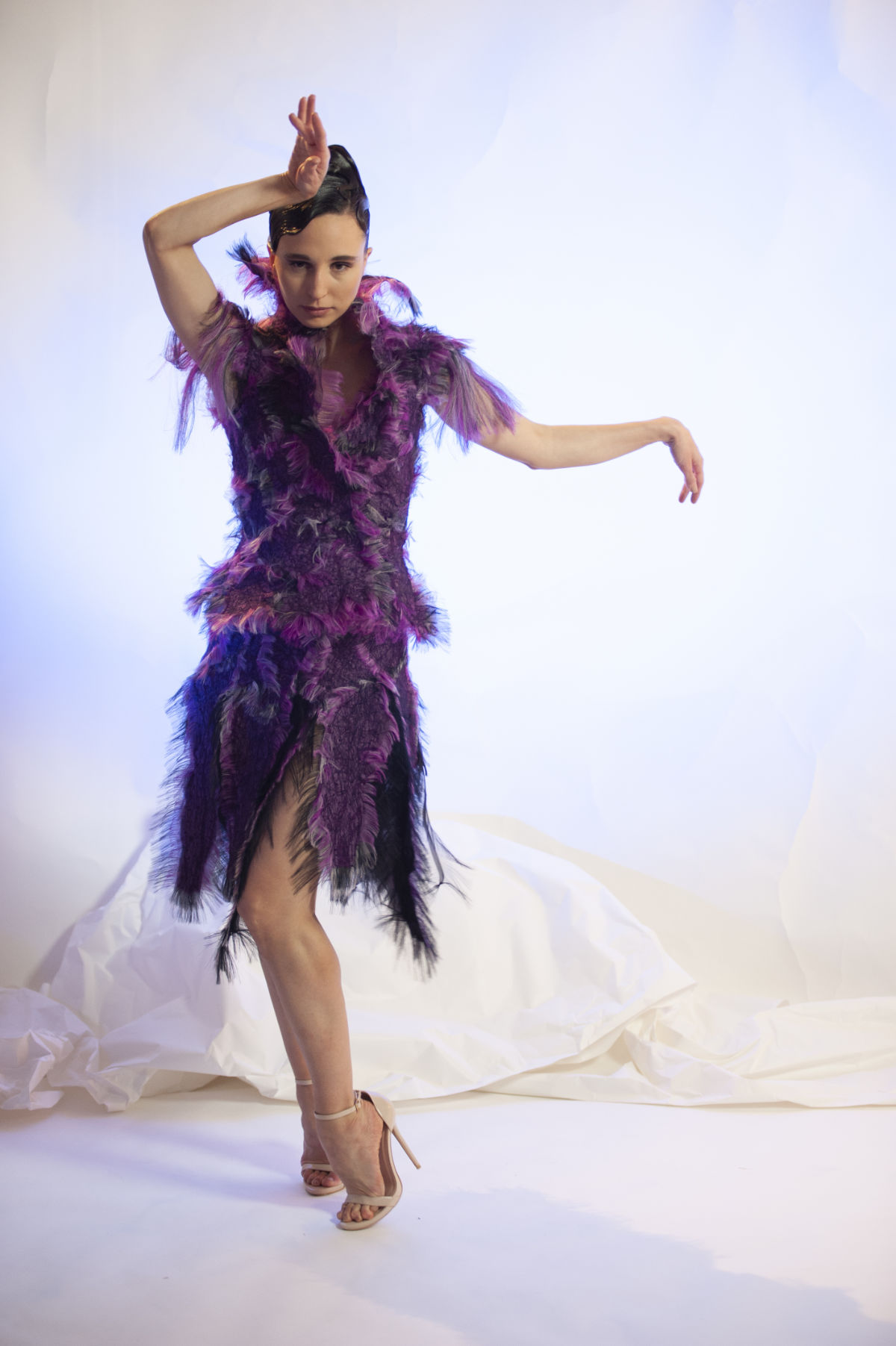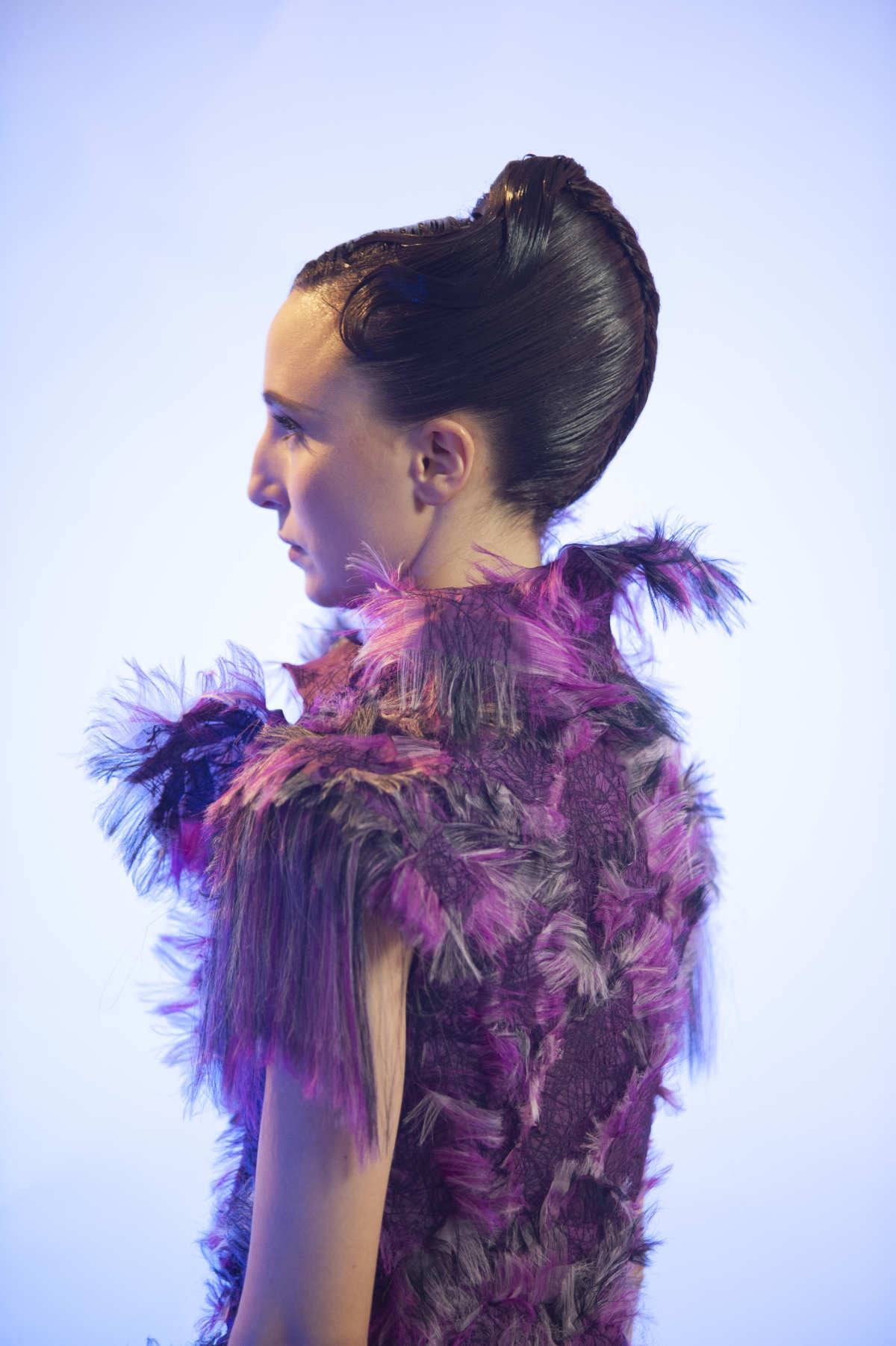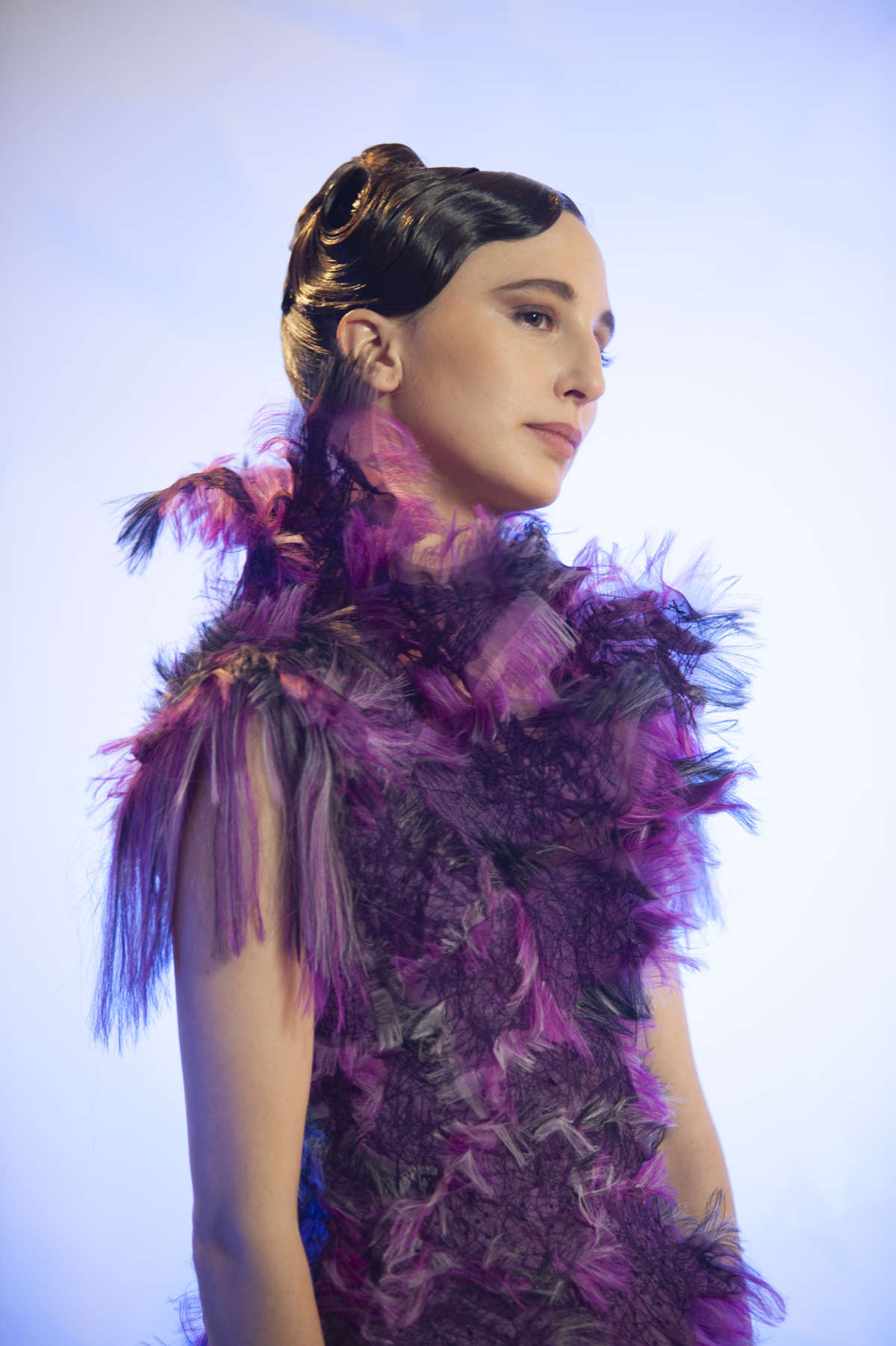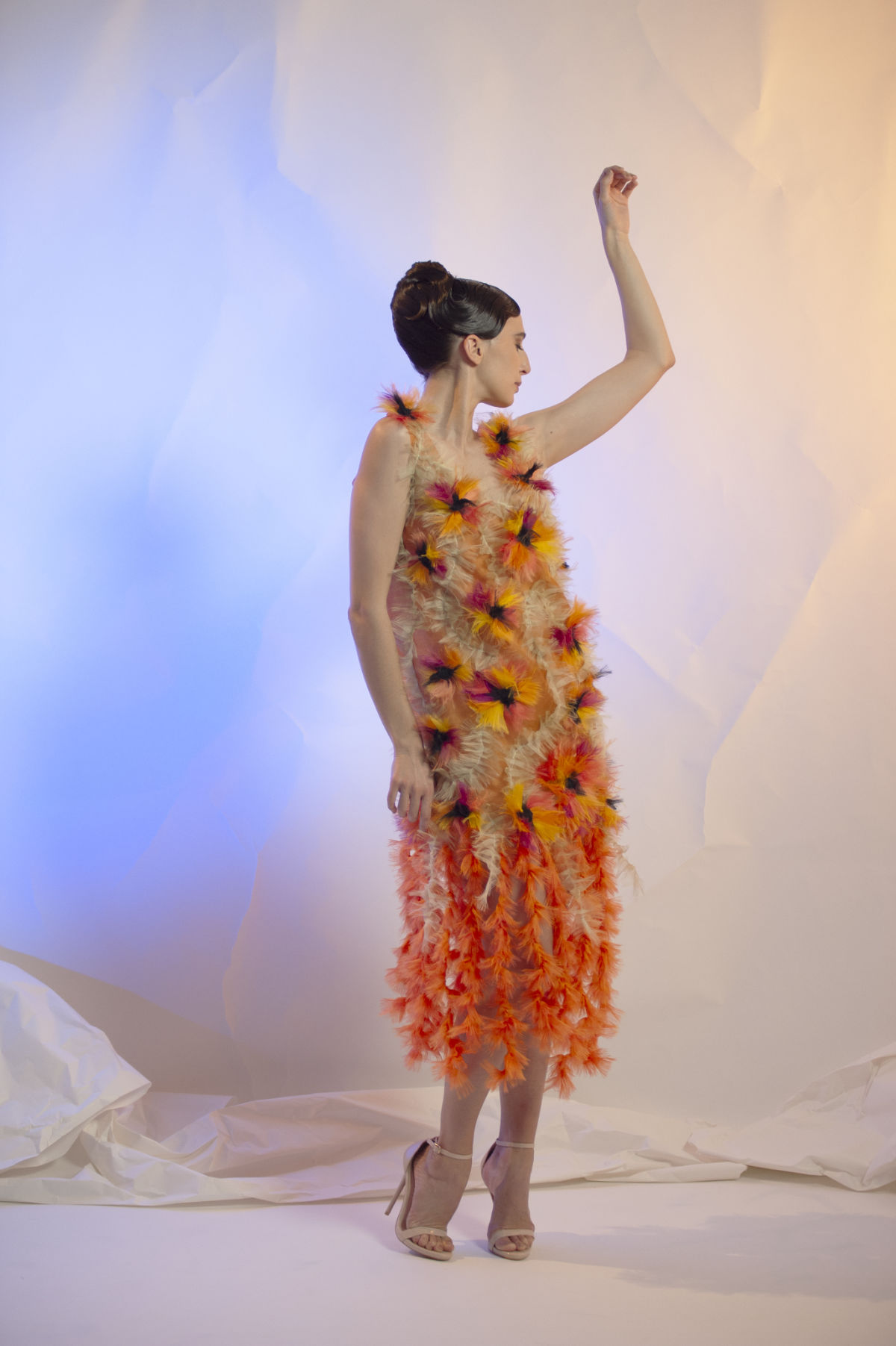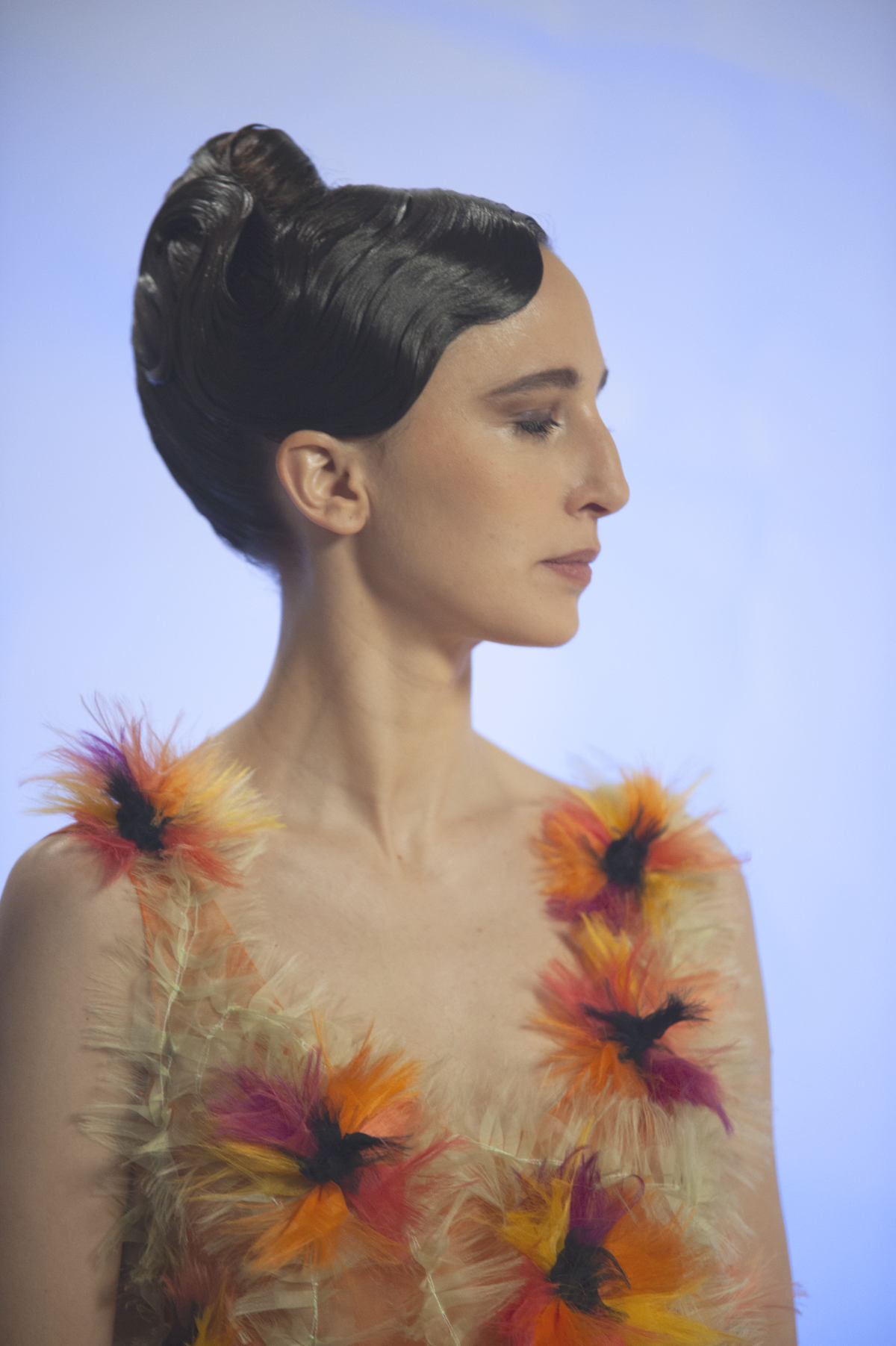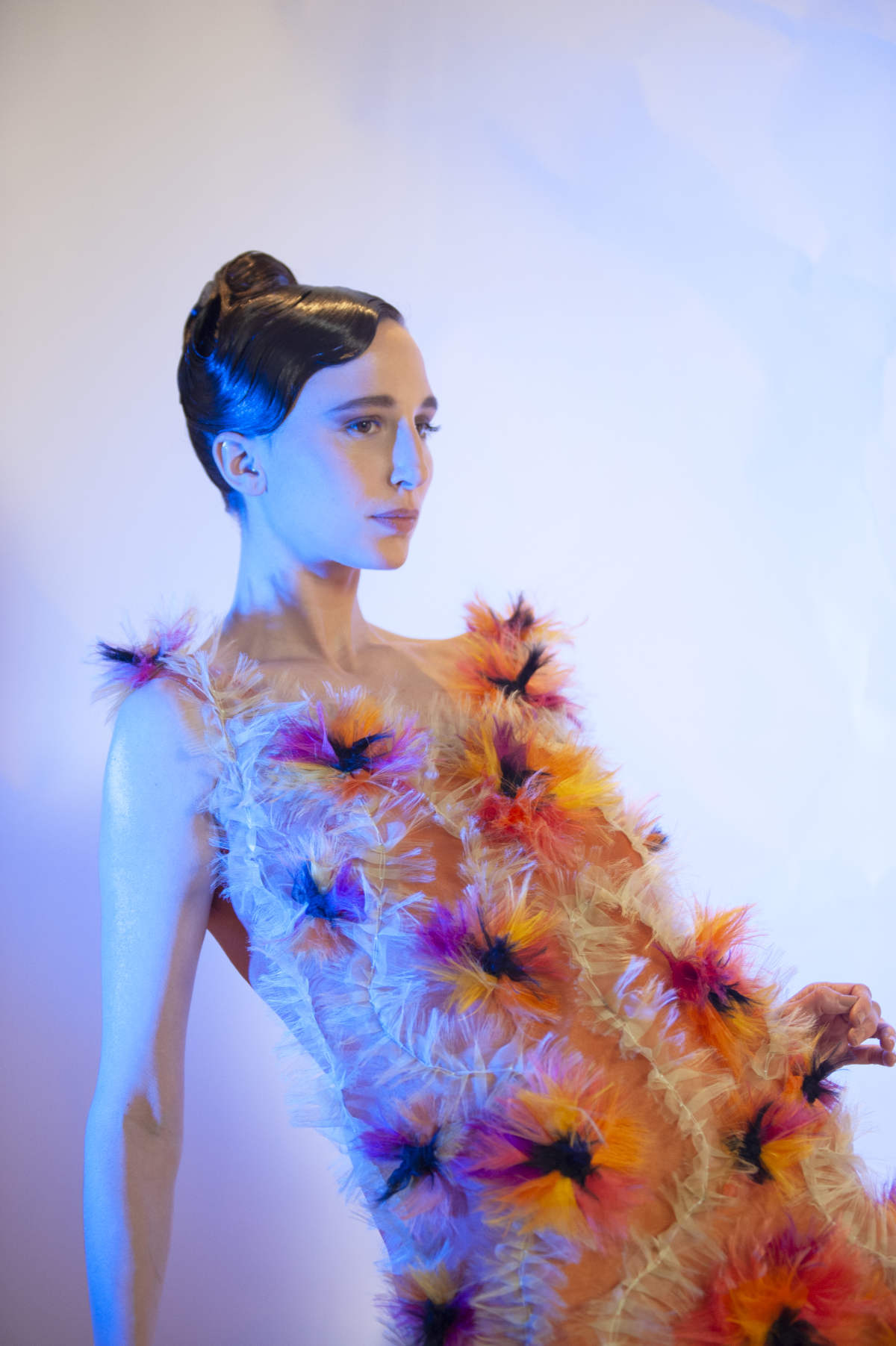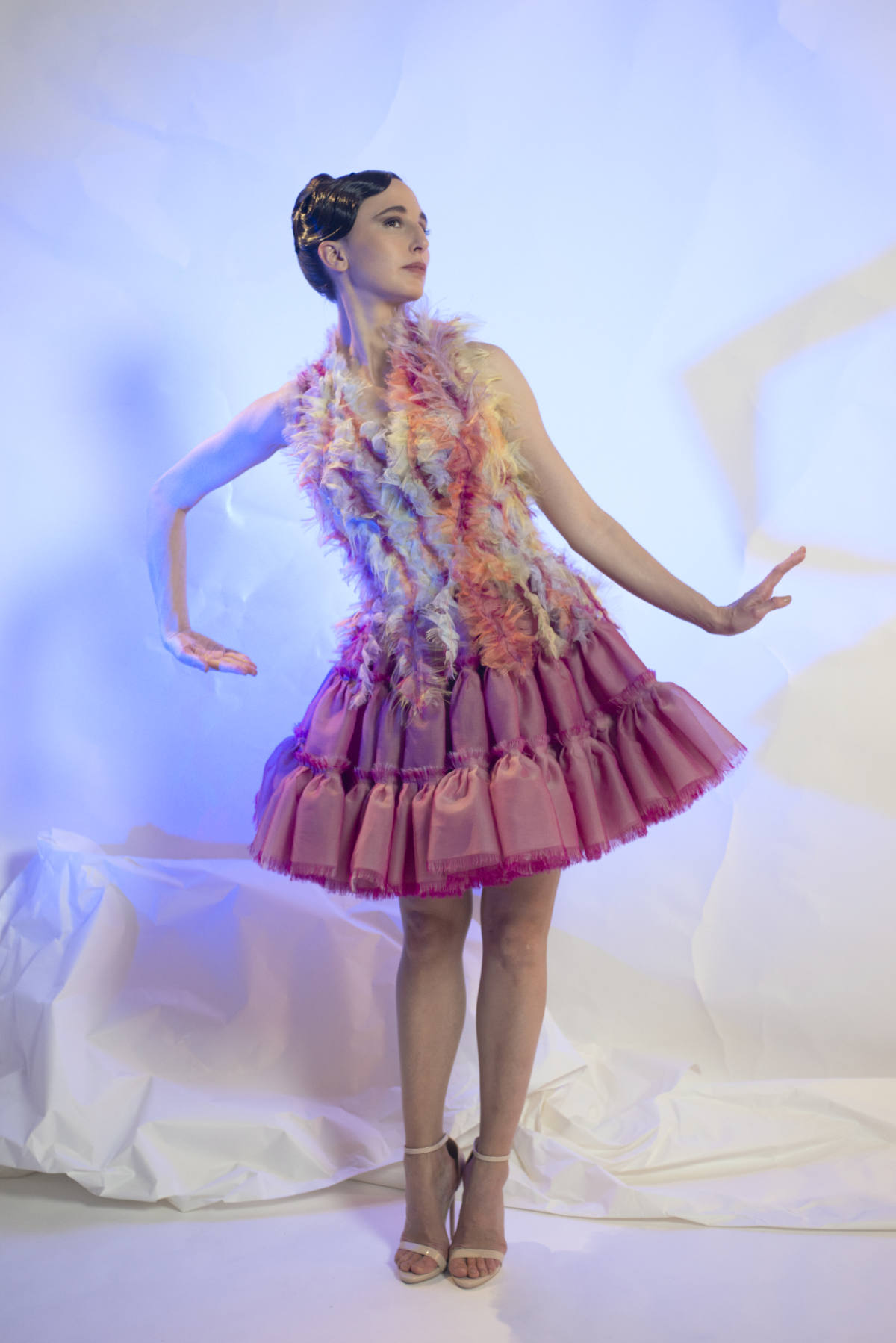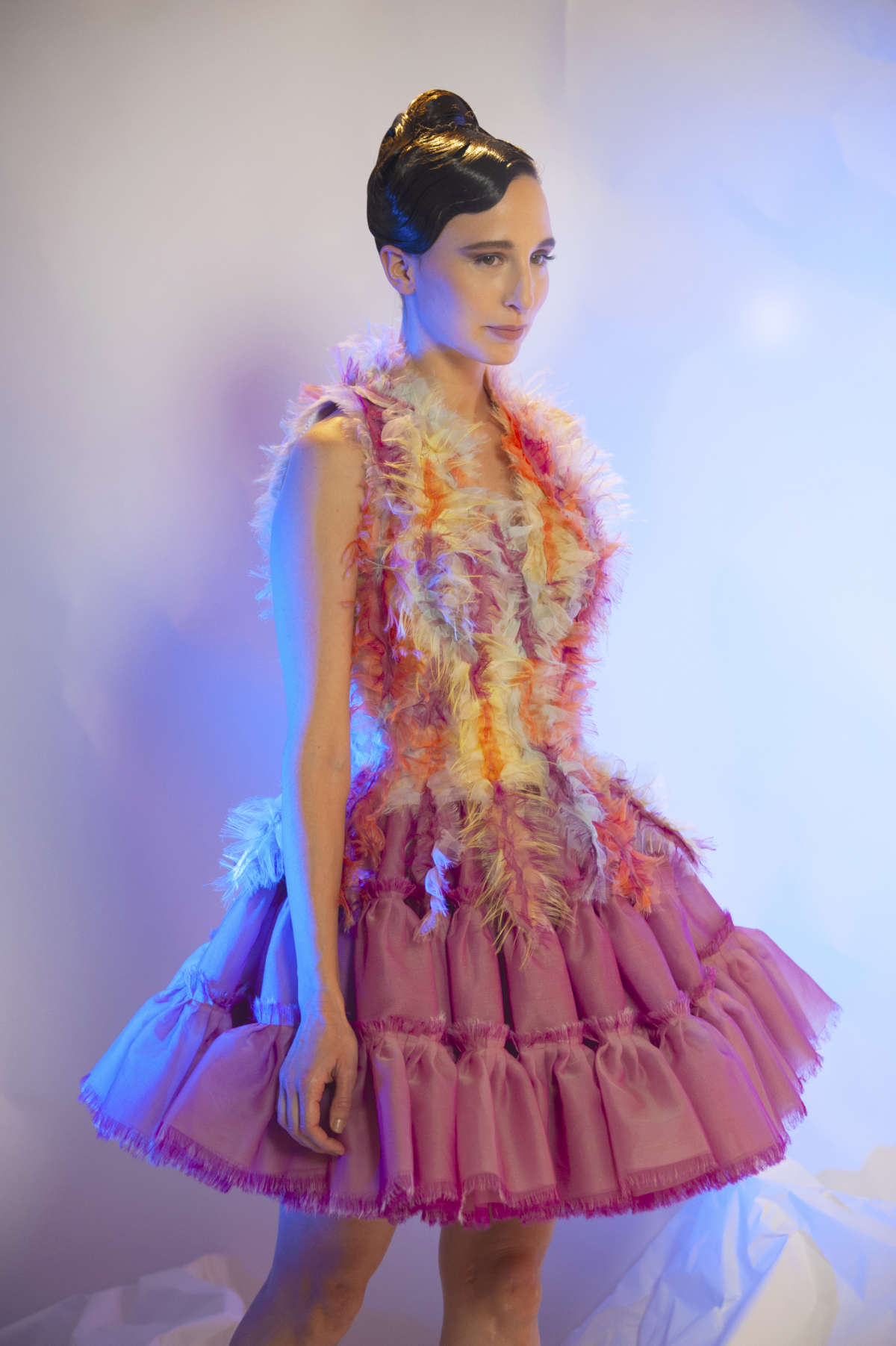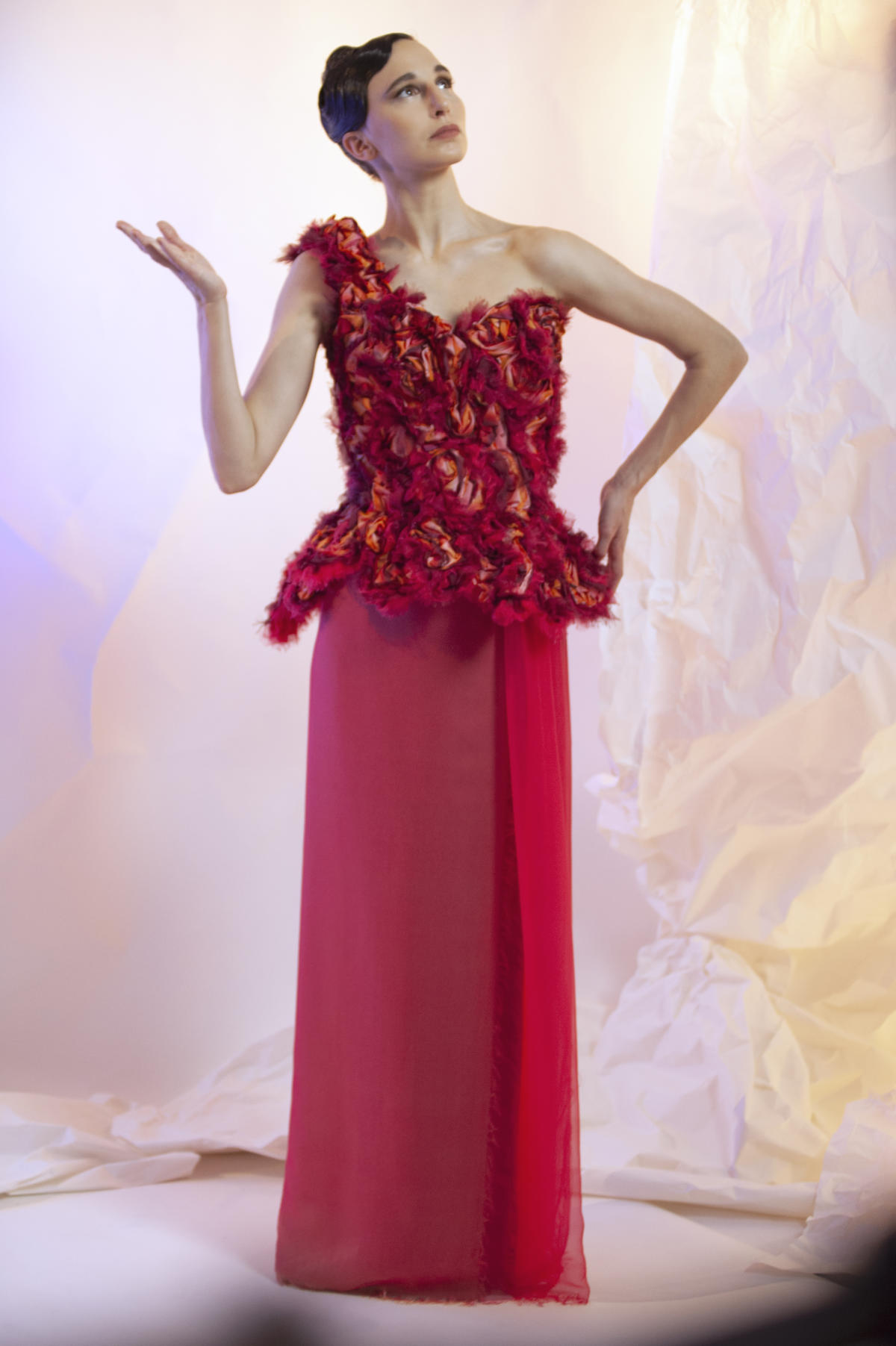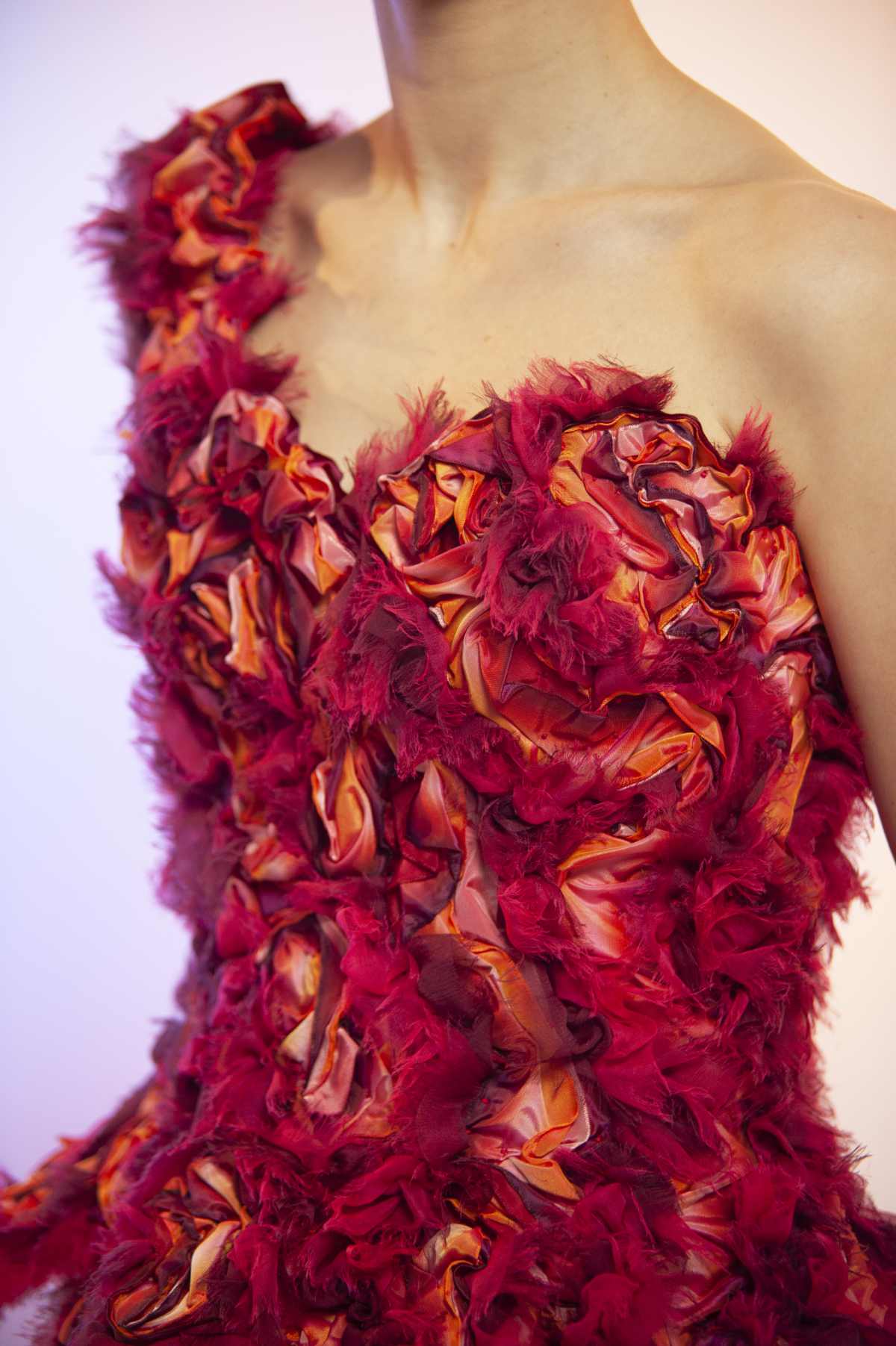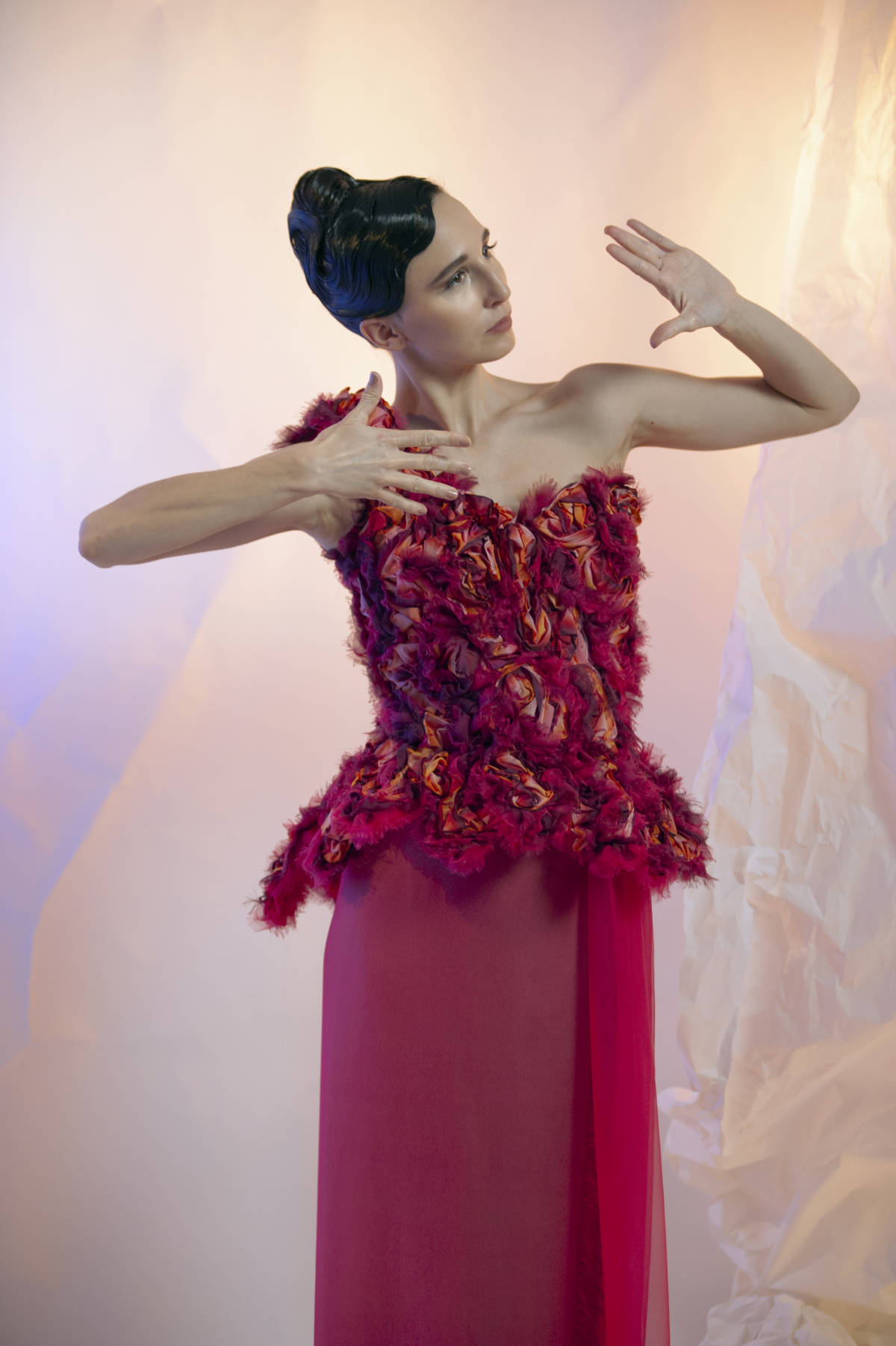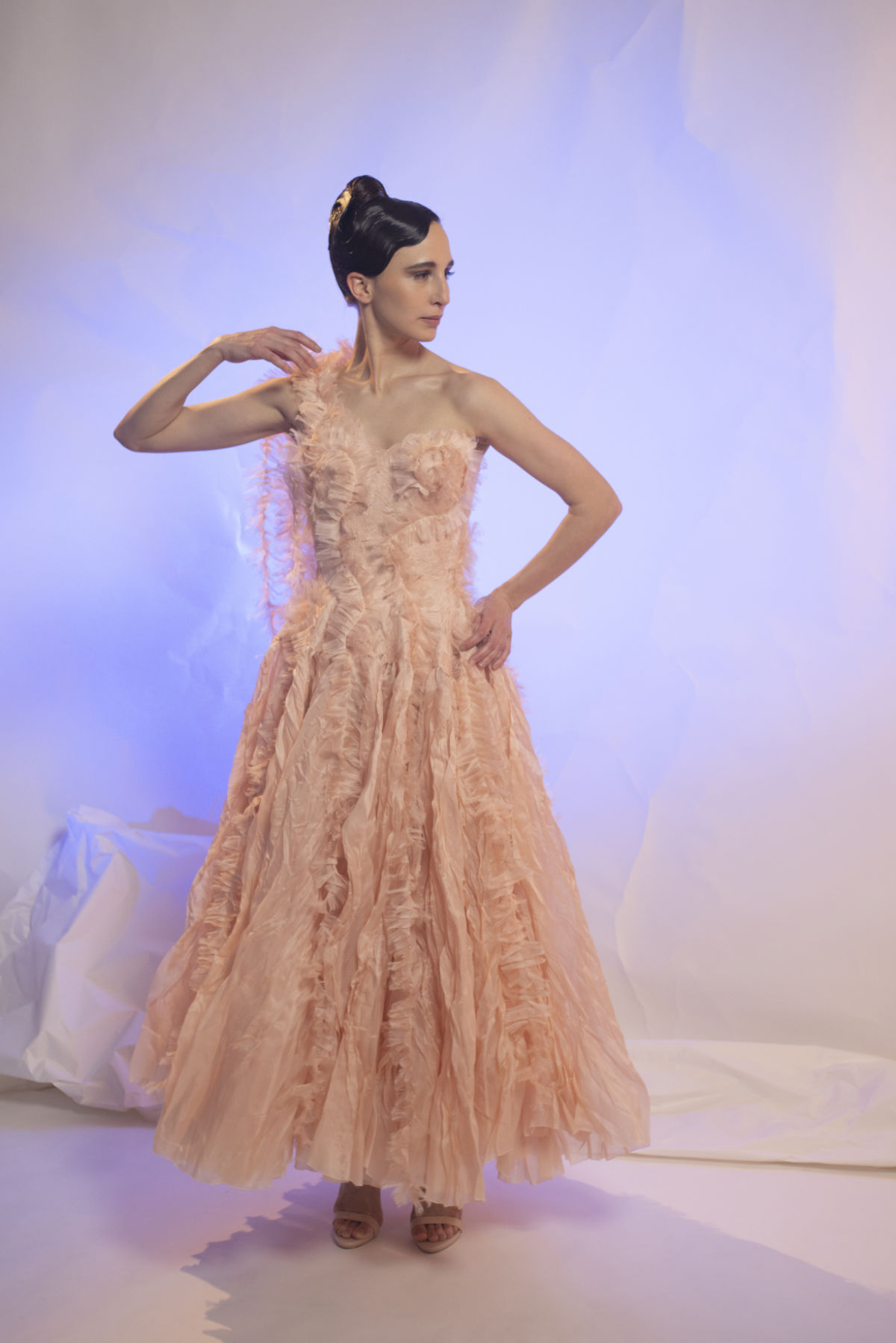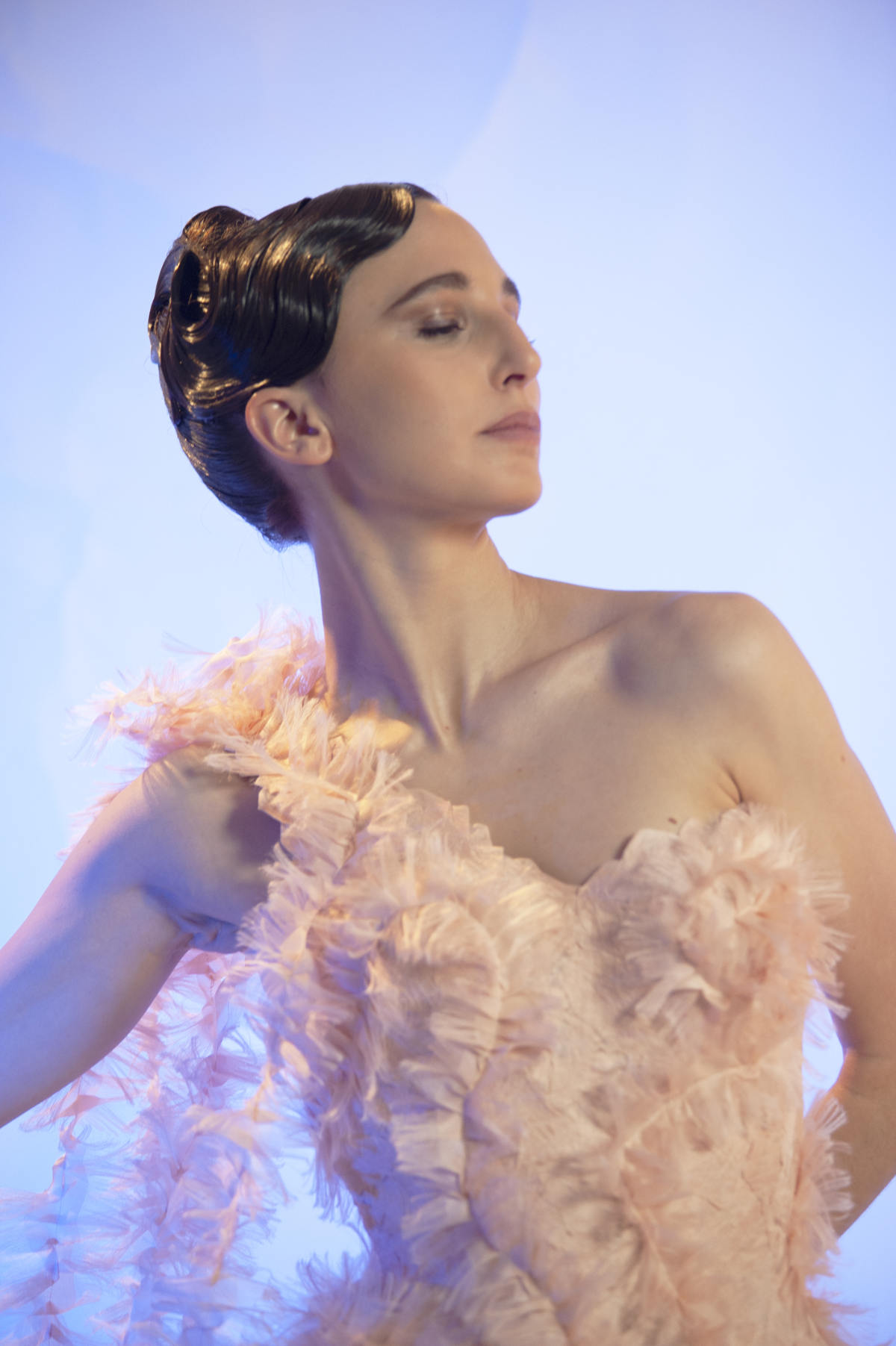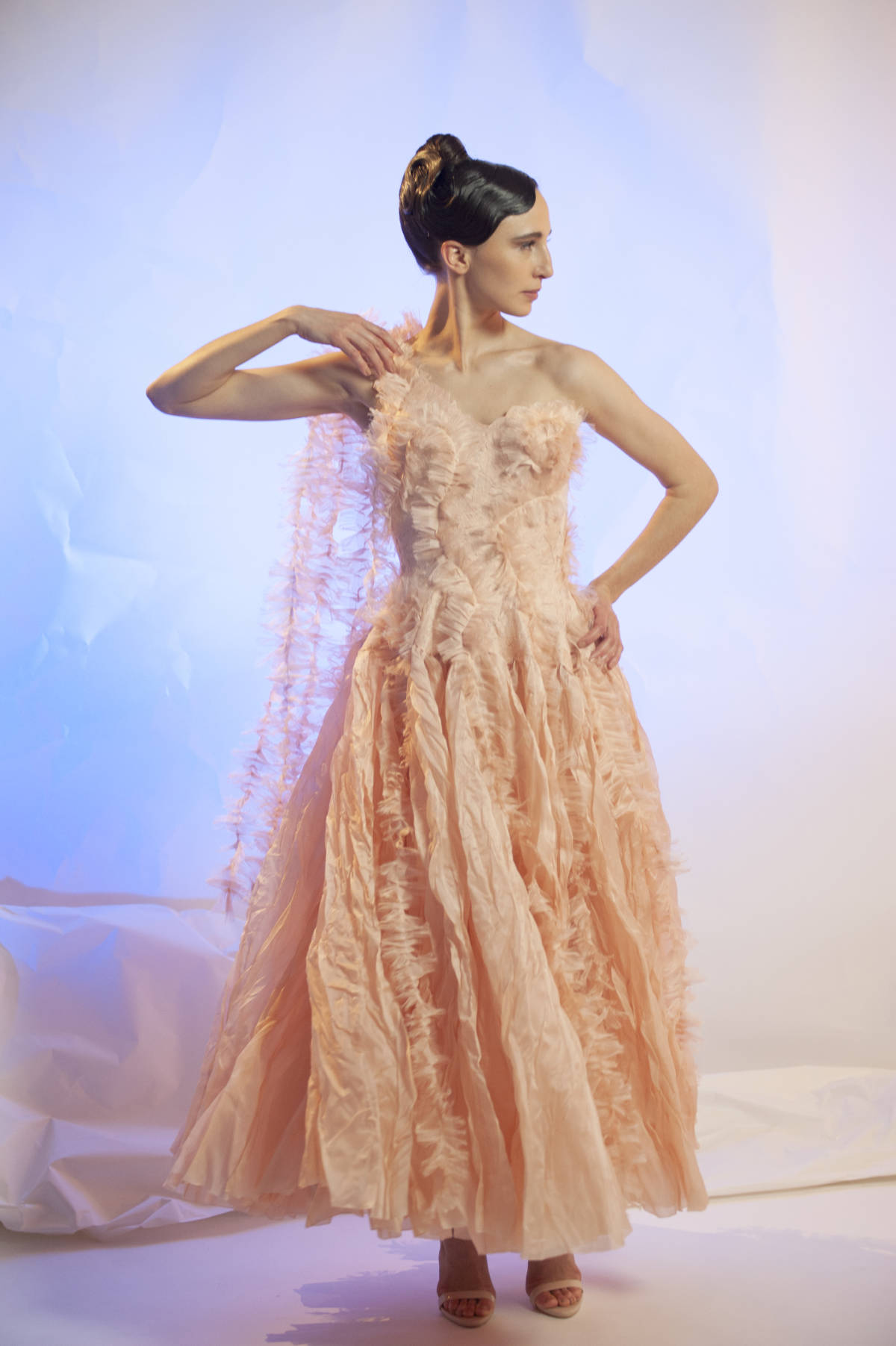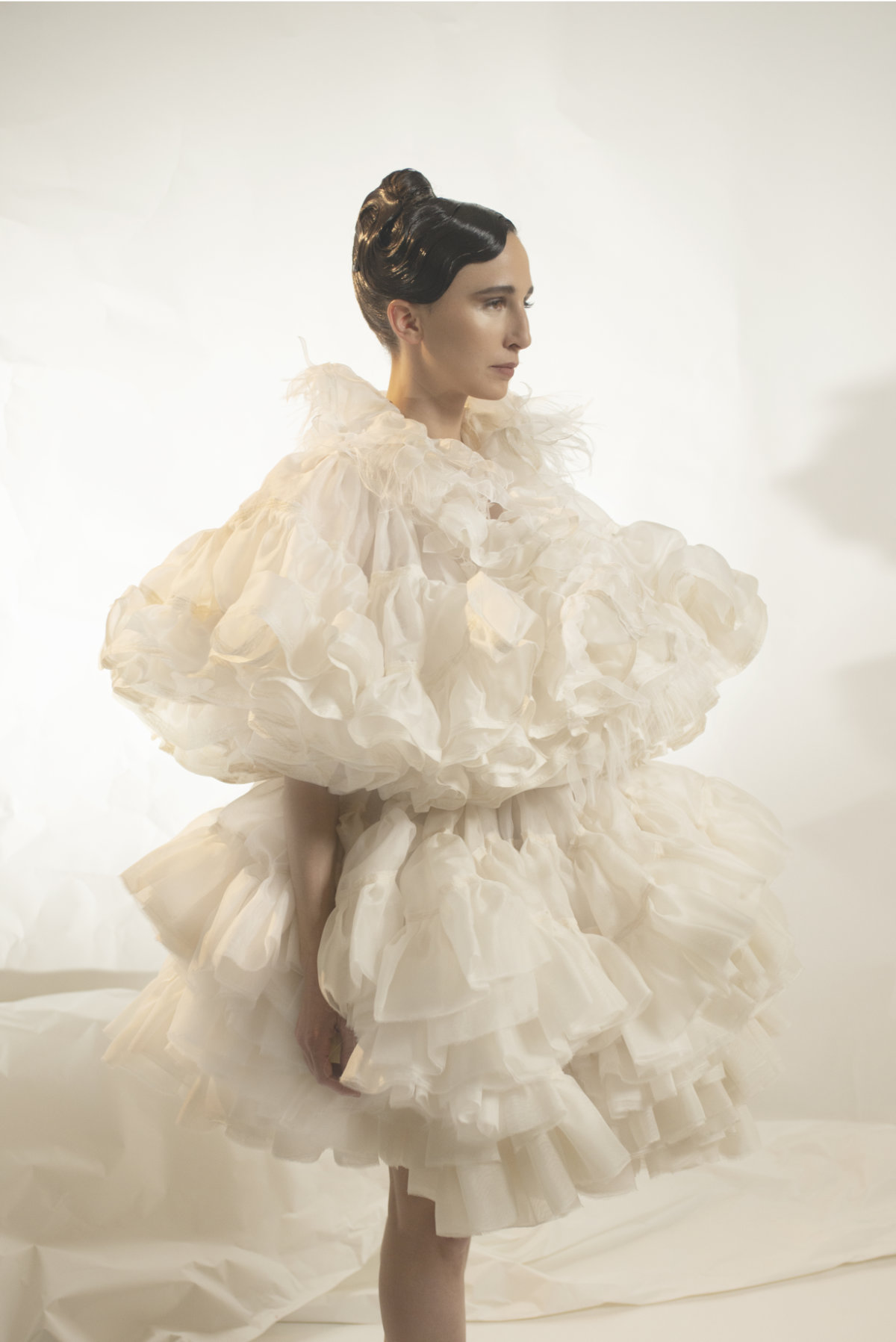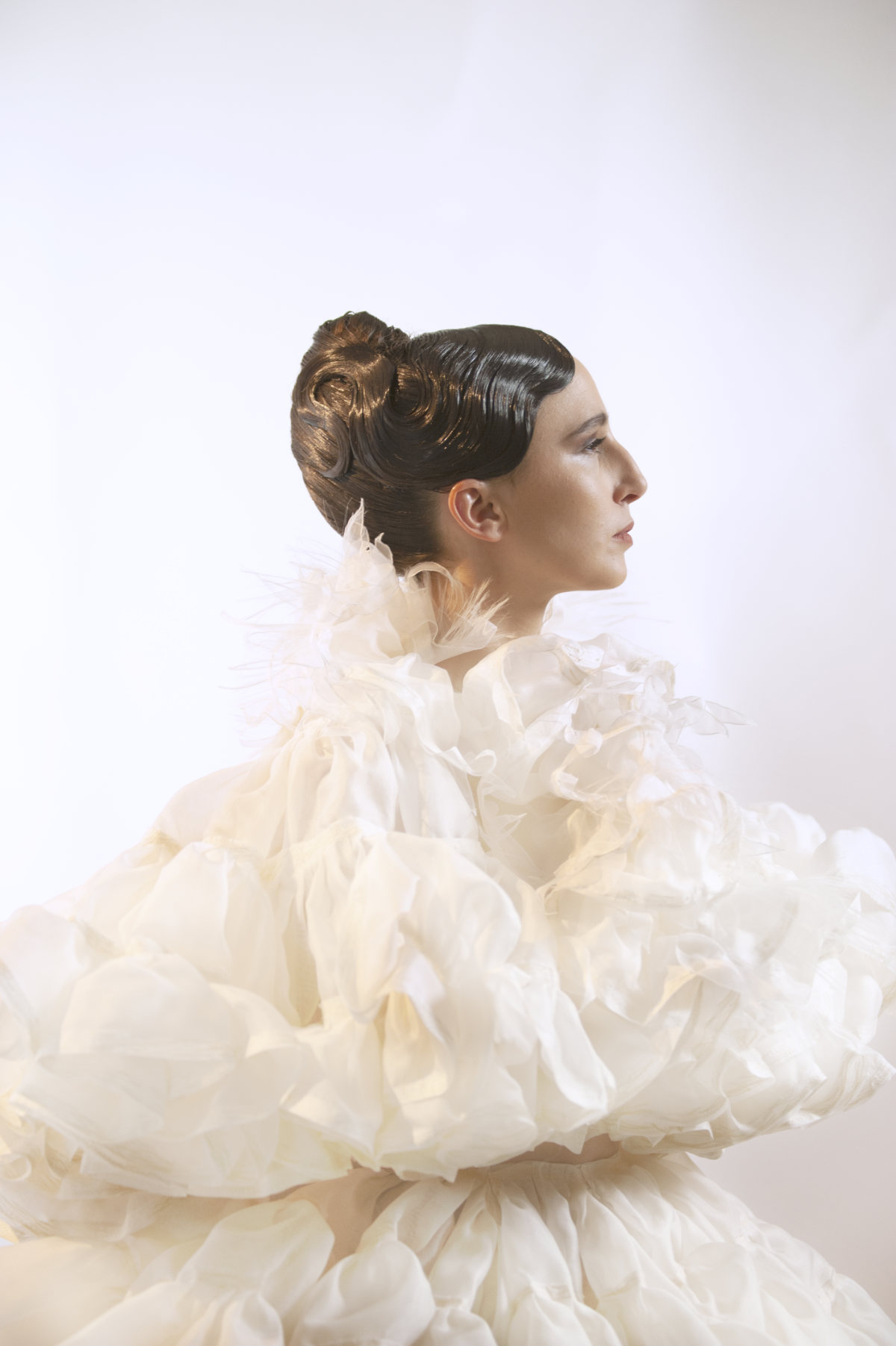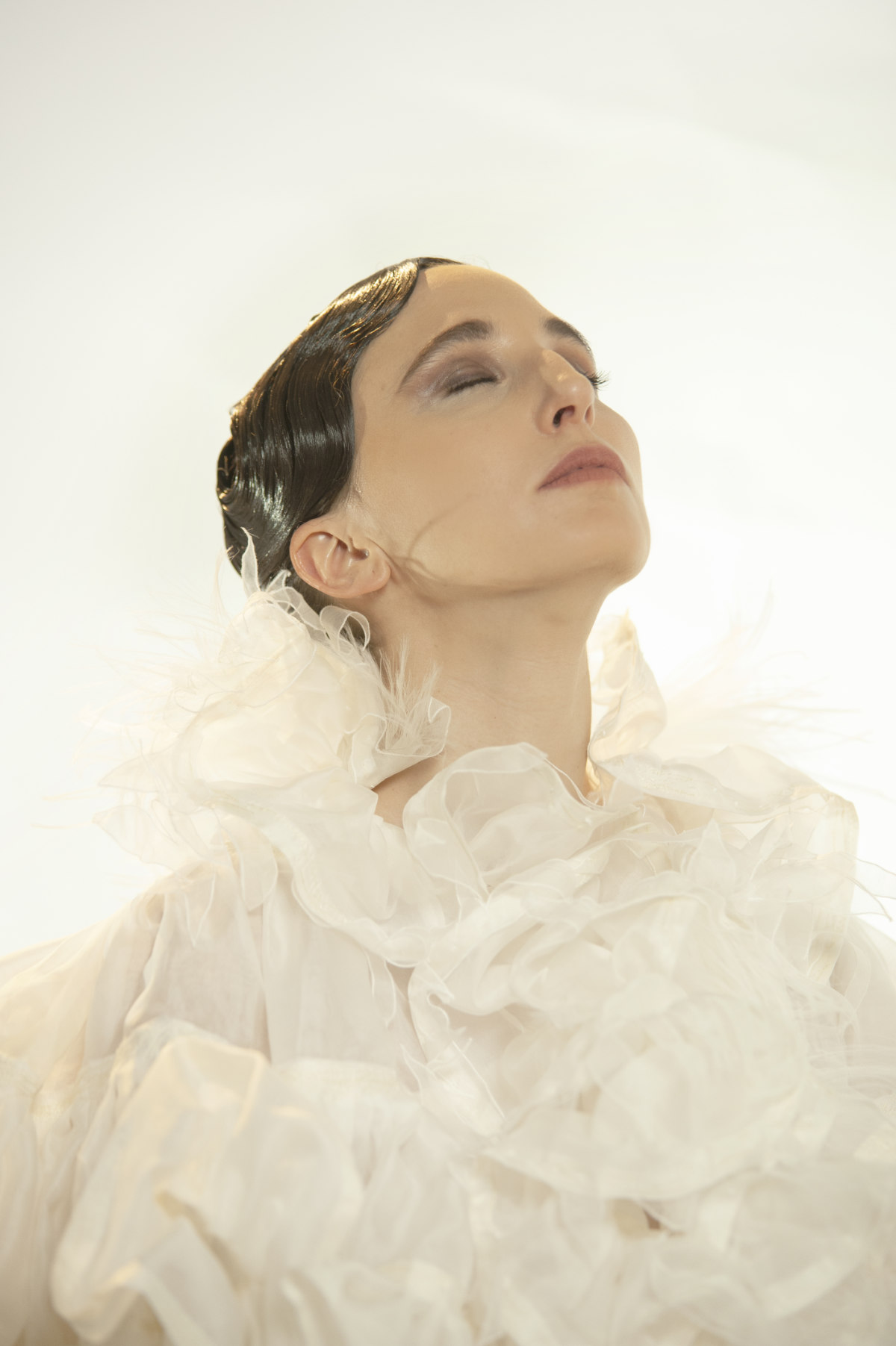 Credits:
Franck Sorbier
Bruno Le Page
Jules Sarah
Gregoire Vallet