Iceberg Takes Its Fall-Winter Show Collection 2022-23 To The Streets
Luxferity, 05.08.2022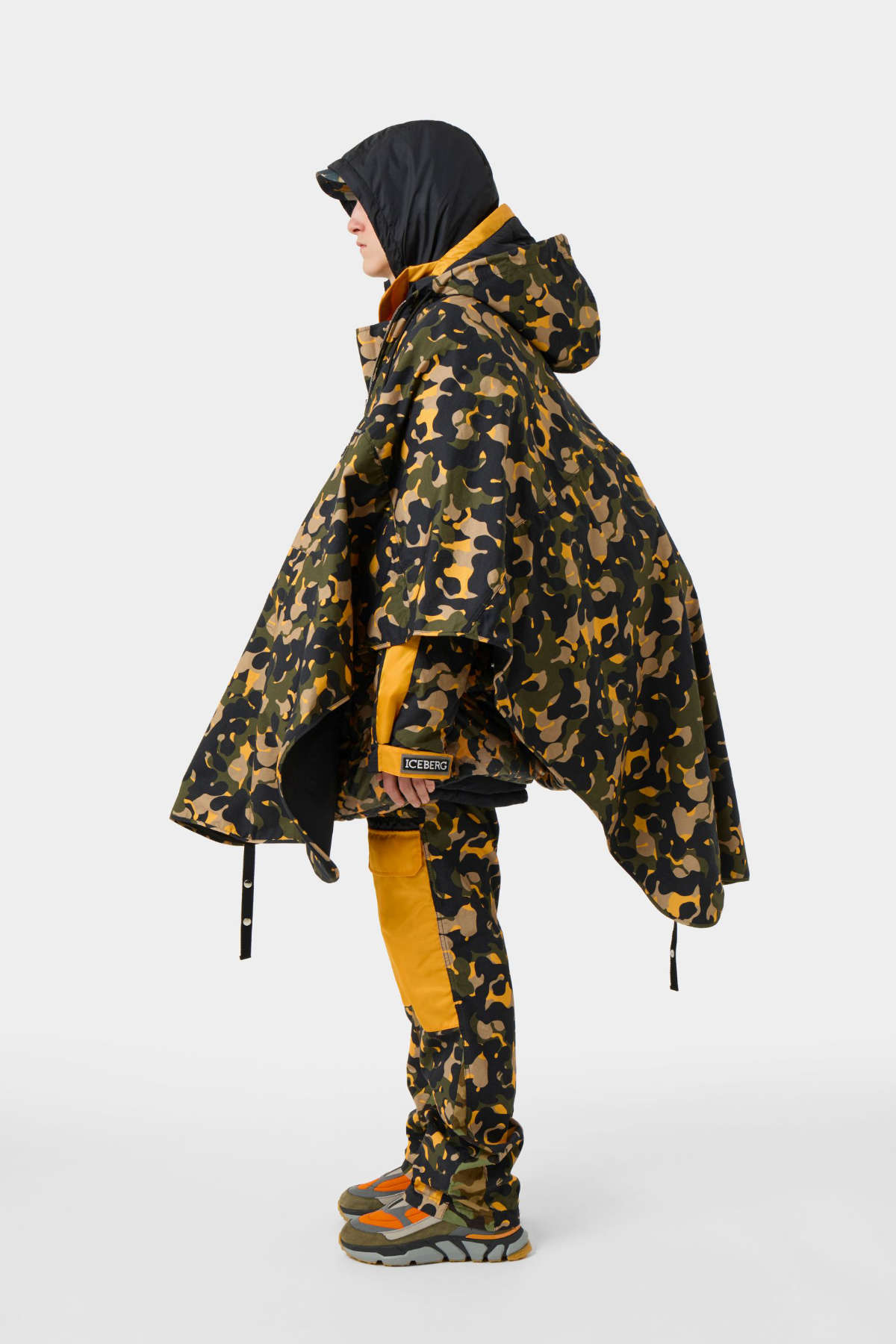 Ushering in an unwritten era of possibilities, the Iceberg FALL WINTER SHOW COLLECTION 2022-2023 unfolded in an unprecedented "guerrilla" format.
A selection of videos and posters emblazoned with items from the seasons' show collection lookbook appeared on a selection of buildings, underpasses, park gates and bus stops in Milan, New York, Berlin and Paris. Each poster displayed a scannable QR code, which links directly into iceberg.com.
"It's all about forming a digital connection to the Iceberg world. I wanted the posters to feel like the catwalk was on the streets on these cities," reflects ICEBERG Creative Director James Long. In terms of style, the collection departs from Long's vision of "travelling without moving and being present and visible without being physically there" as he continues to evolve his idea of Italian chill by re-writing traditional dress codes through outerwear that transcends a multitude of snow-season occasions. A season of firsts, the new futuristic heel and logo is unfurled within the women's collection that is, overall, inspired by innovative cyberpunk, club culture, dystopian ensembles, and materials like black leather.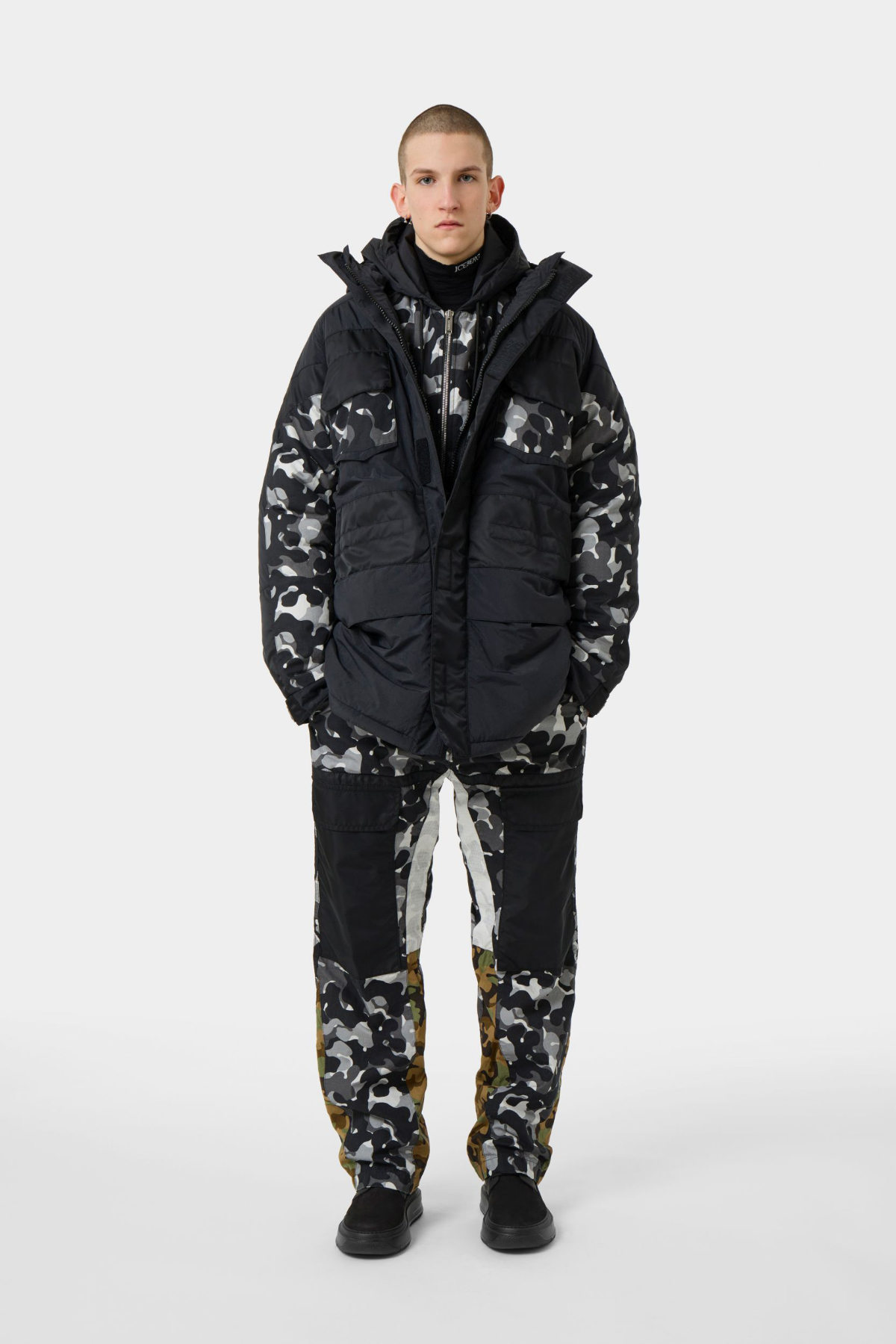 The Iceberg man compliments her, coming to the fore as an intrepid explorateur, whose survivalist combat total looks, textured moon boots and multi- compartment backpacks prepare him for a season
of the unexpected.
The upbeat club vibe weaves throughout and is conveyed through a pop palate of electric blue, intense sunlight yellows, juxtaposed by the warmth of milky creams, earthy nudes and camouflage. An Italian sartorial flair is interpreted through blazers, wool overcoats and head-to-toe knits, while a Dolce Vita twist makes its way onto the runway.
Collection launch date: September 2022