Glenmorangie Mit Neuem Single Malt Whisky Speziell Zum Mixen: X By Glenmorangie
Luxferity, 02.08.2021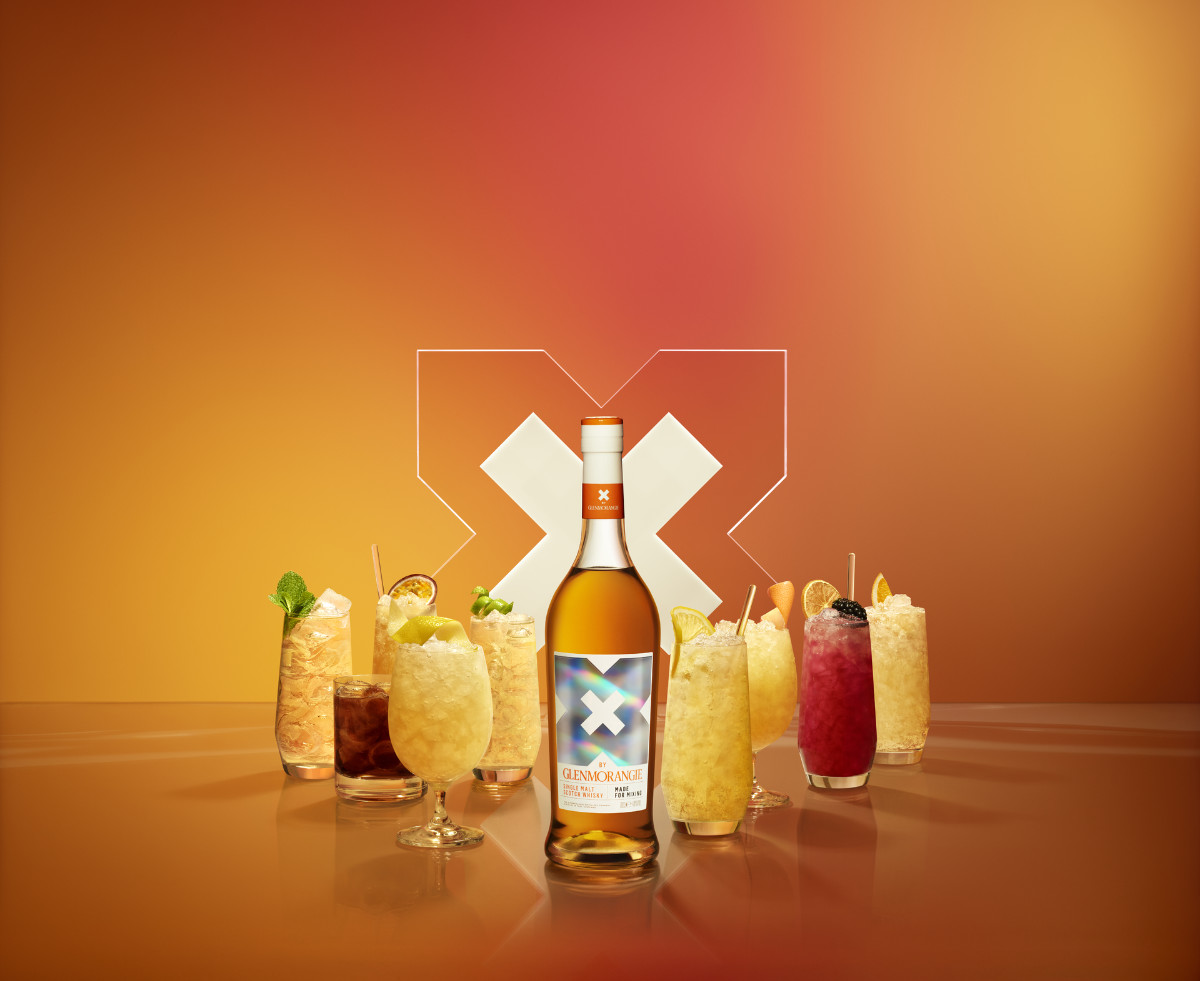 Glenmorangie stellt erstmals einen neuen Single Malt Scotch Whisky speziell für Cocktails und Longdrinks vor. Der süsse, reichhaltige Geschmack von X by Glenmorangie wurde in Zusammenarbeit mit Top-Barkeepern entwickelt und verändert erfrischend den künftigen Genuss von Single Malt.

Die Whisky-Macher von Glenmorangie sind unendlich einfallsreich, köstliche Whiskys zu entwickeln. Die delikaten, fruchtigen Brände stammen aus Schottlands höchsten Brennblasen und reifen in den besten Fässern der Welt. Dieser Whisky speziell zum Mixen ist eine Extravaganz an Aromen mit Noten von Birne, Vanille bis hin zu Orangen-Sorbet und Schokolade. Handwerklich hergestellt, ist X by Glenmorangie eine Komposition mit gereiftem Whisky aus ehemaligen Bourbonfässern und nachgereiftem Whisky aus neuen, getoasteten Fässern. Mit Limonaden und Eis ergänzt, entstehen daraus schnell köstliche Drinks. Glenmorangie hat eXtra Rezepte entworfen, die nur wenige Zutaten benötigen. Klassiker wie Glenmorangie X Tonic, Glenmorangie X Cola oder Drinks im Swizzle-Stil wie Glenmorangie X Brunch sind auf Glenmorangie.com abrufbar.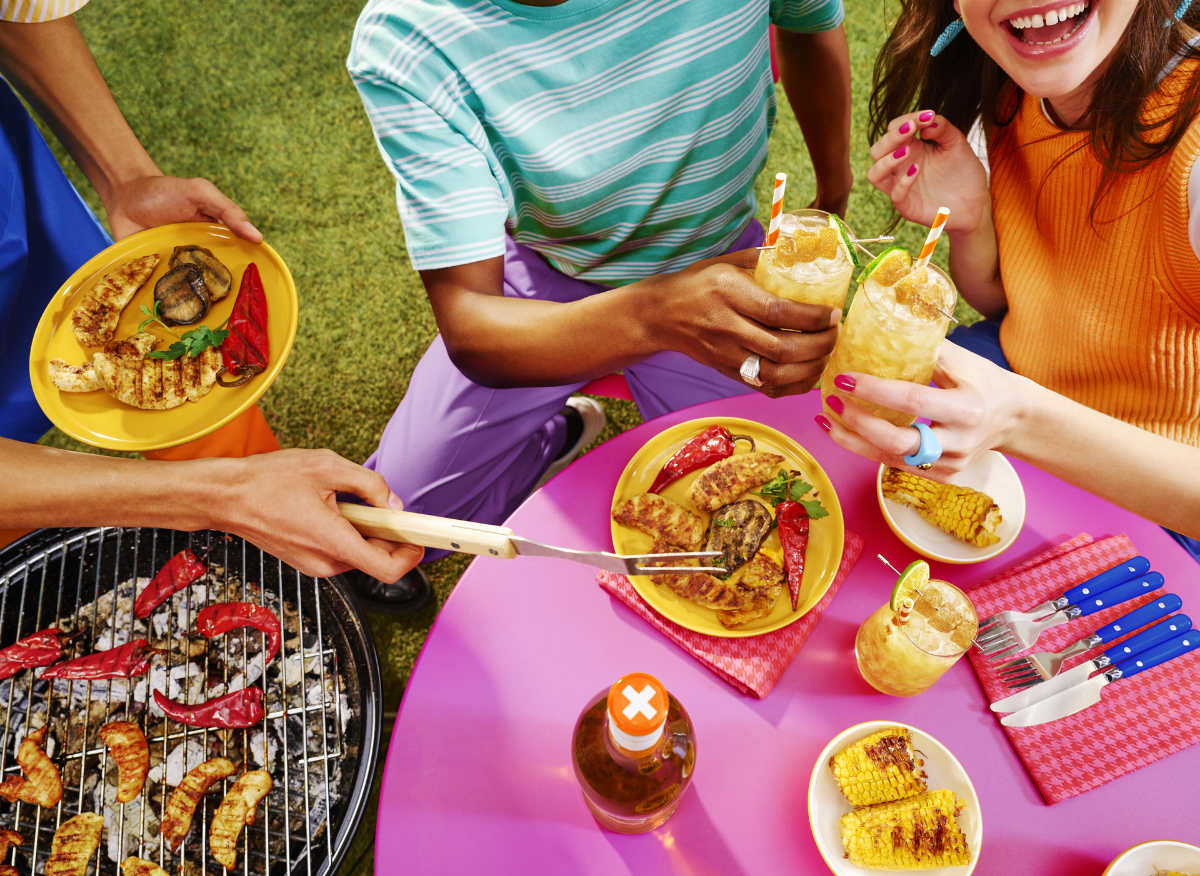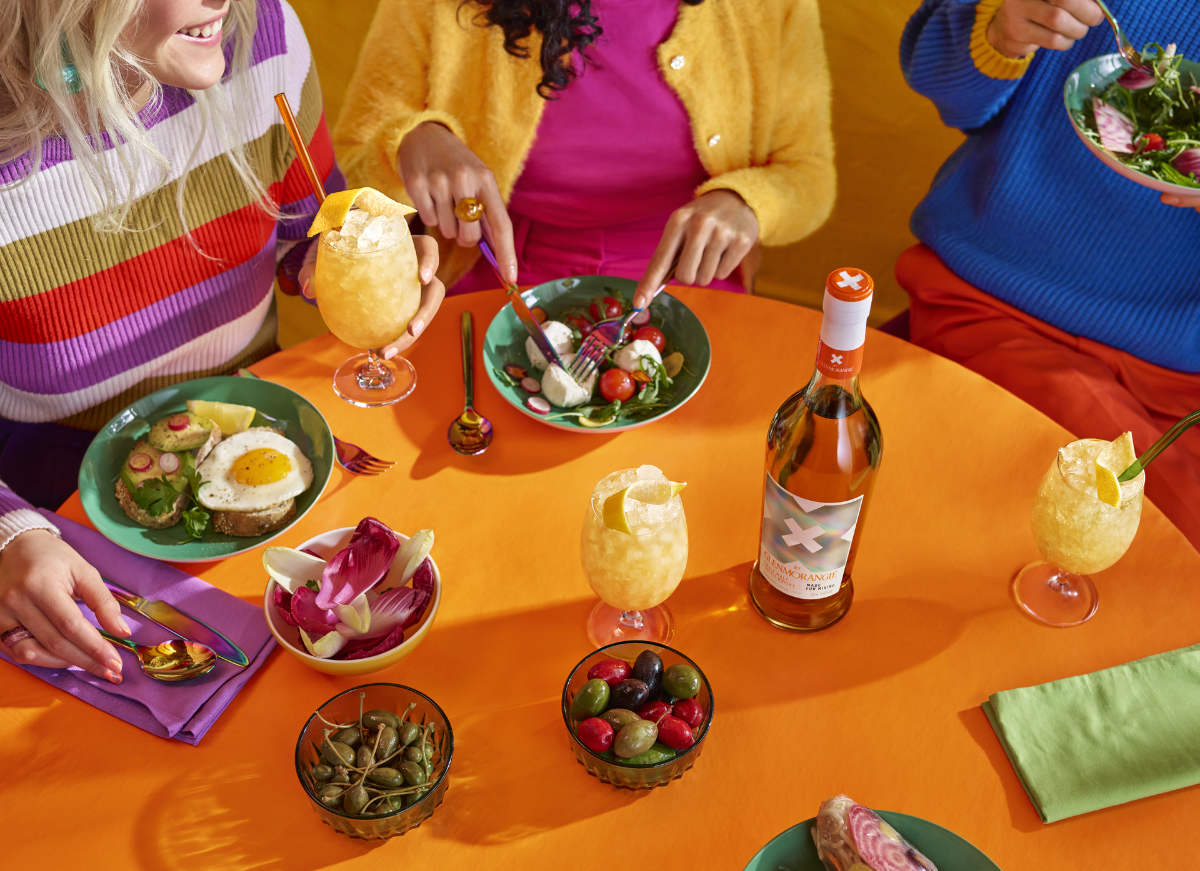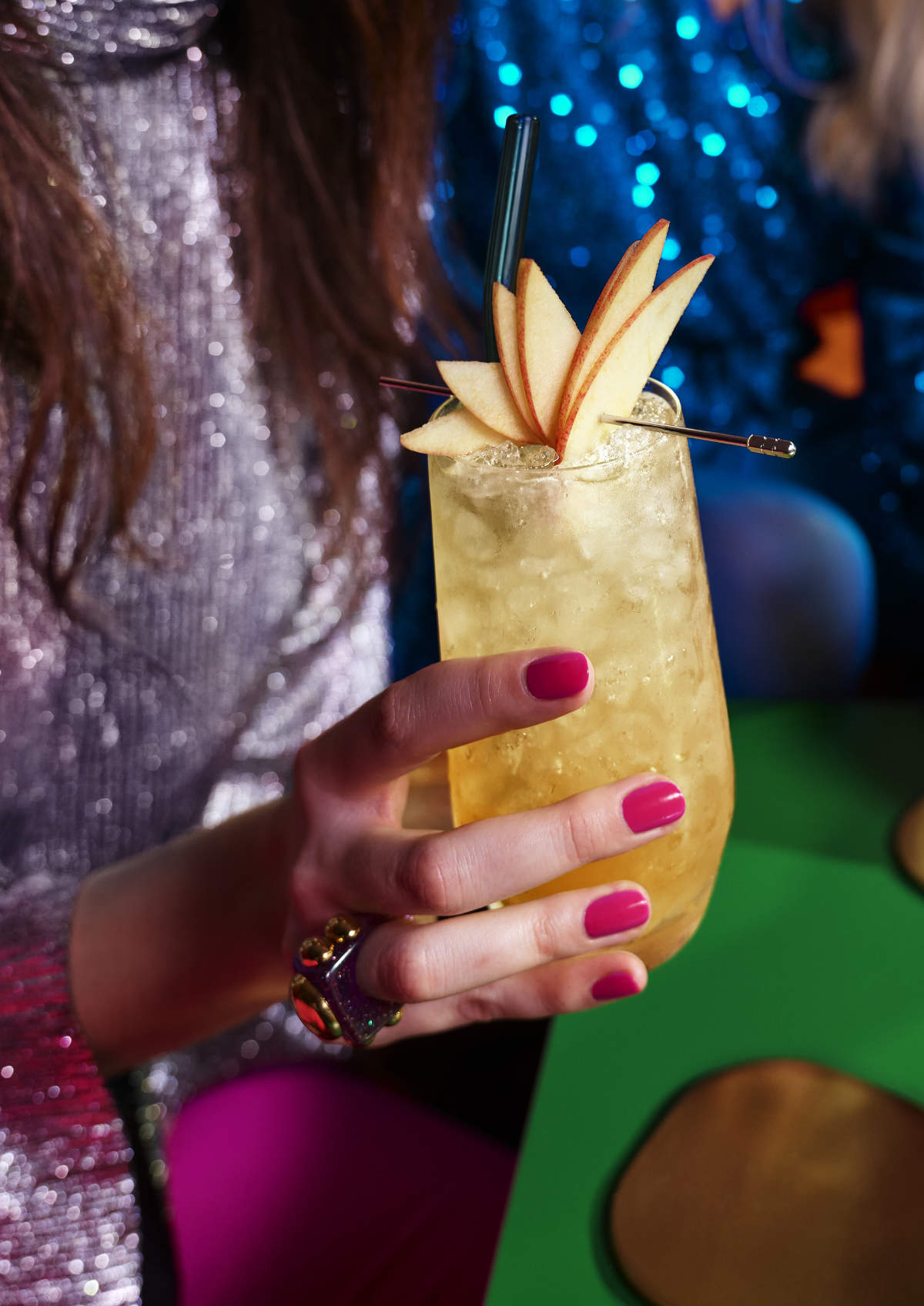 "Mit X by Glenmorangie ging unser Traum in Erfüllung: Ein Single Malt speziell zum Mixen, der höchste Geschmacksvielfalt bietet.", sagt Dr. Bill Lumsden, Director of Whisky Creation. "In Zusammenarbeit mit Top-Bartendern aus der ganzen Welt entstand dieser süsse, reichhaltige Single Malt für alle, die gerne Mixed Drinks oder ihn einfach pur geniessen. X by Glenmorangie ist das perfekte Duett mit jeder Lieblingslimonade. Zum Brunch, zum besonderen Rendez-vous oder einfach eigene Rezepte zu probieren, dieser Whisky bringt den X-Faktor in jeden Drink!"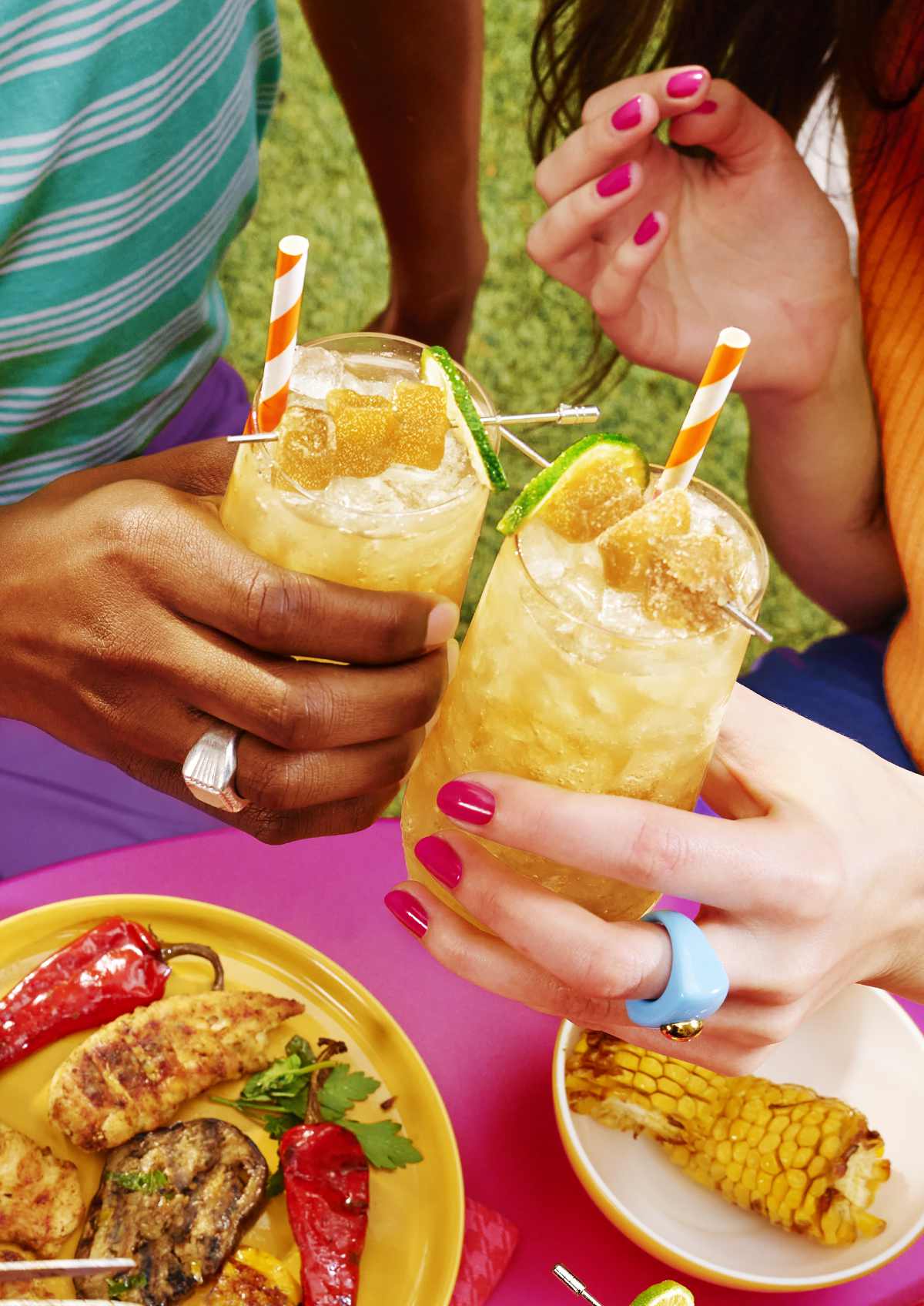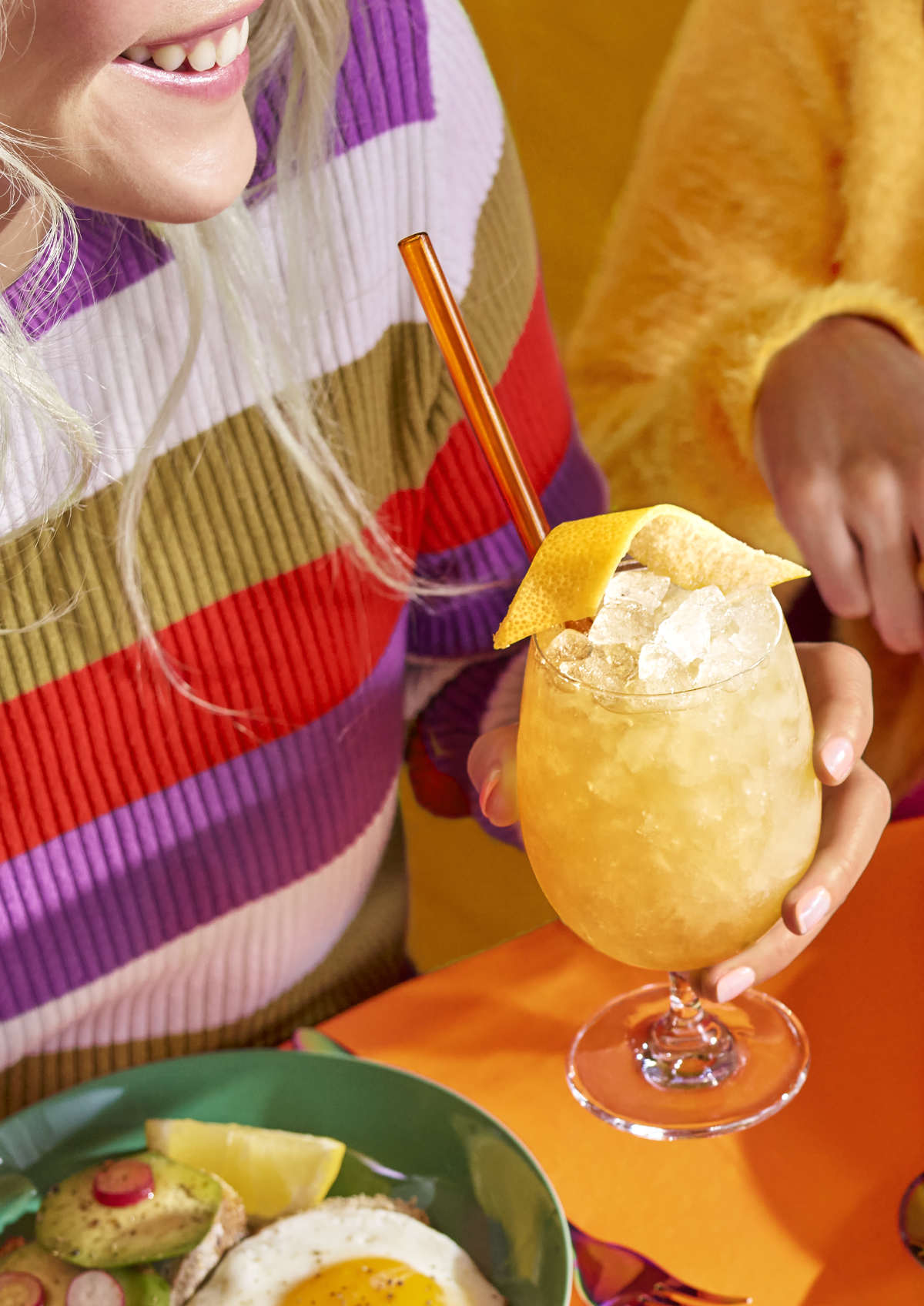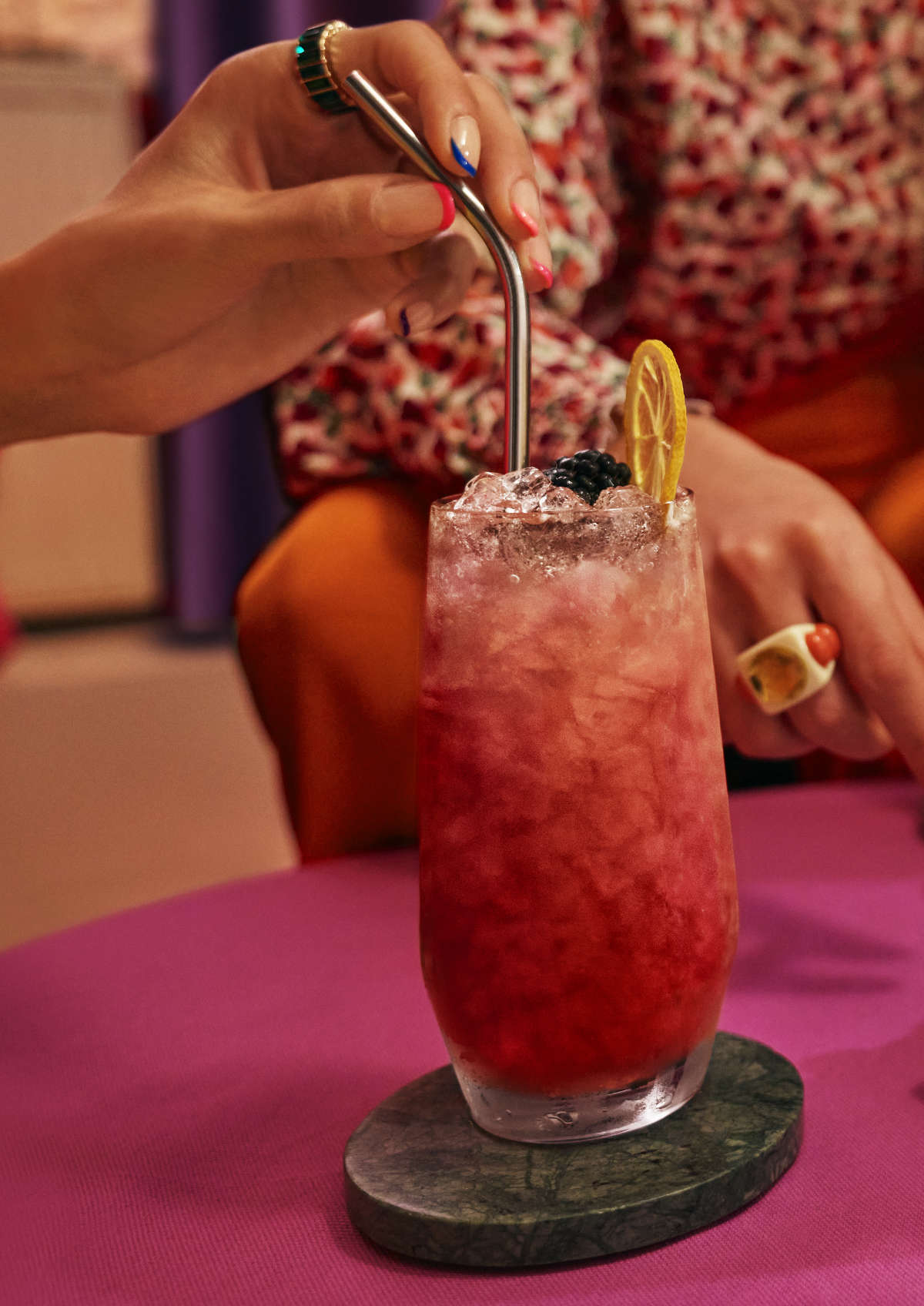 X by Glenmorangie ist ab sofort bei ausgewählten Fachgeschäften für den Preis von CHF 34.75 erhältlich.
VERKOSTUNGSNOTIZ

Glenmorangie X by Glenmorangie (40,0 Vol.% Alk.)
An der Nase: Saftig mit Aromen von Birne, Vanille, Geissblatt und Orange.
Am Gaumen: Eine Extravaganz an Geschmack, von kräftigem Orangen-Sorbet bis hin zu Noten von Crème Brûlée, in Schokoladensauce getaucht.
Im Nachhall: Lang, wunderbar reichhaltig und süss.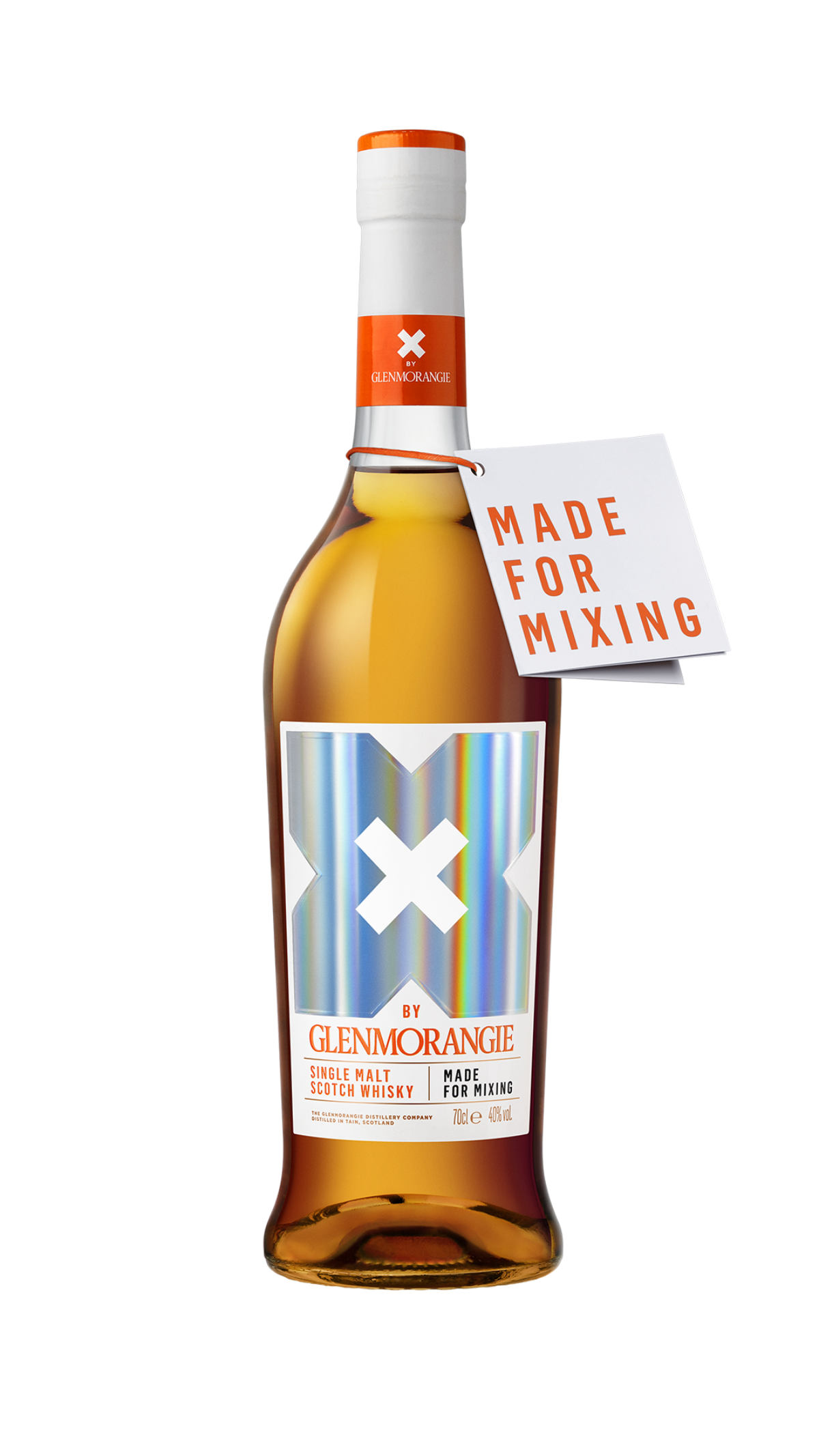 Über Glenmorangie

Die Highland-Whisky-Macher von Glenmorangie nutzen ihre endlose Fantasie und fünf Schlüsselzutaten - Holz, Wasser, Gerste, Hefe und Zeit - um köstliche Single Malt Whiskys zu kreieren. Bekannt als die "Distillers of Tain", verfeinern sie ihr Handwerk seit mehr als 175 Jahren. In Schottlands höchsten Brennblasen, deren Hälse so hoch sind wie ausgewachsene Giraffen, produzieren sie delikate und fruchtige Brände, reif für Experimente. Unter der Leitung von Dr. Bill Lumsden, dem Director of Whisky Creation, ist diese grossartige Crew auf Mission, neue Aromen und Möglichkeiten in die Welt des Single Malts zu bringen.