The Cultivist Celebrated Artist Lunch At Design Miami / Basel With Bulgari
Luxferity, 20.06.2022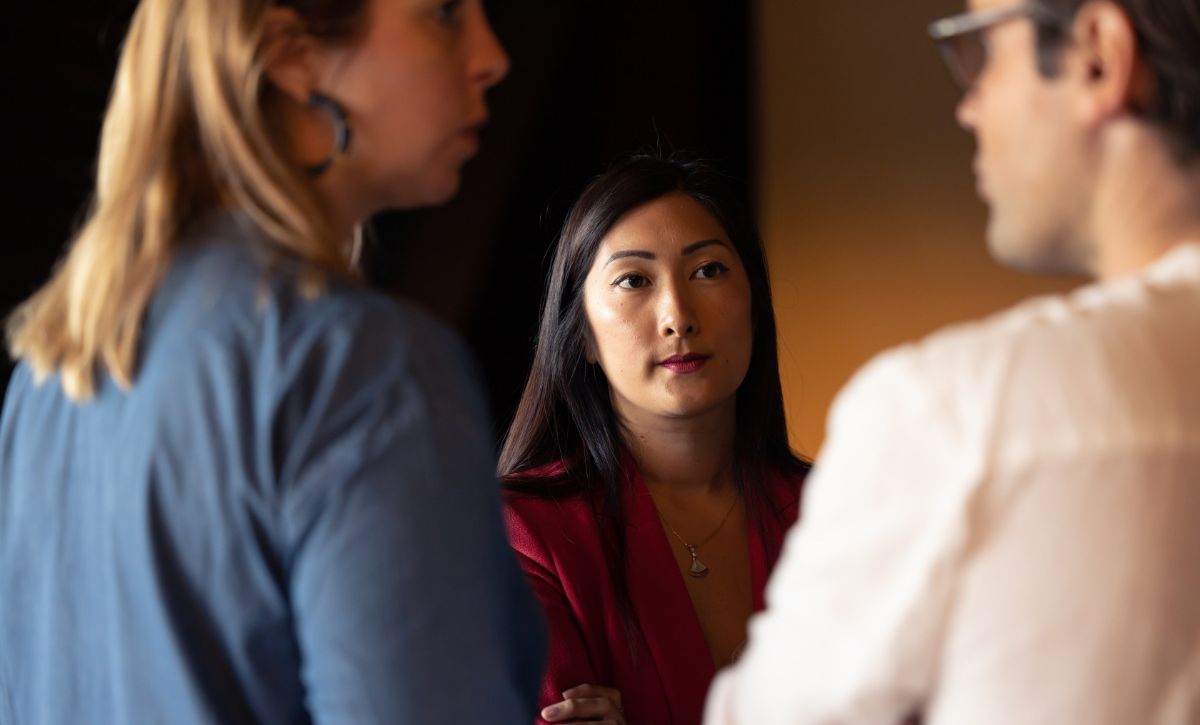 The Cultivist Celebrated Artist Lunch At Design Miami / Basel With Bulgari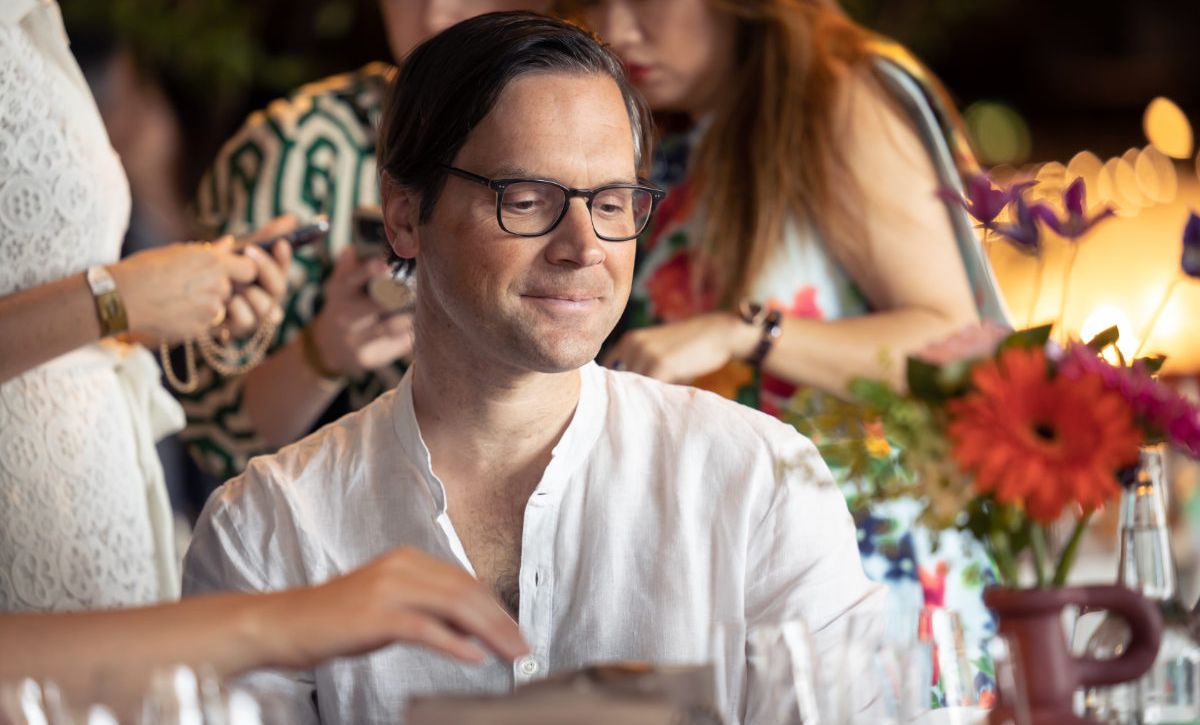 The Cultivist Celebrated Artist Lunch At Design Miami / Basel With Bulgari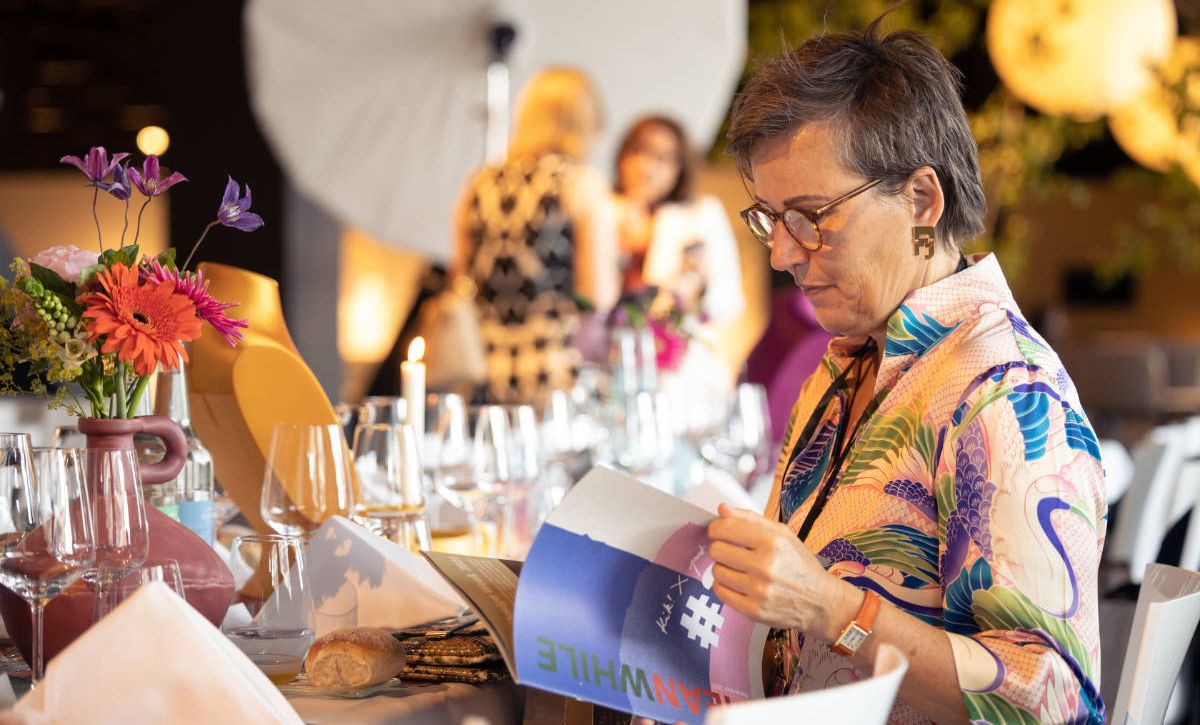 The Cultivist Celebrated Artist Lunch At Design Miami / Basel With Bulgari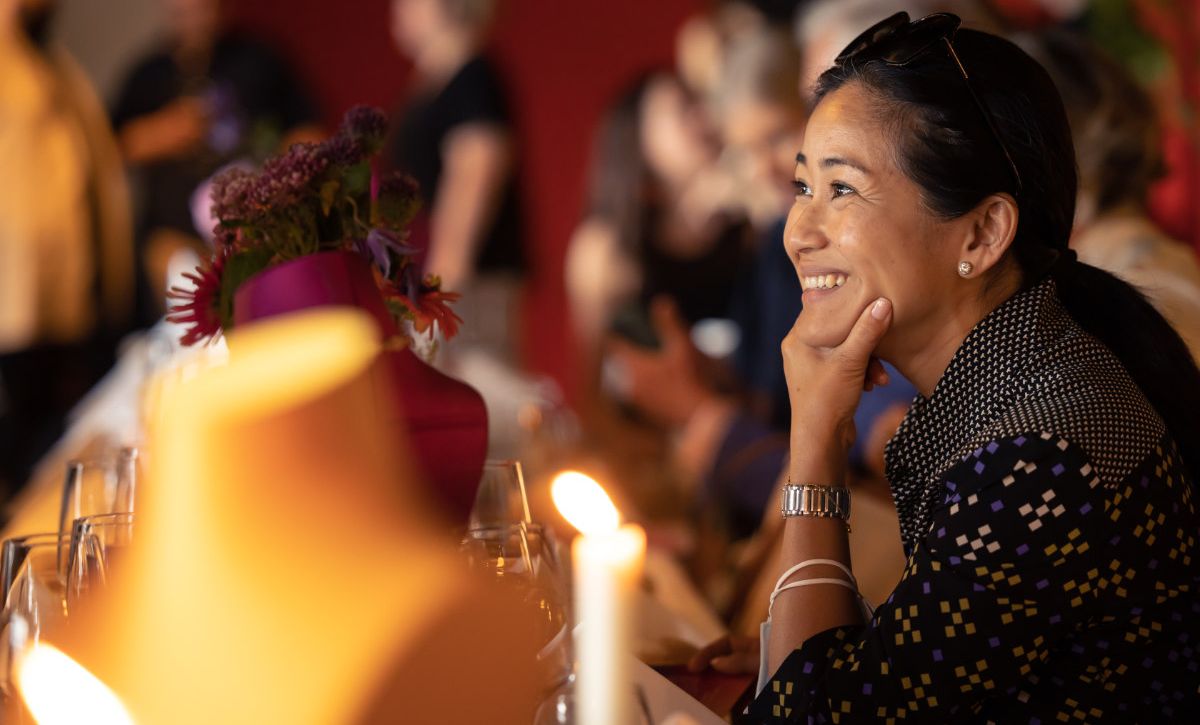 The Cultivist Celebrated Artist Lunch At Design Miami / Basel With Bulgari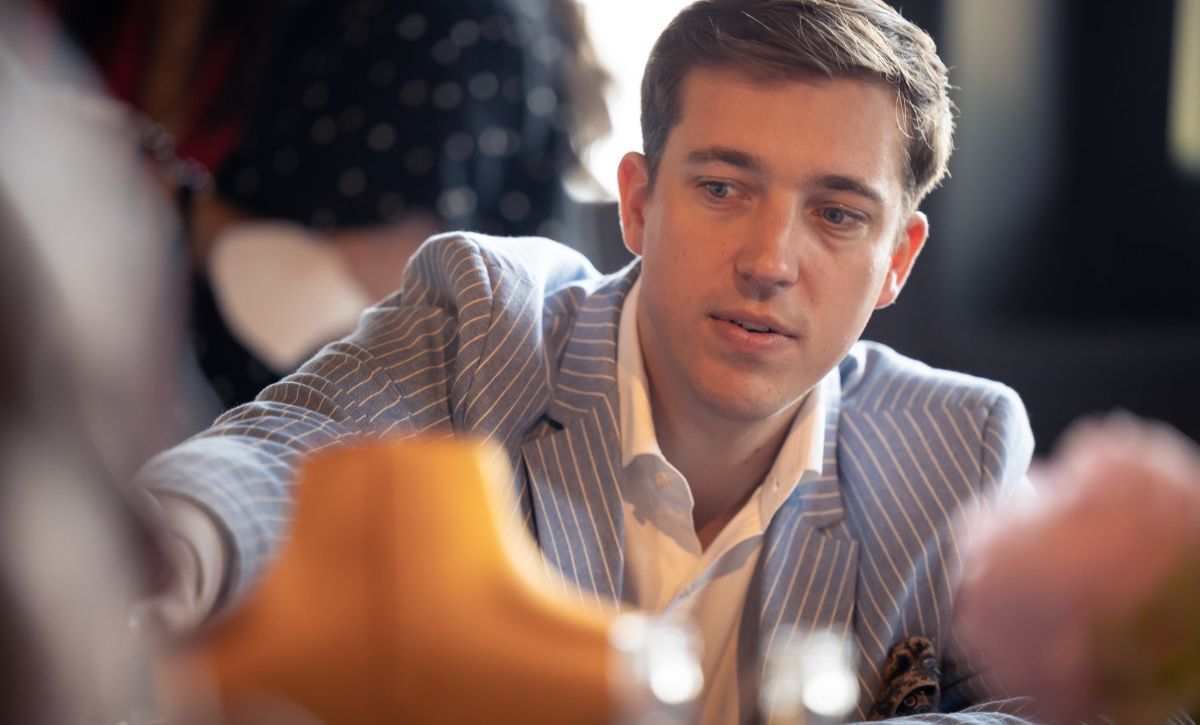 The Cultivist Celebrated Artist Lunch At Design Miami / Basel With Bulgari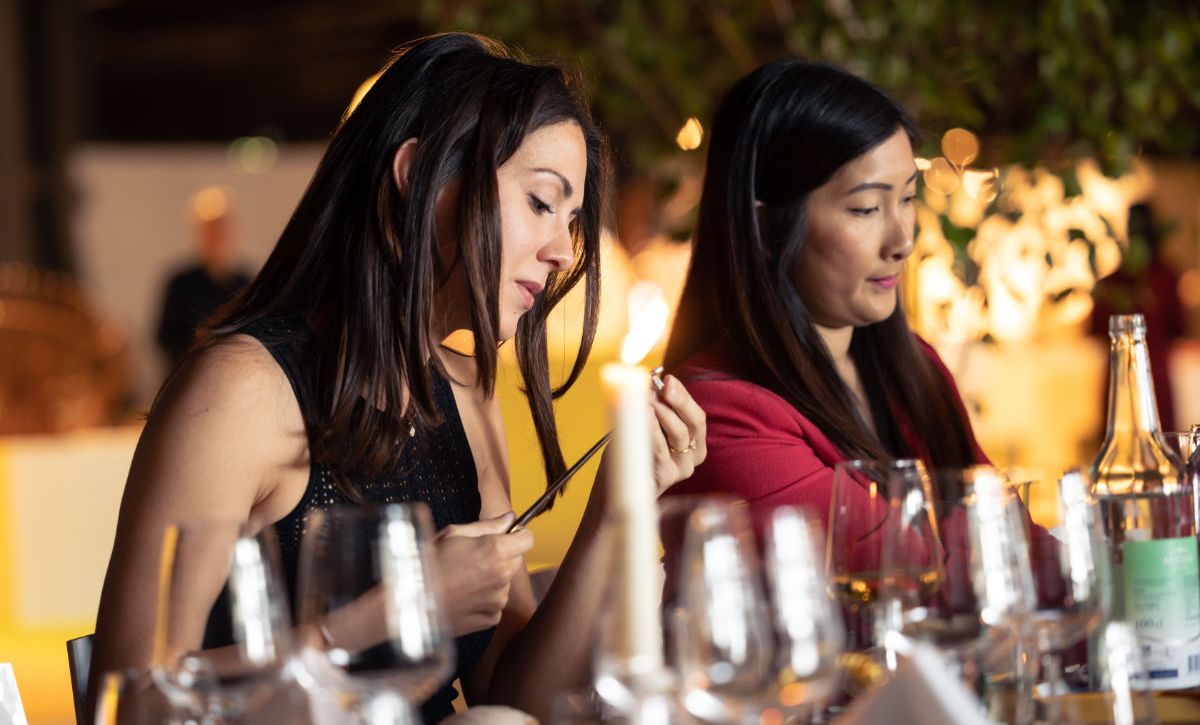 The Cultivist Celebrated Artist Lunch At Design Miami / Basel With Bulgari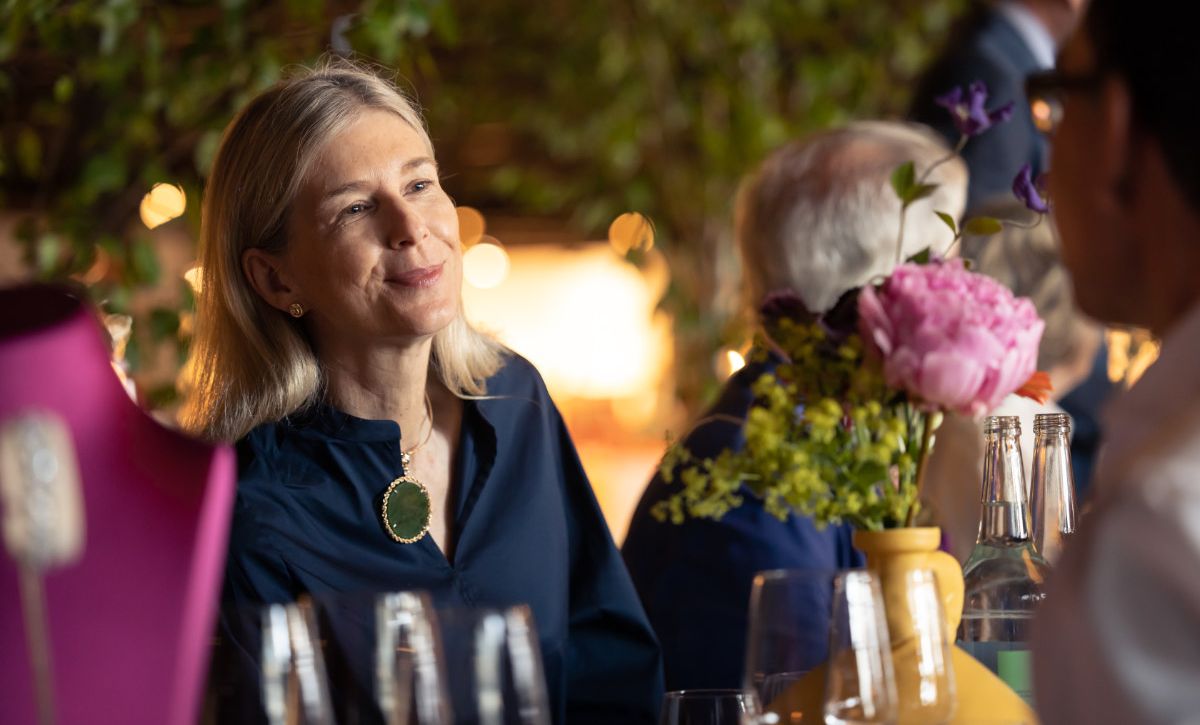 The Cultivist Celebrated Artist Lunch At Design Miami / Basel With Bulgari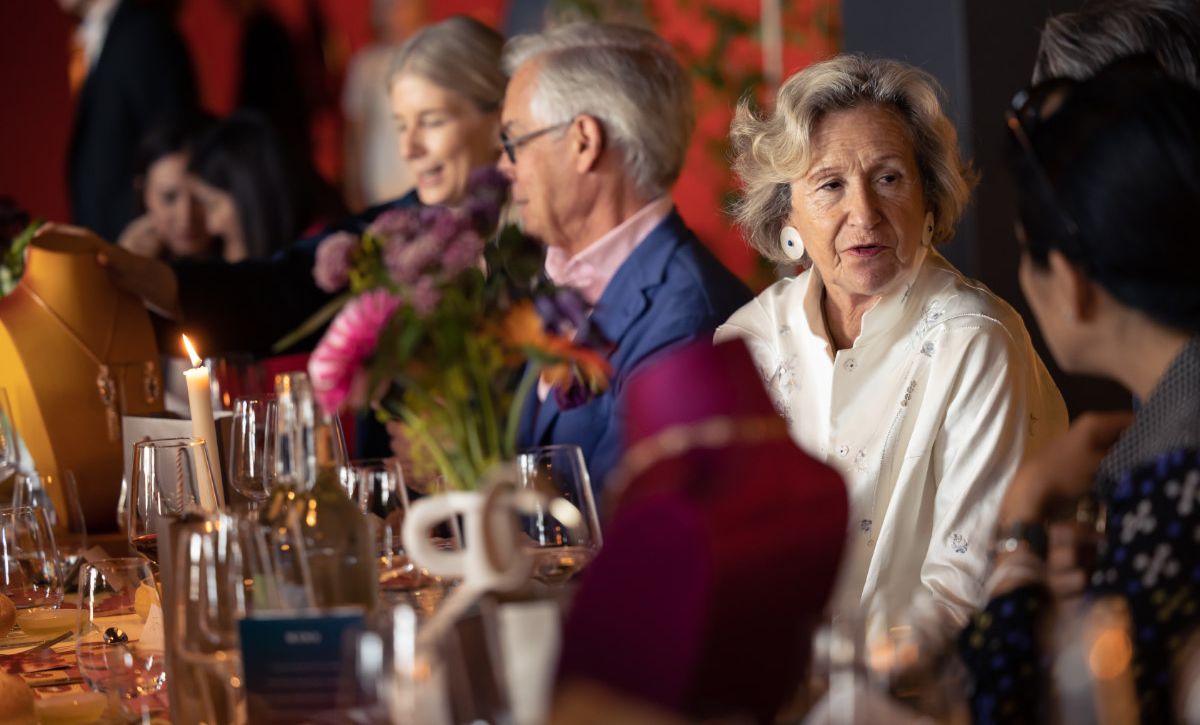 The Cultivist Celebrated Artist Lunch At Design Miami / Basel With Bulgari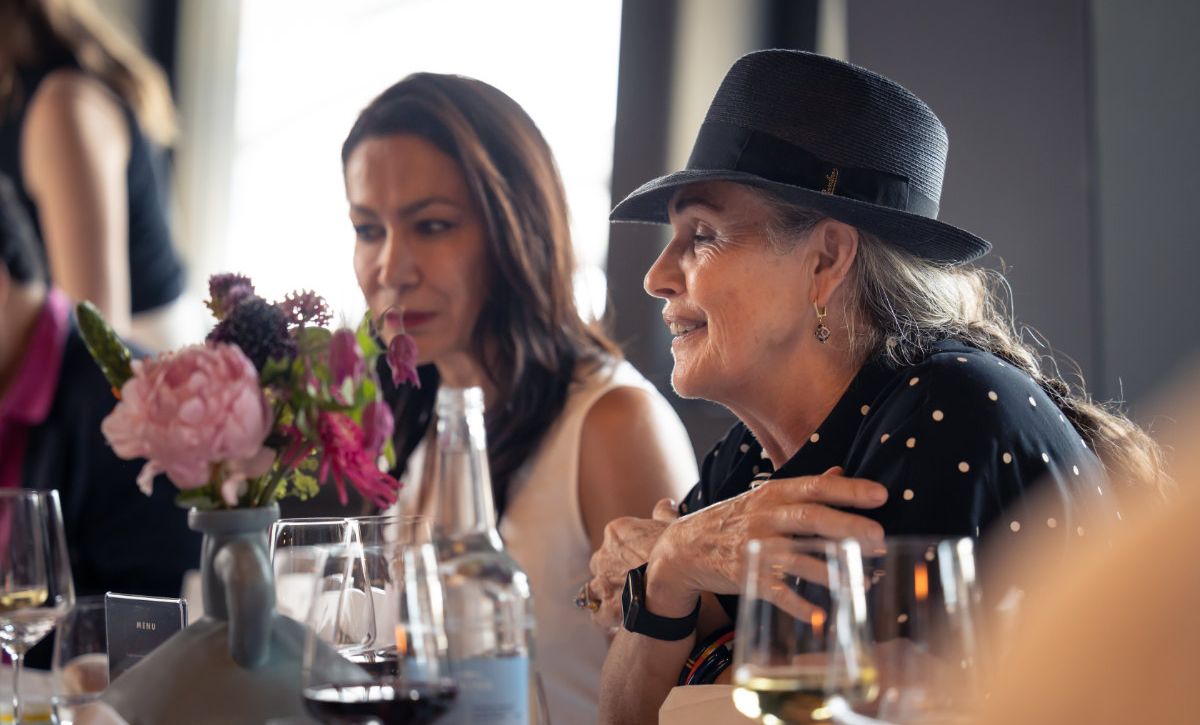 The Cultivist Celebrated Artist Lunch At Design Miami / Basel With Bulgari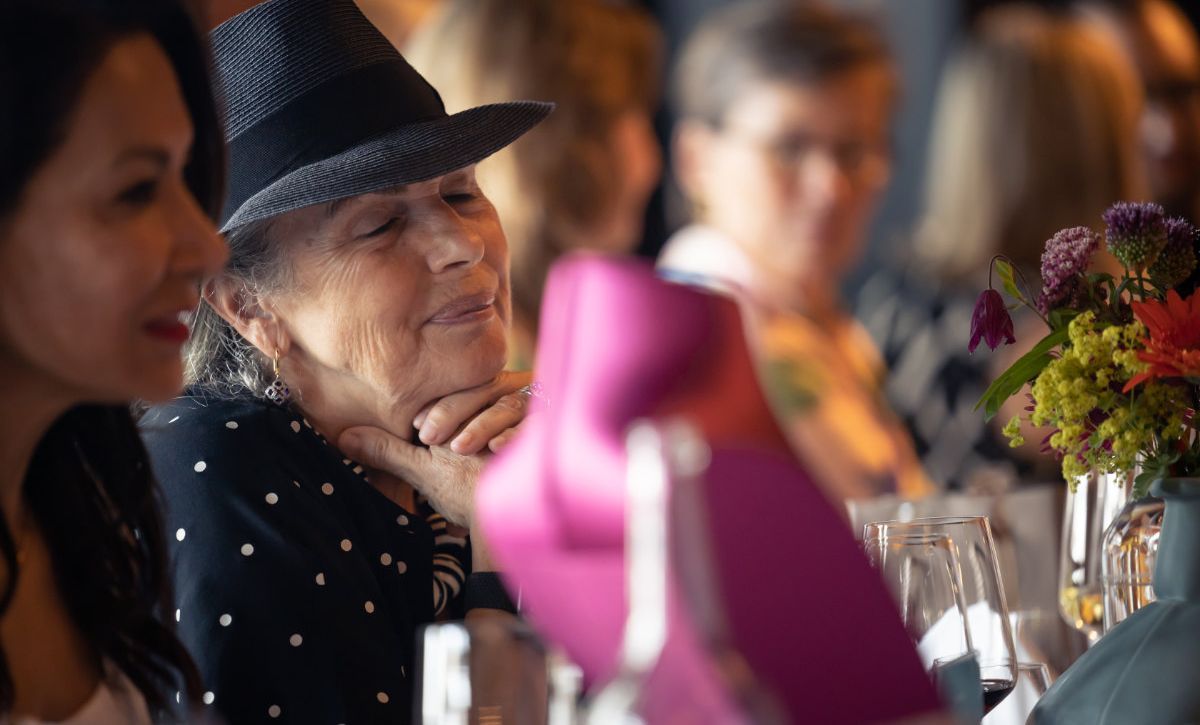 The Cultivist Celebrated Artist Lunch At Design Miami / Basel With Bulgari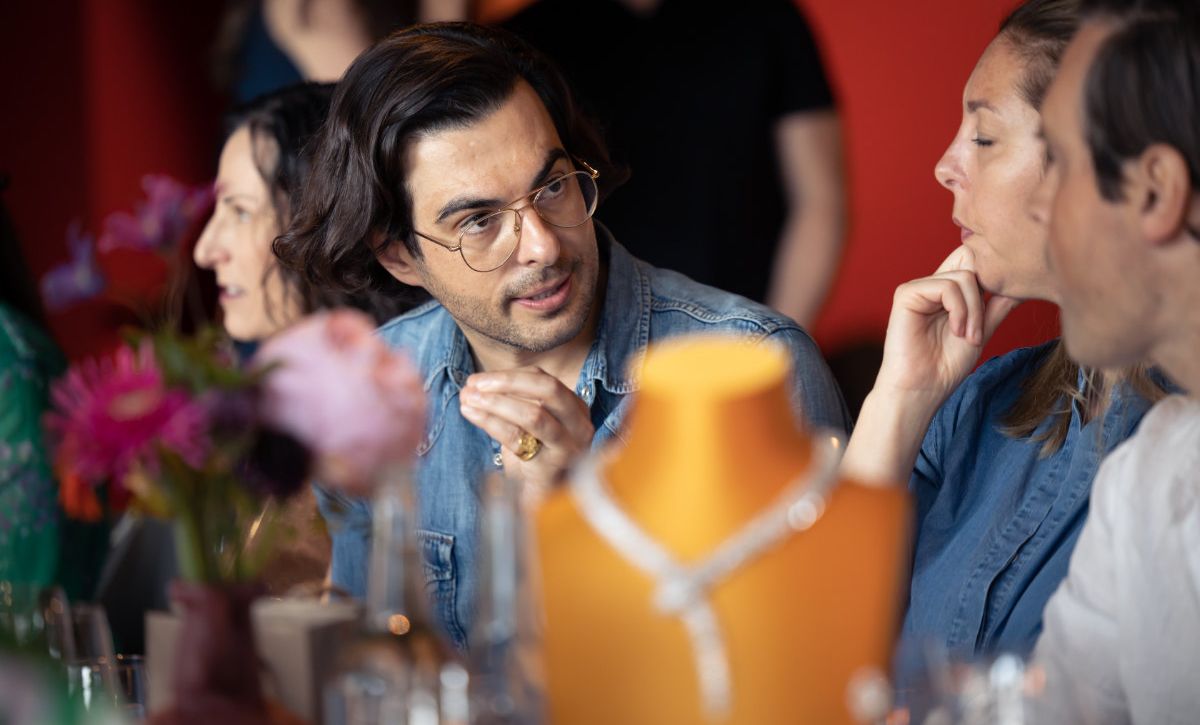 The Cultivist Celebrated Artist Lunch At Design Miami / Basel With Bulgari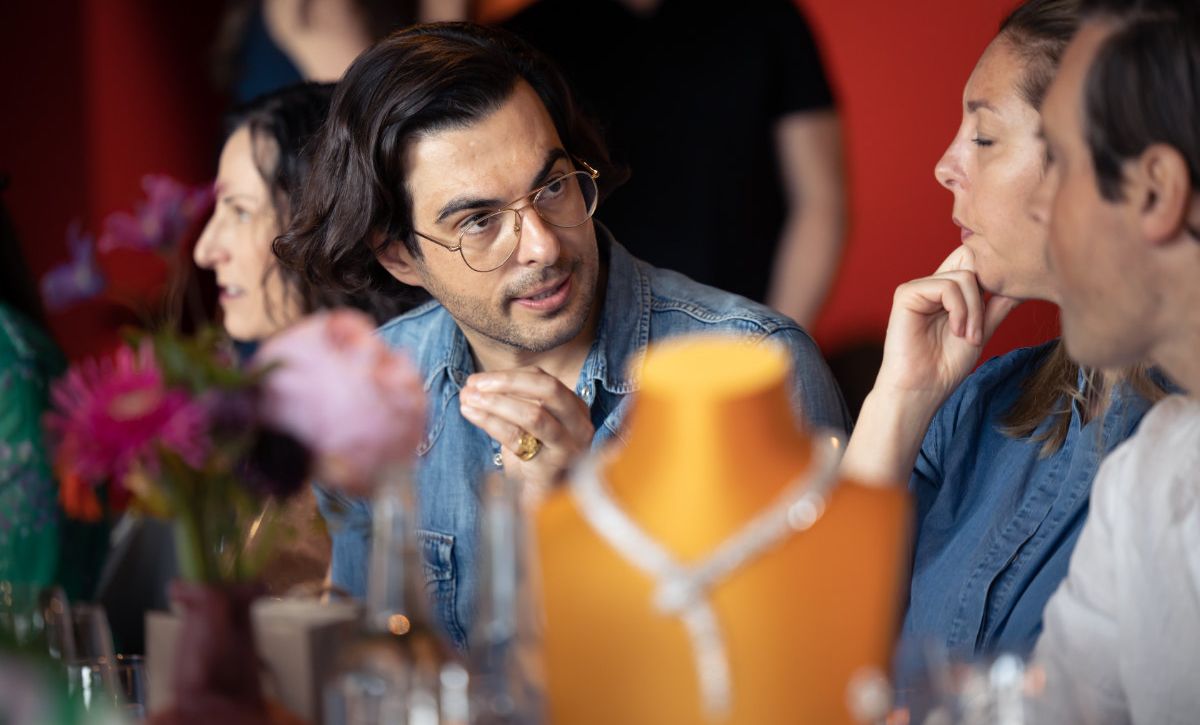 The Cultivist Celebrated Artist Lunch At Design Miami / Basel With Bulgari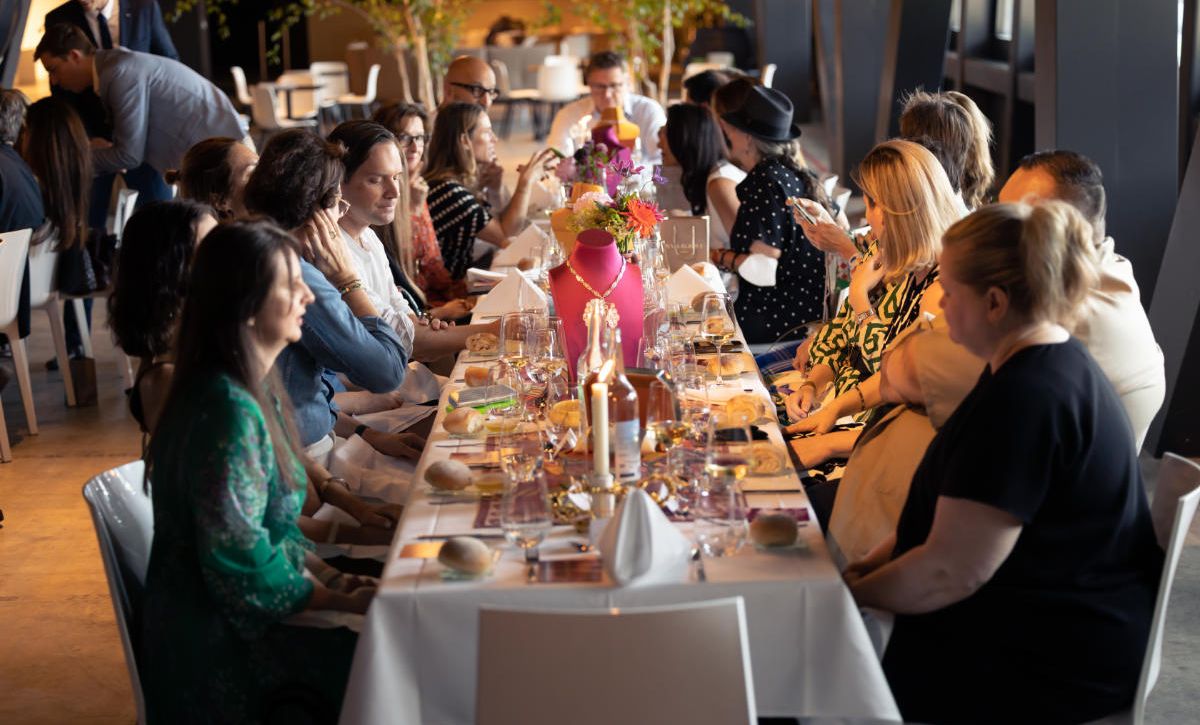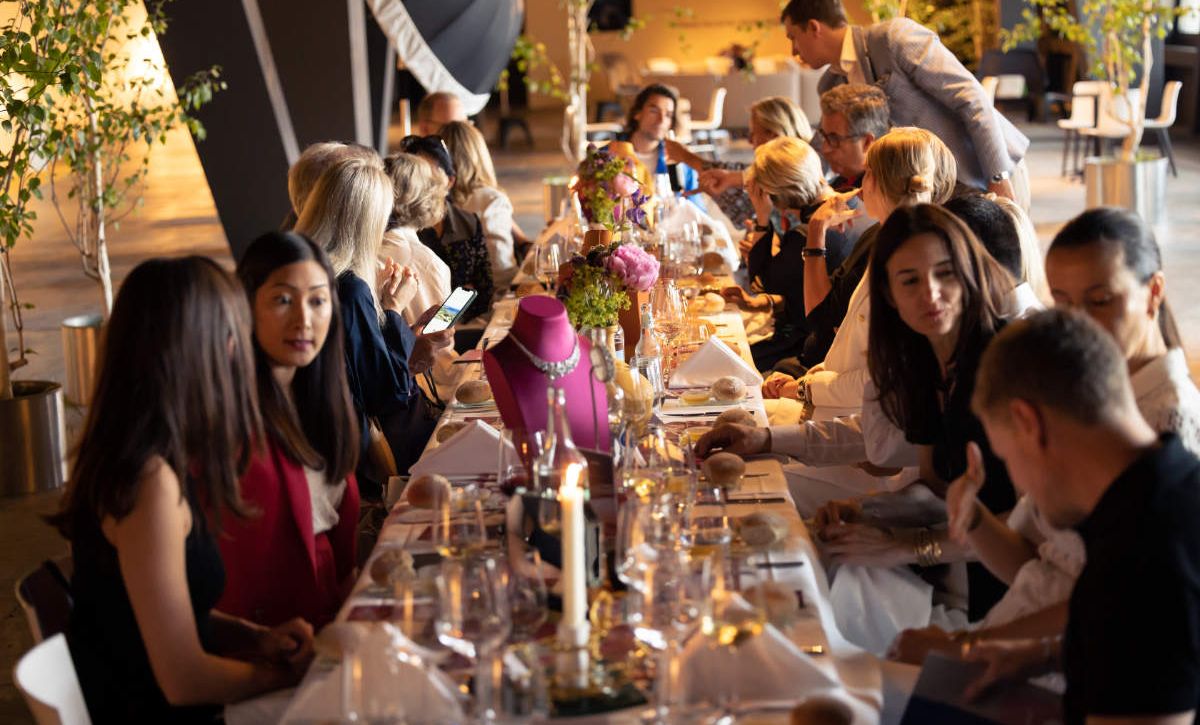 The Cultivist Celebrated Artist Lunch At Design Miami / Basel With Bulgari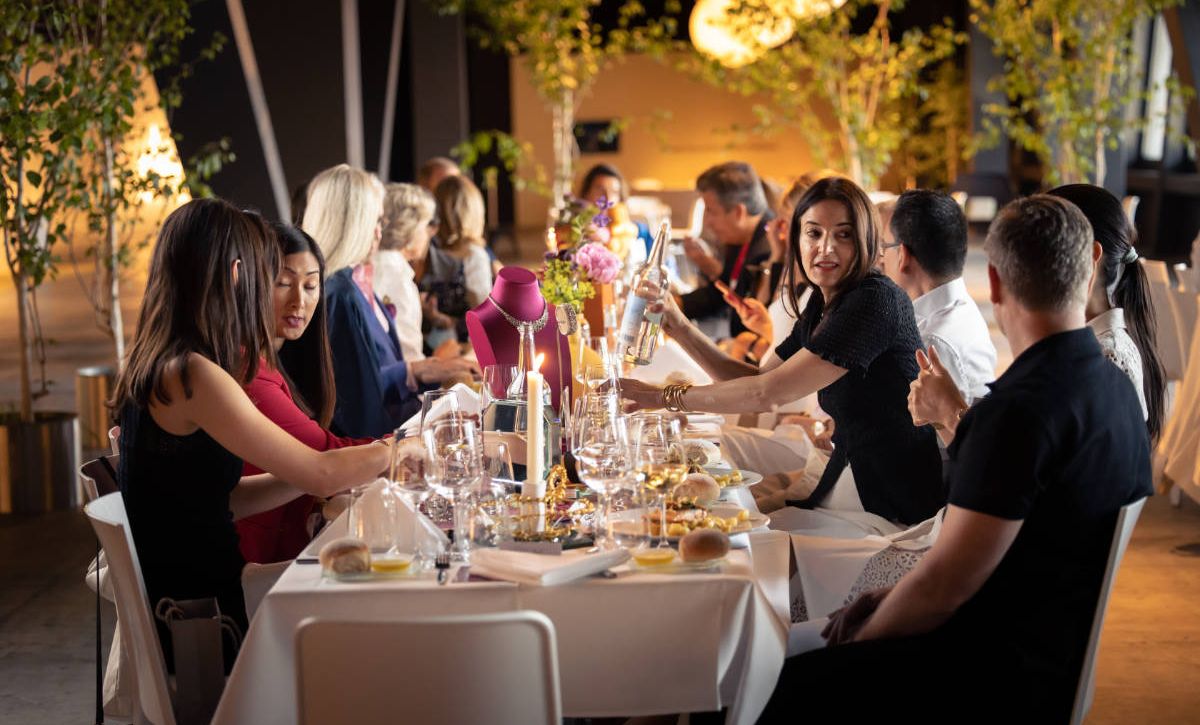 The Cultivist Celebrated Artist Lunch At Design Miami / Basel With Bulgari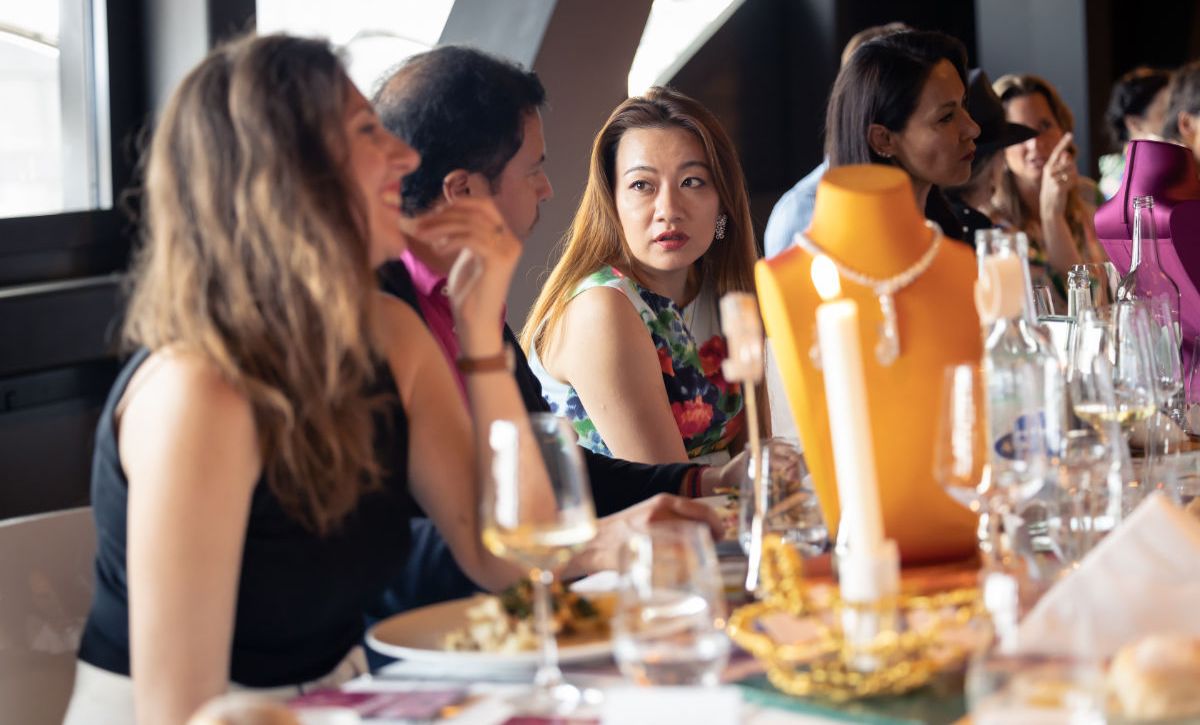 The Cultivist Celebrated Artist Lunch At Design Miami / Basel With Bulgari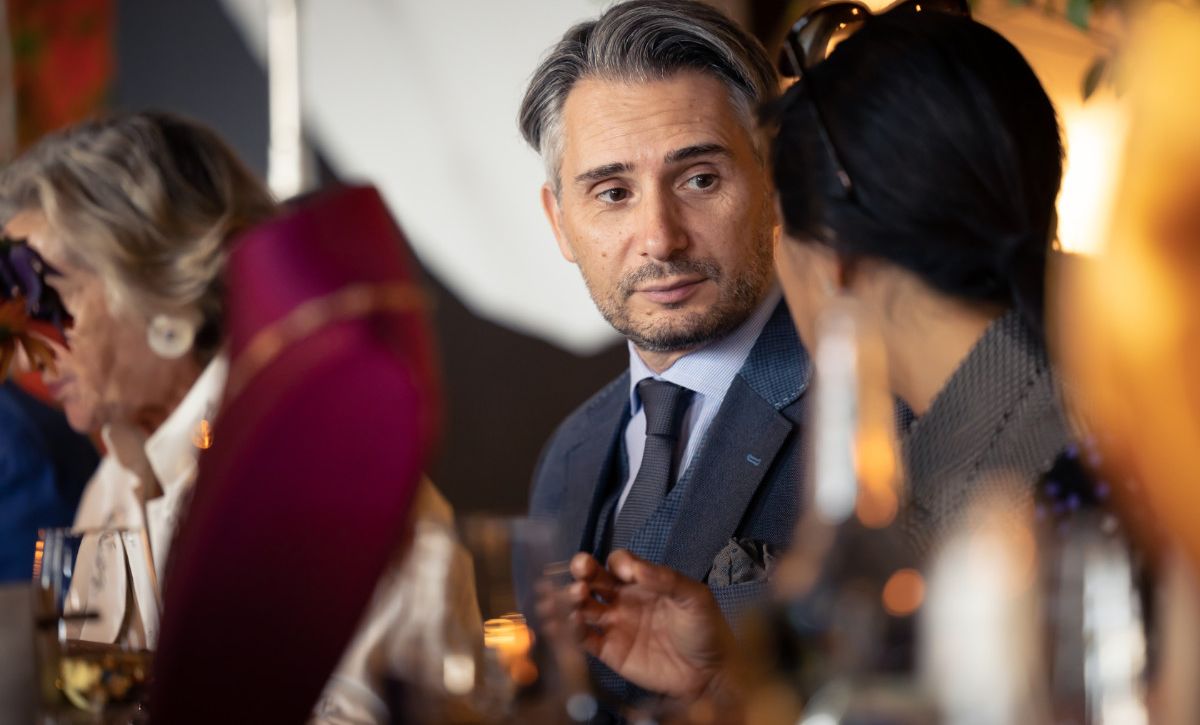 The Cultivist Celebrated Artist Lunch At Design Miami / Basel With Bulgari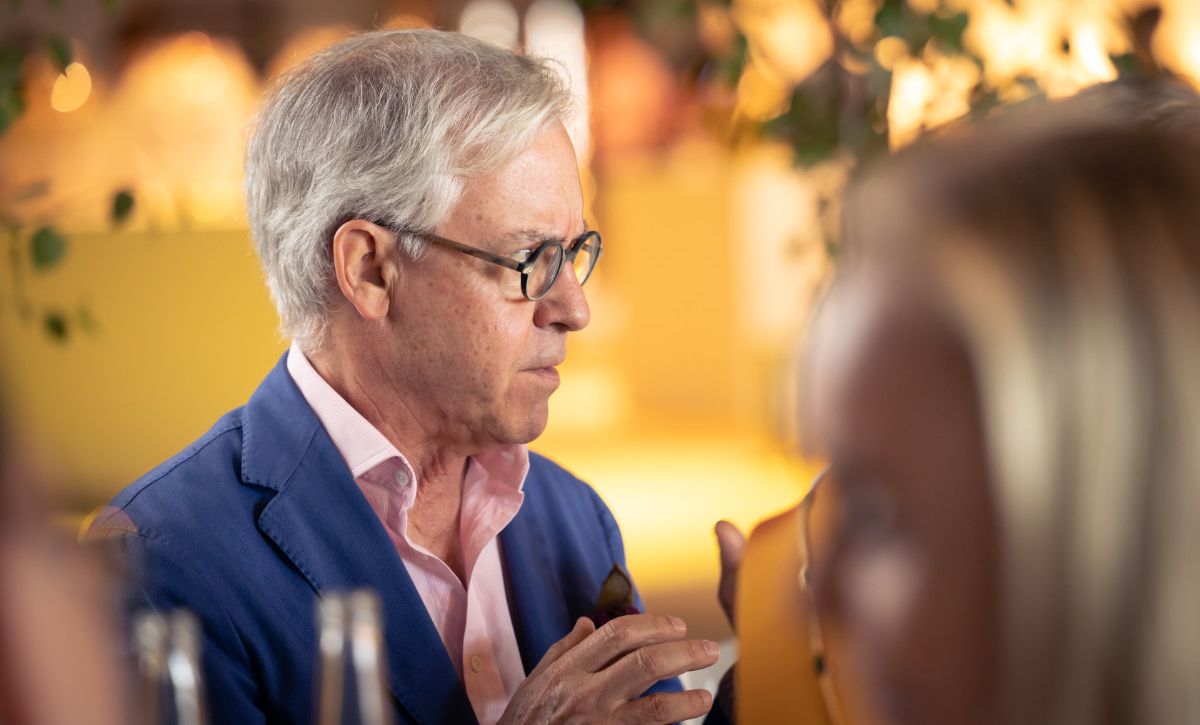 The Cultivist Celebrated Artist Lunch At Design Miami / Basel With Bulgari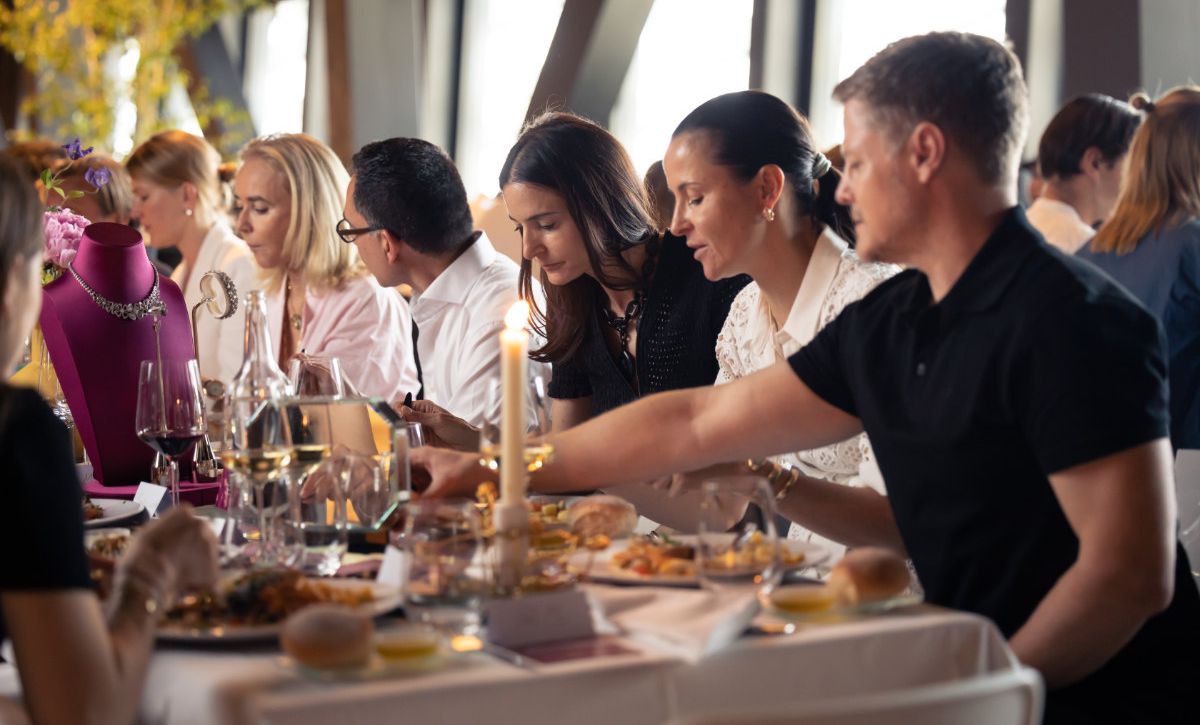 The Cultivist Celebrated Artist Lunch At Design Miami / Basel With Bulgari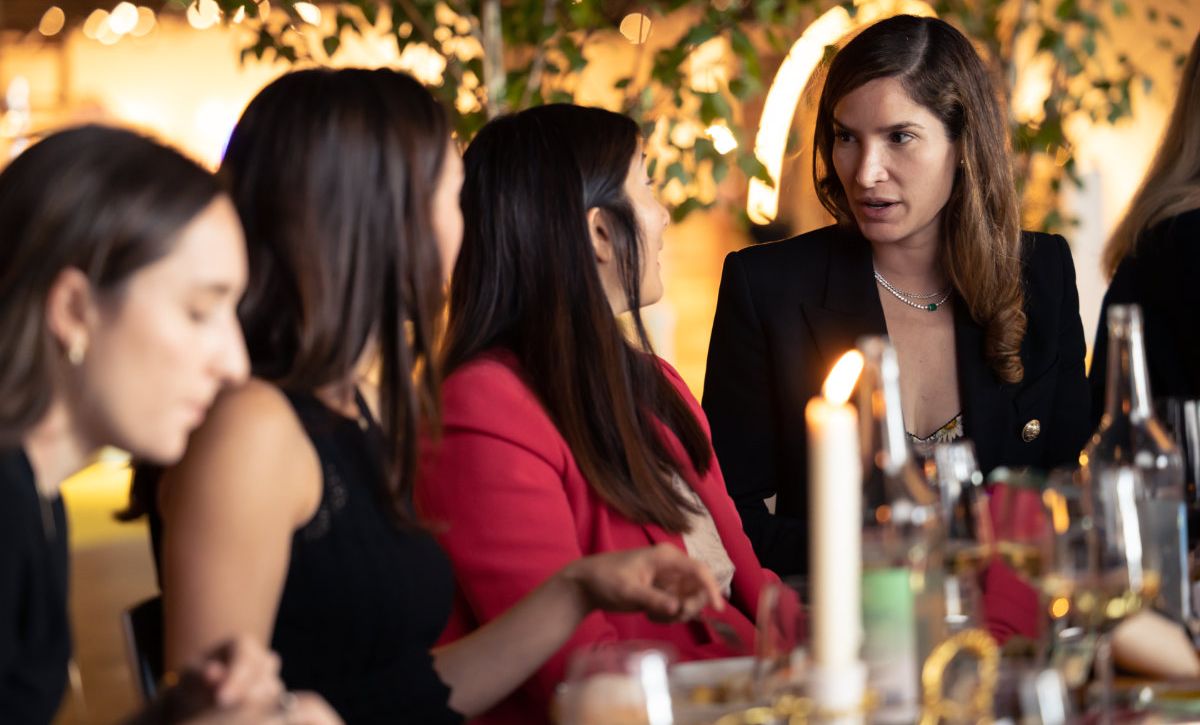 The Cultivist Celebrated Artist Lunch At Design Miami / Basel With Bulgari
The Cultivist Celebrated Artist Lunch At Design Miami / Basel With Bulgari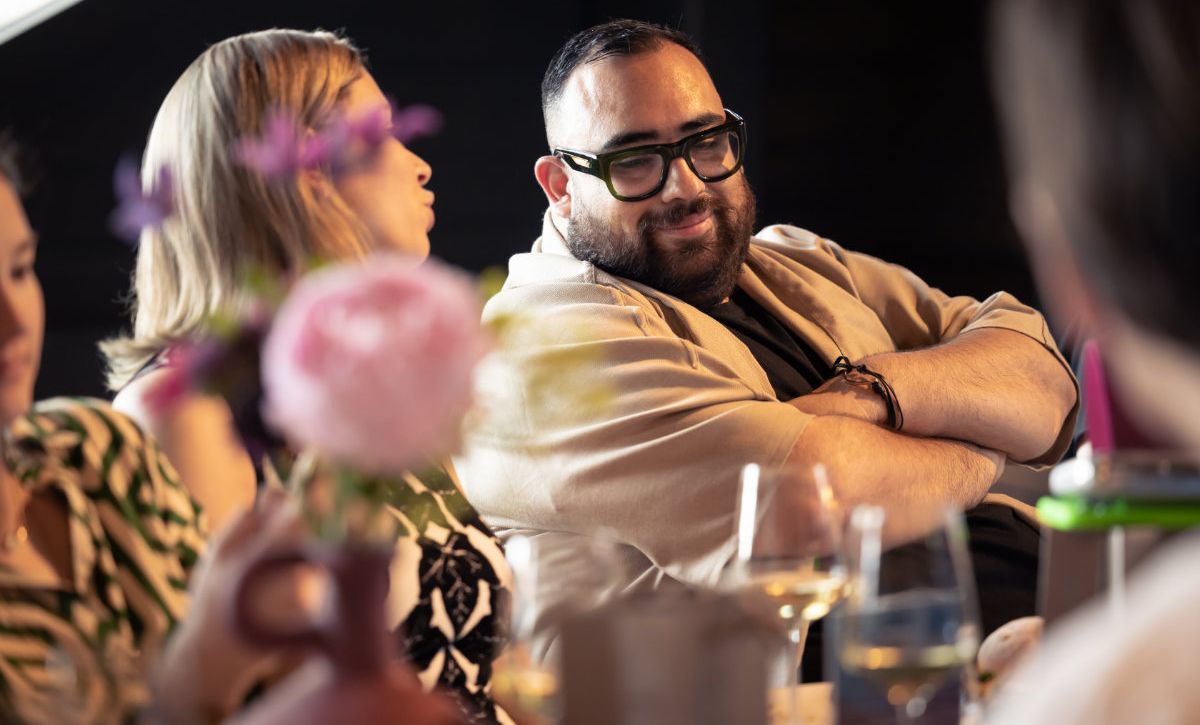 The Cultivist Celebrated Artist Lunch At Design Miami / Basel With Bulgari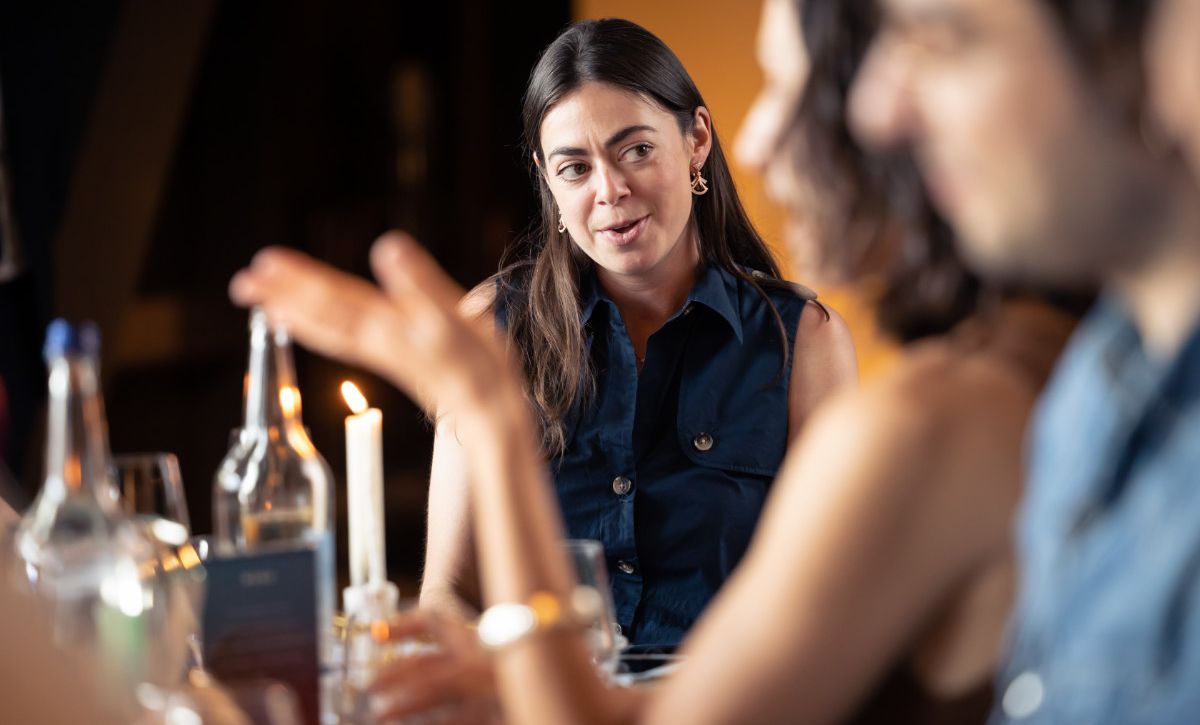 The Cultivist Celebrated Artist Lunch At Design Miami / Basel With Bulgari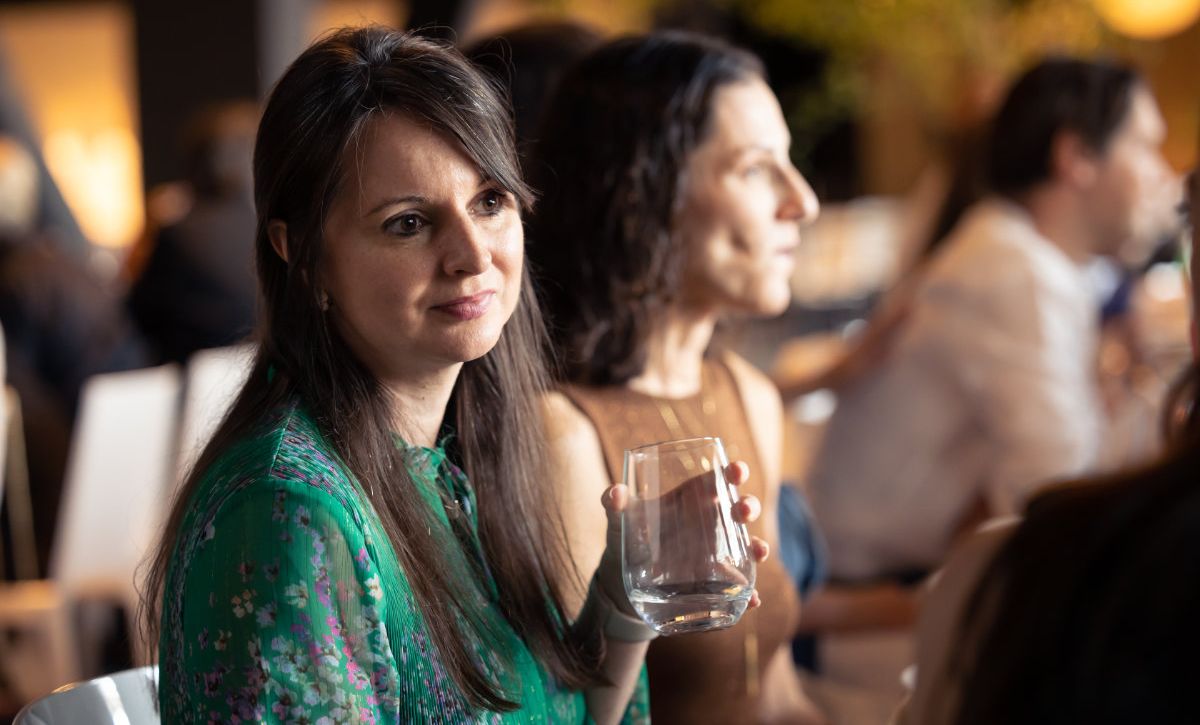 The Cultivist Celebrated Artist Lunch At Design Miami / Basel With Bulgari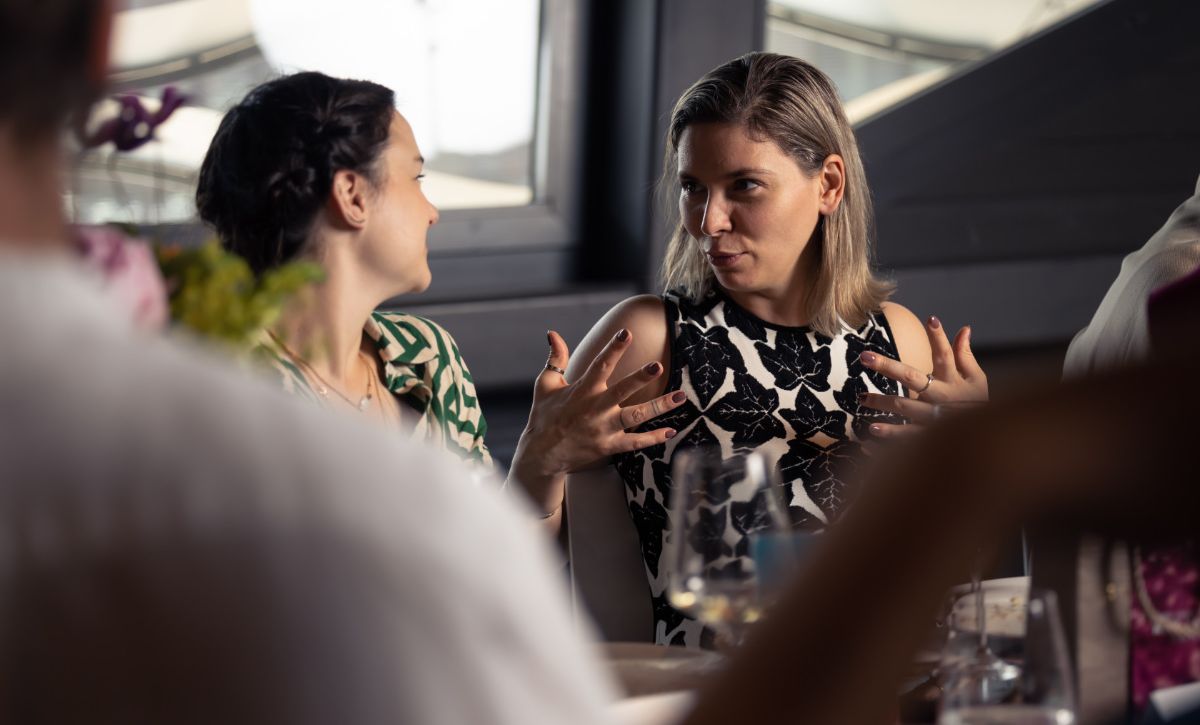 The Cultivist Celebrated Artist Lunch At Design Miami / Basel With Bulgari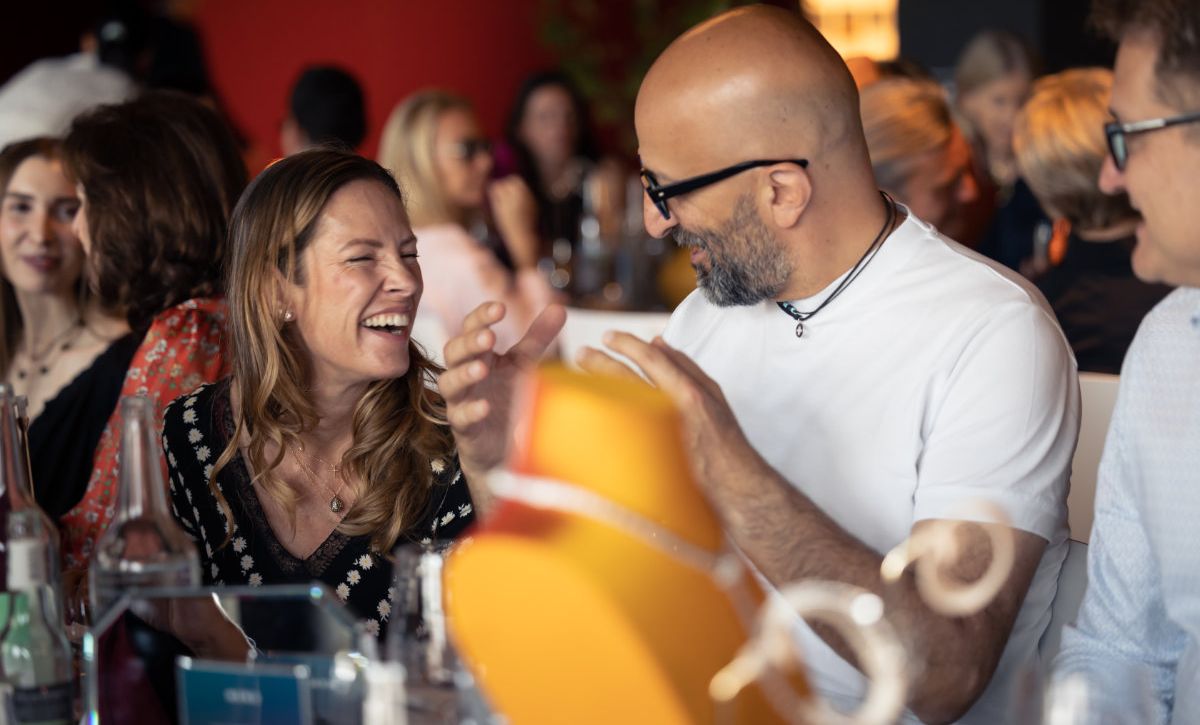 The Cultivist Celebrated Artist Lunch At Design Miami / Basel With Bulgari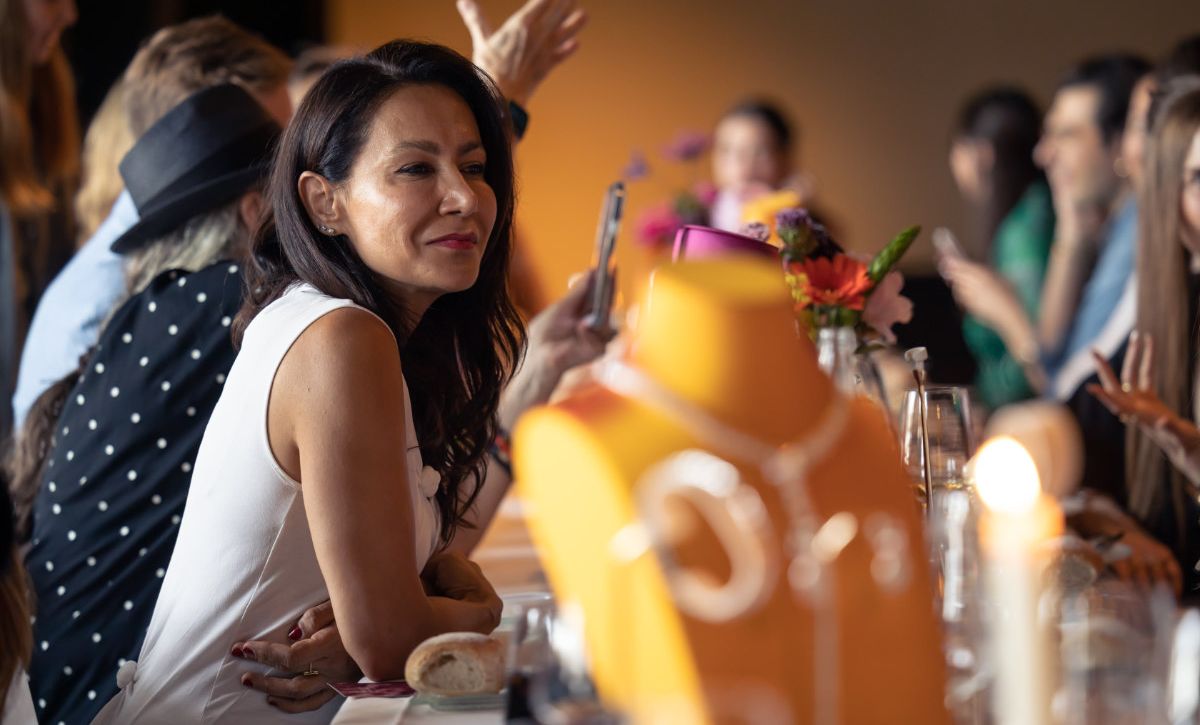 The Cultivist Celebrated Artist Lunch At Design Miami / Basel With Bulgari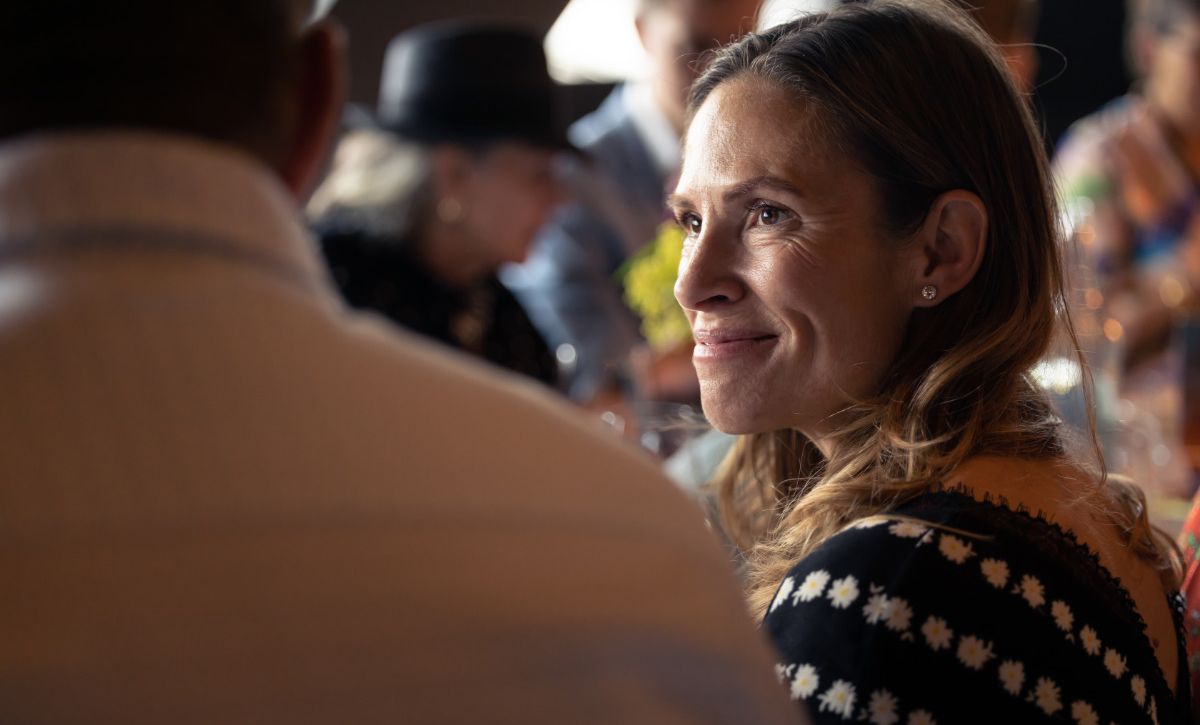 The Cultivist Celebrated Artist Lunch At Design Miami / Basel With Bulgari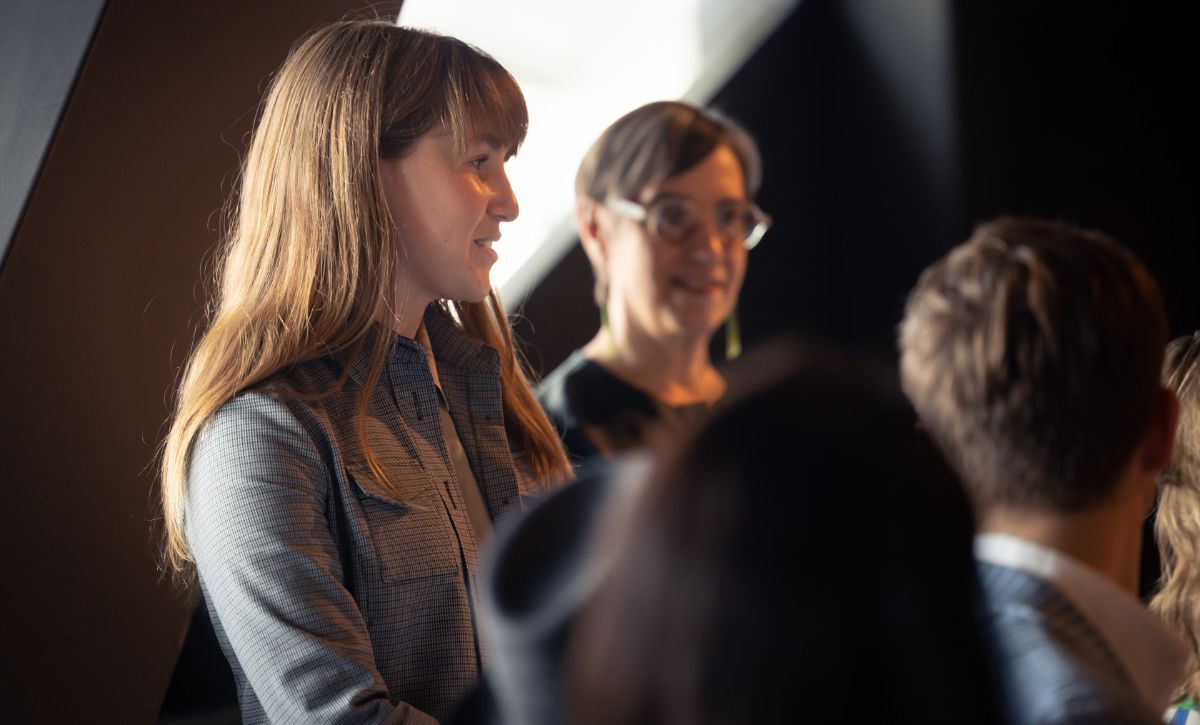 The Cultivist Celebrated Artist Lunch At Design Miami / Basel With Bulgari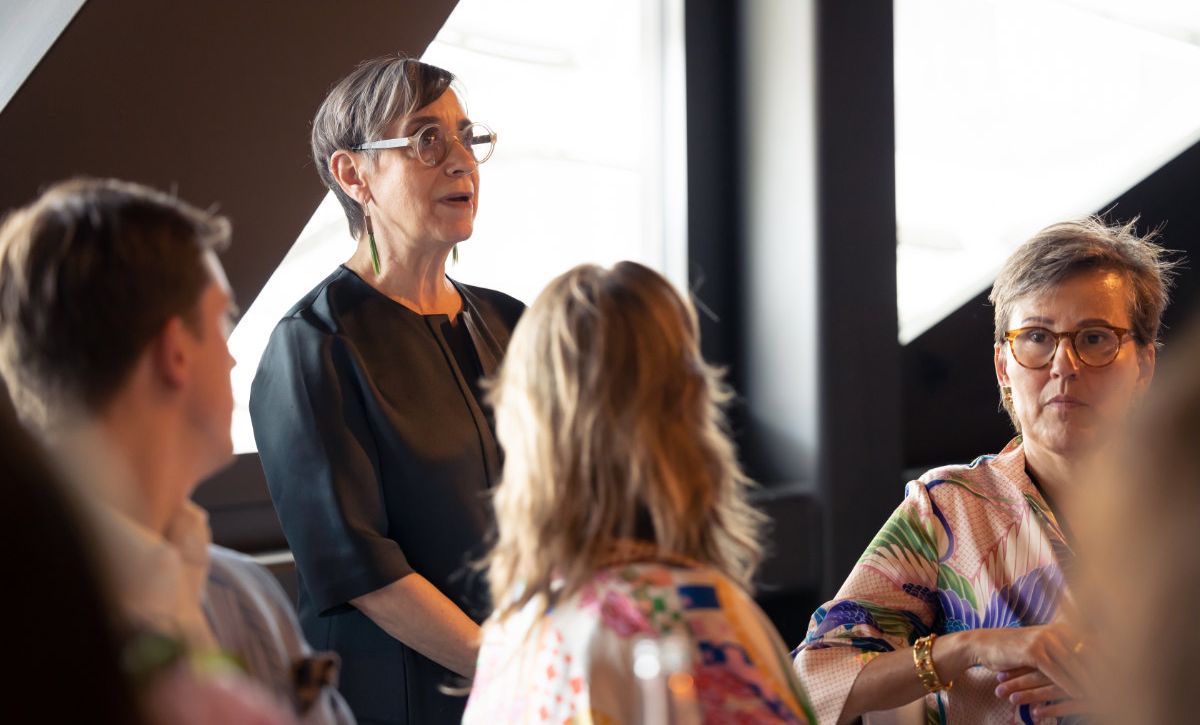 The Cultivist Celebrated Artist Lunch At Design Miami / Basel With Bulgari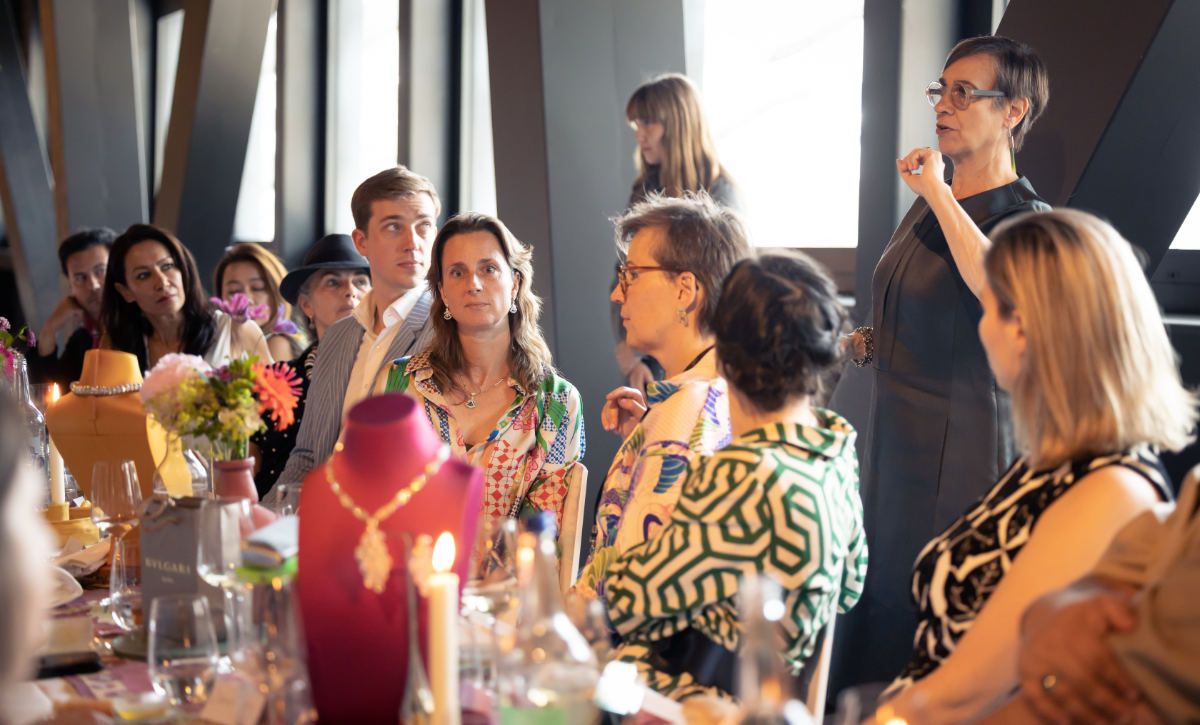 The Cultivist Celebrated Artist Lunch At Design Miami / Basel With Bulgari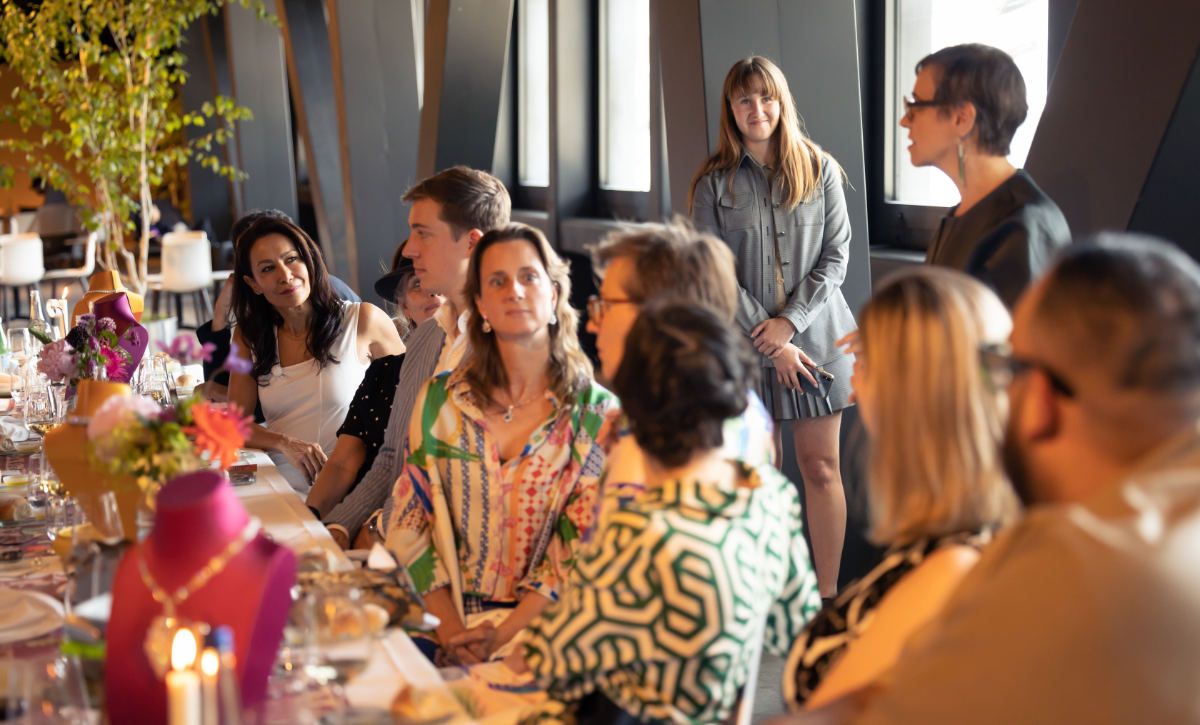 The Cultivist Celebrated Artist Lunch At Design Miami / Basel With Bulgari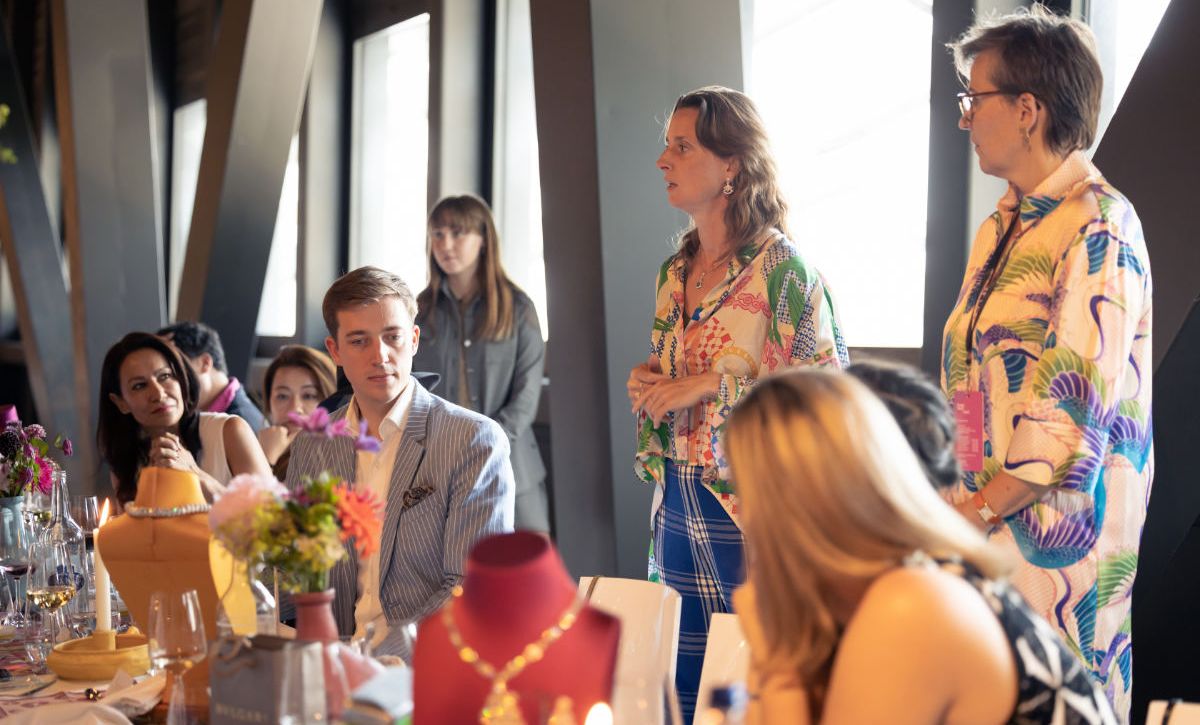 The Cultivist Celebrated Artist Lunch At Design Miami / Basel With Bulgari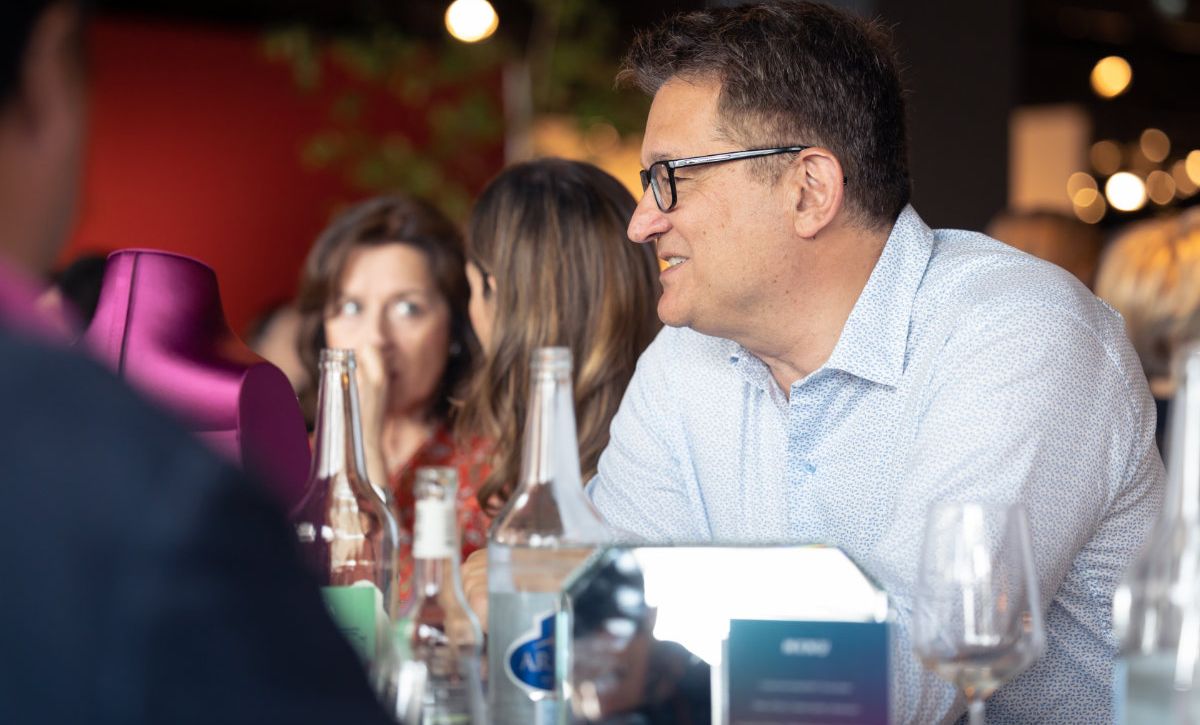 The Cultivist Celebrated Artist Lunch At Design Miami / Basel With Bulgari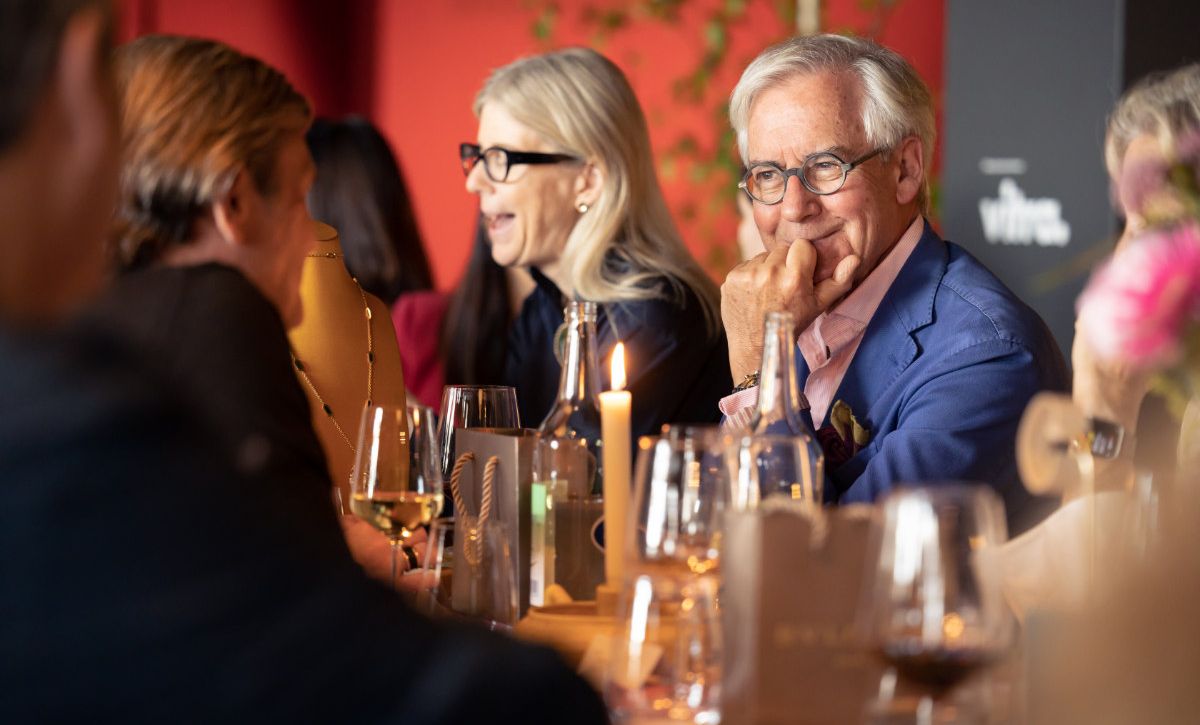 The Cultivist Celebrated Artist Lunch At Design Miami / Basel With Bulgari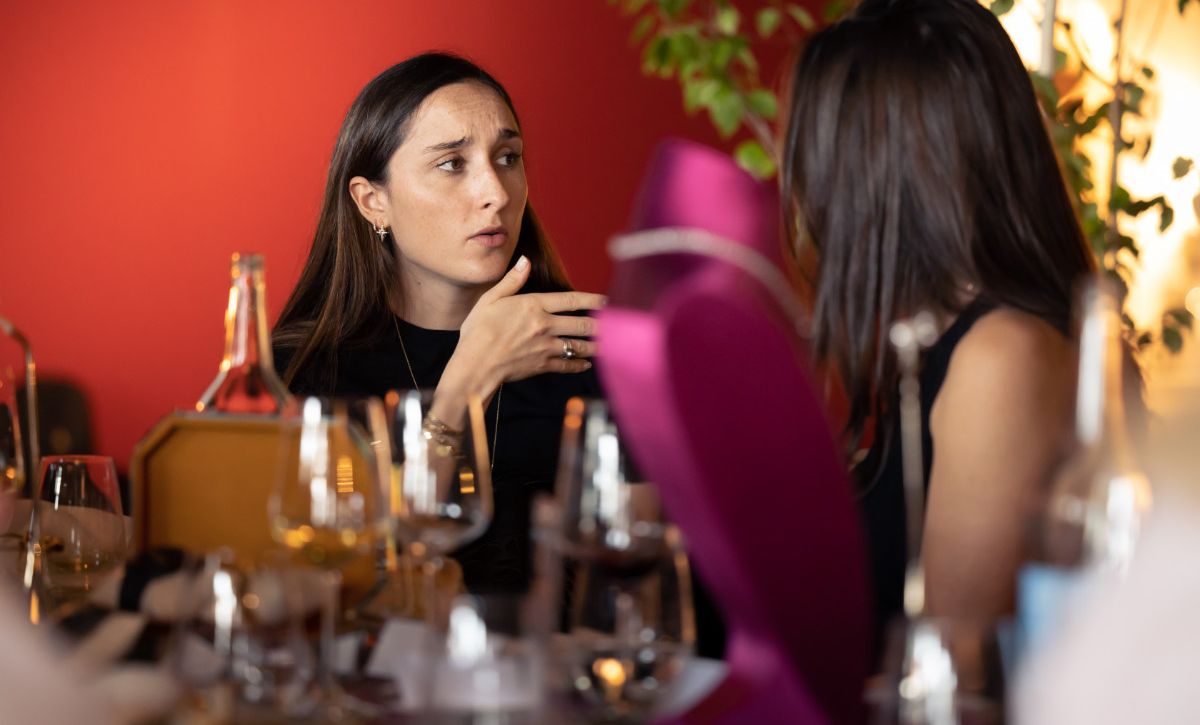 The Cultivist Celebrated Artist Lunch At Design Miami / Basel With Bulgari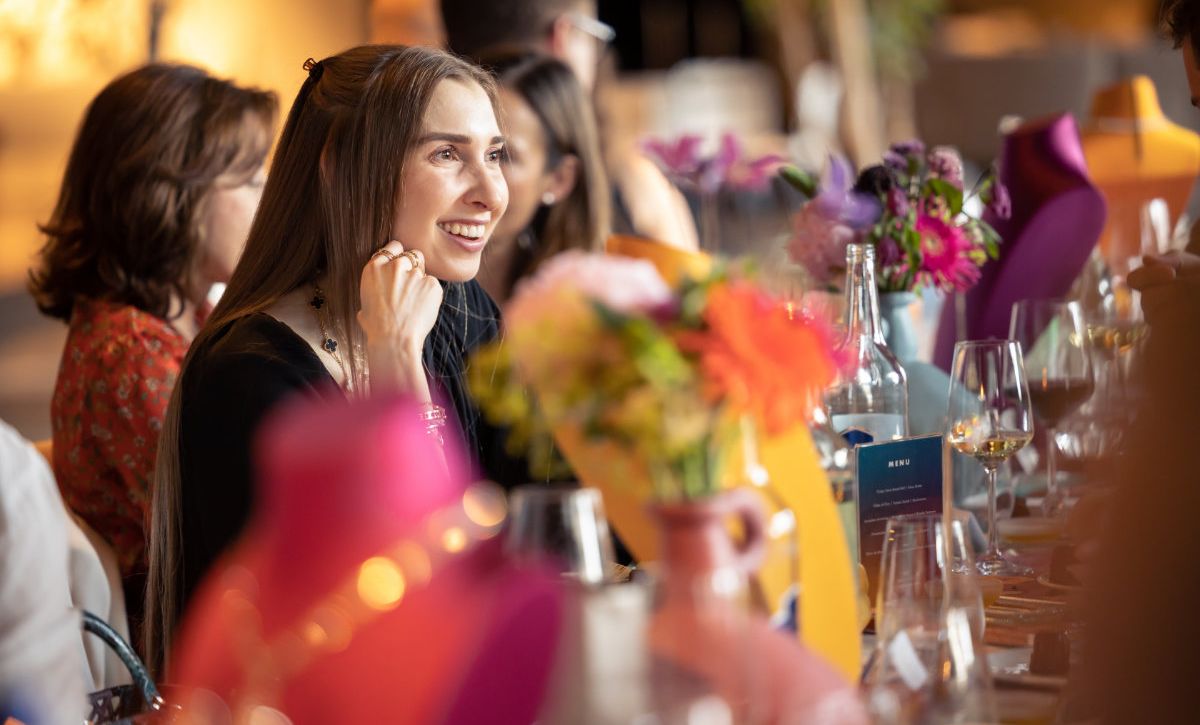 The Cultivist Celebrated Artist Lunch At Design Miami / Basel With Bulgari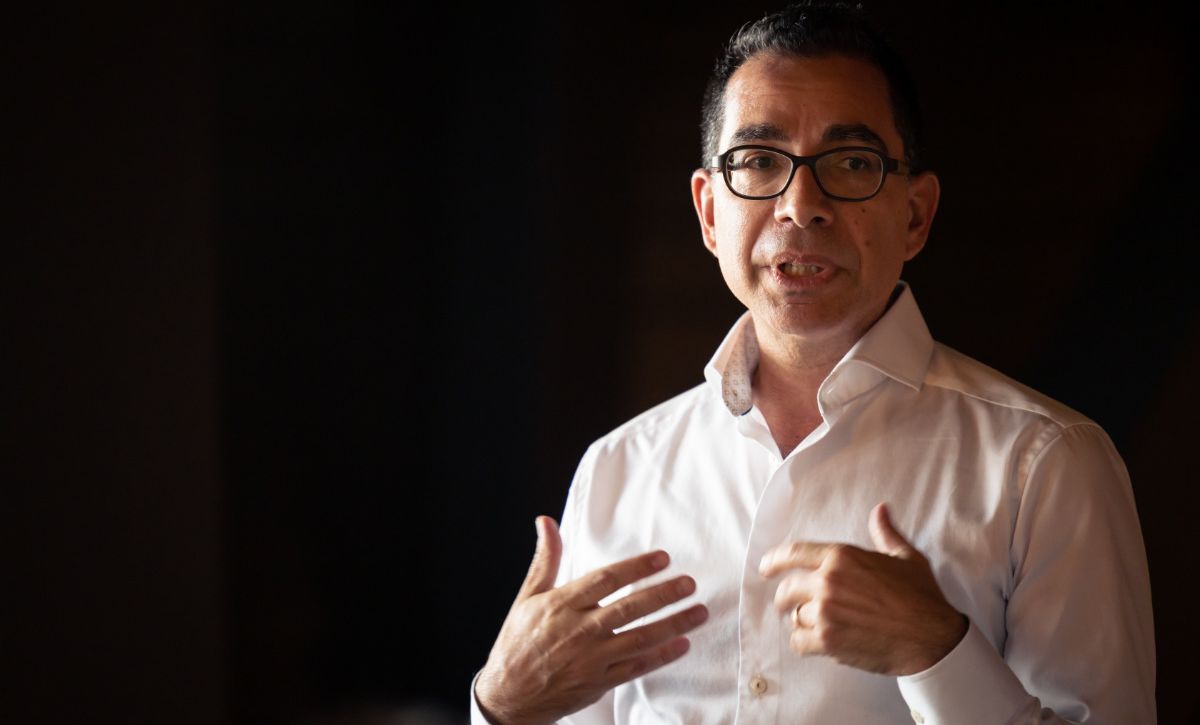 The Cultivist Celebrated Artist Lunch At Design Miami / Basel With Bulgari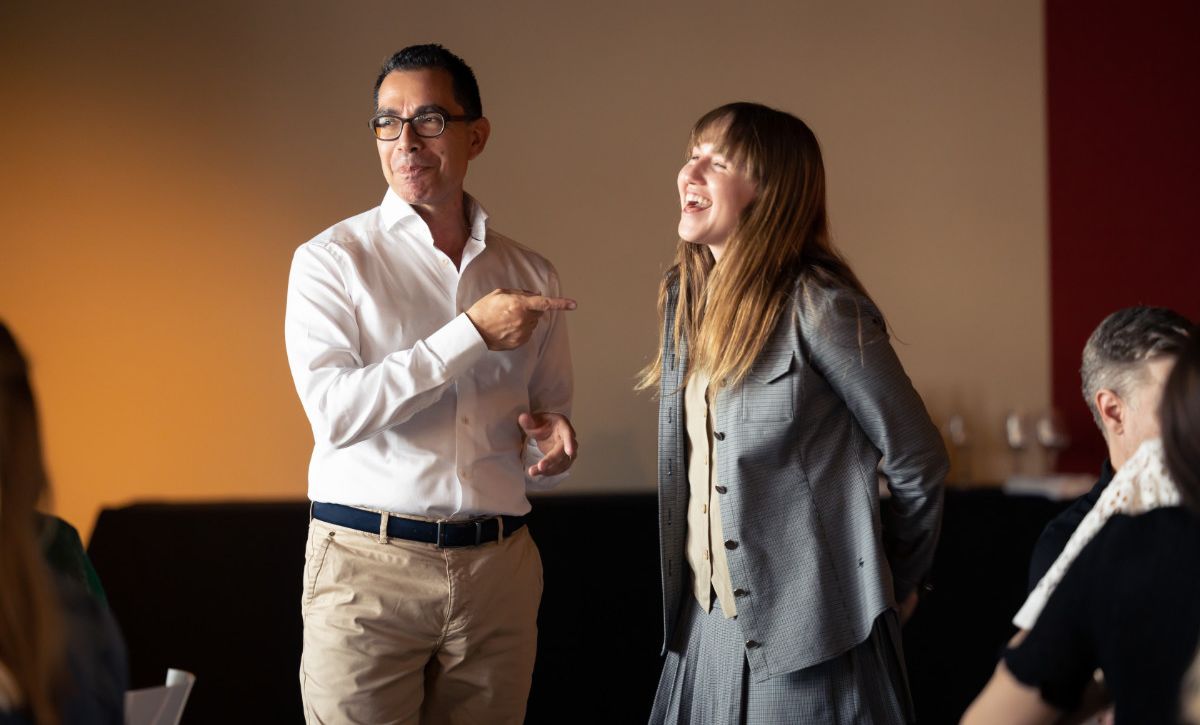 The Cultivist Celebrated Artist Lunch At Design Miami / Basel With Bulgari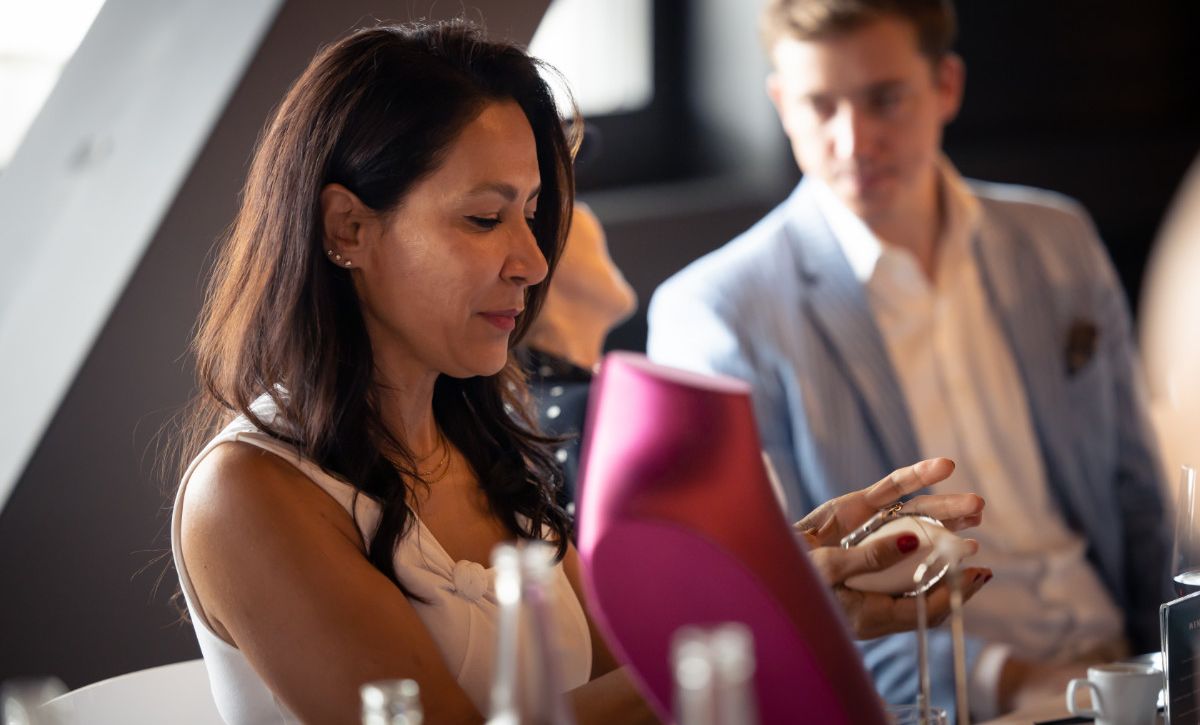 The Cultivist Celebrated Artist Lunch At Design Miami / Basel With Bulgari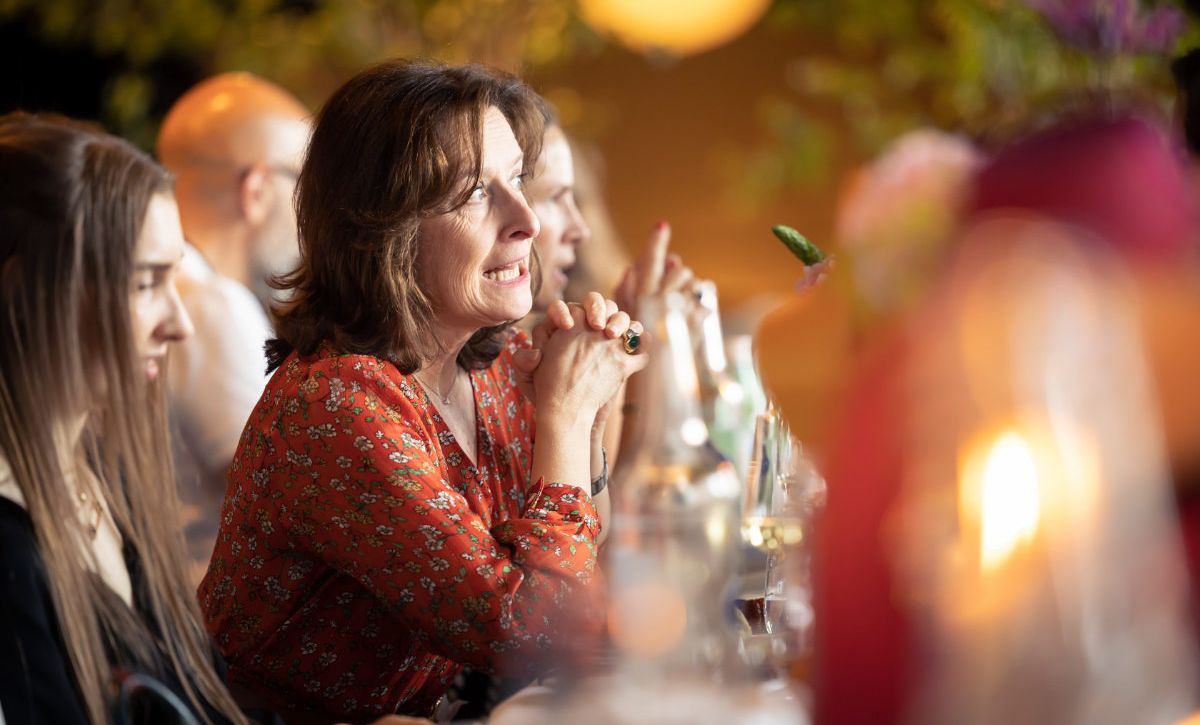 The Cultivist Celebrated Artist Lunch At Design Miami / Basel With Bulgari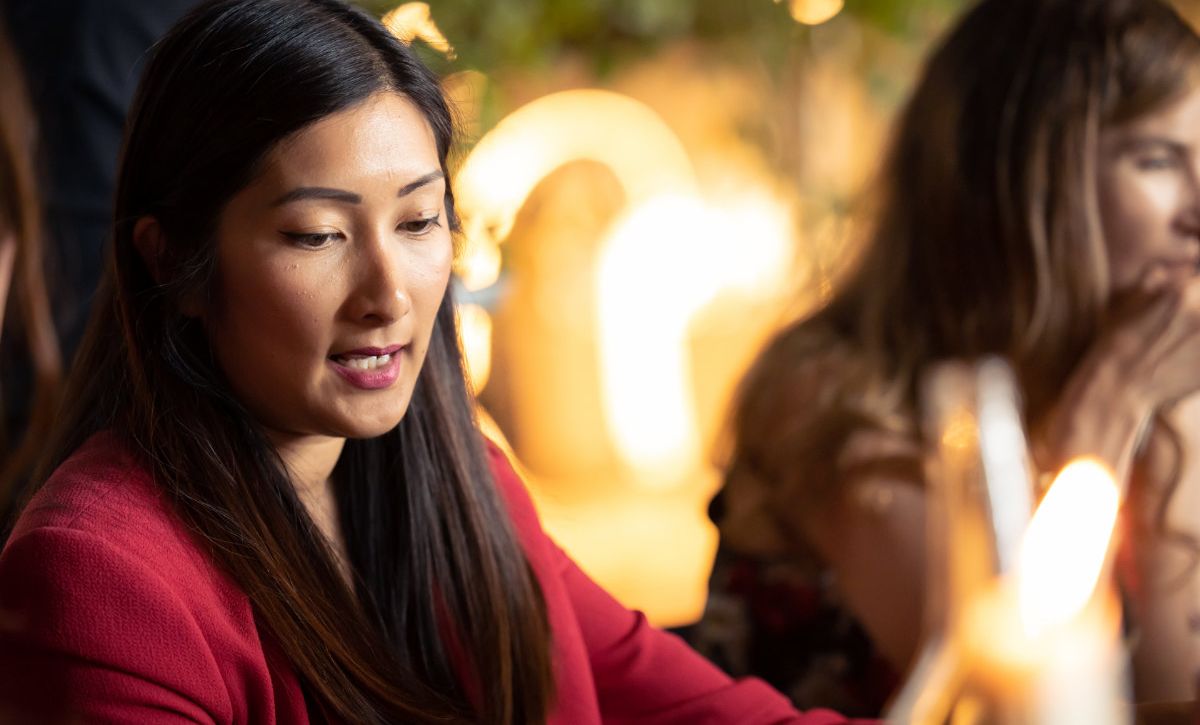 The Cultivist Celebrated Artist Lunch At Design Miami / Basel With Bulgari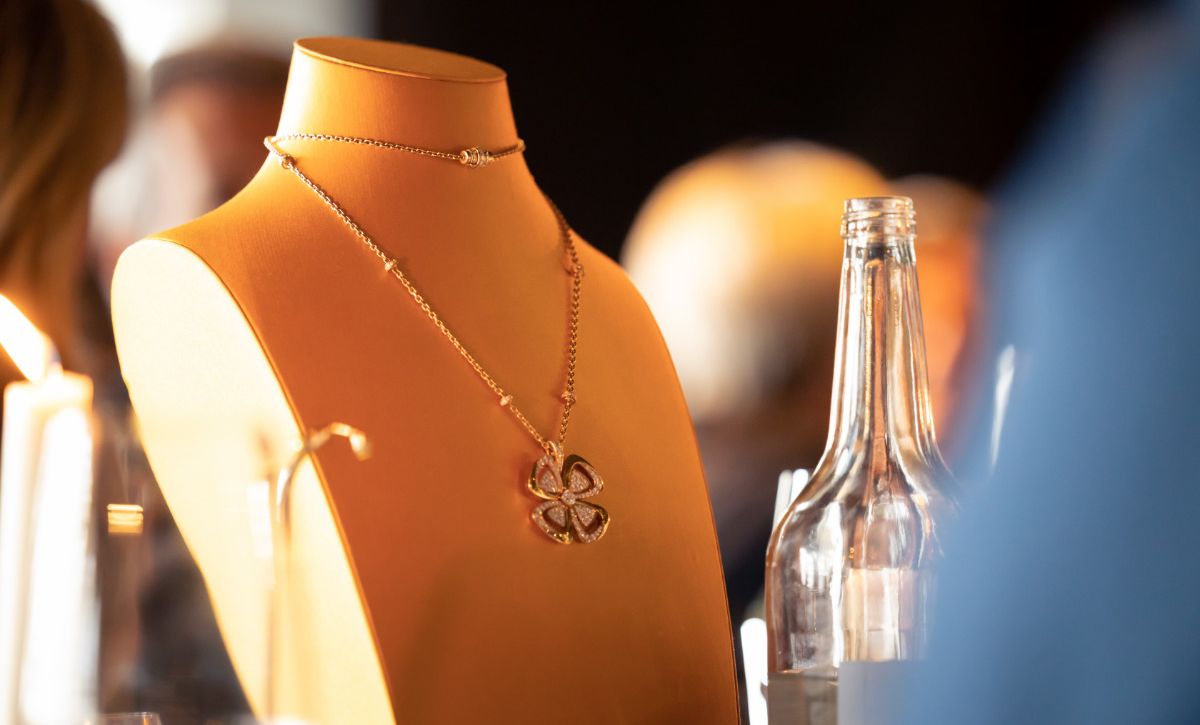 The Cultivist Celebrated Artist Lunch At Design Miami / Basel With Bulgari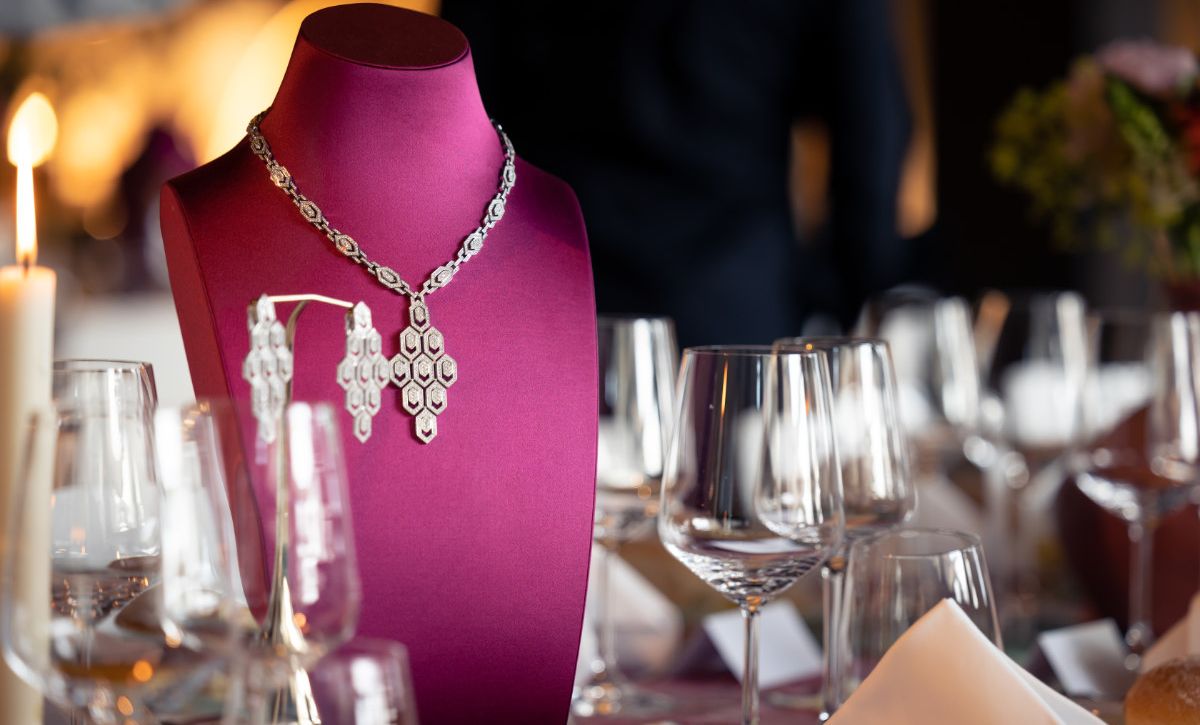 The Cultivist Celebrated Artist Lunch At Design Miami / Basel With Bulgari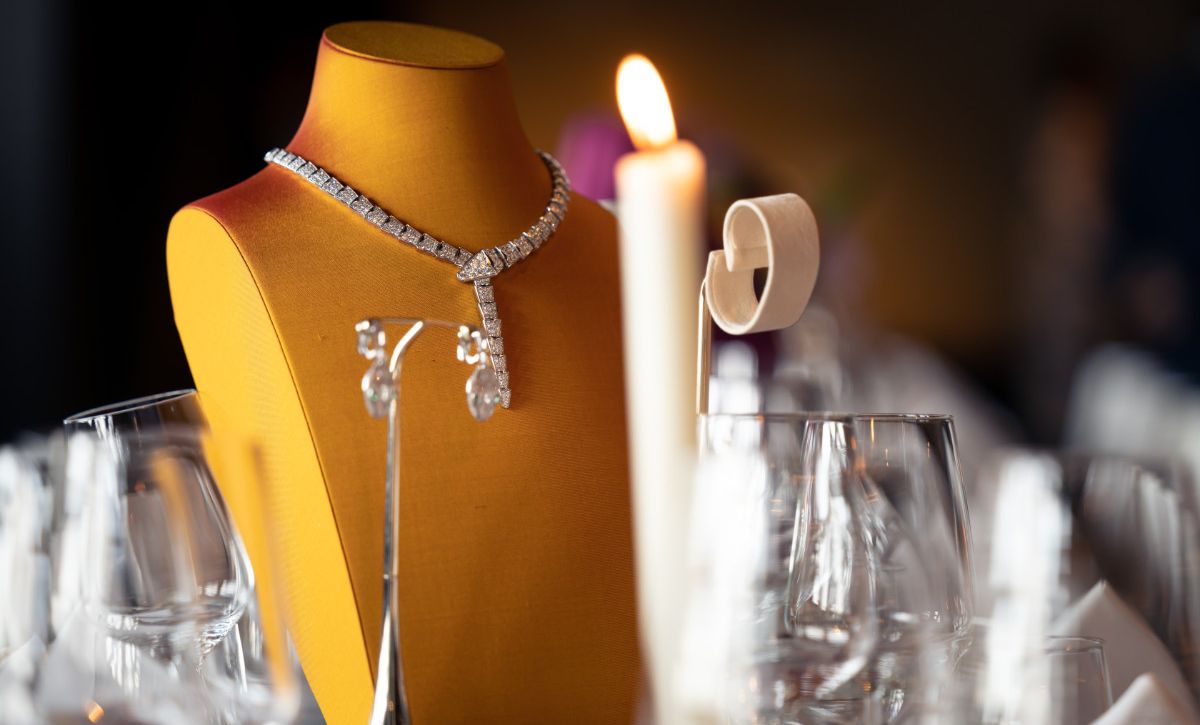 The Cultivist Celebrated Artist Lunch At Design Miami / Basel With Bulgari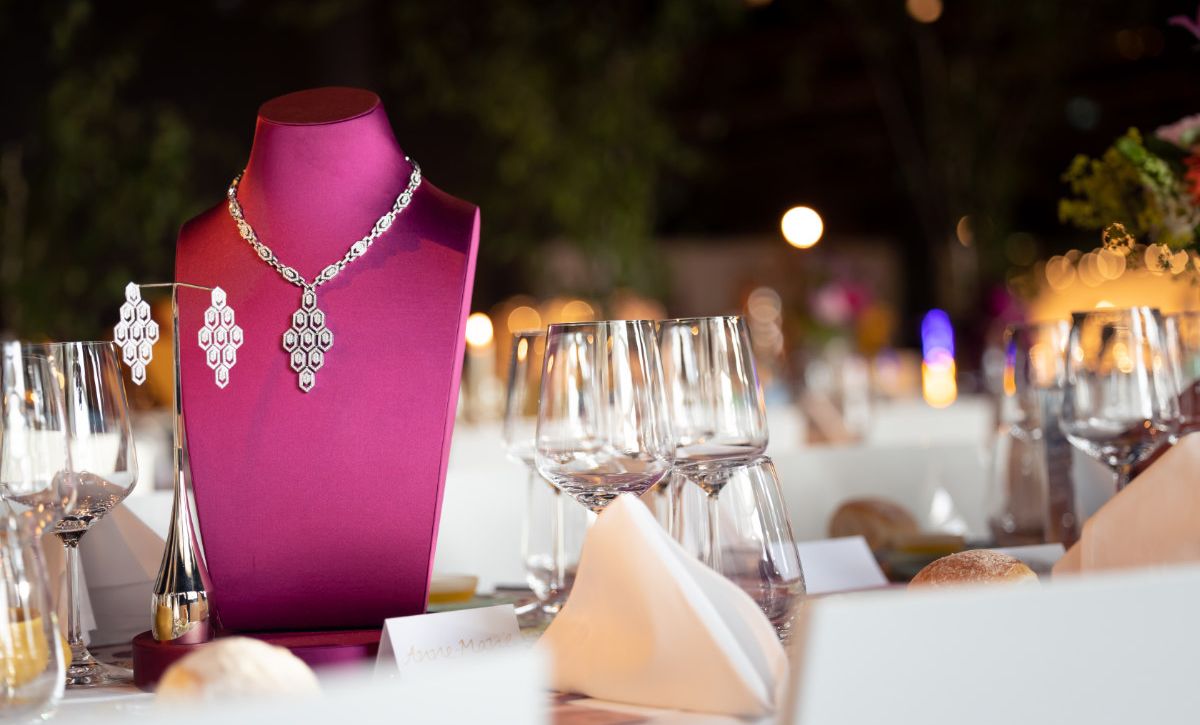 The Cultivist Celebrated Artist Lunch At Design Miami / Basel With Bulgari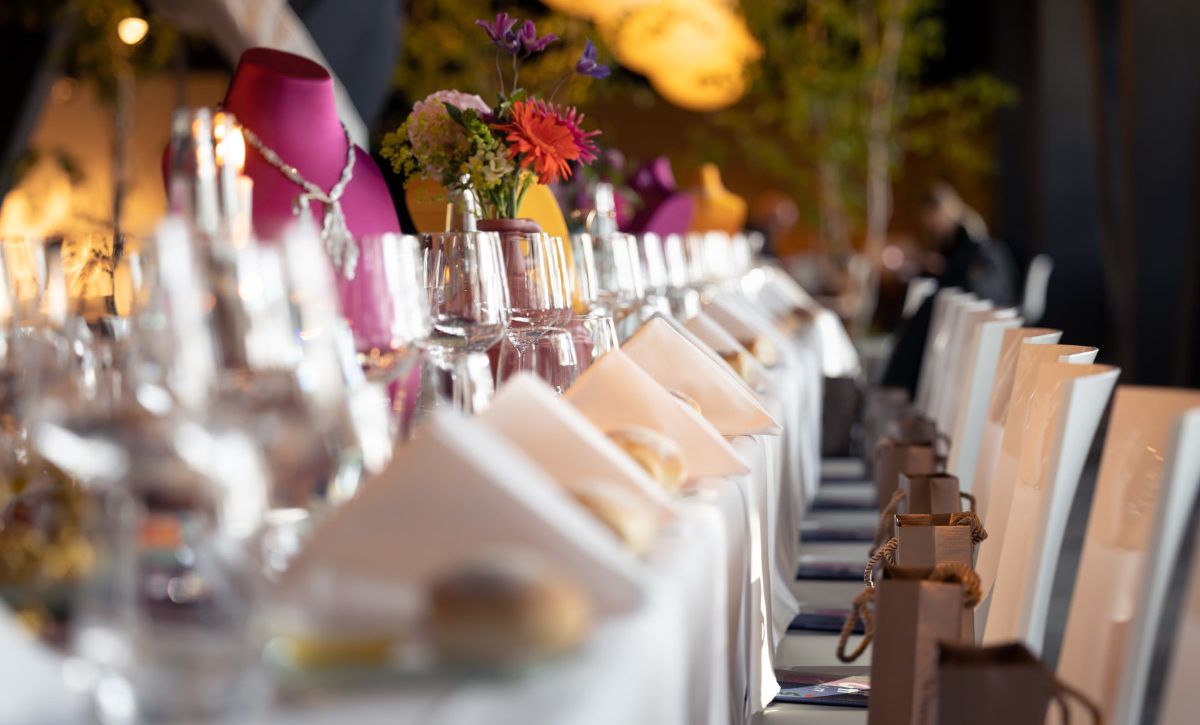 The Cultivist Celebrated Artist Lunch At Design Miami / Basel With Bulgari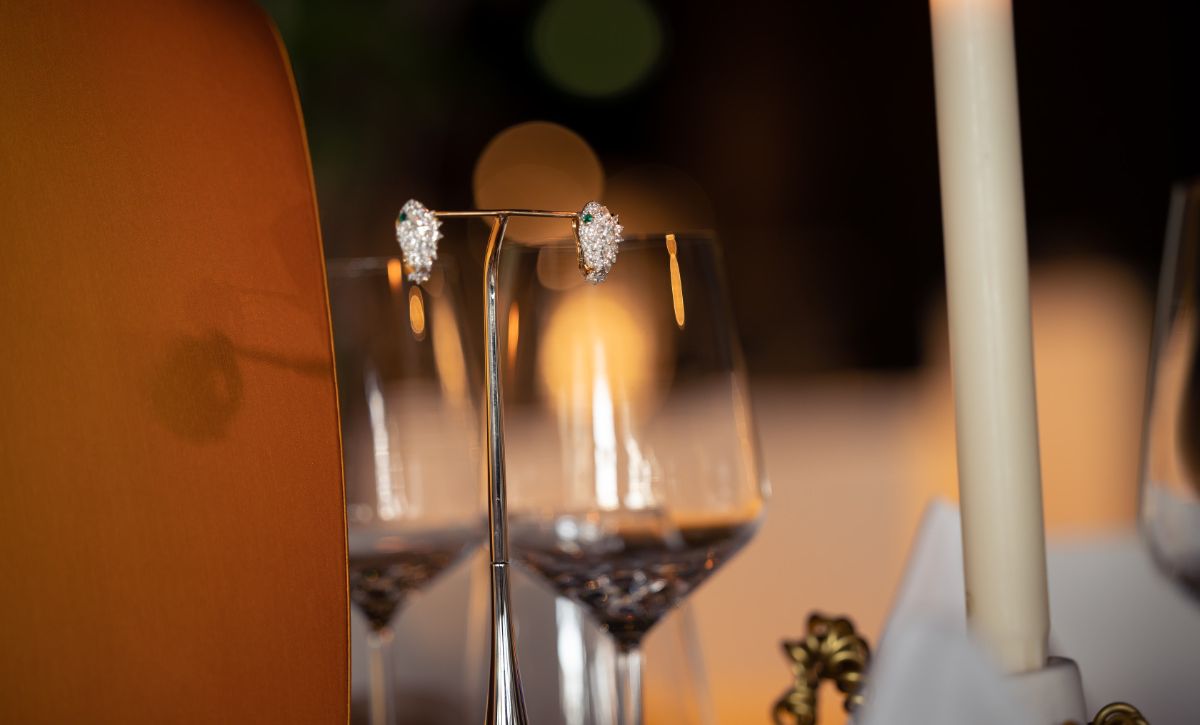 The Cultivist Celebrated Artist Lunch At Design Miami / Basel With Bulgari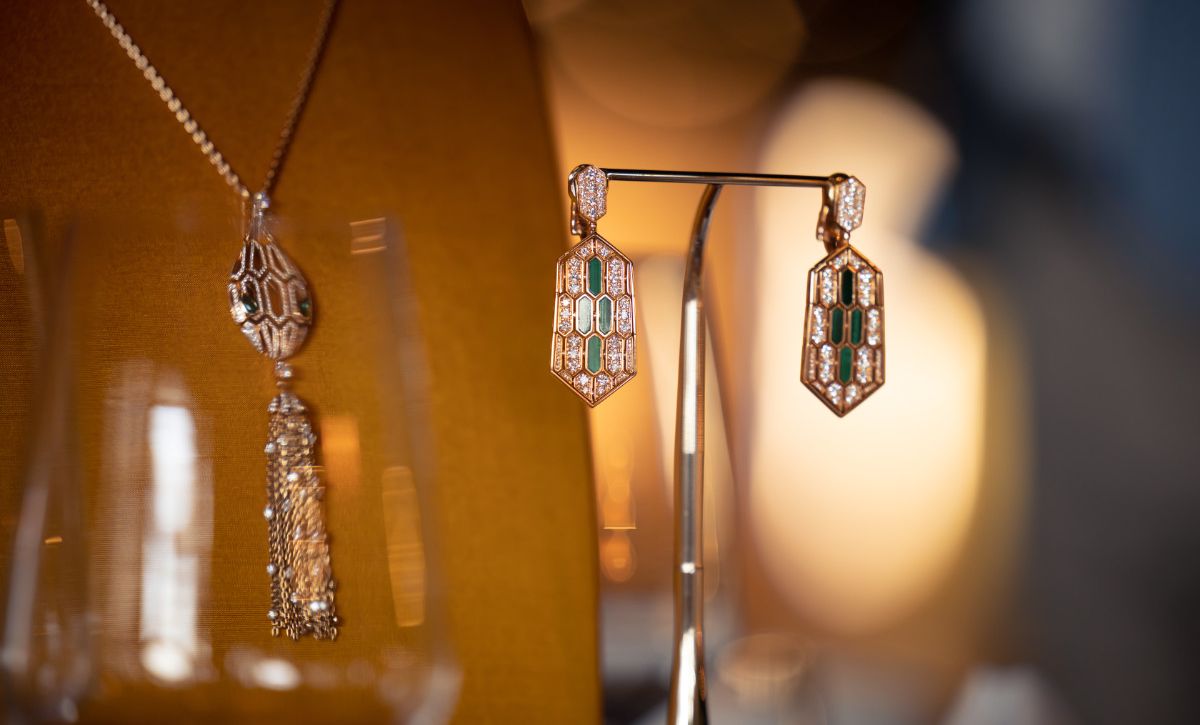 The Cultivist Celebrated Artist Lunch At Design Miami / Basel With Bulgari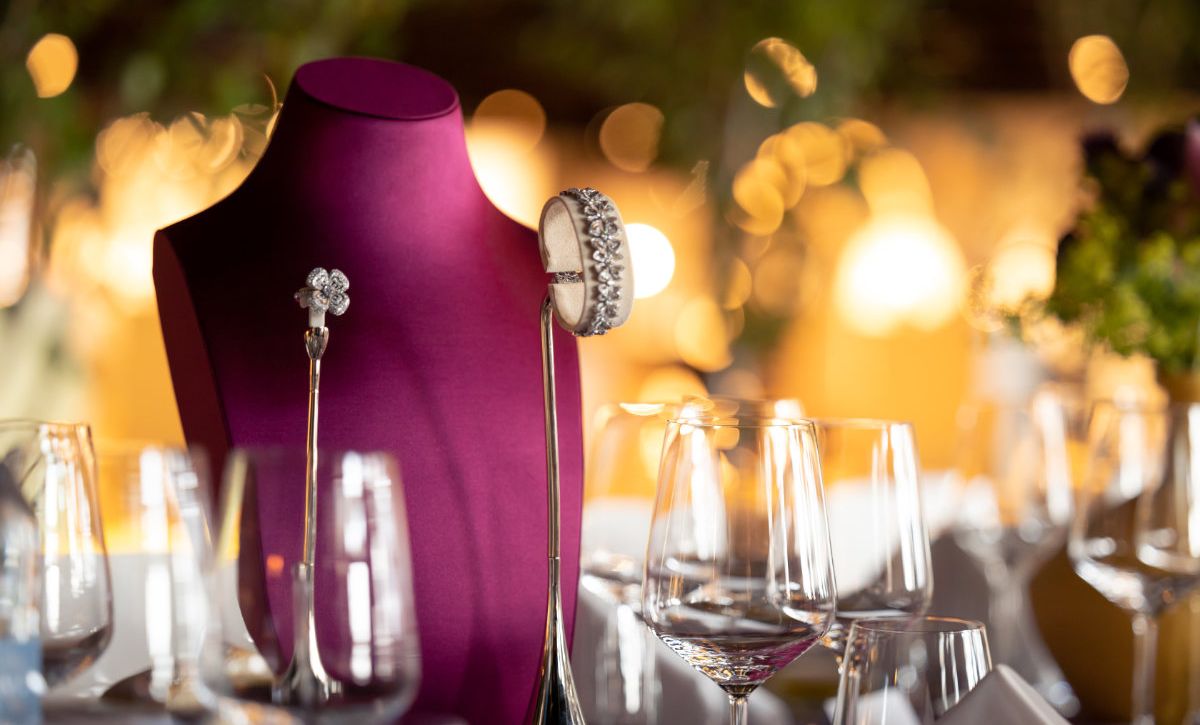 The Cultivist Celebrated Artist Lunch At Design Miami / Basel With Bulgari
On Wednesday, June 15th, 2022, the Cultivist and Bulgari hosted an artist lunch at Messe Basel – the Swiss location for both Design Miami Basel and Art Basel. This lunch marked the third occasion for us to honor and support an artist during the premier European collectible design fair.

Guests celebrated Dutch designer Kiki van Eijk, who incorporated her imaginative work into the tablescape for the occasion, alongside iconic jewelry pieces by Bulgari.
Invitees enjoyed lunch and conversation amid van Eijk's floating frame candle holders, her soft vessels and her special edition tea towels, which were interspersed with iconic fine jewelry pieces from Bulgari's Serpenti and Monete collections.
Notable guests included Aurelia Font Carulla and Carlos Usandizaga, BJ Topol, Cyril Karaoglan, Emanuel Aguilar, Julia Fischbach, Anna Zaoui, Tom Chapman, Brenka Strenger and Yvonne Winkler.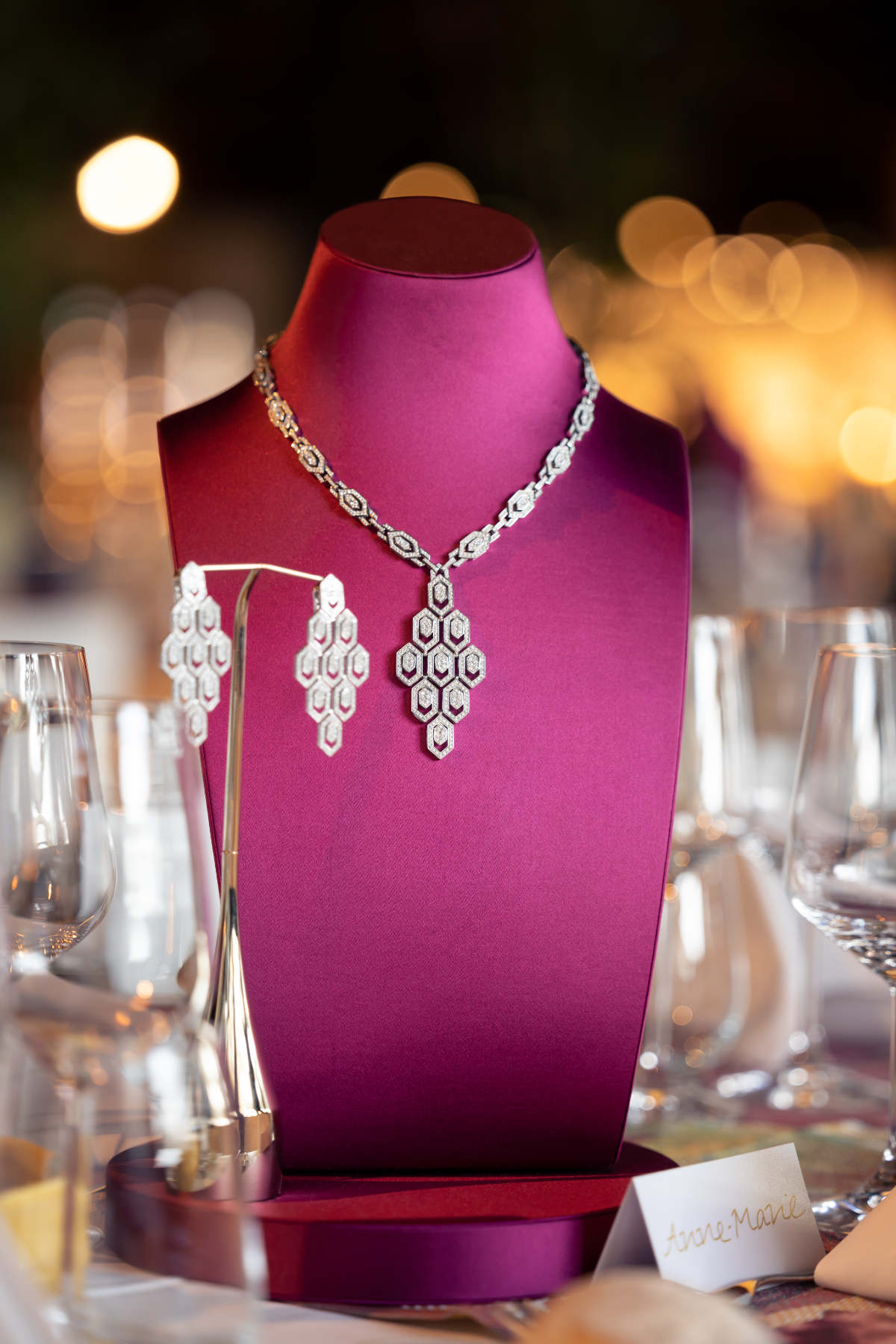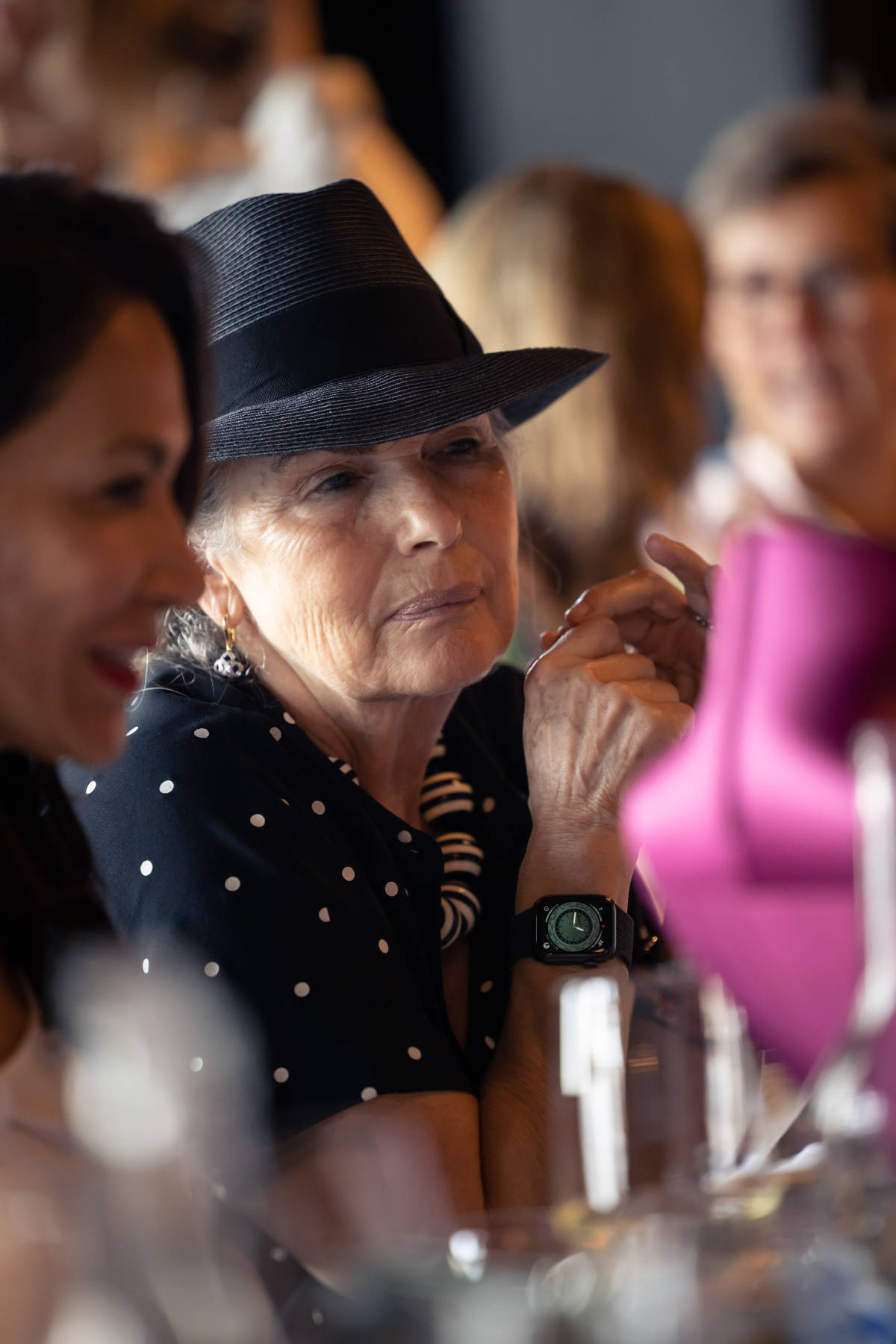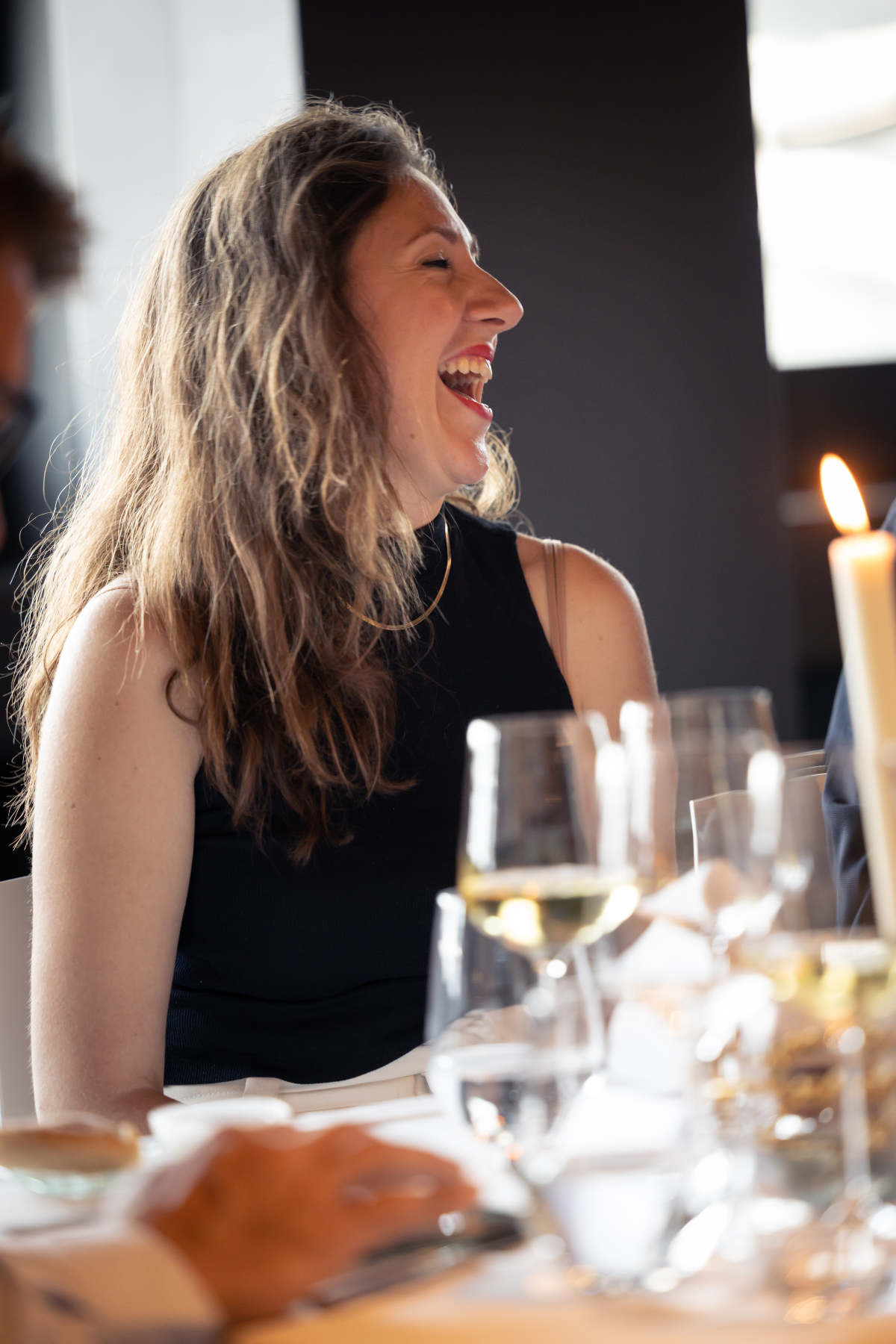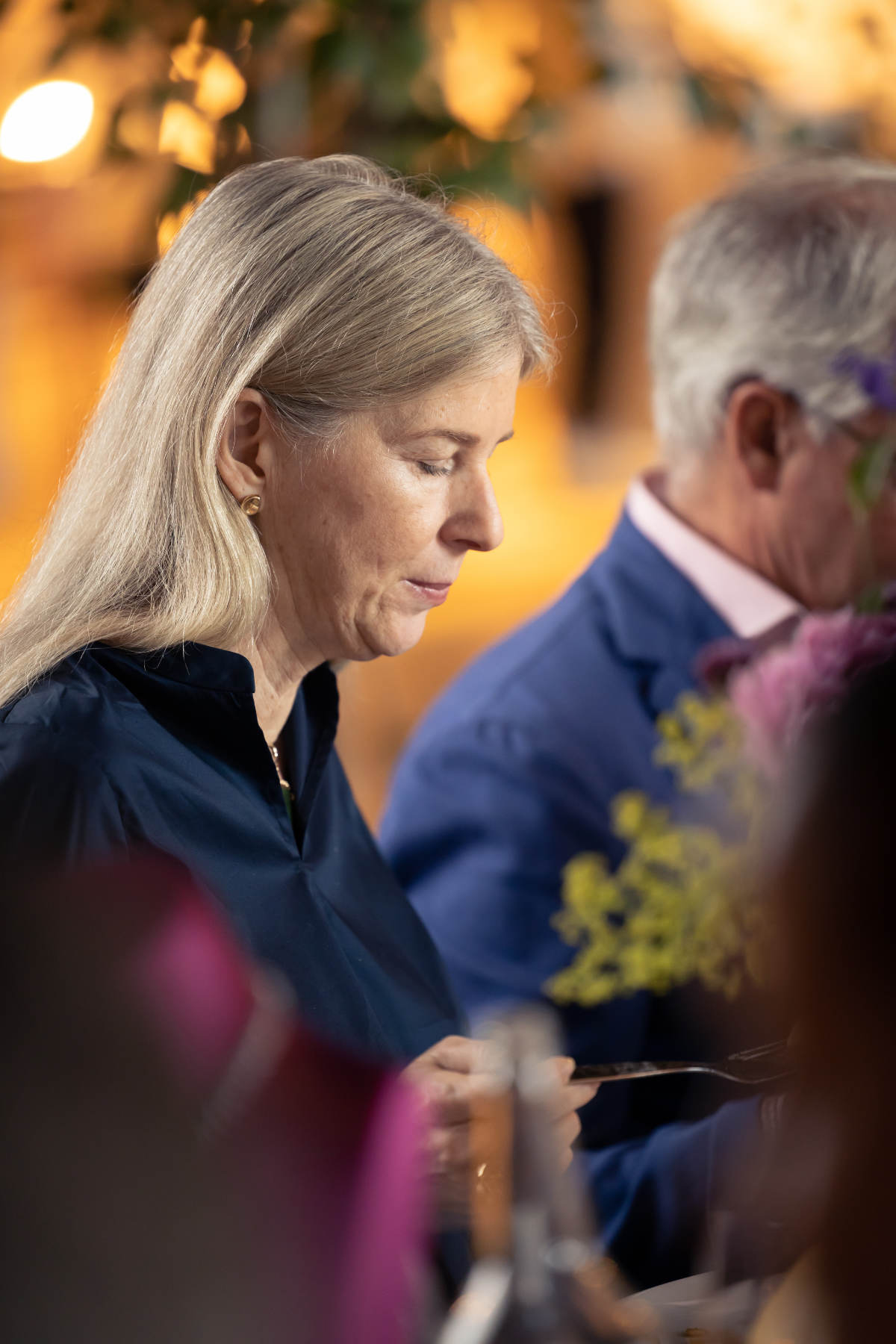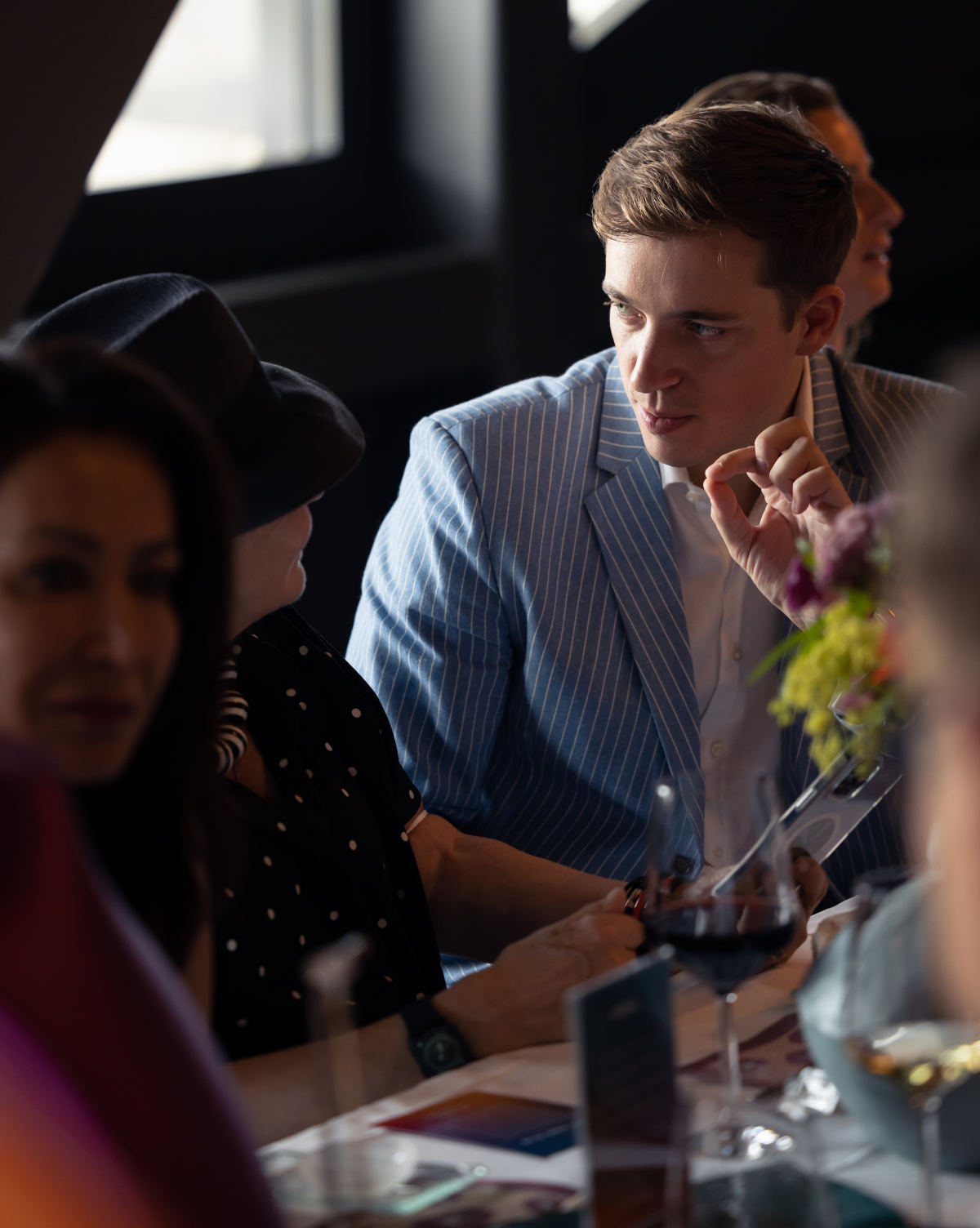 Credits:

Photo Credit: Alejandro Gómez Lozano
Captions: Cultivist Artist Lunch with Kiki van Eijk at Design Miami Basel x Bulgari
About The Cultivist

The Cultivist is the world's only global arts club, offering uniquely privileged access to every aspect of the art world. With a single card, members are able to glide through museums, galleries and art fairs worldwide: no tickets, no bookings, no complications. And that's just the beginning. Through their art concierge service, curated events programme and tailored experiences, The Cultivist helps its members around the globe deepen their appreciation of the arts.
About Kiki Van Eijk

Kiki Van Eijk studied at the Design Academy of Eindhoven. Inspired by a childlike sense of wonder and the smallest details of the everyday, Van Eijk's world is whimsical and colourful. Characterised by a playful creativity, yet refined by a rigorous attention and skillful craftsmanship, van Eijk's body and work bears a recognizable signature. Since establishing her studio in 2000, following her graduation Cum Laude from the Design Academy Eindhoven, van Eijk has produced a unique oeuvre that spans from furniture design to textiles, to experimental art installations and works on paper. She has collaborated with brands such as Heres, Google, Saint-Louis, Cor Unum, Bisazzara, Haagen-Dazs, Serax, Bernhardt Design and Nodus. In recent years, van Eijk has collaborated with companies and institutions such as Coachella, Studio Edelkoort Paris, Audax Textile Museum, Zuiderzee Museum, Noord Brabants Museum, Design Academy Eindhoven, Venice Projects, Rijksmuseum, Centraal Museum Utrecht and private collectors. Her independent sculptural work has been presented in museums, galleries and fairs worldwide, including Basel, London, Paris, Milan, New York, Tokyo and Rome.
About Bulgari

Part of the LVMH Group, Bulgari was founded in Rome in 1884 as a jewellery shop. Known as the magnificent Roman jeweller and master of coloured gems, Bulgari has established a worldwide reputation for Italian excellence and enjoys renowned for its exquisite craftsmanship. The company's international growth has evolved into a global and diversified luxury purveyor of products and services, ranging from fine jewels and high end watches to accessories and perfumes, and featuring a network of boutiques and hotels in the world's most exclusive shopping areas.