Brioni Introduces 'BP Signature', A Collection In Collaboration With Brad Pitt
Luxferity, 20.04.2021
Brioni presents 'BP Signature', an exclusive capsule collection created in collaboration with House ambassador Brad Pitt.
Next to being one of Hollywood's most impactful stars both in front and behind the camera, Pitt is a style icon, embodying the relaxed elegance of the modern man with a captivating ease and graceful confidence. His way of wearing clothes, whether formal, casual or black tie reflects his personality, rather than distracting from it. The same essence animates 'BP Signature'. Each garment in the collection expresses a deliberately simple style that finds further strength from their sophisticated materials and easiness to combine.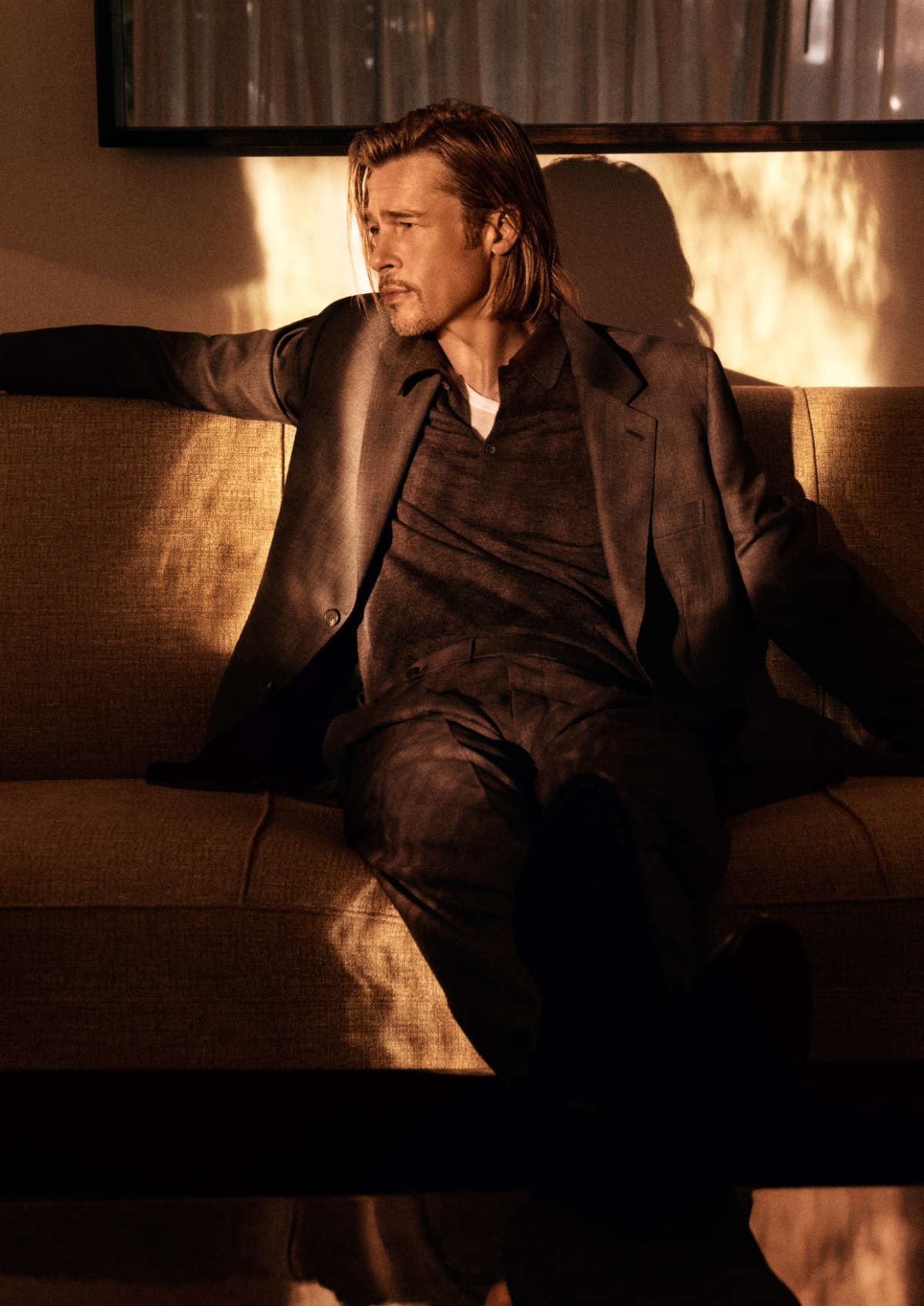 In choosing Brioni to outfit him since 2019, Pitt selected muted colours for an understated wardrobe, extremely soft fabrics that add a sensorial touch to his various looks. For formalwear, his preferred cut is a relaxed one, with a slightly longer jacket, longer sleeves and somewhat wider lapels. Trousers offer extreme comfort with a modern fit.
This personal style combined with Brioni's unparalleled craftmanship drove the artistic idea of 'BP Signature', forming a well-rounded wardrobe. The seven pieces in the collection include a two-button suit, a featherweight long-sleeved cashmere polo sweater, a double-splittable cashmere sport jacket, a lightweight and unlined car coat, and a velvet evening jacket with matching wool trousers and fine cotton evening shirt, all offering an interesting interplay of textures.
The 'BP Signature' evening pieces are modeled after the outfit Pitt wore during the 92nd Academy Awards ceremony when he won an Academy Award for acting in Quentin Tarantino's much-lauded film, Once Upon a Time in... Hollywood.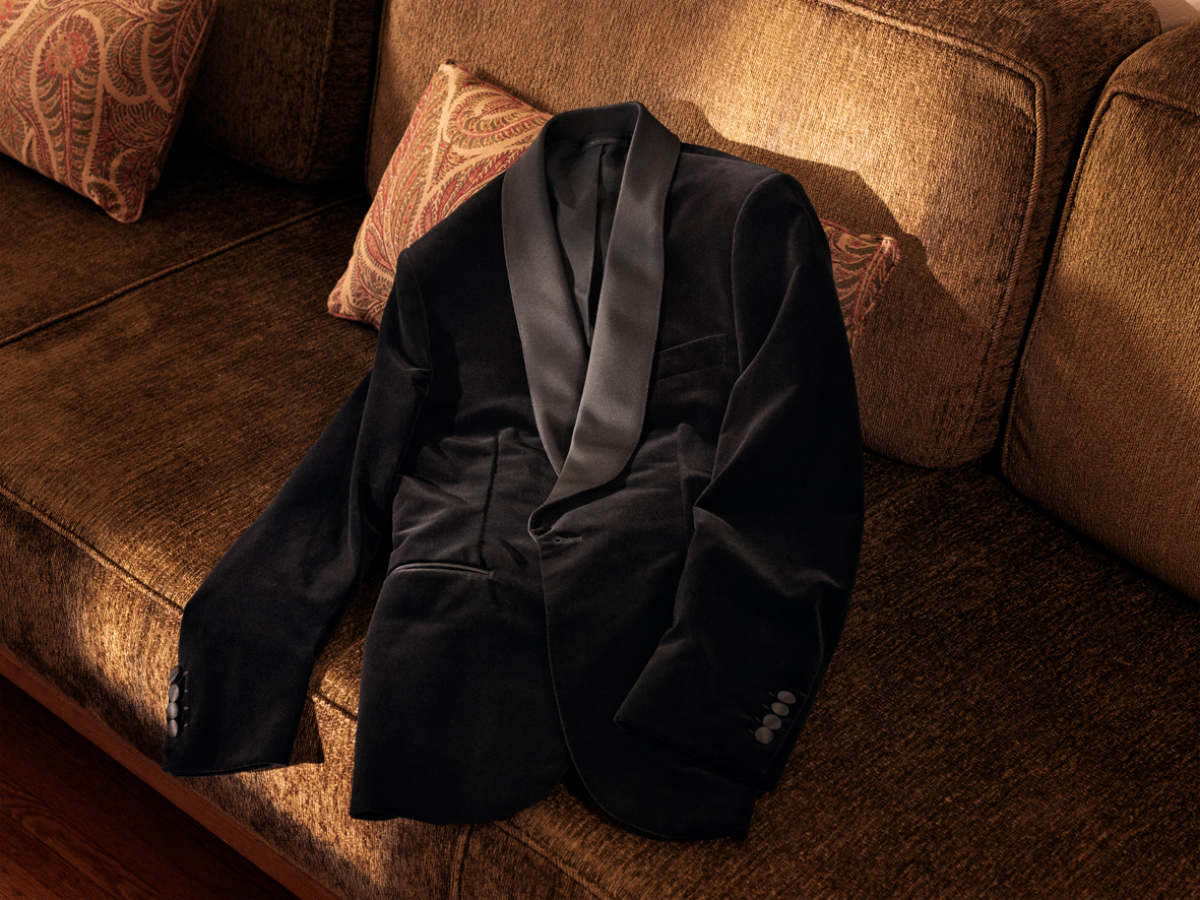 Inside each of the collection's pieces, the wearer will discover the exclusive label designed by Brad Pitt featuring his signature.
Commenting on the collaboration, Norbert Stumpfl, Brioni Design Director, stated: "It was a great pleasure to work with Brad Pitt to create the 'BP Signature' pieces. It was a chance to design something comfortable, easy and flexible without sacrificing style or sophistication. The beauty of the collection is in its versatility, while leaving ample room for the Brioni man to make his own statement in how to wear it".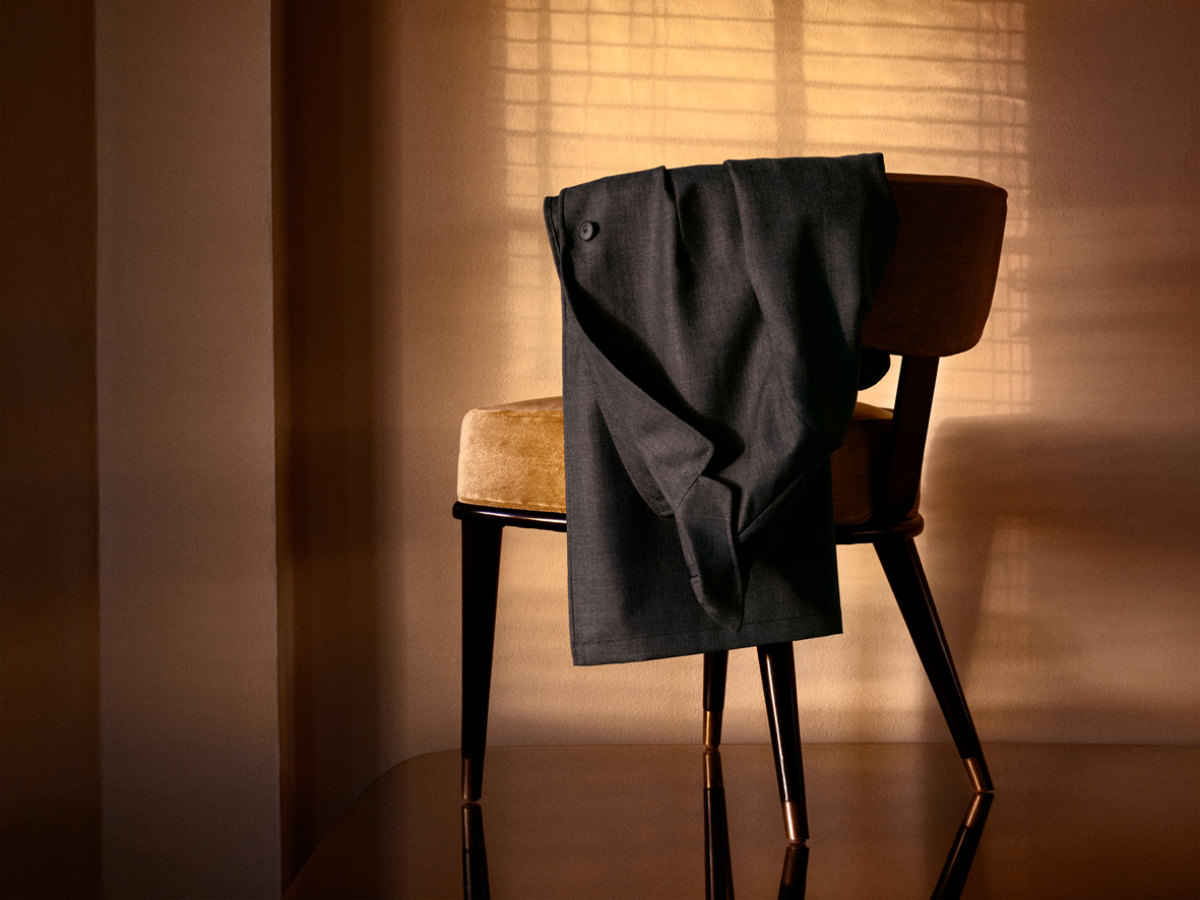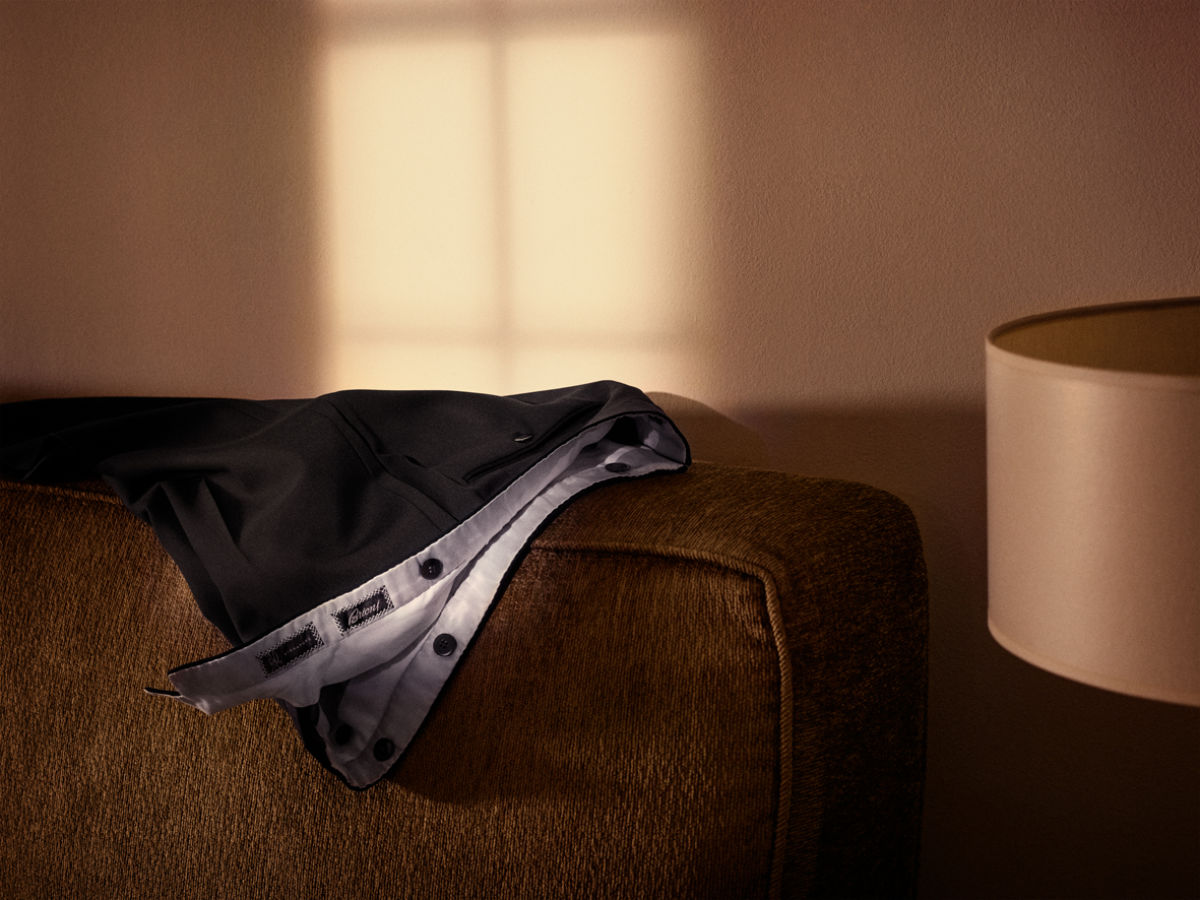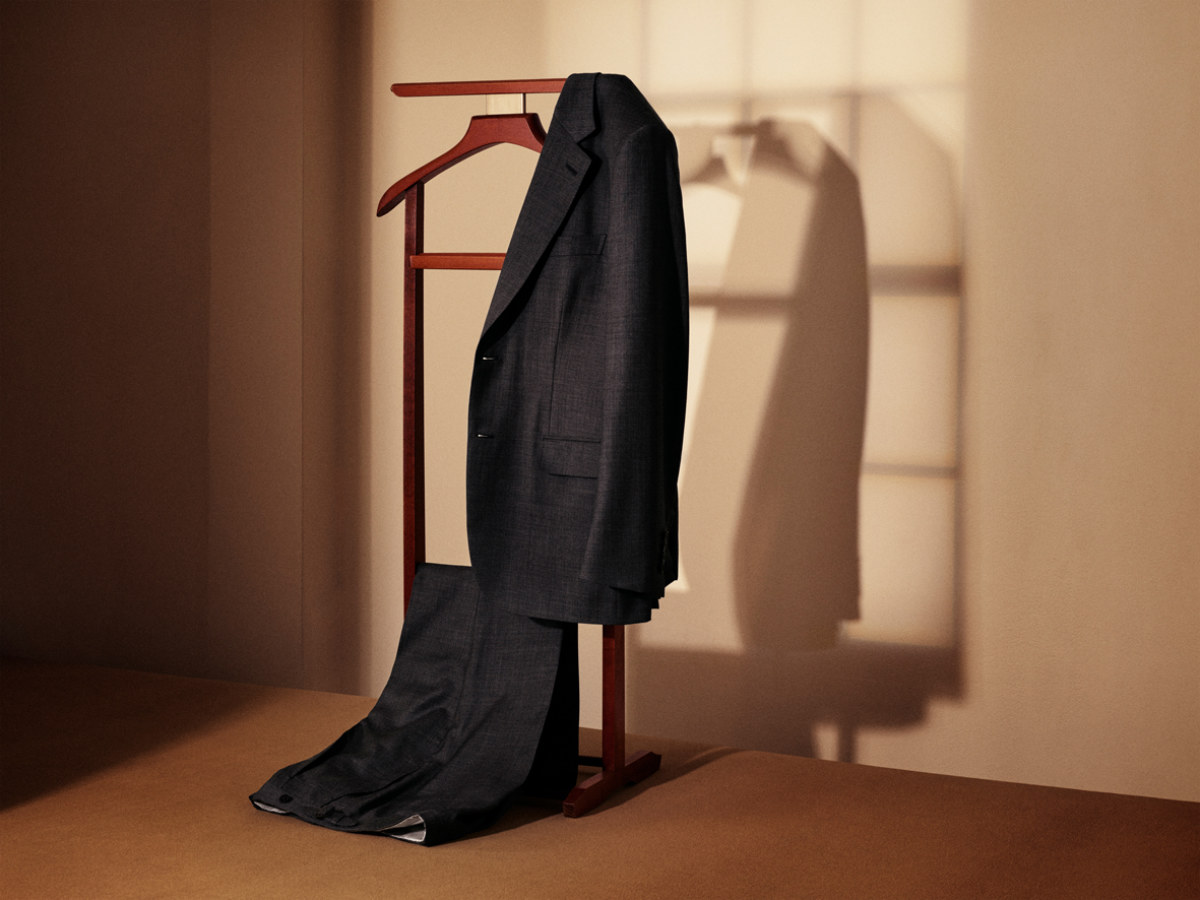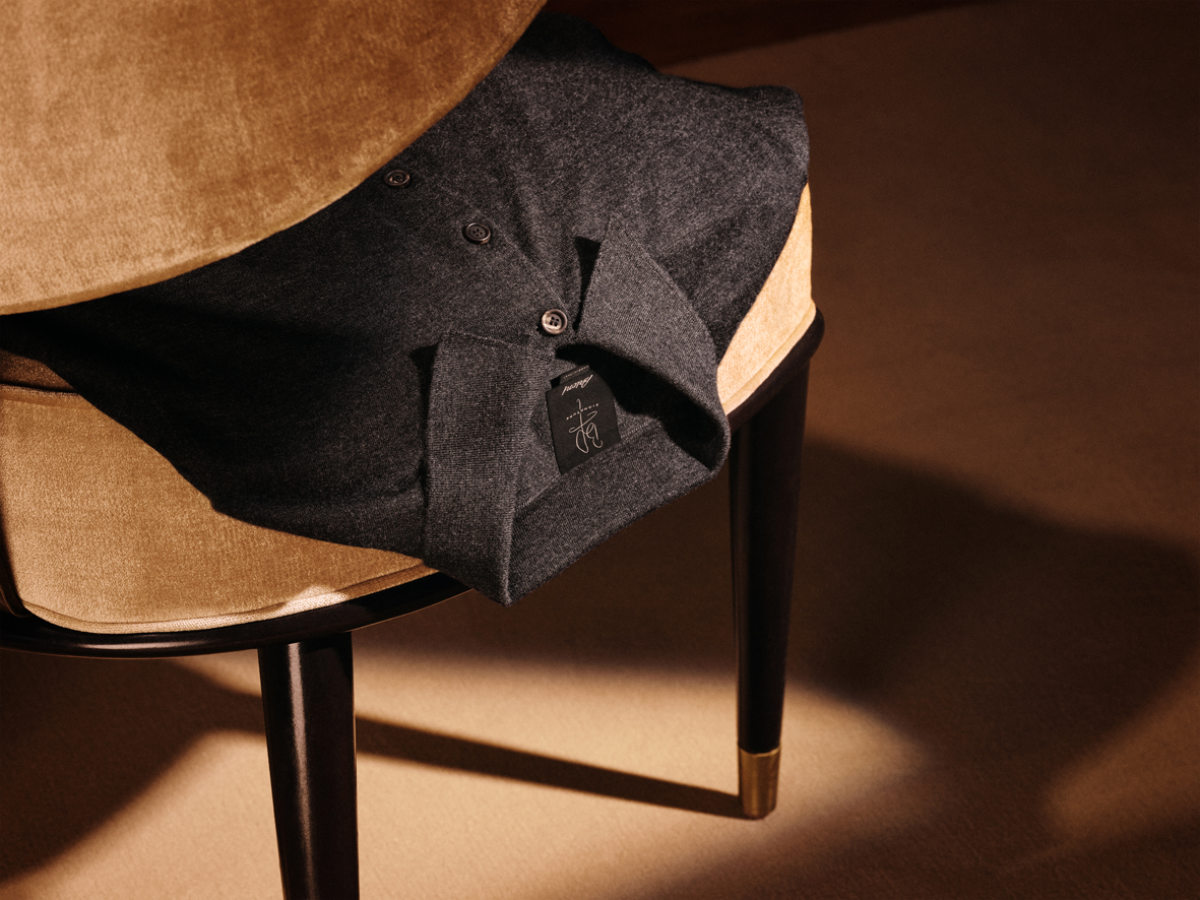 The 'BP Signature' collection is available at Brioni stores, on brioni.com and at select retailers worldwide.