---
There is a new icon in the world of Serapian, the 1928 bag. A precious and contemporary reinterpretation of the signature Mosaico craft, celebrating the founding year of the Maison: that unforgettable 1928 when Stefano Serapian started crafting the most sophisticated leather creations of Milano, attracted by the vibrant energy of the city.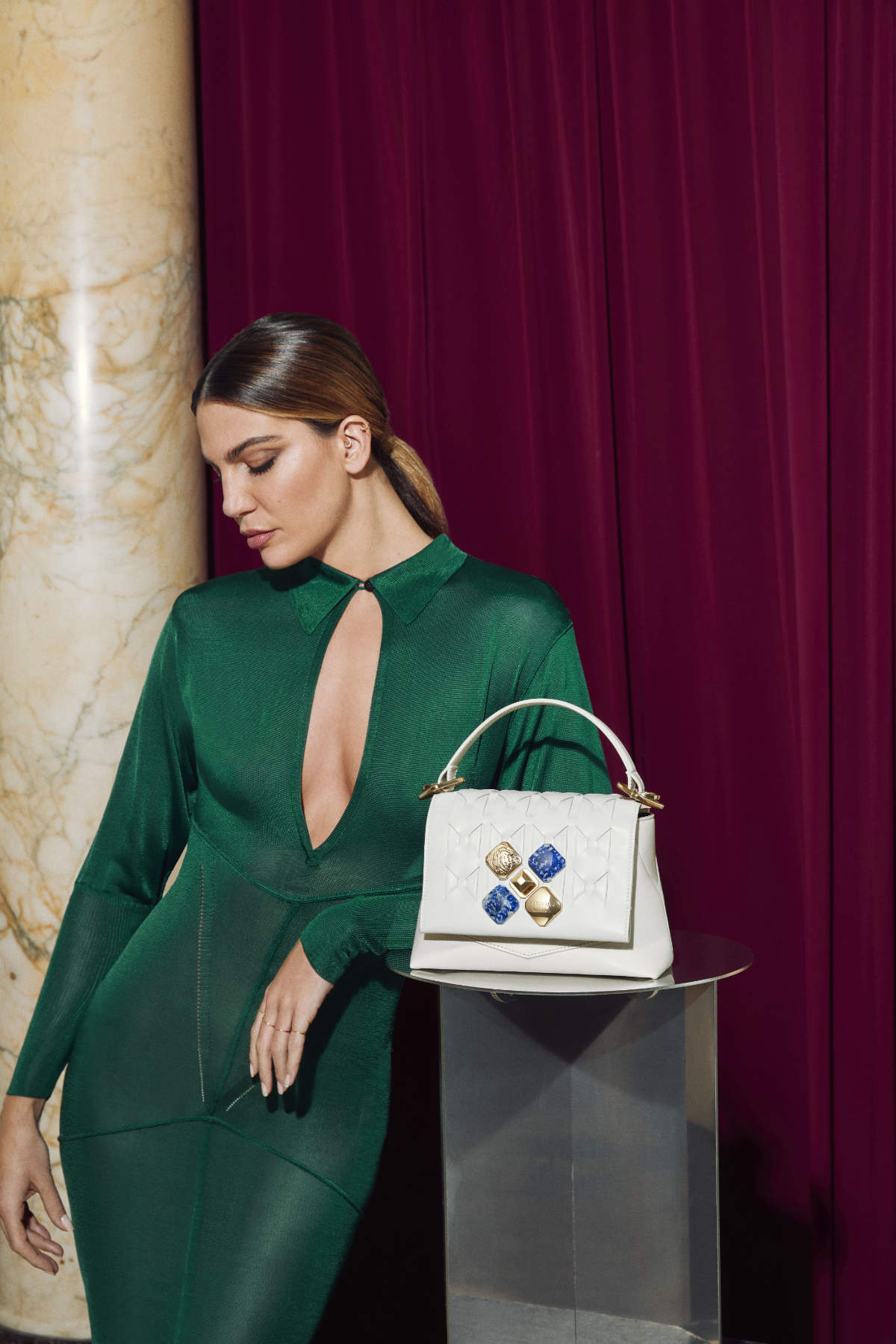 With a three-dimensional variation of the pleated nappa stripes, 1928 has an innovative attitude while expressing its softness and hand-made nature. It is a quintessentially prestigious bag, the perfect match between superb leather and exclusive finishings, unveiled by international fashion icon Bianca Brandolini d'Adda. Friend of the Maison, Brandolini d'Adda reveals 1928 in the beautiful art-deco landmark Villa Mozart – Serapian's home in the heart of Milano.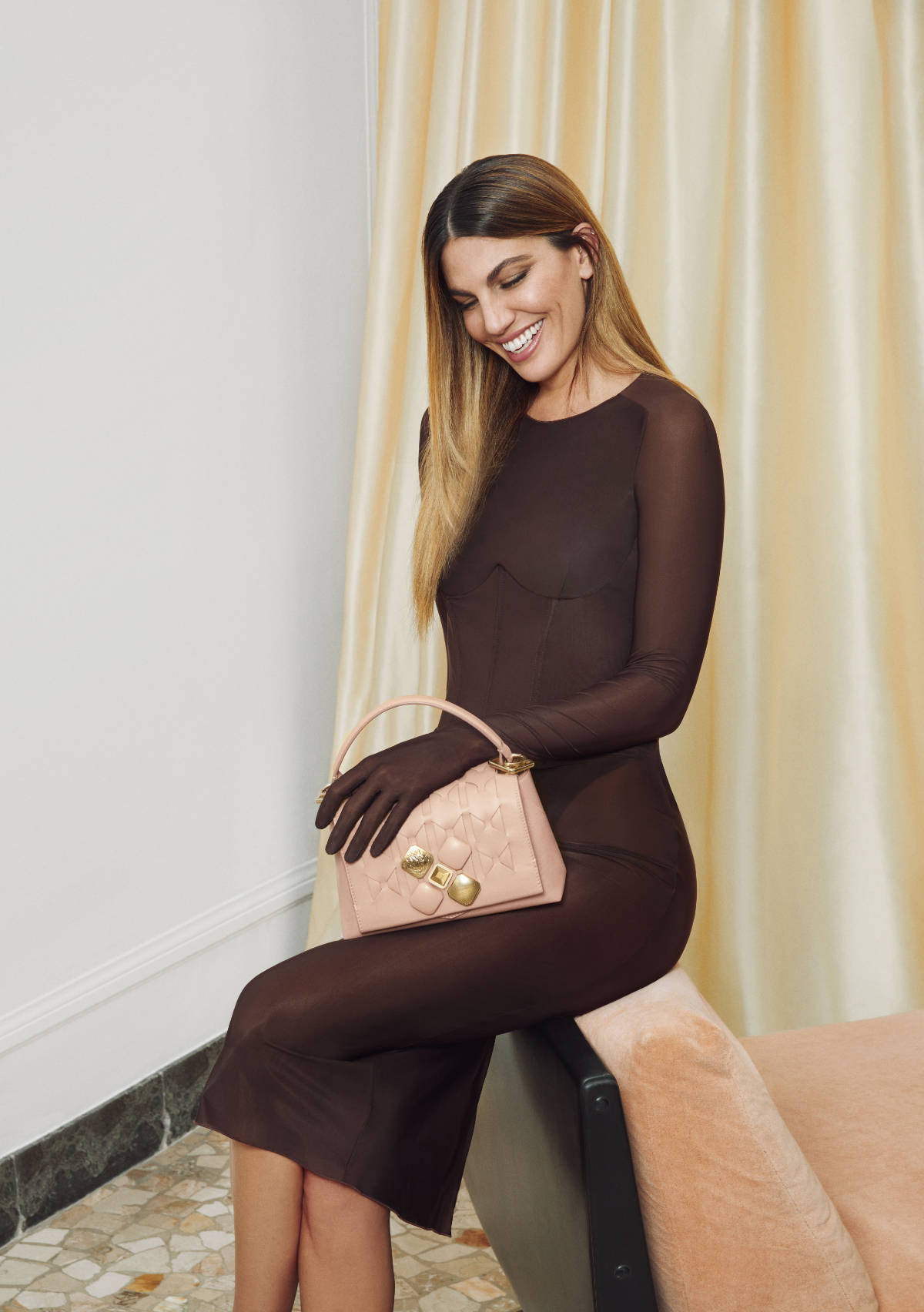 Its feminine colour palette depicts a sophisticated universe, where every detail becomes a work of art, starting from the Mosaico-shaped lock. 1928 bags offer different ranges of buckles, turning functionality into a unique décor: from the sleek, sophisticated leather to the marble variations, a homage to the marvellous marbles of Villa Mozart.
Entirely Made in Italy, the 1928 bag comes in two sizes and can also be customized according to the client's requests: with initial engravings on the metal part of the lock, or with precious stones amongst malachite, rhodochrosite or amethyst.
A bag that embodies the sophisticated, artistic and poetic Milanese lifestyle of Serapian, with a strong personality.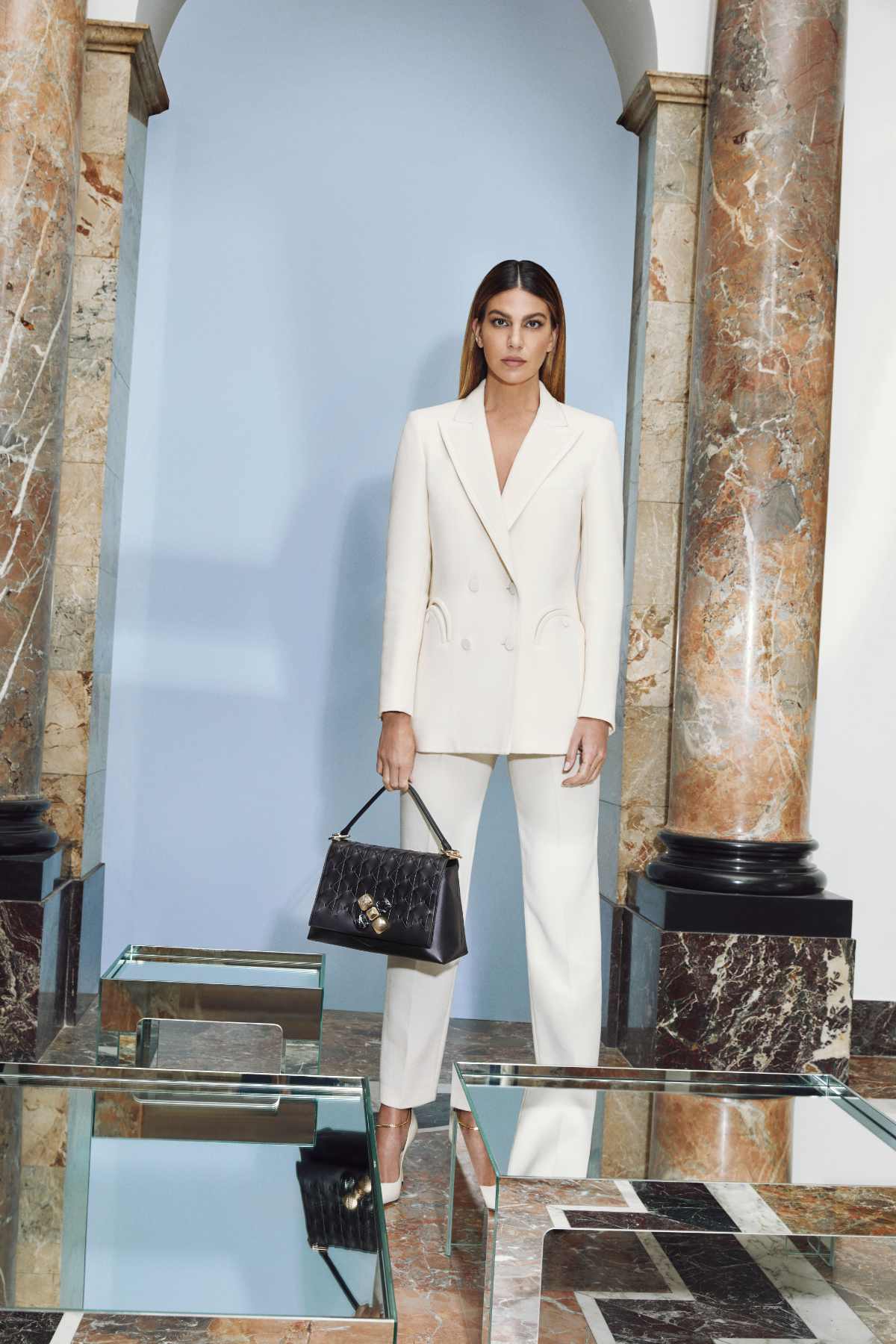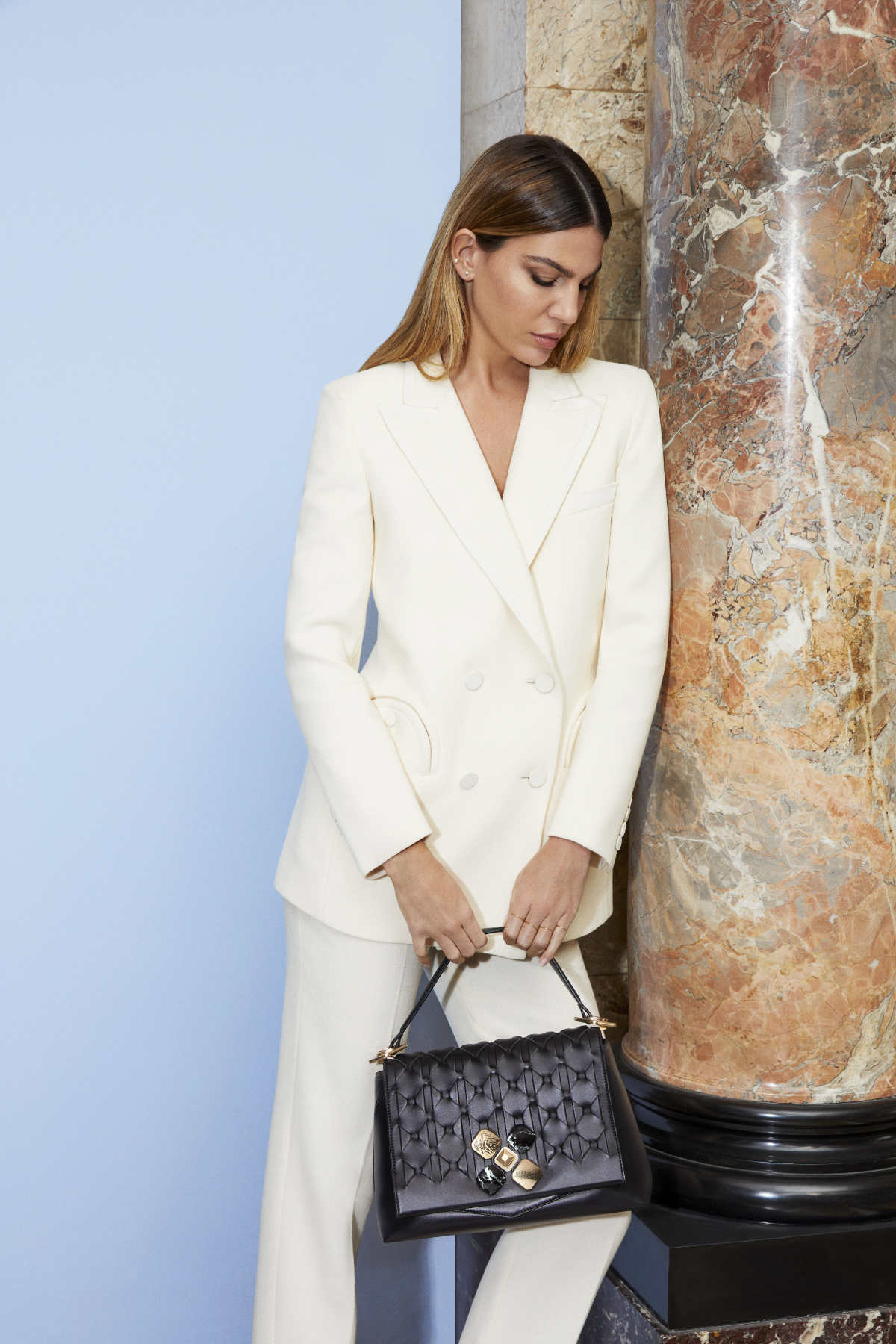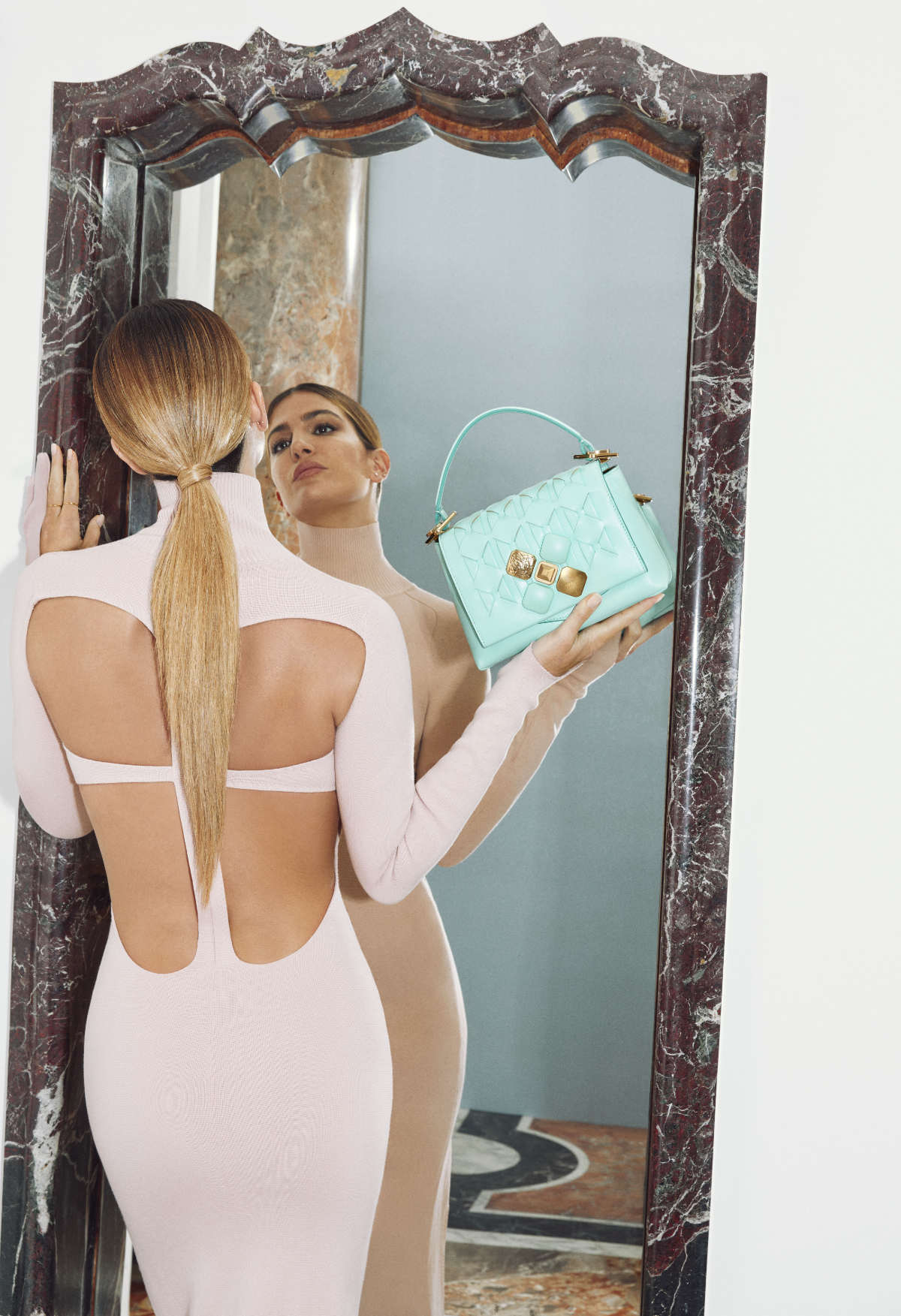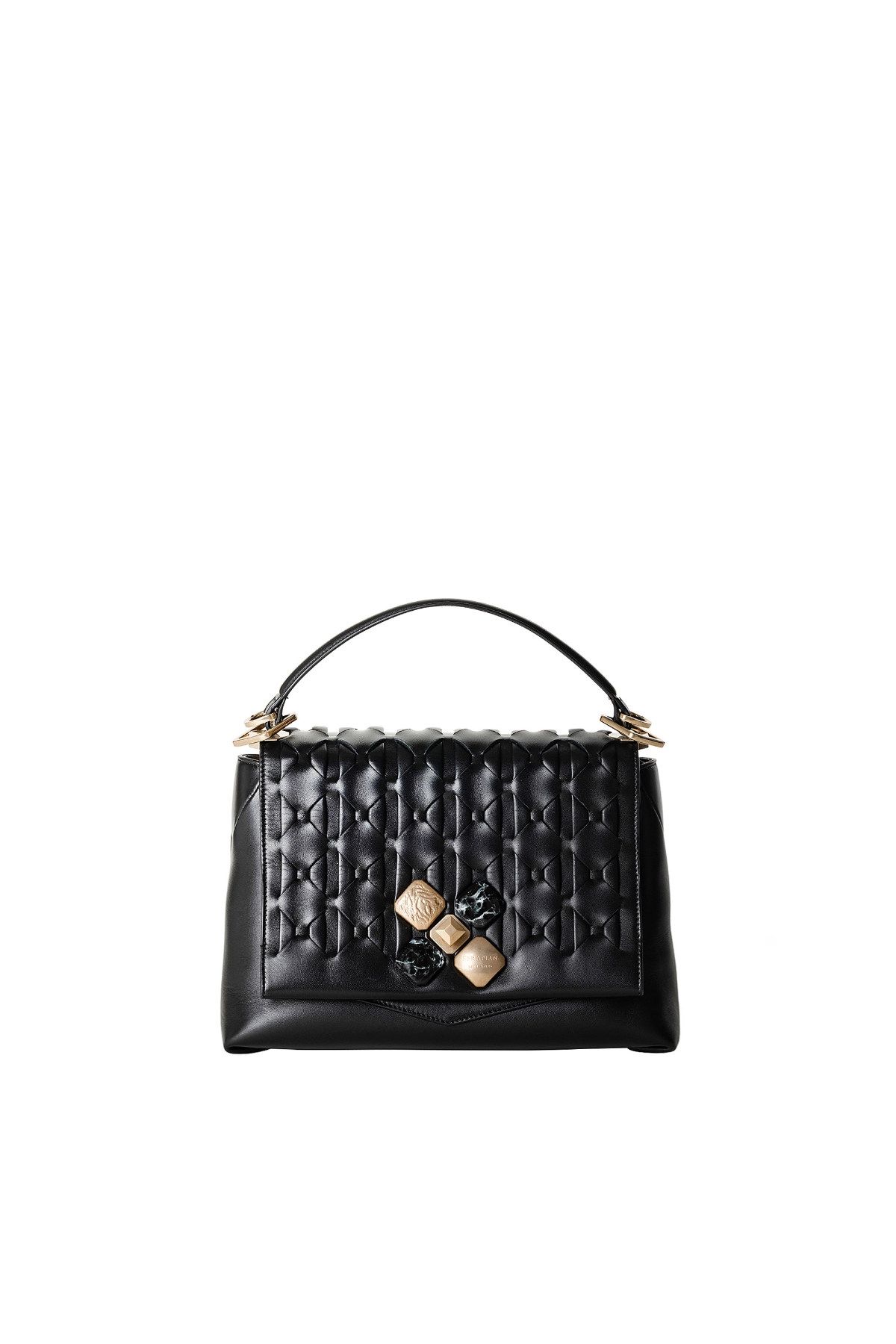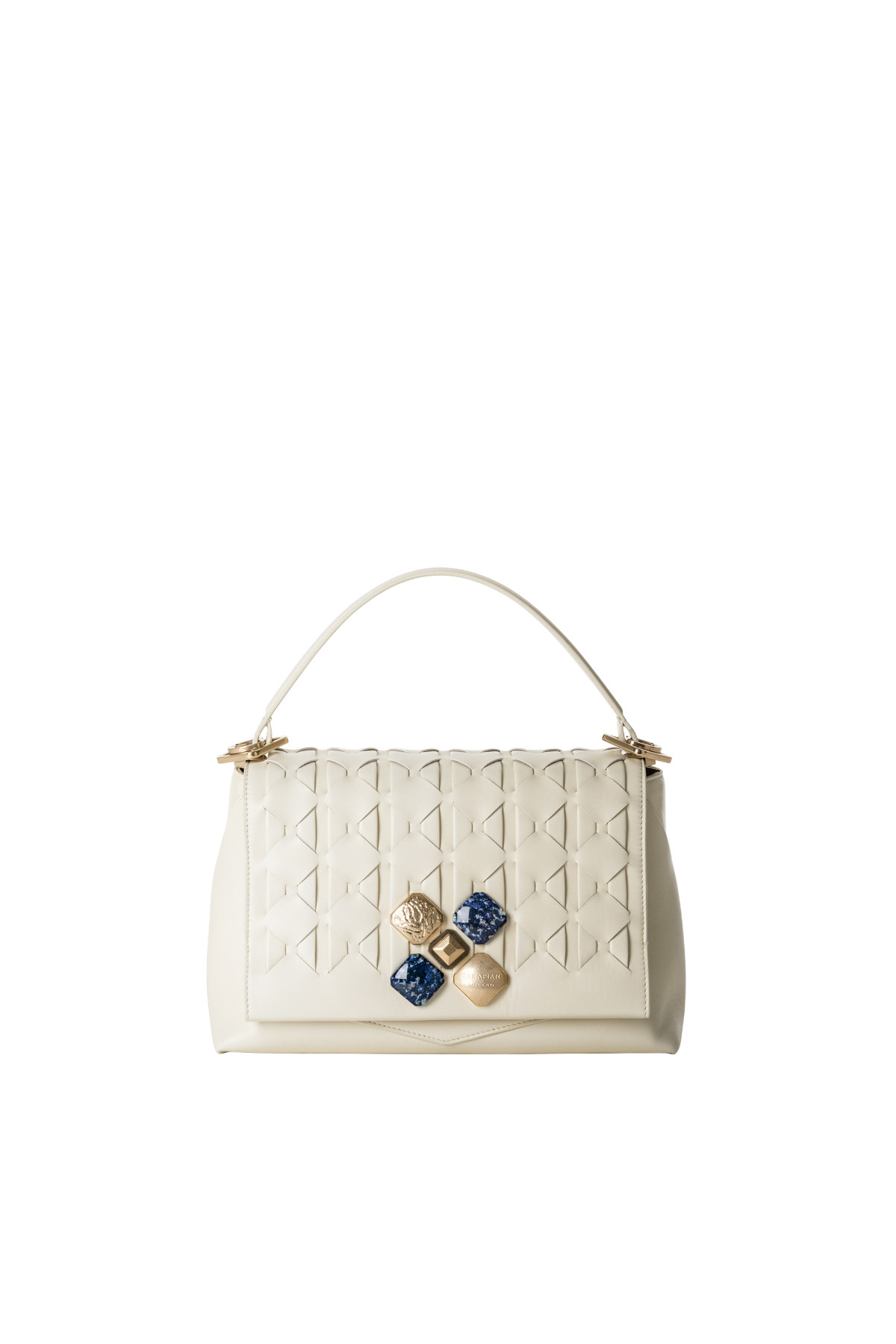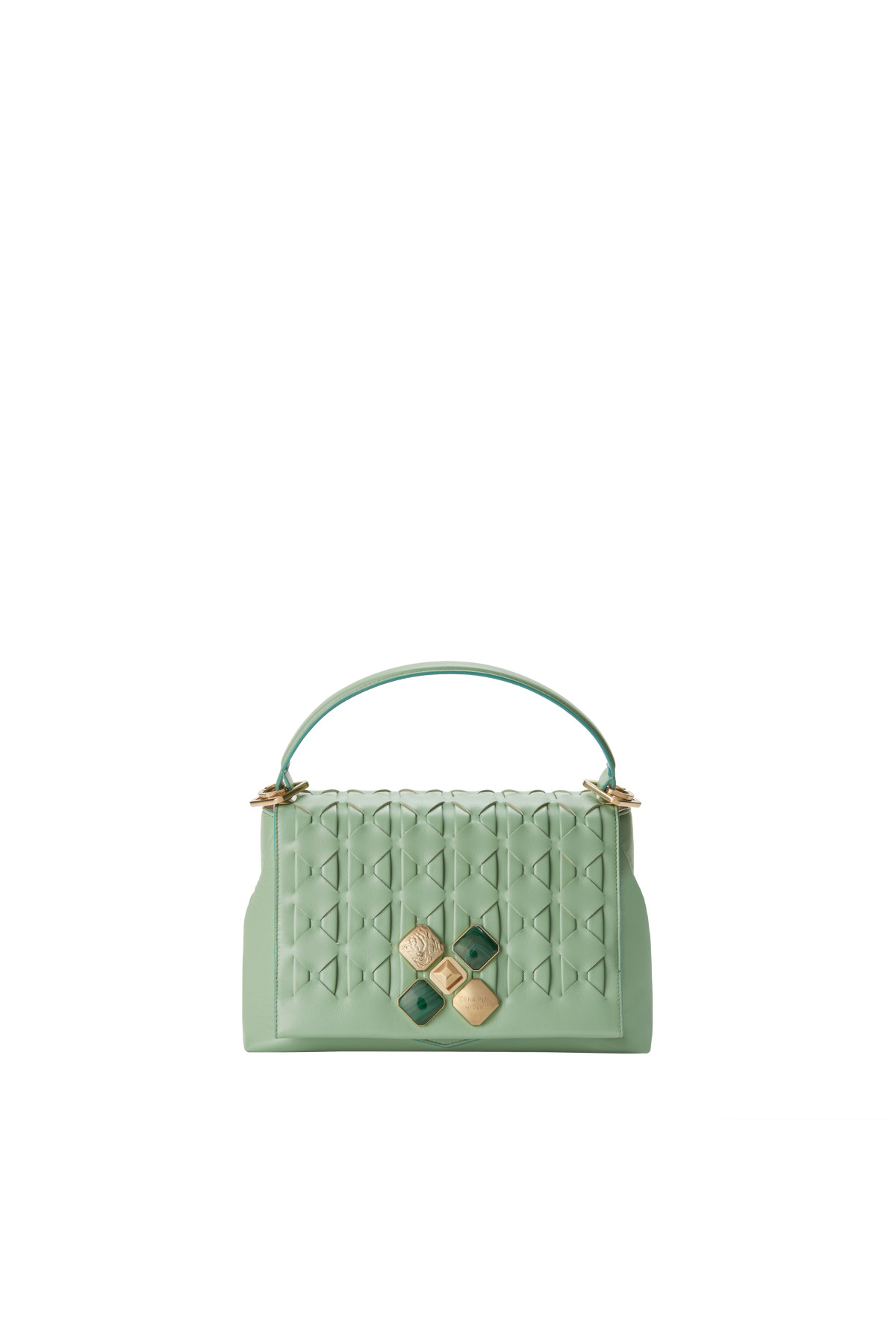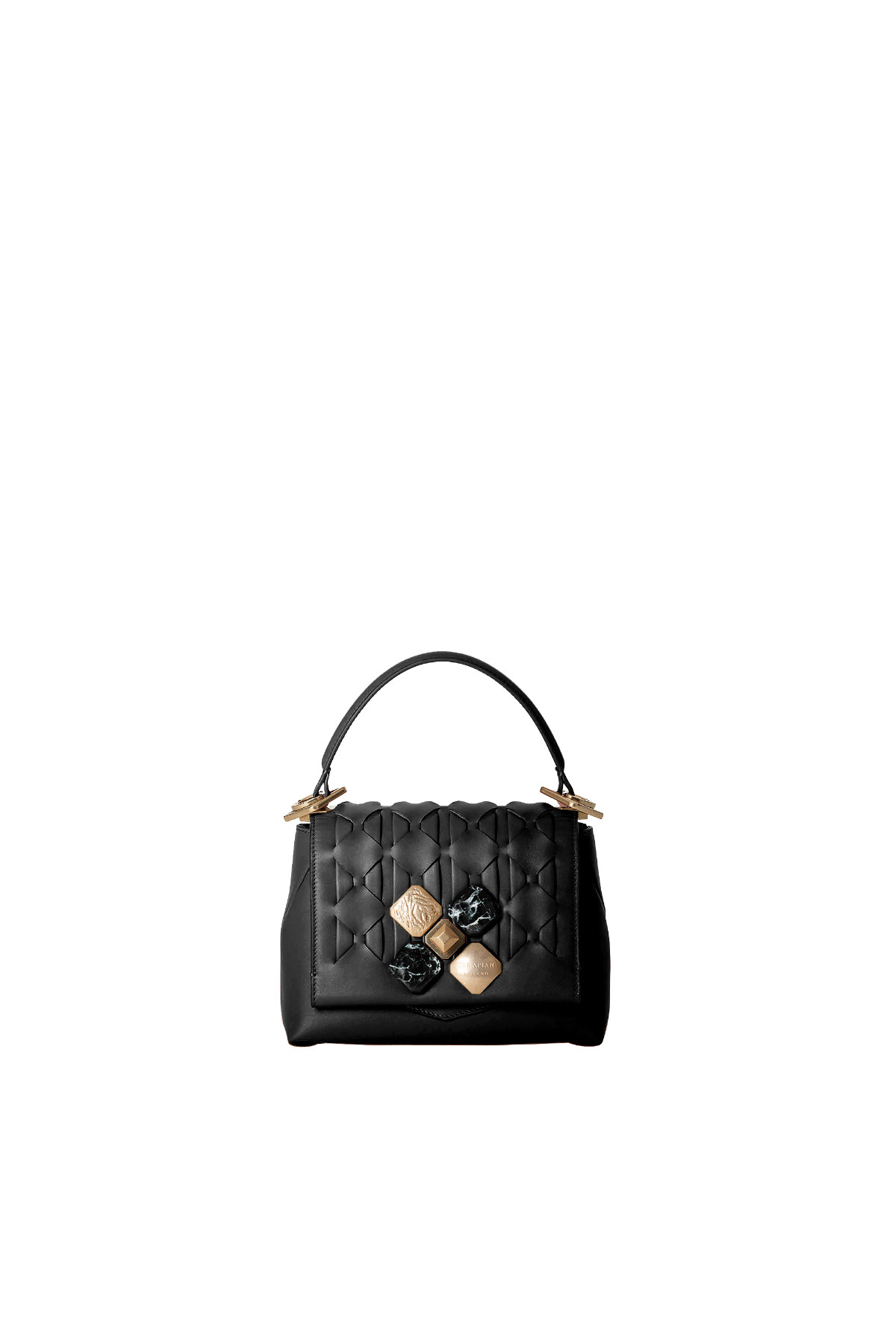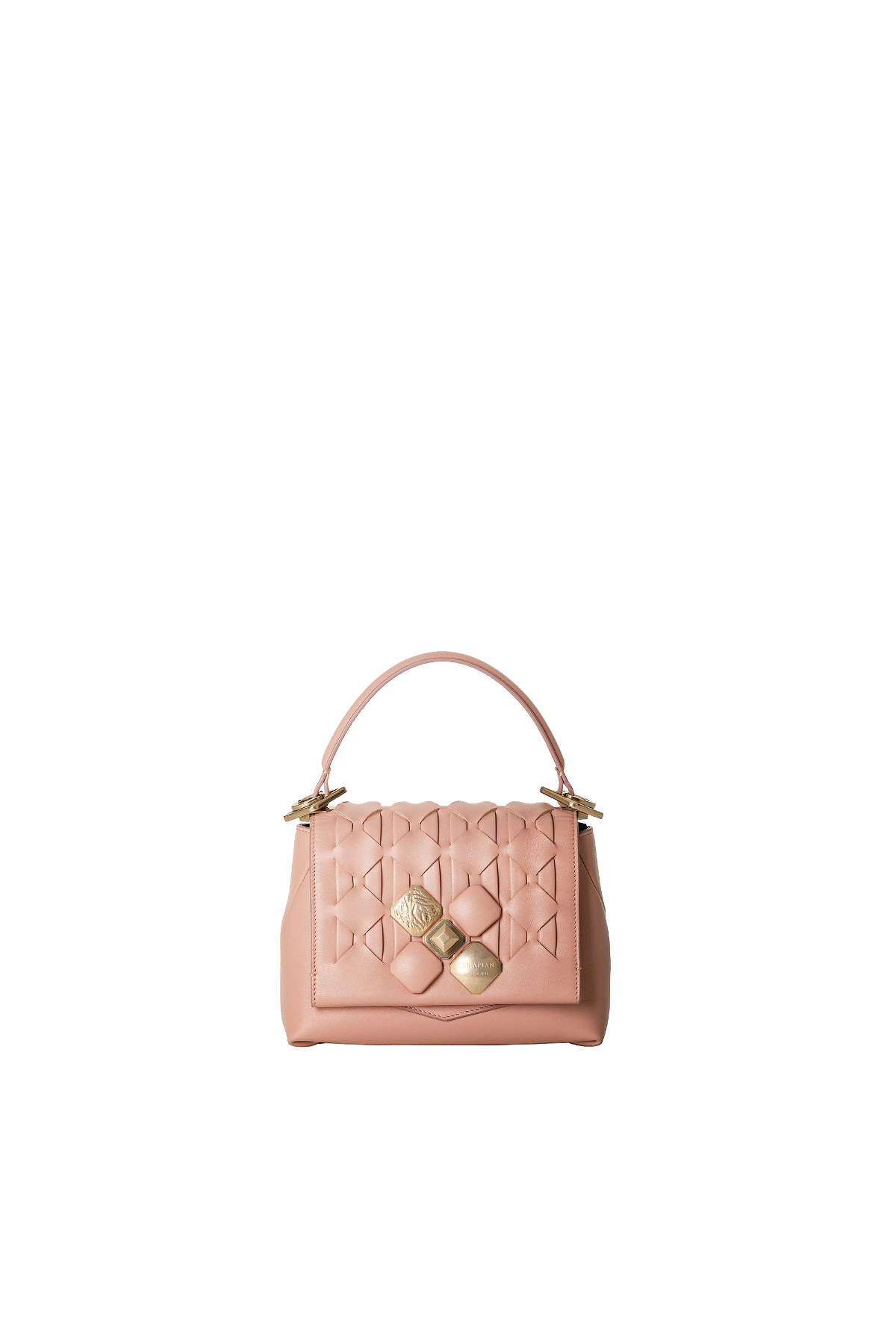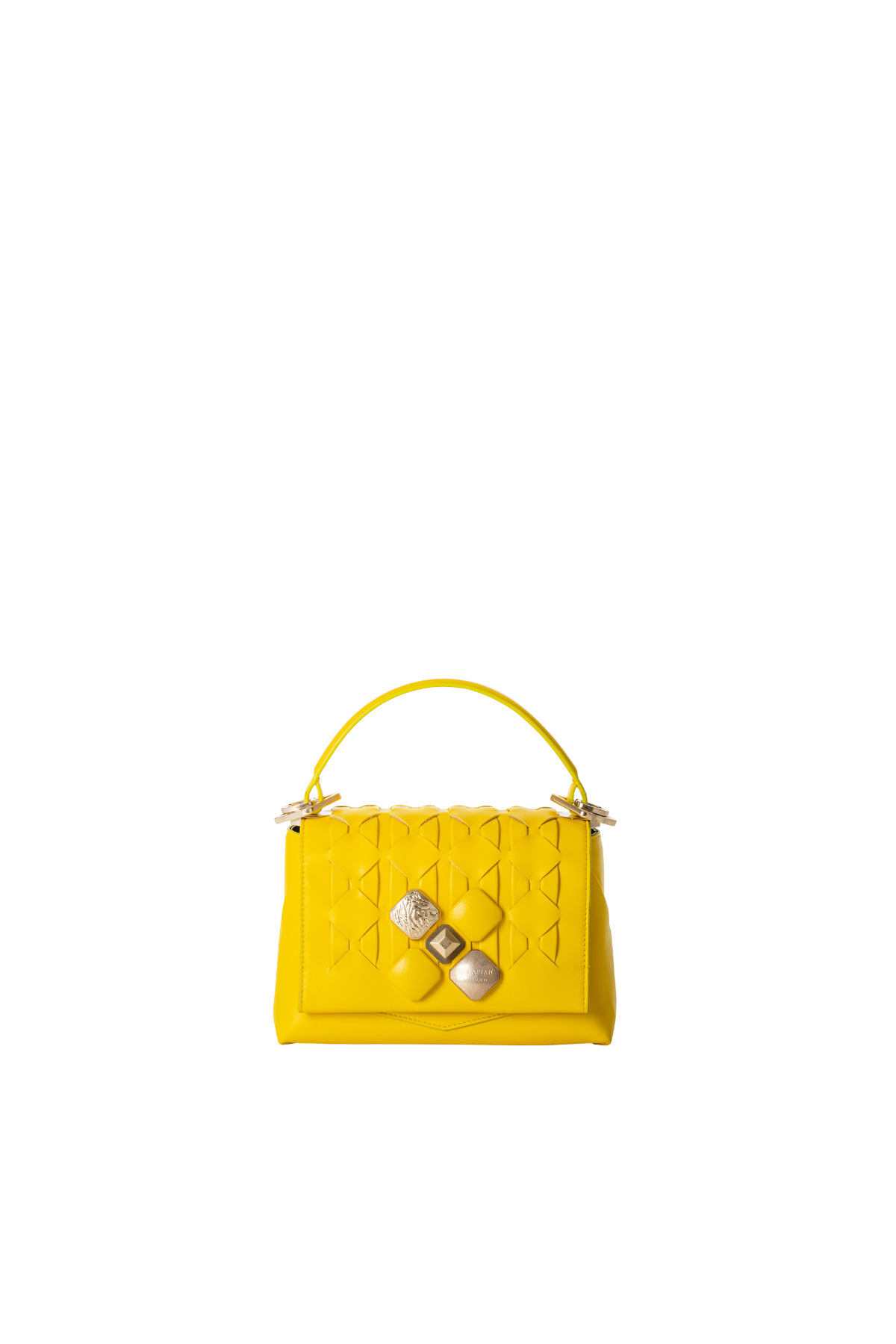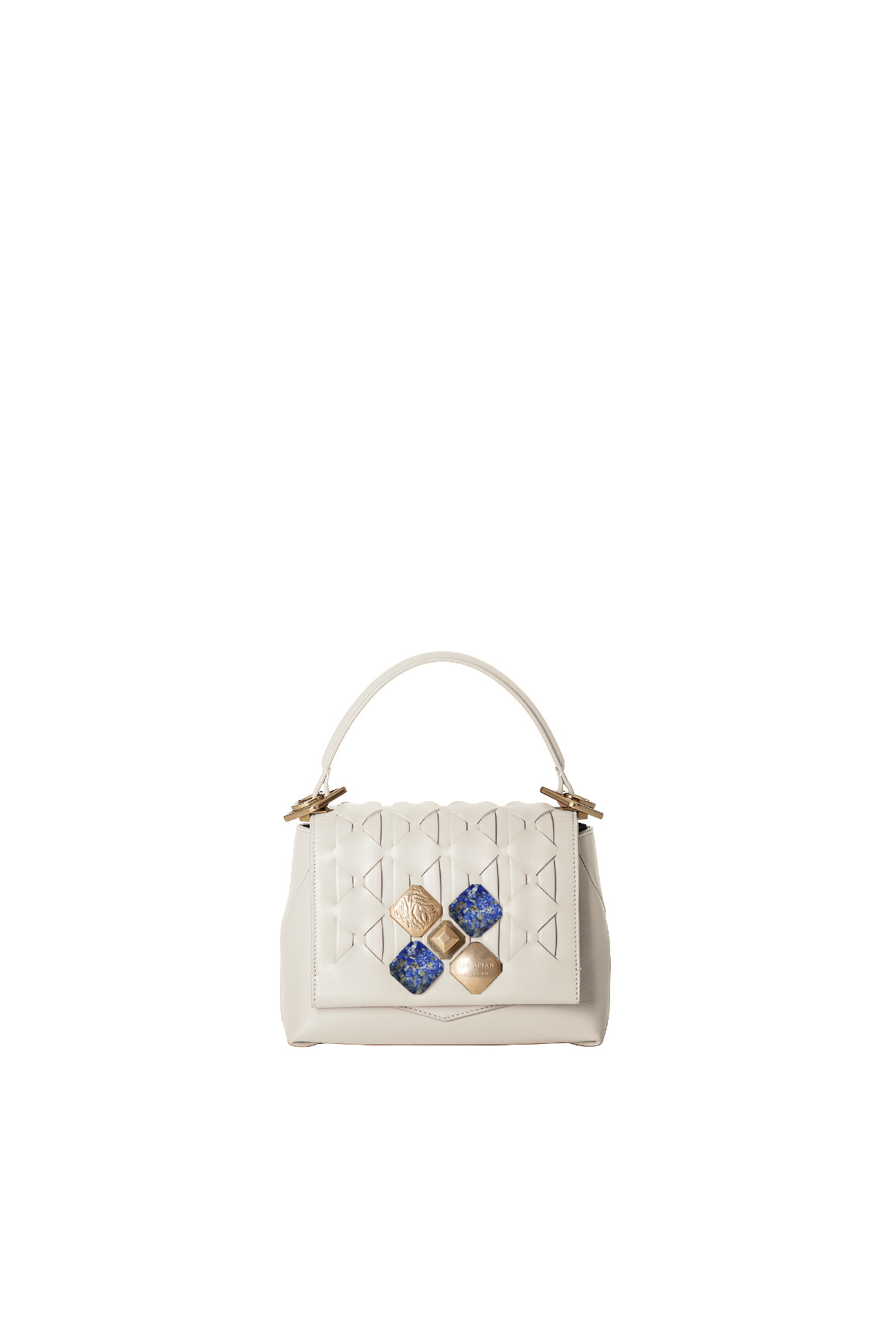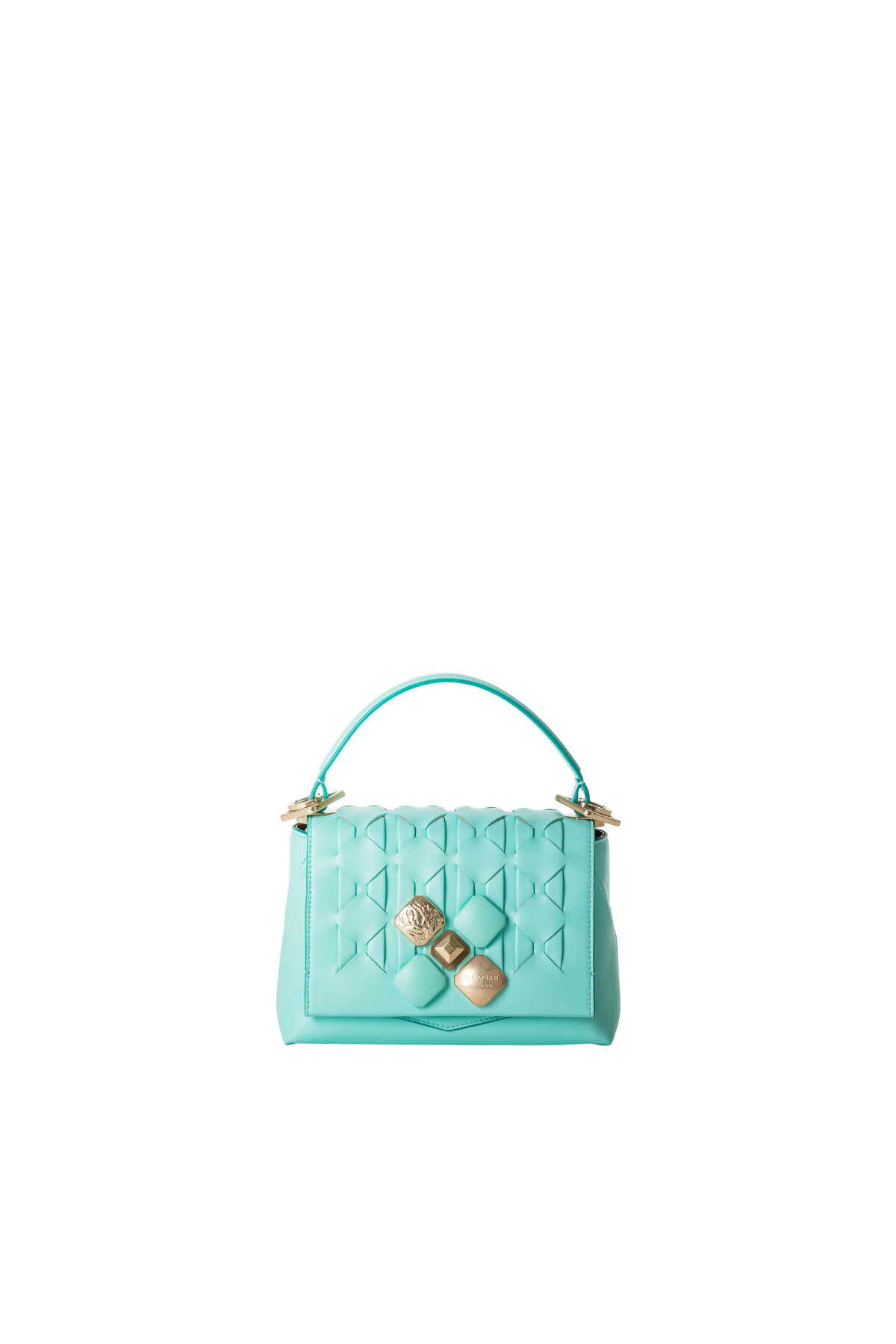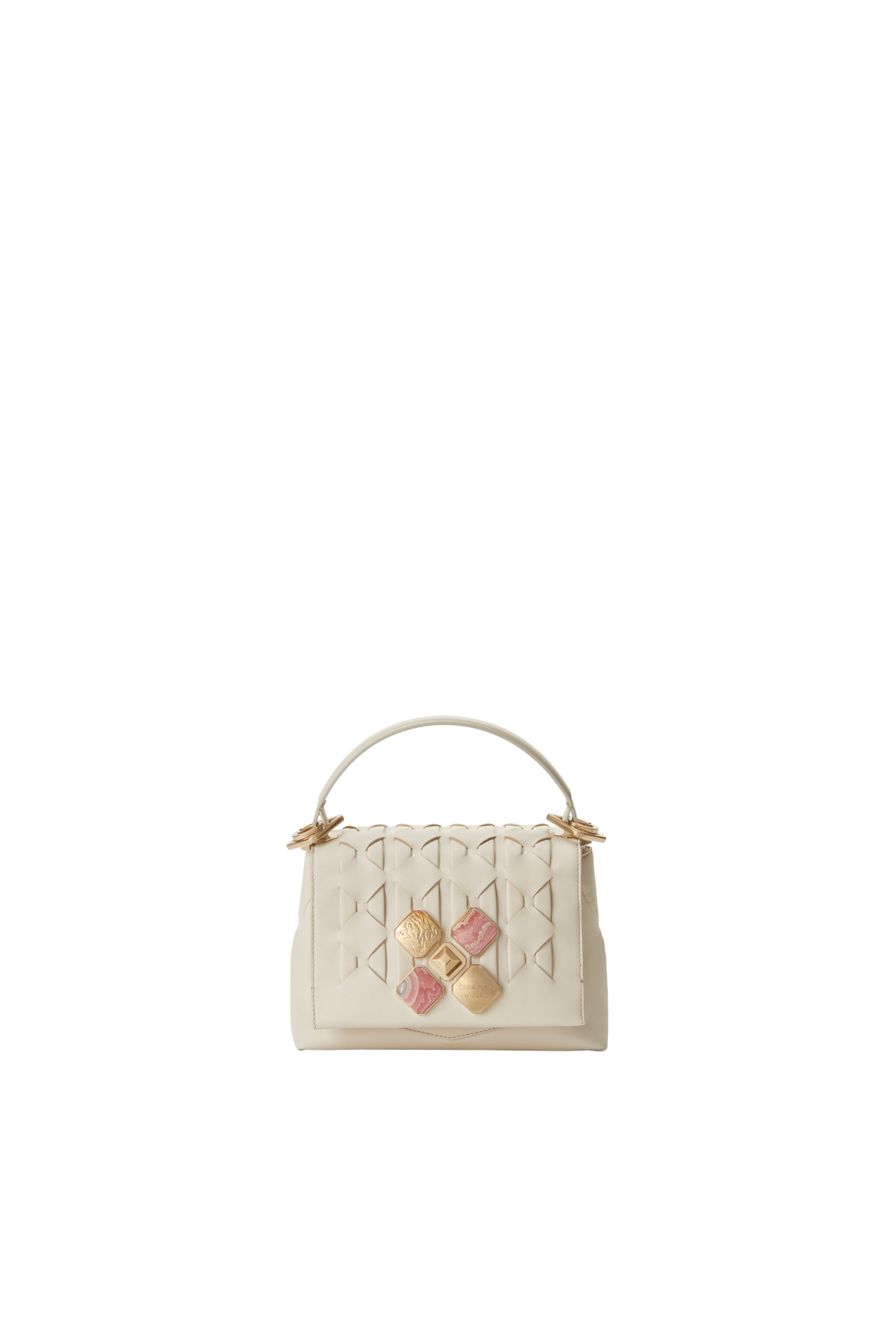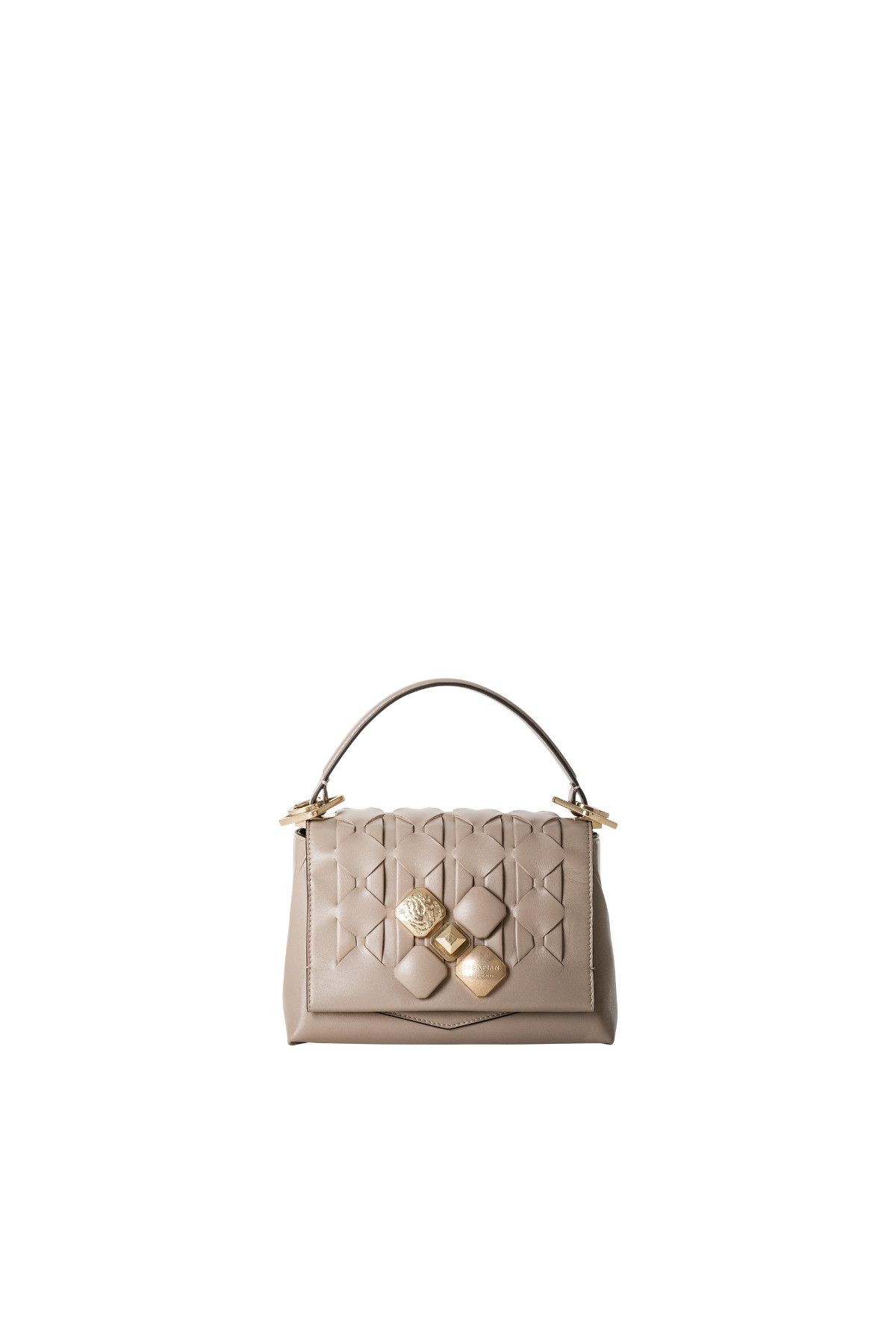 About Serapian

Serapian is the historical luxury leather goods Maison founded in 1928 in Milan by Stefano Serapian. Thanks to its unique creations, the Maison has established itself as an ambassador of Italian craftsmanship and of Milanese elegance. Serapian entered the Richemont Group in 2017.
---