---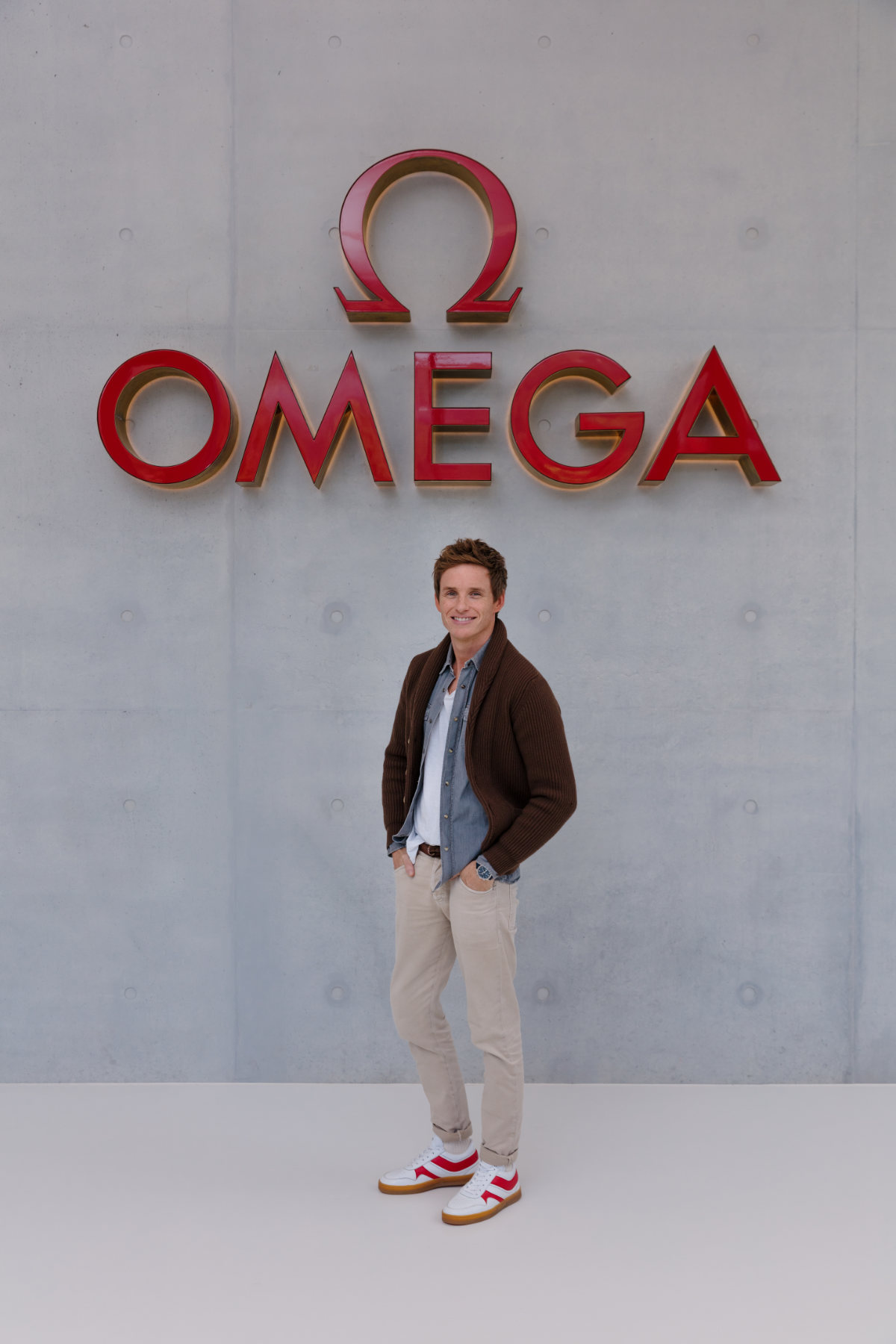 Appearing with typical charm and style, the Academy Award-winning actor, Eddie Redmayne, has made a special visit to OMEGA's watchmaking production in Biel, Switzerland.

Since 2015, the British star has been an inspiring part of the OMEGA ambassador family, having celebrated multiple brand events, including the Olympic Games Rio 2016, as well as the 125th anniversary of the OMEGA name in 2019.
This week marked Eddie's first visit to OMEGA HQ, where he joined President and CEO, Raynald Aeschlimann, to view the precision, craftsmanship, and innovation that goes into making every watch. Spread out over five floors, and combining technical innovation with human expertise, the streamlined factory represents the industry's most cutting-edge facility for watch assembly, training and quality control.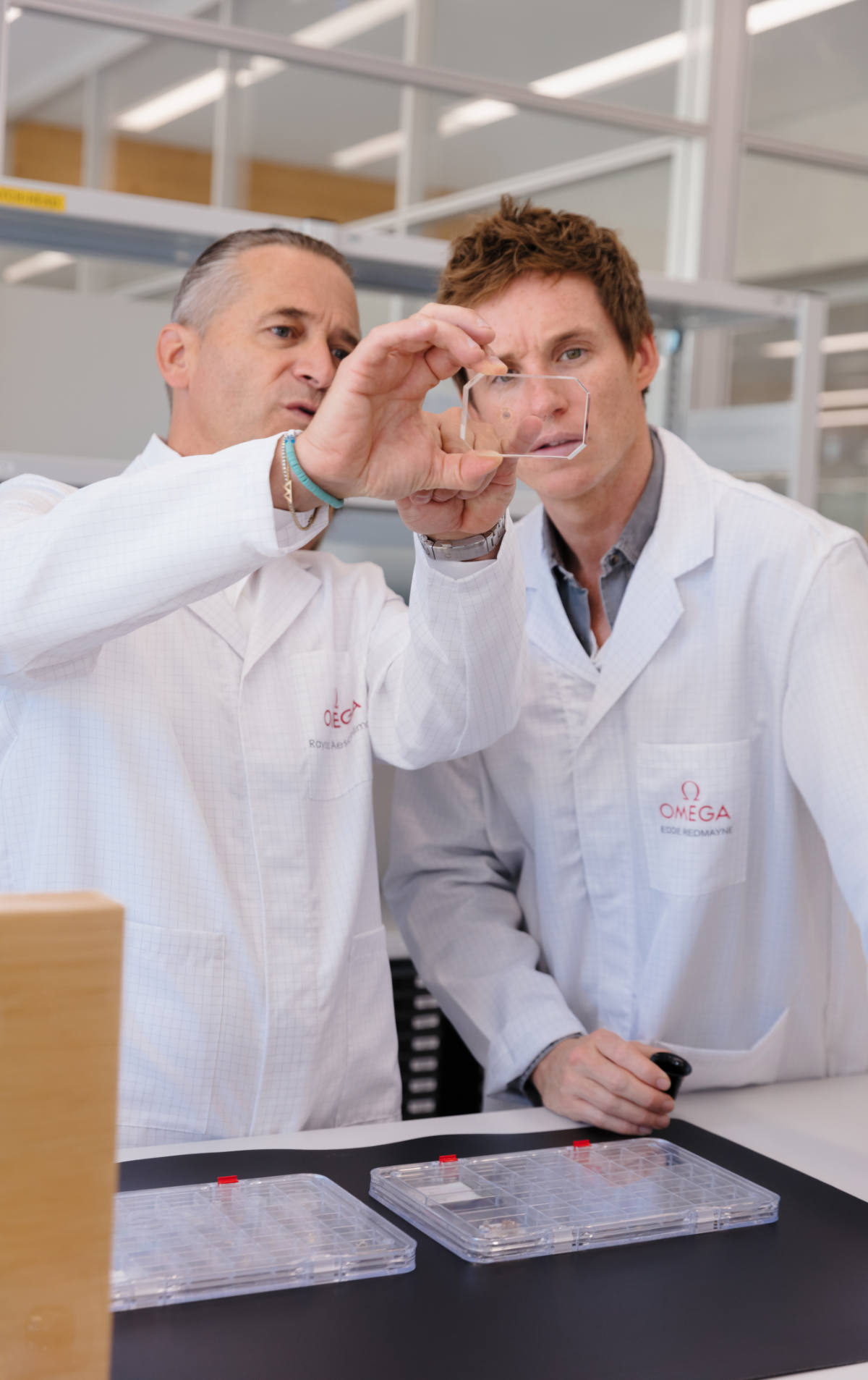 Speaking about the experience, he said, "I've always been so impressed by the history and reputation that surrounds OMEGA but seeing how their timepieces are made is truly incredible. There's so much skill and attention-to-detail. It shows exactly why OMEGA has made such a big impact in watchmaking during all these years."
Eddie Redmayne is a master at connecting film audiences with his characters. Like many great performers, the theatre was his training ground. On stage, he won Tony and Olivier awards for his role as Mark Rothko's assistant in Red, while just this year, he earned another Olivier award as the Emcee in the electrifying West End revival of Cabaret.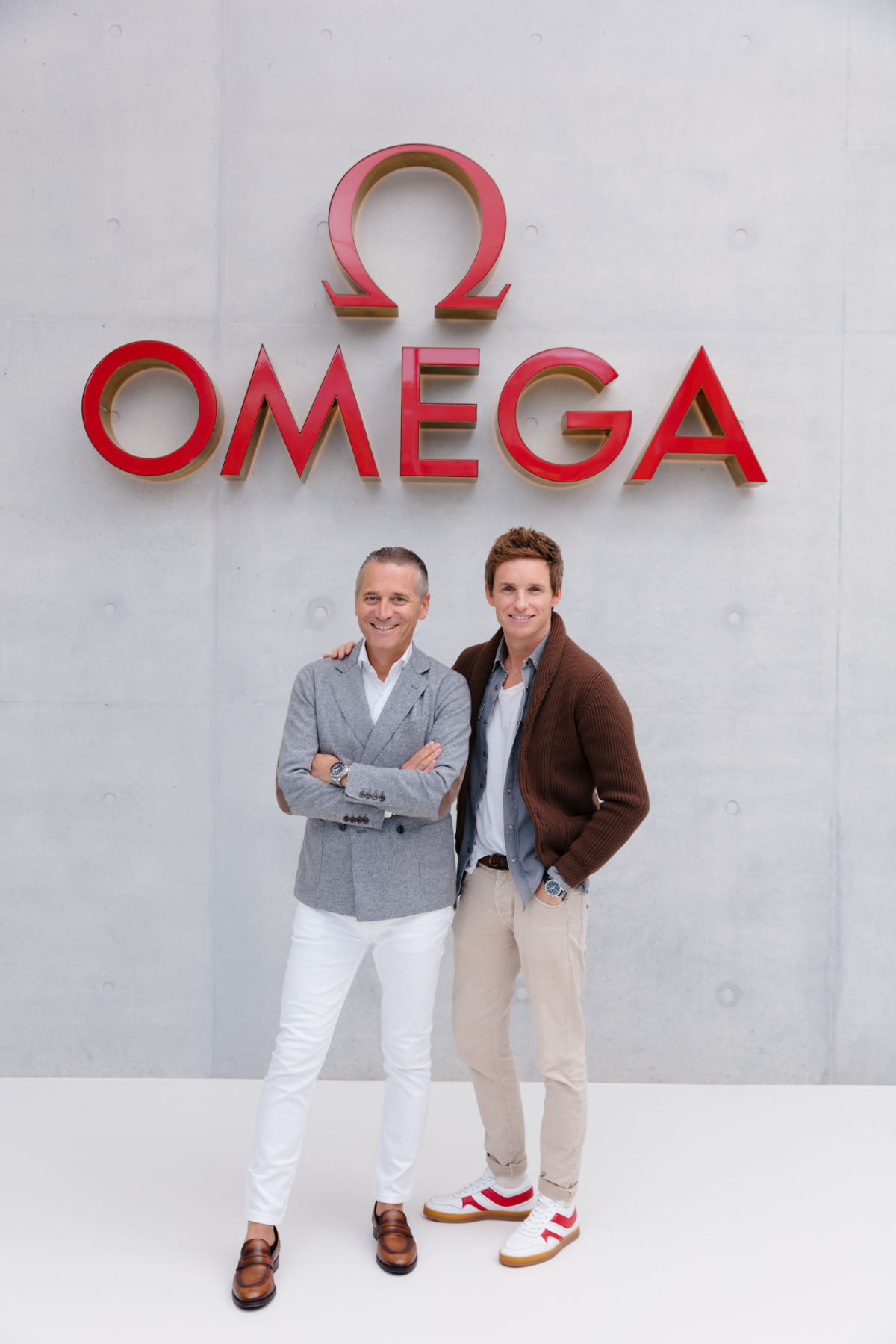 In film, he is most well-known for his esteemed roles in The Trial of the Chicago 7, Les Misérables, the Fantastic Beasts series, and The Theory Of Everything – for which he received the Oscar for 'Actor in a Leading Role', the SAG for 'Outstanding Male Actor in a Leading Role' and the BAFTA for 'Best Actor'.
For his numerous career achievements, the British actor will now travel to the Zurich Film Festival, where he will be presented in person with the coveted Golden Eye award on September 25th, before presenting the premiere of Tobias Lindholm's thriller, THE GOOD NURSE, a gripping thriller in which Eddie plays the prime suspect in a series of mysterious patient deaths.
---