---
Moncler Genius Presents: 4 Moncler Hyke - Heritage And Evolution
Luxferity, 12.01.2023
Hideaki Yoshihara and Yukiko Ode, the authors behind cult Japanese brand HYKE, are purveyors of a distinctive aesthetic that merges minimal design and uttermost function, keeping a refined and rarefied look. Their clean, utilitarian vision and interest in the performance aspect of clothing are an ideal match for the spirit of Moncler.

In devising their second Moncler Genius collection, HYKE expanded upon themes from the first season, delving further into the archive to explore pieces such as the 1960 Lionel Terray down coat and other historic Moncler items, reinterpreting them in high-tech fabrics and new craftsmanship techniques. The result is a compact collection that infuses HYKE's signature pared-down silhouettes and sense of off-kilter pragmatism with Moncler's down, playing with the layering of lengths and shapes.
The play between sleek and puffed sets the tone: streamlined shell jackets and vests, either long or cropped, are matched by oversized quilted puffers. The voluminous jackets are countered by pleated dresses and sweatpants. The focus on function means a multiplication of pockets and taped details, and the use of industry leading technical fabrics and finishes: GORE-TEX INFINIUM™ and micro ripstop nylon outerwear, thermo-heated quilting, double closures and YKK AQUASEAL® zippers. The utilitarian feel is heightened by a strict palette of black and neutral hues. Disruptive newness comes in the form of abstract outdoor prints - a first for the minimal block-colored tradition of 4 MONCLER HYKE - they swirl across pieces in shades reminiscent of sand, stone and cloud. The extreme straightforwardness of the lines is a signature, just like HYKE's details: side slits and long puller tapes.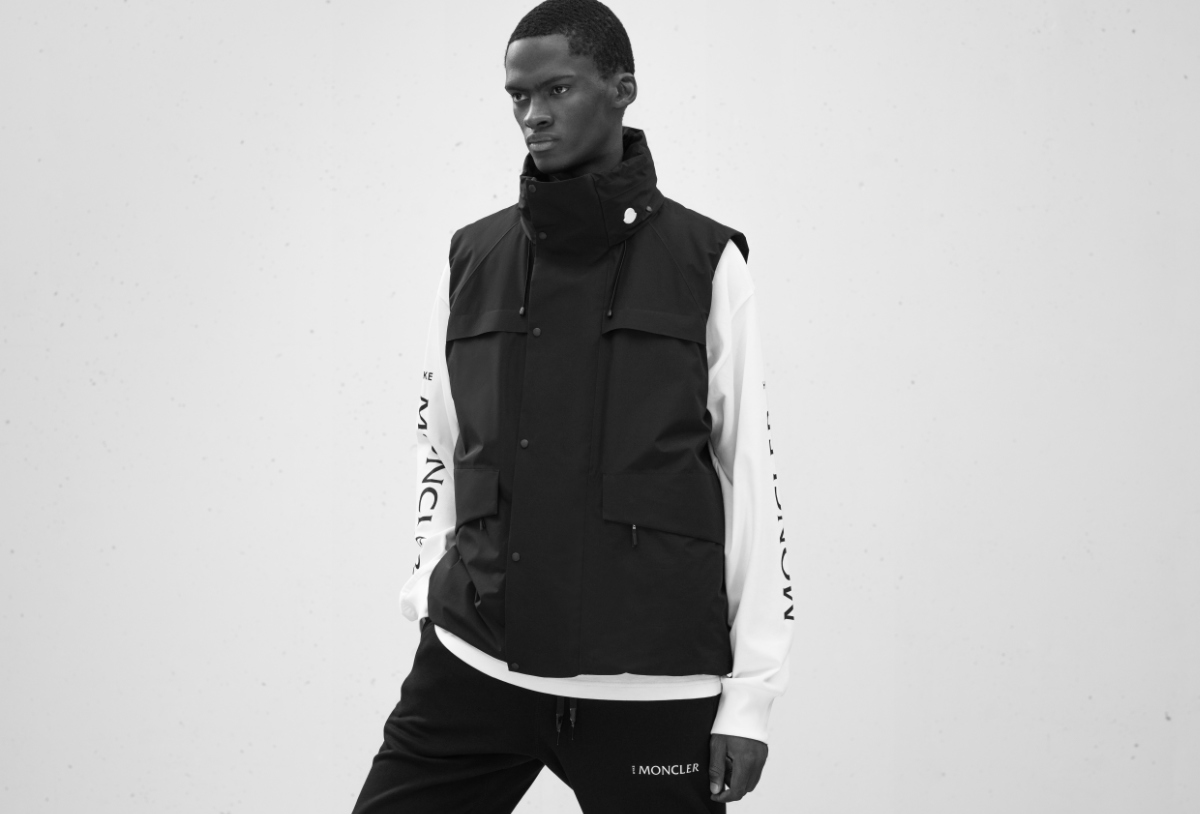 Men and women's wardrobes are deftly synchronized and fluid, creating a sense of unity that is another expression of metropolitan functionalism. Sweatshirts and sweatpants, long sleeve t-shirts and pleated dresses complete the offer, with bush hats and HYKE Desertyx boots topping off the city safari look. The message is one of effectiveness and continuity, drawing evolution out of heritage.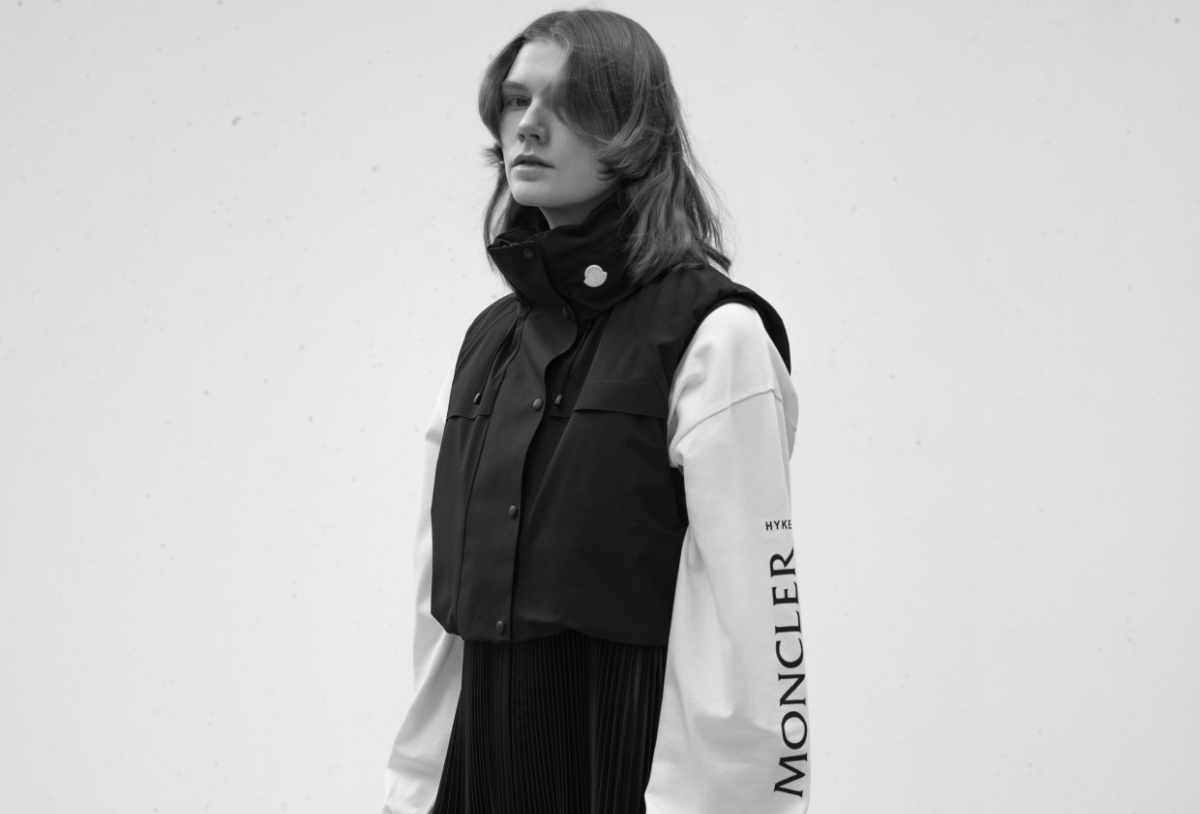 HYKE BIOGRAPHY

HYKE is a womenswear brand based in Tokyo, Japan, launched in 2013 by designers Hideaki Yoshihara and Yukiko Ode. The collection draws inspiration from different vintage silhouettes from the designers' extensive vintage collection that have been re-imagined, taking into consideration the history of the items and the transition of designs for one's current lifestyle today. Their love of vintage workwear, service uniform and sportswear first led Yoshihara and Ode to open a vintage store in Tokyo called Bowles in 1997 and they soon began designing their own original items under the name green. After pausing the collection for three years to focus on their family, they decided to begin designing again. Instead of restarting green they chose to create a new collection, HYKE, as it better represented their new starting point and evolution of design. The full ready-to-wear collection includes outerwear, tailored items, knitwear as well as accessory items such as hats, scarves, bags and shoes. HYKE is currently sold internationally through over 90 stores including I.T., Dover Street Market, HCH, HUG, Net-à-Porter, SKP-S in China, I.T in Hong Kong, Adekuver, Beaker, Ecru, Eliden and YTO in Korea, United Arrows in Taiwan, Barneys Japan, Isetan, Ron Herman and United Arrows in Japan. In November 2017, HYKE was awarded the prestigious Mainichi Fashion Grand Prix.
4 MONCLER HYKE is available in select Moncler boutiques and Moncler.com.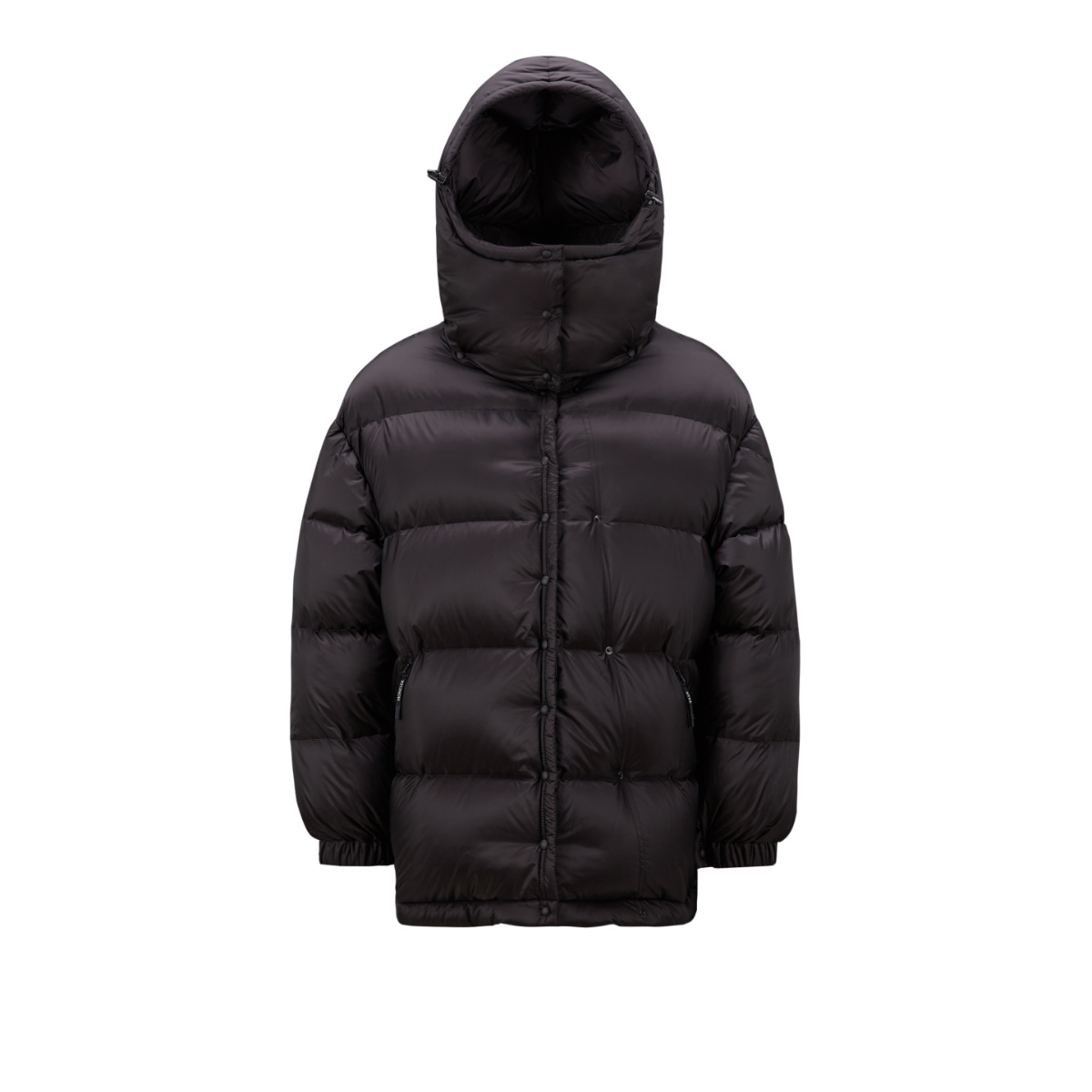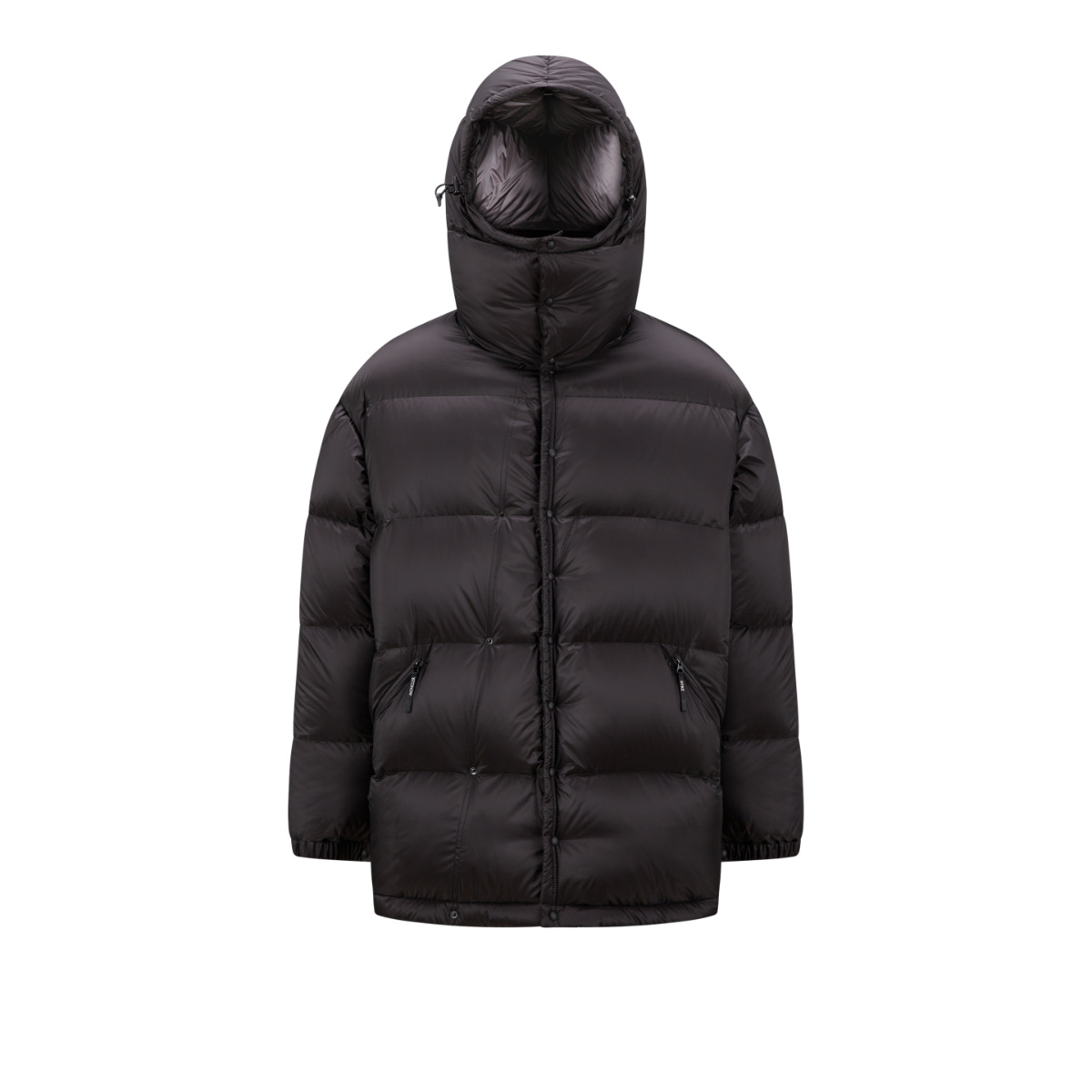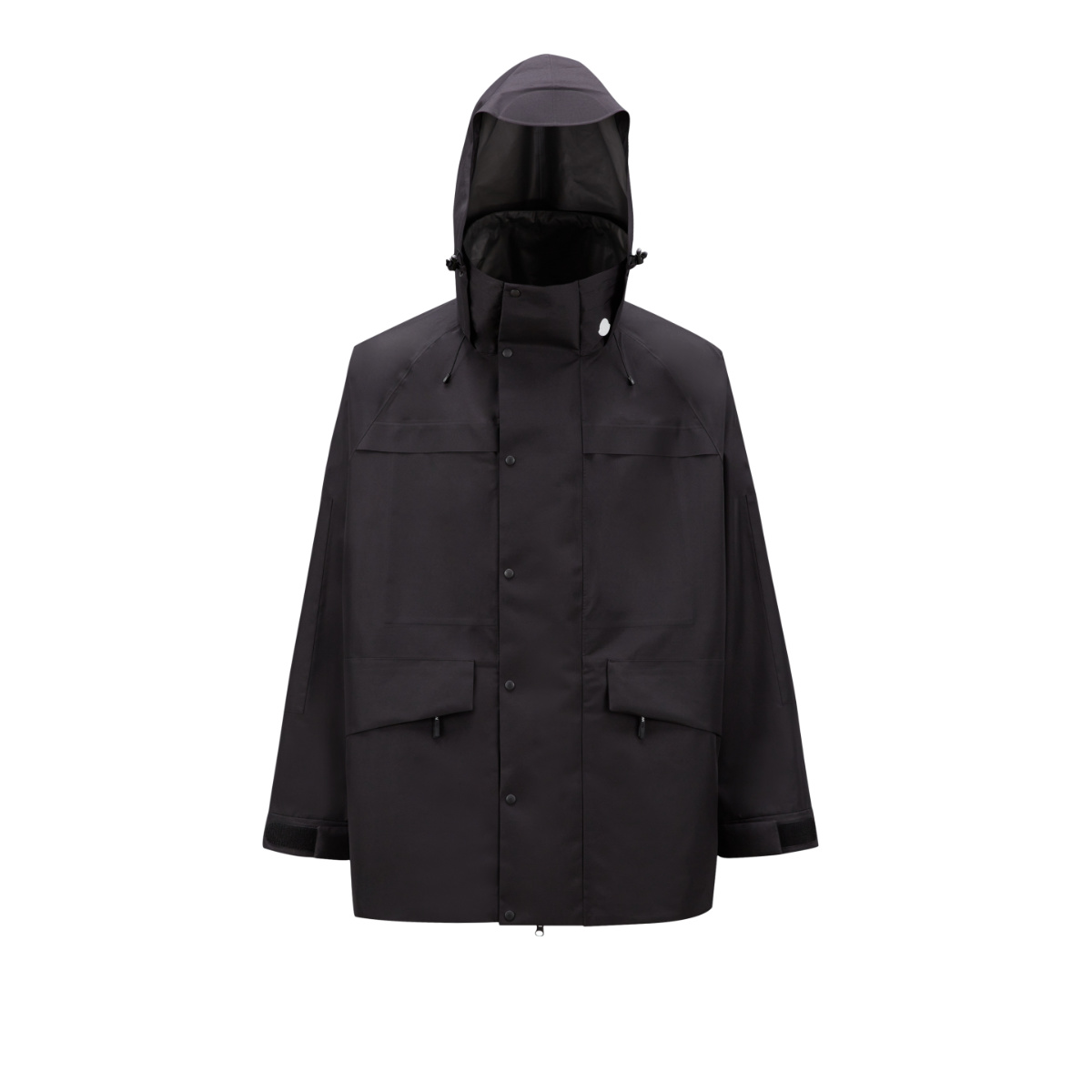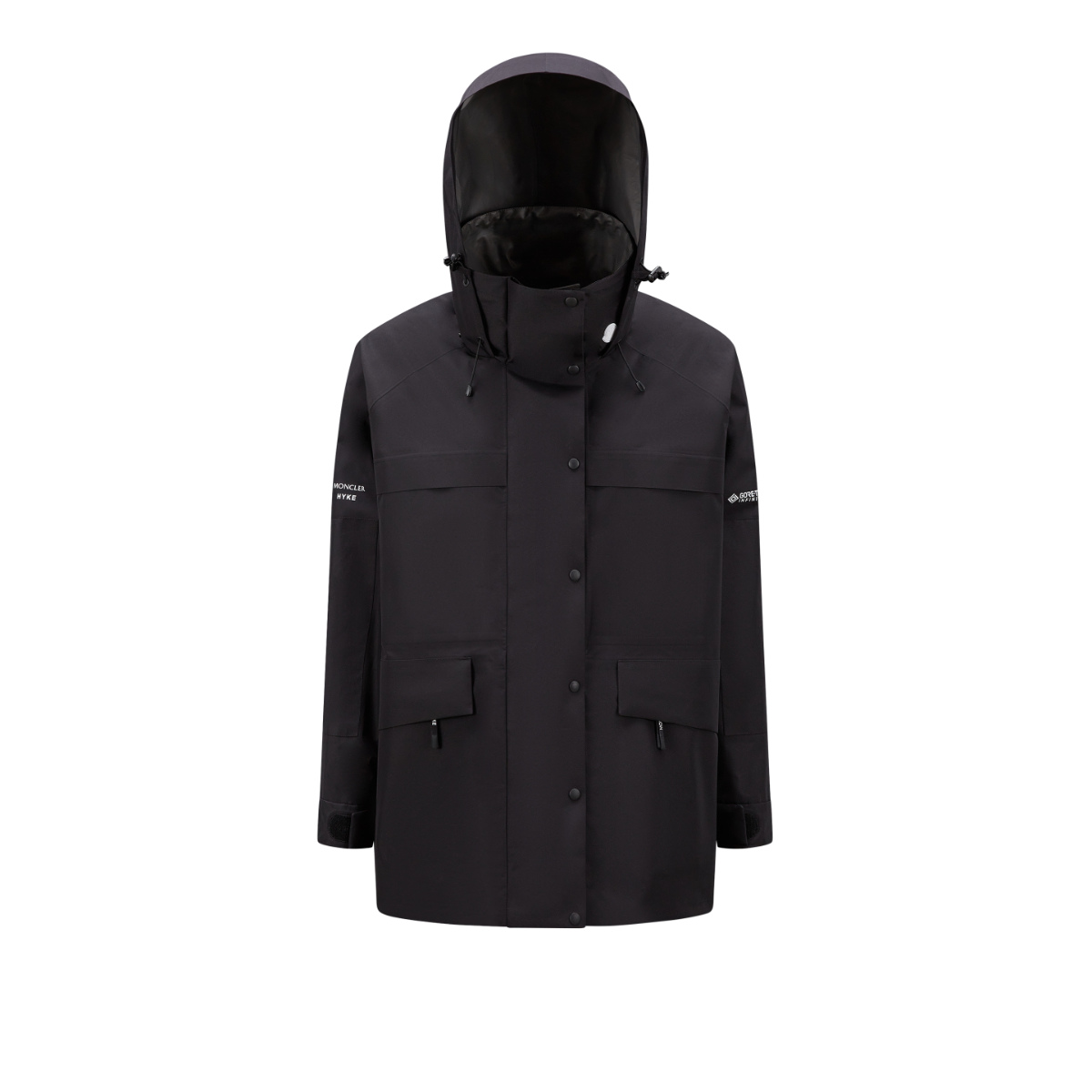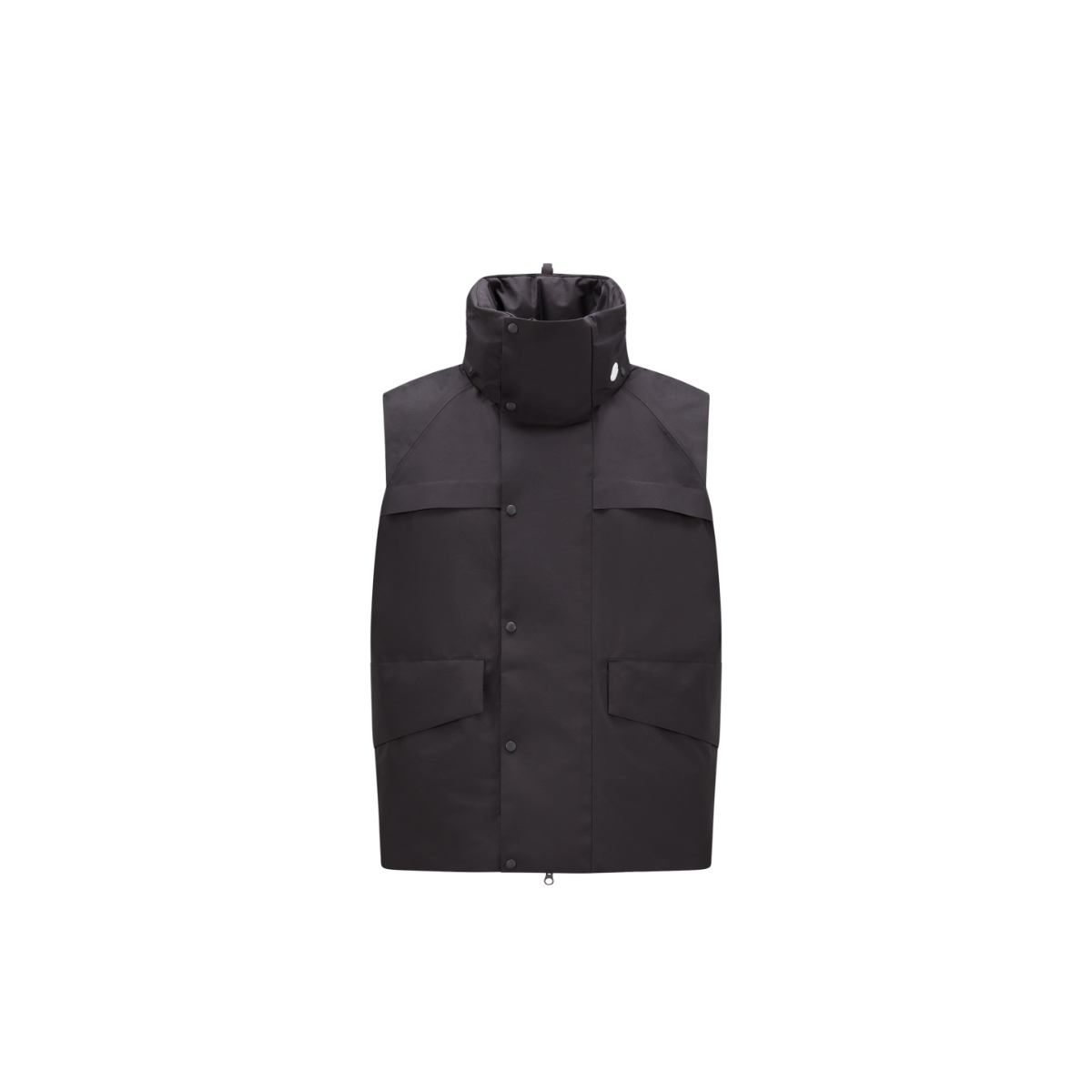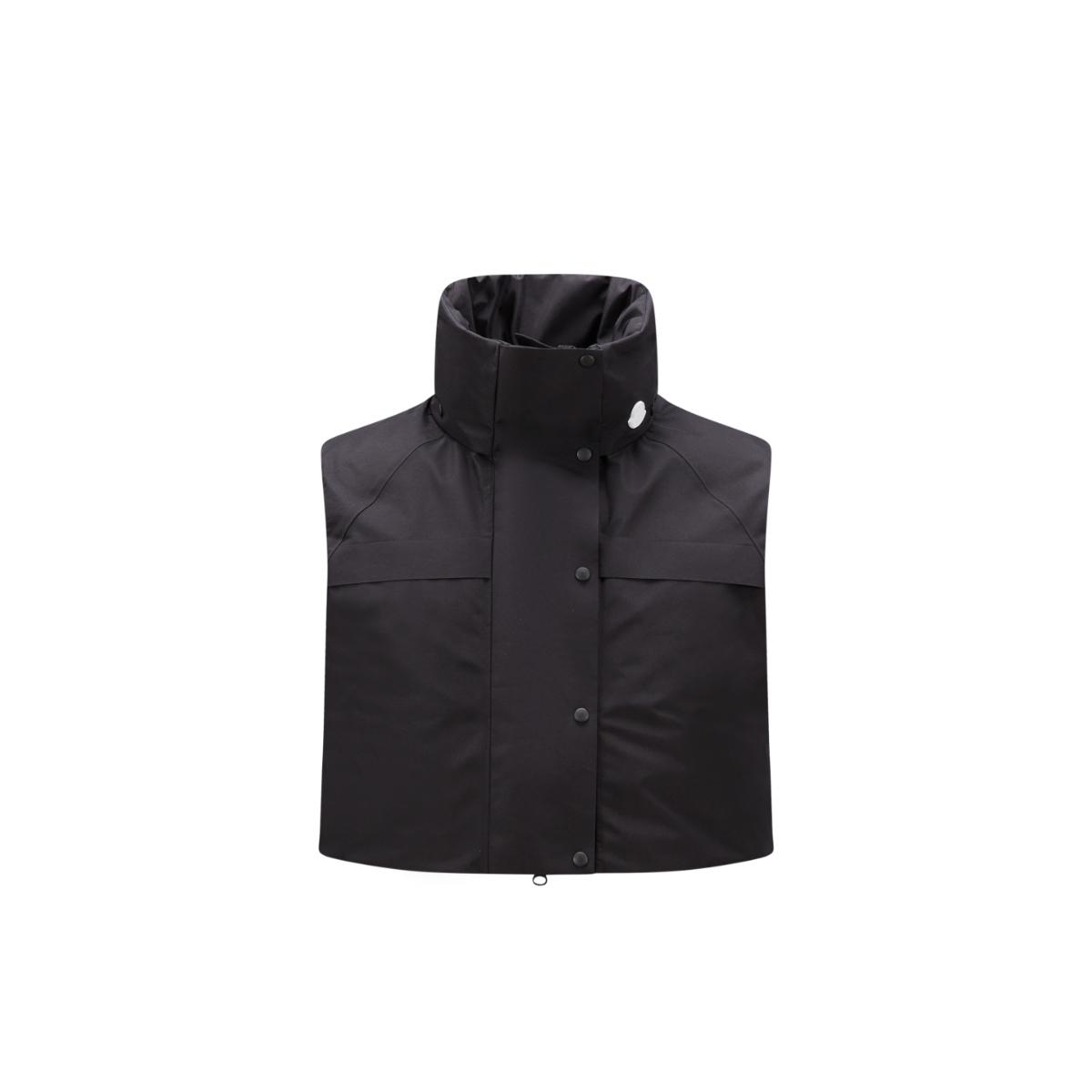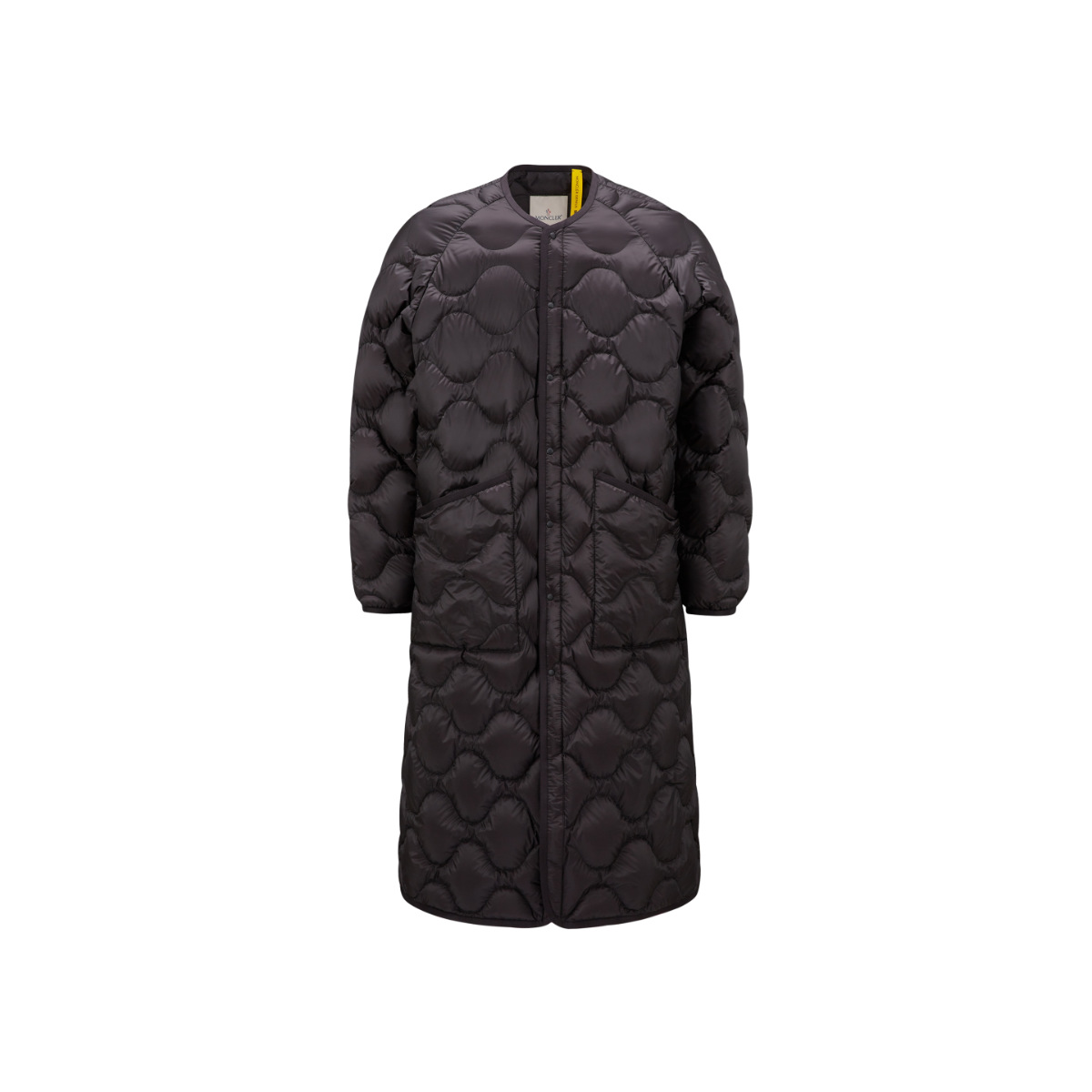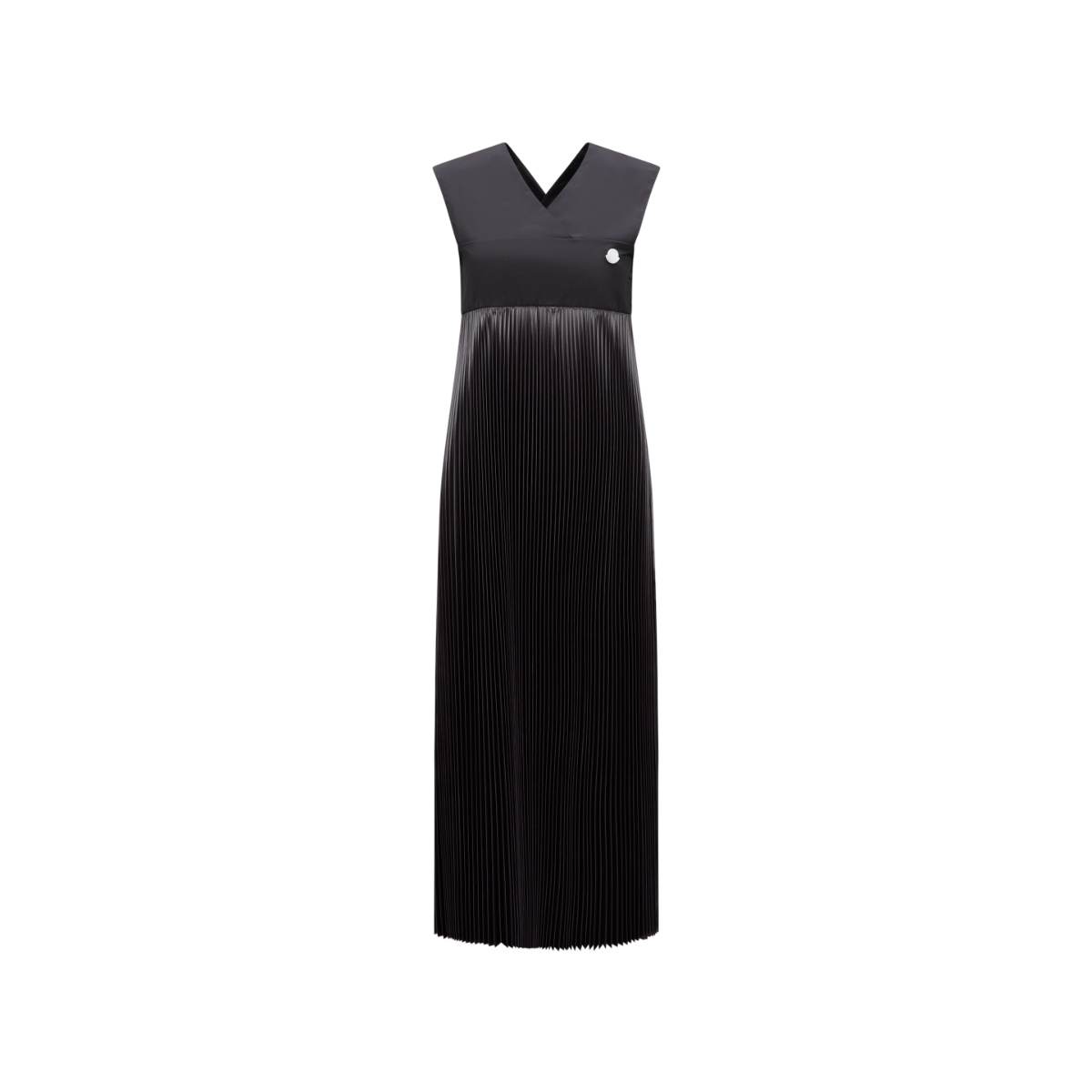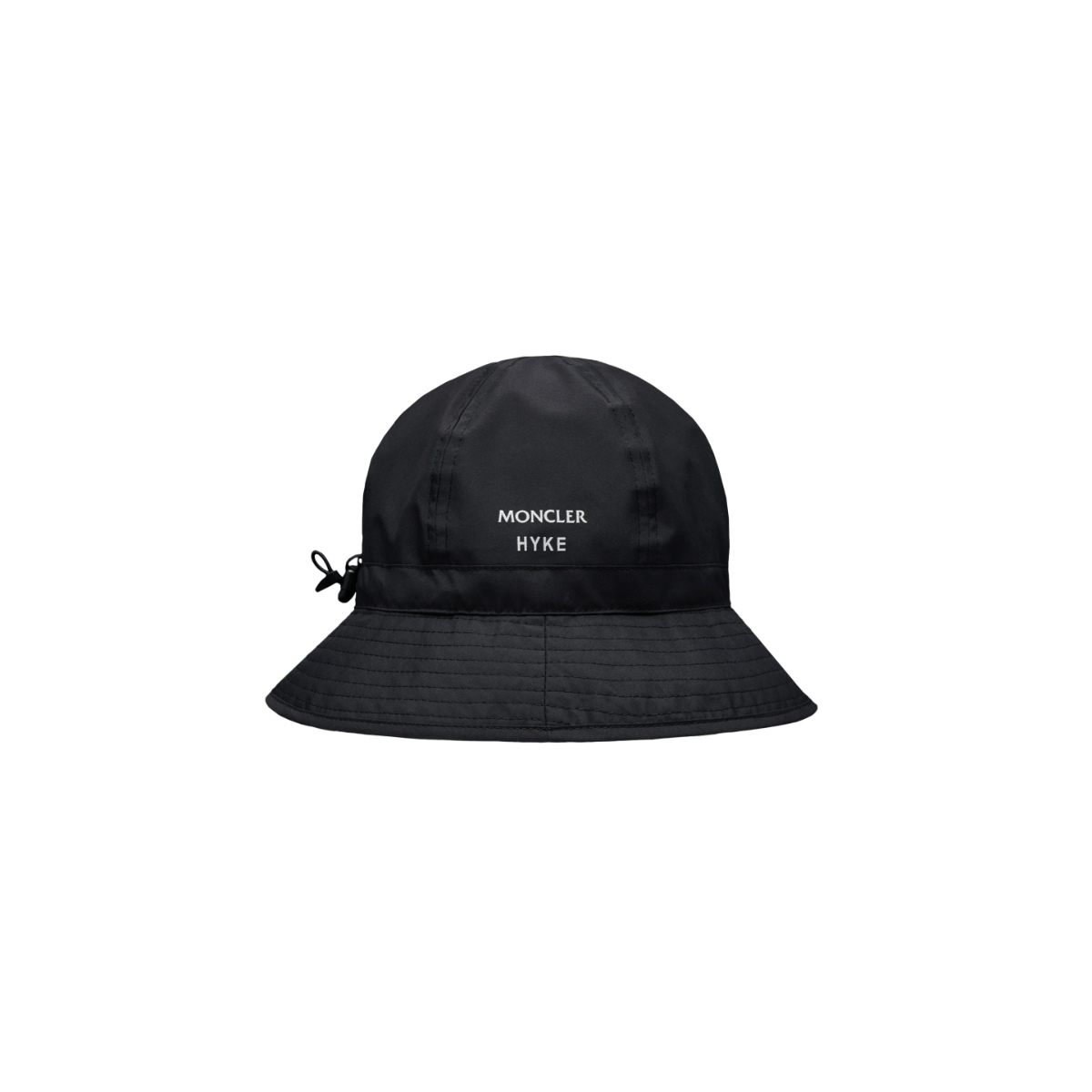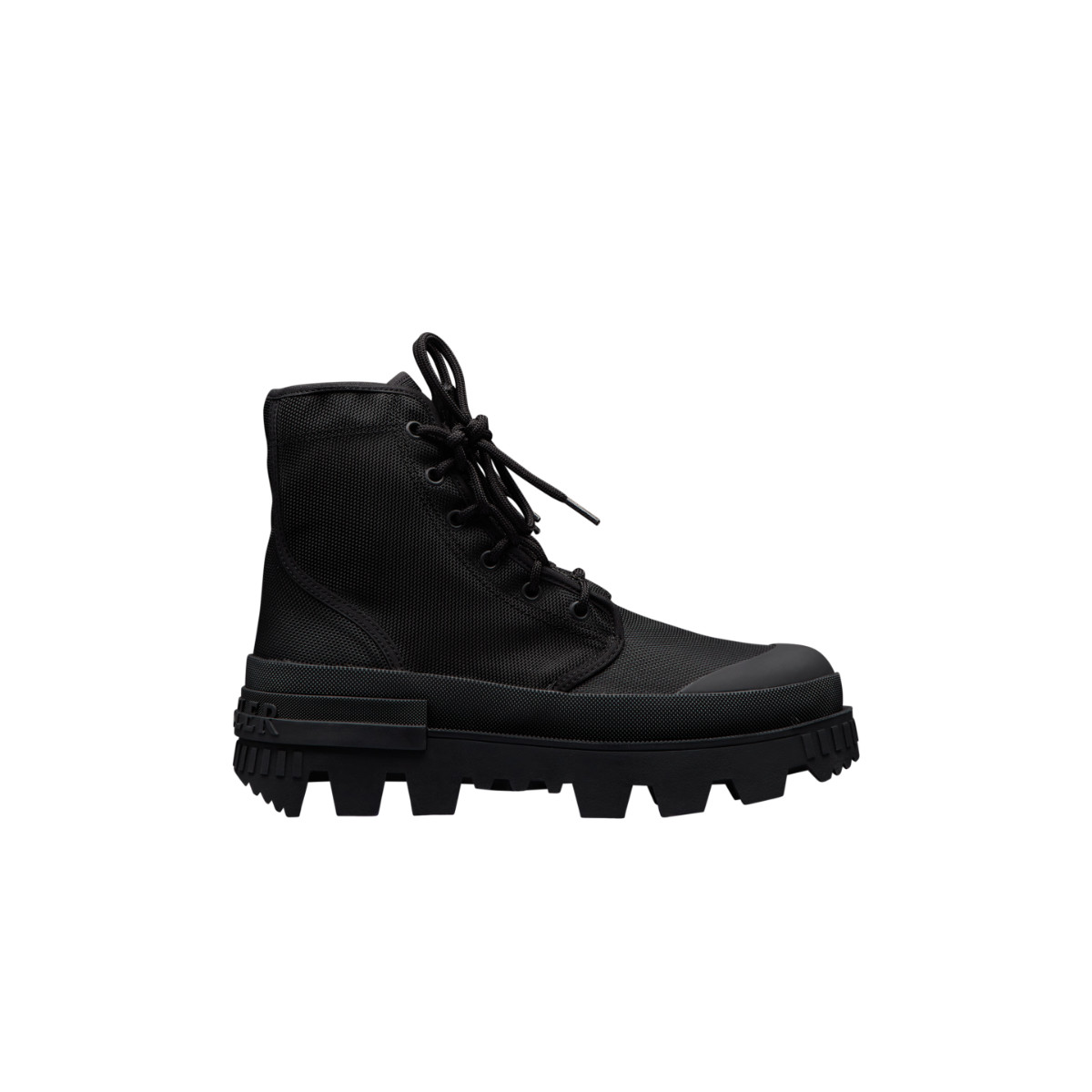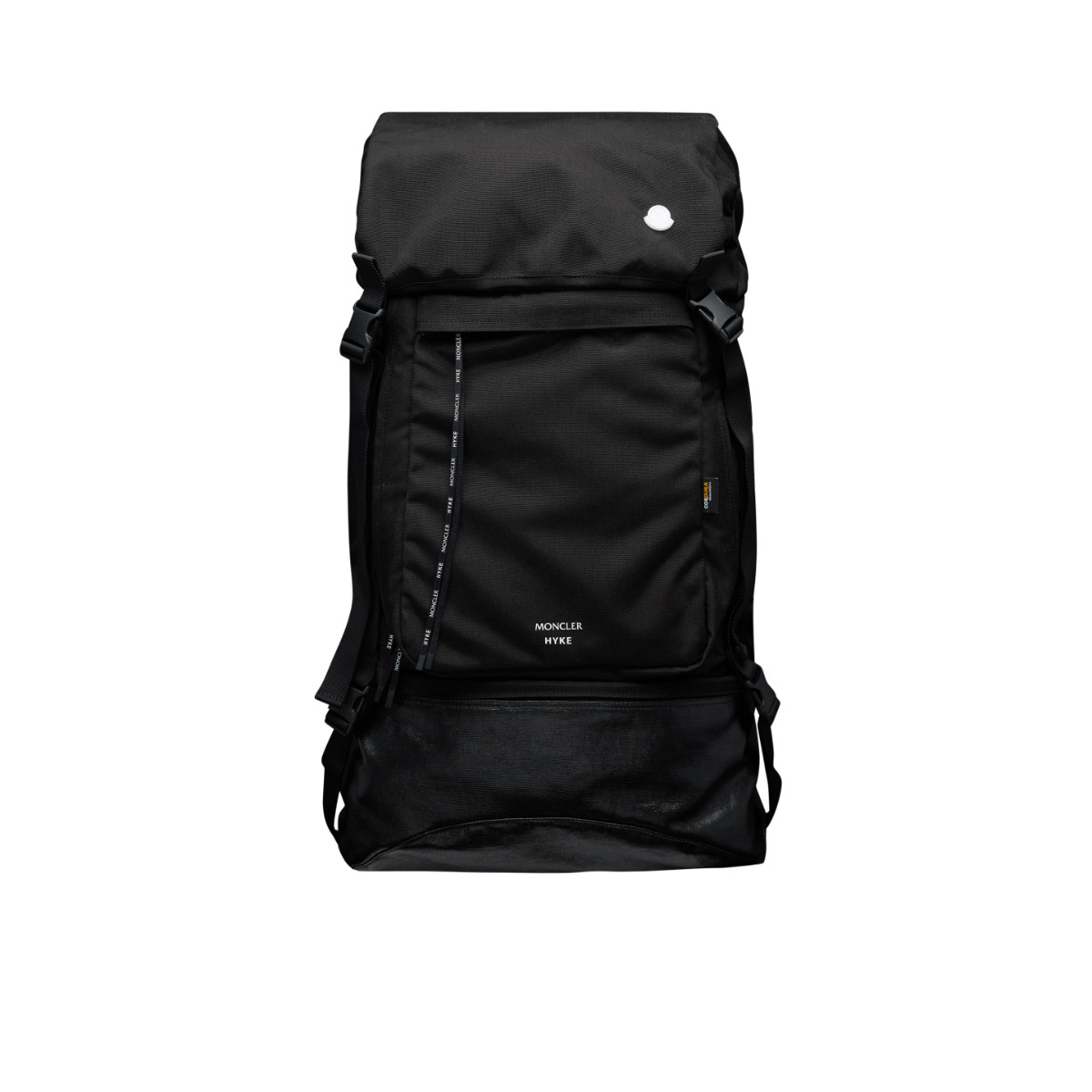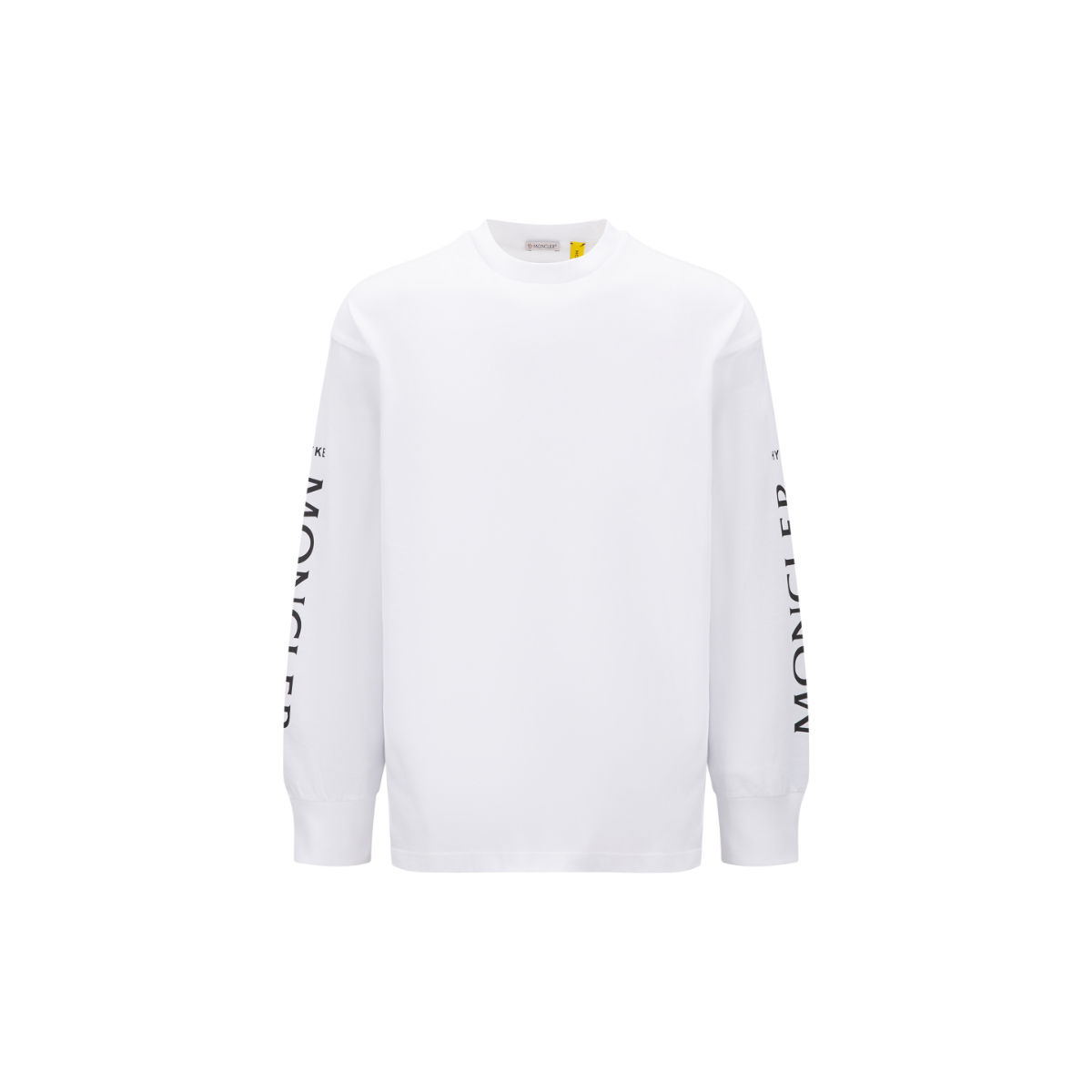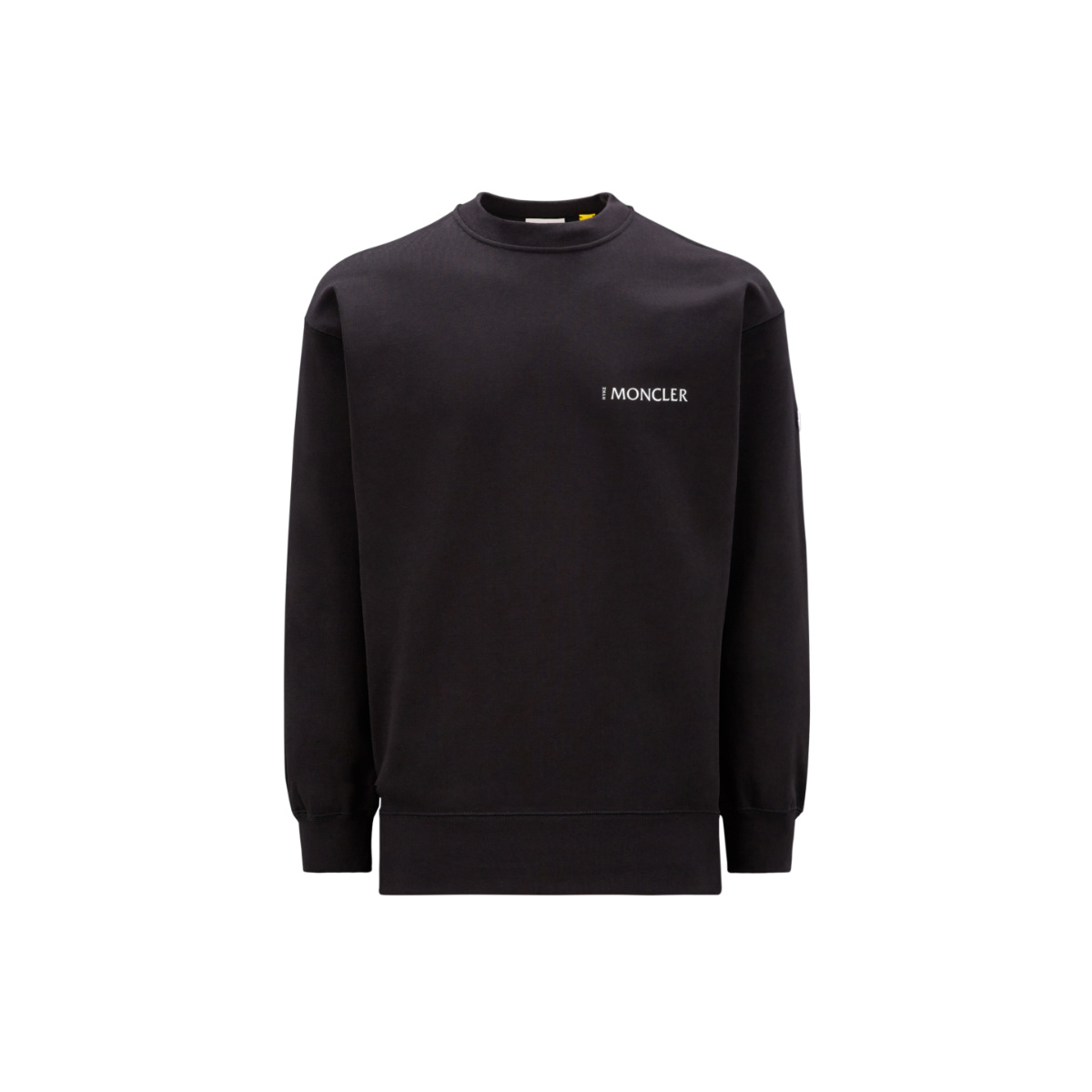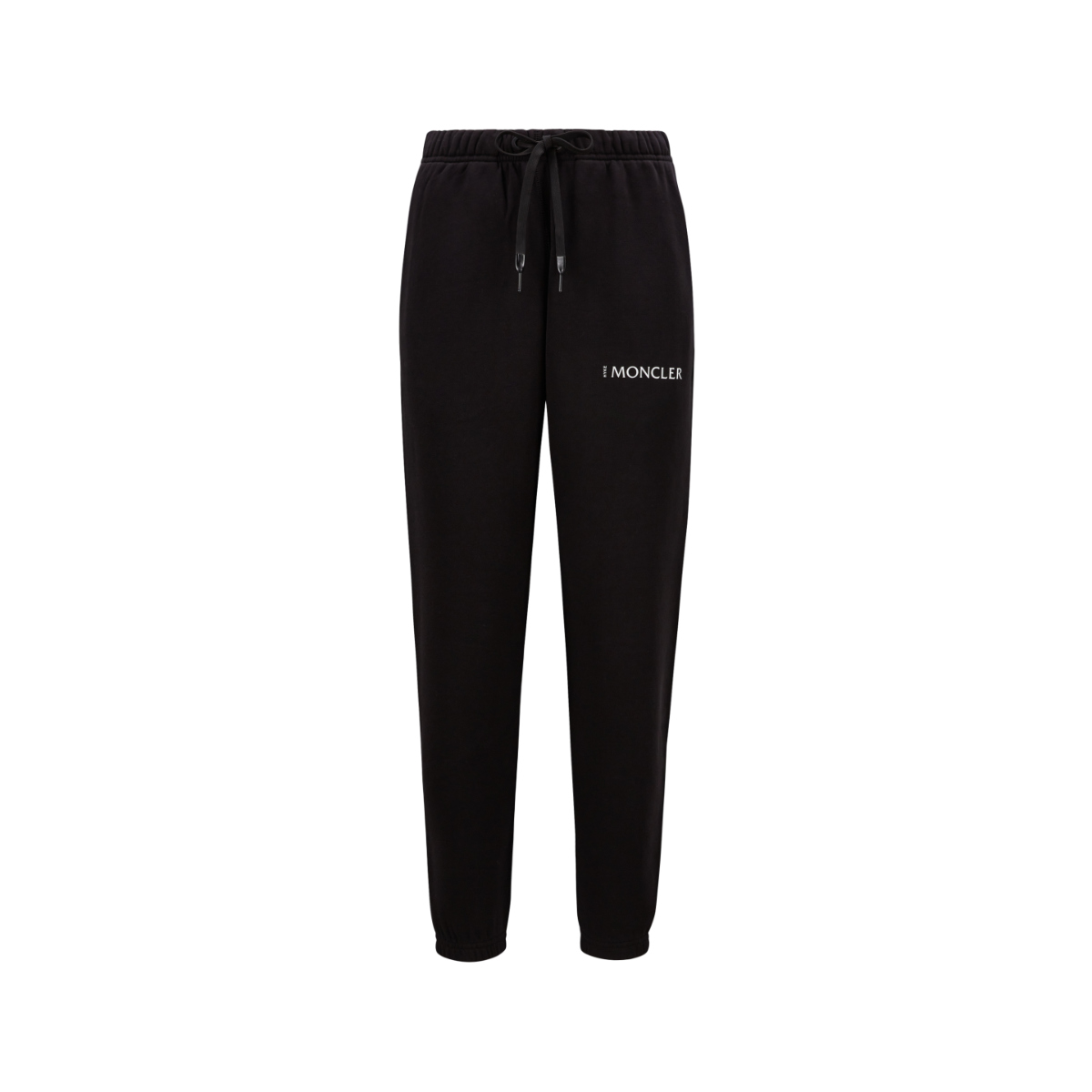 ---