---
Rihanna, Shania Twain and Amelia Dimoldenberg shone in Messika.

Yesterday, Rihanna shone in Messika during her Super Bowl LVII half time performance. The singer and beauty mogul took the stage in Arizona on Sunday in front of an estimated 190 million viewers. A performance that marks Rihanna's return to music after nearly six years away.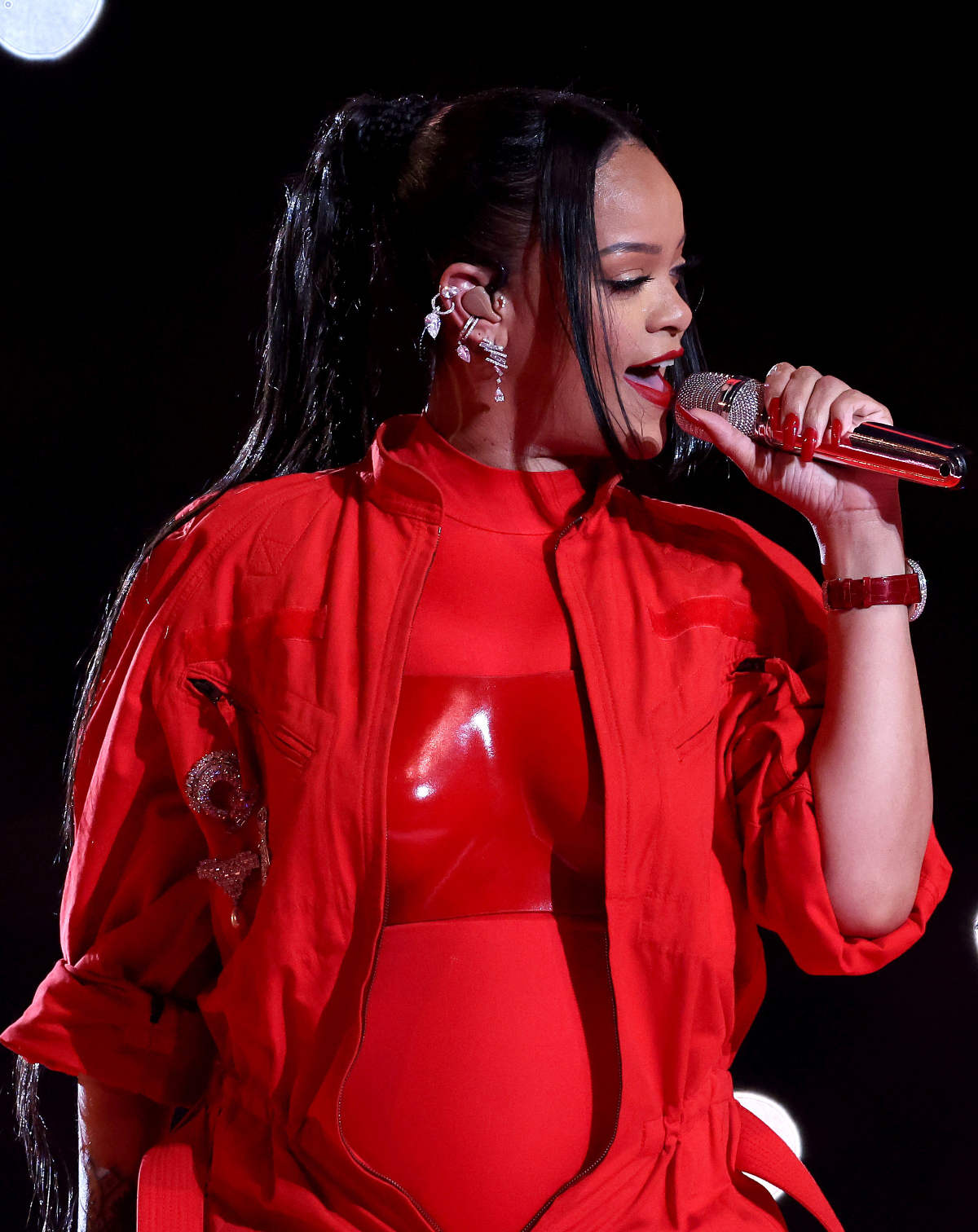 For her highly anticipated appearance she chose some of Messika's boldest High Jewelry earrings:
- Unique Illusionnistes mono earring that is decomposed in 3 parts
- Equilibristes diamond clip
- Magnetic Love mono earring
- A part of Diamond Equalizer
- Illusionnistes diamond clip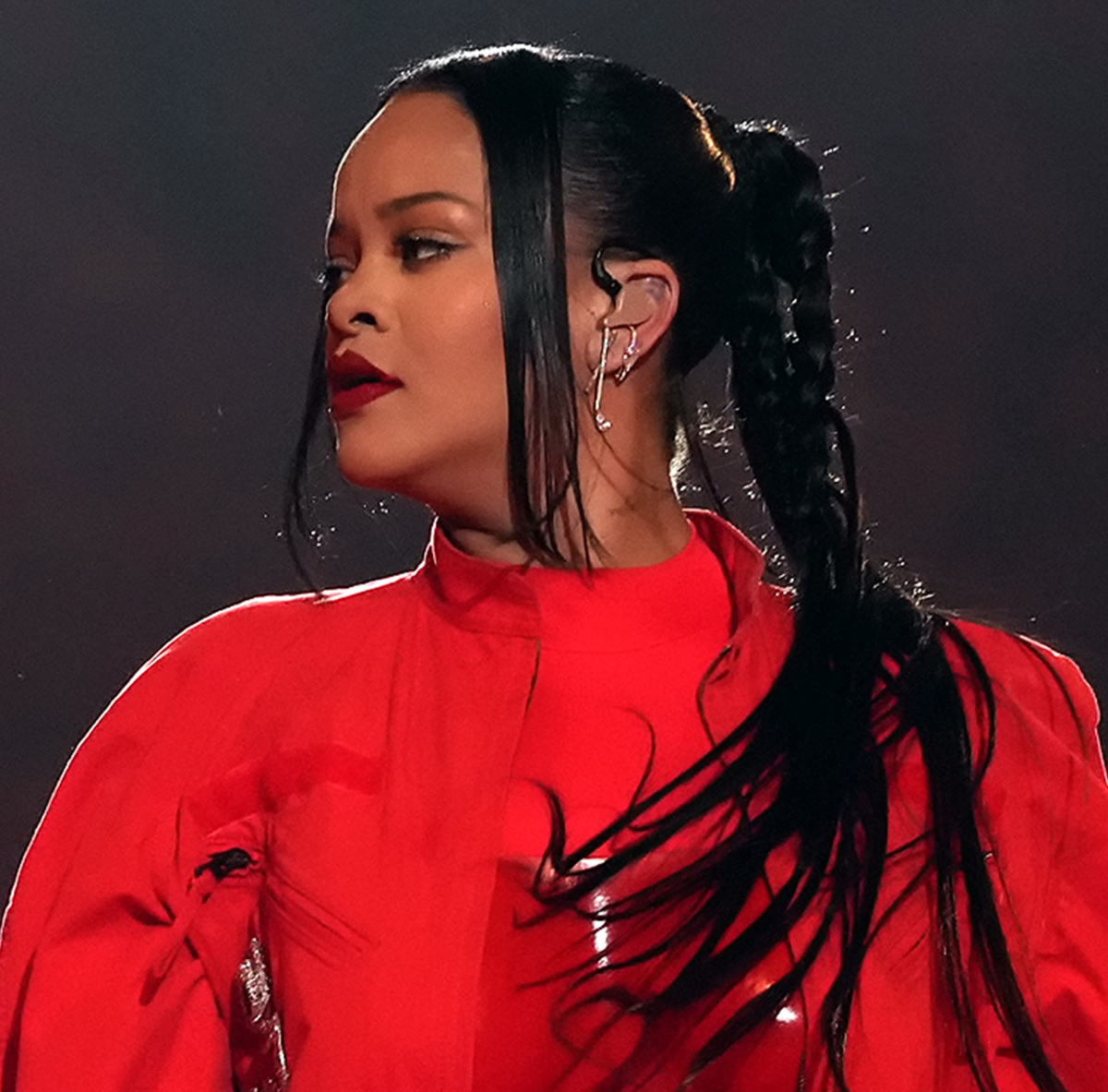 A choice that is a reflection of the singer's unique style and an honor to the Maison who just like her loves to break the rules.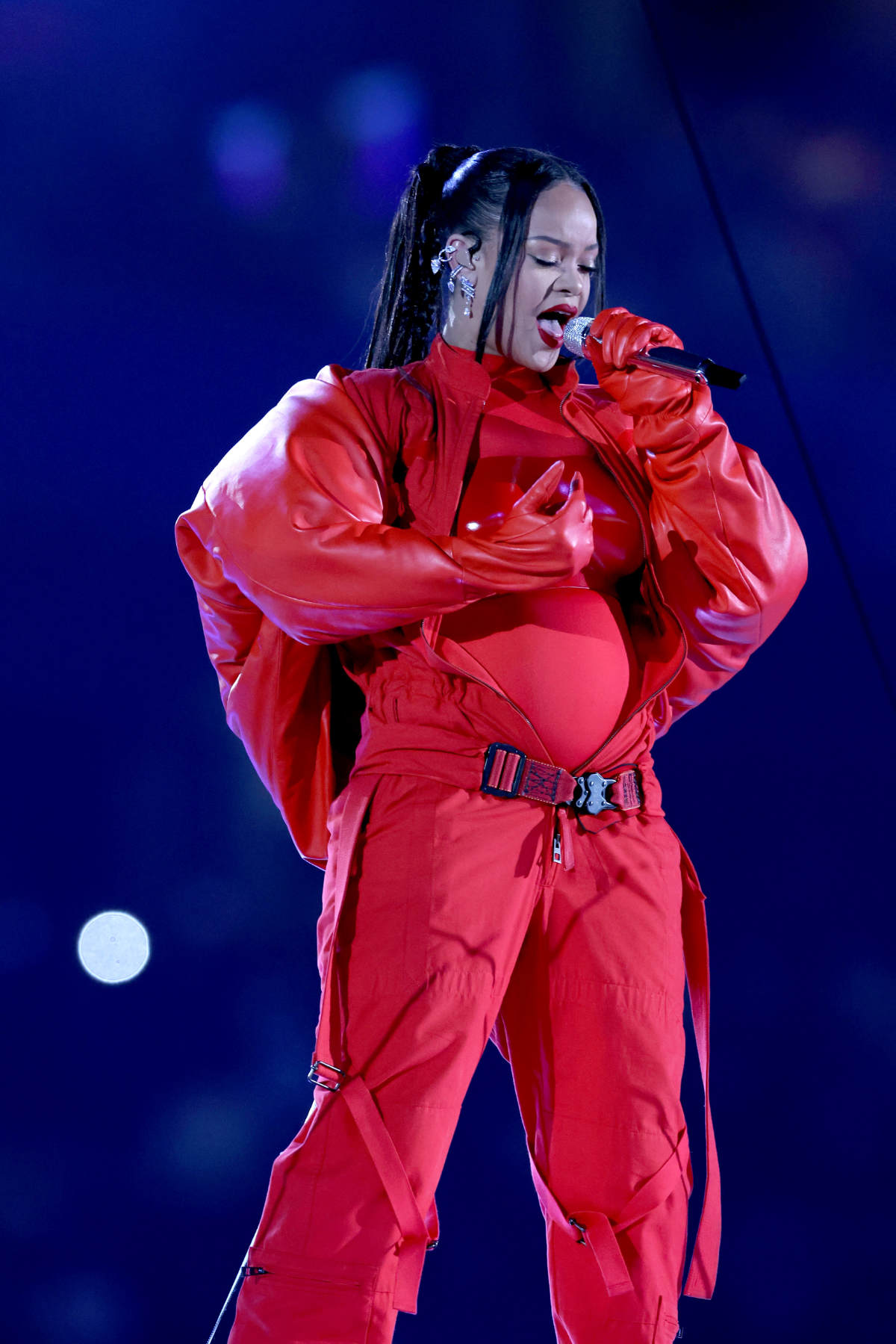 The 13 minutes show was a celebration of Rihanna's catalog, celebrating her 17 years in music and her many hits. The Super Bowl is one of the biggest stages in the world and it is a true entertainer's dream to perform on that kind of stage.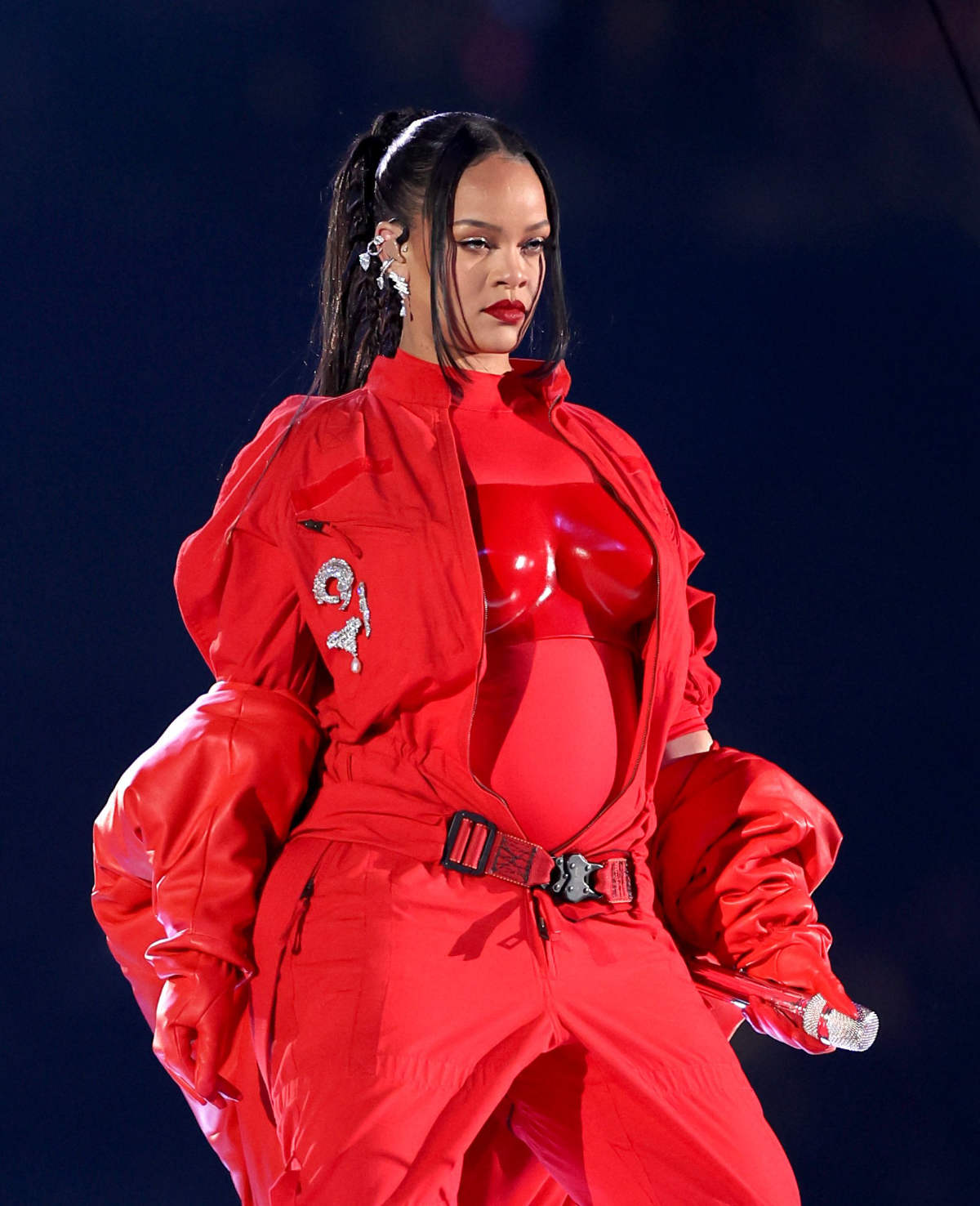 Saturday night in London at the BRIT, Messika dressed singer Shania Twain and journalist Amelia Dimoldenberg.
Famous and iconic signer Shania Twain was solar with the Messika by Kate Moss Exotic Charm bracelet and the High Jewelry Equilibristes 2 finger ring.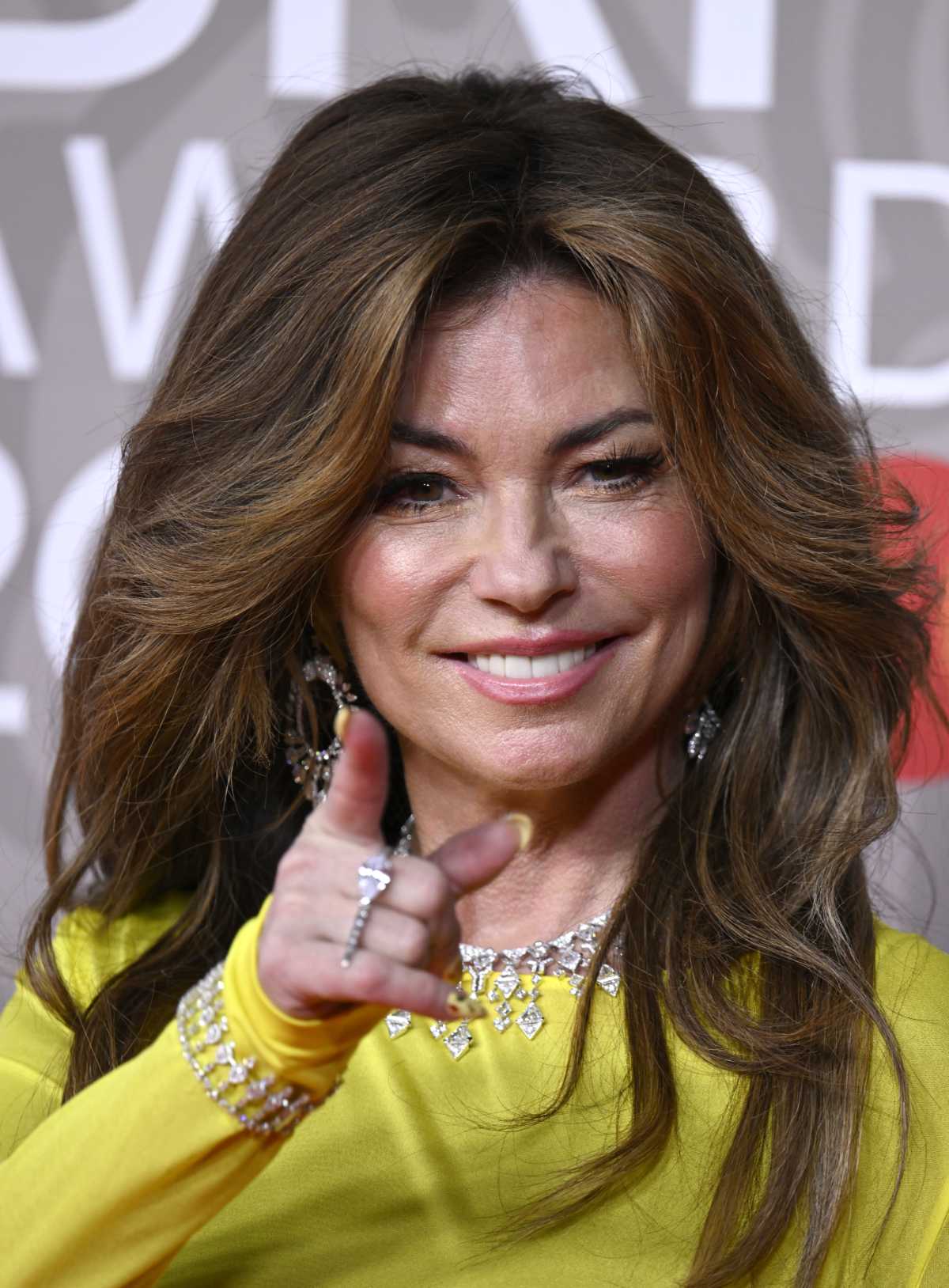 Journalist and comedian Amelia Dimoldenberg cut a stylish figure with Messika. She added a touch a diamond with the Toi & Moi My Twin flex bracelet to her outfit.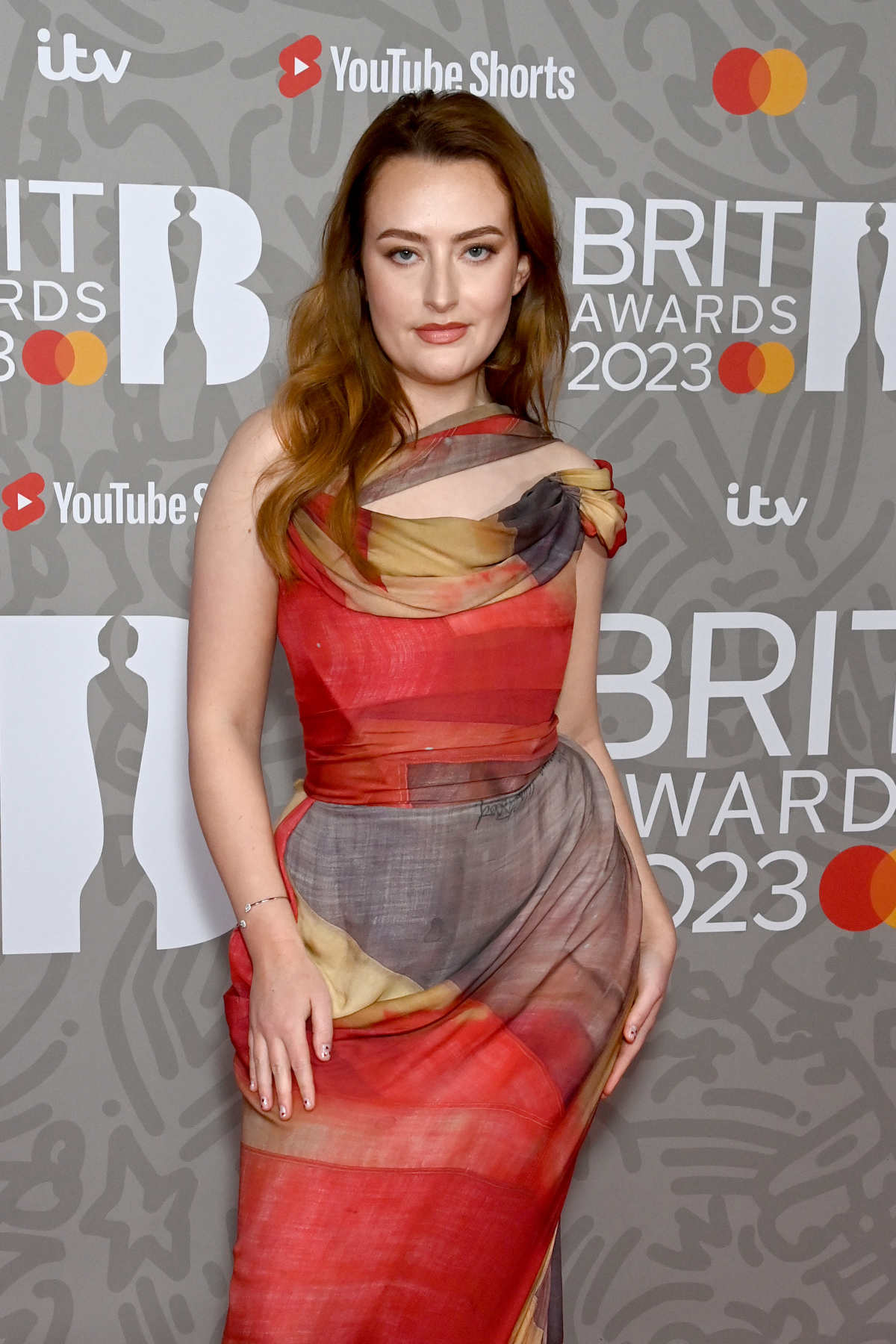 ---