---
Maison Rabih Kayrouz Presents Its New Couture & Spring Summer 2023 Collection
Luxferity, 12.07.2022
Midday, on a riviera far away,
Bright blue summer sky,
A few clouds just passing ..

A woman walks, wind blowing through her hair,
Across the remains of modern times.
Elegant,
Free
Almost defiant.
Clothes effortlessly wrapped around her,
Freeing her body.
Primary colors reminiscent of the South,
Recall the imprint of a first painting.
Textures are deep, solid.
Shimmering fabrics blend with matte,
Cool wool mixes with Jersey
New archetypes come to enhance the iRK wardrobe.
Pea jacket, trench coat, windcheater.
Wardrobe for day and evening.
Giving space for
Movement,
Power,
Vibrancy.
Giving space for freedom.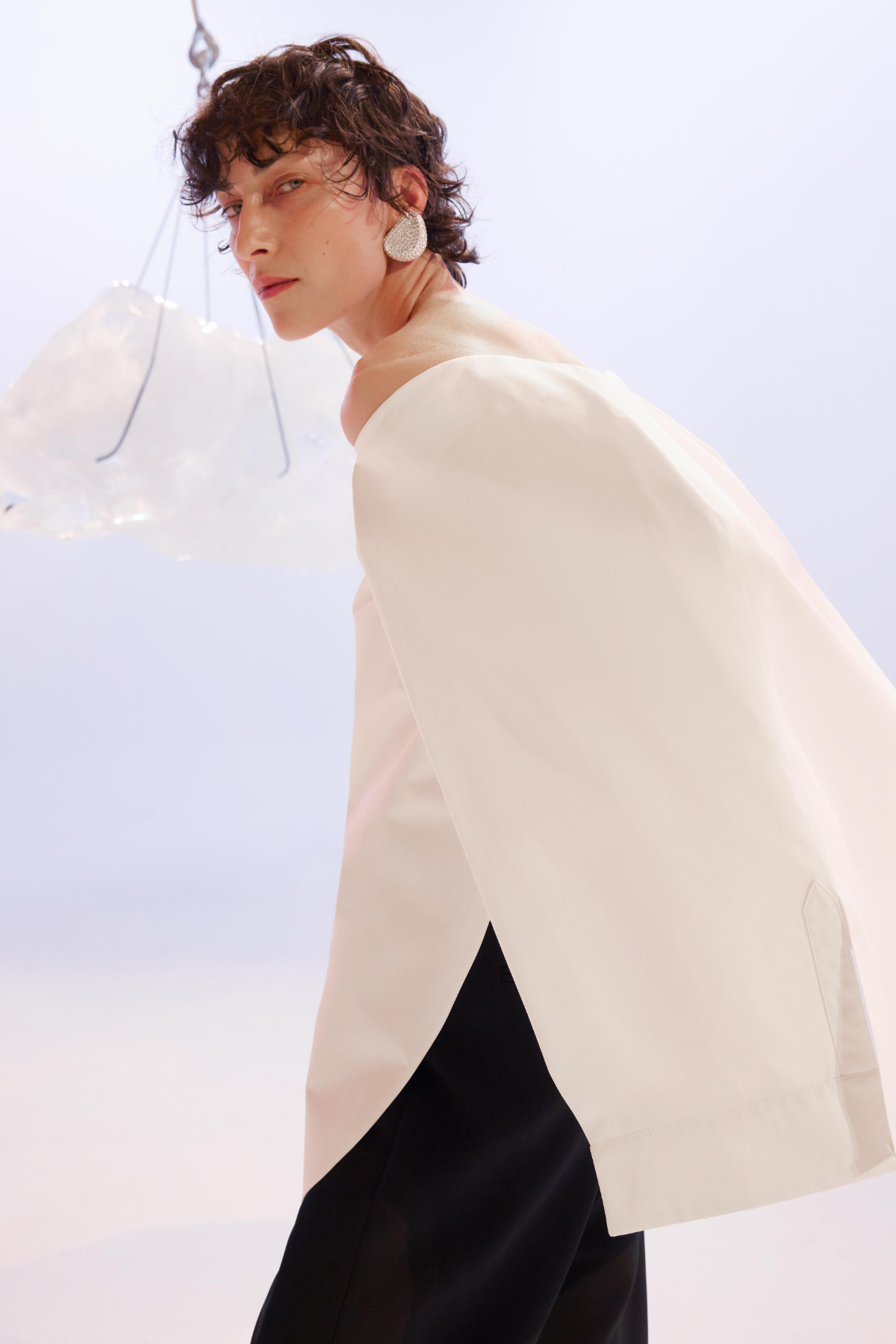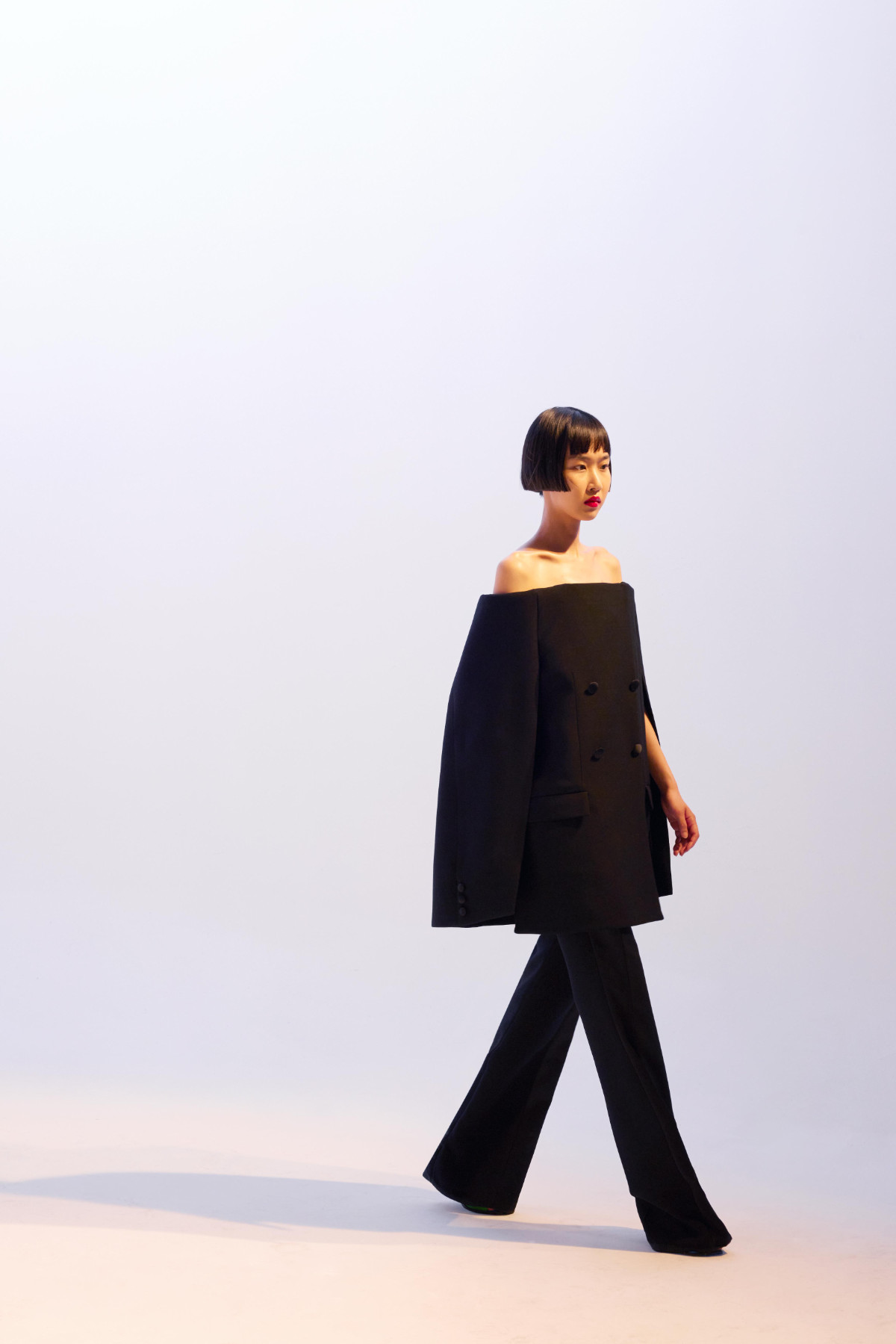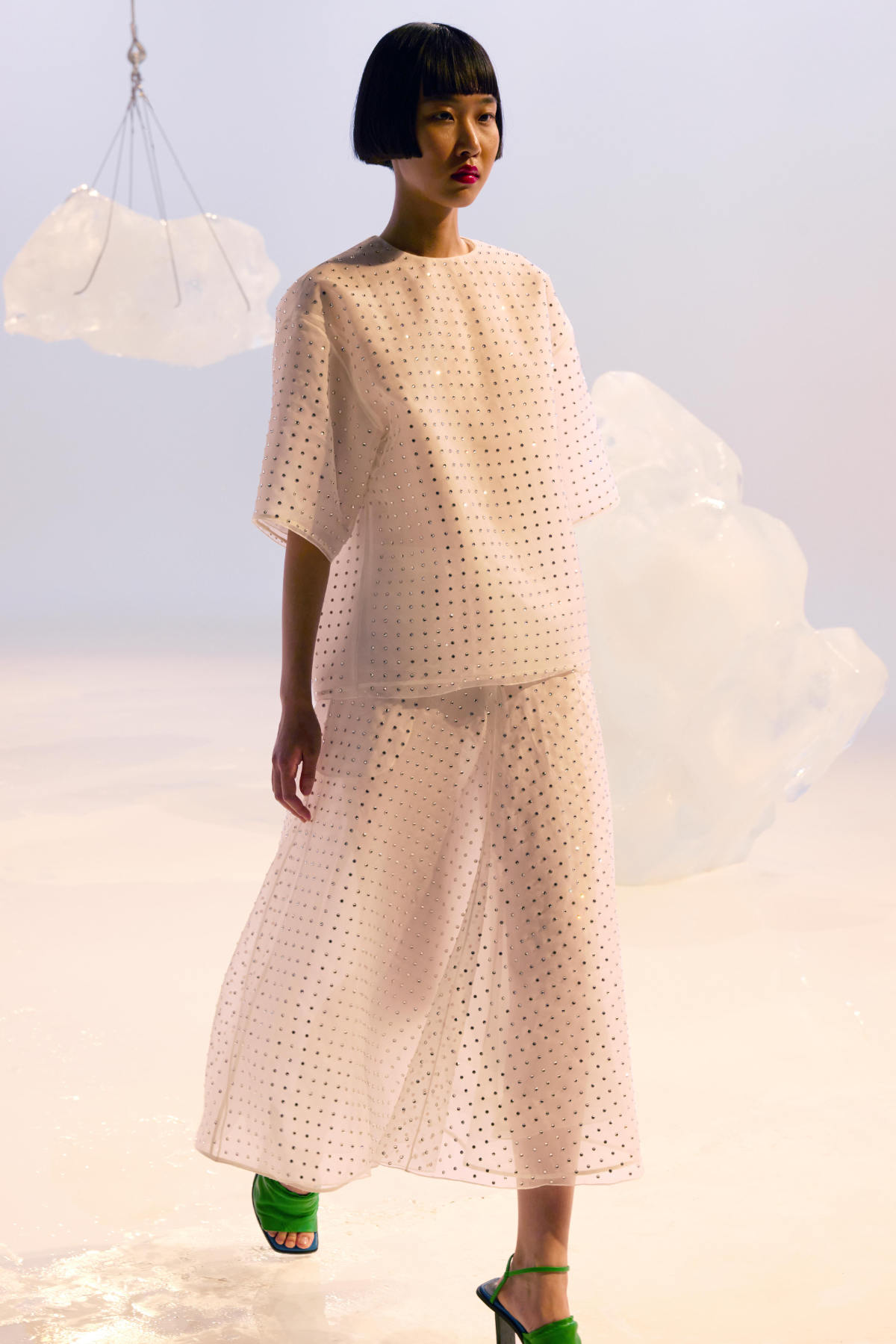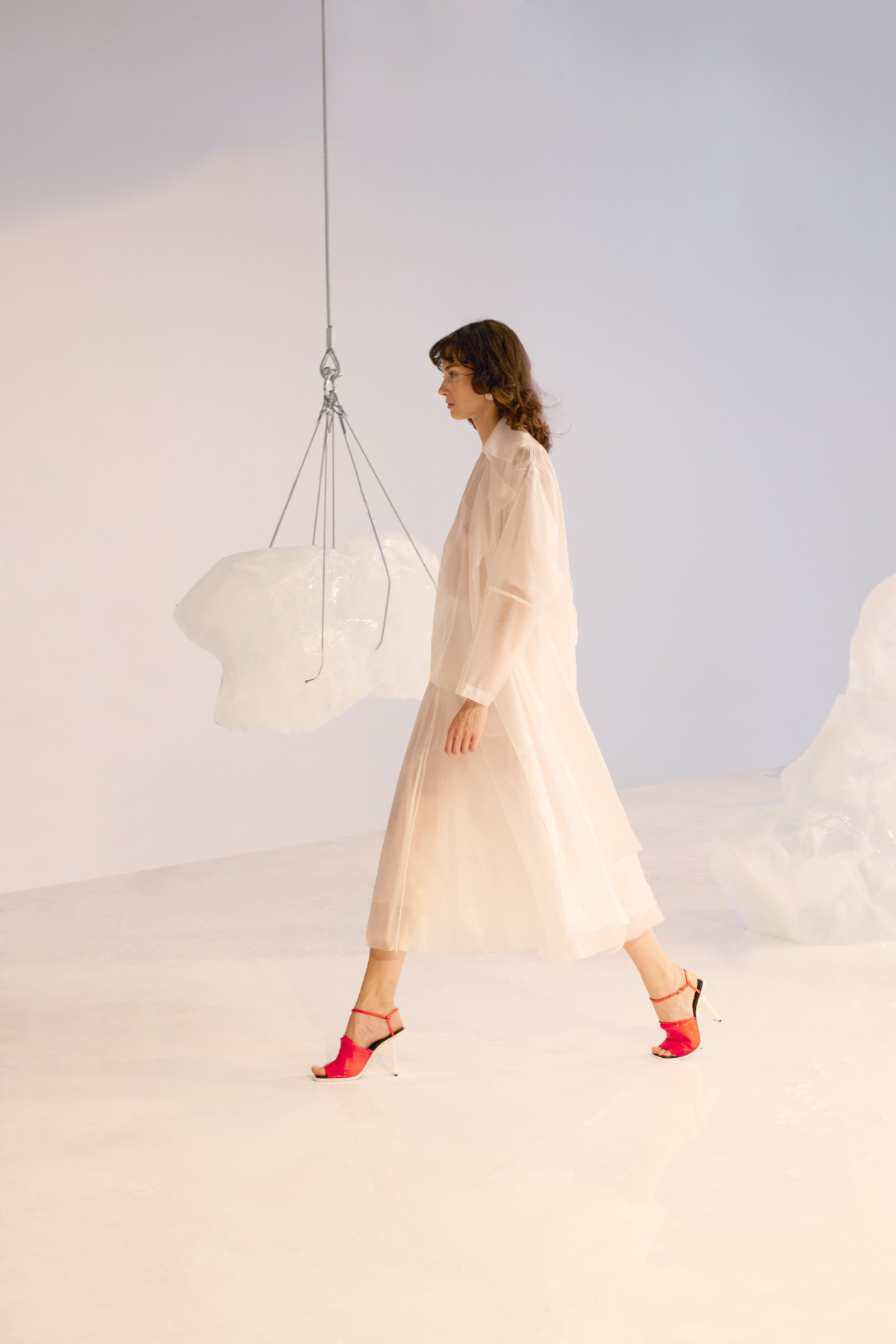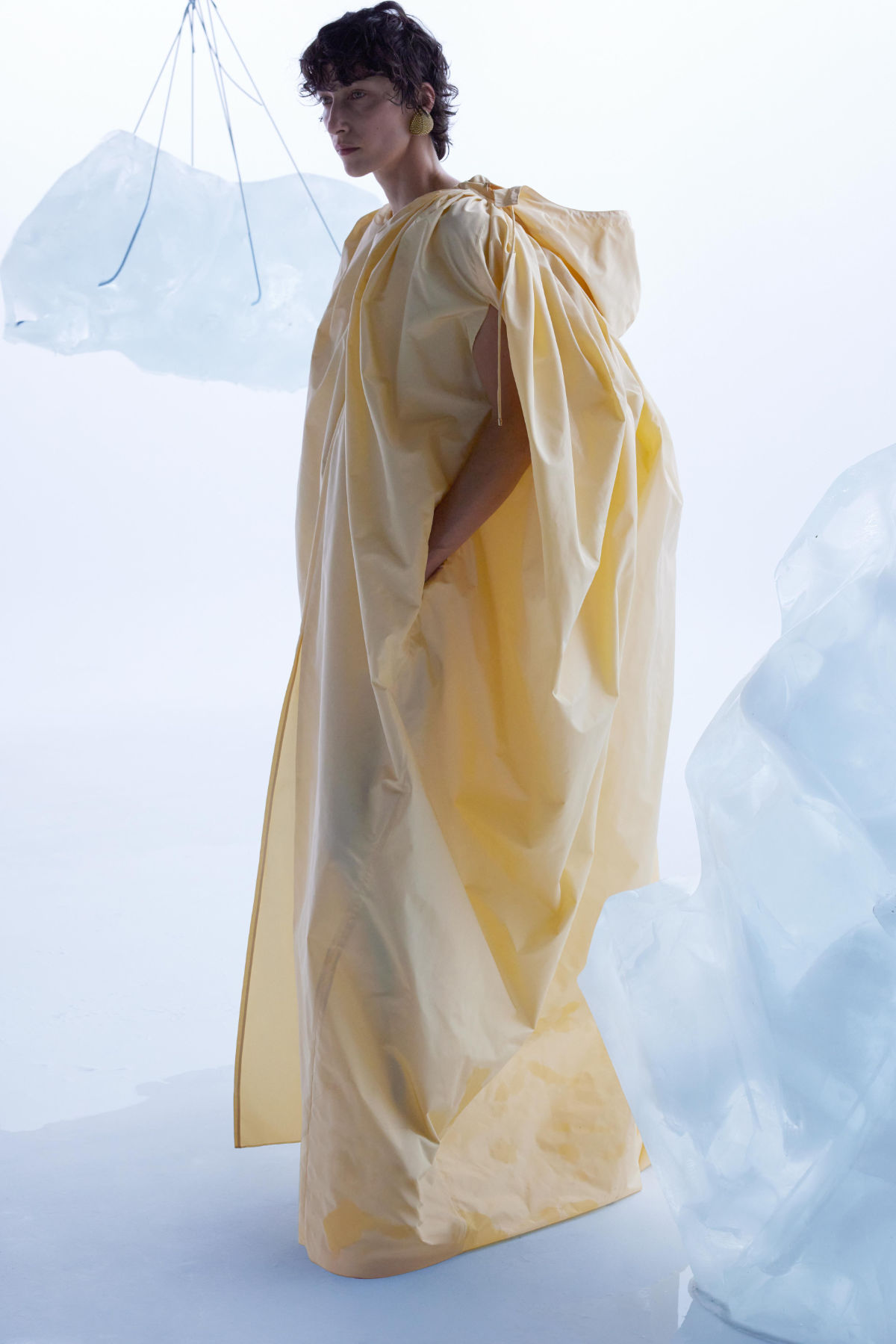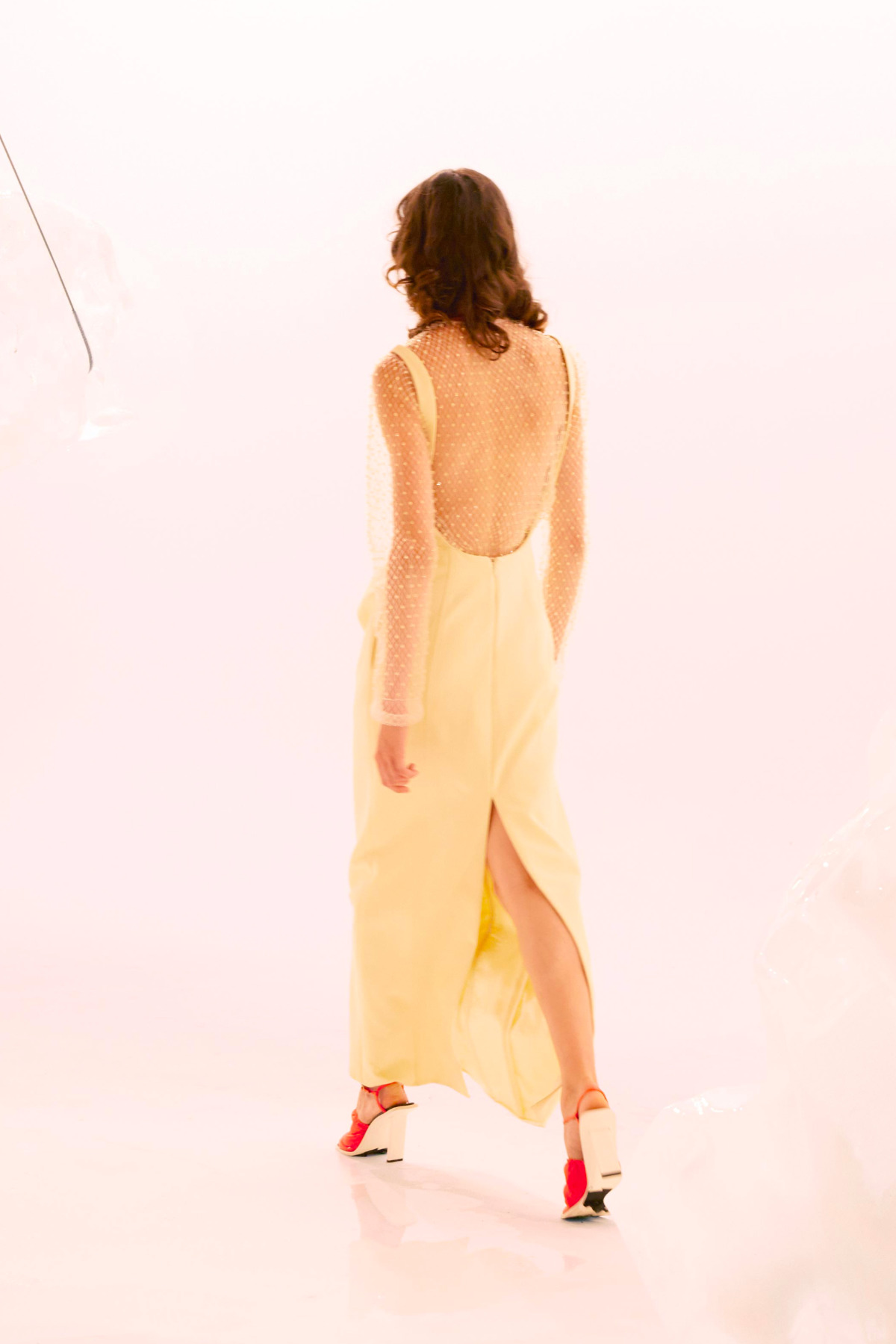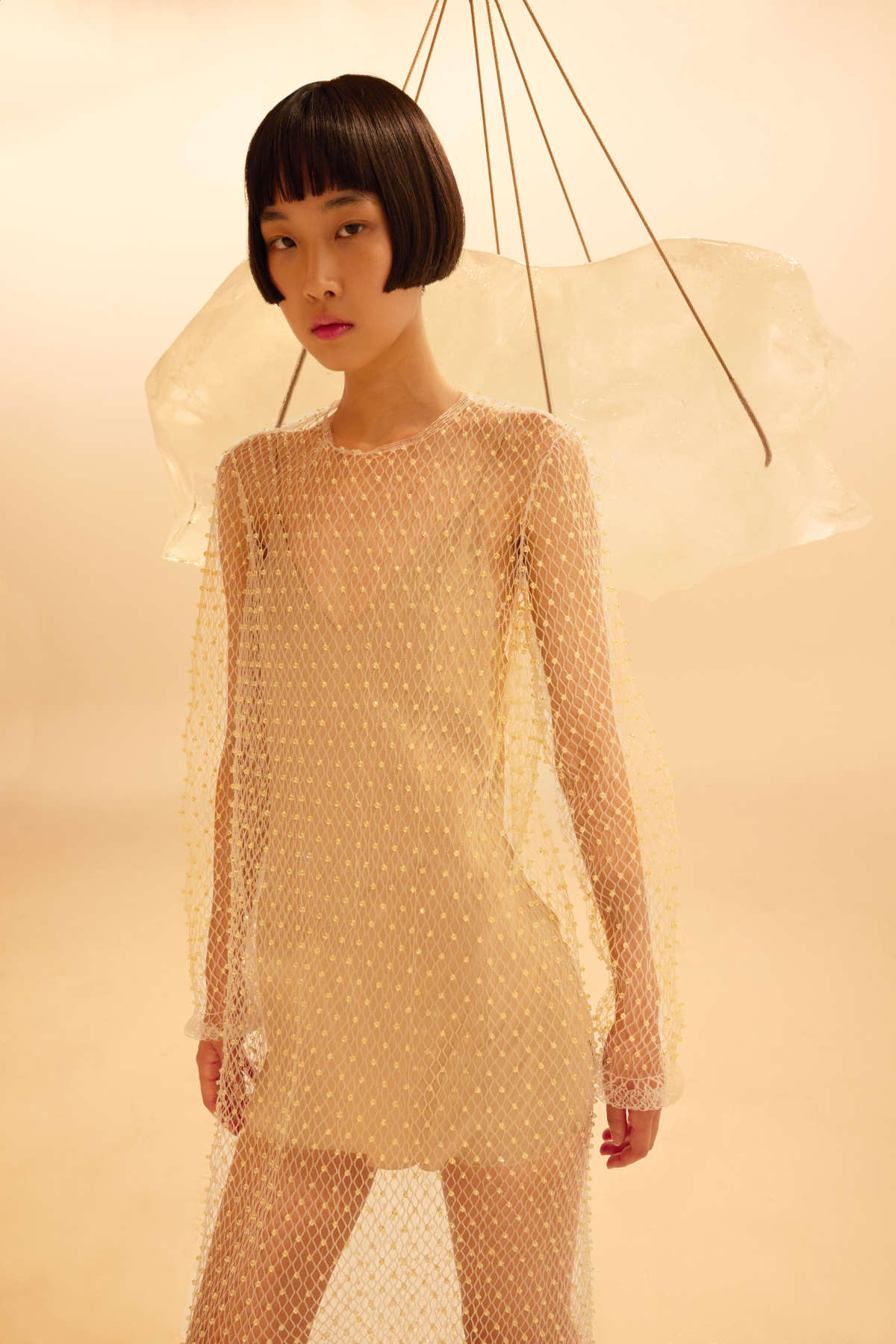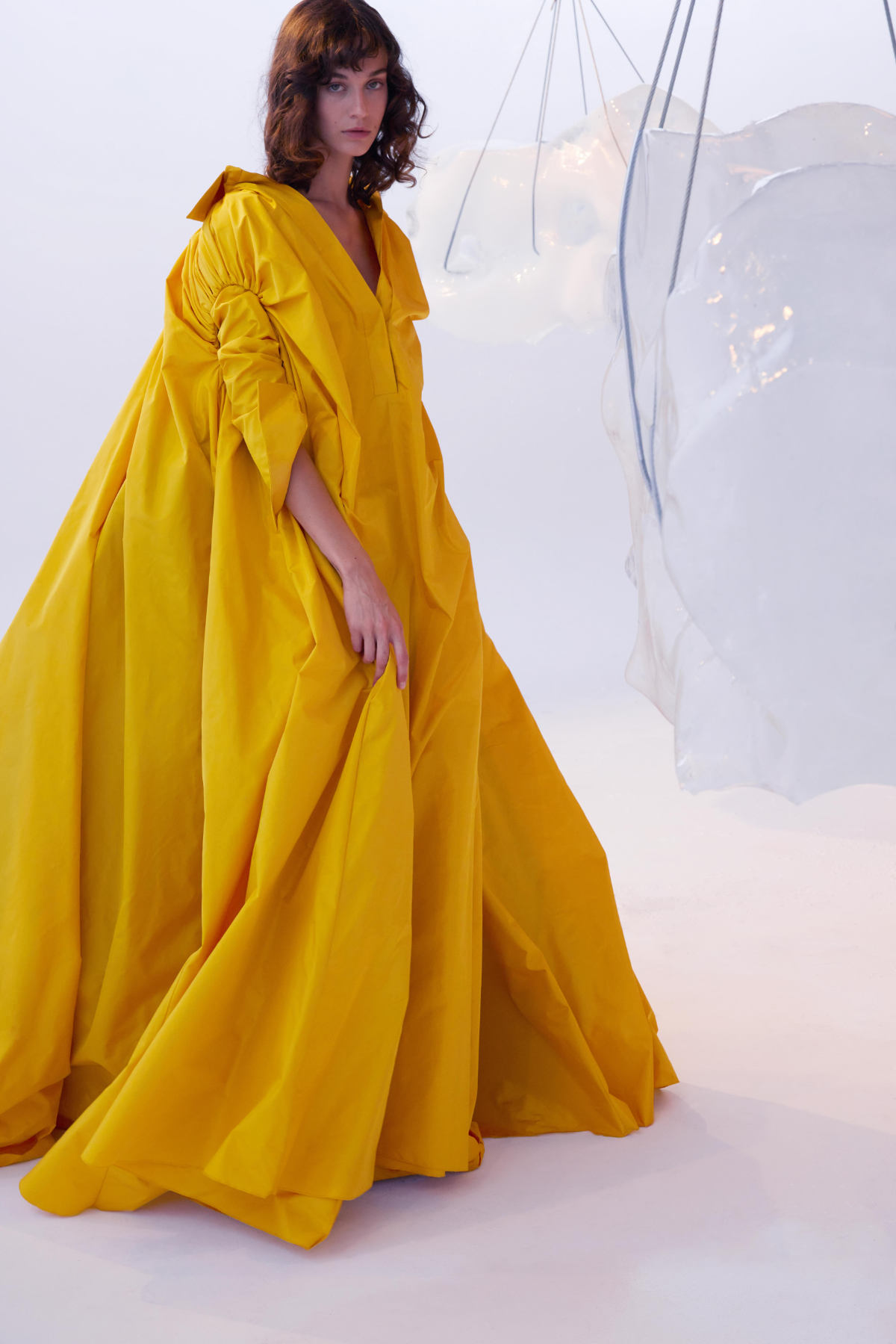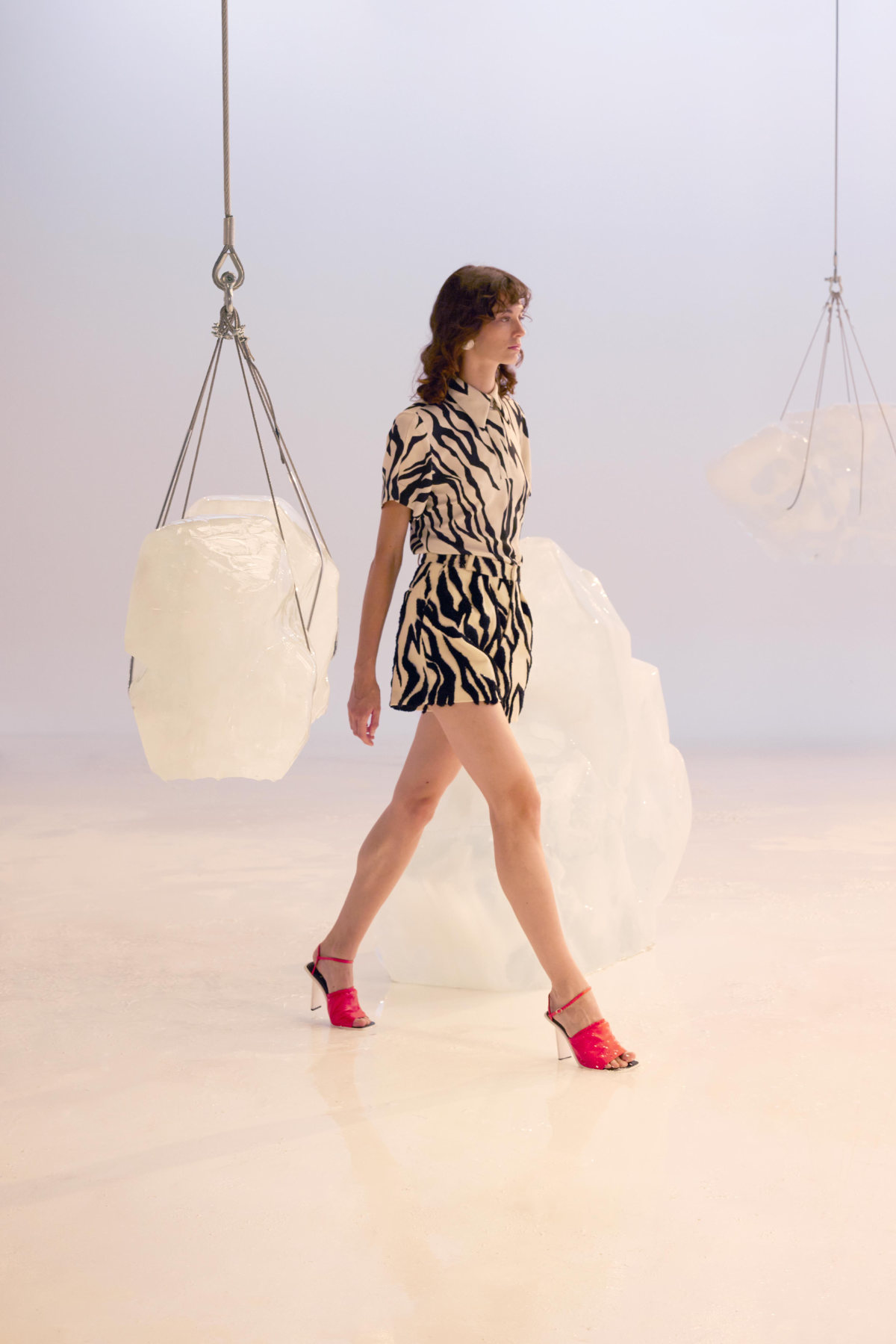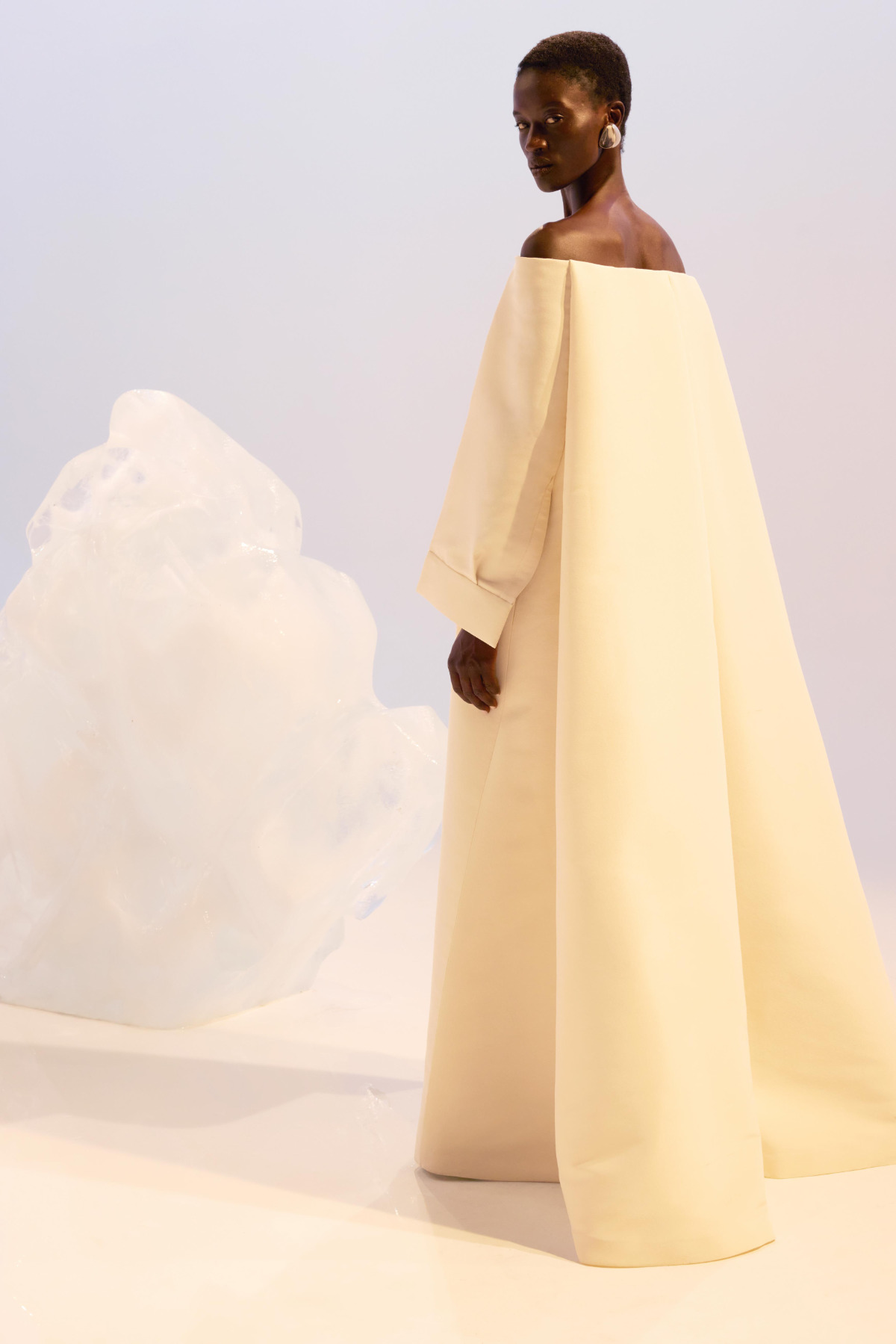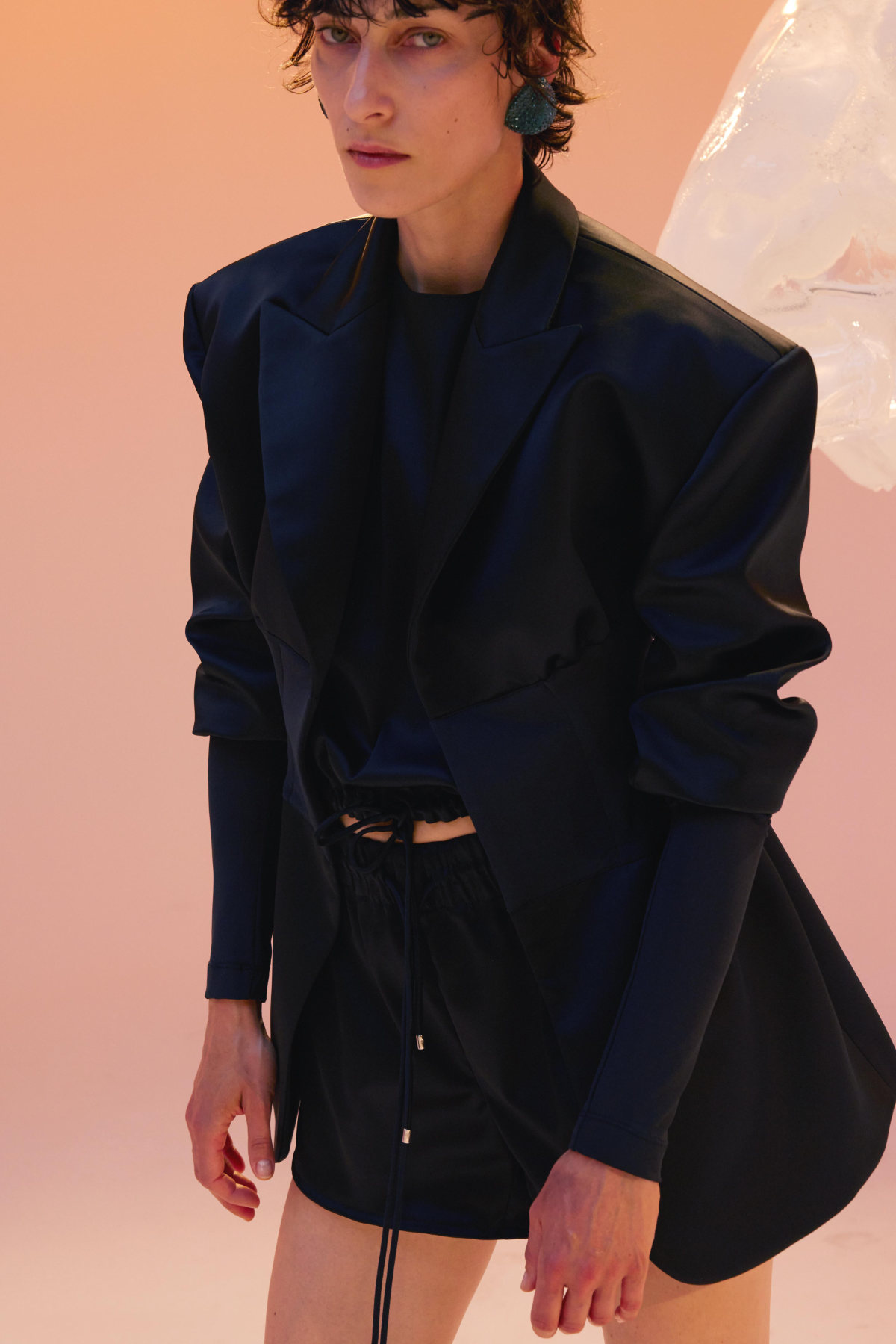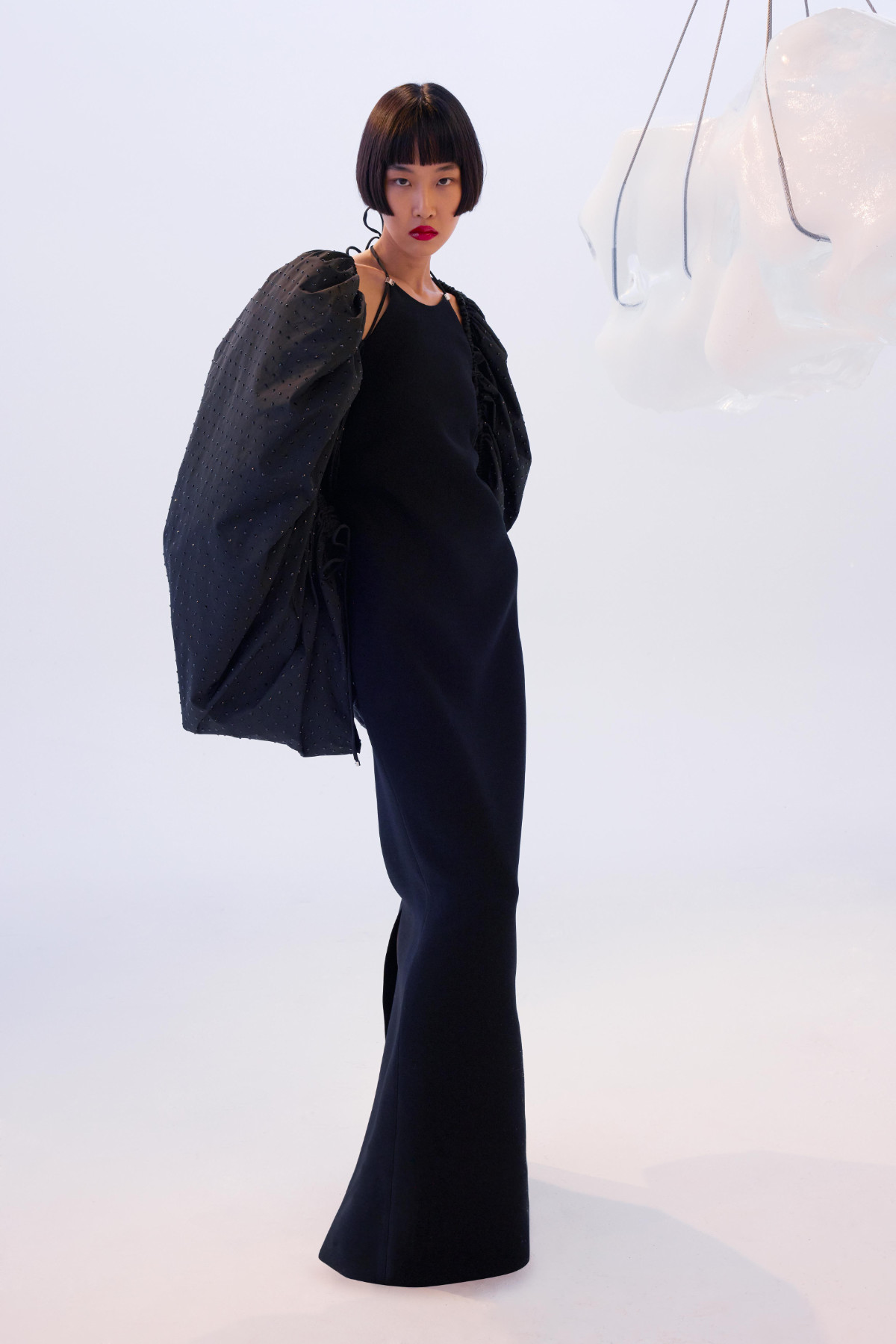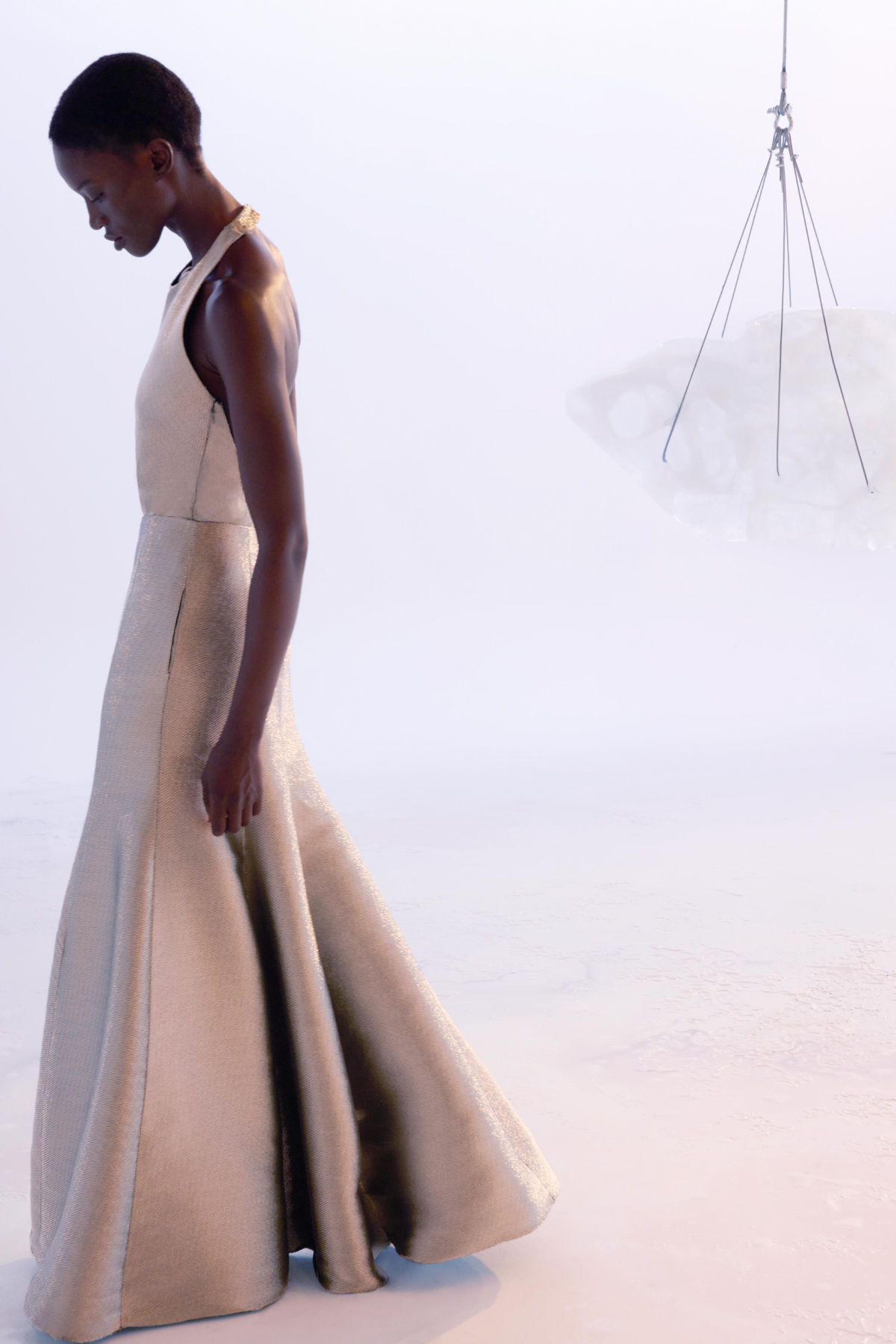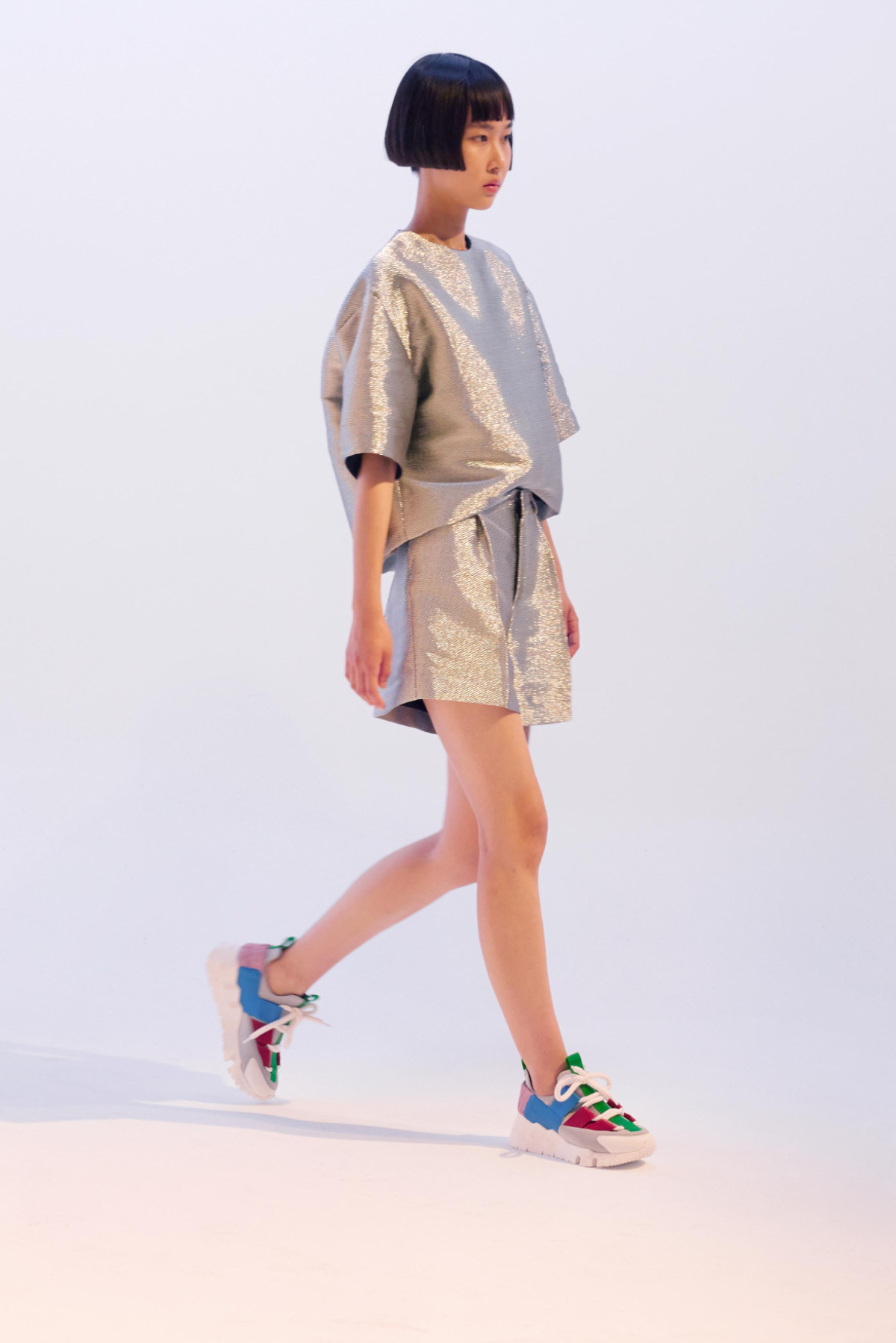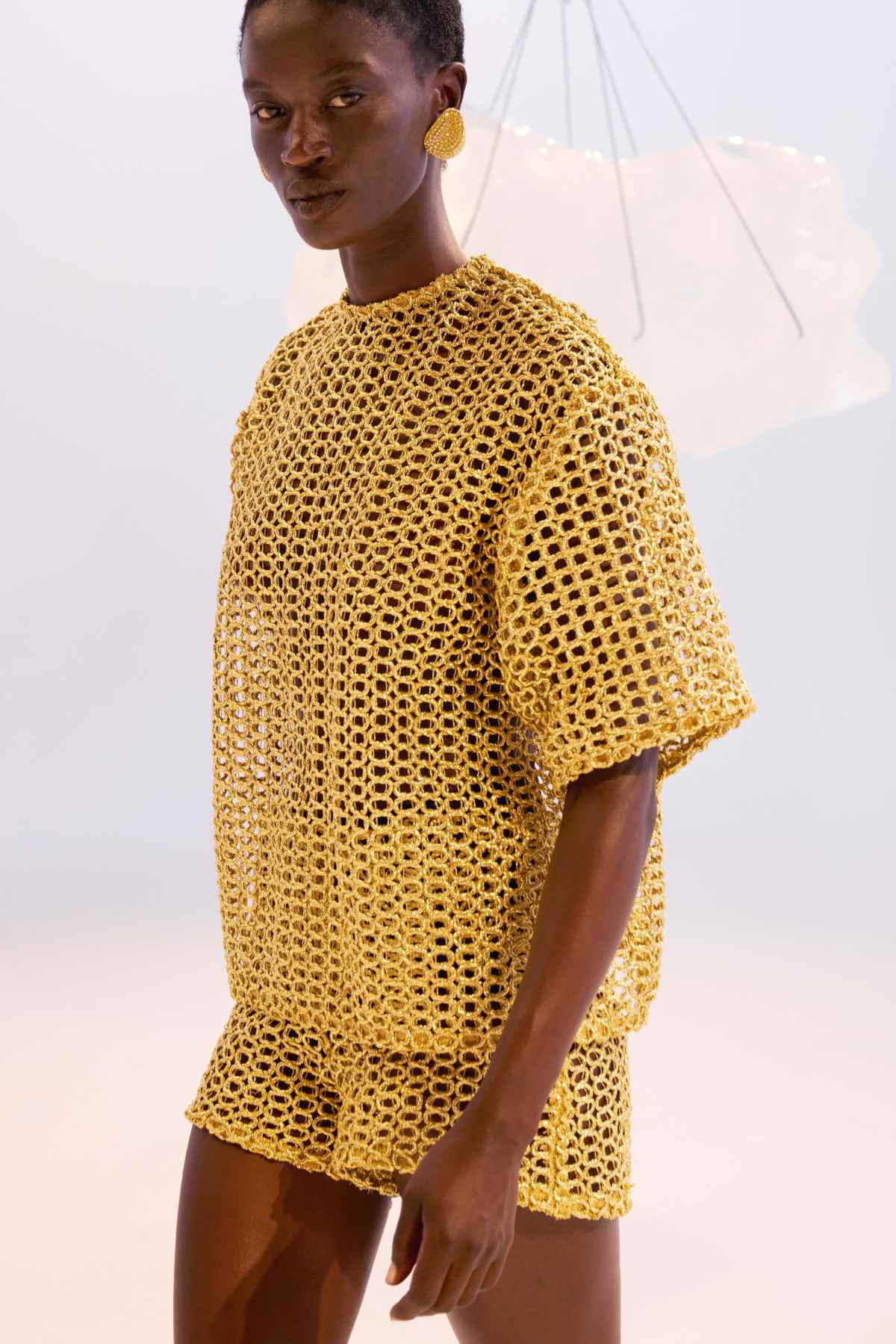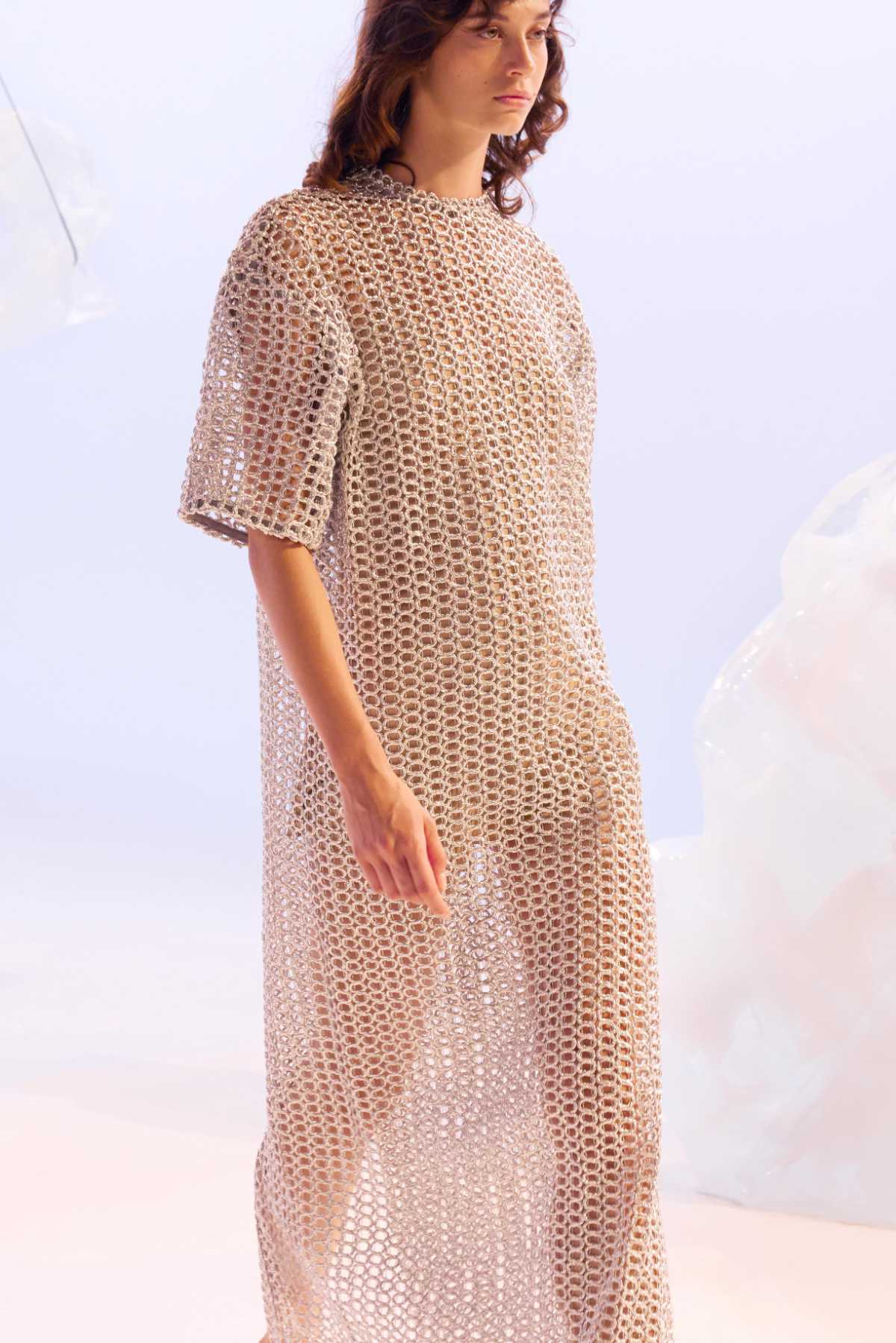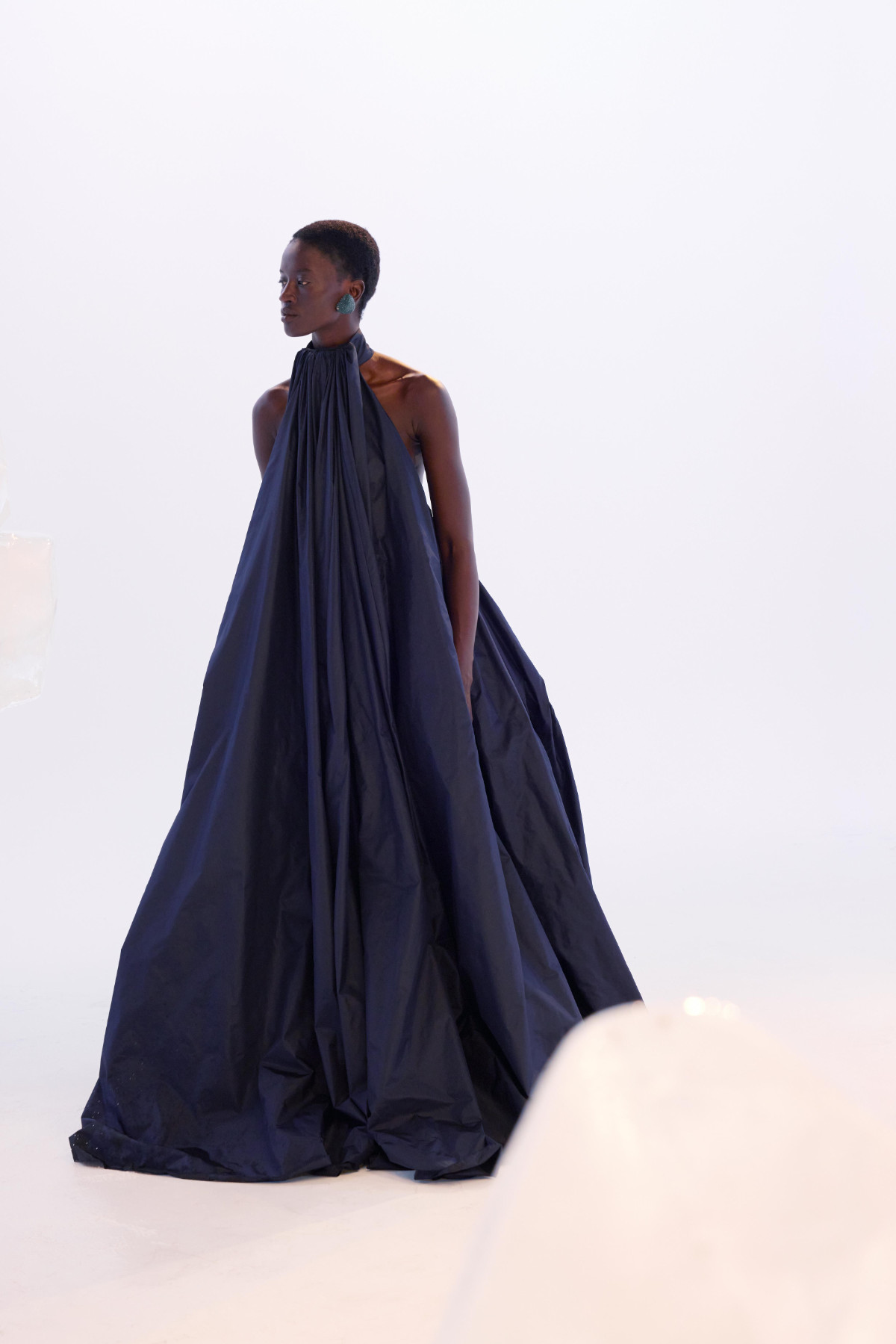 Ready-To-Wear Spring Summer 2023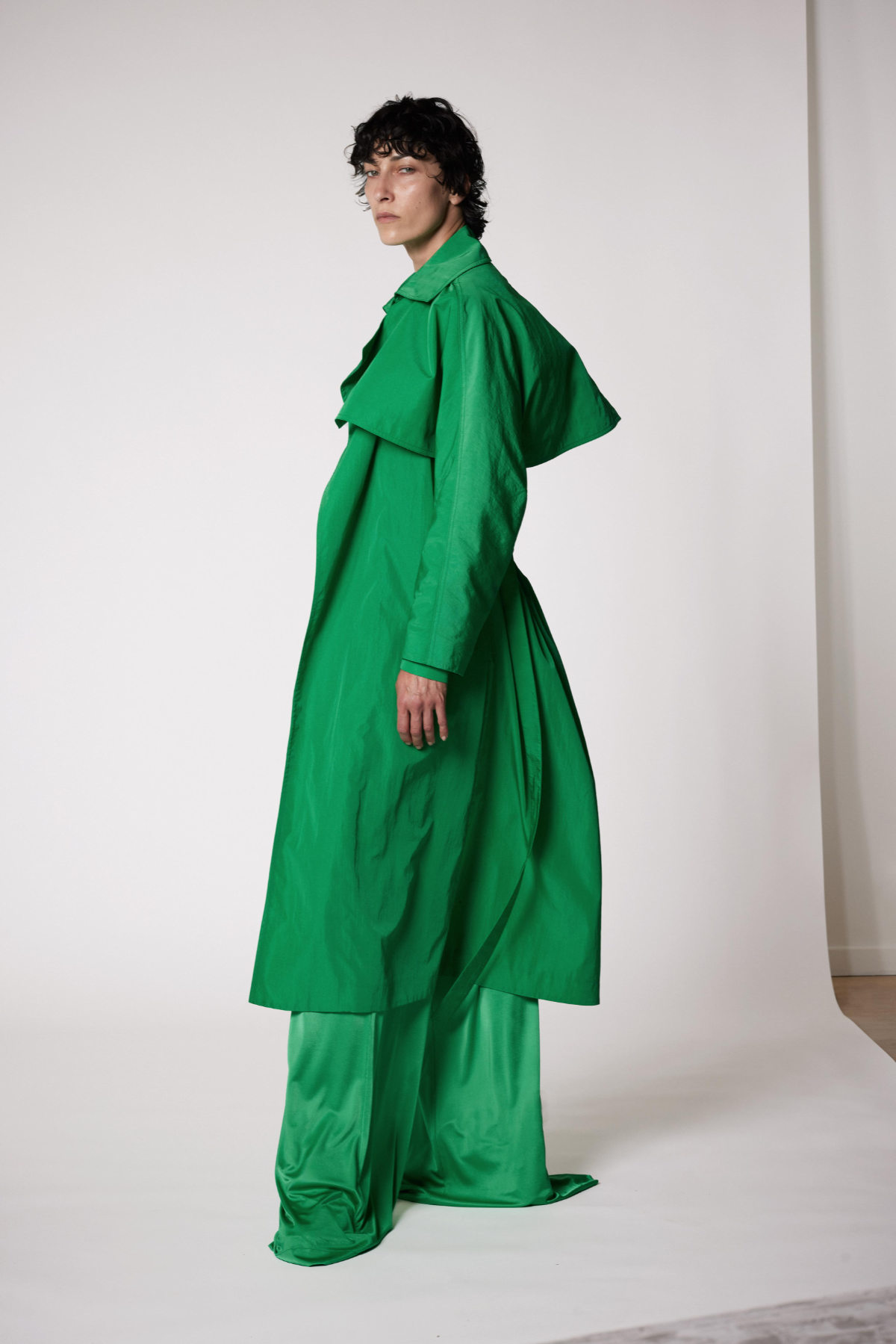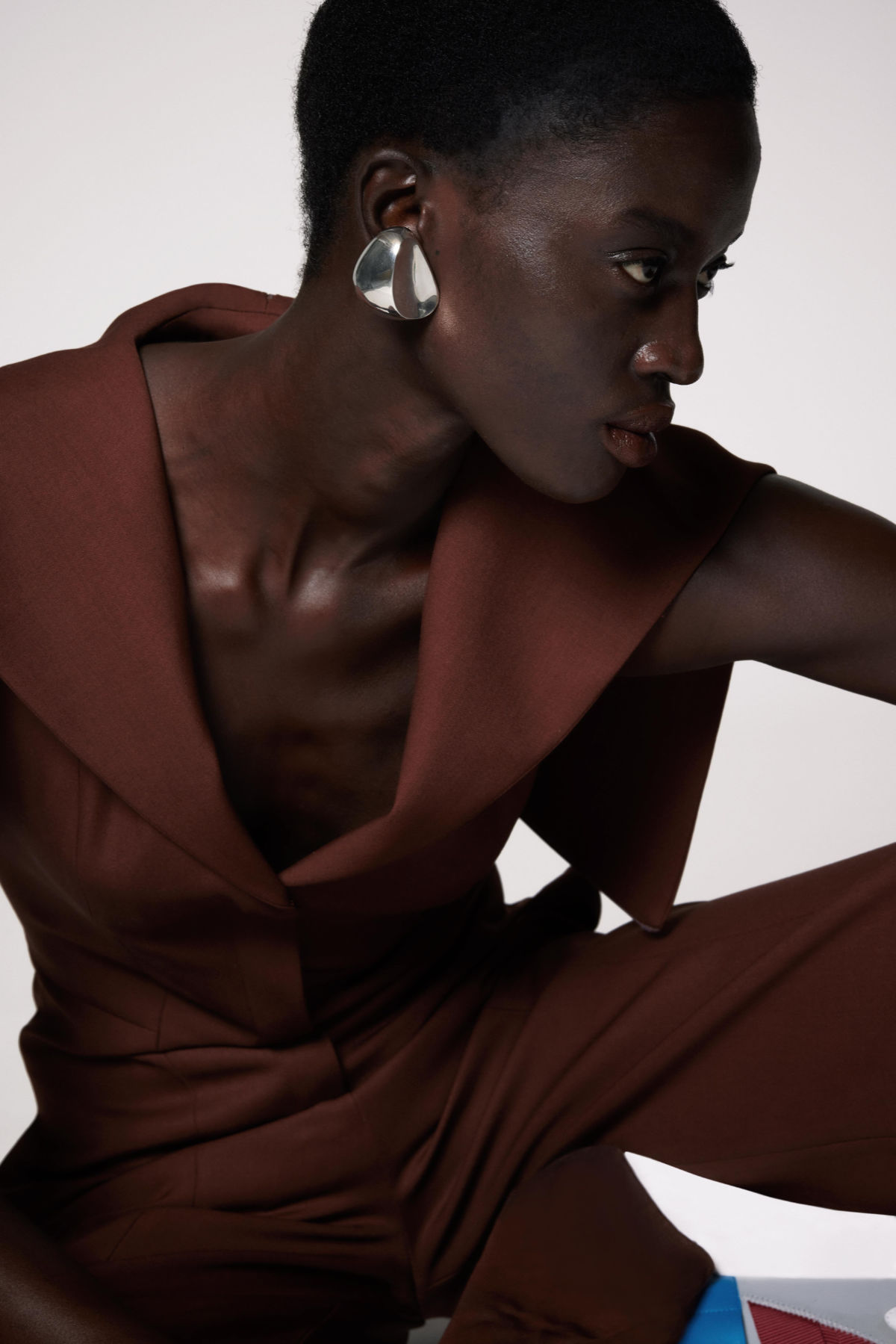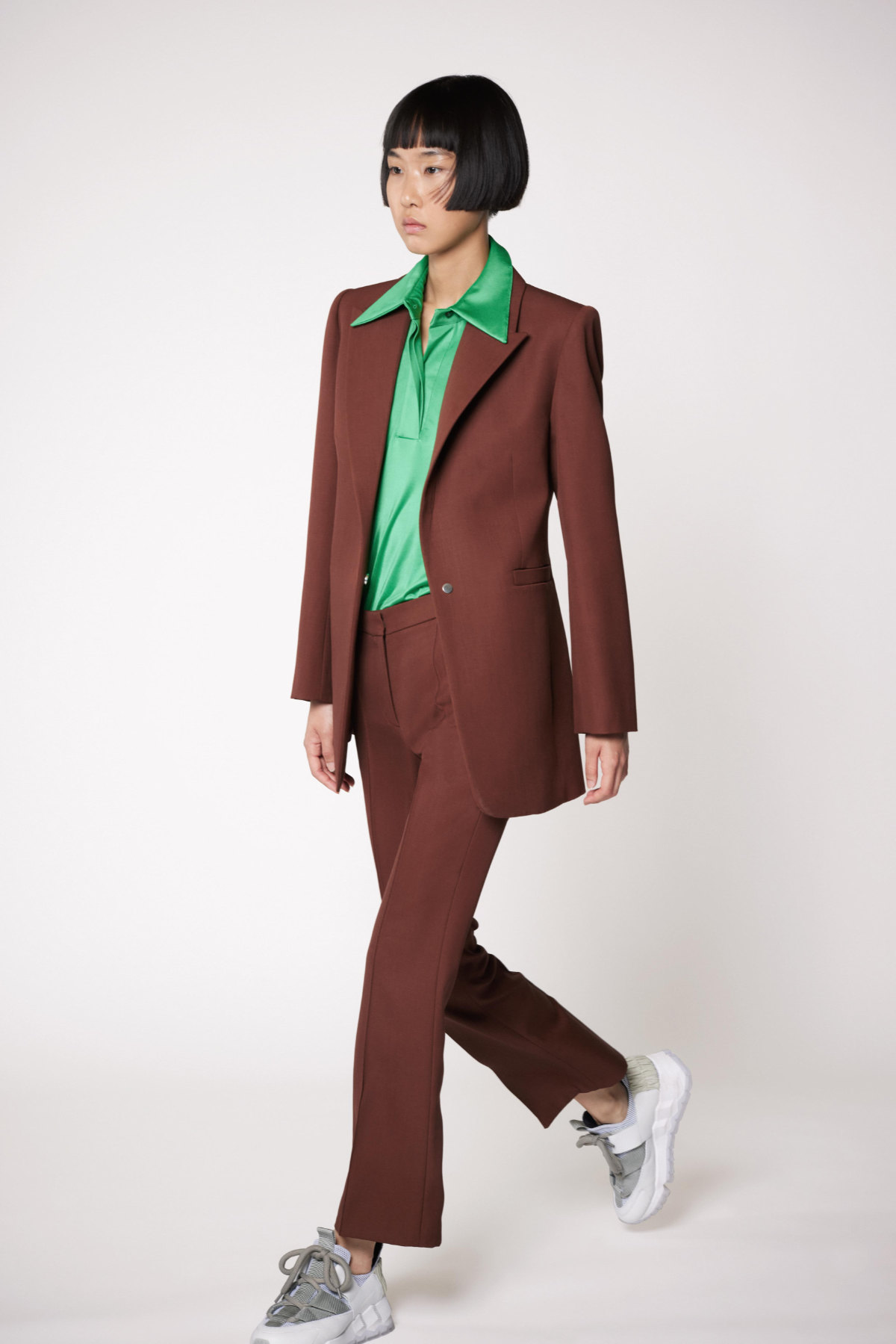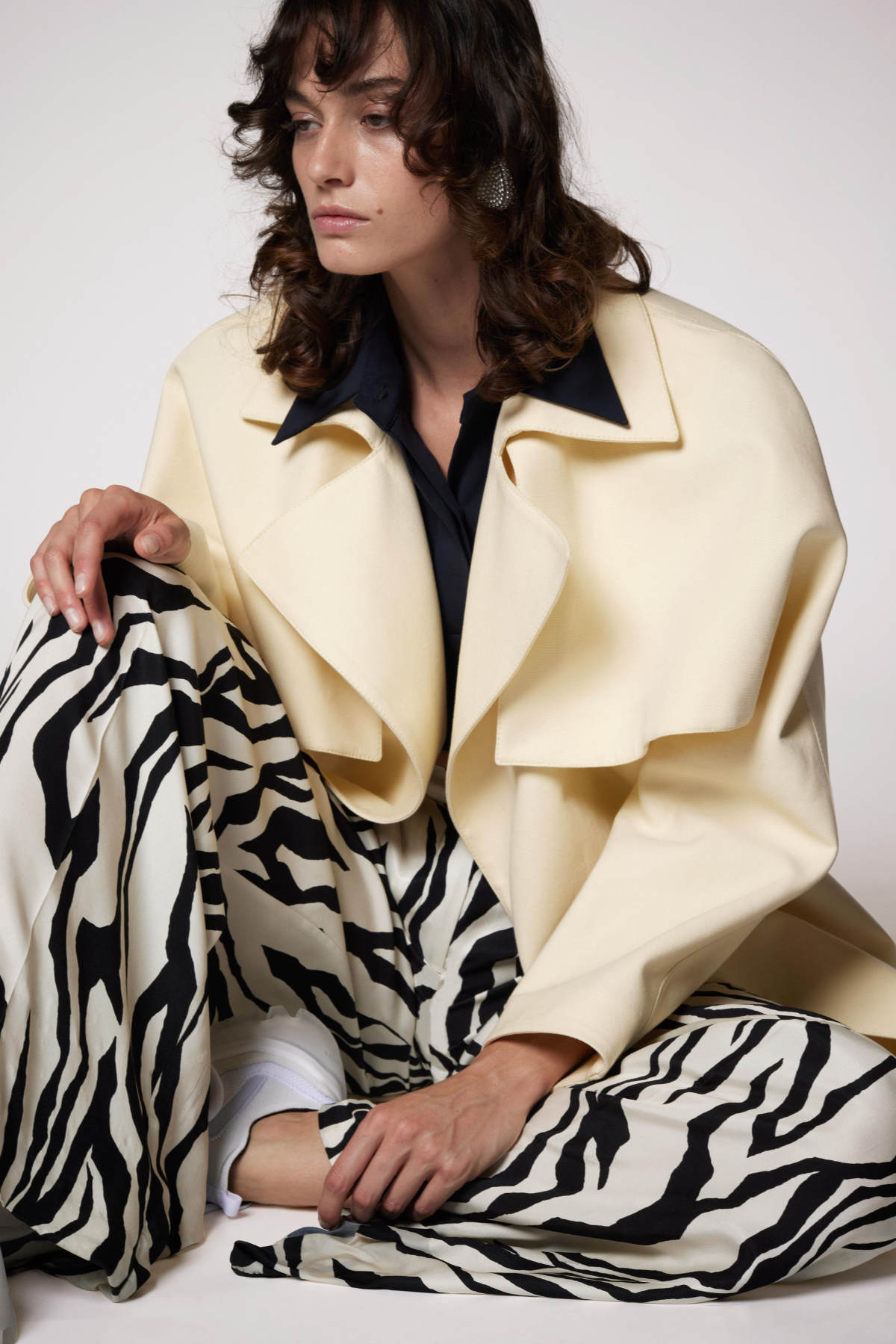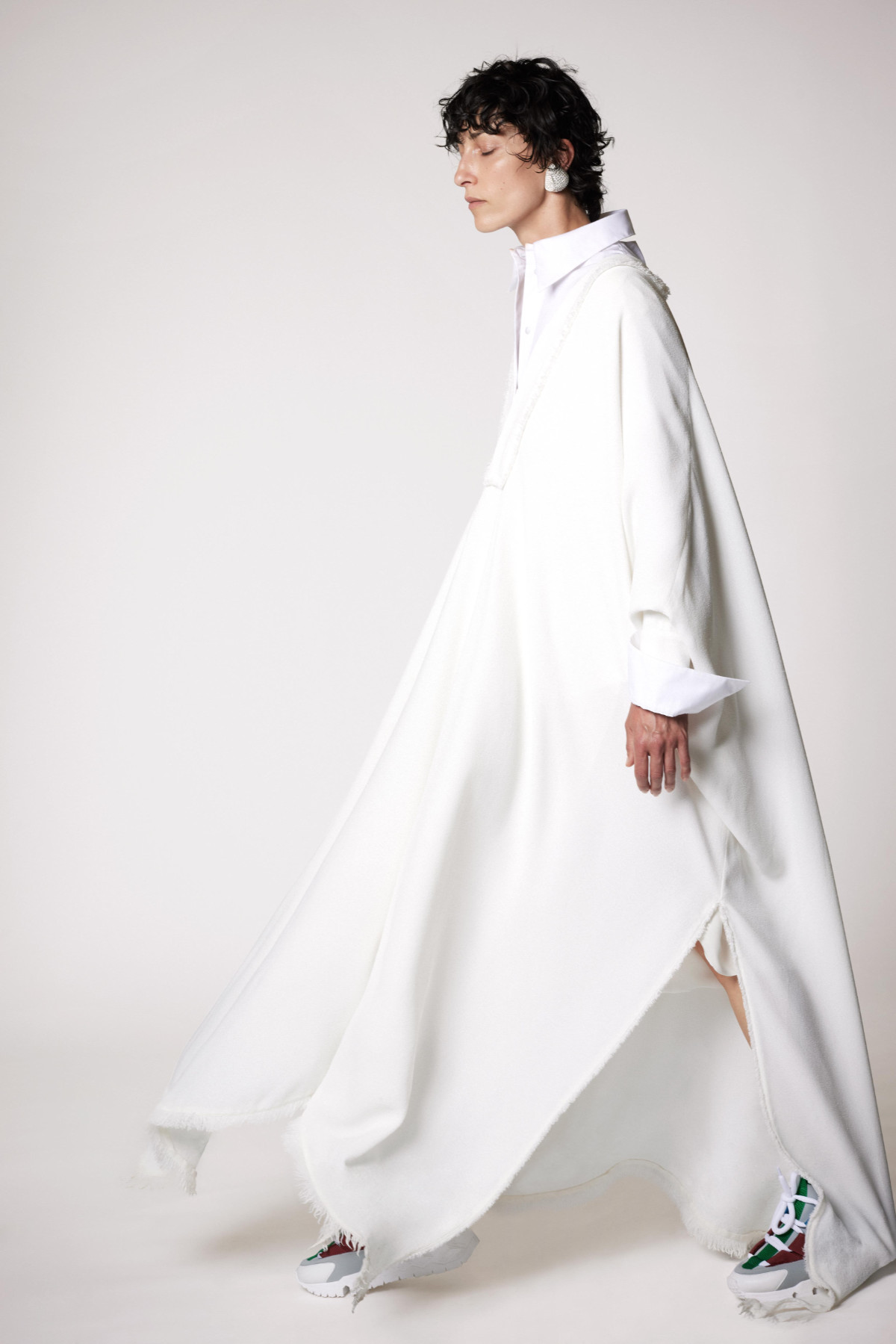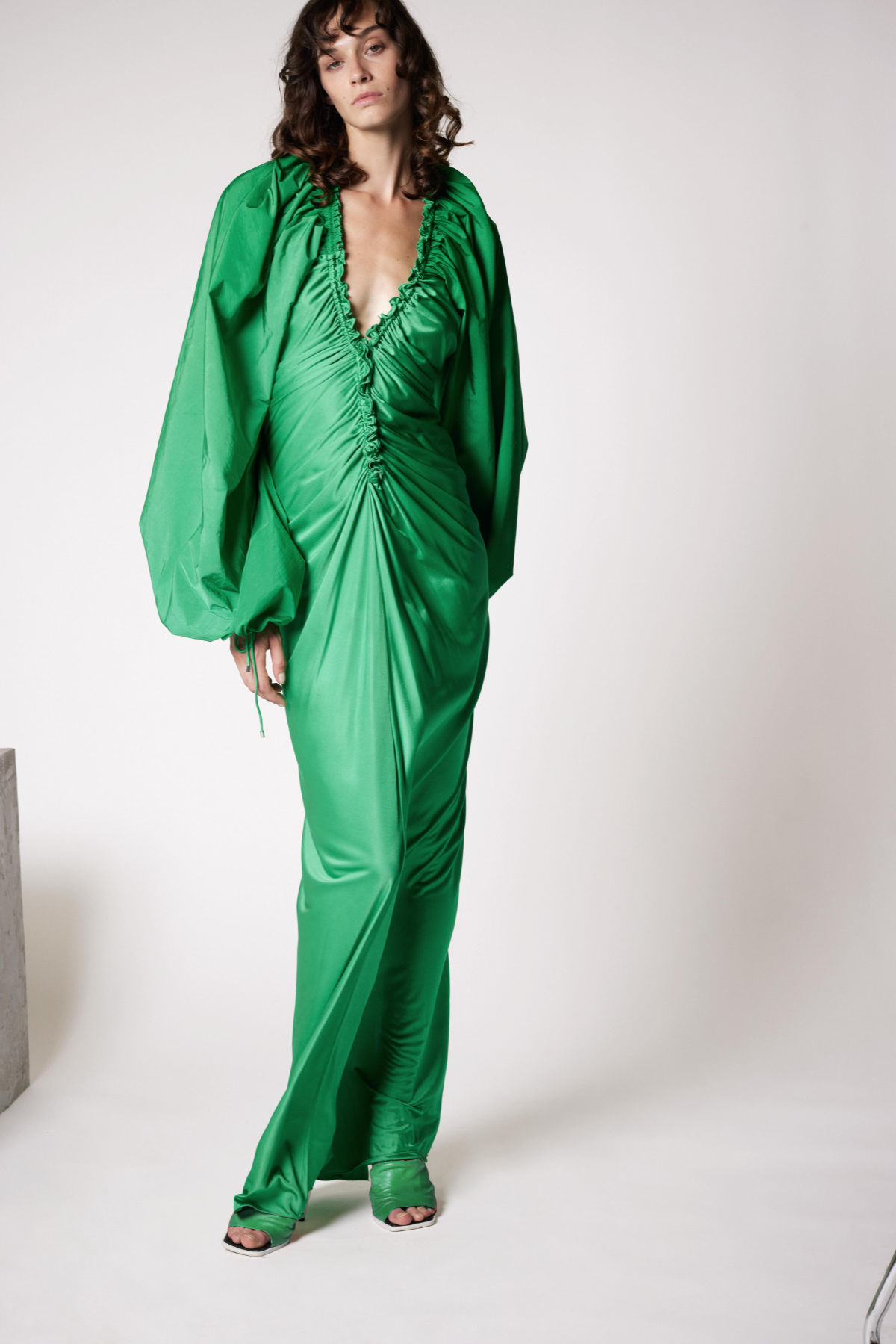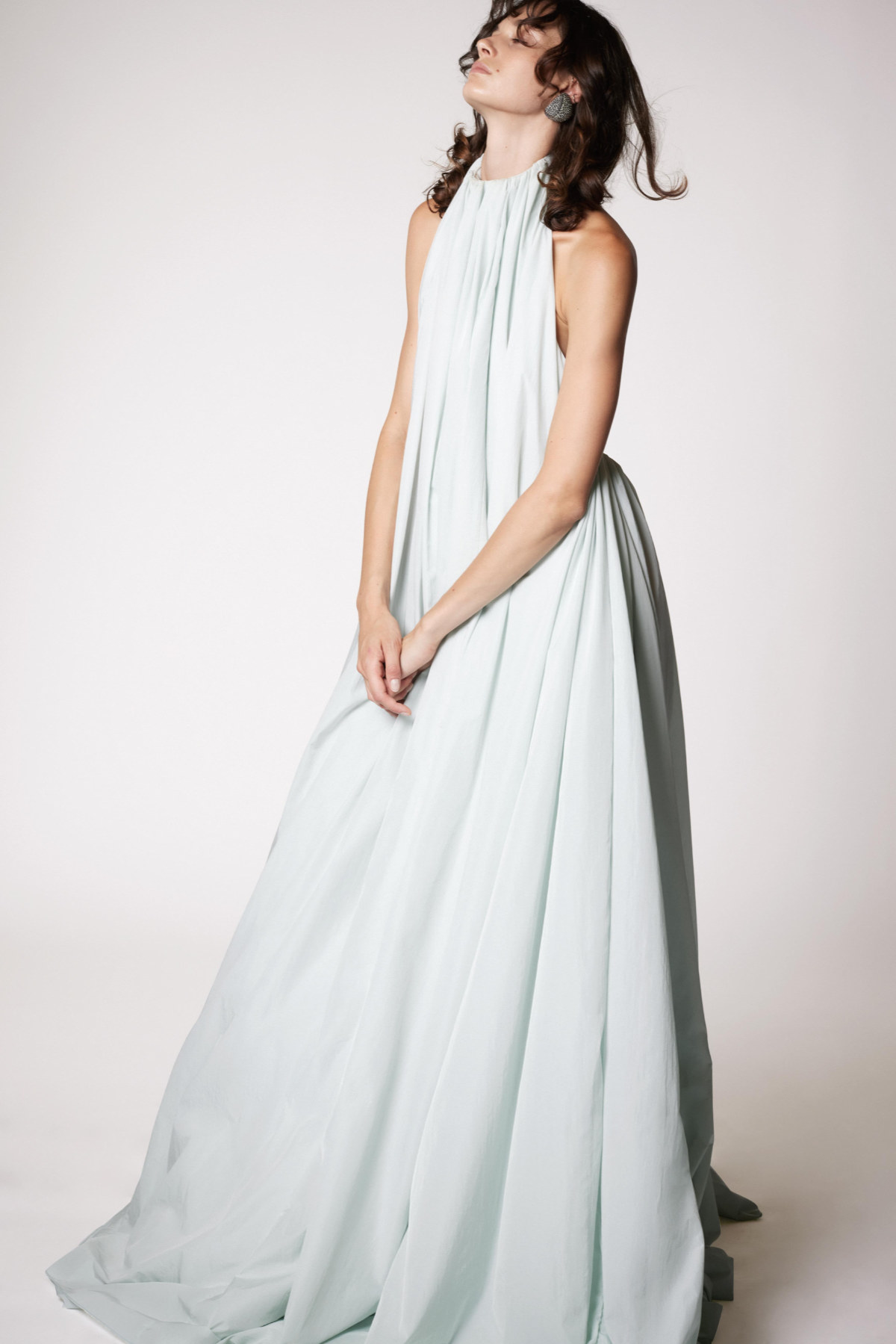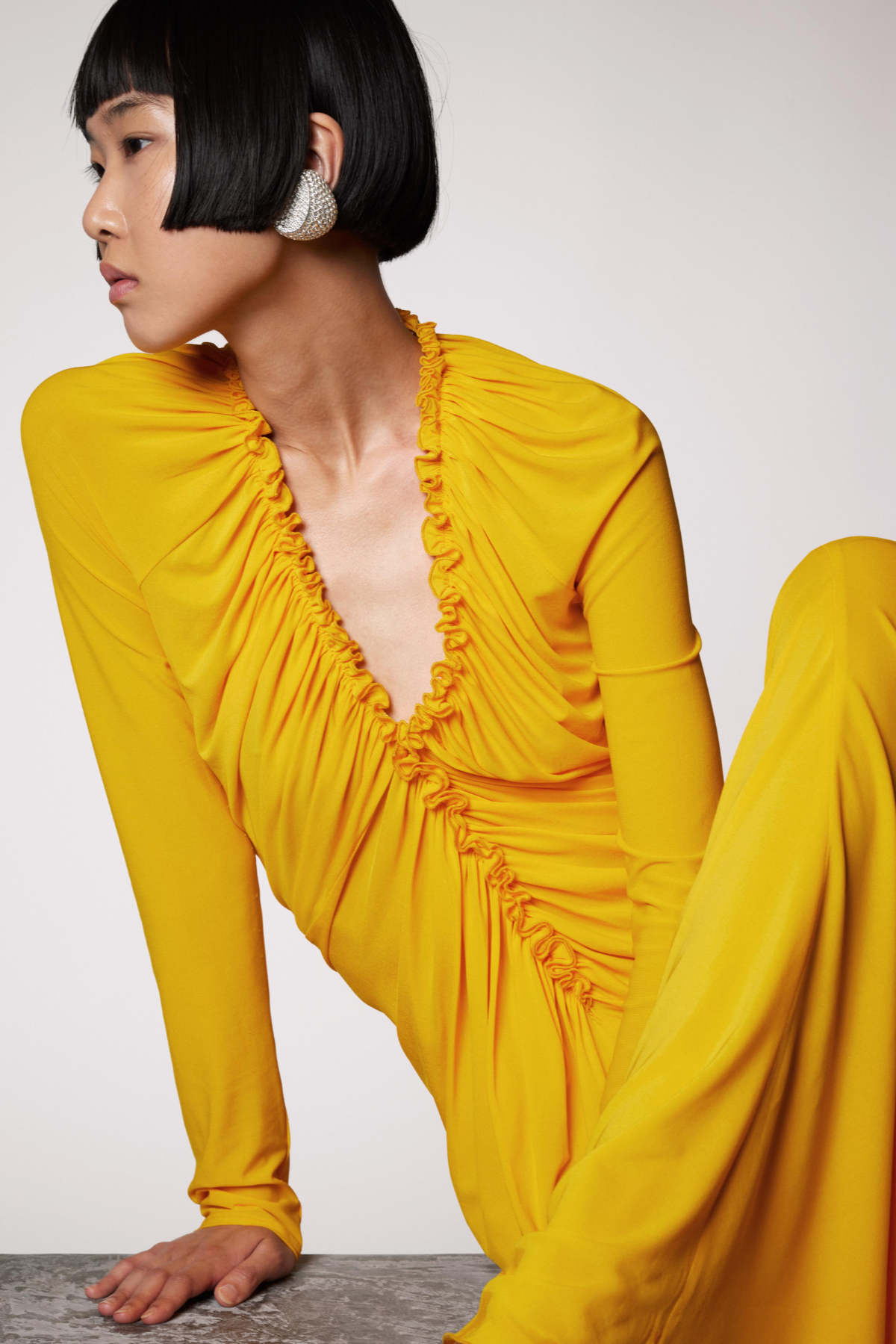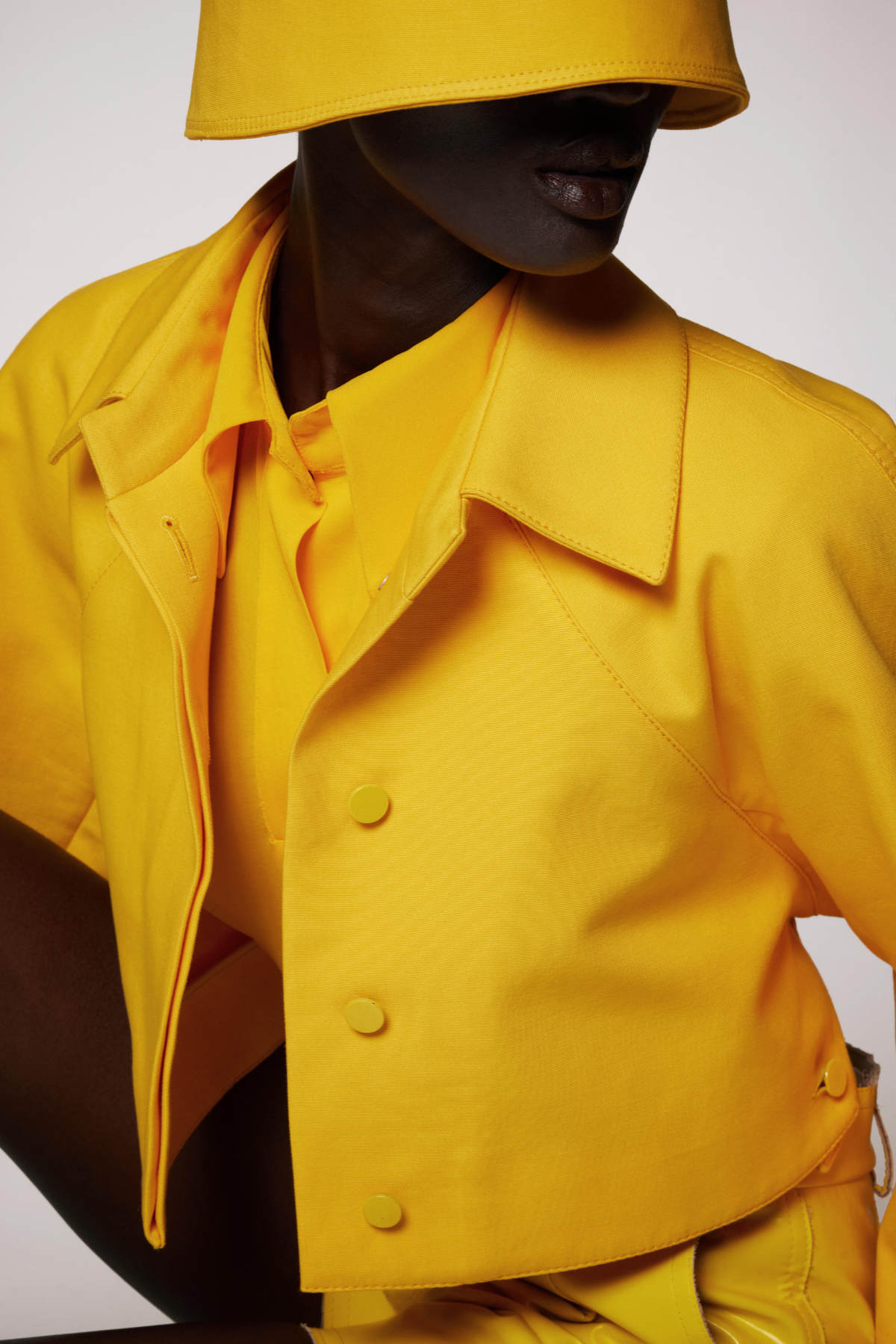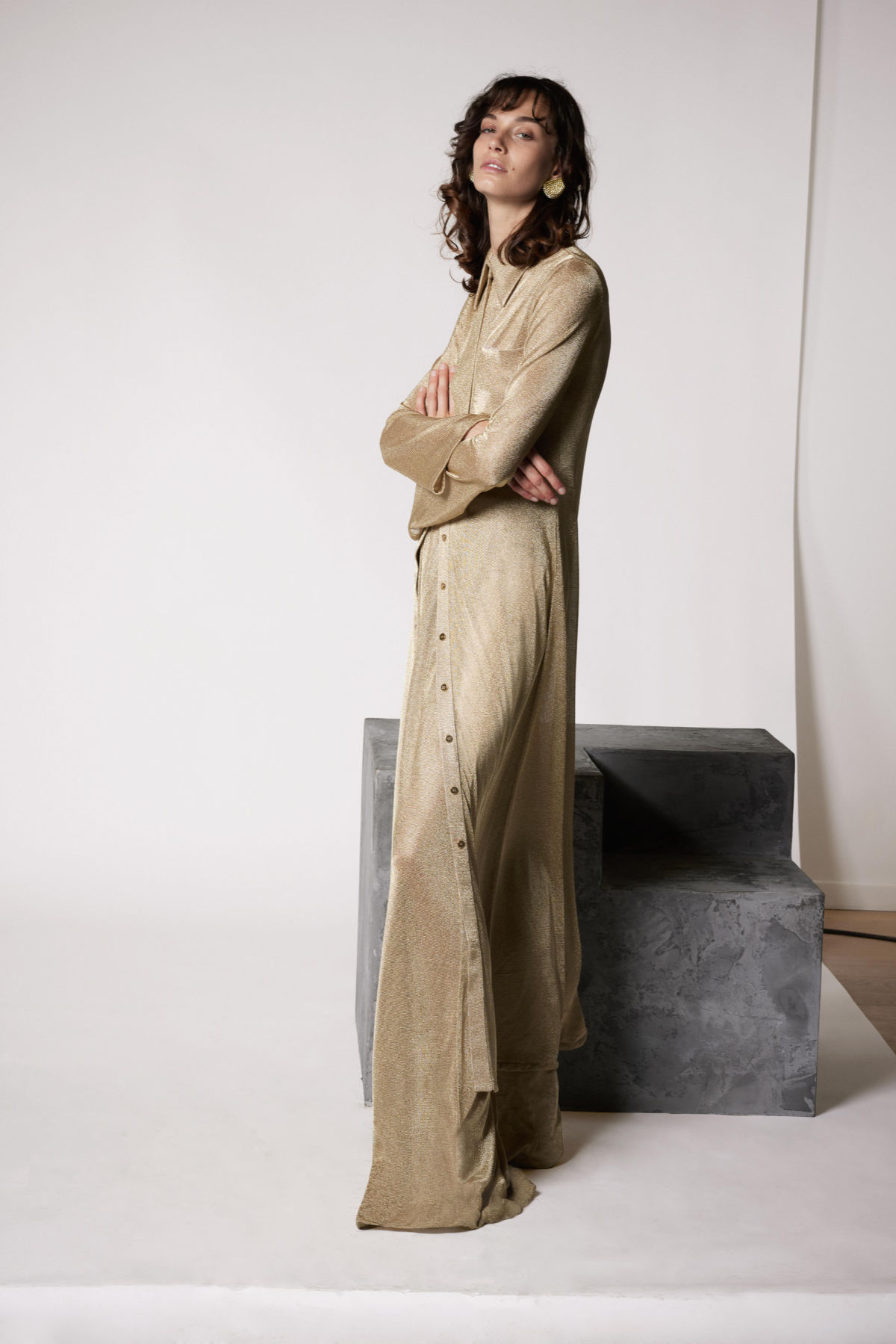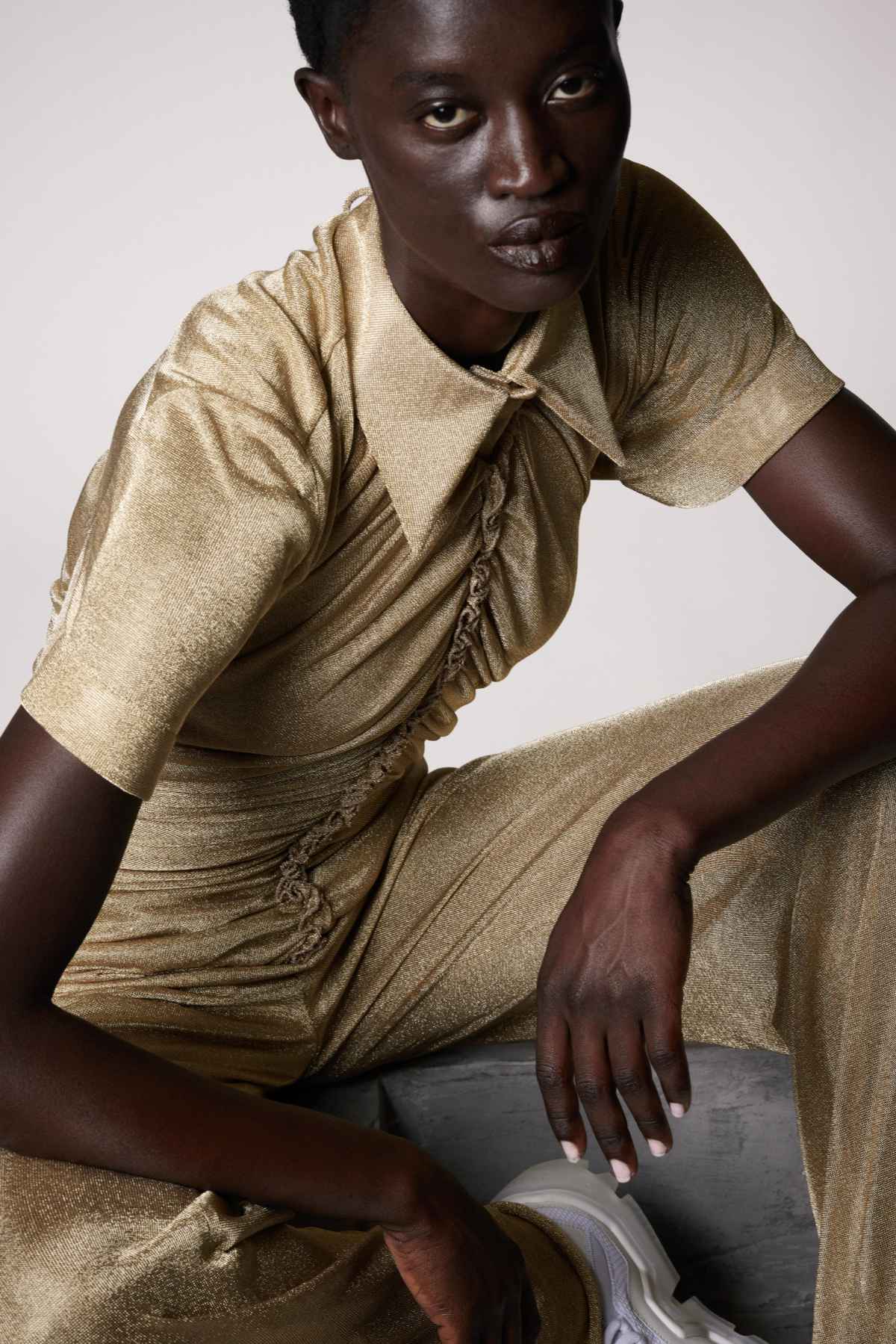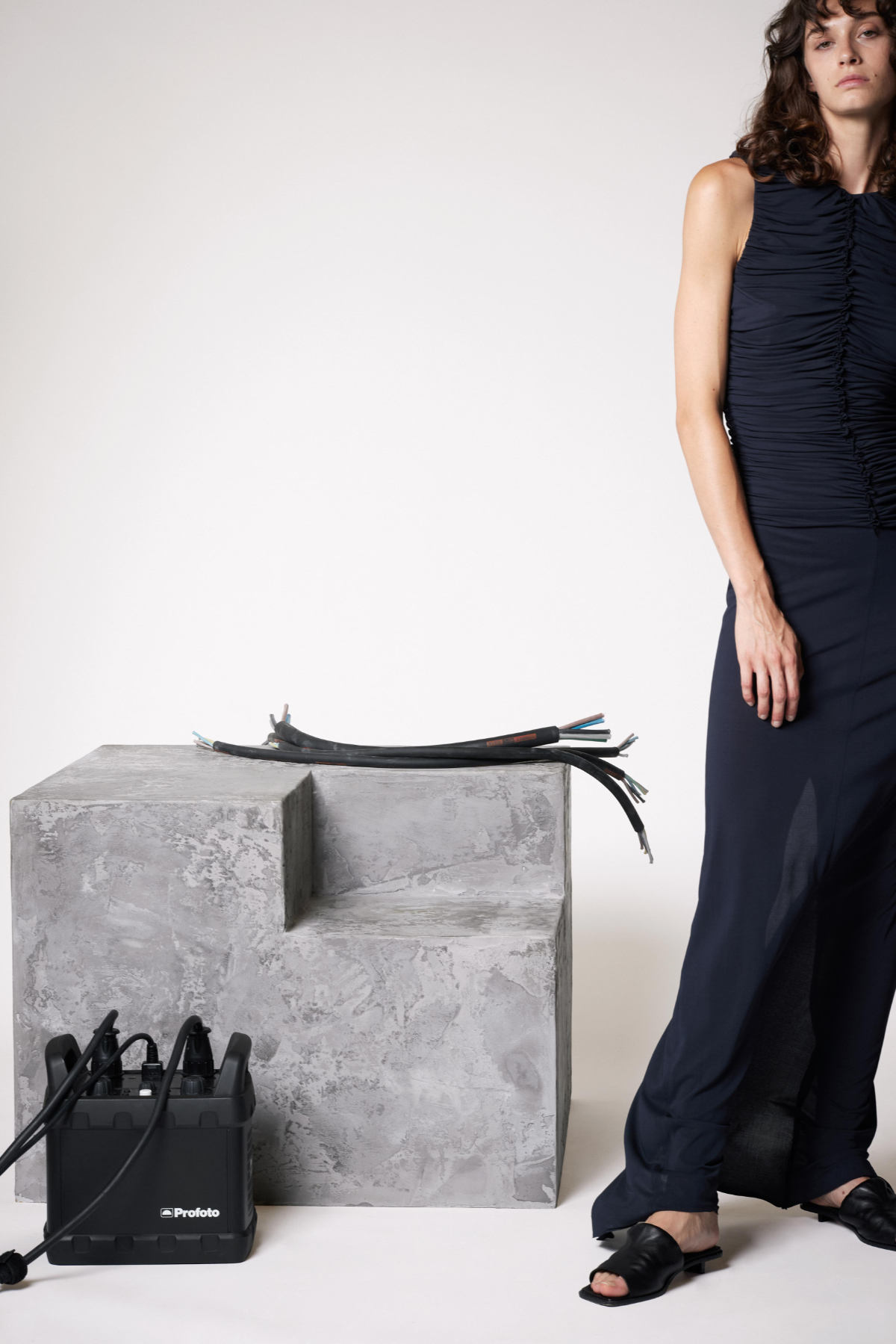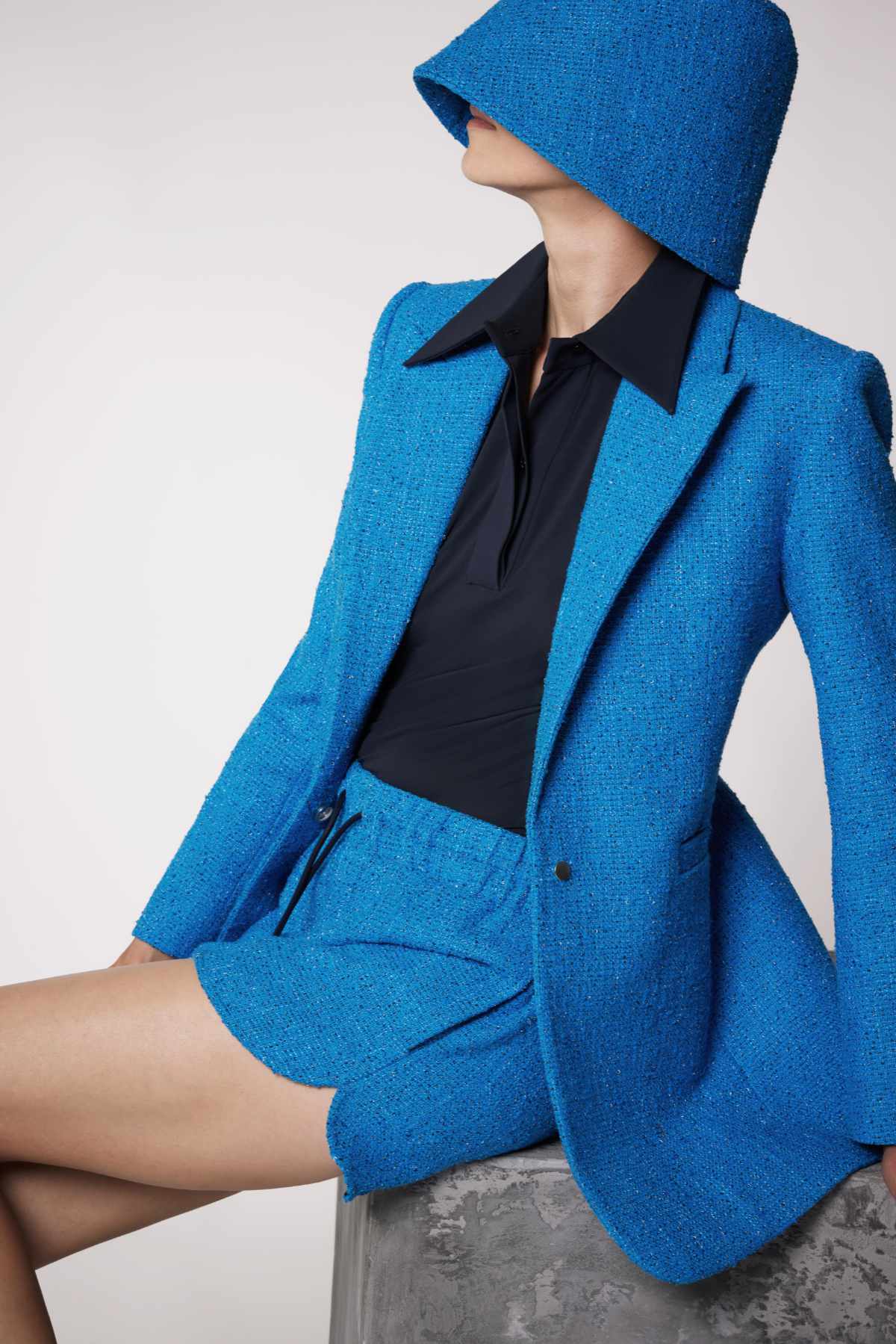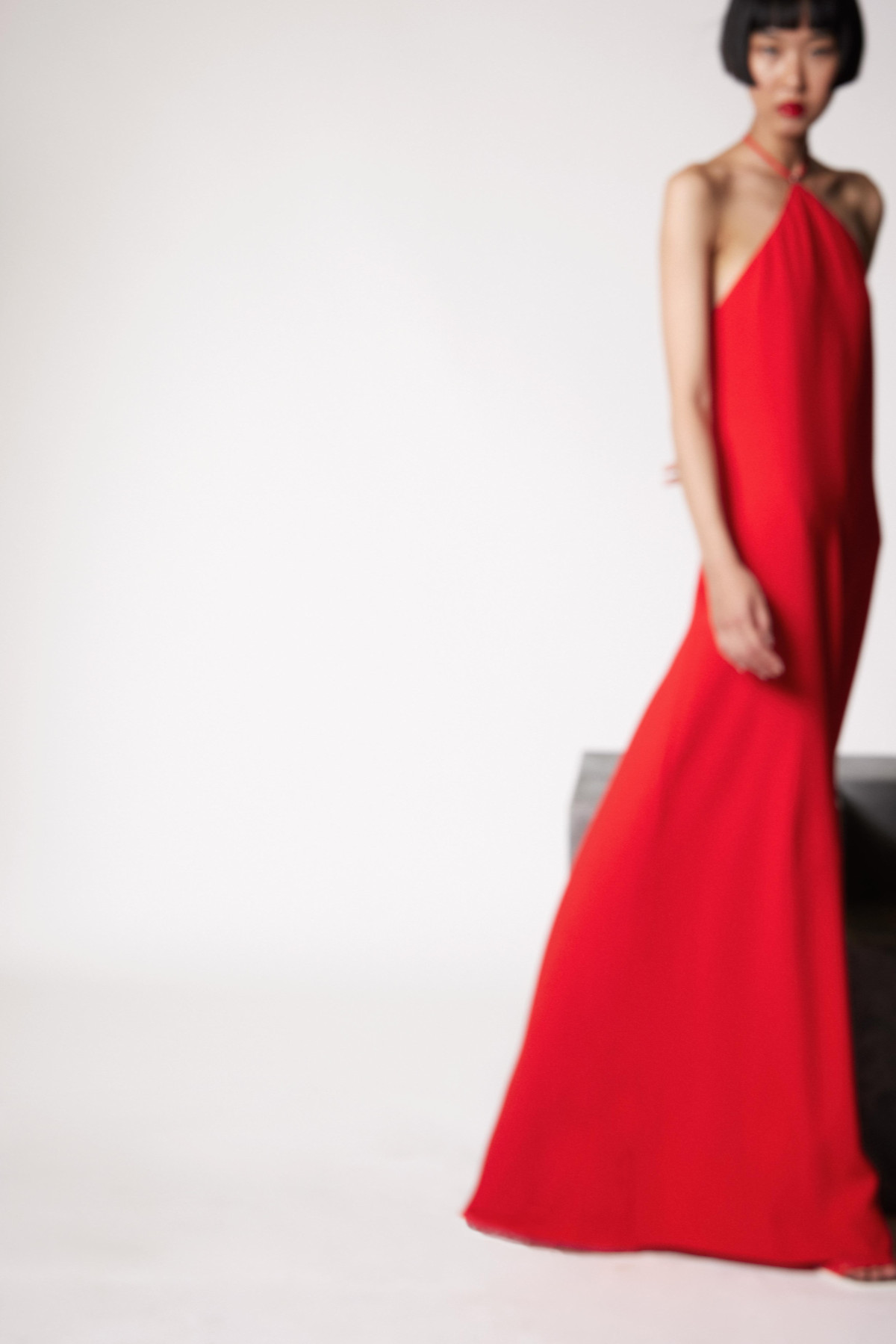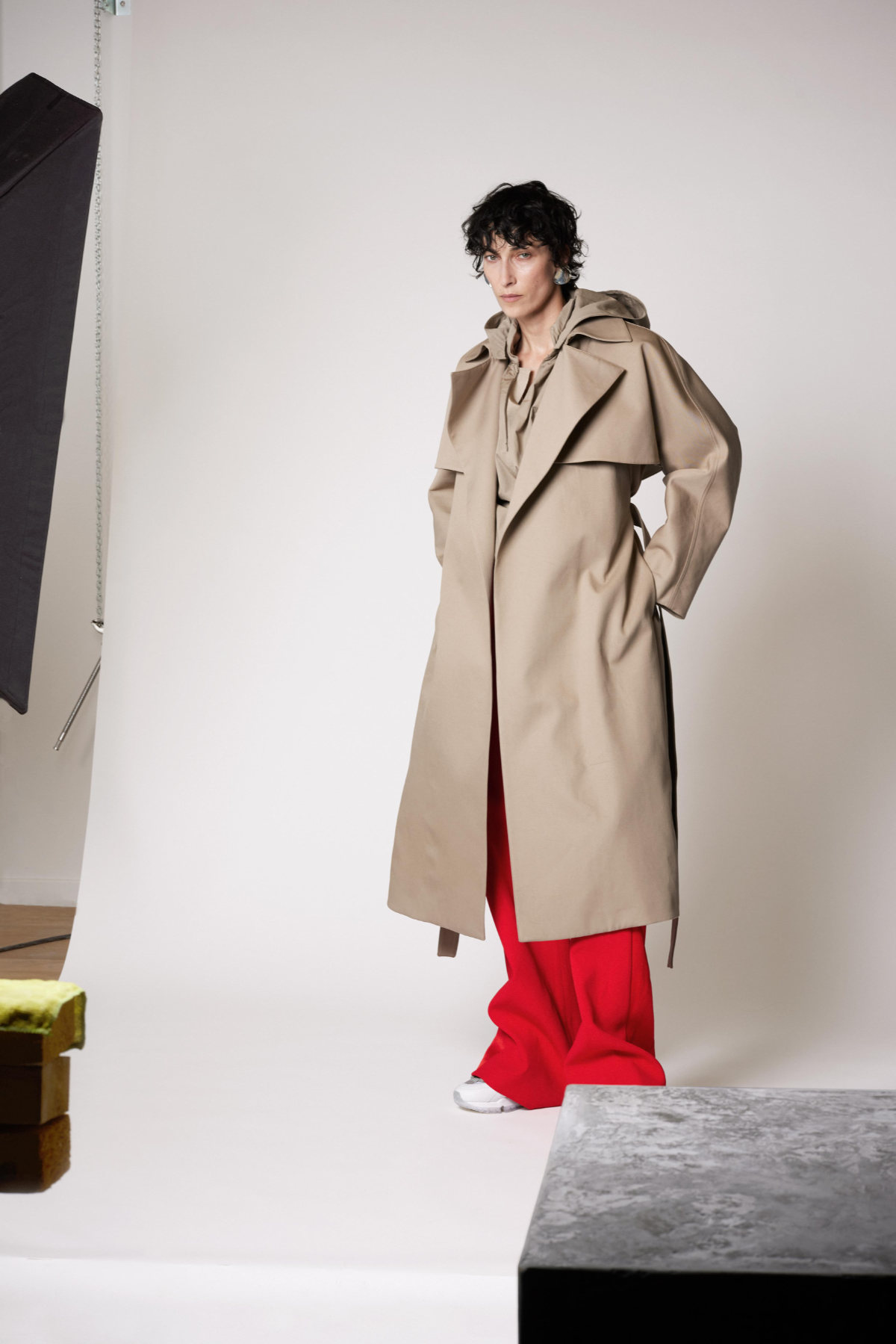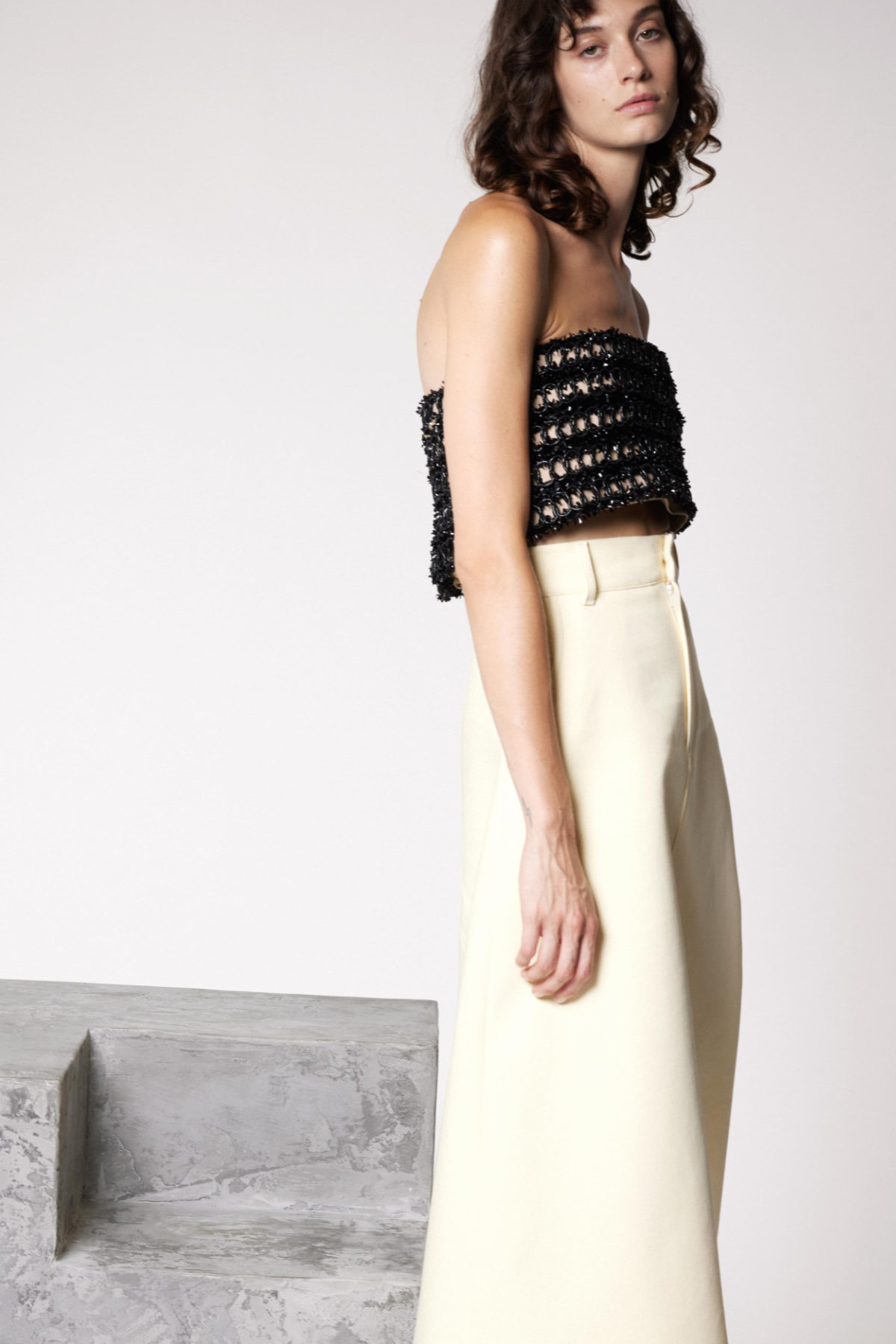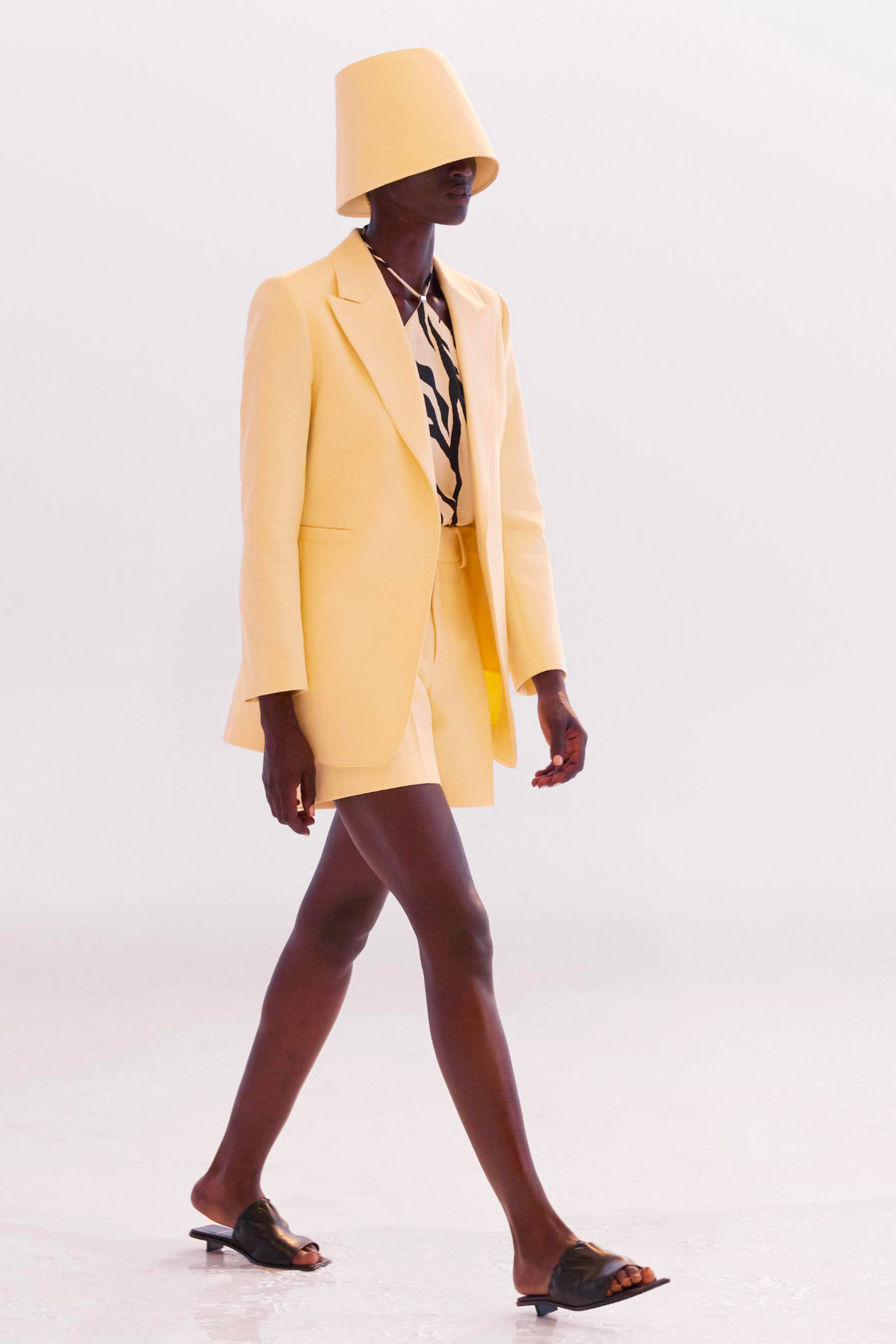 Credits:

Digital – Video:
Concept and Direction: Martin Lazlo
Production: Hiersoir
Producers: Anne-Cecile Jemin, Caroline Helaine, Yoel Servadio
Line Producer: Nolwenn Grall Jaubert
Manager: Maxance Presle
Assistant manager : Bastien Fravre
Stylist : Pierre-Alexis Hermet
Models: Anamaria Cioboata, Marylou Moll, Sokhna Cisse, Yujin Sim
Casting Director: Dominyka Angelyte
Shoes: Pierre Hardy
DOP : Louis Evennou
1st AD: Paul Jolliot
2nd AD: Louise Beauvais
1st OPV: Nicolas Hrycaj
AC: Matthieu Le Goupil
Camera man : Richard Ducros
Photographer: Luna Conte
Stage crew leader : Octave Maria
Stage hand : Heléna Mayot
Digital assistant: Jeremy Tellier
Make up artist: David Lenhardt
Assistant make-up: Carole Linard
Hair artist: Charlotte Dubreuil
Assistant hair: Toco
Set designer: Florence Mauduech
Chief electrician : Blaise Basdevent
Electrician (shooting) : Anthony Cornil
Electrician (prelight): Marilyne Dufourg
Electrician : Laurent Coudoux
Assistant decorator : Joris Henne
Sculptor : Sam Girault, Ice and Art
Sound Producer: Wilfried Jourdan
Sound Production: HRCLS
Sound engineer: Gaelle Senn
Music: UPPM
Editing: Florian Julia
Calibrator: Laurent Ripoll
Thanks to: Anne-Cecile Jemin, Martin Lazlo, Nolwenn Grall Jaubert, Hiersoir, Pierre Hardy, Marion Daumas-Duport, Mathieu Maury, Atelier Maison Rabih Kayrouz, Magna Presse, Romane Greze, Nos Fournissuers et Façonniers, Castor, Luna Conte, Knoll, Shirley Jego, Ice and Art, Sam Girault, Chandon Spritz, Manuela Suarez De Poix, Moët Hennessy, Melissa Nassif, Shehan Hanwellage
---