---
Louis Vuitton X Yayoi Kusama: Advertising Campaign For Drop 2 Of "Creating Infinity"
Luxferity, 28.03.2023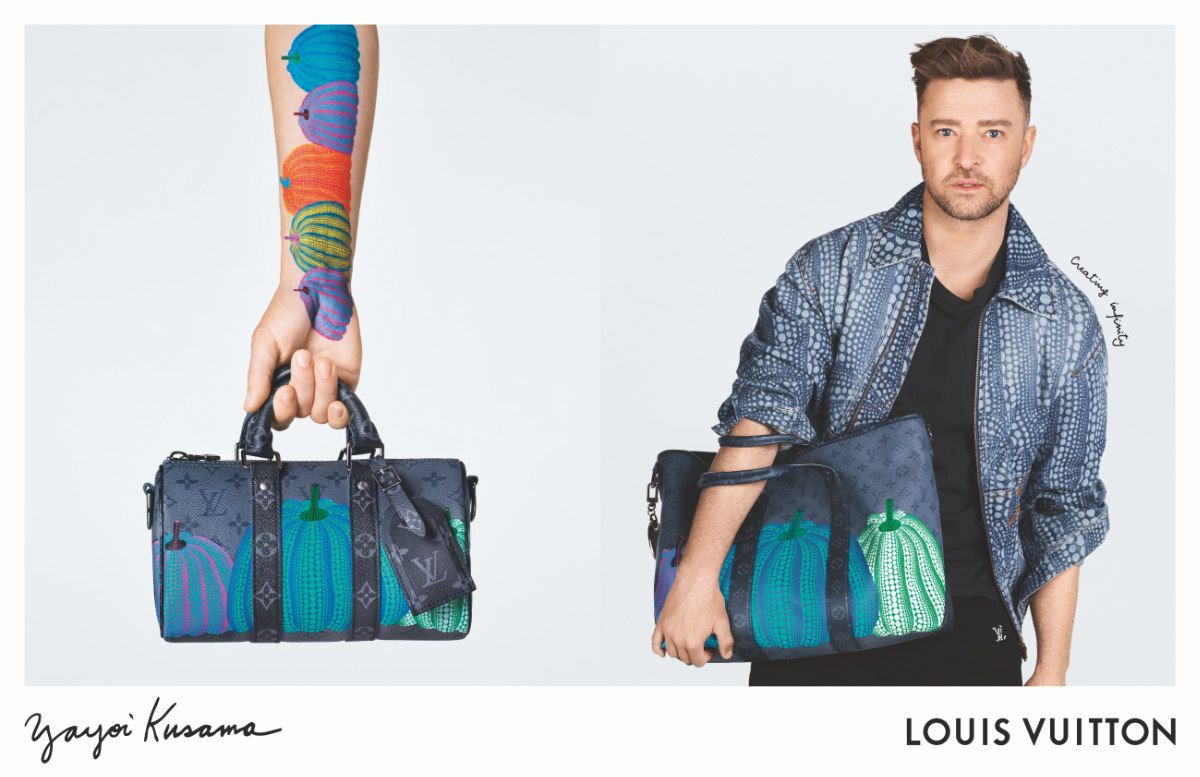 Louis Vuitton X Yayoi Kusama: Advertising Campaign For Drop 2 Of "Creating Infinity"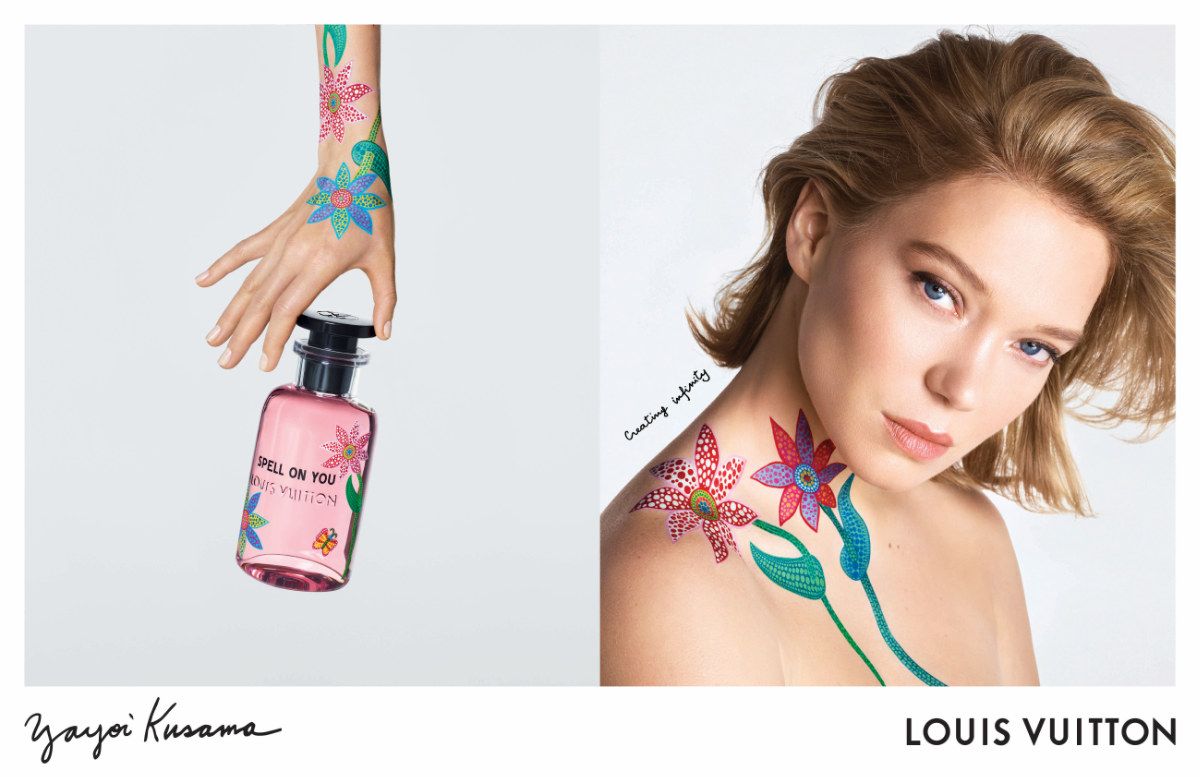 Louis Vuitton X Yayoi Kusama: Advertising Campaign For Drop 2 Of "Creating Infinity"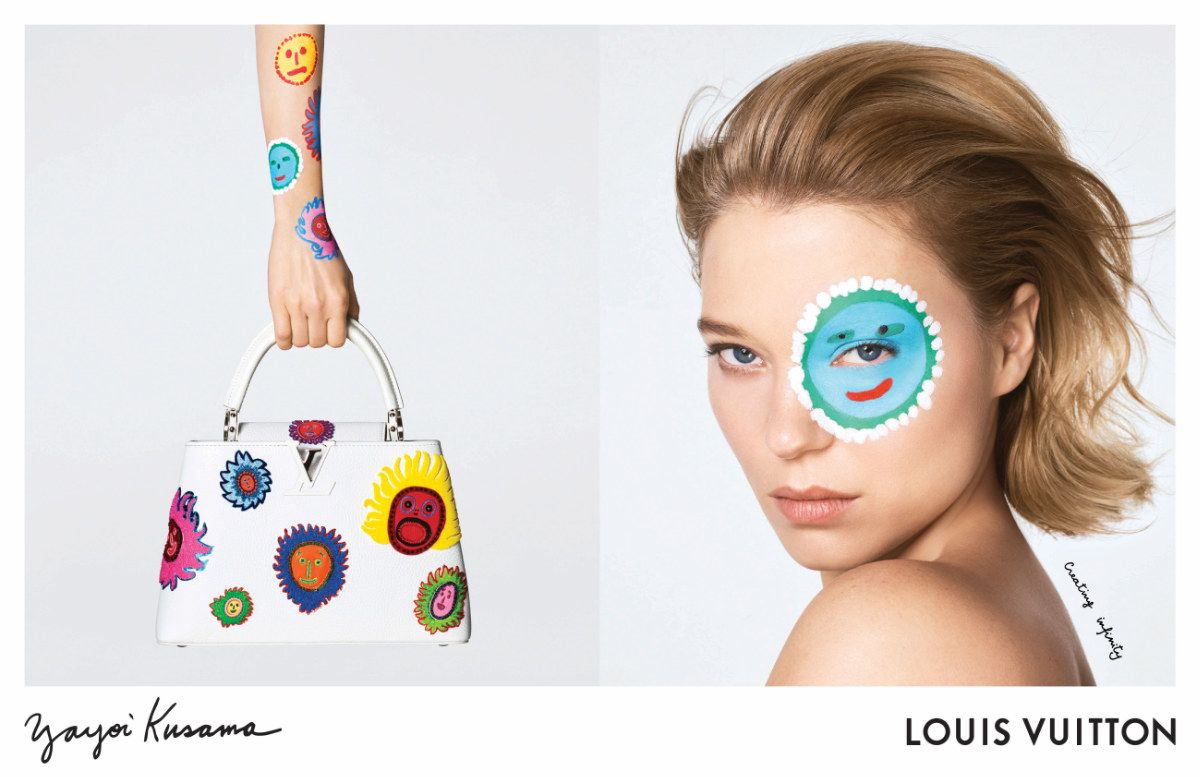 Louis Vuitton X Yayoi Kusama: Advertising Campaign For Drop 2 Of "Creating Infinity"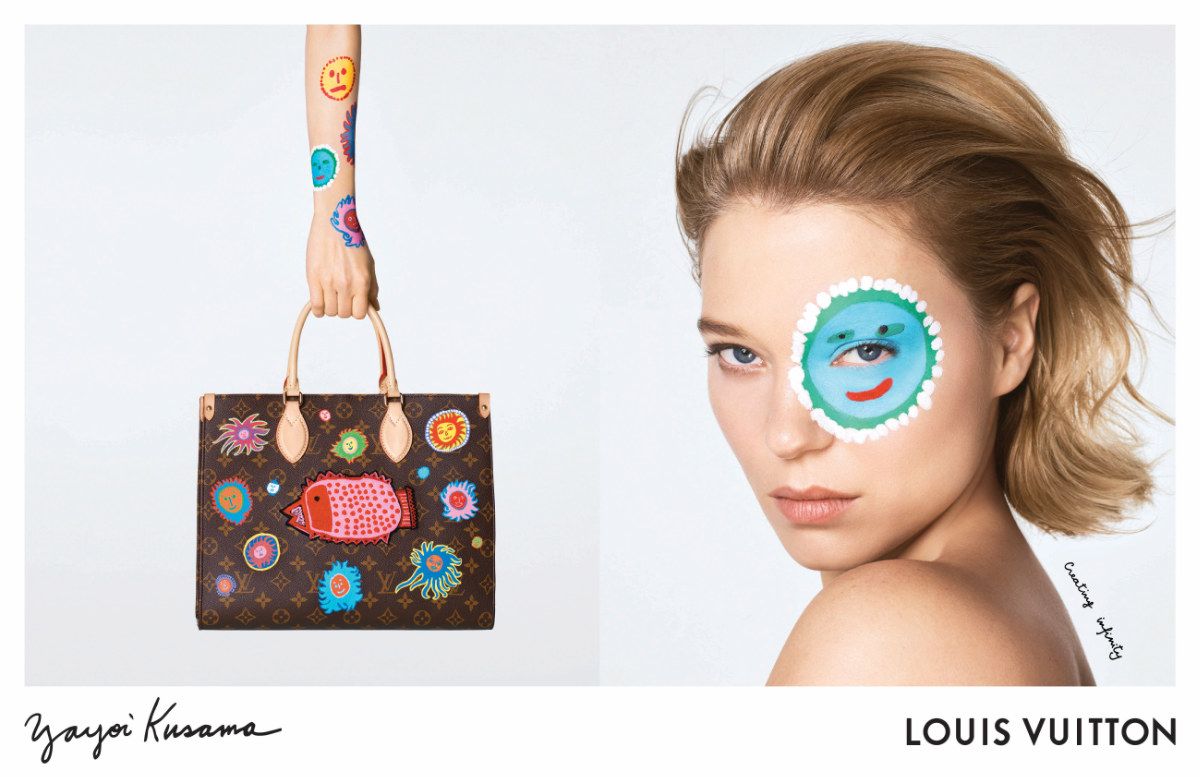 Louis Vuitton X Yayoi Kusama: Advertising Campaign For Drop 2 Of "Creating Infinity"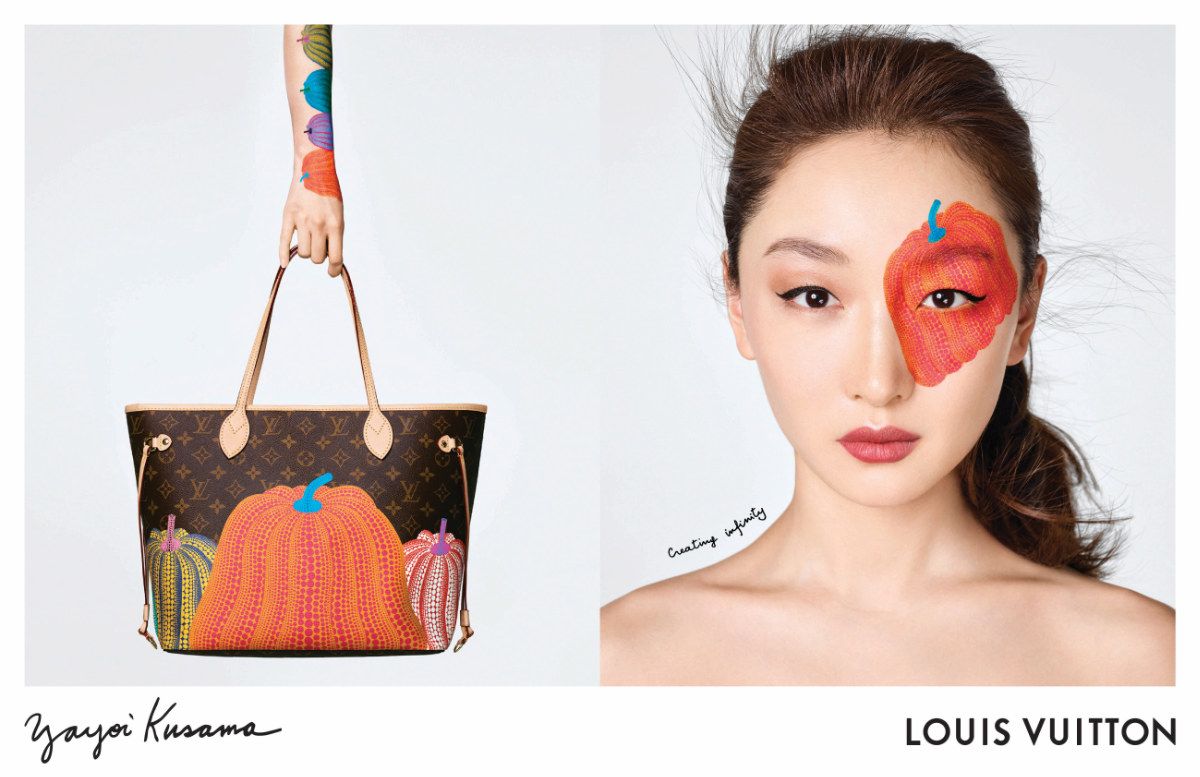 Louis Vuitton X Yayoi Kusama: Advertising Campaign For Drop 2 Of "Creating Infinity"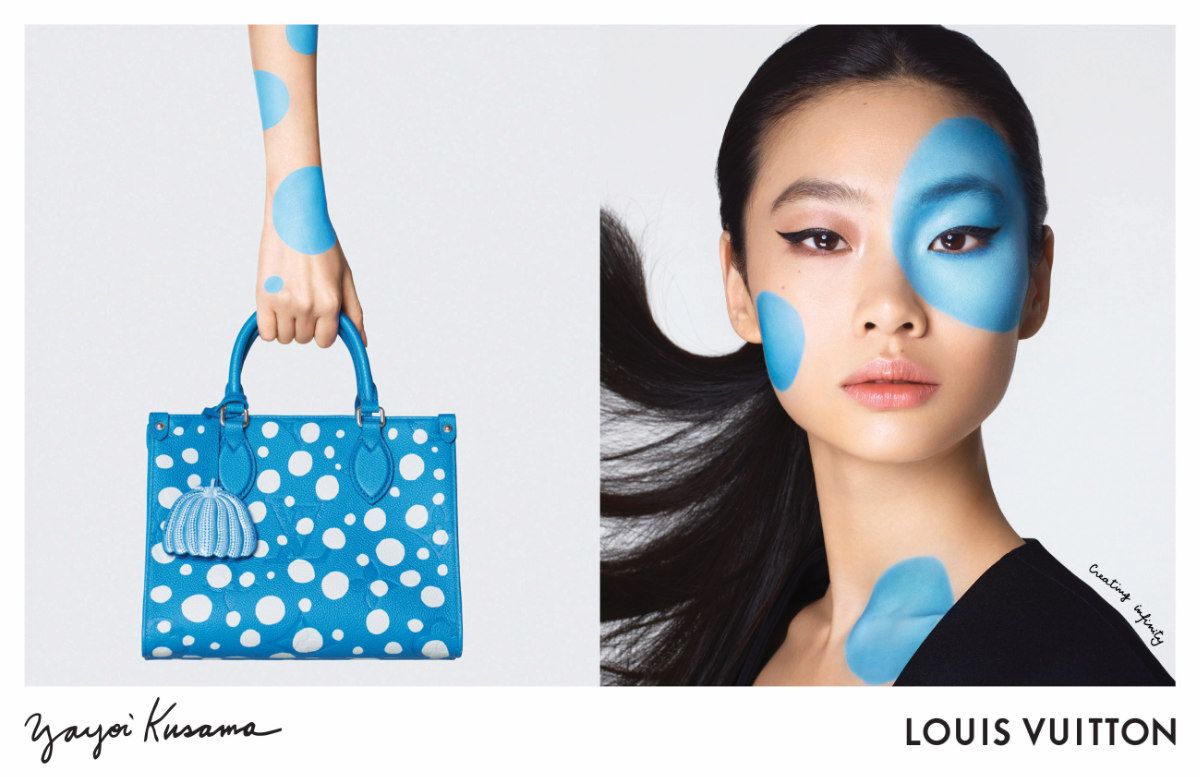 Louis Vuitton X Yayoi Kusama: Advertising Campaign For Drop 2 Of "Creating Infinity"
Louis Vuitton unveiled images from the advertising campaign for Drop 2 of "Creating Infinity," the Maison's exclusive collaboration with the avant-garde Japanese artist Yayoi Kusama.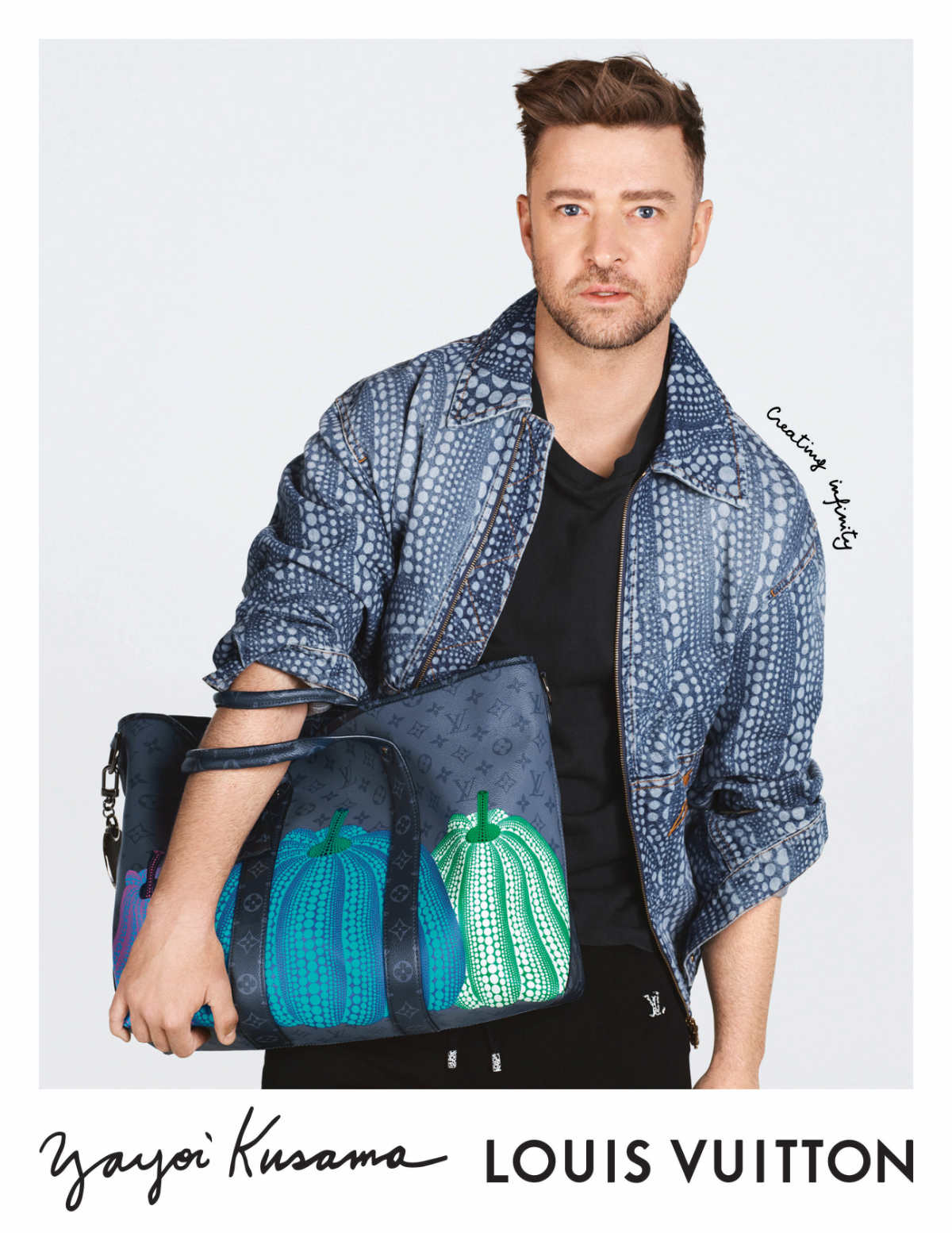 Following a debut chapter highlighting Louis Vuitton's interpretation of Kusama's most iconic signature, the Dots, the Maison plays up the artist's expressive, joyful spirit in new motifs and a campaign lensed by the photographer Steven Meisel.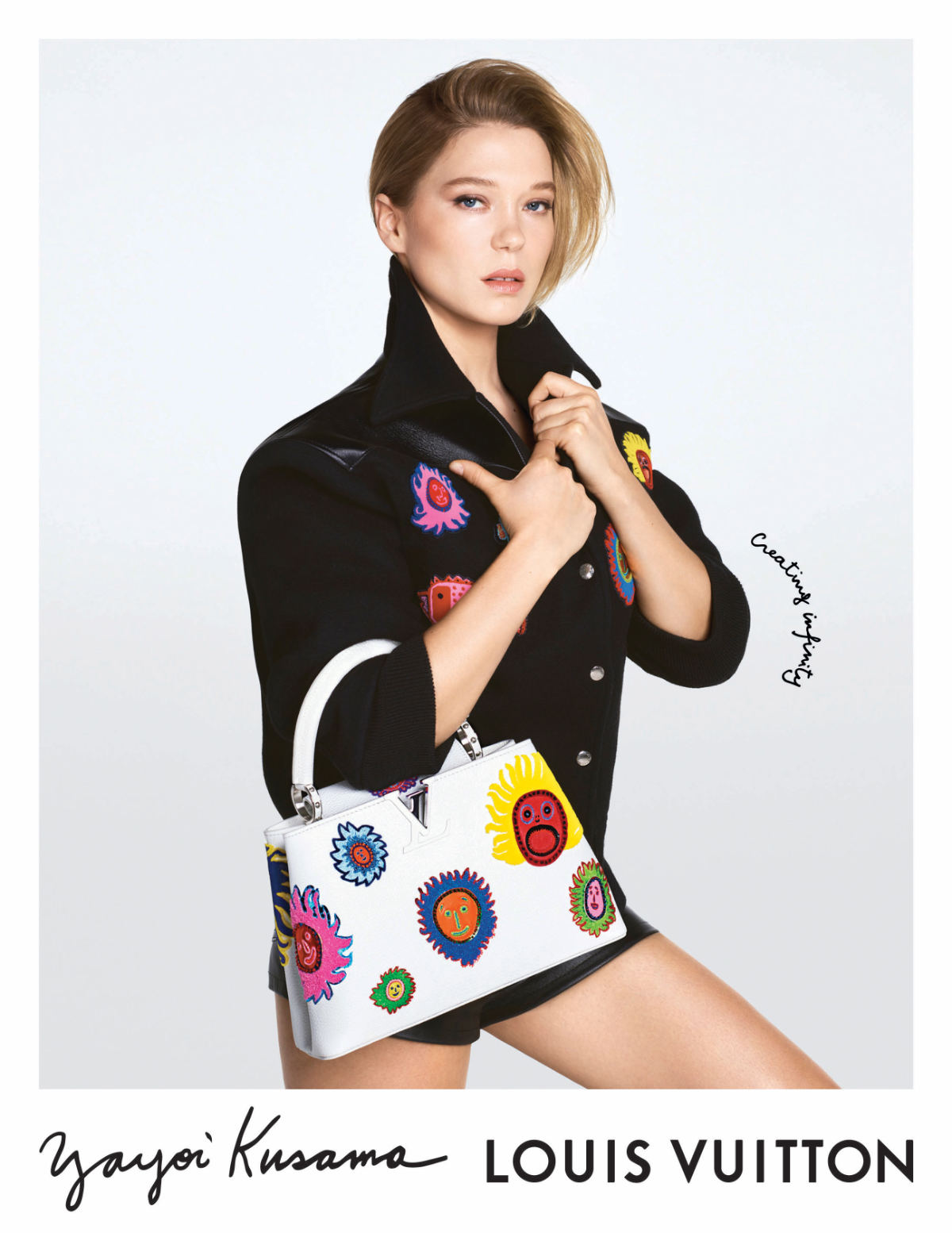 Acting as canvases, Ambassadors and friends of the House — including Lea Seydoux, Cate Blanchett, Justin Timberlake, Naomi Osaka, Hoyeon, and Zhou Dongyu — pose for a series of playful portraits embellished with colorful, expressionistic statements inspired by some of Yayoi Kusama's most distinctive motifs. Radiant Pumpkins, colorful Faces, Flowers, and Infinity Dots and Nets appear on the iconic Capucines and Monogram accessories; motifs which are reprised in vibrant beauty looks by the makeup artist Pat McGrath, with hair by Guido, creative direction by Ferdinando Verderi, and styling by Carine Roitfeld.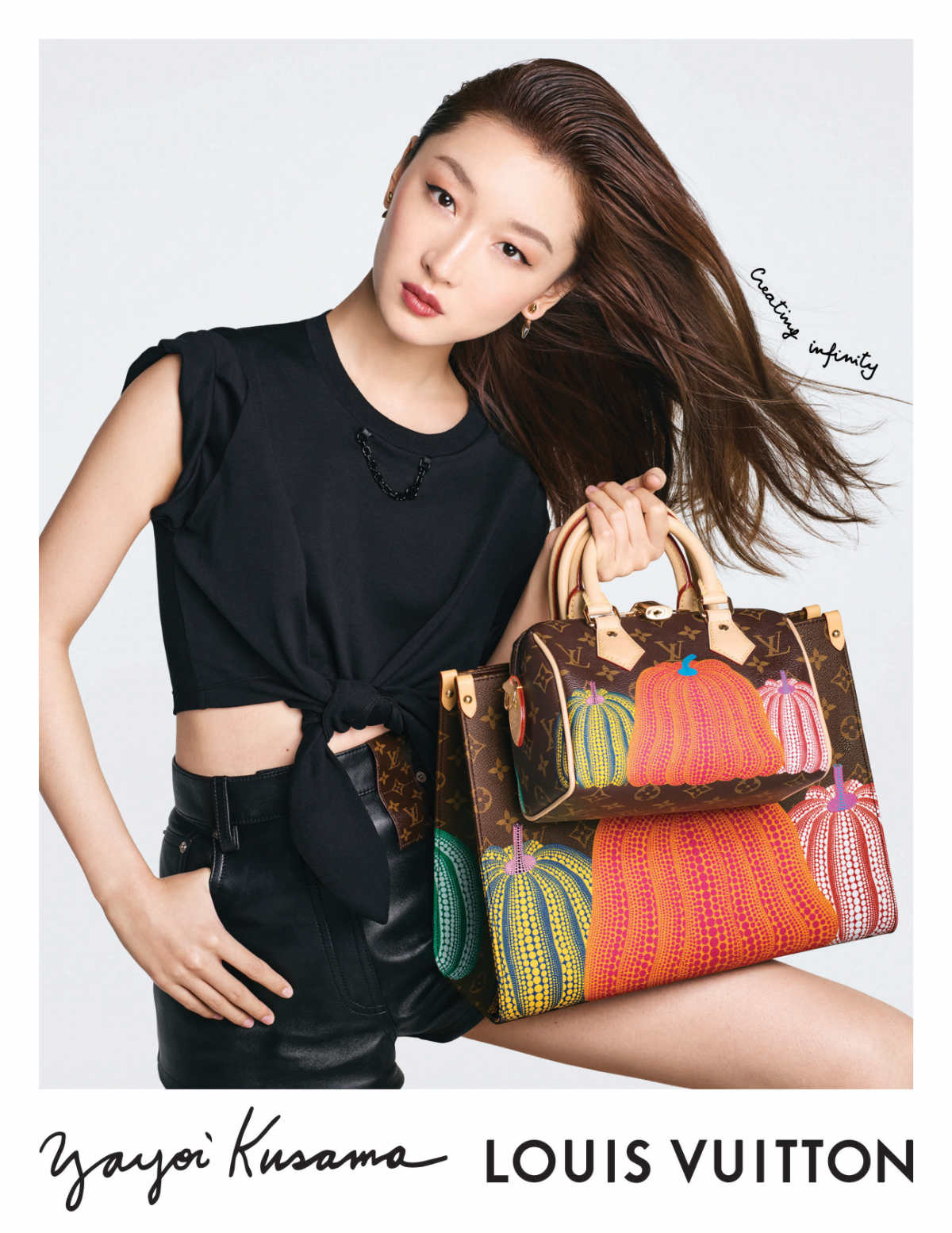 Images for the latest Louis Vuitton x Yayoi Kusama campaign broke in international print titles on March 20th, 2023.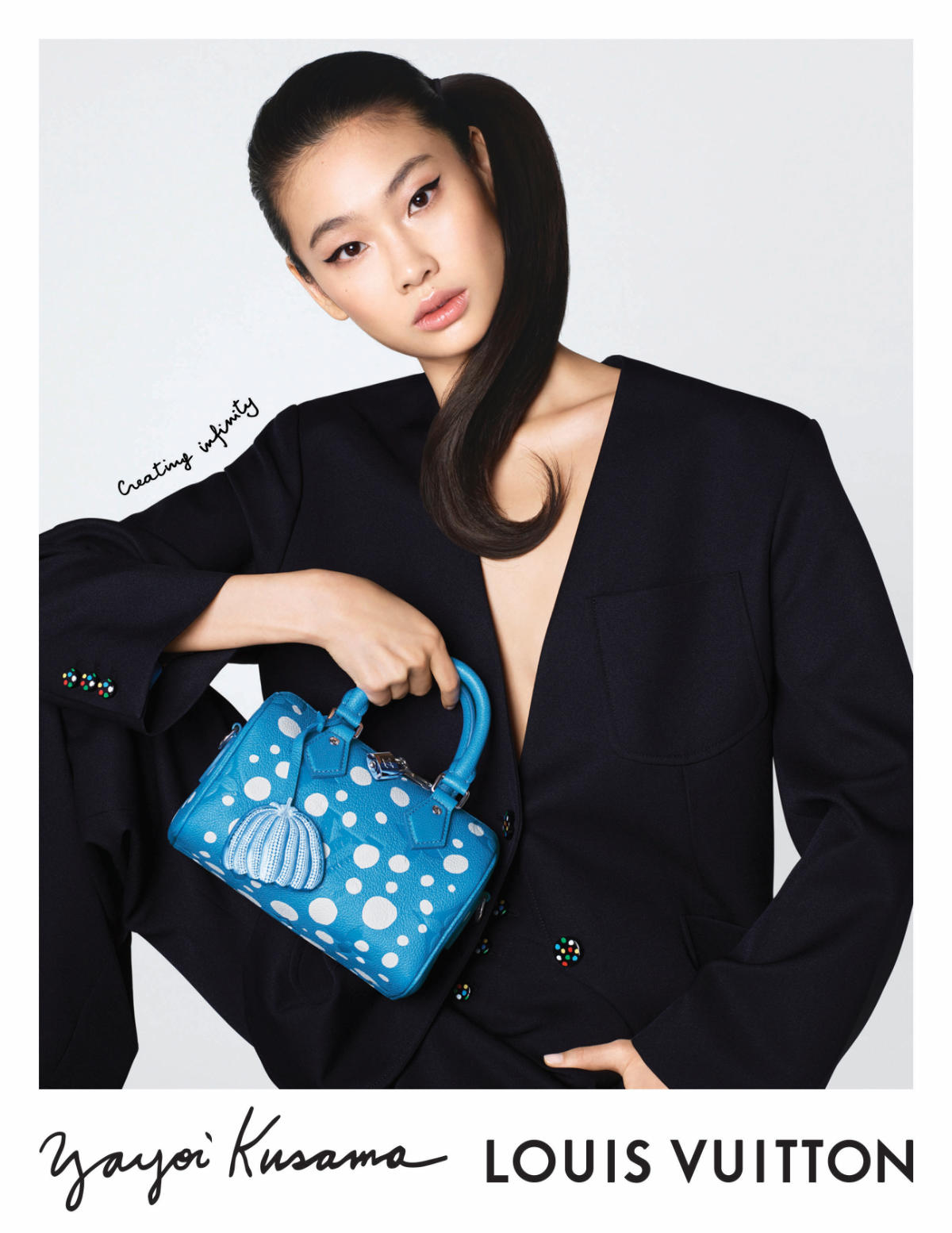 Creations from Drop 2 of the Louis Vuitton x Yayoi Kusama collaboration will be available in-store worldwide on March 31st, 2023.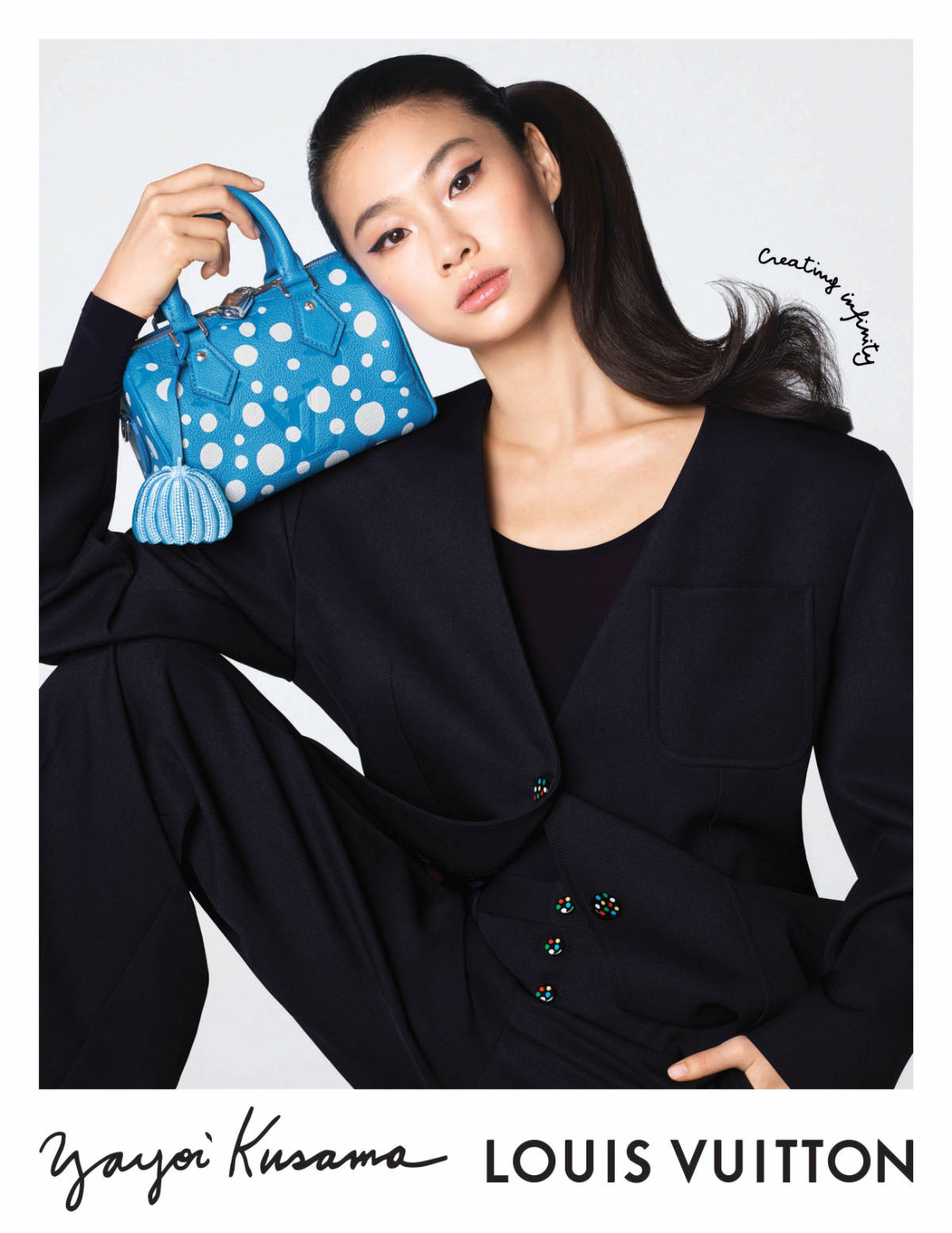 ---