---
Iris Van Herpen Presented Her New Haute Couture Spring Summer 2023 Collection Film 'Carte Blanche'
Luxferity, 26.01.2023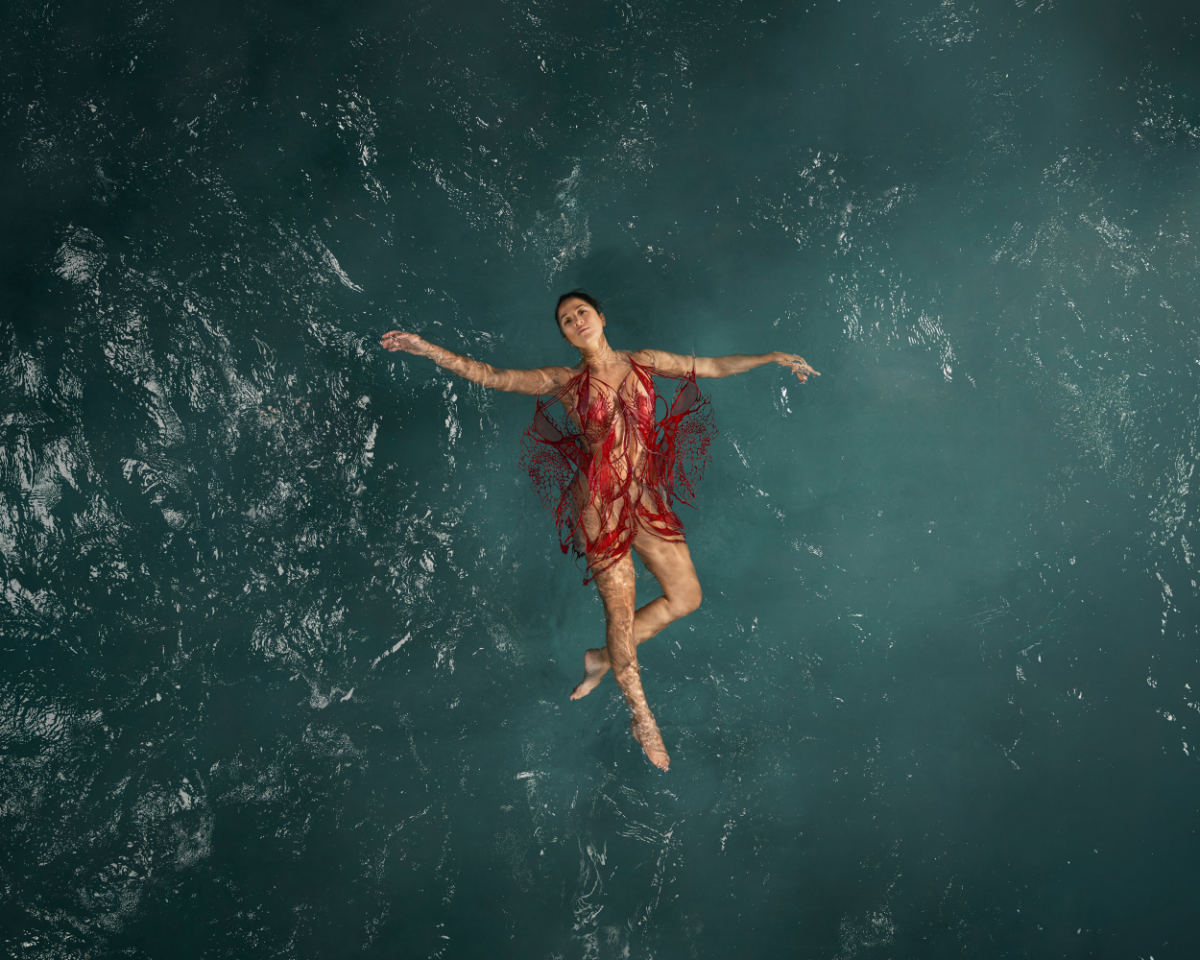 Iris van Herpen presented her latest collection film 'Carte Blanche' at Paris Haute Couture week on January 23rd 2023.

Van Herpen recently collaborated with French artist Julie Gautier to create a film that explores the idea of femininity and female beauty as a form of control. The anticipated movie is inspired by womanly bravery and perseverance.
The film Carte Blanche paints a picture of the female body as a tool to claim freedom as well as a weapon to oppress and control. It is an ode to the ongoing resilience and strength of women worldwide and to the strength of Iranian women whose's bodies have served as a battlefield for ideology and authority.
The sensual narrative is a forceful composition that conveys the power of the female body and its ability to take ownership of her beauty to challenge the status quo.
"In the beginning three woman are melted together into a painting of skin, textures of growth and decay. The red heart of this female ocean drifts down alone into the deep depths of her own consciousness where she dances a journey of isolation and oppression moving into resilience and invincibility." - Iris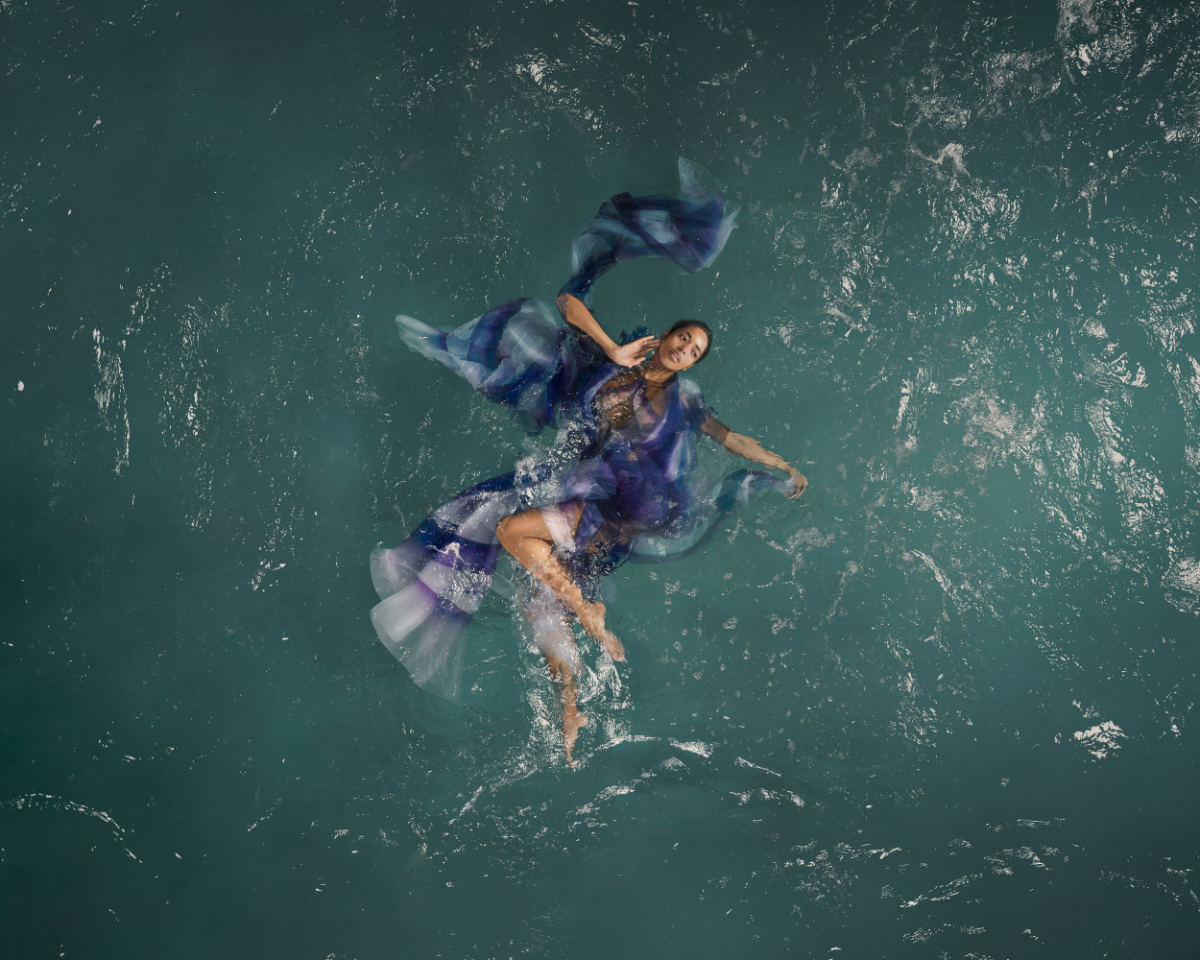 Van Herpen and Gautier use the symbolism of water to subdue female shapes into a choreography that slowly disembodies control. Where the movements tell a story of fortitude, resistance and finding freedom.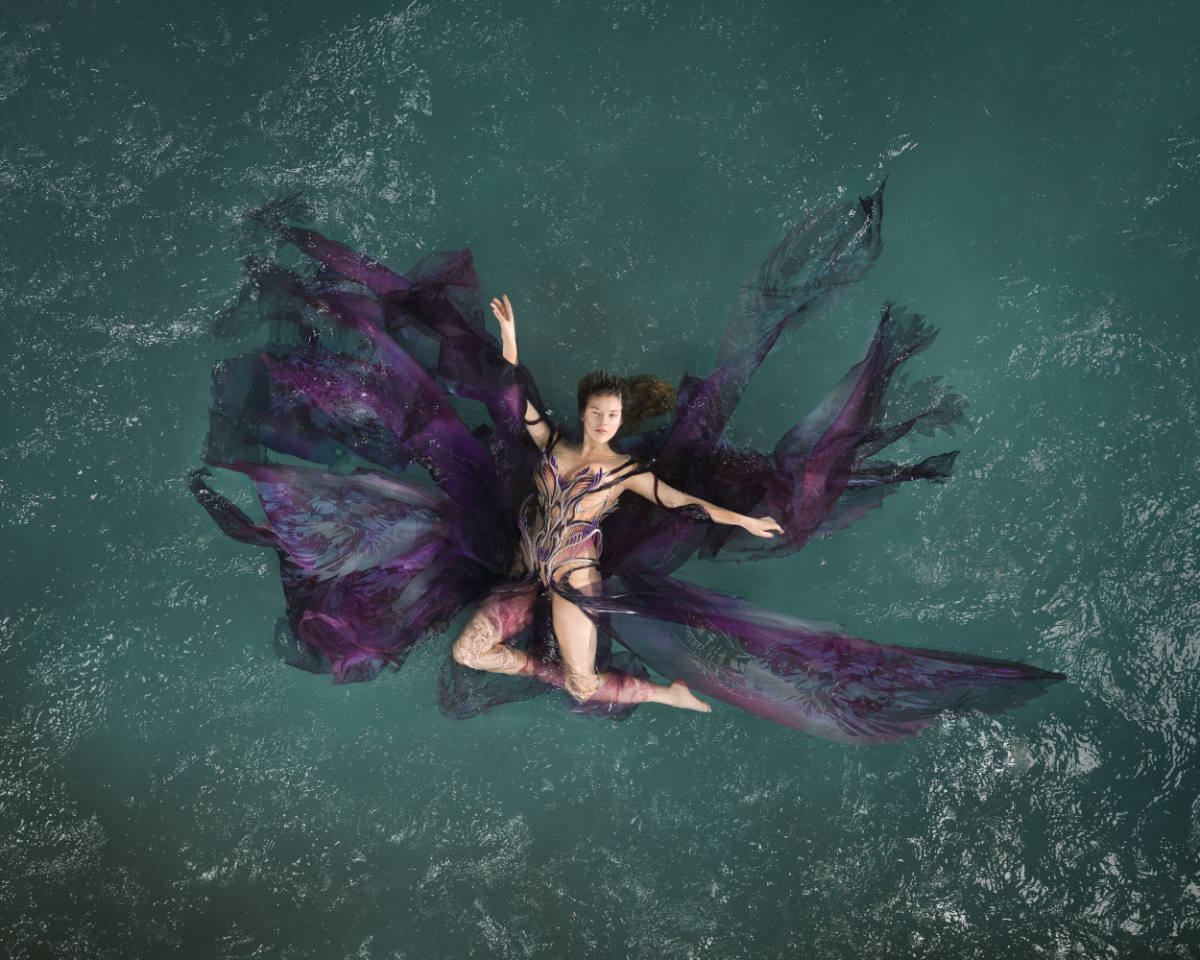 The film portrays female bravery and is a testament to how women can use their physicality and strength to resist oppression, fight for their rights, and encourage others to persevere in their individual journeys. Through the movie we are reminded of the power dynamics that exist in the world.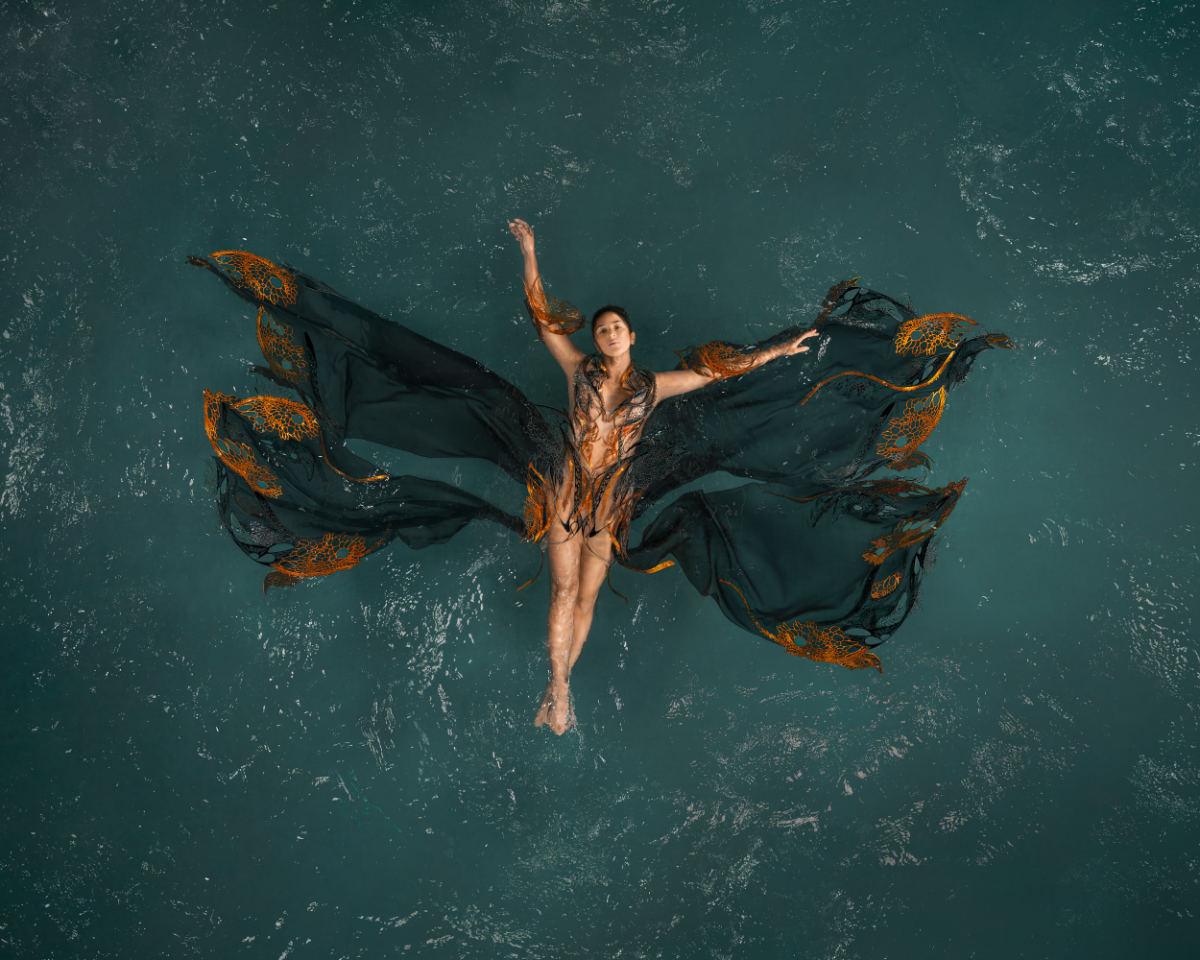 'Carte Blanche' highlights the importance of liberating the beauty of the female body and honors the courage of those who have pleaded for equality. Always committed to pushing the boundaries of fashion, van Herpen and Gaultier's film is a beautiful example of the power of art to communicate a message of strength and perseverance. Through their art, these female artists are inspiring others to use their talents to create meaningful change.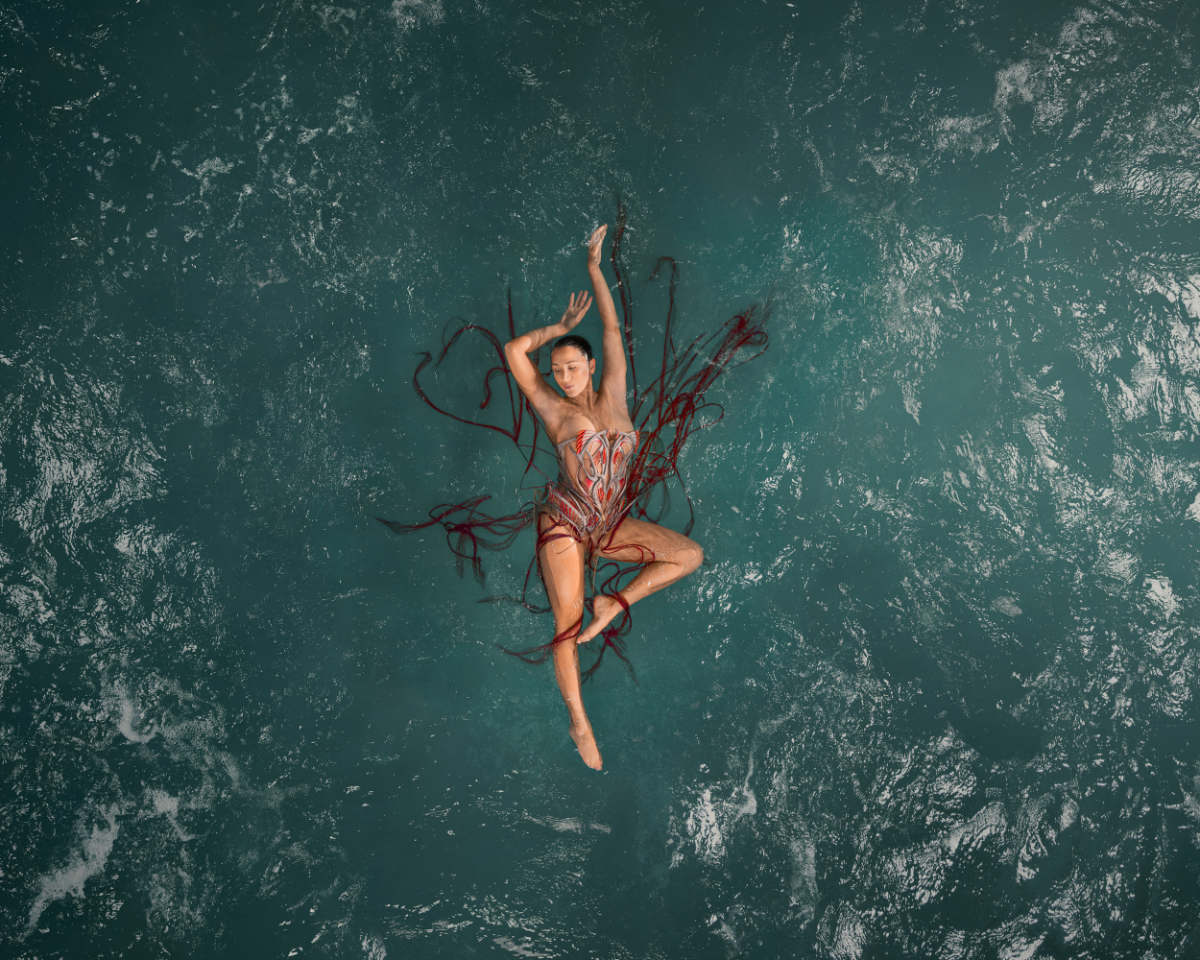 Van Herpen is proud to announce that they are taking their fashion show to a digital platform this season. Instead of a traditional runway show, the brand shows a digital presentation that allows for more creative freedom and storytelling. Carte Blanche is a culmination of the brand's creative vision and deepens its sustainability goals. The film is a visually stunning display of the season's latest silhouettes, colors, textures, and patterns that are a tribute to an important story to be seen.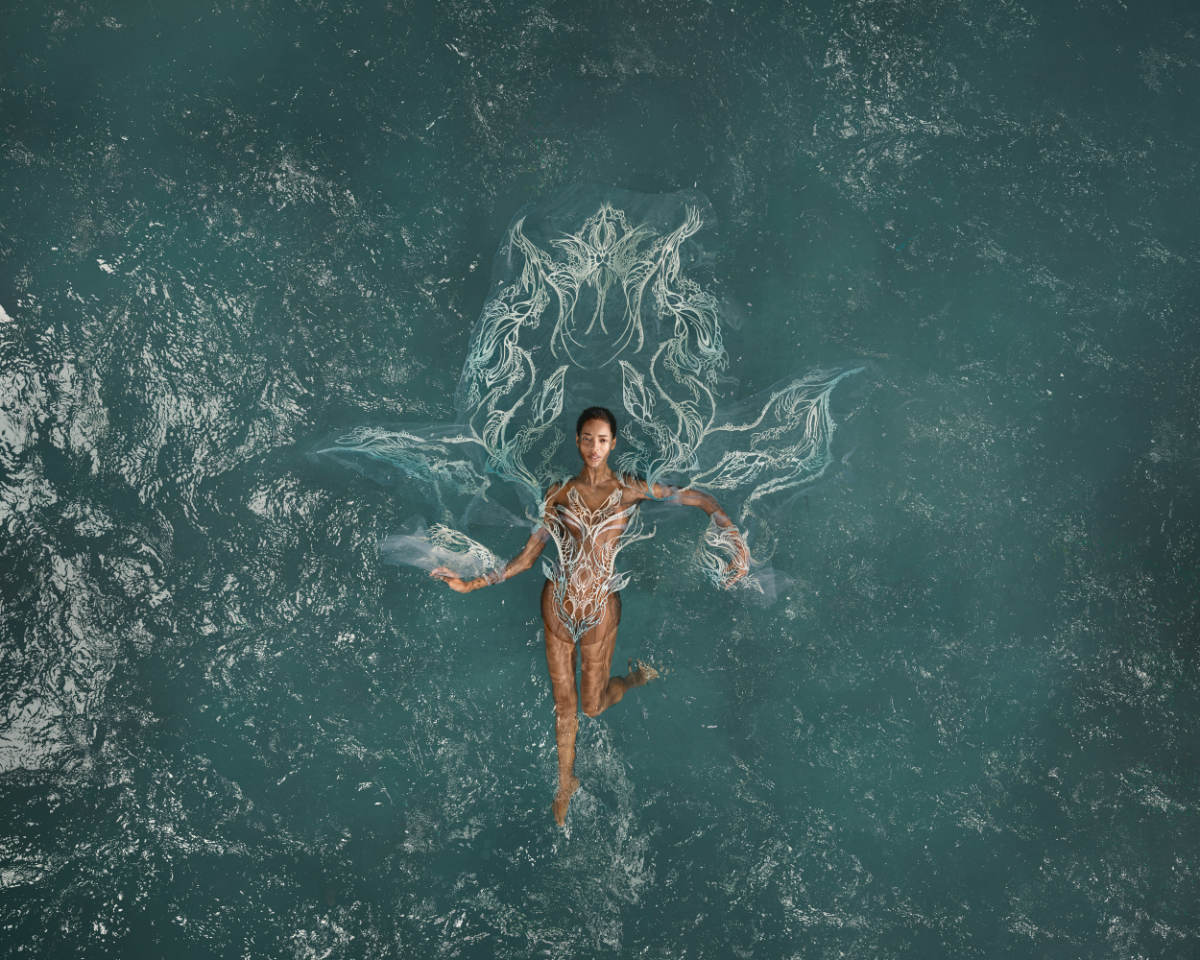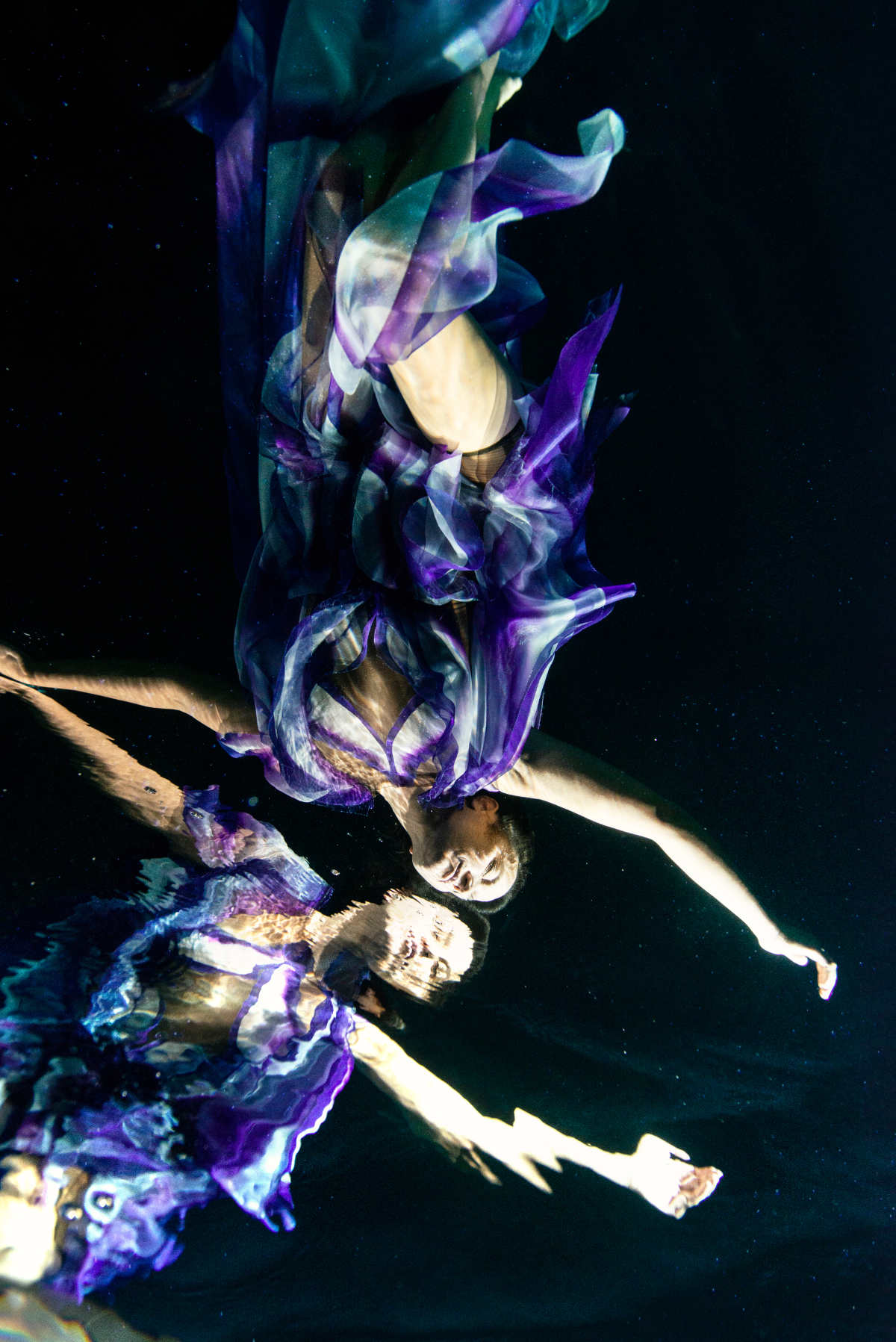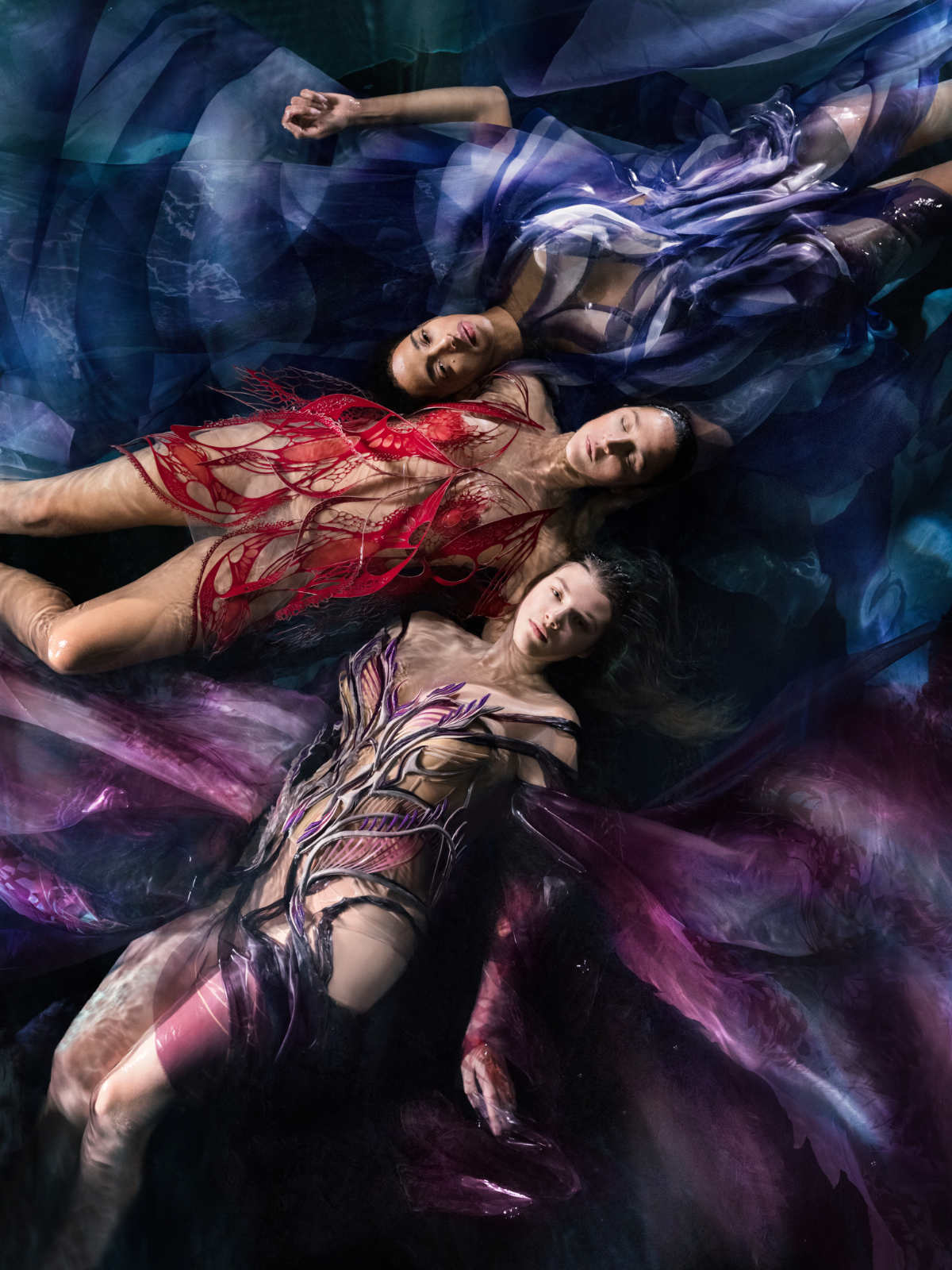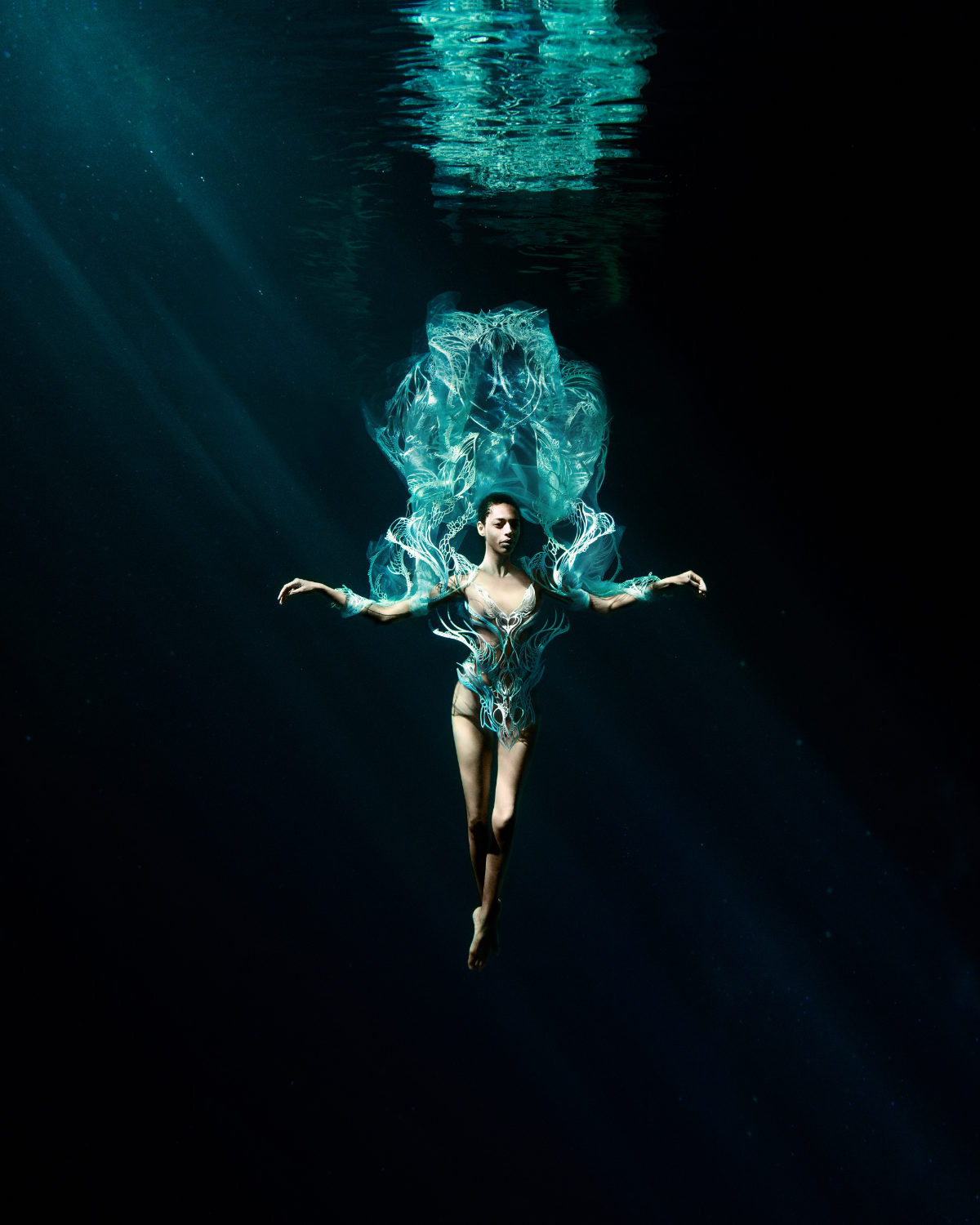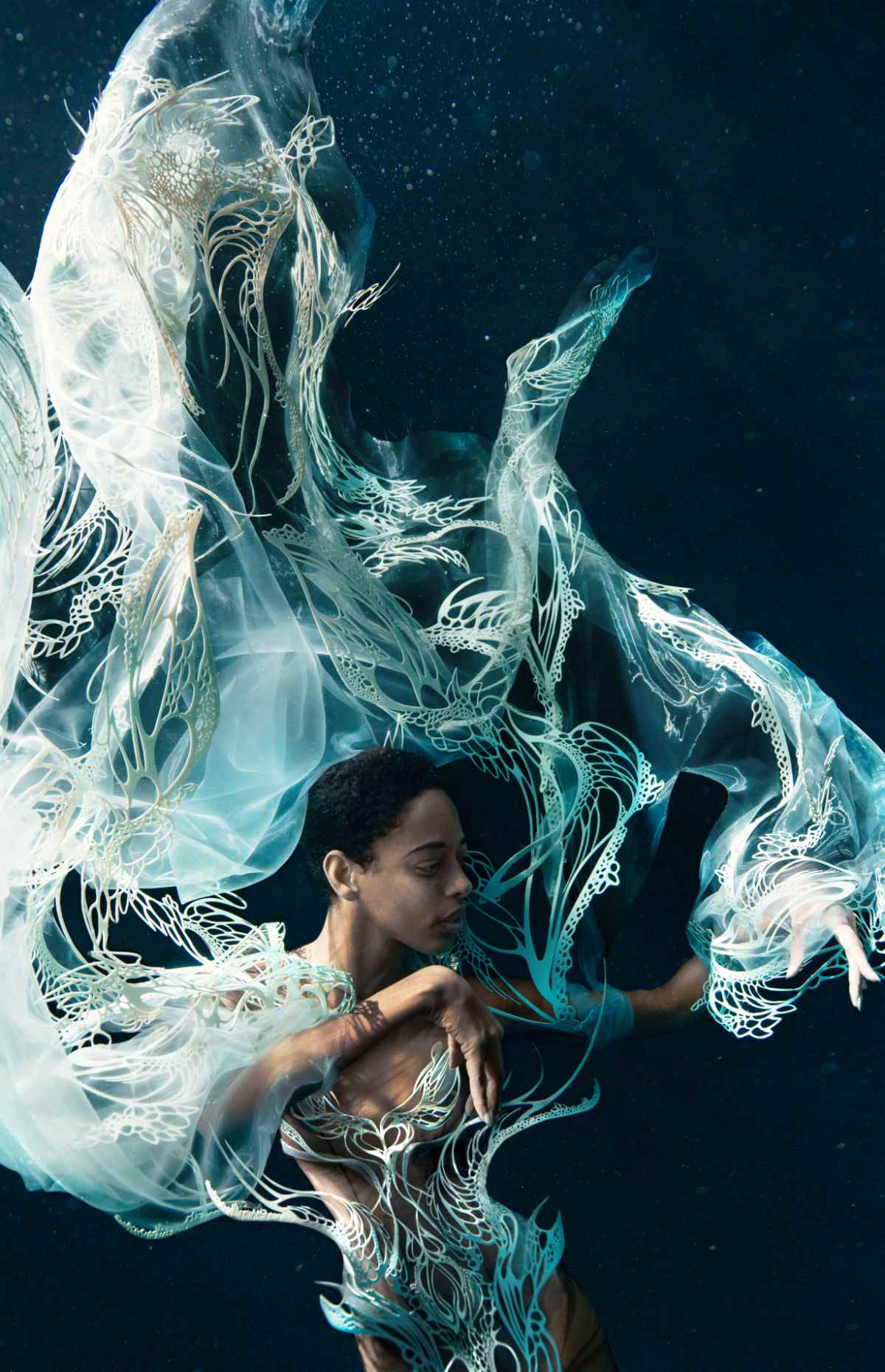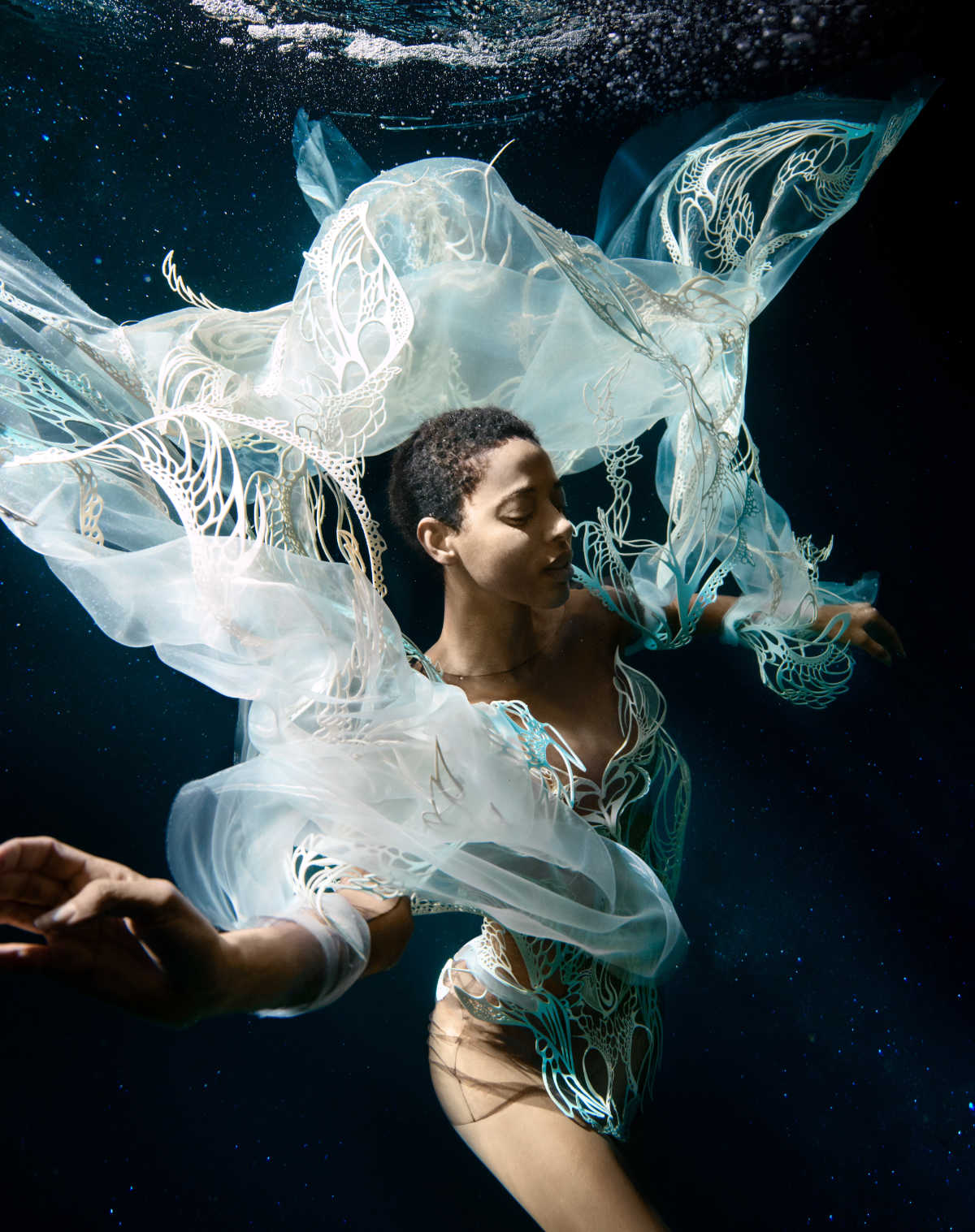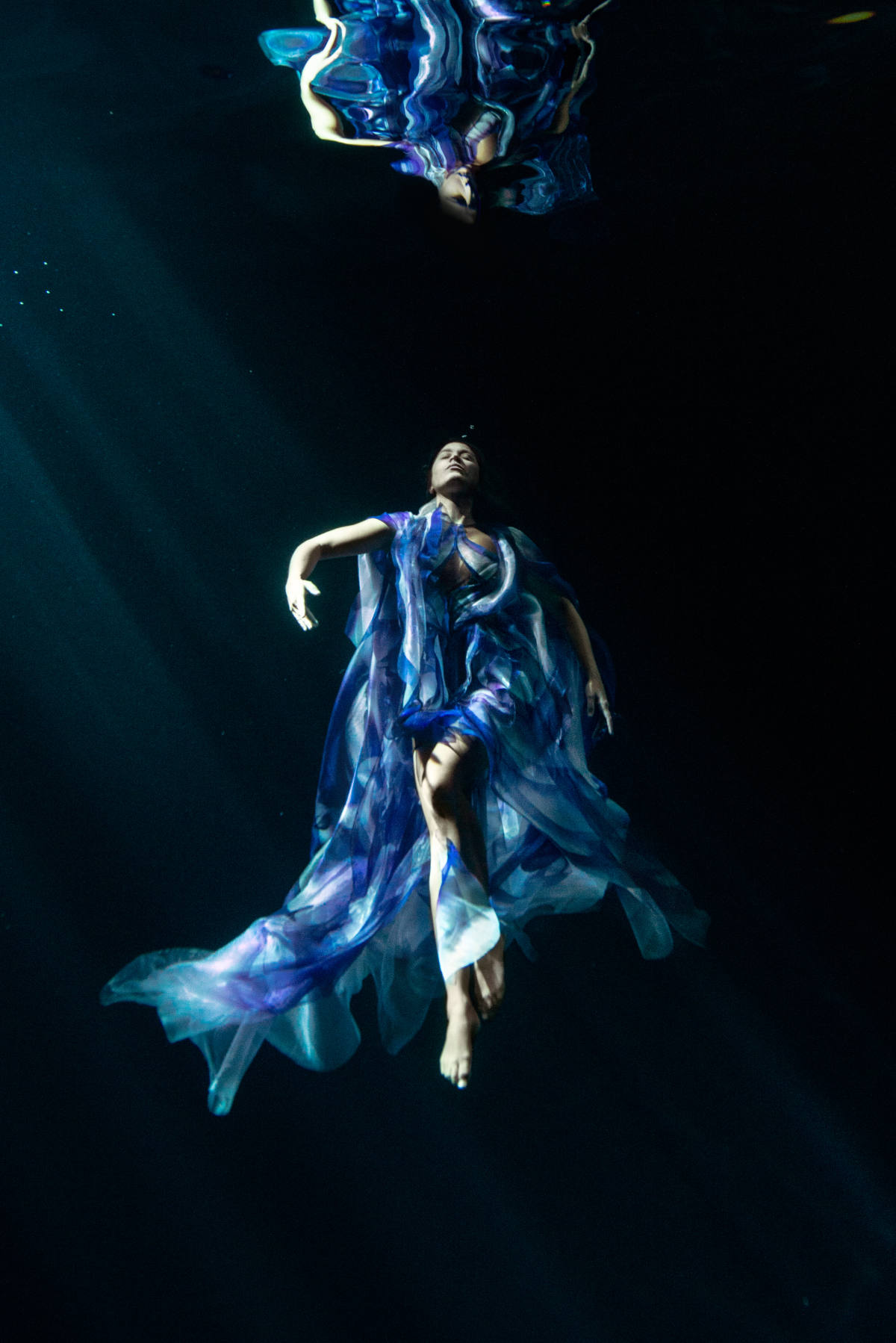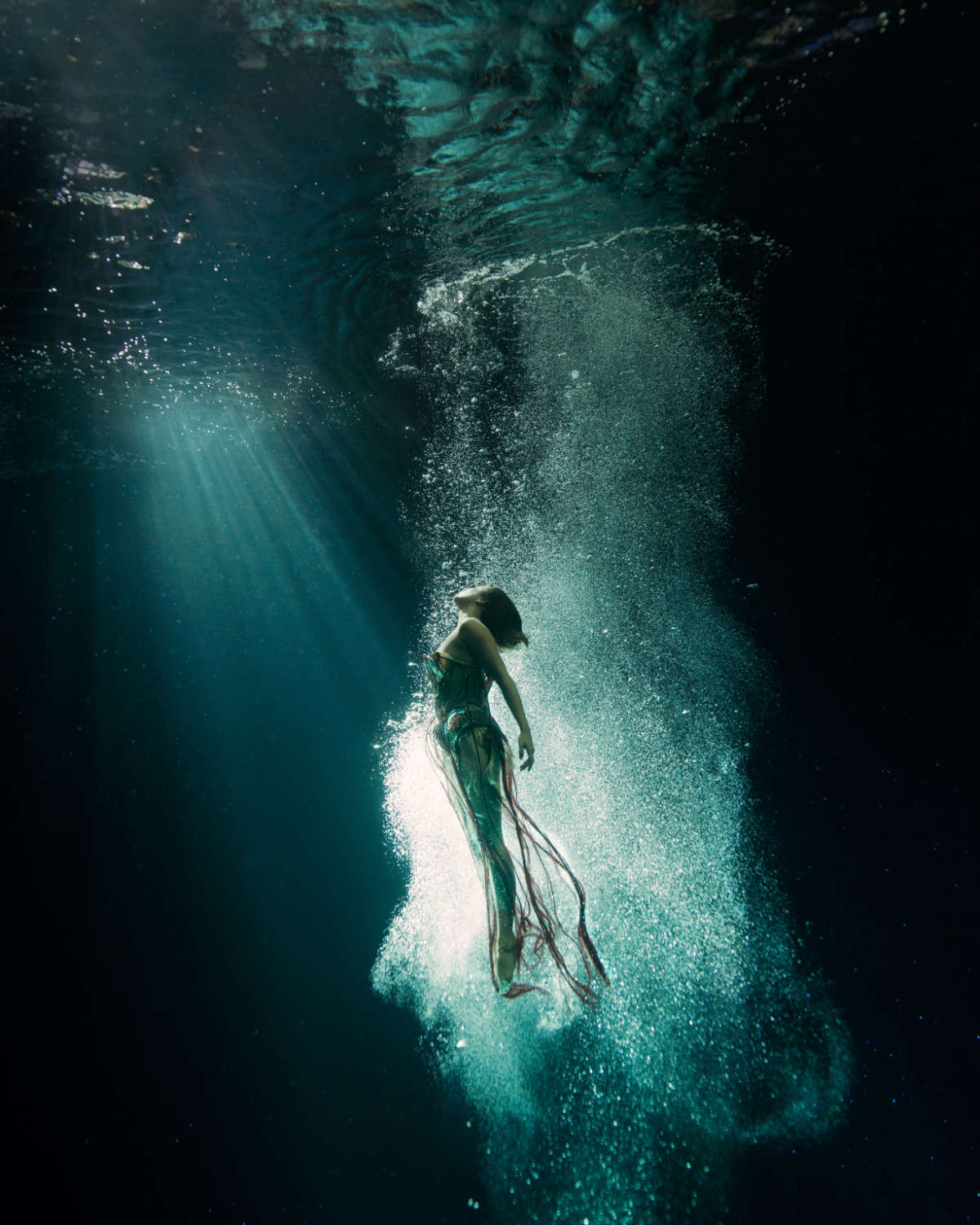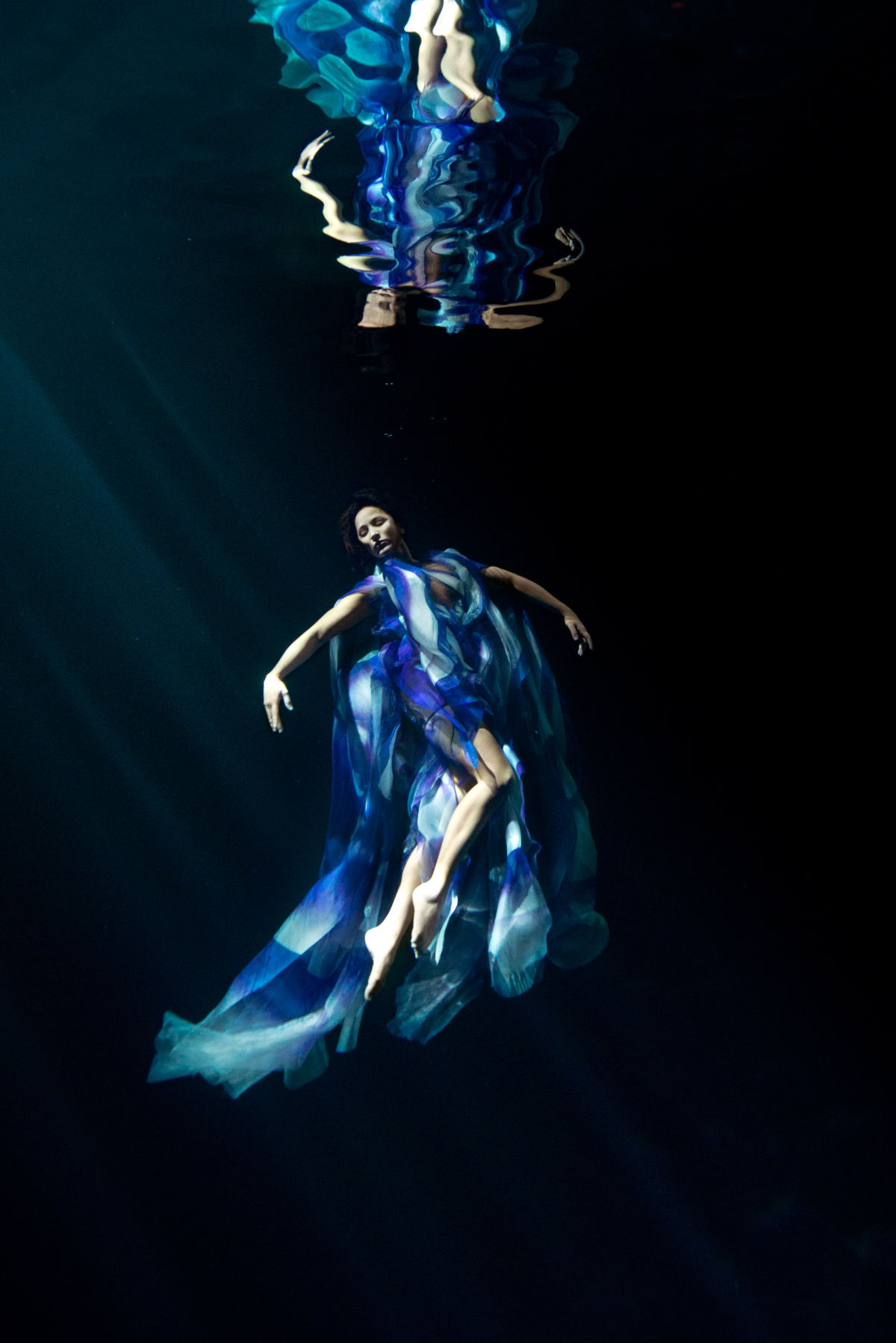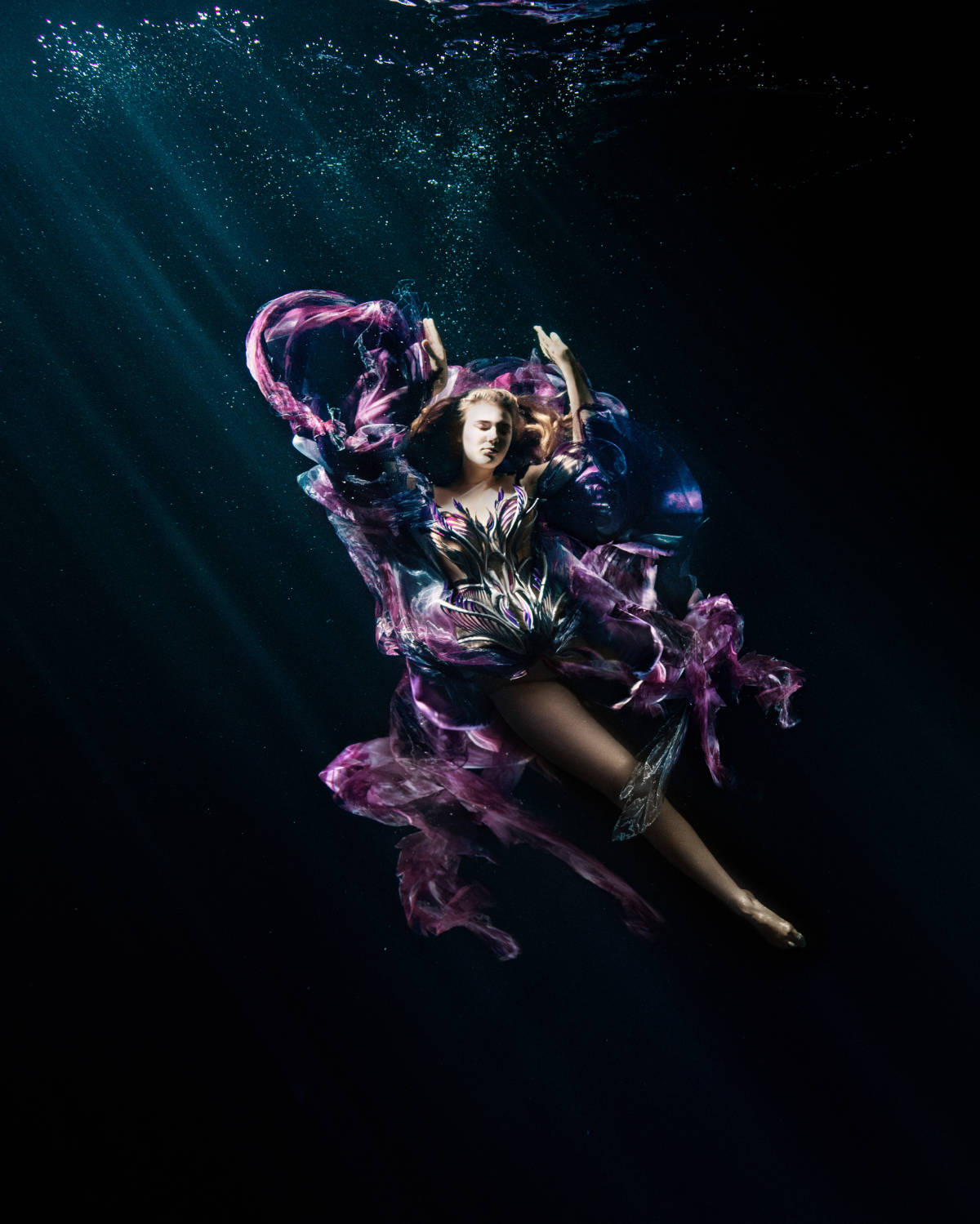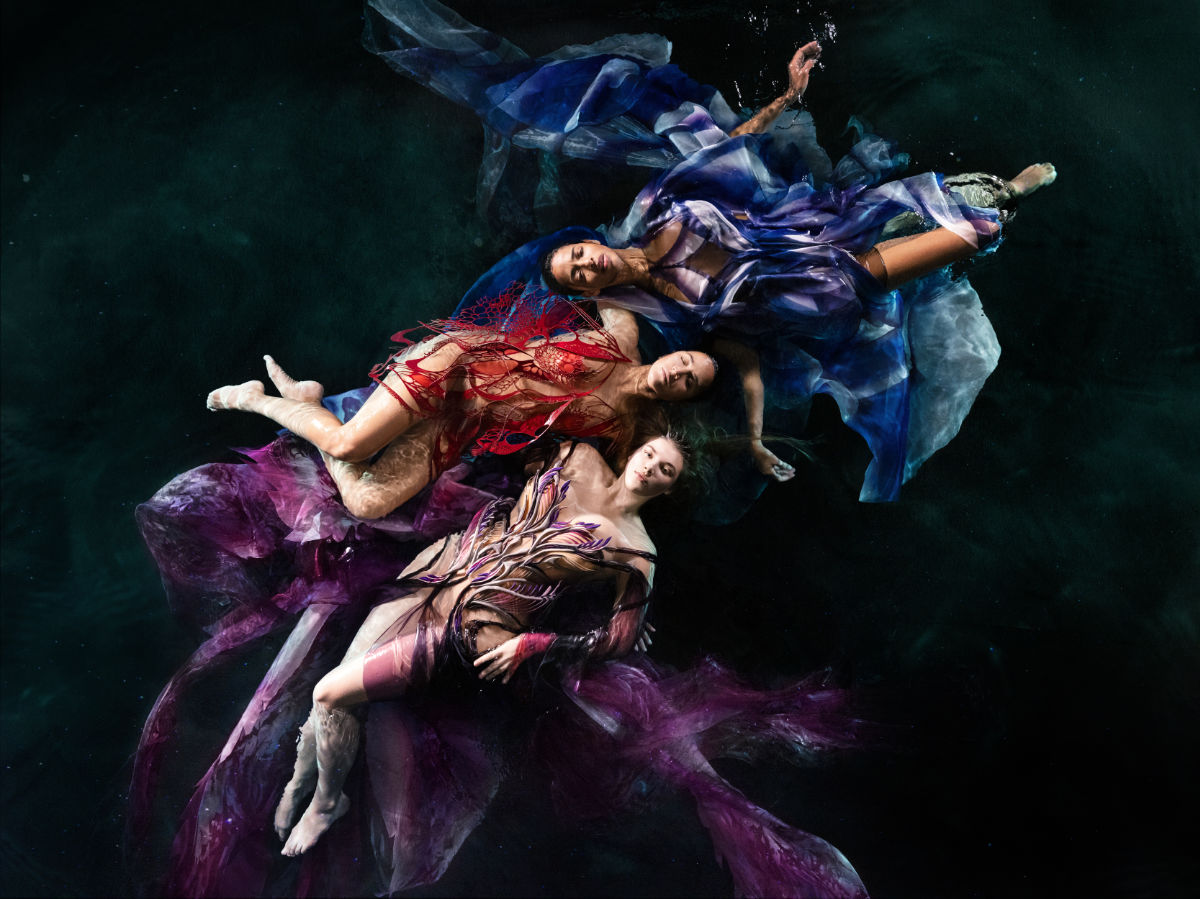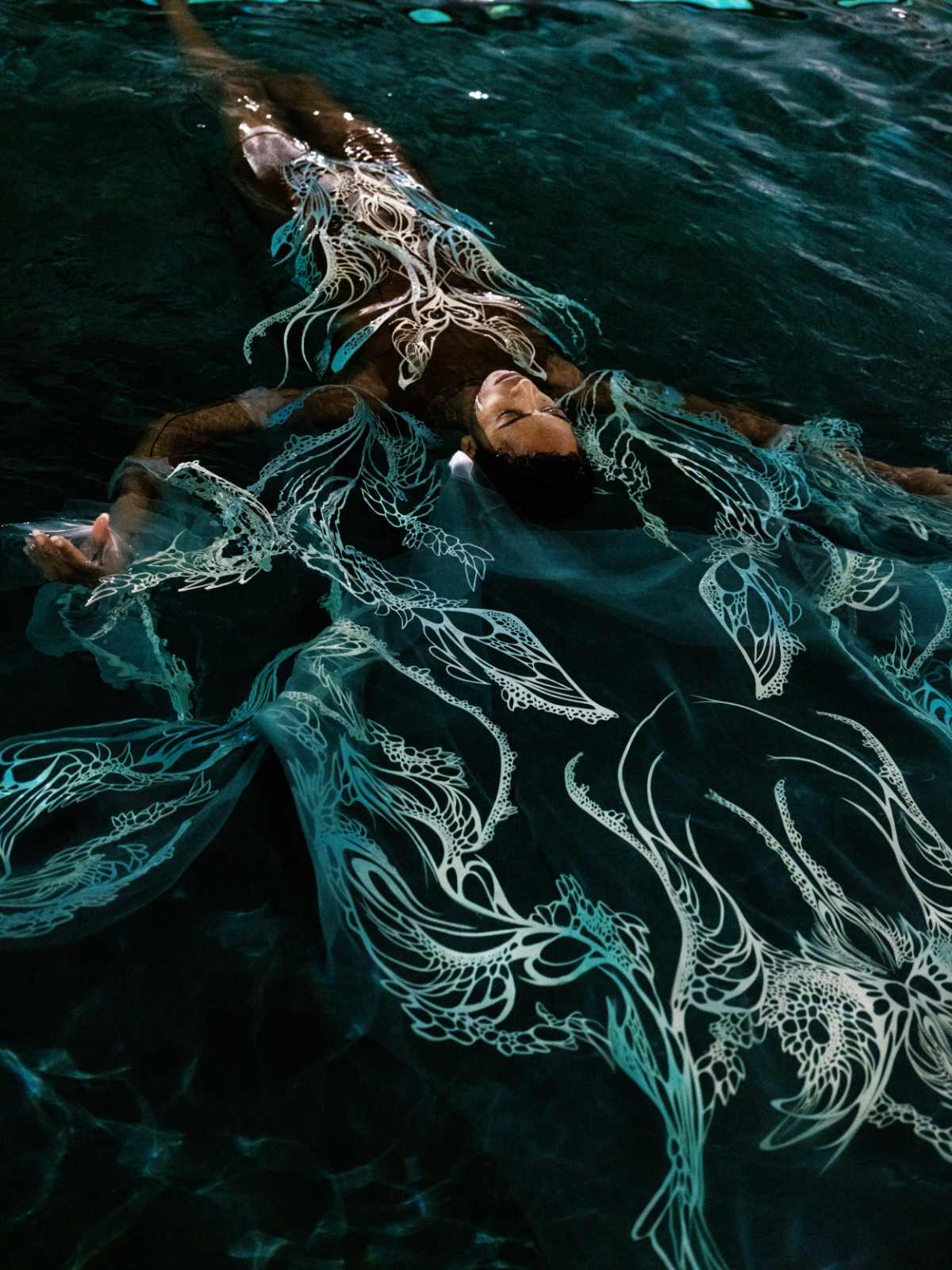 ---