---
Mare Nostrum! This summer will see Hublot adopt the Roman name for the Mediterranean Sea.
From Spain to Turkey, via Greece, France and Italy, Hublot will take to the waves on a voyage to open a series of new boutiques offering their own limited edition pieces. Join us on our journey into summer. It's going to be a hot one!
"It's time to finally enjoy some sunshine. Hublot is heading south! Our new Mediterranean boutiques are ready to open their doors for a colourful summer celebration of new watches. Hublot loves Summer!" - Ricardo Guadalupe HUBLOT CEO.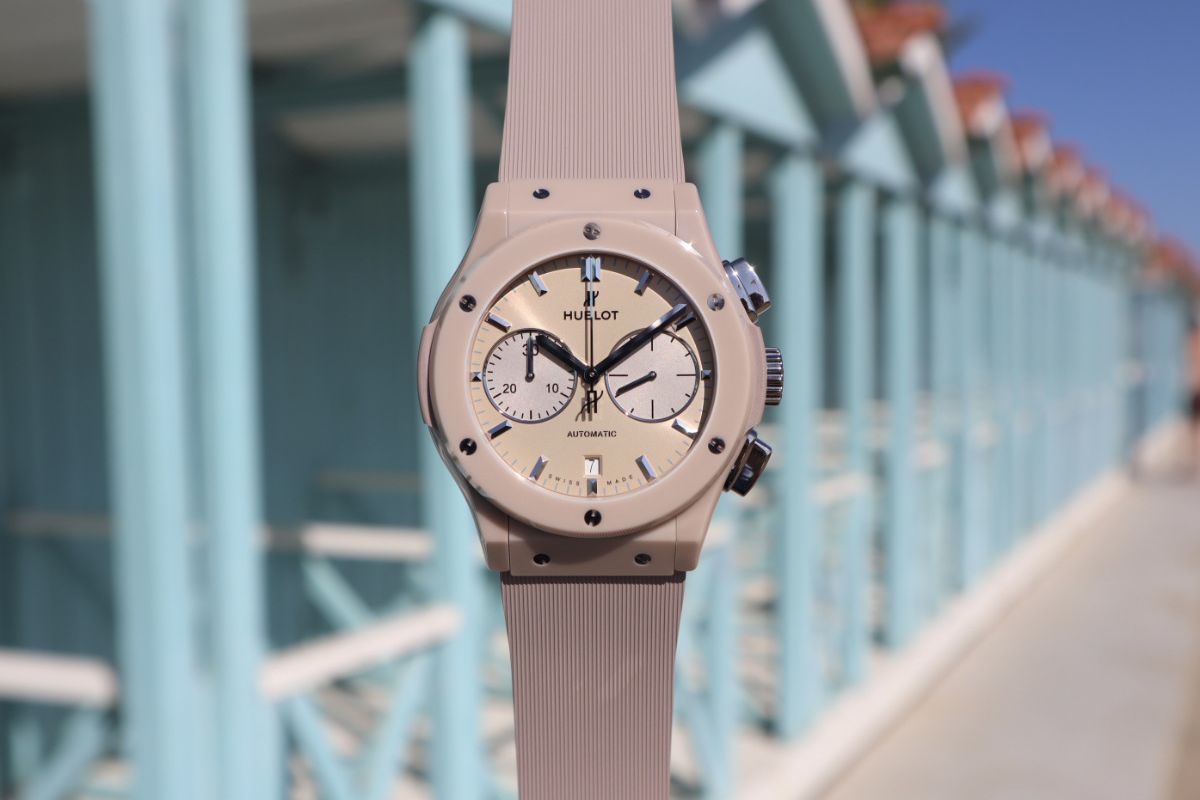 Immortalised in Carlo Vanzina's unforgettable film "Sapore di mare" (Time for Loving), the Tuscan seaside resort of Forte dei Marmi becomes this summer home to a brand new Hublot boutique.

Read article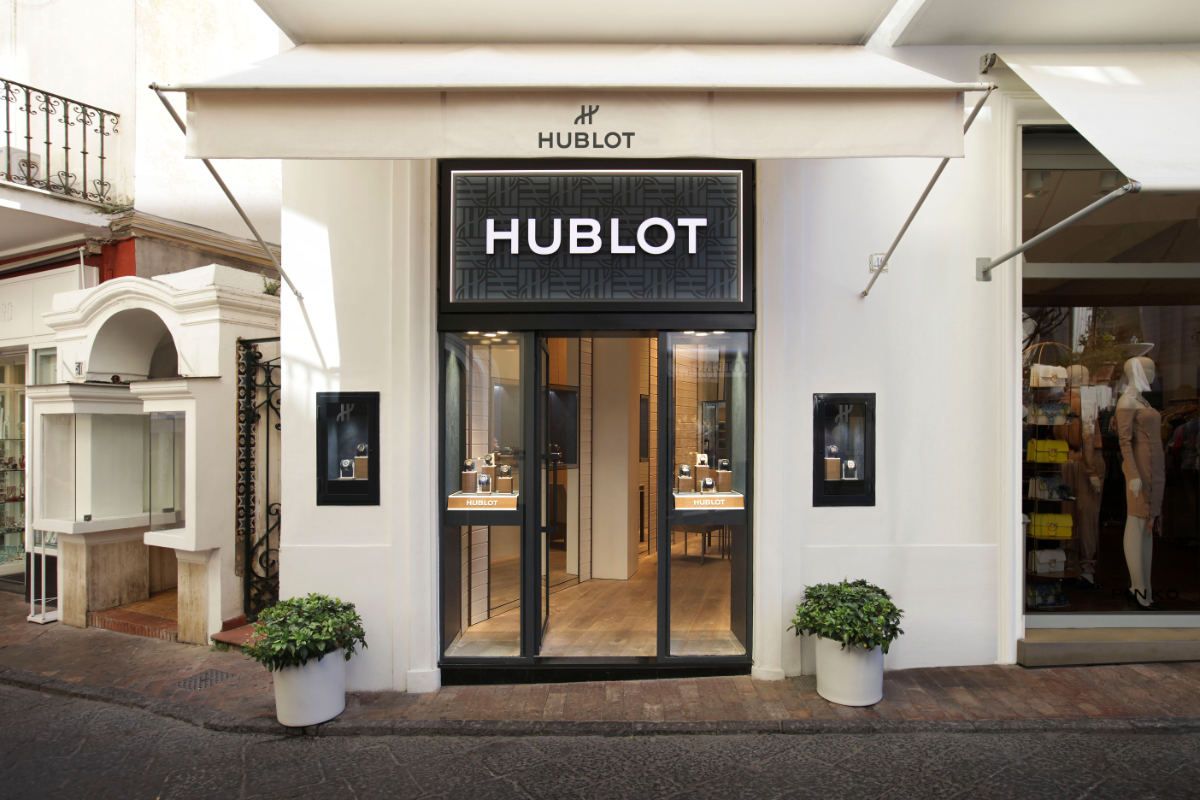 The island of Capri is famous for its stunning landscapes, its palaces, its many yachts and the prestigious Rue Vittorio Emanuele, which is home to the Hublot boutique.

Read article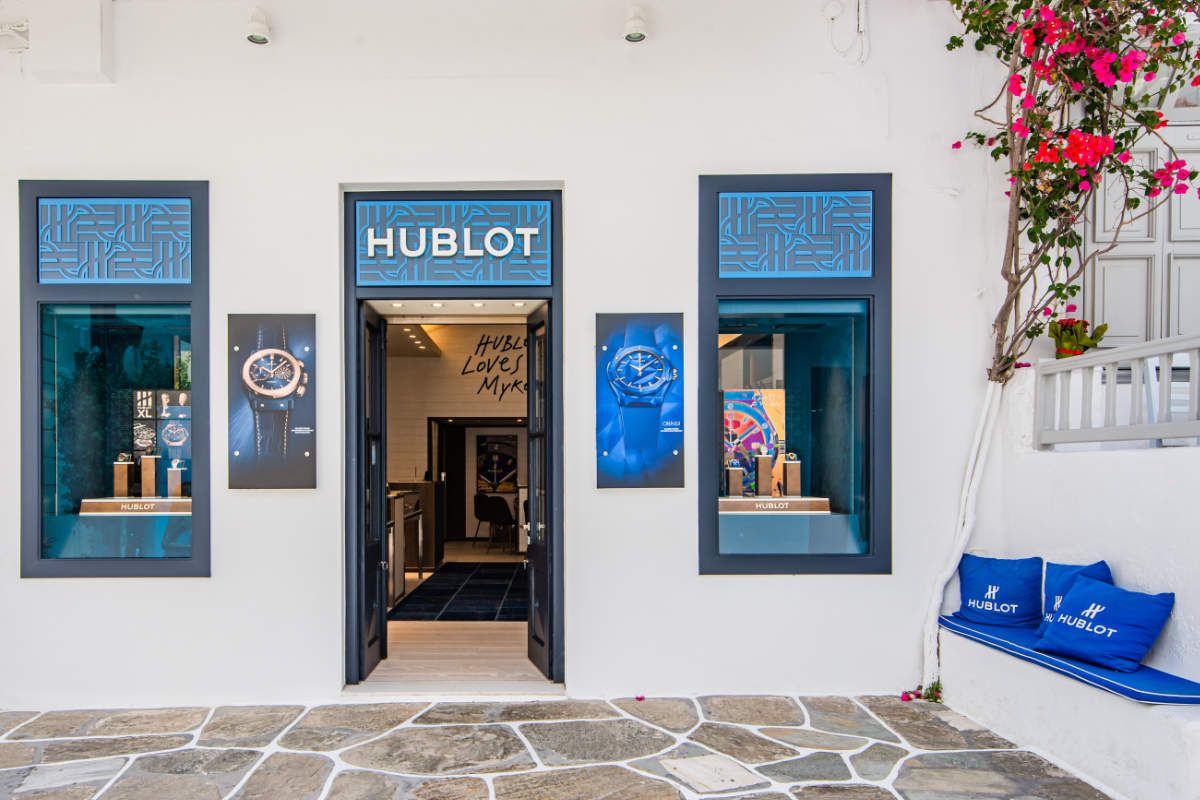 Hublot has just unveiled its tenth model dedicated to the famous Cyclades Island.

Read article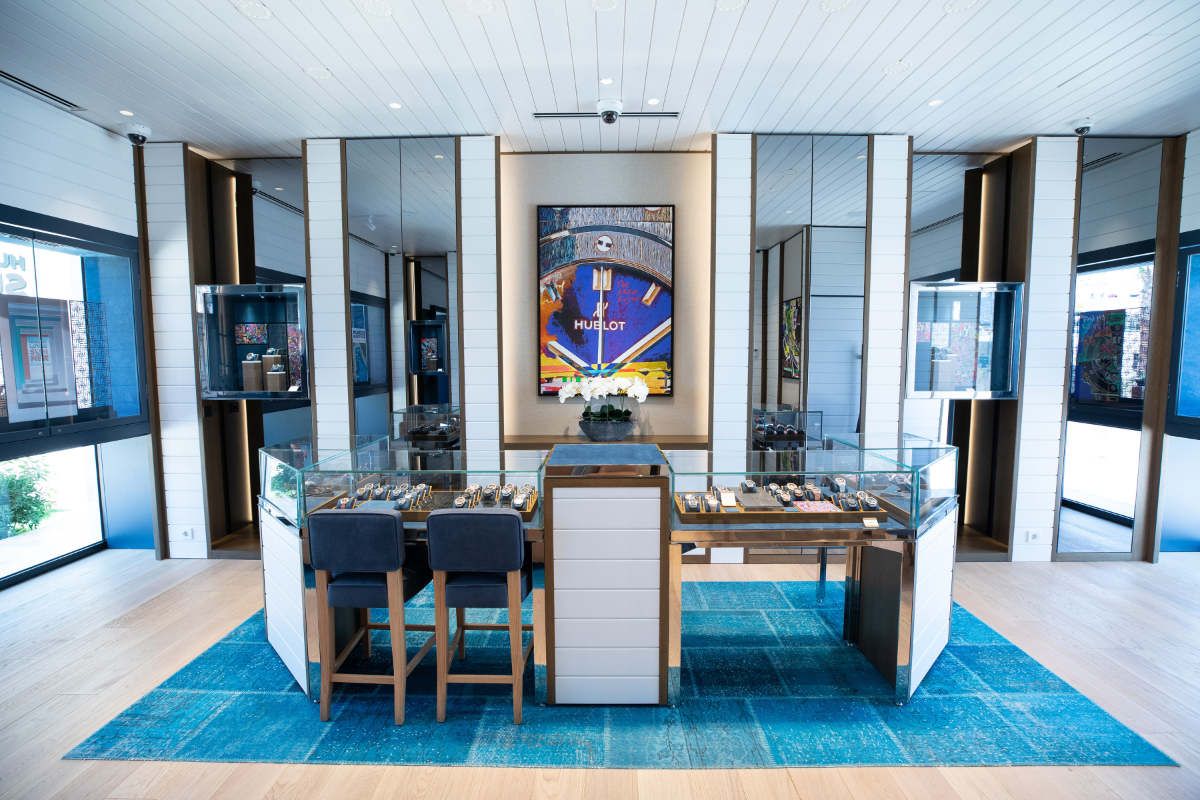 Read article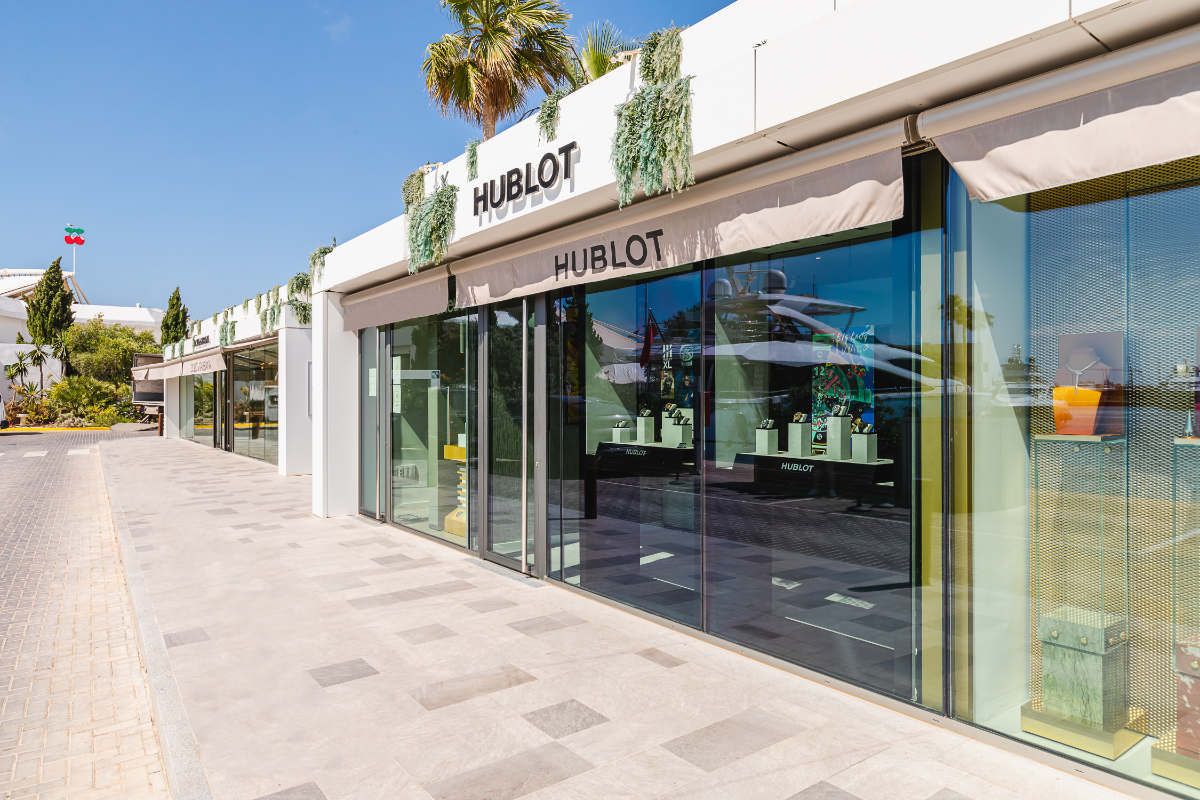 The party island now boasts a brand new Hublot boutique with its own specially designed watch: the Classic Fusion Chronograph Boutique Ibiza.

Read article



FRANCE - Saint-Tropez and Monaco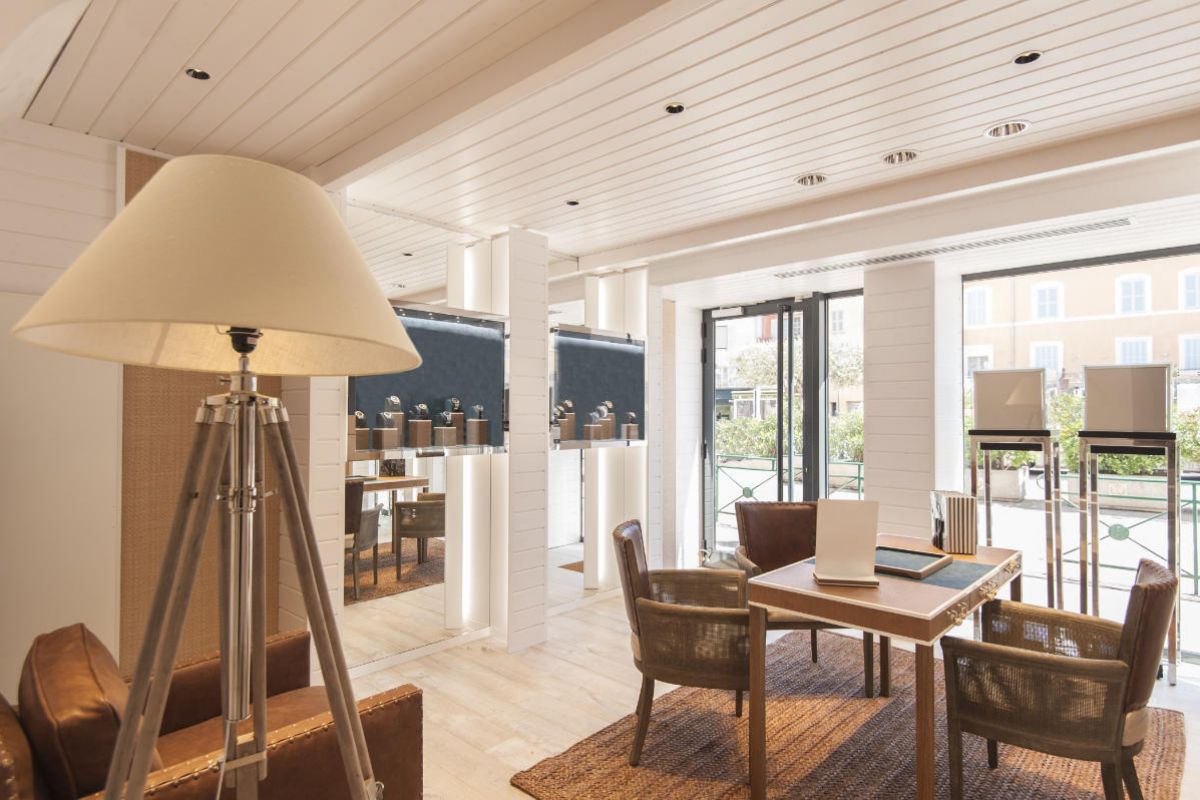 Hublot's southern boutiques have a distinctly seaside feel, capturing the urge to get away from it all after a particularly gloomy spring.

Read article



---