---
Gucci And ESL Faceit Group Reveal New Documentary Series 'GG Legends'
Luxferity, 10.02.2023
Gucci and ESL FACEIT Group (EFG), the leading competitive games and esports company, are pleased to announce their new short-form documentary series, 'GG Legends'. The series follows the lives of some of the biggest successes in the world of gaming and esports, delving into their stories of overcoming adversity to achieve greatness. The first episodes are connected through three key themes: desire, passion, and struggle alongside the determination it takes to succeed in a challenging environment. As current role models in esports, the protagonists include broadcasting host Jorien "Sheever" van der Heijden, Team Vitality cornerstone Mathieu "Zywoo" Herbaut, as well as the star of the Woman's National Basketball Association (WNBA) and Co-Owner of Team Liquid, Aerial Powers. Each episode explores the protagonist's journey to superstardom, reflecting on their distinctive personal stories.
The series' first episode premiered yesterday on Gucci's YouTube Channel, and it reveals the untold story of Jorien "Sheever" van der Heijden, one of the most respected esports broadcast hosts and a pioneer for women in esports and gaming. In her episode, Sheever shares the story behind her breast cancer diagnosis and her journey through to remission, showing that anyone who suffers from a terrible illness knows that the disease doesn't need to define who they are or determine their identity.
Releasing in the coming months, the second chapter will follow legendary CS:GO player, Mathieu "Zywoo" Herbaut, the youngest ever player to receive an invite to the FACEIT Pro League at 16. Zywoo put his education first and didn't join a professional organisation until 2018 when he joined Team Vitality, one of the leading esports teams globally, where he's remained a stalwart to this day. Zywoo's legacy is the inspiration for the upcoming generations of esports talent, showing that anyone can become a professional through hard work and dedication.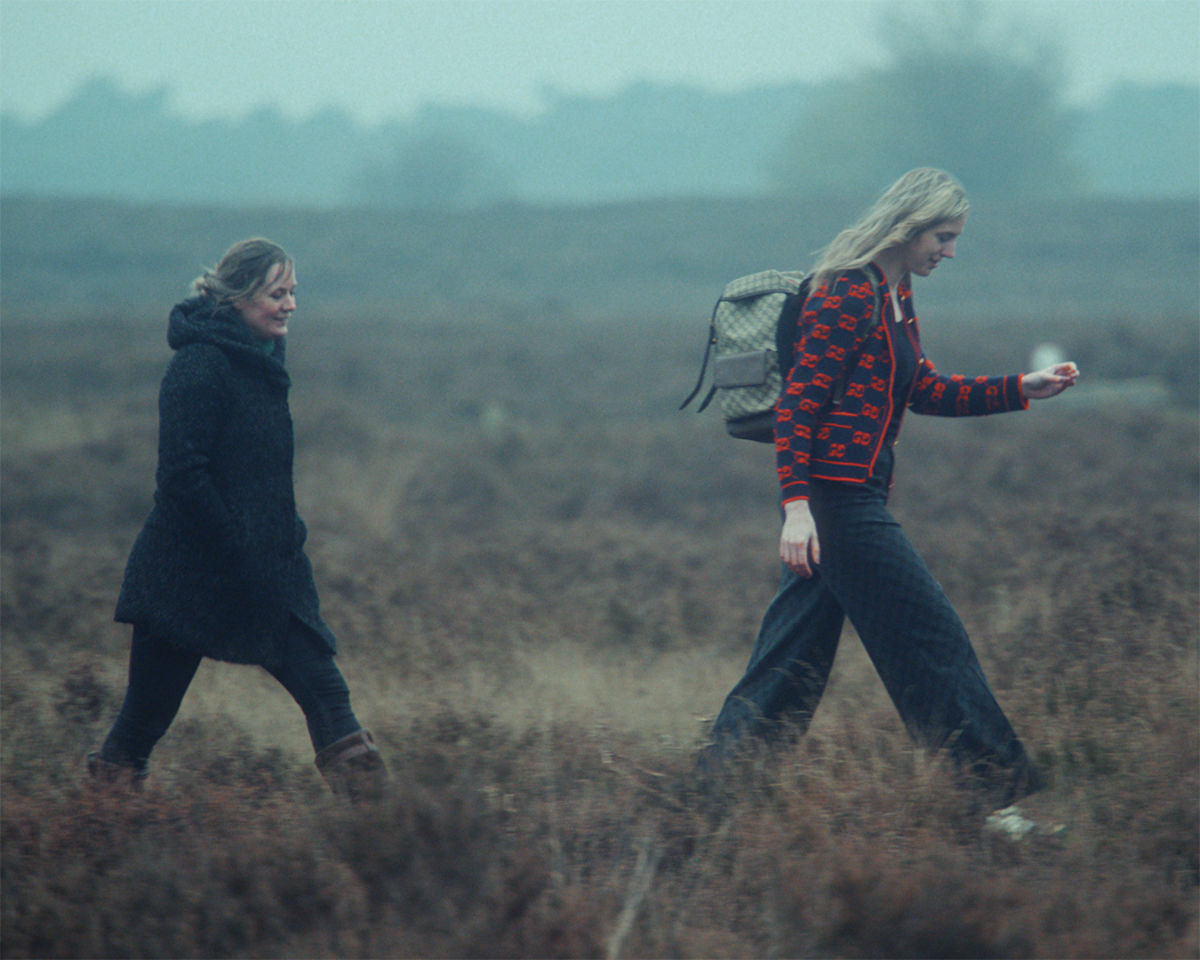 Minnesota Lynx basketball star and Team Liquid Brand Ambassador Aerial Powers will feature in the third episode. The 2019 WNBA Championship winner has been a keen gamer since childhood and is a brand ambassador for Team Liquid as well as becoming the chair of the Diversity & Inclusion Task Force, creating a space for both women and people of colour in esports and gaming.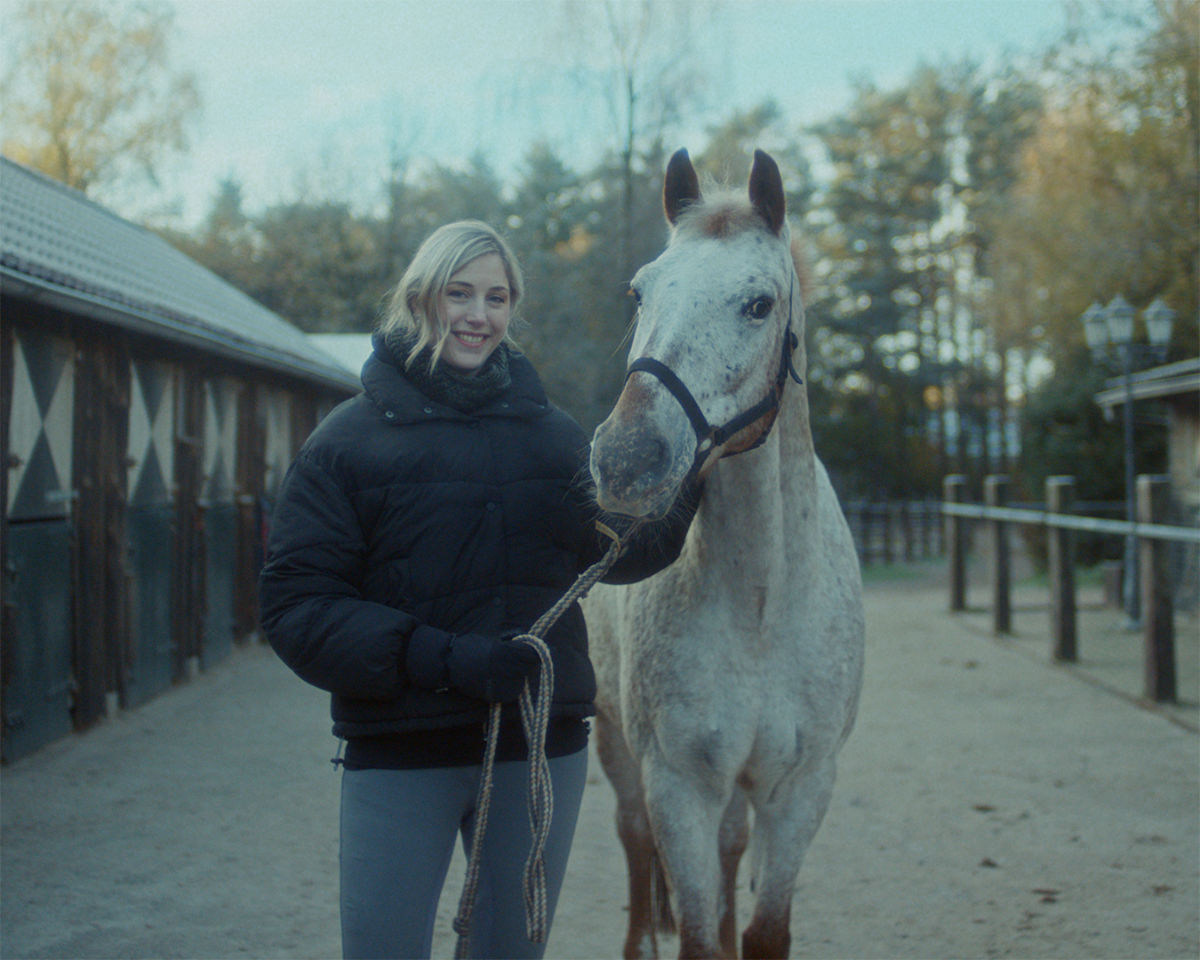 The series is an extension of the ongoing partnership between Gucci and EFG, which is centred around creating supportive structures for young aspiring gamers and began with the Gucci Gaming Academy which launched in 2022. As the first program created by a luxury fashion brand to empower young esports talent to go professional, the academy creates a healthier environment for aspiring pros to develop and compete, by providing individual in-game, psychological, and physical coaching, hardware, access to the vast Gucci and EFG esports networks, and much more. All players selected for the Gucci Gaming Academy come from the FACEIT Pro League, a highly competitive and moderated solo-queue environment on the FACEIT platform, for players to socialise, practice and improve.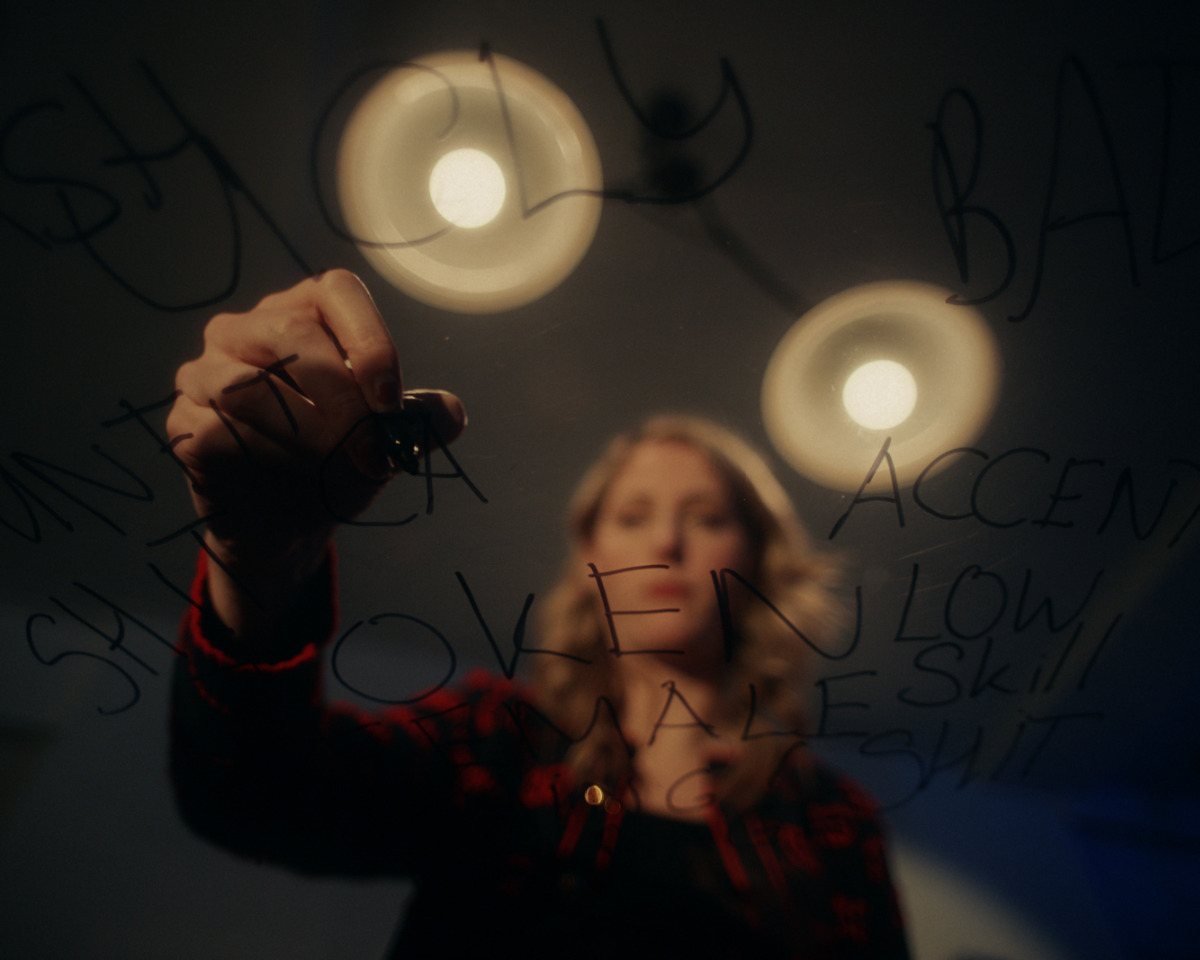 About Gucci

Founded in Florence, Italy, in 1921, Gucci is one of the world's leading luxury brands. Following the House's centenary, Gucci forges ahead continuing to redefine luxury while celebrating creativity, Italian craftsmanship, and innovation.
Gucci is part of the global luxury group Kering, which manages renowned Houses in fashion, leather goods, jewelry, and eyewear.
Discover more about Gucci at www.gucci.com.
About EFG

The ESL FACEIT Group is the leading competitive games and esports company. At EFG we create worlds beyond gameplay where players and fans become community. The company is built on the great legacy of the world-renowned ESL, FACEIT, DreamHack and DreamHack Sports Games brands. We harness this legacy to further innovate and develop the esports and gaming landscape worldwide. Working with our developer, publisher, brand, and media partners, we deliver products and experiences that accelerate gaming culture and make gamer communities come together. Join us on the journey as we help gaming communities thrive by creating worlds beyond gameplay that unite players, fans, and creators around the esports and games they love.
About FACEIT
FACEIT creates a world where the community has the power to shape video games. As the leading independent competitive gaming platform for online multiplayer PvP gamers. We aim to further the esports ecosystem by offering players of all levels the chance to compete in a competitive environment with the games they love while providing publishers and third-party organizers with the tools needed to build their competitive community. FACEIT is part of ESL FACEIT Group, the leading competitive games and esports company.
---