---
dunhill Presents Its New Spring Summer 2023 Collection: In Movement
Luxferity, 13.06.2022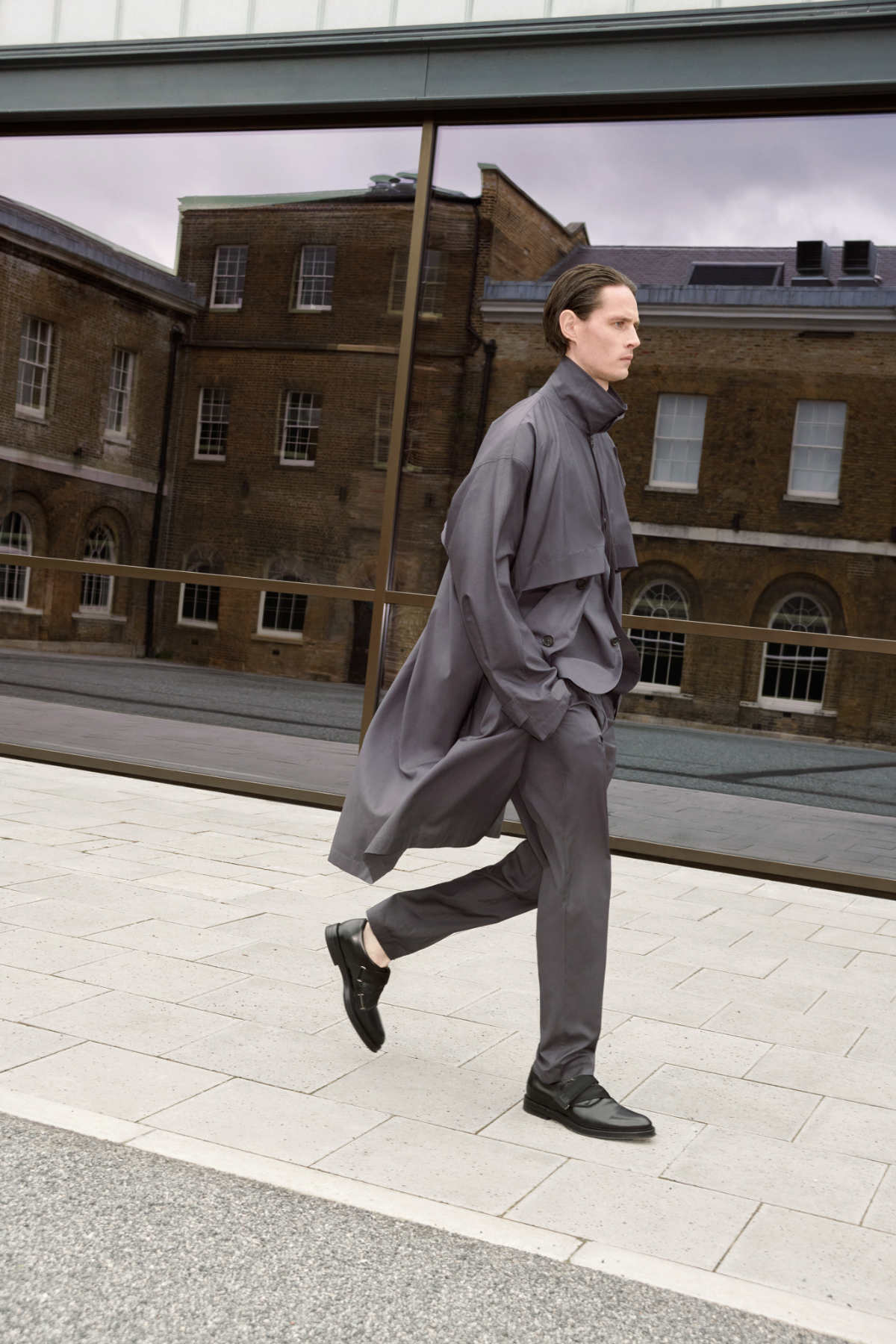 The need for a sense of place, an understanding of who we are in the world, is acutely felt today. As the pillars we rely on - socially, physically and emotionally - shift, reliability becomes luxury.

For SS23, dunhill unpacks this conversation, in relation to who we are as a House. Recognisable and modular, celebrating detail, craft and functionality through quality, the offer is one of timeless taste.
Looking back at the storied heritage of the House - tailoring, function, innovation - Mark Weston, Creative Director, presents a wardrobe that elevates the tension between classicism, simplicity, and contemporaneity.
"Tailoring gives purpose - a desire to meet combined with a sense of taste and presentation. Ceremony. It's fundamental and primal. We want to feel attractive and be attracted to others".
"This season there is an intimacy to the collection, an acknowledgement of how our clients want to look, and feel. Men are seen as having a uniform, knowing what looks good and repeating. While tailoring is the classic example of this, under examination there are many codes and nuances which discreetly show our individuality,"Mark Weston, dunhill Creative Director.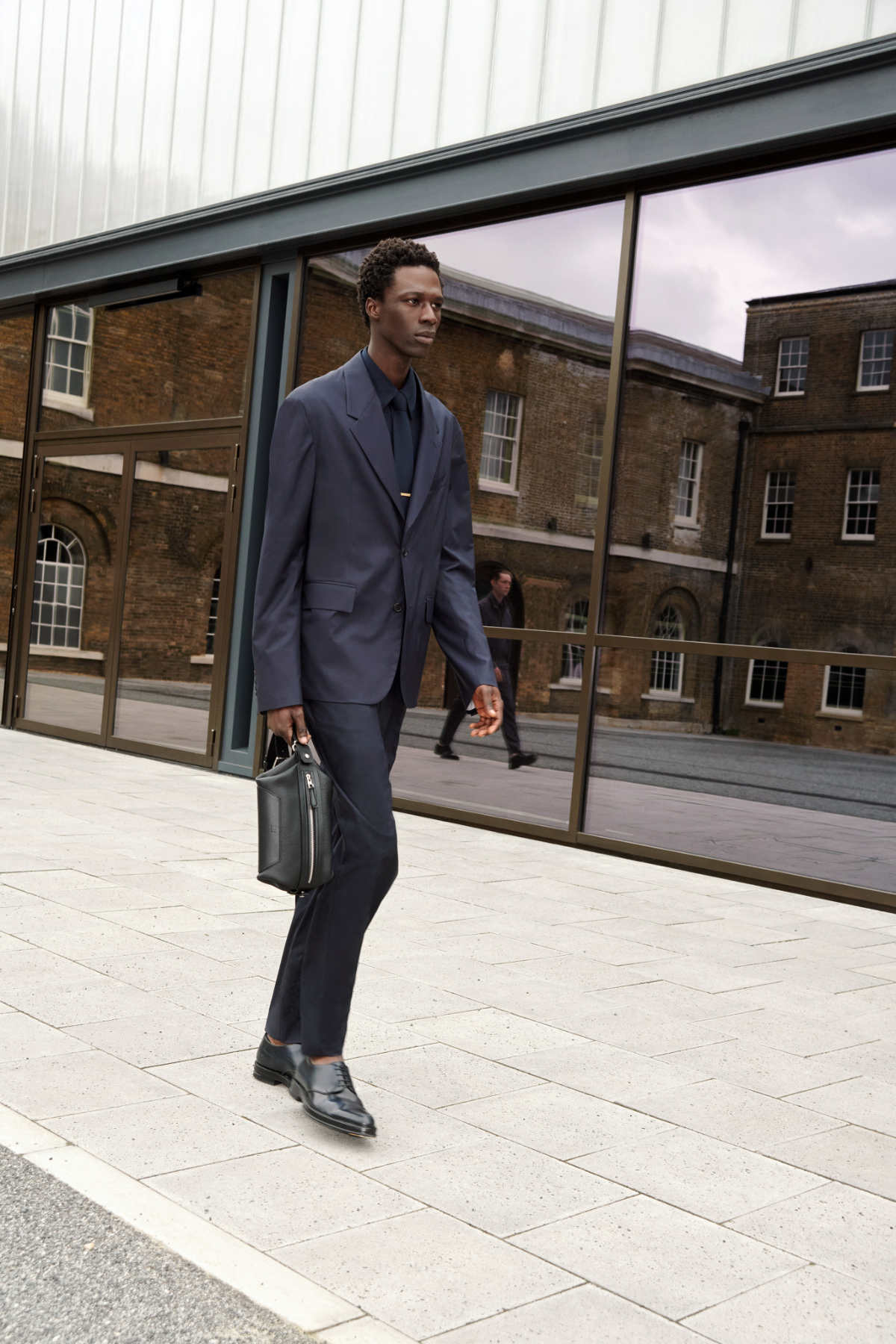 An examination of masculinity and its evolution in relation to the erudite Englishness dunhill is known for, runs through this collection. There has always been a knowing confidence to the dunhill character - they obsess today's evolution through the lens of yesterday's knowledge.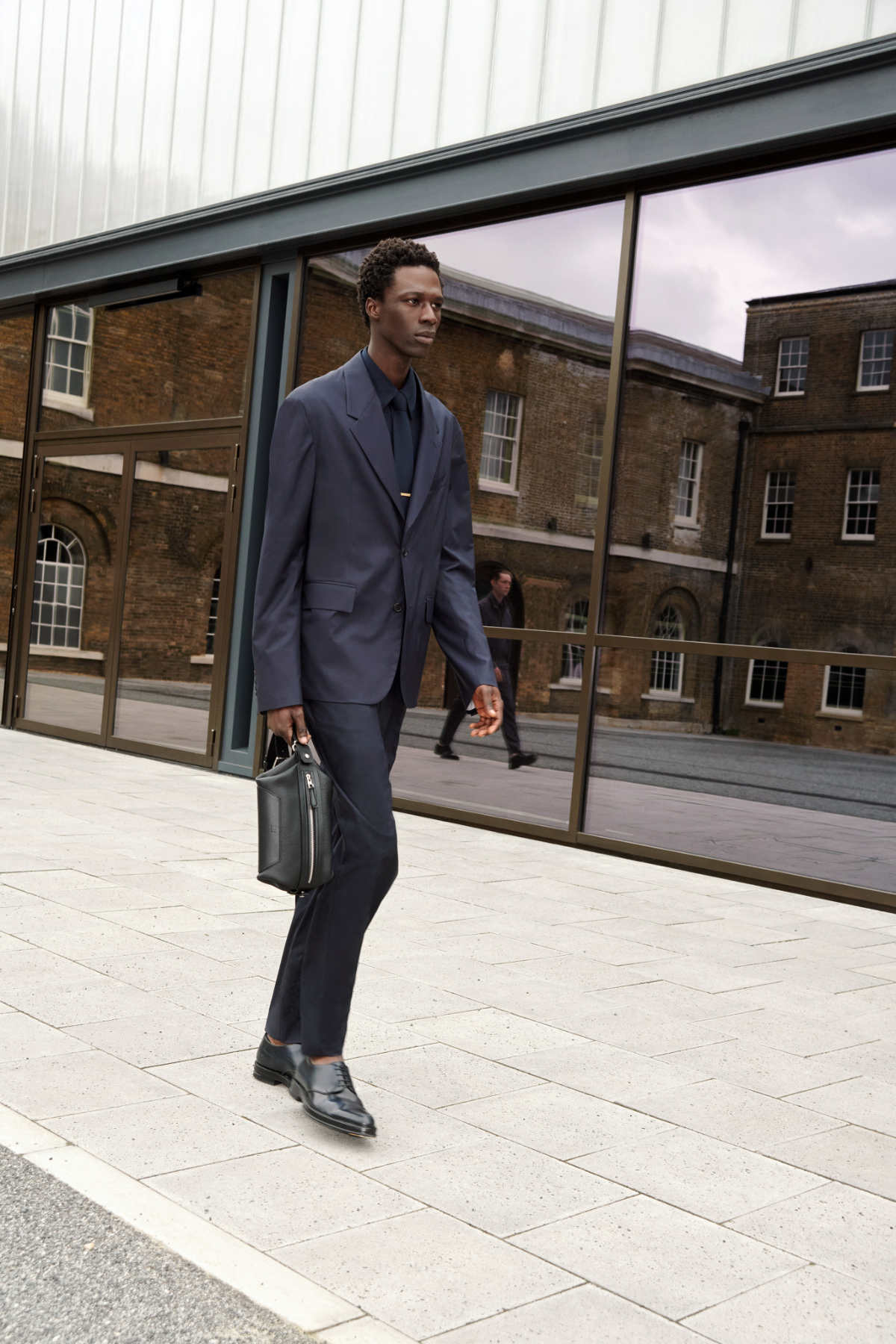 Formal tailoring, that has previously been seen as restrictive, is disrupted, loosened, separated. Classic silhouettes are evolved in hyper-lightweight, innovative materials. Movement and fluidity are key.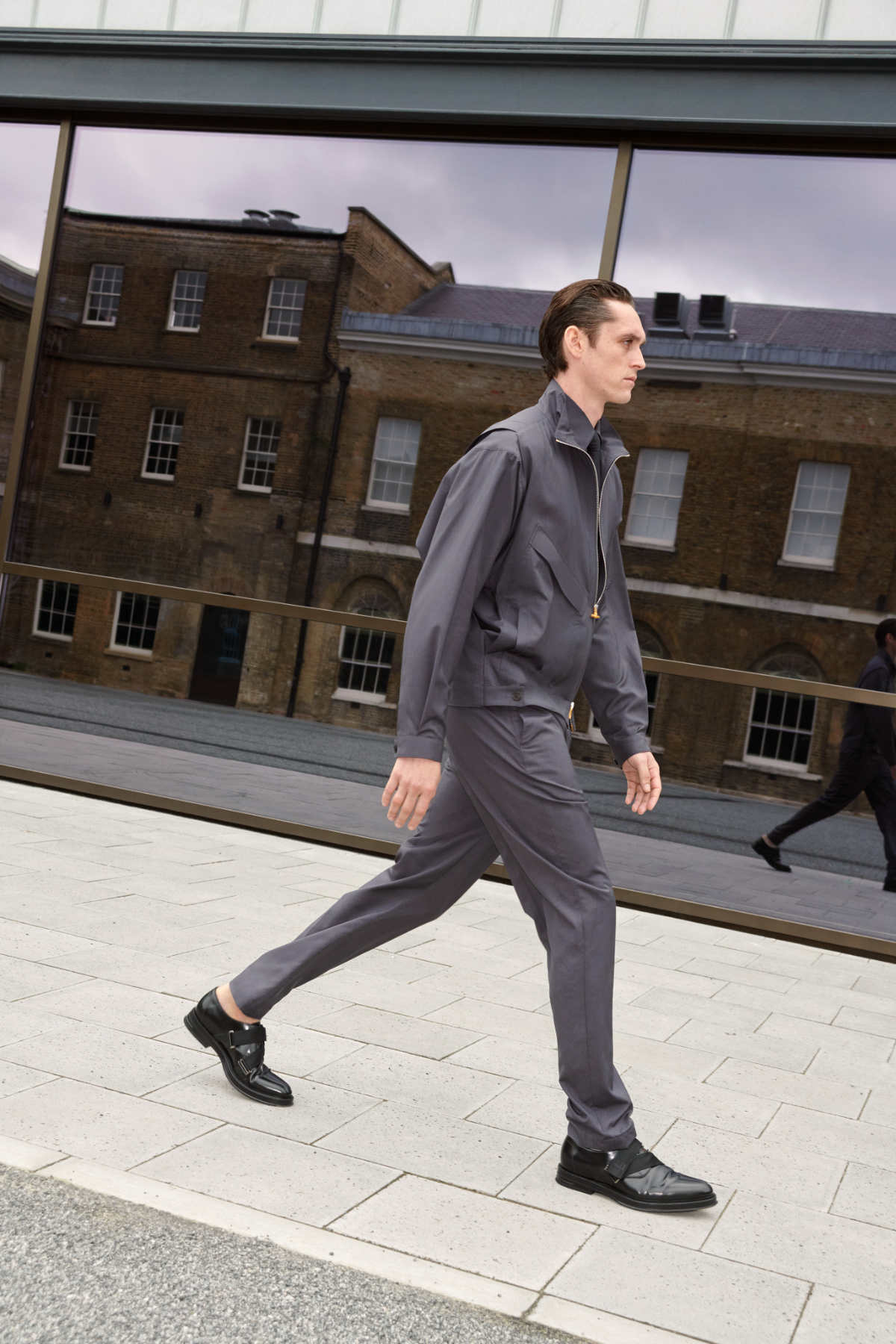 Inspired by a dunhill archive piece, this season's Umbrella Coat - a heavyweight full waterproofing experimentation from the 1900s - is recut in an ultralightweight treated wool silk, which has both water - and crease-resistant properties. More than simply technique, there is symbolism here. Inspired by the past yet designed to be lived with - and in - today.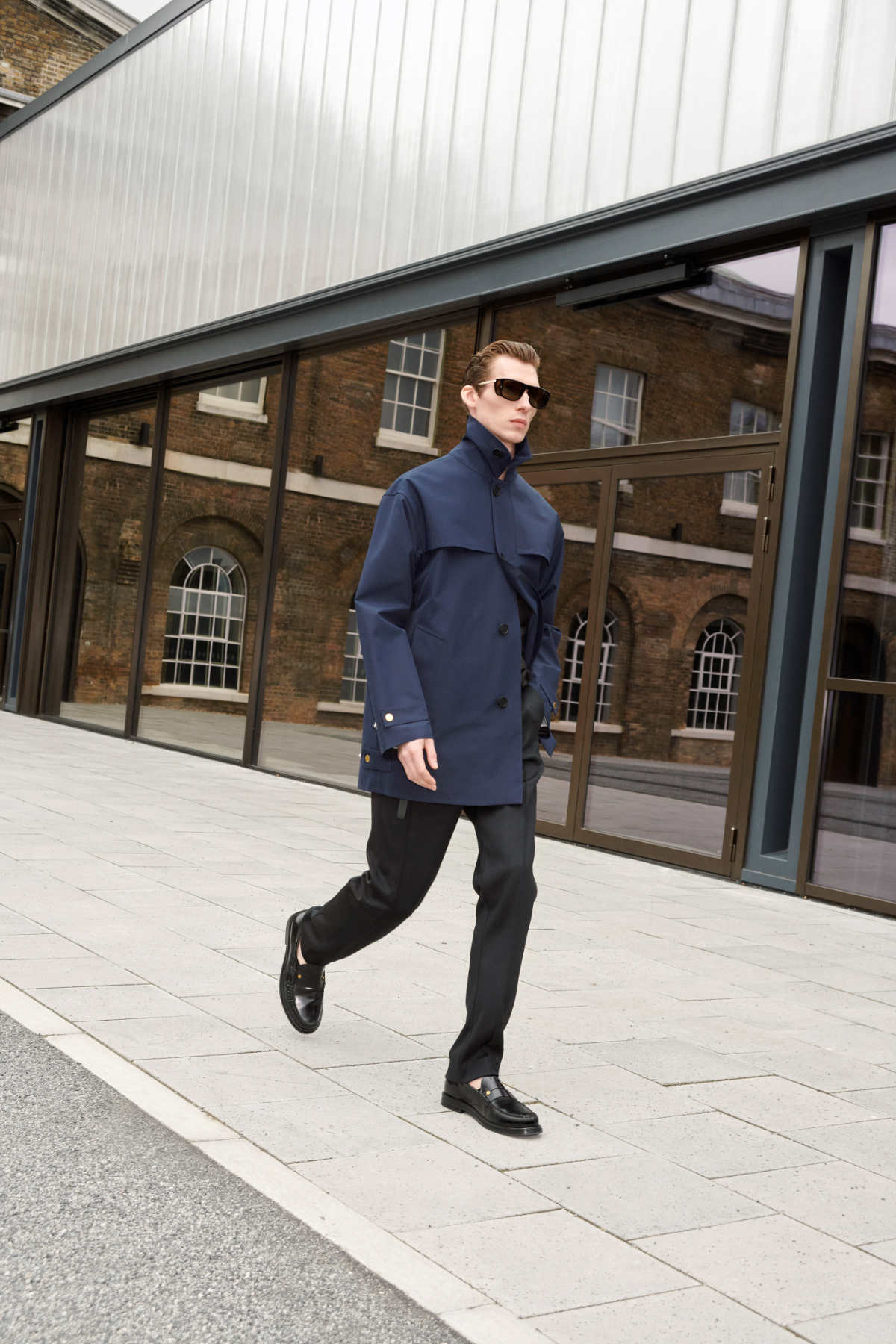 Boxier shapes in structured leather allow the wearer to move and breathe. Lightweight silk merino knits are layered under leather utility jackets, car coats and sharply cut bomber shapes. All staples of the dunhill wardrobe since the birth of the House.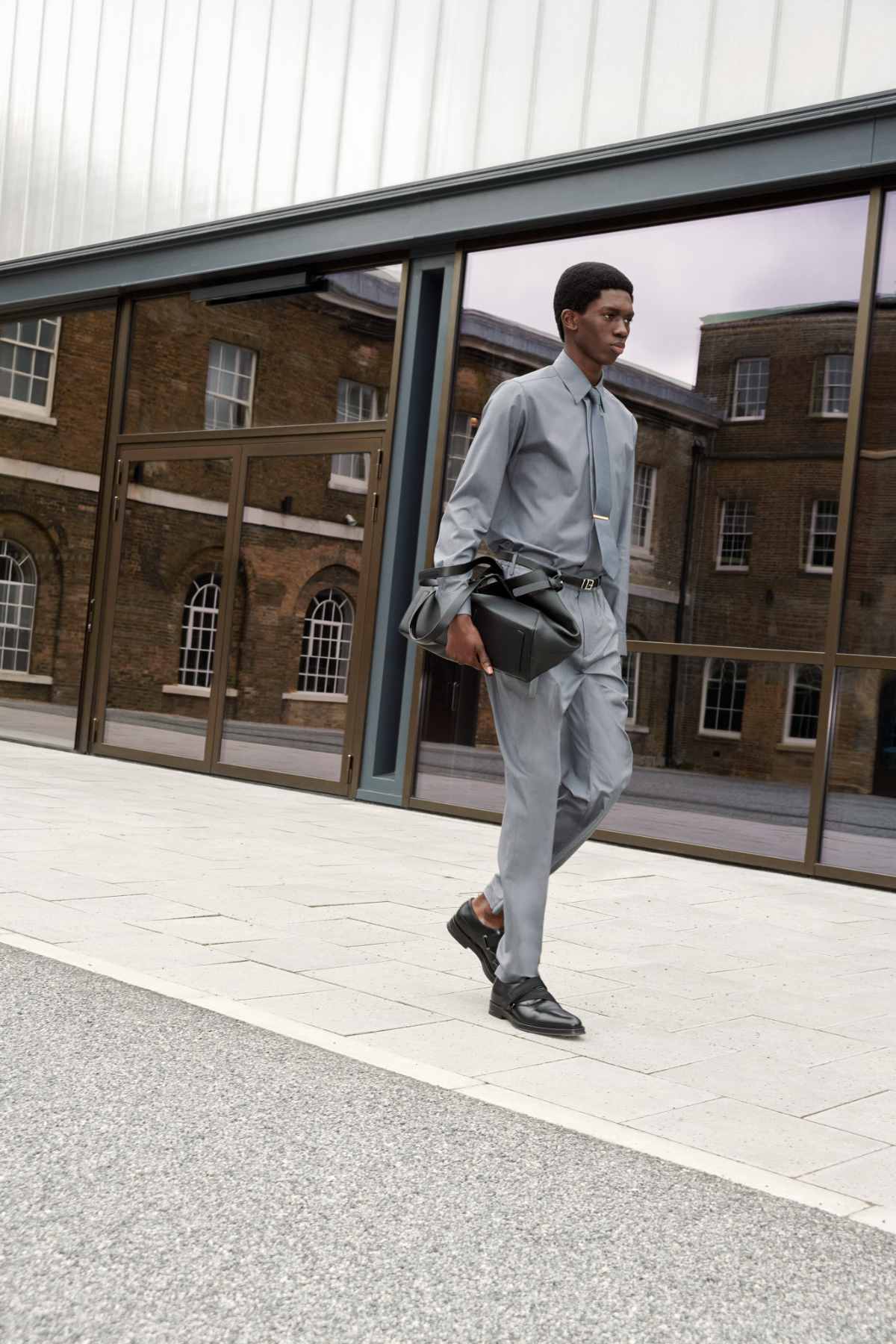 Weston's palette for SS23 is muted and simultaneously decadent. Light greys merge into off-white, shot through with golden ochre and off-dyed lilac. Blacks, browns and tan, inspired by aspirational car interiors, offer a feeling of sensuality. Beige, sand and summer camel tones are reminiscent of languid summer days.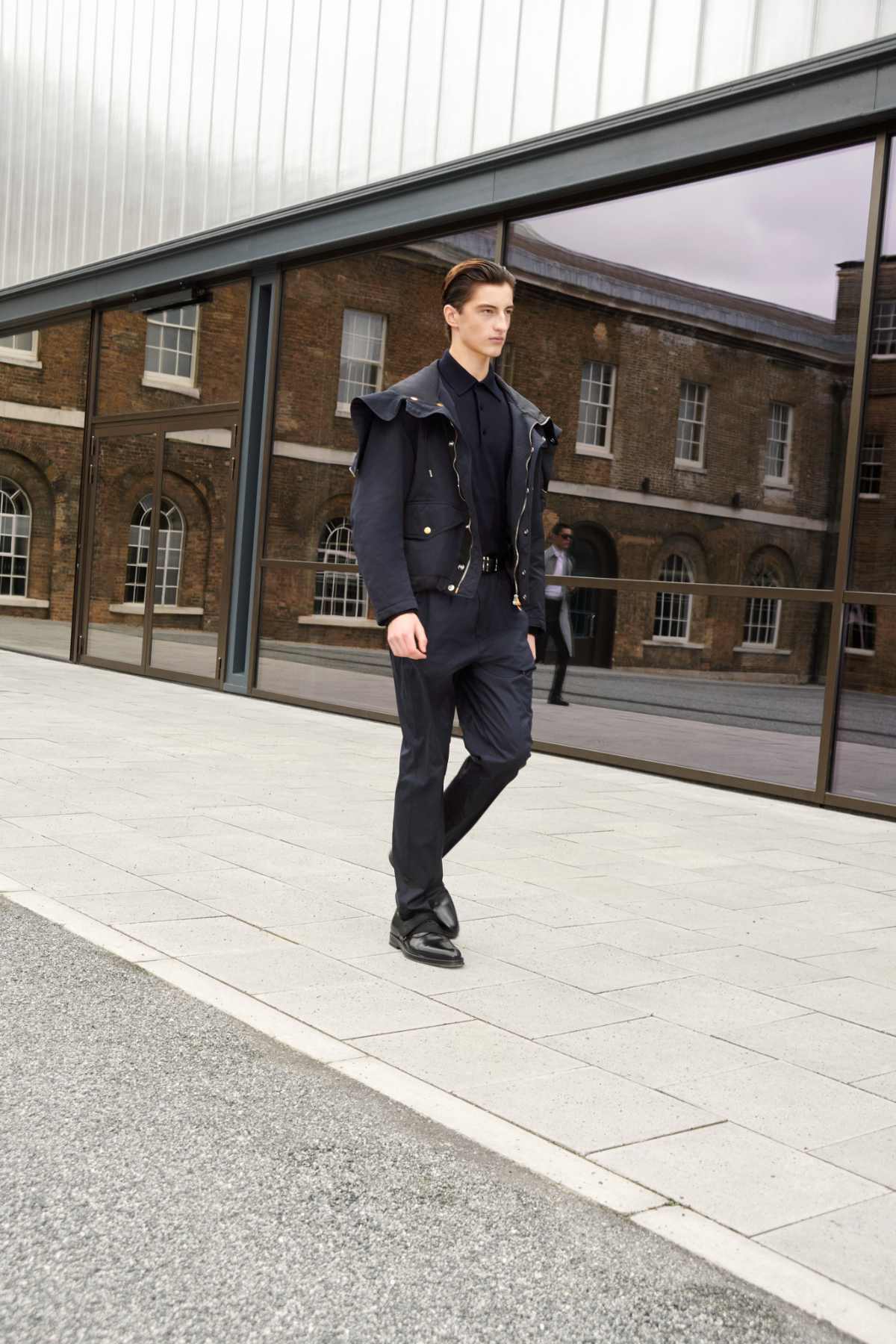 Further research into dunhill's heritage inspires a new leather good shape - introducing the 1893 Harness.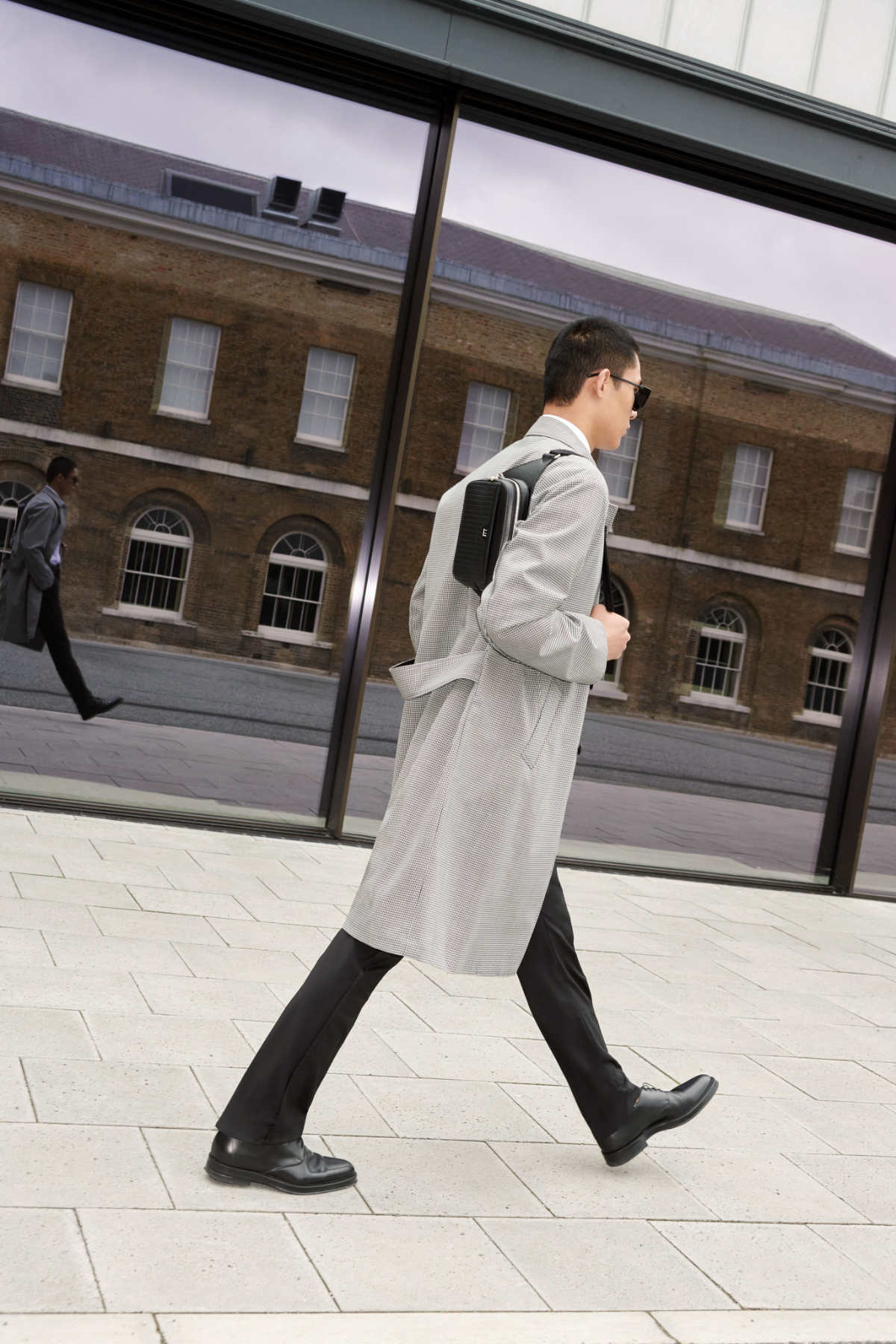 A multi-strapped, multi-use tote in full-grain, supple leather, the capacious 1893 Harness is inspired by dunhill's history in making leather goods for horse drawn carriages. Beautifully crafted, with elegant hardware and an elevated, utilitarian feel, the SS23 silhouette launches a new House family.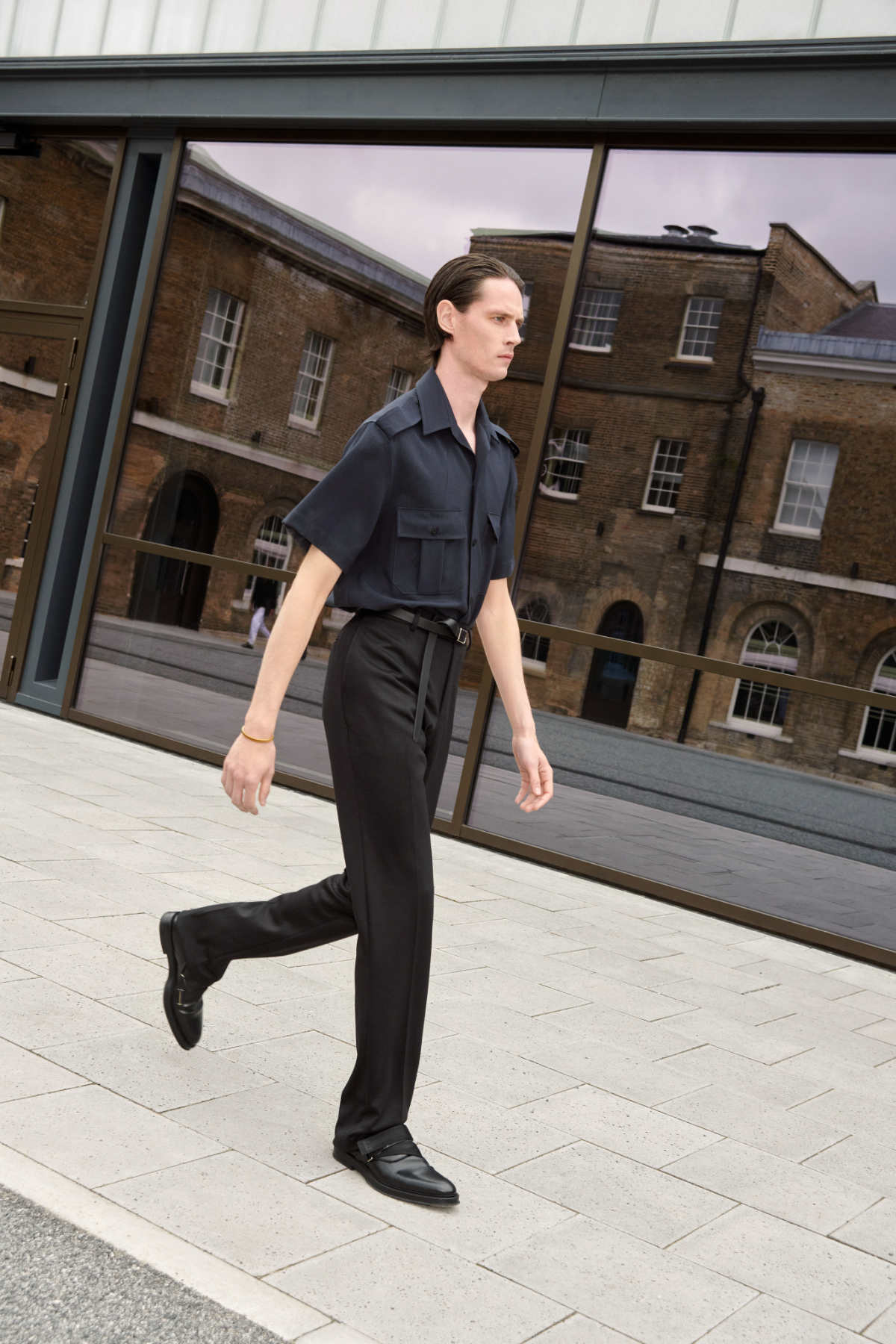 This season the codes are clear. The tension between traditional and contemporary. Innovation and refinement. Craftsmanship and function. Confidence and luxury.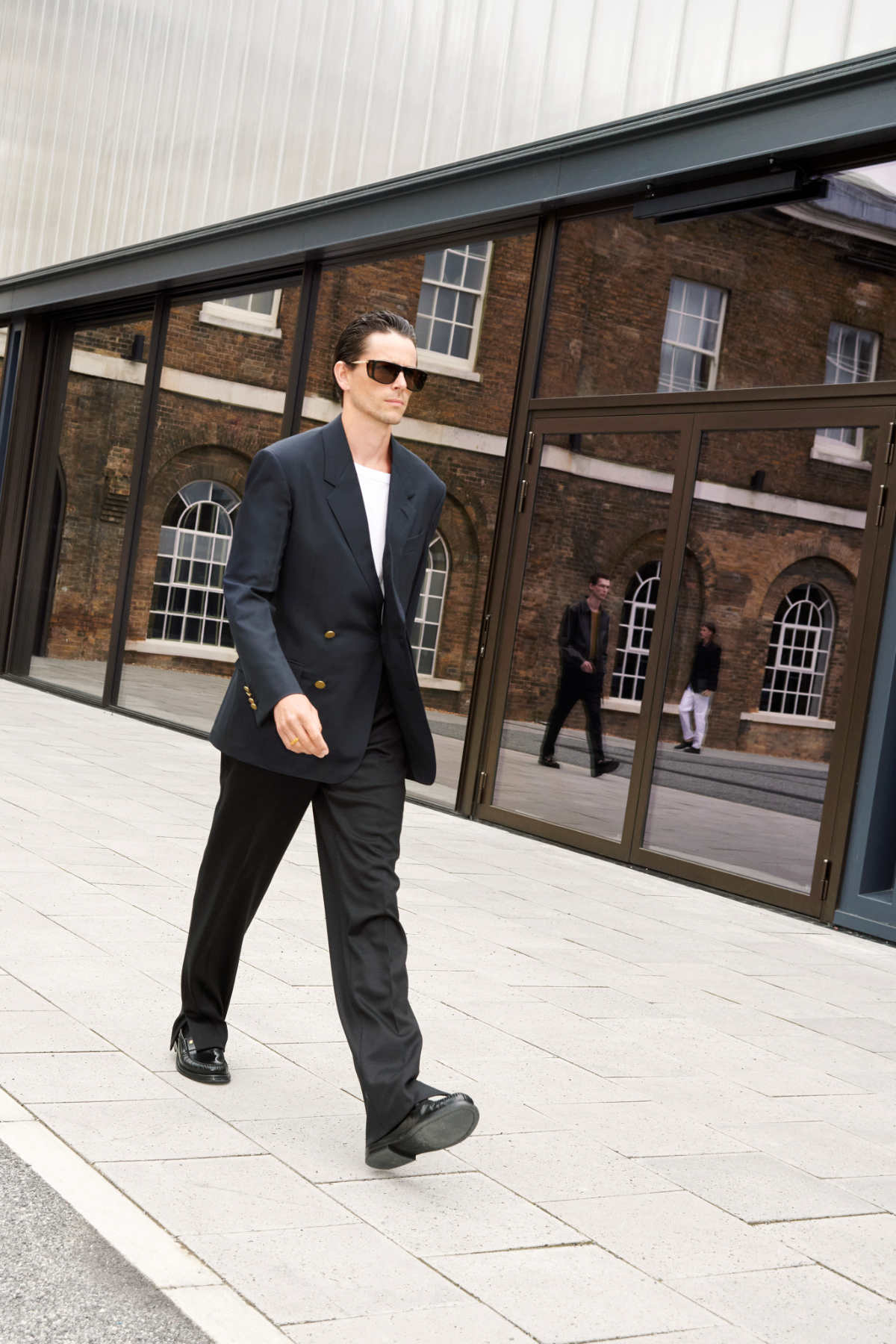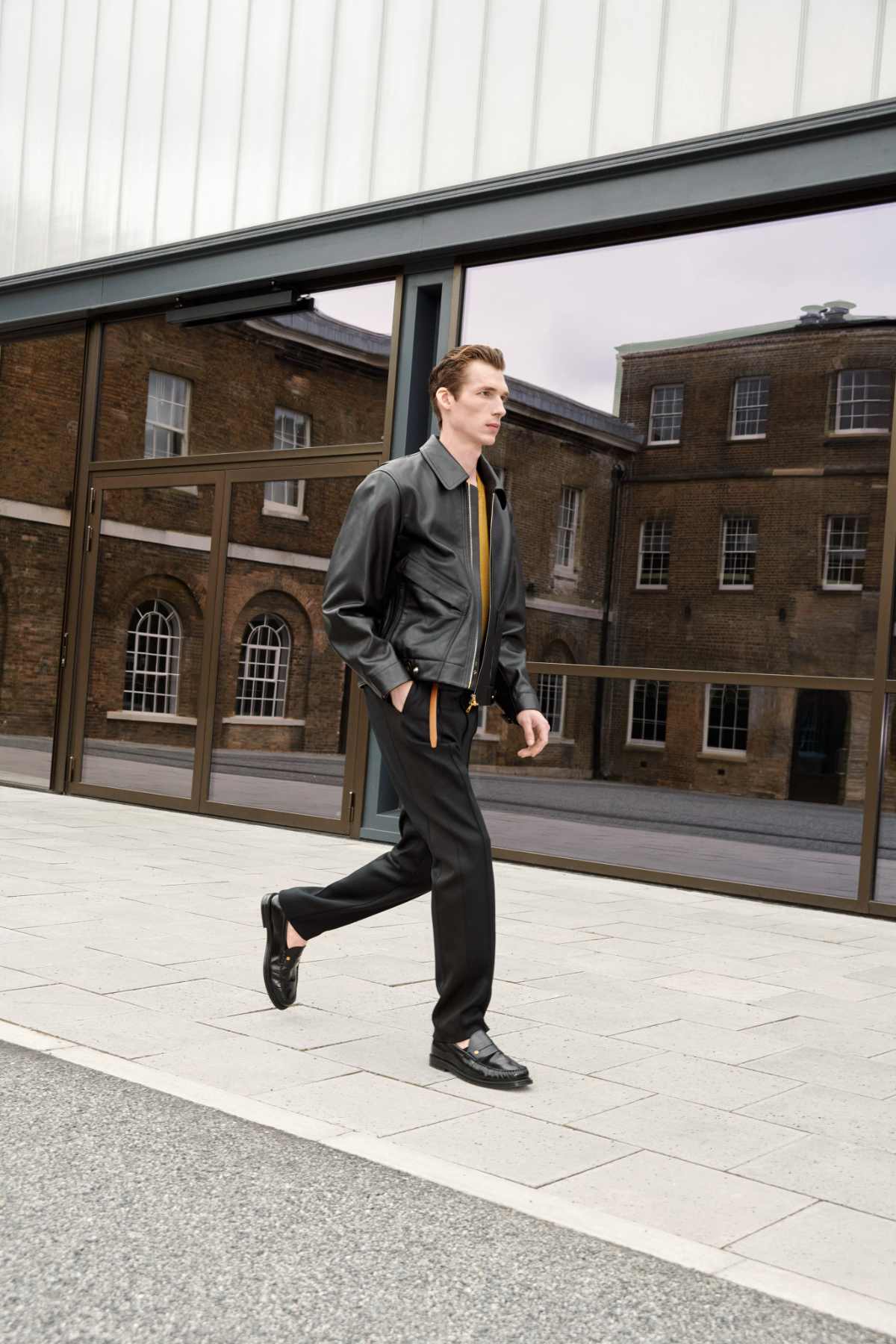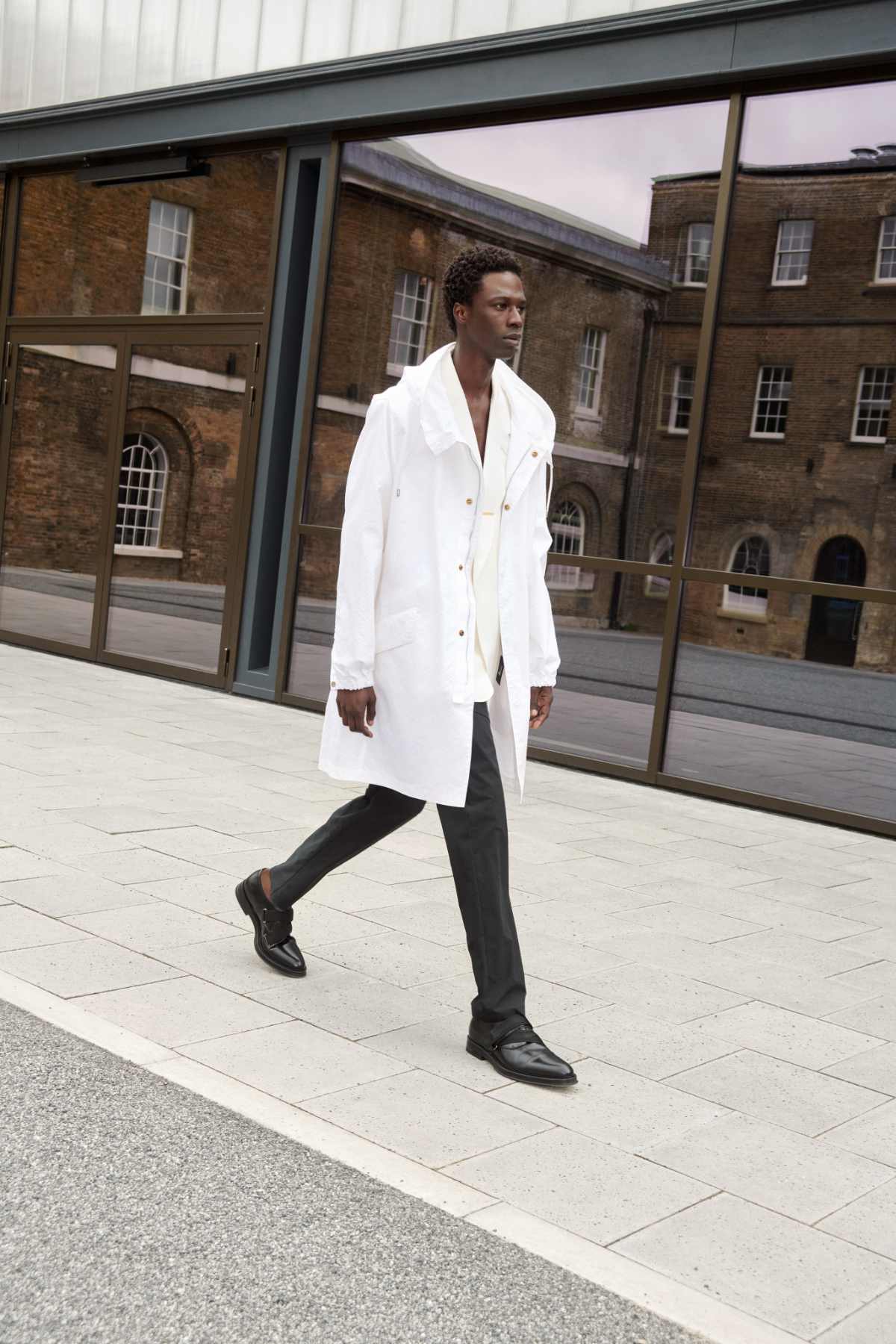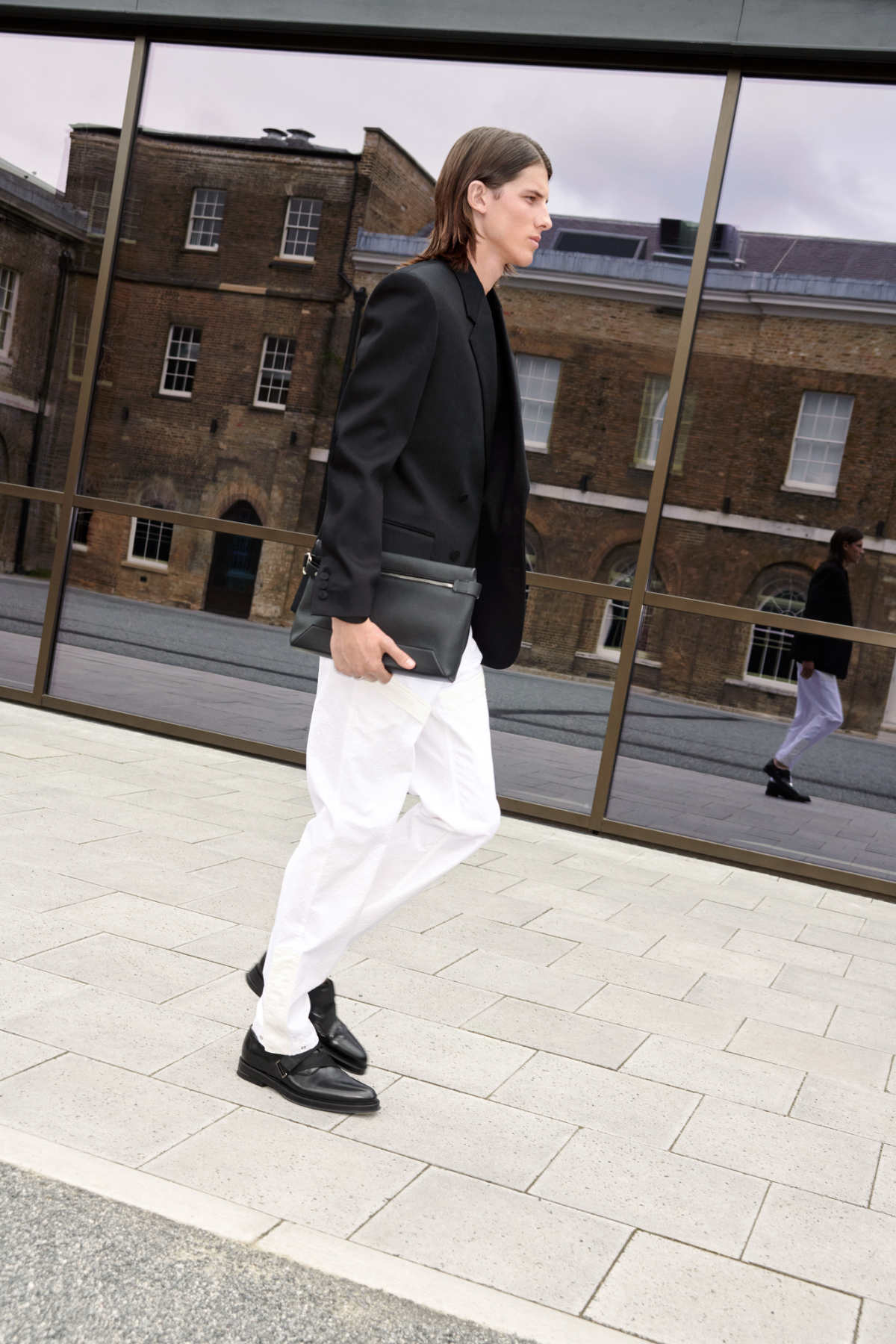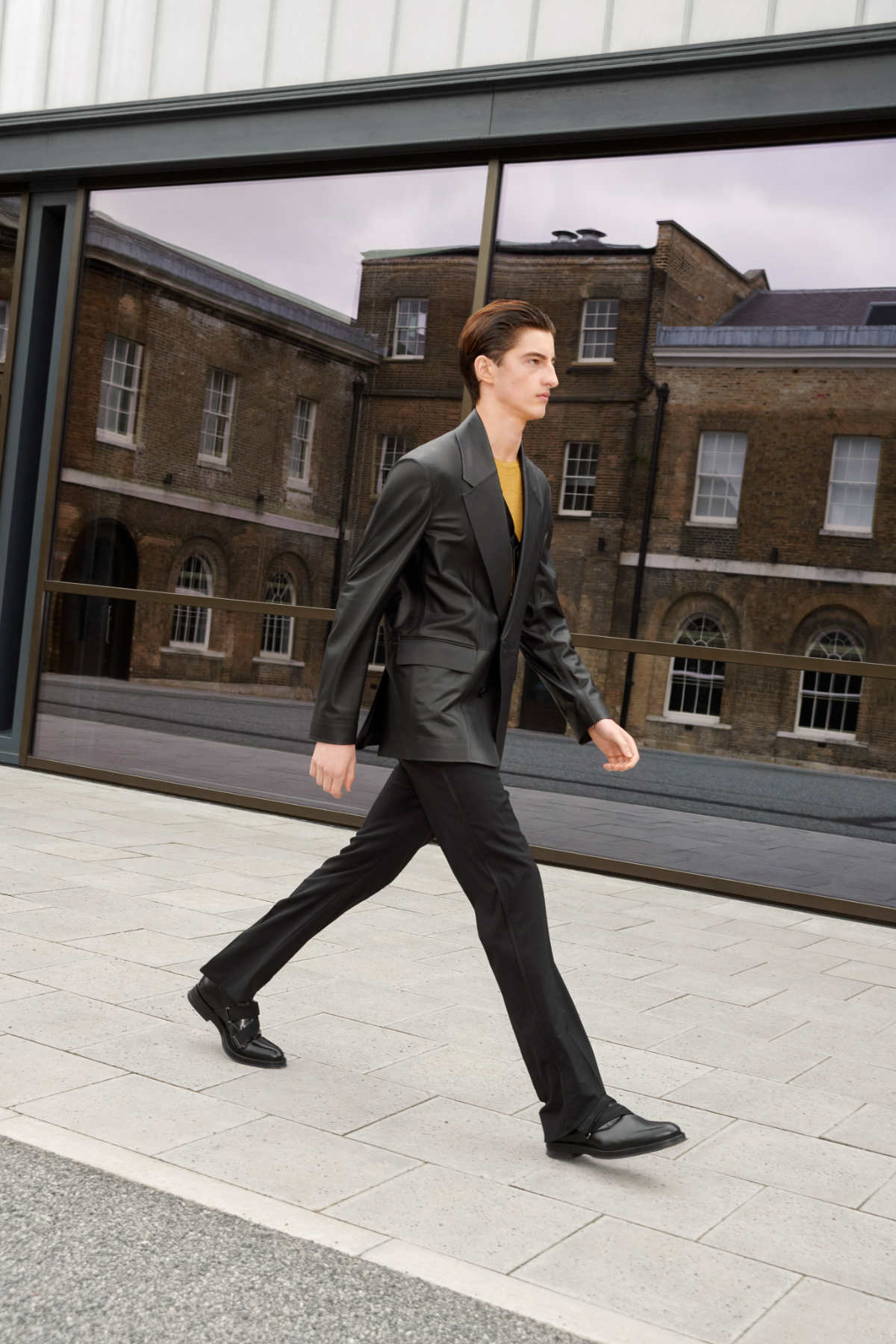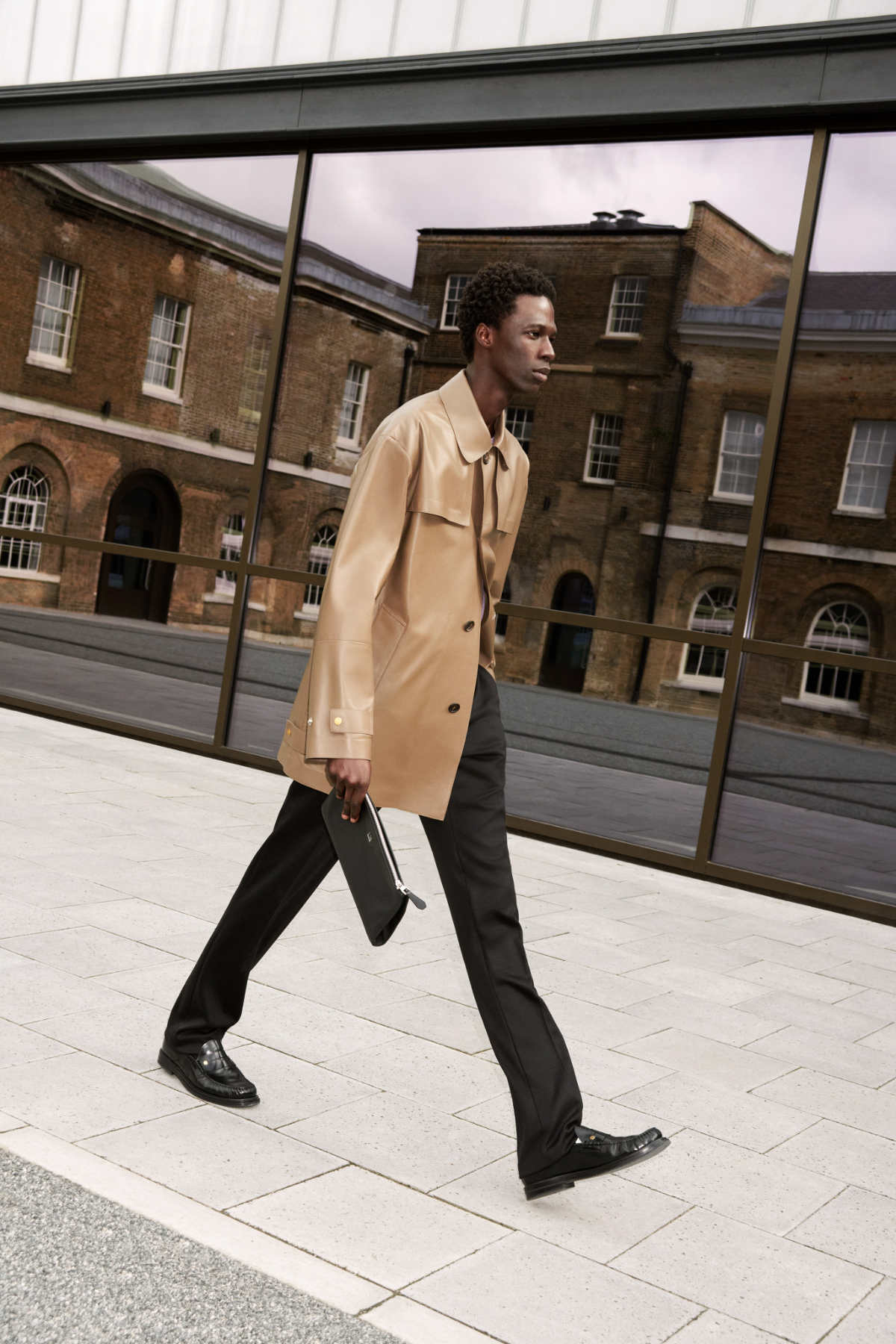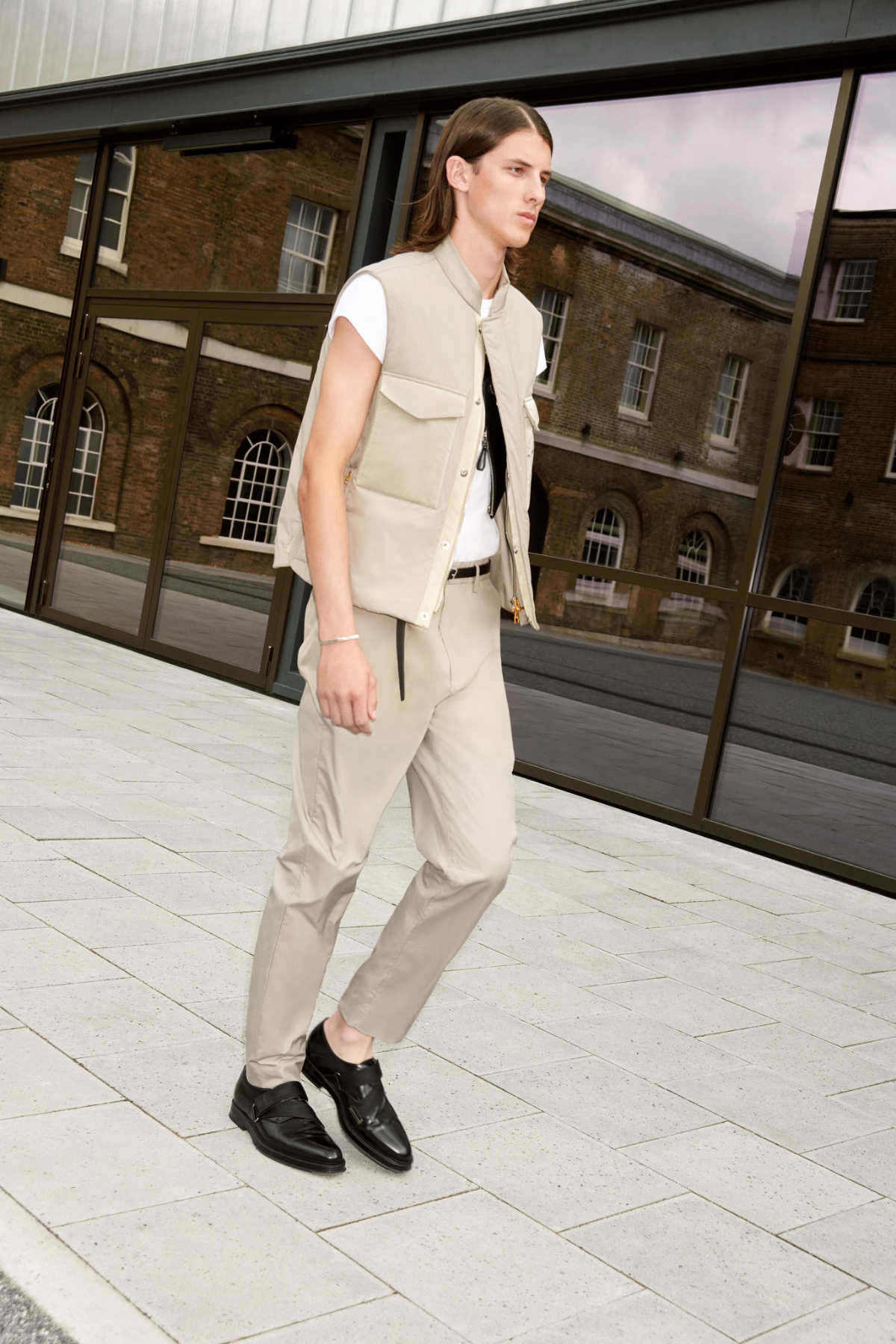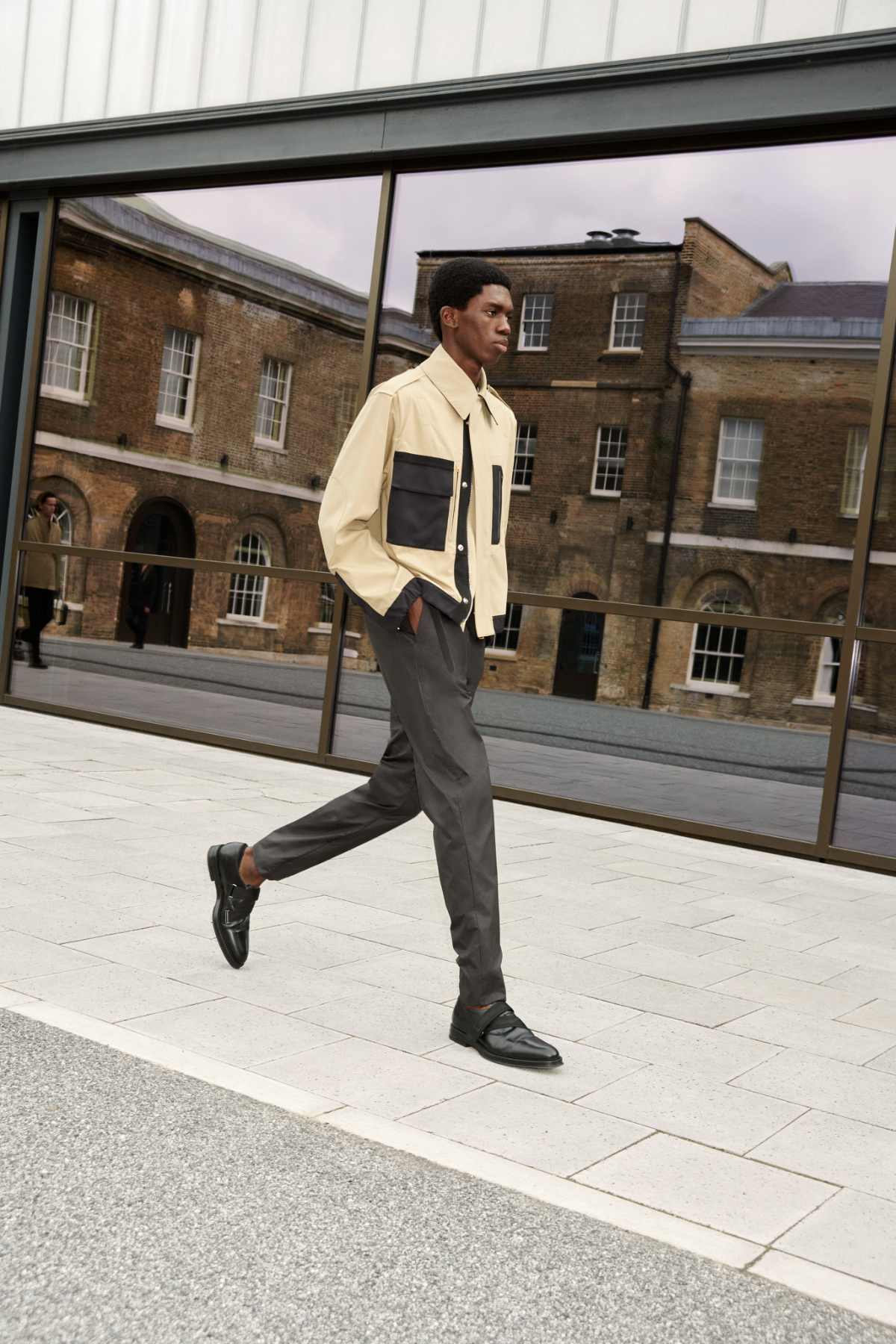 Credits:
Creative Director – Mark Weston
Film Director – Will Dohrn
Photographer – Jack Day
BTS Photographer – Rob Wiley
Creative Production – Gainsbury & Whiting
Music – Nils Frahm
Casting – Angus Munro
Hair – Matt Mulhall
Make-Up – Petros Petrohilos
Nails – Liga Tukmane
---