---
This summer, Delvaux invites you to travel the world with our playful Miniatures. Journey from Europe to the US, Japan, China and beyond and experience it all through the eyes of our mini charms. Masterpieces of fine leather and artisanal savoir-faire, the Miniatures pay homage to countries around the globe, celebrating emblematic landmarks and cultural treasures.

Small in size, but generous in personality, they are all miniature versions of Delvaux's iconic Brillant bag. First launched in 2017 with the Miniatures Belgitude, a homage to Belgian arts and culture, every single design is unique. Handmade, the Miniatures are created with innovative techniques such as screen printing and embossing and exceptional levels of skill.
Precious little bijoux, these charming tiny bags are perfect for wearing, carrying and collecting. Each telling a story, they pay fitting tribute to the cities that Delvaux calls home. From Milan to New York and Paris to Tokyo, they highlight and reinterpret national monuments, symbols and values with exquisite craftsmanship and creativity.
Pocket-sized ambassadors of unity and creativity, the Miniatures are available on delvaux.com and in boutiques worldwide as from August 2, 2021.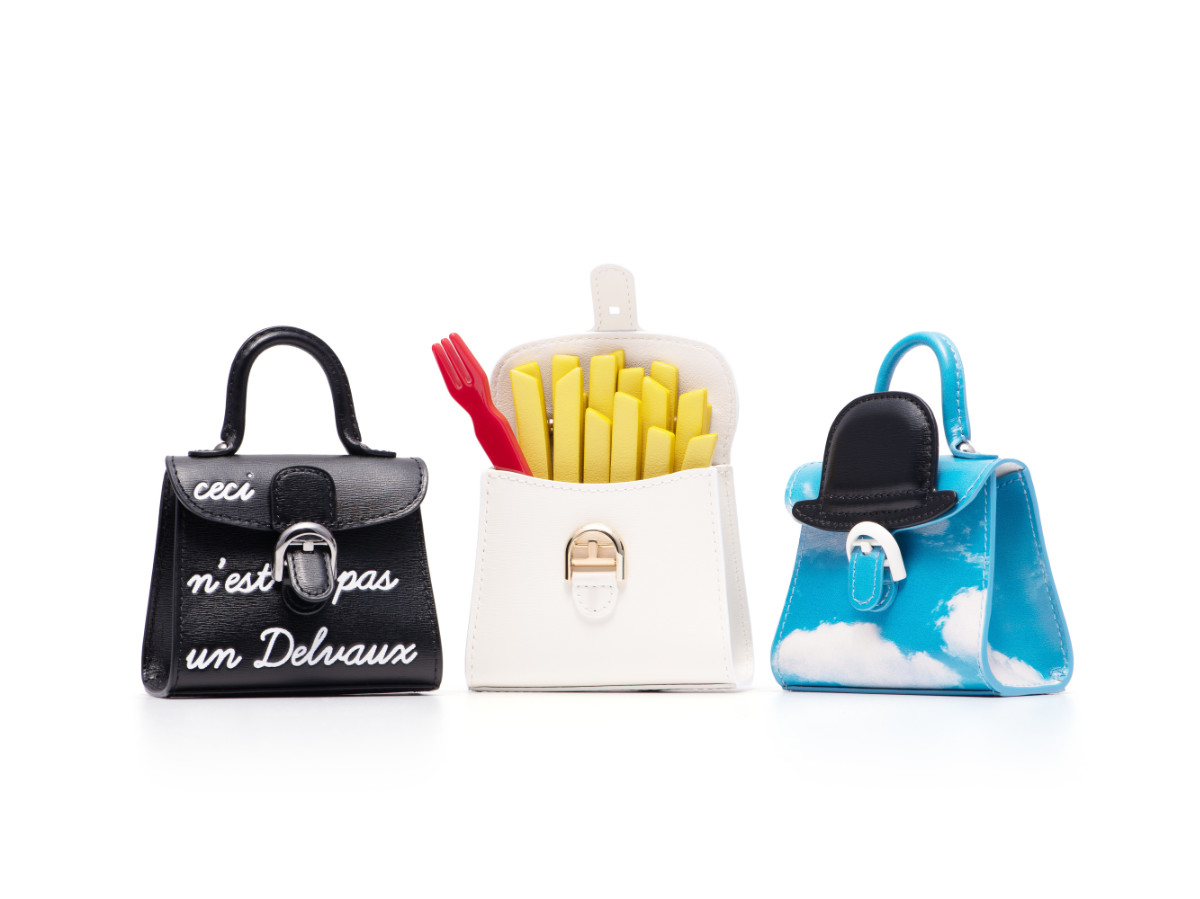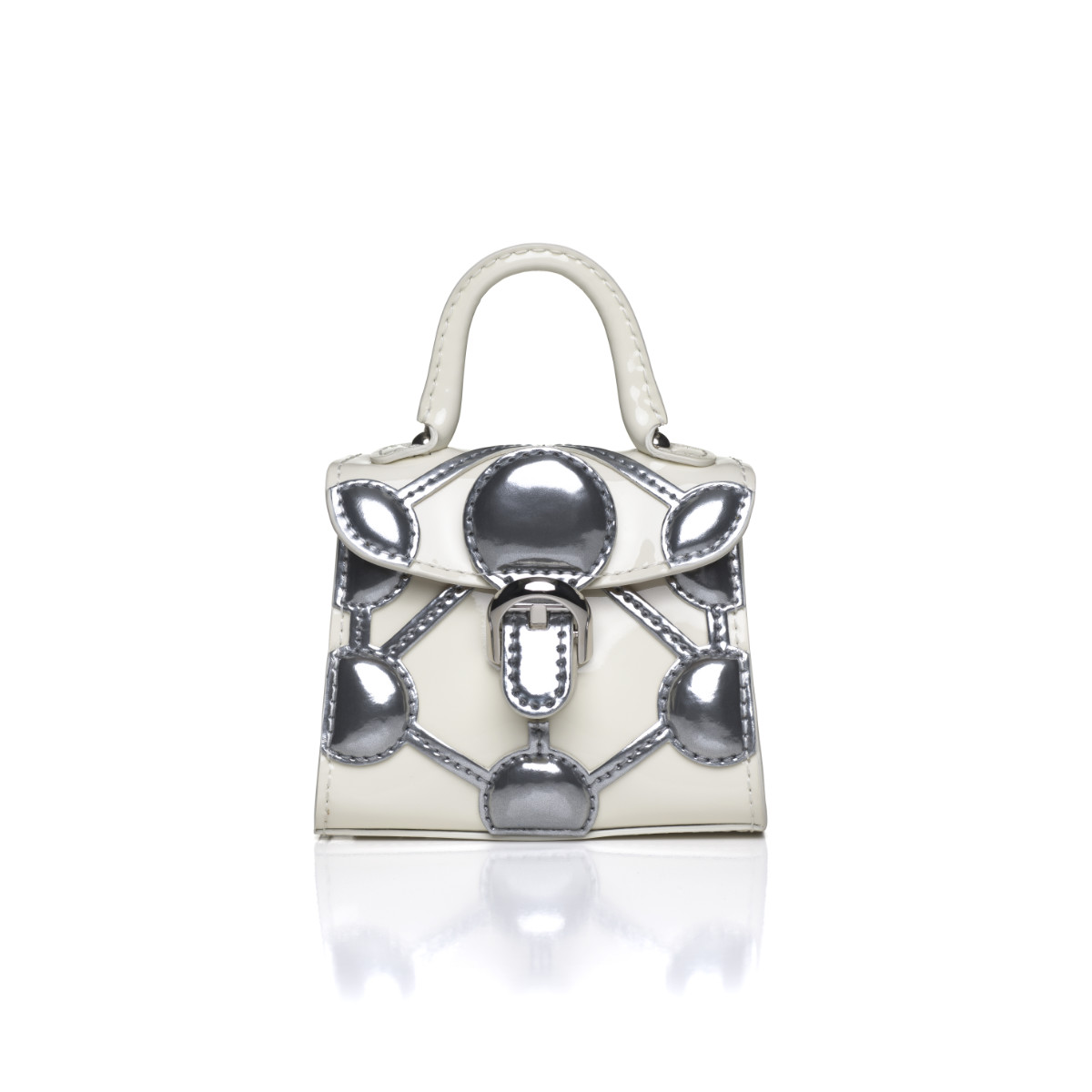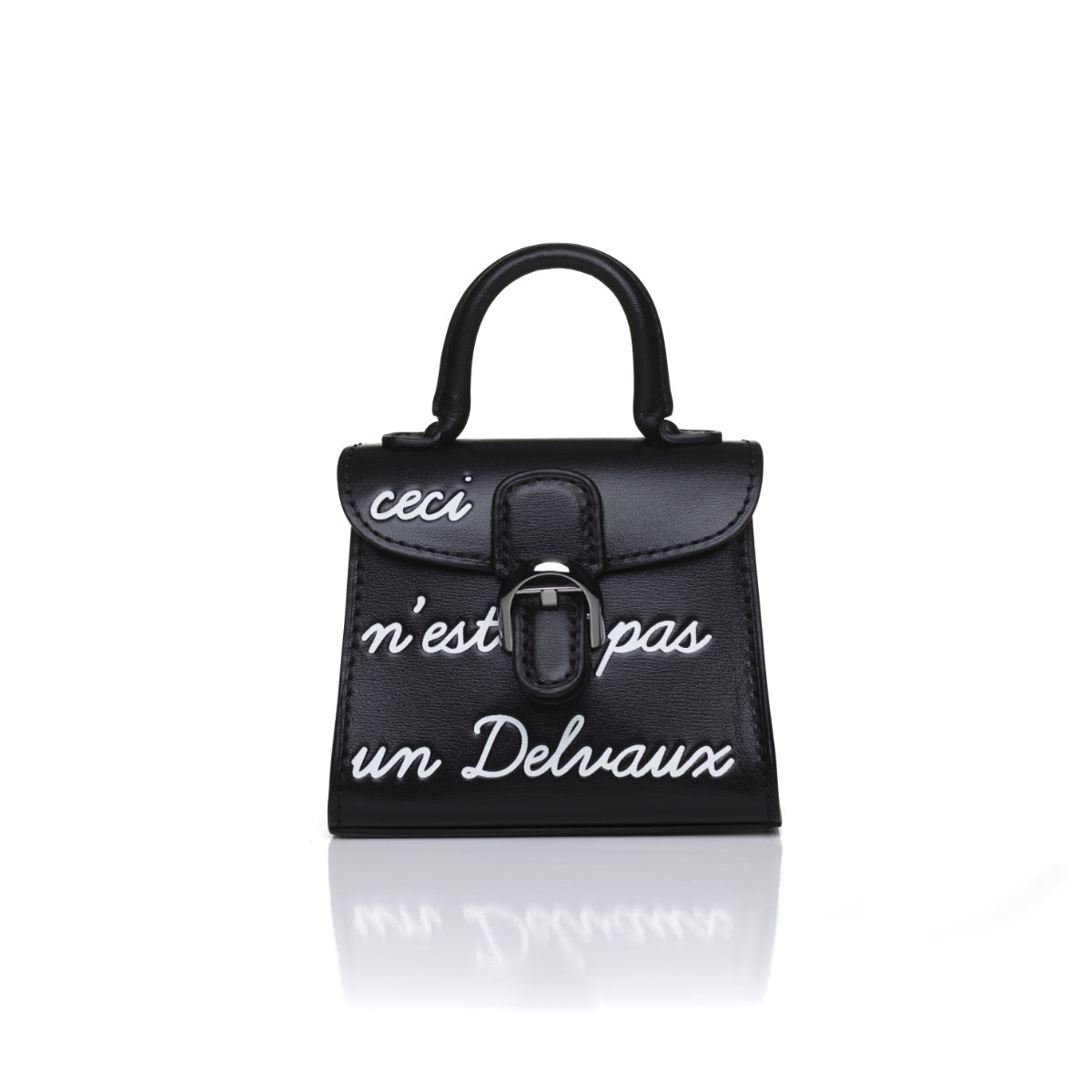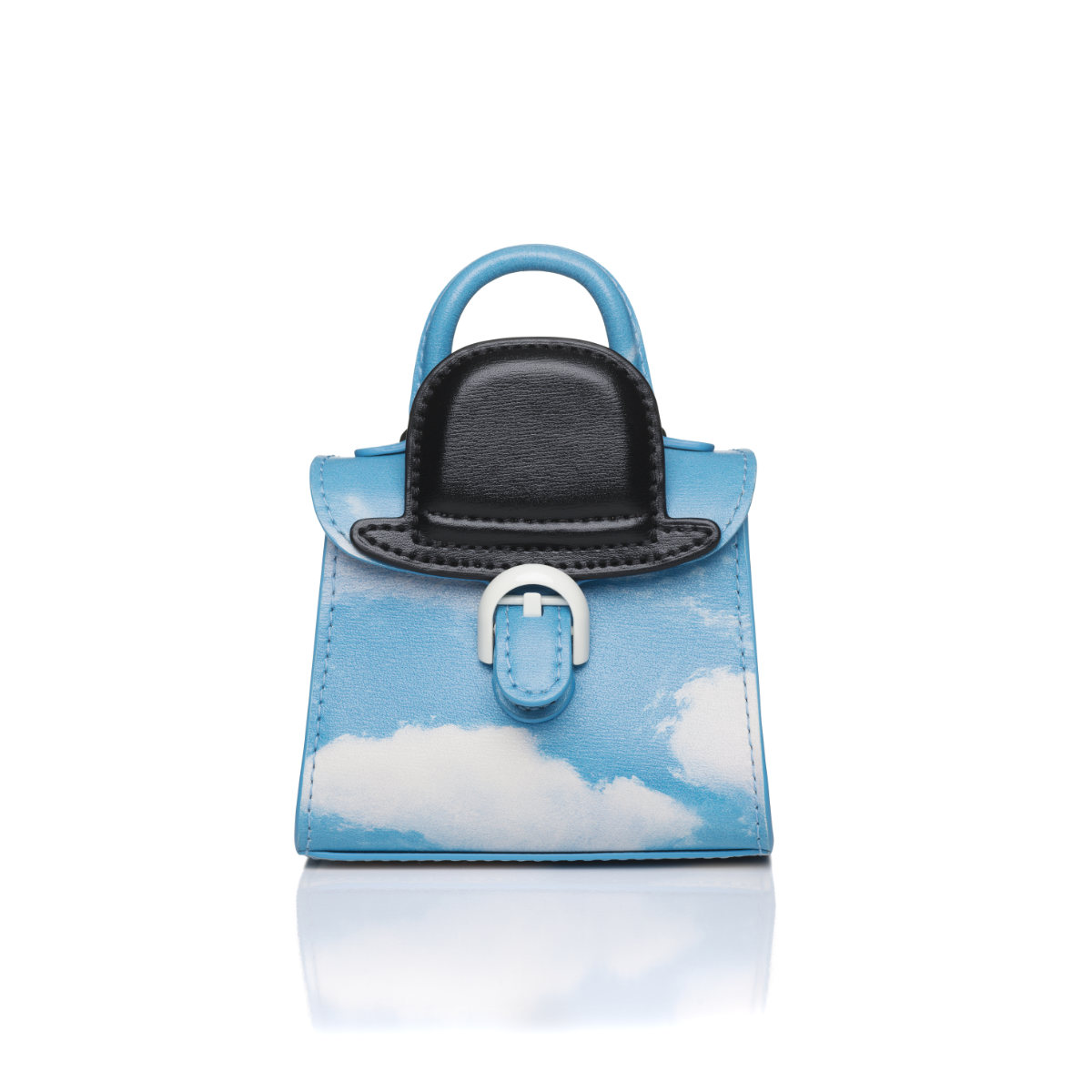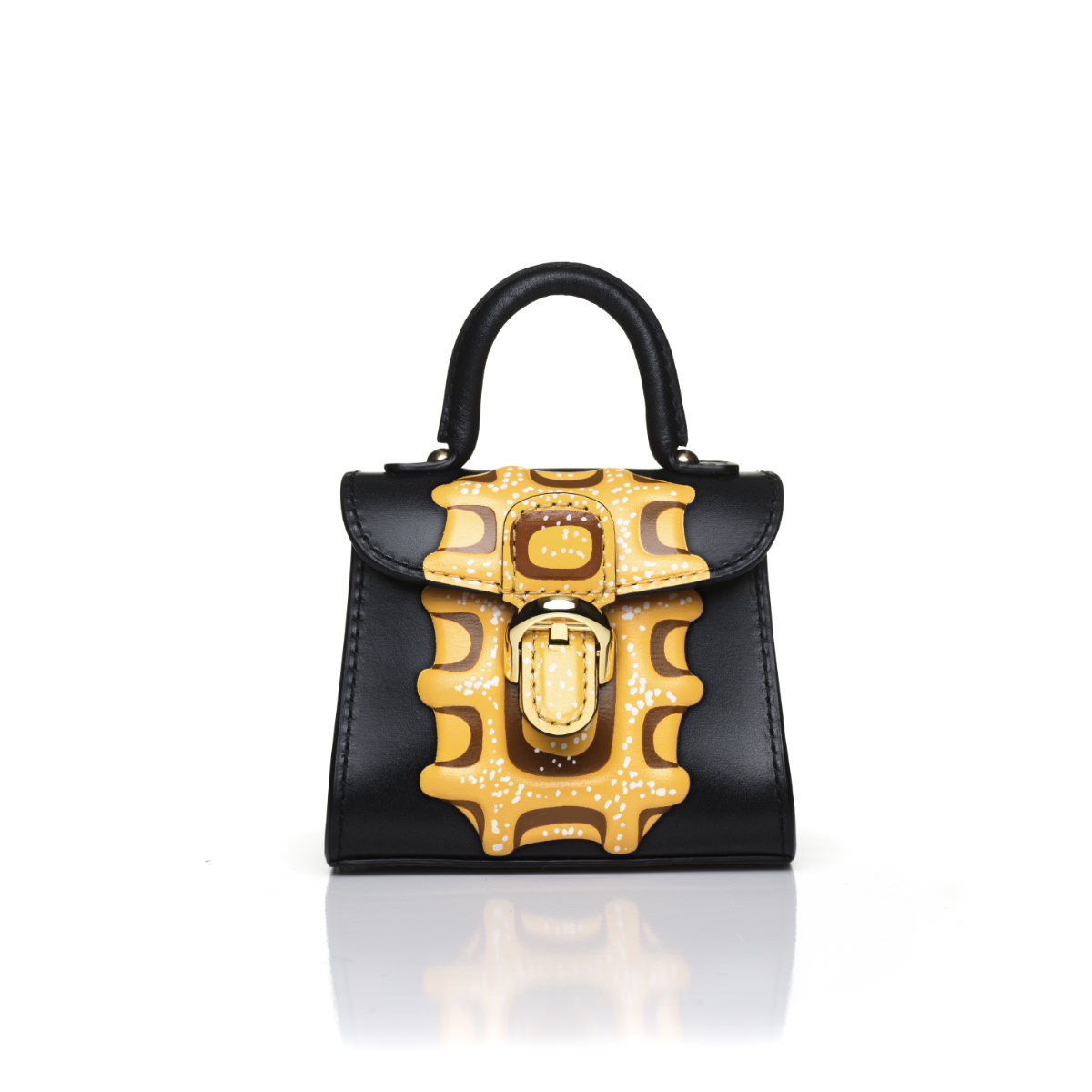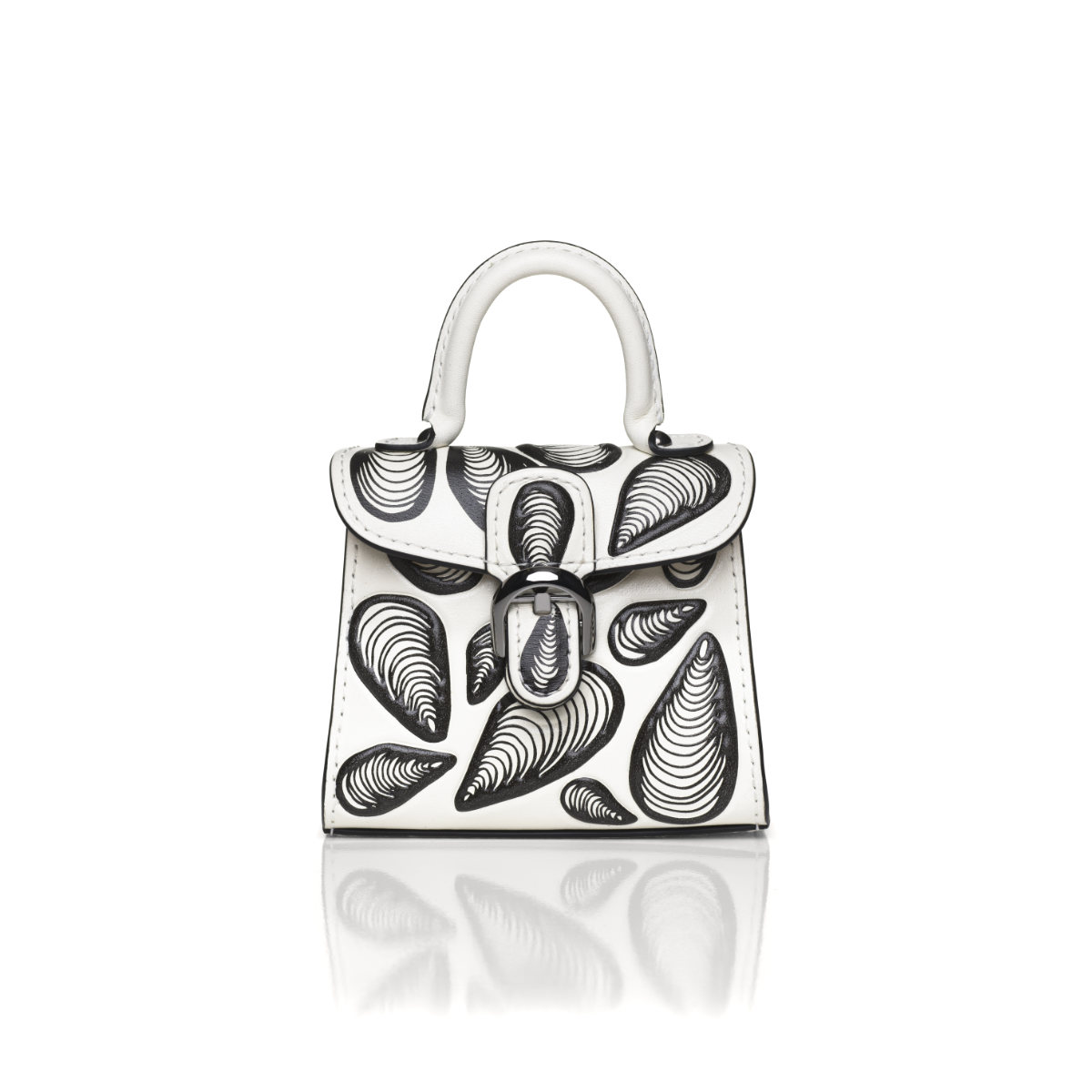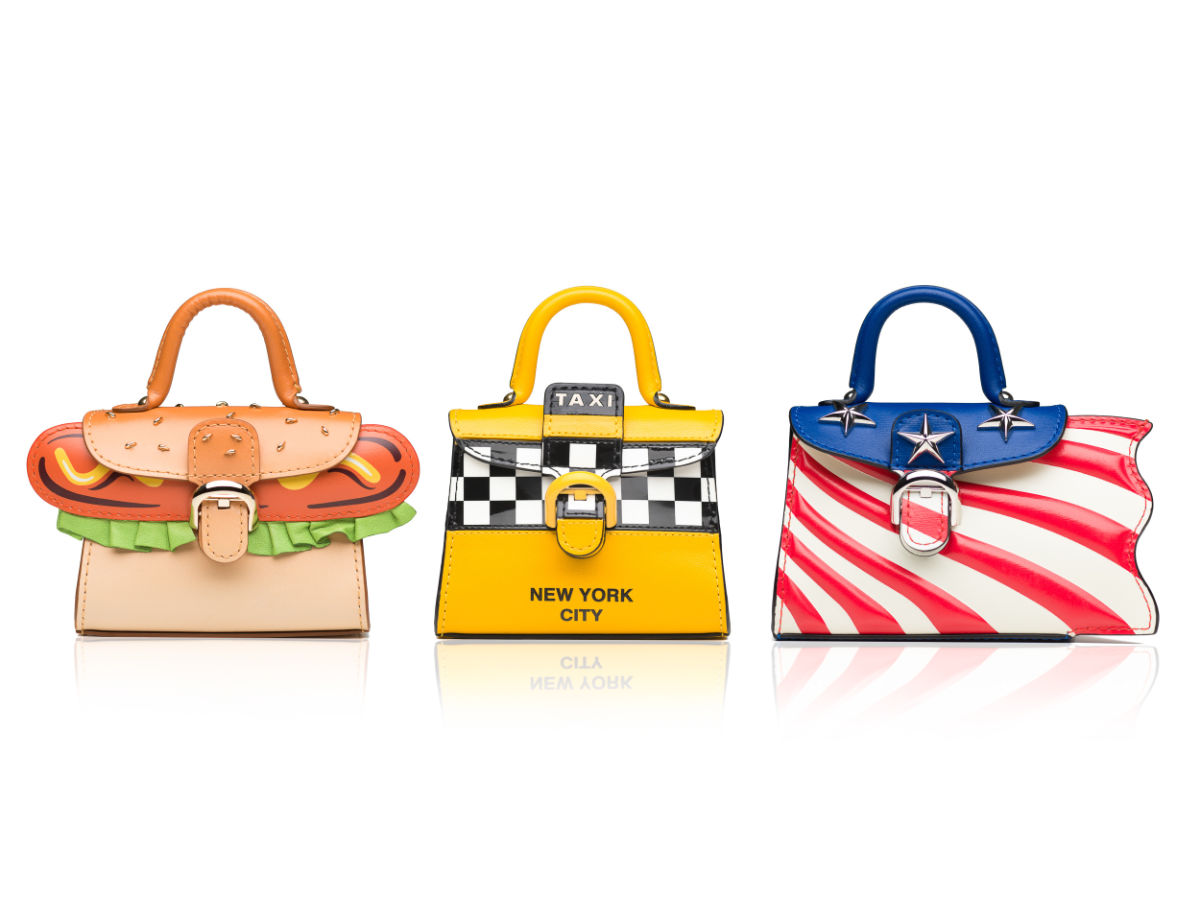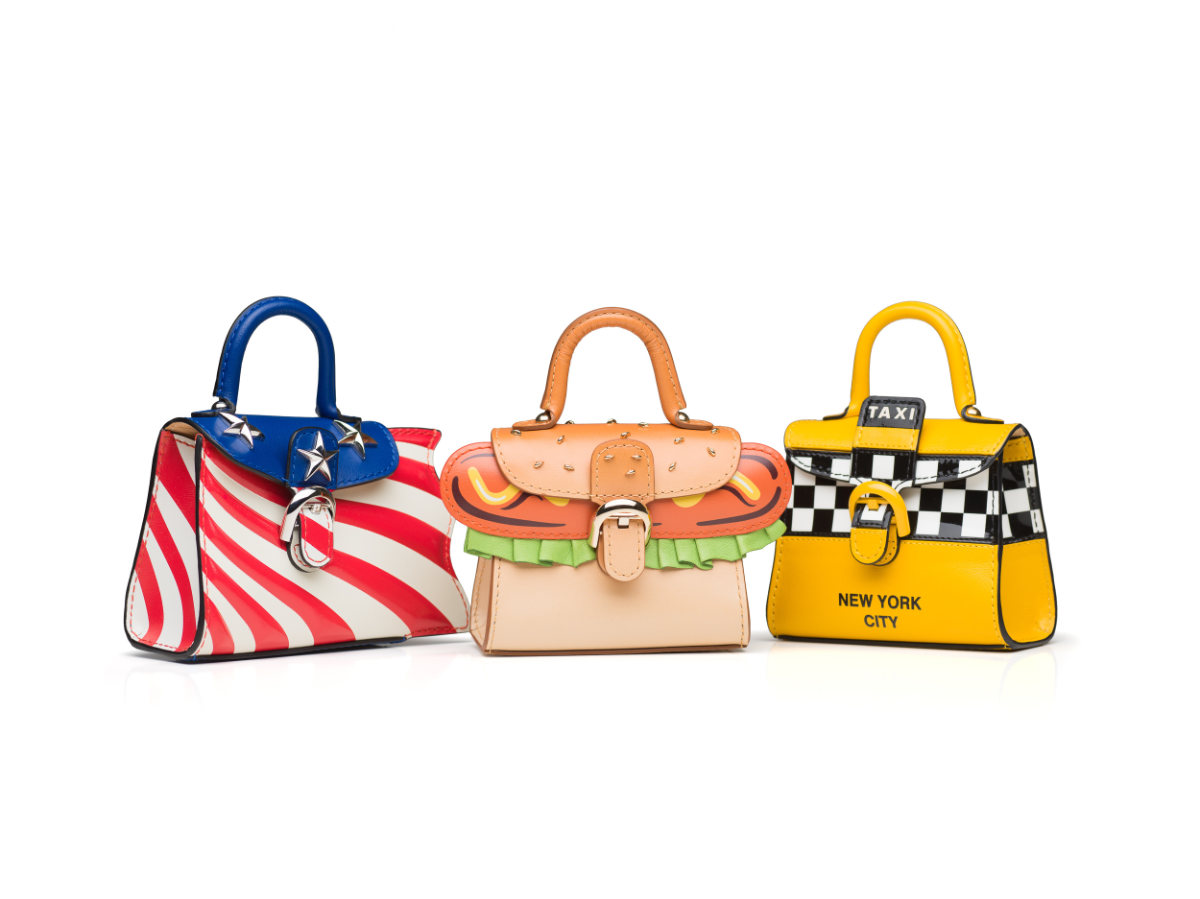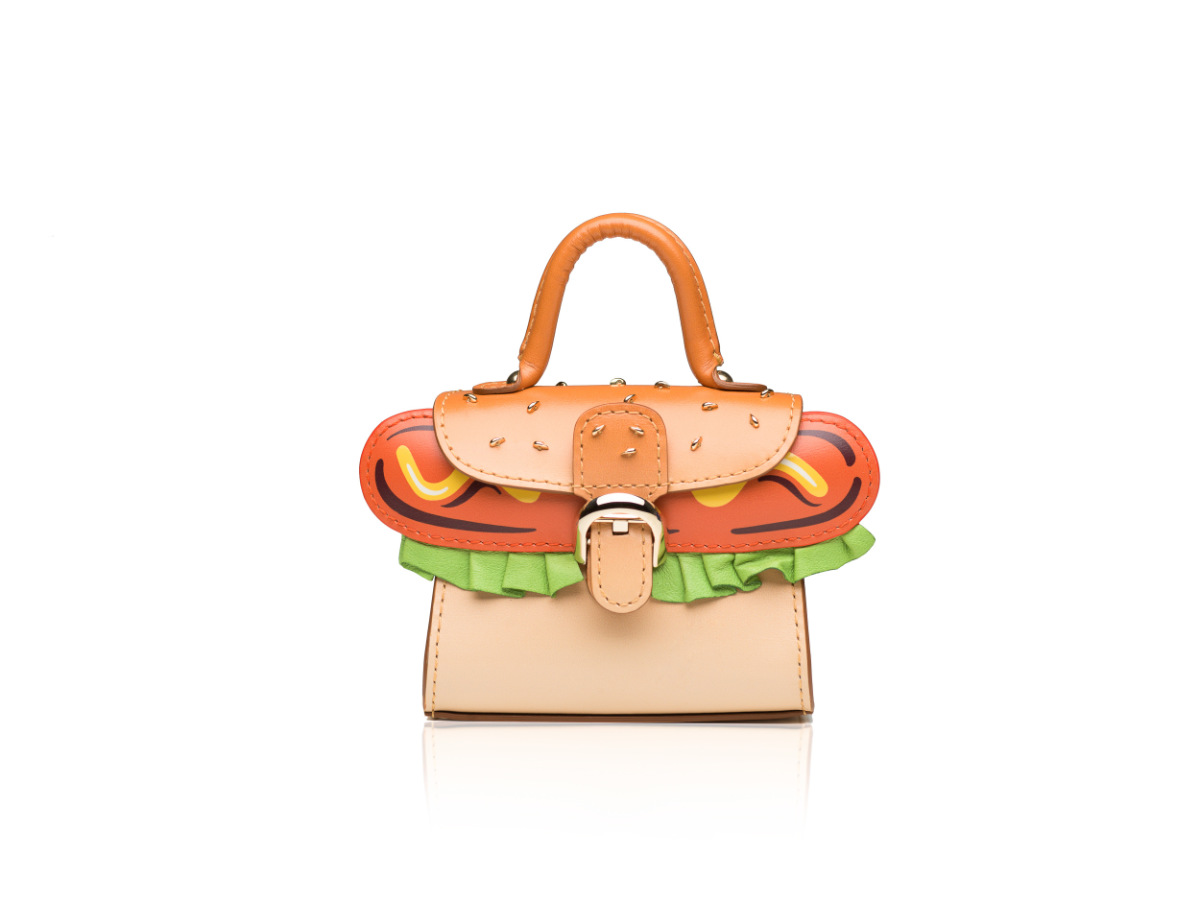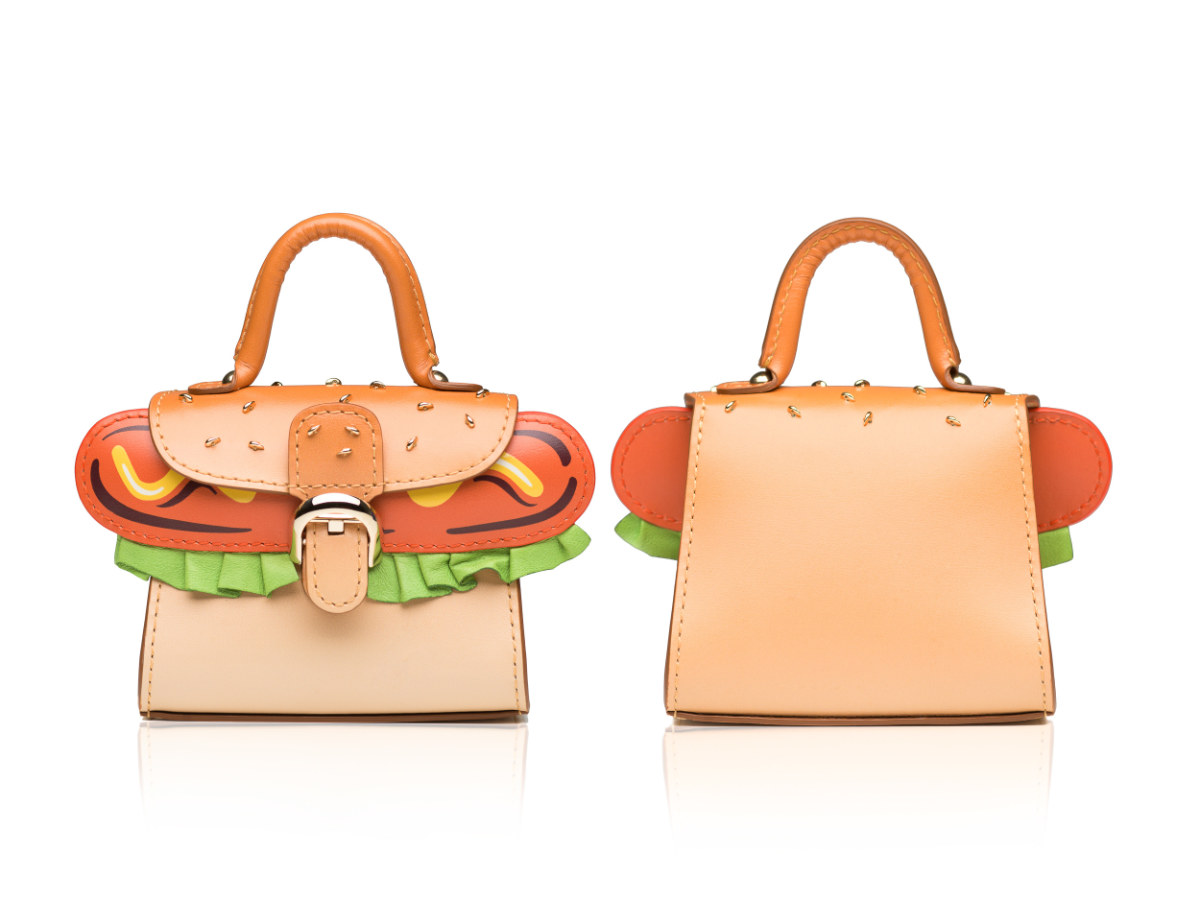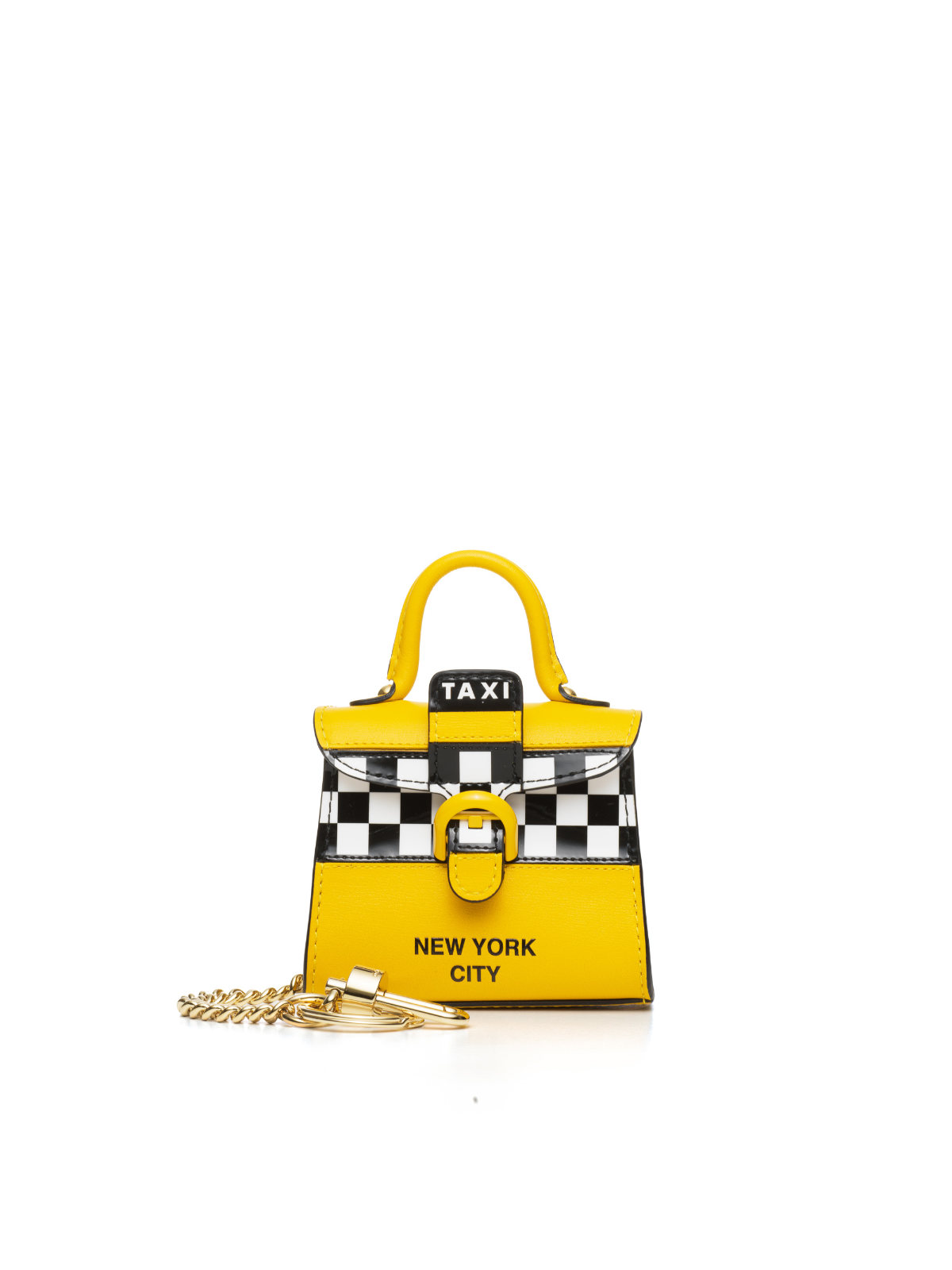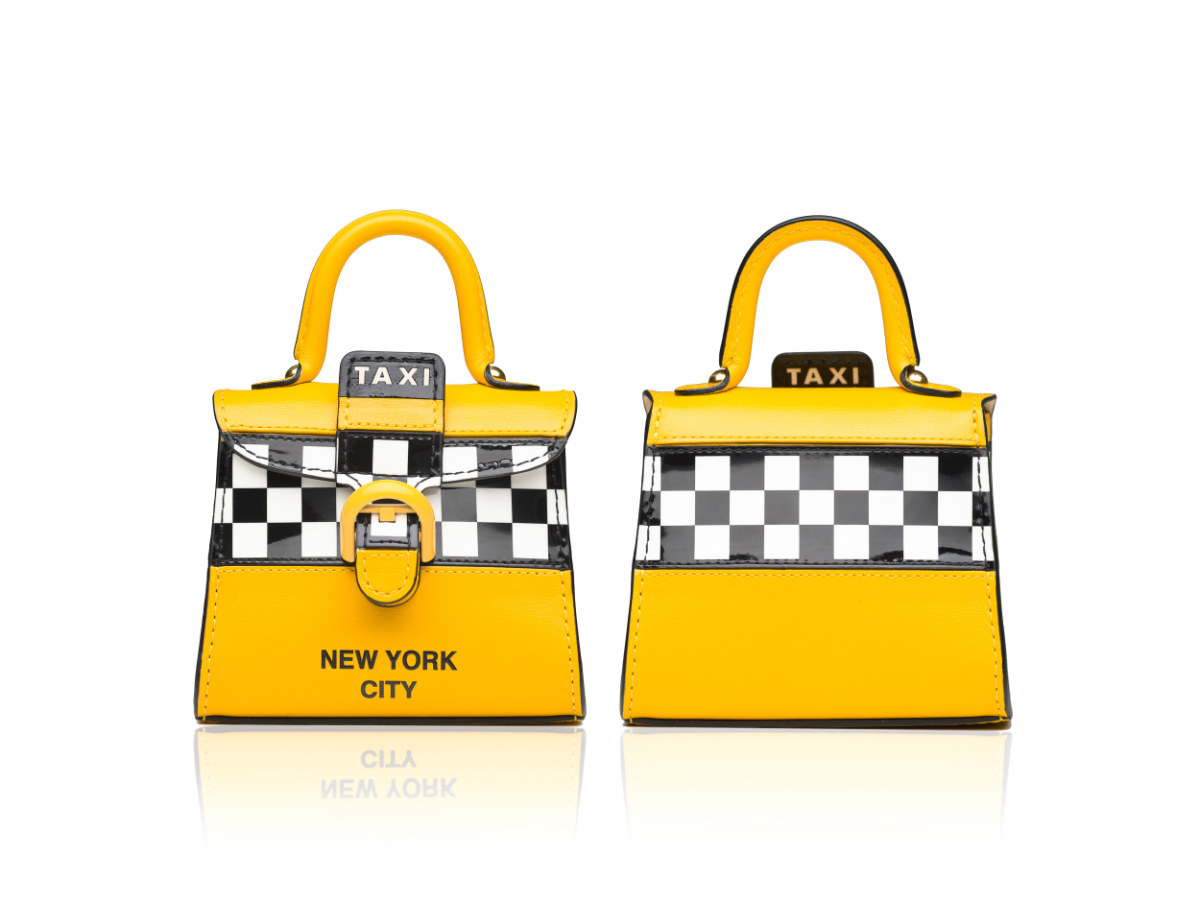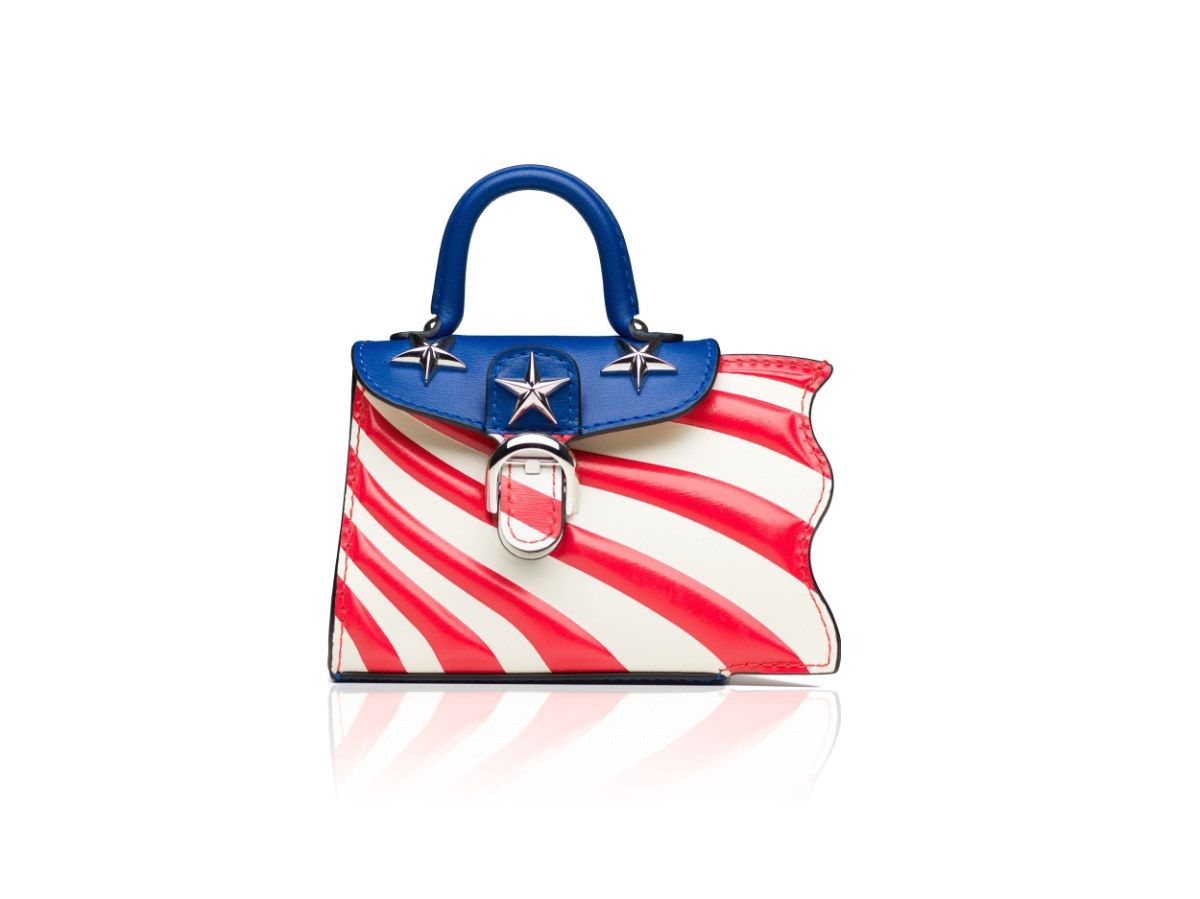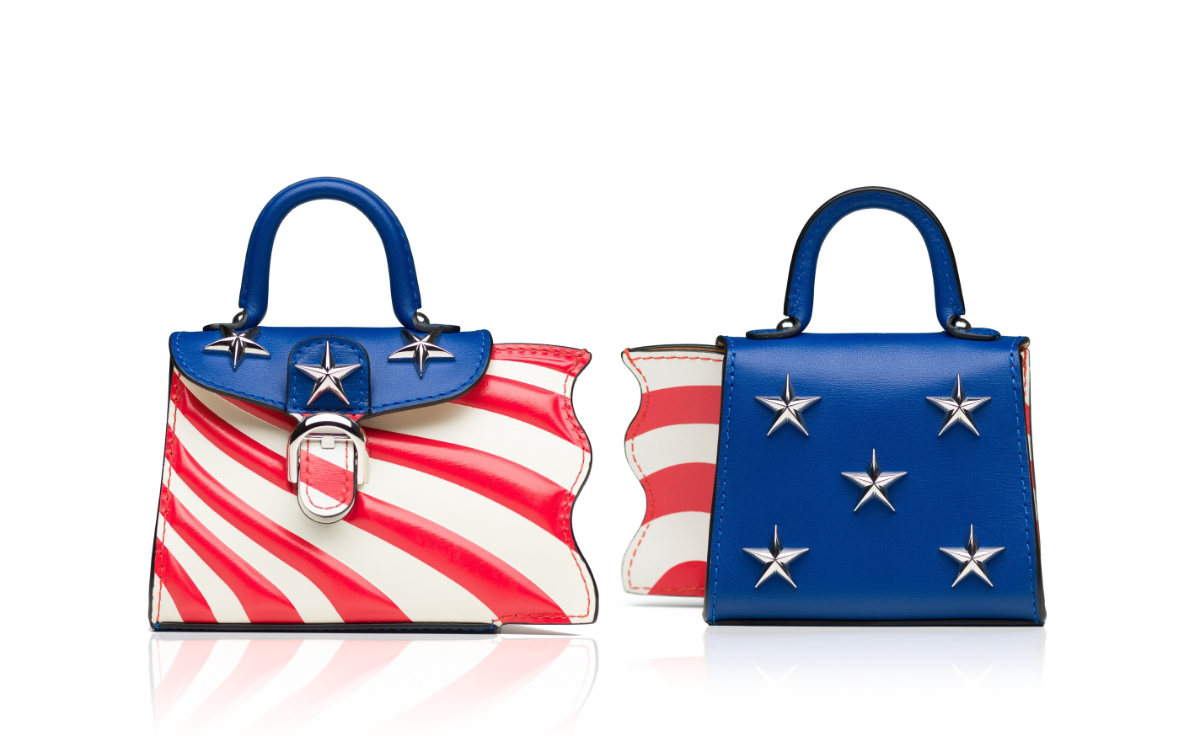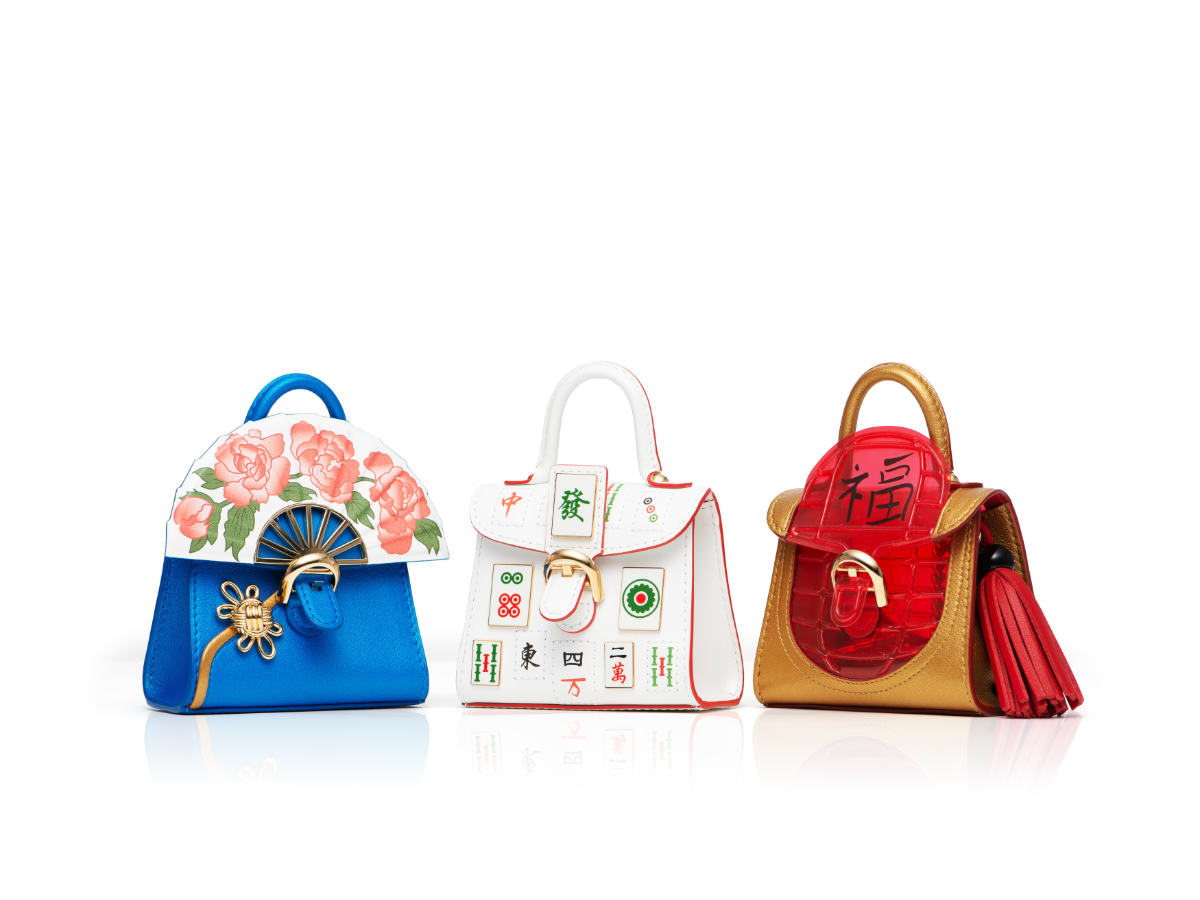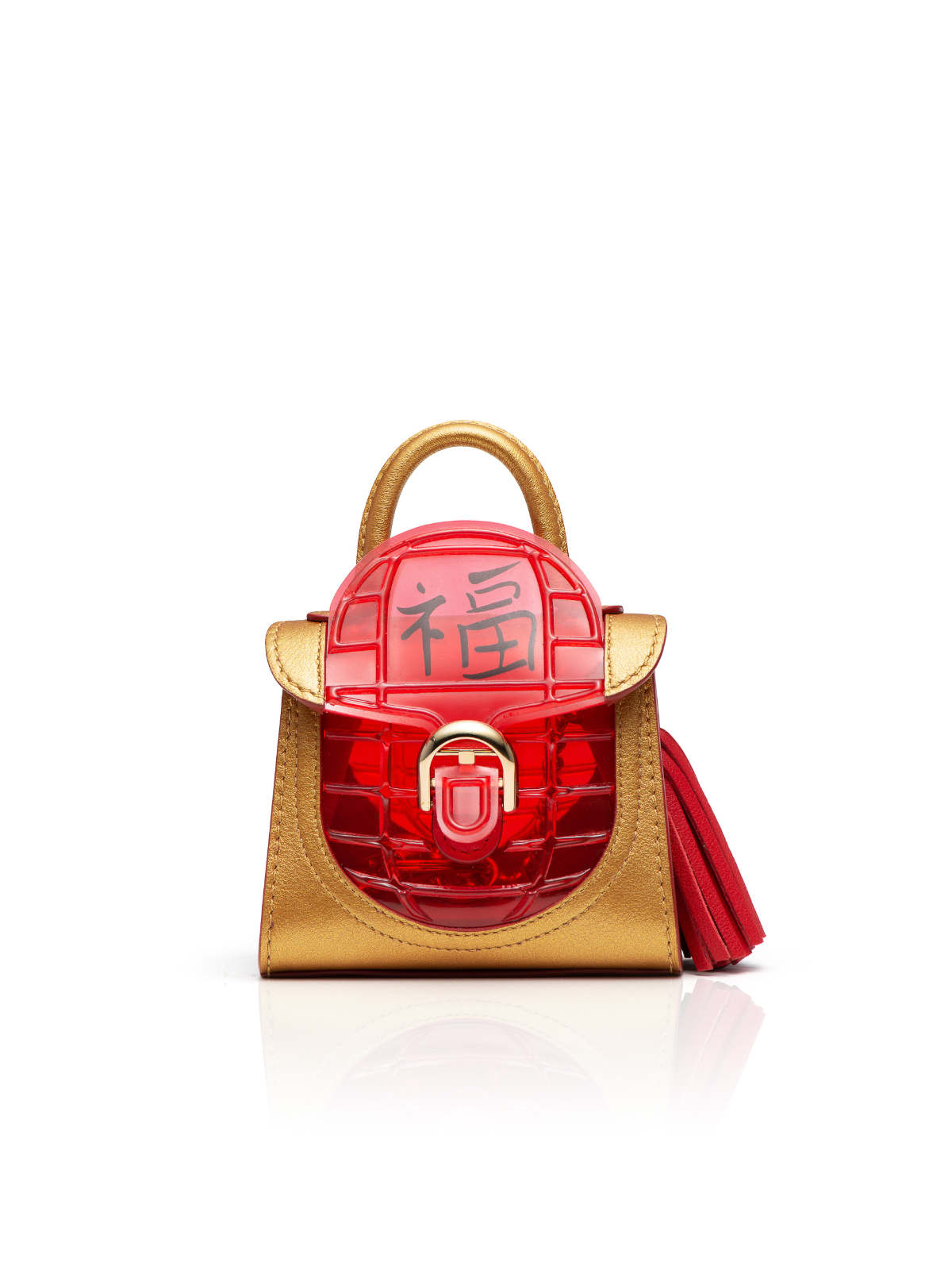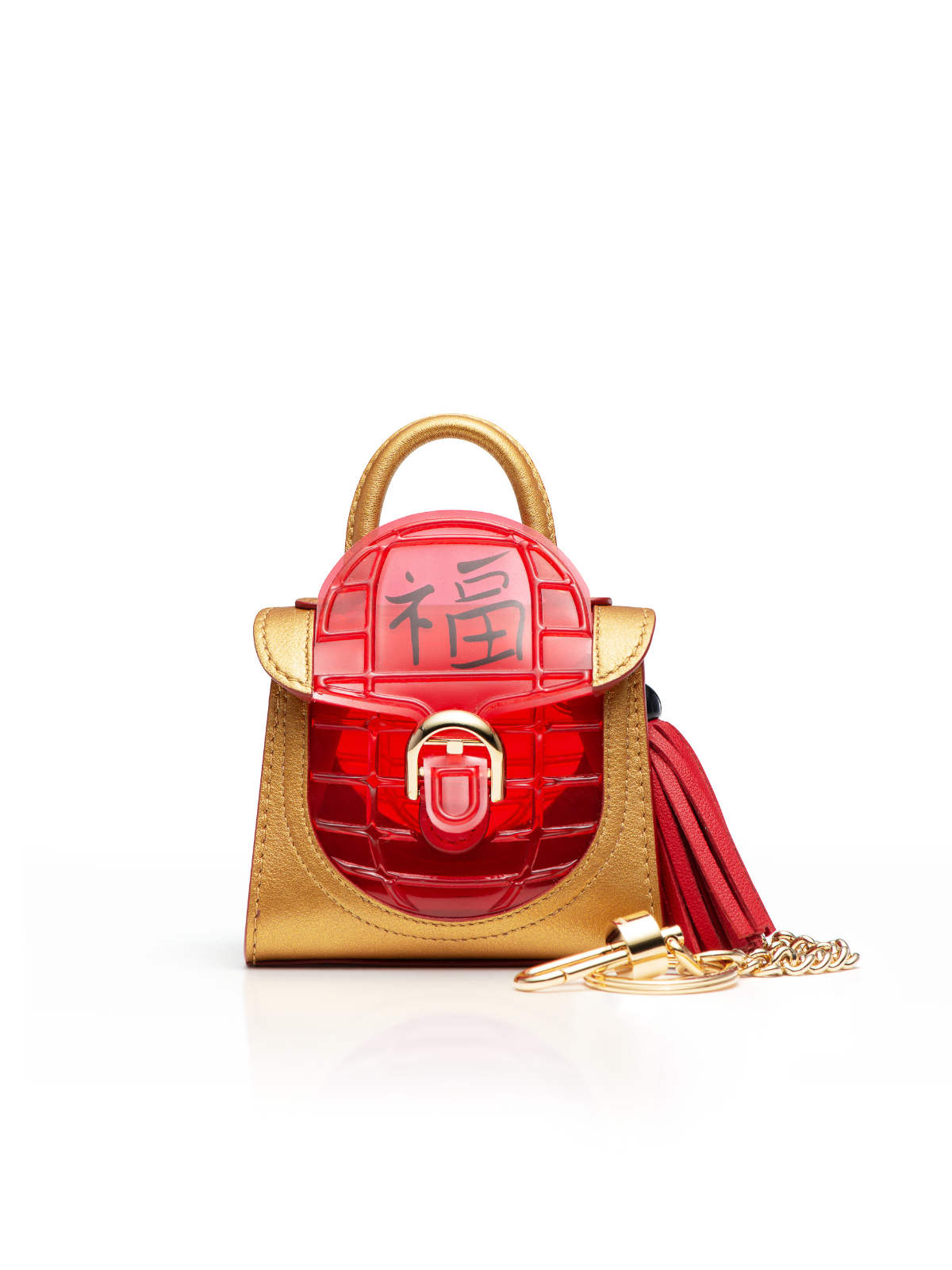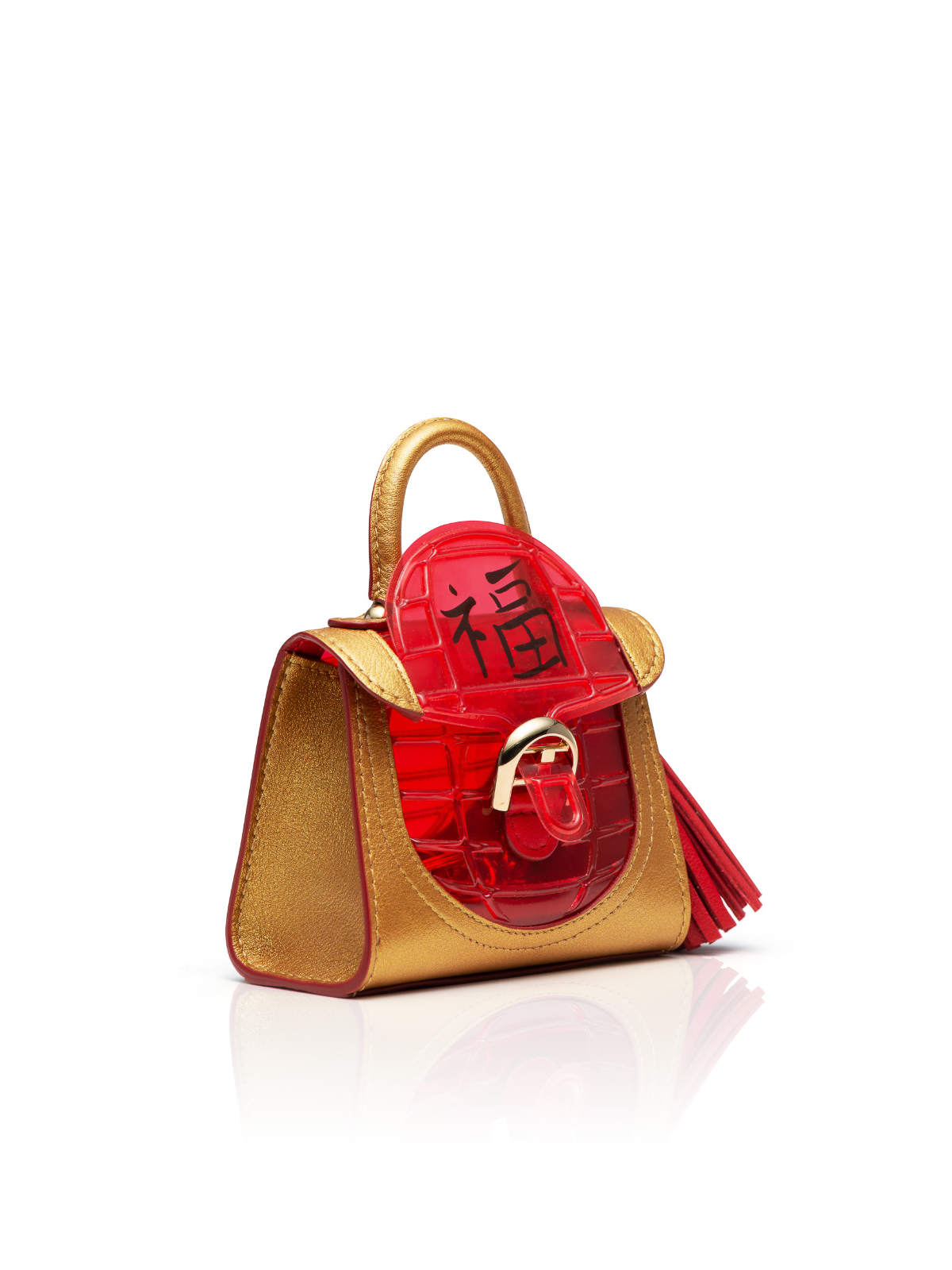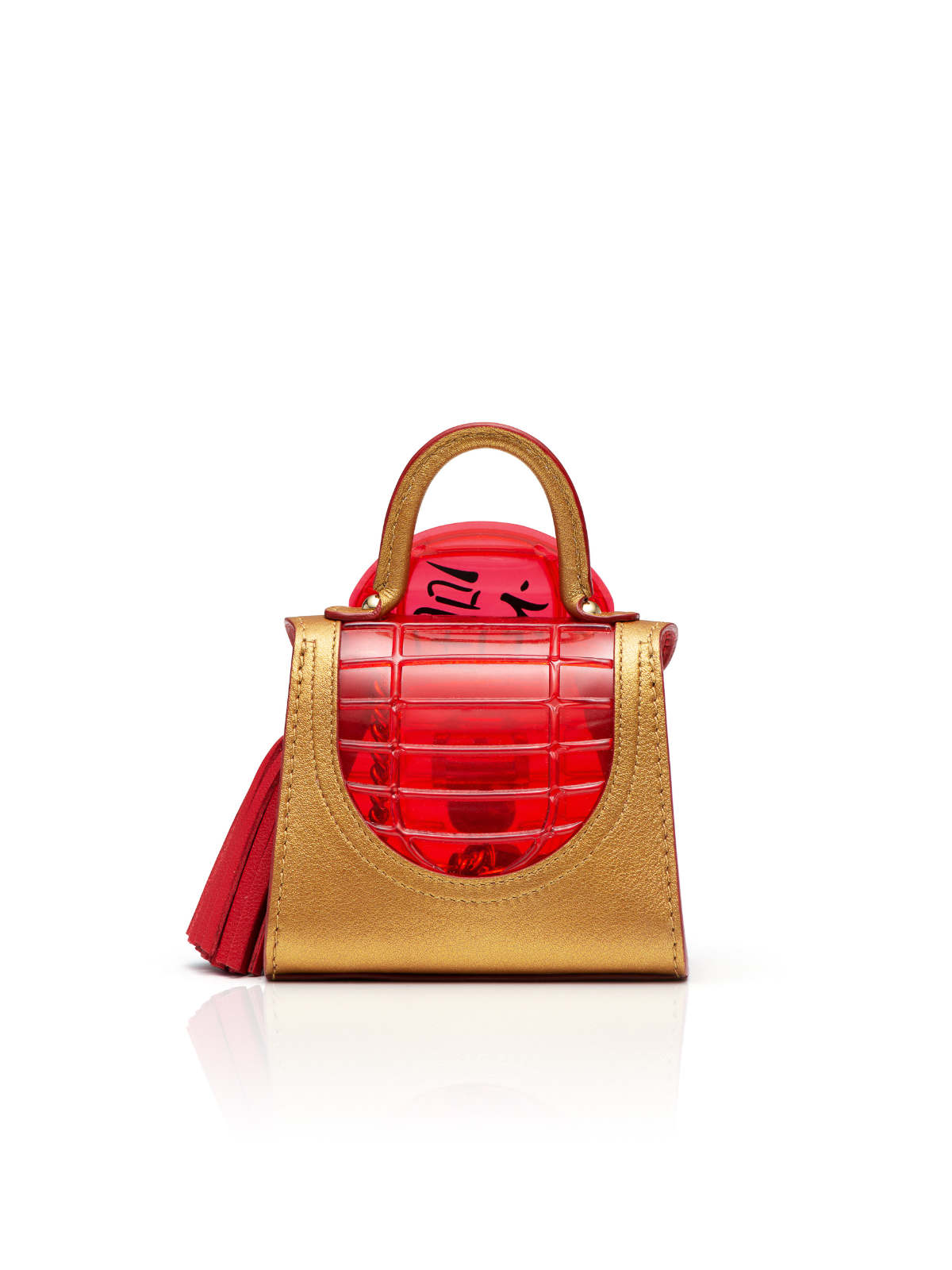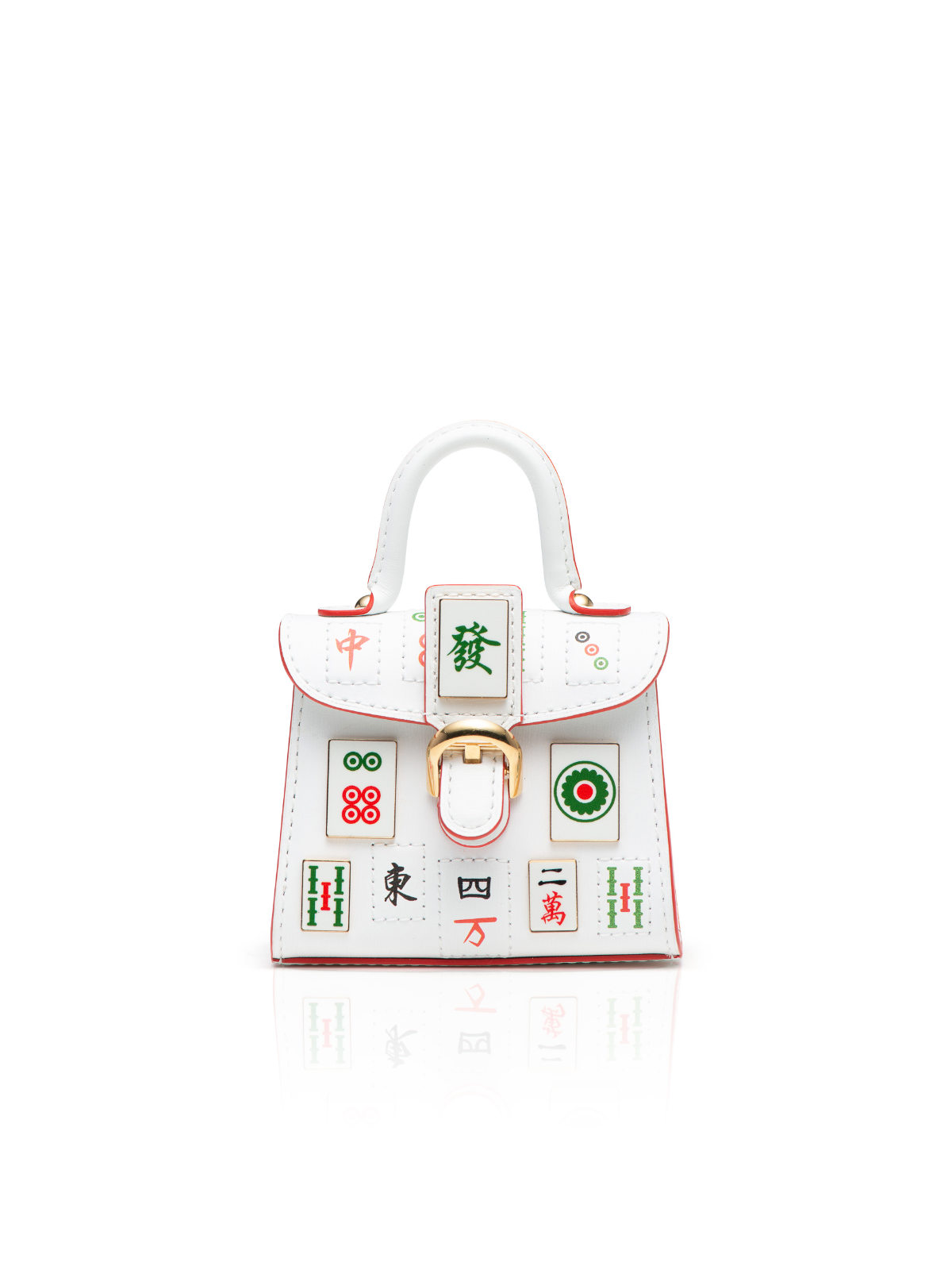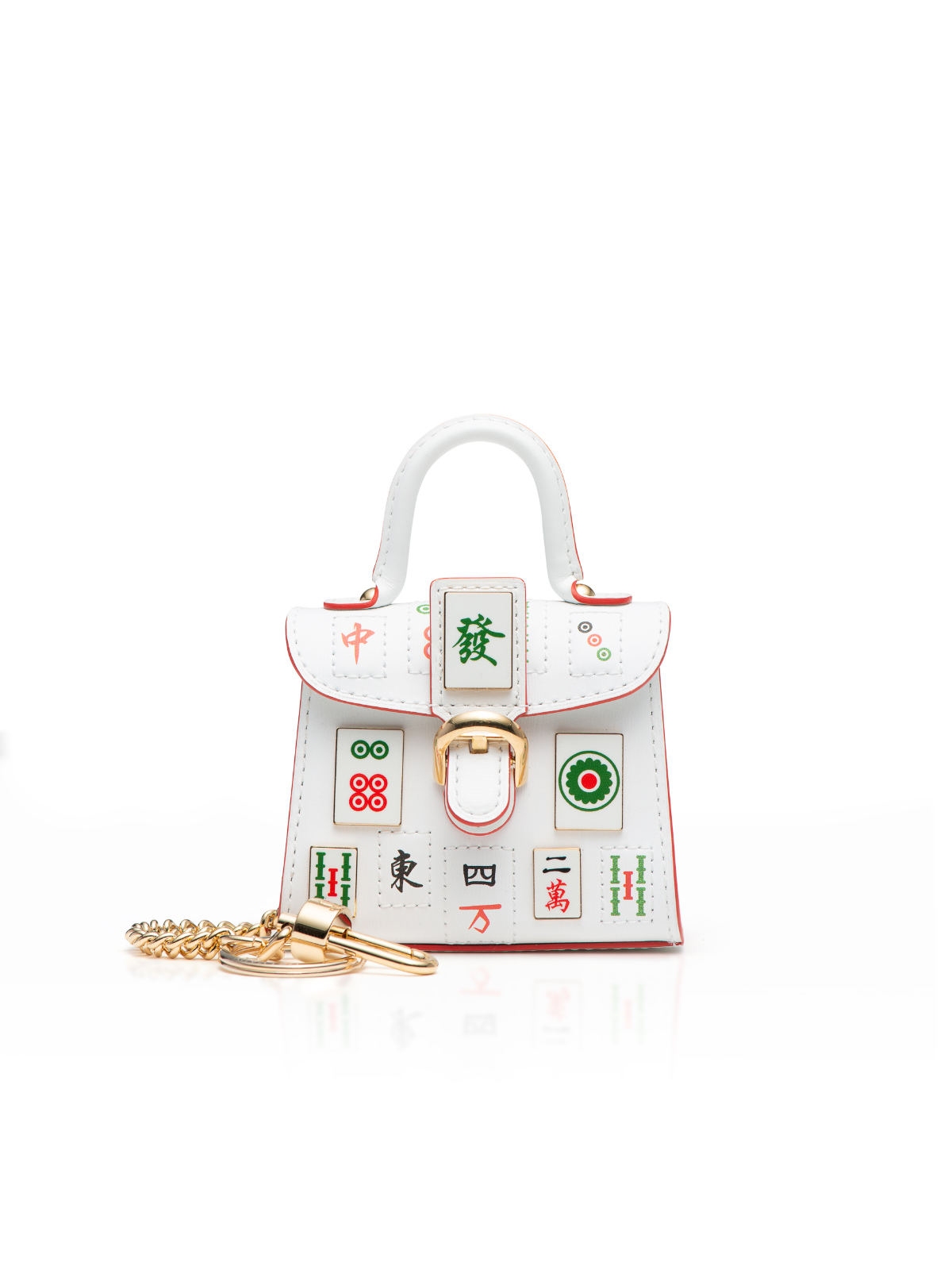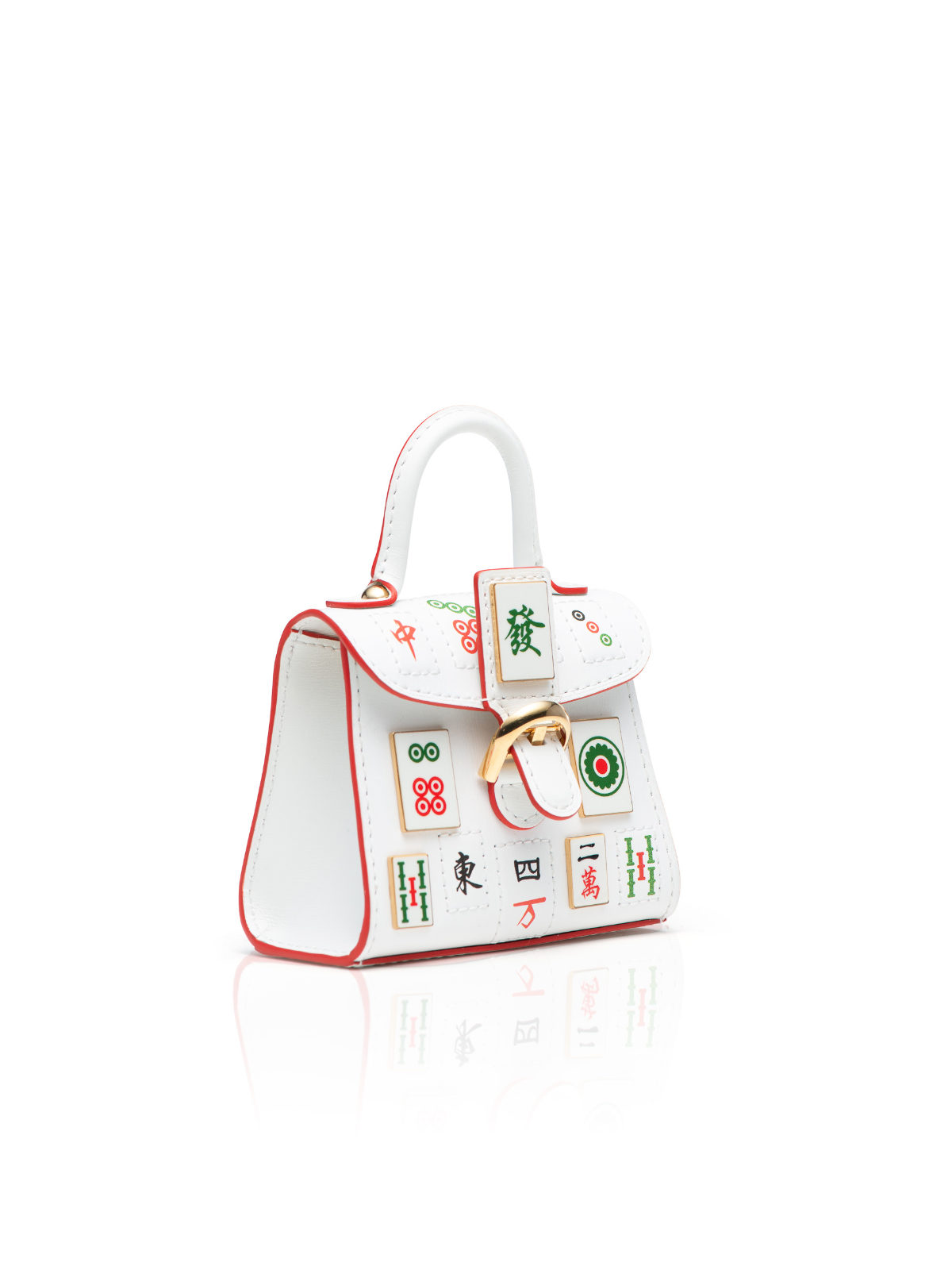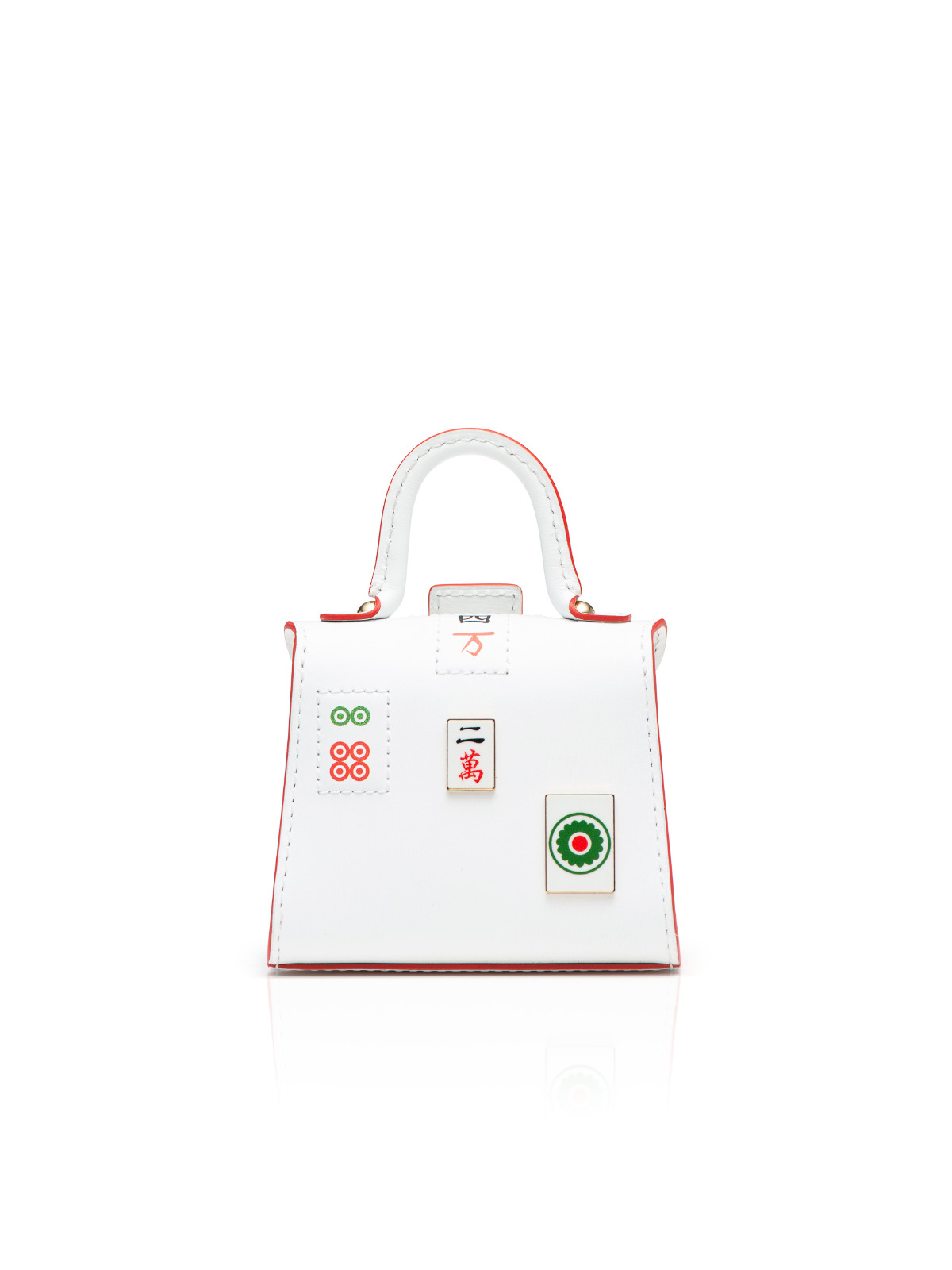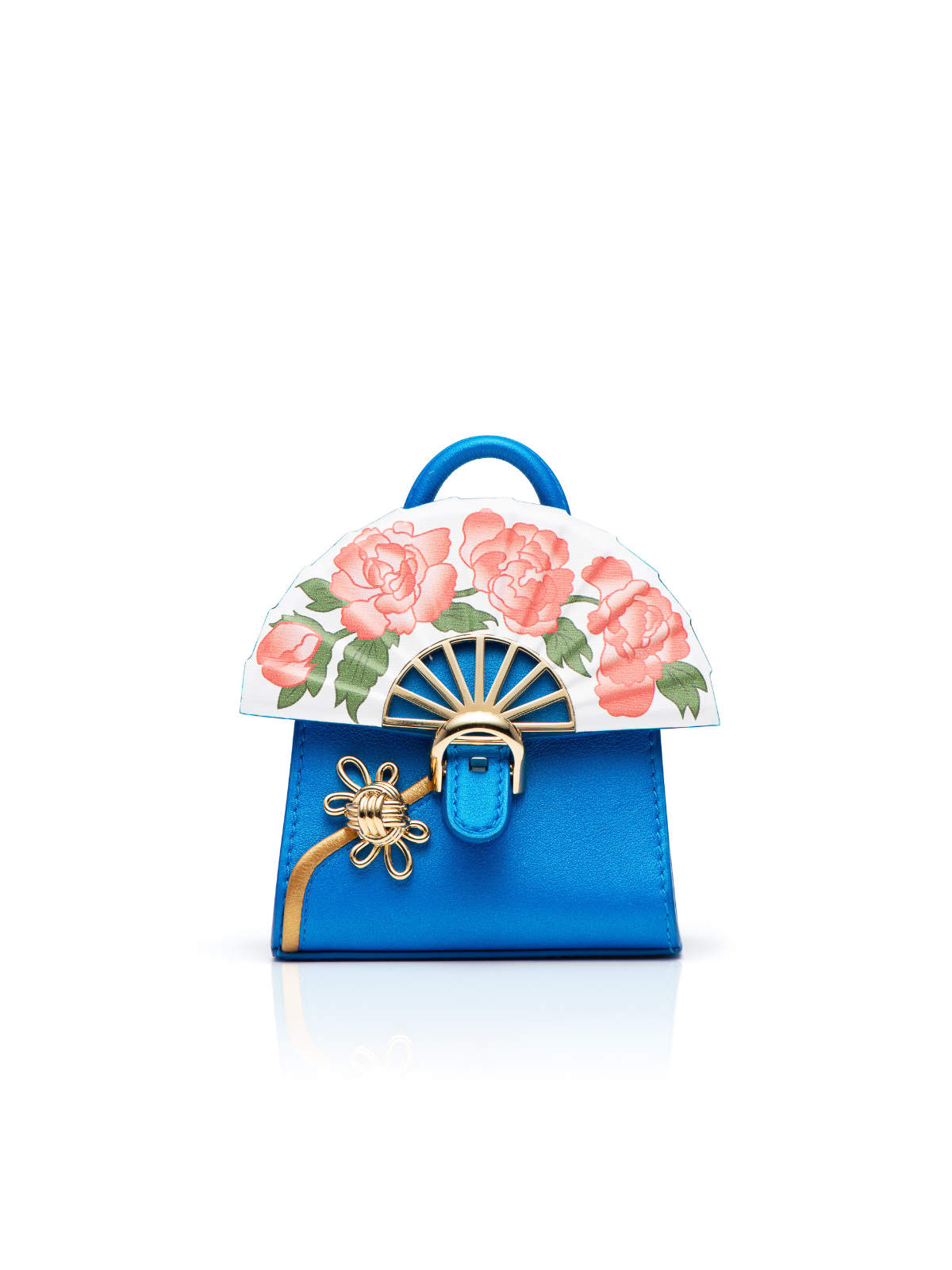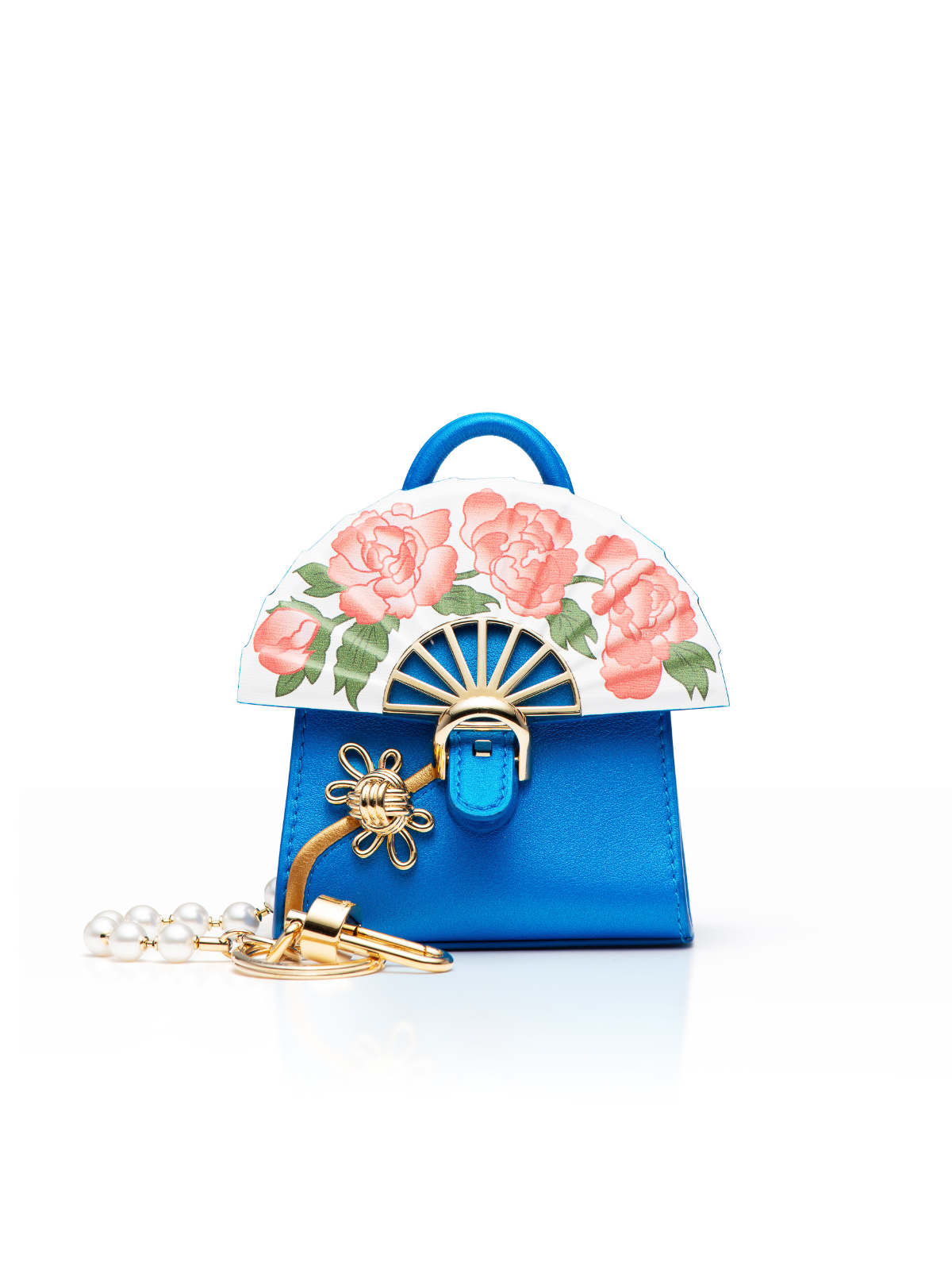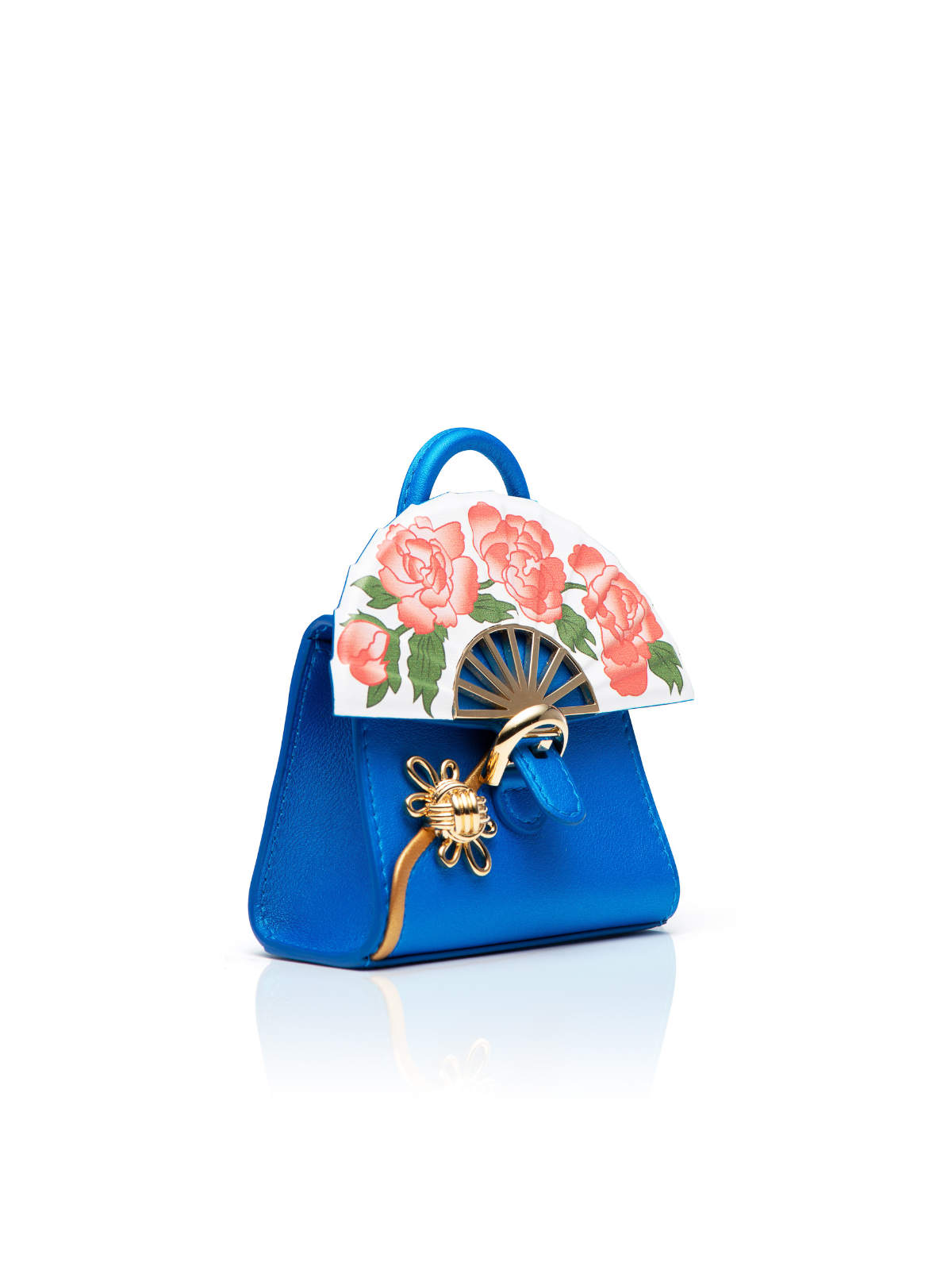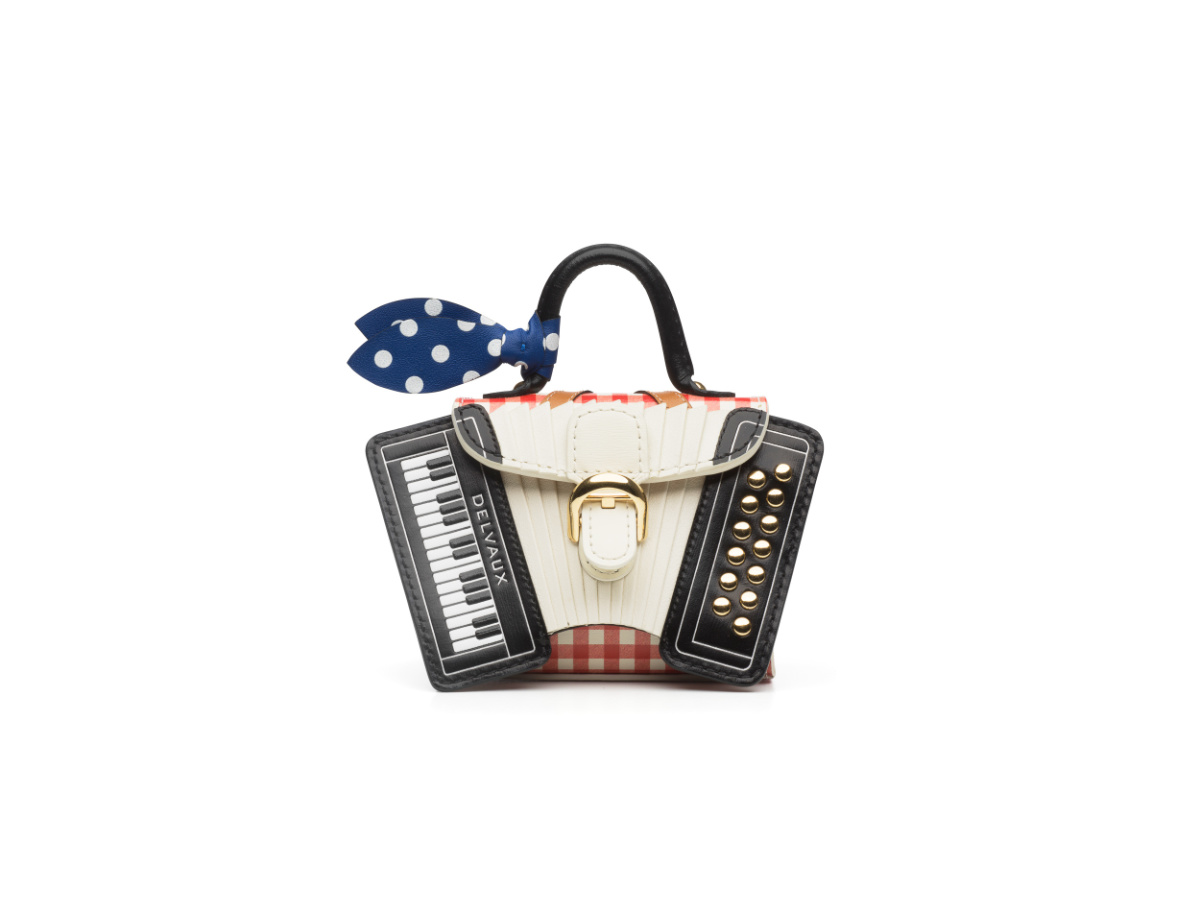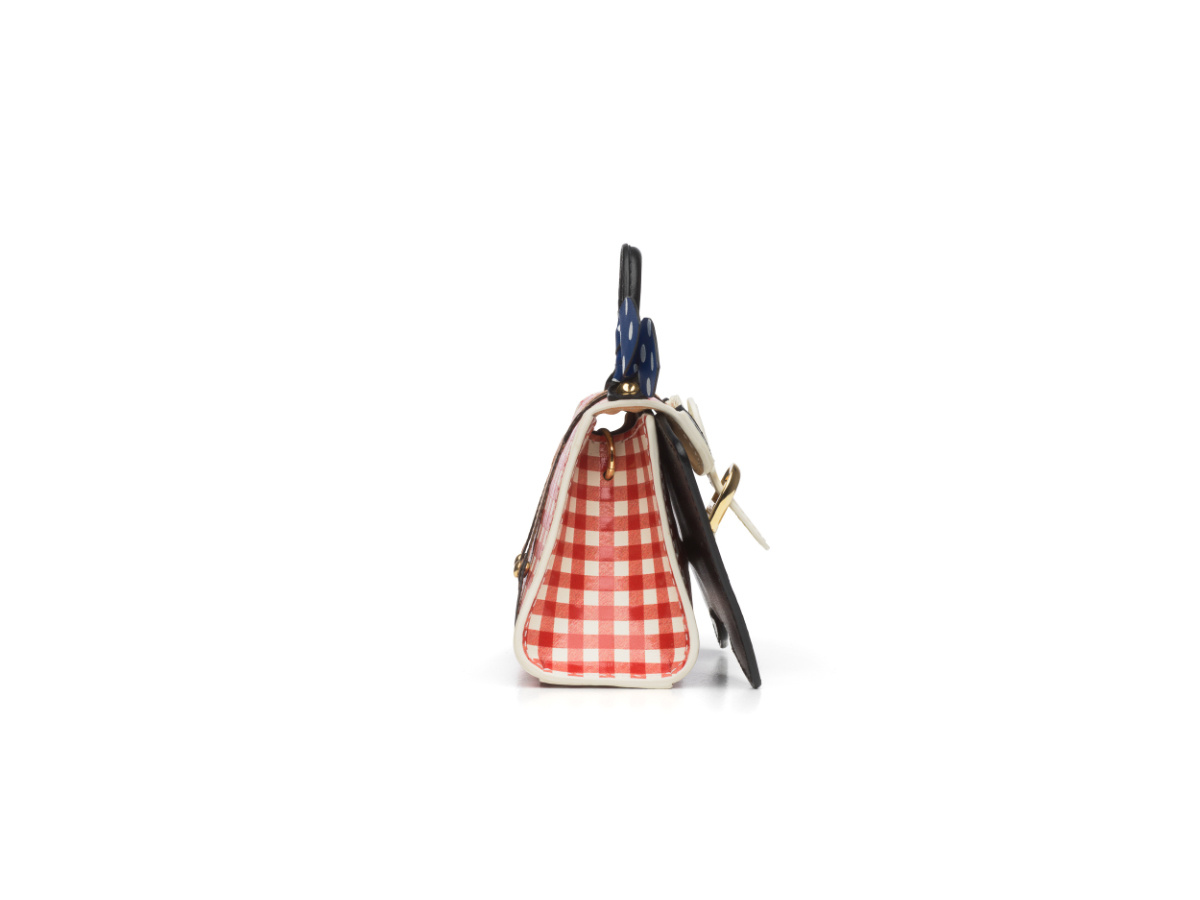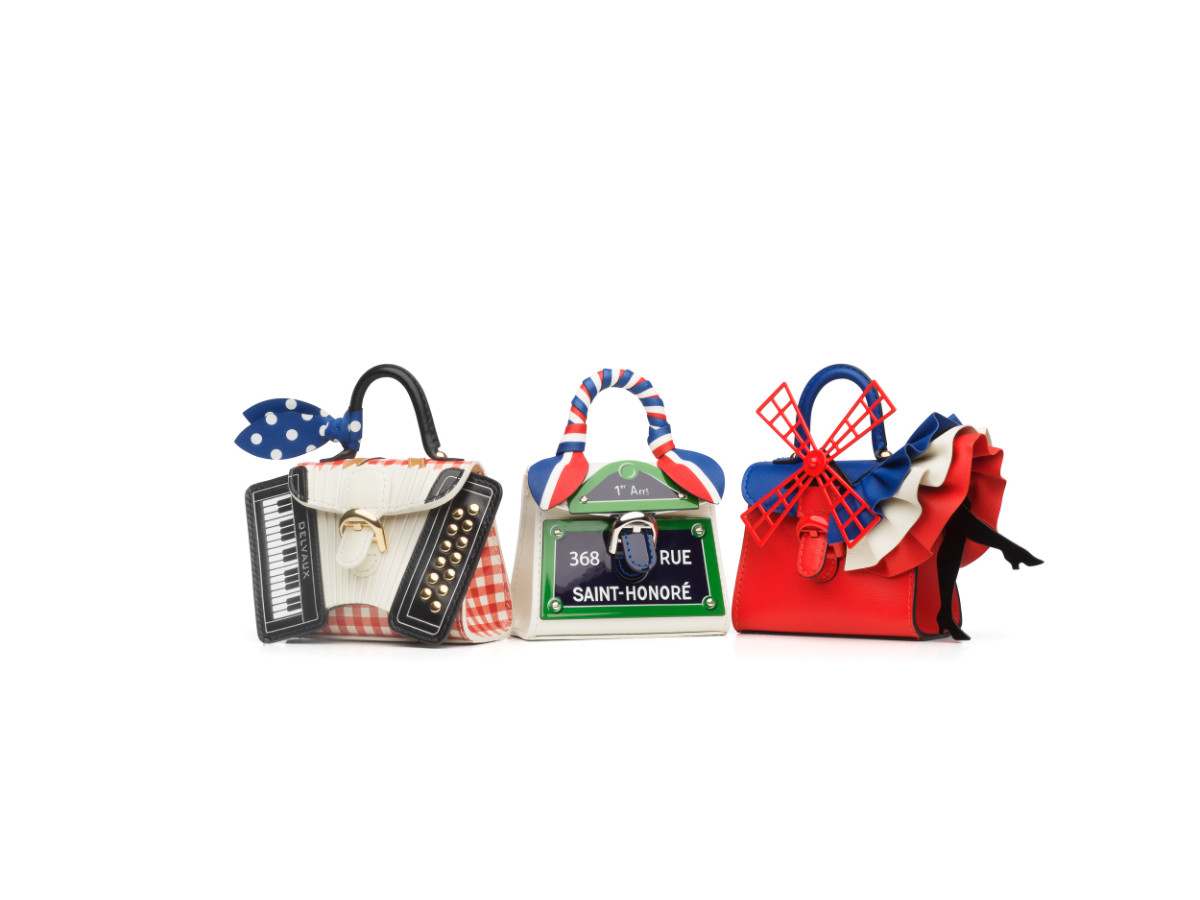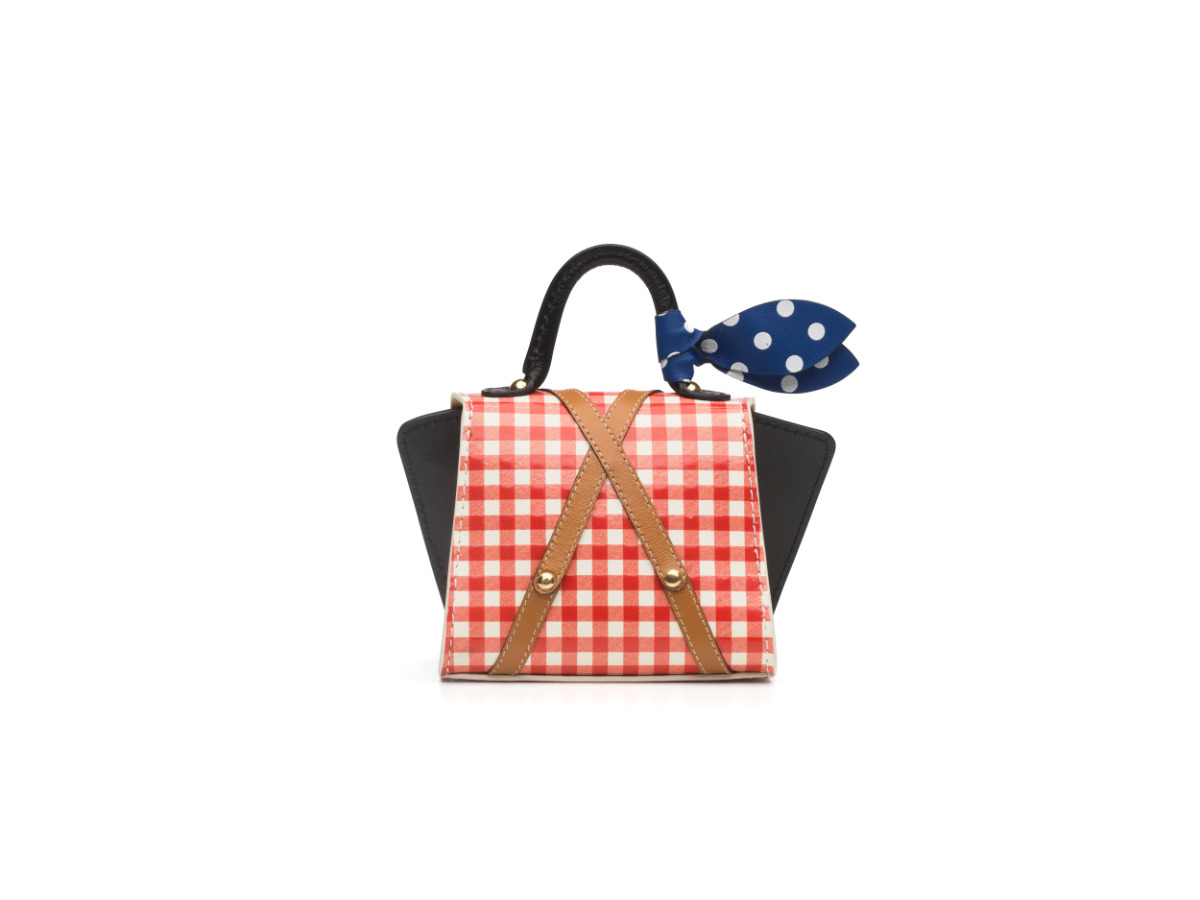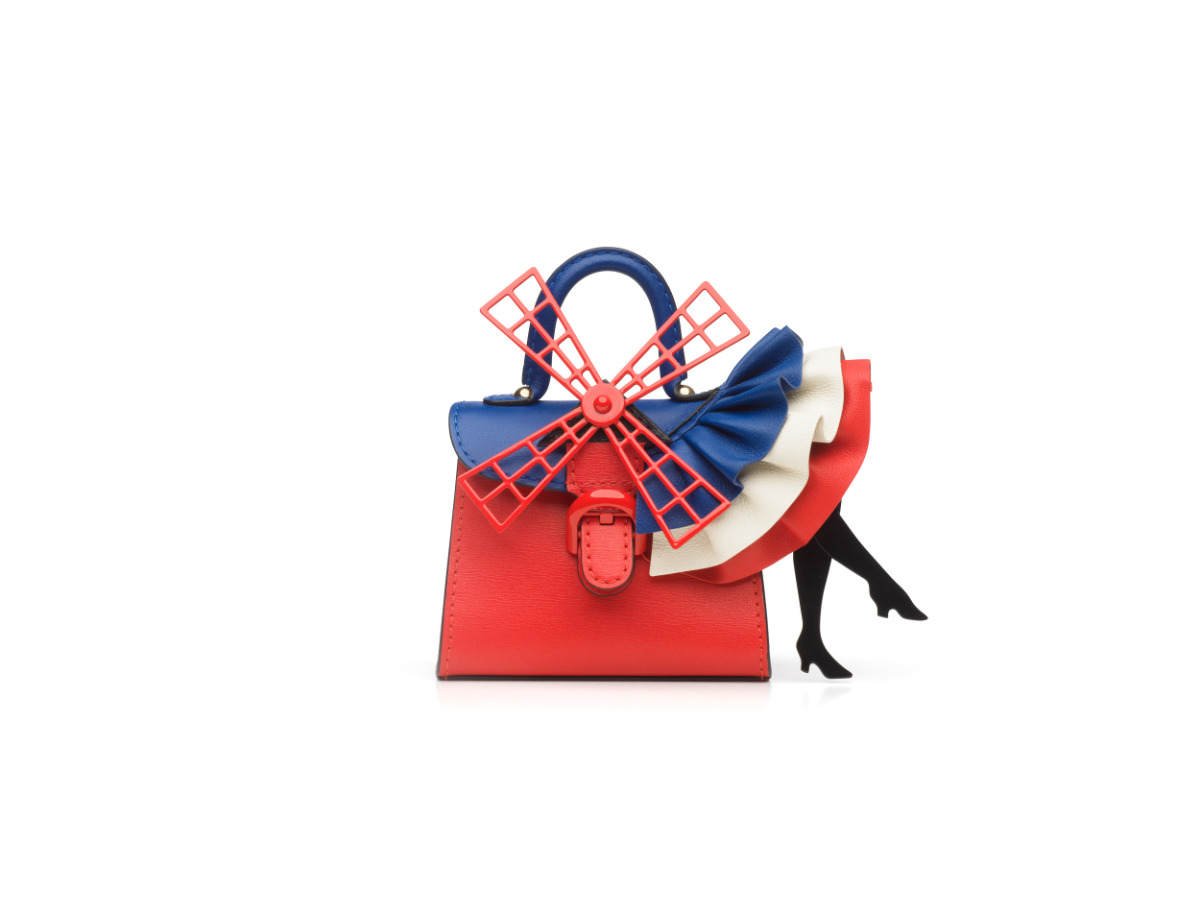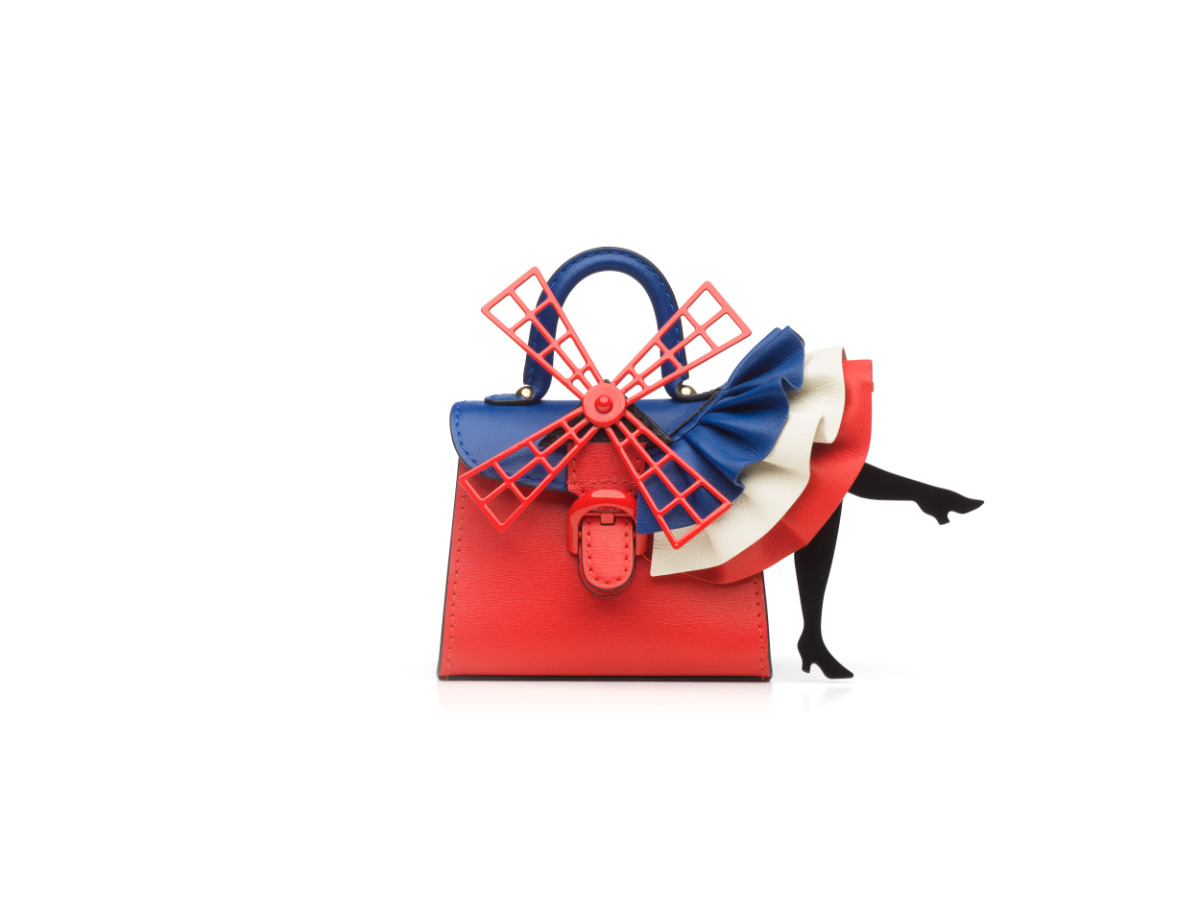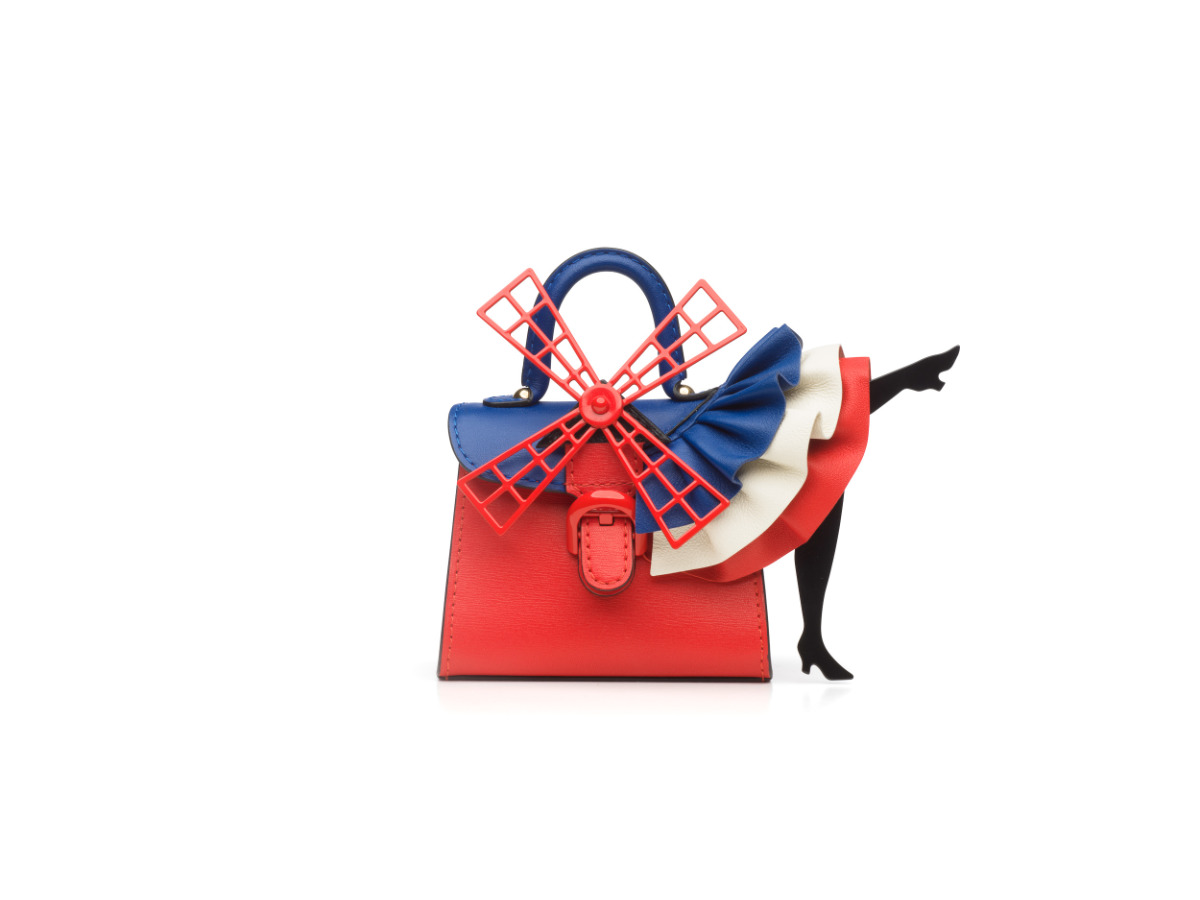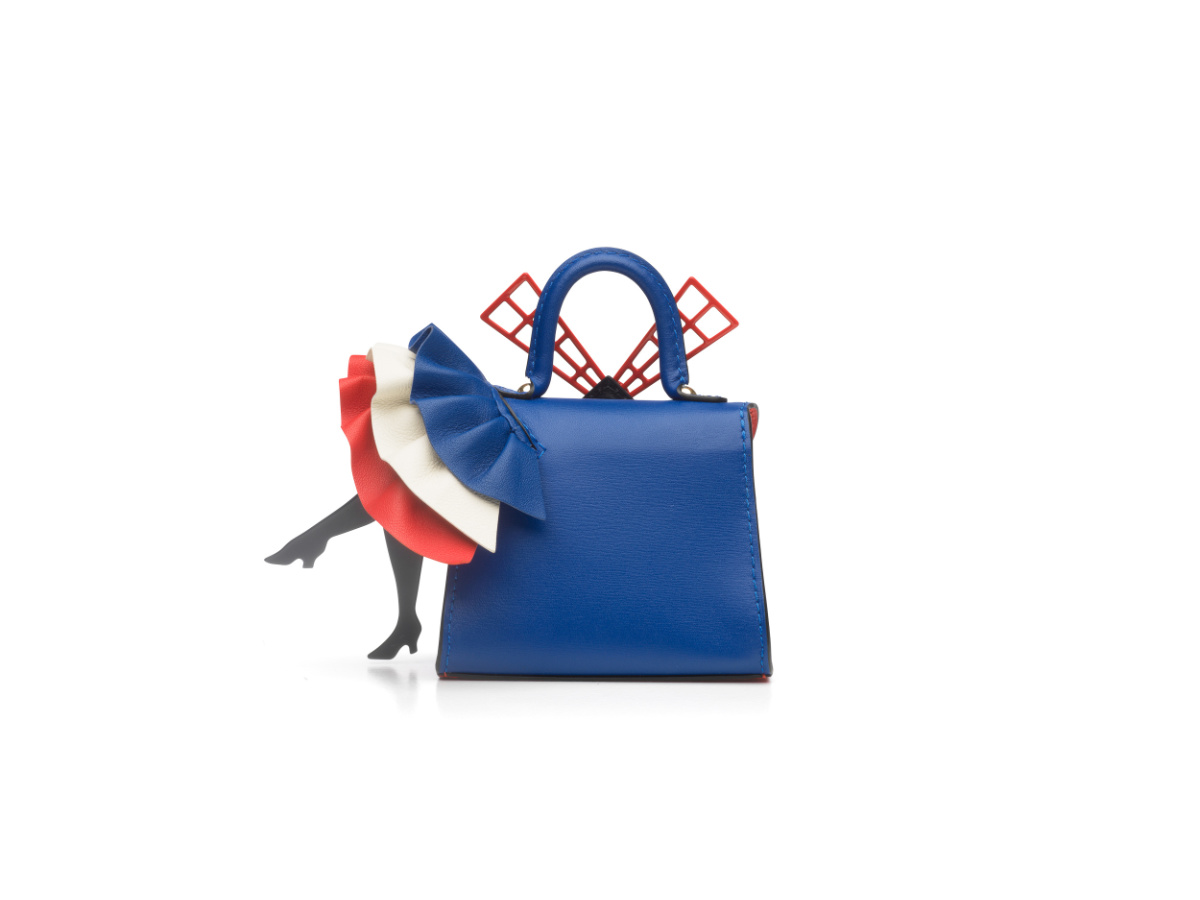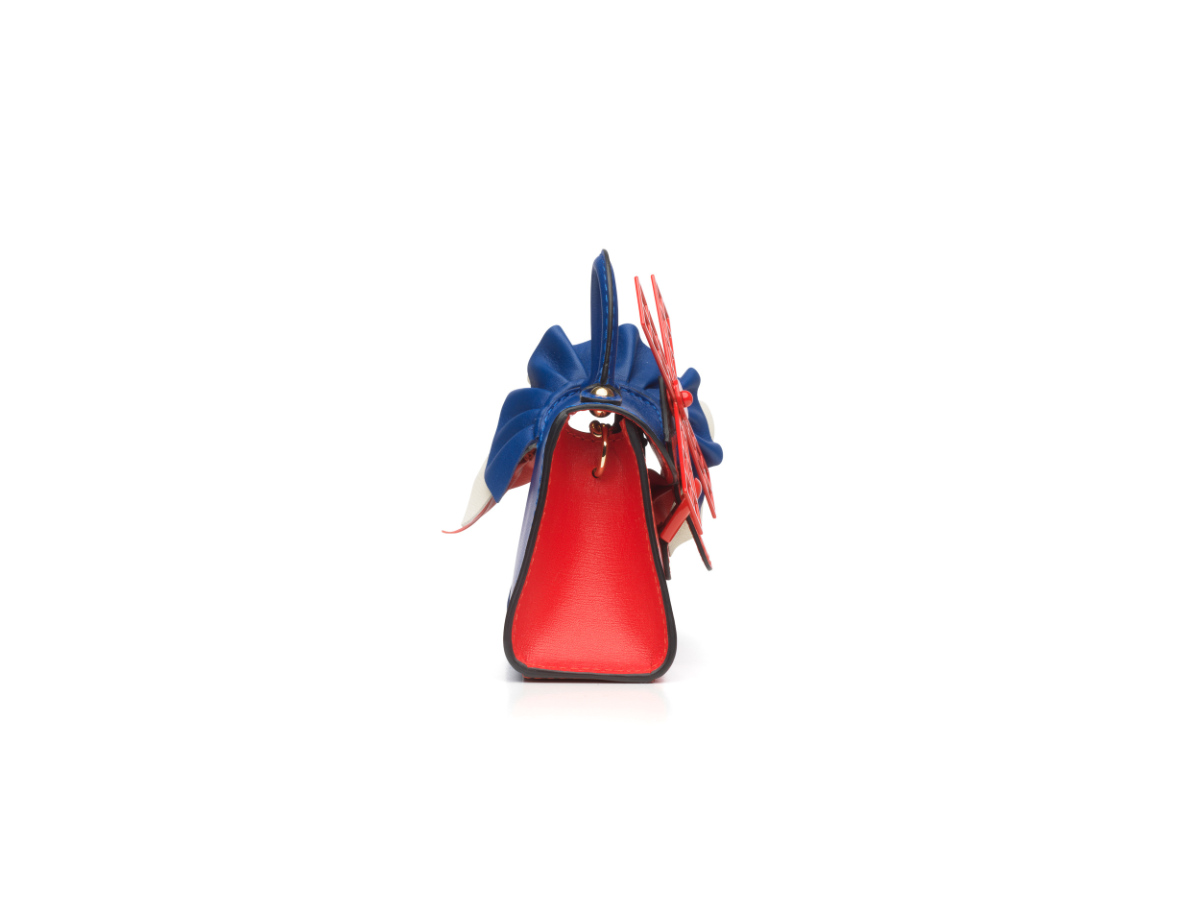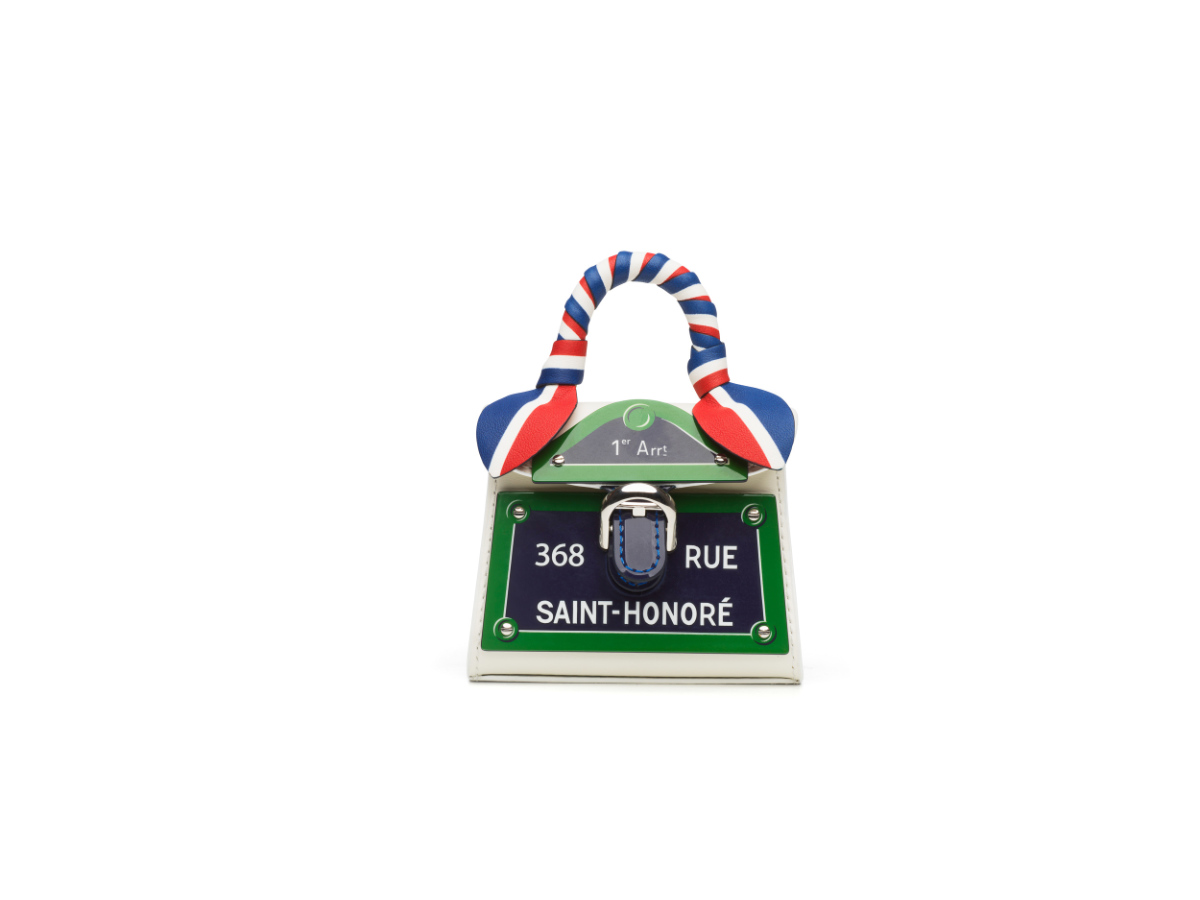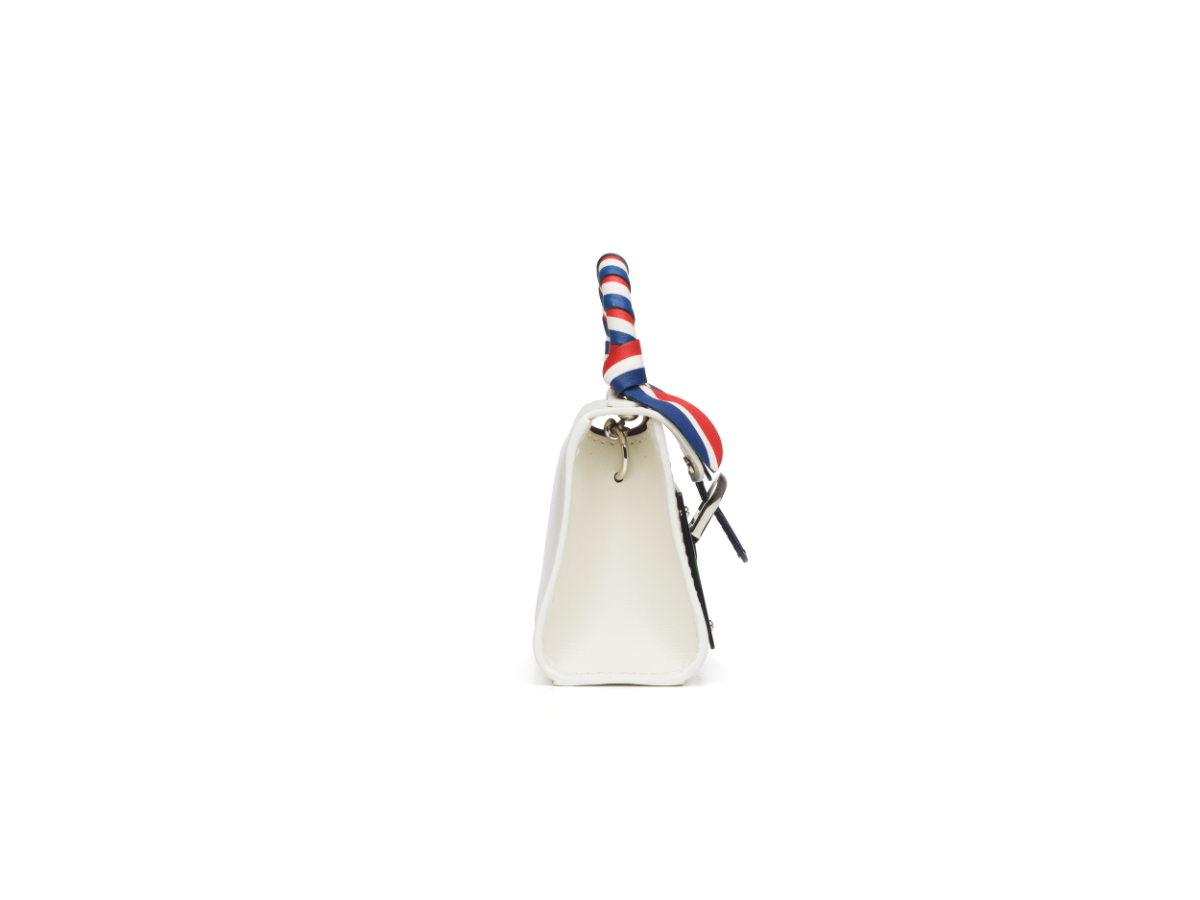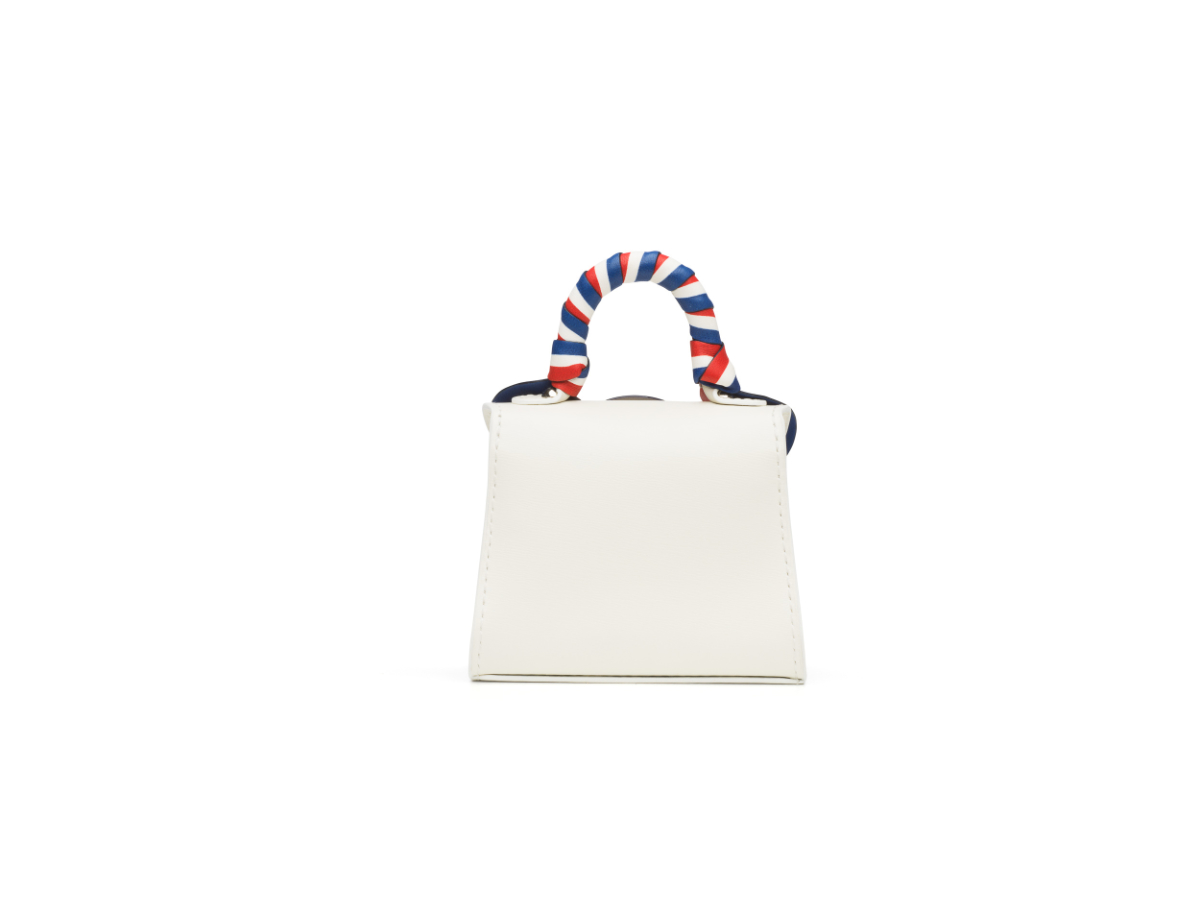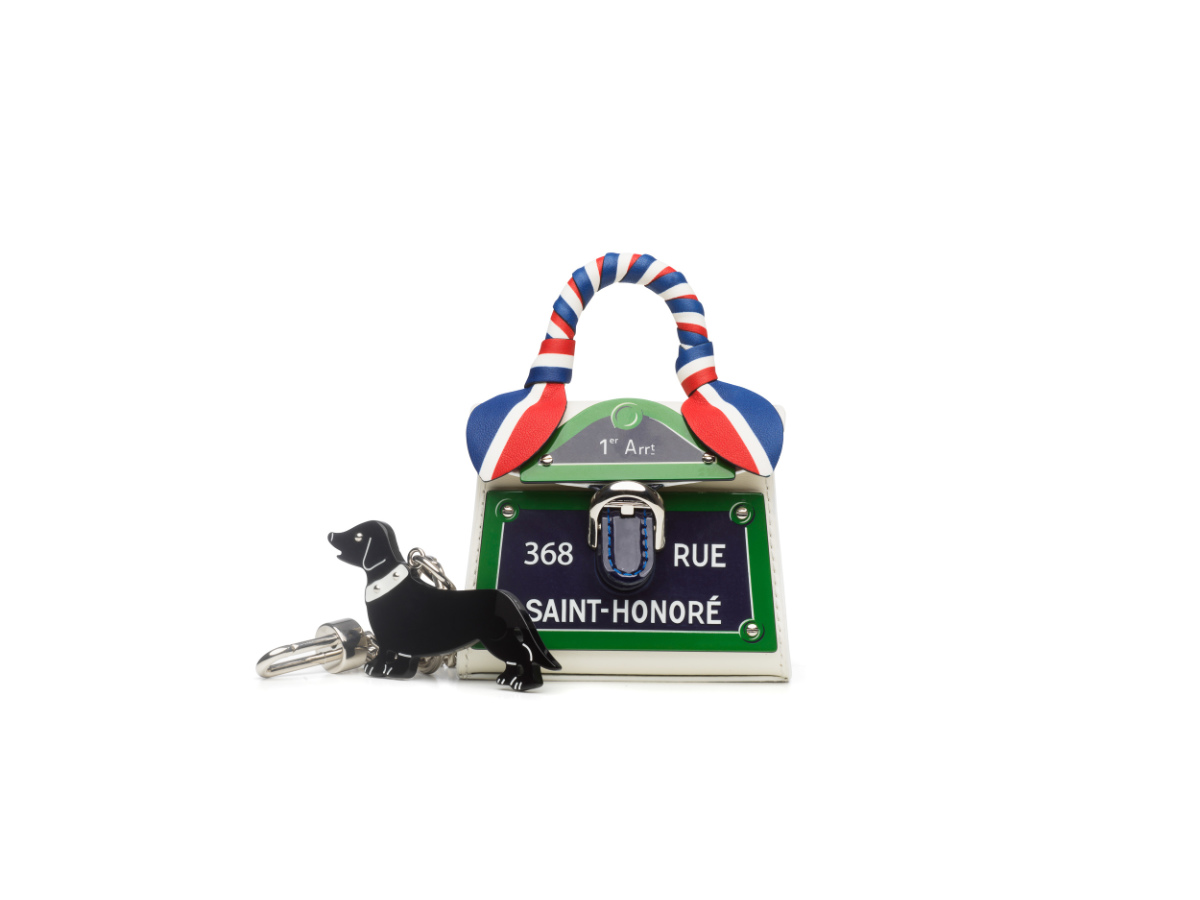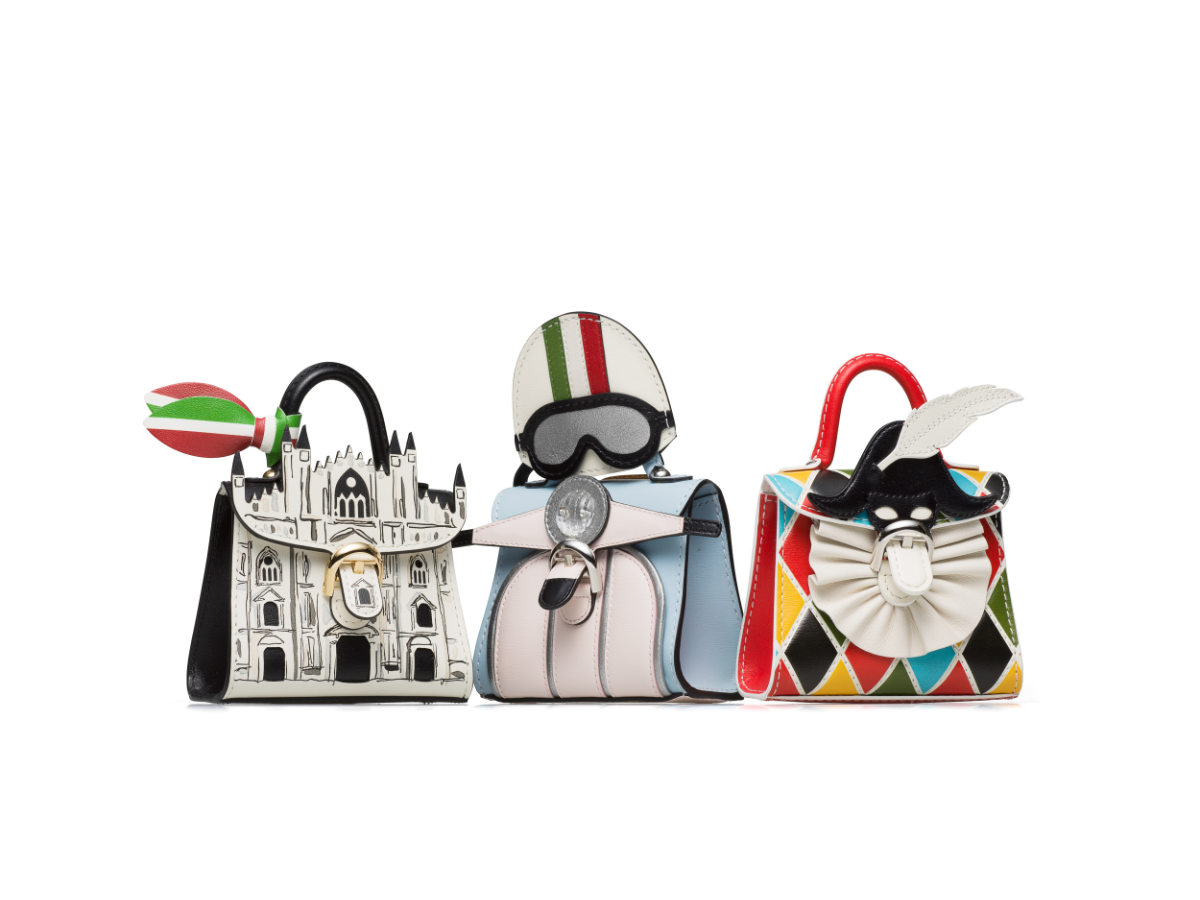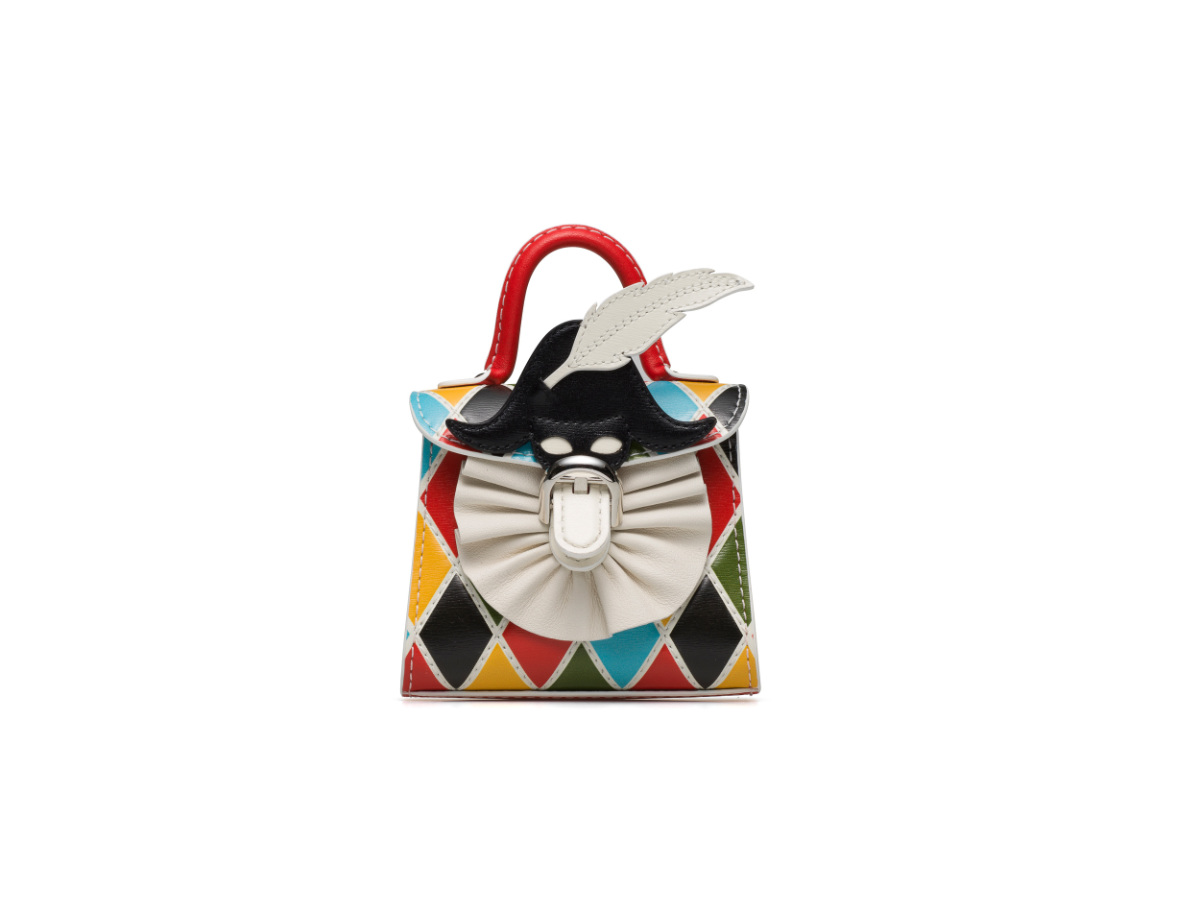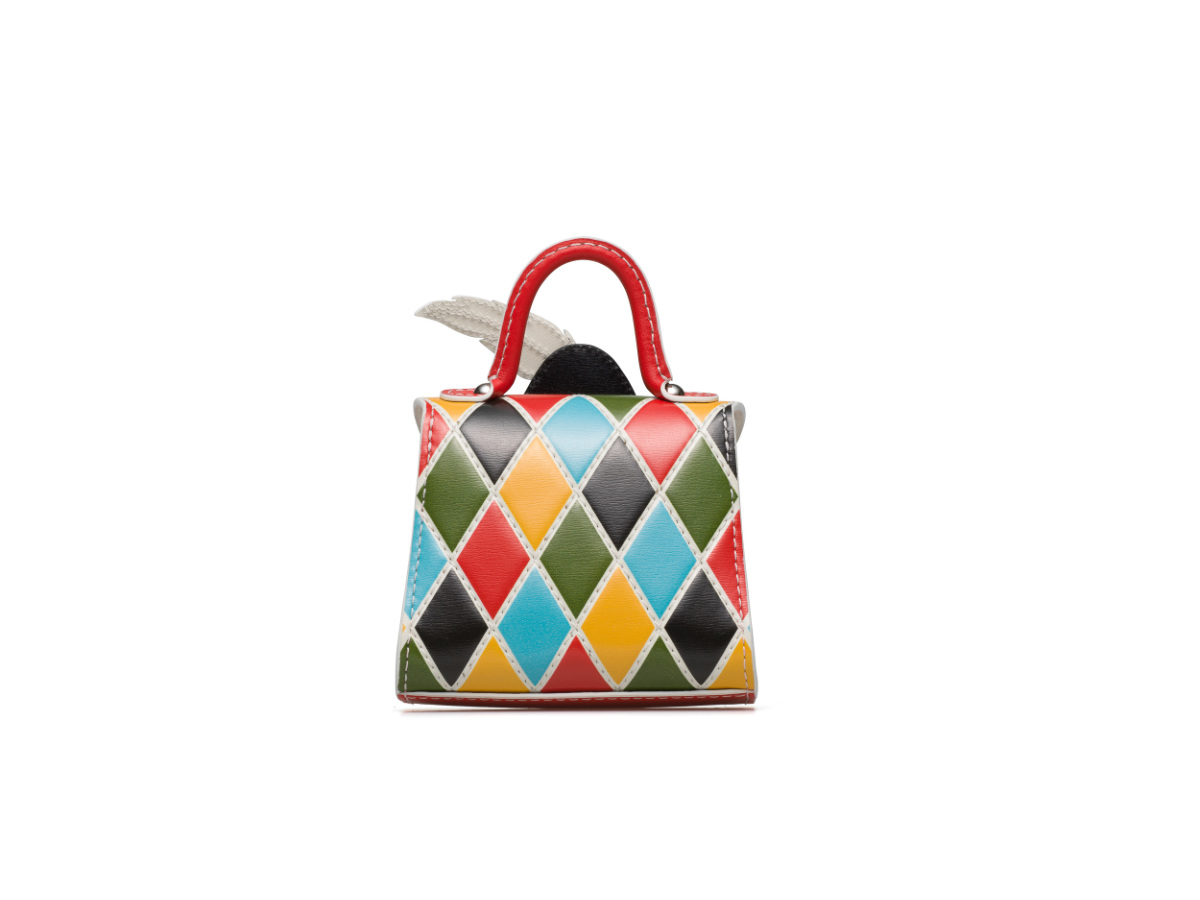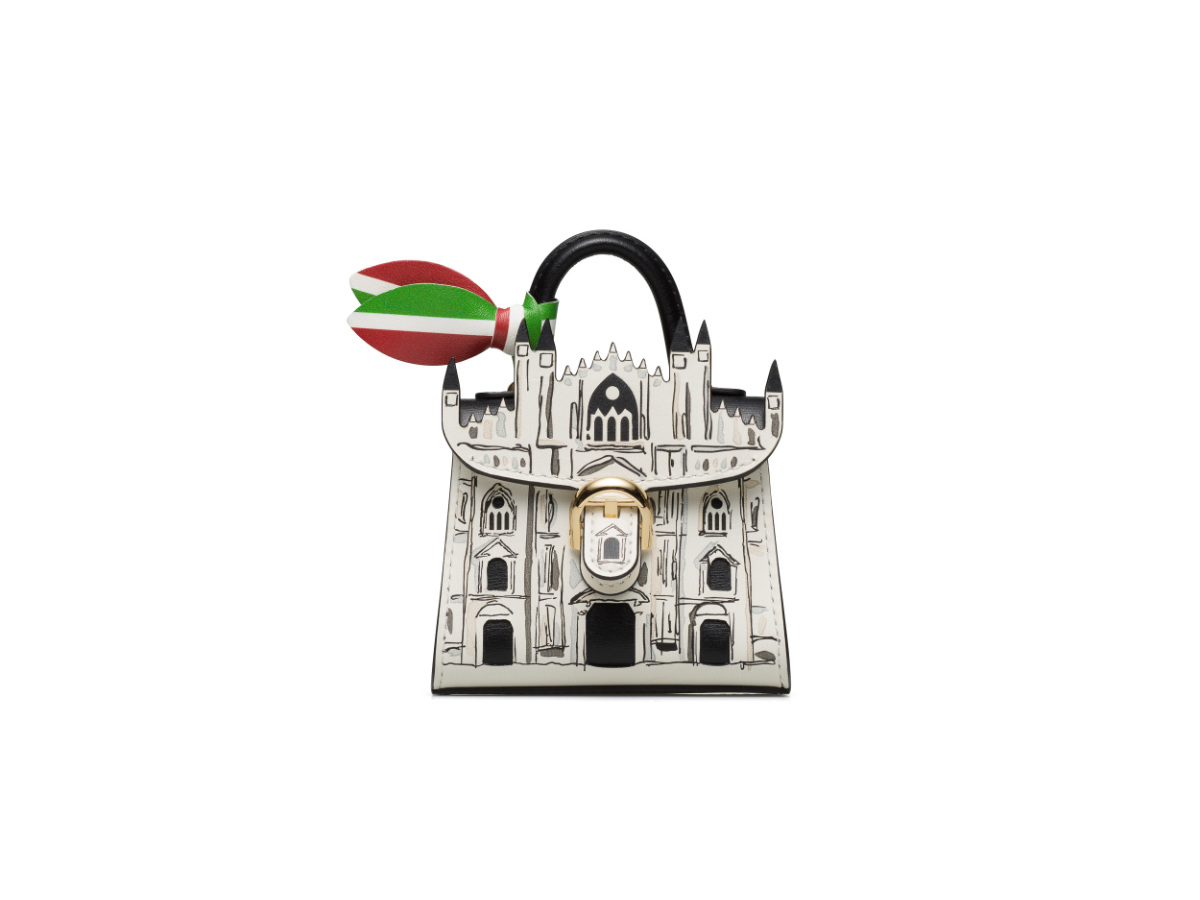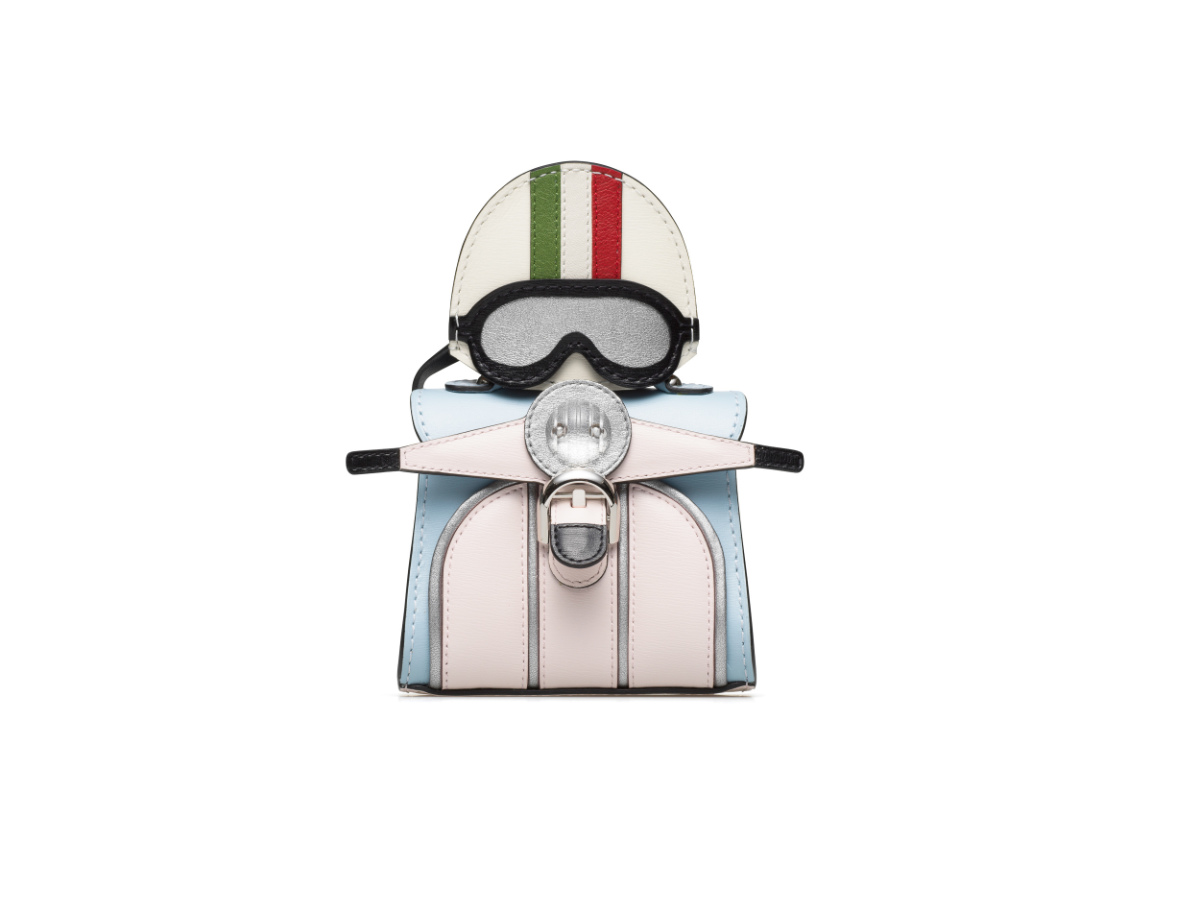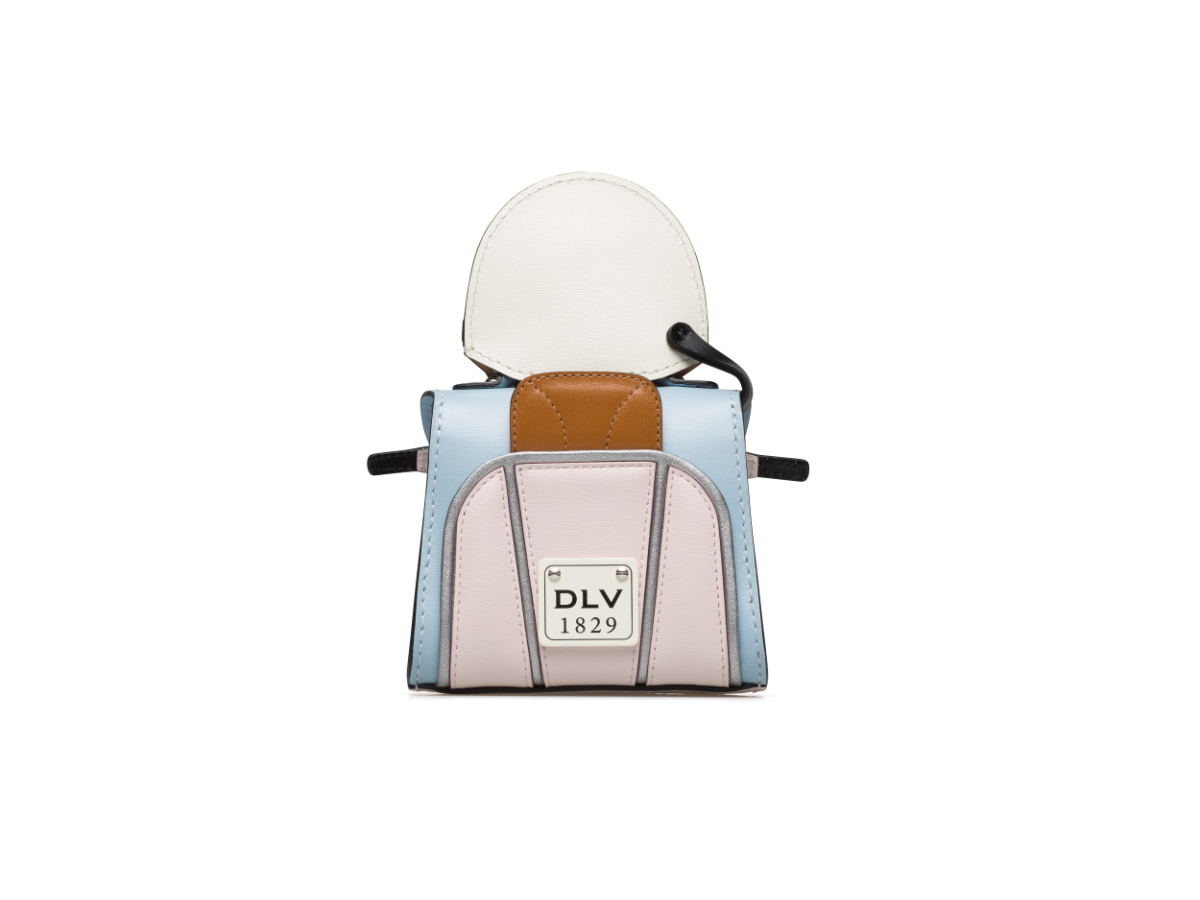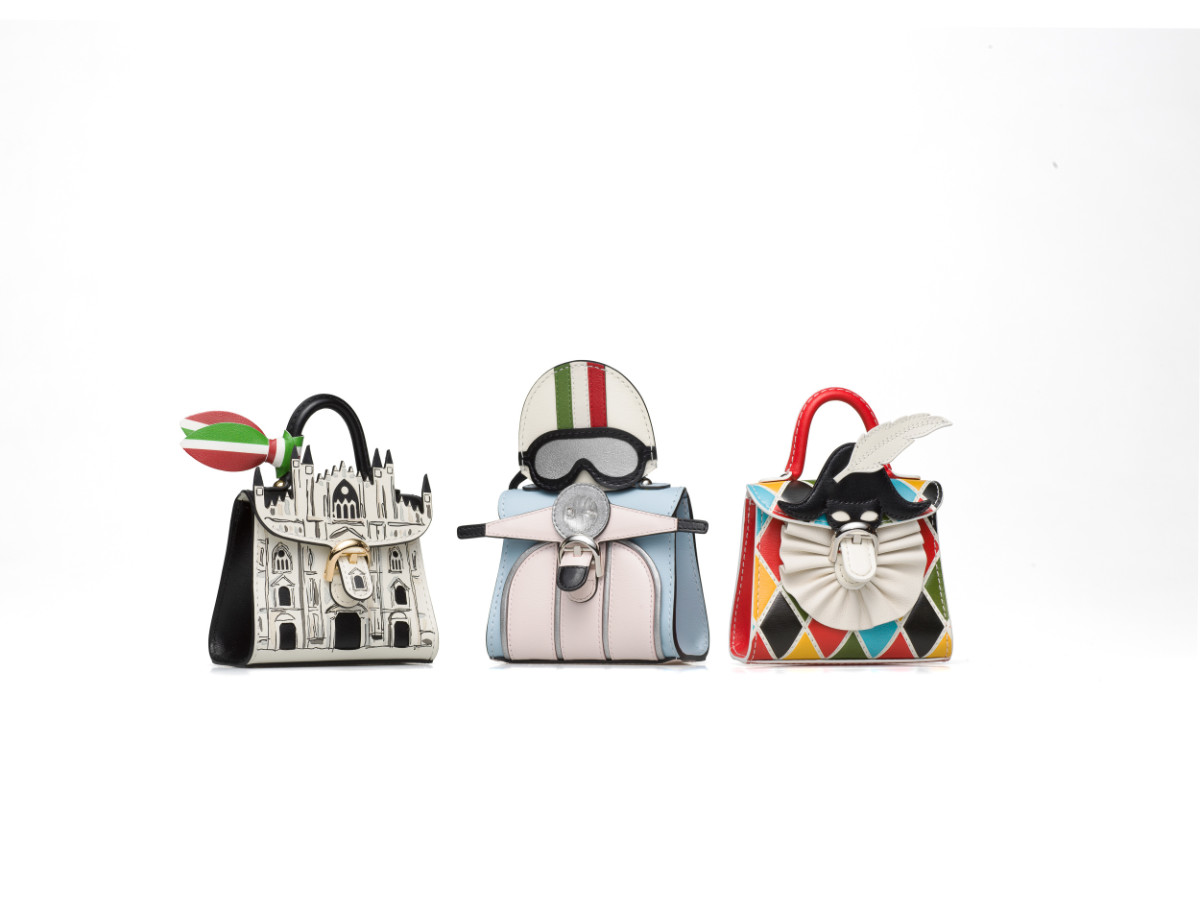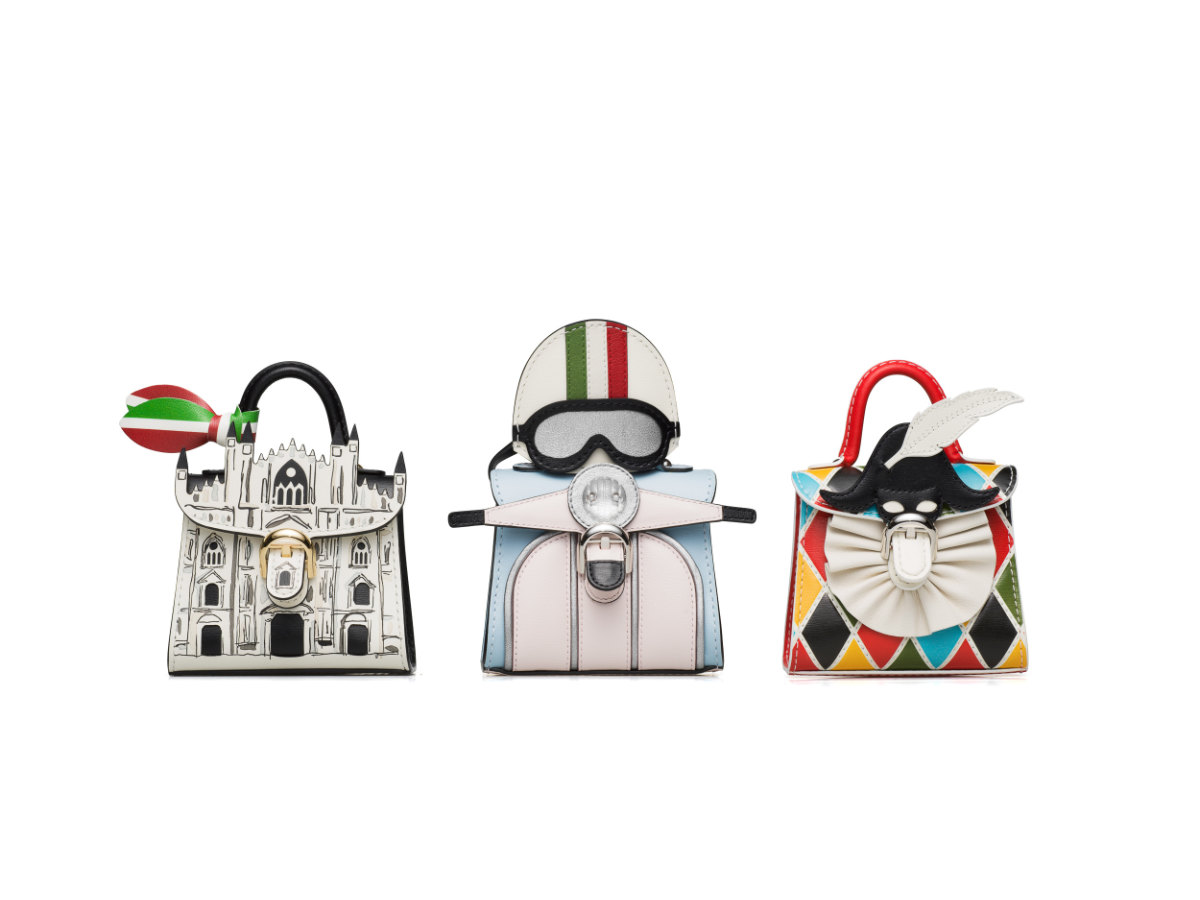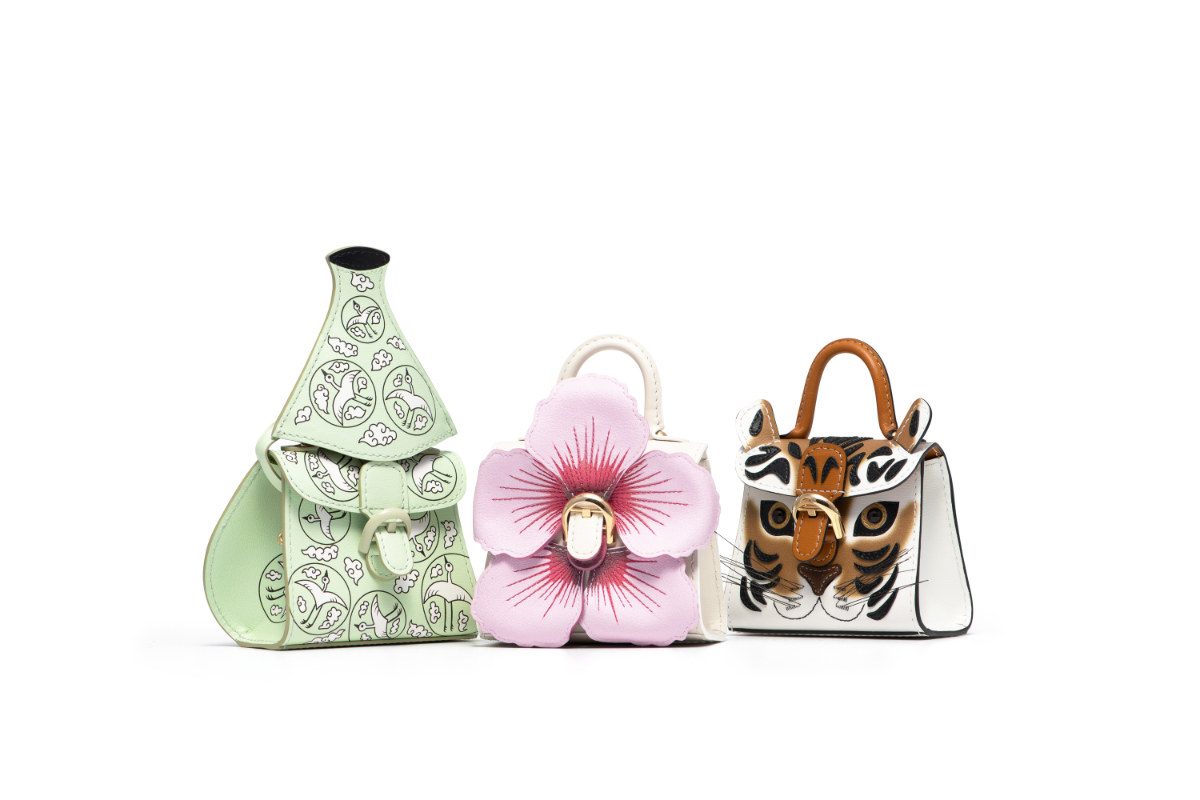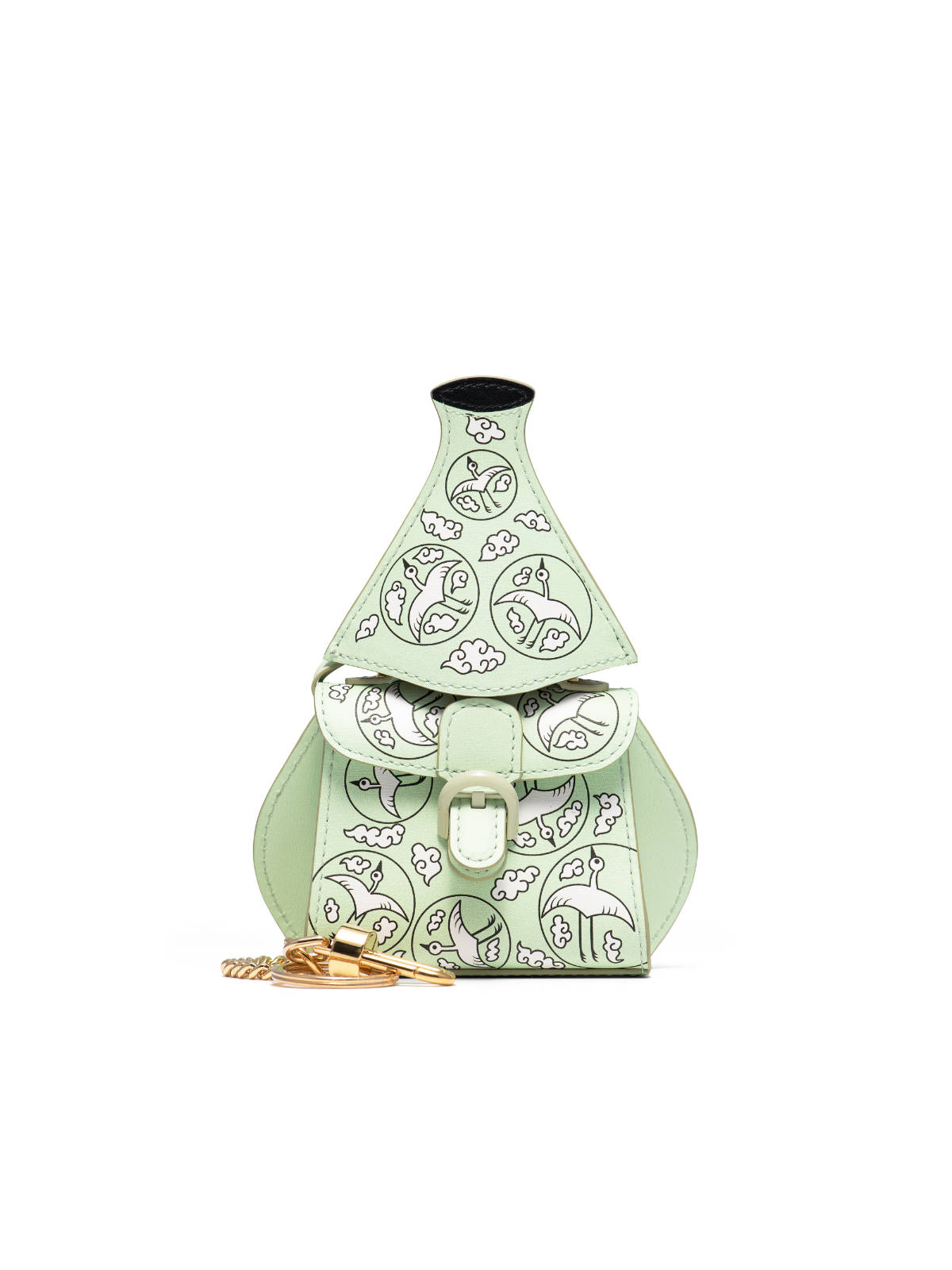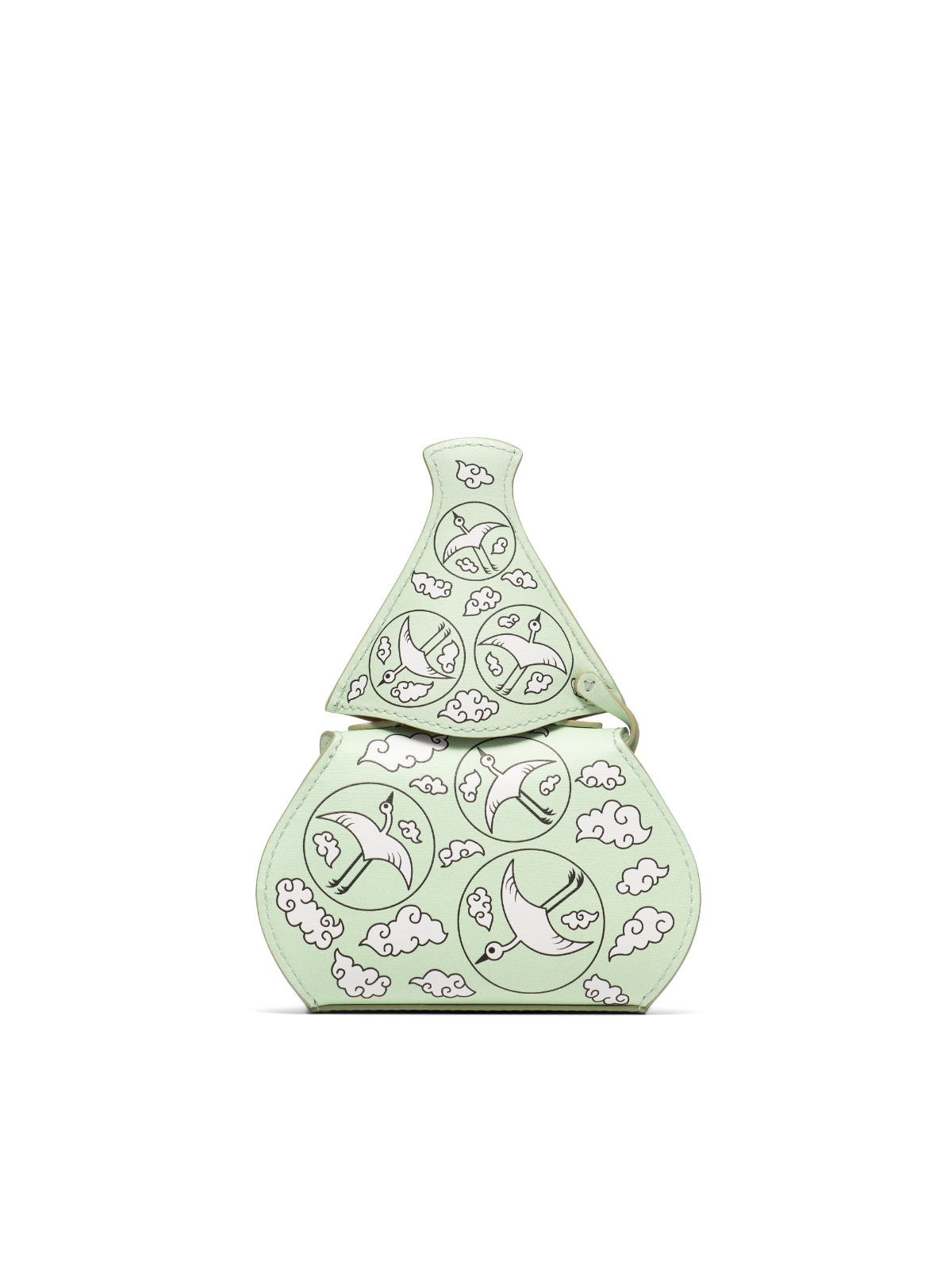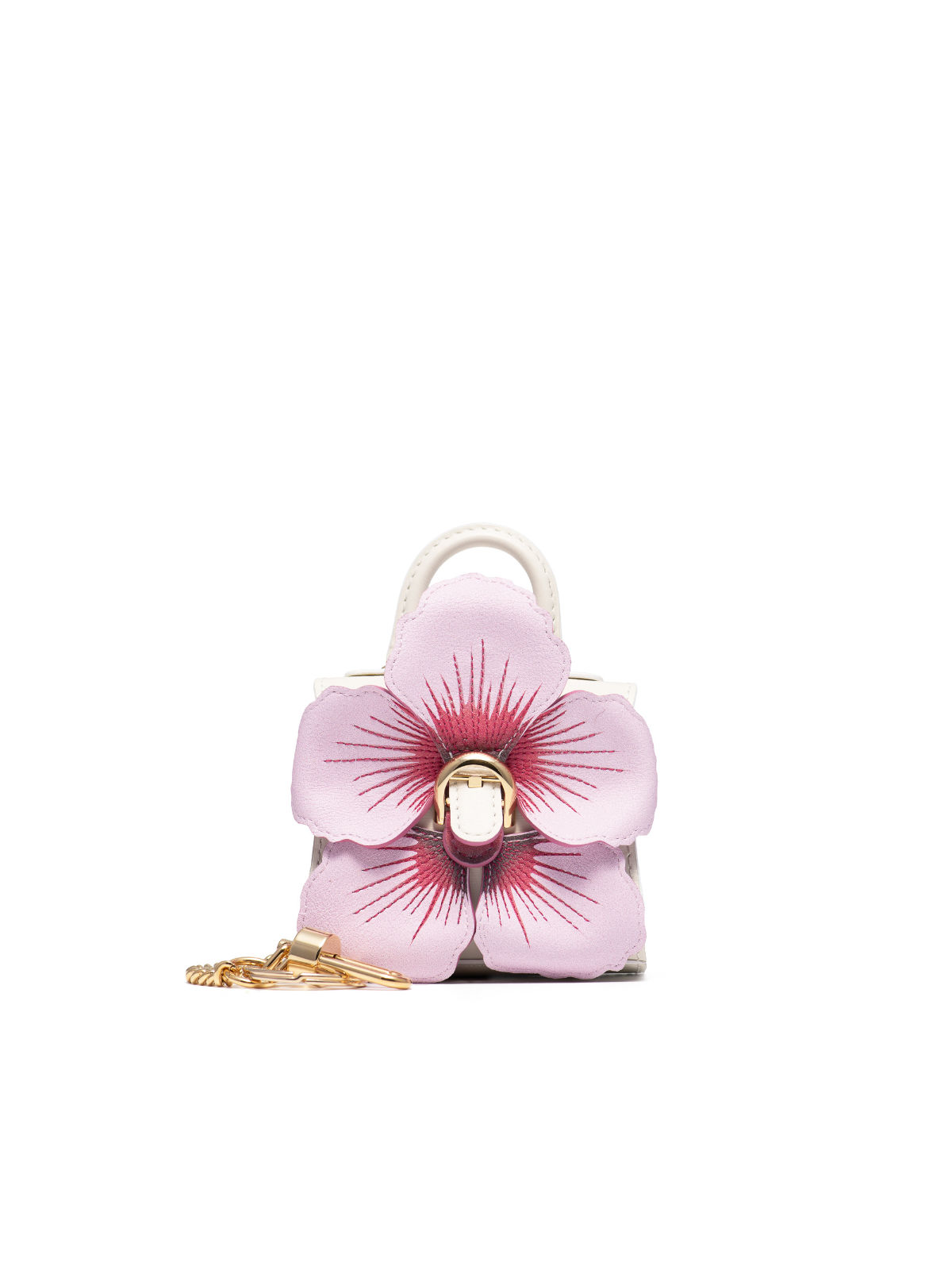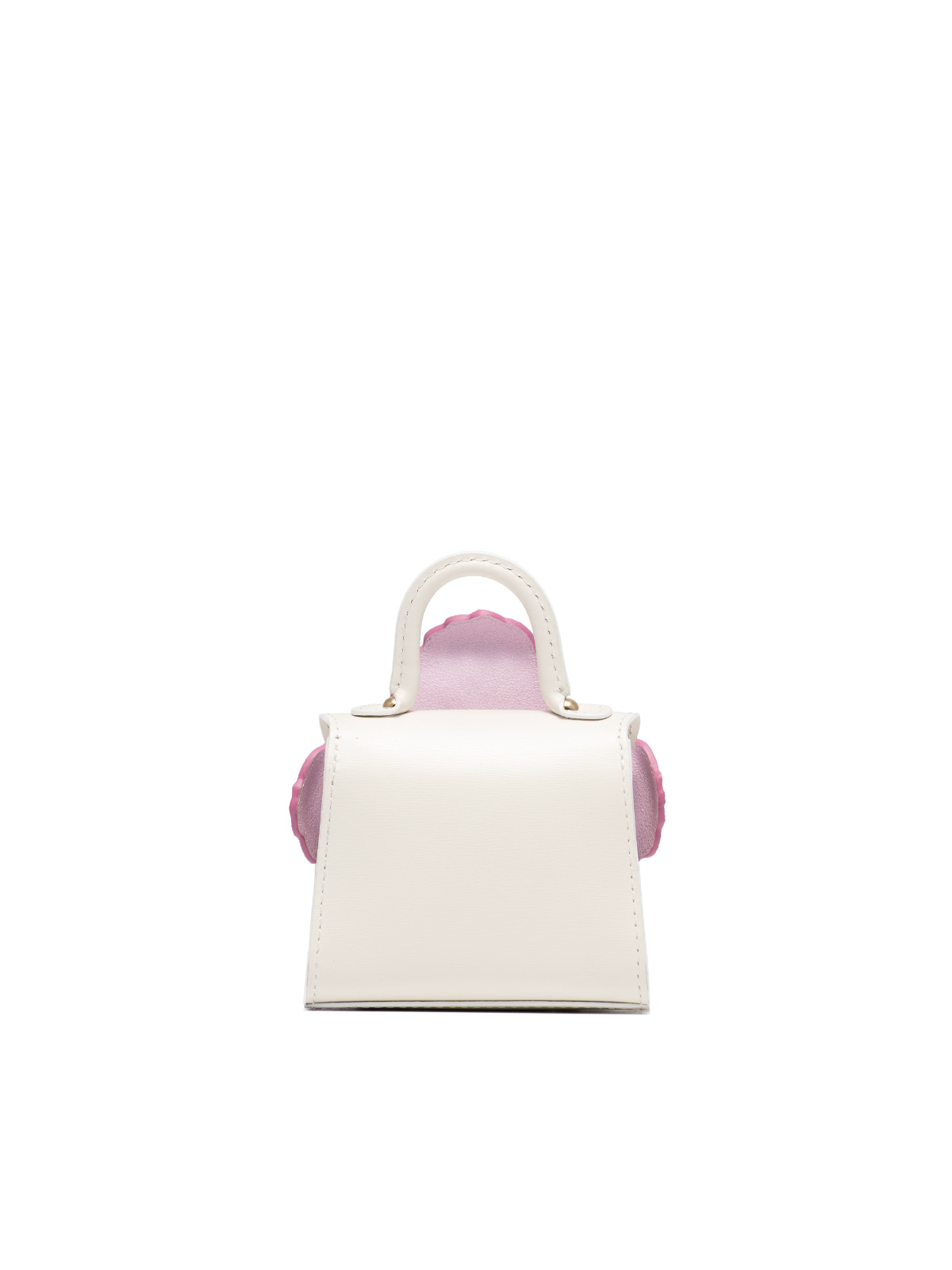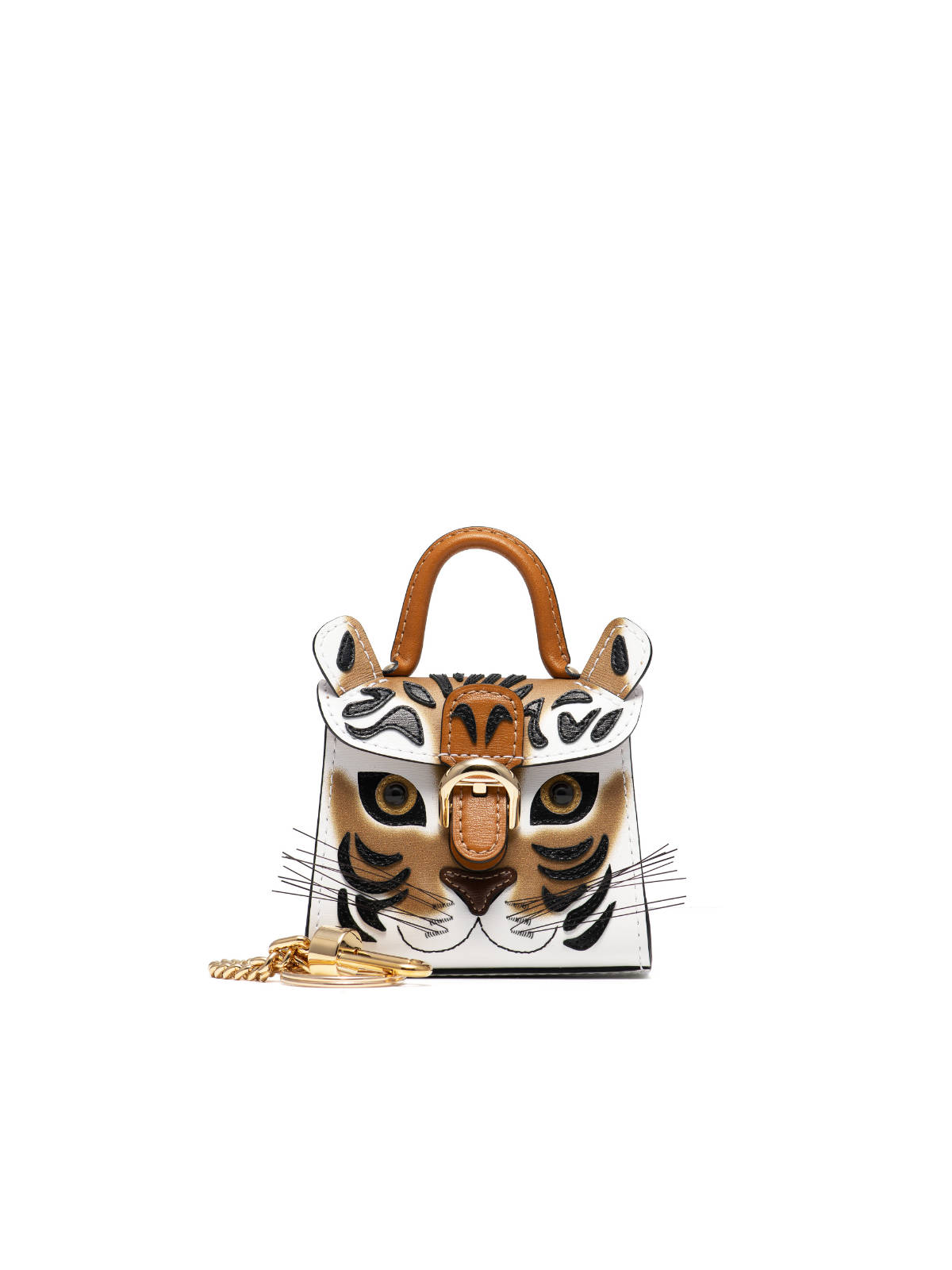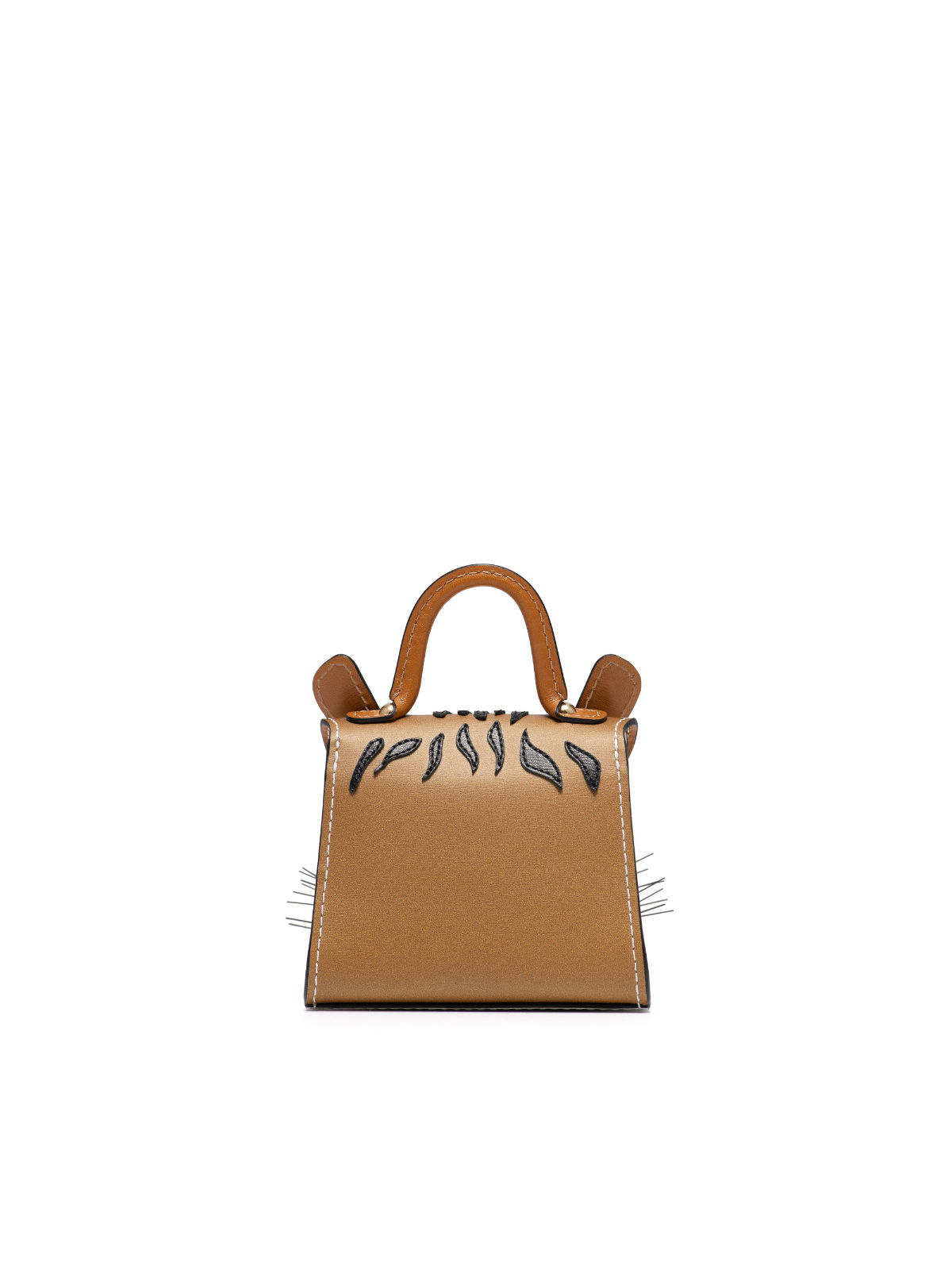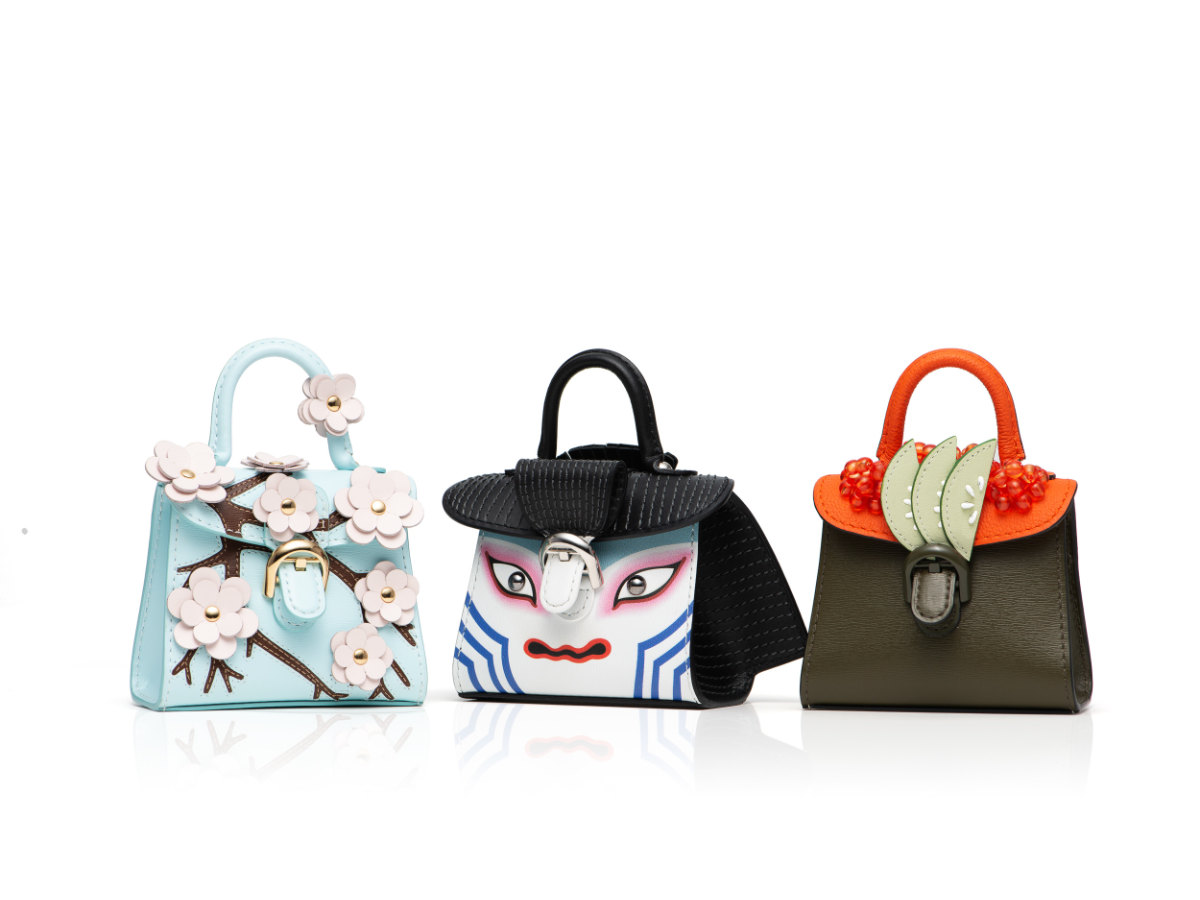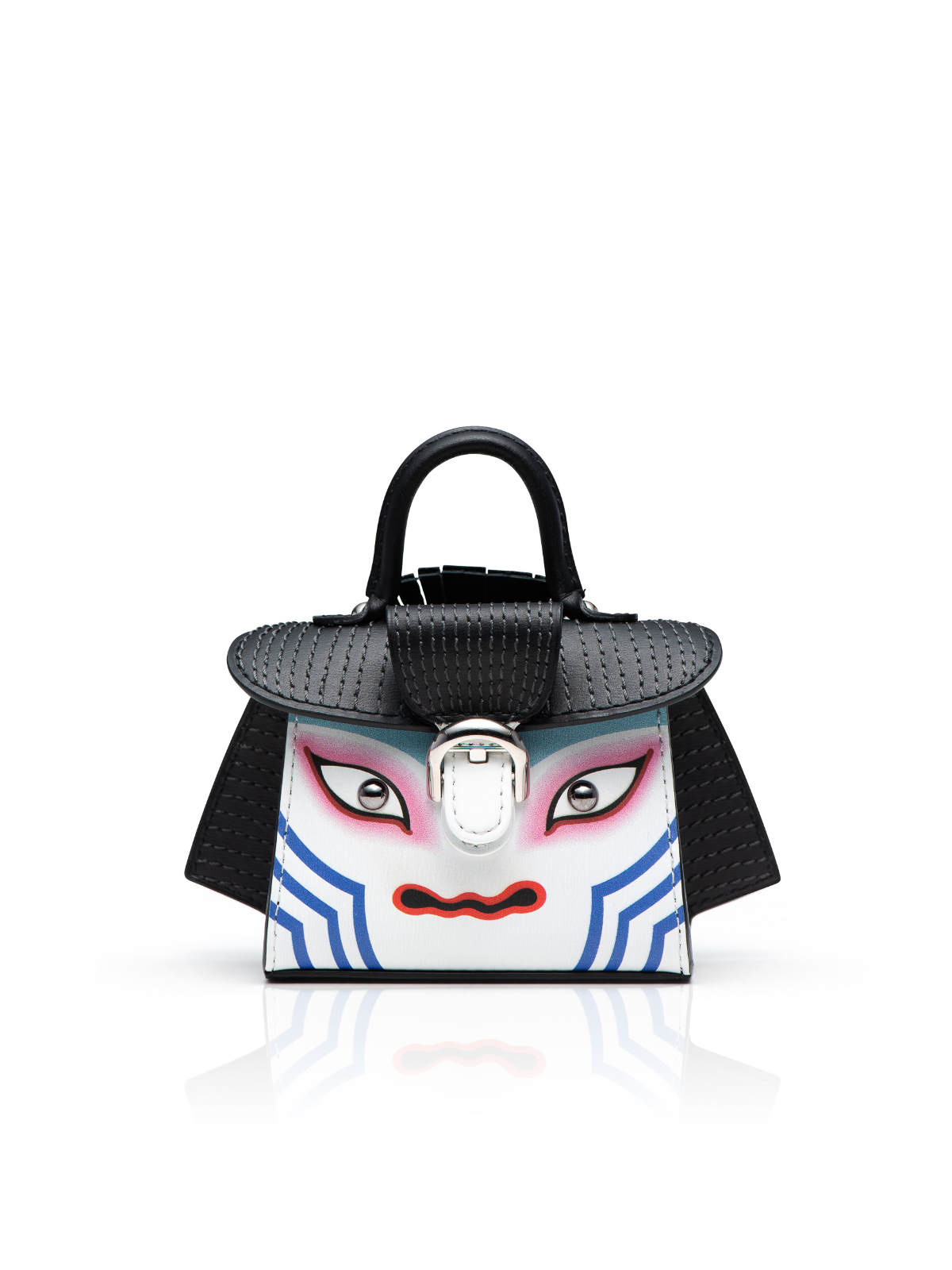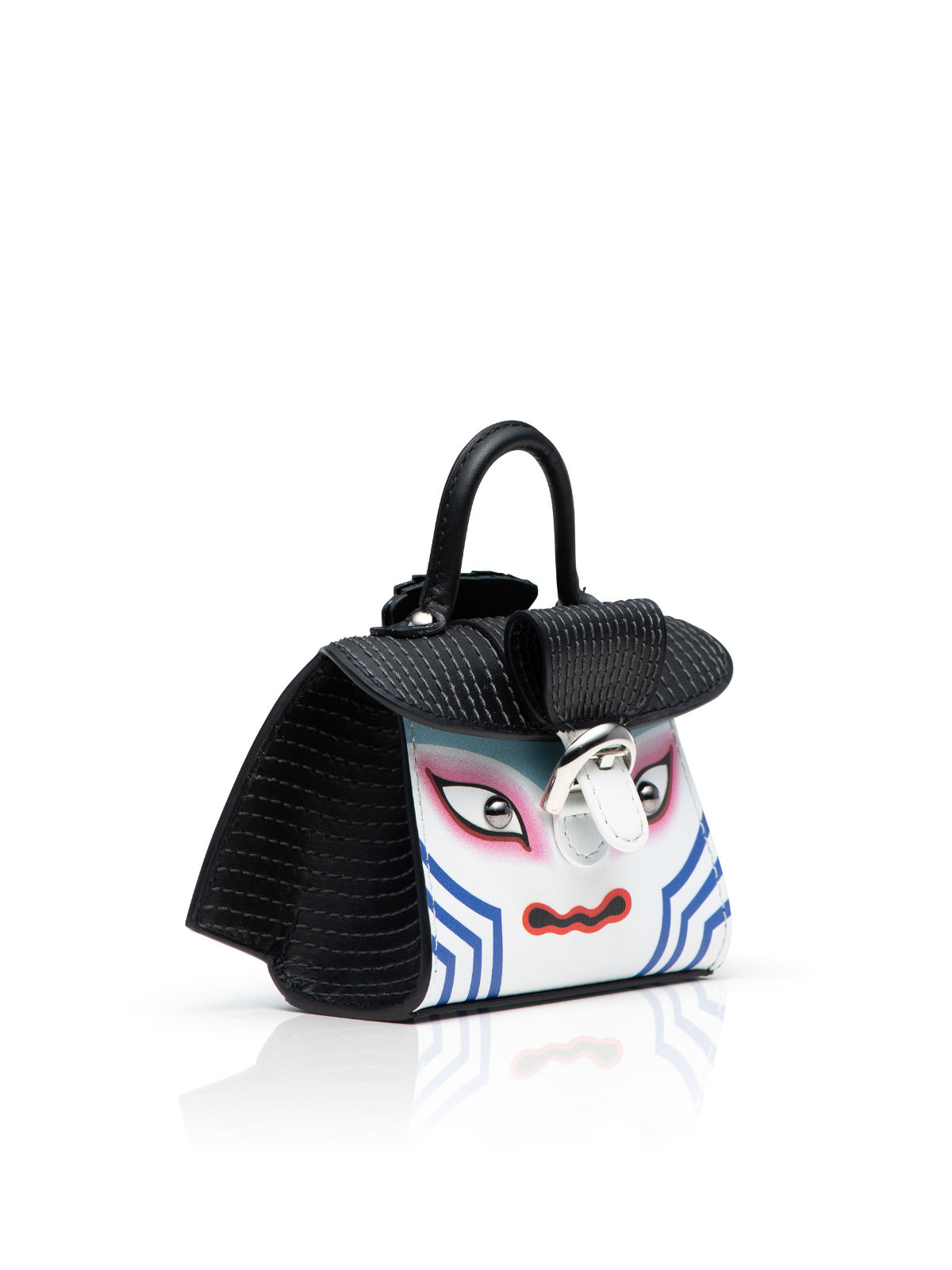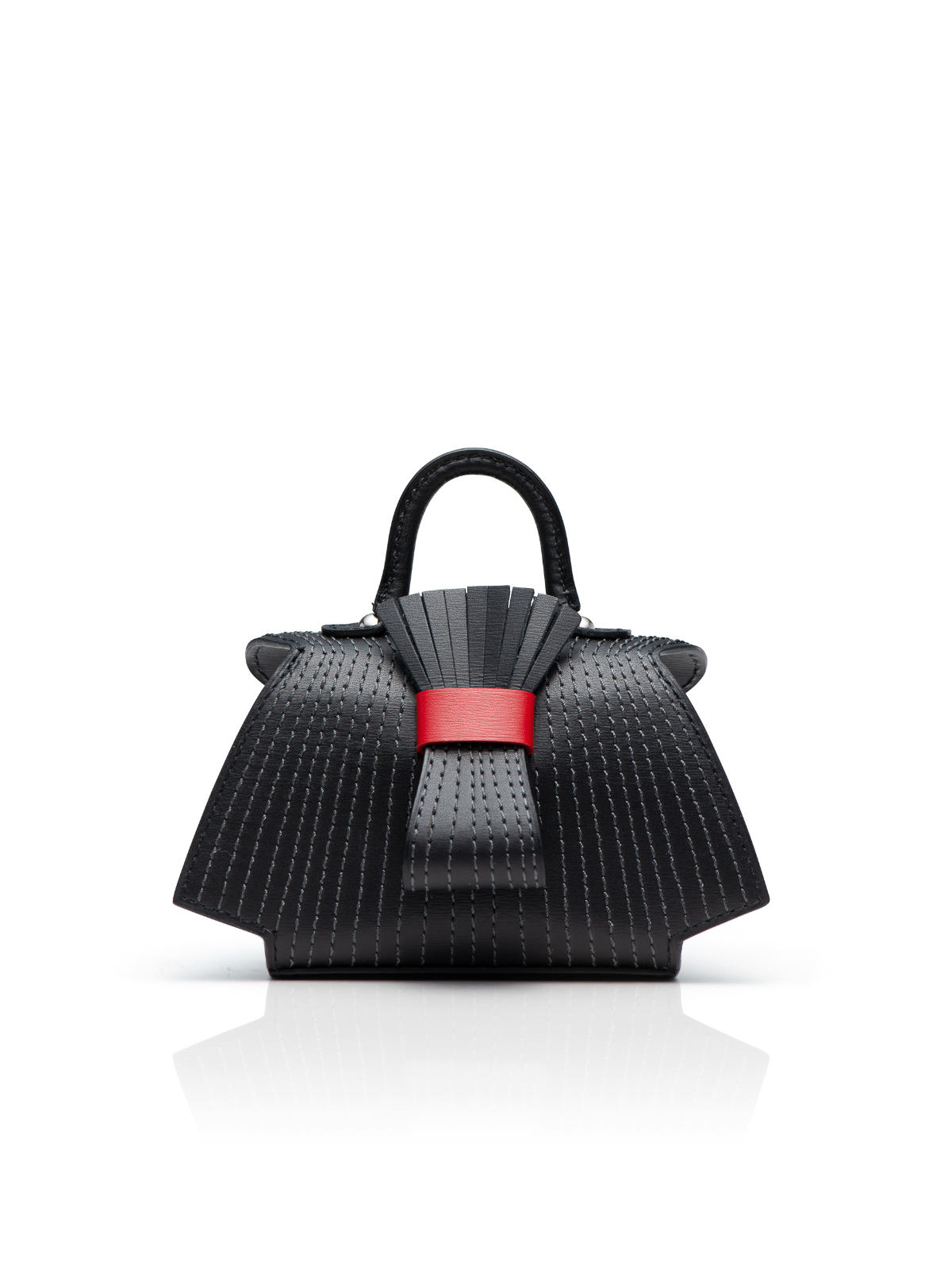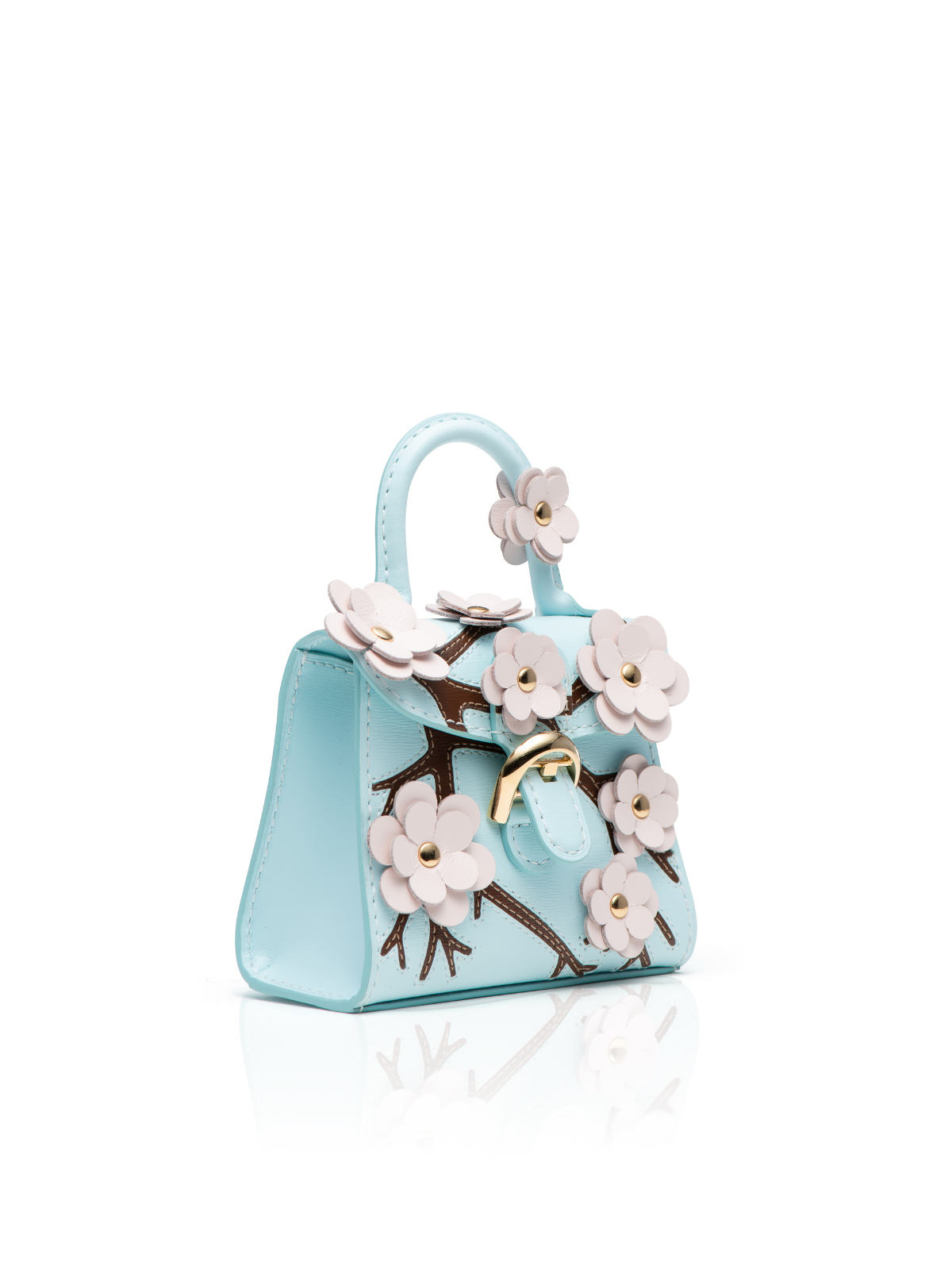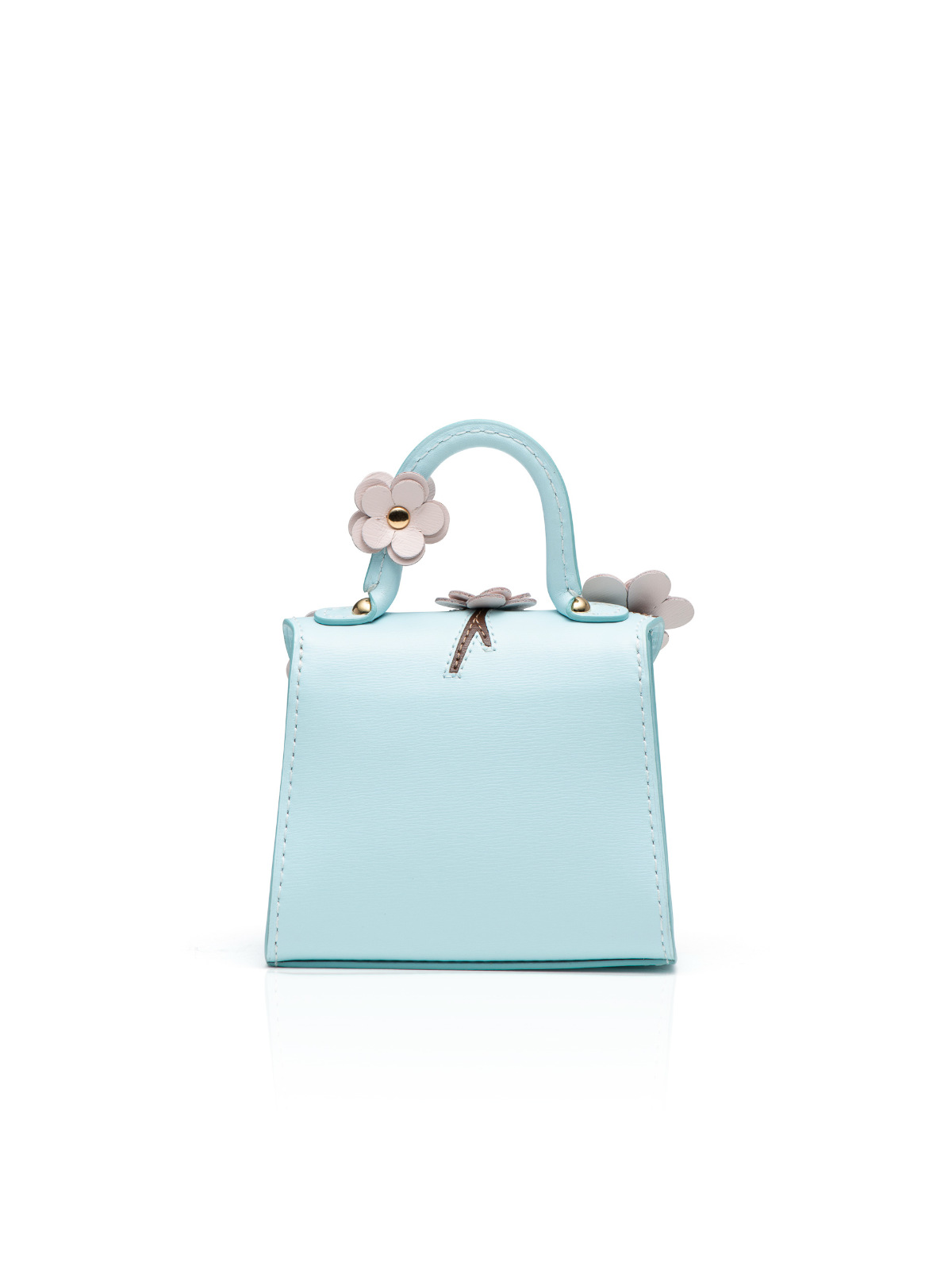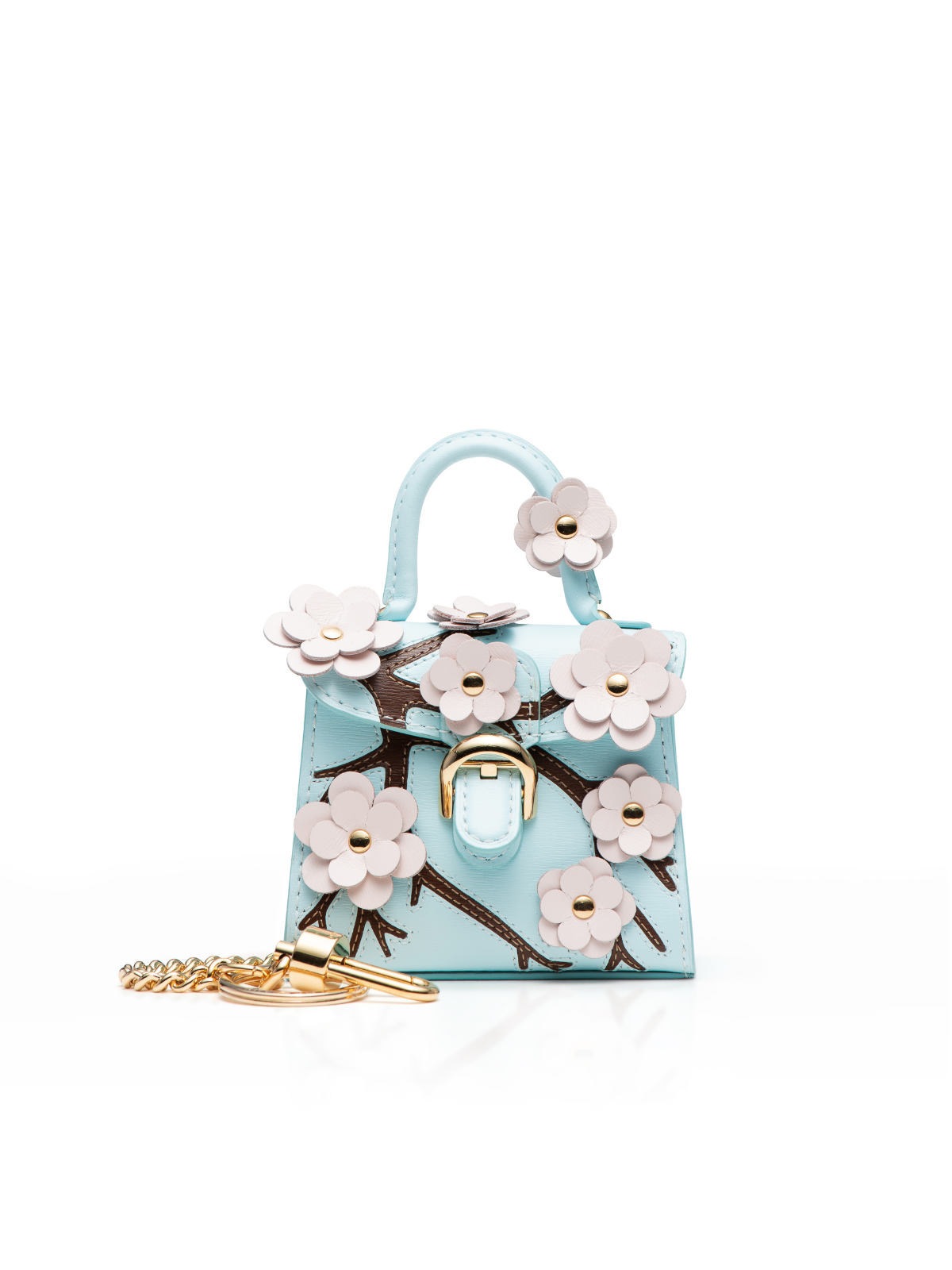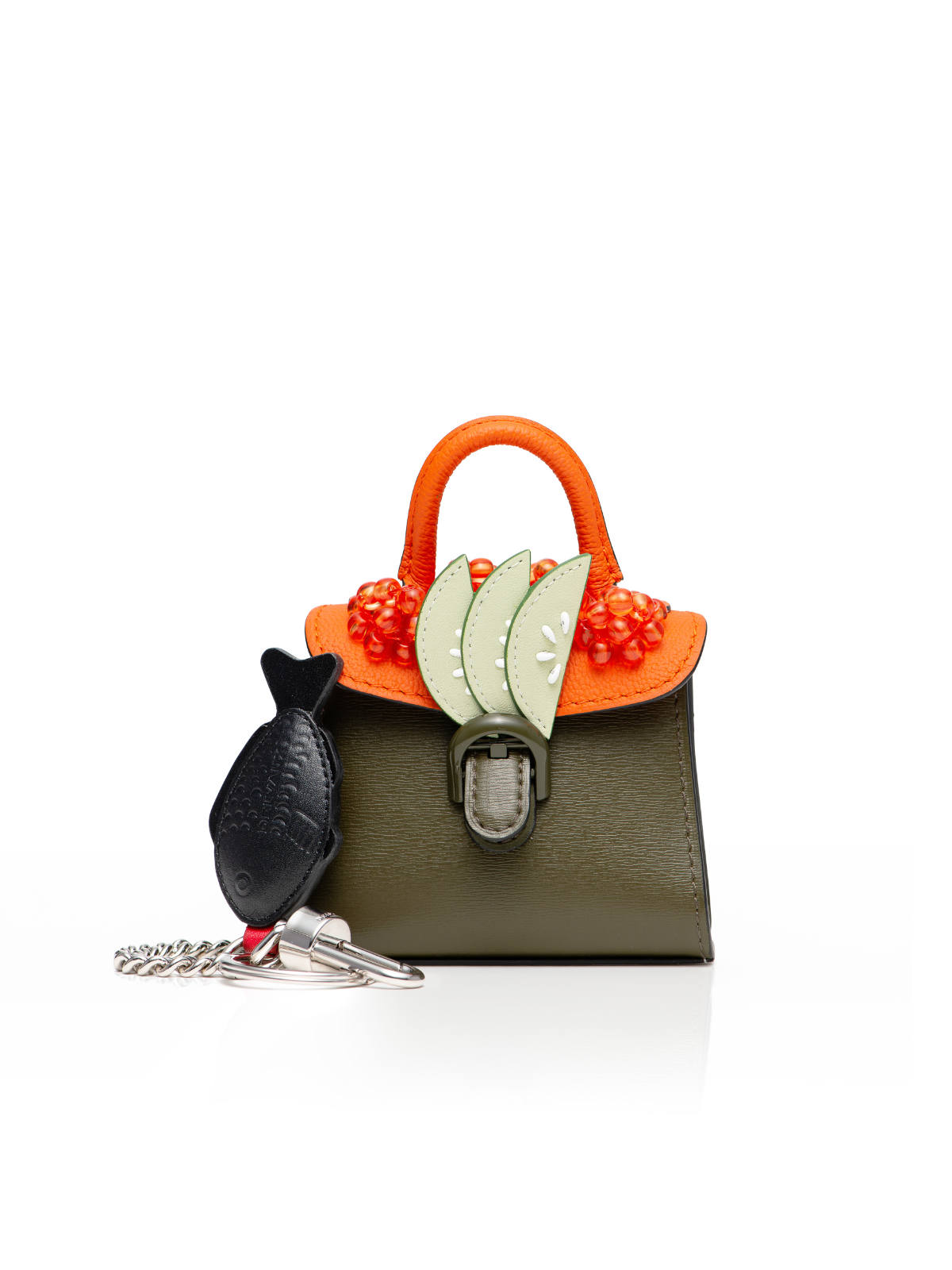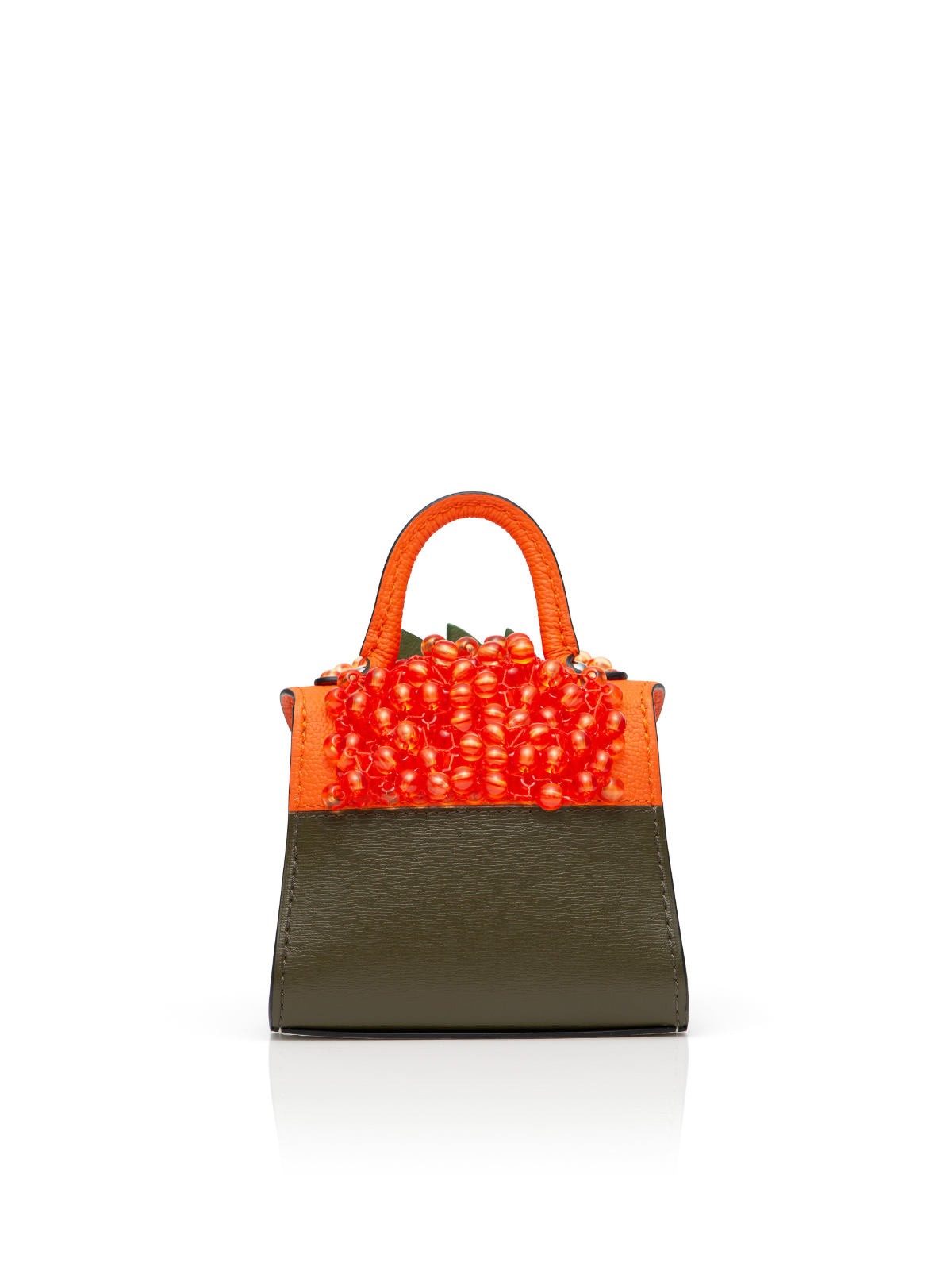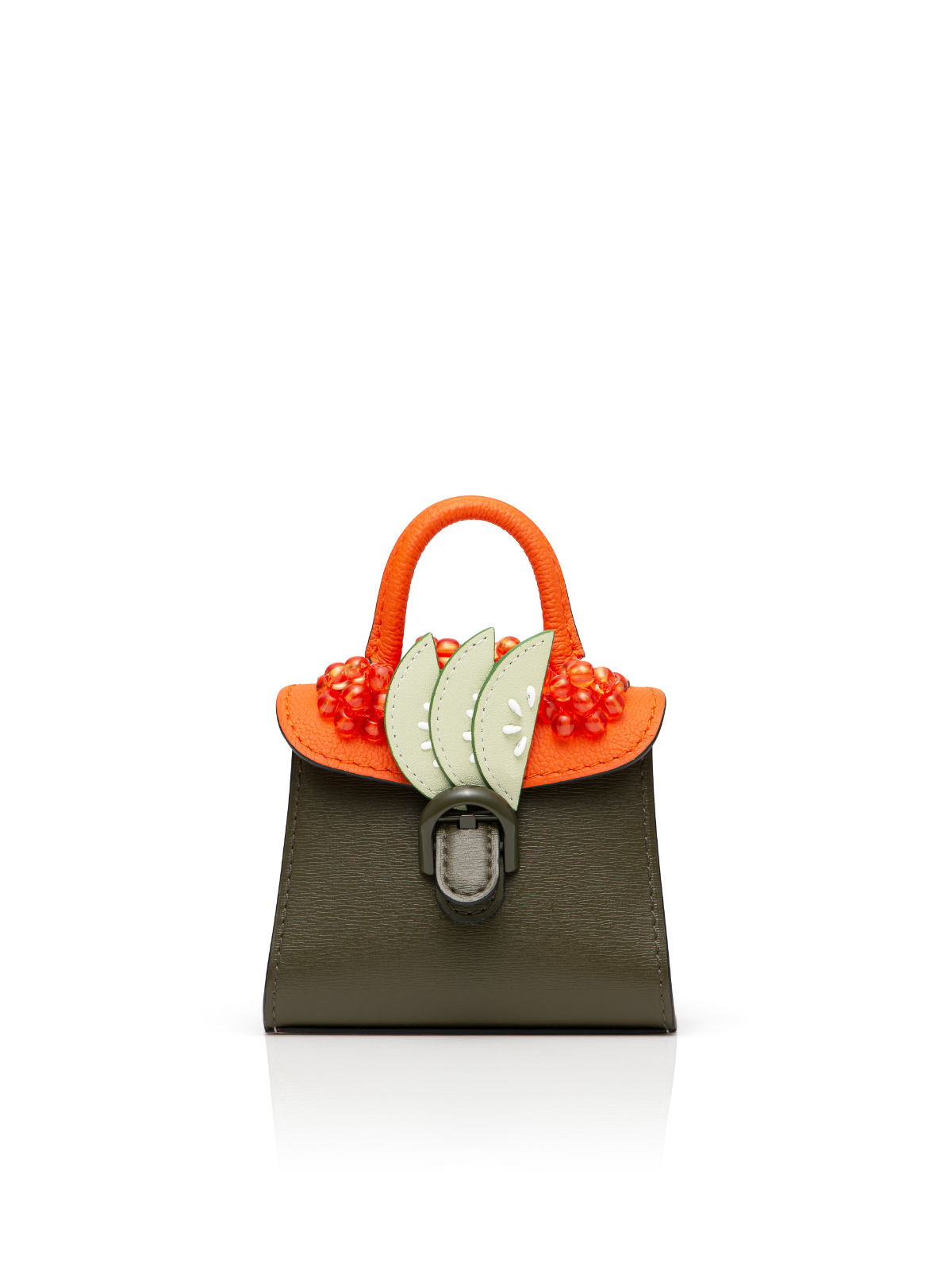 Miniatures Pearl Of the Orient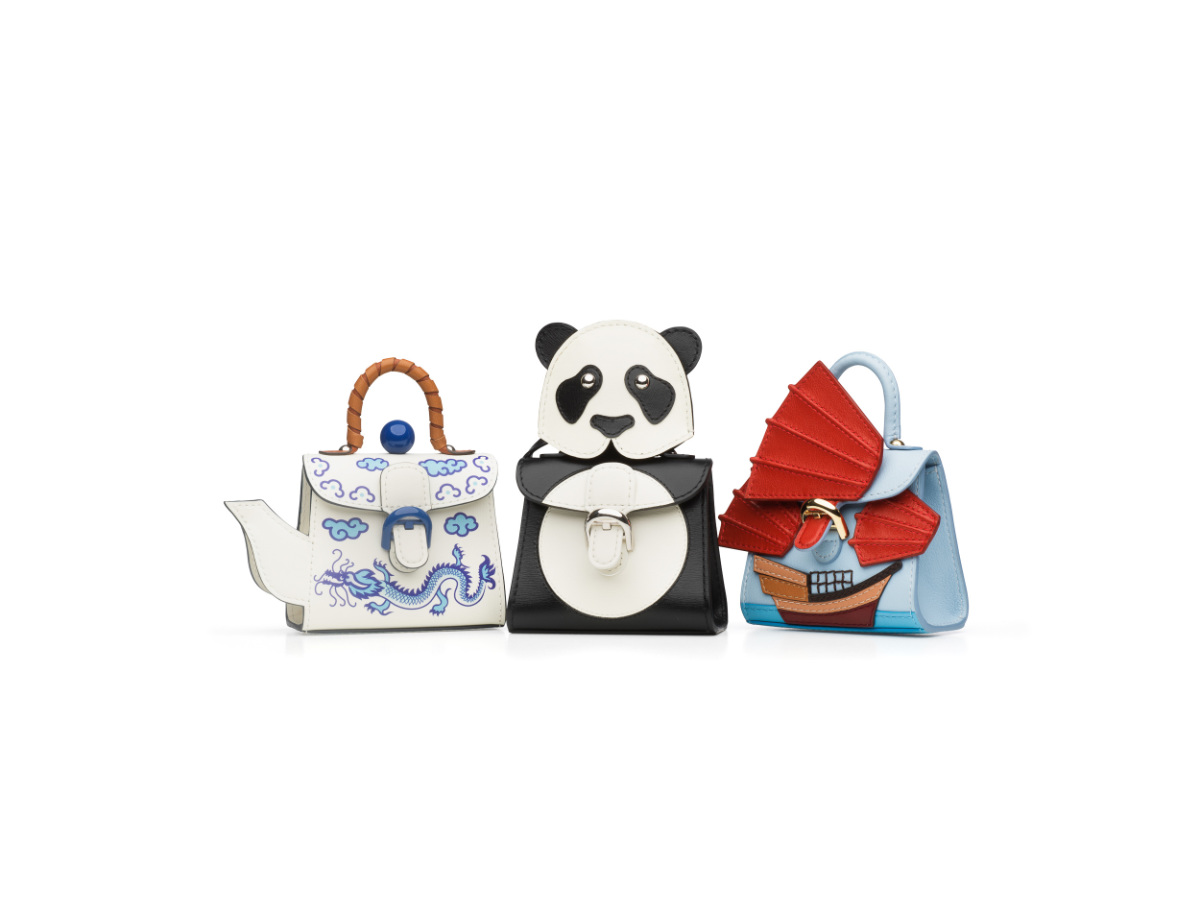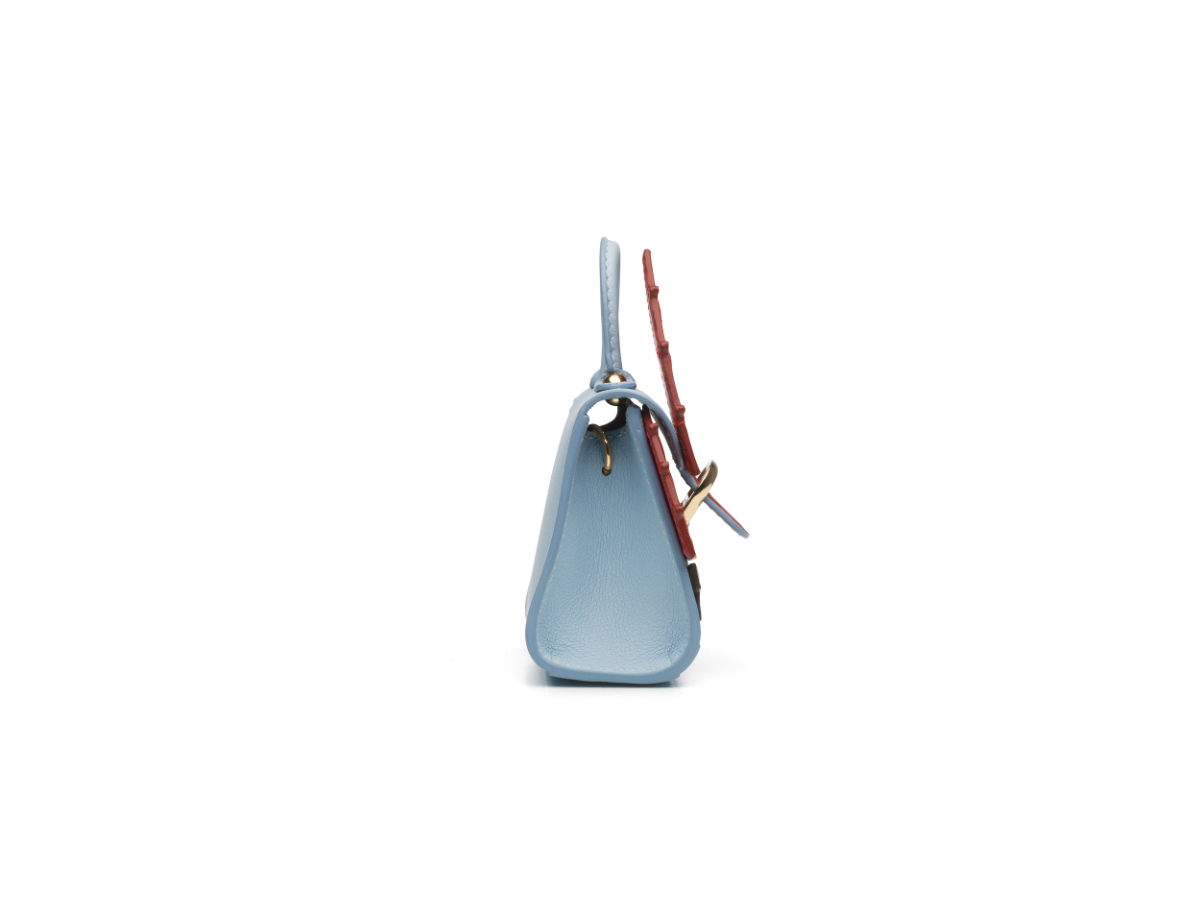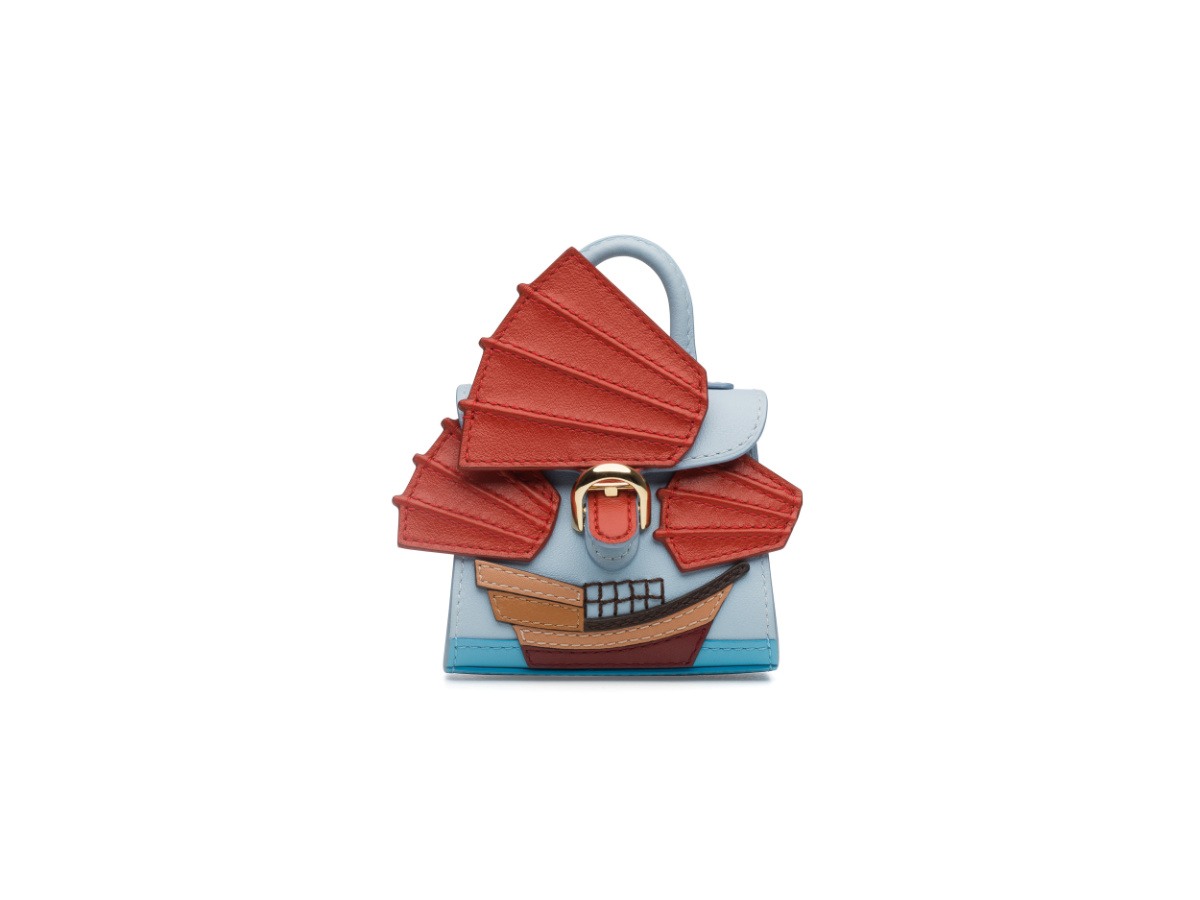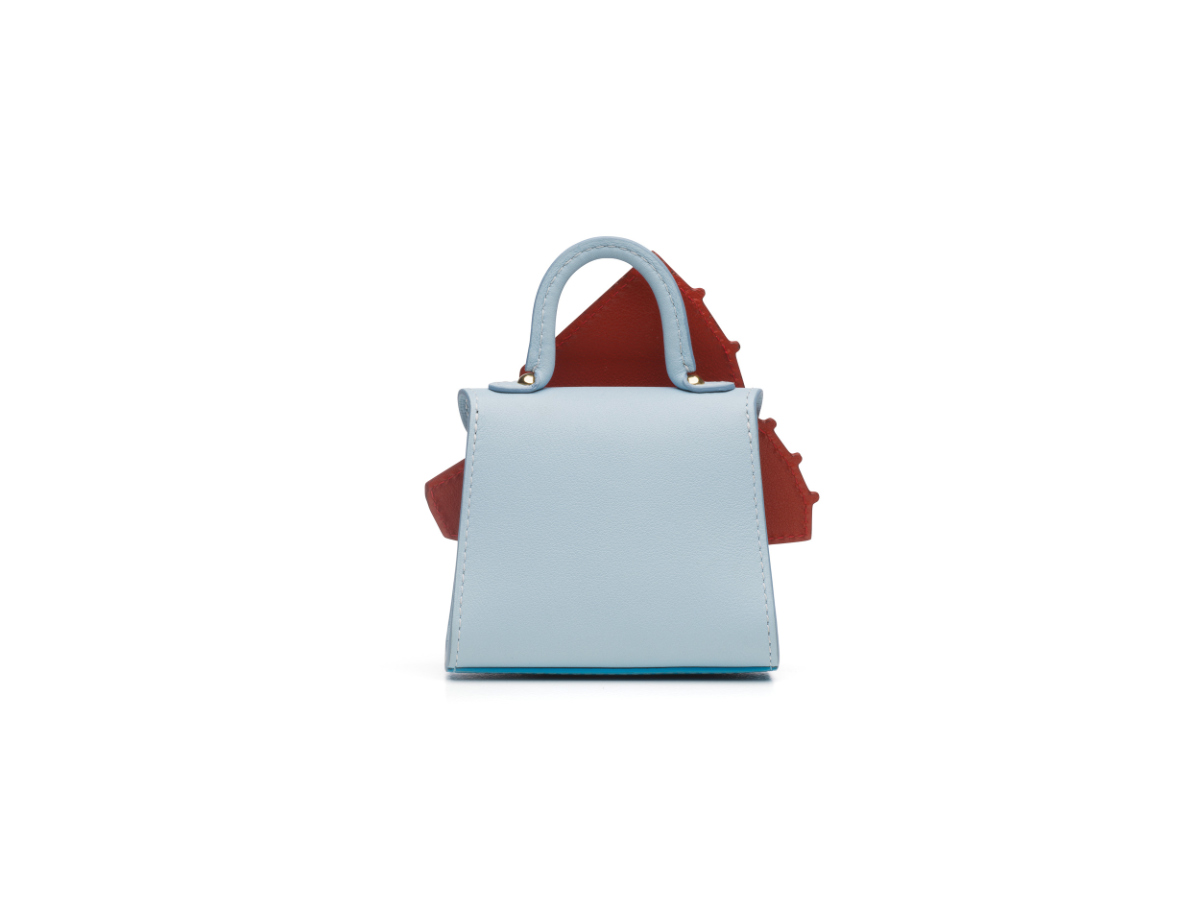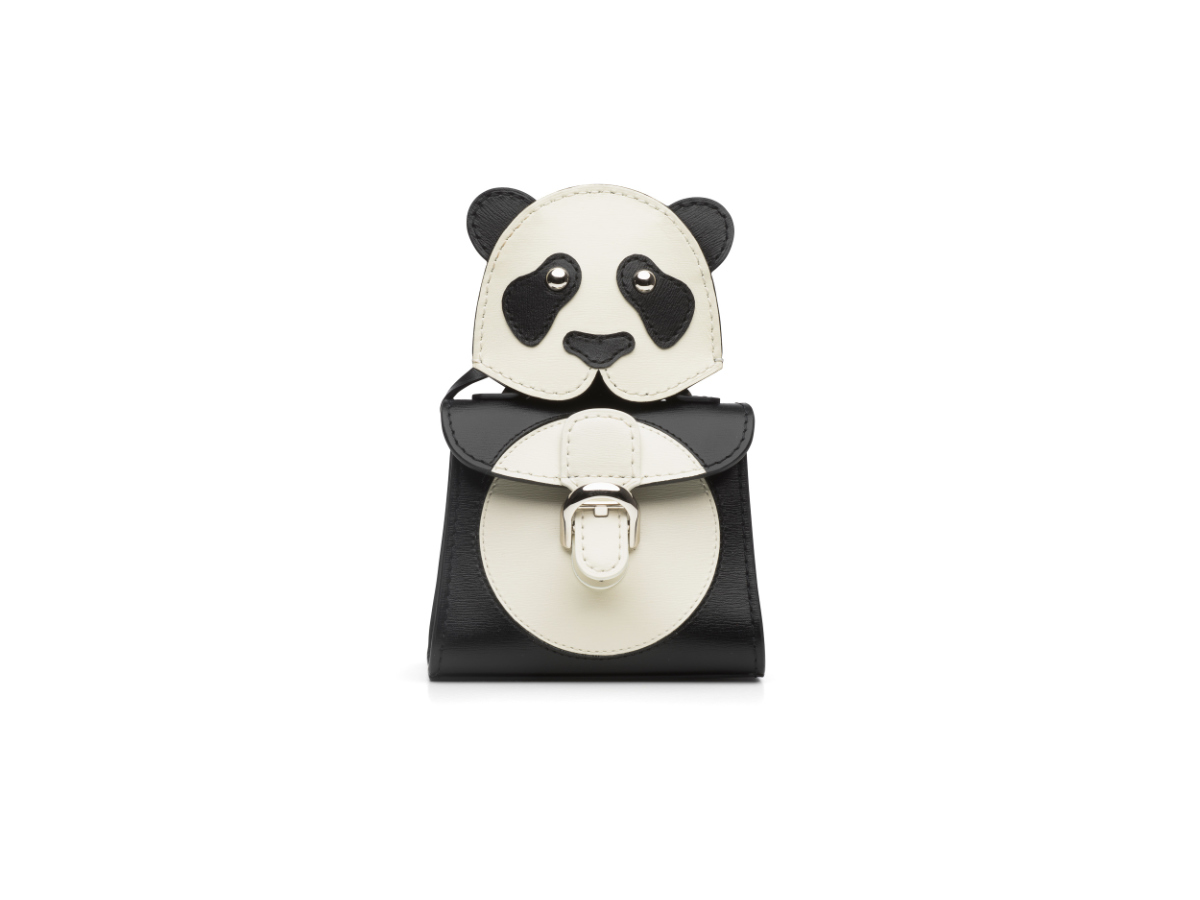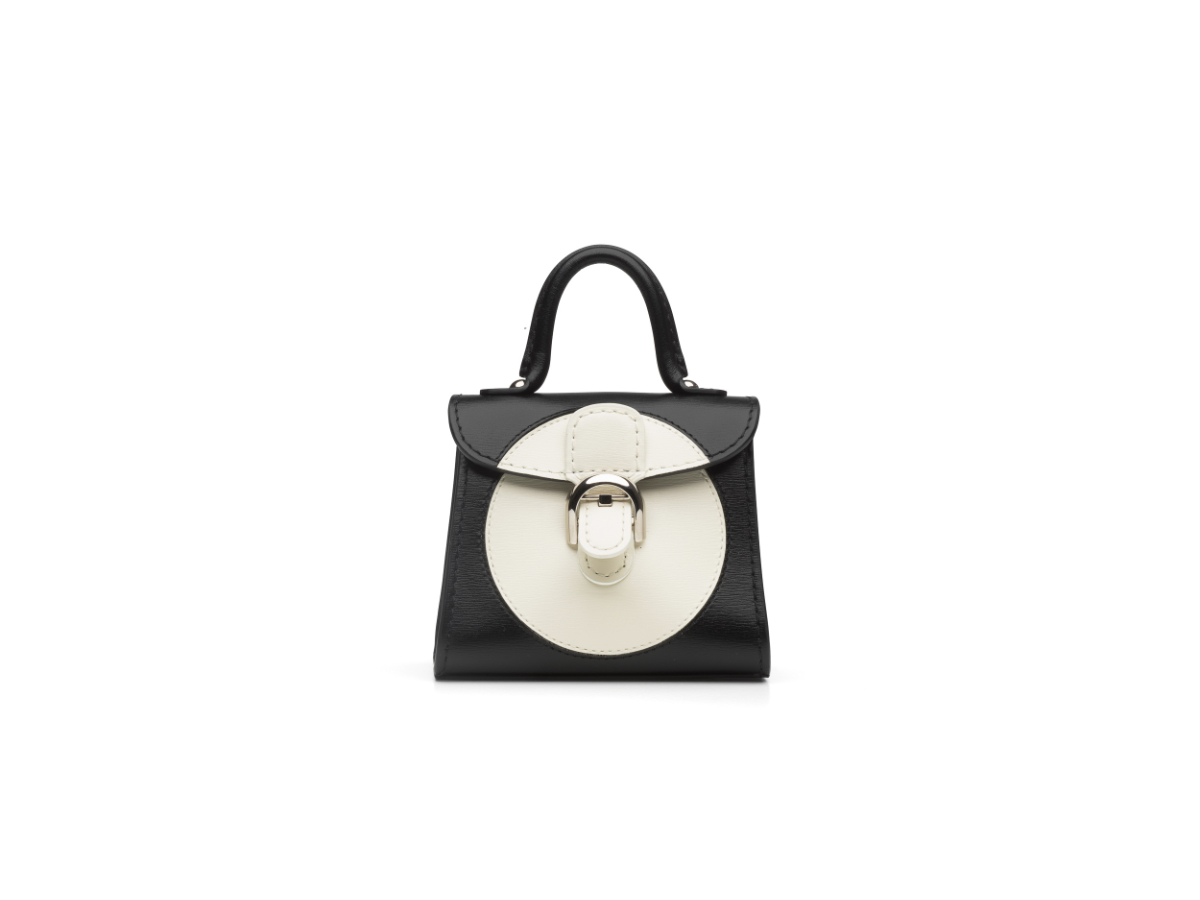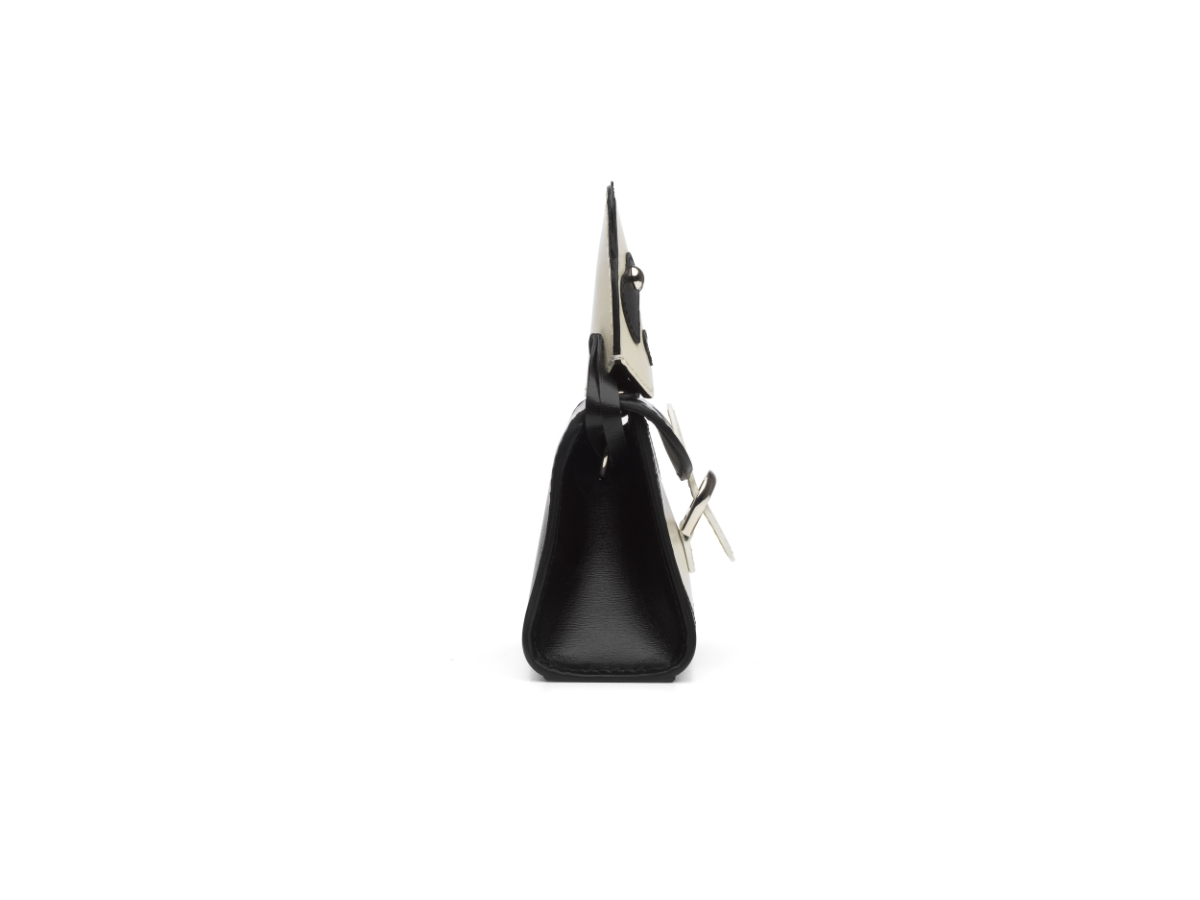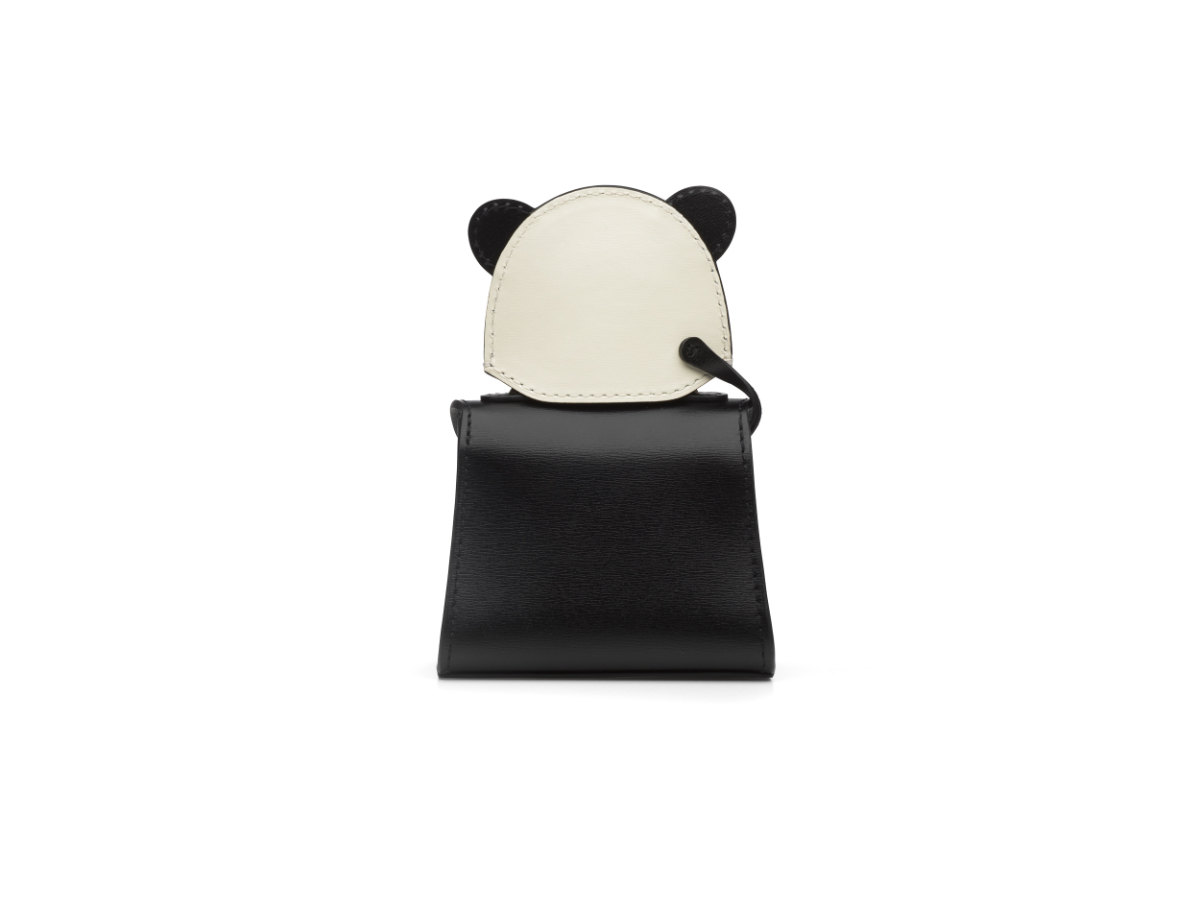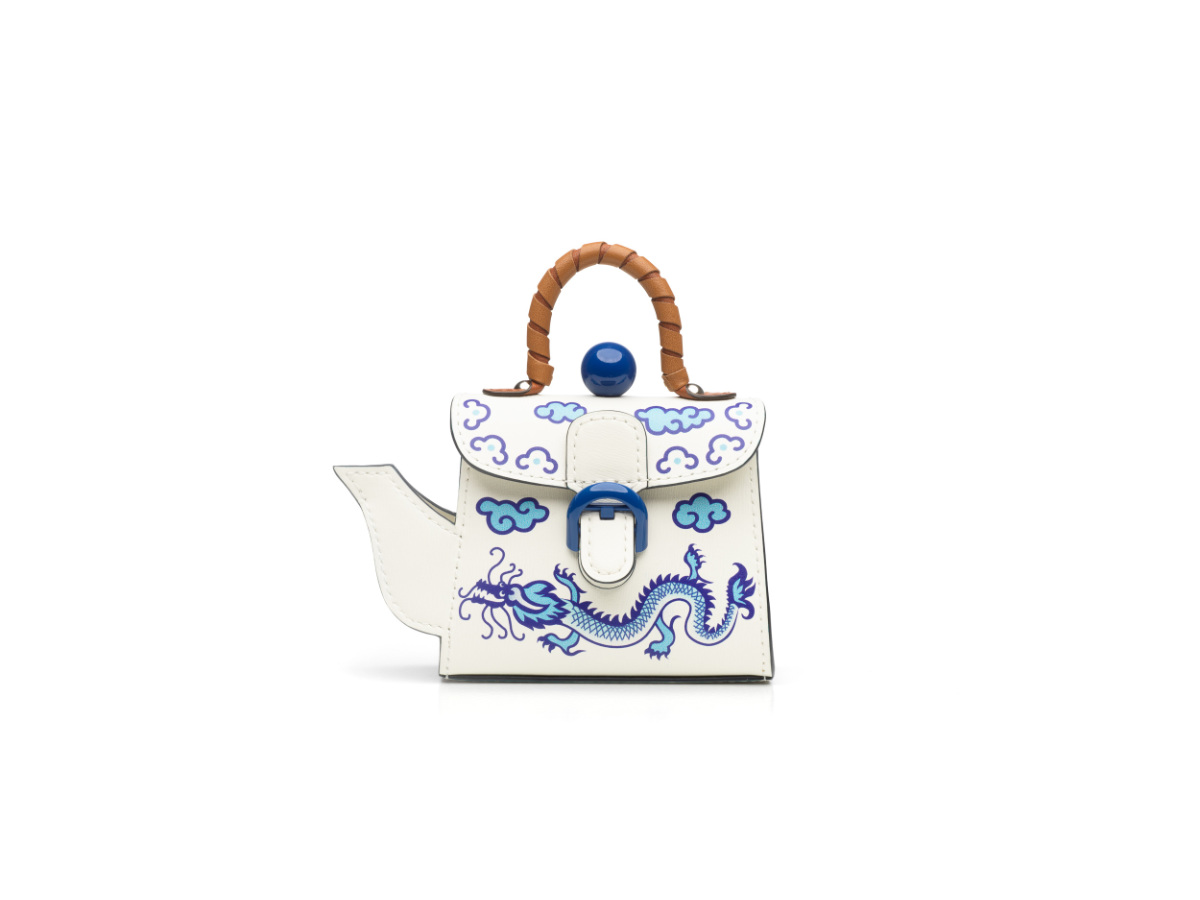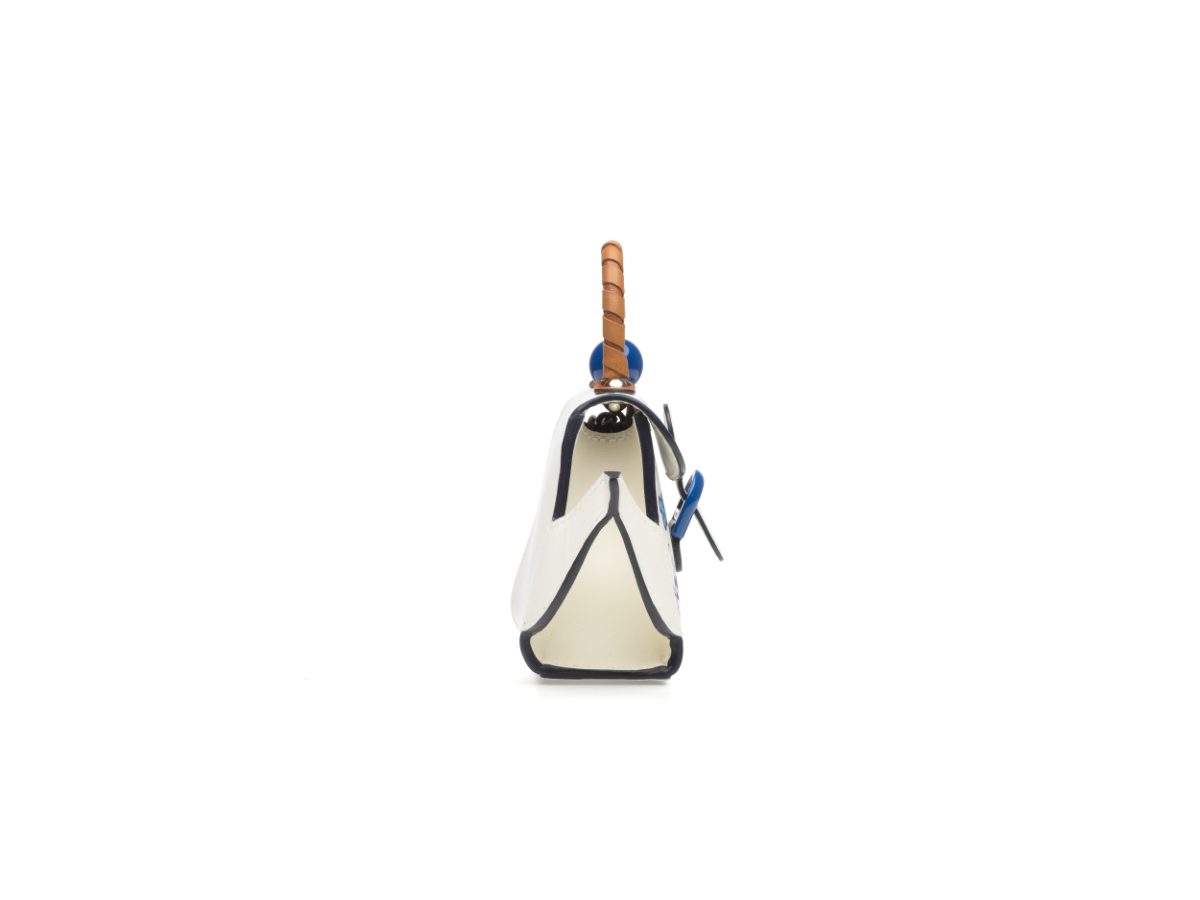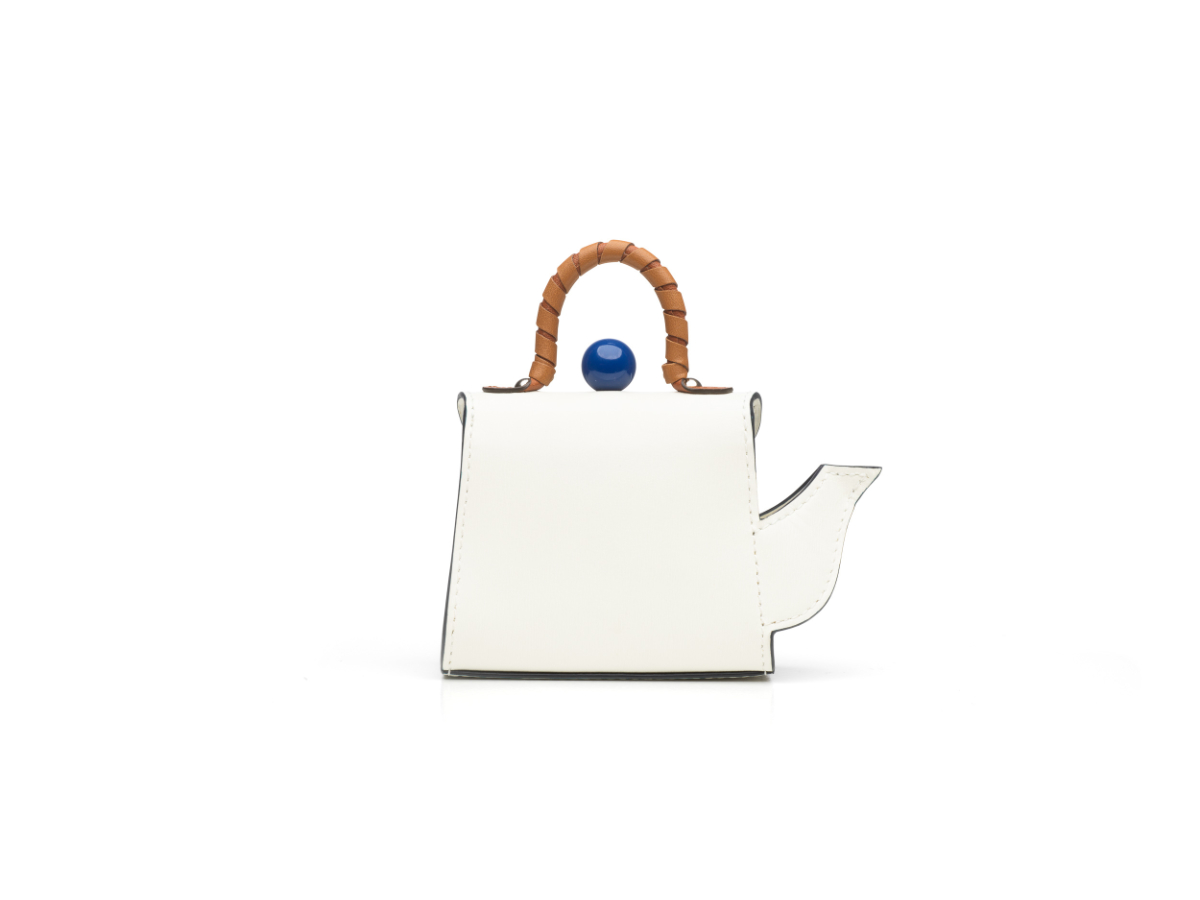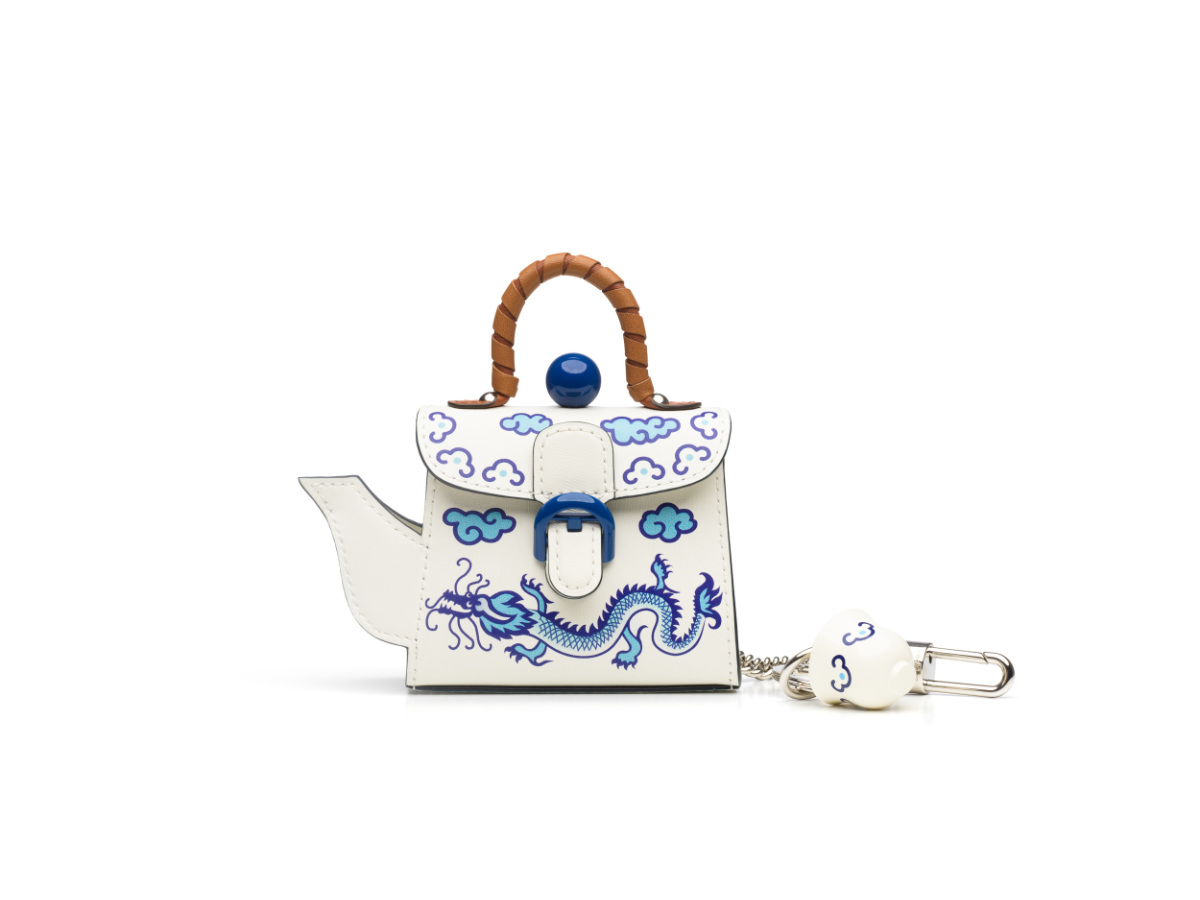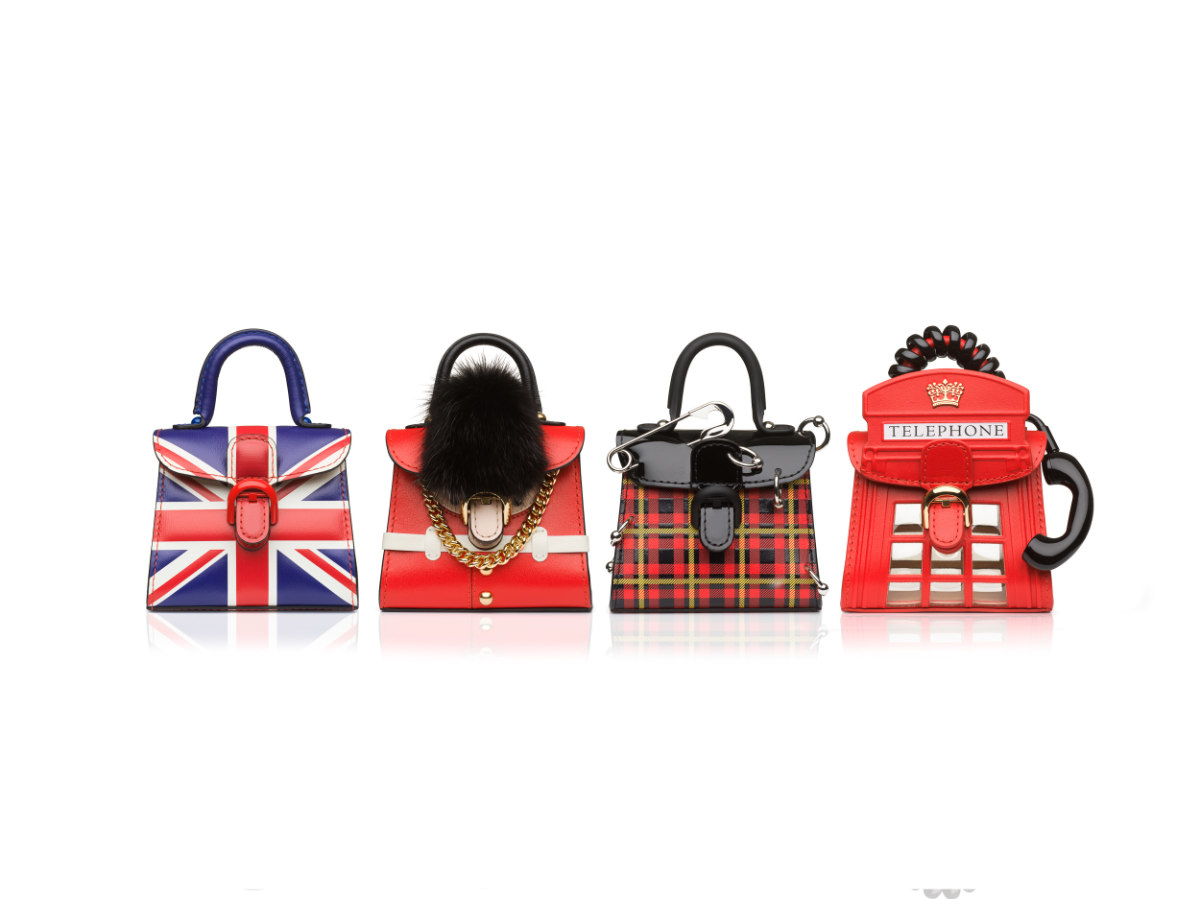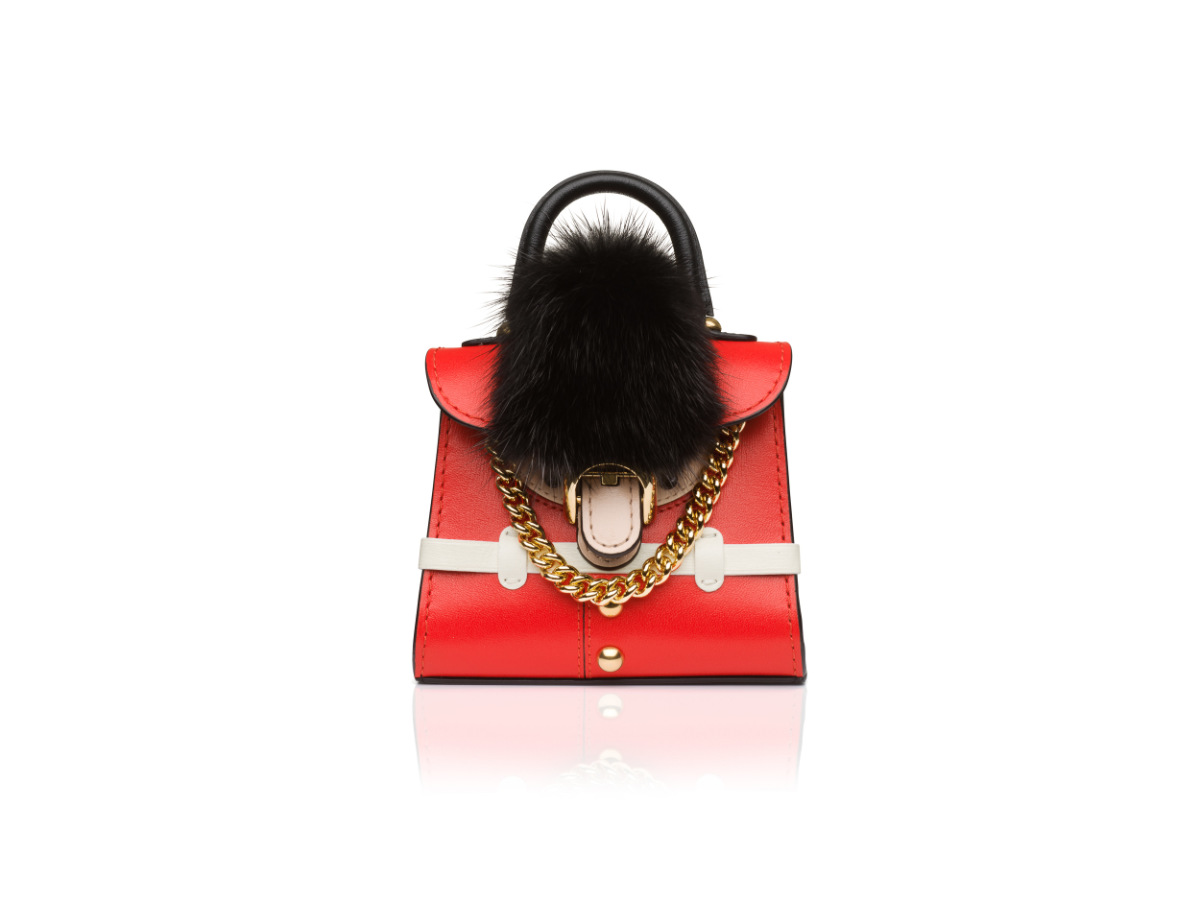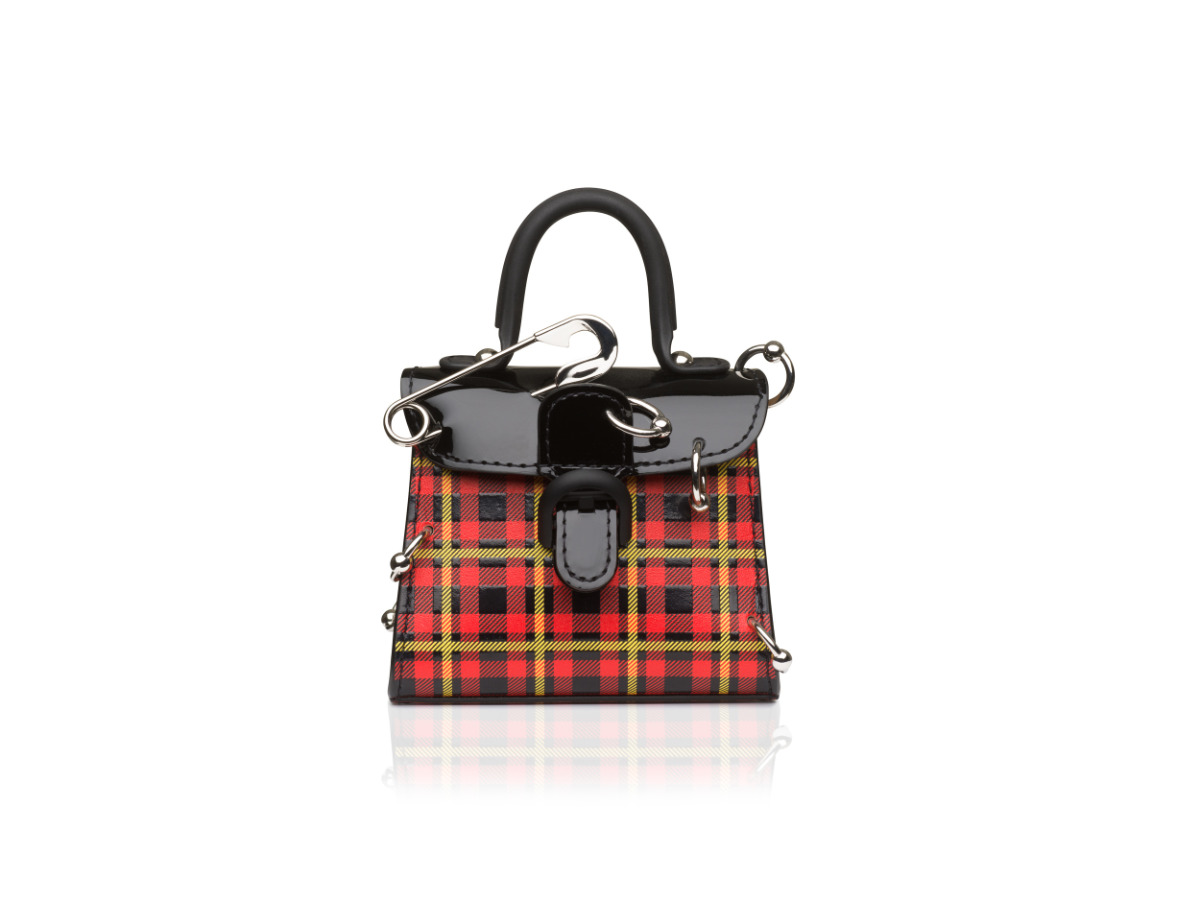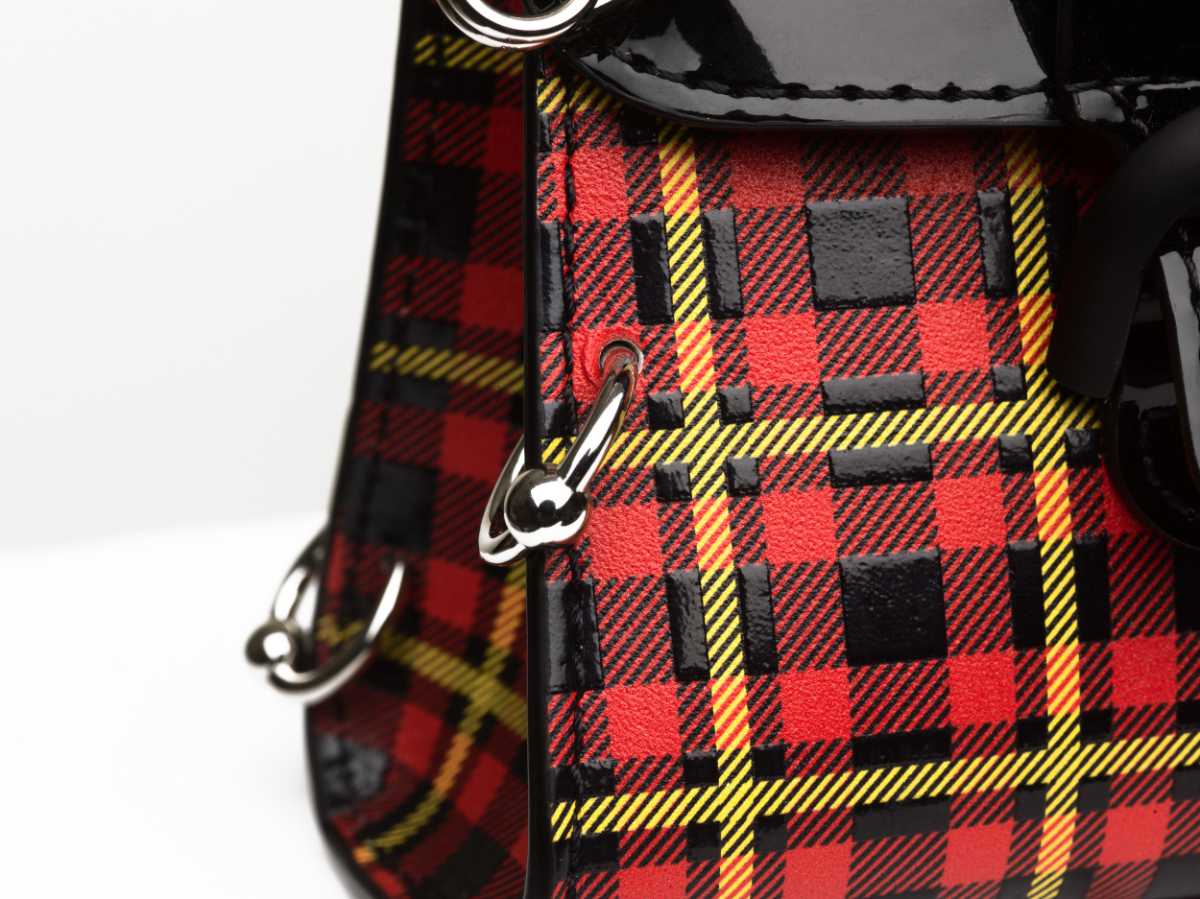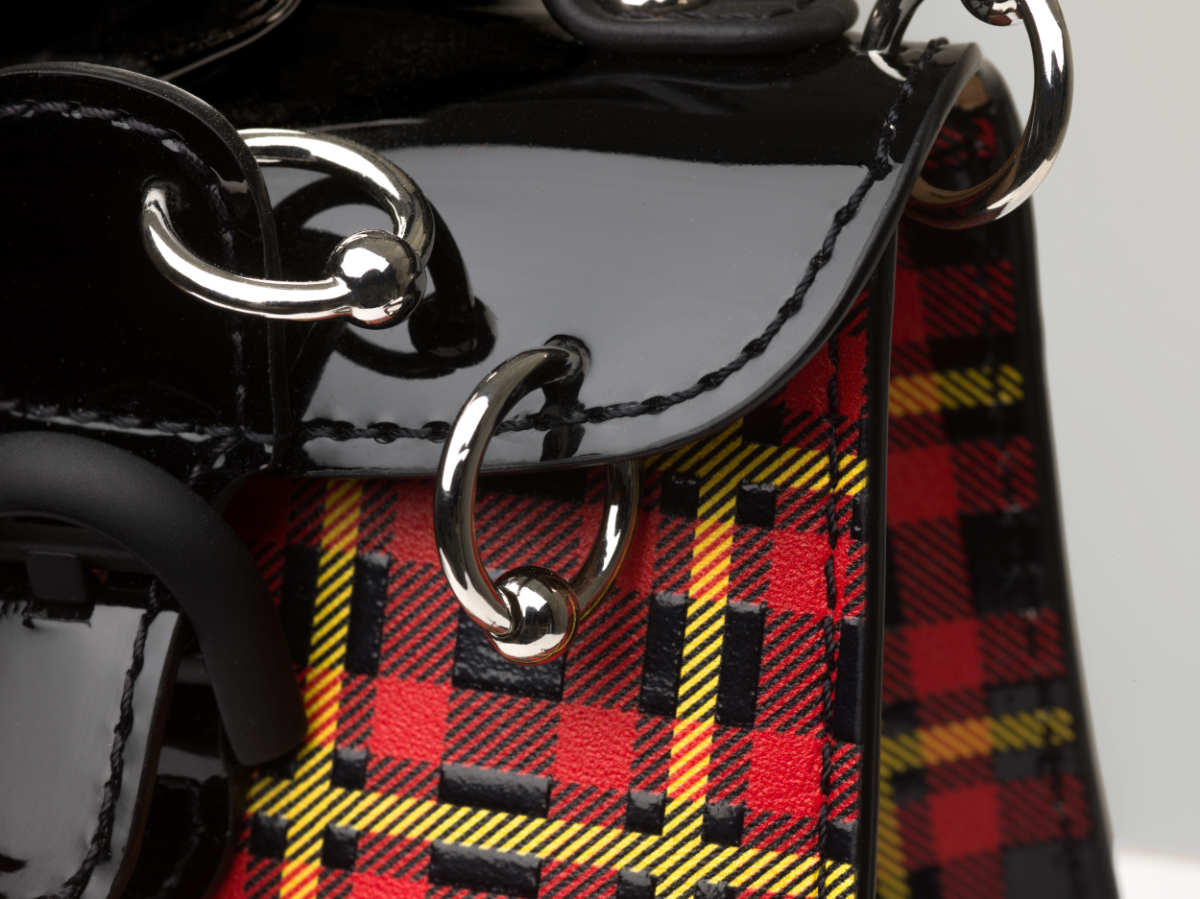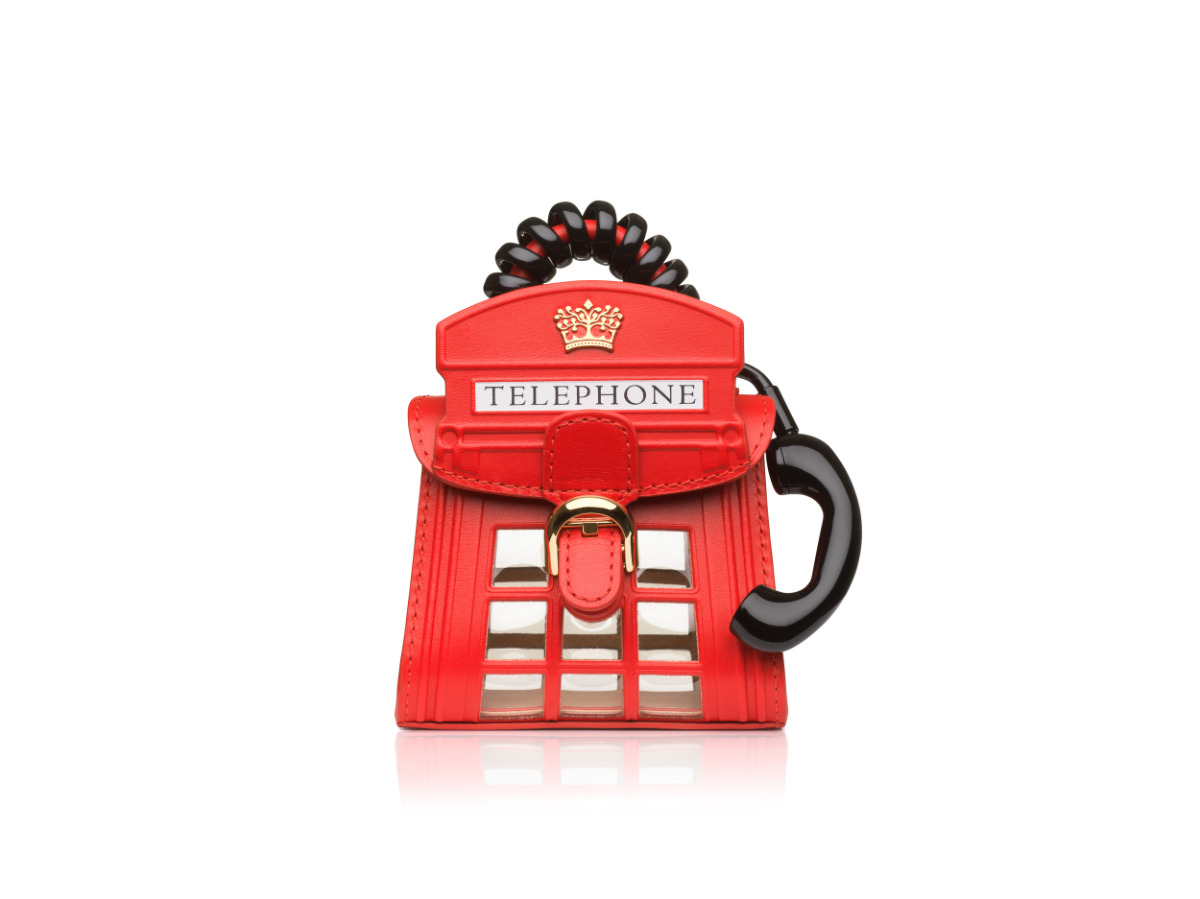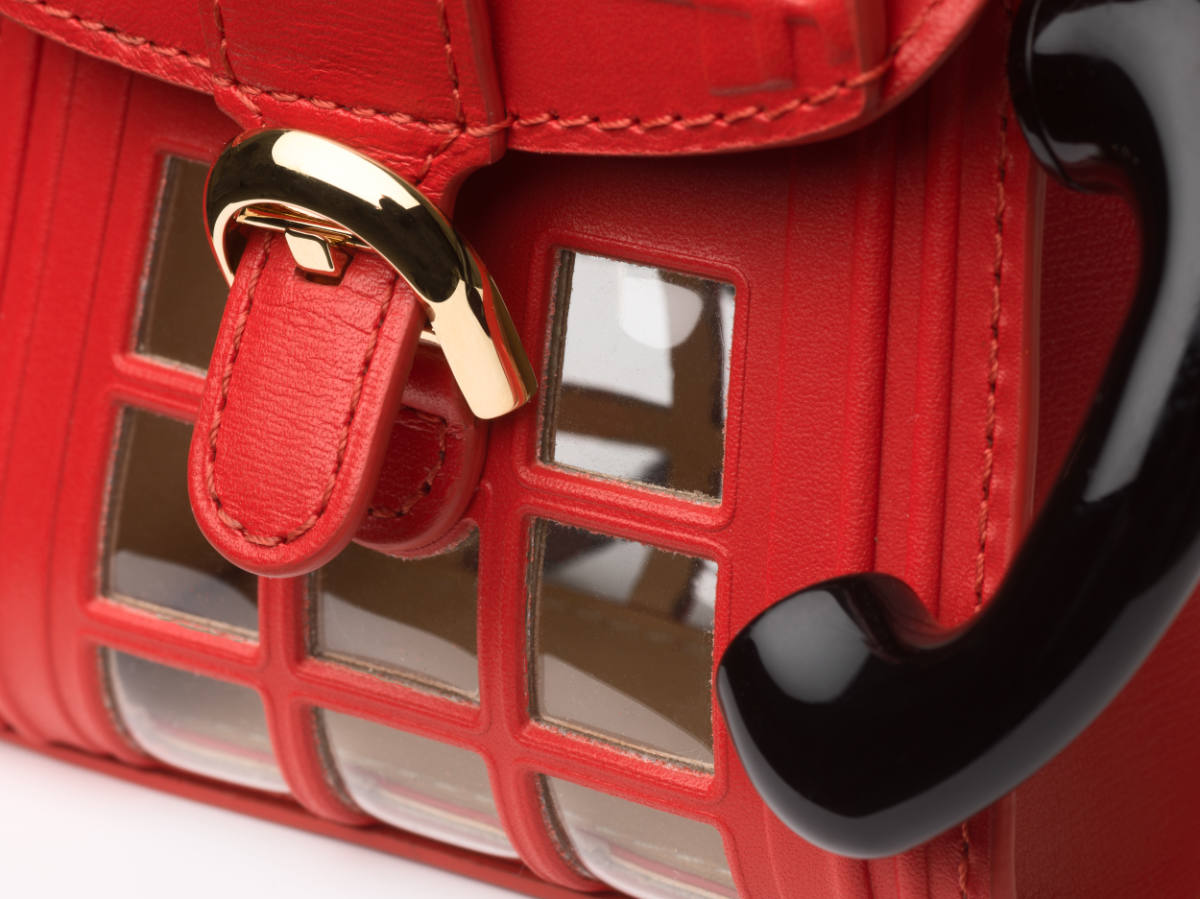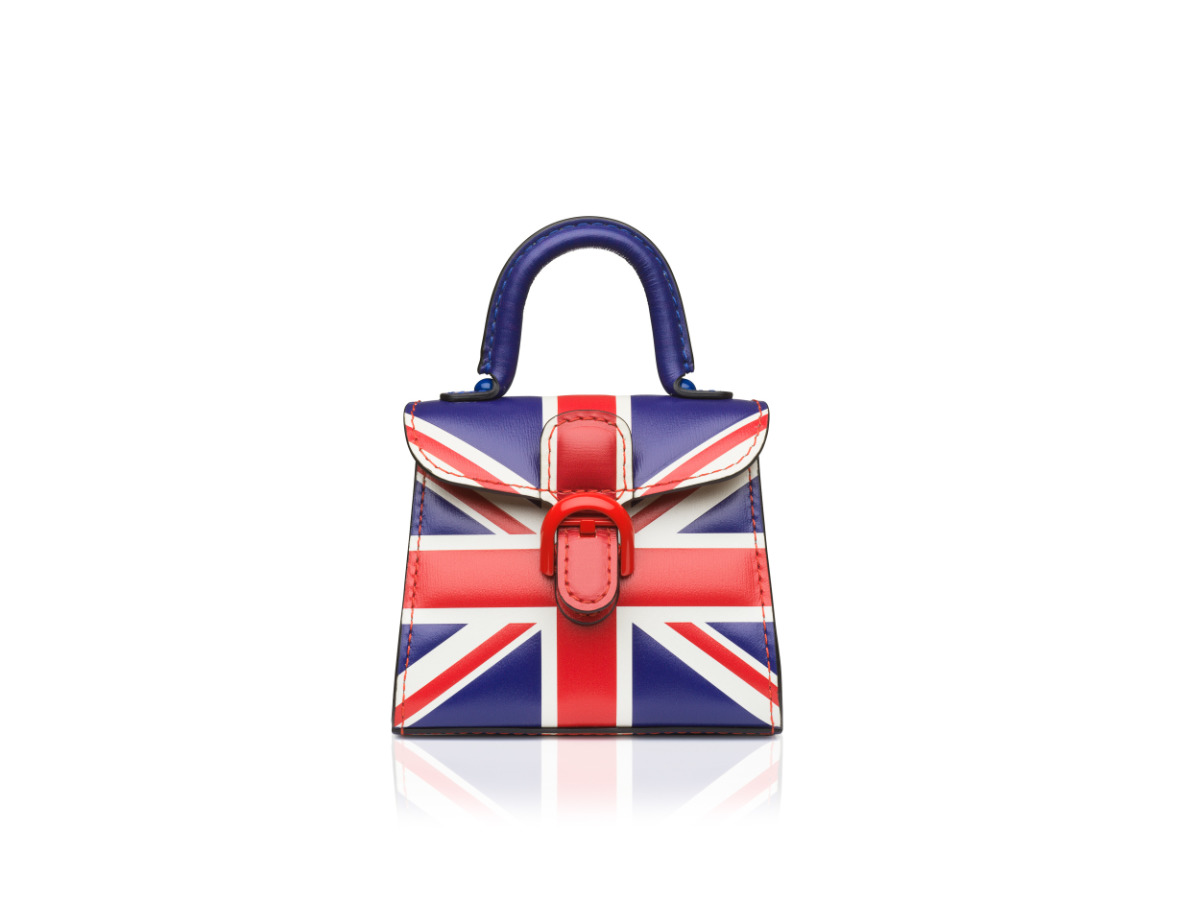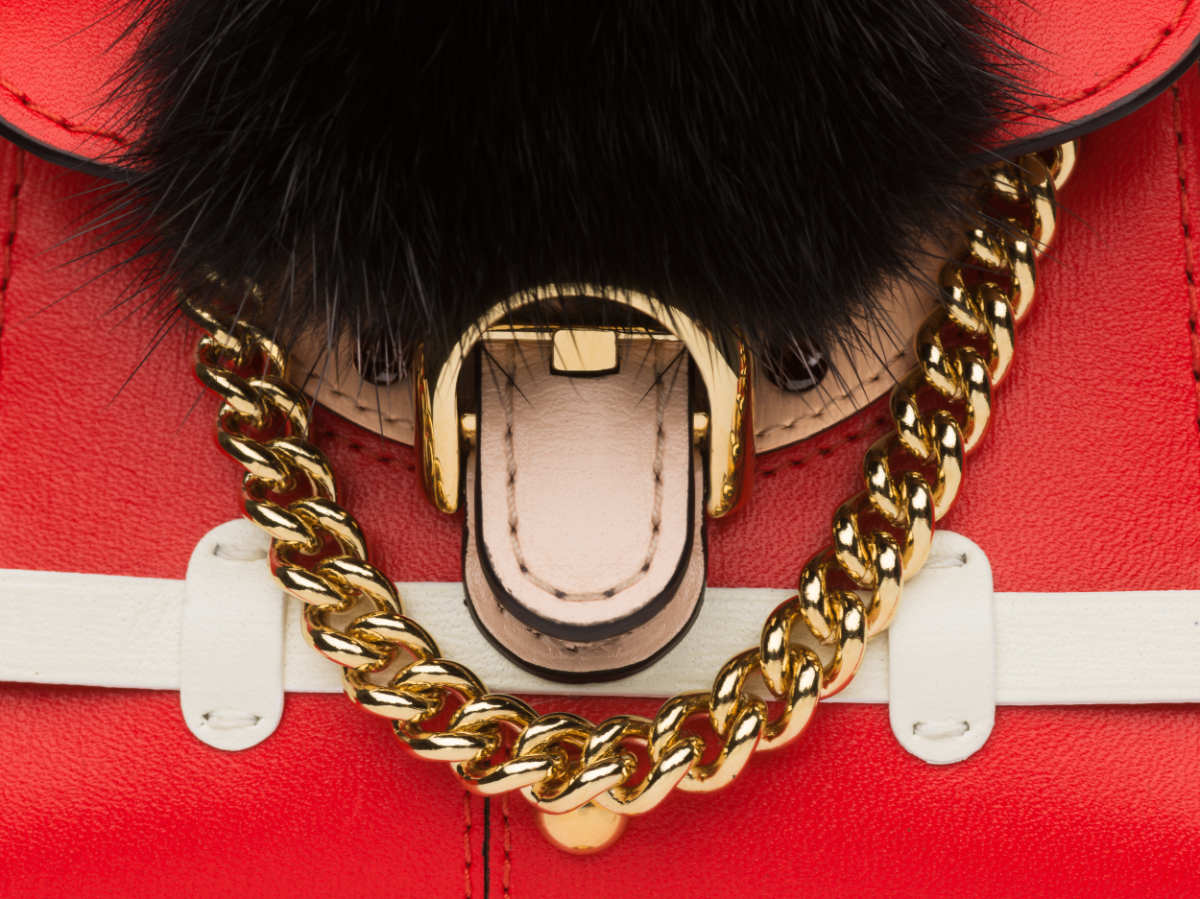 About Delvaux

Combining creativity and savoir-faire, Delvaux has been crafting timeless leather designs since 1829. Founded in Brussels by Charles Delvaux, its elegant, innovative bags have always offered both freedom and femininity.
Poetic expressions of emotion and craftsmanship, Delvaux's designs are handmade by artisans who have handed their skills down from generation to generation. Sculptural lines and sensual leathers have long defined La Maison's creations, instantly recognizable by their quality, sophistication and attention to detail.
---