---
Josh Levkoff Jewelry X Christian Siriano Spring/Summer 2024 Runway Show
Luxferity, 11.09.2023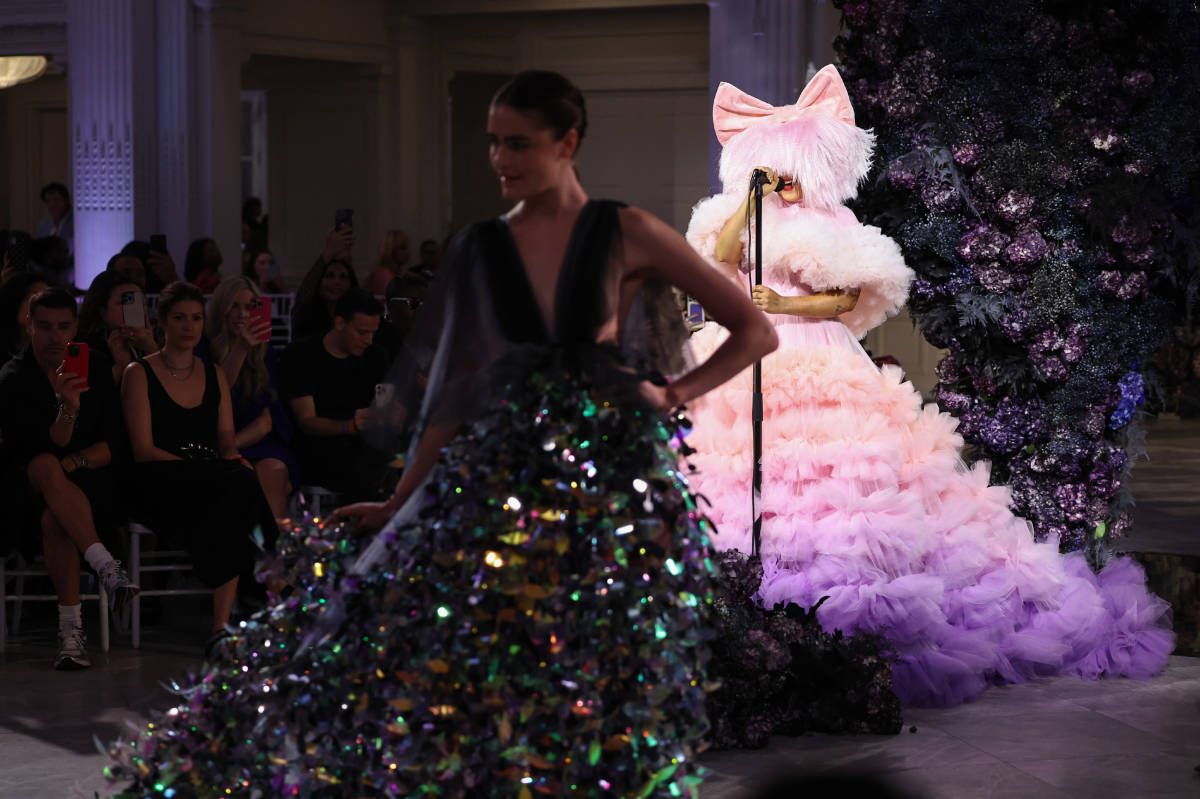 Josh Levkoff Jewelry X Christian Siriano Spring/Summer 2024 Runway Show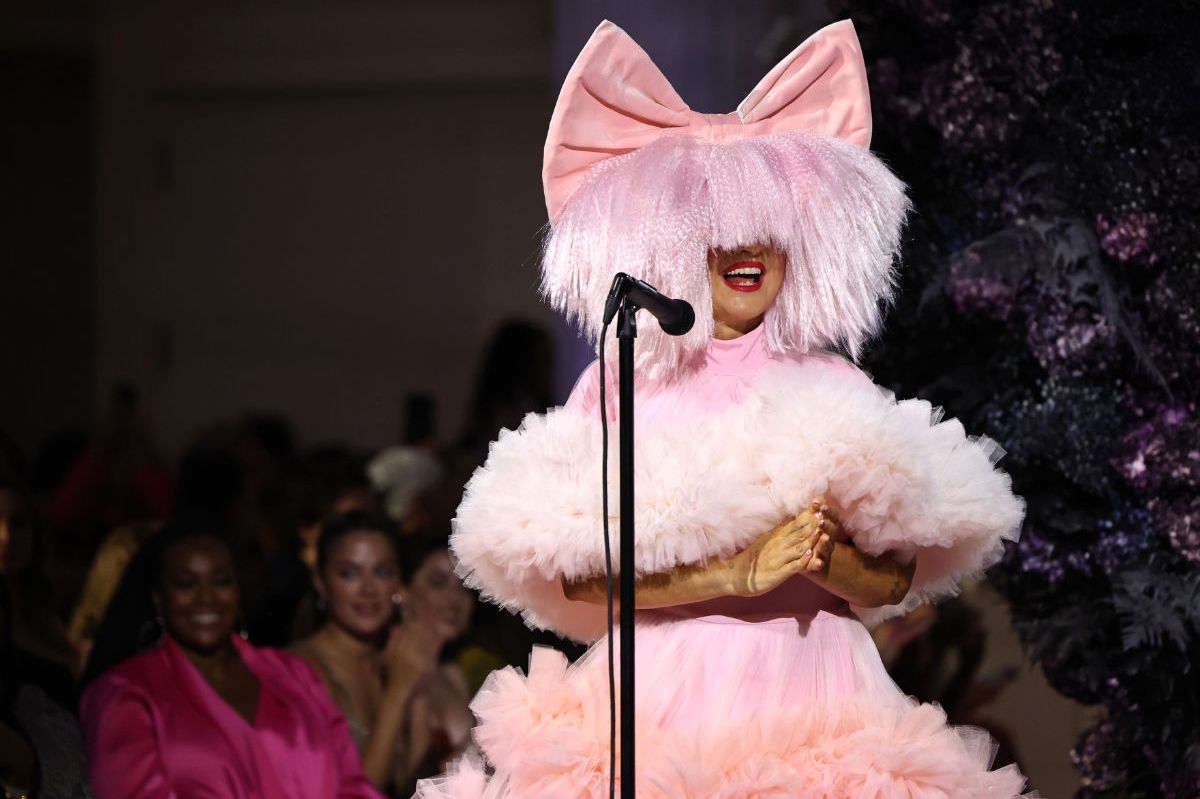 Josh Levkoff Jewelry X Christian Siriano Spring/Summer 2024 Runway Show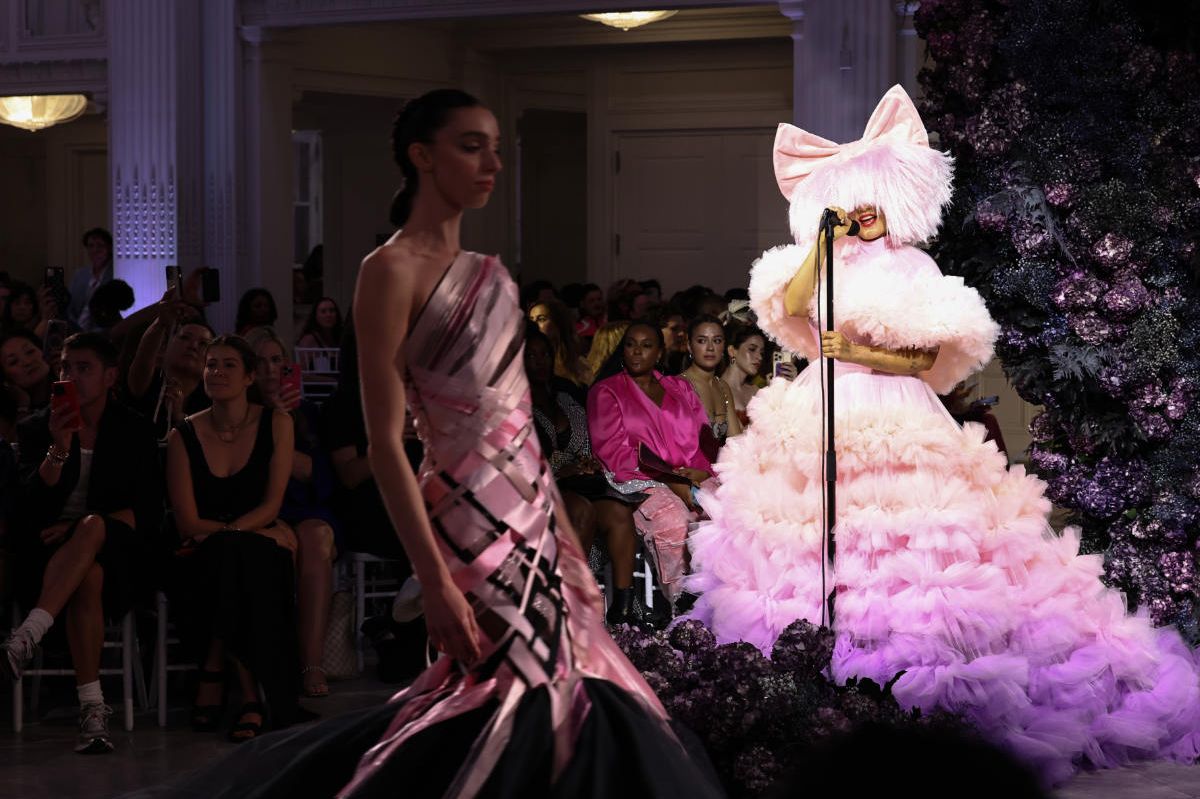 Josh Levkoff Jewelry X Christian Siriano Spring/Summer 2024 Runway Show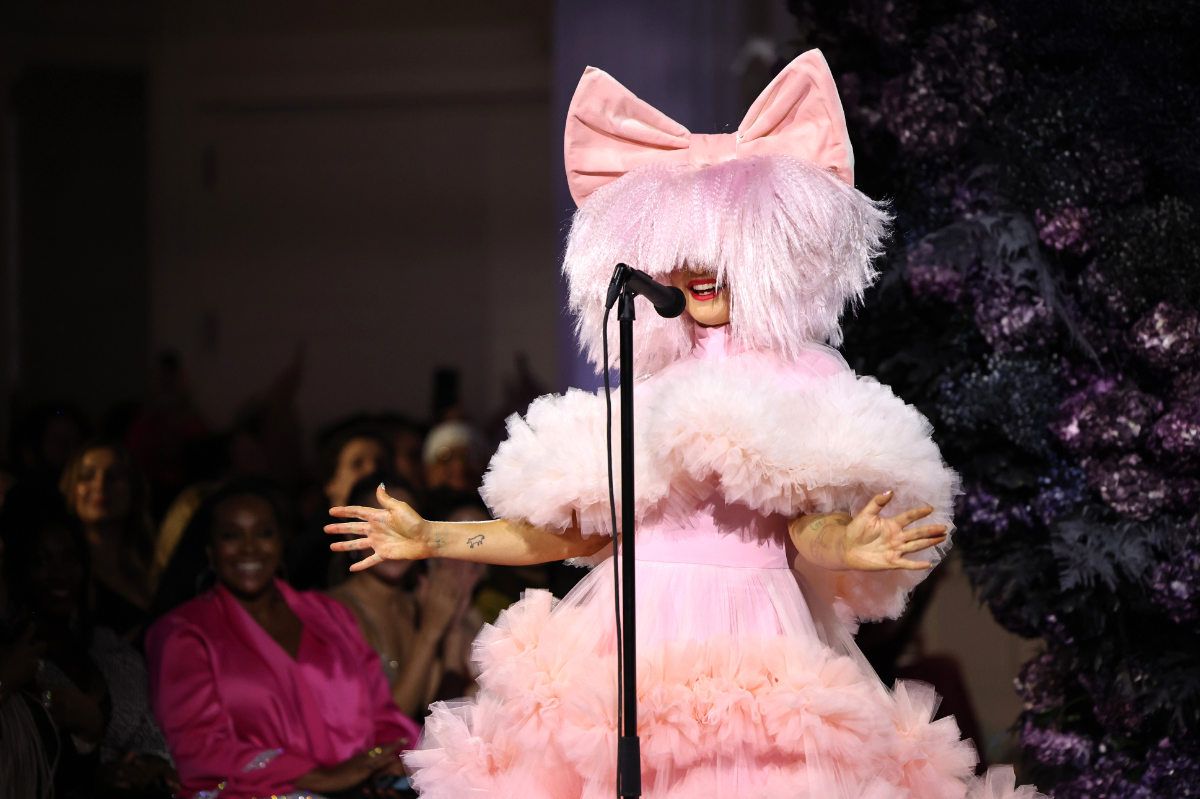 Josh Levkoff Jewelry X Christian Siriano Spring/Summer 2024 Runway Show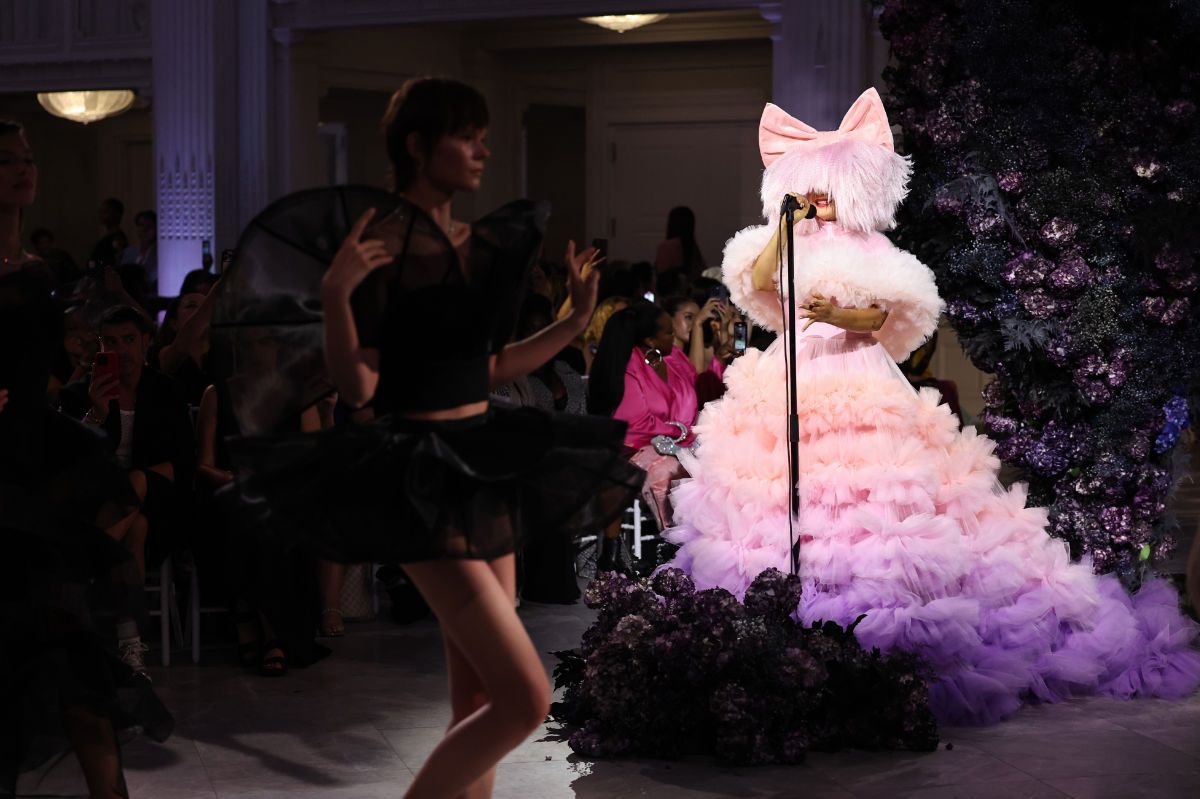 Josh Levkoff Jewelry X Christian Siriano Spring/Summer 2024 Runway Show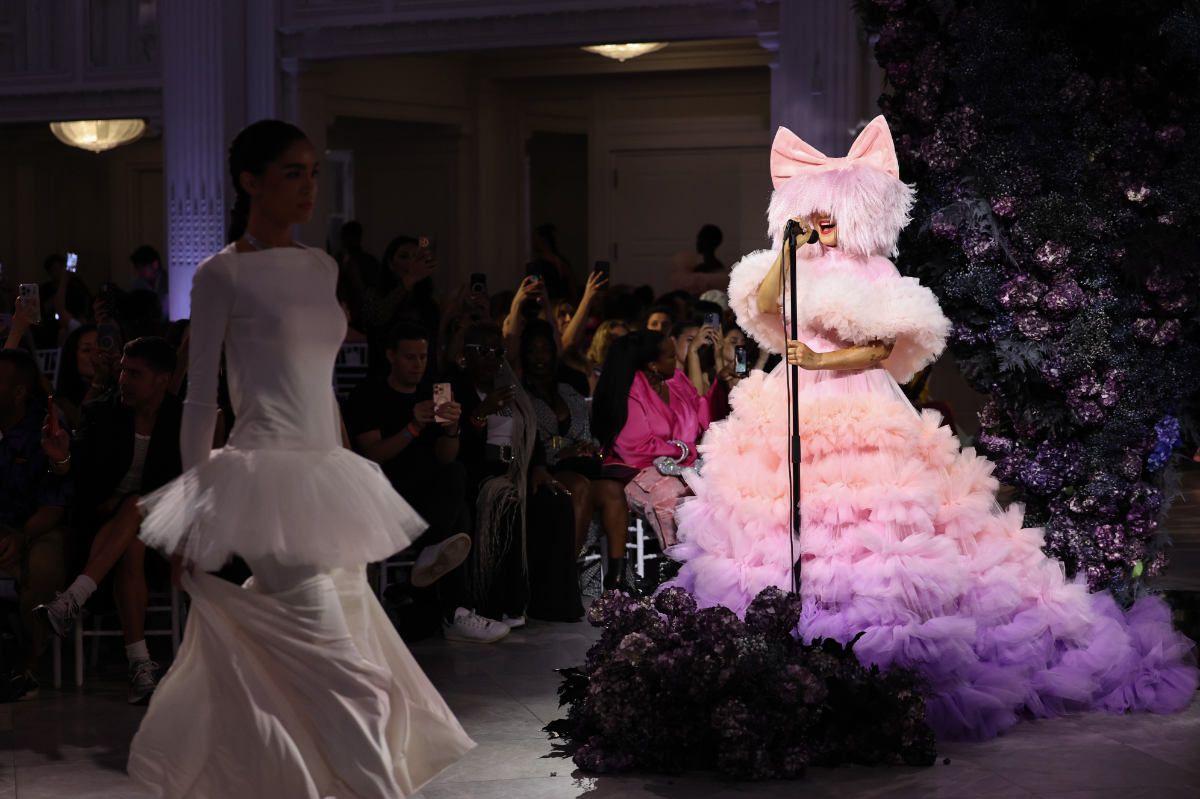 Josh Levkoff Jewelry X Christian Siriano Spring/Summer 2024 Runway Show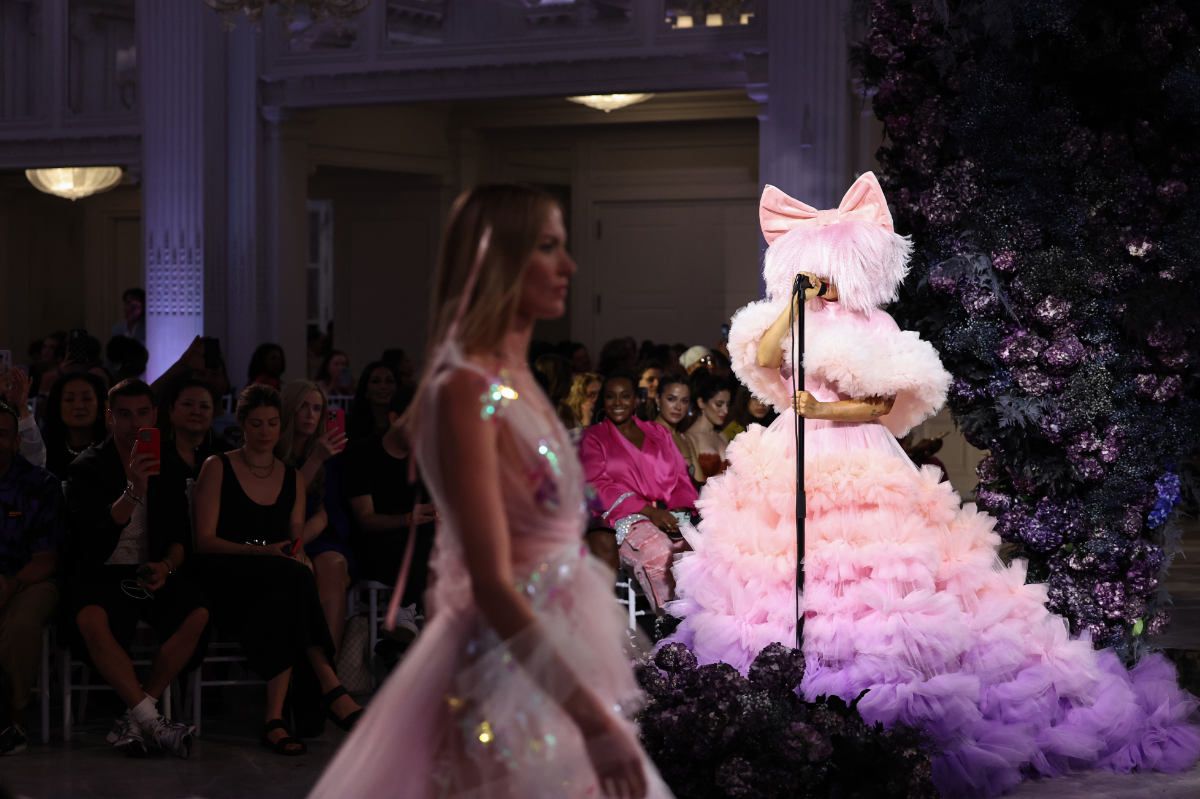 Josh Levkoff Jewelry X Christian Siriano Spring/Summer 2024 Runway Show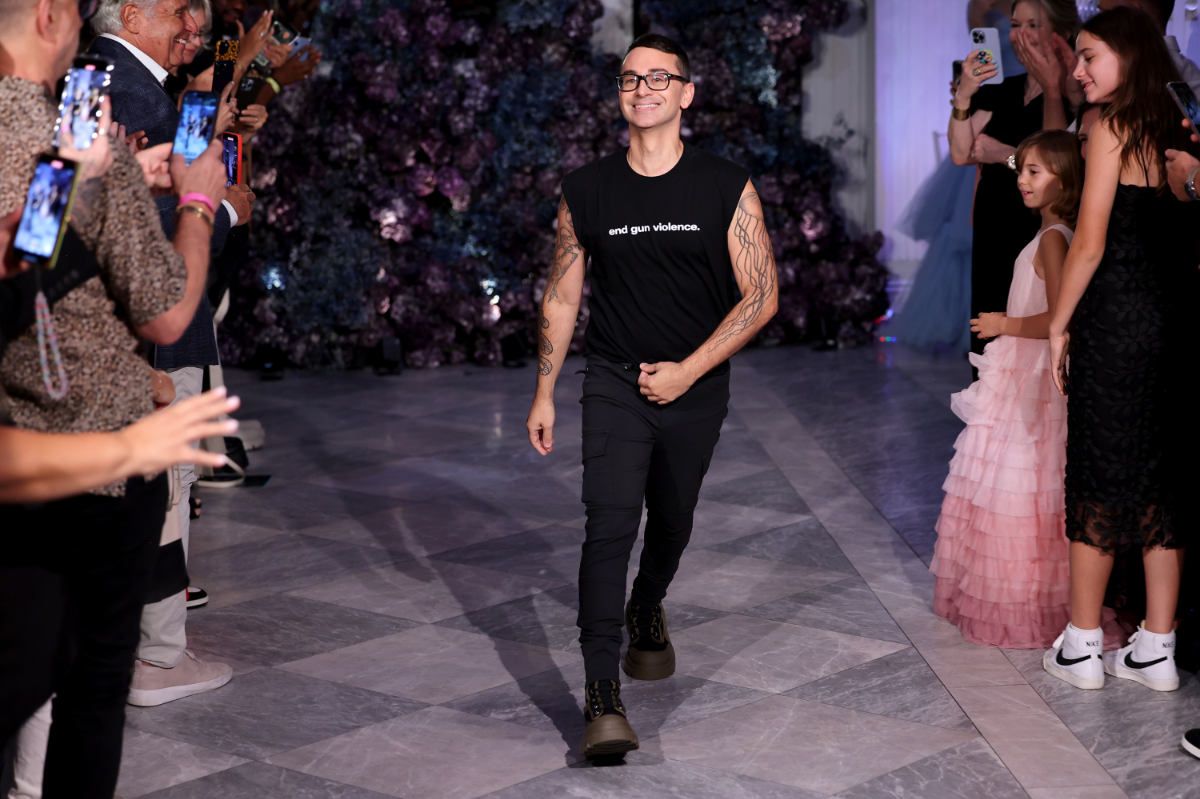 Josh Levkoff Jewelry X Christian Siriano Spring/Summer 2024 Runway Show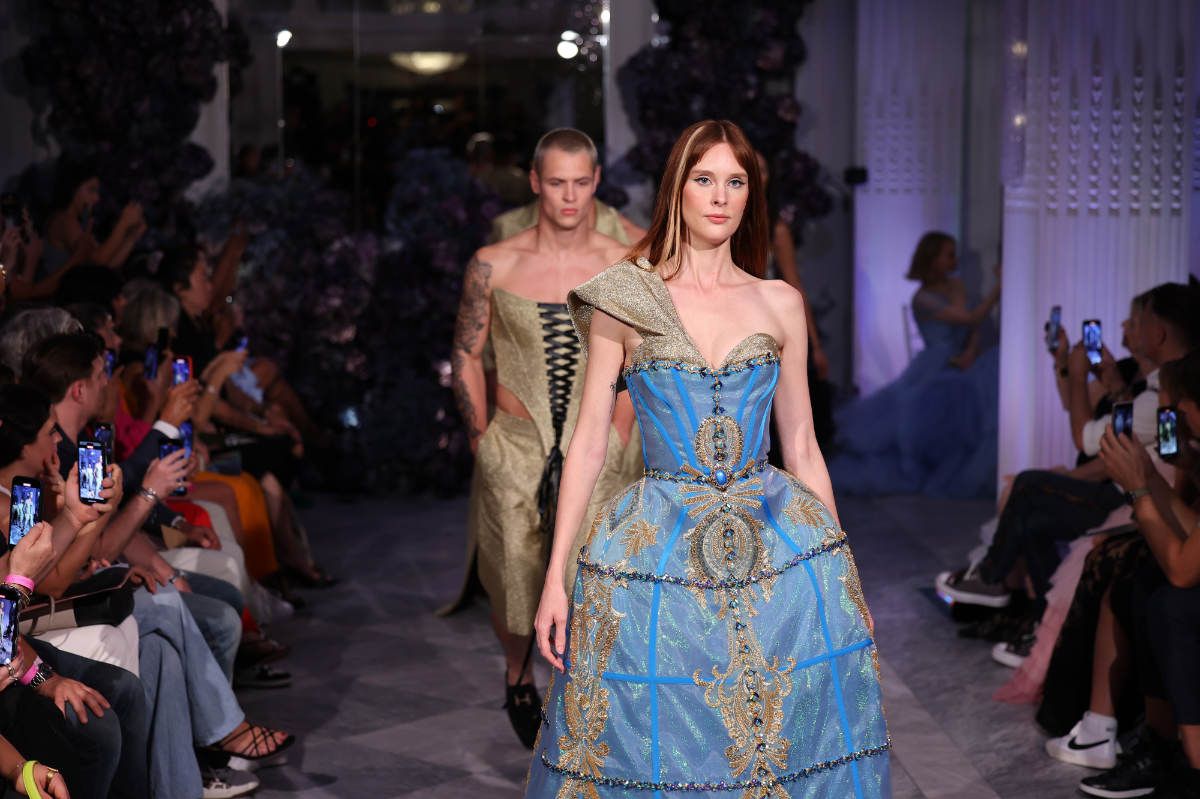 Josh Levkoff Jewelry X Christian Siriano Spring/Summer 2024 Runway Show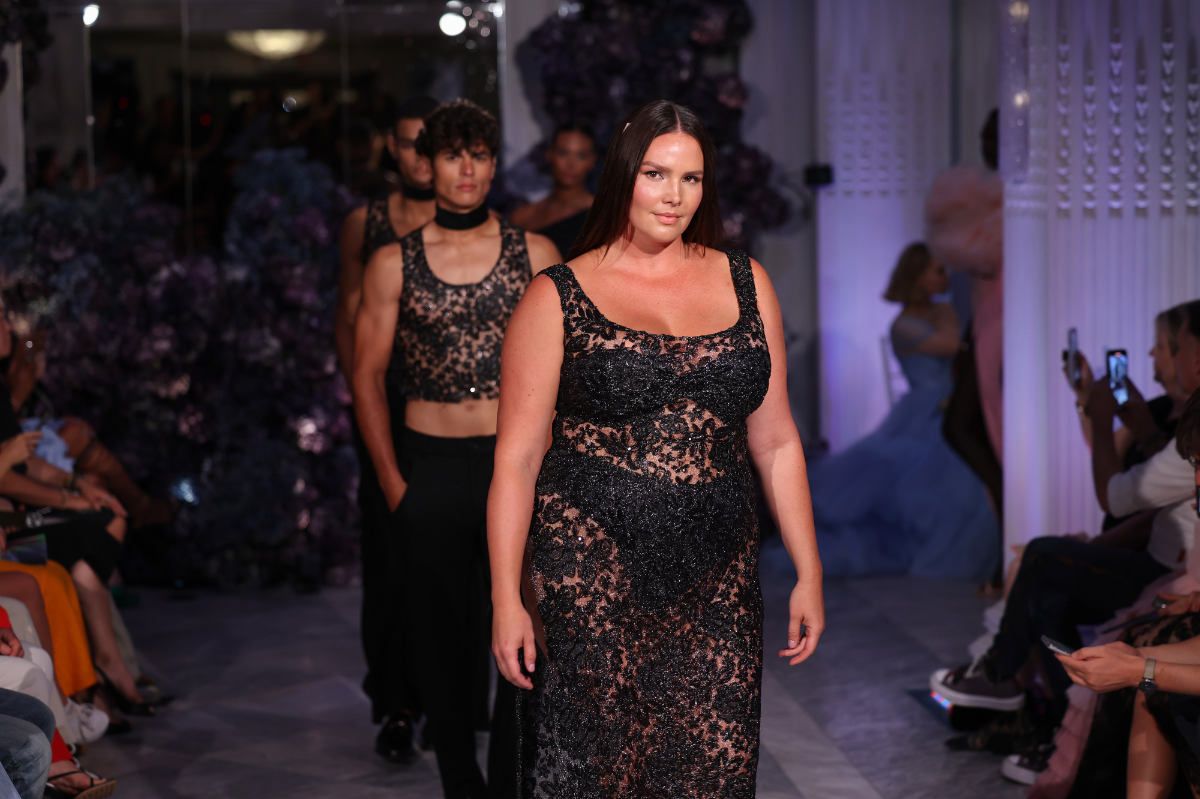 Josh Levkoff Jewelry X Christian Siriano Spring/Summer 2024 Runway Show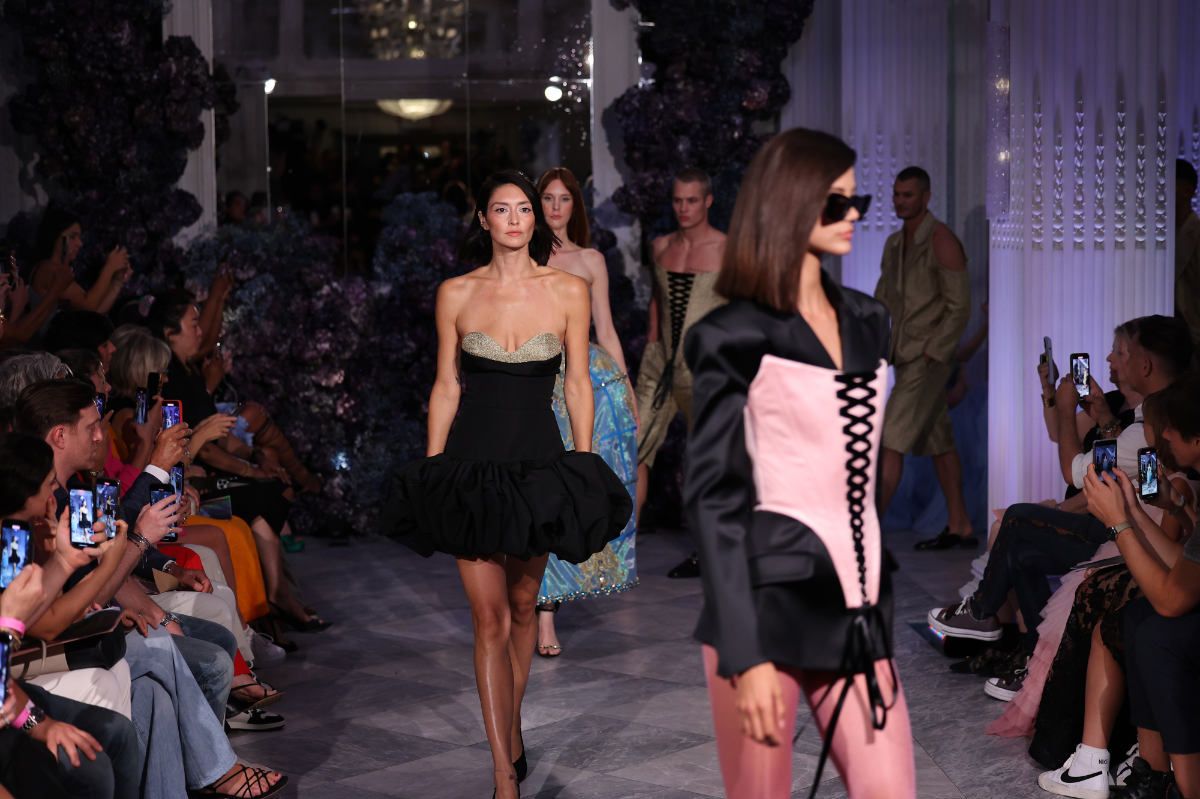 Josh Levkoff Jewelry X Christian Siriano Spring/Summer 2024 Runway Show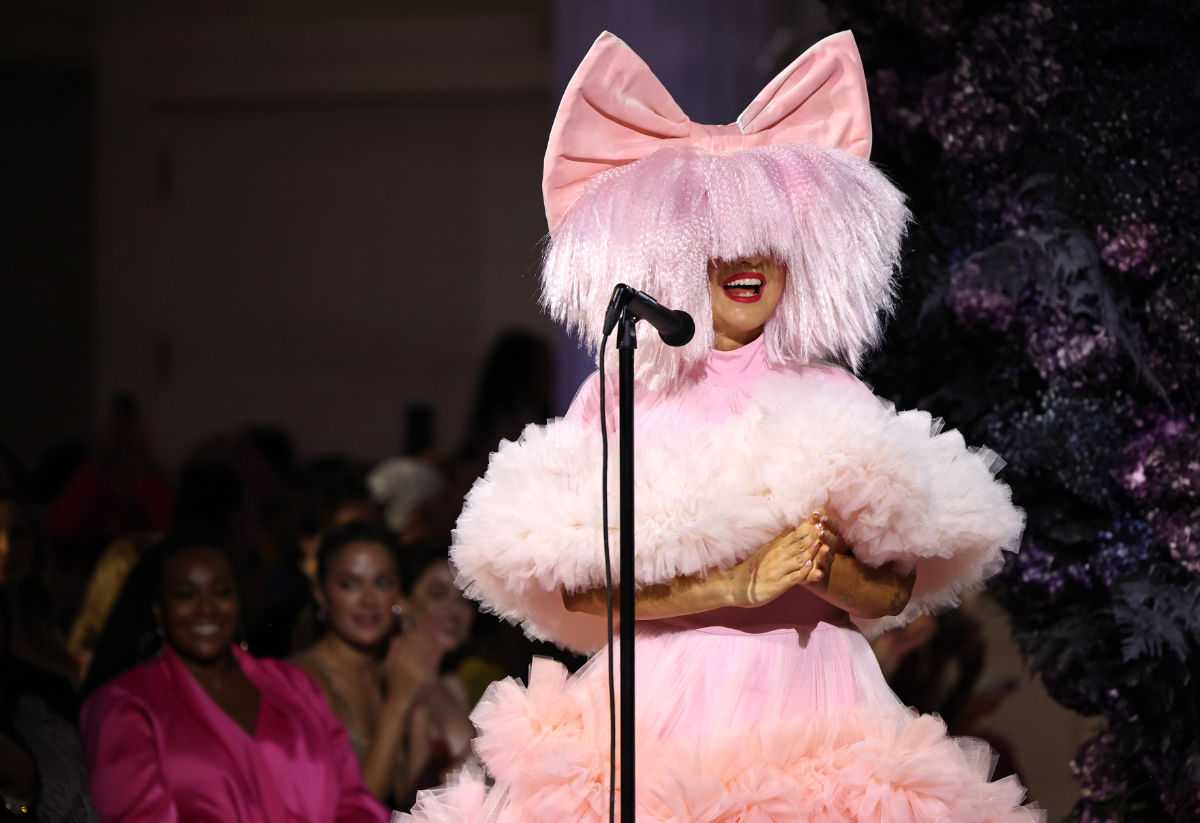 Christian Siriano has collaborated with fine jewelry designer Josh Levkoff to create custom pieces for the Christian Siriano Spring/Summer 2024 Runway Show on Friday, September 8th at The Pierre Hotel. The new collection featured custom diamond pieces that were crafted to reflect the theme of the season. Josh took Christian's Ballerina theme to incorporate elements of edginess and sophistication. He used black rhodium, black and white diamonds, and mix shape diamonds to align with Christian's multi-faceted approach to his designs and models.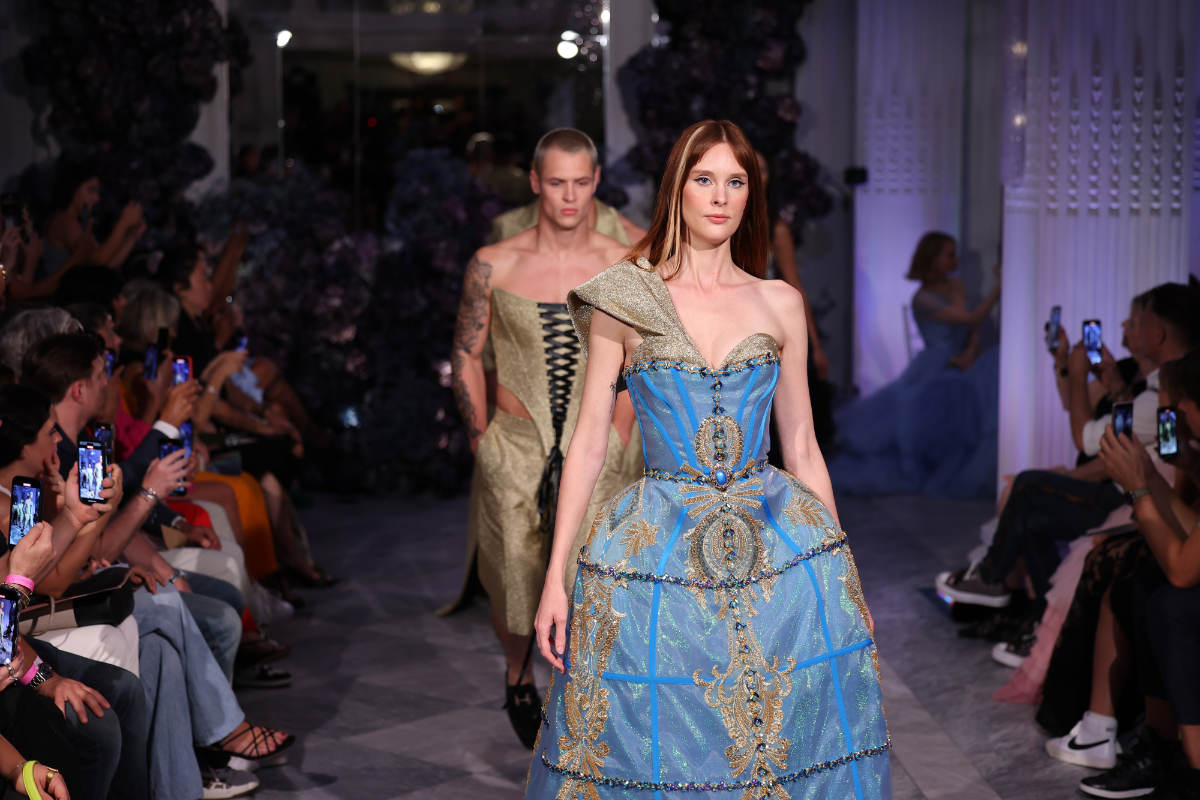 Josh shares a bit more about the collection, "I love working with Christian always but specifically on his runway shows. Seeing firsthand how this brilliant man designs his collection and brings his vision to fruition is magical. The way we work in tandem to design some of the pieces and then hand select the rest of the collection for each model is a very special process. No body and no diamond is the same. All diamonds and people are beautiful. The choker is one of my favorite pieces, because who doesn't love a gorgeous statement choker? I used a mix of diamond heavy pieces - some were more delicate and dainty pieces, and then some were gorgeous pops of colors to pull it all together to finish the runway looks!"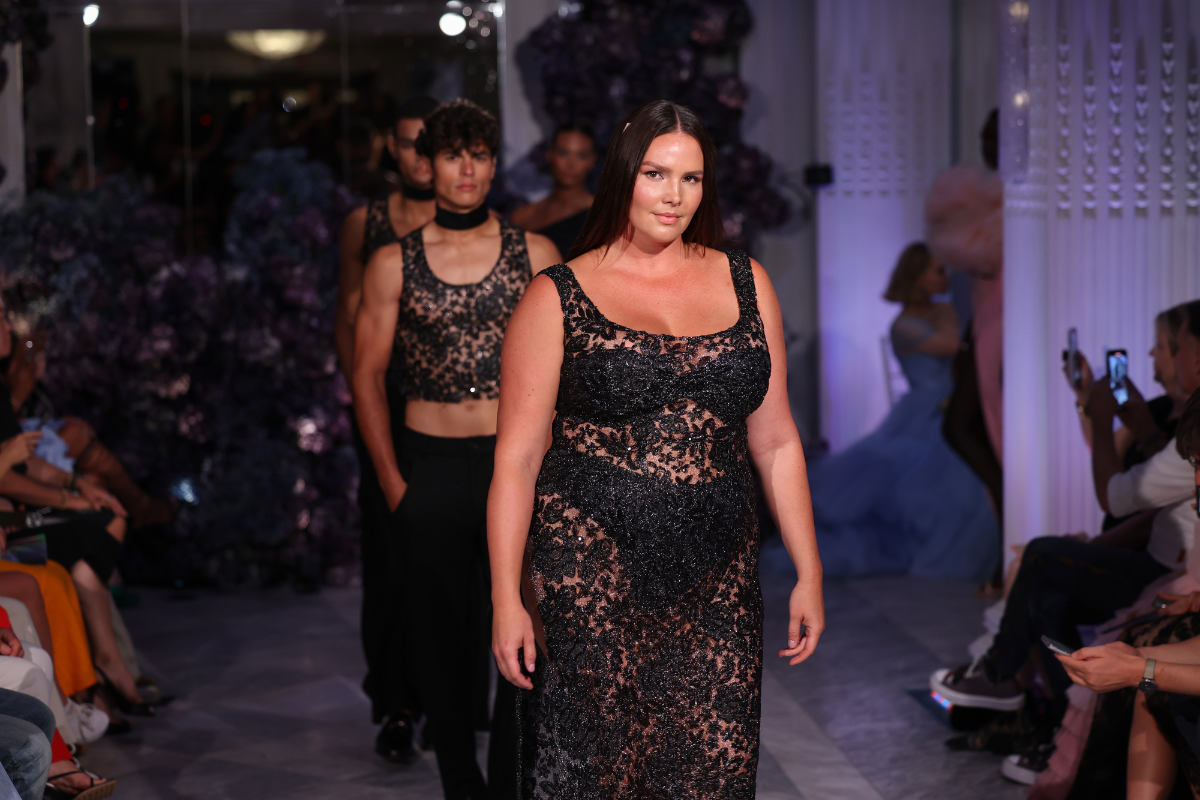 Christian says of his partnership with Josh, "I've had the pleasure of having Josh Levkoff provide jewelry for the show over the last few seasons and he's become a friend and close collaborator. He's got great creative instincts and we share the philosophy that everyone is worthy of wearing beautiful things. He creates gorgeous pieces that are timeless and really compliment my brand!"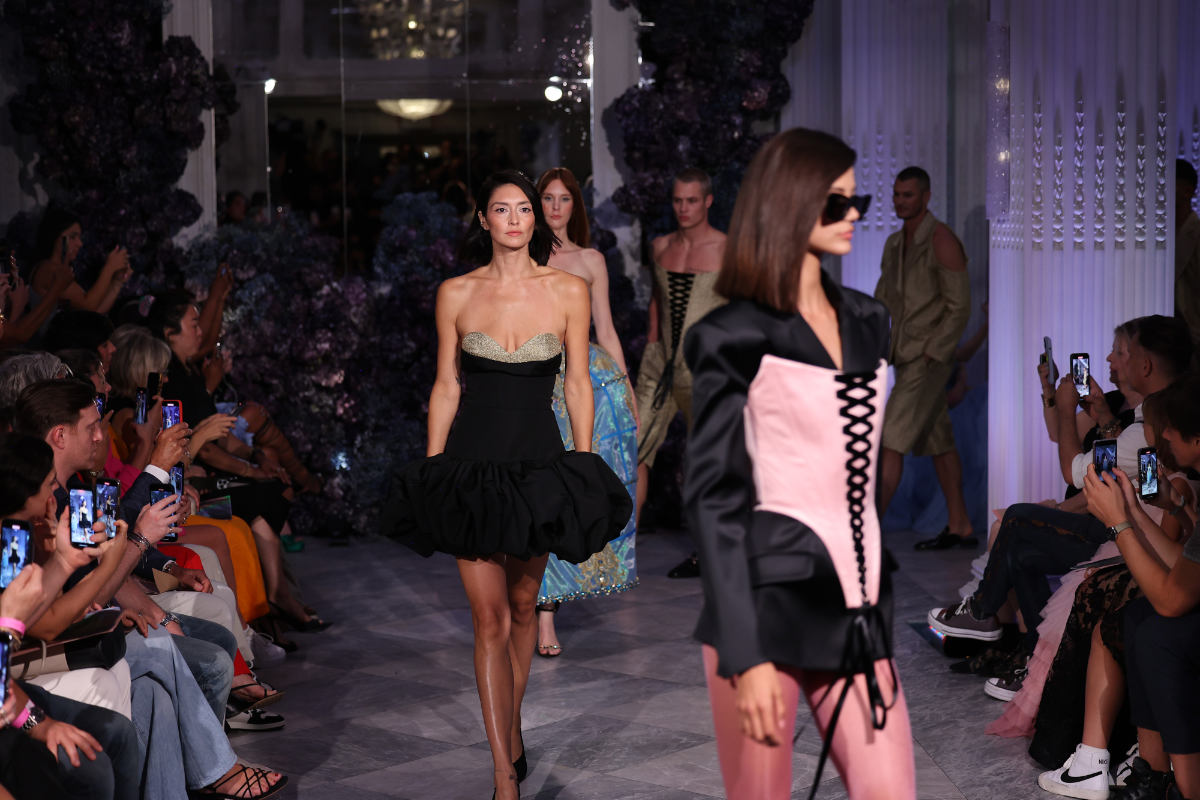 The pieces from the runway will be available for custom order. Learn more about the Josh Levkoff jewelry collection online and in-store at Christian Siriano's Westport boutique, The Collective West.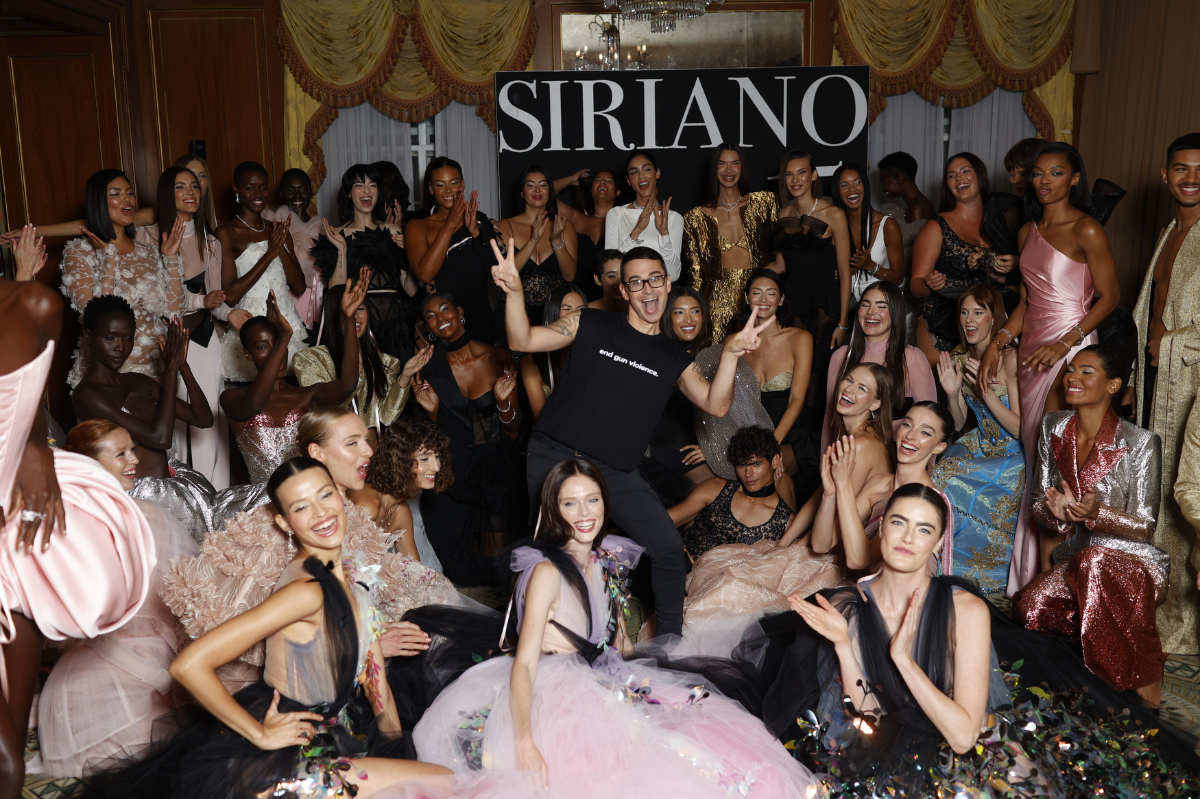 About Josh Levkoff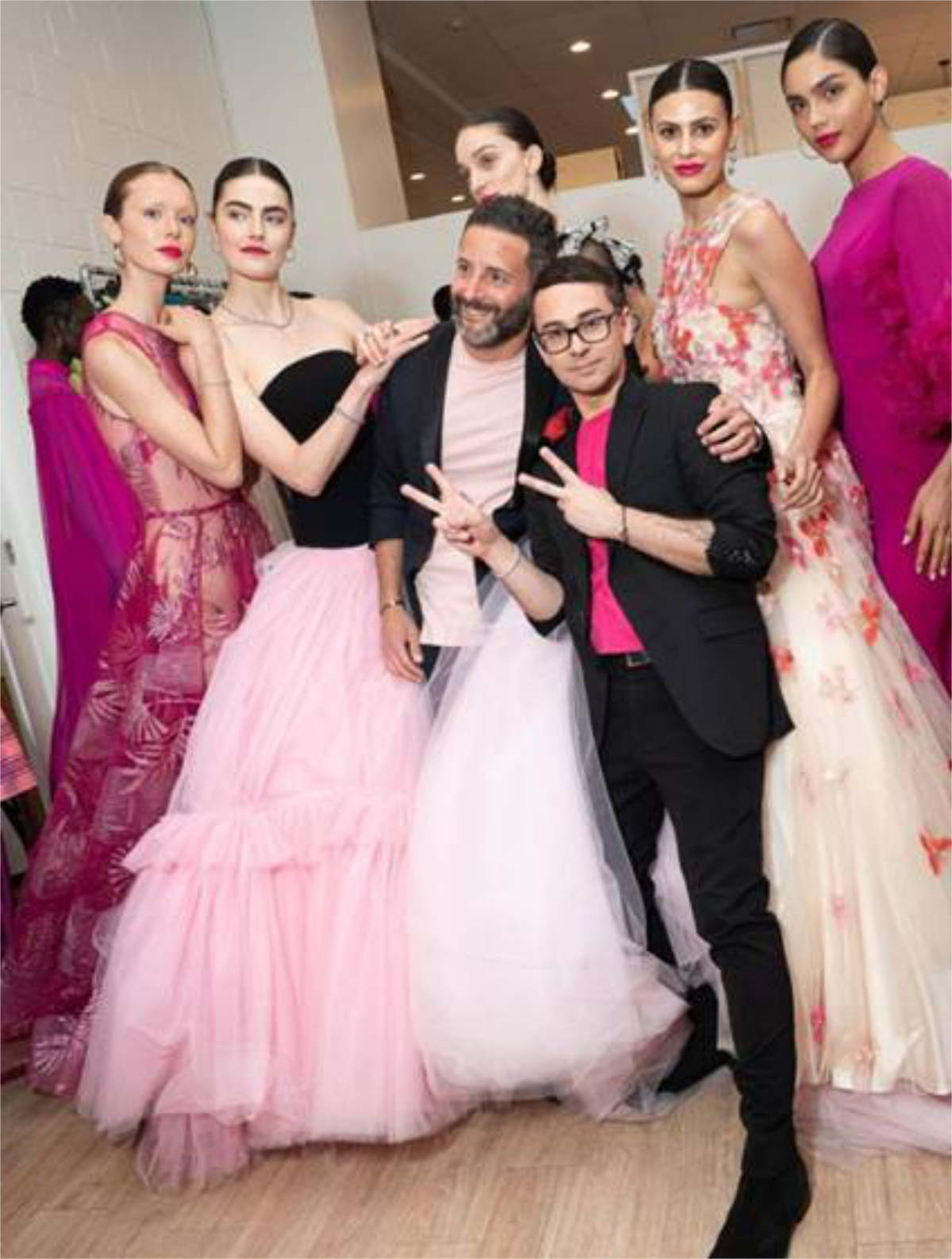 Josh Levkoff is a highly sought-after New York-based private jewelry designer specializing in coveted signature pieces and handcrafted one-of-a-kind bespoke custom creations. The Josh Levkoff jewelry house is devoted to creating exquisite and unique pieces that focus on creativity, craftsmanship and quality. Founded on the idea that jewelry is a way to reflect on the important milestones in one's life, Levkoff's vision and signature pieces tell the unique stories of each client. His New York atelier is dedicated to fulfilling the exacting desires of his clientele. The jewelry house is committed to finding the perfect treasures with which to celebrate life's special moments.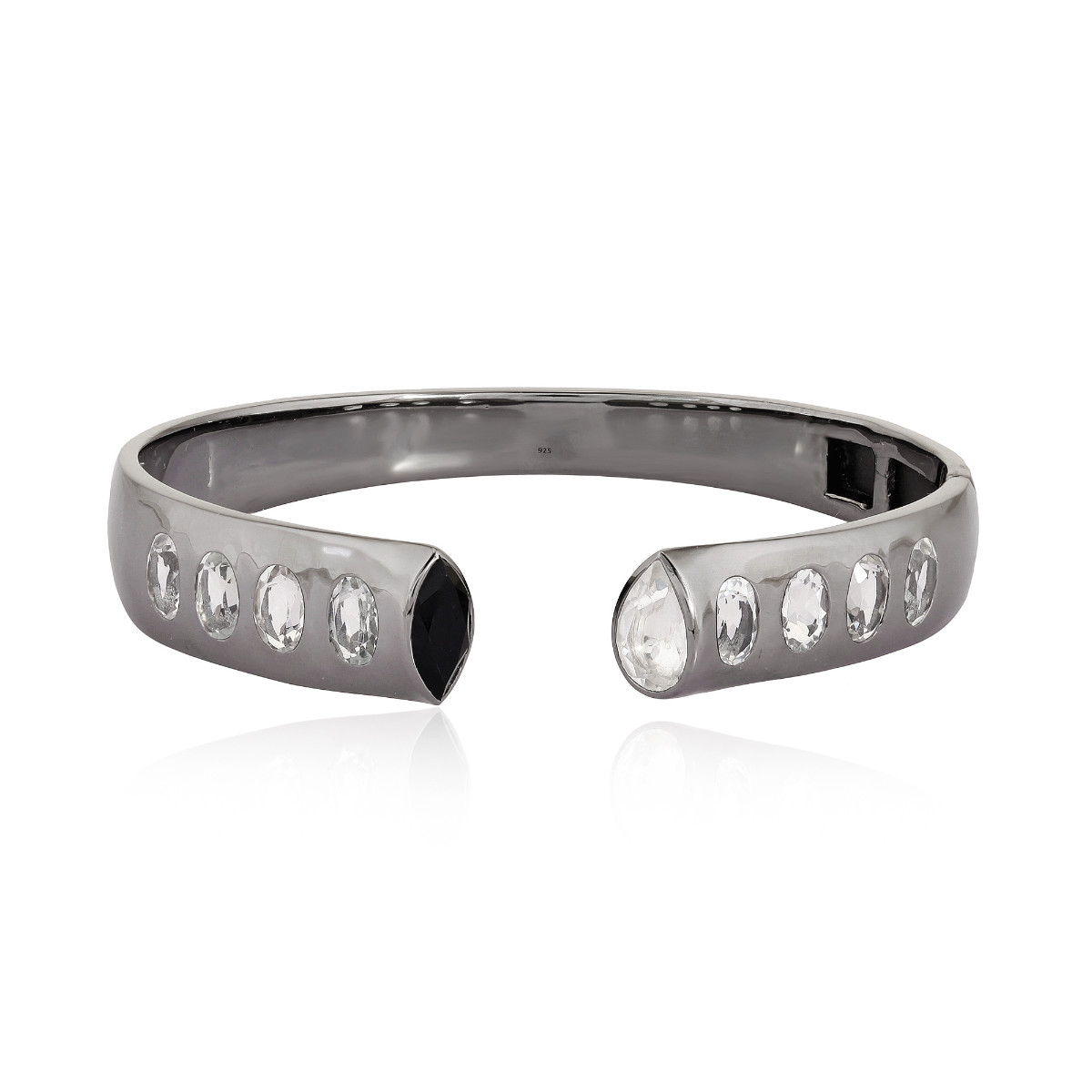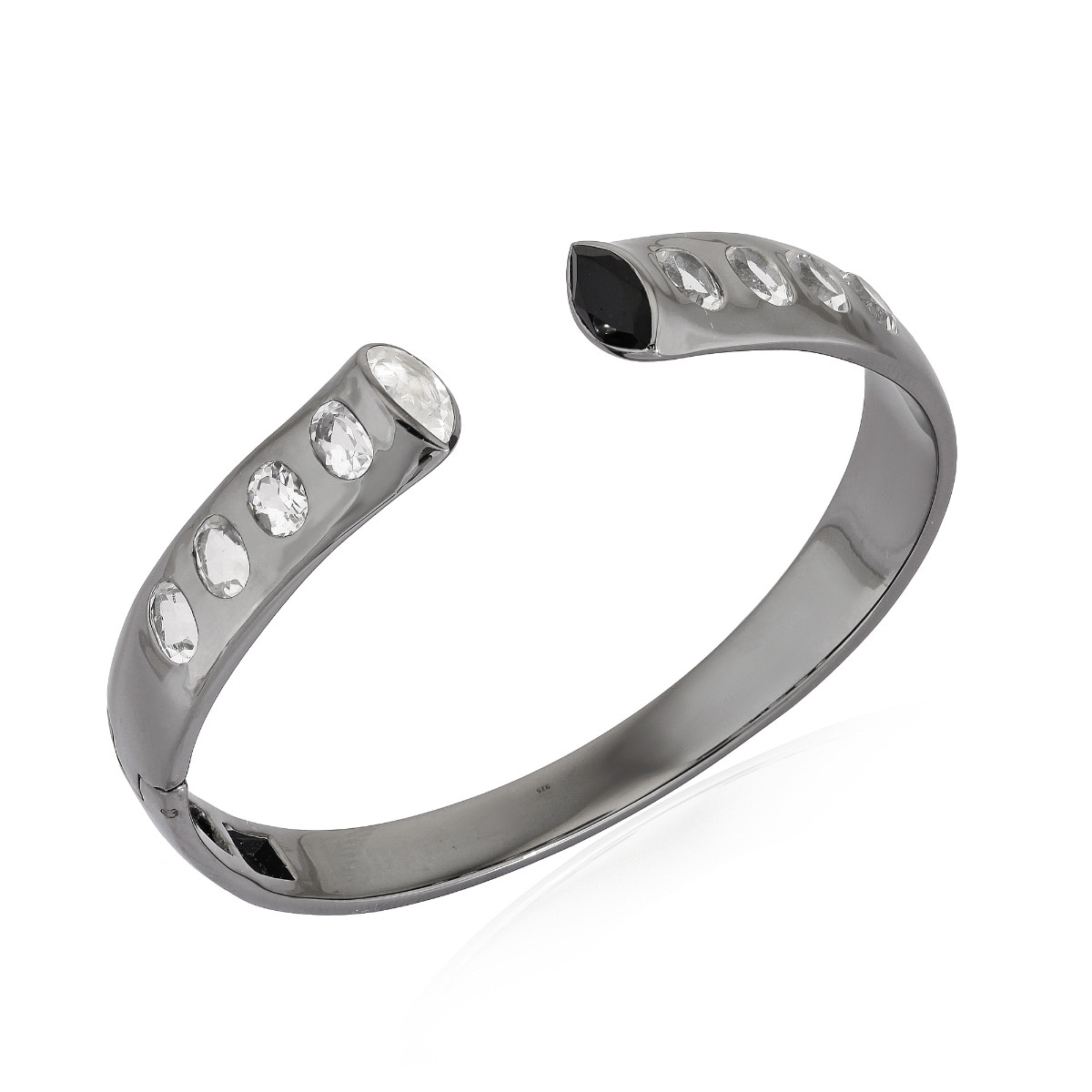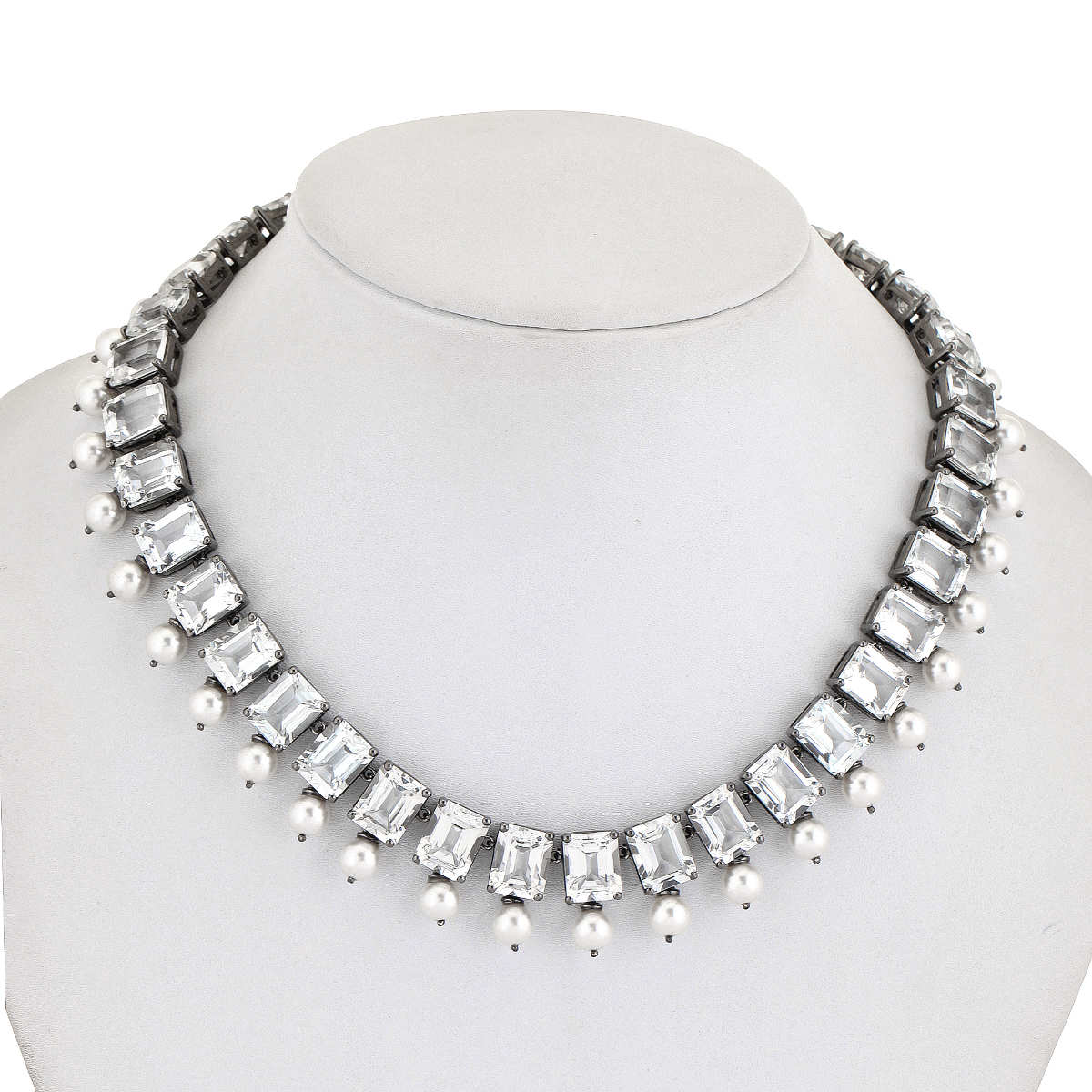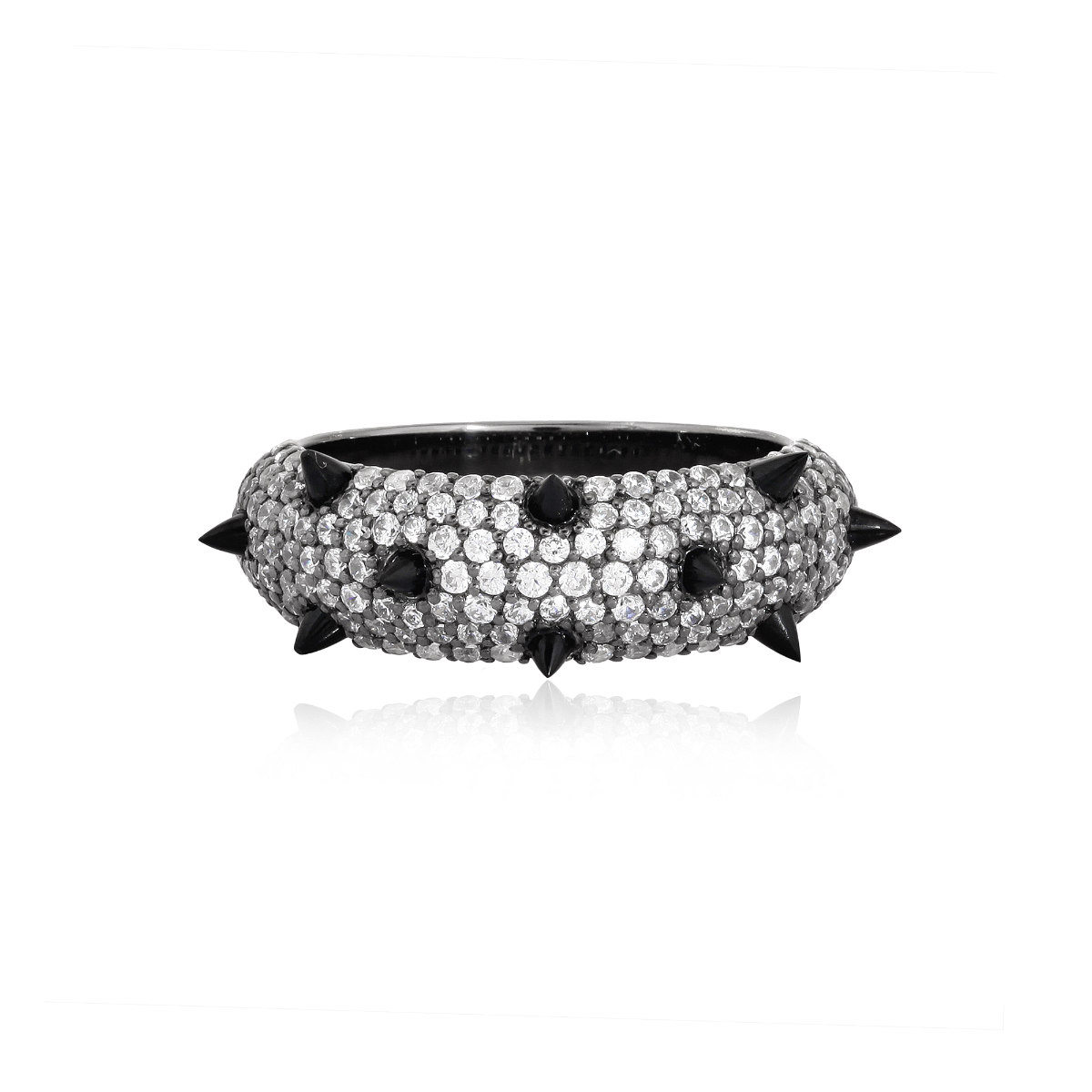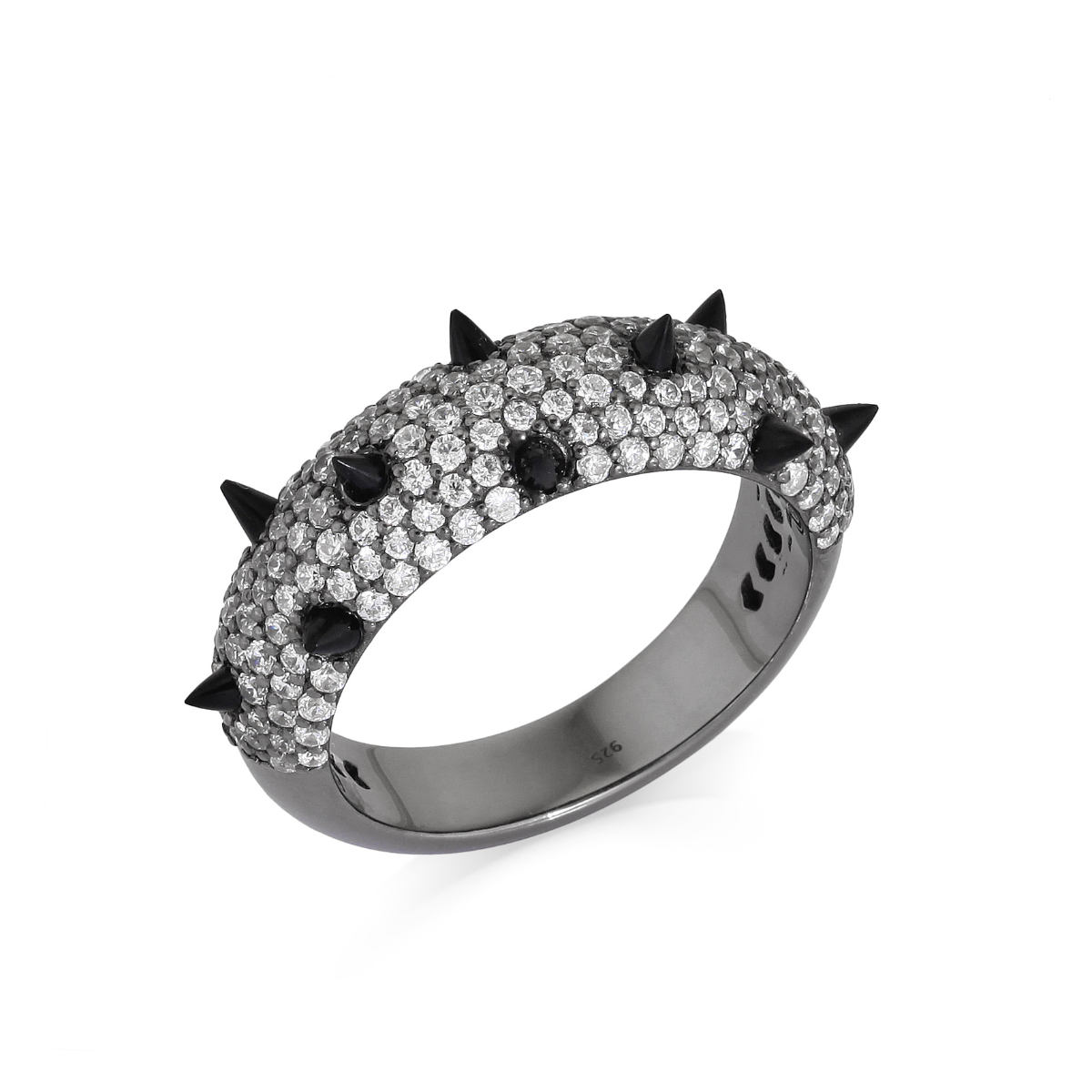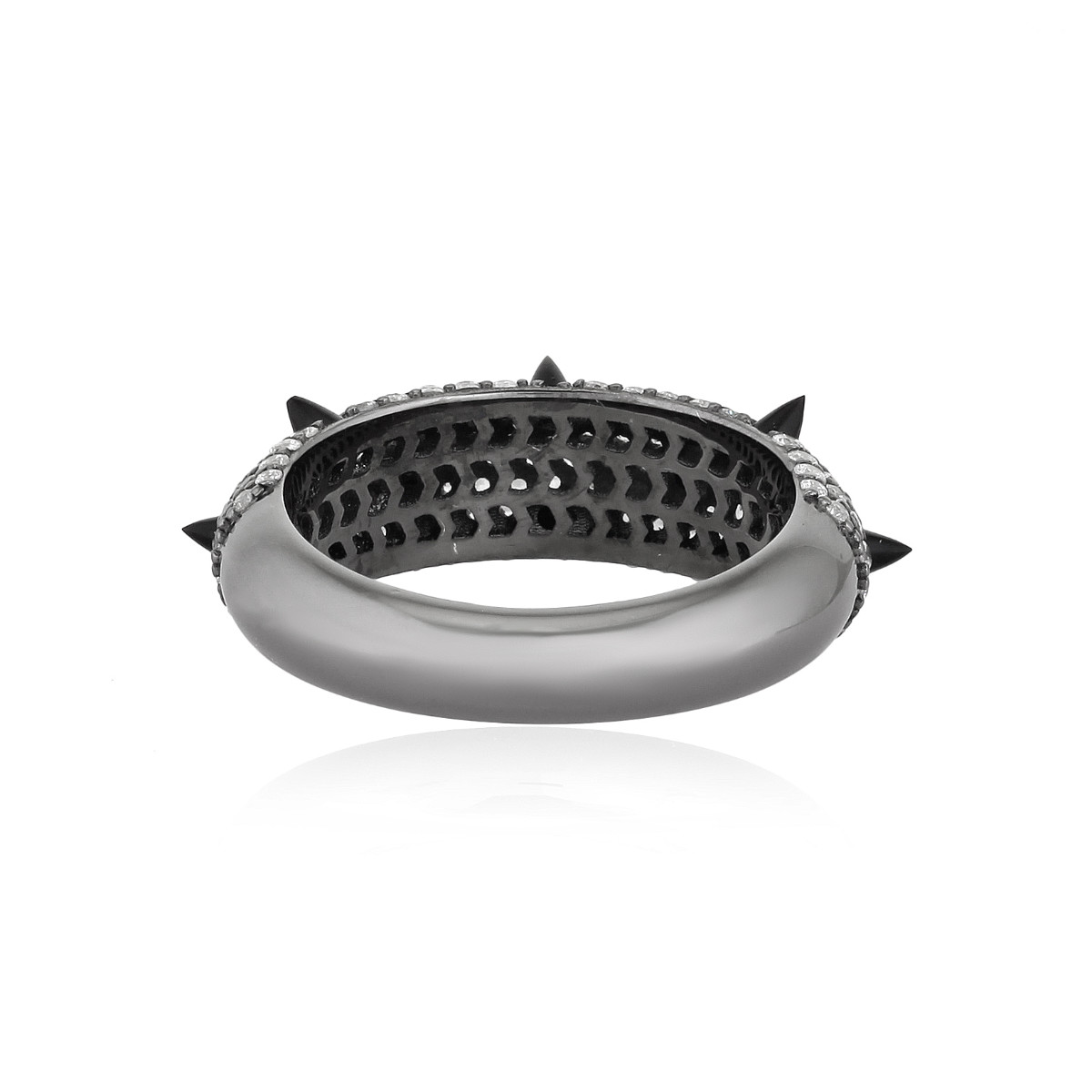 ---