---
Celine Homme: Portrait Of A Musician - Suicide By Hedi Slimane
Luxferity, 24.03.2023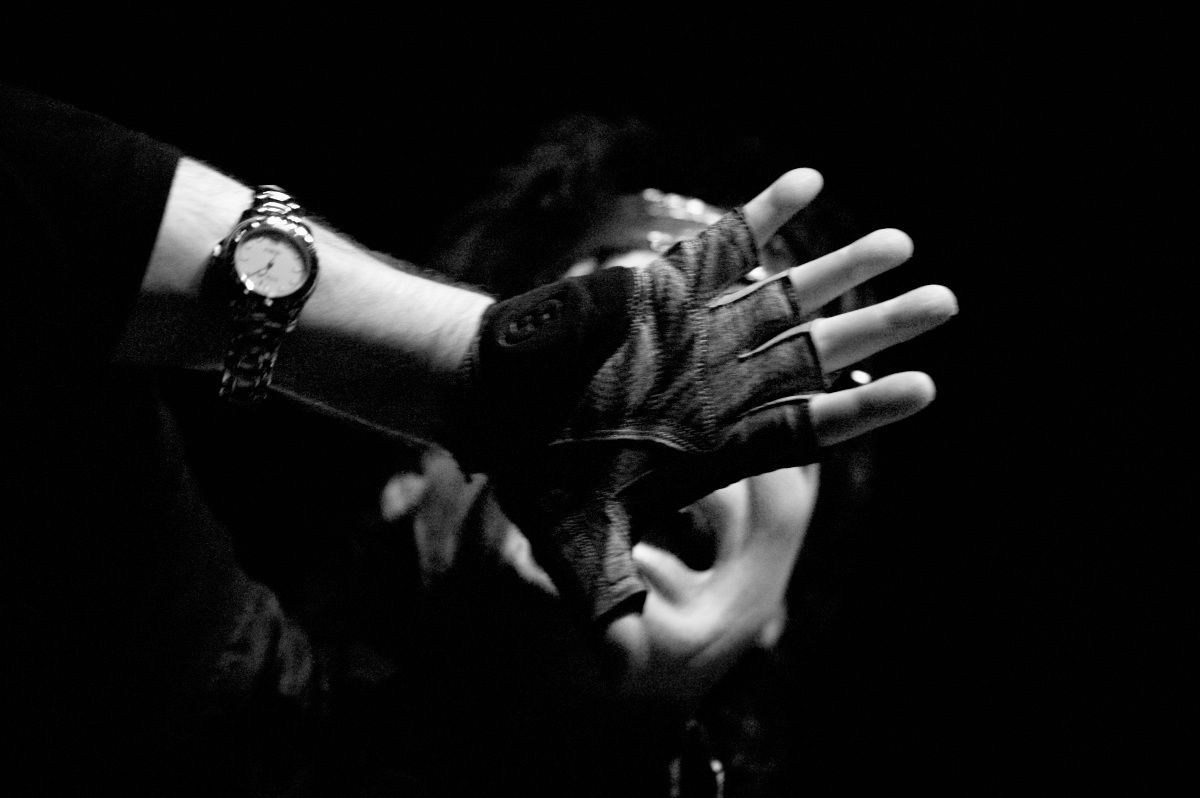 Celine Homme: Portrait Of A Musician - Suicide By Hedi Slimane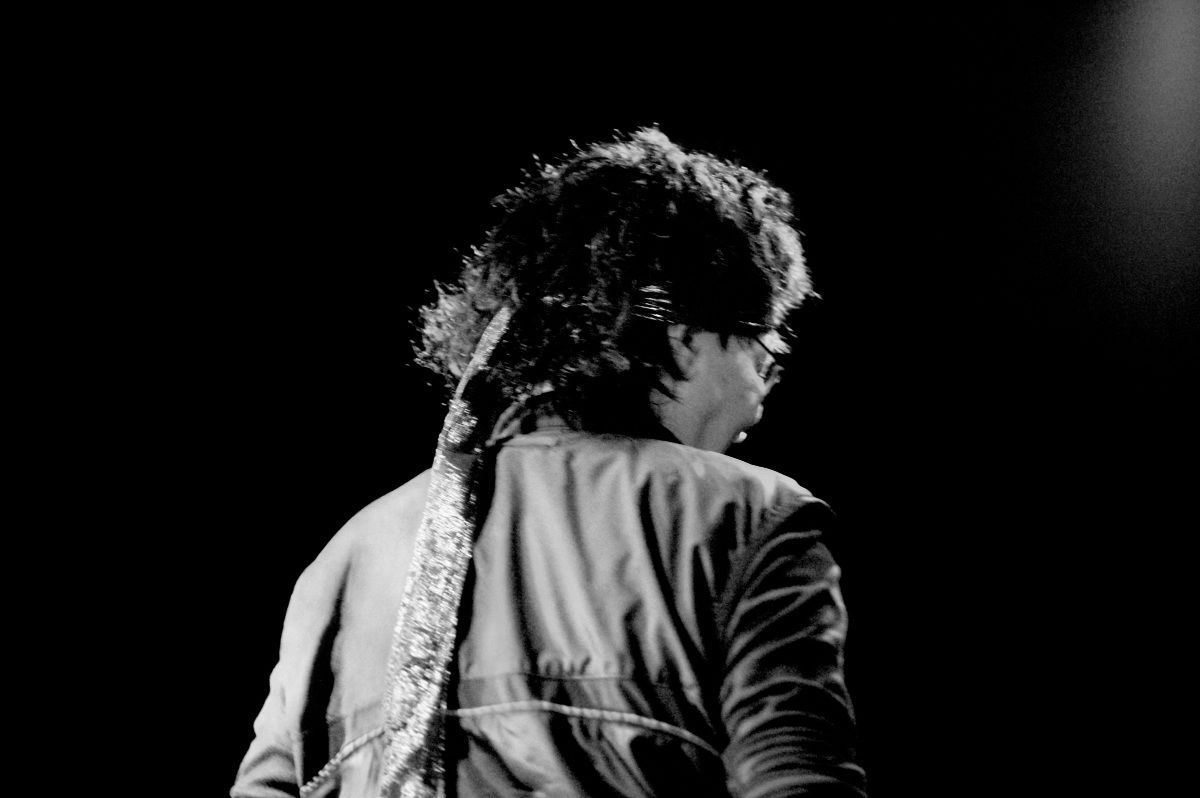 Celine Homme: Portrait Of A Musician - Suicide By Hedi Slimane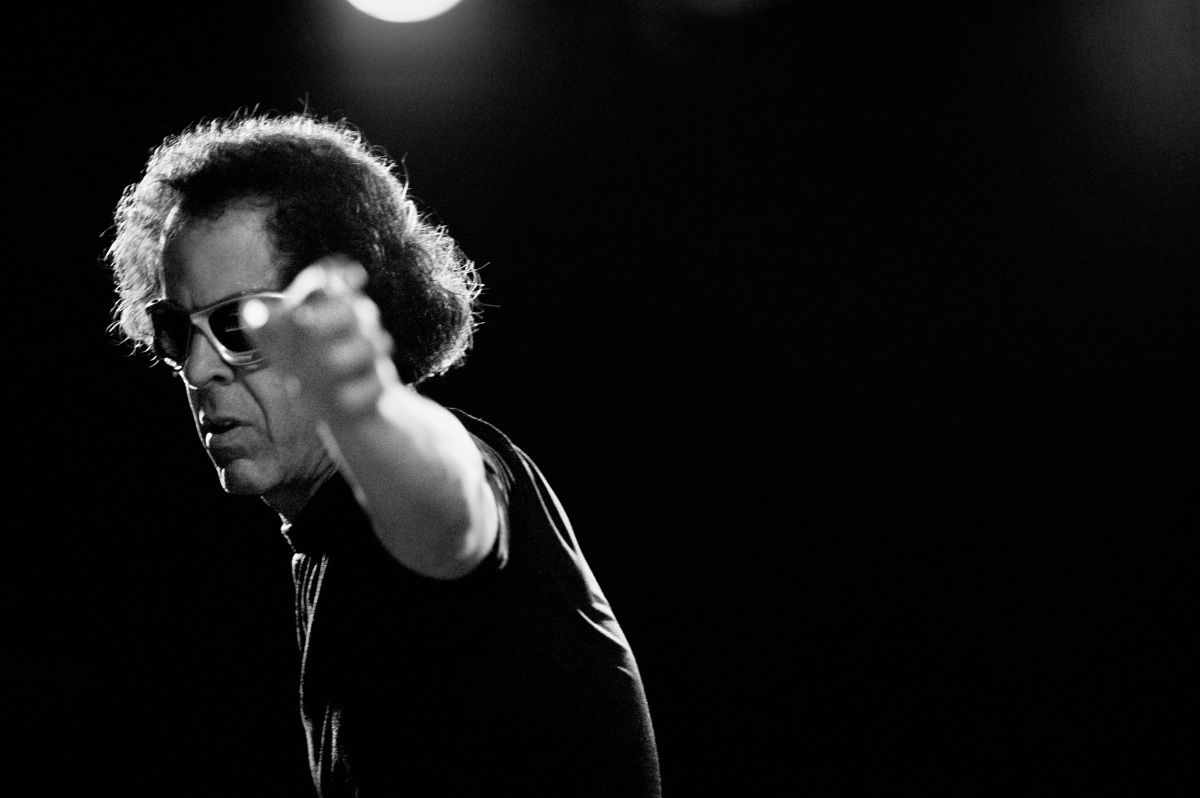 Celine Homme: Portrait Of A Musician - Suicide By Hedi Slimane
Celine Homme: Portrait Of A Musician - Suicide By Hedi Slimane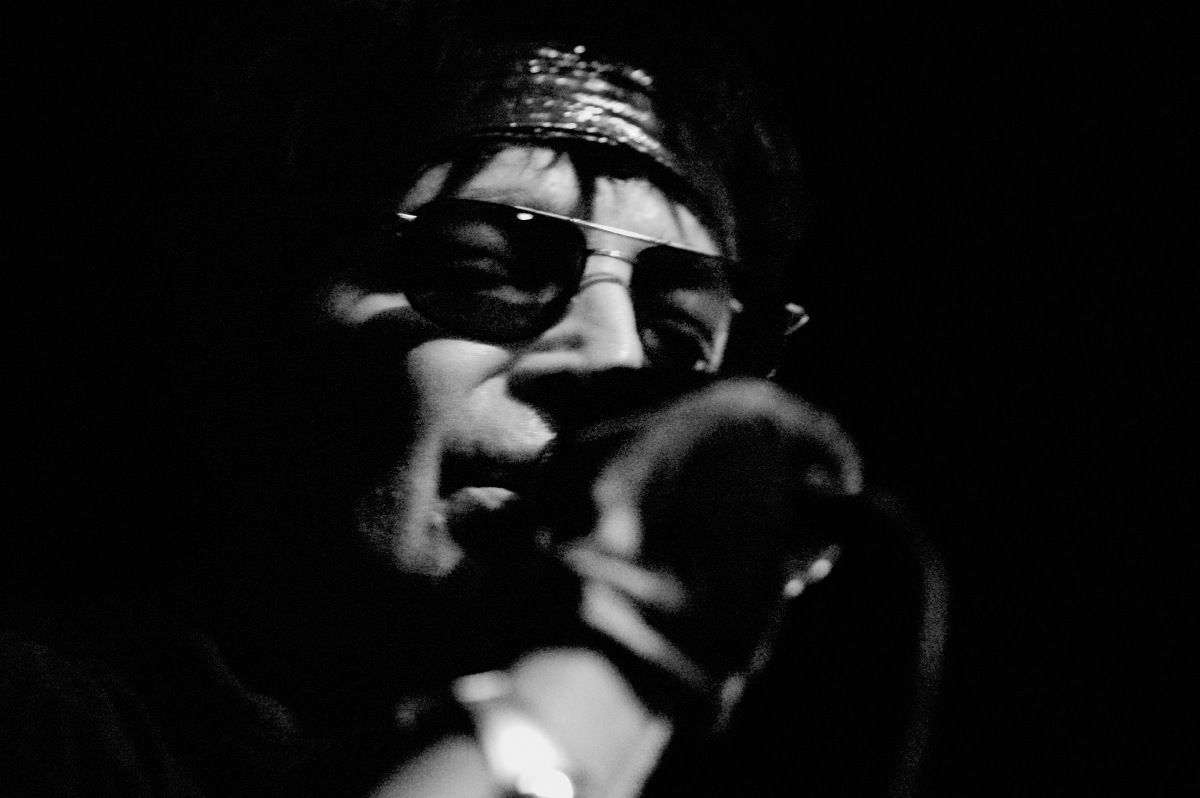 Celine Homme: Portrait Of A Musician - Suicide By Hedi Slimane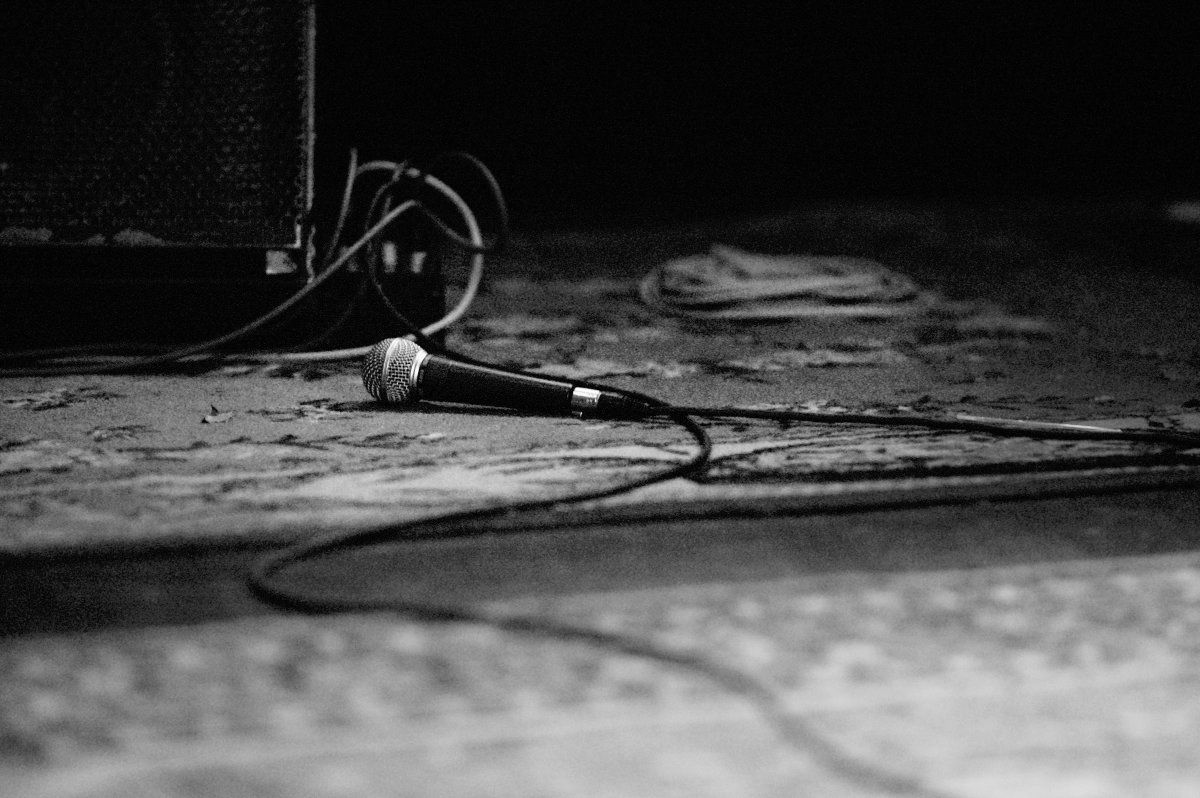 Celine Homme: Portrait Of A Musician - Suicide By Hedi Slimane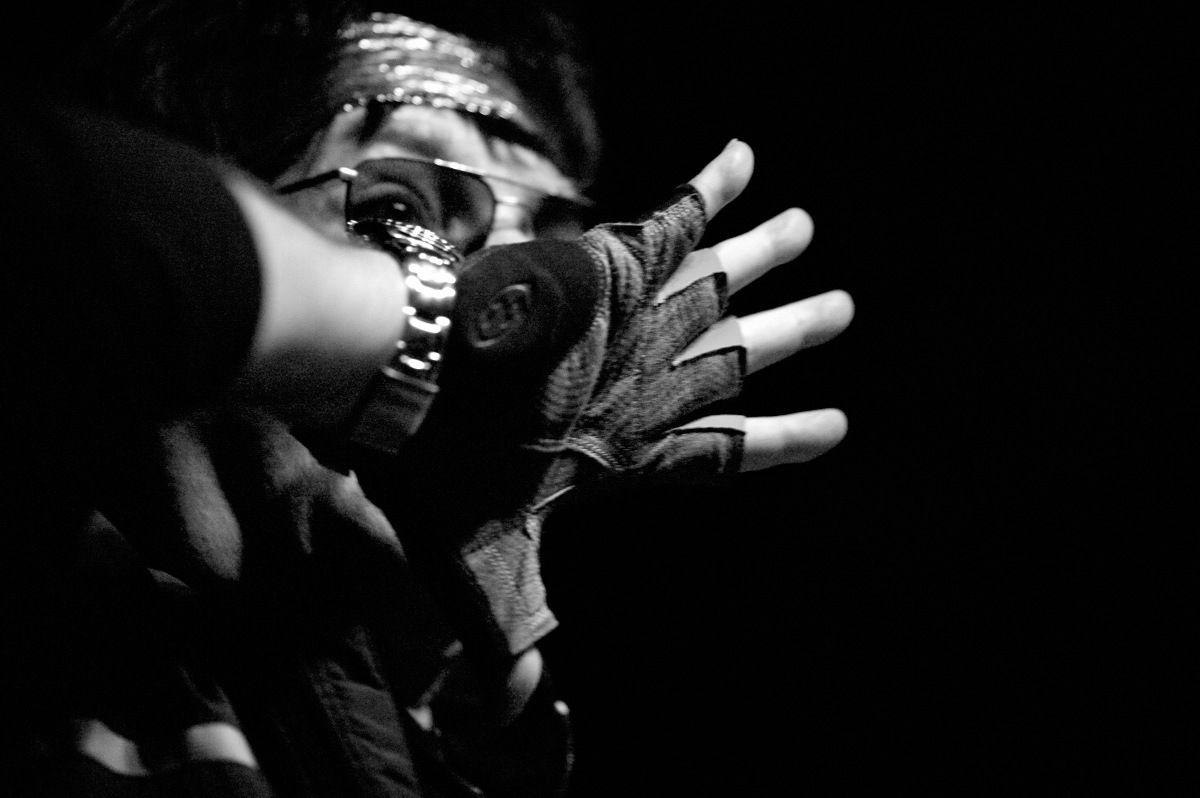 Celine Homme: Portrait Of A Musician - Suicide By Hedi Slimane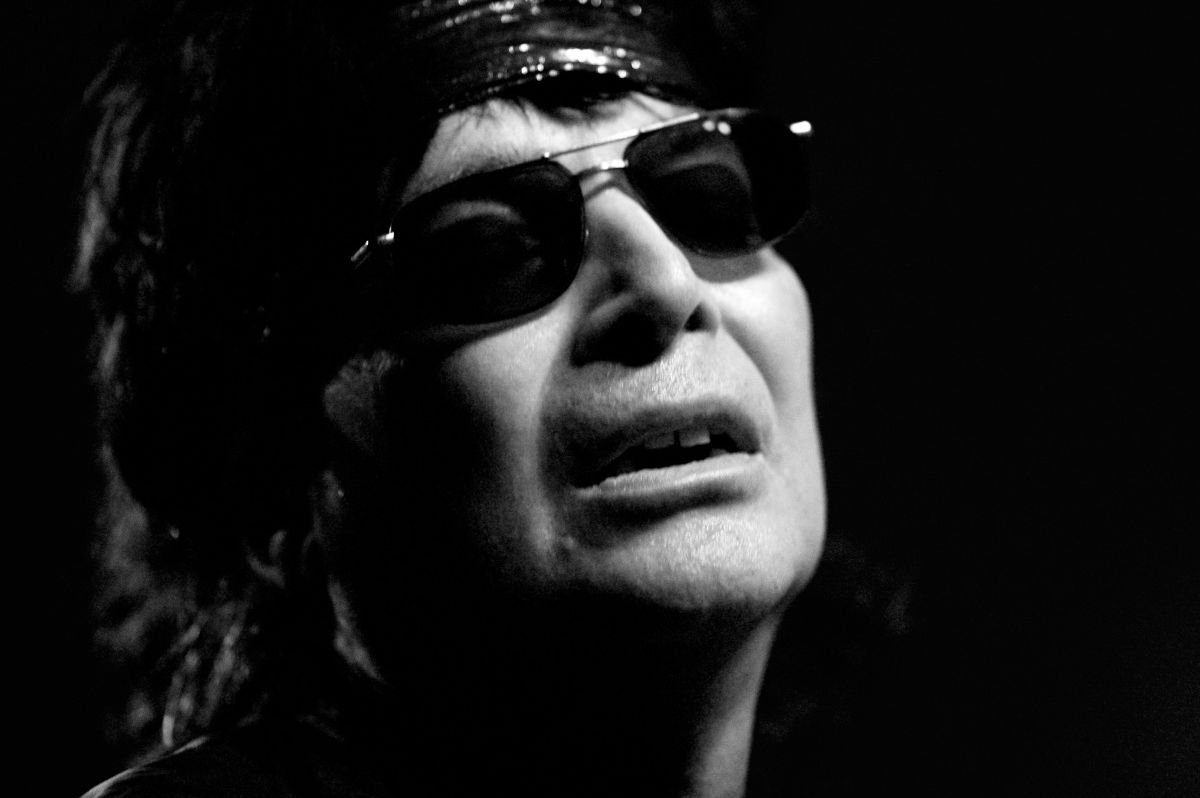 Celine Homme: Portrait Of A Musician - Suicide By Hedi Slimane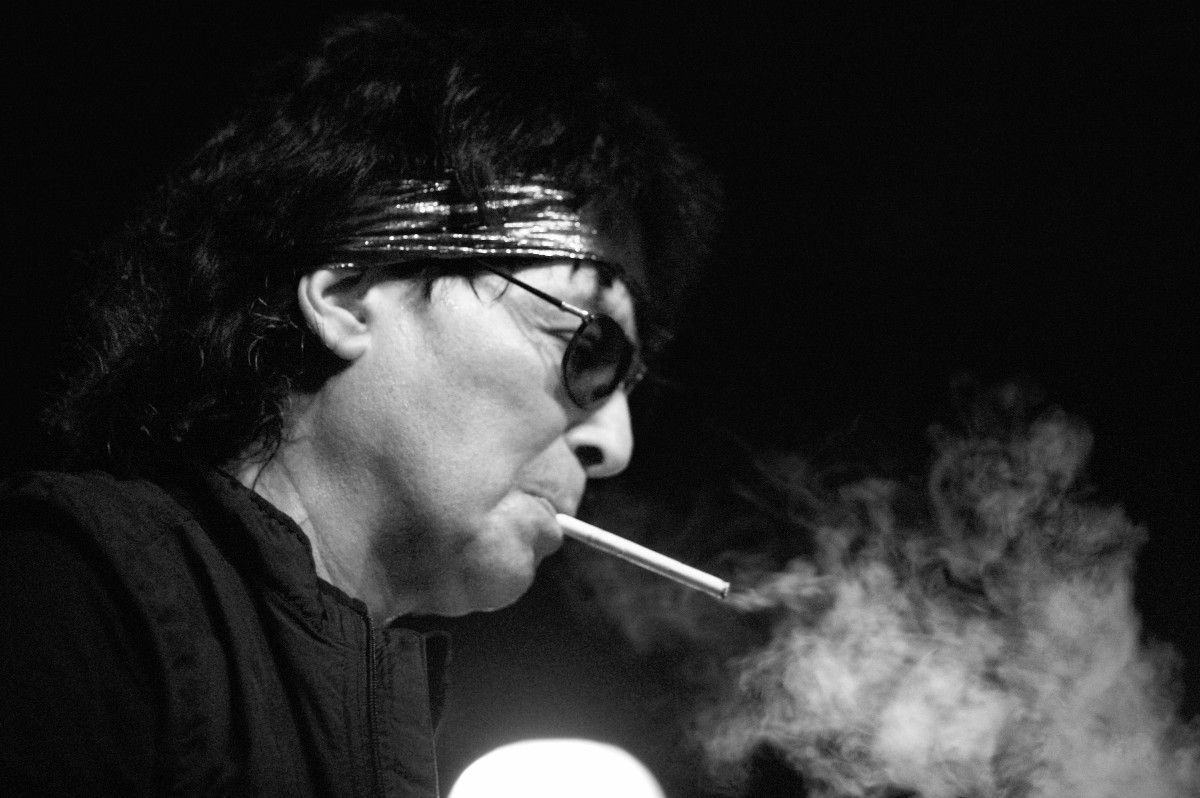 Celine Homme: Portrait Of A Musician - Suicide By Hedi Slimane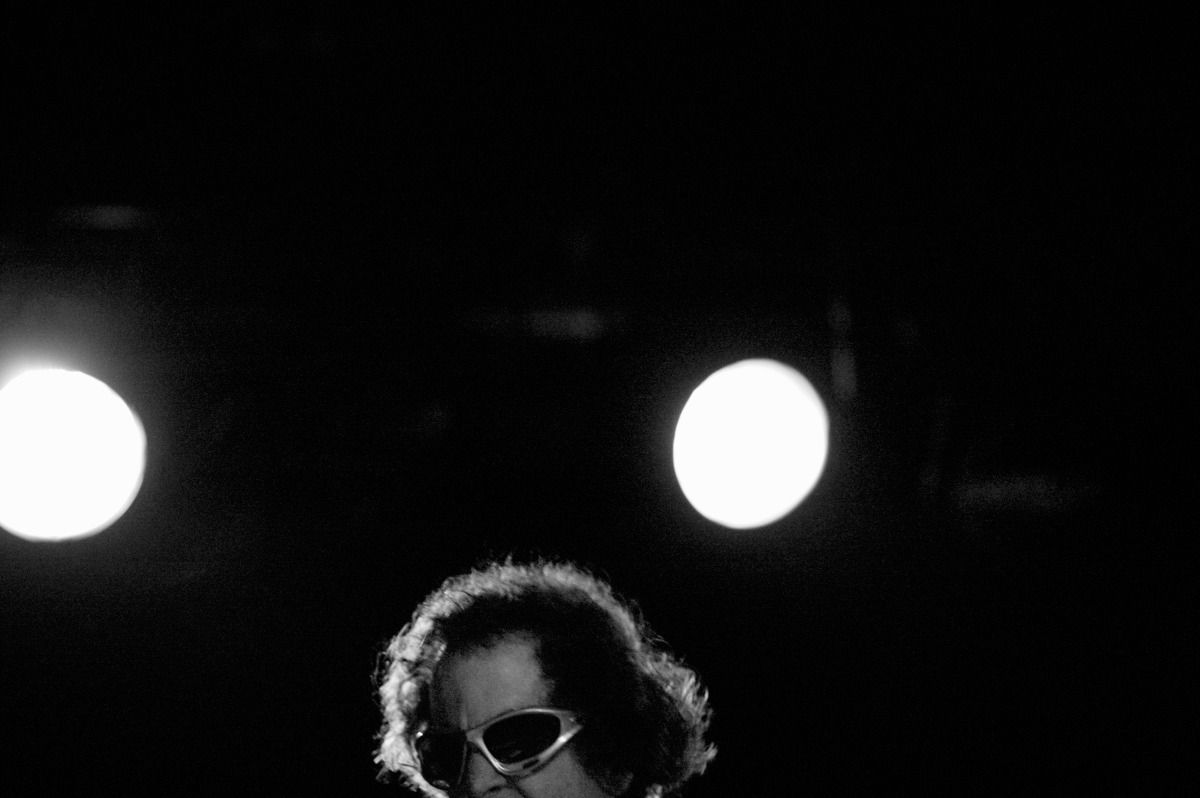 Celine Homme: Portrait Of A Musician - Suicide By Hedi Slimane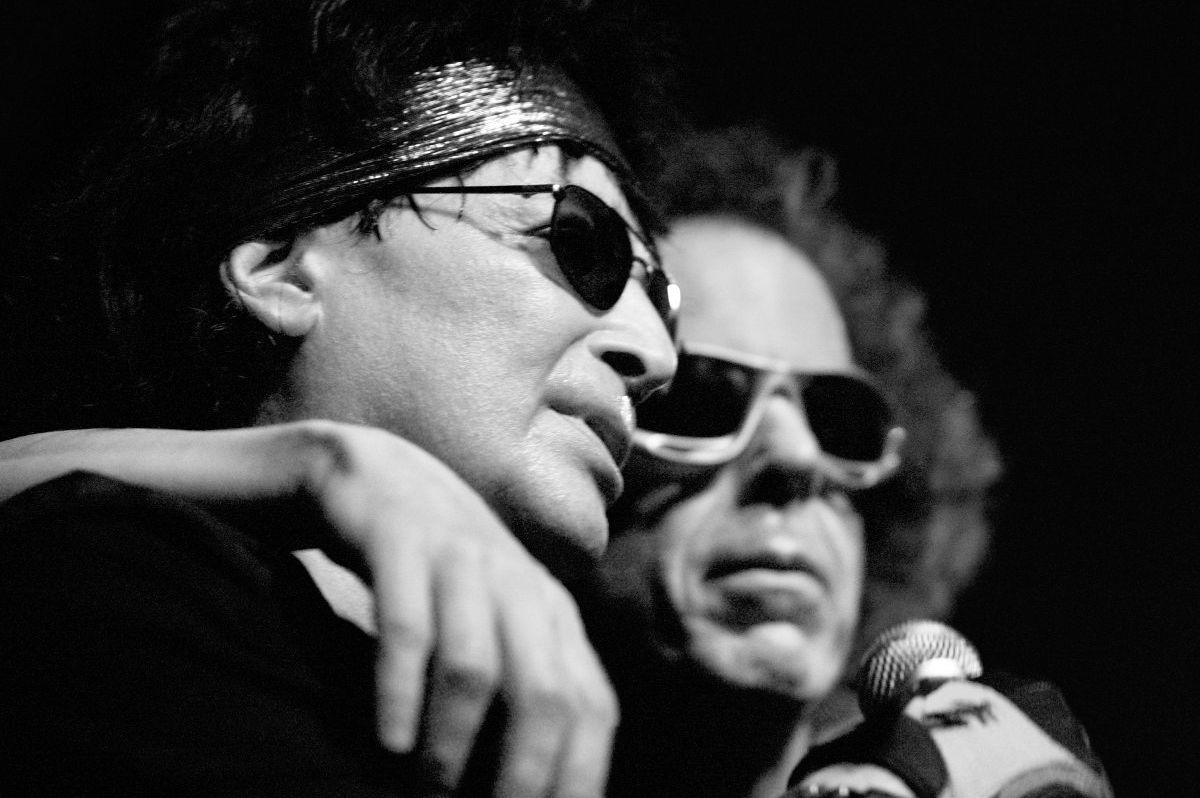 Celine Homme: Portrait Of A Musician - Suicide By Hedi Slimane
Suicide are cited as one of the most influential bands of all time.
Emerging from the New York City streets in the 1970s, Suicide's revolutionary self-titled debut album has become an iconic anthem of the CBGB punk-era movement, a staple for countless generations of music fans' record collections, and set the blueprint for endless genres of music.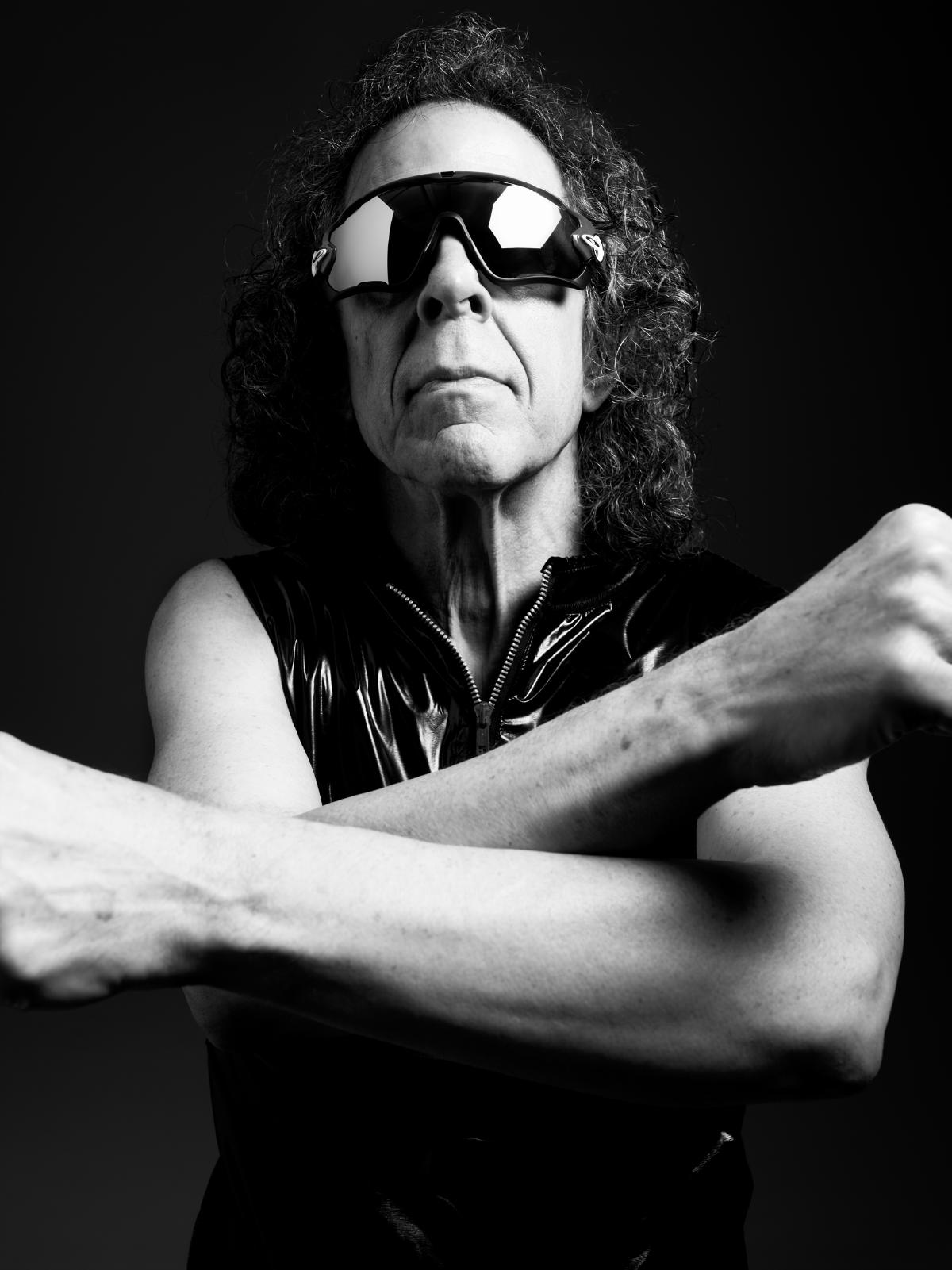 The minimalist duo's visionary creations revolved around multi-instrumentalist Martin Rev and visual artist/vocalist Alan Vega's unparalleled sonic chemistry, which resulted in riot-fueled live shows that have become legendary in the history of rock'n roll.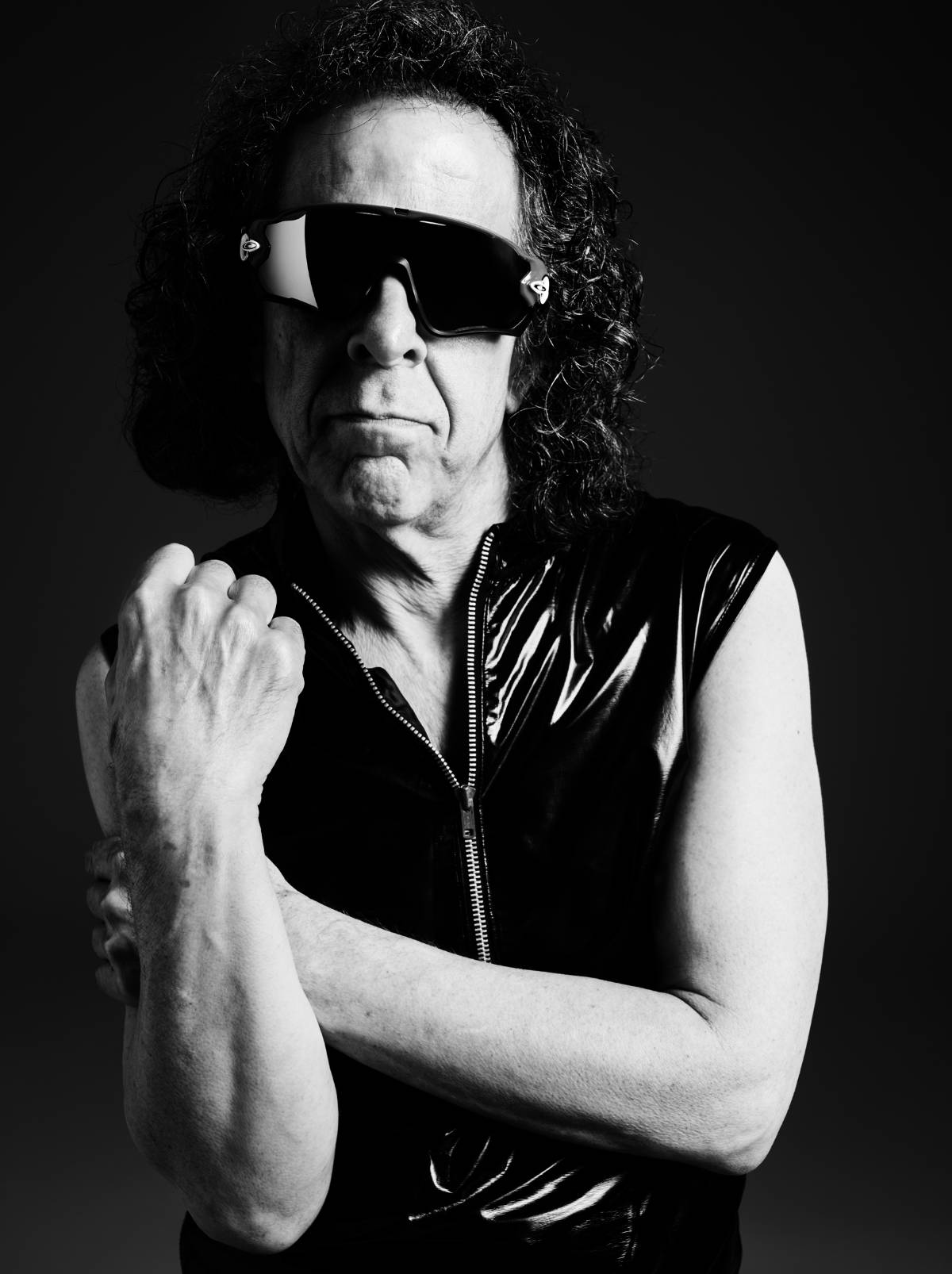 ---