---
The Reopening of Cartier Boutique In Geneva
Luxferity, 18.11.2021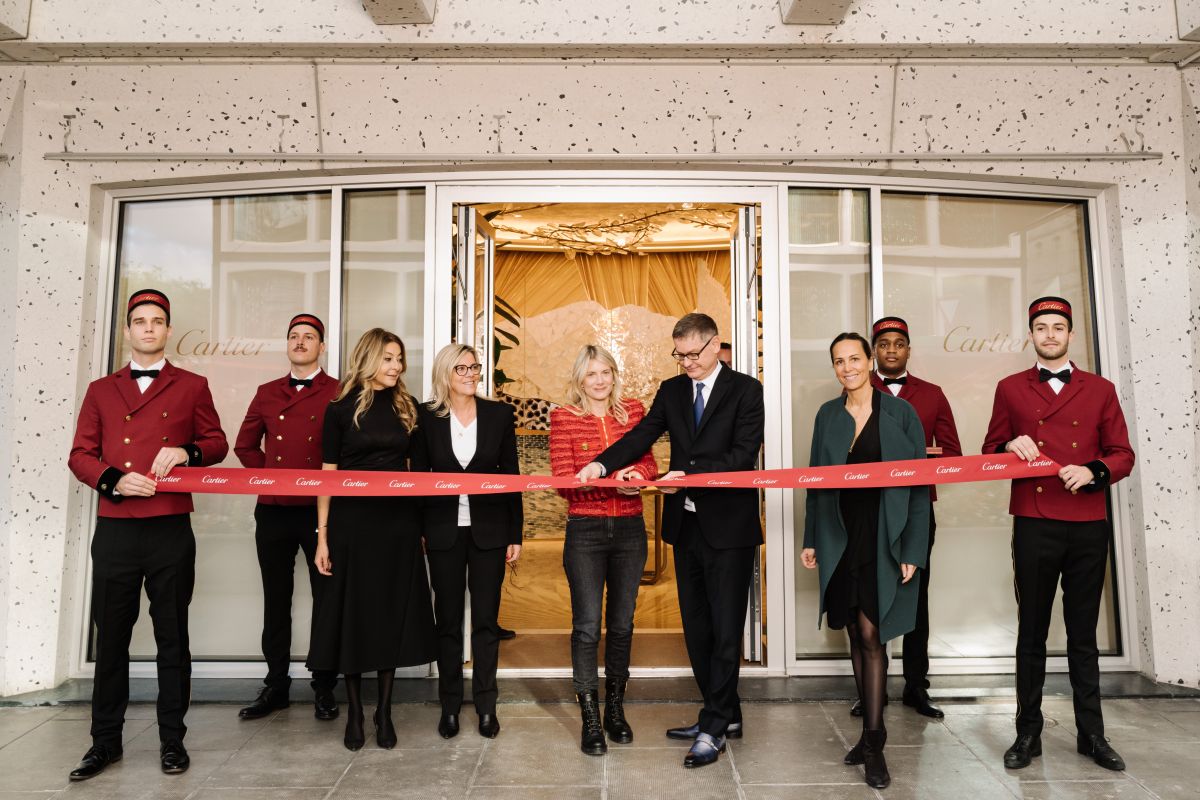 The Reopening of Cartier Boutique in Geneva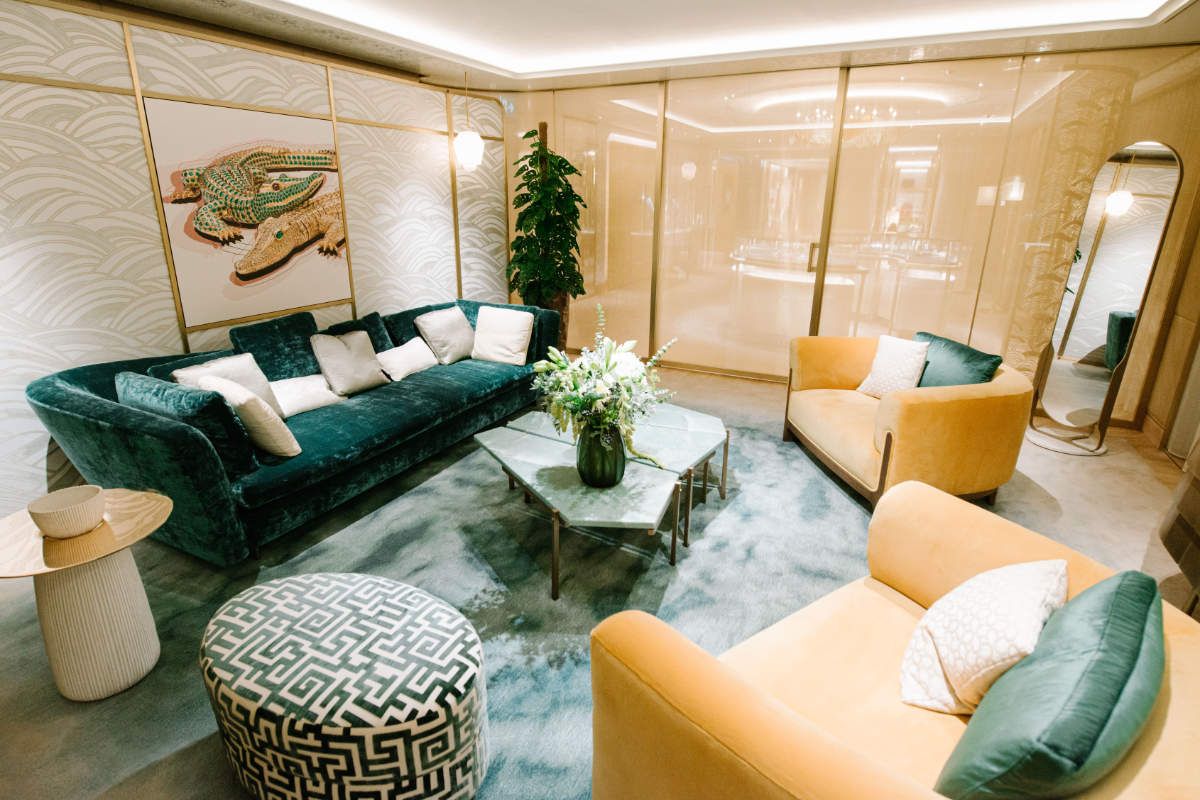 The Reopening of Cartier Boutique in Geneva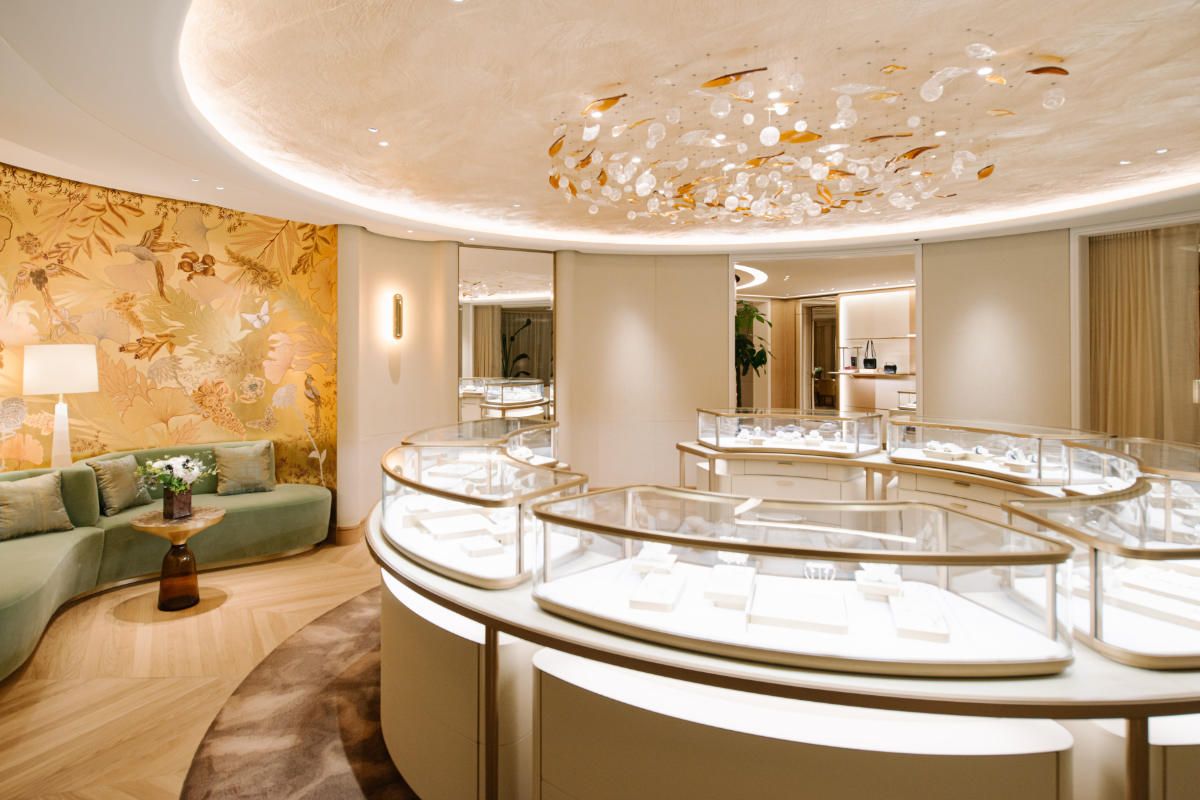 The Reopening of Cartier Boutique in Geneva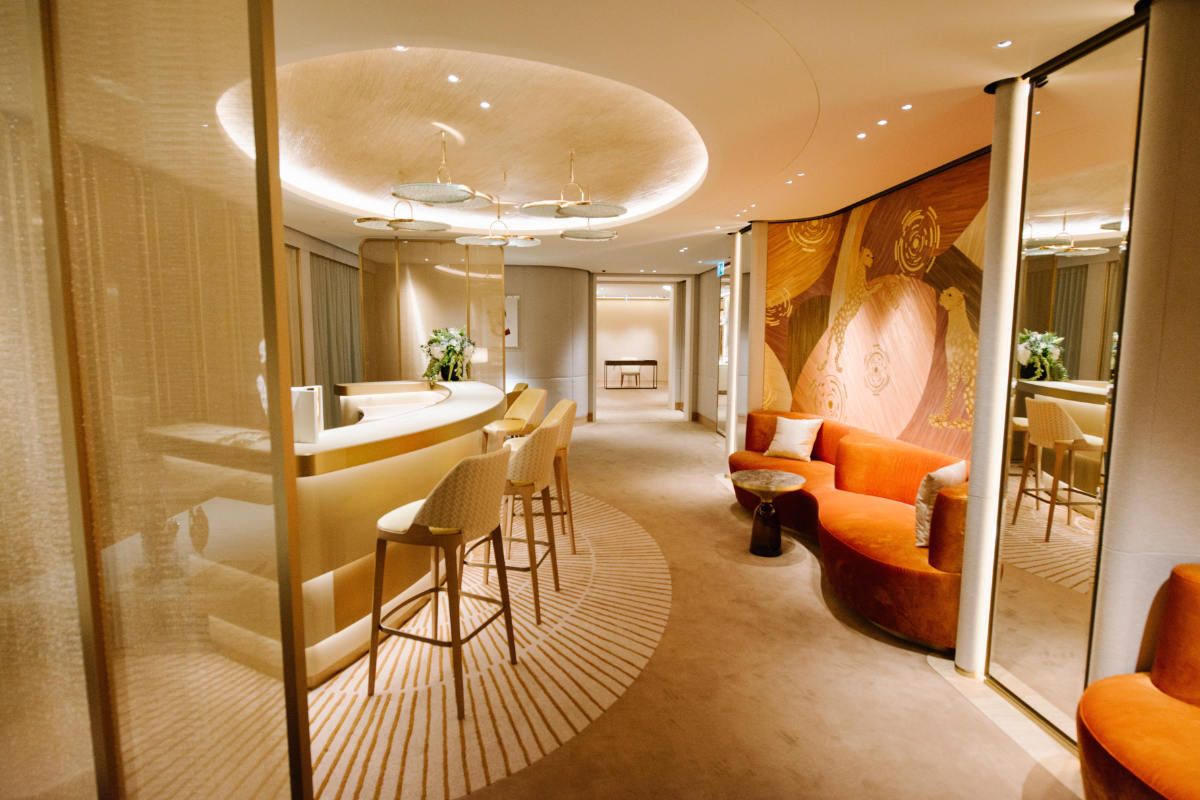 The Reopening of Cartier Boutique in Geneva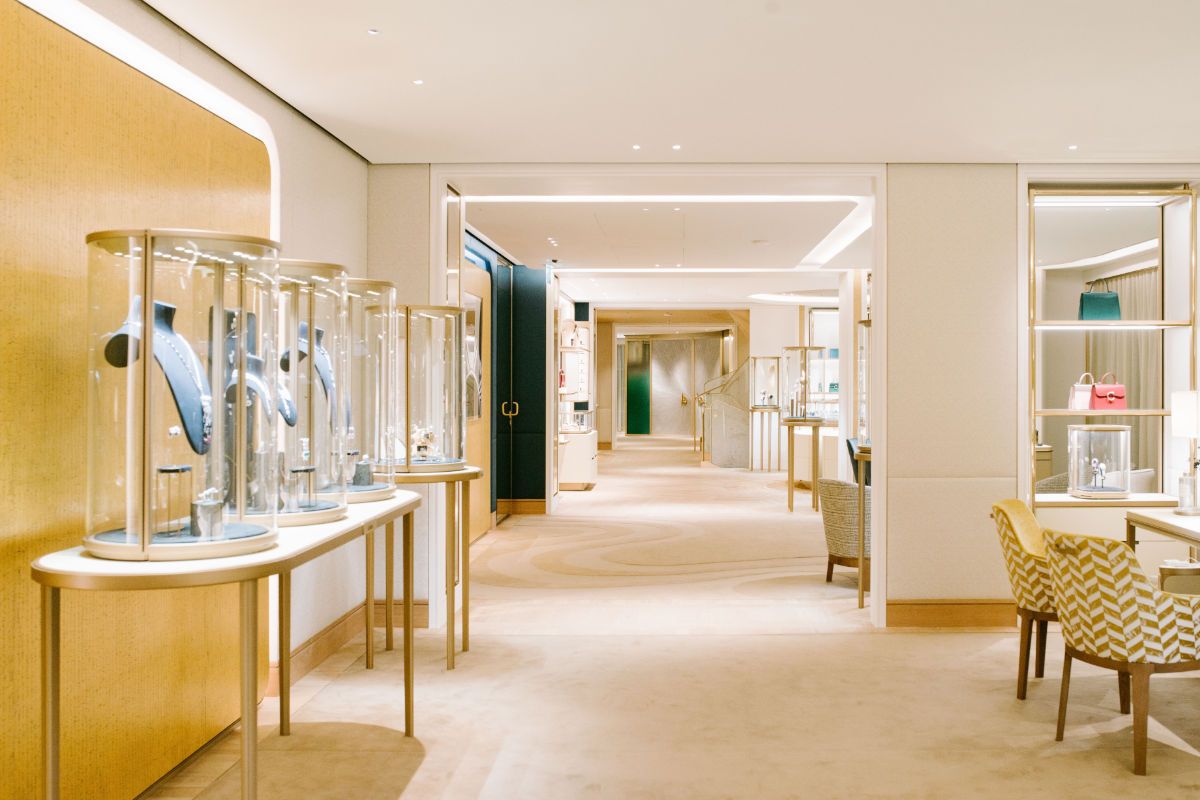 The Reopening of Cartier Boutique in Geneva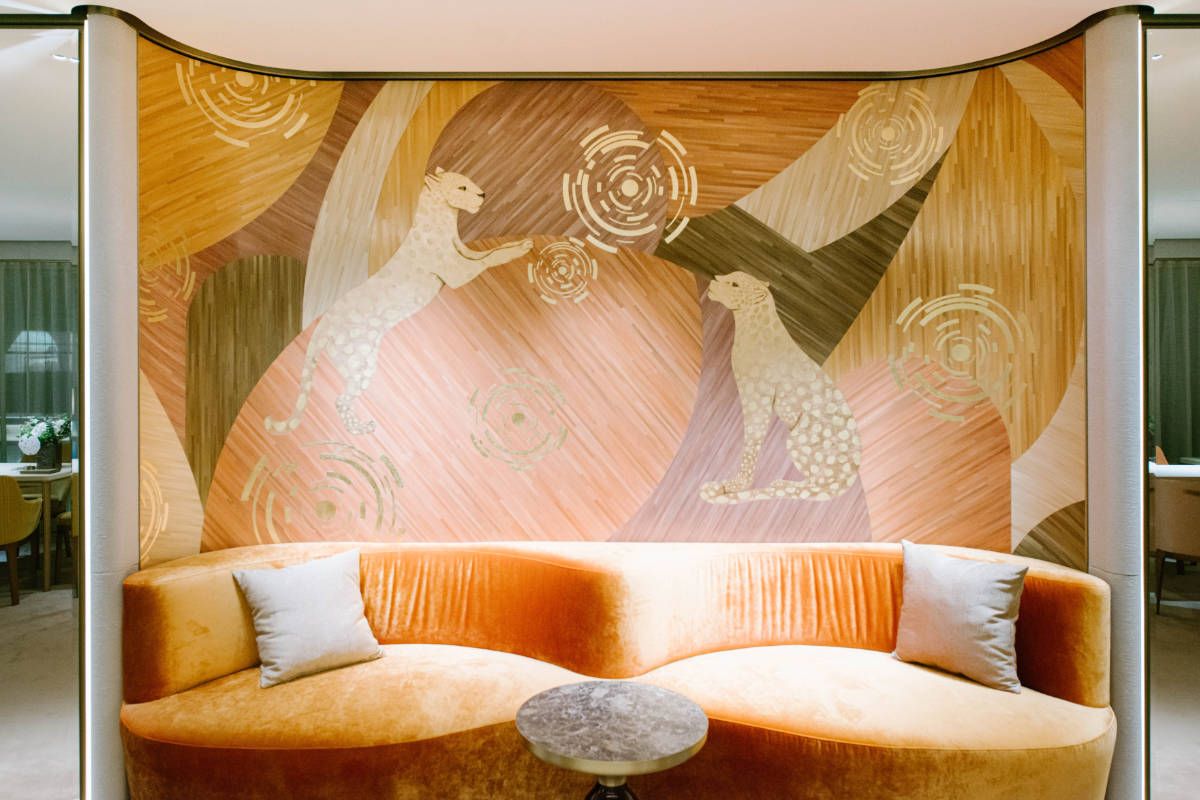 The Reopening of Cartier Boutique in Geneva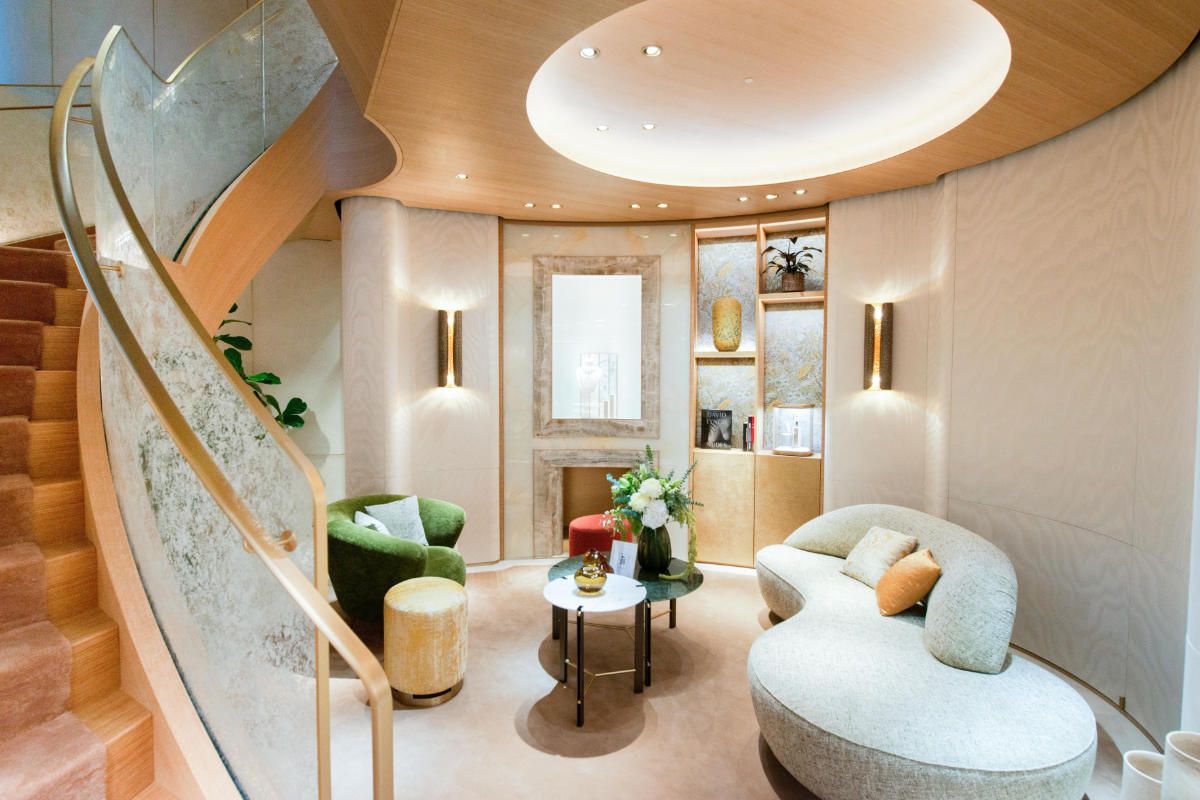 The Reopening of Cartier Boutique in Geneva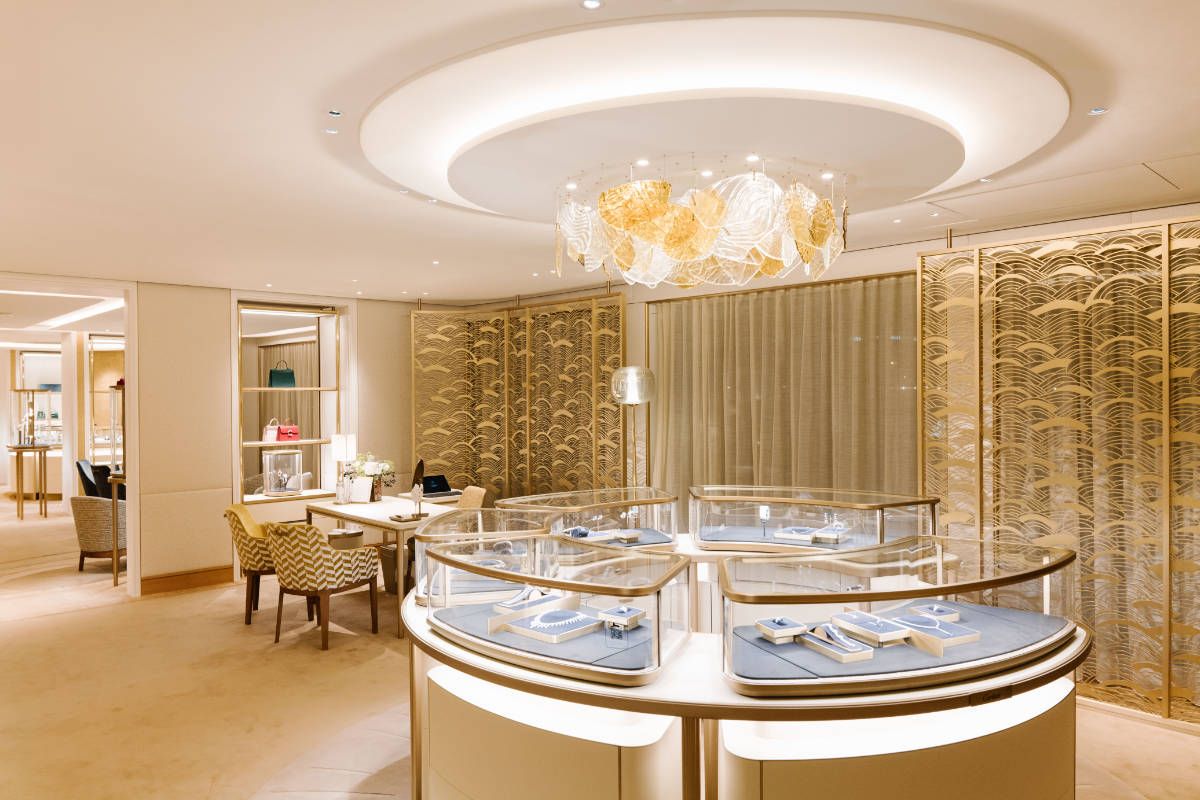 The Reopening of Cartier Boutique in Geneva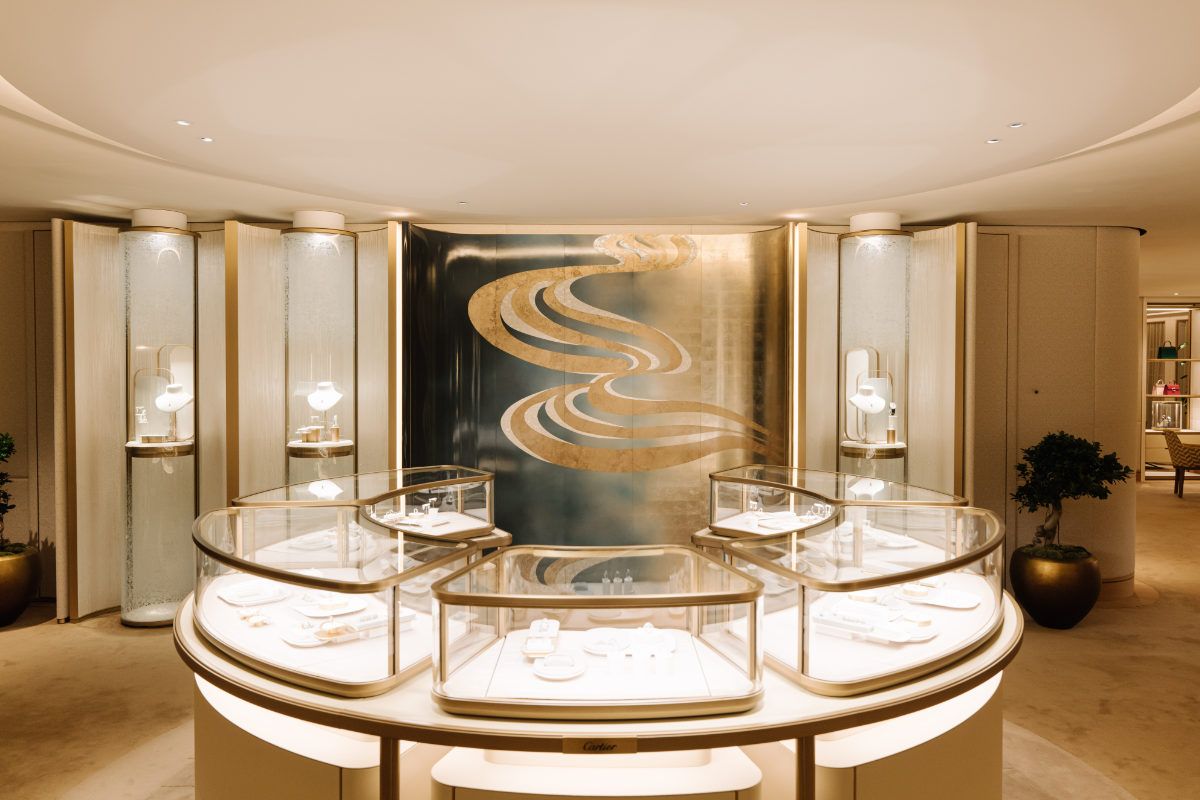 The Reopening of Cartier Boutique in Geneva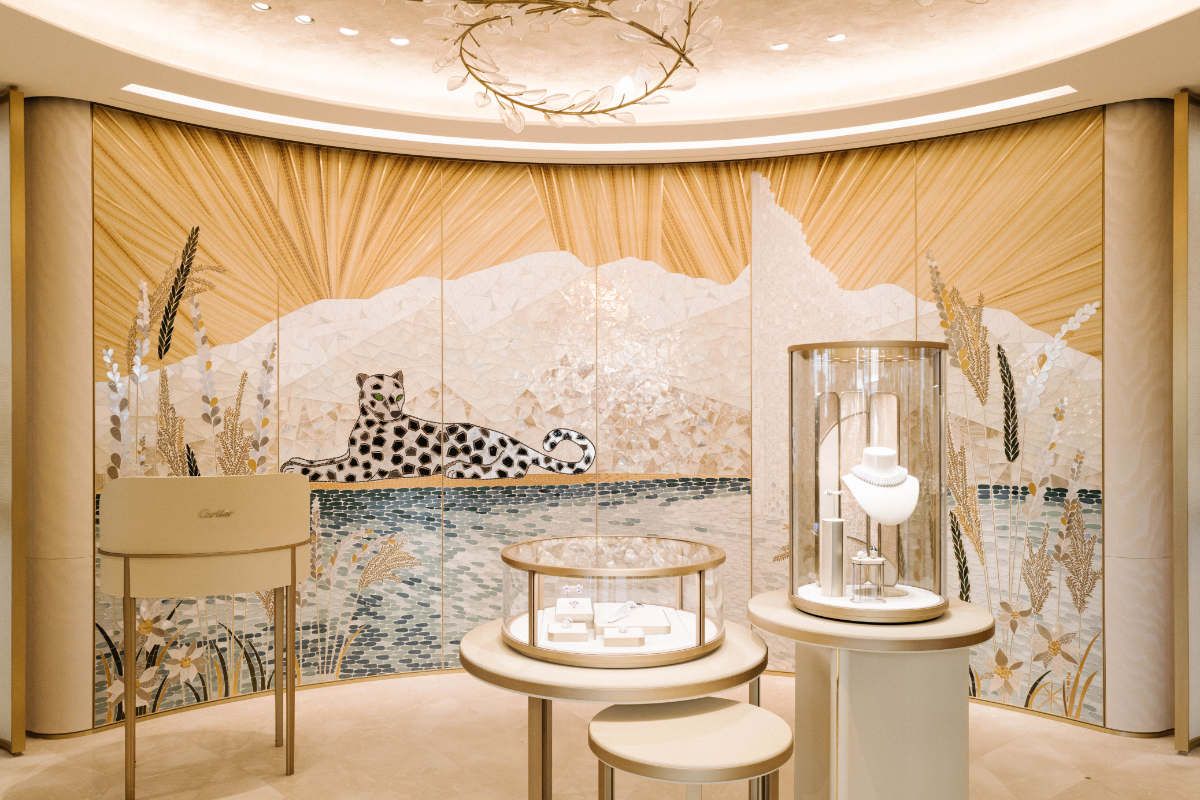 The Reopening of Cartier Boutique in Geneva
Following New York, London and Paris, 35, Rue du Rhône, Geneva - another emblematic address representing the history and influence of Cartier boutiques around the world - is unveiling a dramatically transformed space. This huge architectural and decorative project has provoked a true metamorphosis within the shop which enhances its assets and offers the Maison's customers a new, richer, more immersive experience.
Since it first opened in 1969, the Cartier boutique in Geneva, one of the largest and most international Cartier boutiques, remains the epitome of Genevan architectural landscaping and culture.
35, Rue du Rhône is a living and current testimony to the unique history that Cartier and Geneva wrote together ever since Pierre and Elma Cartier chose to settle here following the war. It has, over the years, forged close ties with the inhabitants and lovers of the city, a place with a reputation for both its gentle way of life and its openness to the world.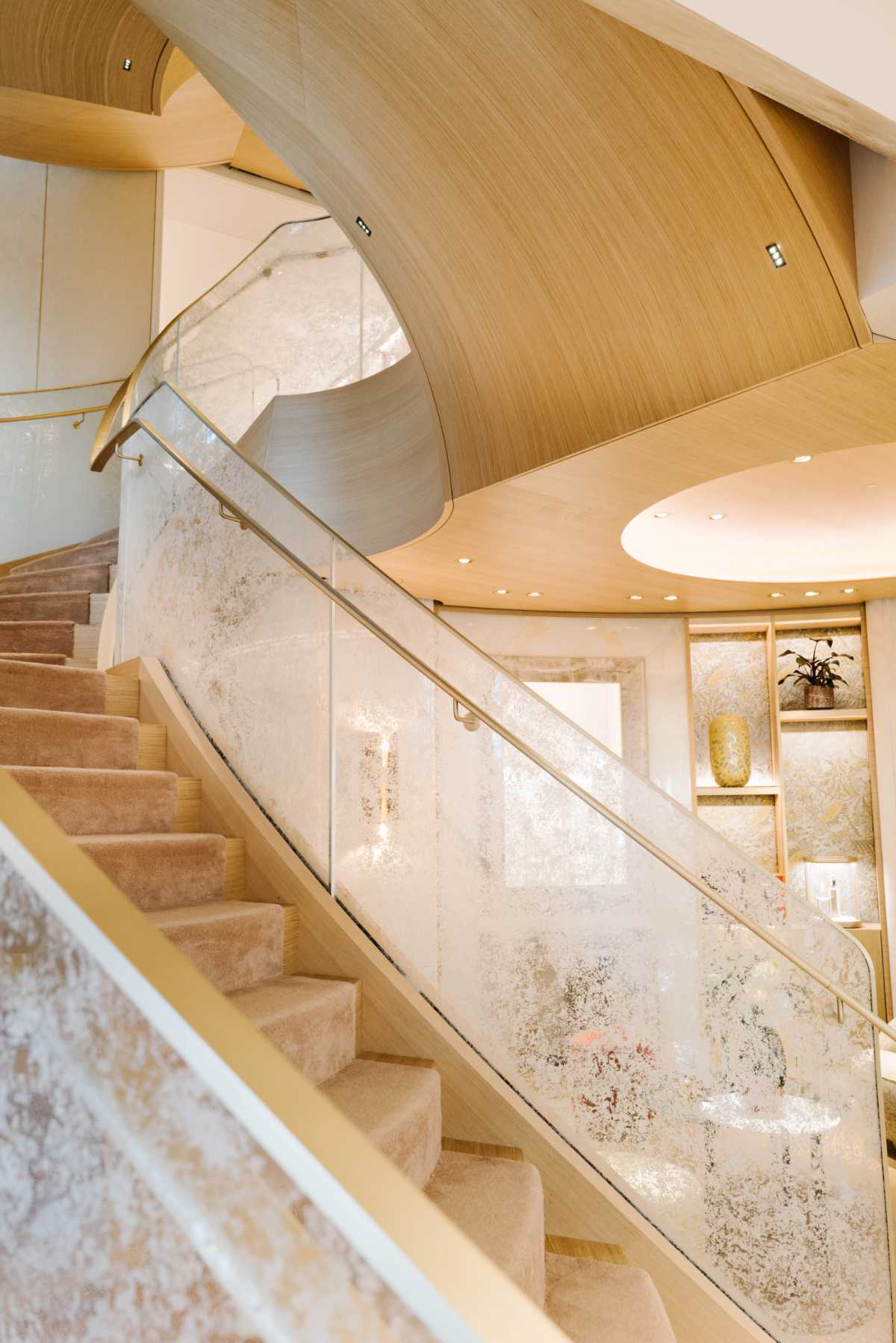 Located on the shores of Lake Geneva, in a building designed by Pierre Braillard, the boutique becomes the figurehead in a neighbourhood where more large luxury brands would gradually open. Light, shade, materials and colours that Cartier holds dear - golden beige, gold and champagne bronze - are subtly balanced to create a warm and comforting atmosphere in the new decor, perfect for showcasing the Maison's different universes. Redesigned with a wider view of the lake and bathed in sunlight, the Cartier boutique in Geneva reimagines the presentation of jewellery and watchmaking creations by taking you on a journey punctuated with new views to the outside and interspersed with some spectacular surprises. A journey that is directly inspired by the Genevan spirit and the long-standing tradition of expertise and excellence that has shaped this city's history and Cartier in Switzerland.
The space on the first floor has been completely redesigned and now occupies the entire surface area, leaving customers free to explore all the themes, and encounter objects and decorative elements crafted by the greatest masters of art.
Having grown over time, the boutique is now home to a residence on the second floor where the Maison's friends from all over the world can come and feel at home. It will also be a space for holding cultural and exclusive events.
Finally, the new layout allows for private exhibitions to be held featuring certain exceptional pieces from the Cartier Collection in Geneva - a place of expertise and excellence, and home to one of the very first Cartier boutiques.
The major works that have just been completed also shape a new destiny for the Cartier boutique on the Rue du Rhône which, in the manner of other flagship stores around the world, reaffirms its uniqueness and becomes a true home for local and international customers who have, for a long time, viewed this as an unmissable place to visit.
---