---
Brunello Cucinelli Presents Its New Fall Winter 2022 Lifestyle Collection
Luxferity, 06.10.2022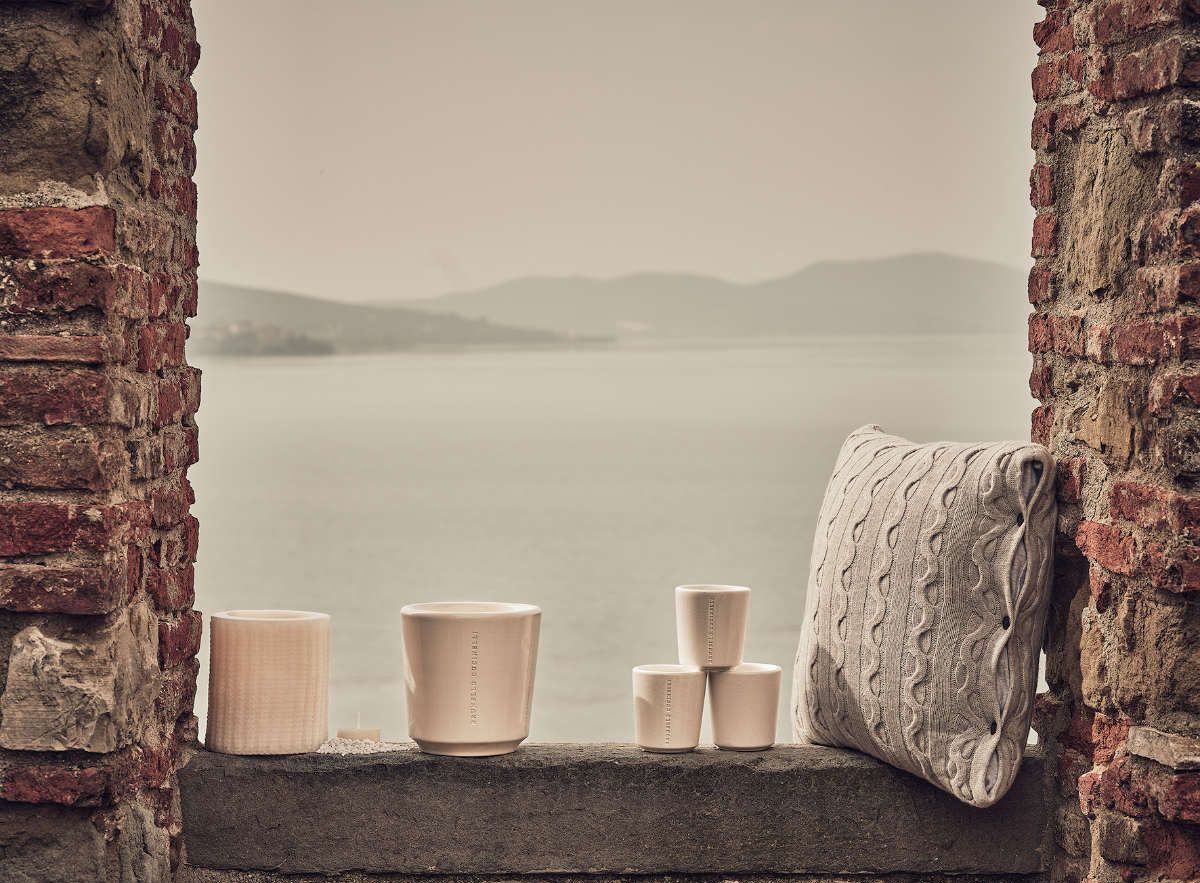 Brunello Cucinelli Fall Winter 2022 Lifestyle Collection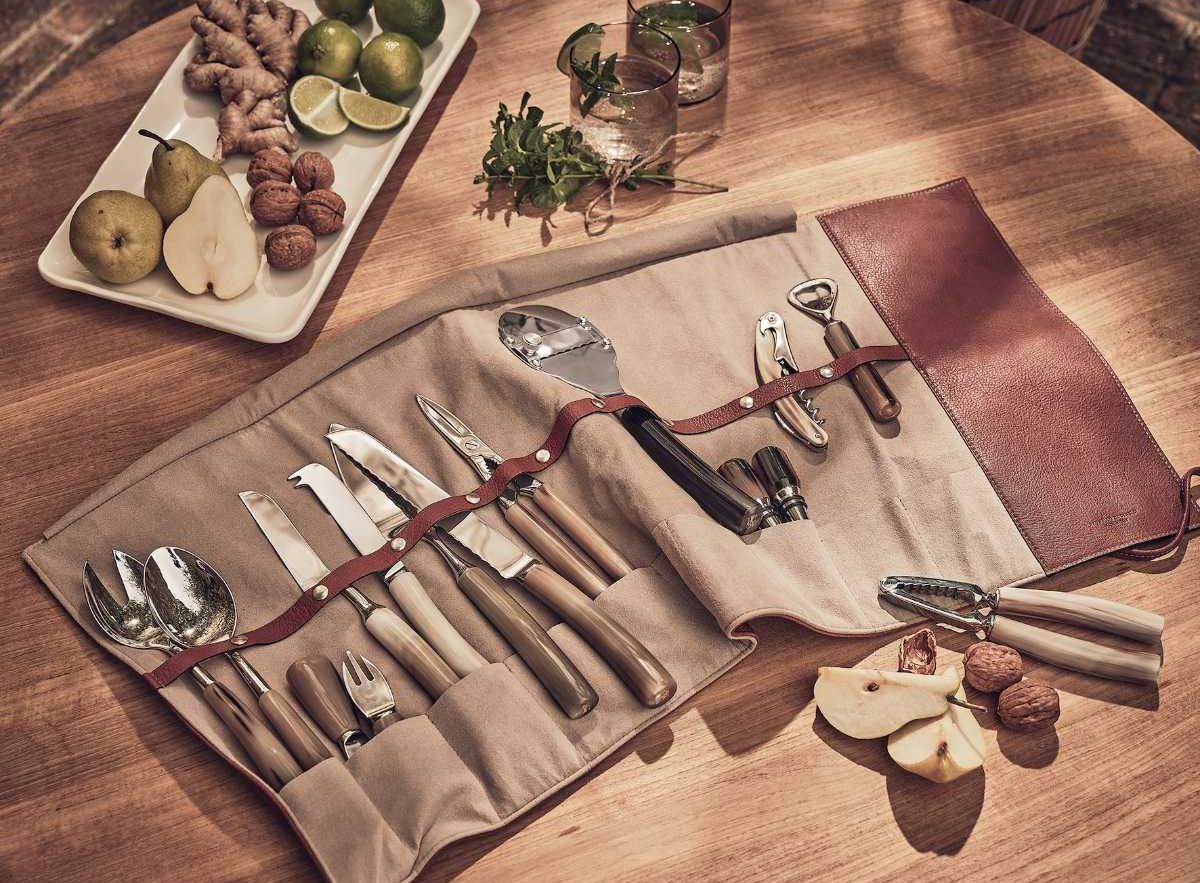 Brunello Cucinelli Fall Winter 2022 Lifestyle Collection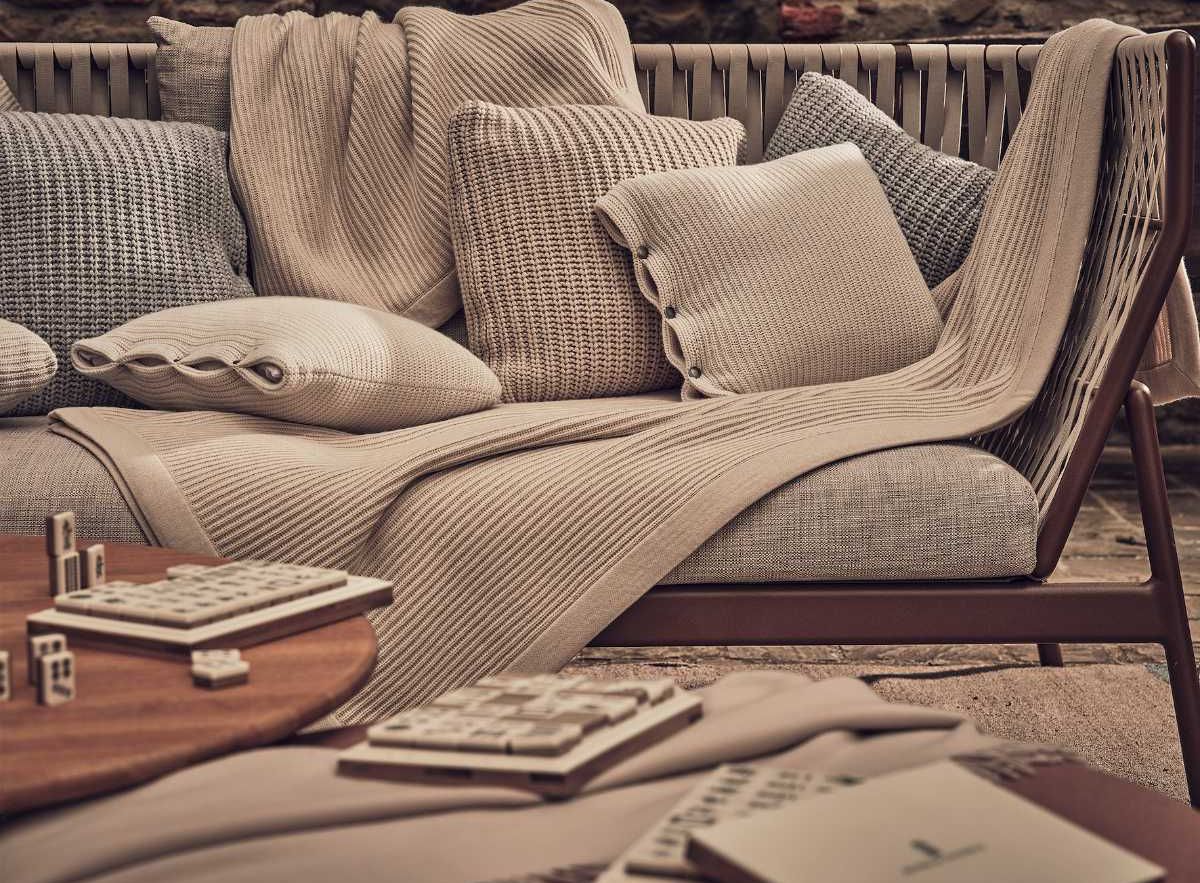 Brunello Cucinelli Fall Winter 2022 Lifestyle Collection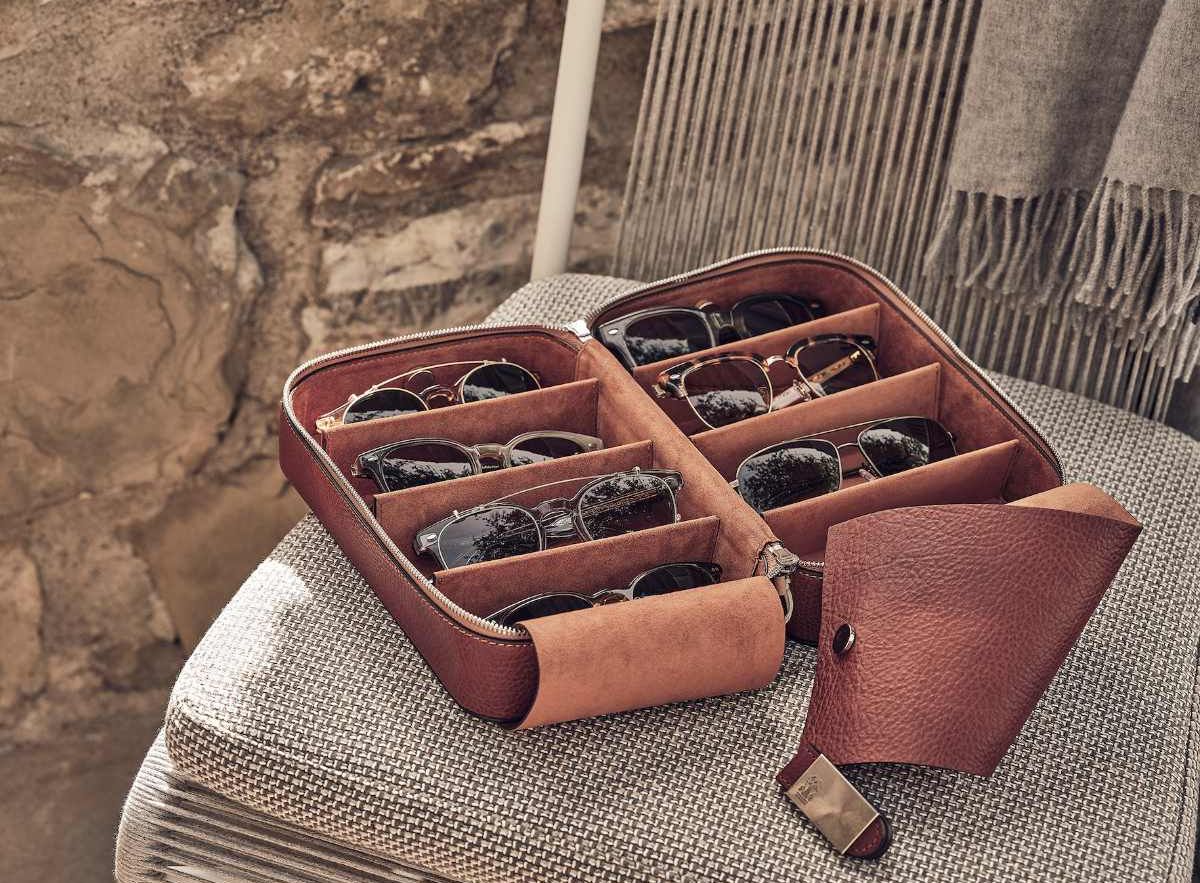 Brunello Cucinelli Fall Winter 2022 Lifestyle Collection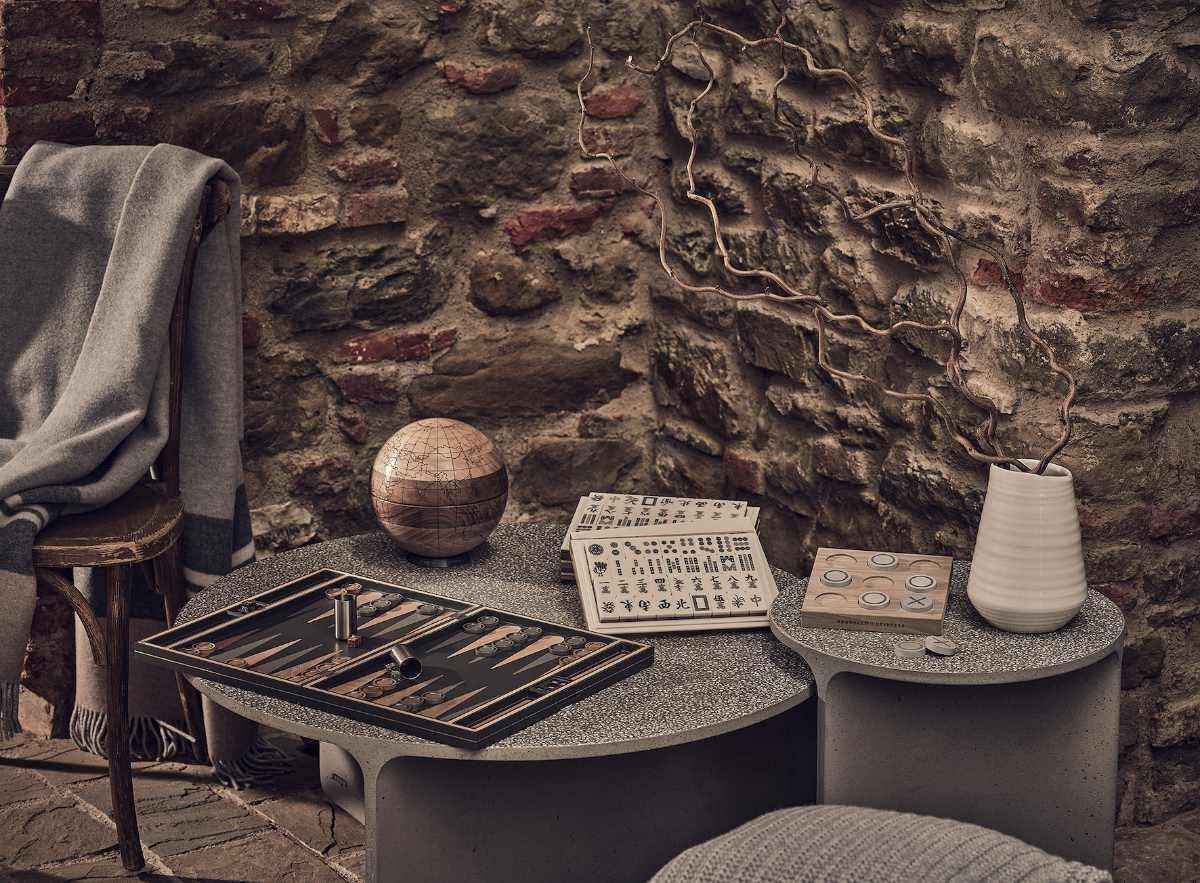 Brunello Cucinelli Fall Winter 2022 Lifestyle Collection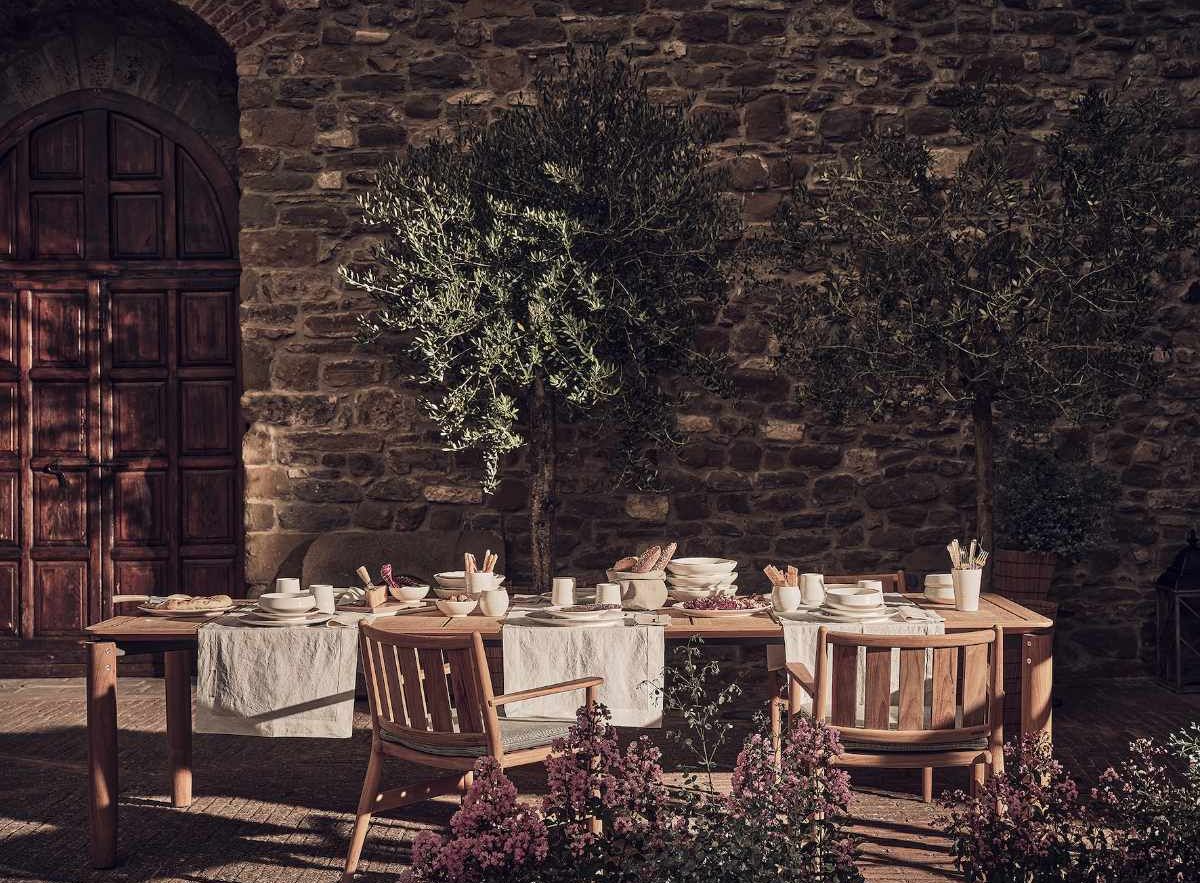 Brunello Cucinelli Fall Winter 2022 Lifestyle Collection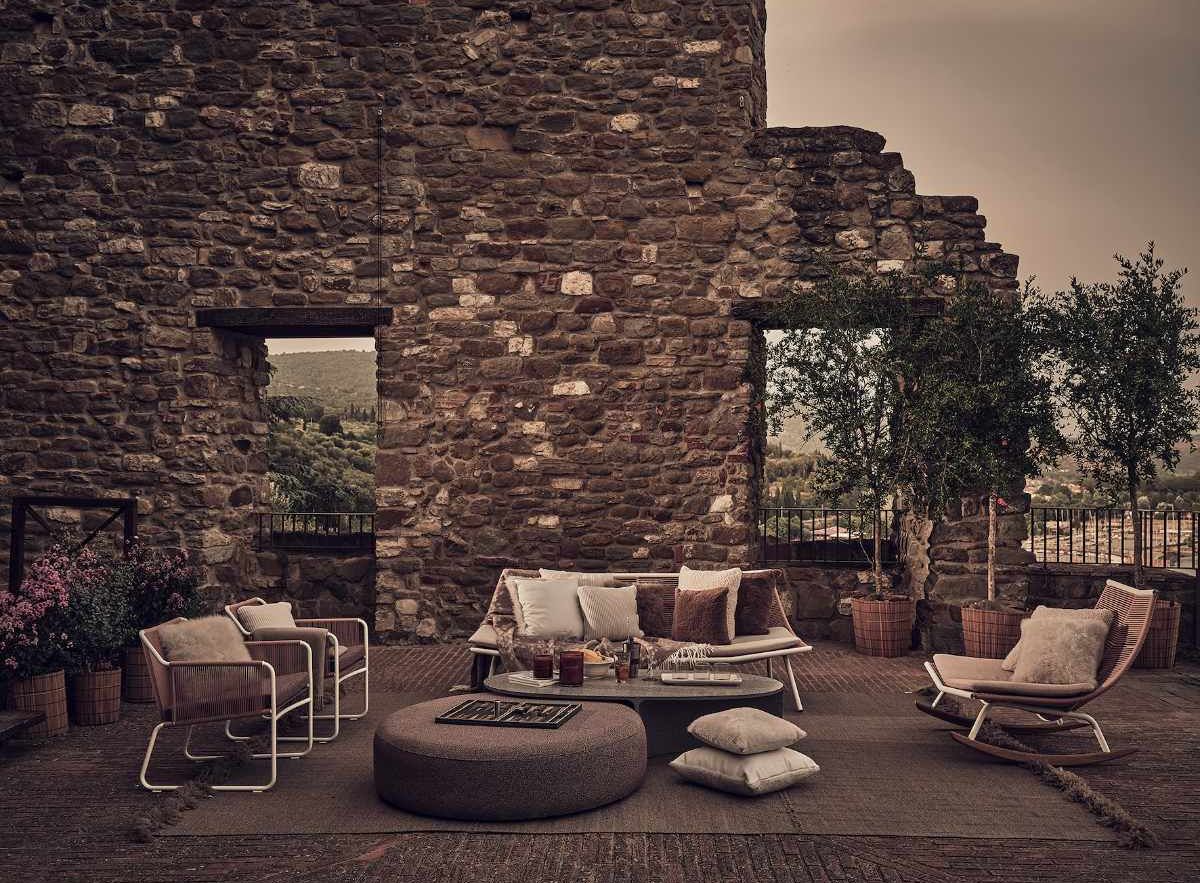 Brunello Cucinelli Fall Winter 2022 Lifestyle Collection
A pillow resting on an armchair, a well-laid table waiting for guests and a candle ready to be lit. A welcoming and authentic atmosphere pervades the new Fall Winter 2022 Lifestyle Collection.



CONVIVIUM

One day after the other, the spaces devoted to the kitchen take on a dimension of sharing and intimacy that instantly speaks of home. Behind the style of a laid table lies the purest sense of
conviviality.
In the Fall-Winter 2022 Convivium line, the colors of nature tinge the table linen on which lie essential kitchen accessories. Handcrafted features and refined nuances lend a unique style to the ceramic creations.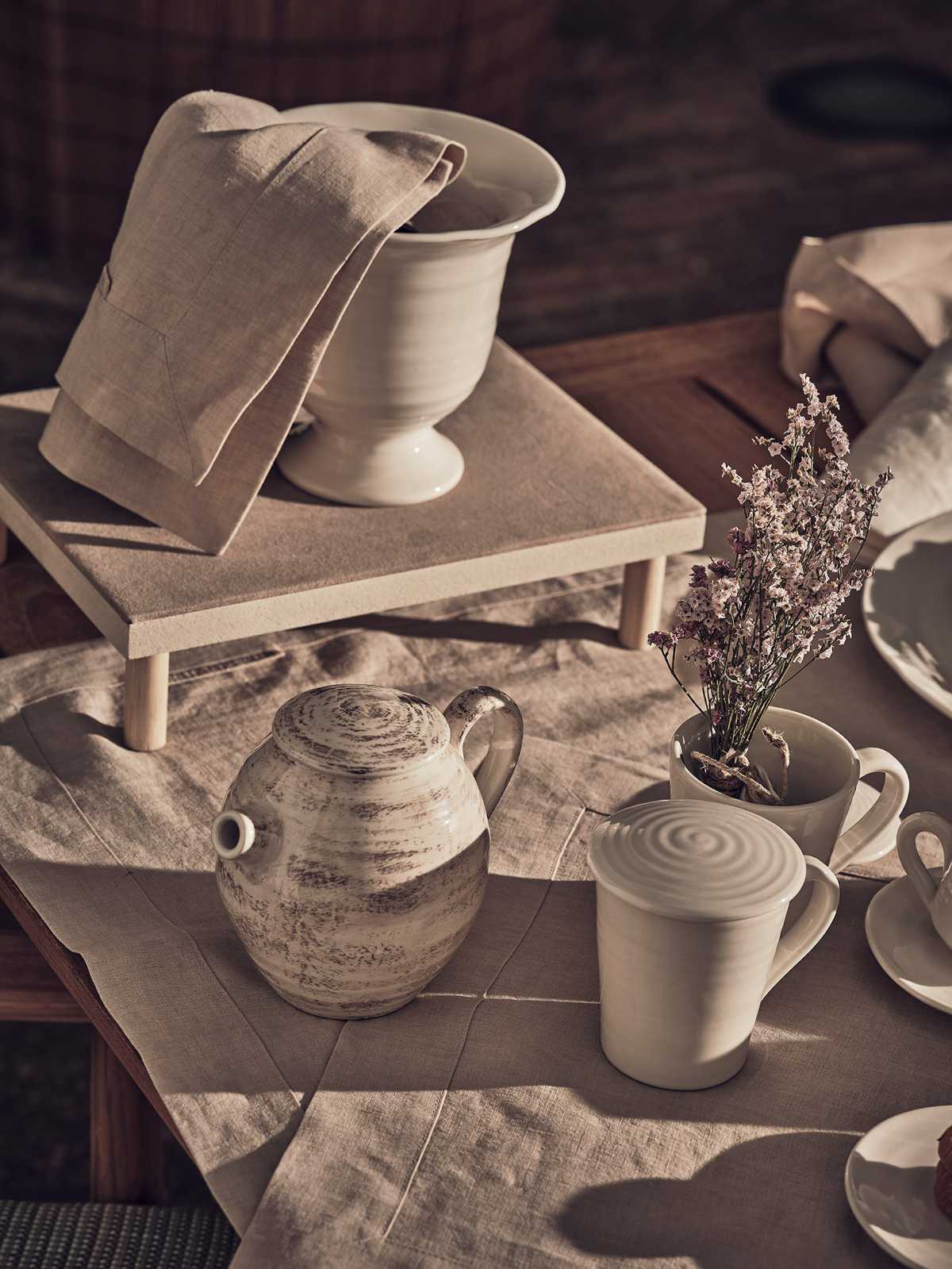 LEISURE & TRAVEL

Precious memories are associated with moments of leisure and well-being. Attention to detail and the value of craftsmanship contribute, often inadvertently, to make a moment special and convey
unforgettable emotions.
The handcrafted feel and fine materials of the set décor creations arouse your curiosity, while a contemporary design enriches the rooms with a timeless style. Leather accessories are designed to accompany your leisure time with Brunello Cucinelli's distinctive aesthetic.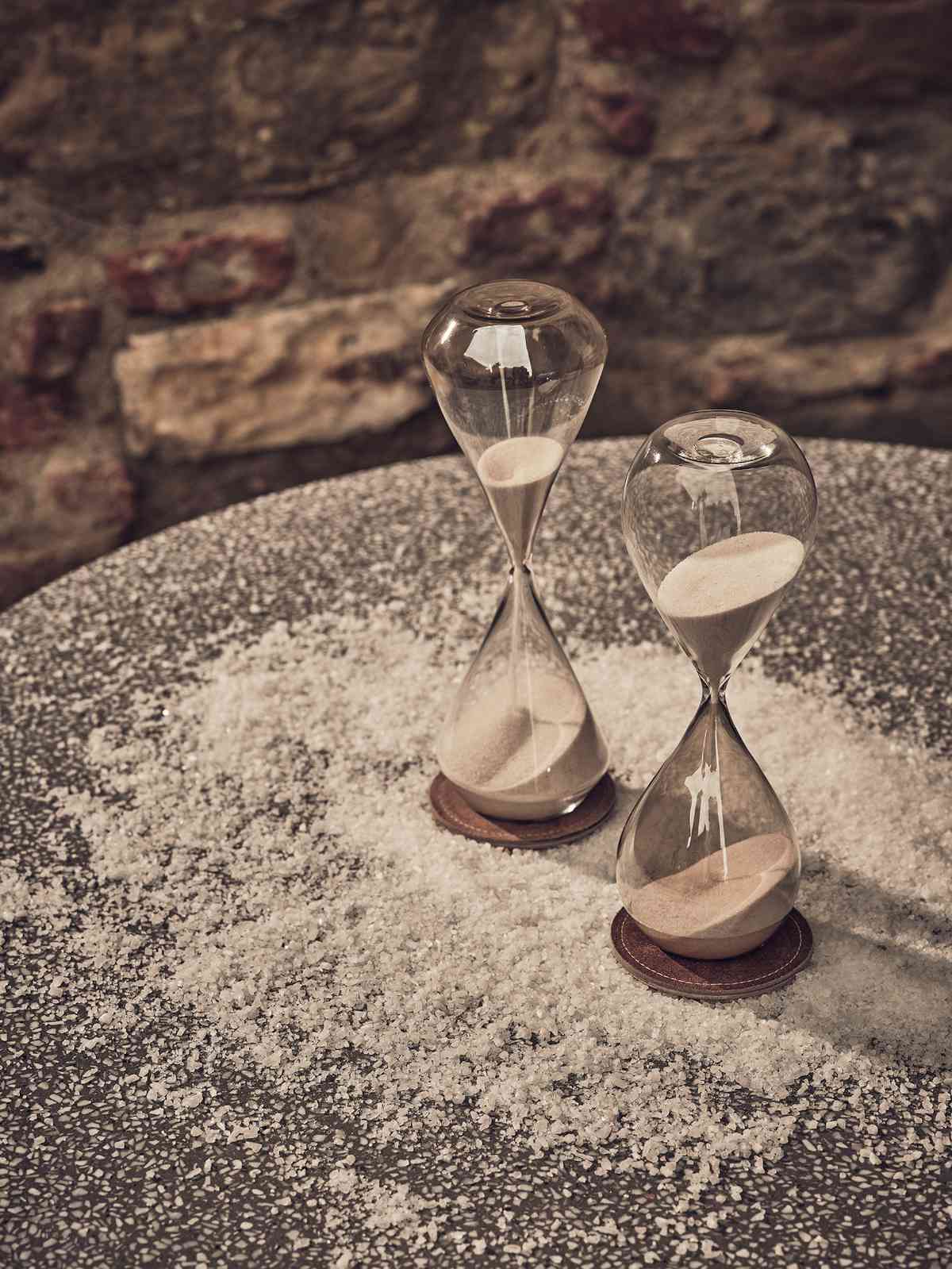 HOME & STUDIO

An invitation to take a break or an opportunity to spend your relaxation moments together with your loved ones. Home settings are enriched with soft and extremely pleasant cozy feelings. In the Home & Studio collection, pillows showcase extremely smooth textures alternating with tactile surfaces and voluminous effects. At the same time, the solid colors of throws and blankets are combined with tartan or striped patterns. The enticing scent of candles fills the atmosphere with a unique appeal.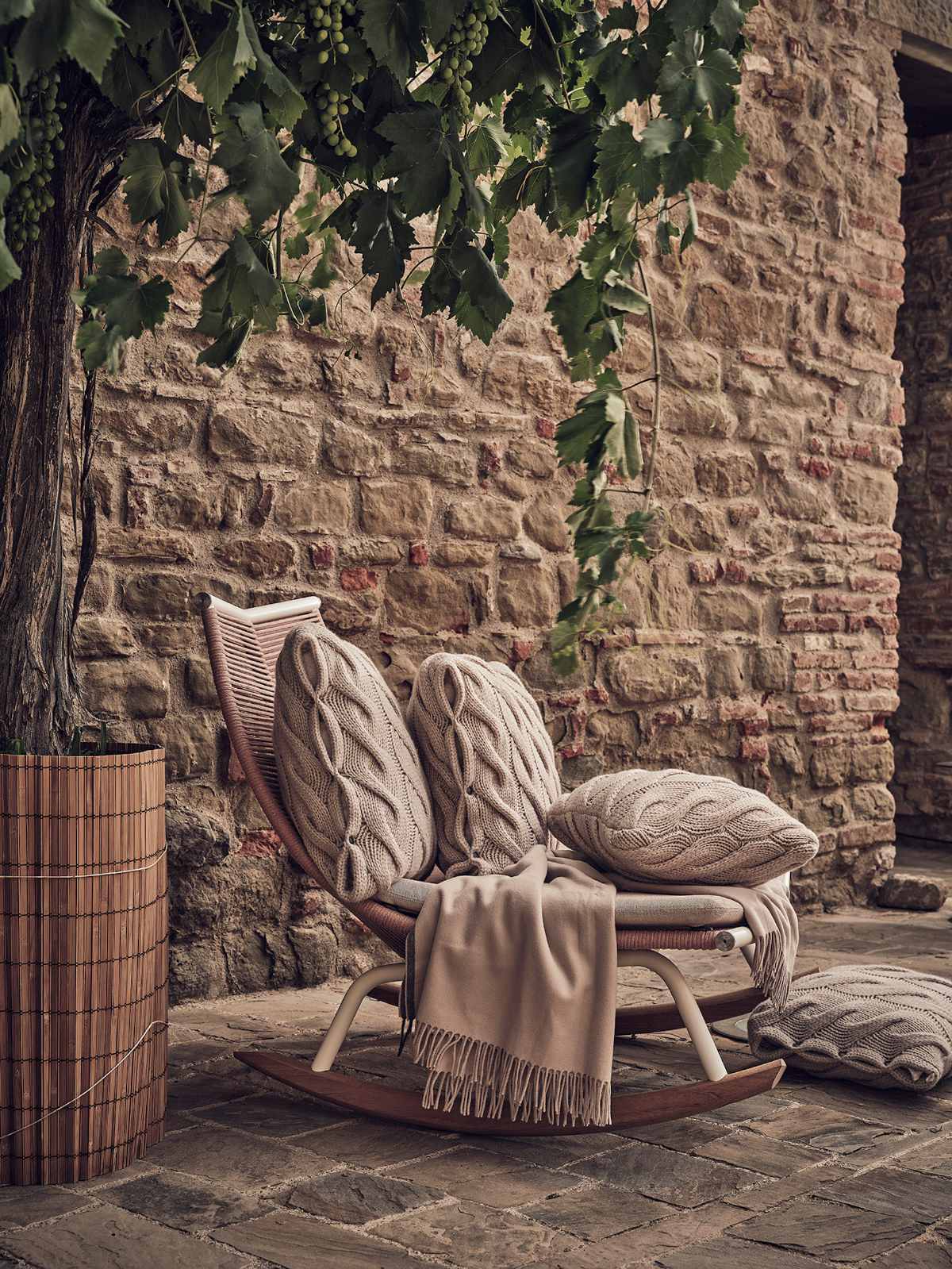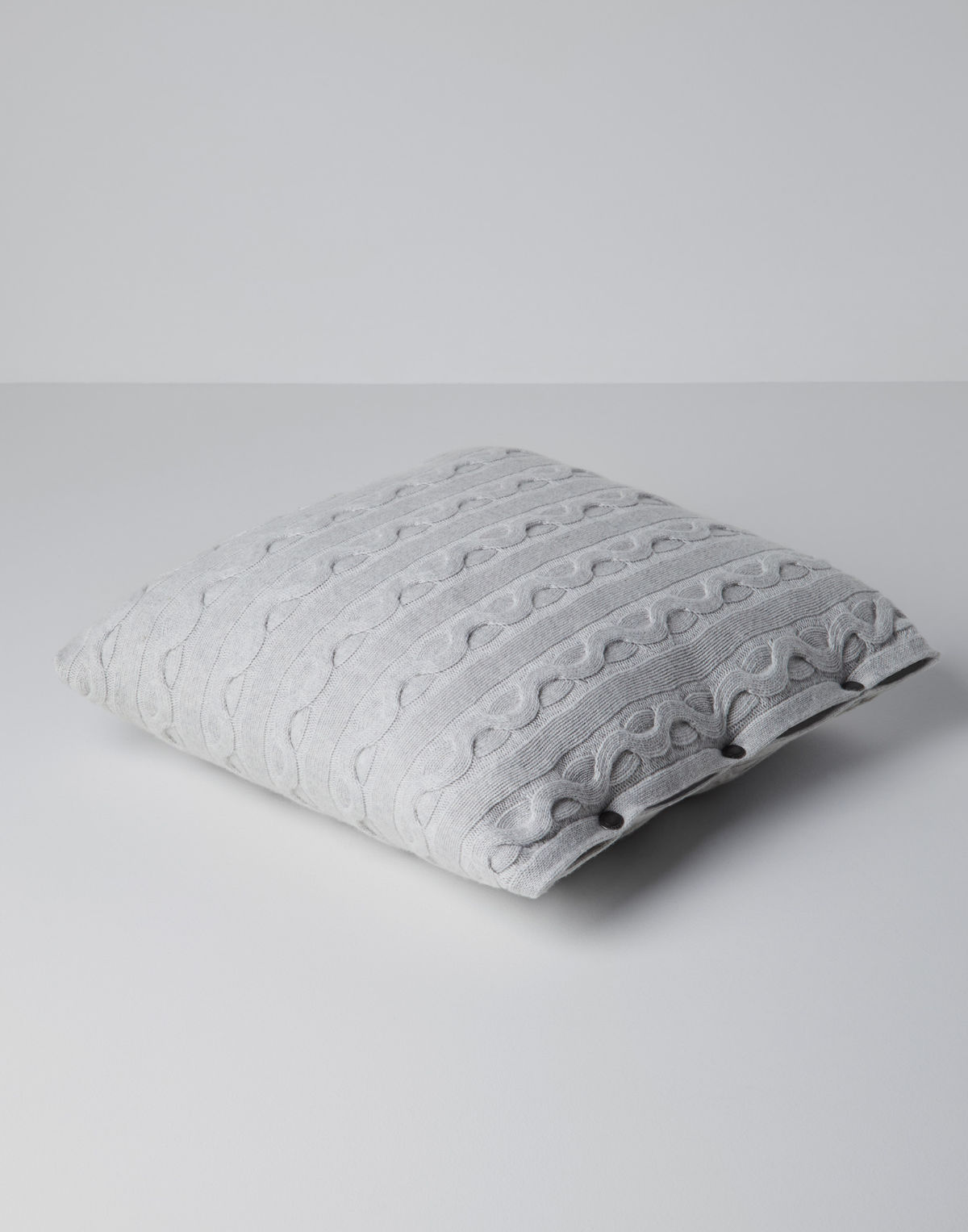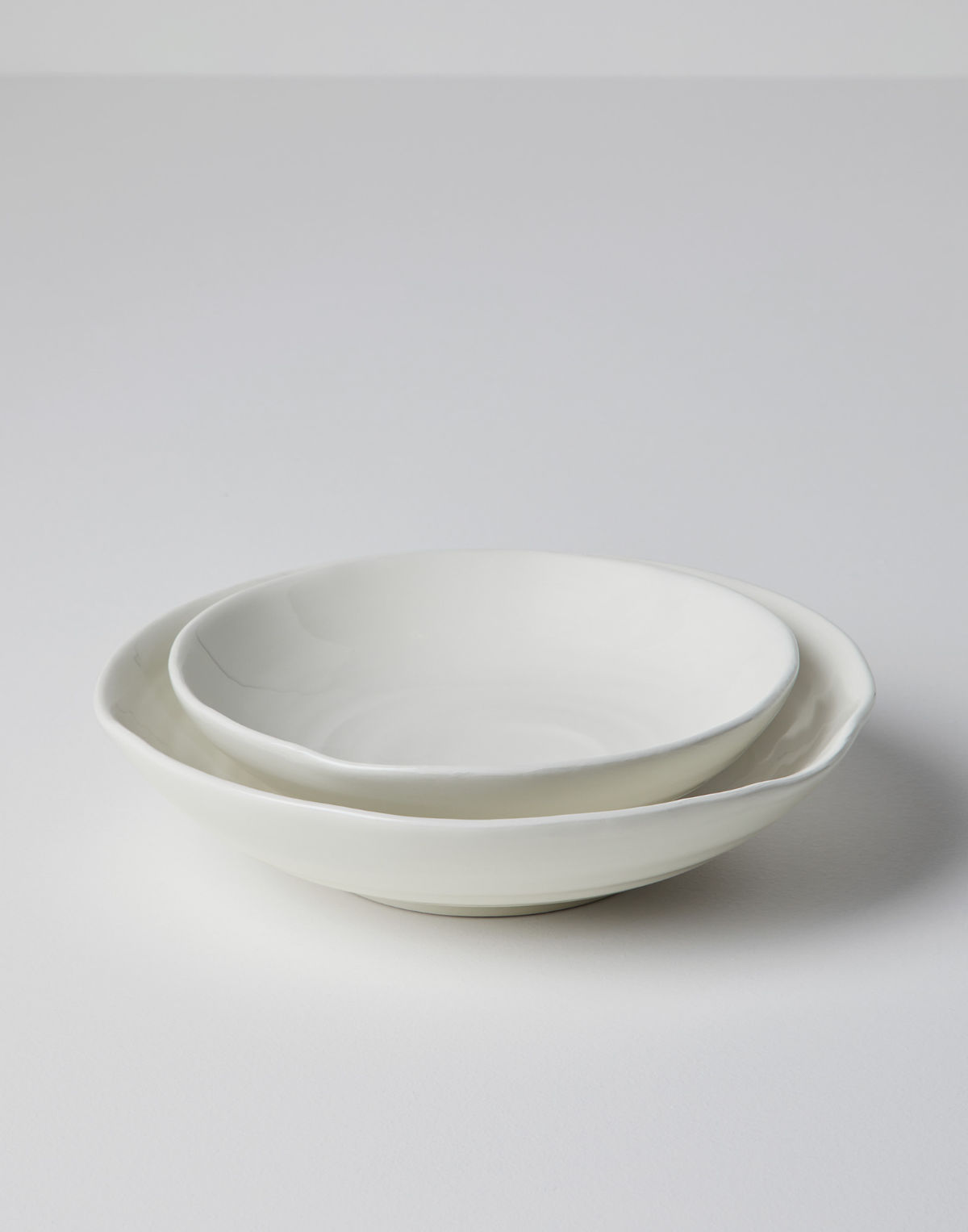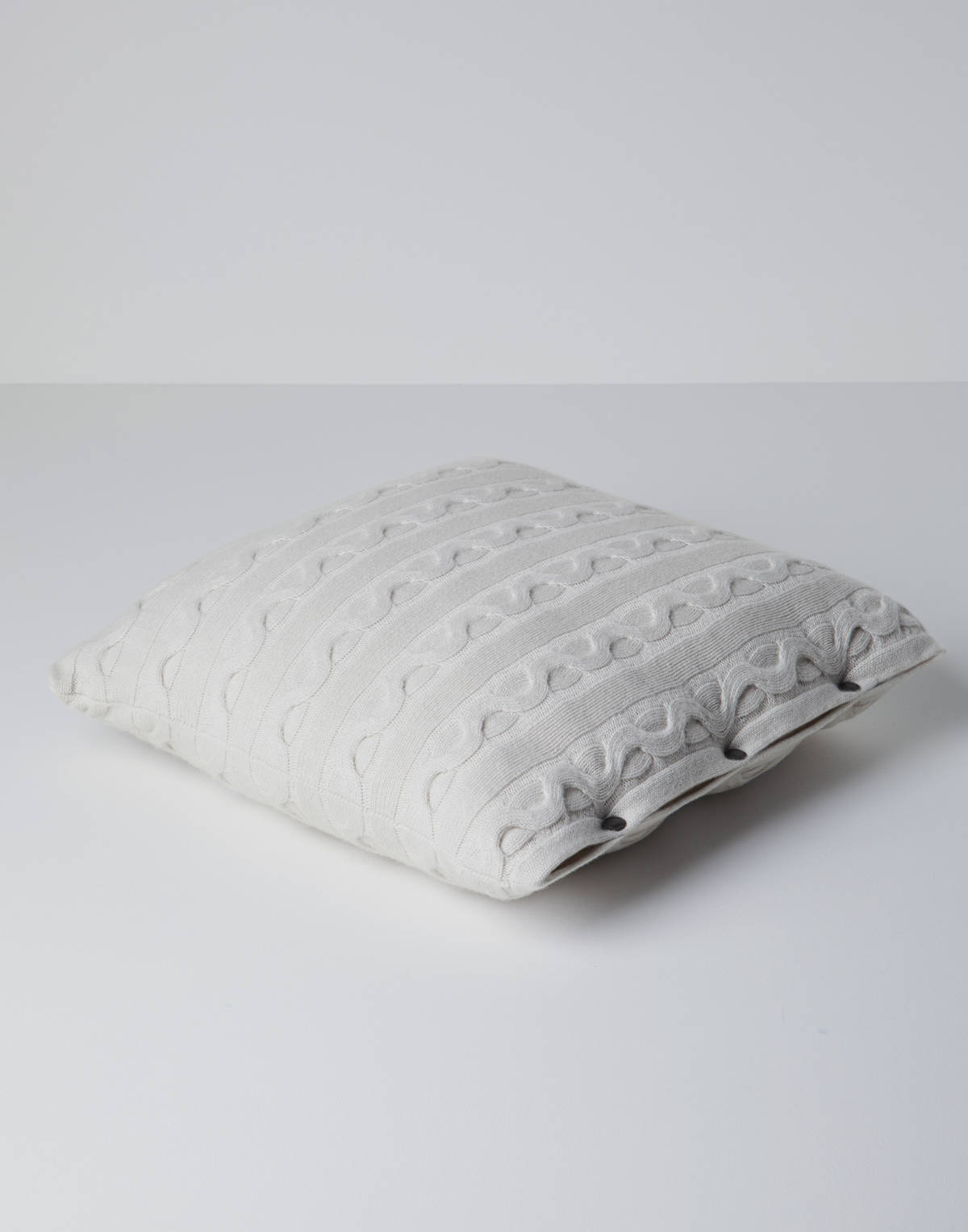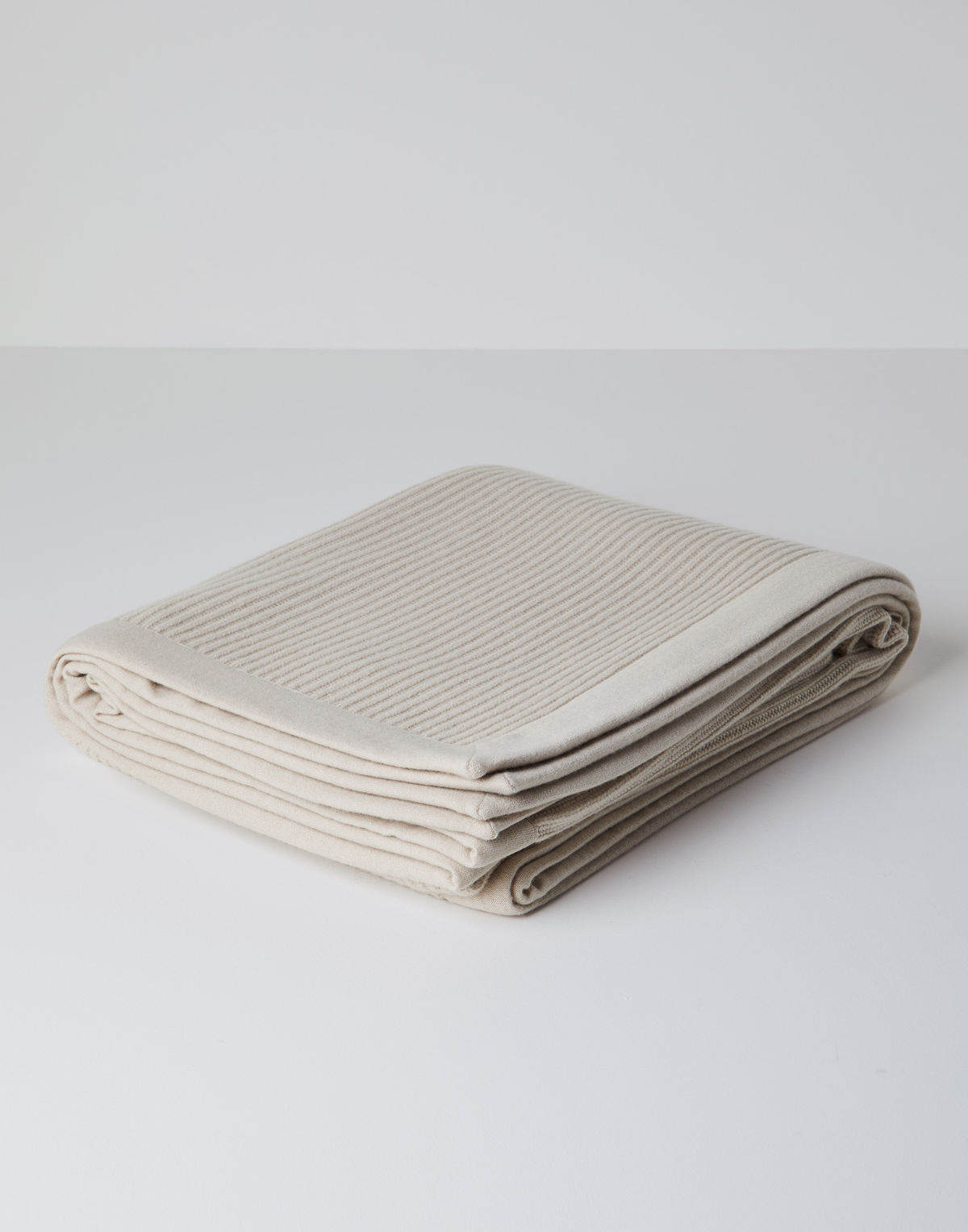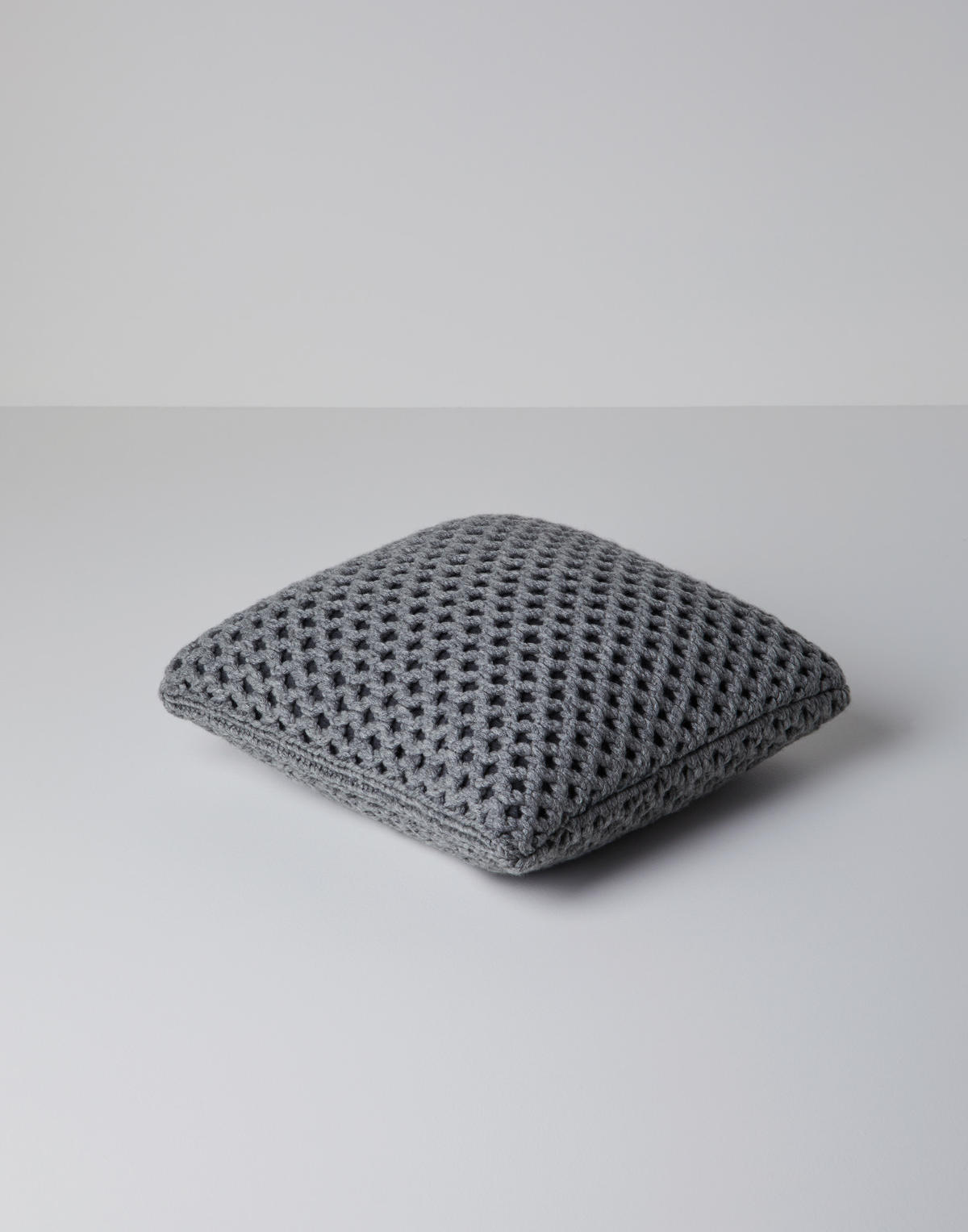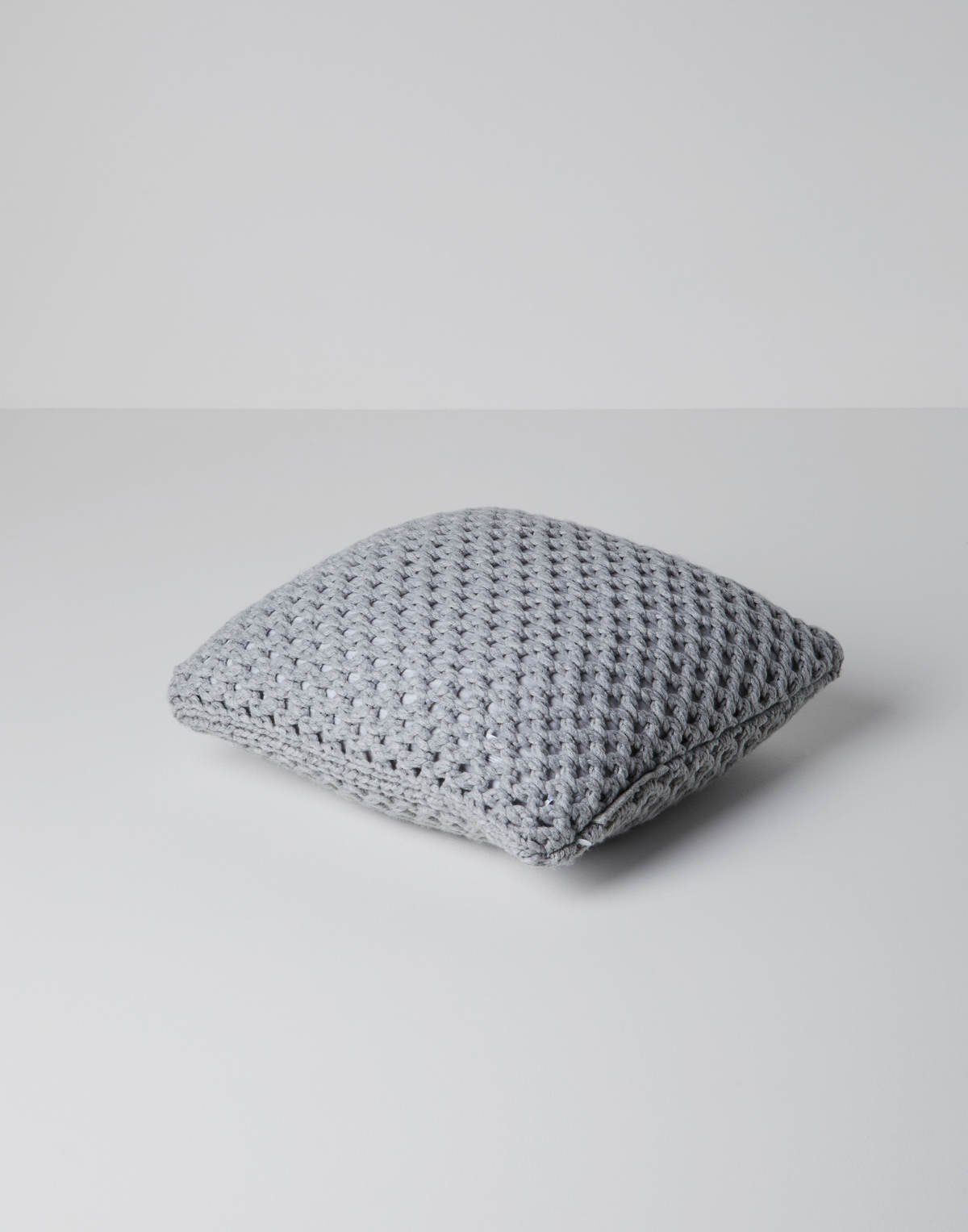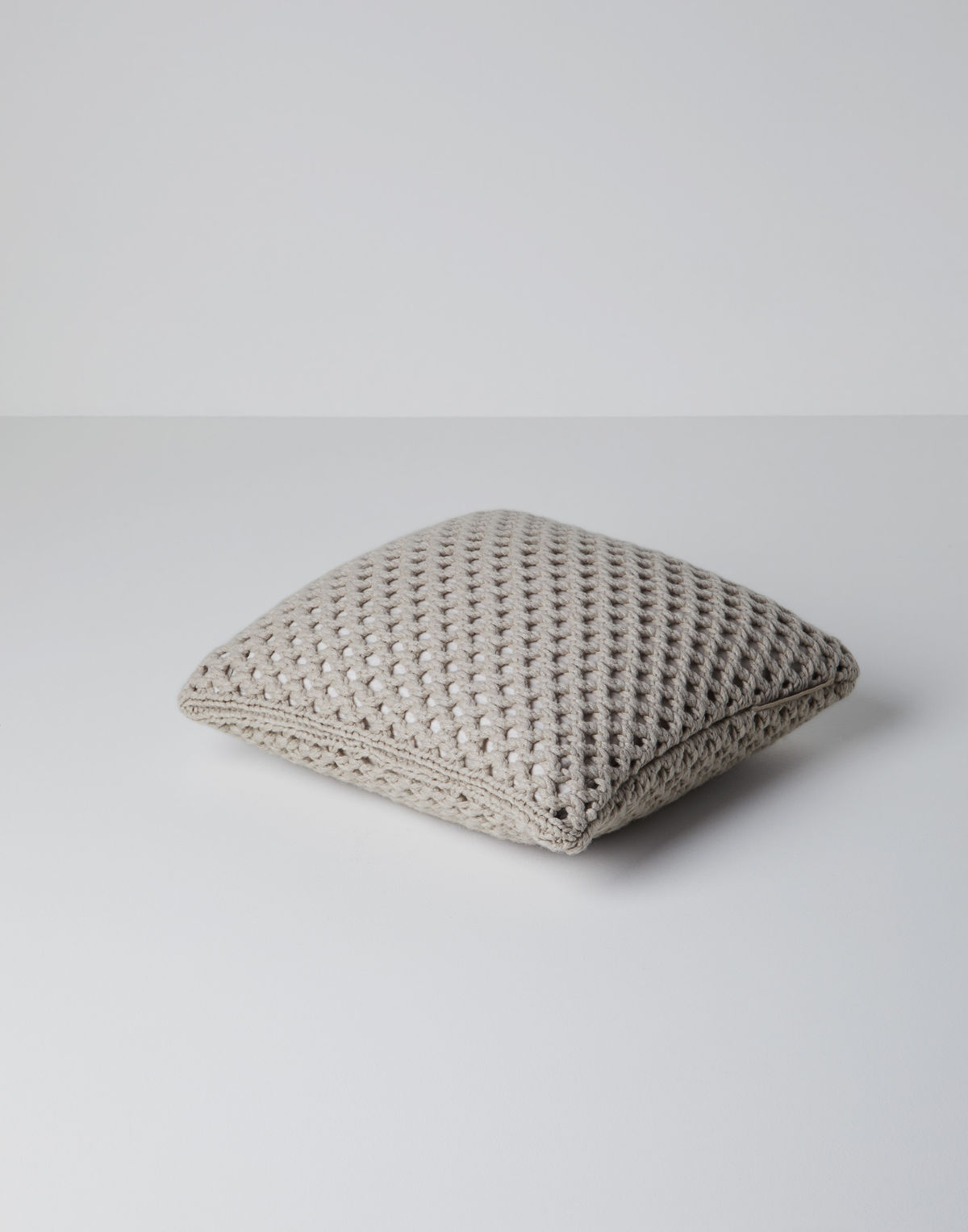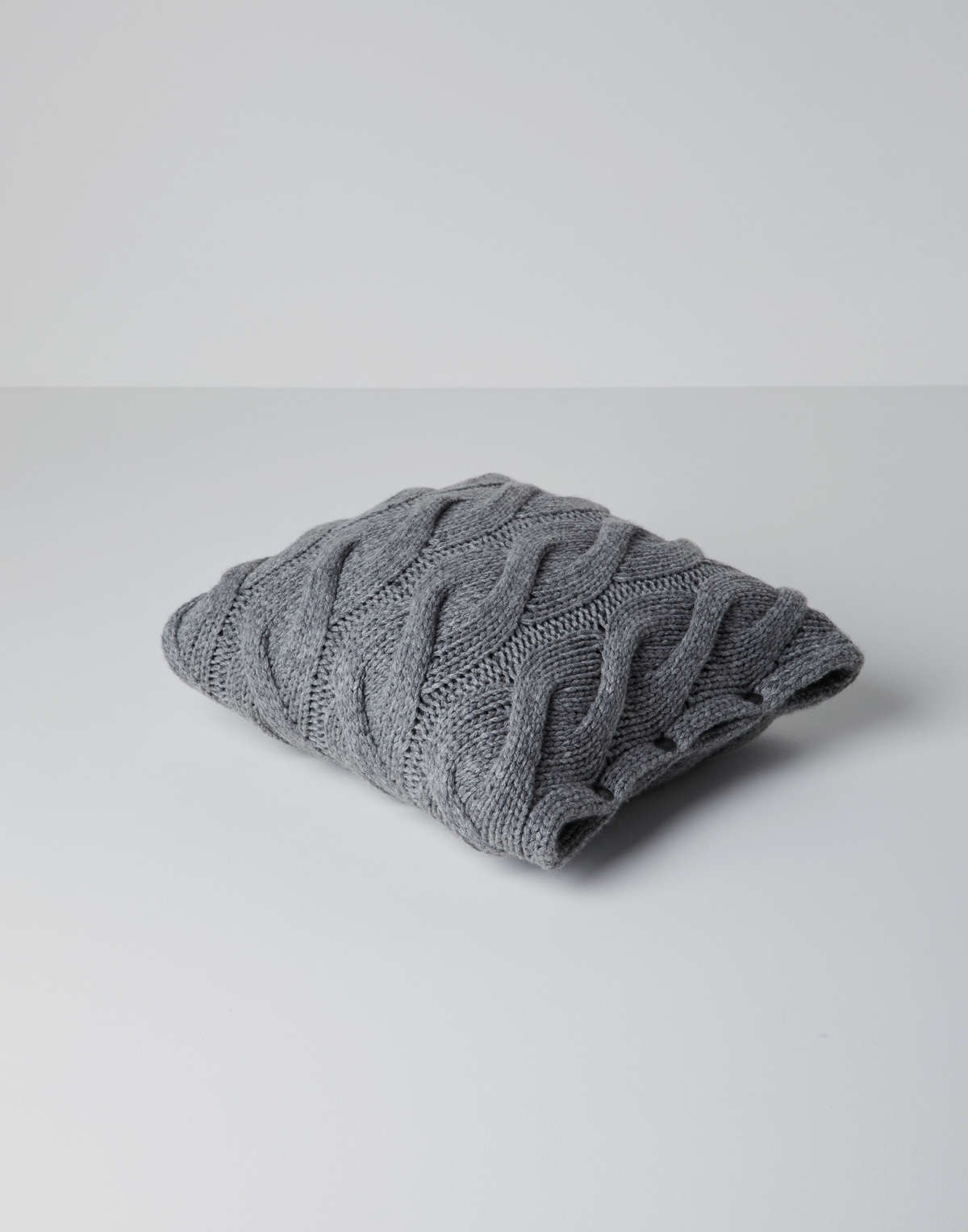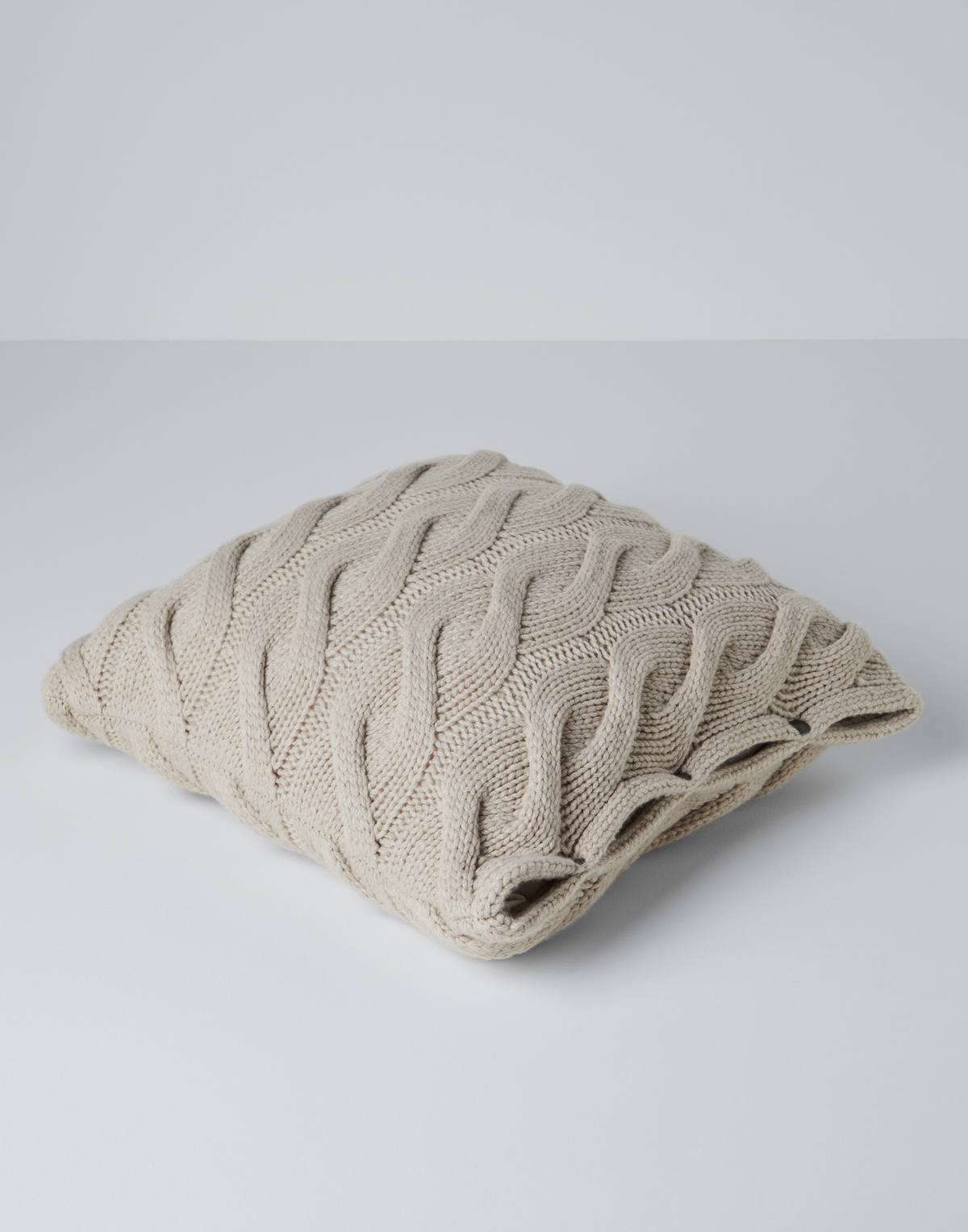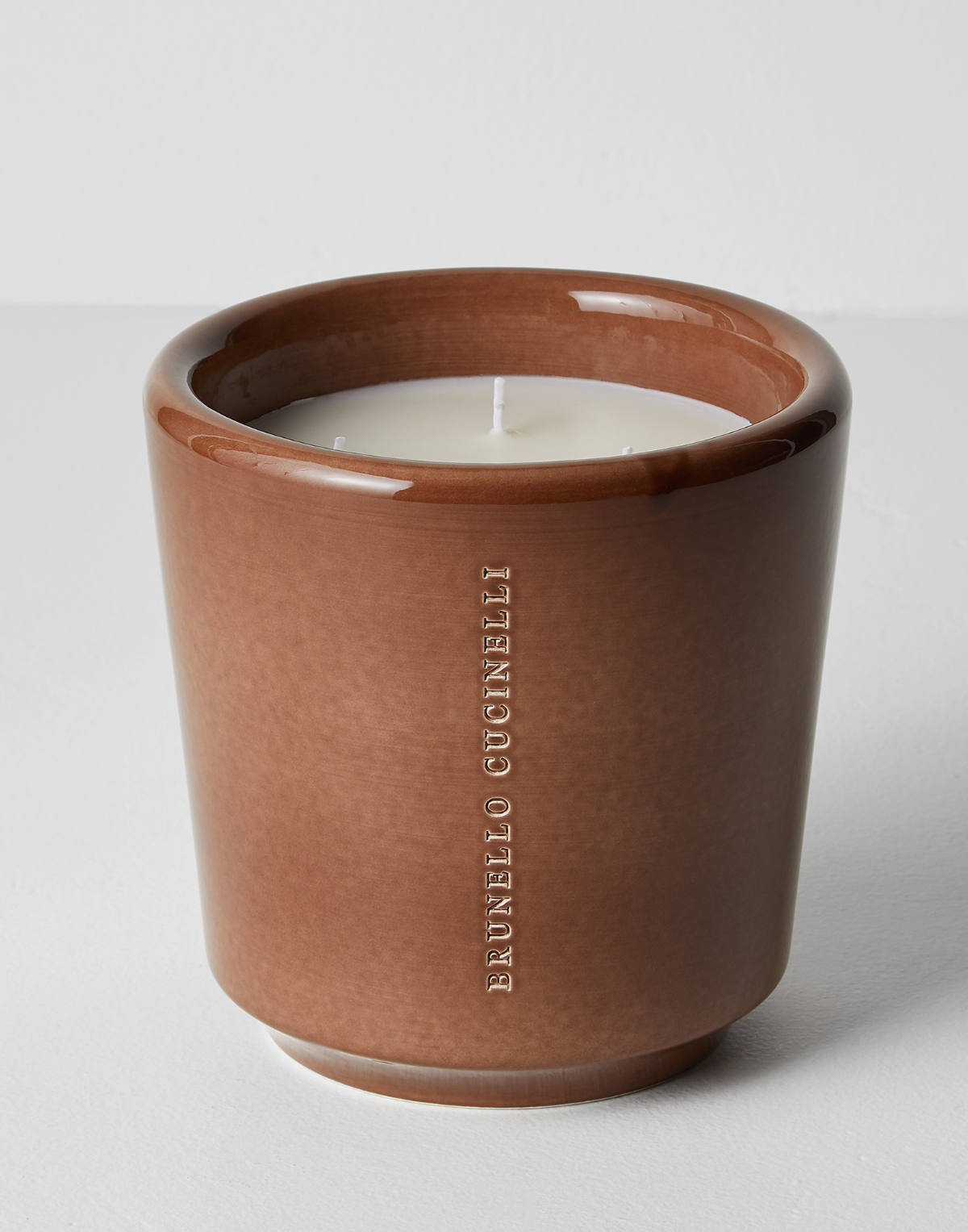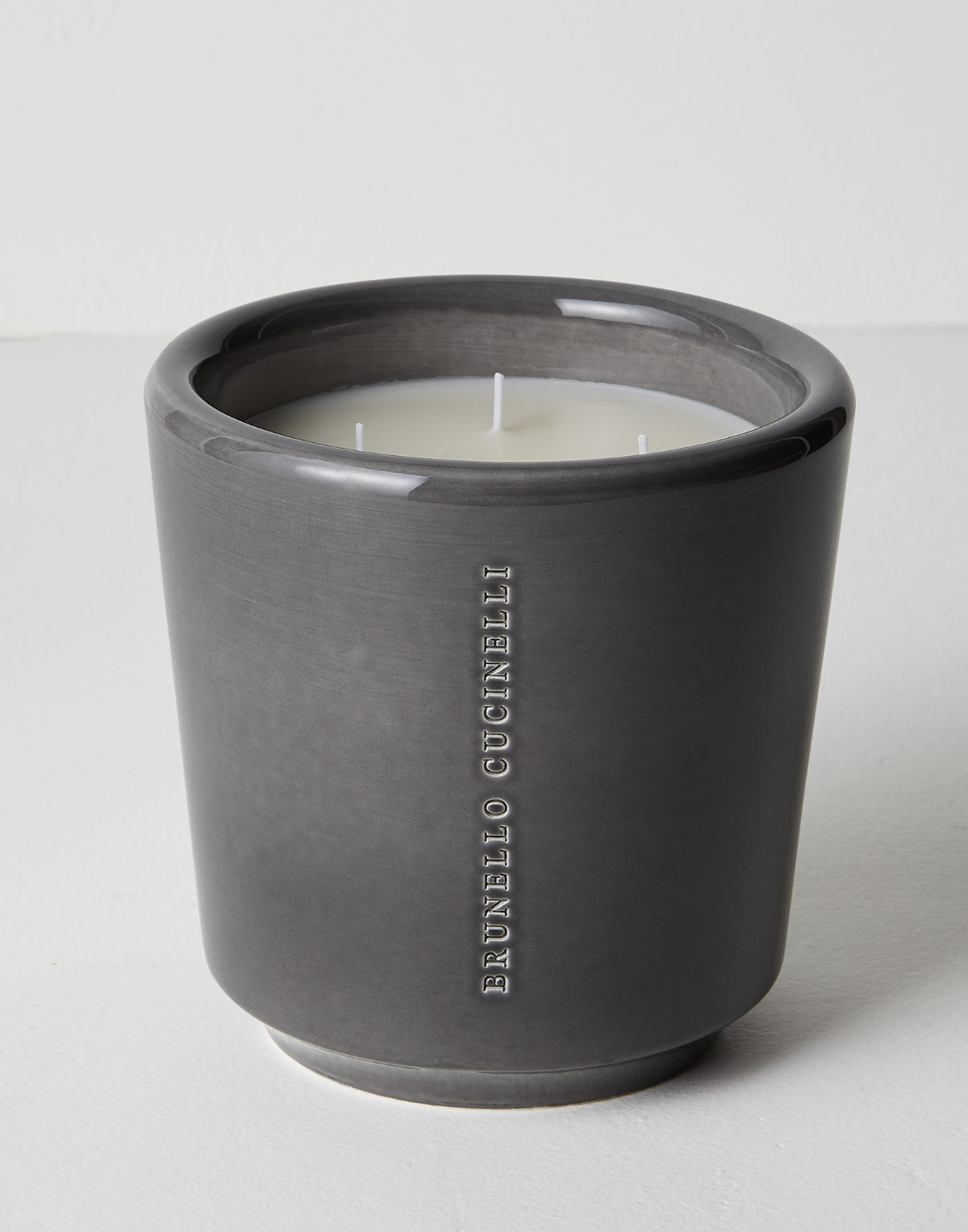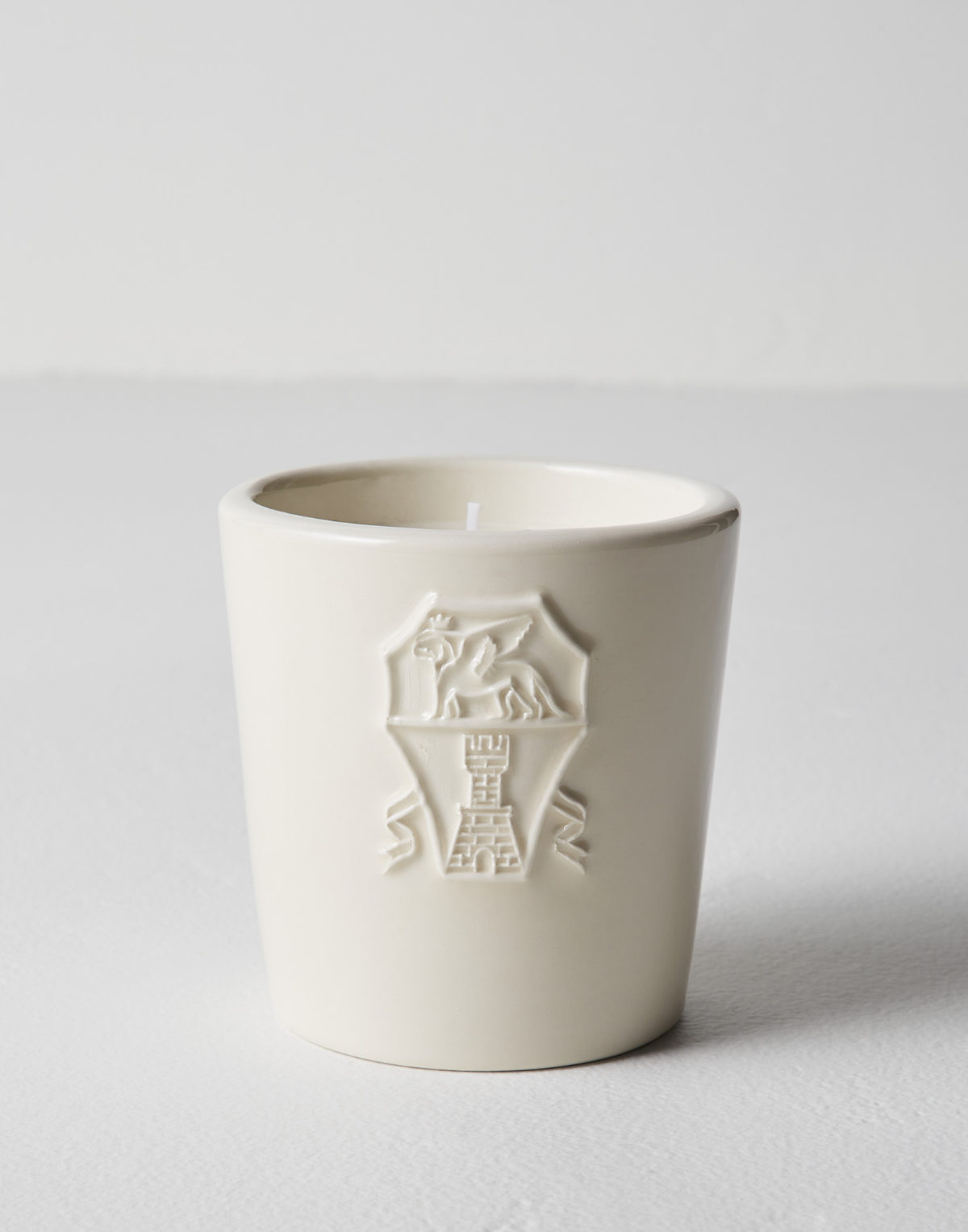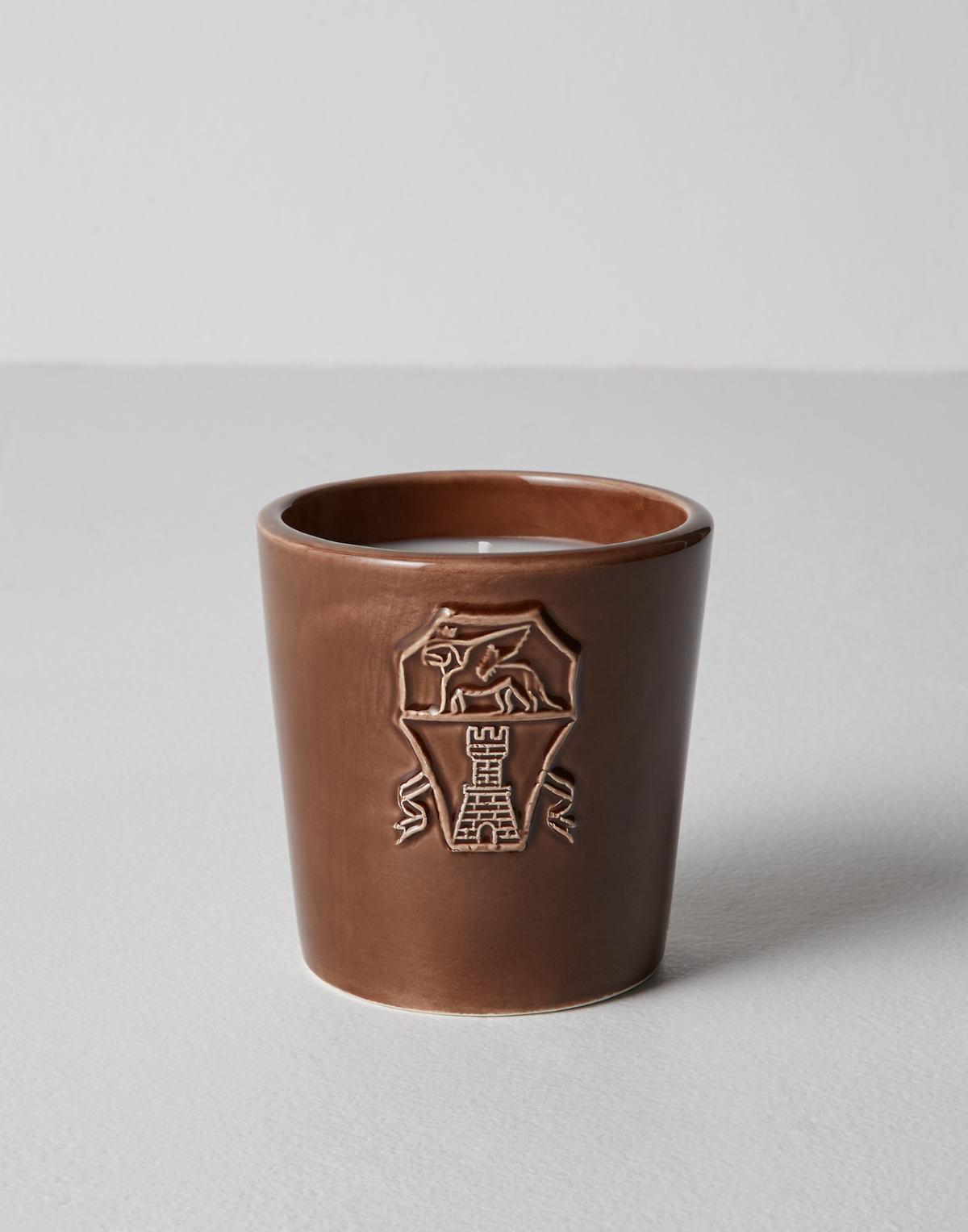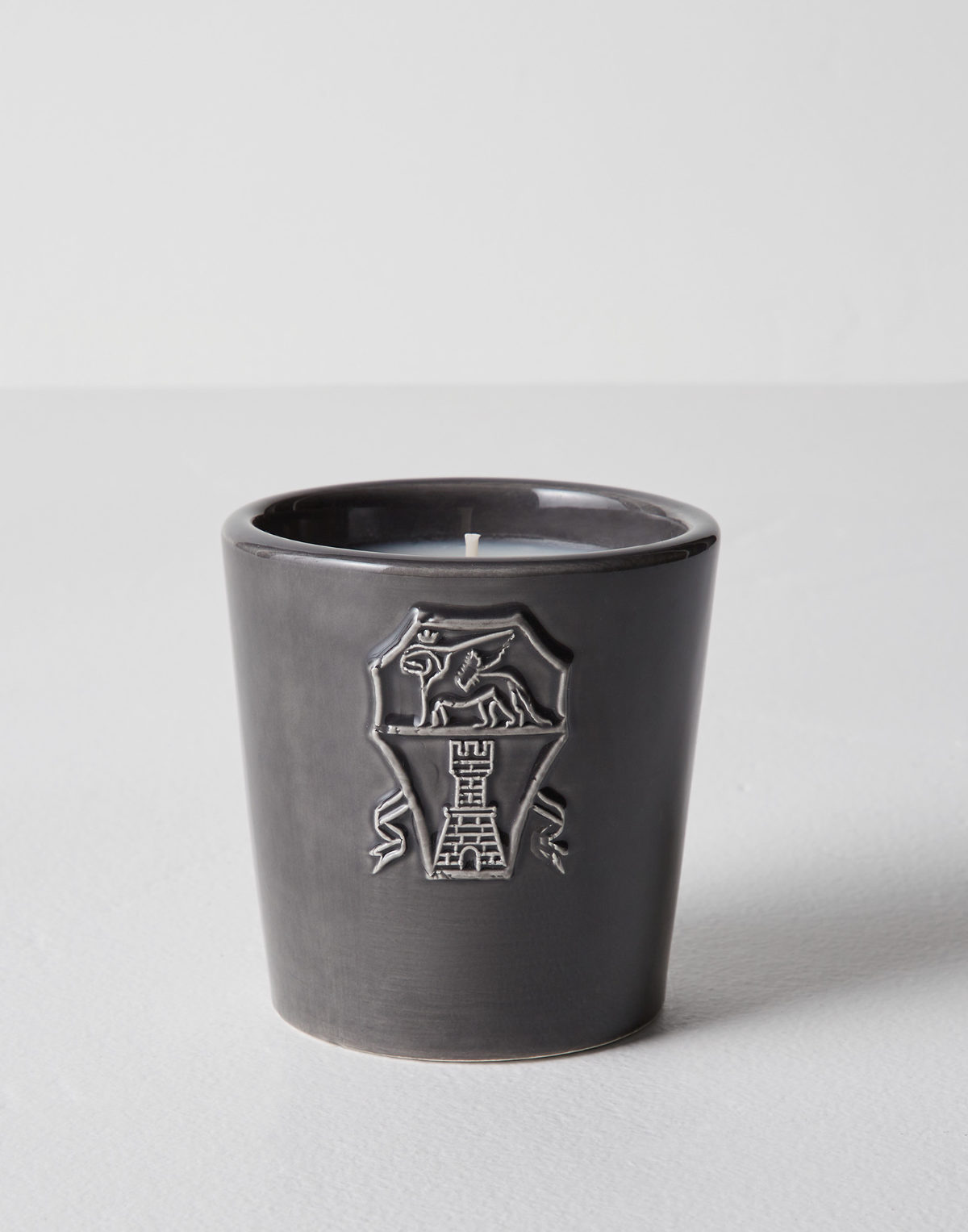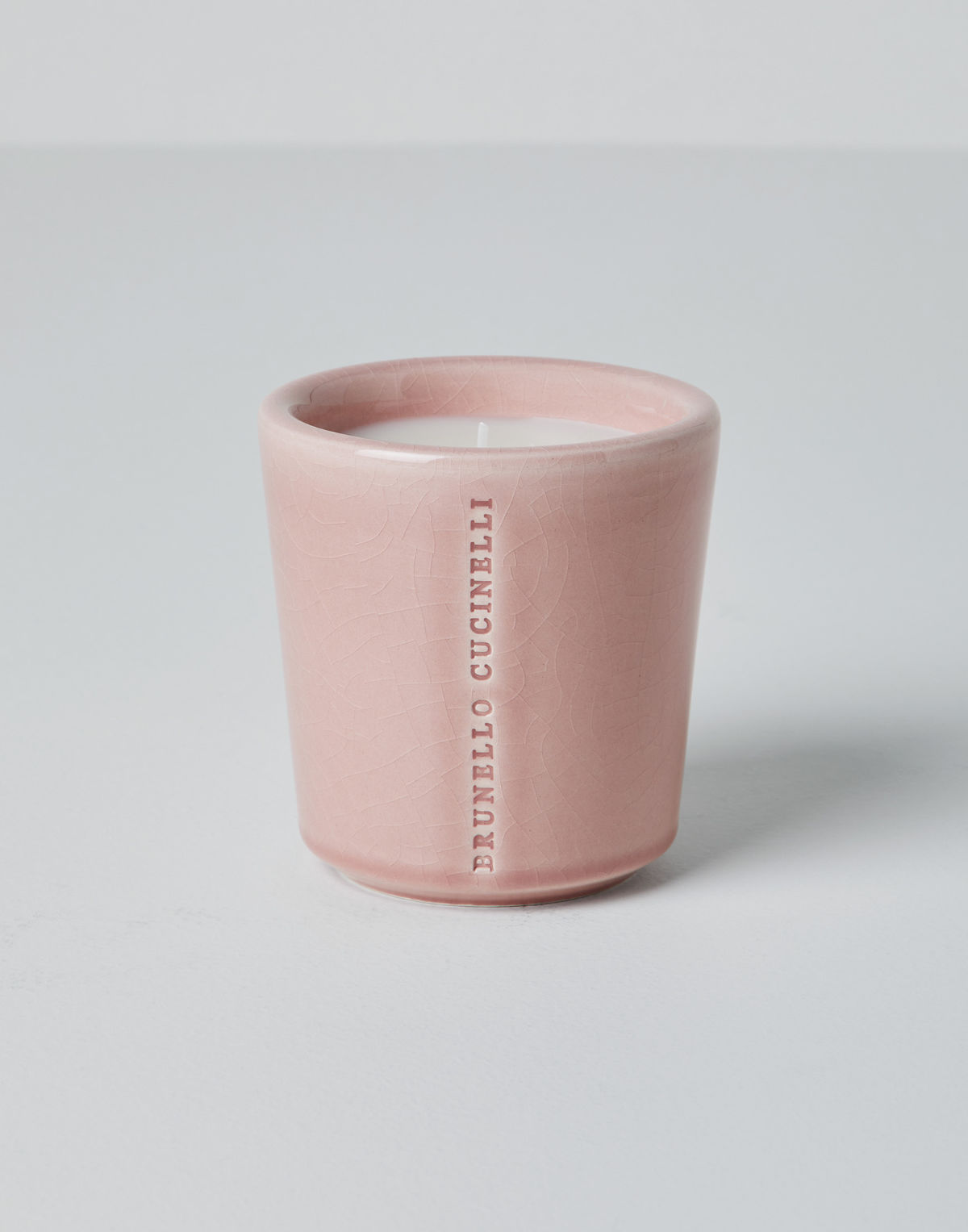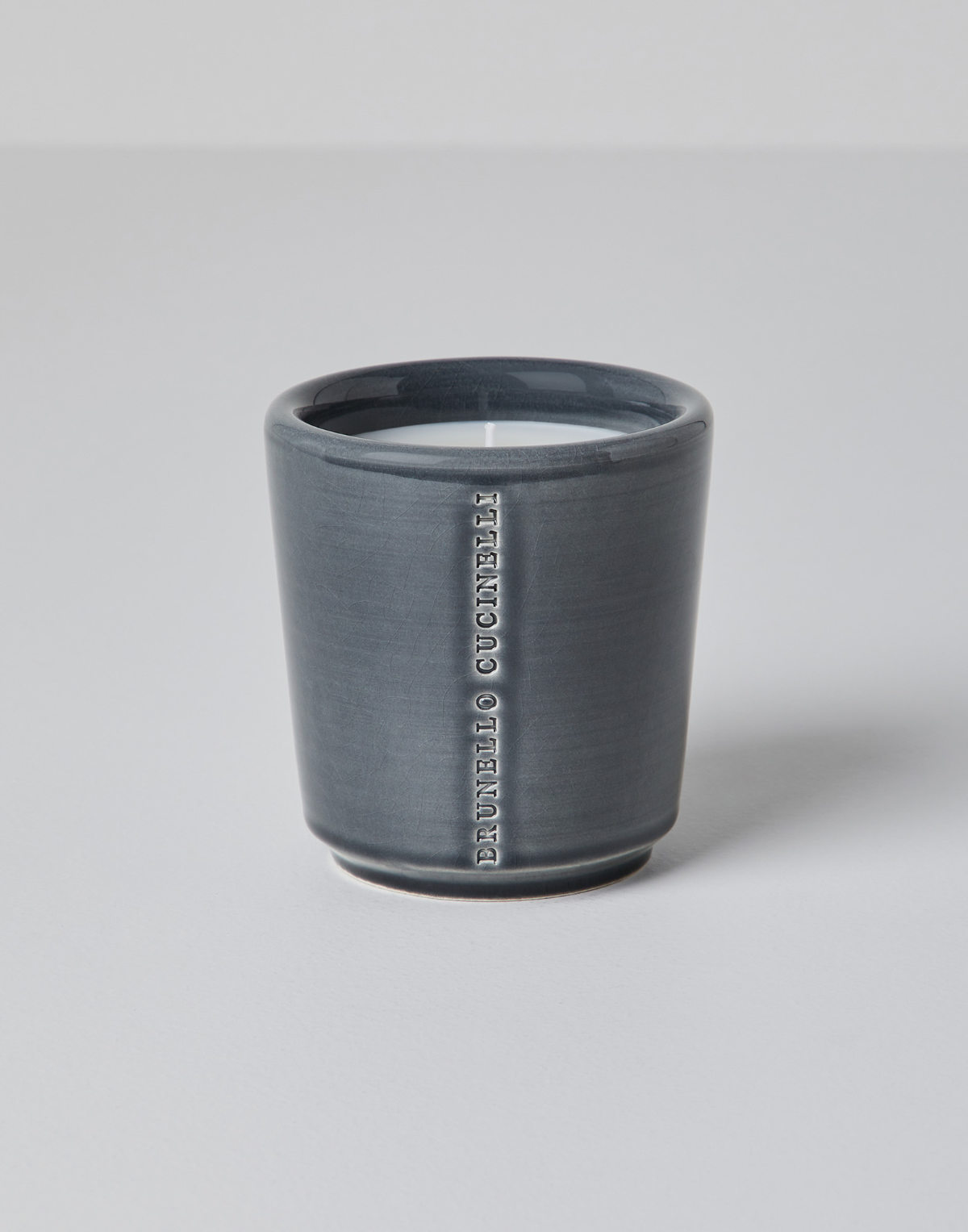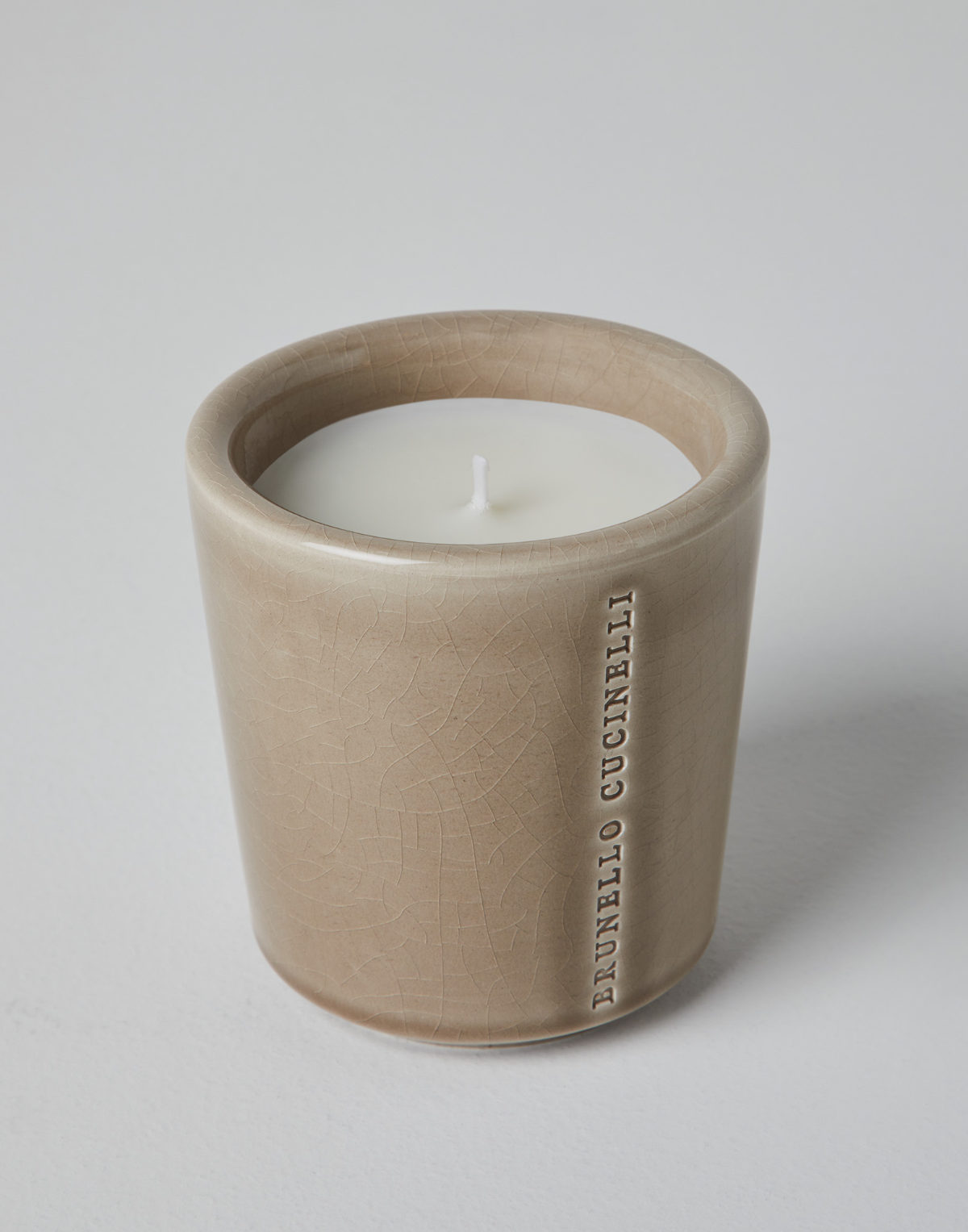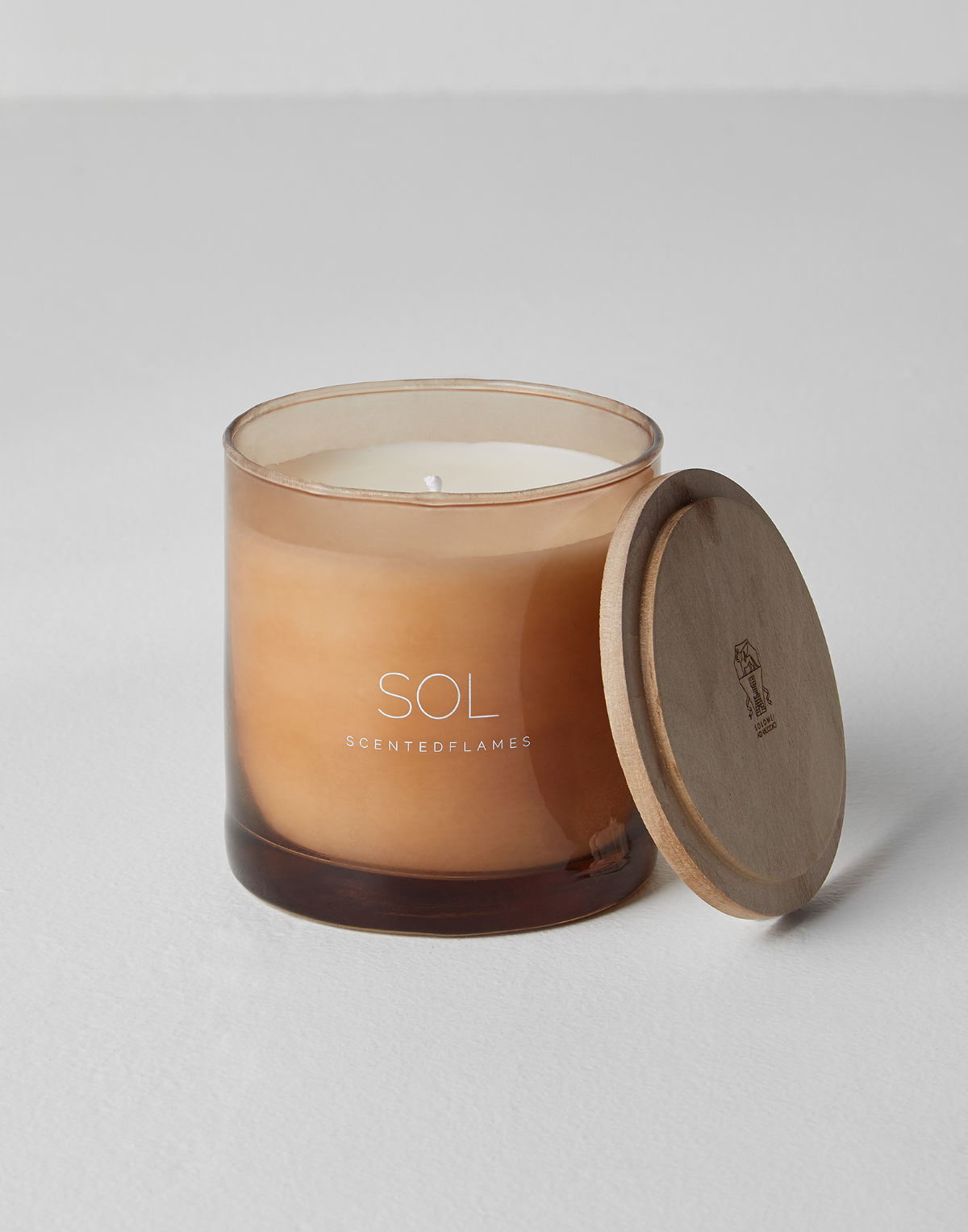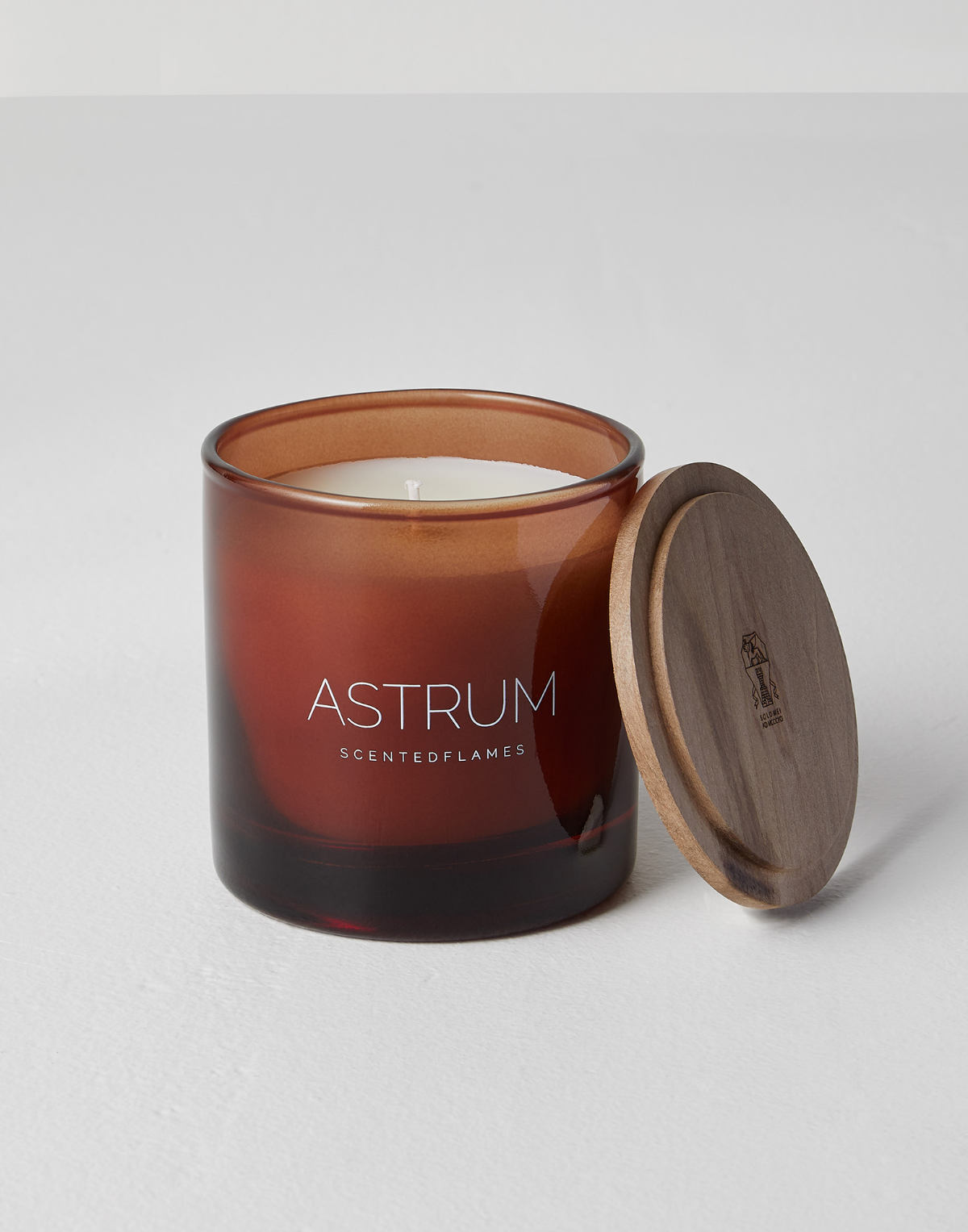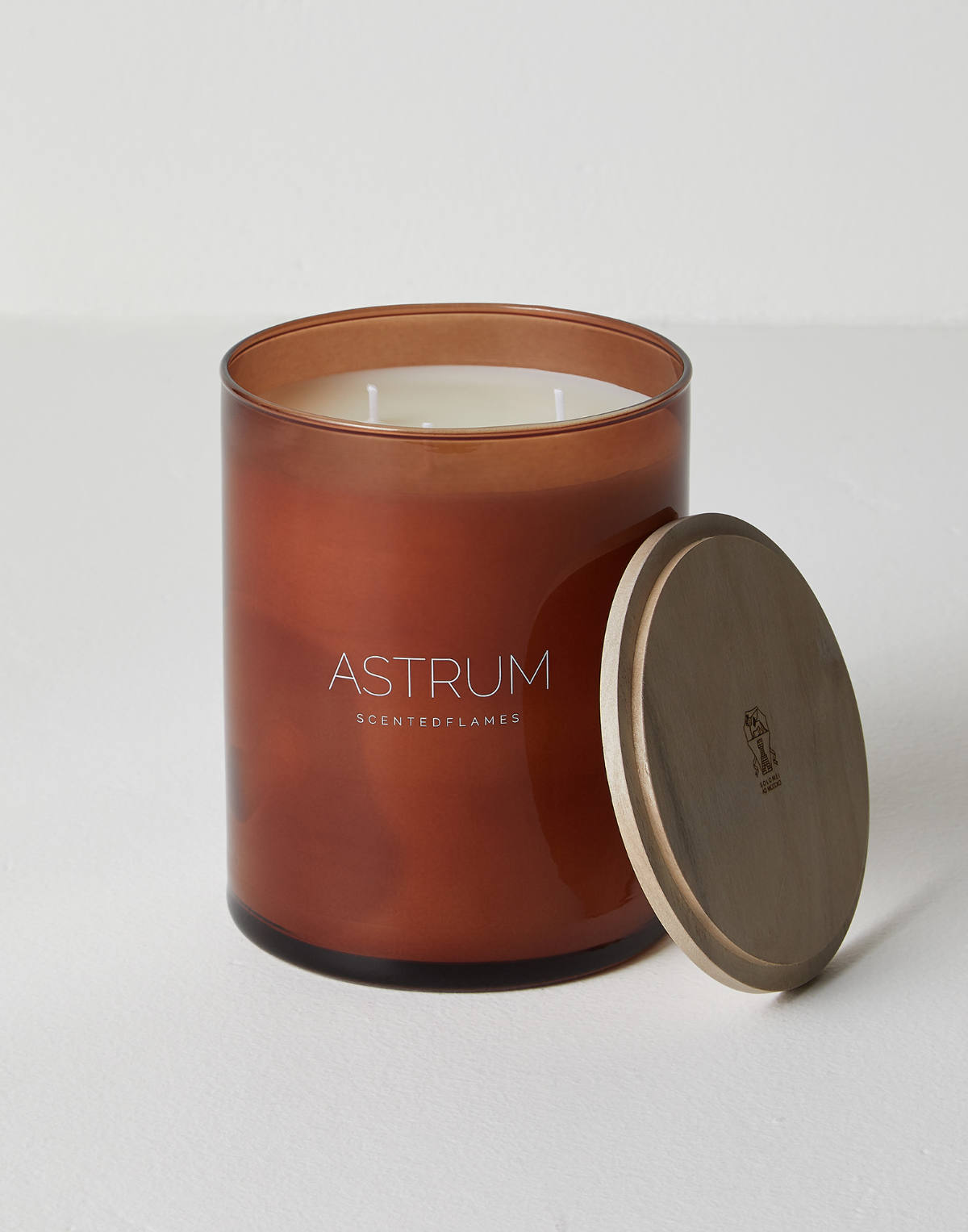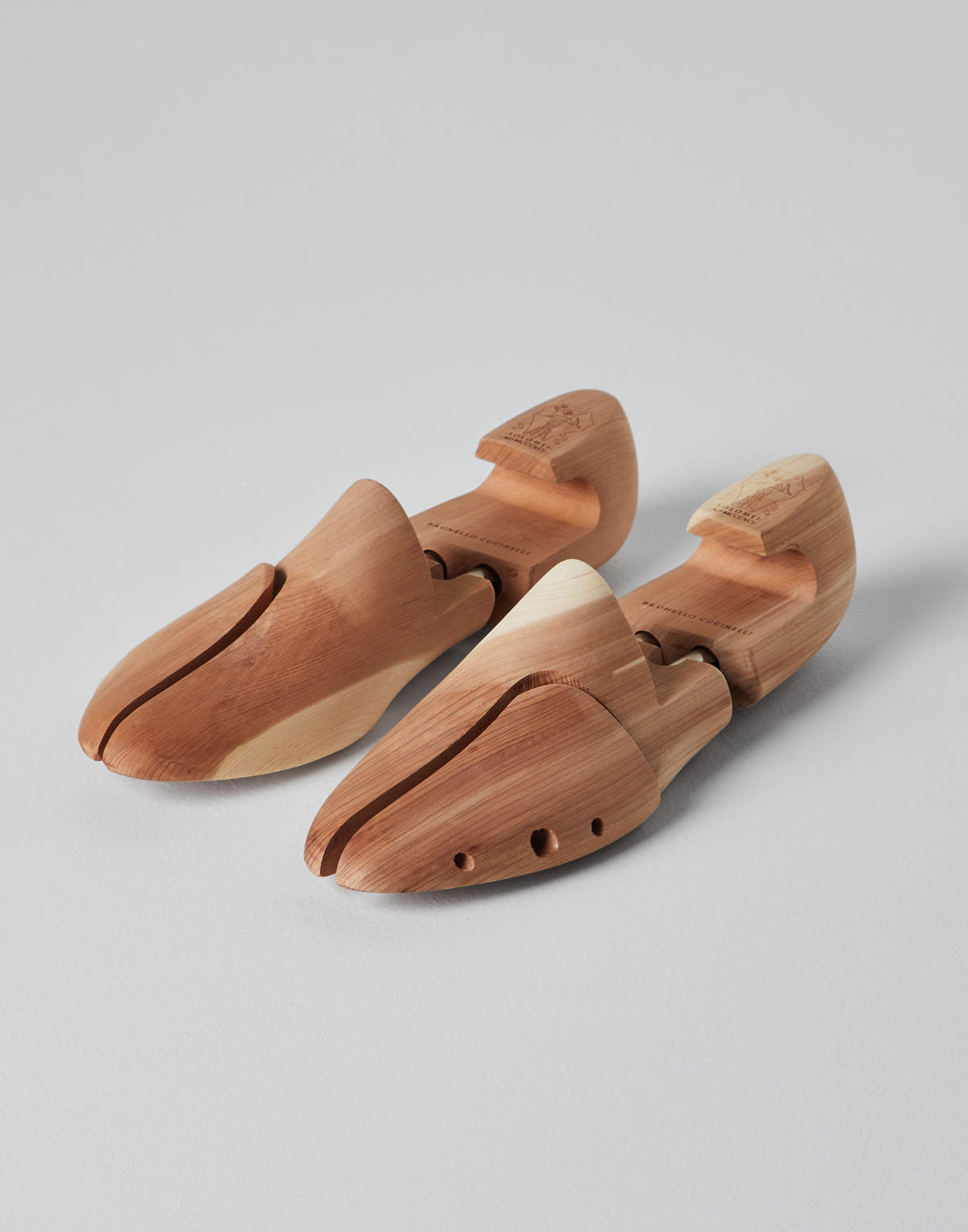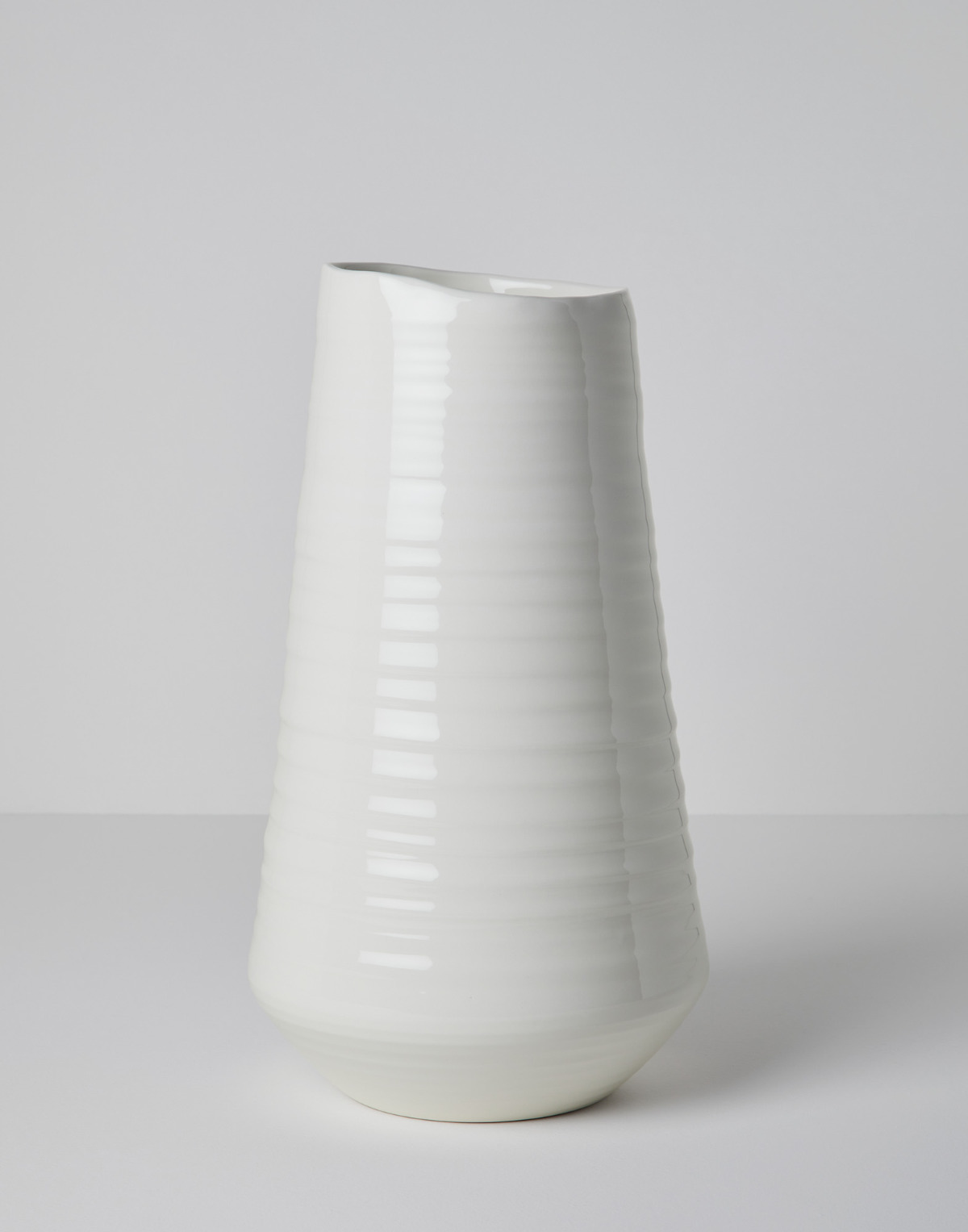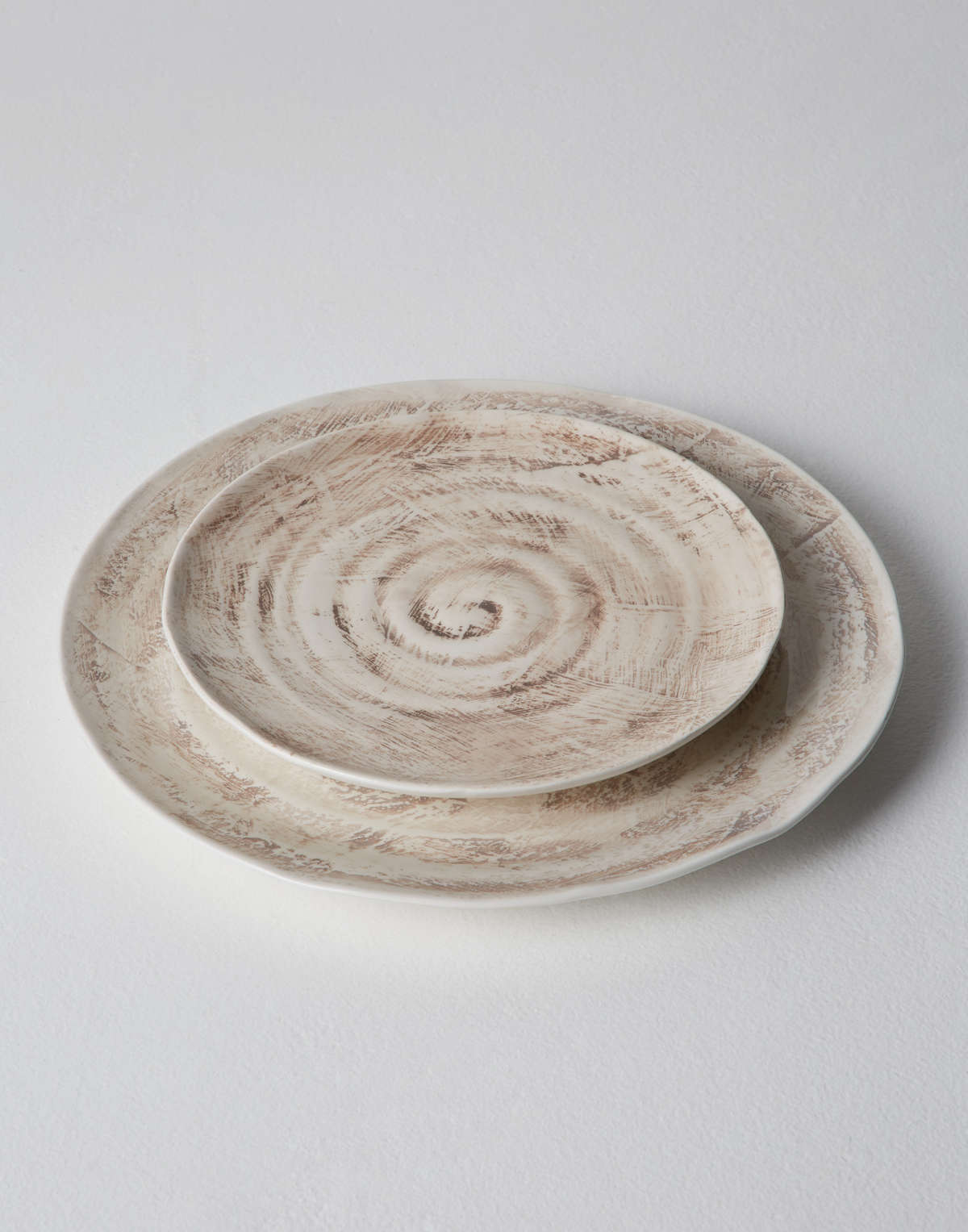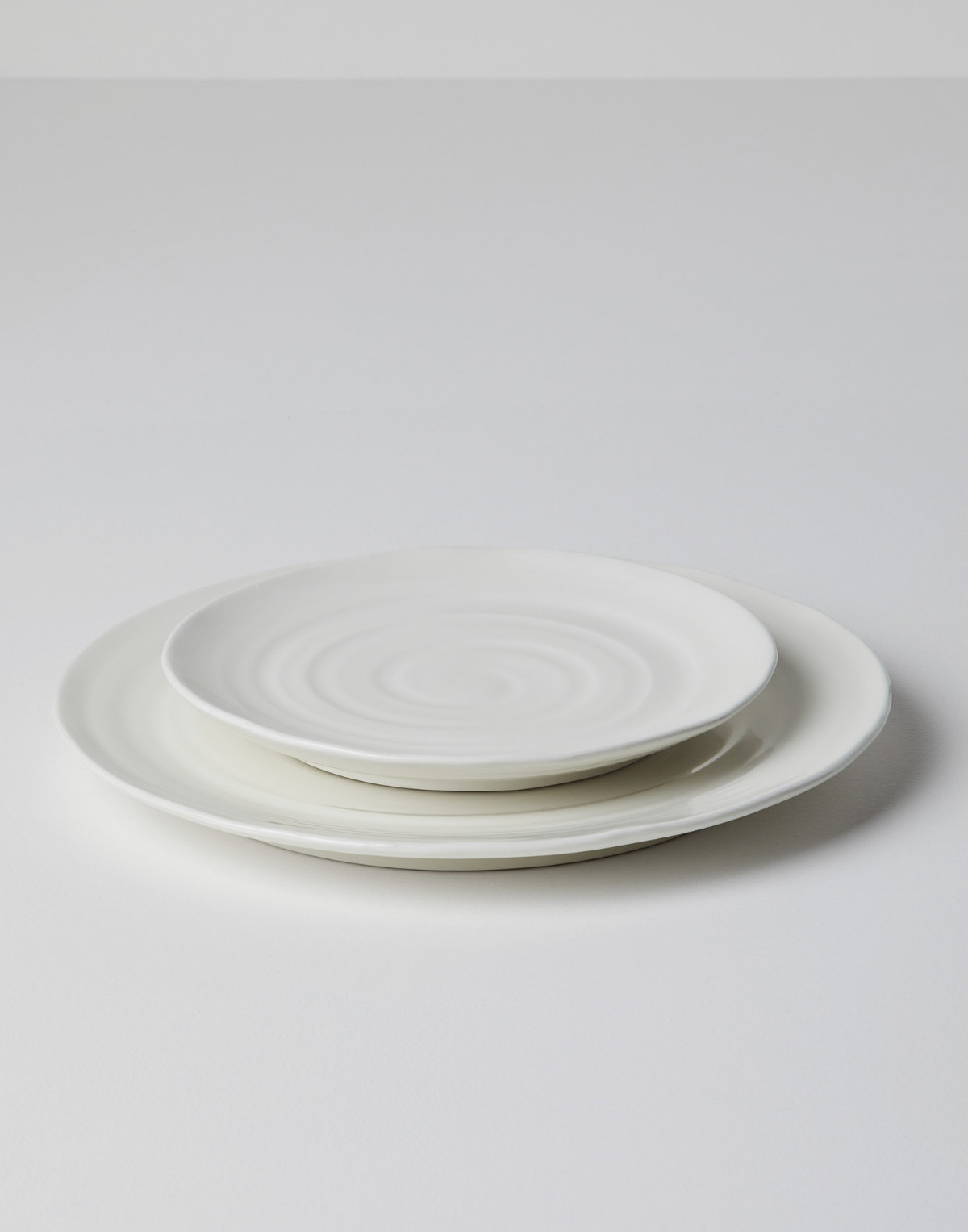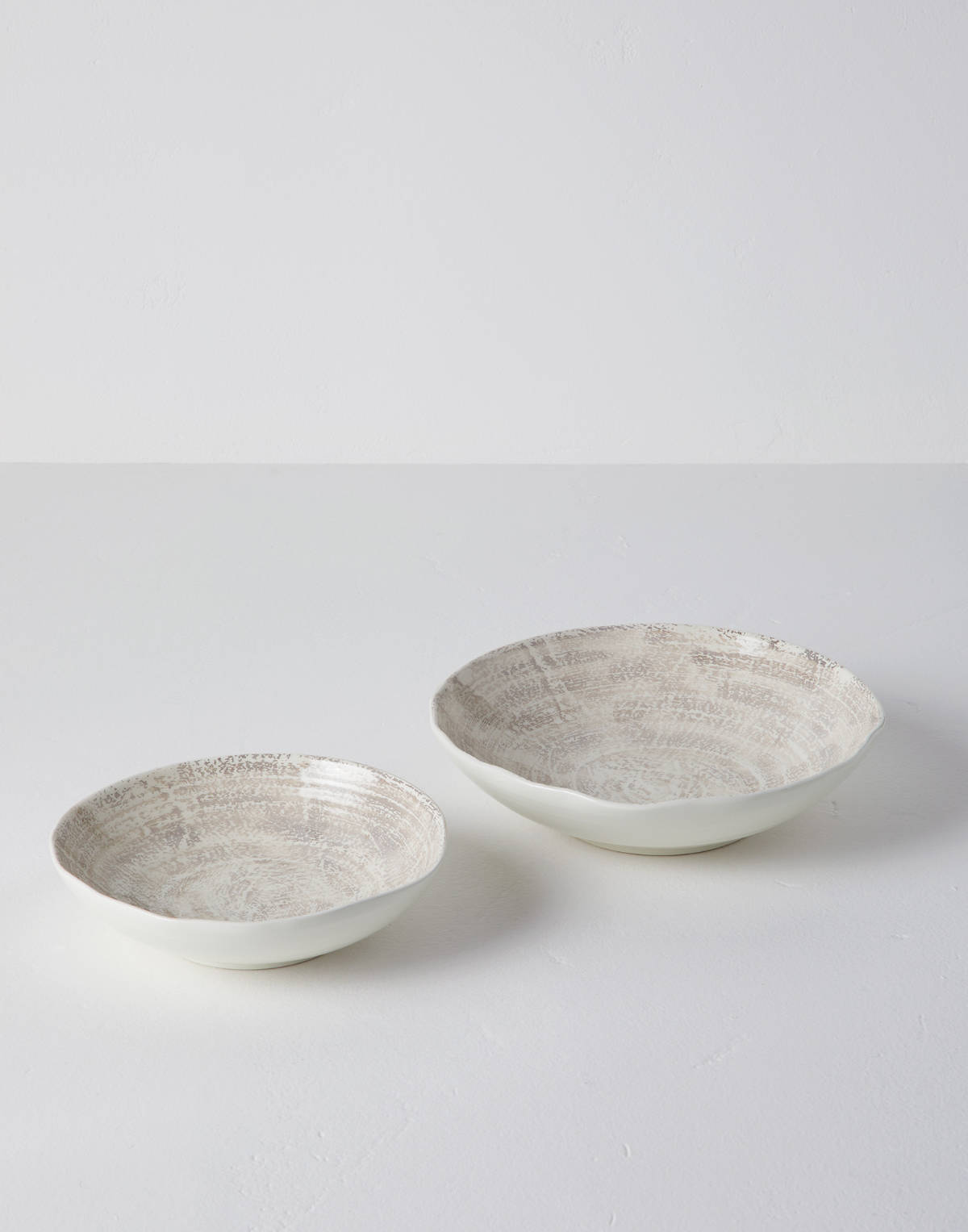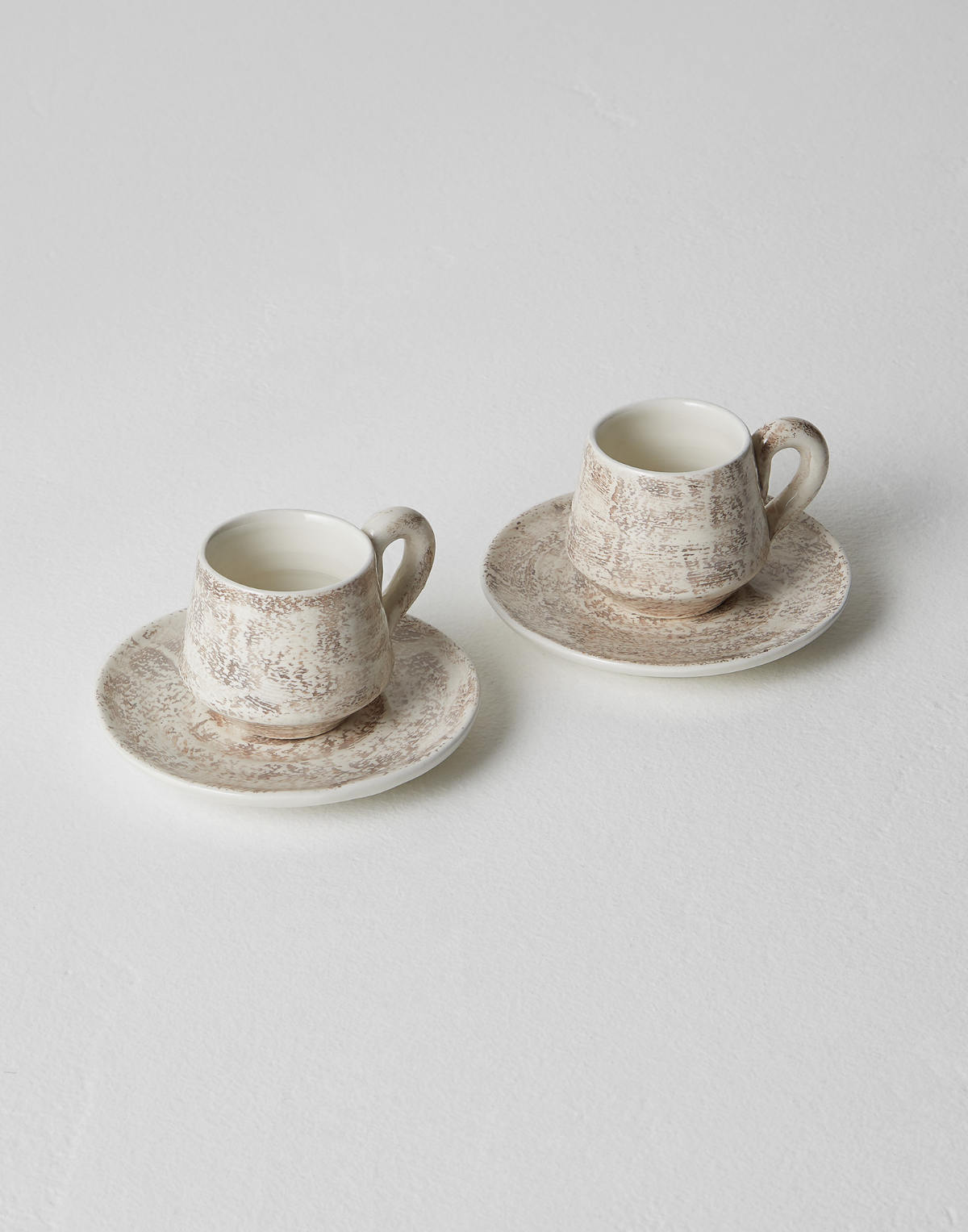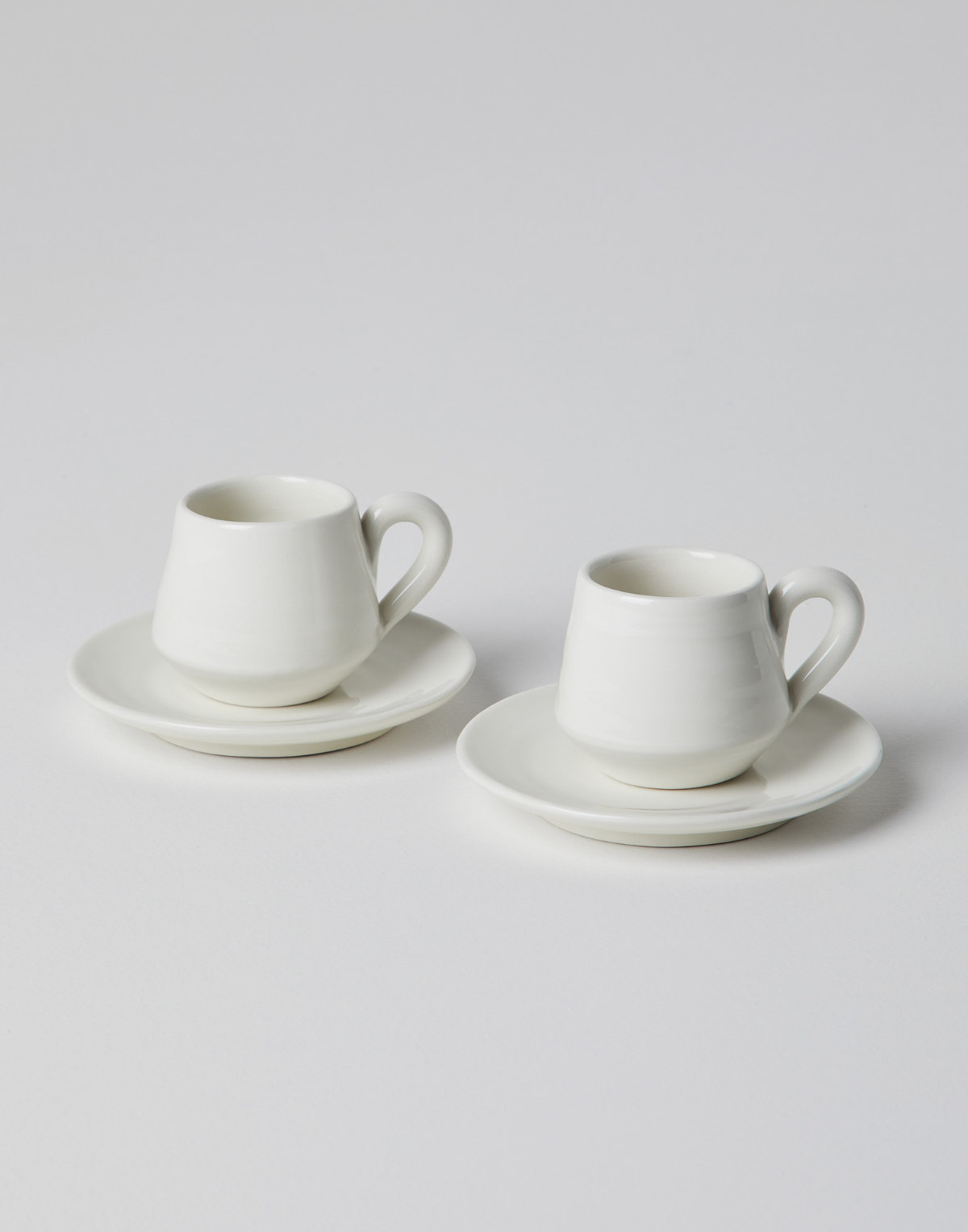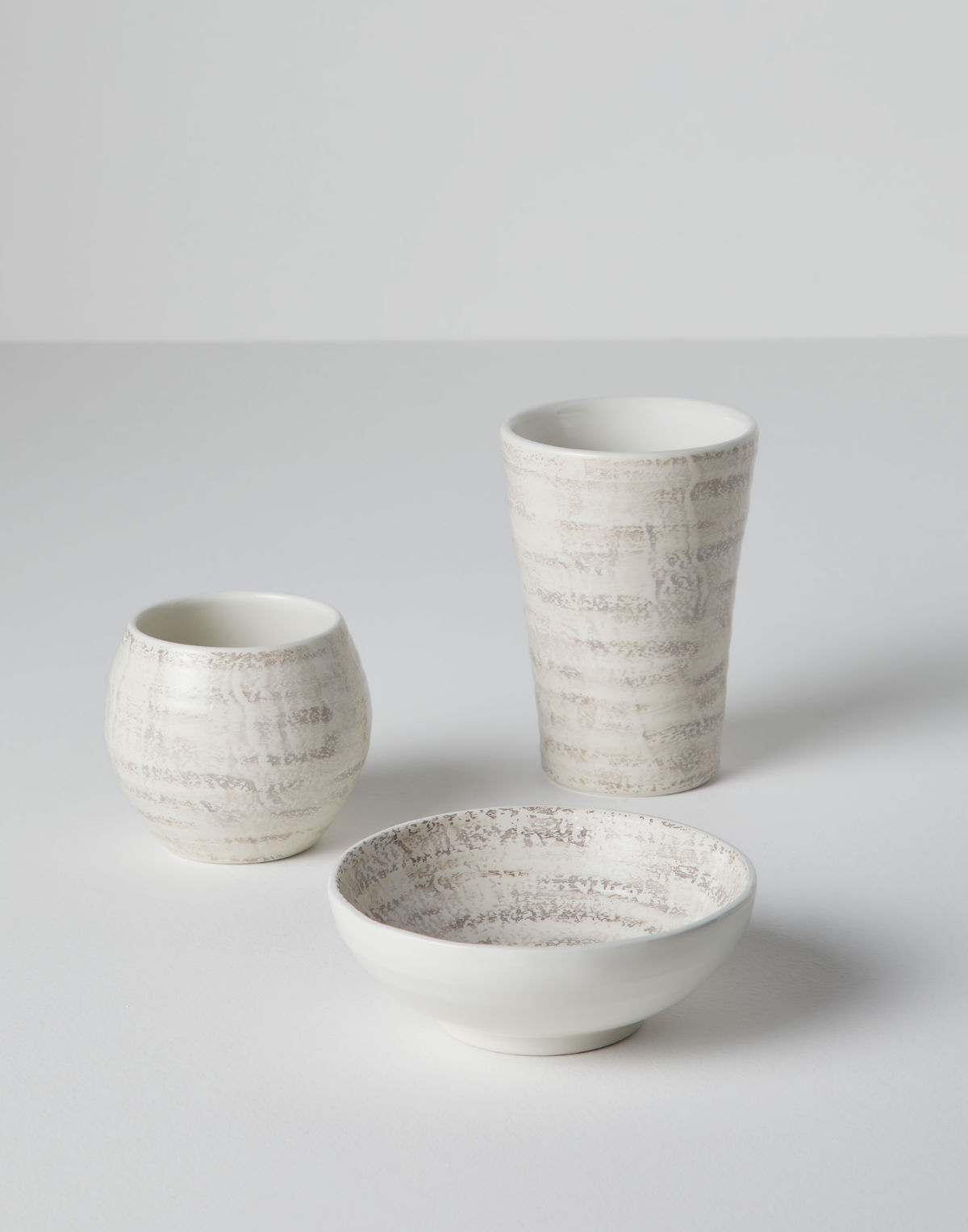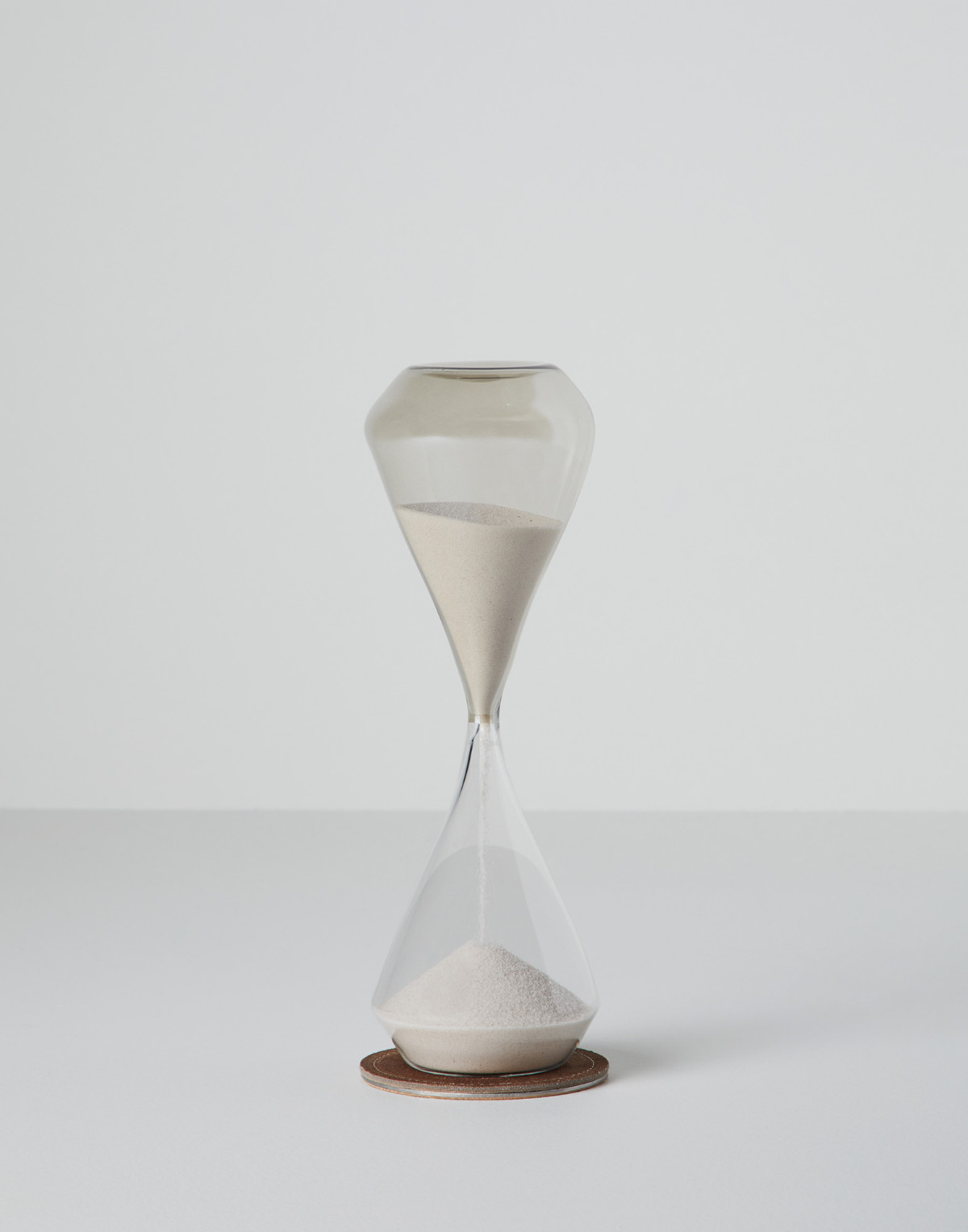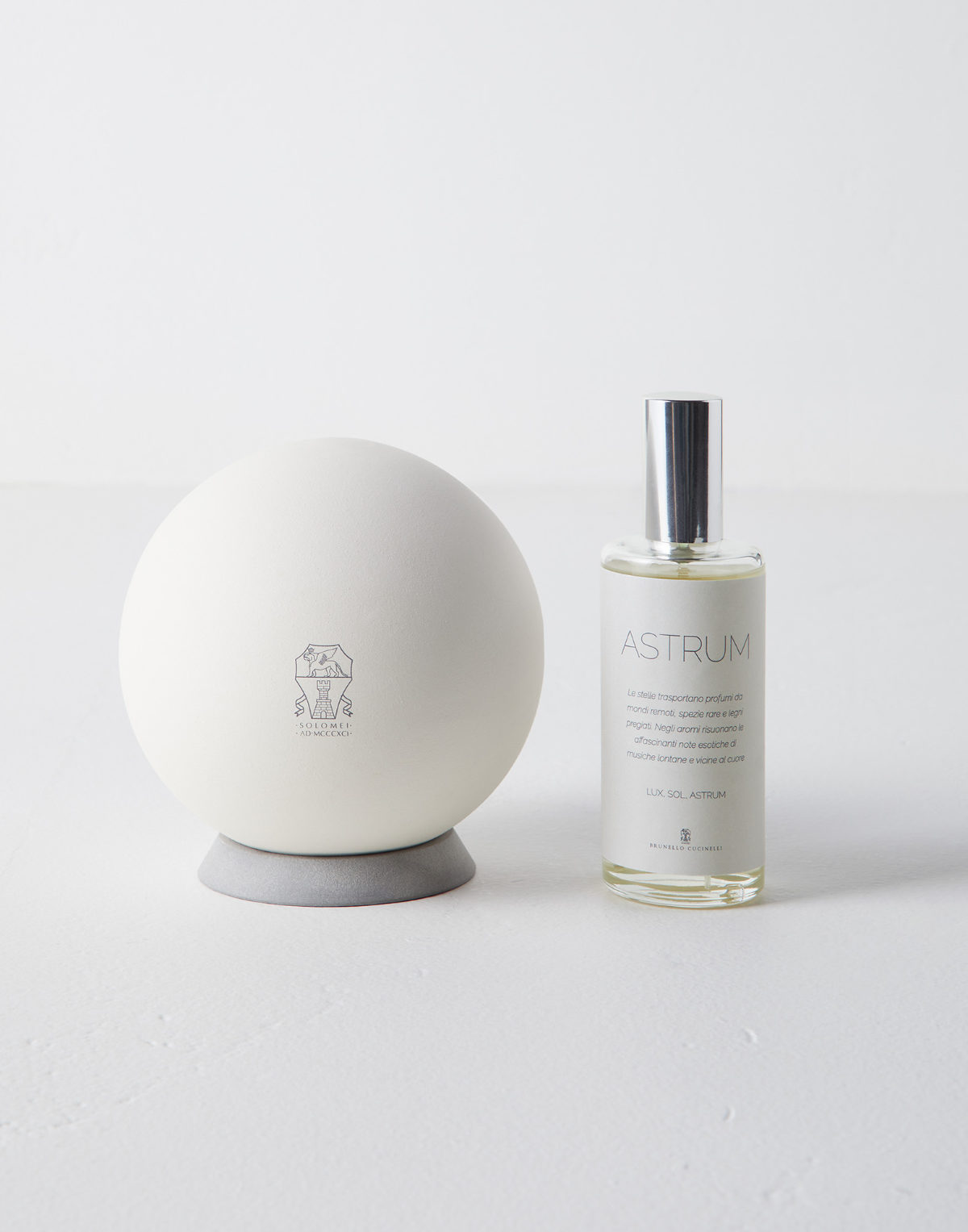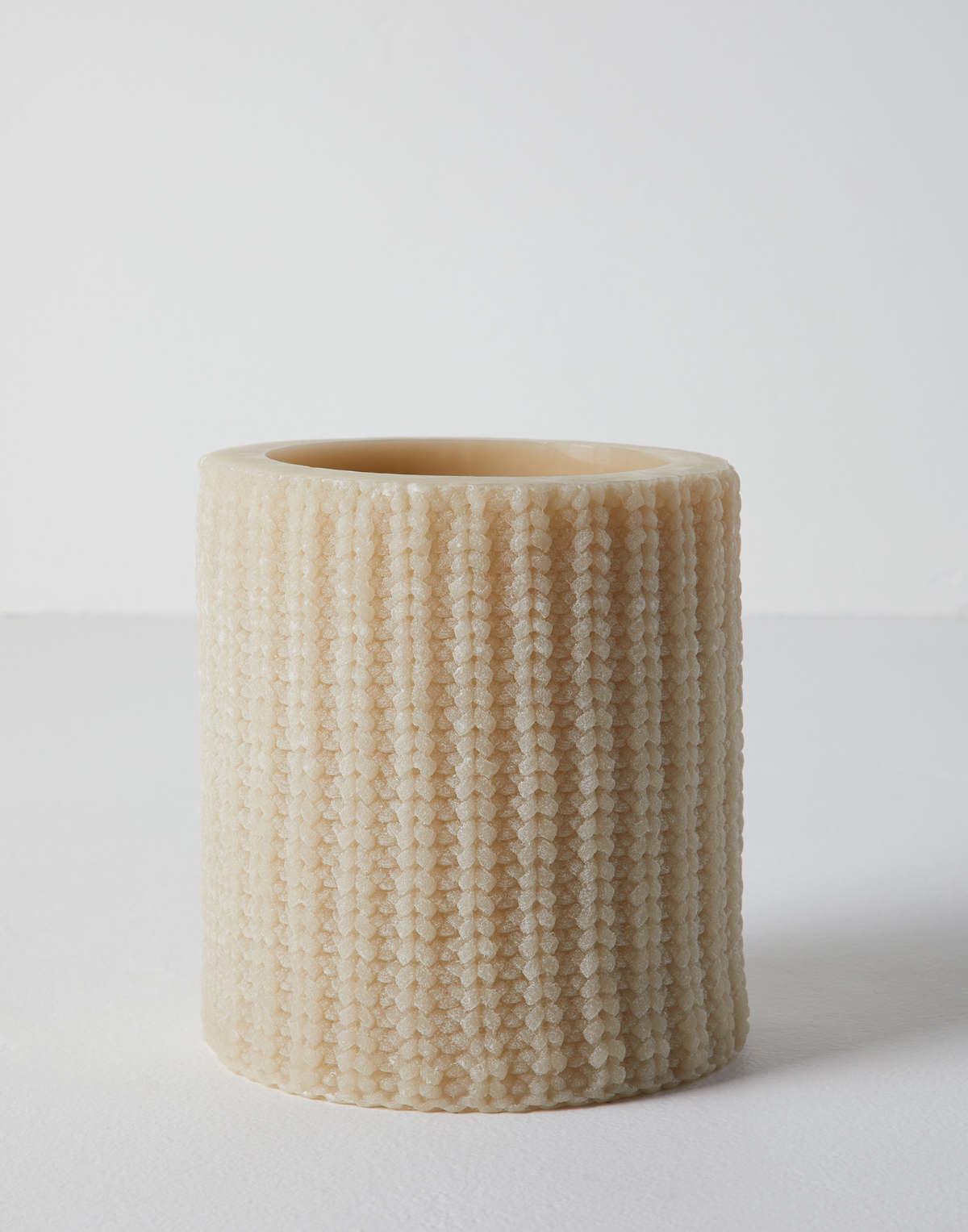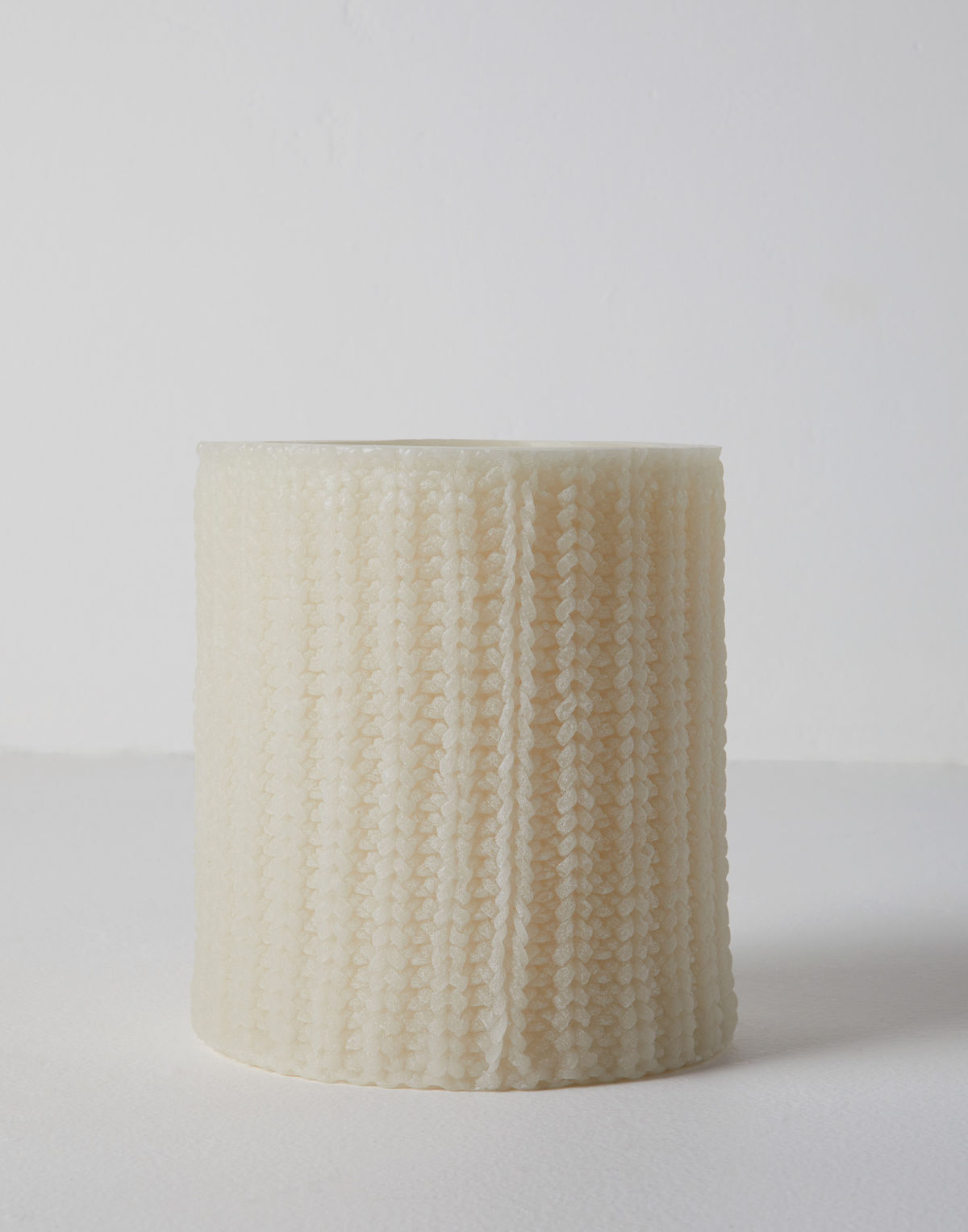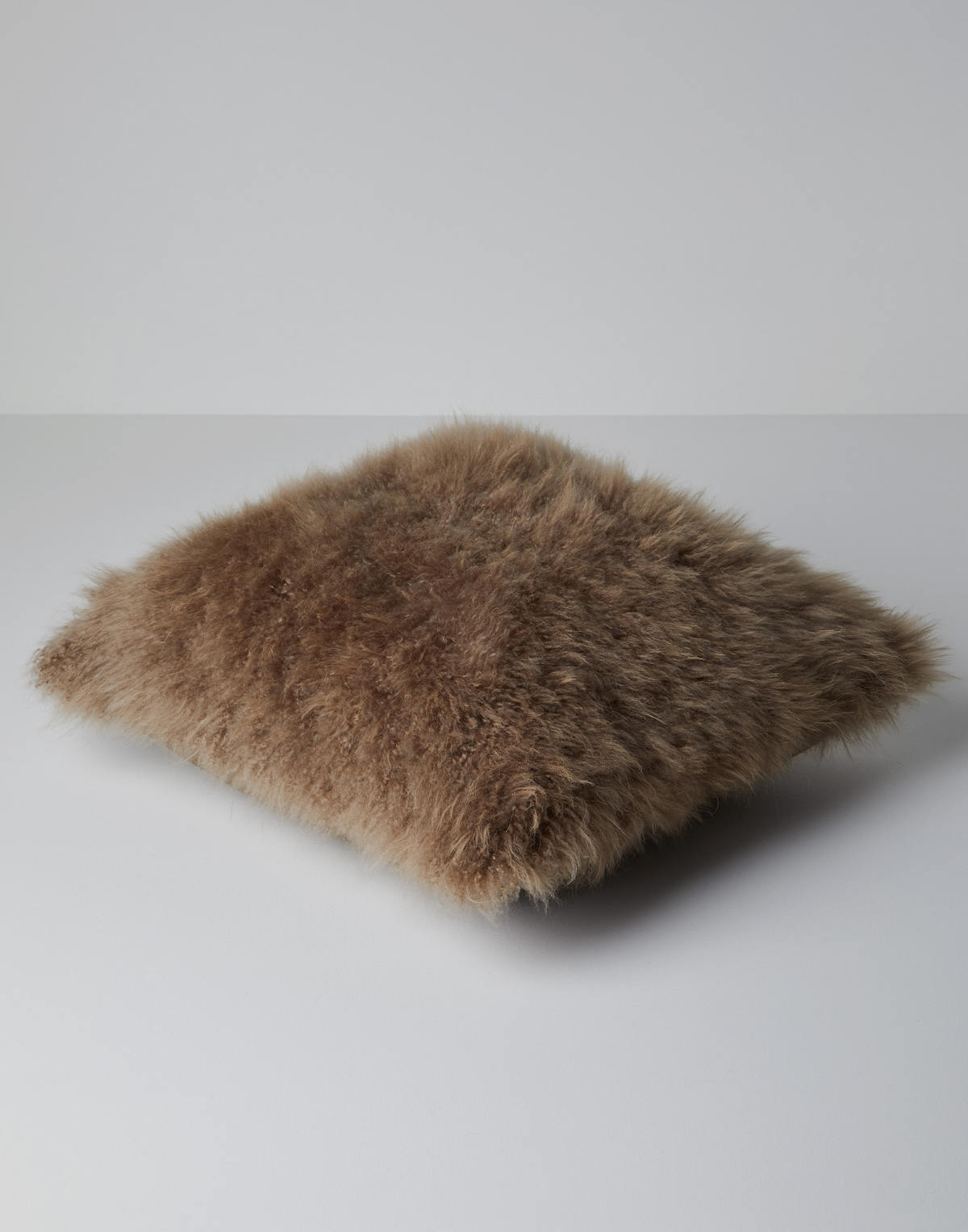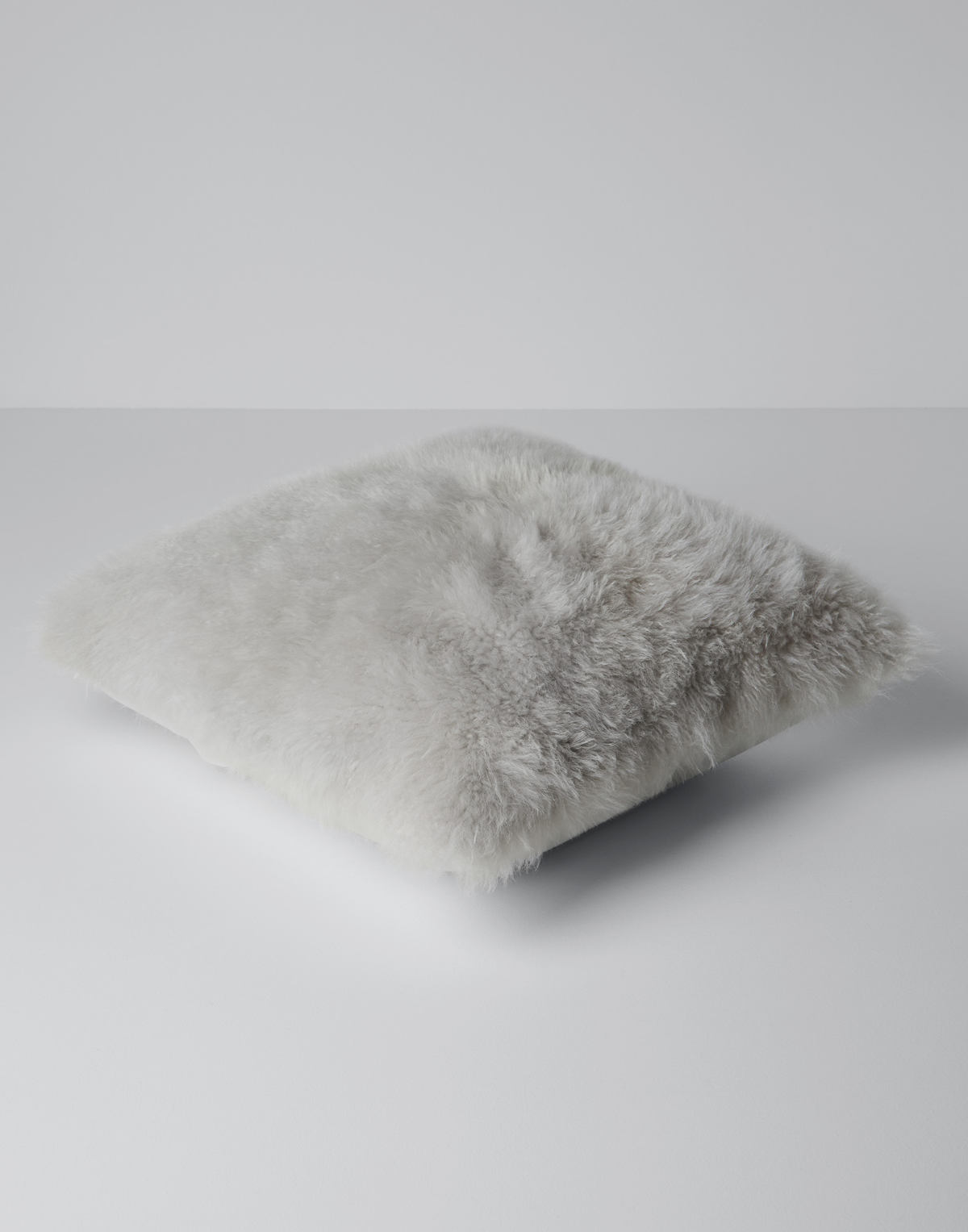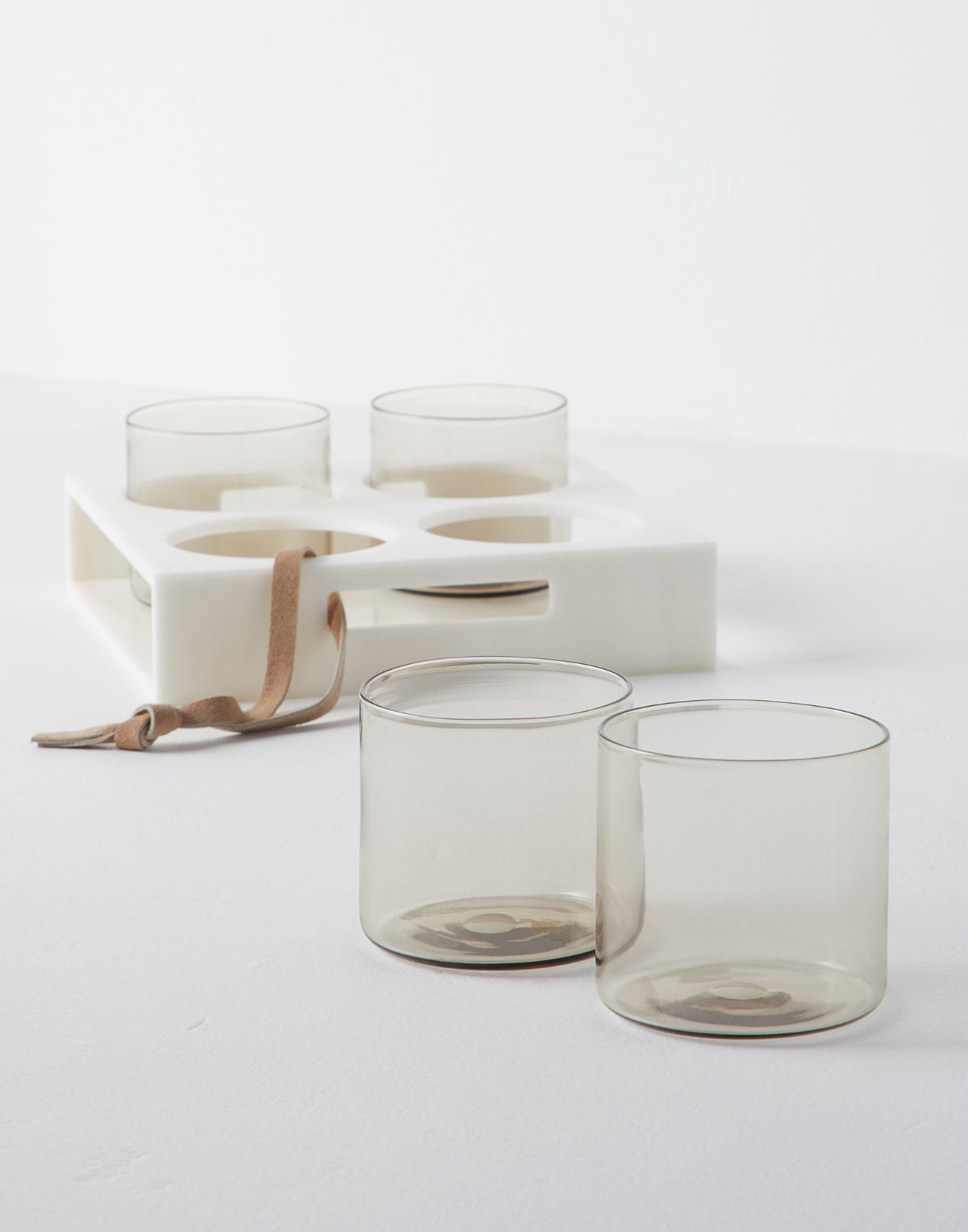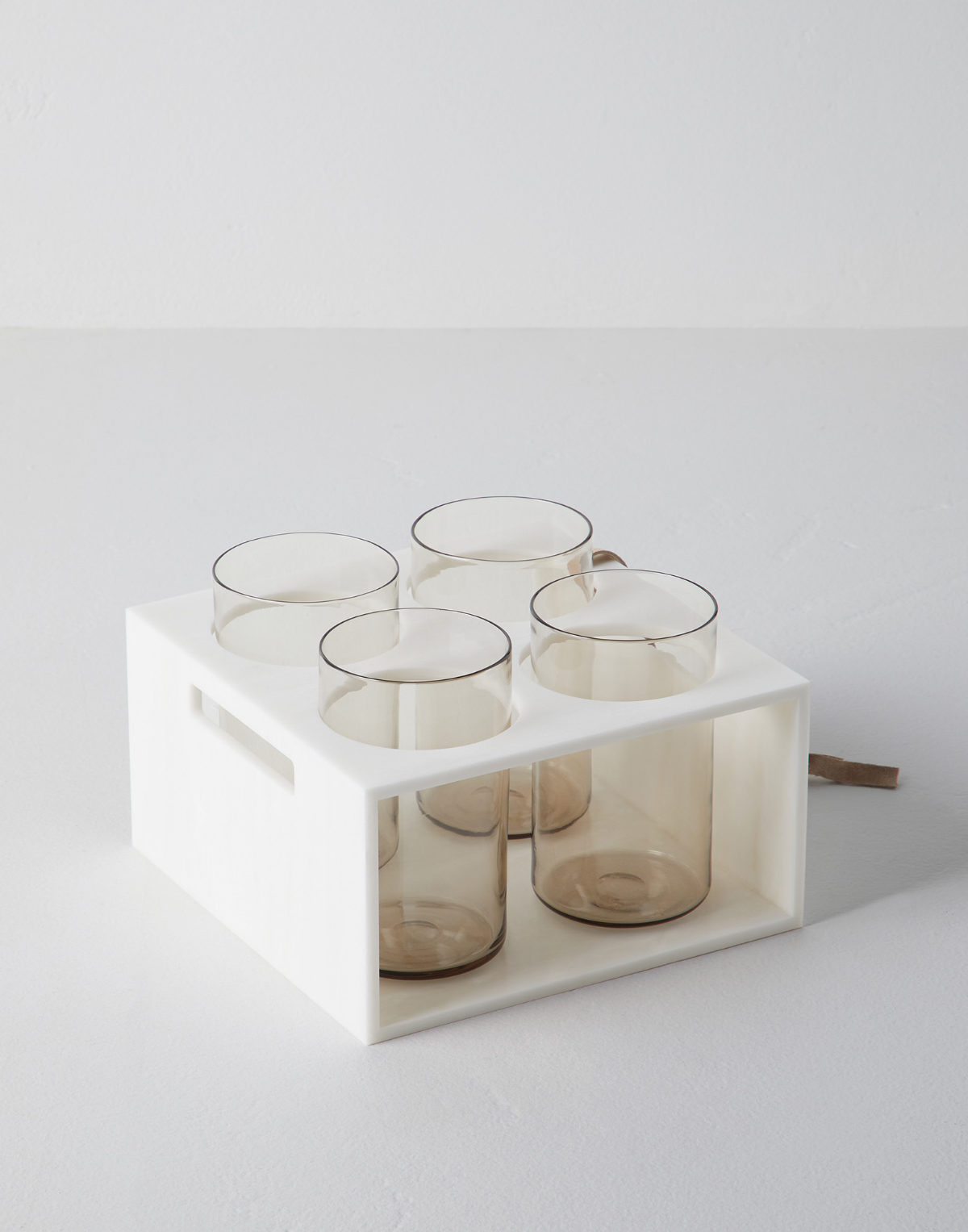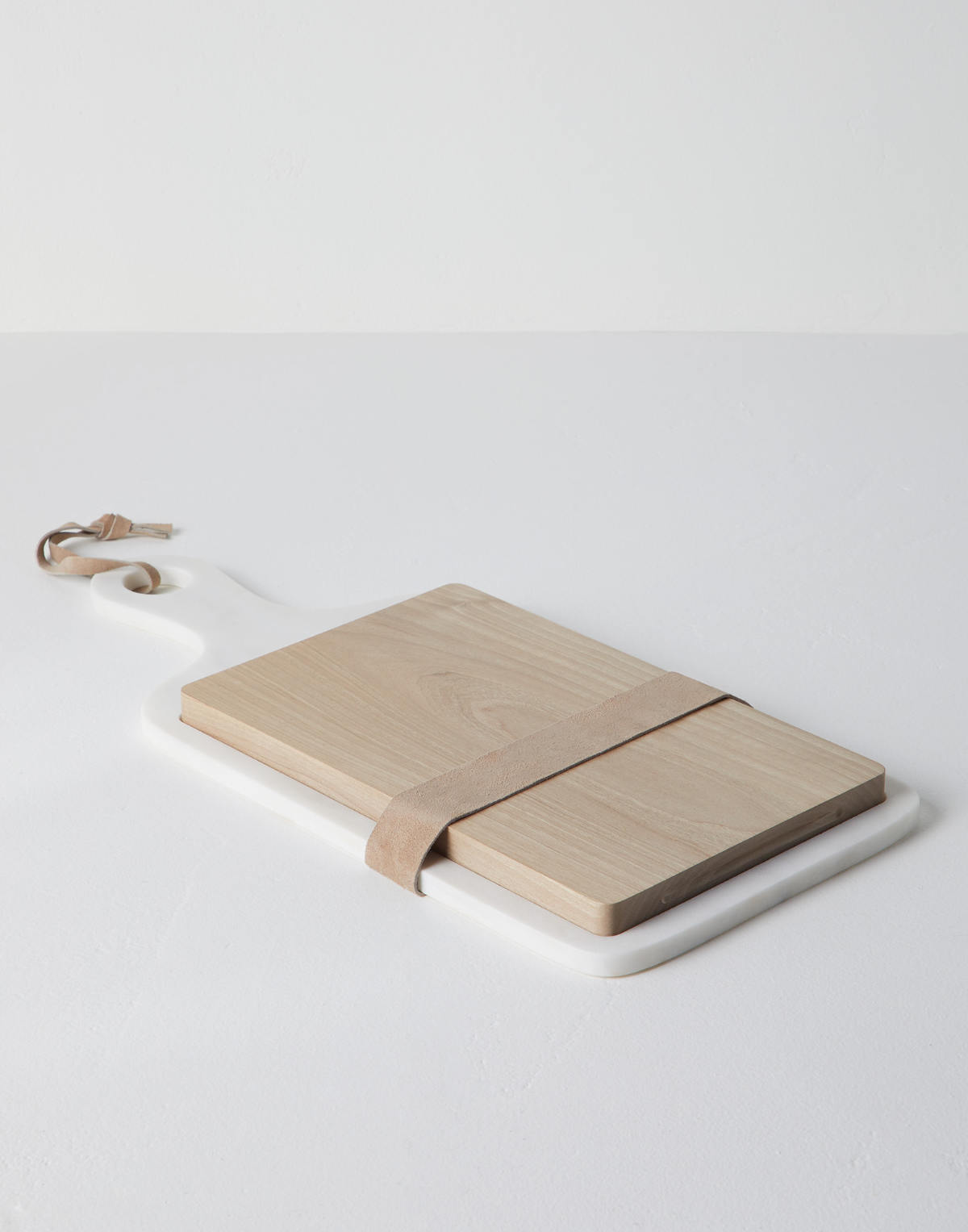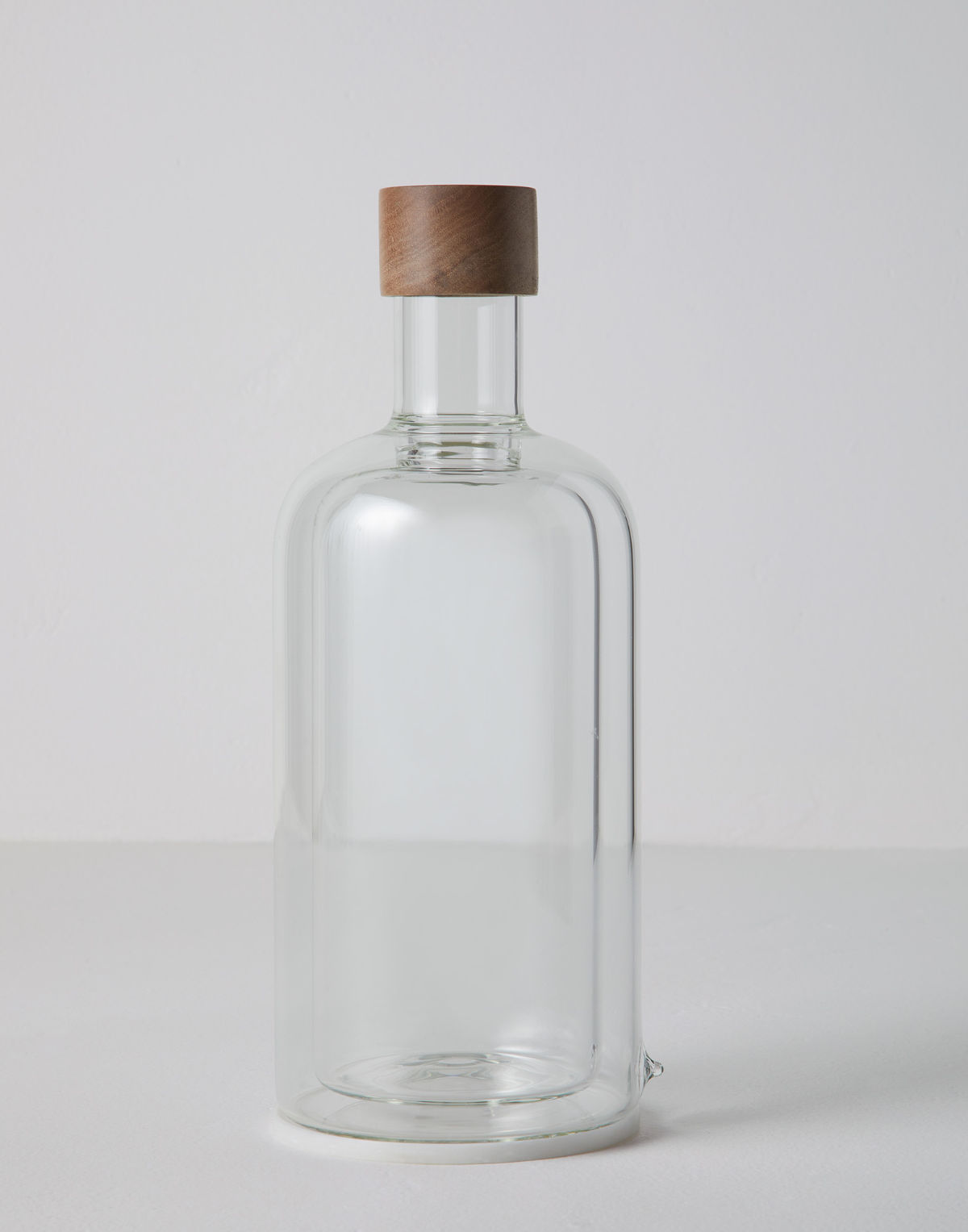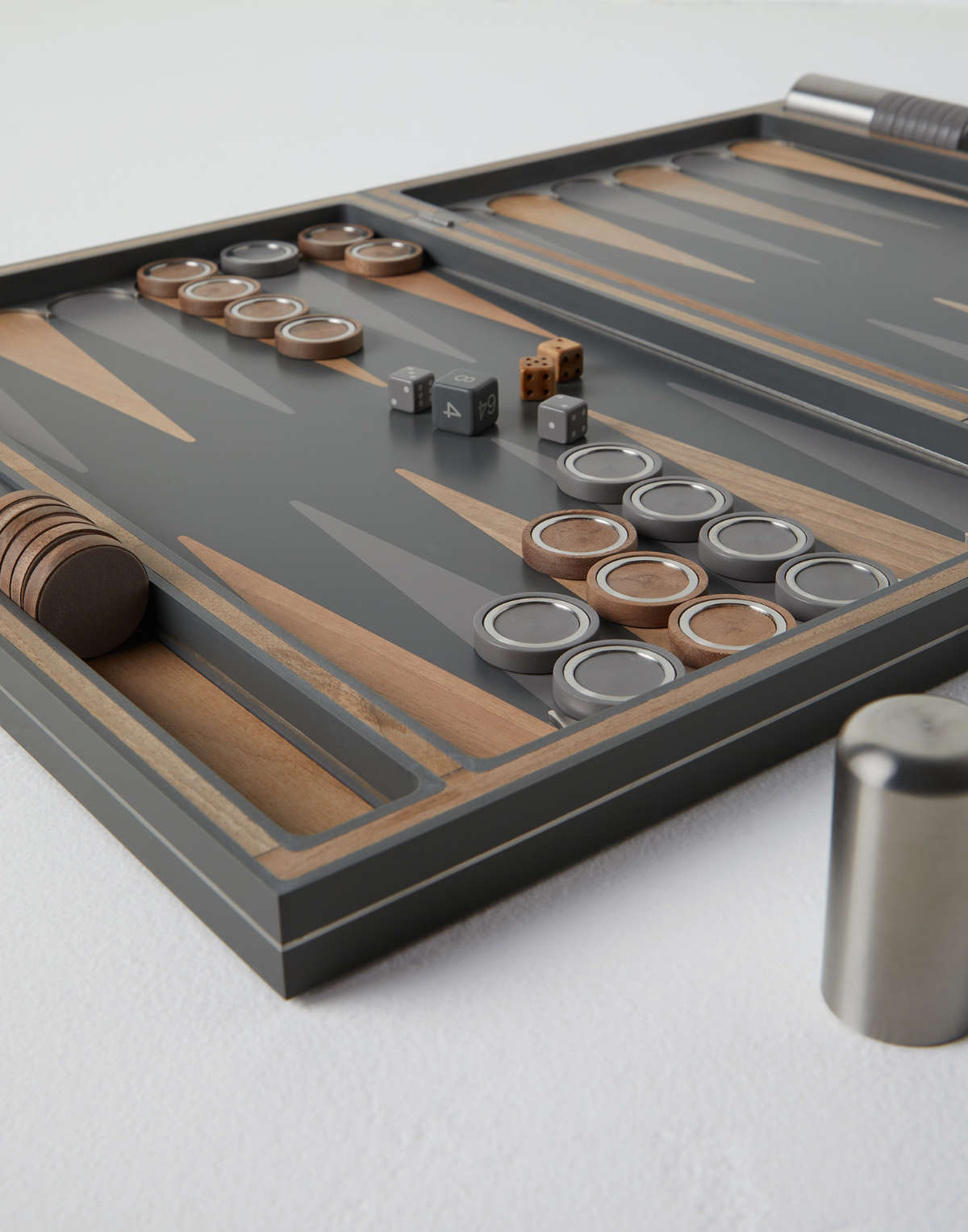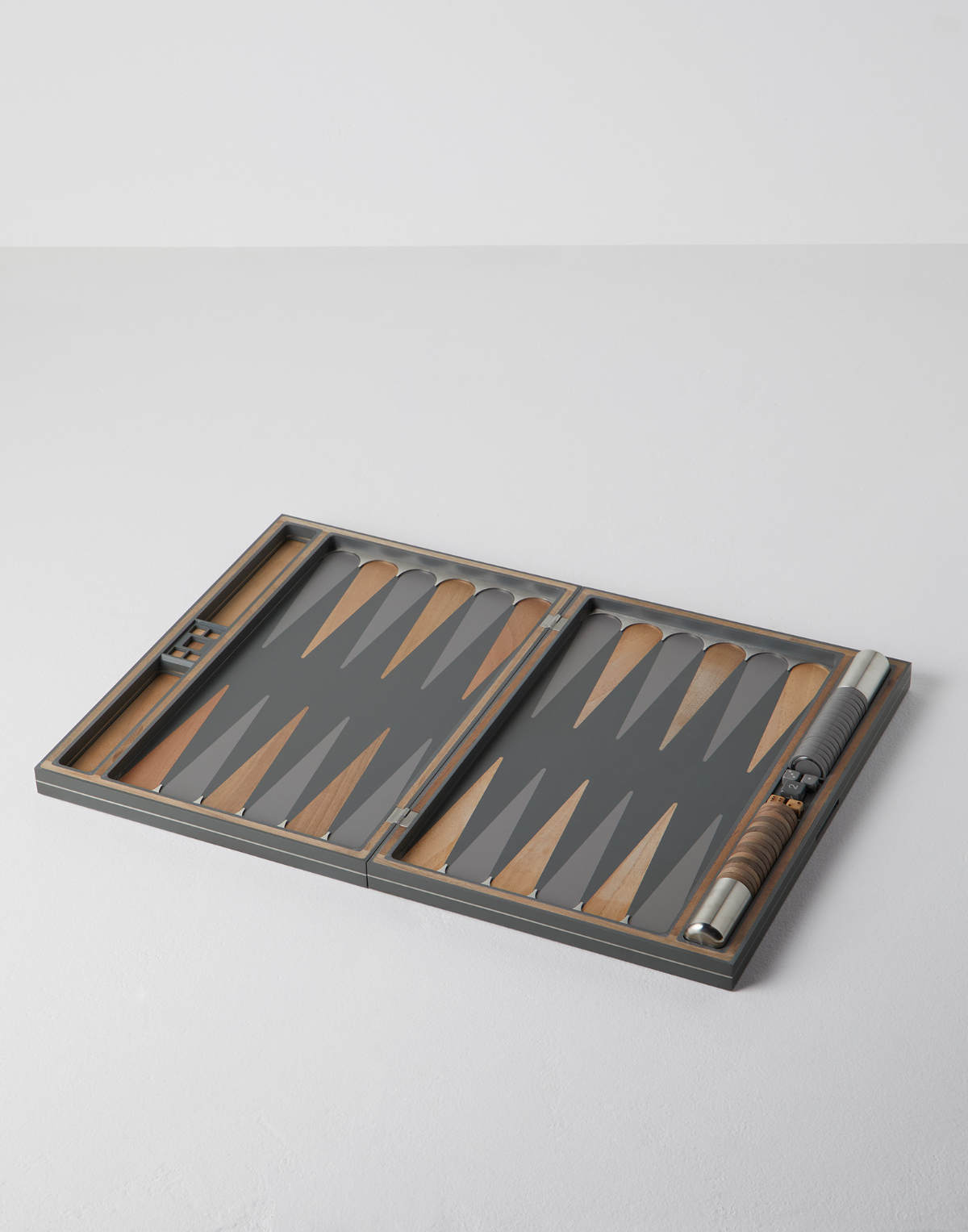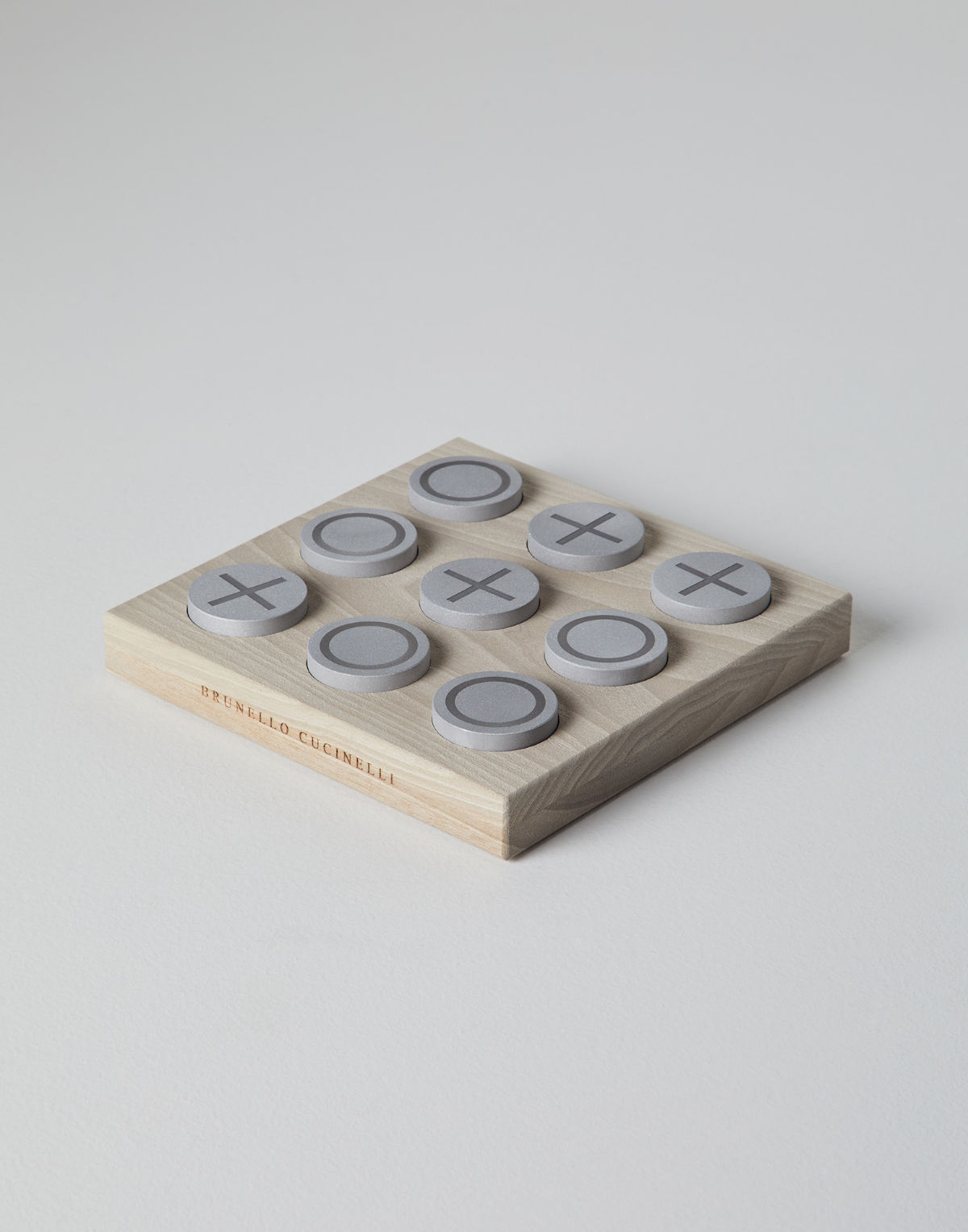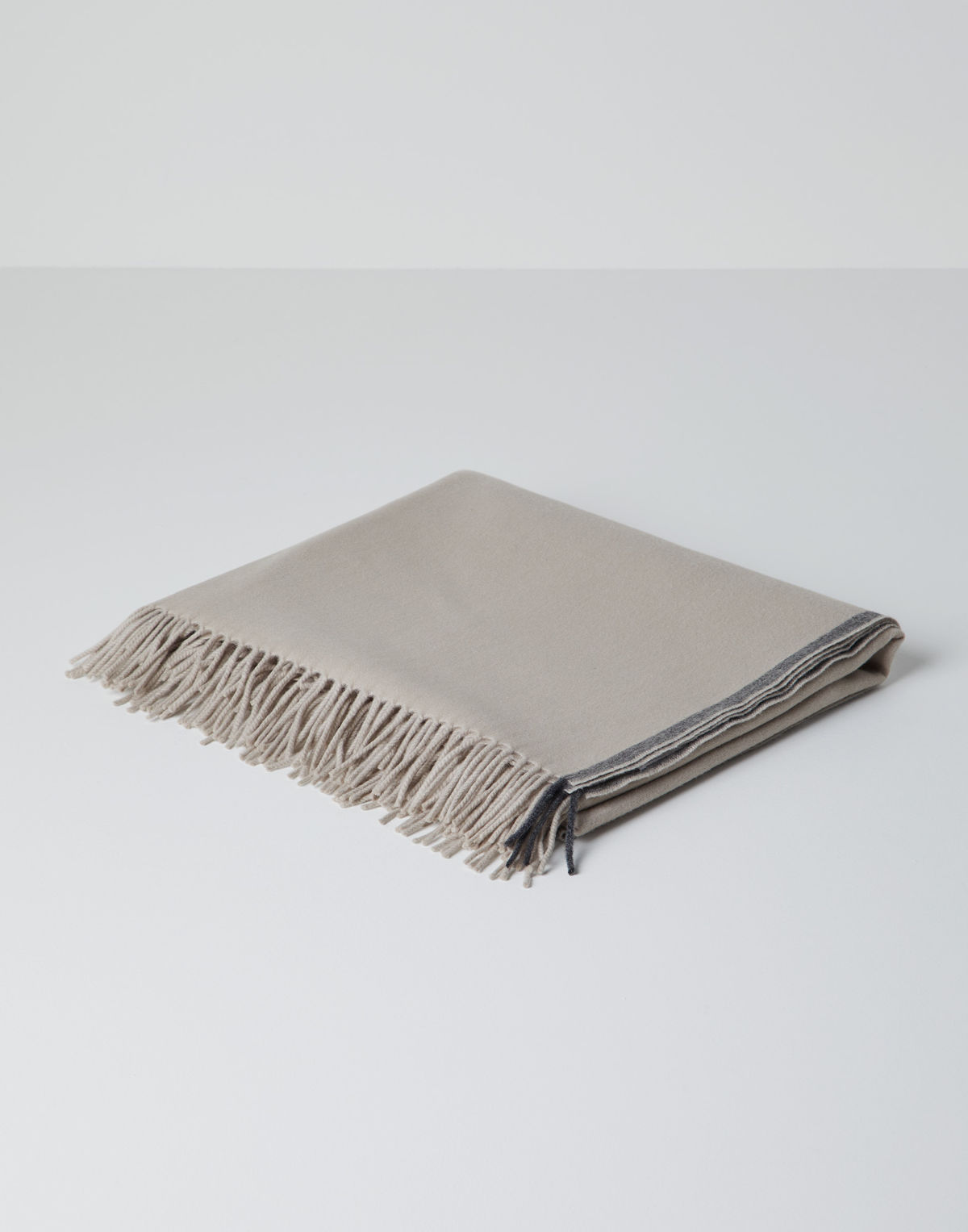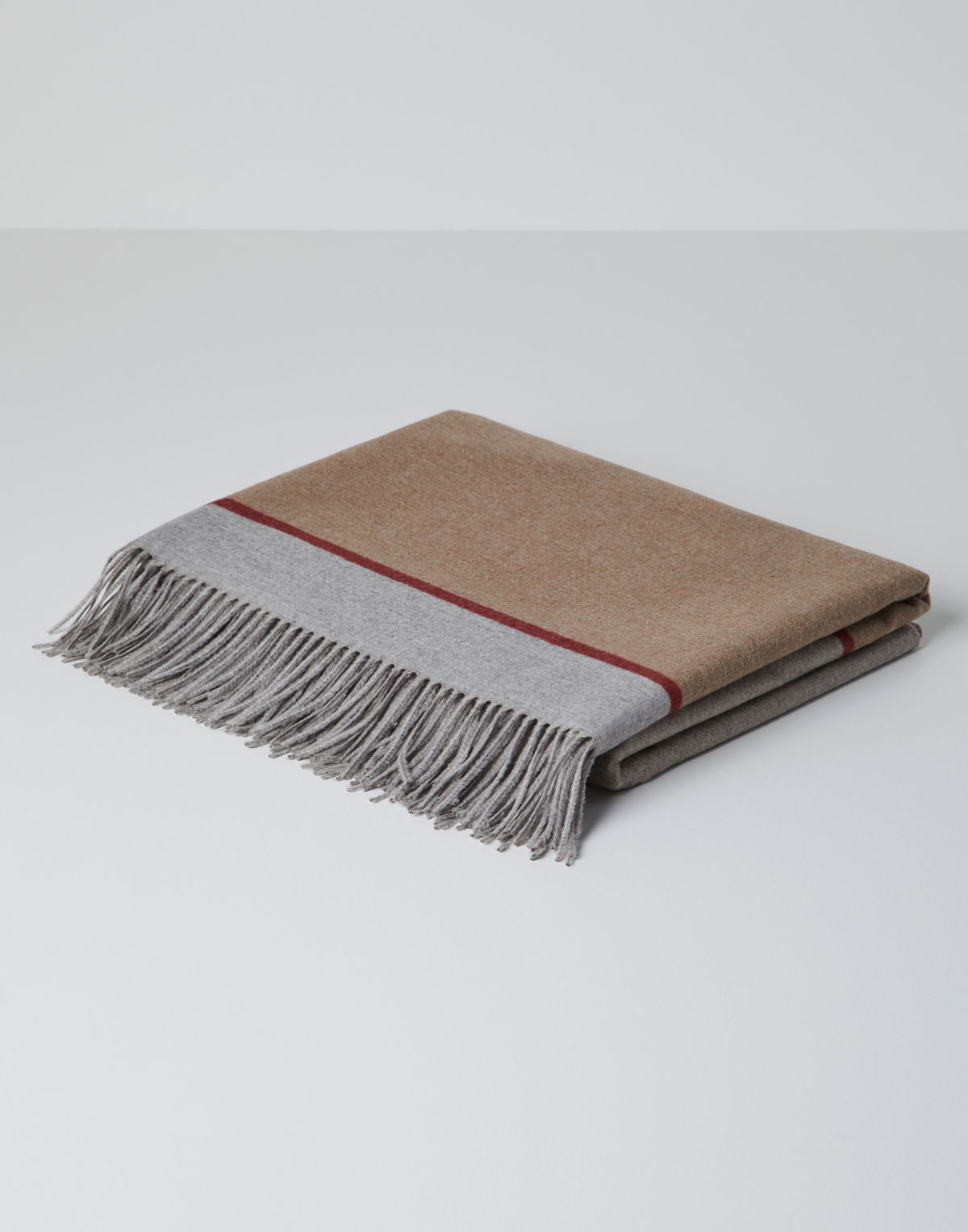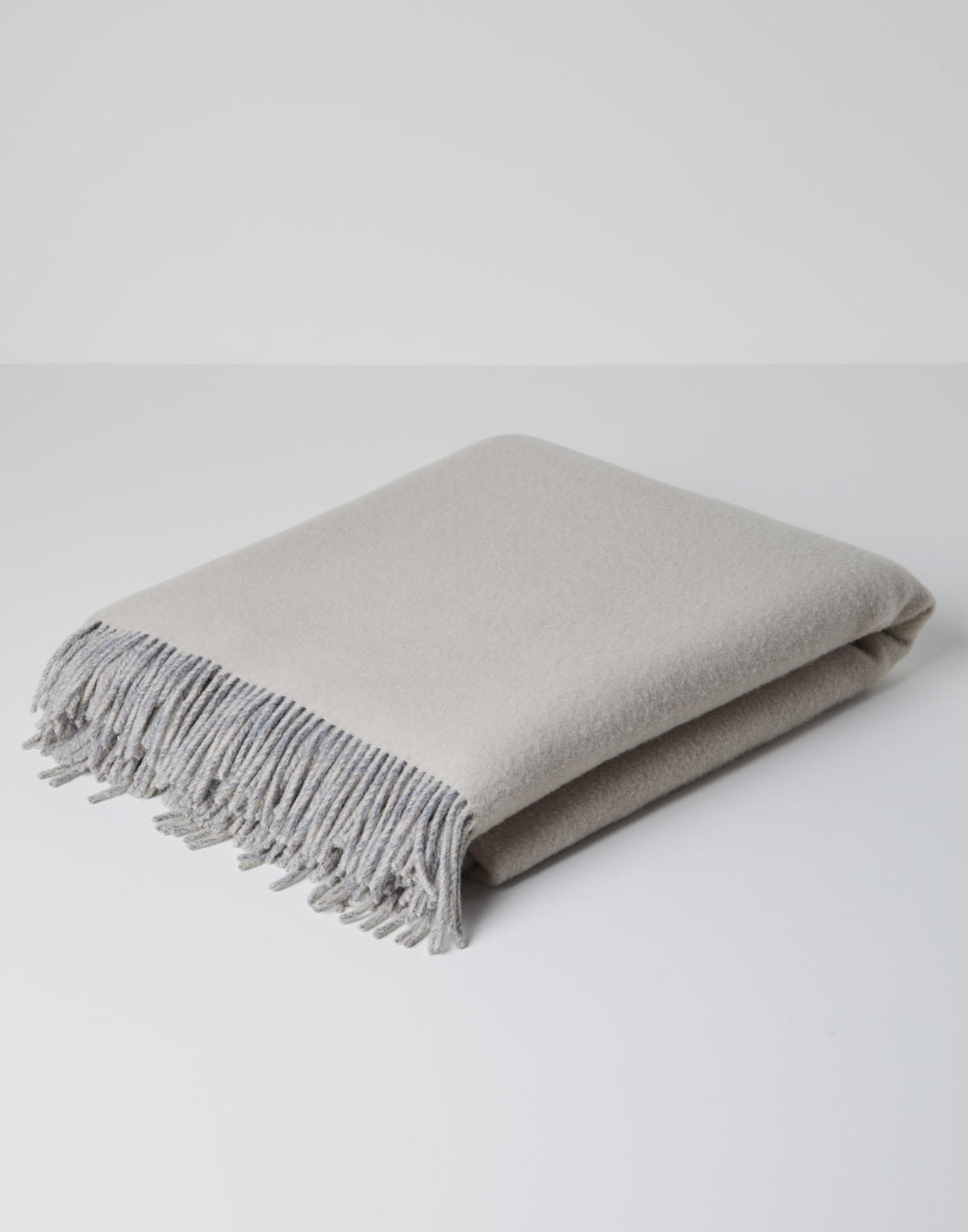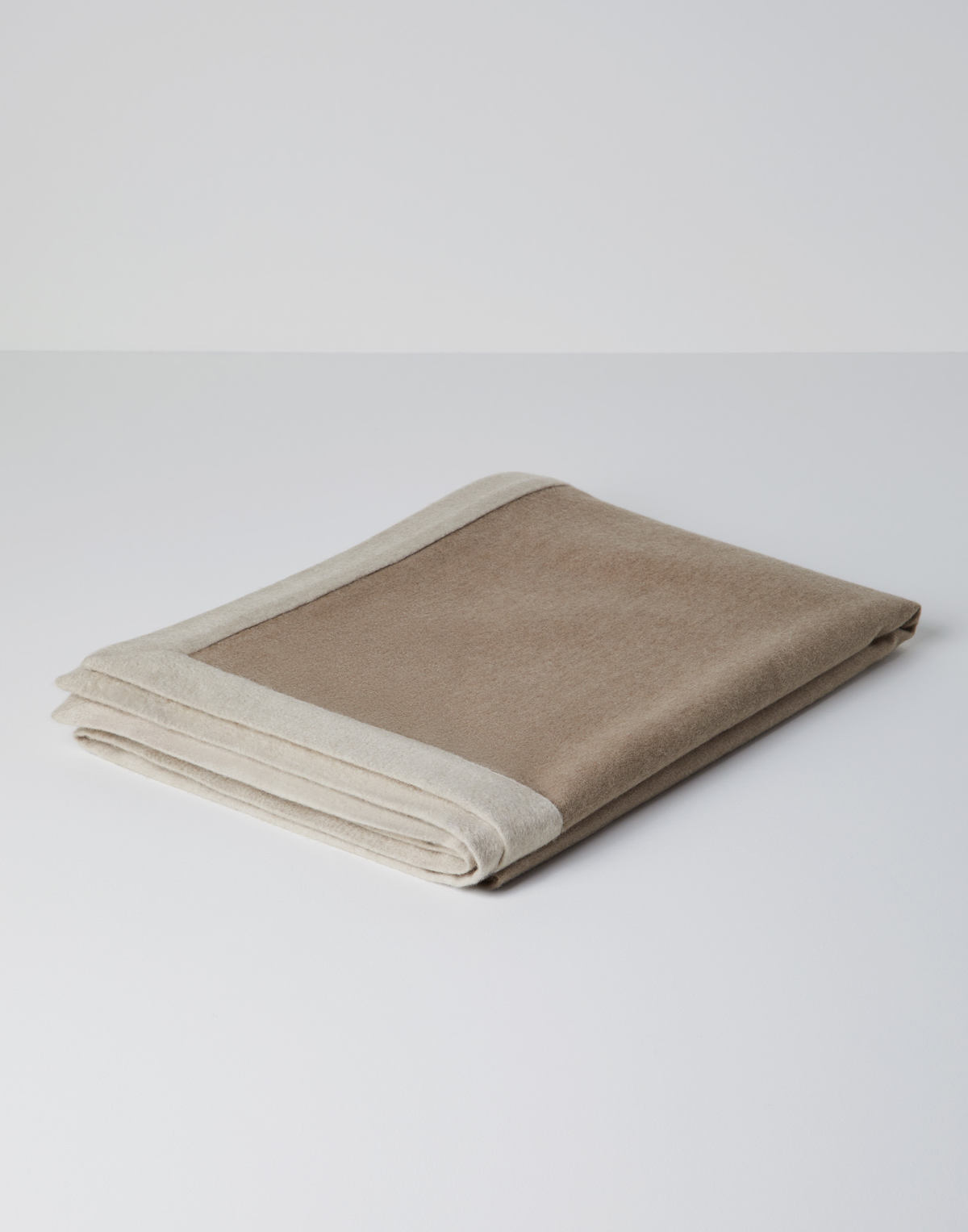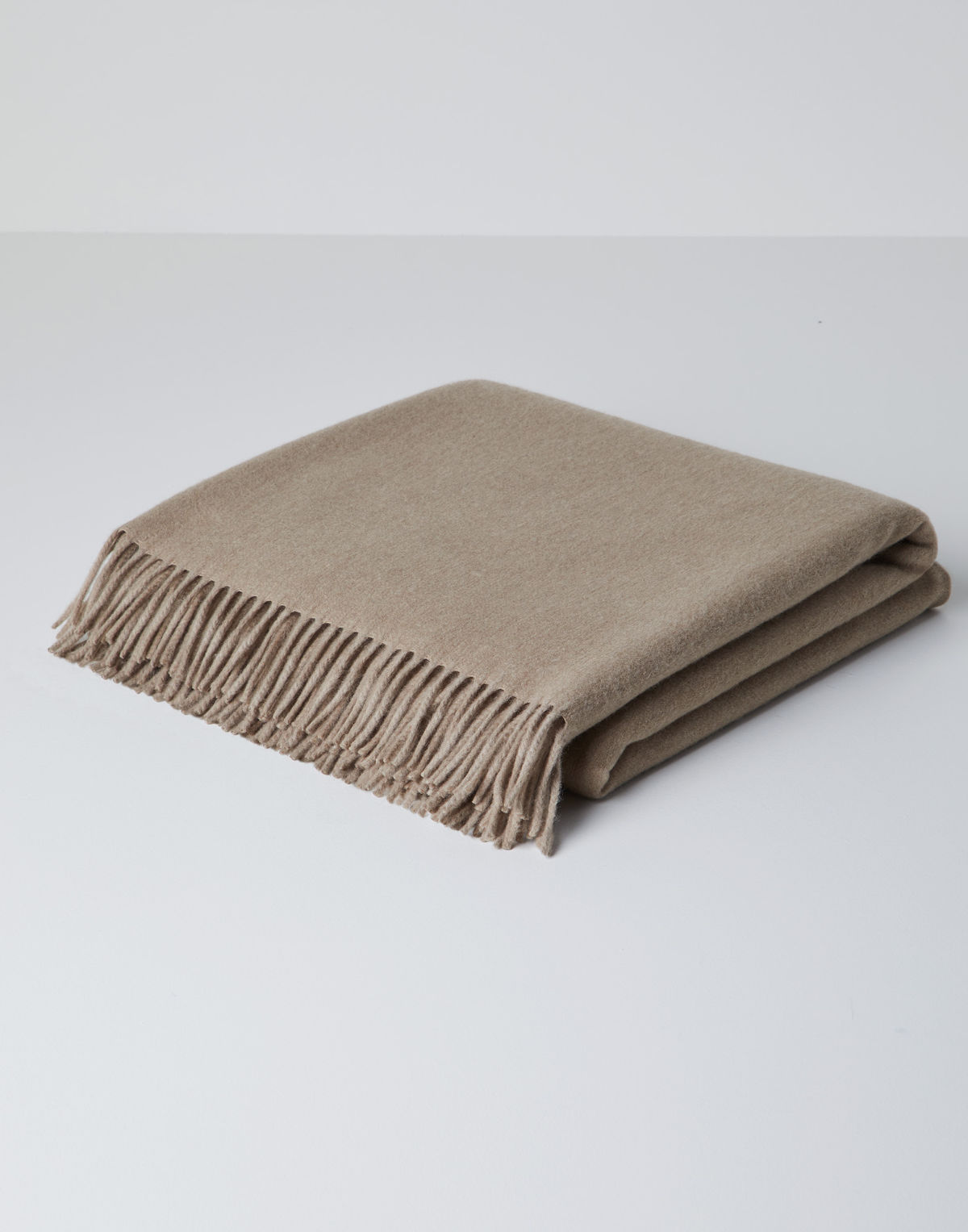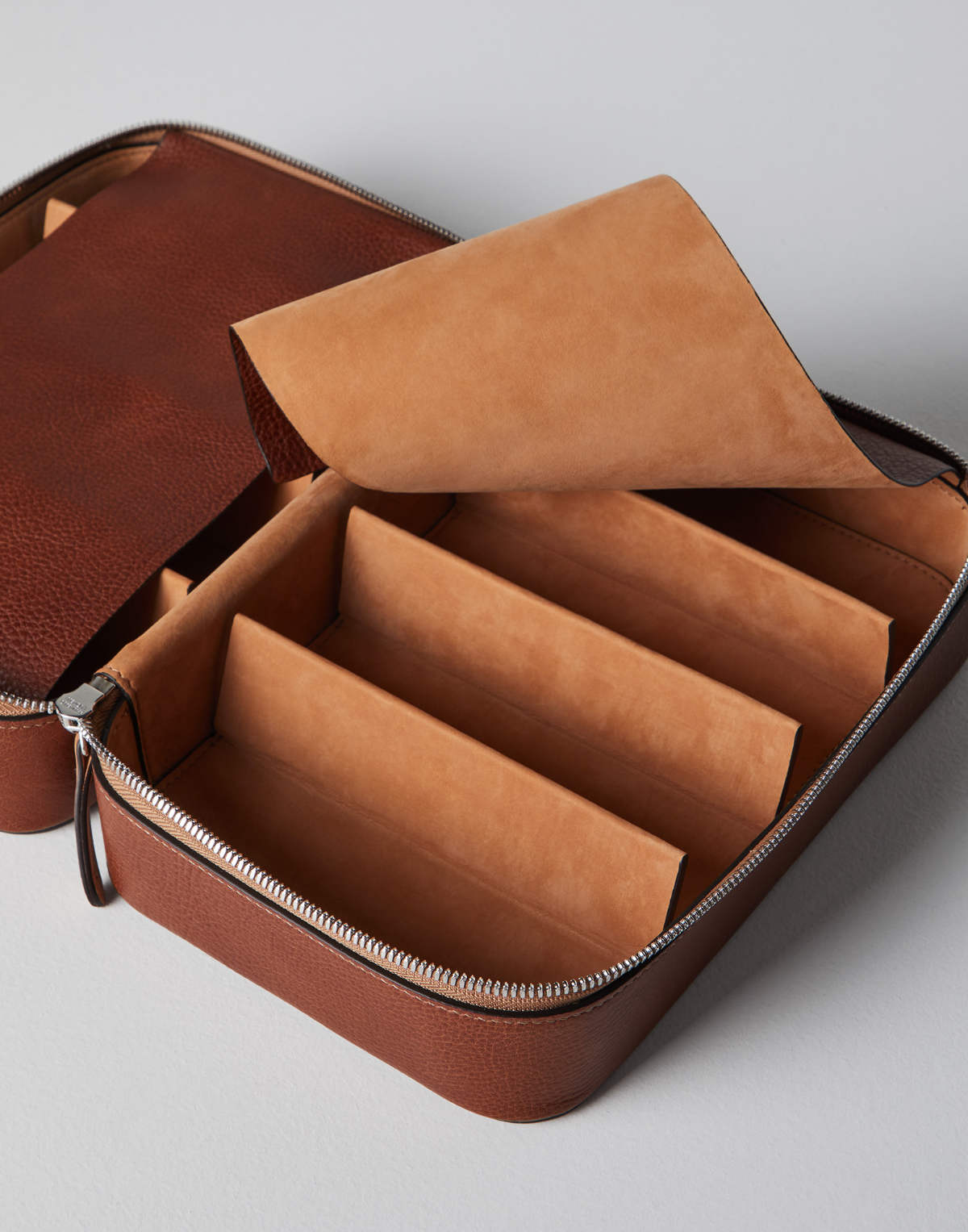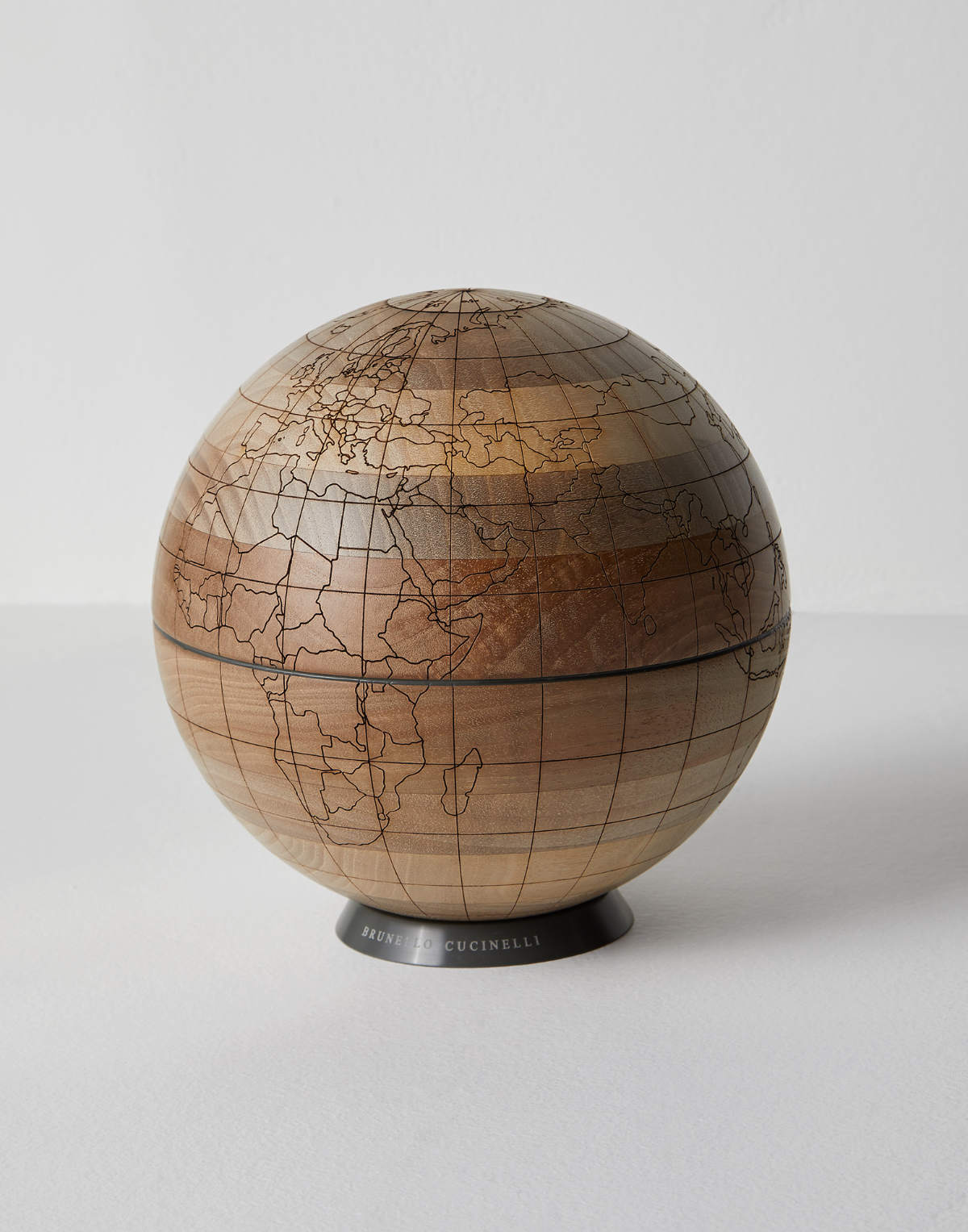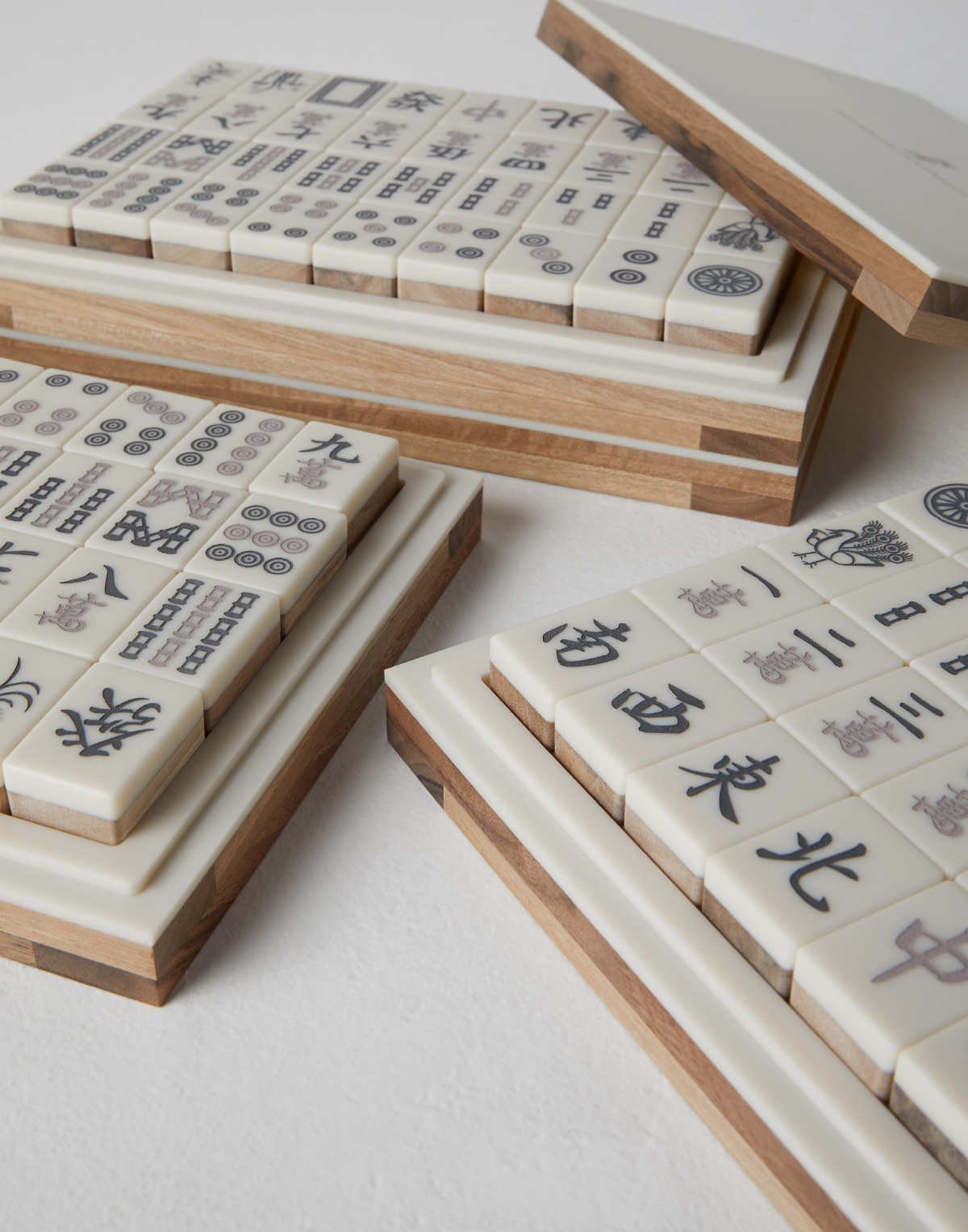 ---