A timeless staple reimagined by Moses Grace
Luxferity, 09.11.2020
Moses Grace is unseating the notion of the luxury shoe. Years ago, when the name luxury was applied to merchandise, it was indeed luxurious. This is no longer the case for all brands. Customers at large put faith in the footwear industry to provide what is promised in the title "luxury" without educating themselves on what that truly means.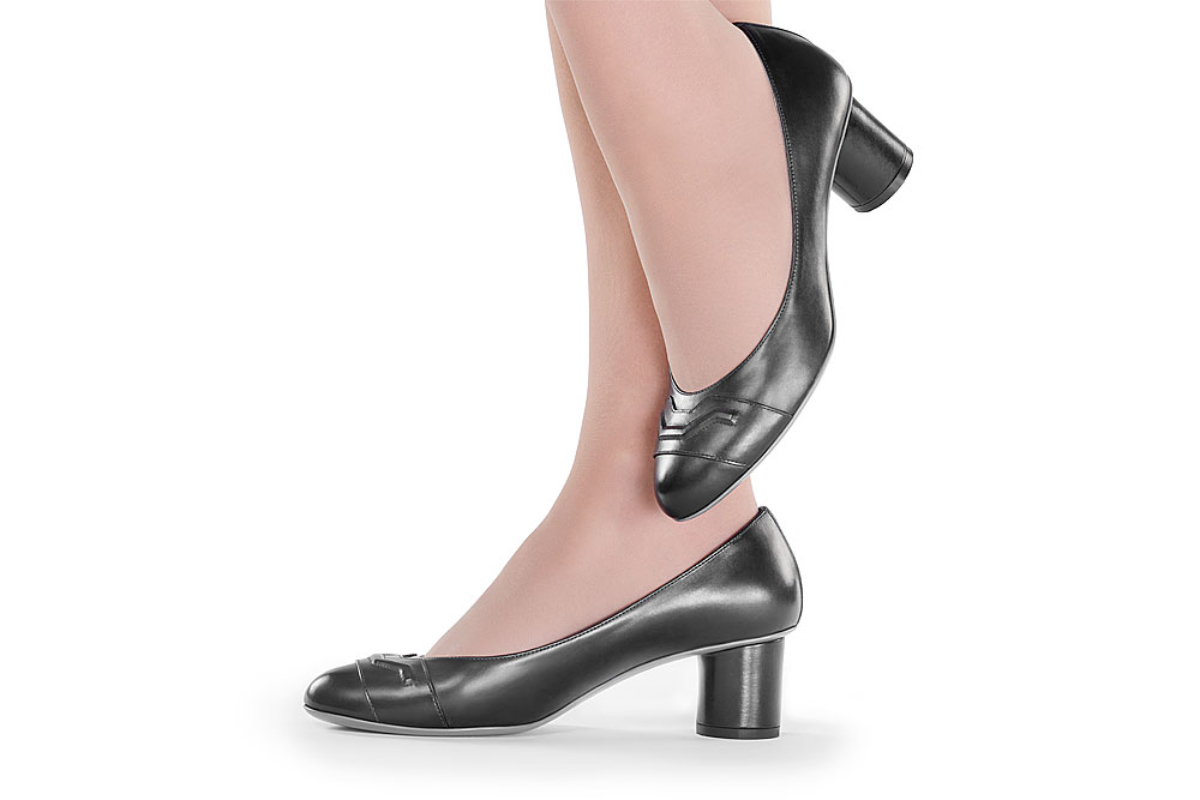 Moses Grace has been built upon the legacy and traditions of historically well-made goods. Drawing from the hands-on knowledge of shoe making and quality materials meant to last, the interest in luxury was brought into reality when the brand incorporated state-of-the-art engineering to create a masterful shoe for the ages.
After years of research, Moses Grace entered the market equipped with knowledge, ethics, people and material to create a transparently luxurious shoe. Our French leather is the most premium one can have and we have been told we are the first to use sacchetto construction or inner sock like sack in heeled shoes. Our specialty molds create a truly magical shoe. Together, these qualities are designed to withstand time and trends.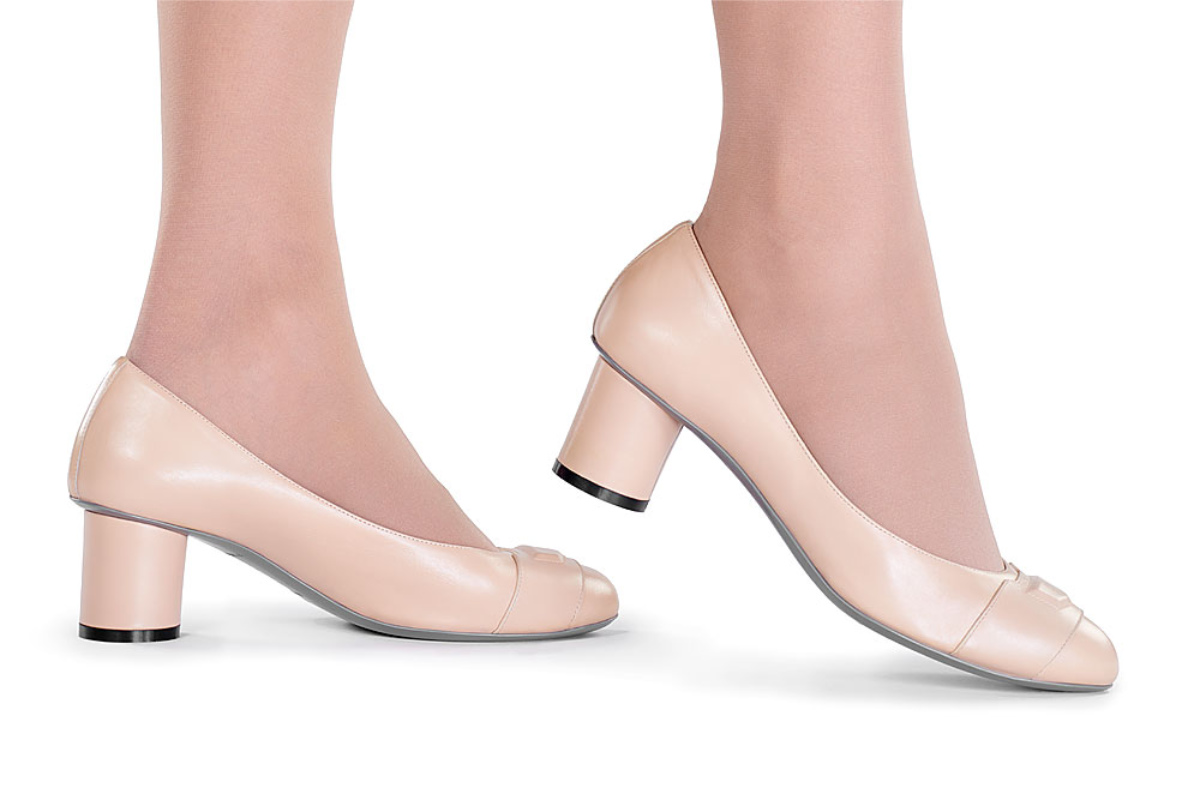 The brand's first line is modeled after traditional European supercars such as Ferrari, Bugatti and Maserati. The hand selected leather used in each shoe is strong yet incredibly delicate, and shaped with curves reminiscent of a time when classic was always in style. The inner portions of the shoe reflect the interiors of these luxury sports cars. With added arch support and the hug of a sacchetto fit, the Moses Grace heel is deliberately 50 mm high and wide for added stability. These fine shoes are designed to empower those who wear them to feel the power of timeless elegance and craft.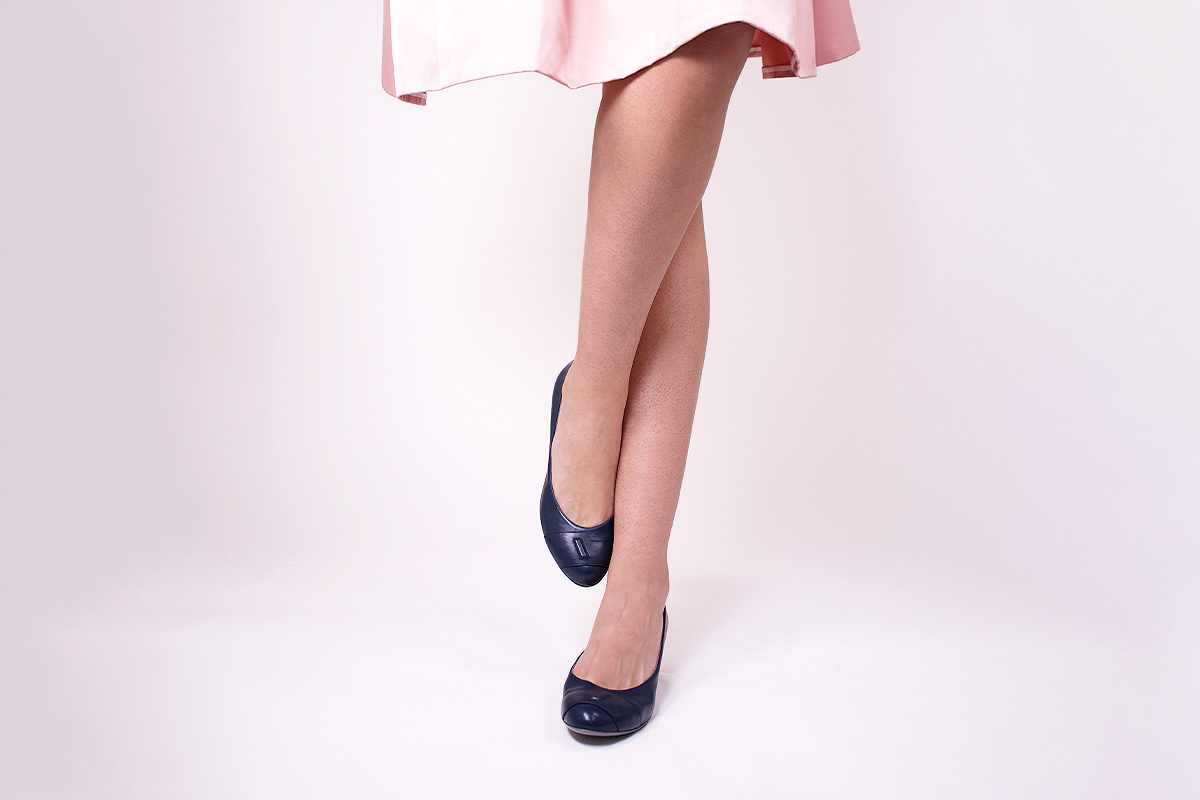 The chosen names for the Moses Grace line -- Storia, Vigore, Preci and Lusso -- suggest the history of the Italian people and their shoemaking wisdom. Each time a Moses Grace shoe is slipped on, Italian culture and tradition is treasured. Available colors include Azzuri Blue, Steel Gray, Black and Tan, each with its corresponding mold.
The Moses Grace shoe will only be sold on its website www.mosesgrace.com, and in the future, select boutiques. Similar to legendary sports cars, Moses Grace shoes will be sold in fewer numbers to offer exclusivity to its clients.