Swarovski Celebrates The Holidays With Wondrous Sights In Paris
Luxferity, 22.11.2022
Swarovski is bringing magic and wonder to Paris this holiday season with a glittering holiday window display at department store Galeries Lafayette Haussmann, inspired by Swarovski's 'Open the Wonder' holiday campaign.

A WINDOW OF WONDERS AT GALERIES LAFAYETTE HAUSSMANN

In a magical display of color and crystals, the Swarovski window at Galeries Lafayette Haussmann is a continuation of the 'Open the Wonder' holiday campaign starring Bella Hadid, in which the model portrays a playful fairy, gliding from box to box to reveal the magic inside.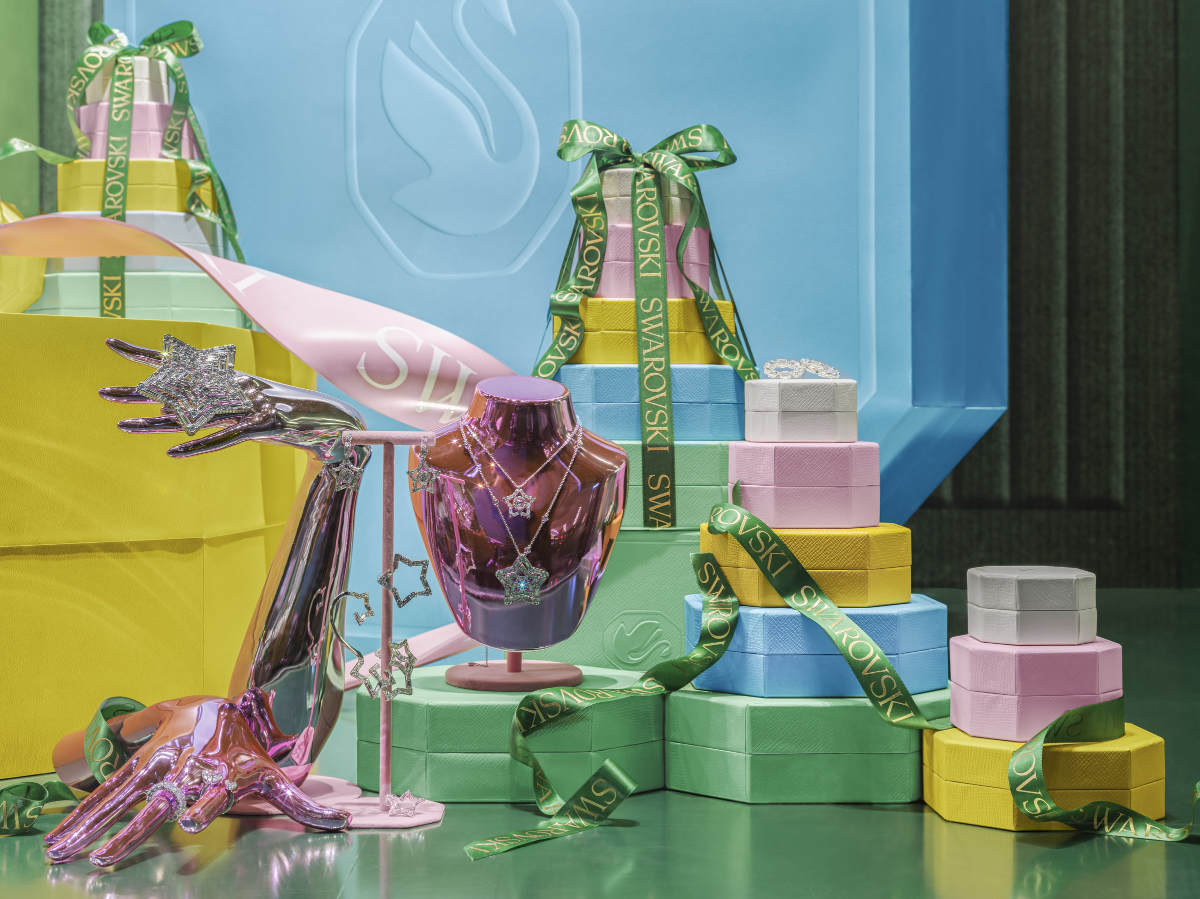 The window display will similarly invite visitors to Open the Wonder, with a captivating showcase of Swarovski's colorful boxes and dazzling crystal jewelry. Whether shopping for holiday gifts or new styles for holiday celebrations, visitors will be inspired to dream about the jewelry they might unwrap this year.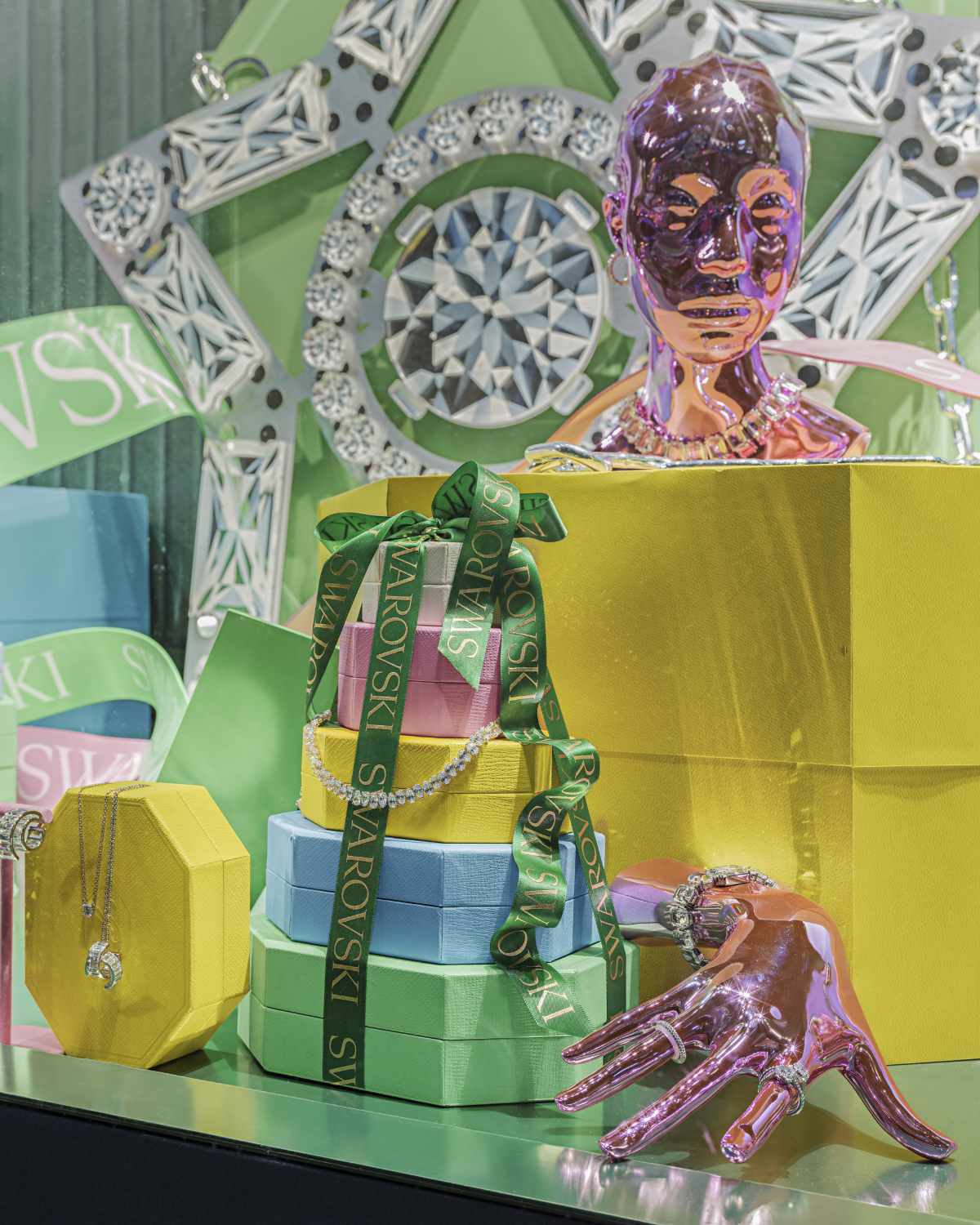 The Swarovski window is at Galeries Lafayette Haussmann from November 8th to November 27th.