New Collaboration Between Helmut Lang And Hank Willis Thomas
Luxferity, 03.06.2021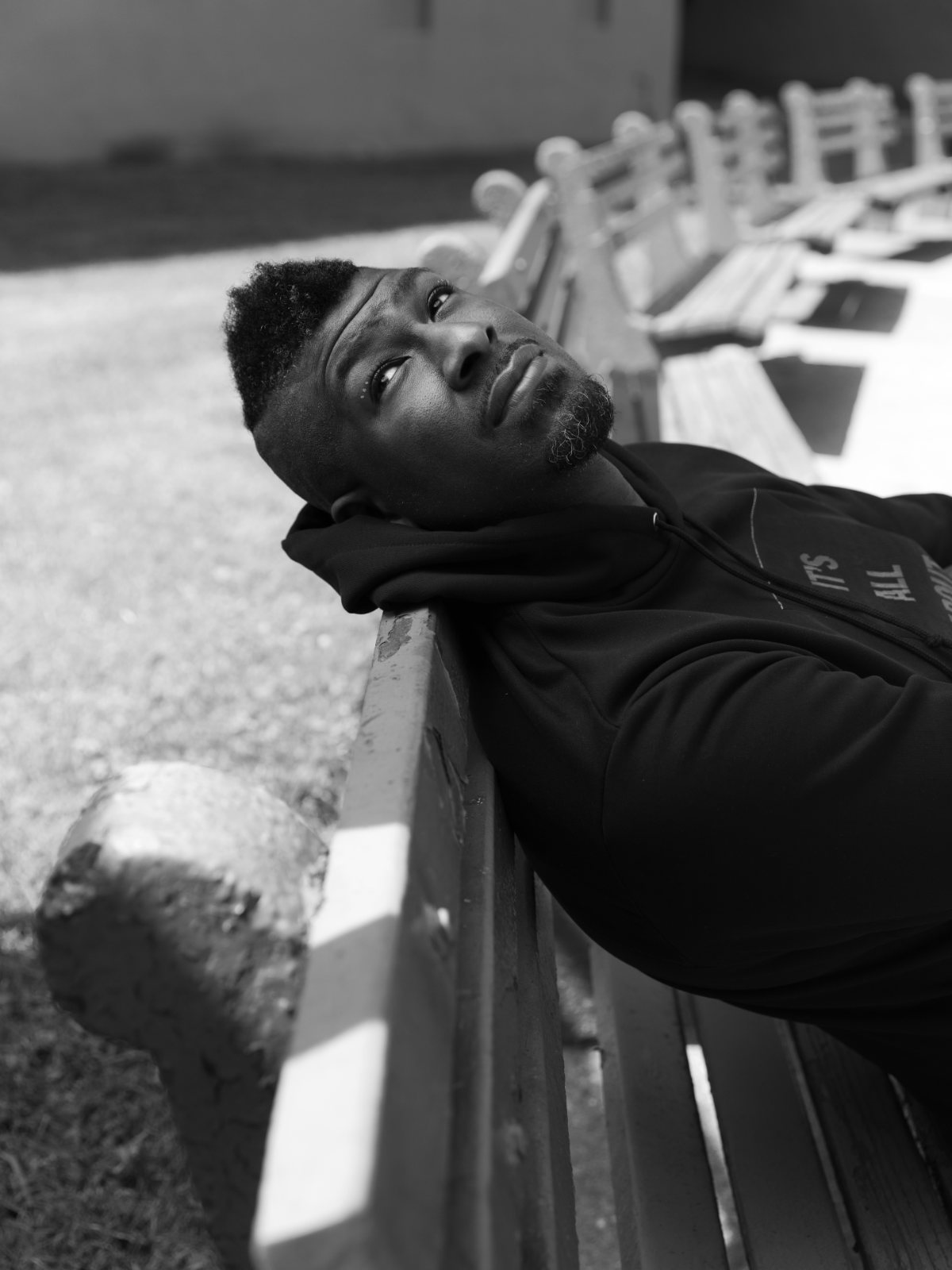 Helmut Lang has collaborated with the american conceptual artist Hank Willis Thomas on "It's all about you / It's not about you."
The limited-edition range of items, including hoodies, t-shirts and dresses, is inspired by Thomas's 2010 lenticular work, "It's all about you," which depending on your vantage point, reads "It's all about you," or "It's not about you." At a moment when we are all being called to examine our own privileges and biases; this project compels us to think about how our position literally affects what we see.
In order to translate the experience of standing in front of Thomas' lenticular work the Helmut Lang design team explored several printing and garment techniques which included a lenticular print process, printing on sheer fabric, and a reverse print on the inside of the garment, a nod to the ss04 reverse cowboy tee. "Art has the power to shift people's perspective," said Hank Willis Thomas. "My role as an artist is to wake people up, and I often use language as a tool to do this. I see this collaboration with Helmut Lang as an extension of my artistic practice exploring advertising and the ubiquity of messaging."
Echoing the art world practice used to identify works and their creators and establish authorship, the artwork and artist are credited directly on the garment. In doing so, Helmut Lang approaches the collaboration as a creative endeavor, rather than a commercial partnership. For the brand, this collaboration is about entering a relationship that opens the eyes to new ways of thinking and doing.
The Helmut Lang and Hank Willis Thomas capsule collection continues Helmut Lang's rich history of artist collaborations, with the likes of Carrie Mae Weems, Jeremy Deller, Josephine Meckseper, and Paul Sepuya. The limited-edition range, which includes hoodies, t-shirts and a dress, will launch in June 2021 at helmutlang.com, Helmut Lang stores and select retailers. The brand will commit 15% of proceeds to Incarceration Nations Network, a global network and think-tank that supports, instigates and popularizes innovative prison reform efforts around the world.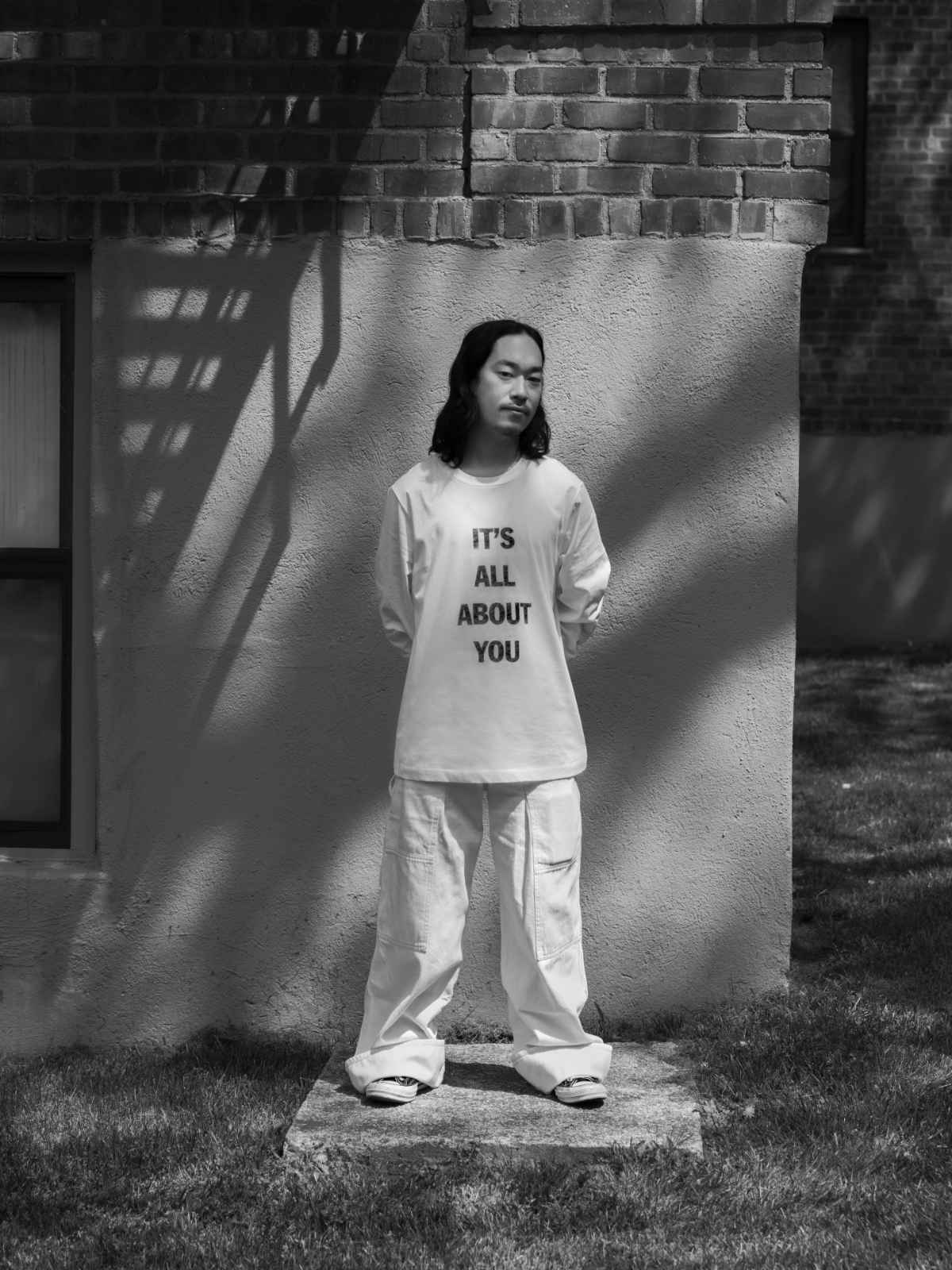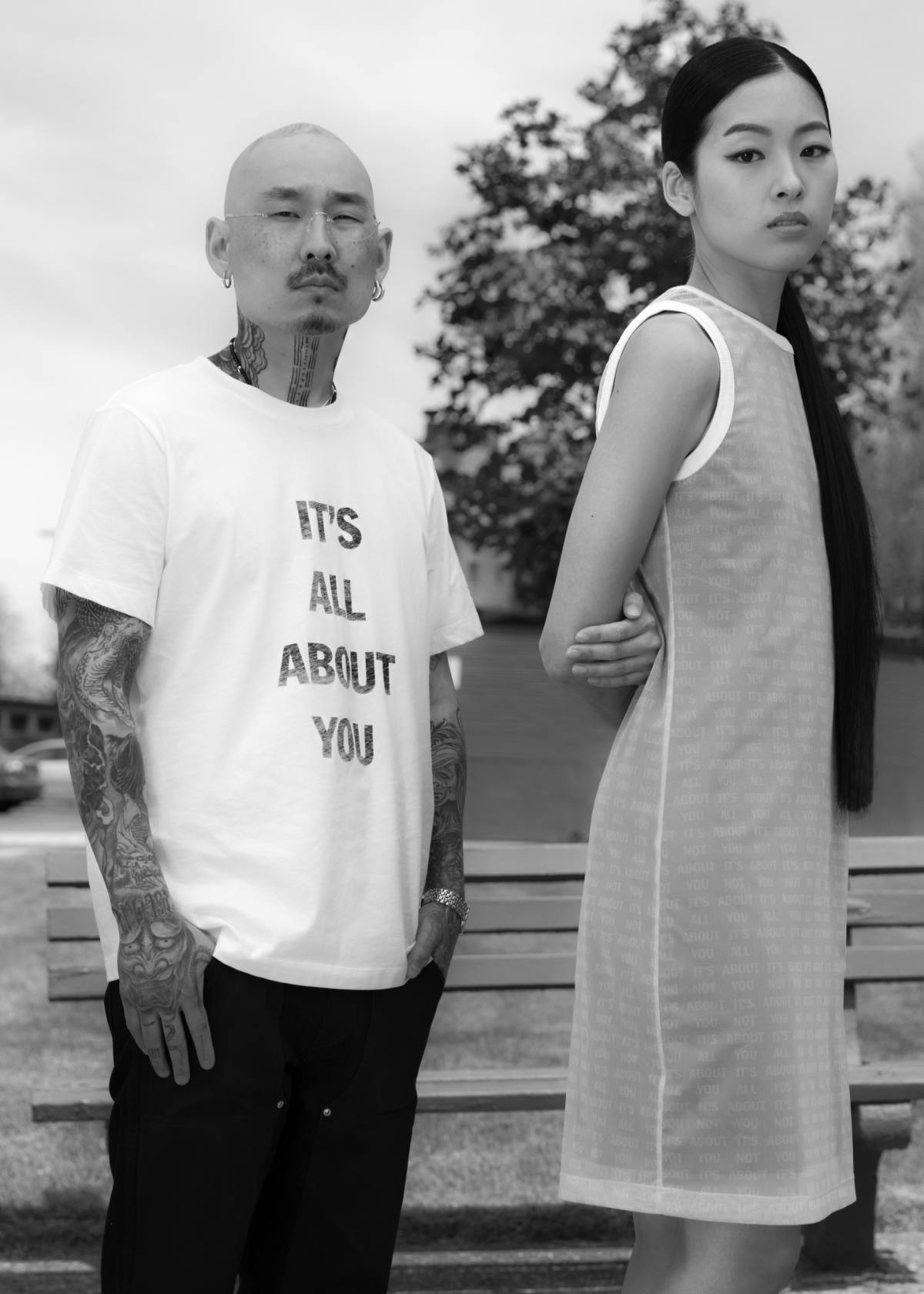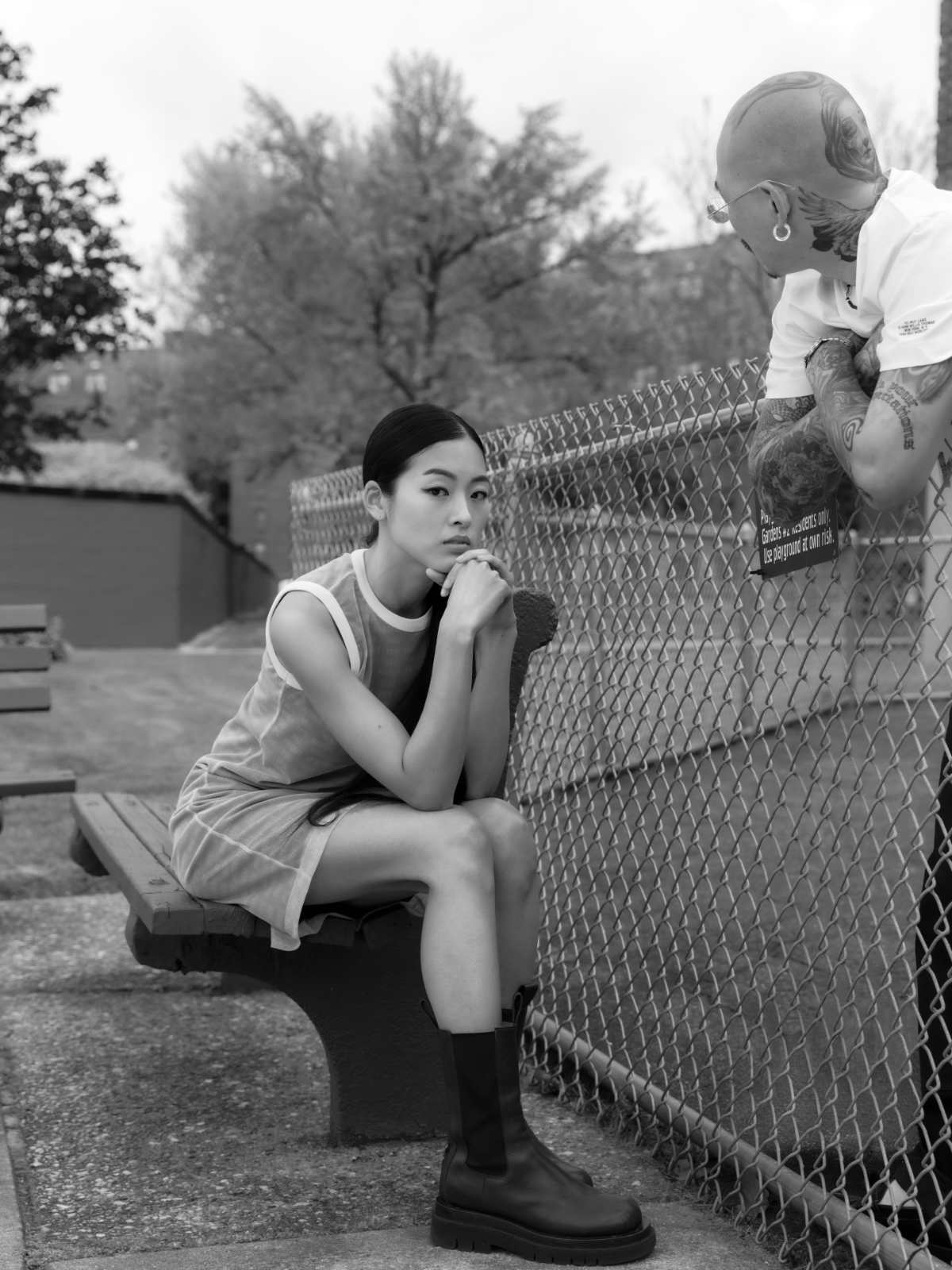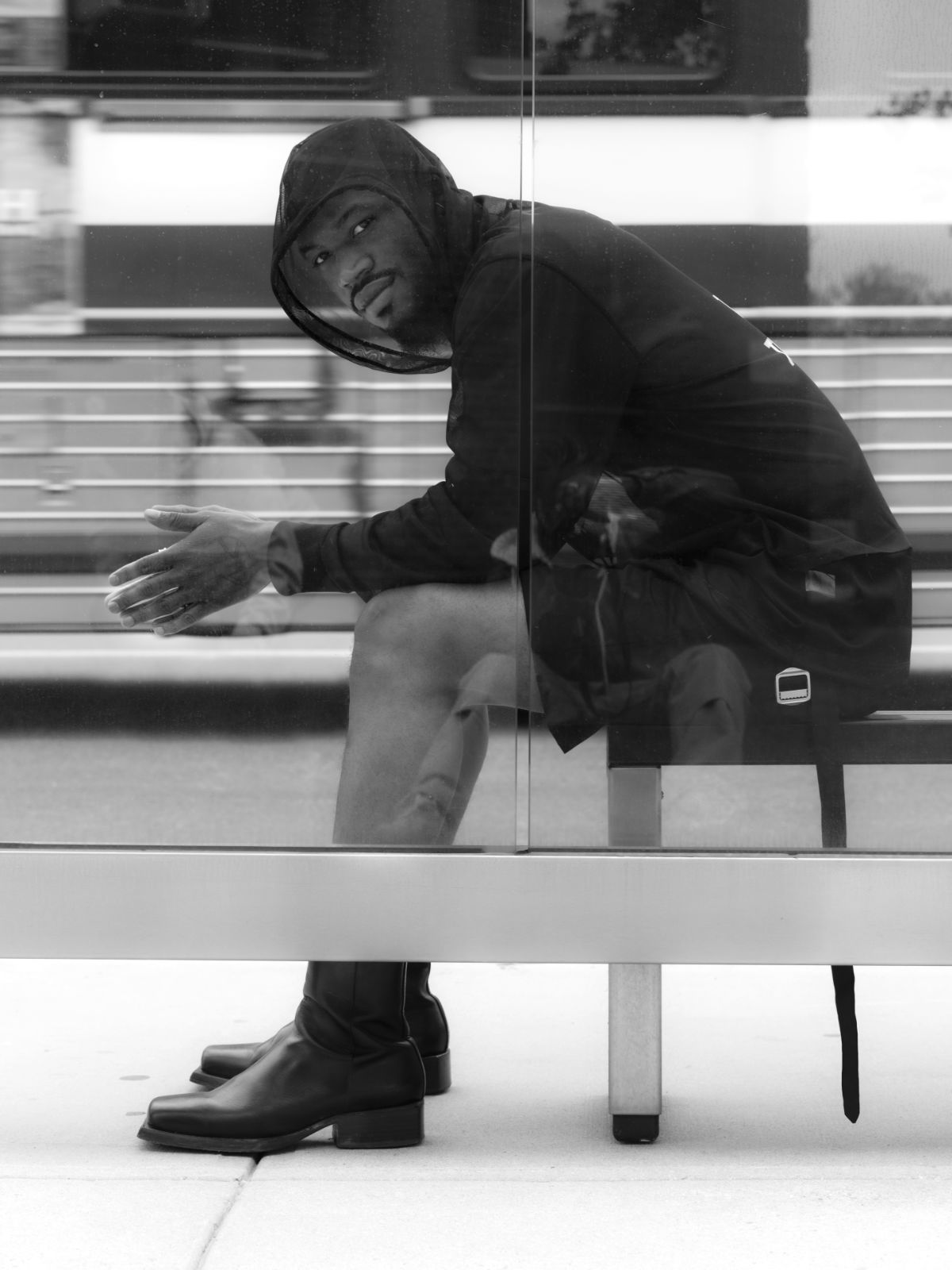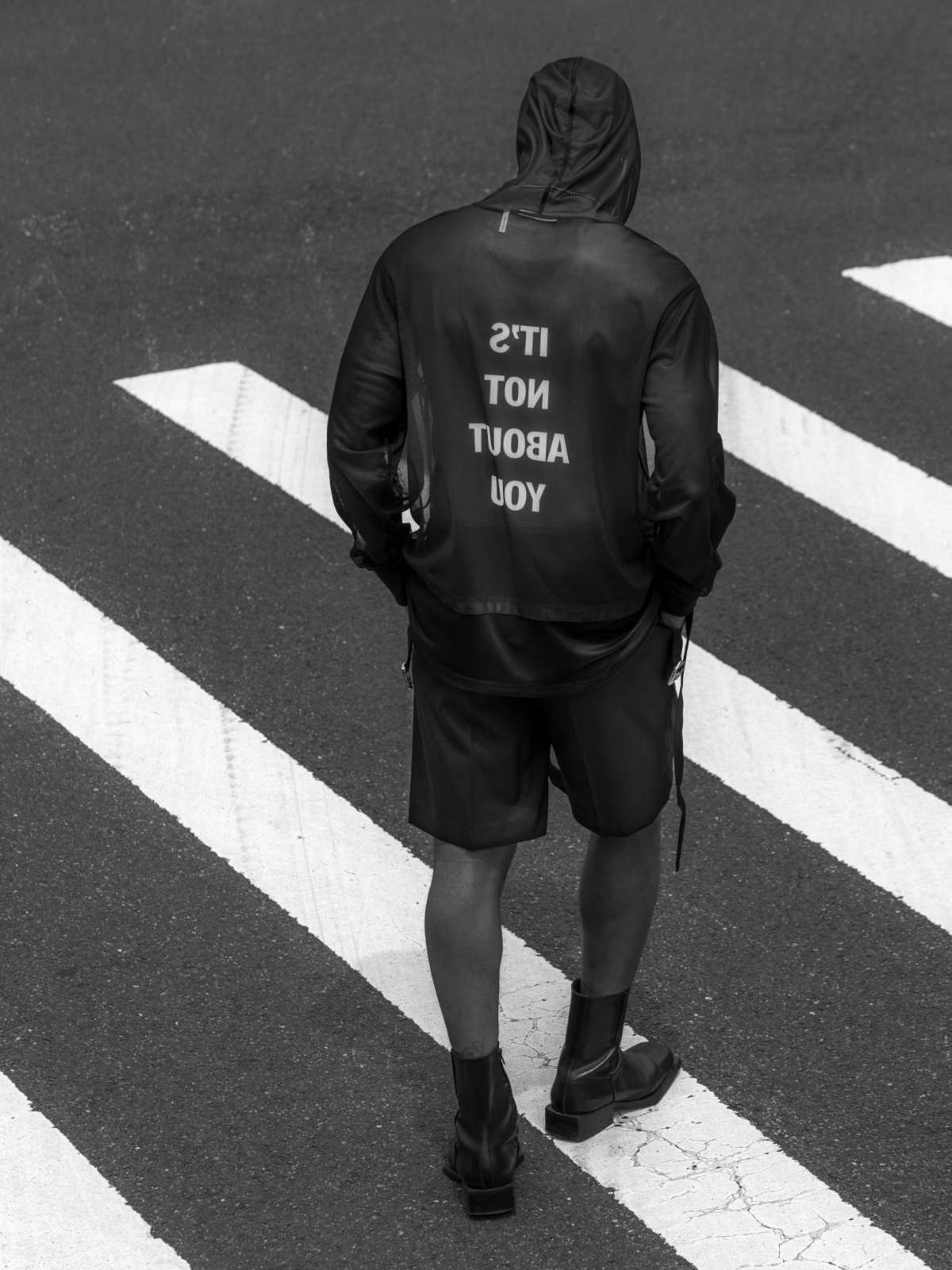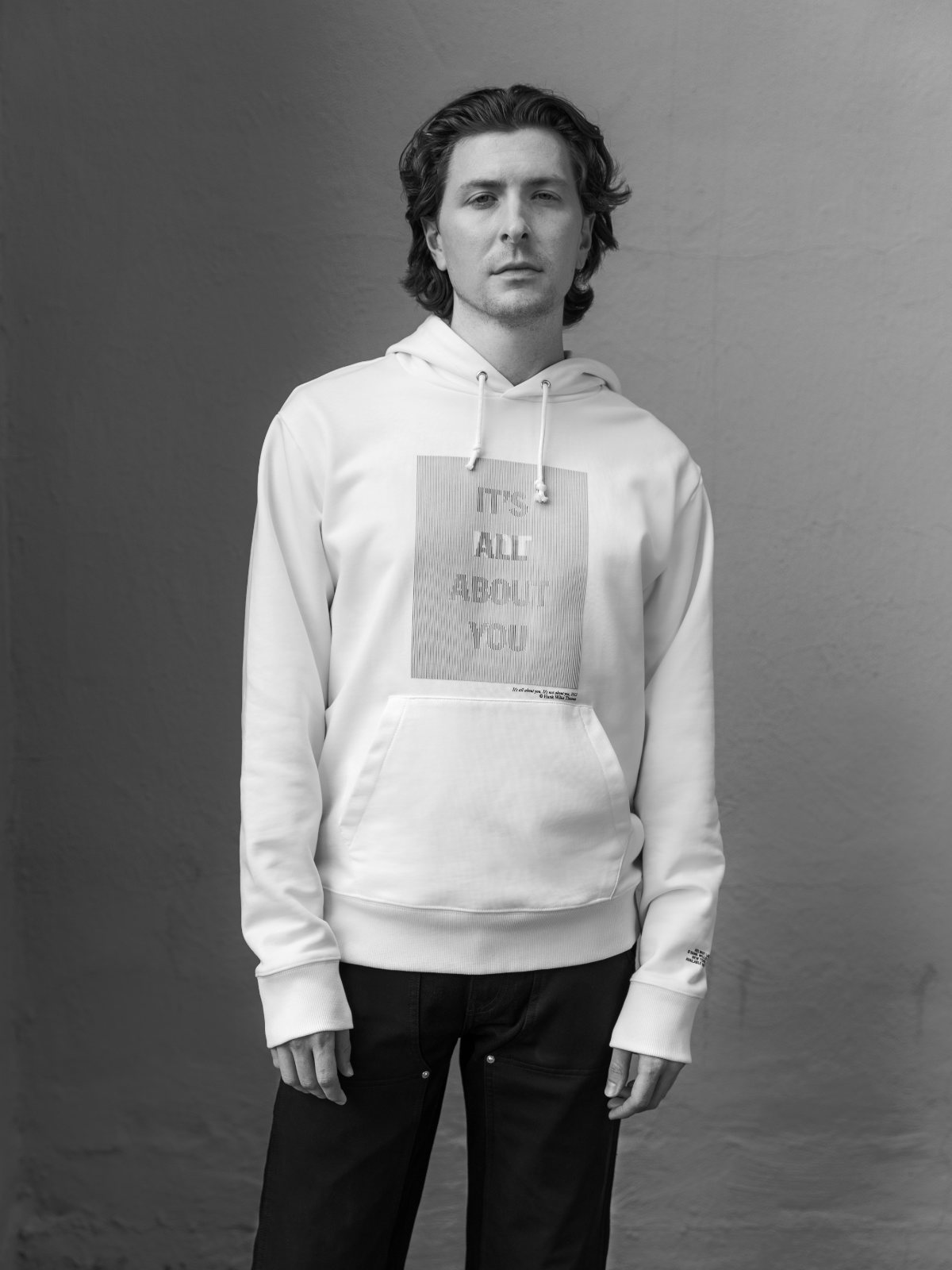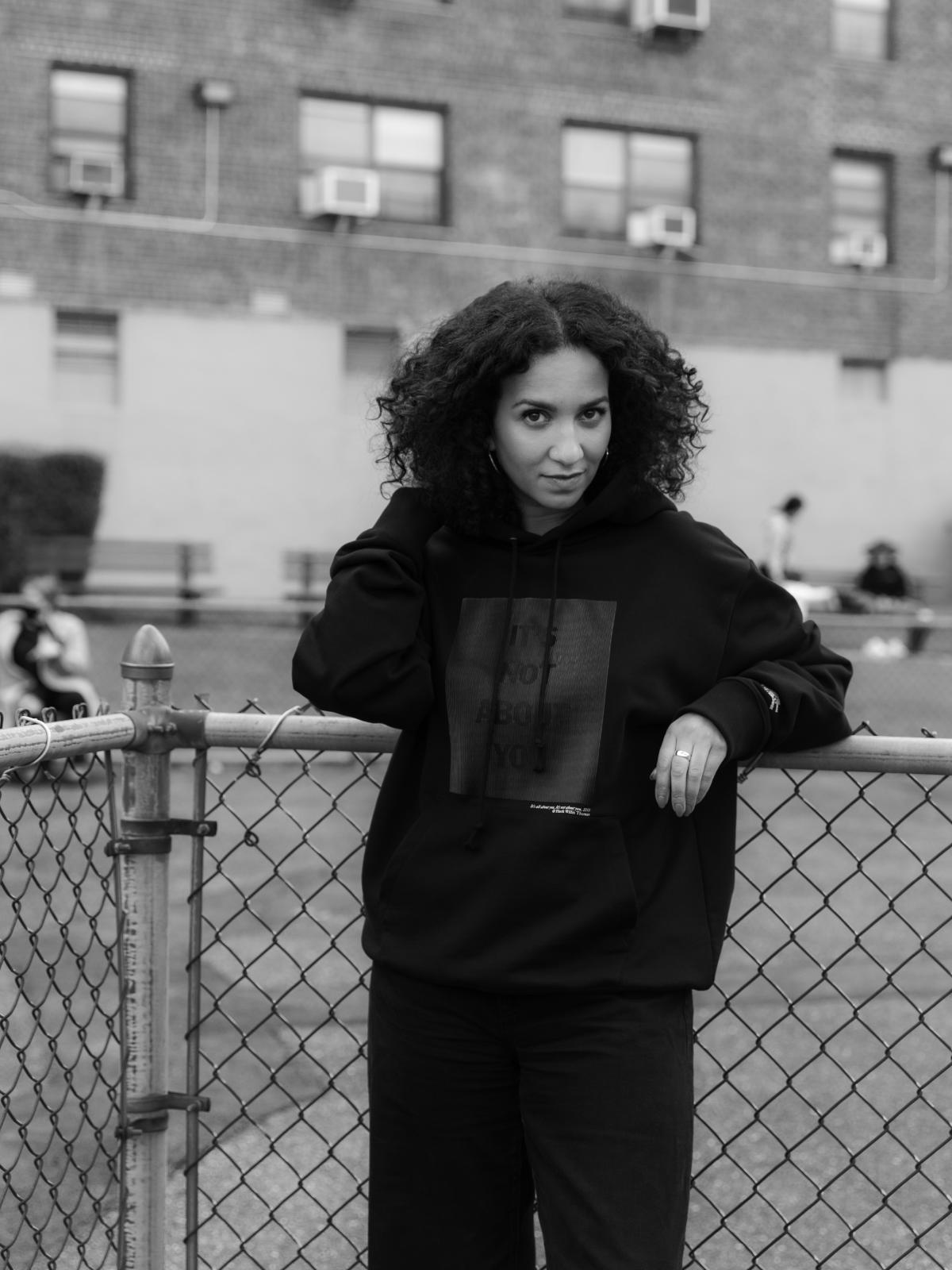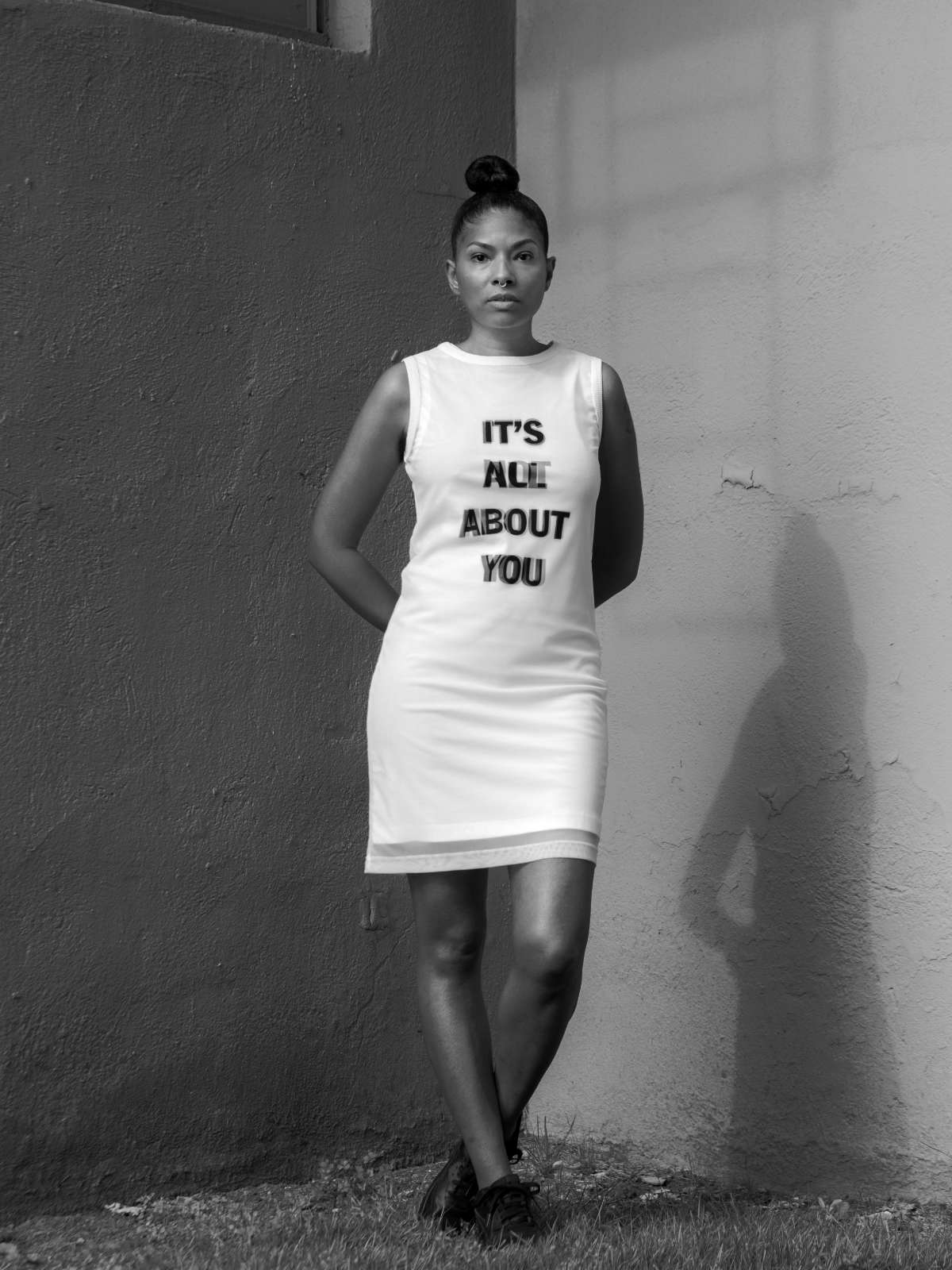 About Hank Willis Thomas

Working across diverse media, Hank Willis Thomas has dedicated his practice to exploring themes related to perspective, identity, commodity, media, and the outsize influence that advertising plays in shaping popular culture as well as our ideas of race, gender, beauty and sexuality.
He is a founder of the first artist super pac, For Freedoms, which currently operates as a non-profit organization that models and increases creative civic engagement, discourse and direct action. Activating non-traditional exhibition spaces, such as billboards and town halls, for freedoms puts artists at the center of the public discourse, expanding what participation in a democracy looks like and reshaping conversations about politics.
Thomas's work has been exhibited throughout the United States and abroad including the international center of photography, New York; Guggenheim Museum Bilbao, Spain; Musée du Quai Branly, Paris; Hong Kong Arts Centre, Hong Kong, and the Witte de With Center for Contemporary Art, Netherlands. Hank Willis Thomas lives and works in New York.
About Incarceration Nations Network

Incarceration Nations Network is a global network and think tank that supports, instigates and popularizes innovative prison reform efforts around the world. INN connects over 100 justice partners globally who do a range of reform and reimagining work, from restorative justice to education behind bars and reentry support. By amplifying partners' efforts and building global coalition, INN works to end mass incarceration worldwide. Its other projects include a short documentary TV series currently in production; a multimedia web platform showcasing the work of its partners and other global justice organizations; tag-team policy pushes with its partners; and global gatherings aimed at changing the narrative about prisons and the people in them.
About Helmut Lang

Established in 1986, Helmut Lang is one of fashion's most influential brands, known for its pioneering minimalism, engagement with artists and surprising challenges to orthodoxy. Acquired by fast retailing group in 2006, today the brand pays homage to its namesake with a progressive, highly dynamic approach, featuring a new generation of creatives reinterpreting the designer's legacy across ready-to-wear, special edition capsules, multi- disciplinary collaborations and more. For more information, visit www.helmutlang.com and social channels @helmutlang.