KA/NOA – Slow wear men's brand, 100% made in Italy, by Humans for Human
Luxferity, 08.07.2020
Timeless luxury menswear brand KA/NOA is a family project developed by a passionate man, Bruno Grande, who is respectful of his italian origins, of the authentic "made in Italy" label, tired of fast fashion and eager to be able to pack his suitcase in five minutes.
Founded in 2017, KA/NOA is a response to the ephemeral nature of fashion and the superficial tendencies of today's fast-paced world. 100% made in Italy symbolises the unique, precious thread of life that links generation to generation, weaving ties between our roots, our values, our beliefs, the past and the future. A dream project arising from the determination to create an elegant, comfortable, practical, masculine wardrobe consisting of timeless basics and whispered luxury.
Its founder, Bruno Grande, created KA/NOA in the heart of the Piedmont region of Italy, in the province of Cuneo. His father, Pietro Grande, was a tailor, upholsterer and decorator. Patterns, chalk, fabric and scissors were his passion and he personally made Bruno's first jacket. Bruno Grande in turn inherited his father's passion for beautiful fabrics used to create smooth, comfortable garments with an authentic look.
The Swiss-based company name itself is a tribute to his origins and inspiration, which he wishes to transmit to his children – KAIA & NOAH. KA/NOA, a name whose double meaning evokes a mode of transportation embodying a desire to seize time in all its splendour and to live mindfully.
THE COLLECTION
Endless mix and match options
KA/NOA is based on the principle of a wardrobe built from basics in such a way that every item goes with the others. Dozens of models hence result in over a hundred possible combinations. This effortless mixing and matching of only a few select pieces is a dream come true for any frequent traveller. Packing your bag in five minutes with no need to think about what is in it spells the end of every man's recurrent headache!
Every piece is distinct and more importantly timeless, thereby unaffected by the short-lived nature of today's fashion. This underlines the brand's philosophy : the clothes are authentic and ageless as well as resistant to passing trends.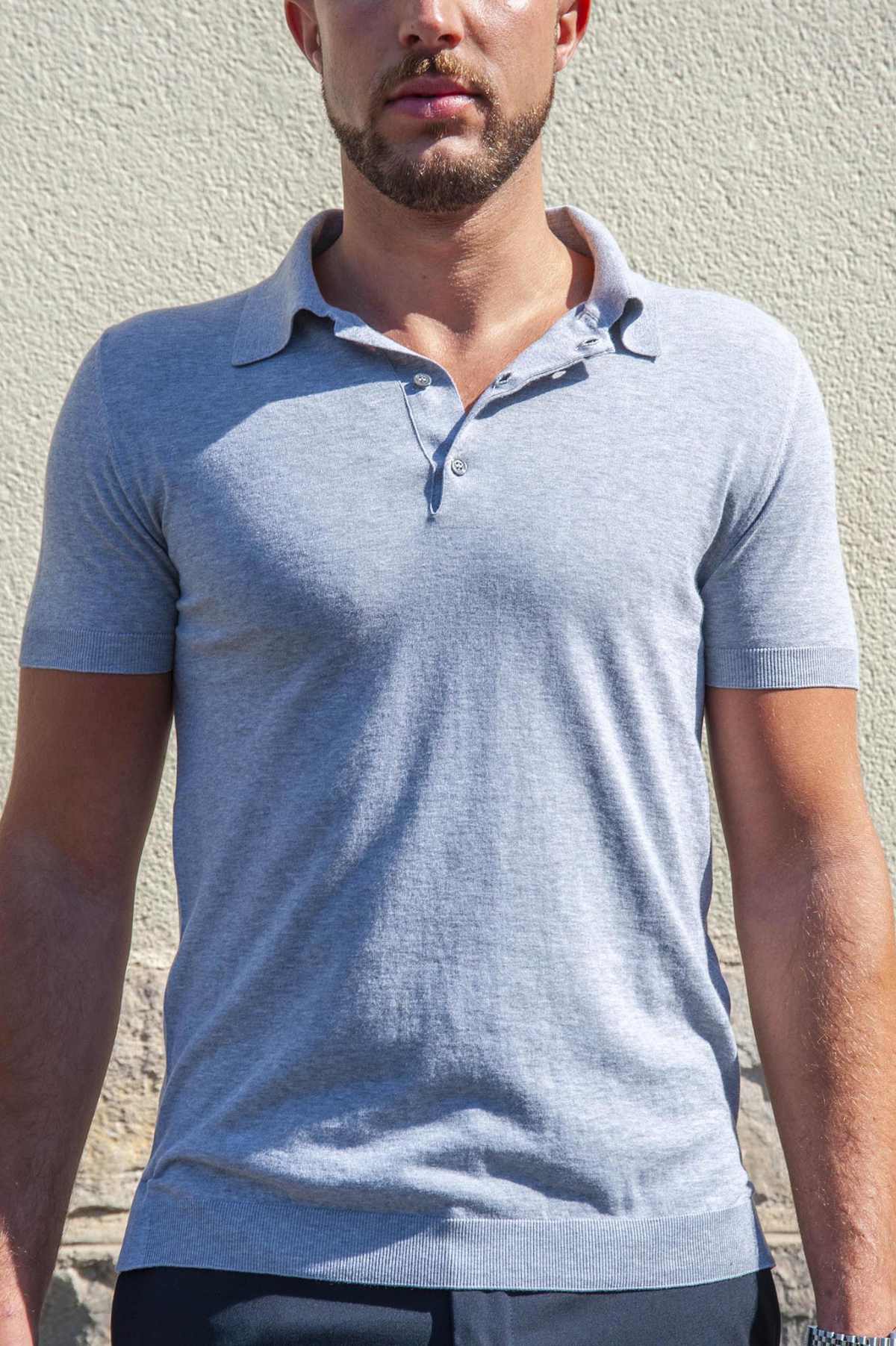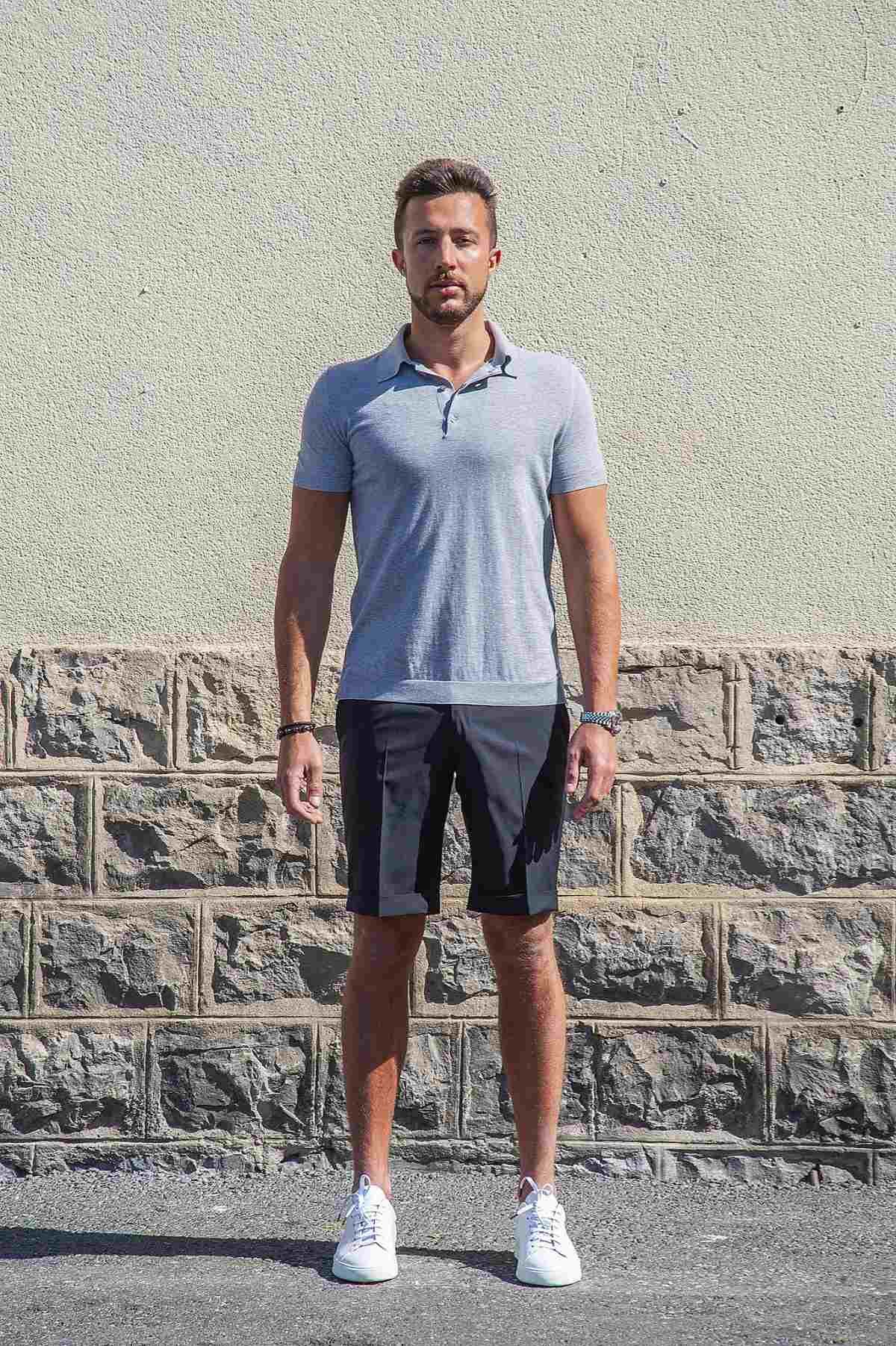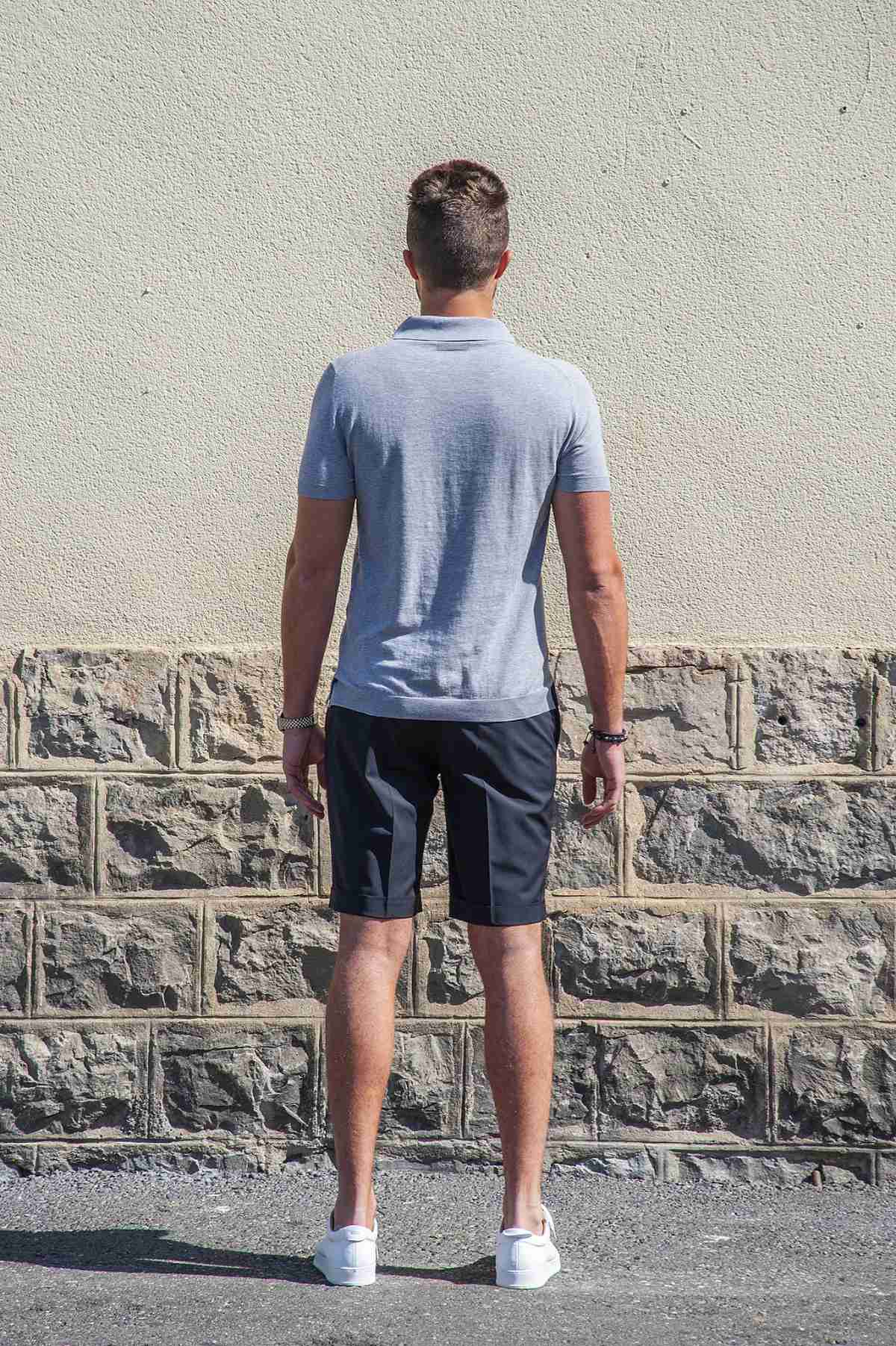 100% Made in Italy with timeless elegance
The garments' natural and timeless colours effortlessly blend with the high-quality exclusive materials and are imbued with a philosophy that is both socially and culturally responsible. The 100% Italian (and 100% Swiss) brand reflects a sense of relaxed and minimalist elegance, focusing on fine fabrics and a perfect fit. KA/NOA indeed uses only the highest quality raw materials, such as leather, suede, boiled wool, merino wool, technical wool, SUPER 100s wool, cashmere or cotton: all spun, woven and made in Italy. Colour palettes consist of essential hues, available in tones reminiscent of sky, sea, earth and stone, as well as fine, soft materials for layering – all resulting in a collection that can be worn year-round.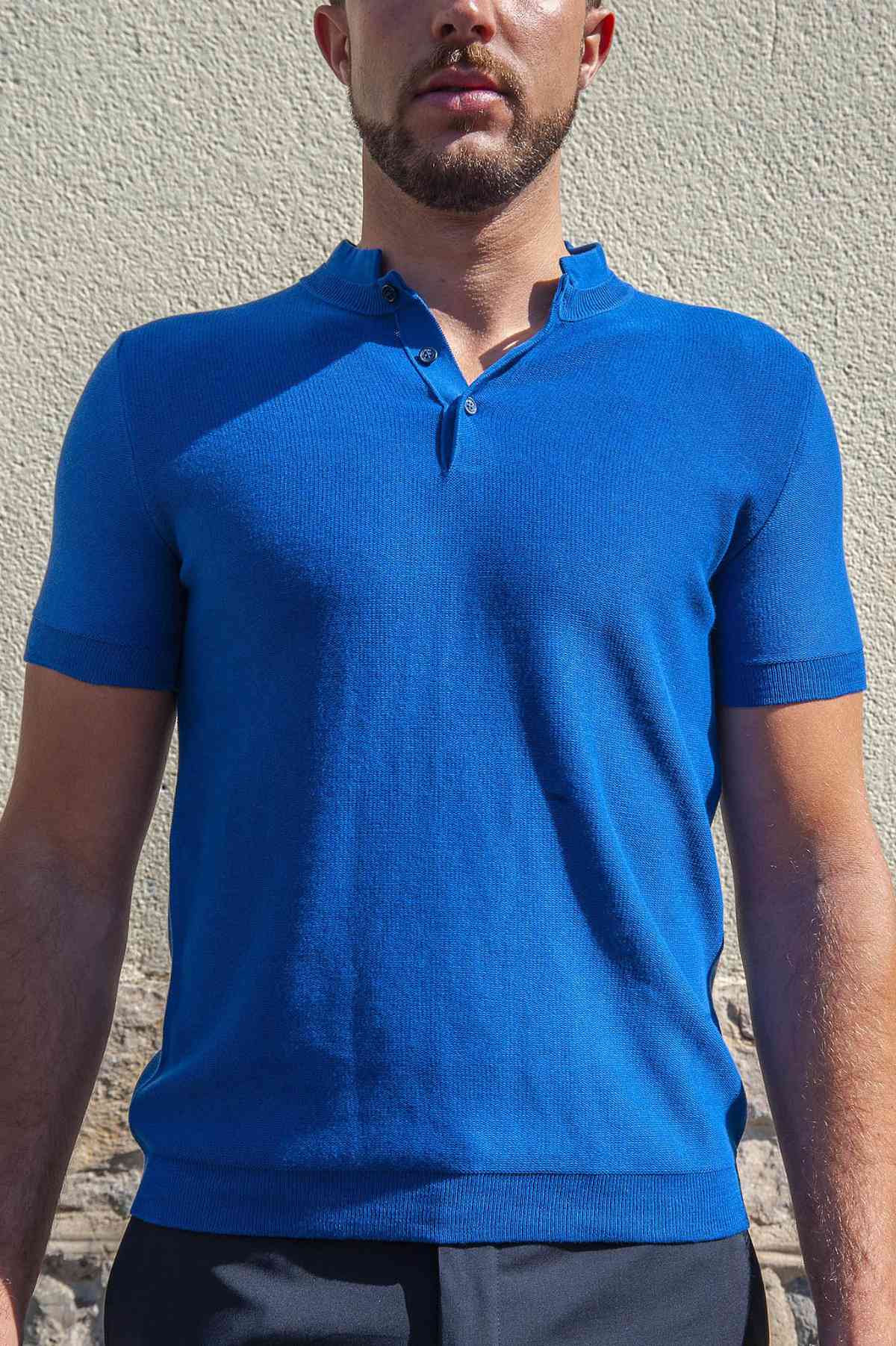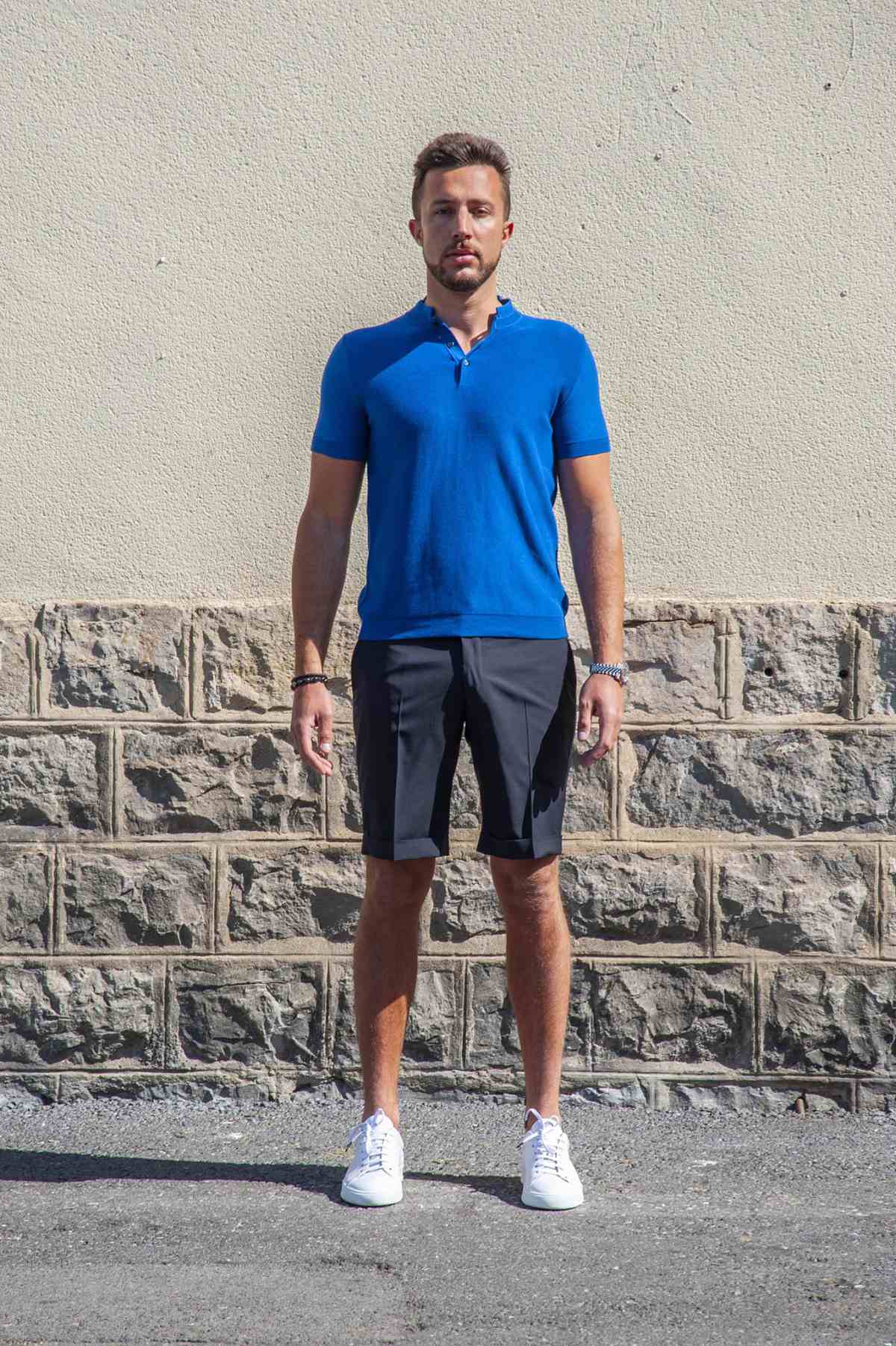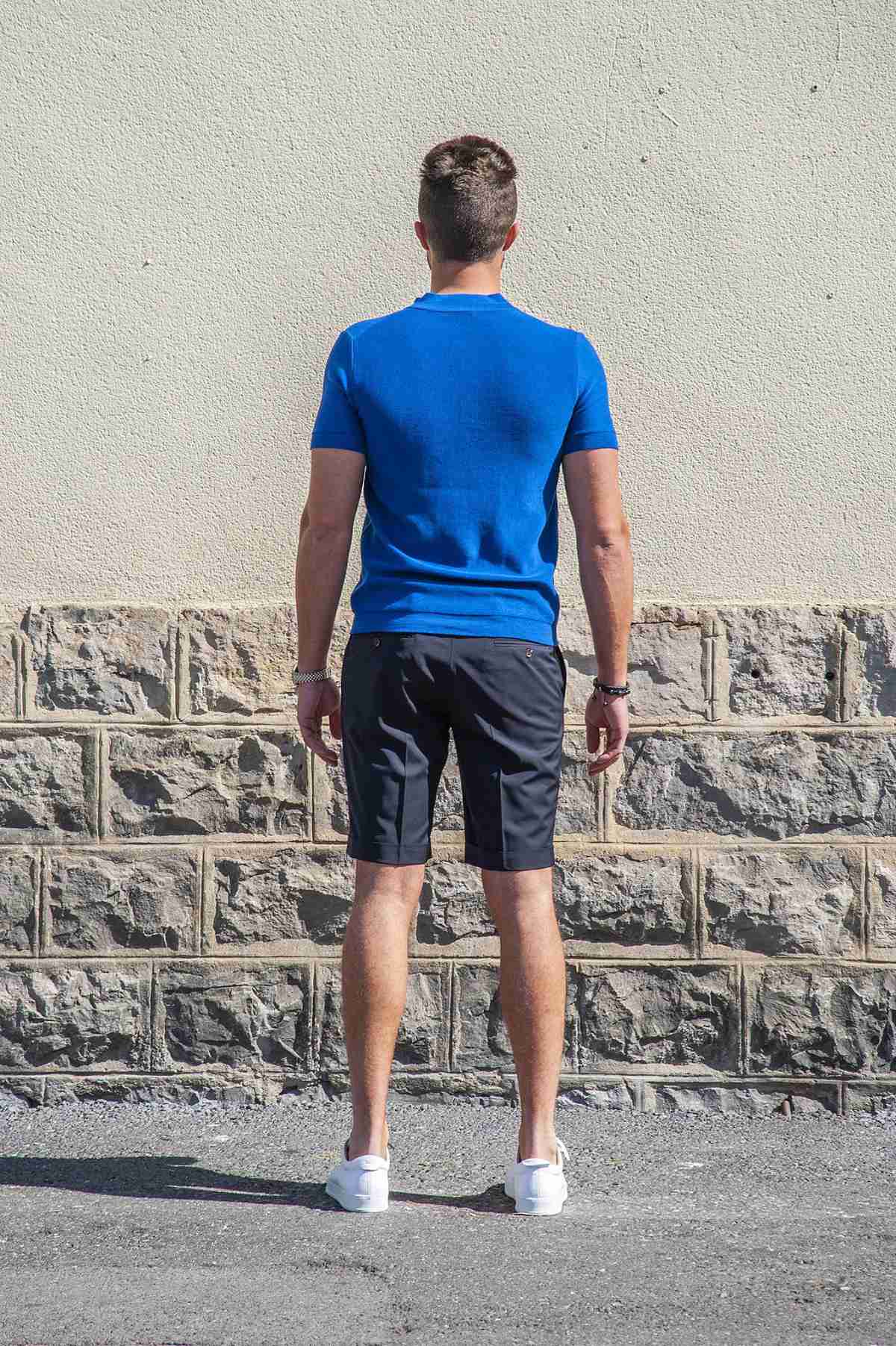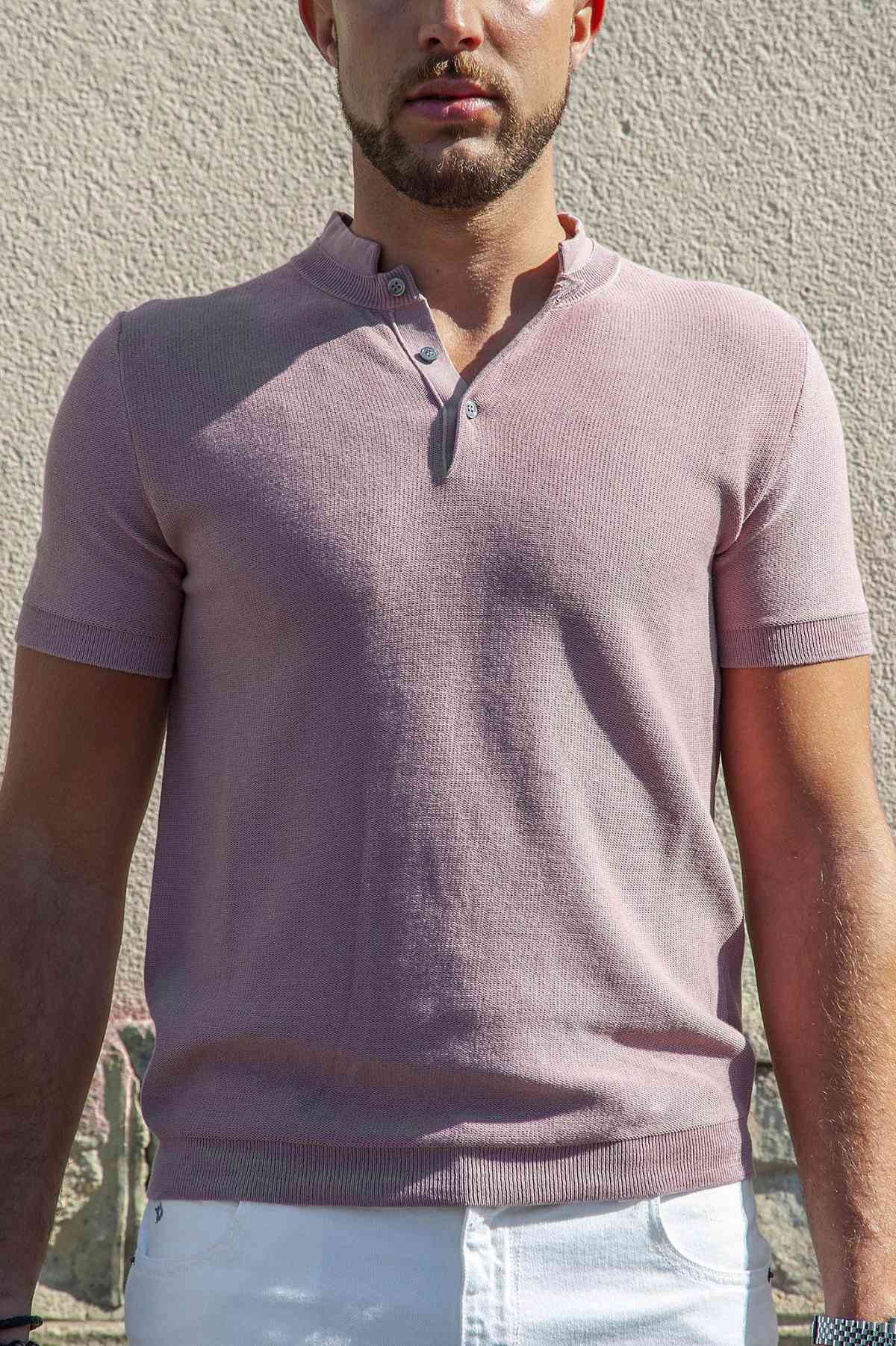 WHERE TO GET KA/NOA
The first flagship store opened in the neighbourhood of the Flon in Lausanne in September 2017. It has been followed in December 2017 by a second Boutique in Crans-Montana, and in September 2018 by Zurich, on Talstrasse 20. The forth boutique just opened in Geneva.
KA/NOA's collection is also be available online www.kanoaitalia.com.