Ermenegildo Zegna XXX: Summer 2021 Collection - Nature, Man, Machine
Luxferity, 13.07.2021
2020 marks the 110th anniversary for Ermenegildo Zegna. The occurrence, which prompts to reassess and strengthen the core values of the brand and its responsible outlook, happens in quite a singular moment for the whole of humanity: a challenging time which is also the occasion to reconsider the reasons of one's own presence in this world, and the worth of one's own actions for the collective wellbeing of the planet and its inhabitants. Having started as a textile mill to later encompass clothing manufacturing, Ermenegildo Zegna since its inception has had a strong connection with nature, seen not just as a provider of resources and raw materials but also as a unique richness of diversities to preserve - hence the Oasi Zegna.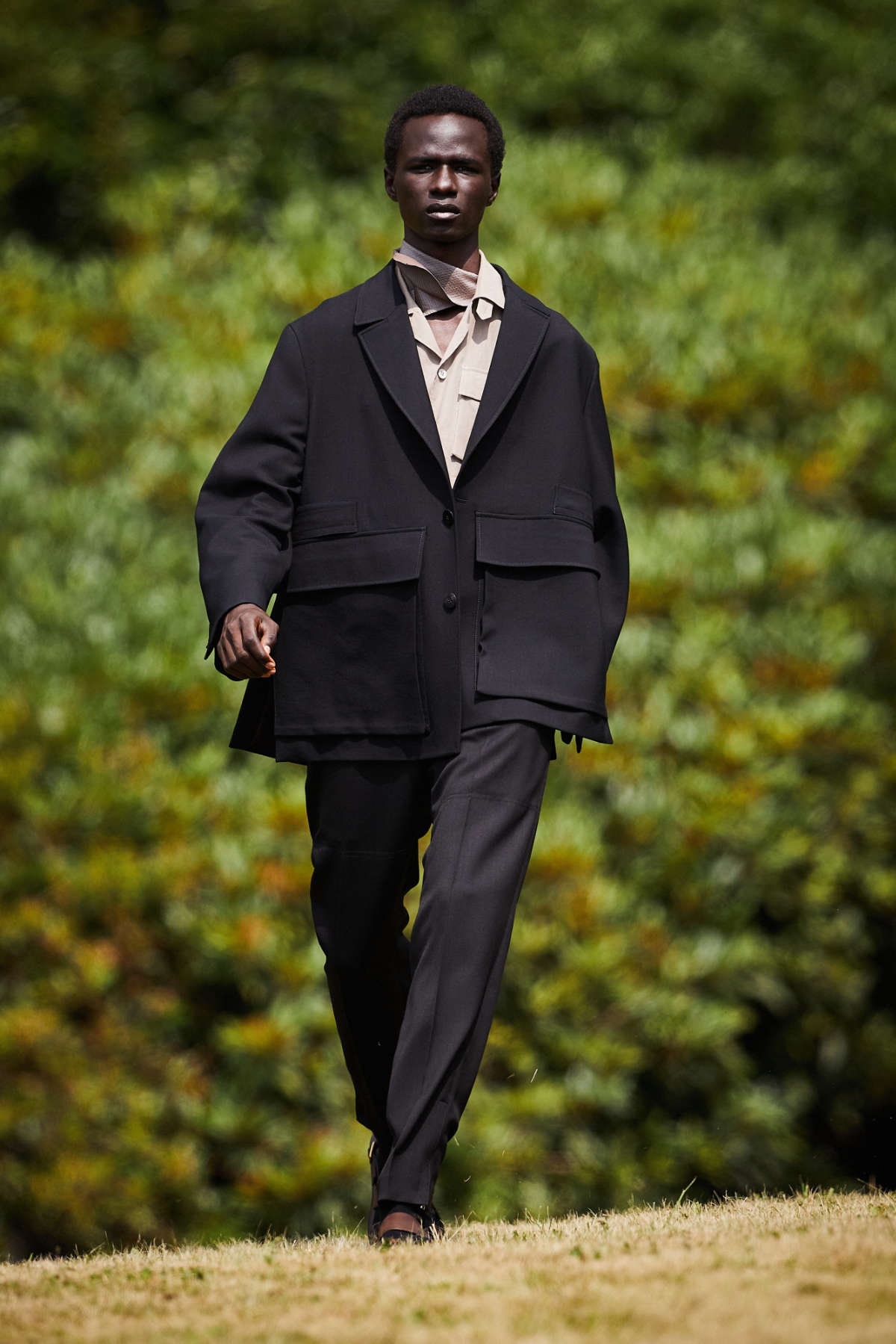 Ermenegildo Zegna XXX Summer 2021 collection, a project that includes both clothing and a different way to present them fusing a digital and a live experience, is an exploration of the unique bond between nature and machine whose connection is the man himself, as a sensitive and sensible being.
Filmed in the archetypal Lanificio Zegna of Trivero and in the Oasi, the meta, or rather hyper fashion show is a subjective flow that seamlessly crosses lands and aisles, open air and operating plant to finally create a singular reality where the natural element and the textile loom merge in dynamic harmony while clothing perfectly defines new categories and new solutions.
True to the #UseTheExisting mindset which keeps informing the Zegna actions not only when it comes to the production of fabrics, the show happens in places that exist and that are profoundly telling of the Zegna ethos. As such, it is a responsible production.
A sense of fluidity and precision pervades the collection, both in the shapes and the chromatic choices. Volumes are liquid and generous, in ineffable and impalpable amalgamations of clay, cowslip yellows, hydrangea pinks, sienite greys, river stone blues, carabus greens and slate blacks; materials are lightweight yet firm - wool, hemp, raw fibers, linen, paper/silk, papery nappa, #UseTheExisting wools.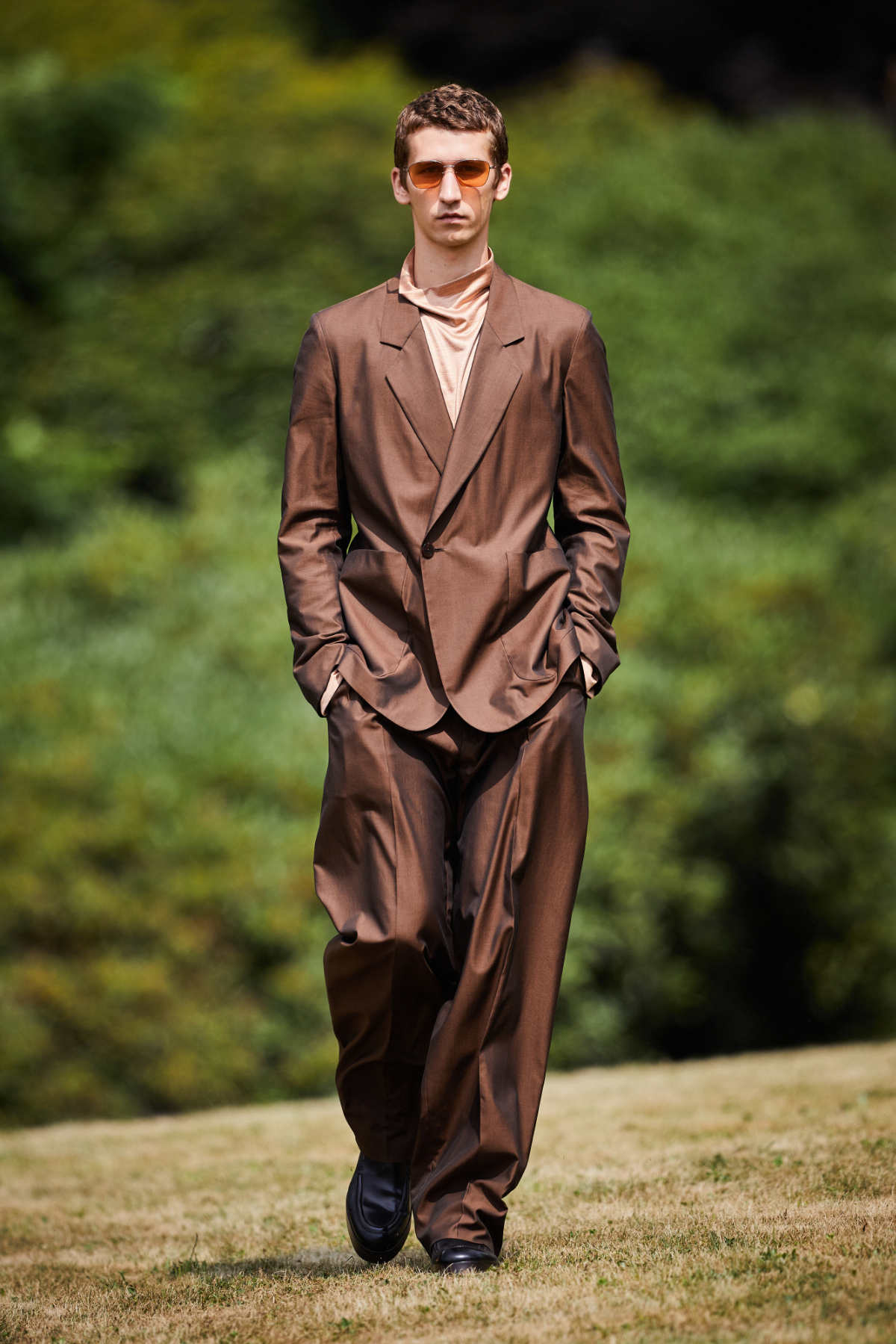 Experimenting with dropped shoulders, lowered collars, layered forms and a poetic sense of functionality expressed by outsized pockets and zips that allow volumes to expand, Alessandro Sartori extends the sartorial quest for new hybrid categories that defines his vision of Zegna. Inspired by the osmosis of different worlds, he cuts outerwear in shirting fabrics, and vice versa, allowing the wearer a complete freedom of combination and interpretation when it comes to items.
What comes across is a sense of ease that is fluid and uncontrived, underlined by the mock turtleneck underpinnings that replace shirts under blazers and shirt jackets, by the duster coats and the liquid trousers that draw an elongated and nonchalant silhouette. Rounded loafers with massive soles and sandals ground the looks. Tie dye prints enrich the layering of colors and textures, suggesting a further mimesis of man and nature.
"A moment like this can easily lead to a glorification of flawless precision of the machine - says Artistic Director Alessandro Sartori - but at Zegna, in respect of a humanist tradition that is profoundly Italian, we believe that the human being always sits at the center, in harmony with nature. It is sensitivity and creativity, human qualities par excellence, that get the best out of machines. Without man, everything would be soulless. This project reflects this union of sensibilities, which is also a balance of past and future, of inside and outside, in a cohesive yet multifaceted opus".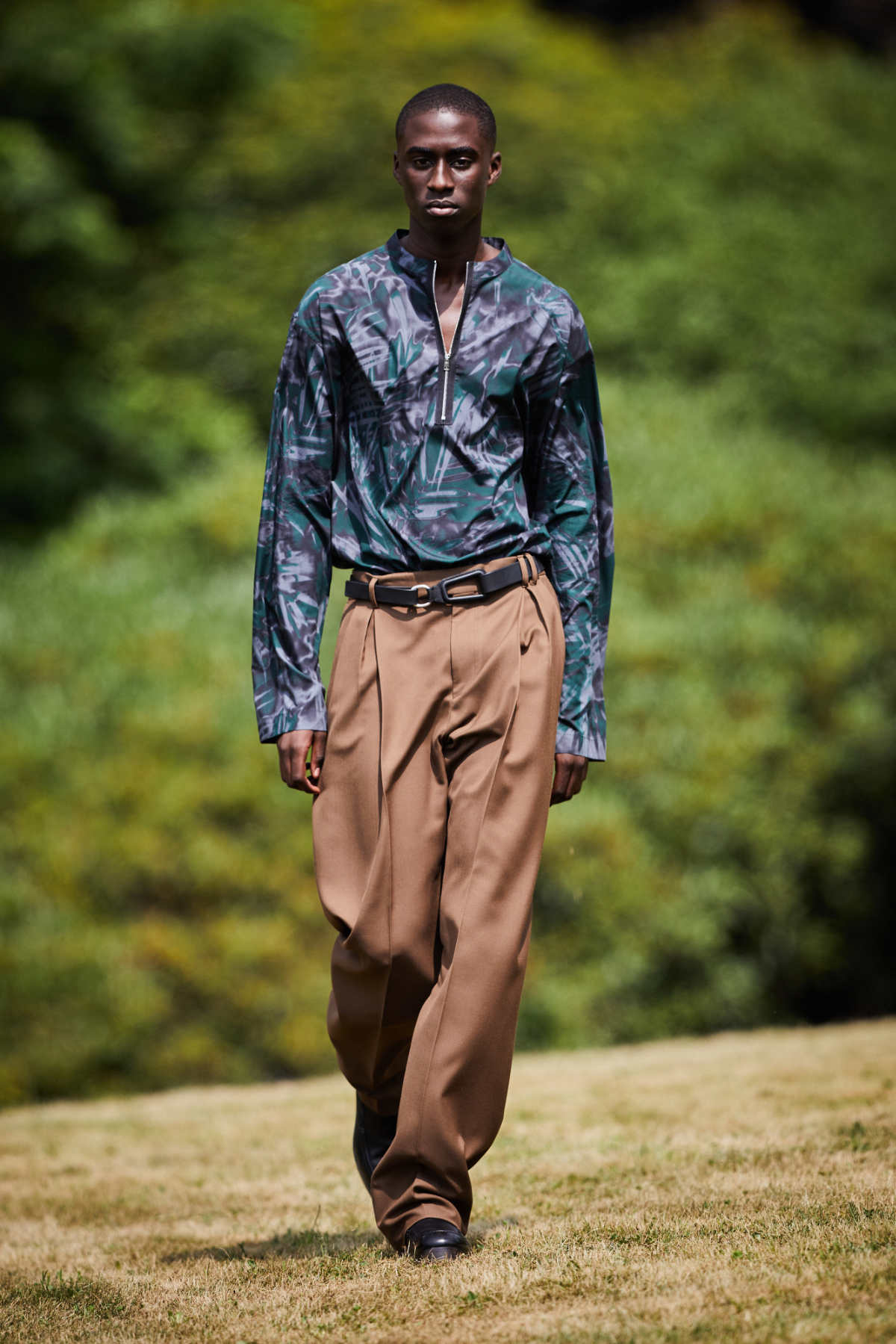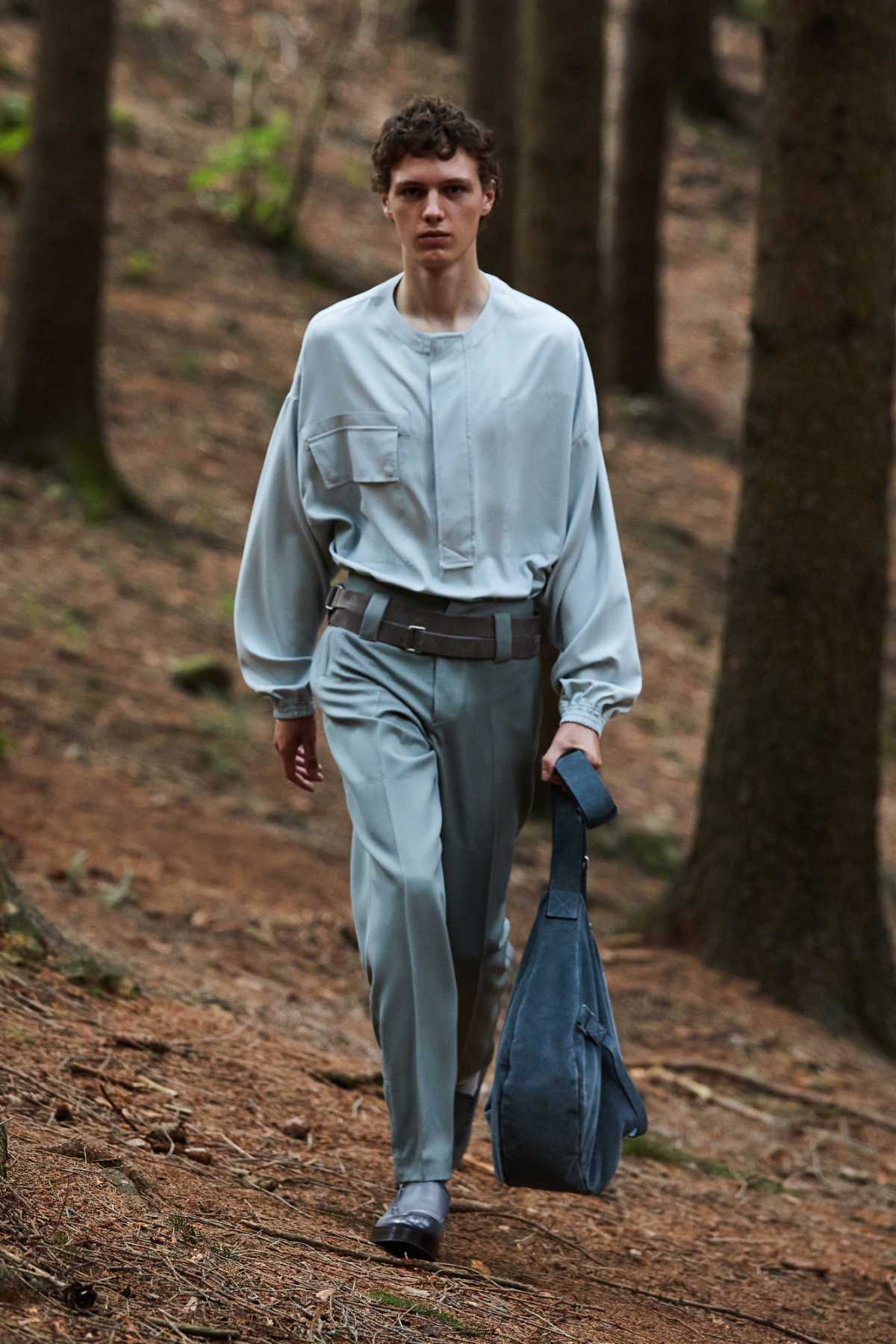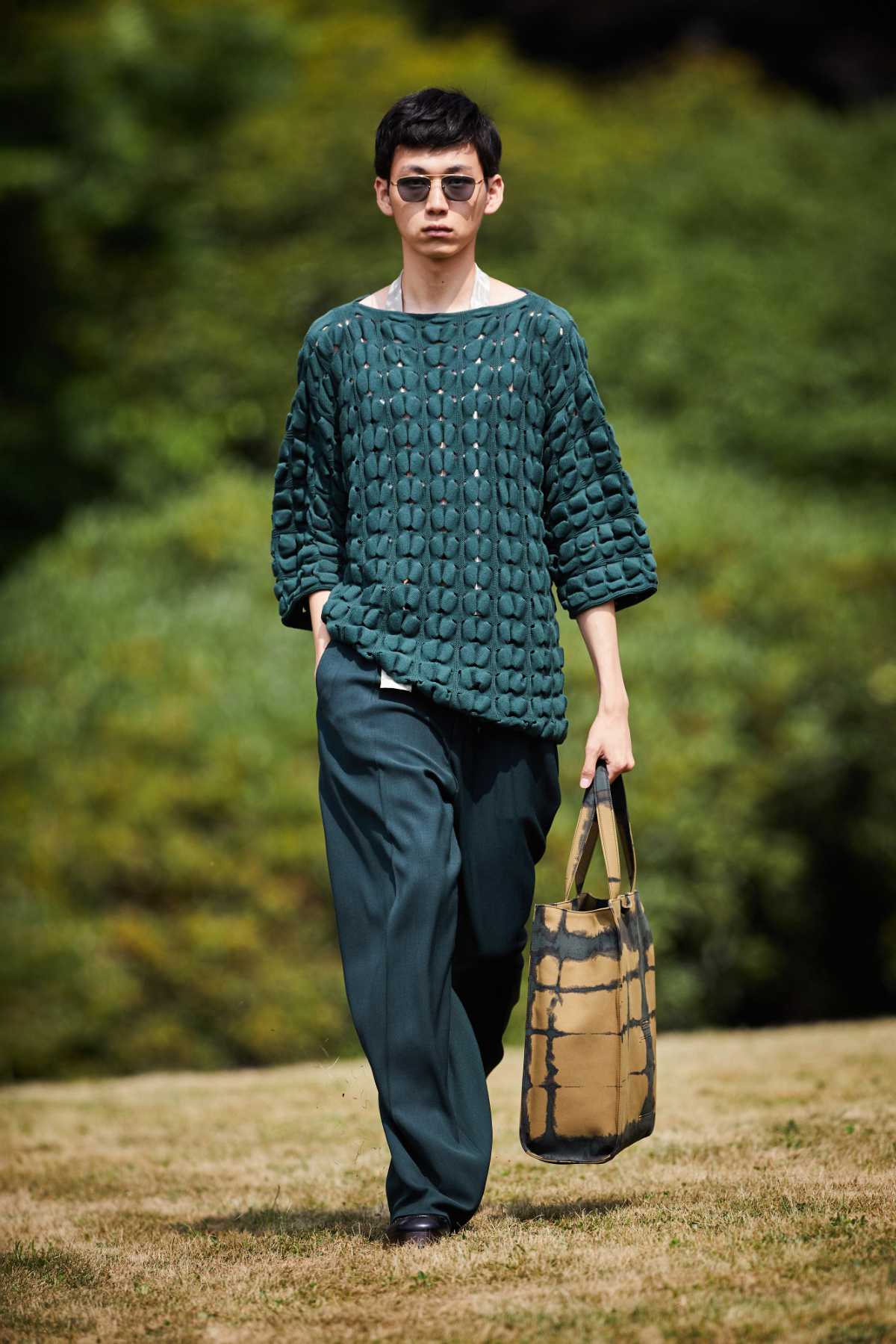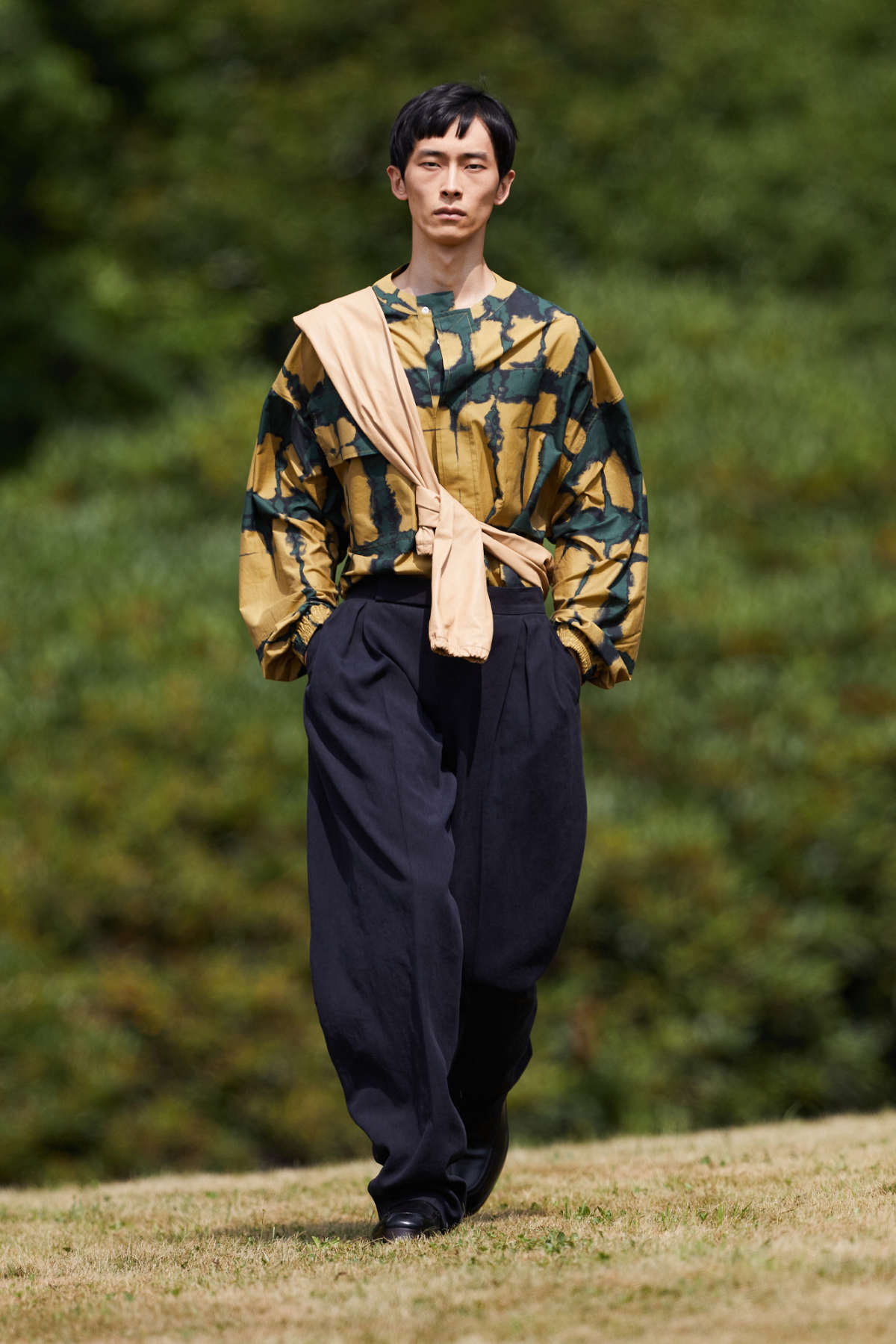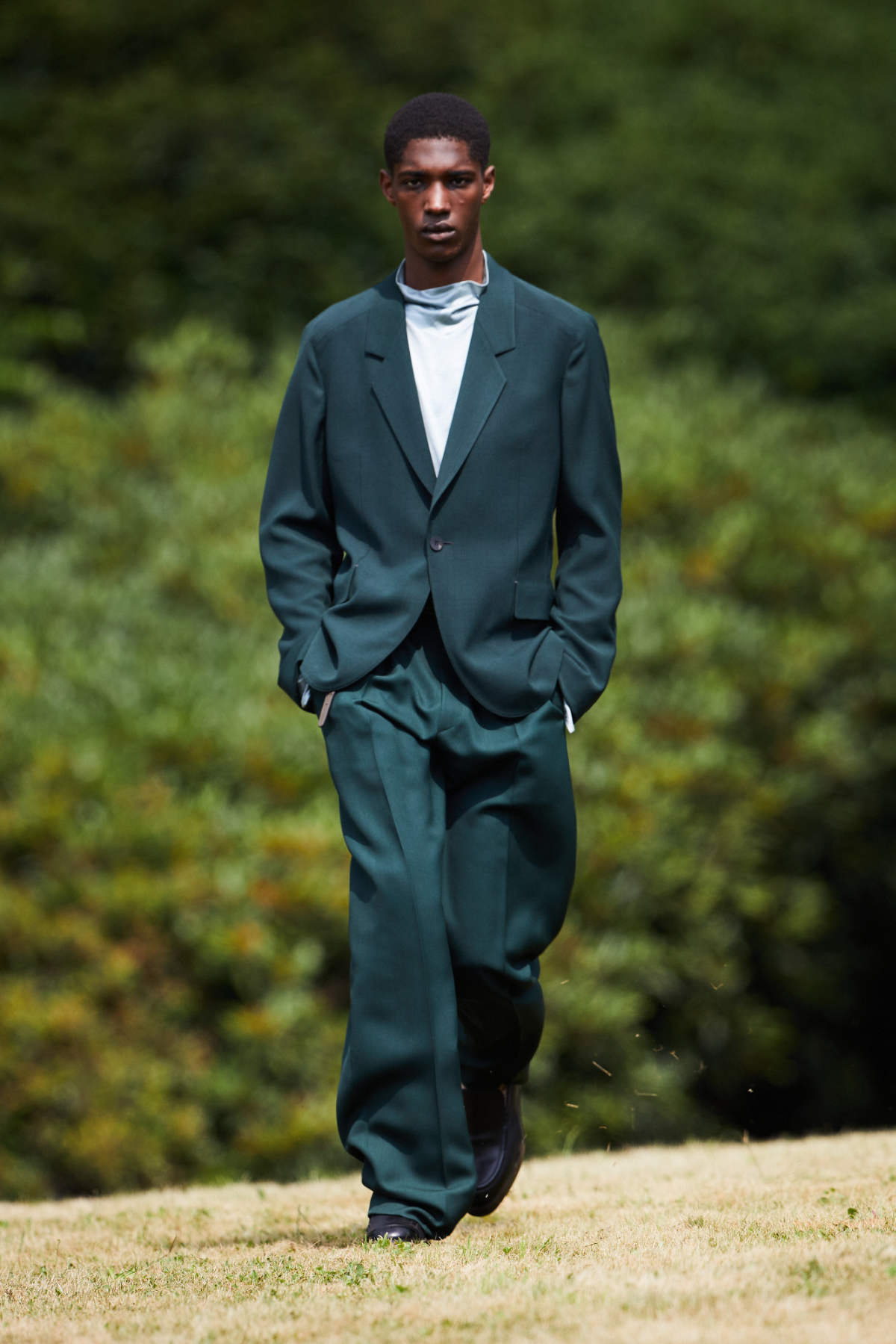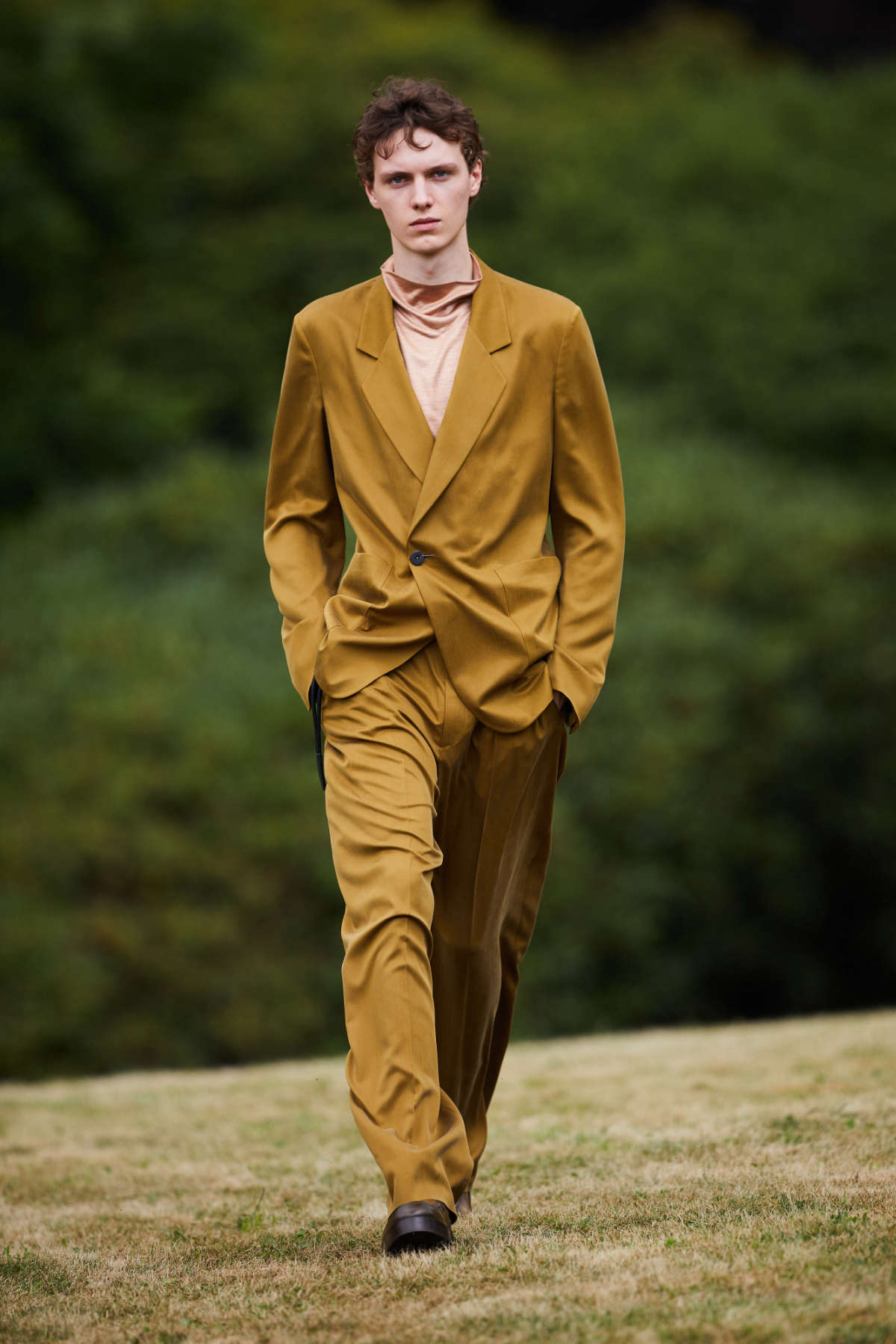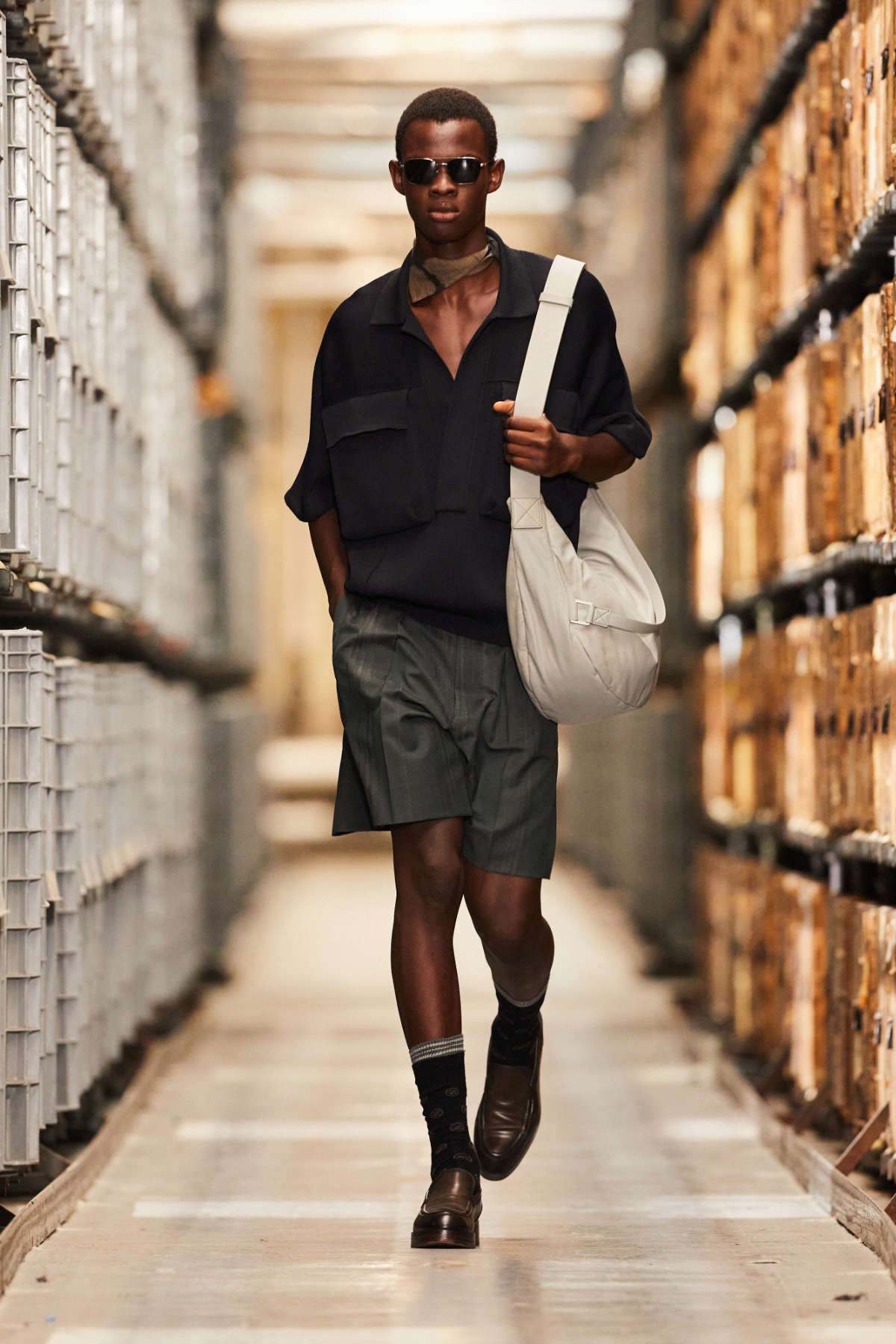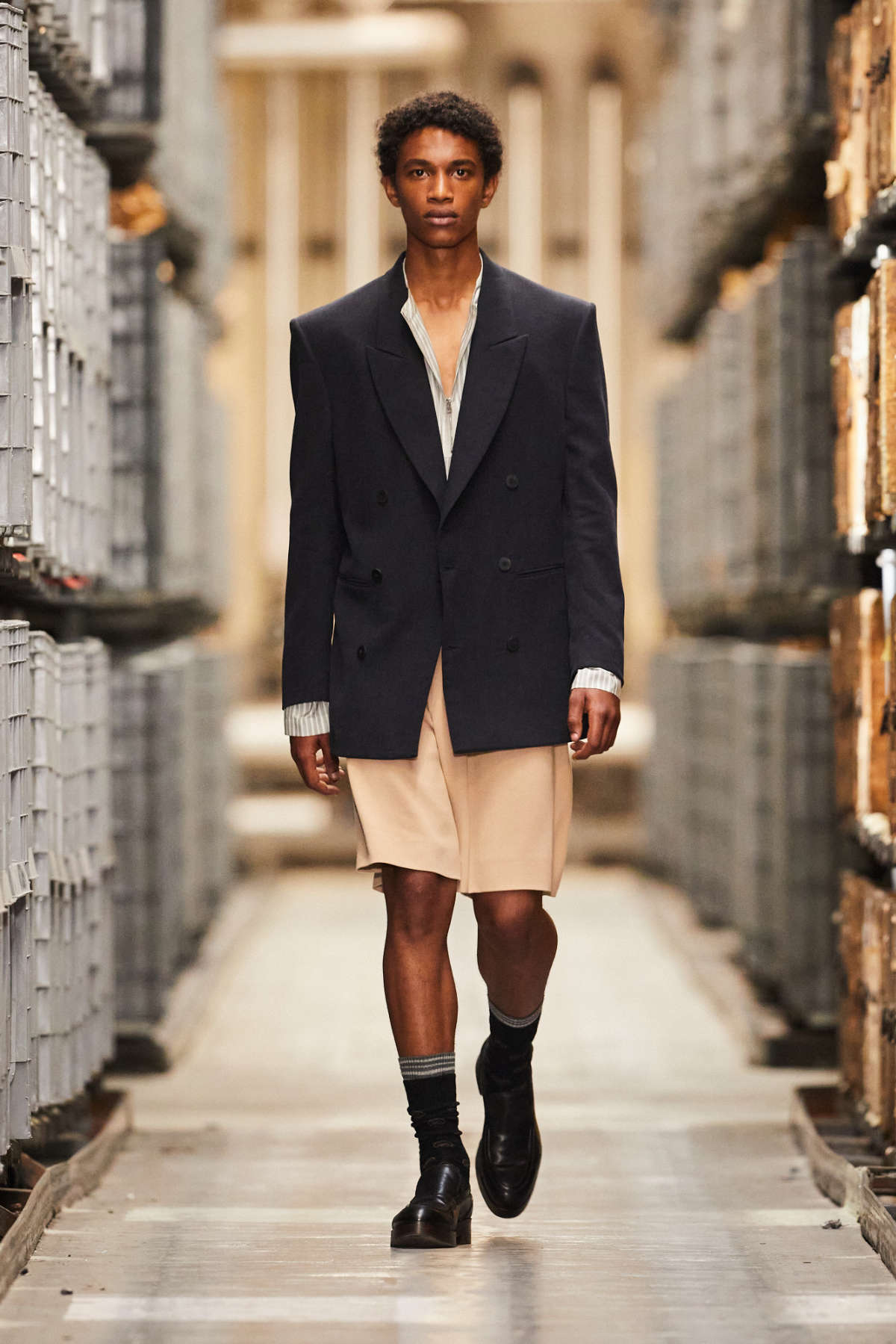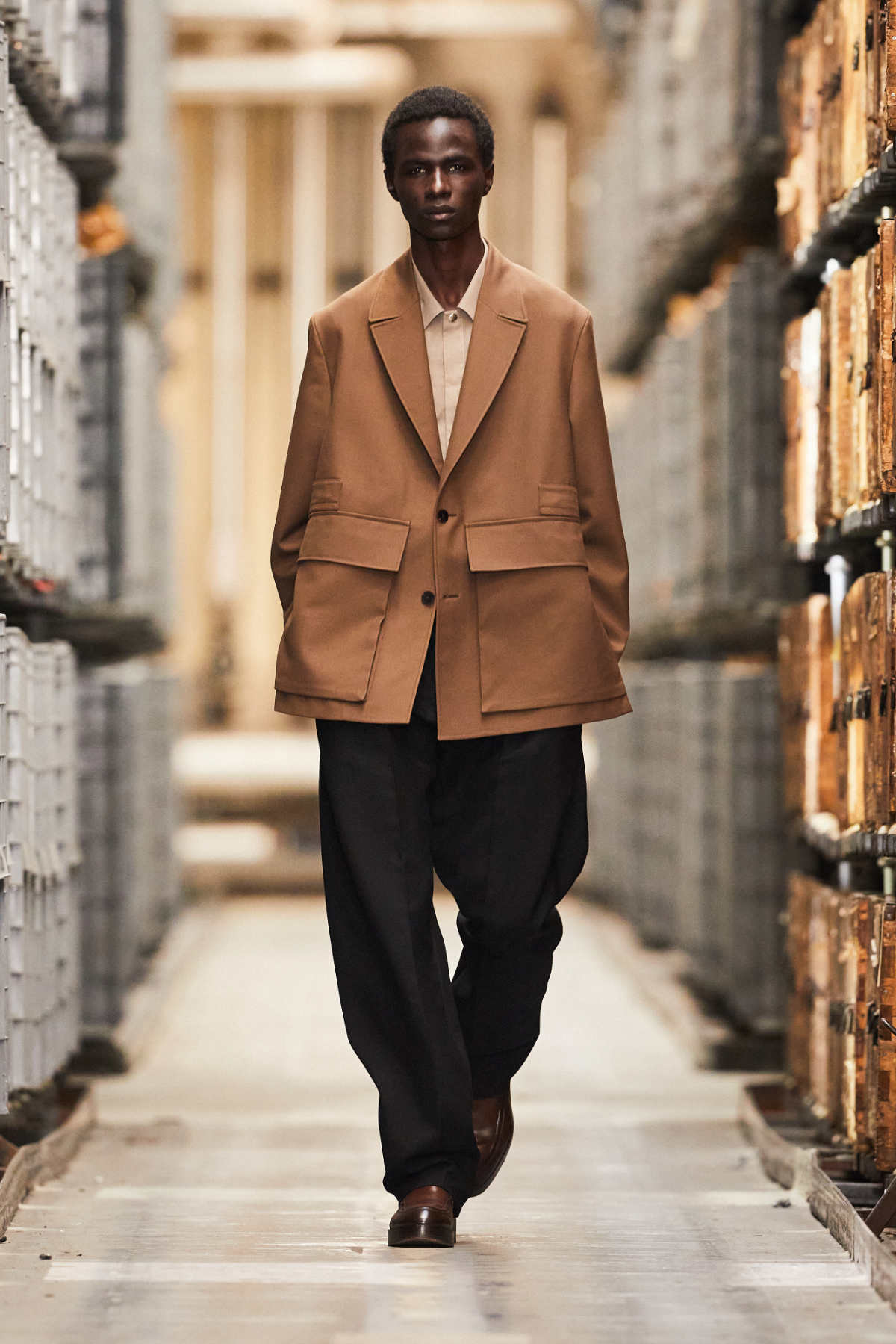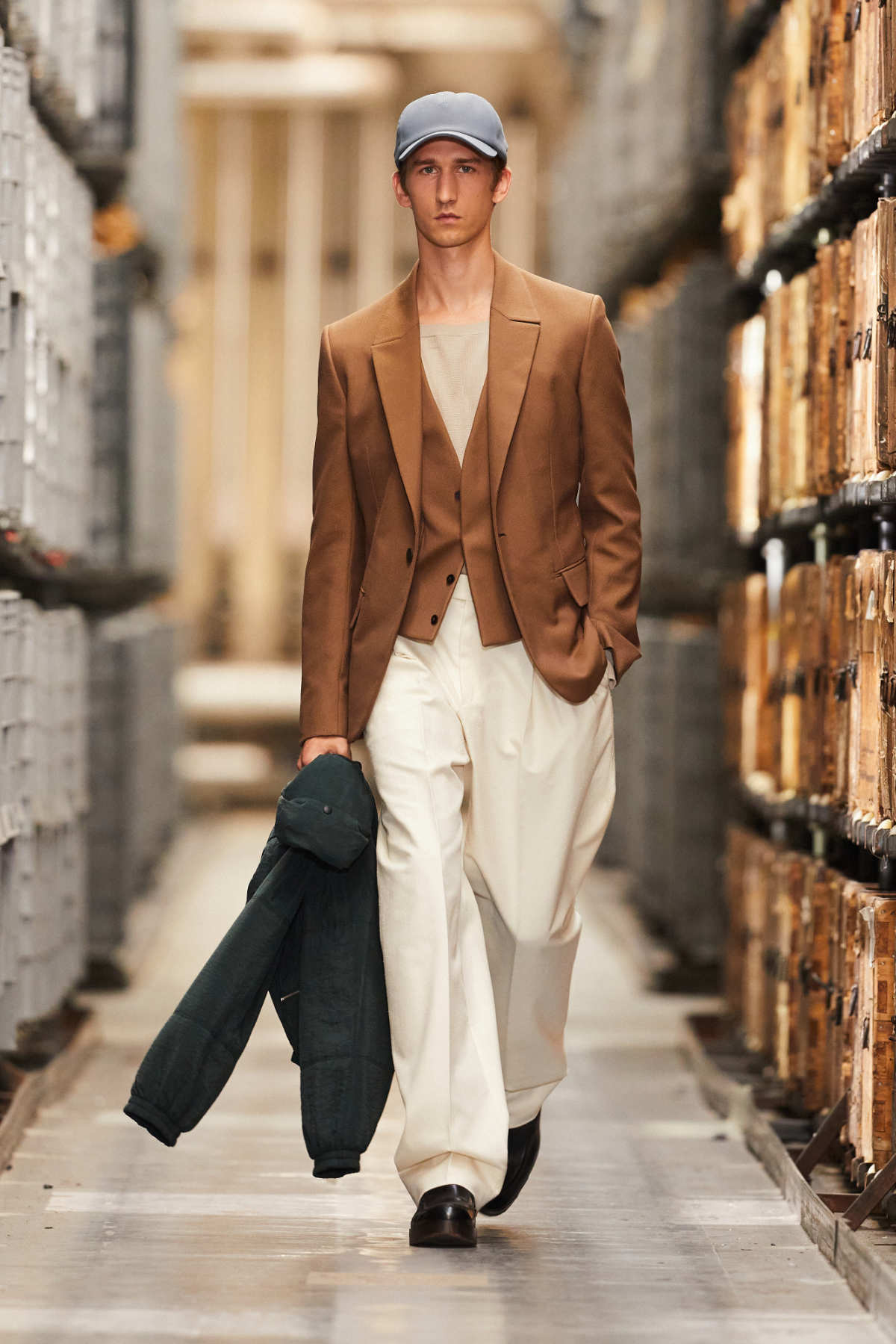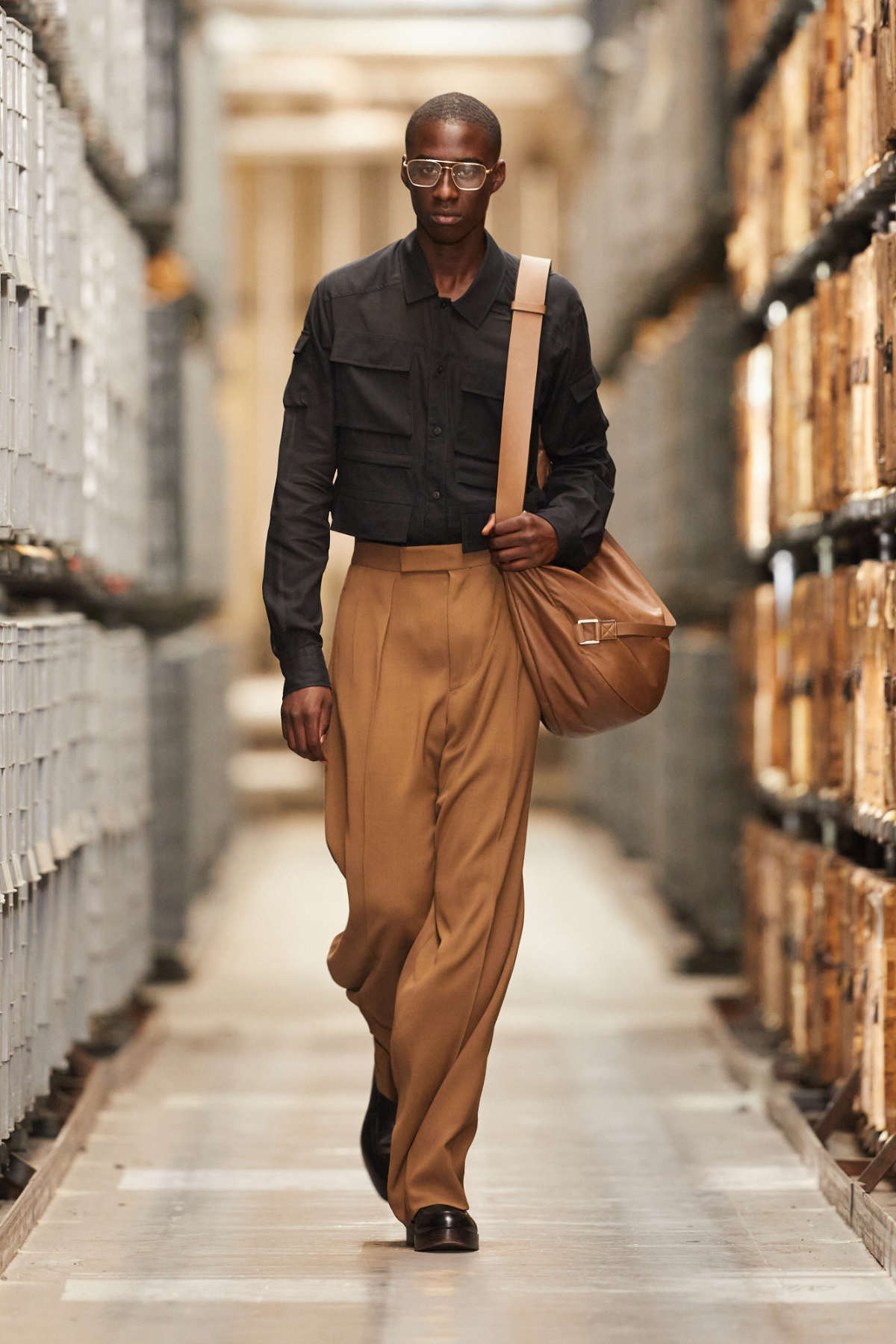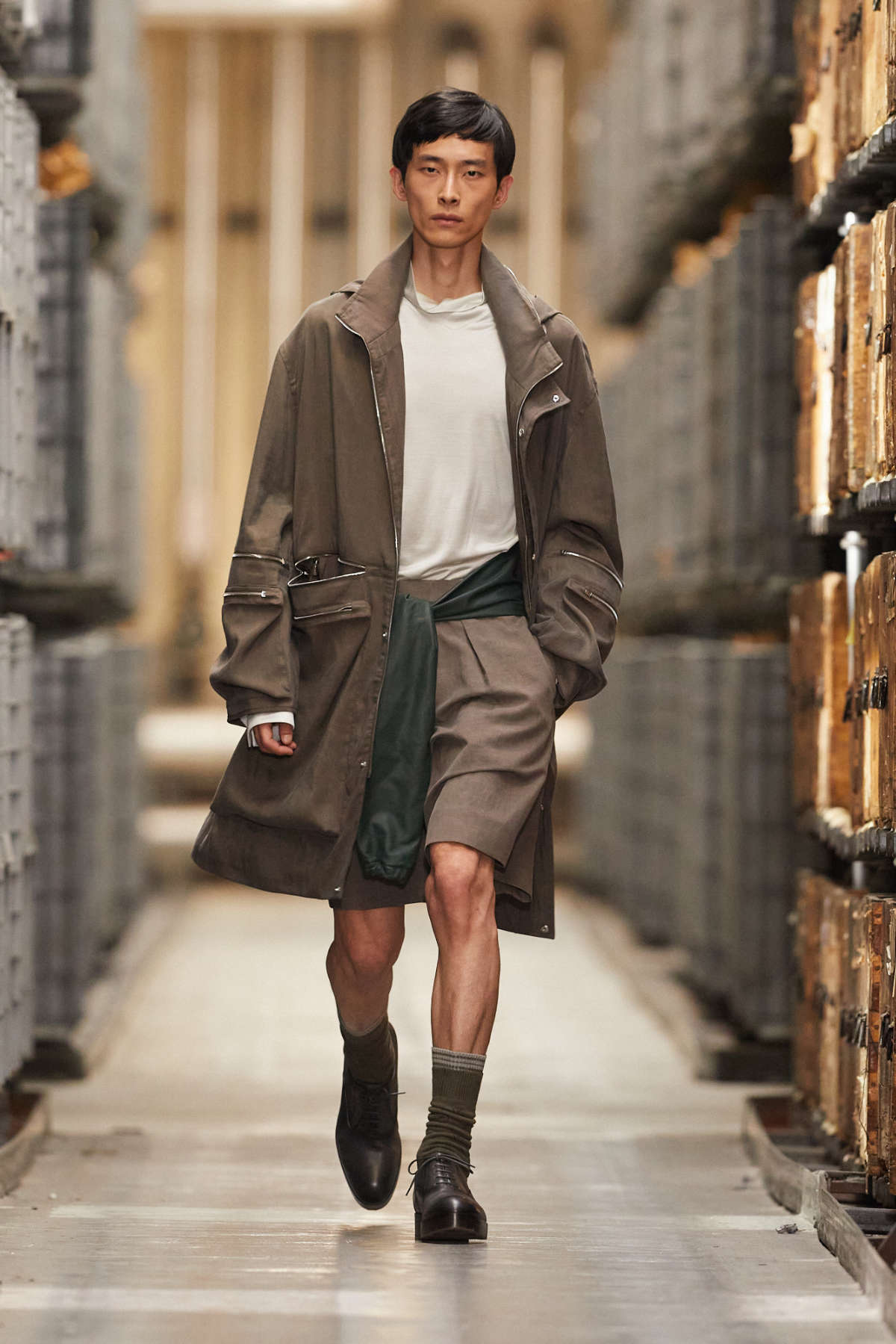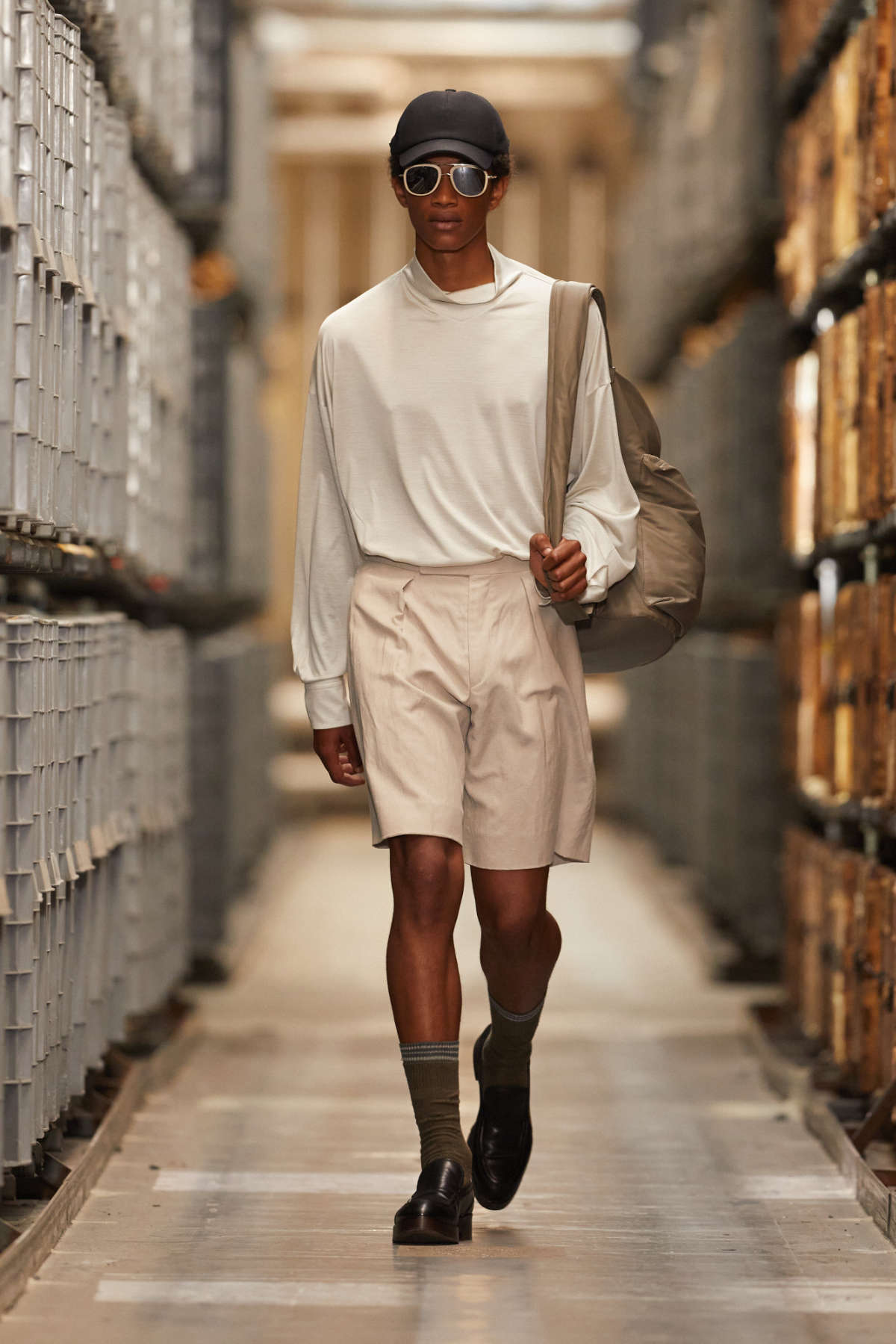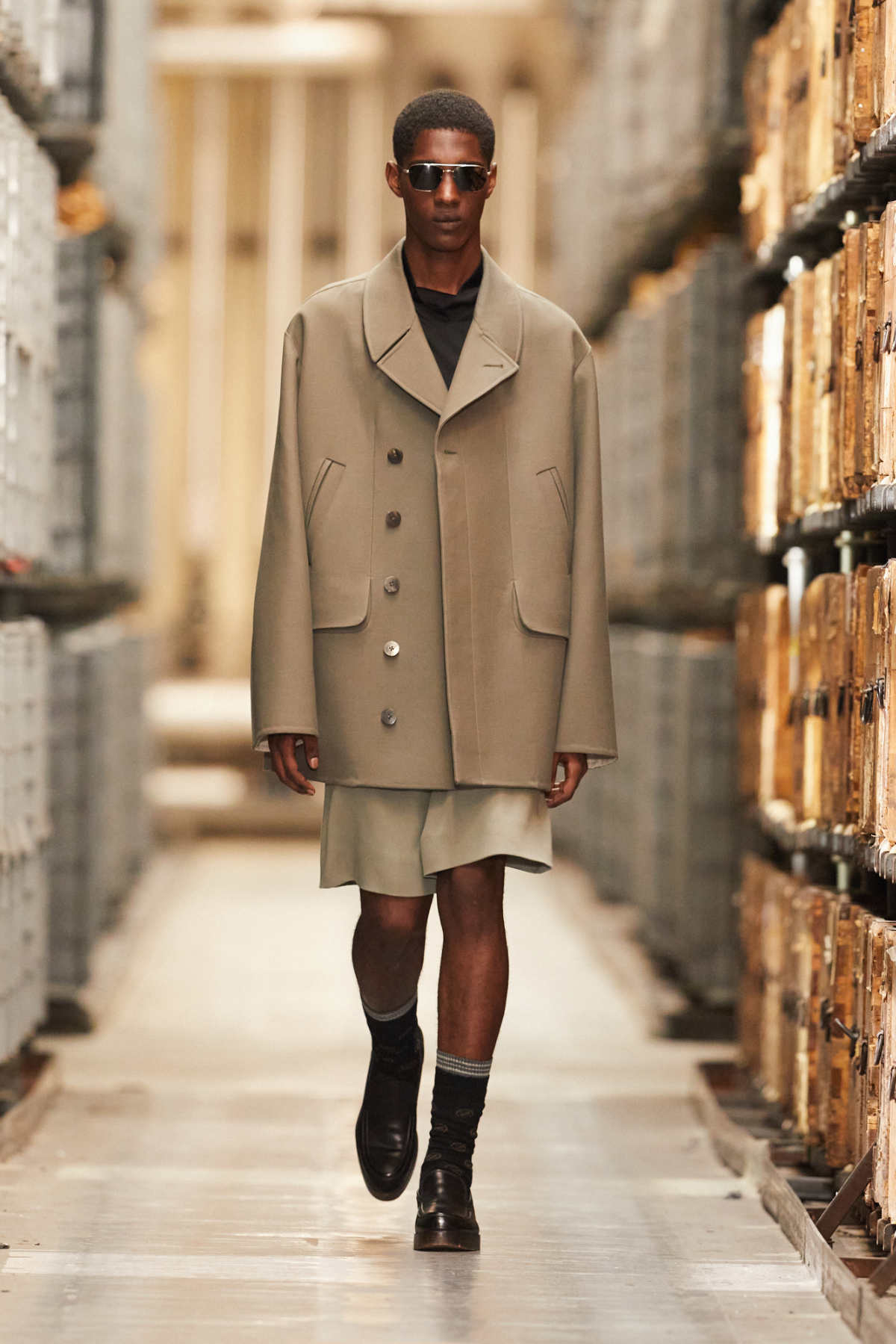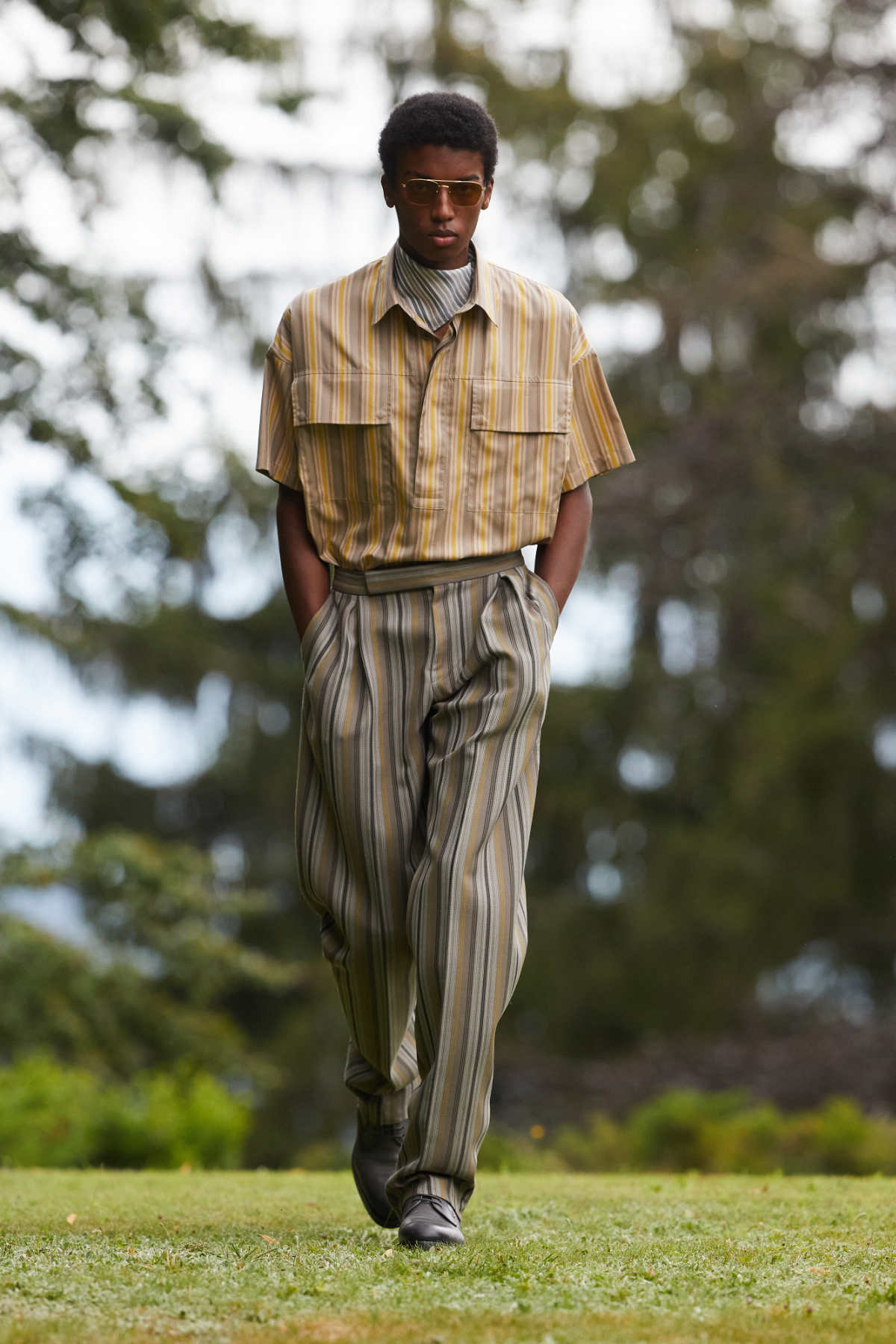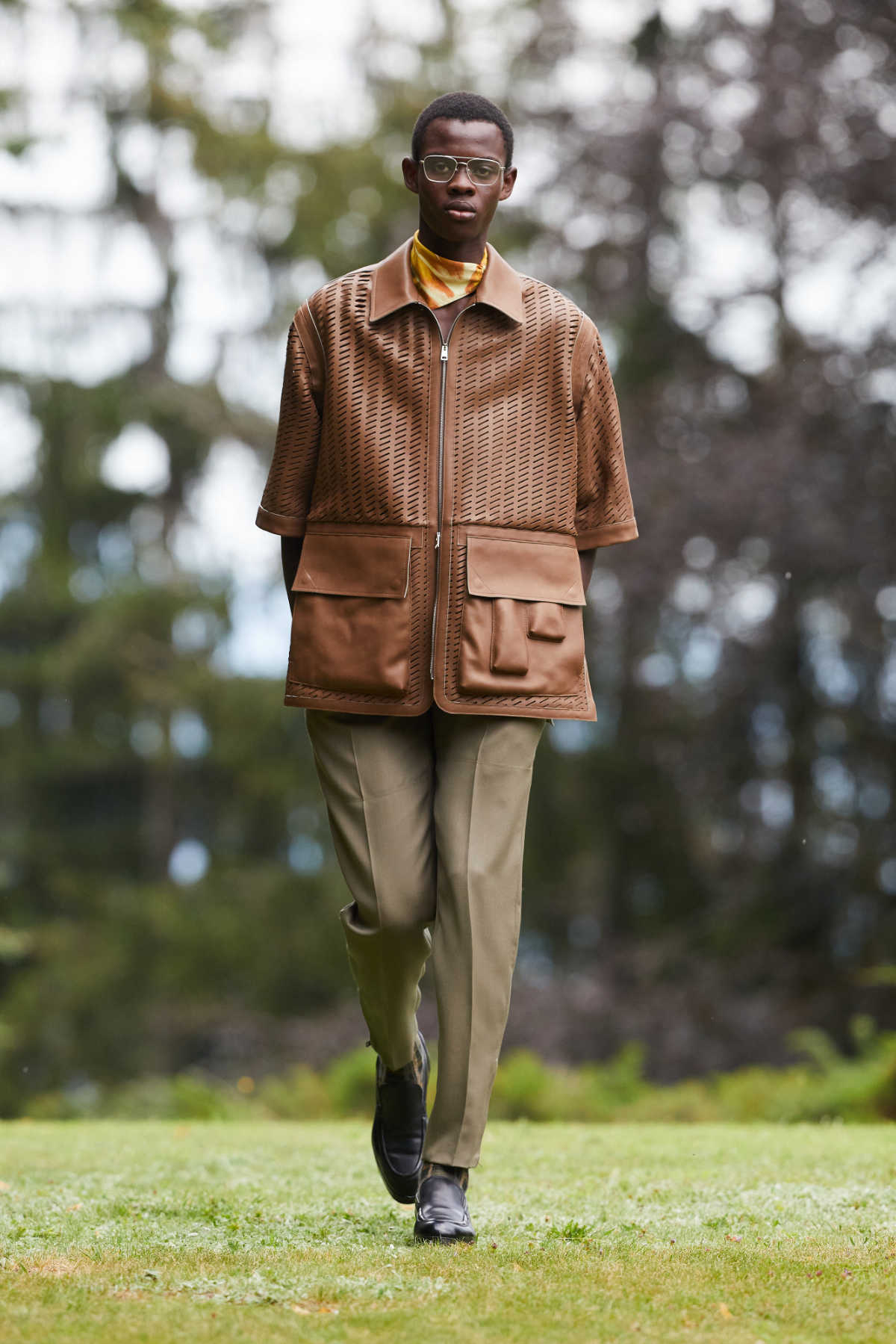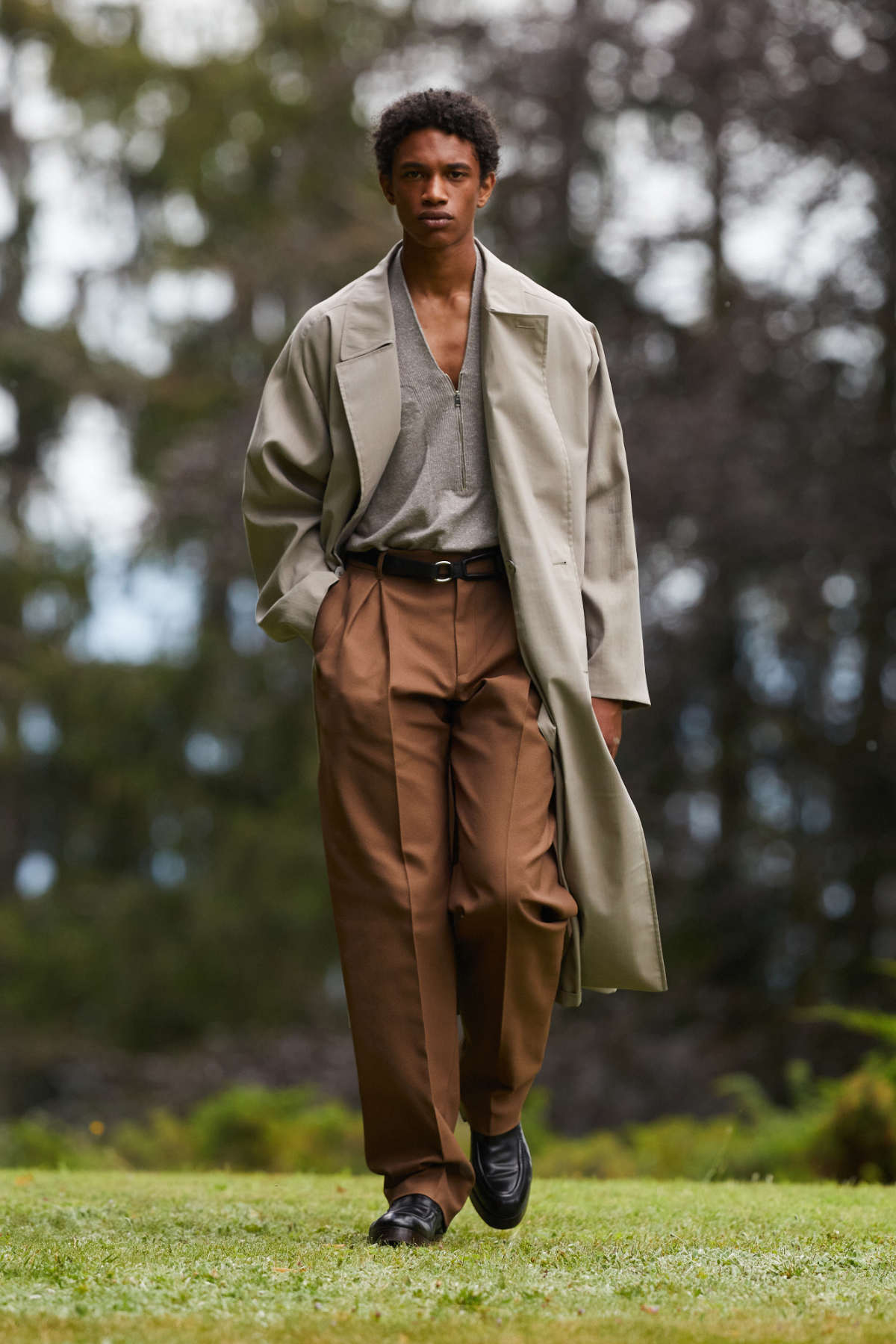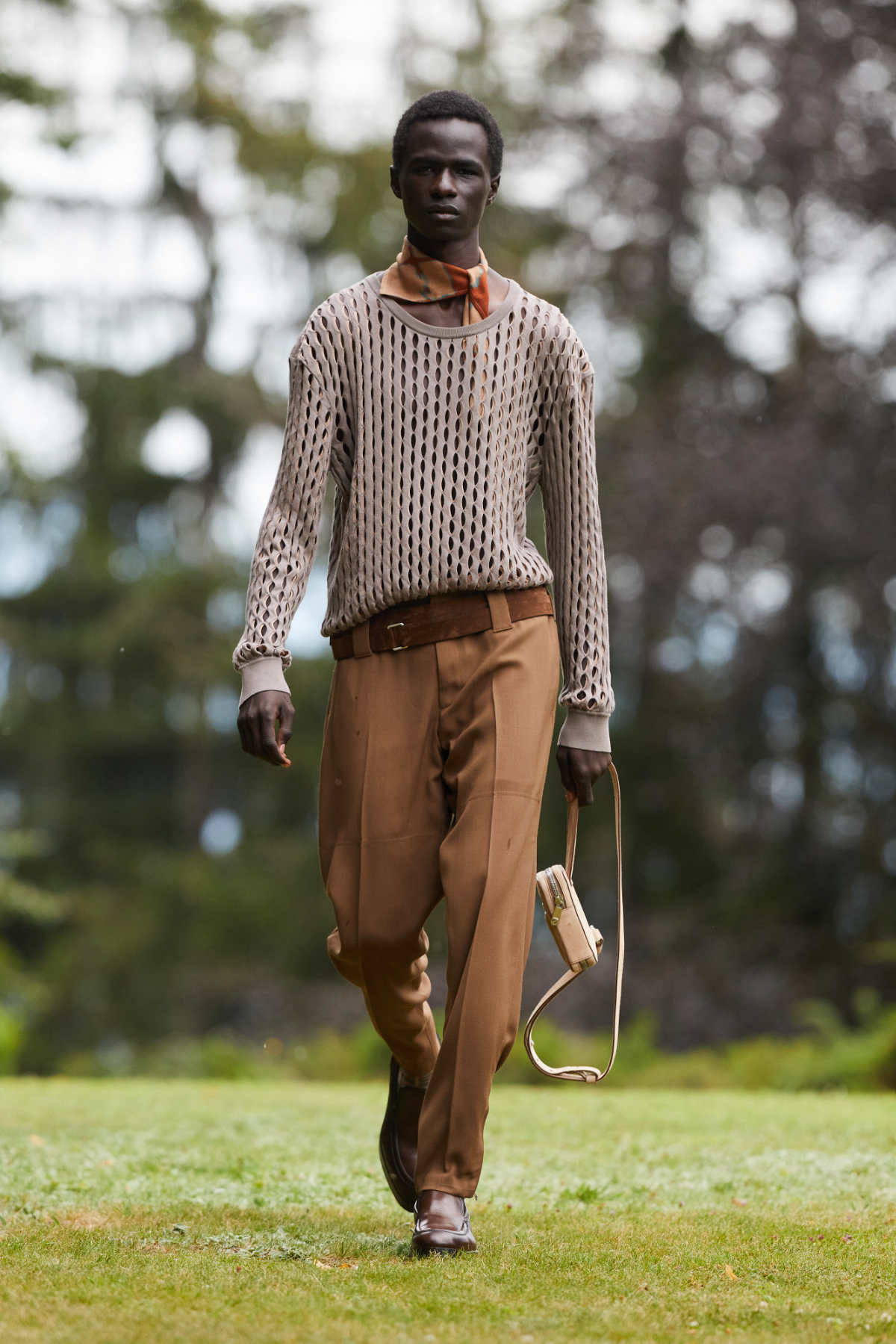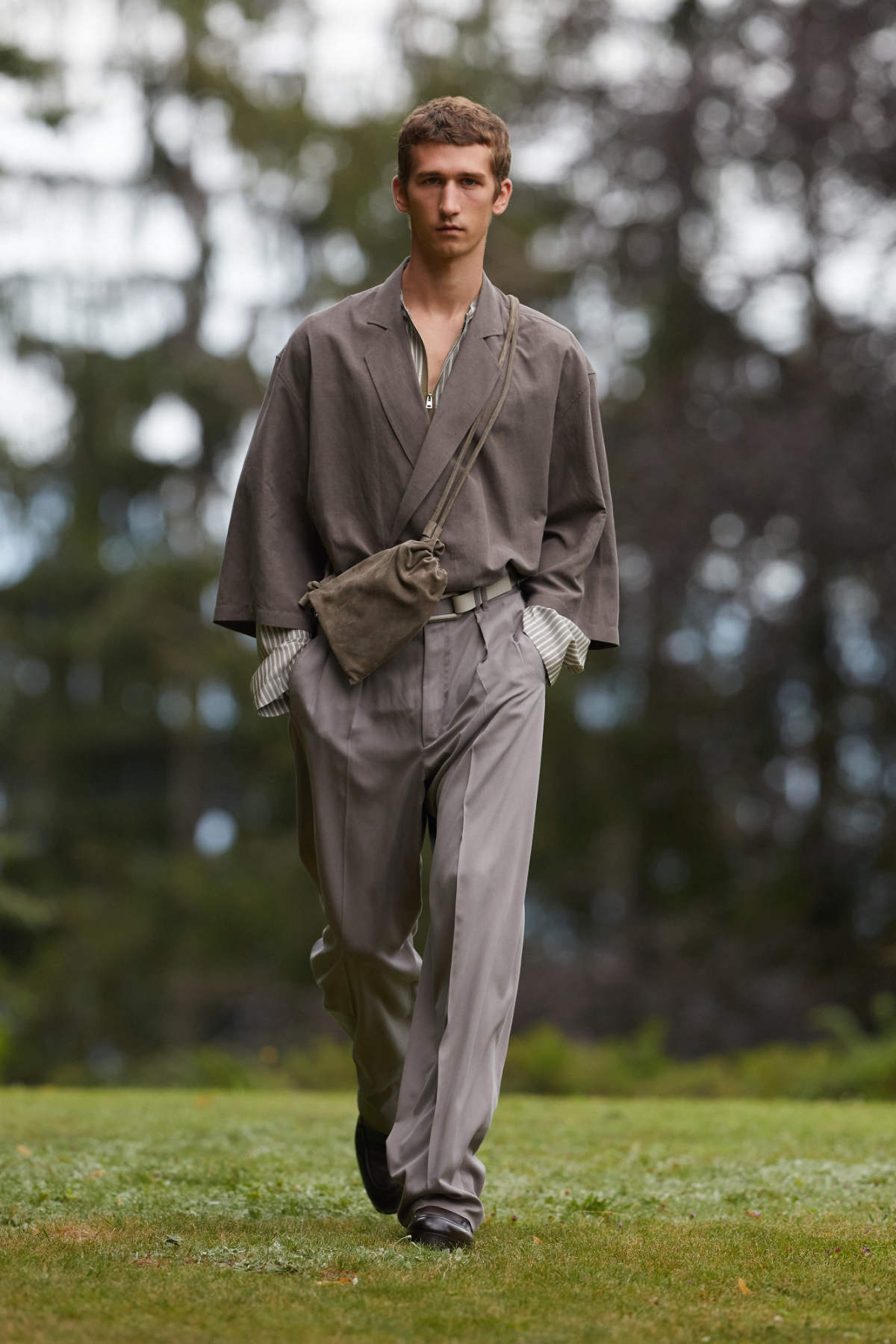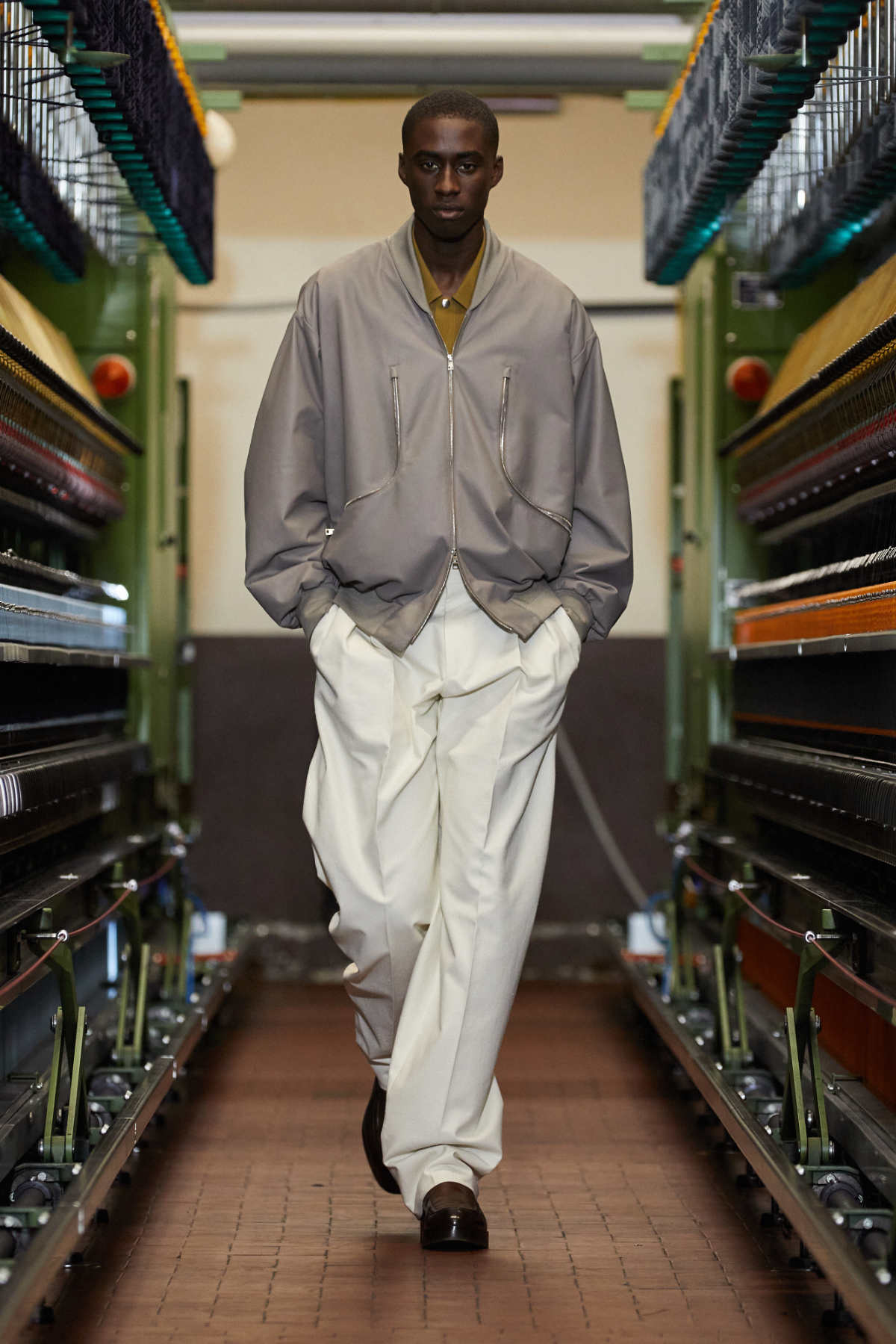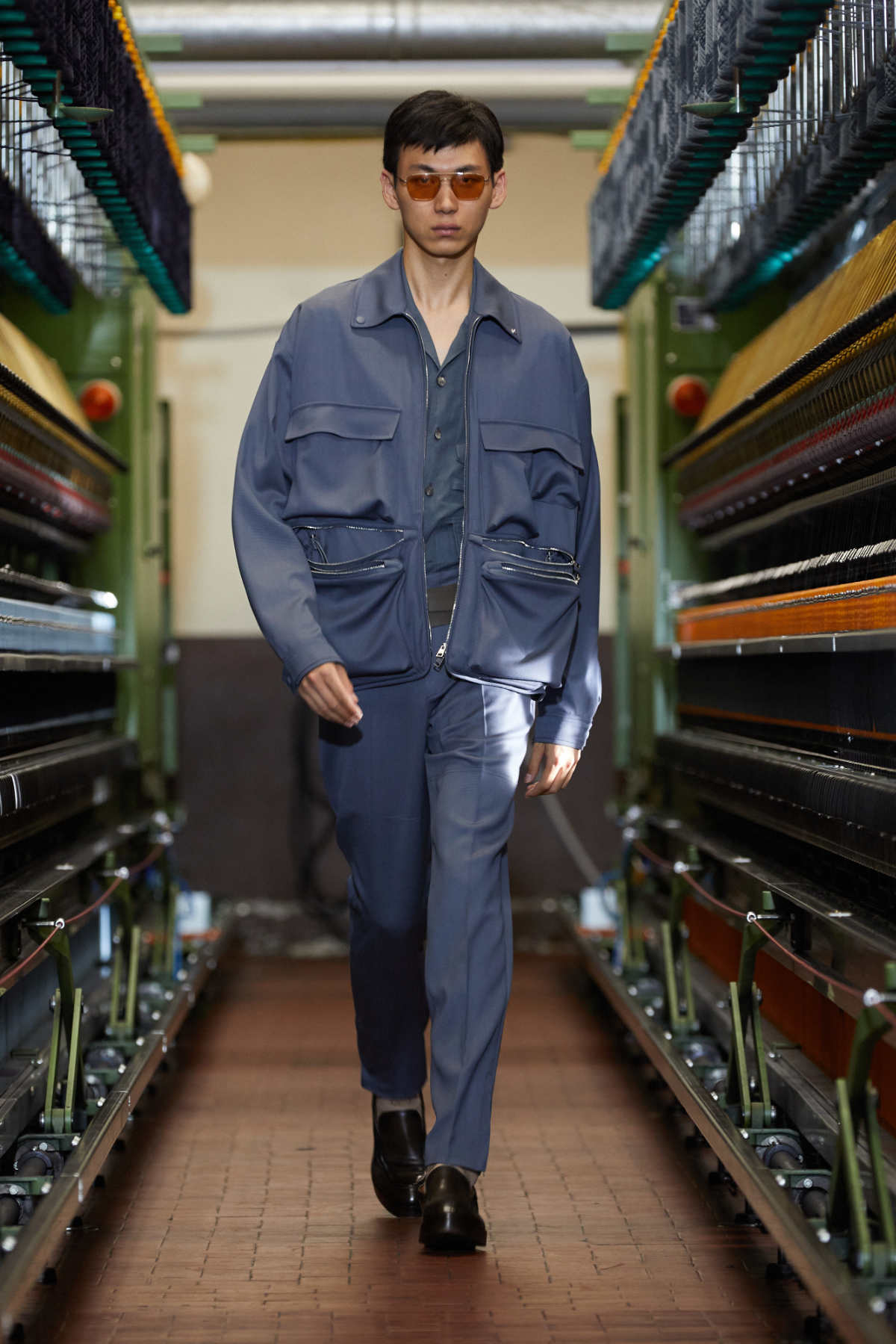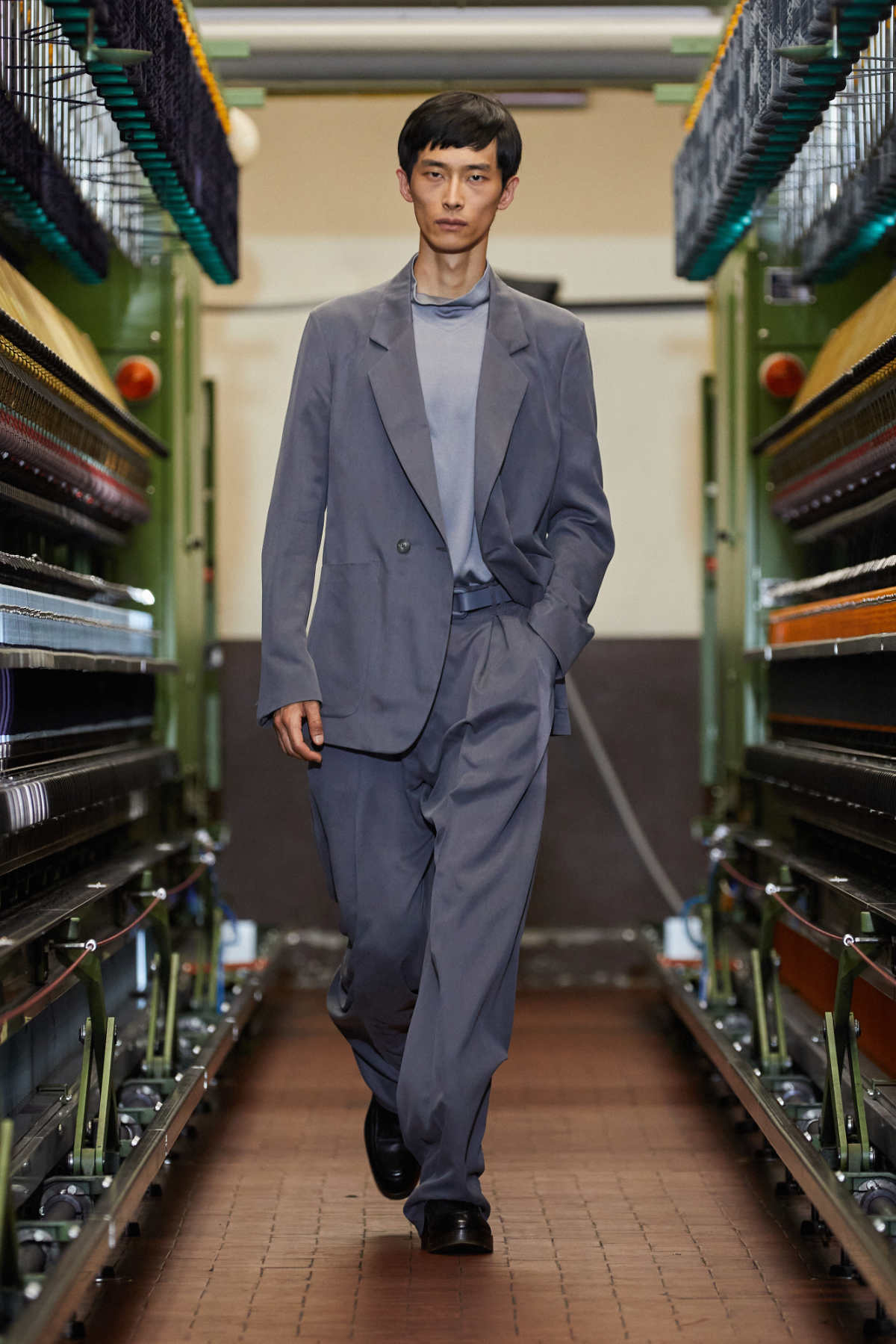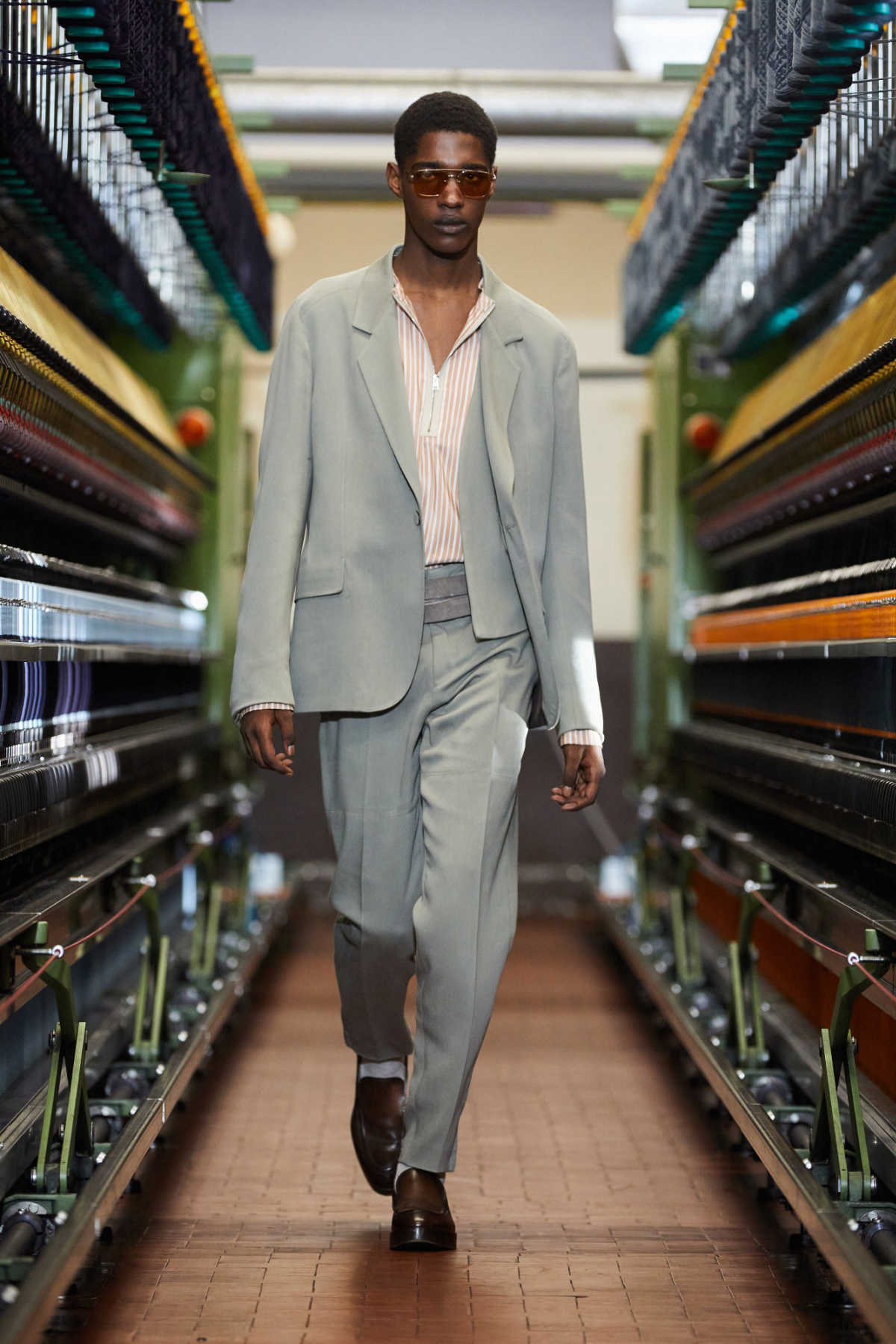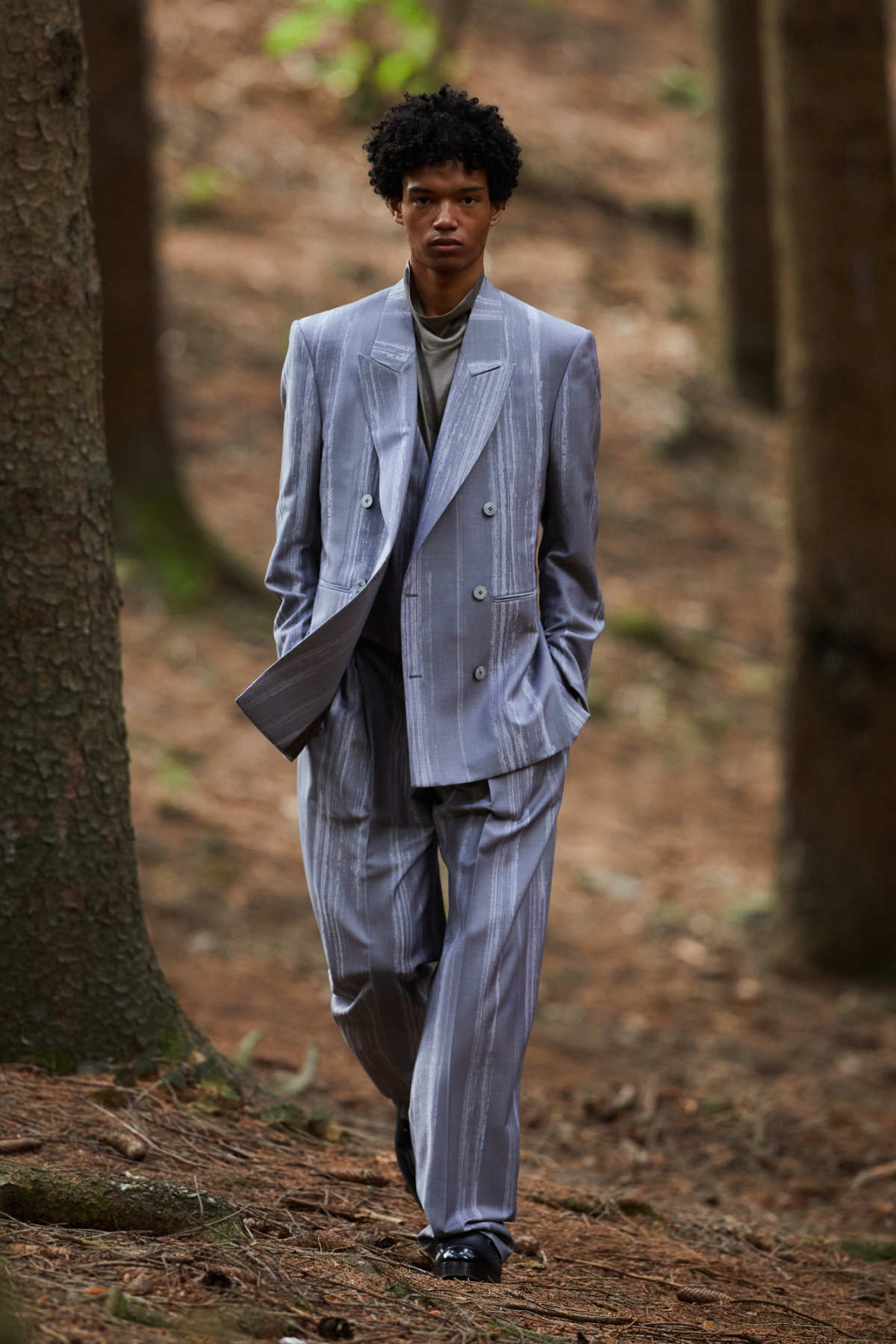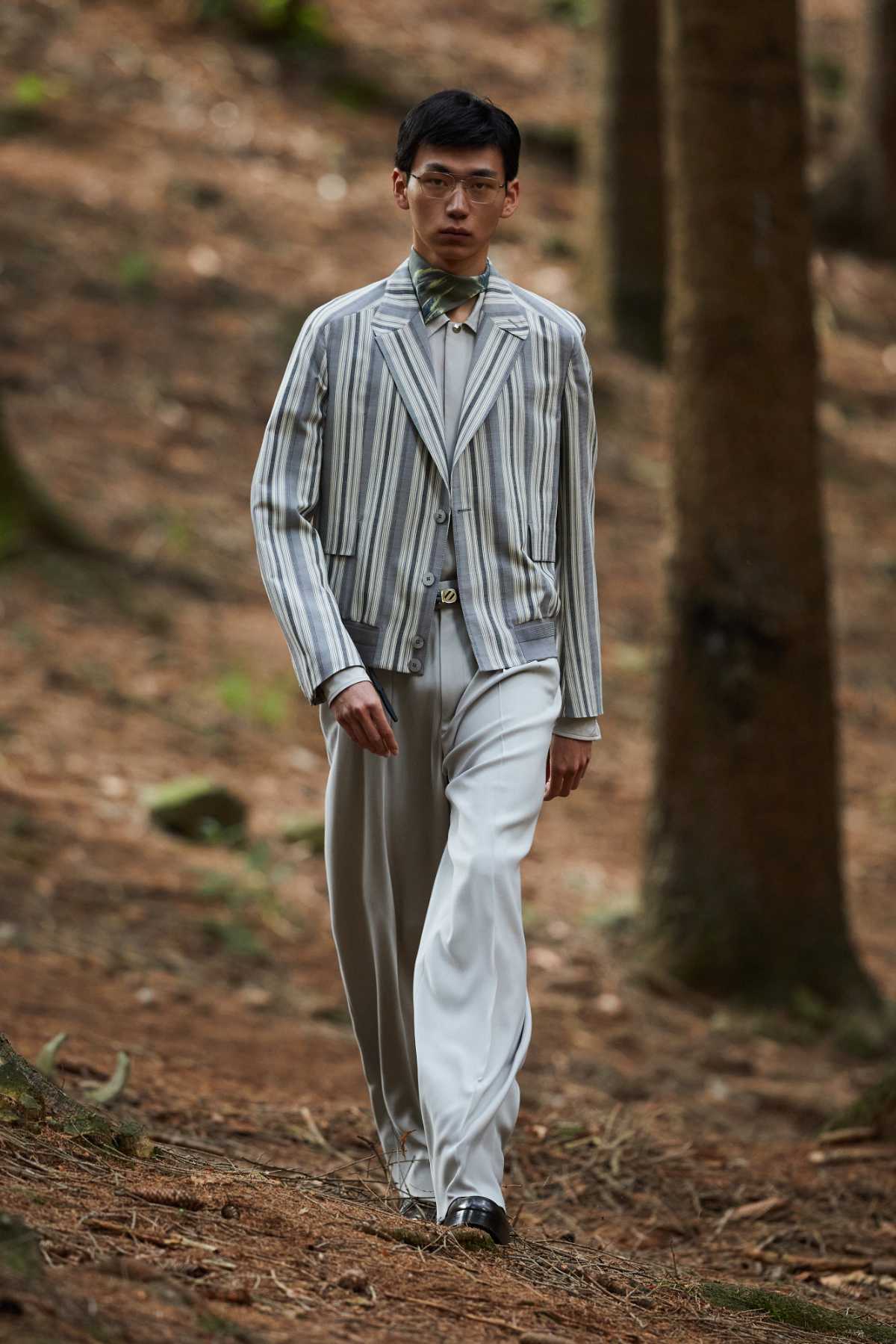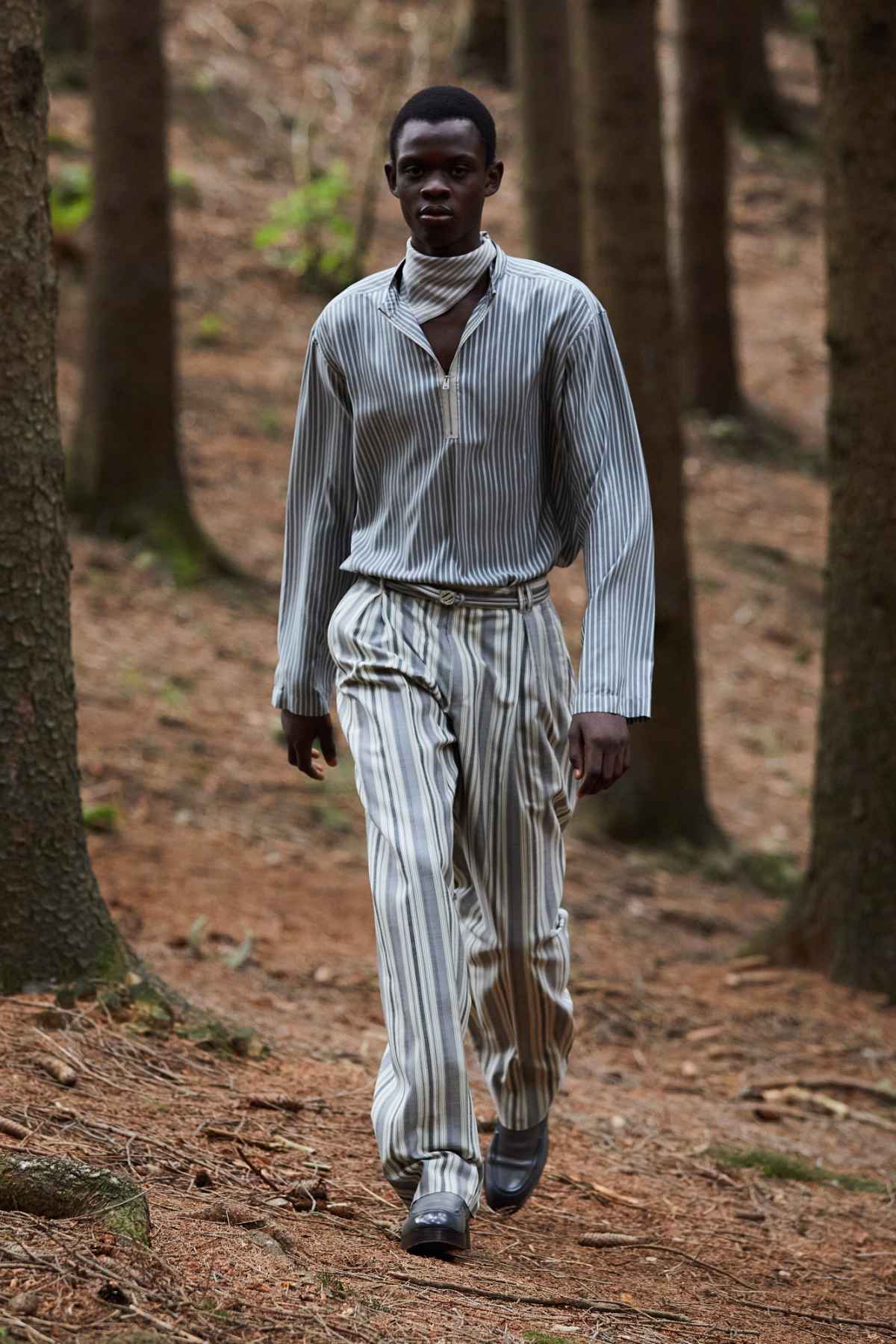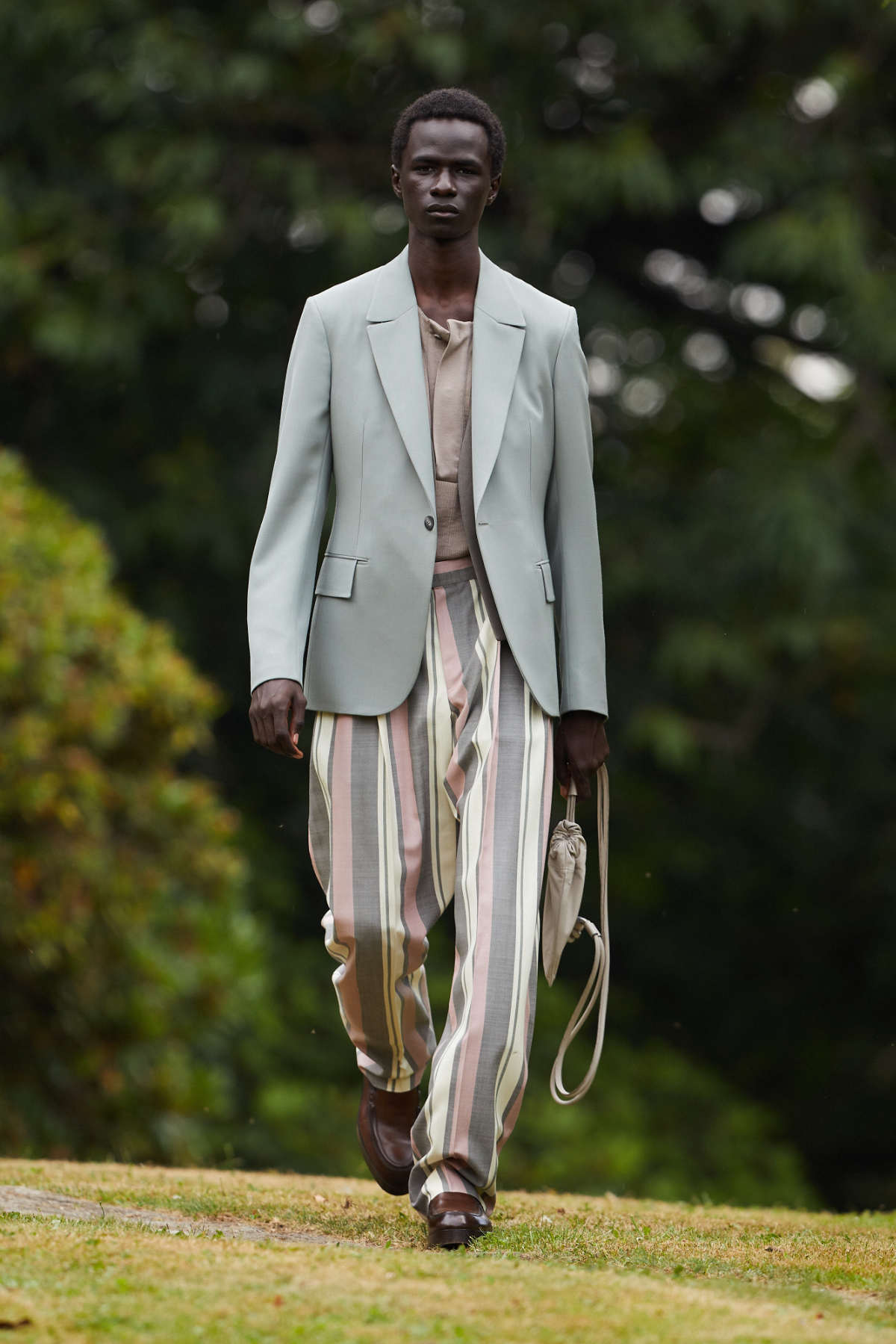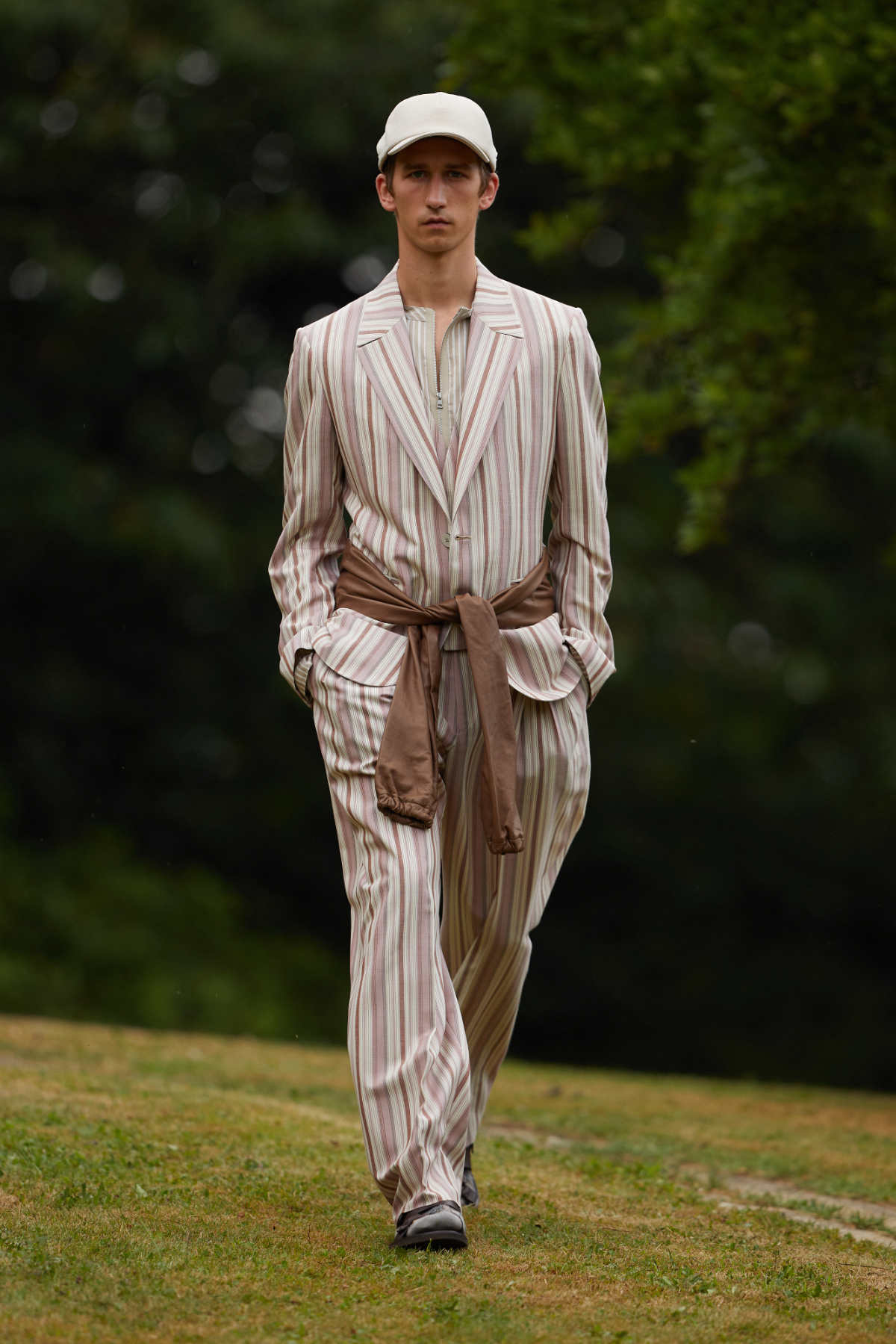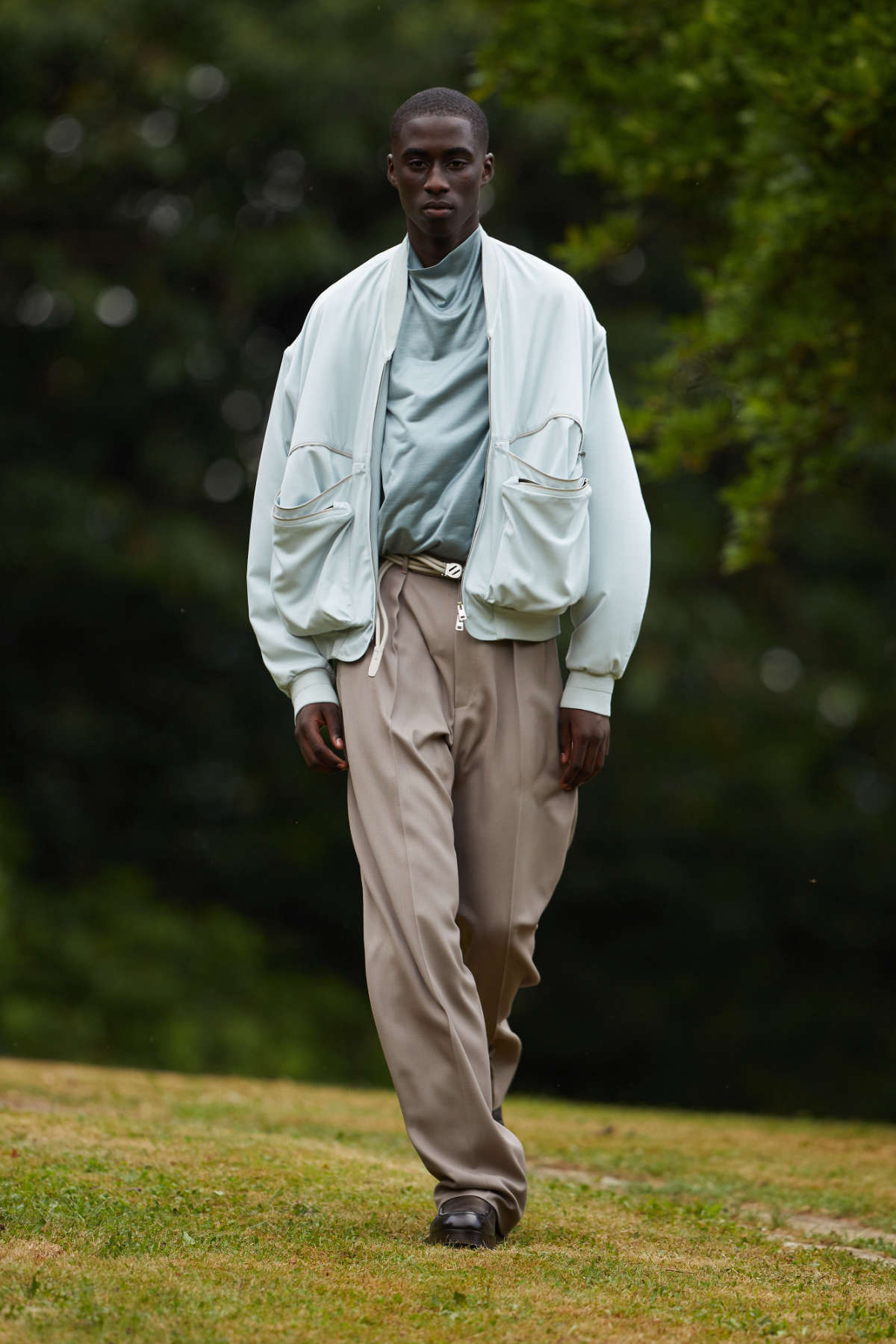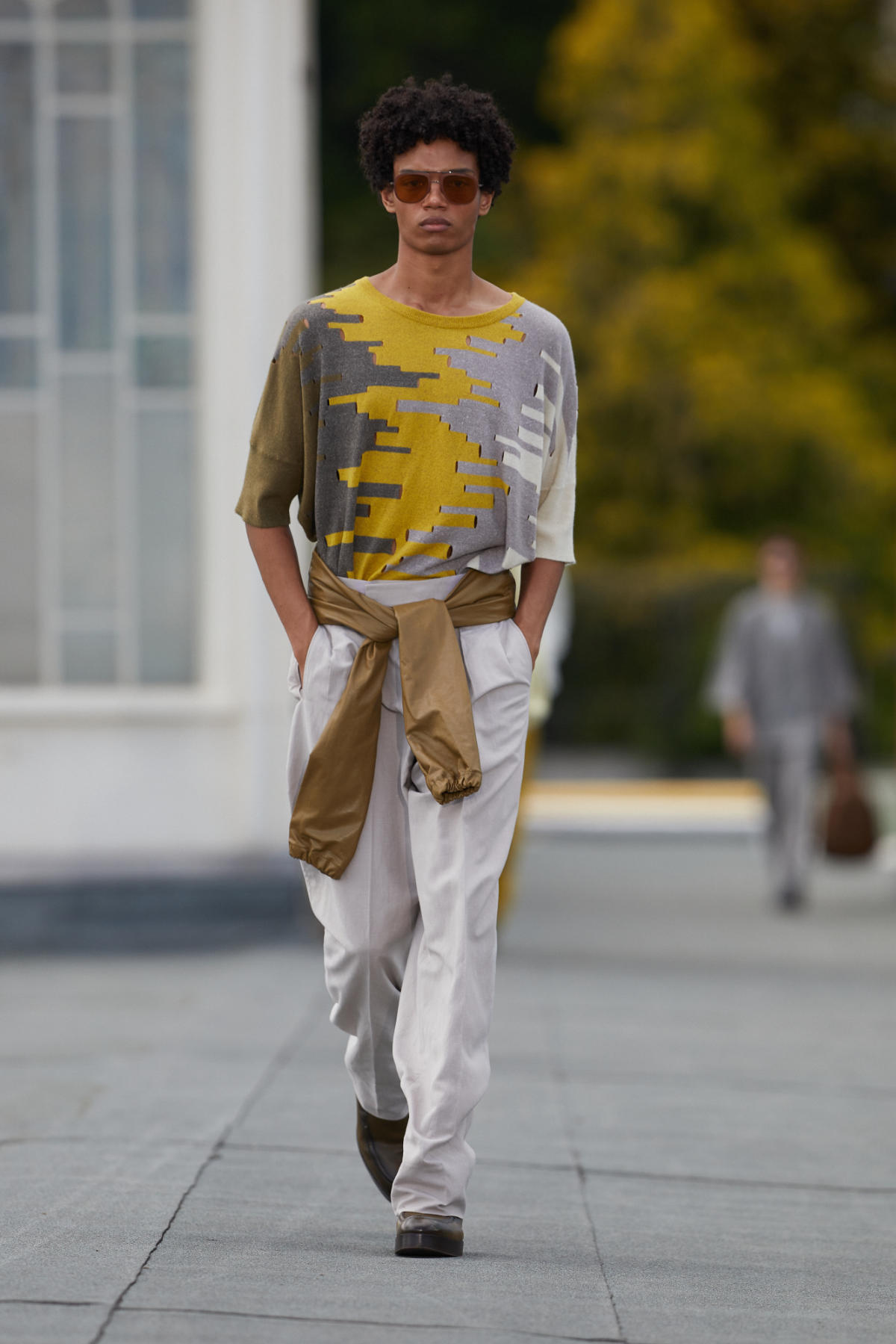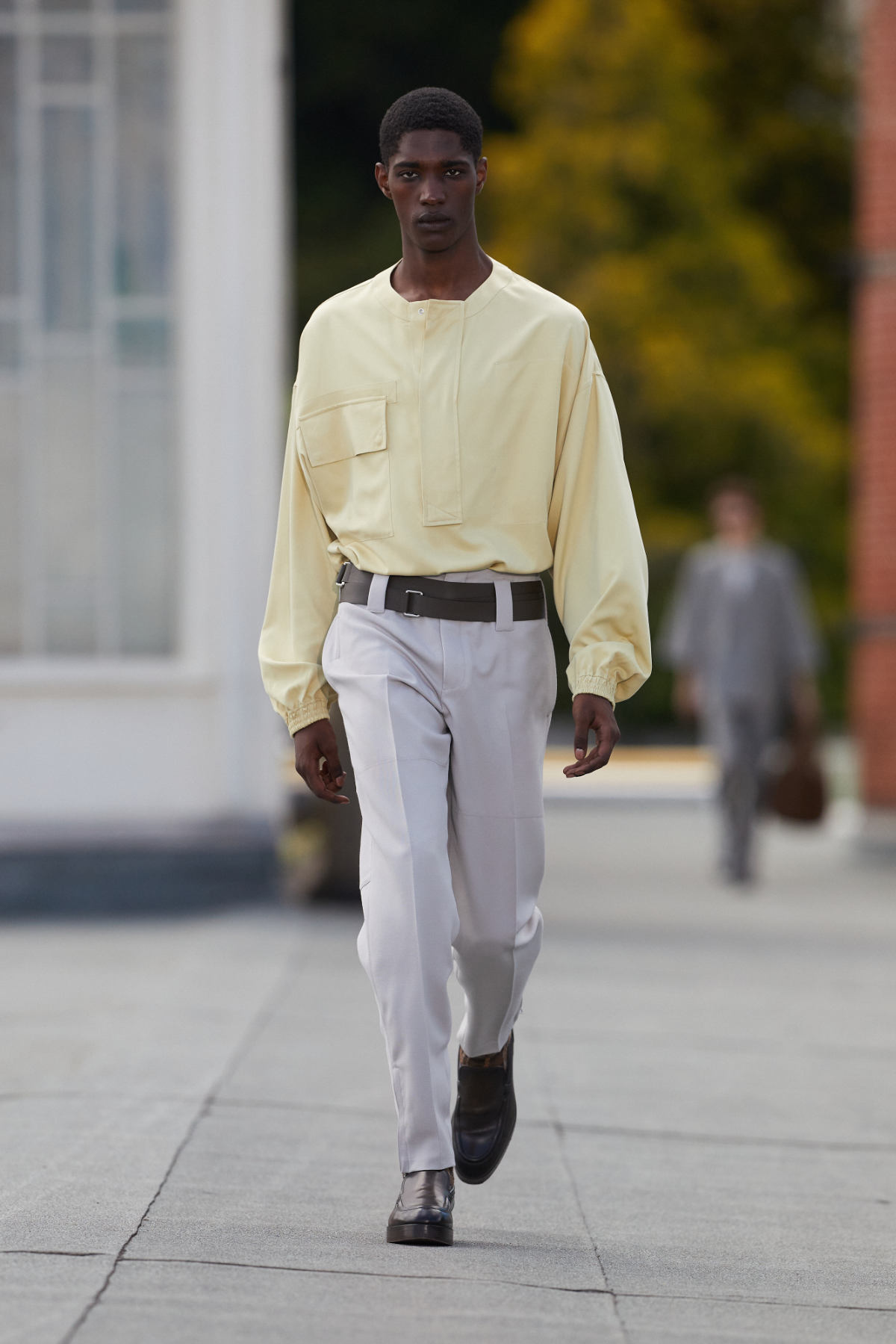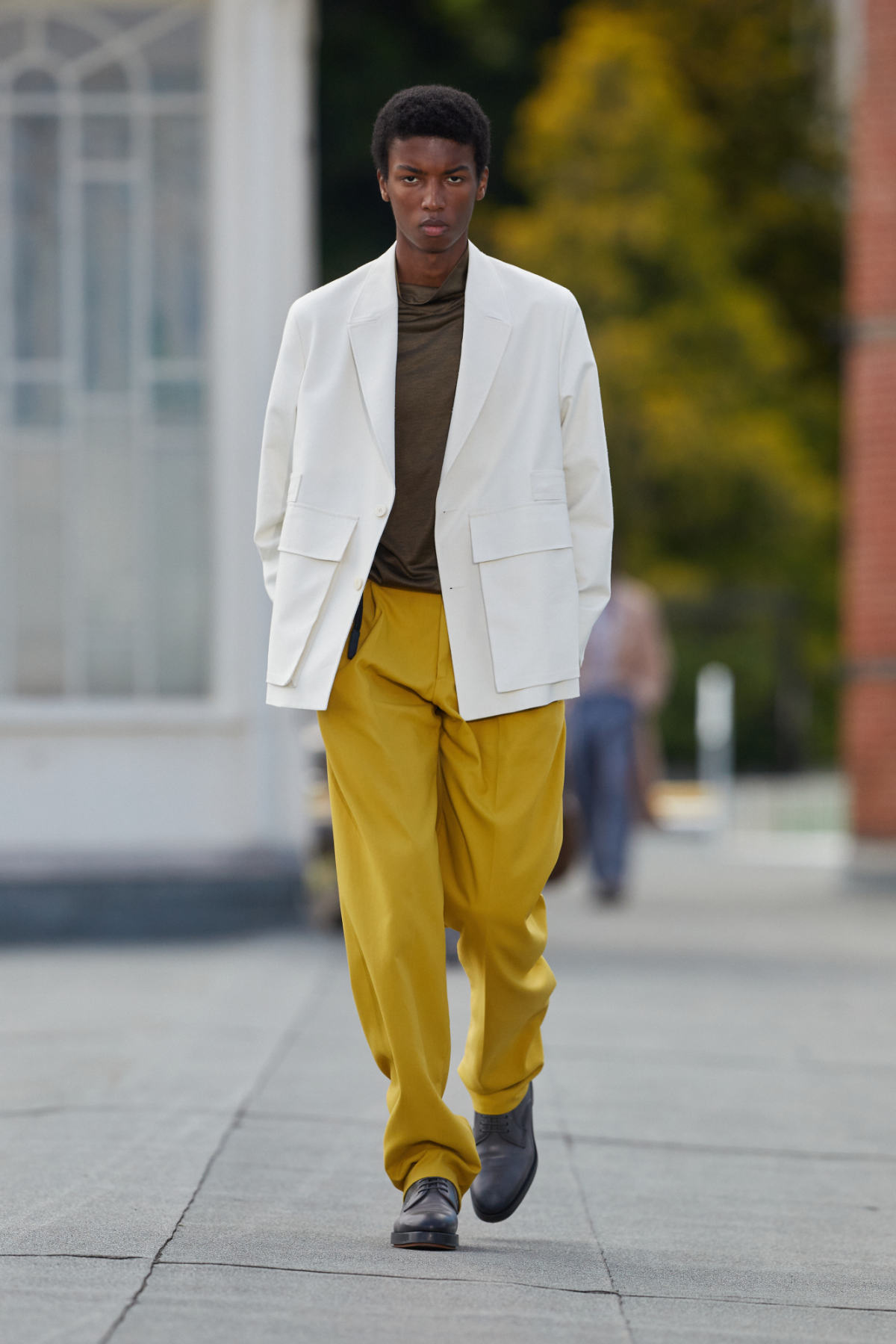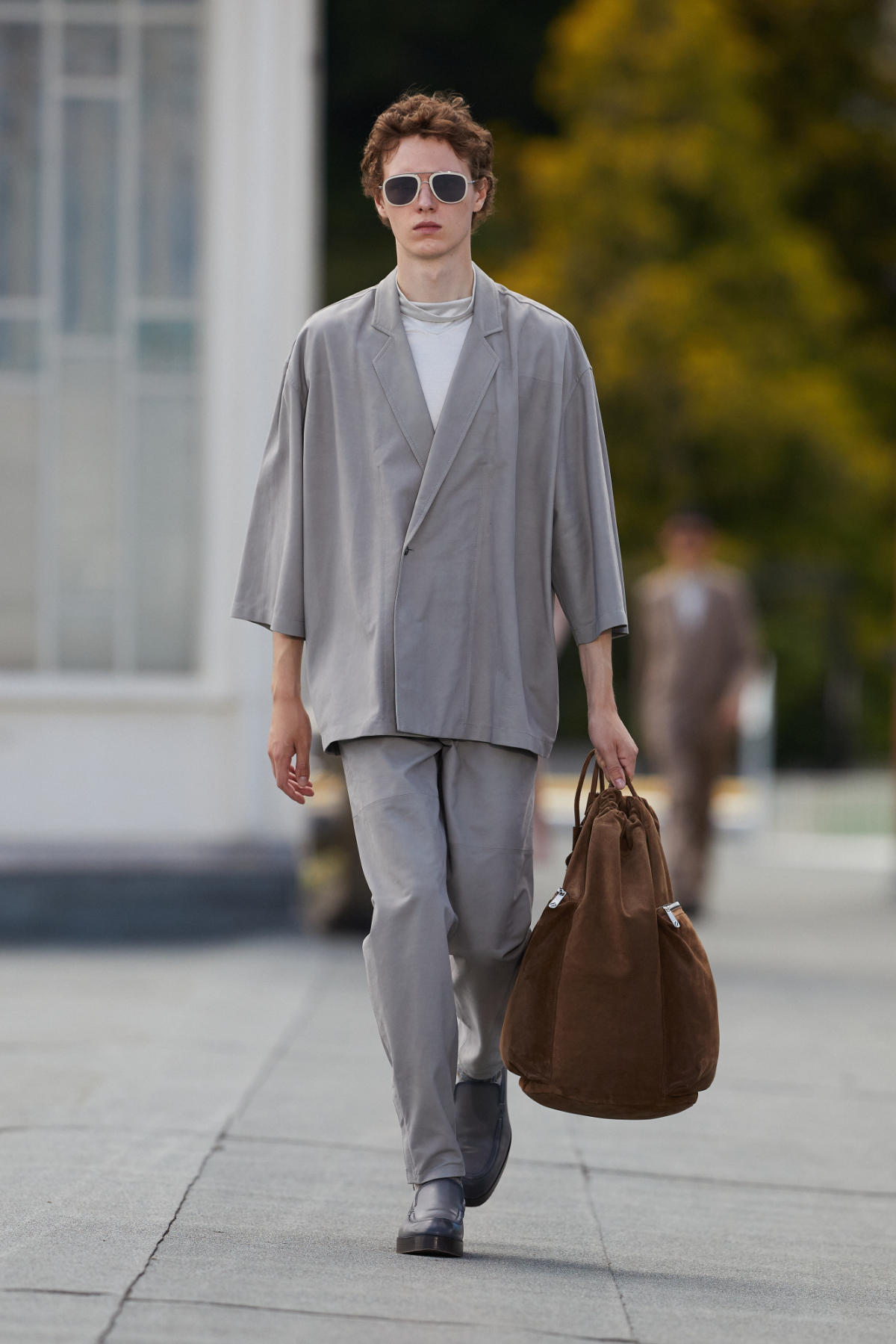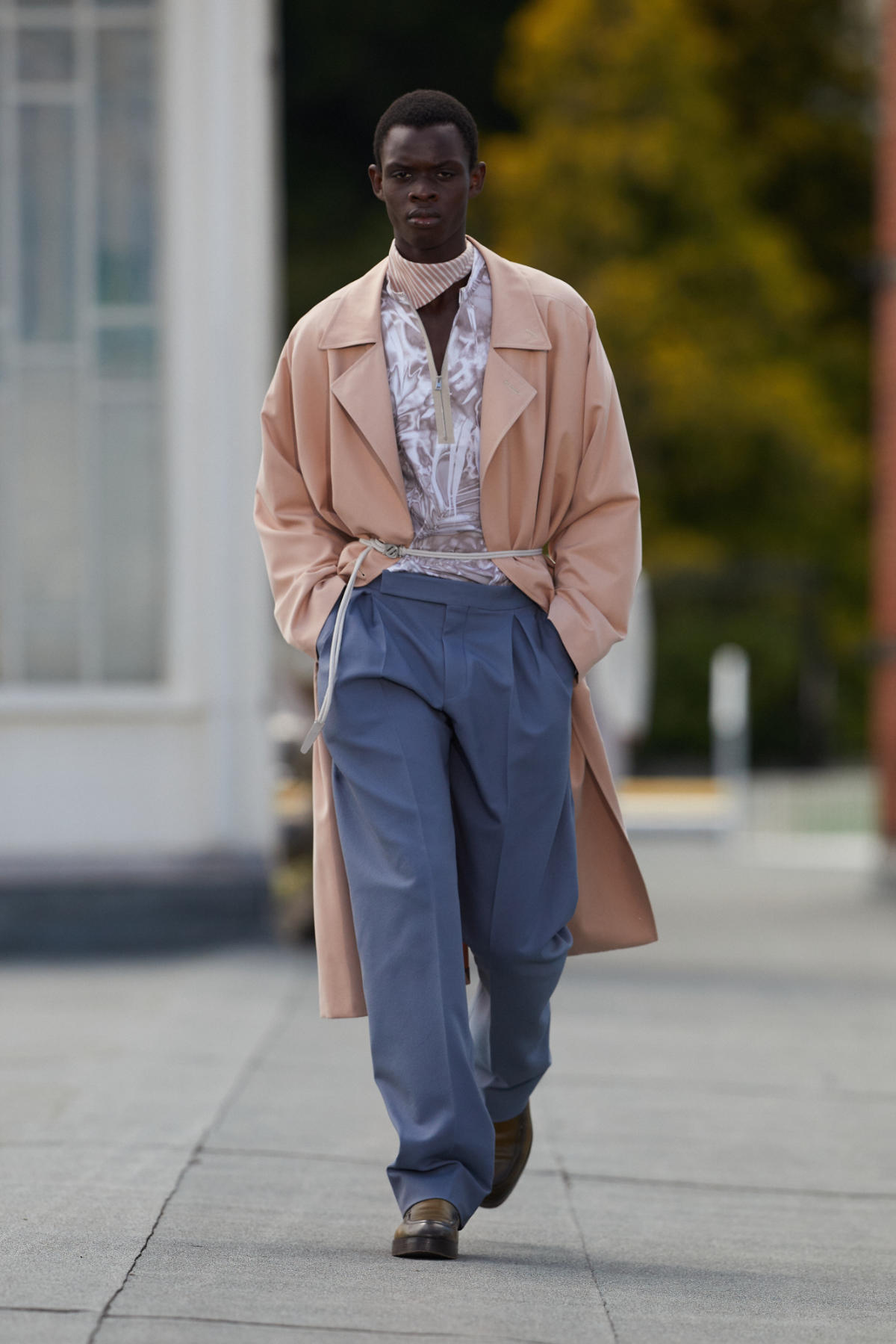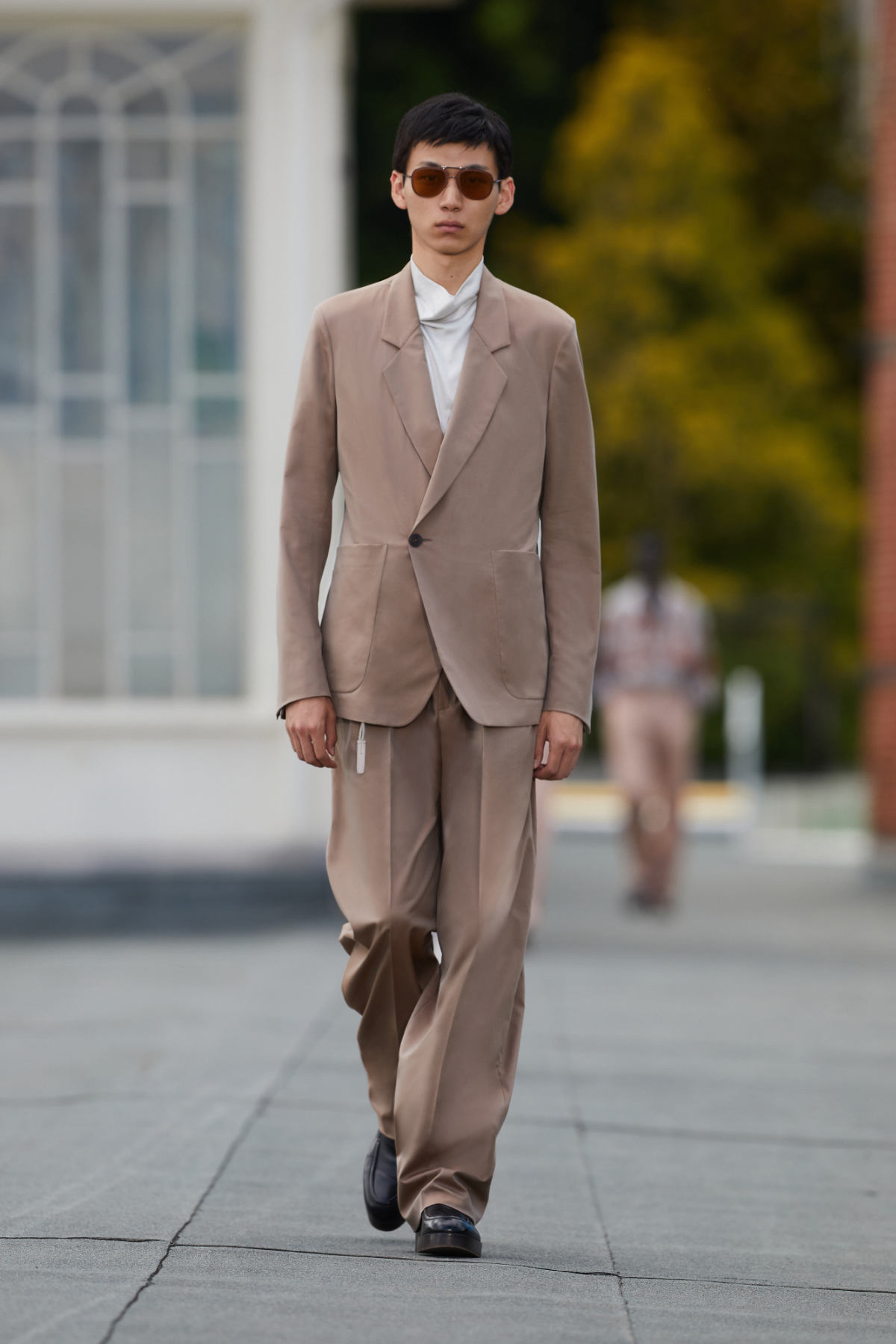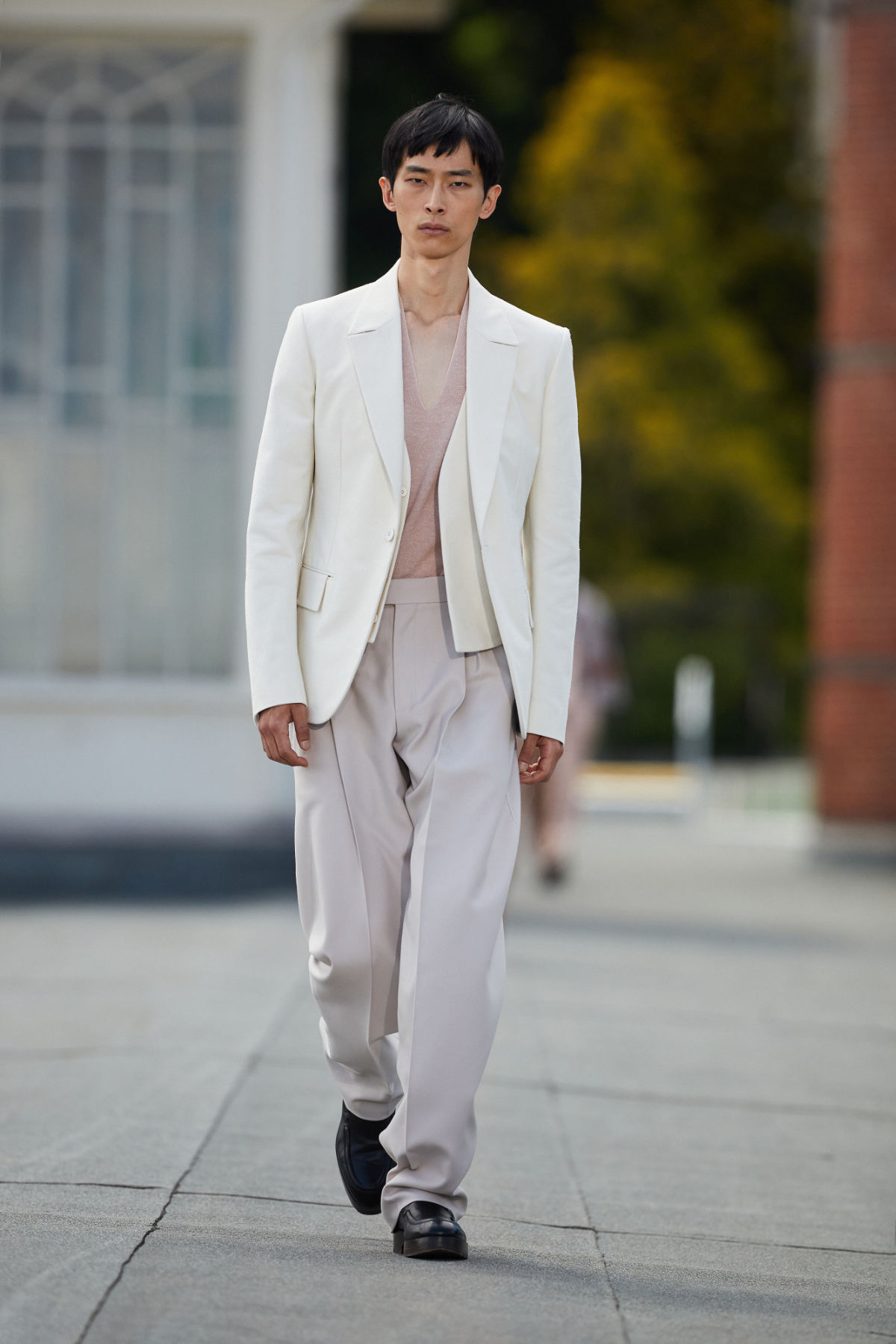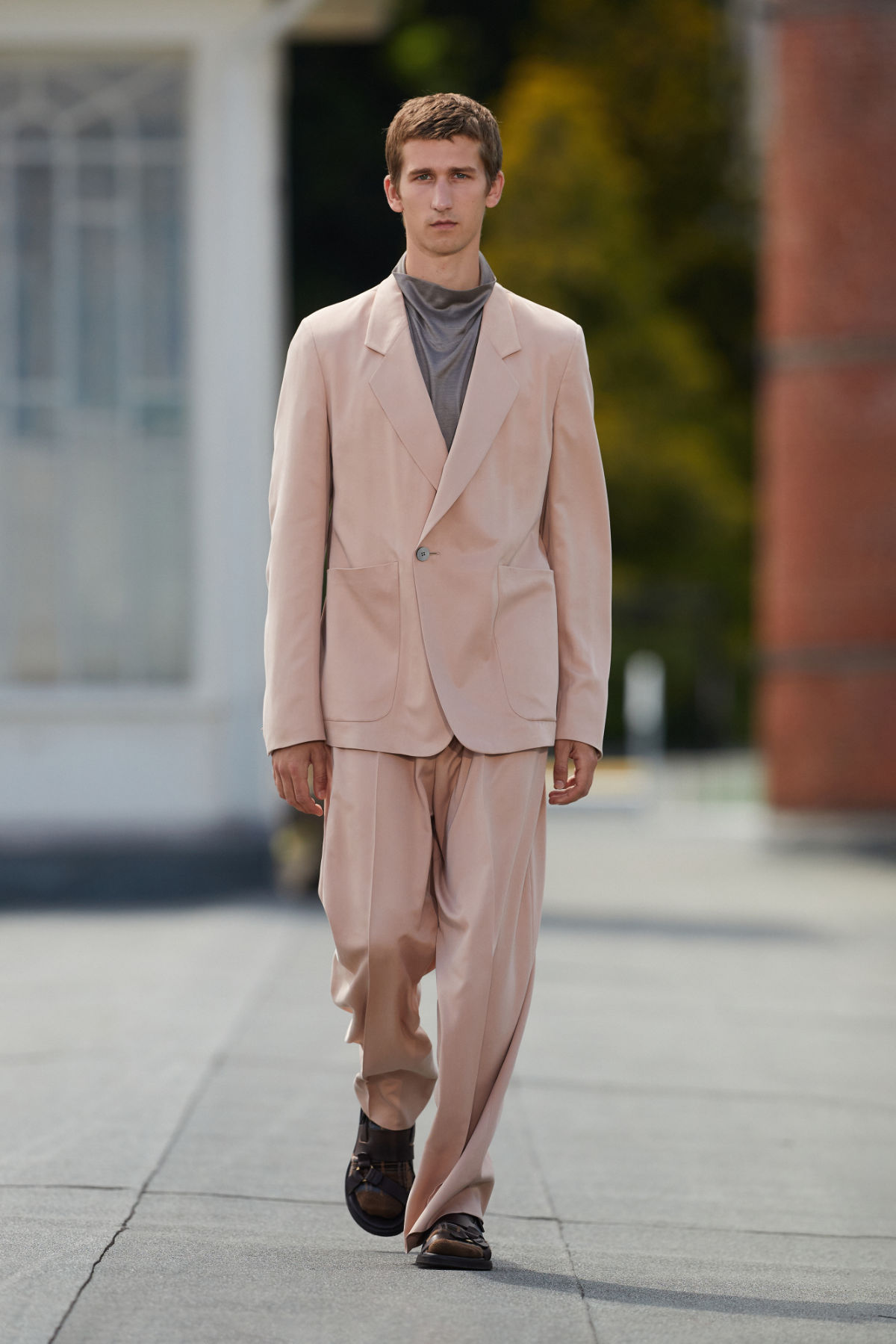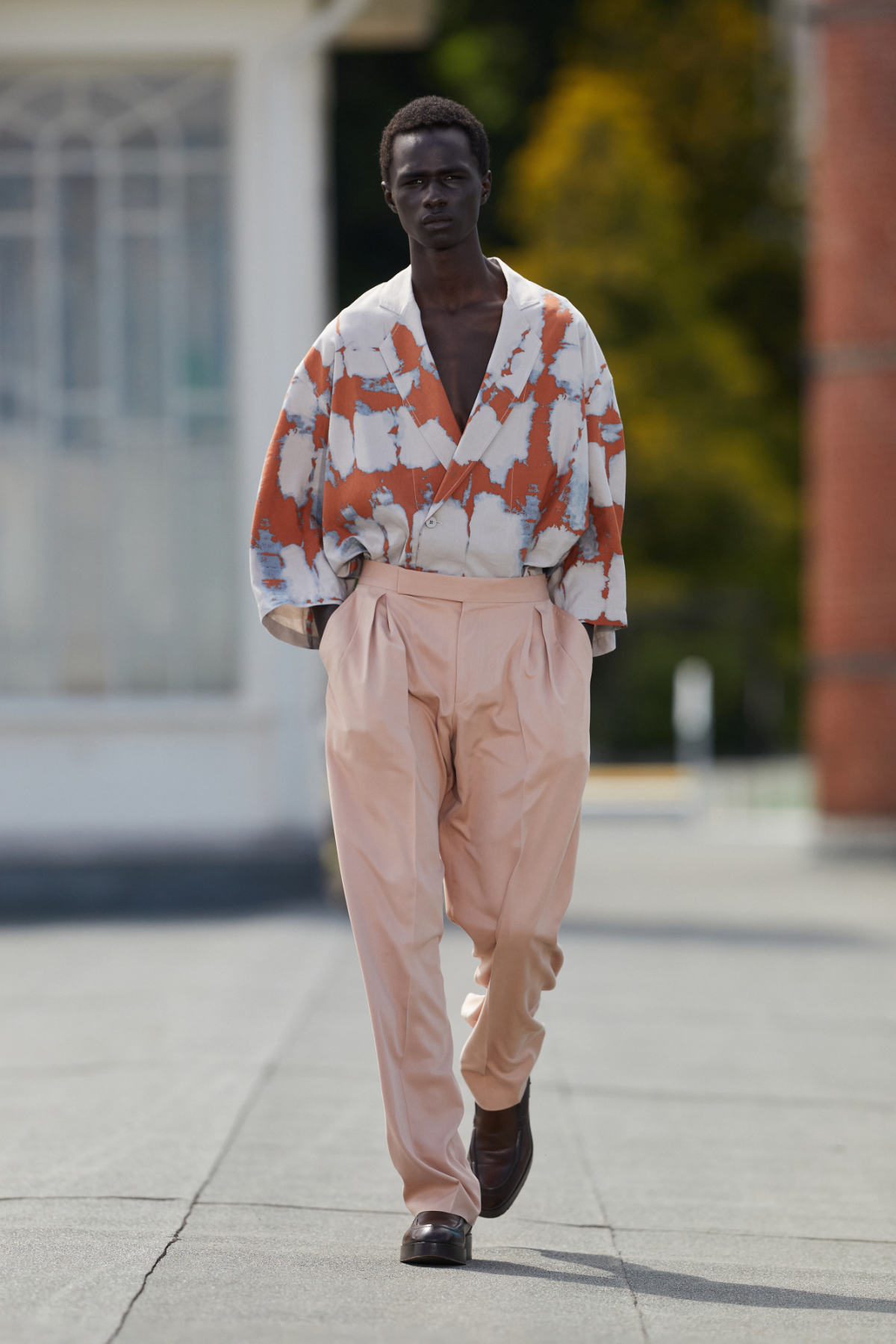 Credits

Alessandro Sartori, Artistic Direction

4Friends Film, Video Production

Wladimir Schall, Music

Beppe D'Elia for Beautick, Hair and Make up

About Ermenegildo Zegna Group

Ermenegildo Zegna is a leading global luxury menswear brand founded in 1910 in Trivero, Italy, by the young entrepreneur Ermenegildo, whose pioneering vision continues to inspire the company business development in a sustainable way: to use resources for the good of others; to give back to people and to employees; to take care of the territory and communities from which the brand comes. The company is today managed by Ermenegildo Zegna as CEO, grandson of the founder and third generation of the Zegna family. Throughout the years the company has evolved from high quality textile production to the artisan commercialization of sartorial expertise and onto the affirmation of a luxury worldwide lifestyle brand with a retail network covering over 100 countries.